×
About
Rocket & Wink. Seit 2011 verstehen wir uns nicht nur als ein opulenter Serviertrupp für leergekaute Frühstückbuffets, sondern bedienen vollrohr in allen Kategorien: Design, Illustration, Produkt- und Markenentwicklung, Animation, Packaging, Kampagnen und Whatever. 
 
Rocket & Wink. Für Kunden, die eine zart-zitternde Nektaraufnahme eines haselnussgroßen Kolibris an einer Riesenlobelie ebenso schätzen wie ein wuchtiges Aufstoßen eines Mammuts, das soeben ein fettiges Gericht aus Elvis` Kochbuch vertilgte.
Rocket & Wink. Since 2011 we see ourselves not only as an opulent serving team for empty chewed breakfast buffets, but serve flaming hot in all categories: Design, Illustration, Product and Brand Development, Animation, Packaging, Campaigns and Whatever.

Rocket & Wink. For clients who appreciate the gentle vibrations of a hazelnut-sized colibri collecting nectar at a Giant Lobelia just as much as the colossal burp of a mammoth that's just demolished a greasy repast from the Elvis cookbook.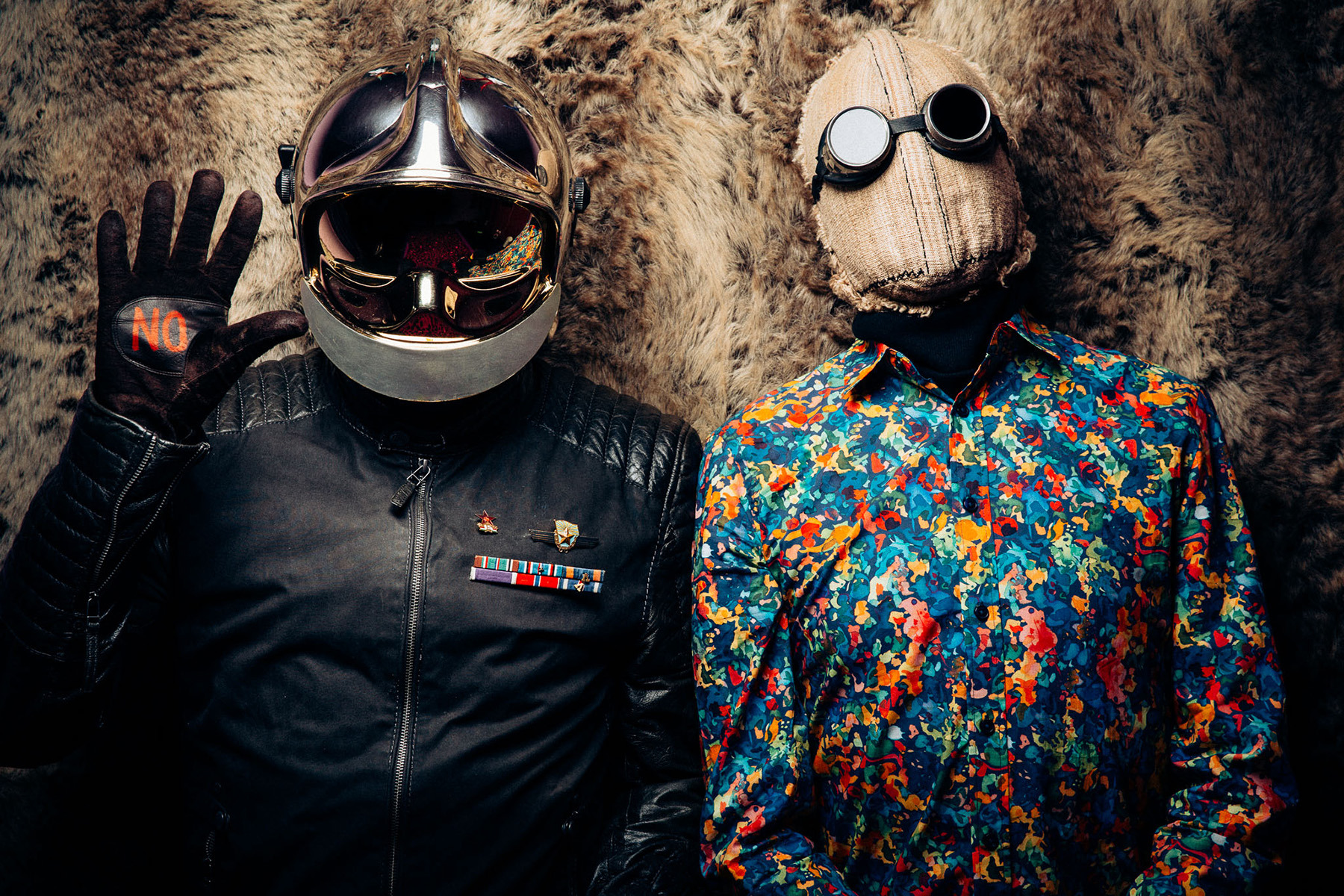 MORE STUFF