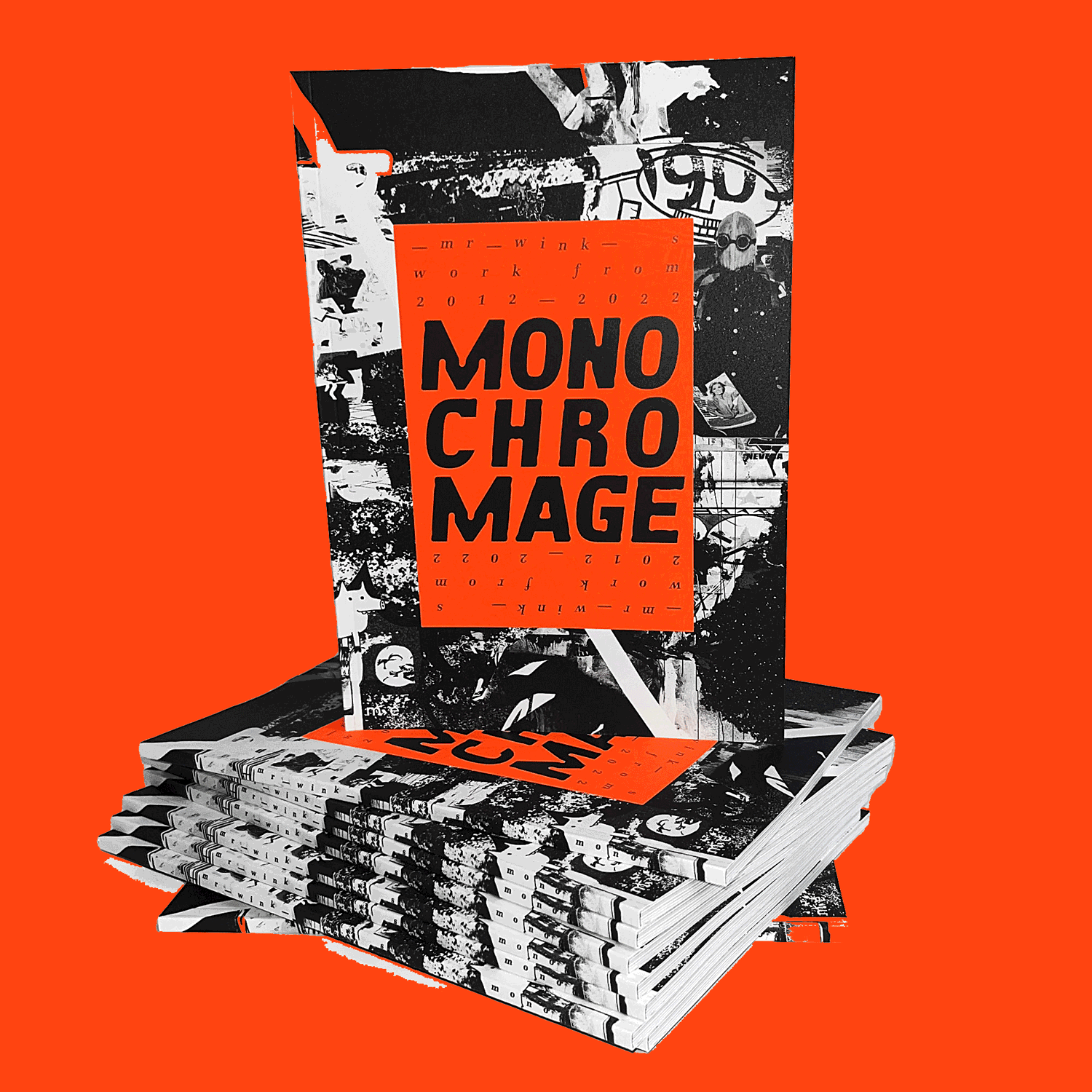 Mono chro mage. Artbook.
Was haben Rocket & Winks Arbeiten und ein ziemlich bekannter Hund gemeinsam? War rhetorisch, beide bunt, ist bekannt. Nun aber öffnen sich knarzend die Pforten des Unbekannten und lassen euch an eurem Verstand zweifeln: Wink ohne Rocket UND ohne Farbe? Welch Teufelei ist dies?
MONOCHROMAGE heißt sie, ist eine Werkschau von Winks ansehnlichsten Arbeiten von 2012-2022, und durch knallharten Farbentzug volle Schiene Richtung Unansehnlichkeit unterwegs, wie so eine Kopie, die einem die Lehrer früher... oder Moment, doch nicht? Finden die Originale auf diese Weise gar zu einer neuen Ausdrucksform? Kann man die Dinge auch mal s/w betrachten? Oder sollte man einfach einen Tuschkasten nehmen und korrigierend-irritierend eingreifen? Ihr werdet es nur herausfinden, wenn ihr unseren polychromen
Shop
besucht und euch ein oder mehrere Exemplare dieses limitierten Büchleins reingönnt.
What do Rocket & Wink's works and your language have in common? Rhetorical question, we know. Both colorful, you know. But now, the gates of the unknown creakily open and make you doubt your sanity: Wink without Rocket AND without color? What devilry is this?
MONOCHROMAGE it is called, and it's a work show of Wink's most respectable works from 2012-2022, only here, they're on their way to become unrespectable by hardcore color deprivation, like these badly printed copies that the teachers used to hand out in school... or wait, do they? Might the originals even find a new form of expression in this way? Is it even possible: Looking at things in black and white? Or should one simply take an ink box and intervene, corrective-irritatingly? You will only find out if you visit our polychromatic
Store
and treat yourself to one or more copies of this limited book.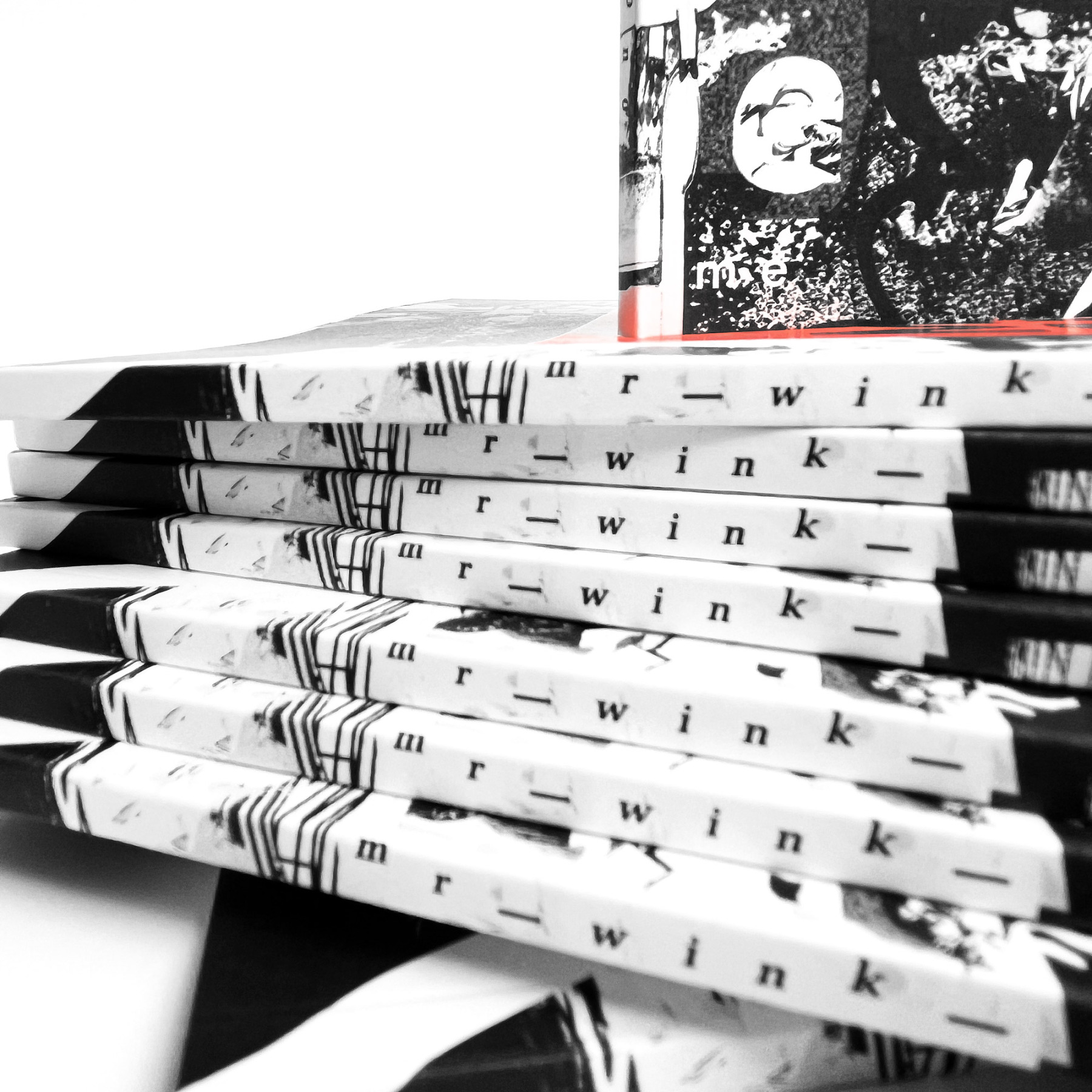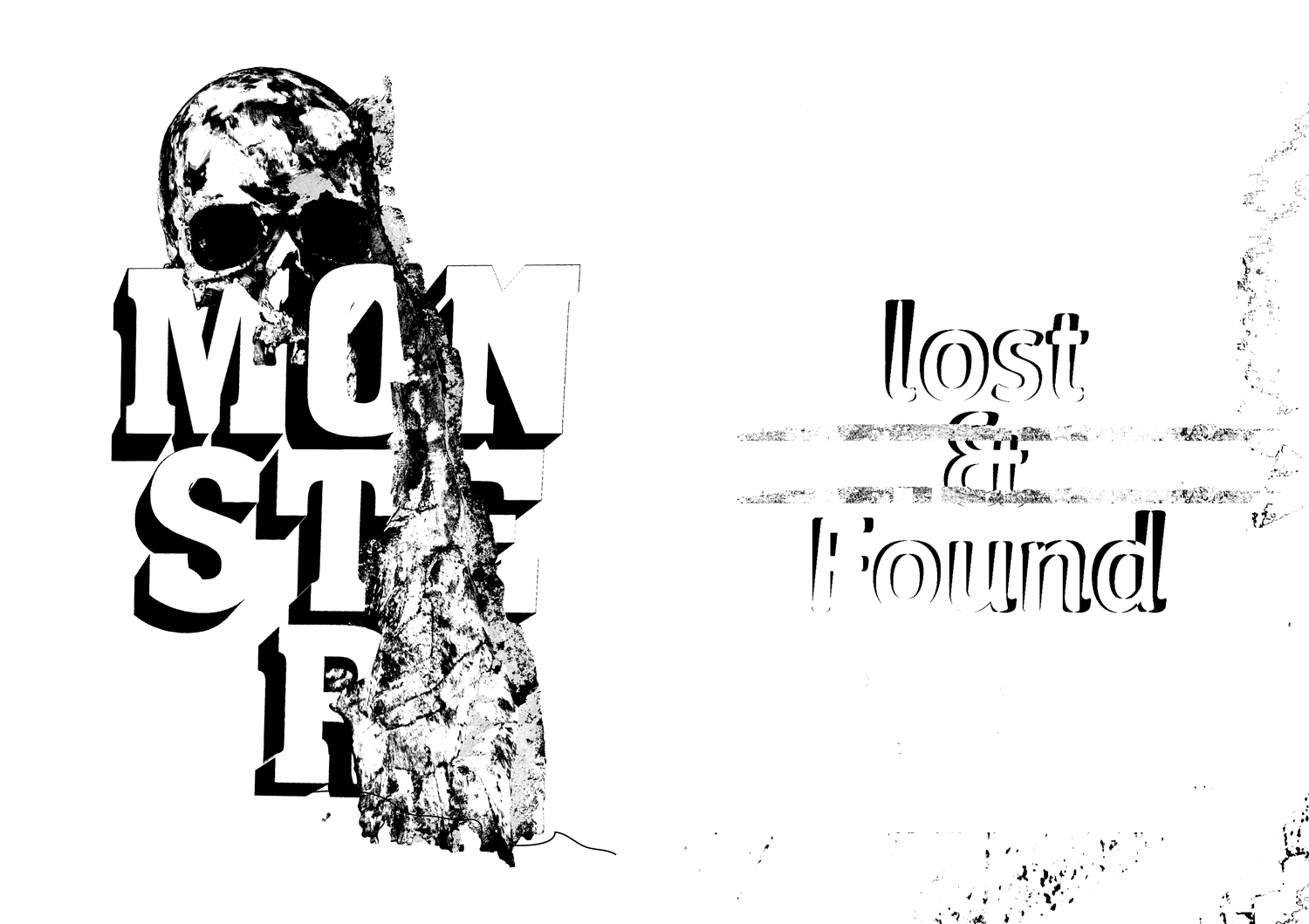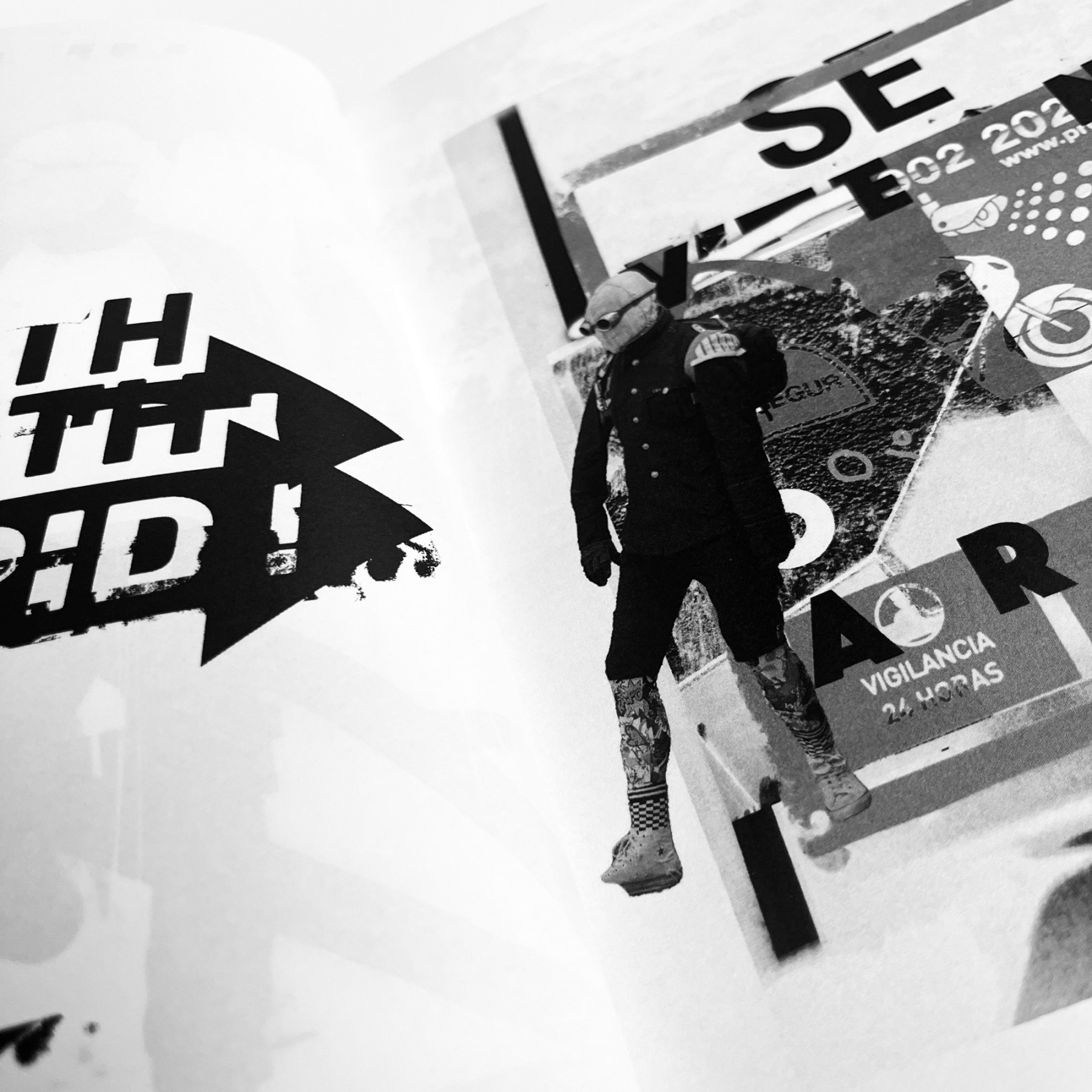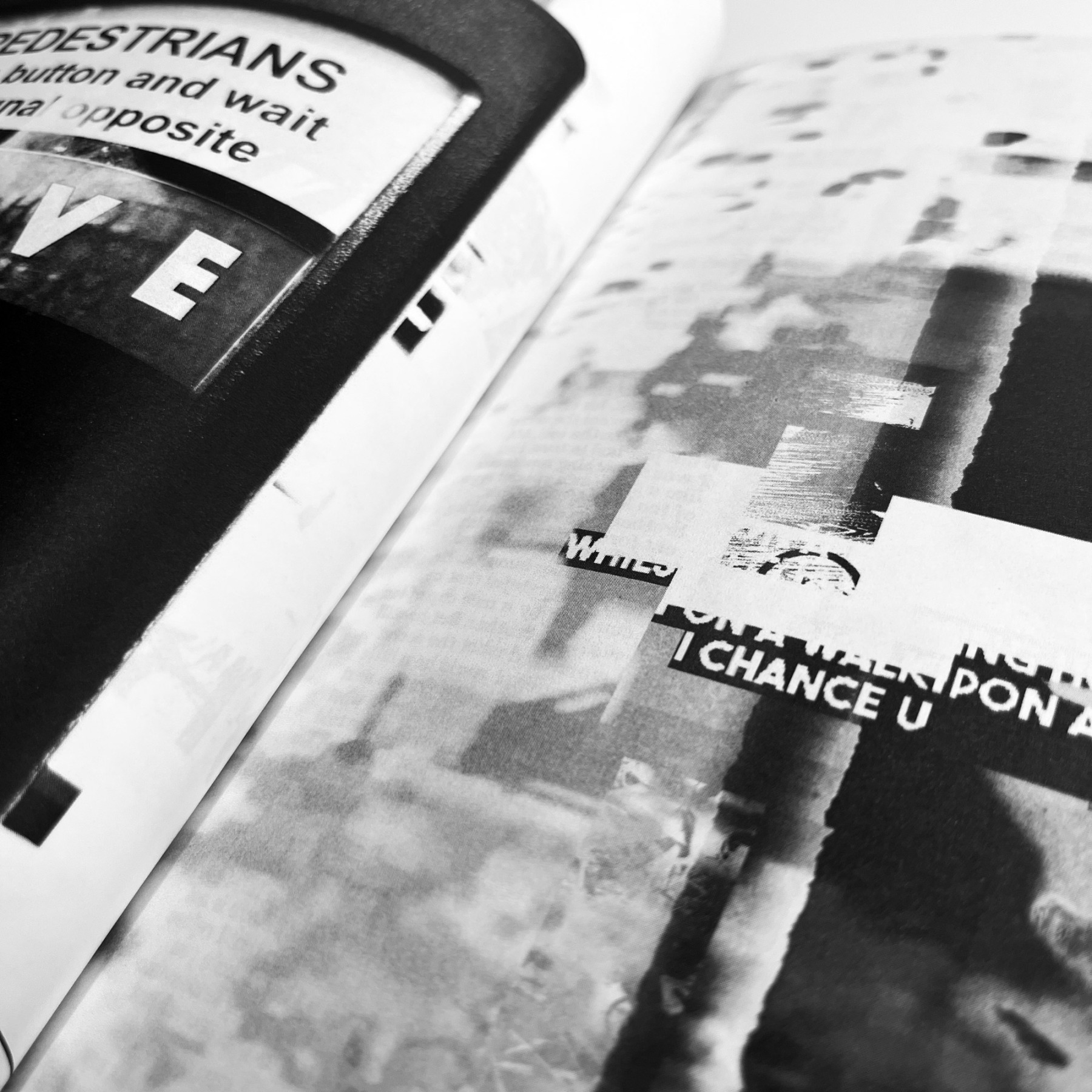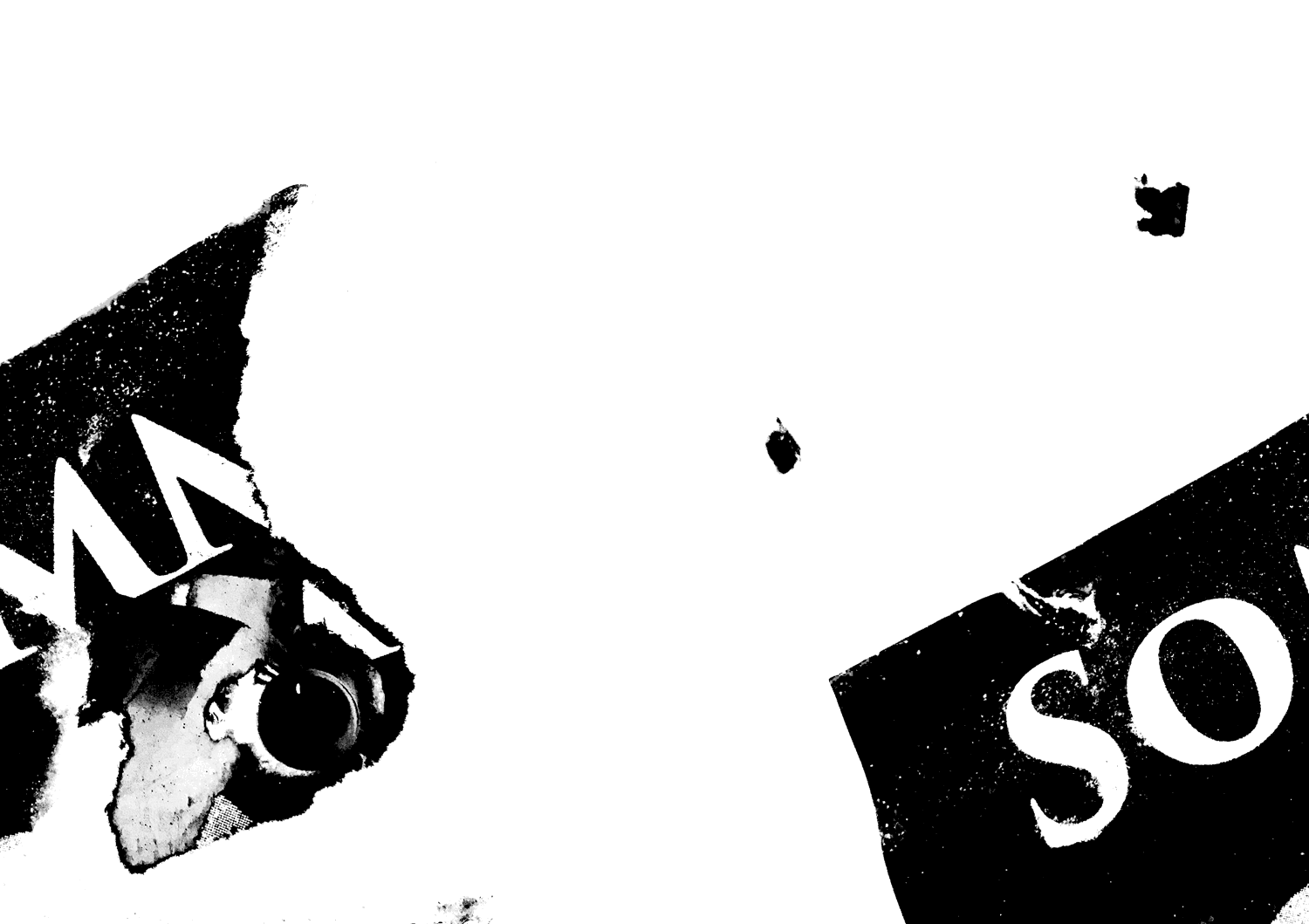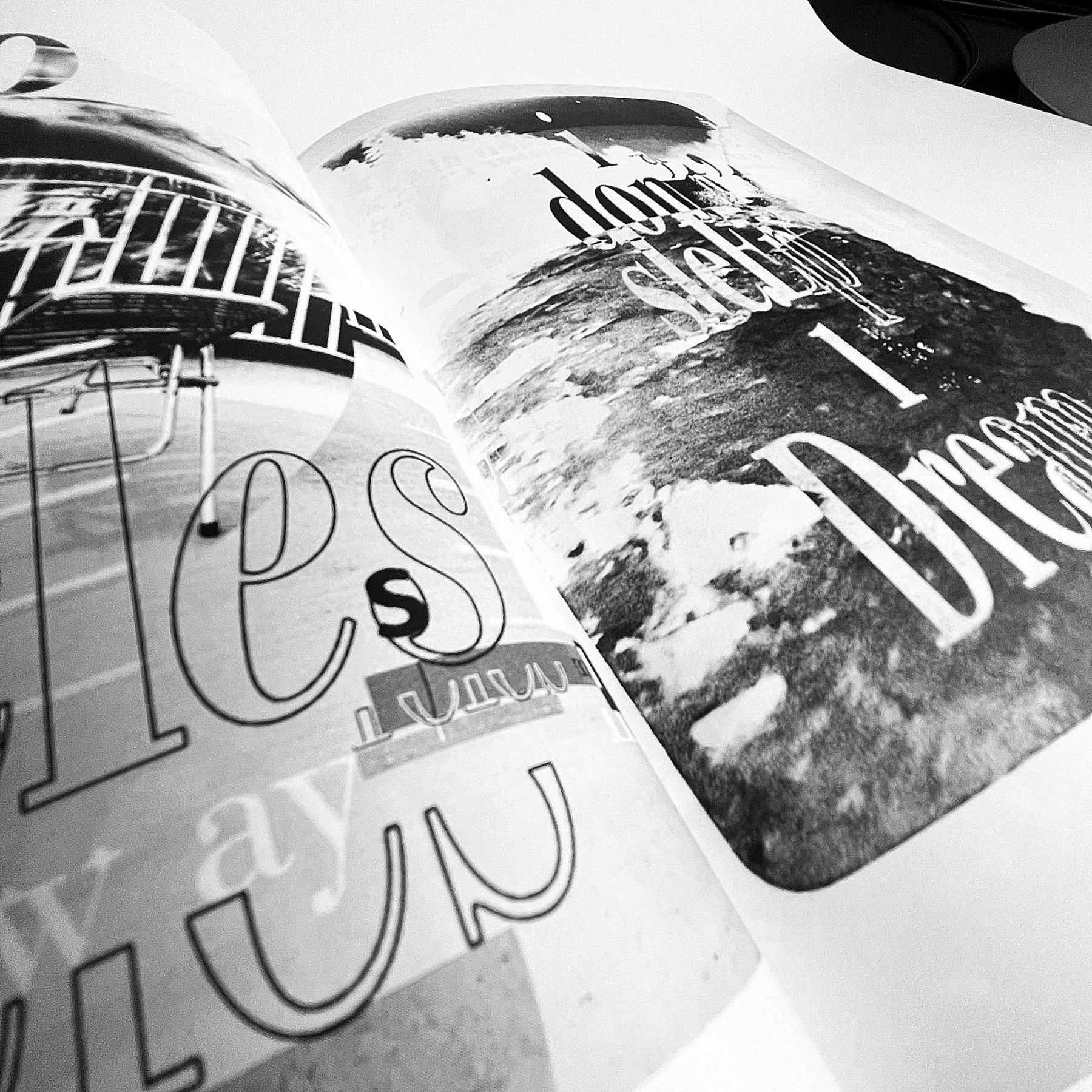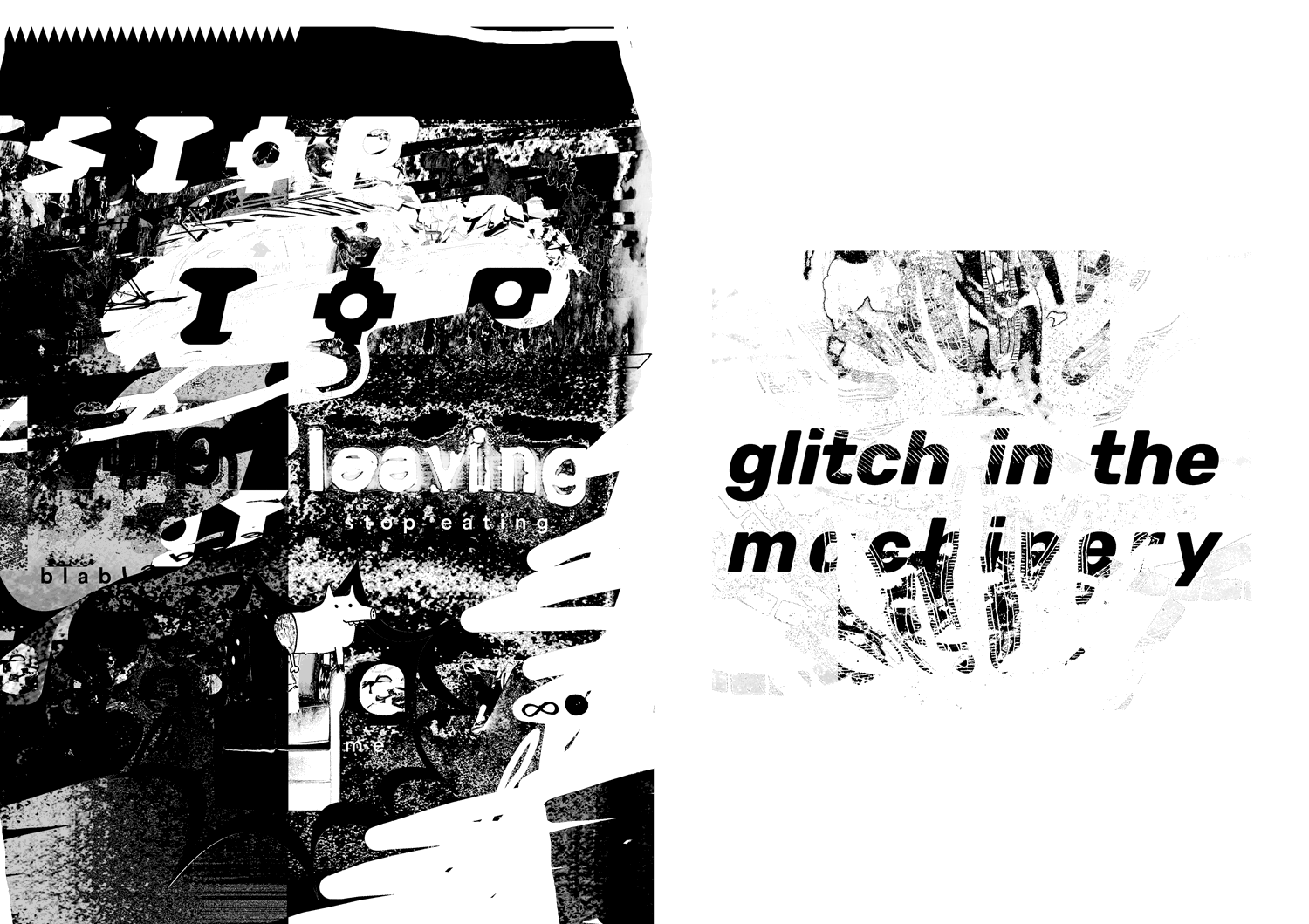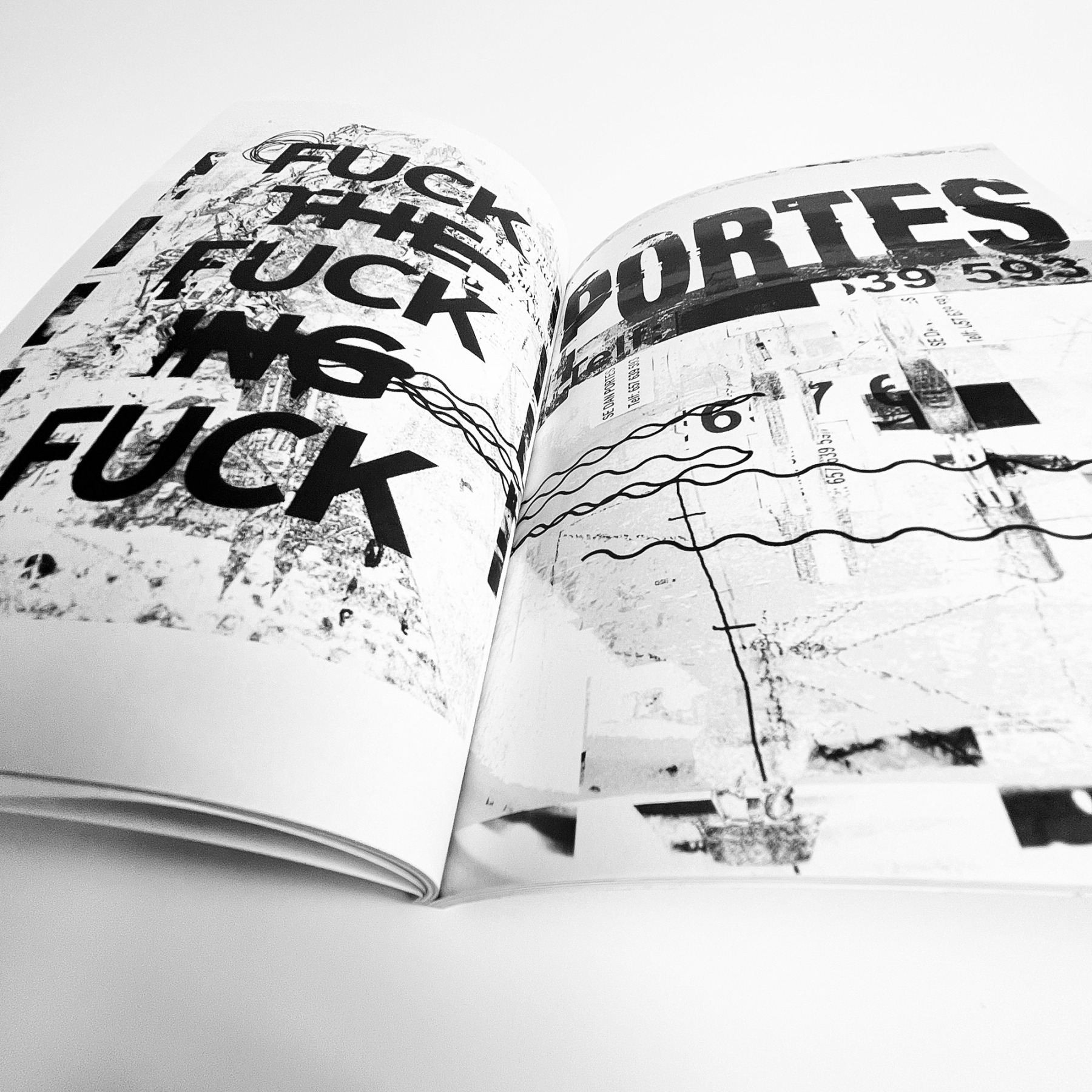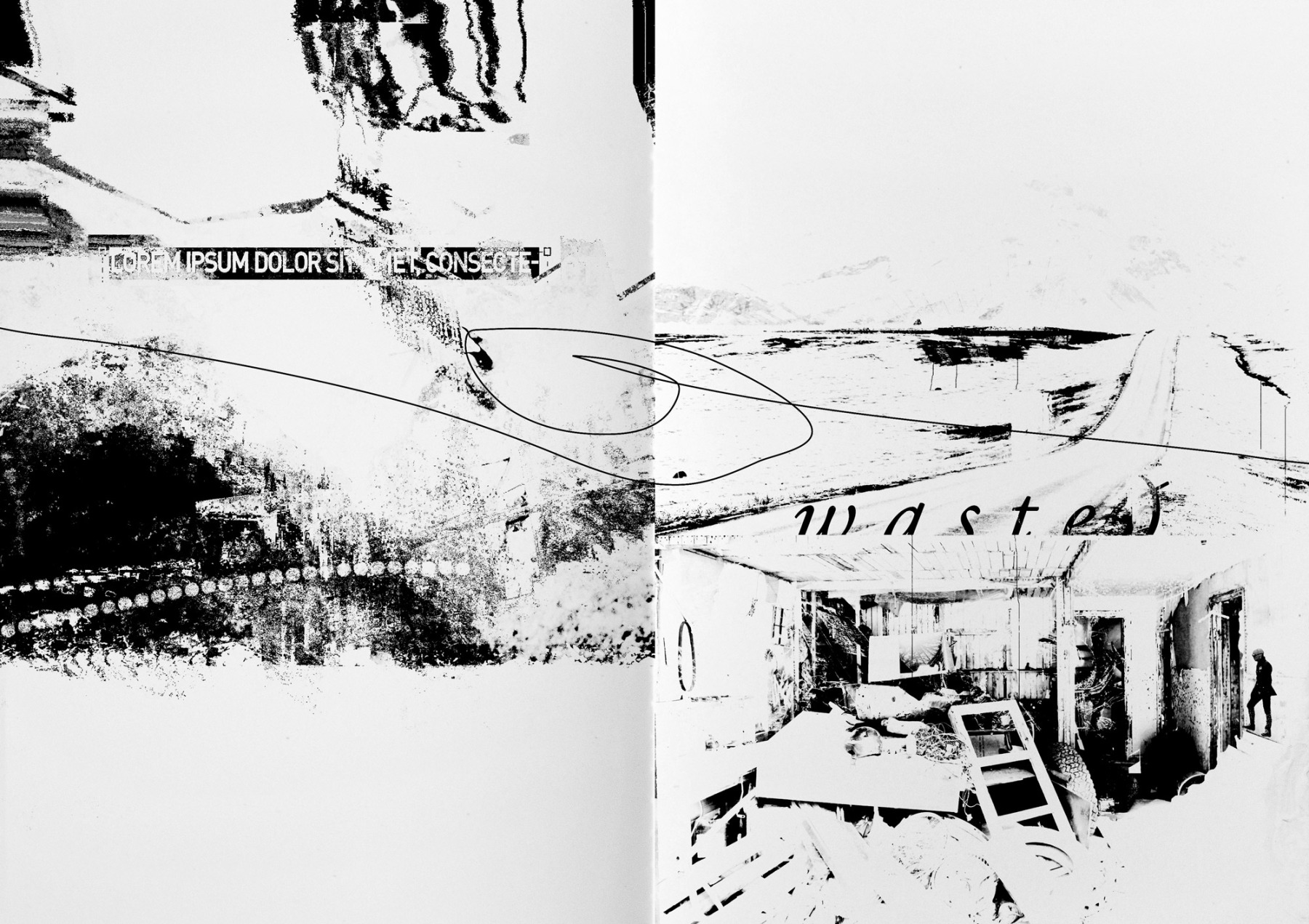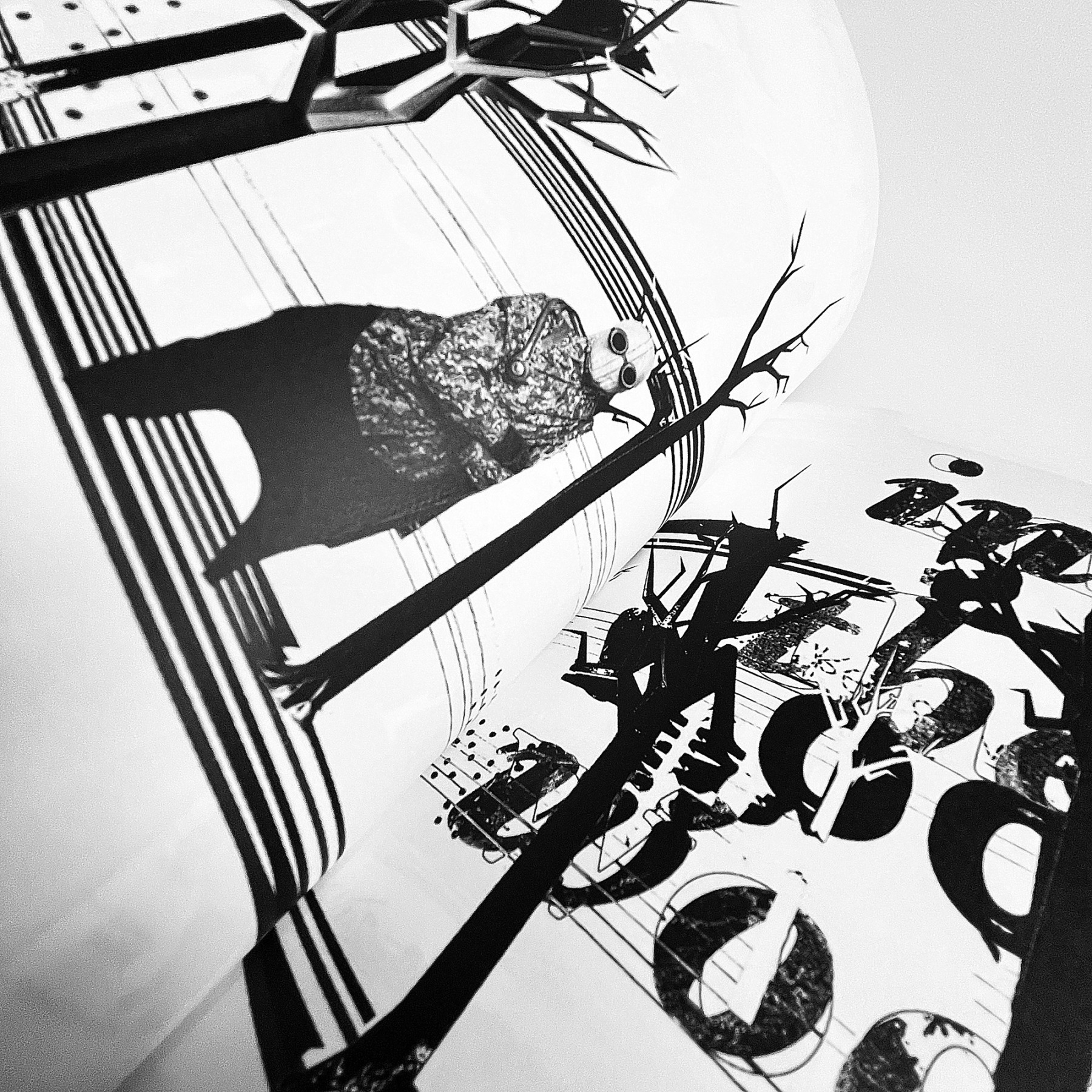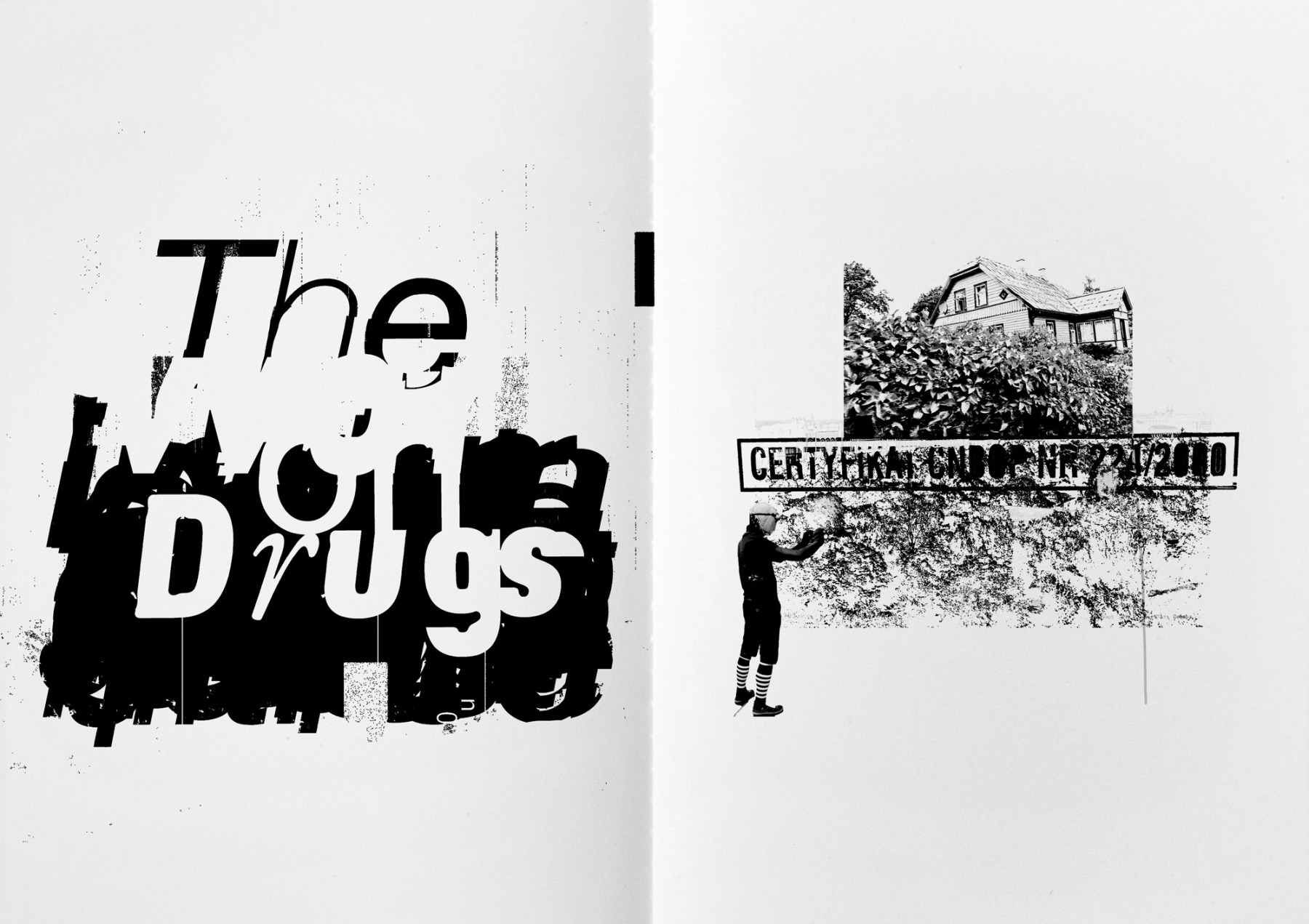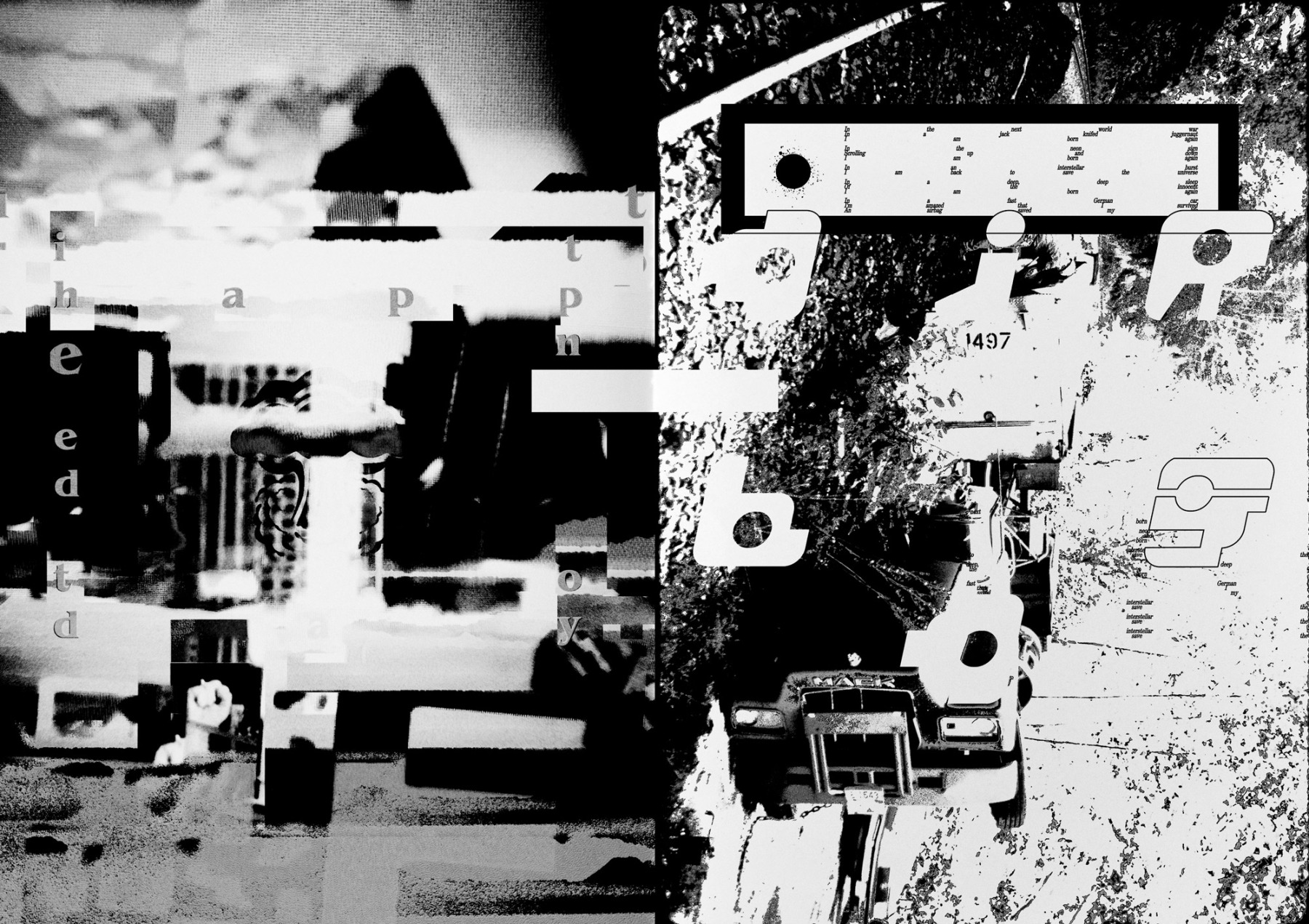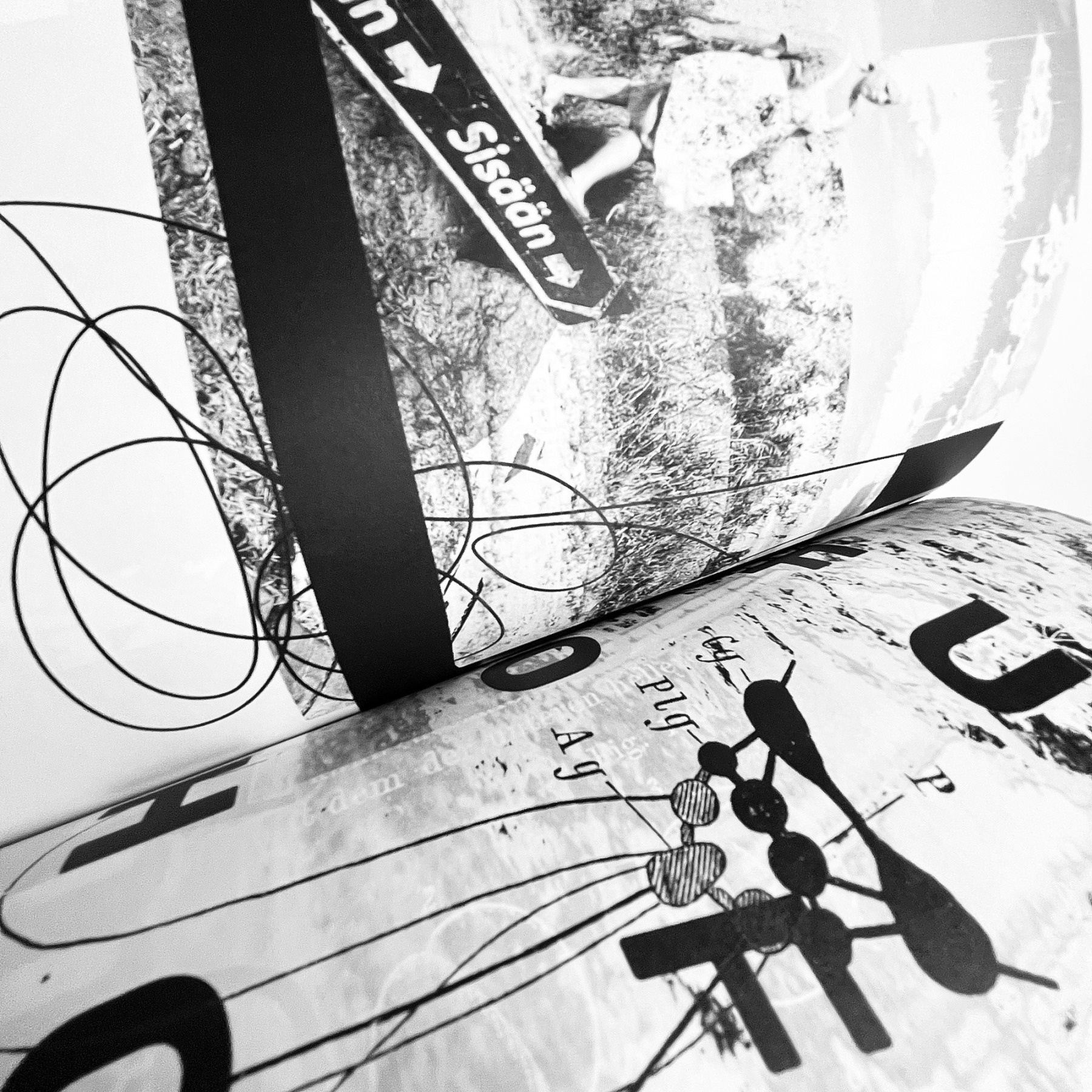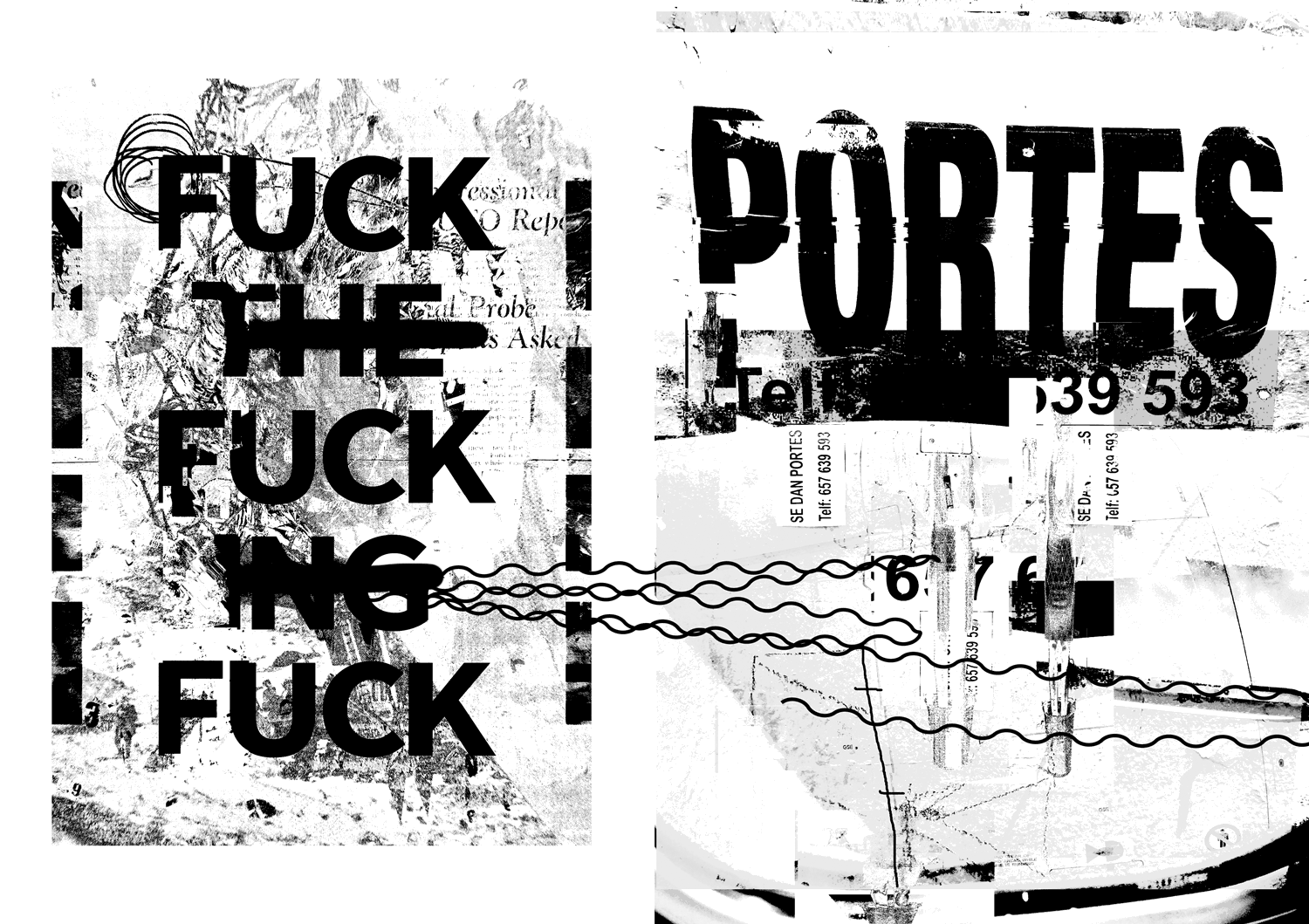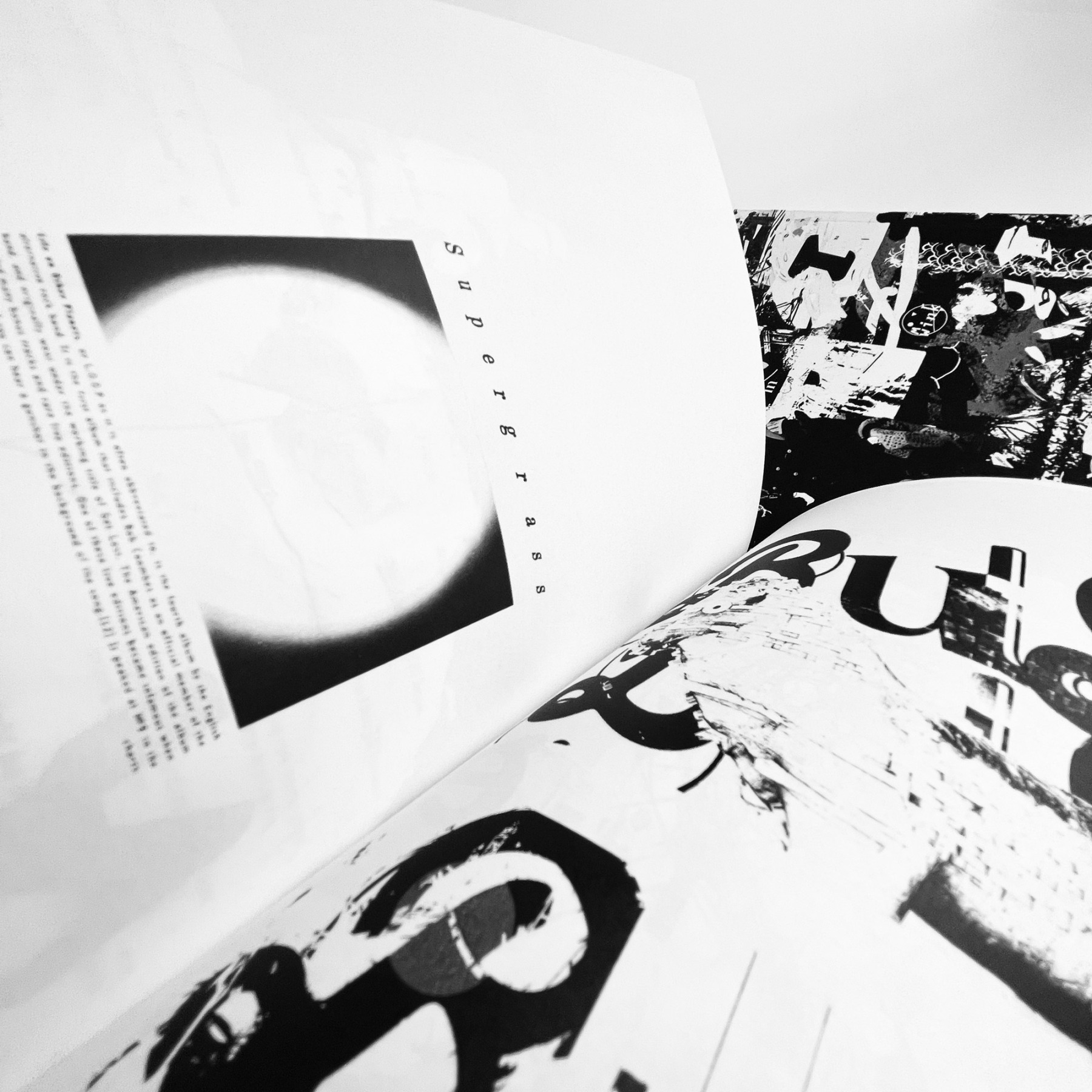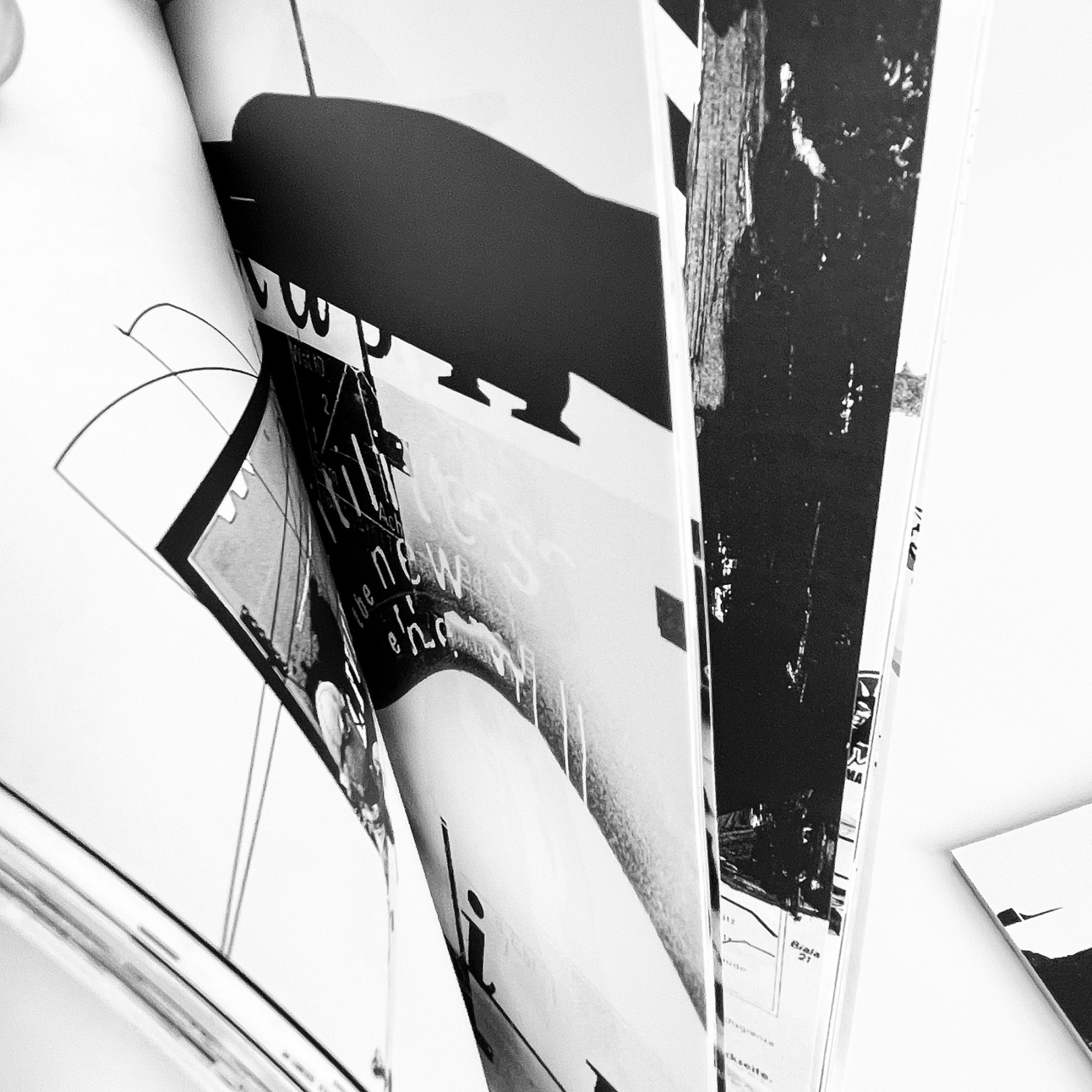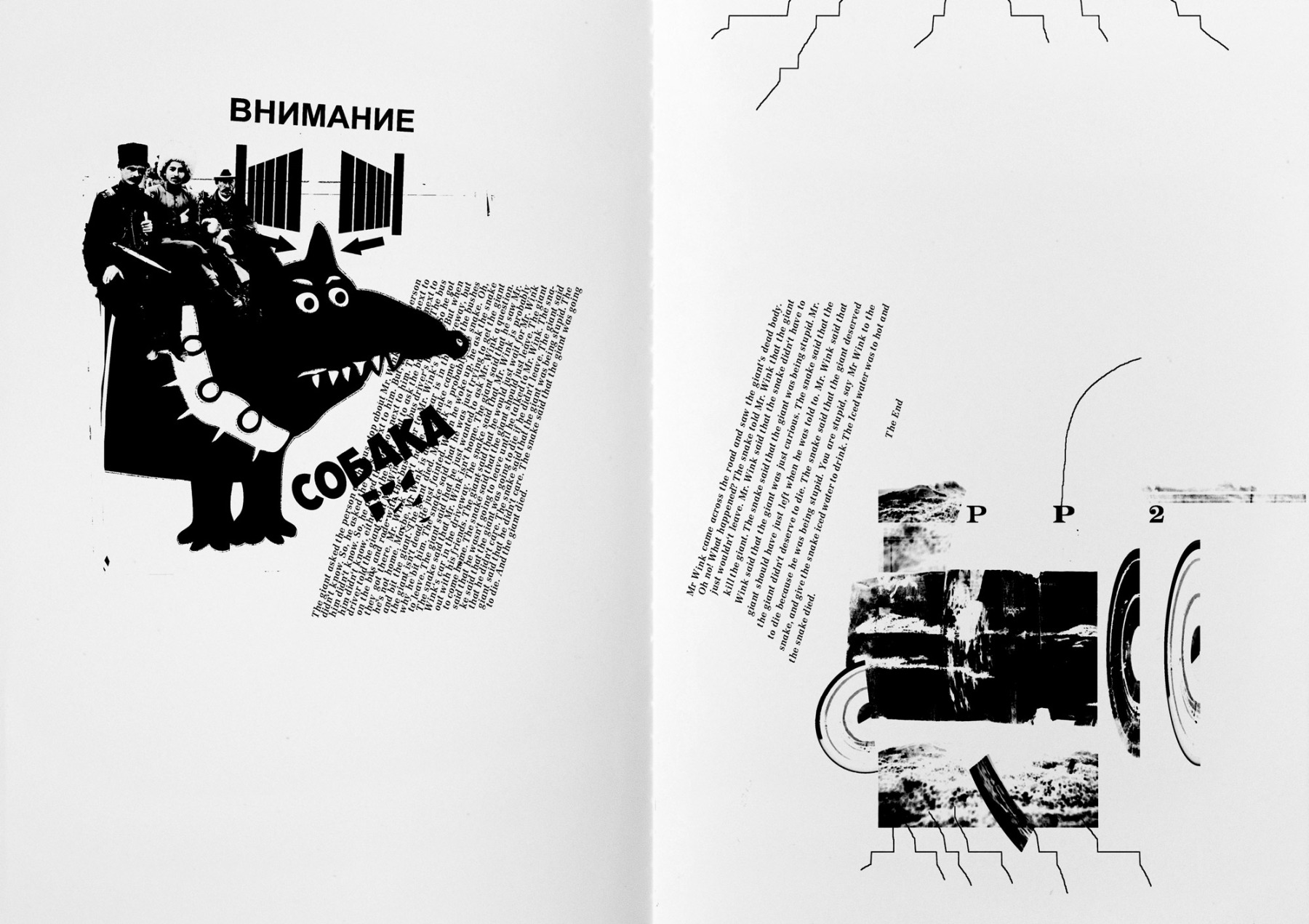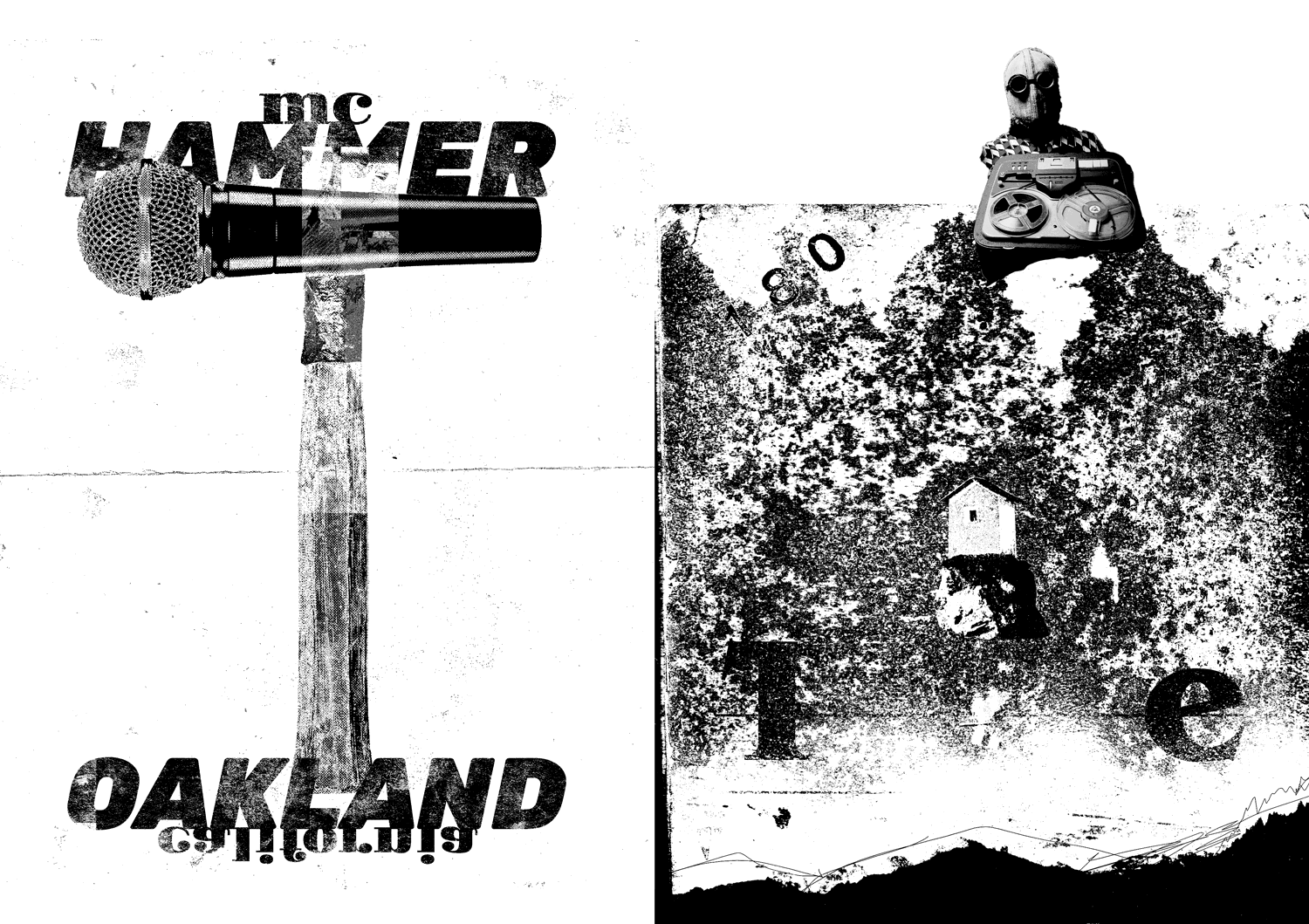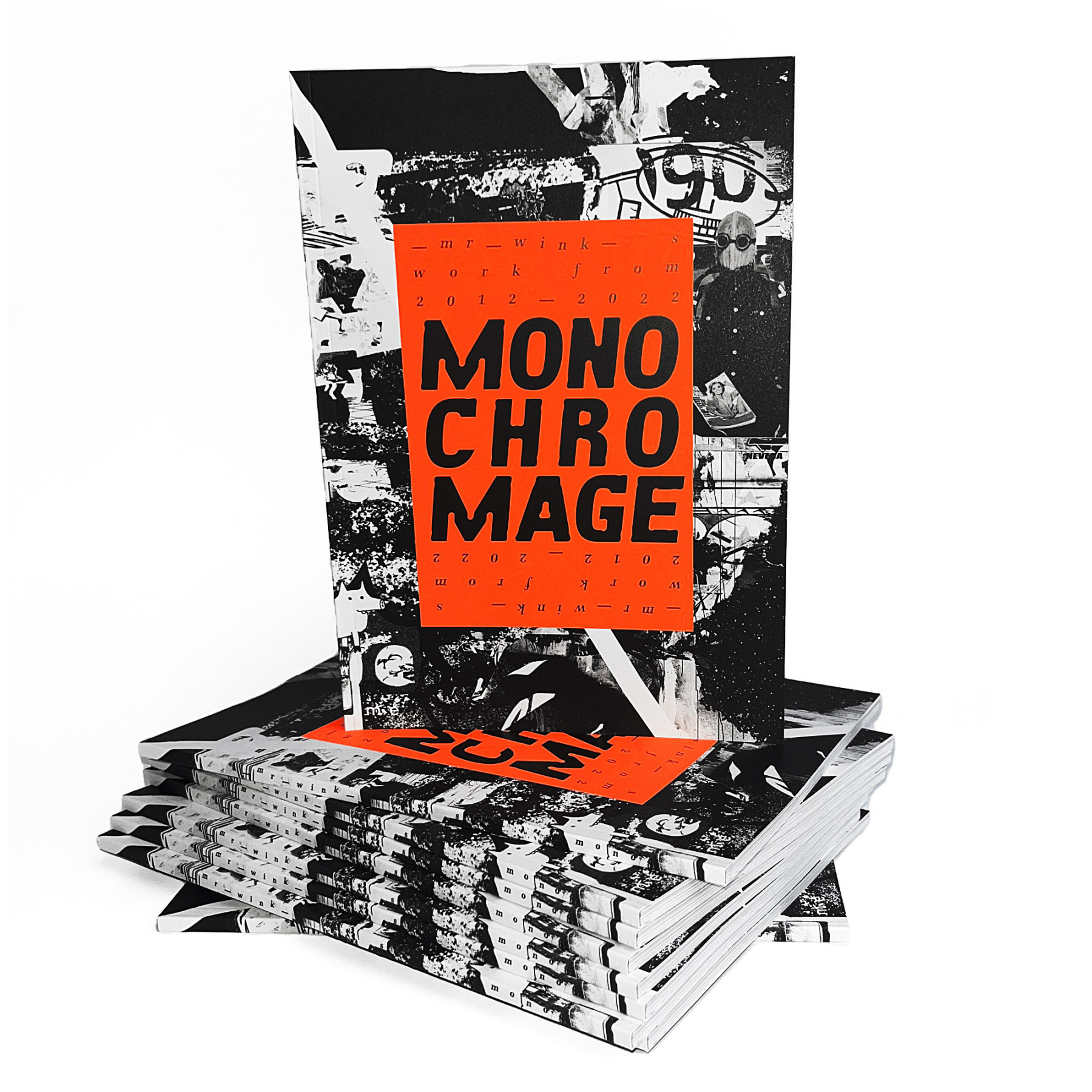 MORE STUFF
Loading...