Whatever Evolution. Artbook.
Do The Evolution, forderten Pearl Jam Ende der Neunziger. Wer sind
Rocket & Wink
schon, sich dieser Aufforderung grungiger Granden zu widersetzen? Nun also das Ergebnis von über zwanzig Jahren angestrengten Nachdenkens: Whateverlution! Das neue Whatever, genannt Evolution, zeichnet dabei nicht die menschliche Entwicklung nach, sondern fordert mehr zum Nachzeichnen auf. Mit einem verbinde-die-Punkte-Cover, das euch richtig ins Buch reinholt (siehe Video). Mit steilgehenden Collagen, die im Ping-Pong-Duell-Stil zwischen Rocket und Wink entstanden sind (auch im Video zu sehen). Mit echt haptischen Seiten, die bleiben, wie sie sind, wenn man einmal draufgemalt hat (nun guckt endlich das Video). Man fühle sich also eingeladen, dieses Buch frei nach Nase weiterzuentwickeln. Kommt mindestens so laut wie Pearl Jam, und das sogar ohne die Musik.
Jetzt erhältlich in unserem
Shop
.
Do The Evolution, Pearl Jam demanded at the end of the nineties. Who are
Rocket & Wink
to defy this call of grungy grandees? Now, here's the result of more than twenty years of hard thinking: Whateverlution! The new Whatever, called Evolution, does not trace the human development, but invites you to trace. With a connect-the-dots cover that really takes you into the book (see video). With  collages created in ping-pong duel style between Rocket and Wink (see video). With genuinely tactile pages that stay as they are once you've drawn on them (see video). So feel invited to develop this book freely and further. The result will be as loud as 90s Pearl Jam, and without music!
Now available in our
shop
.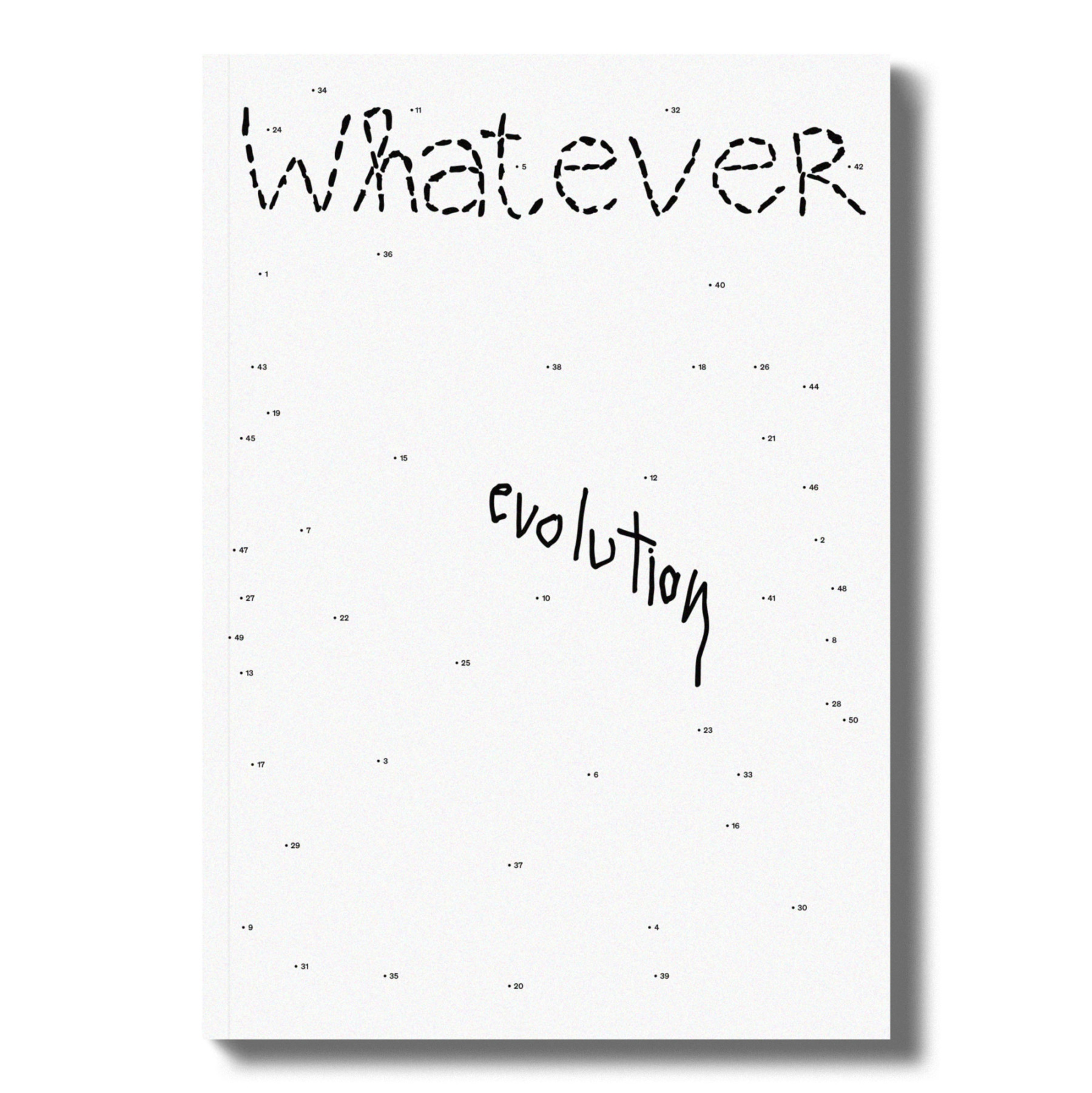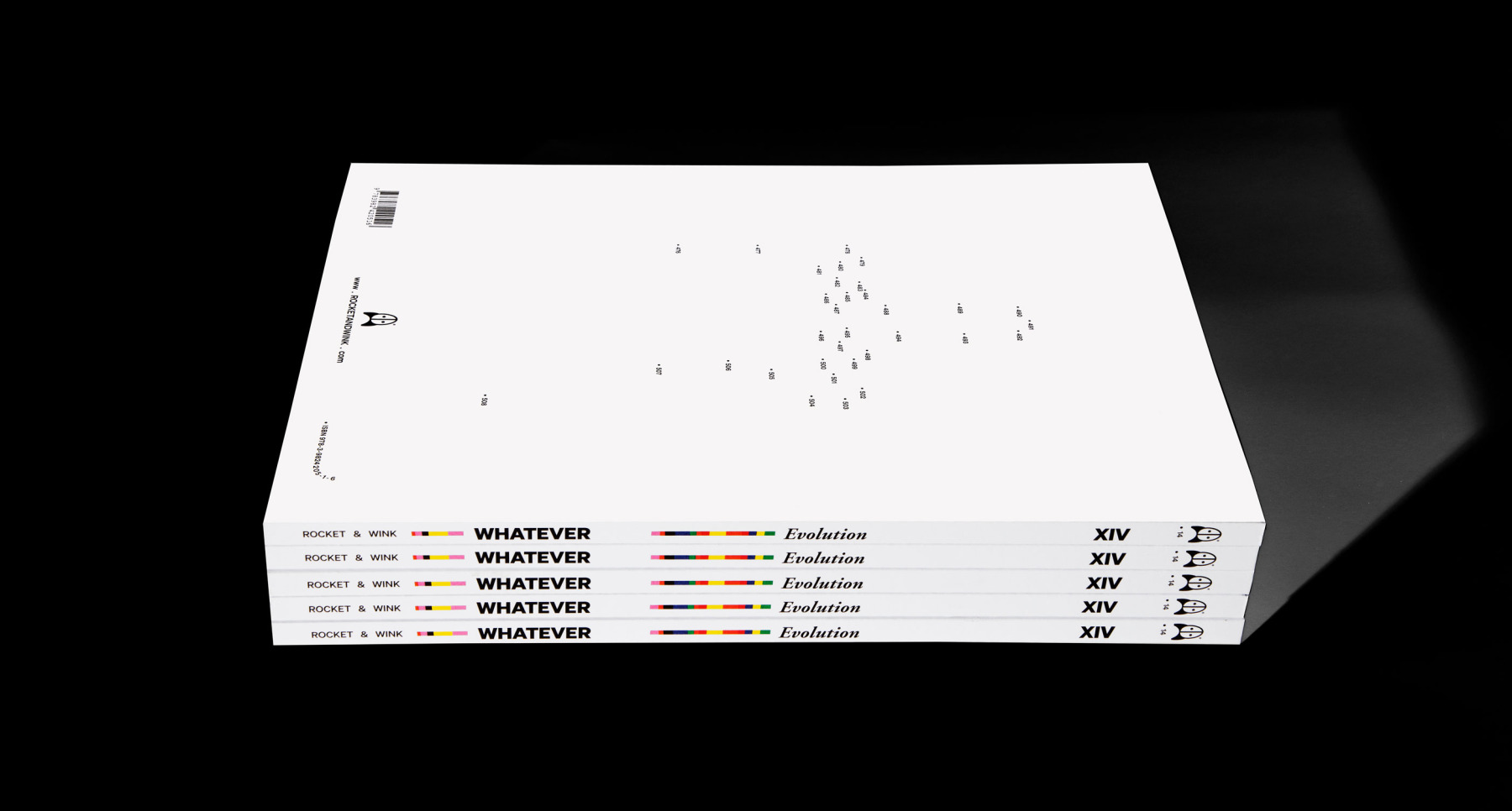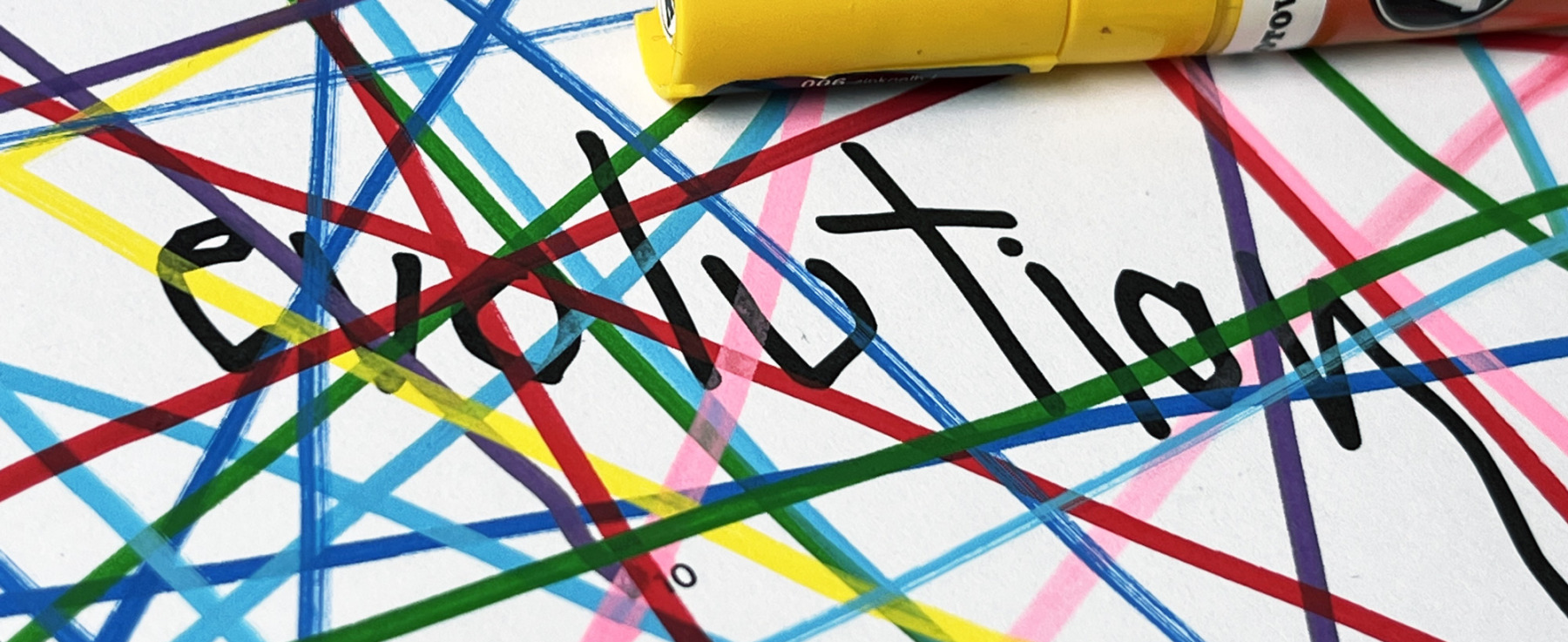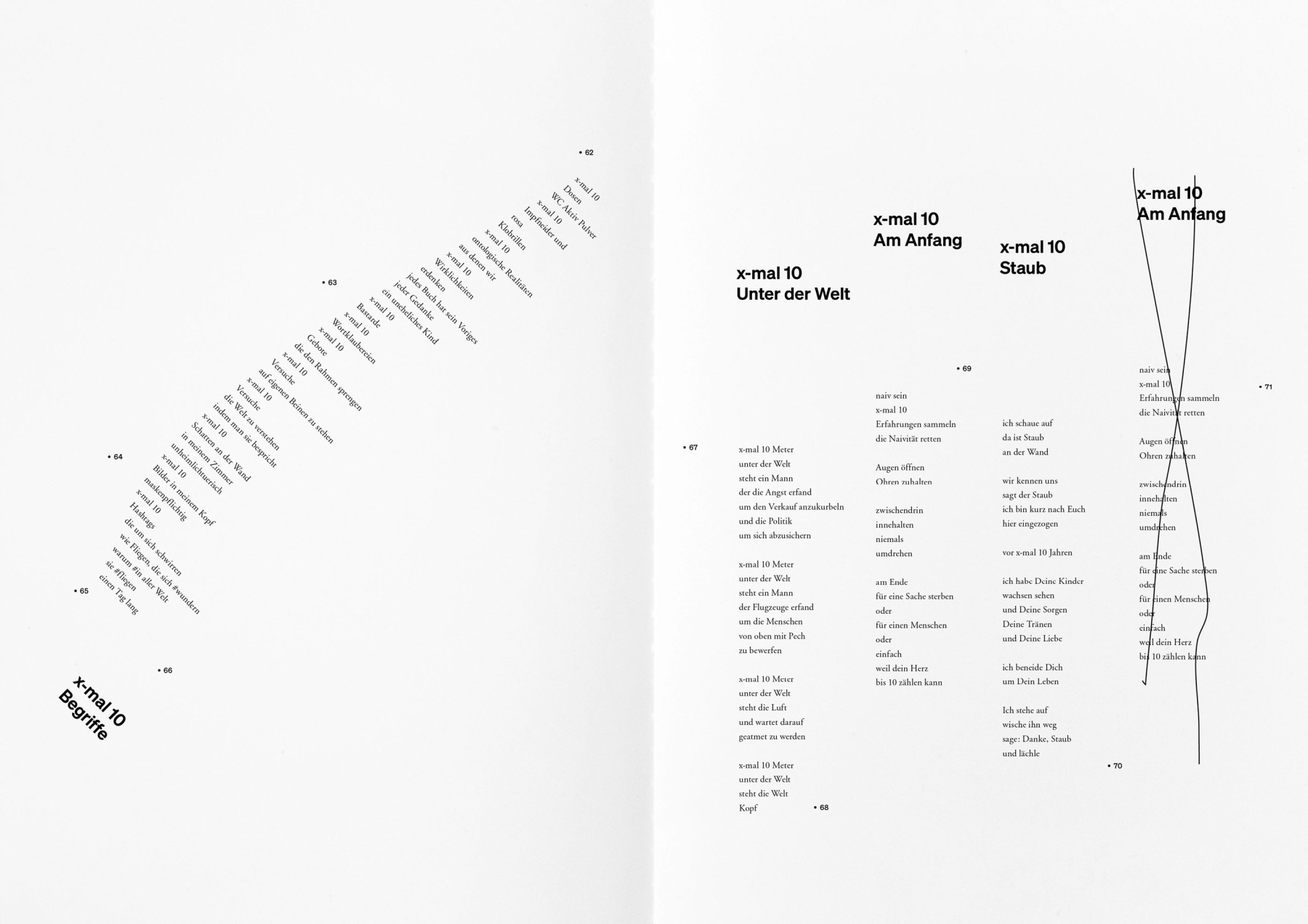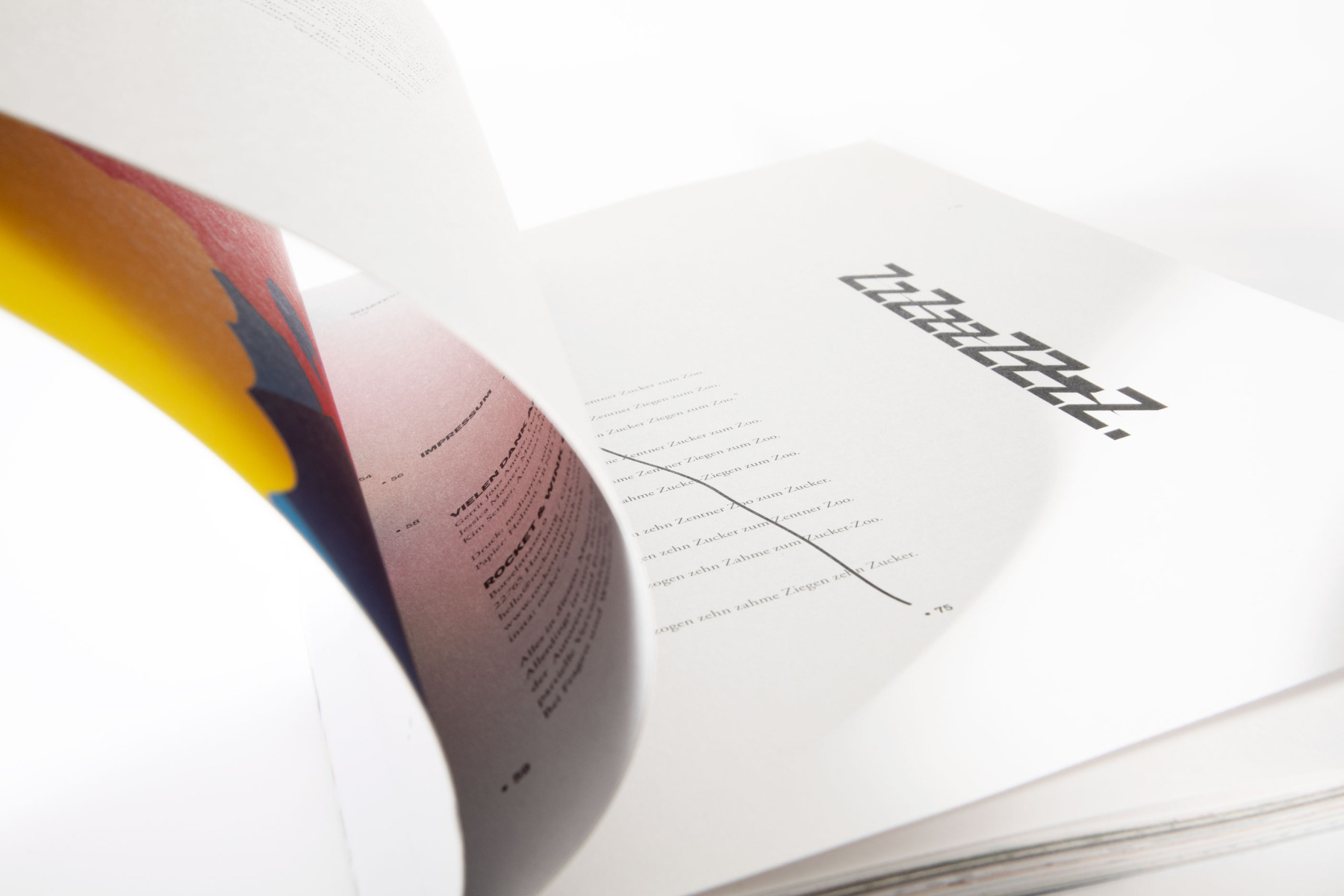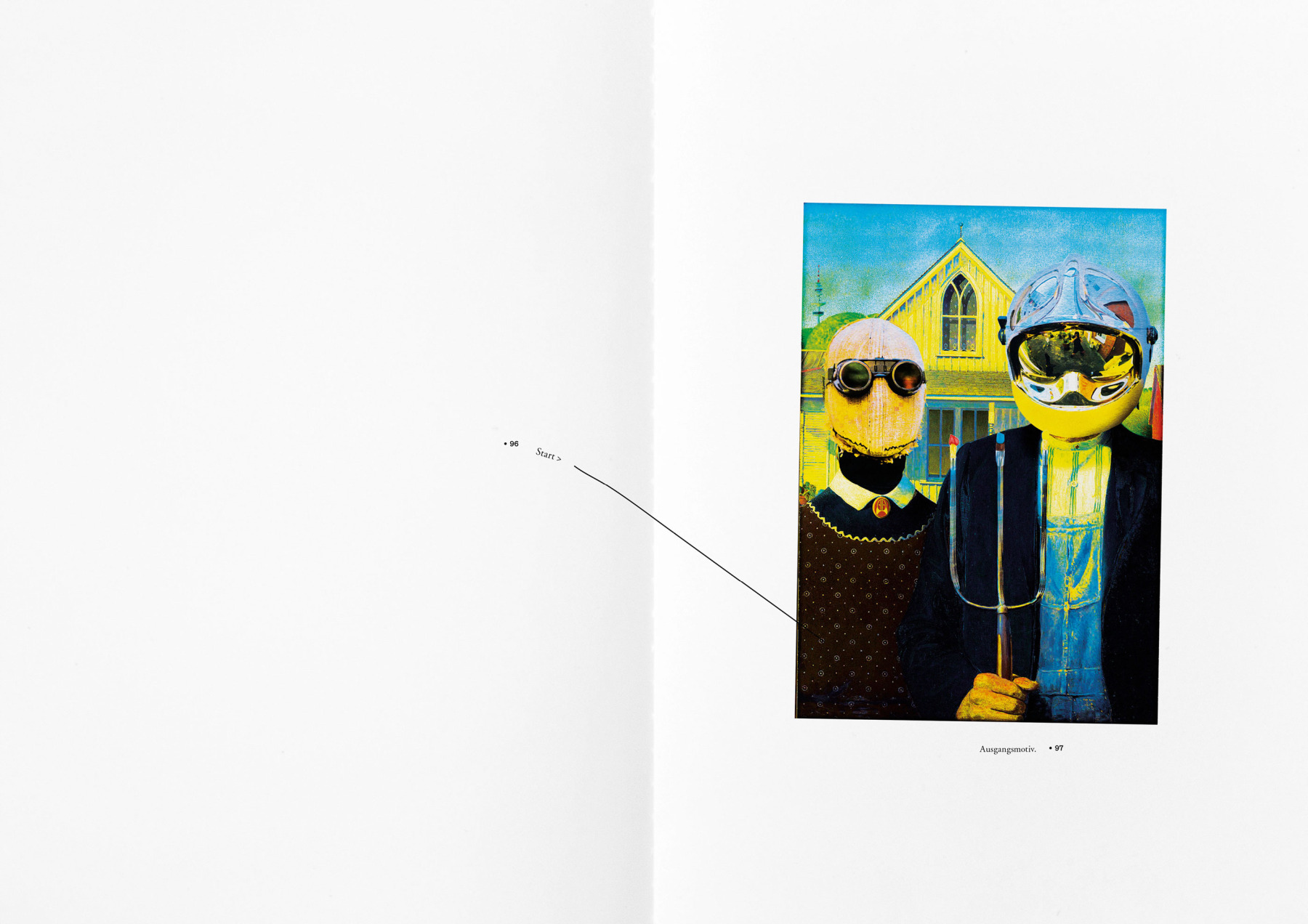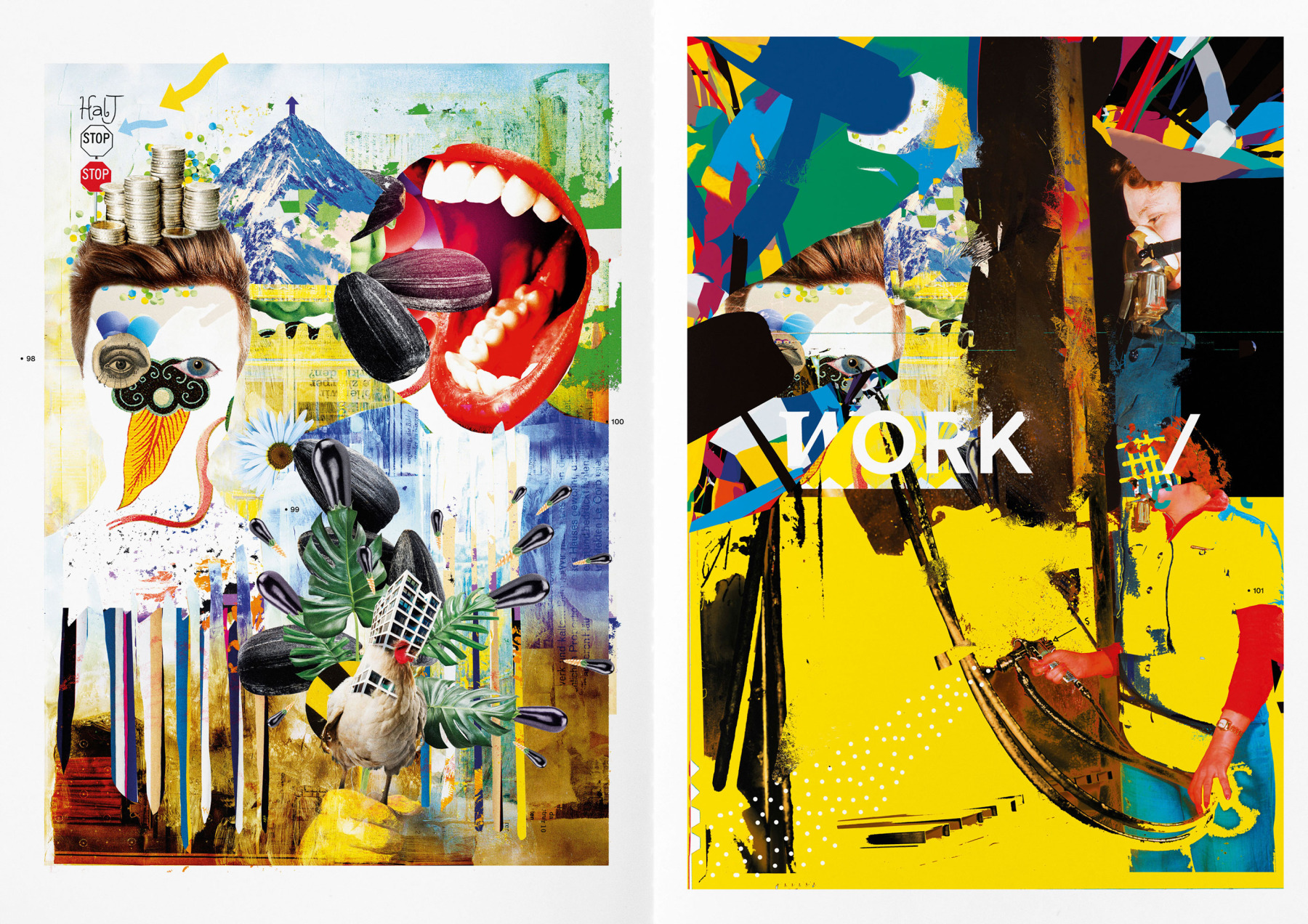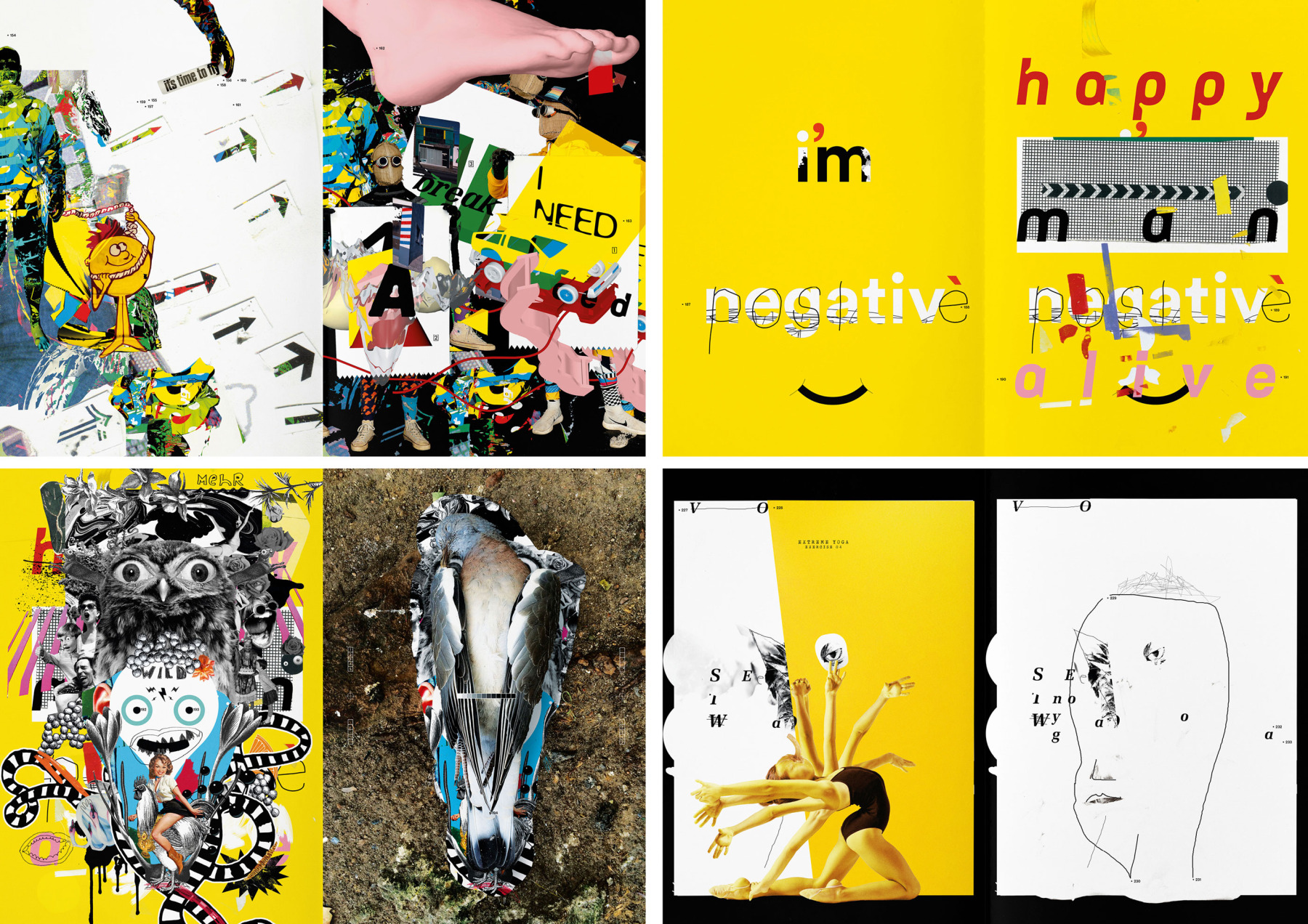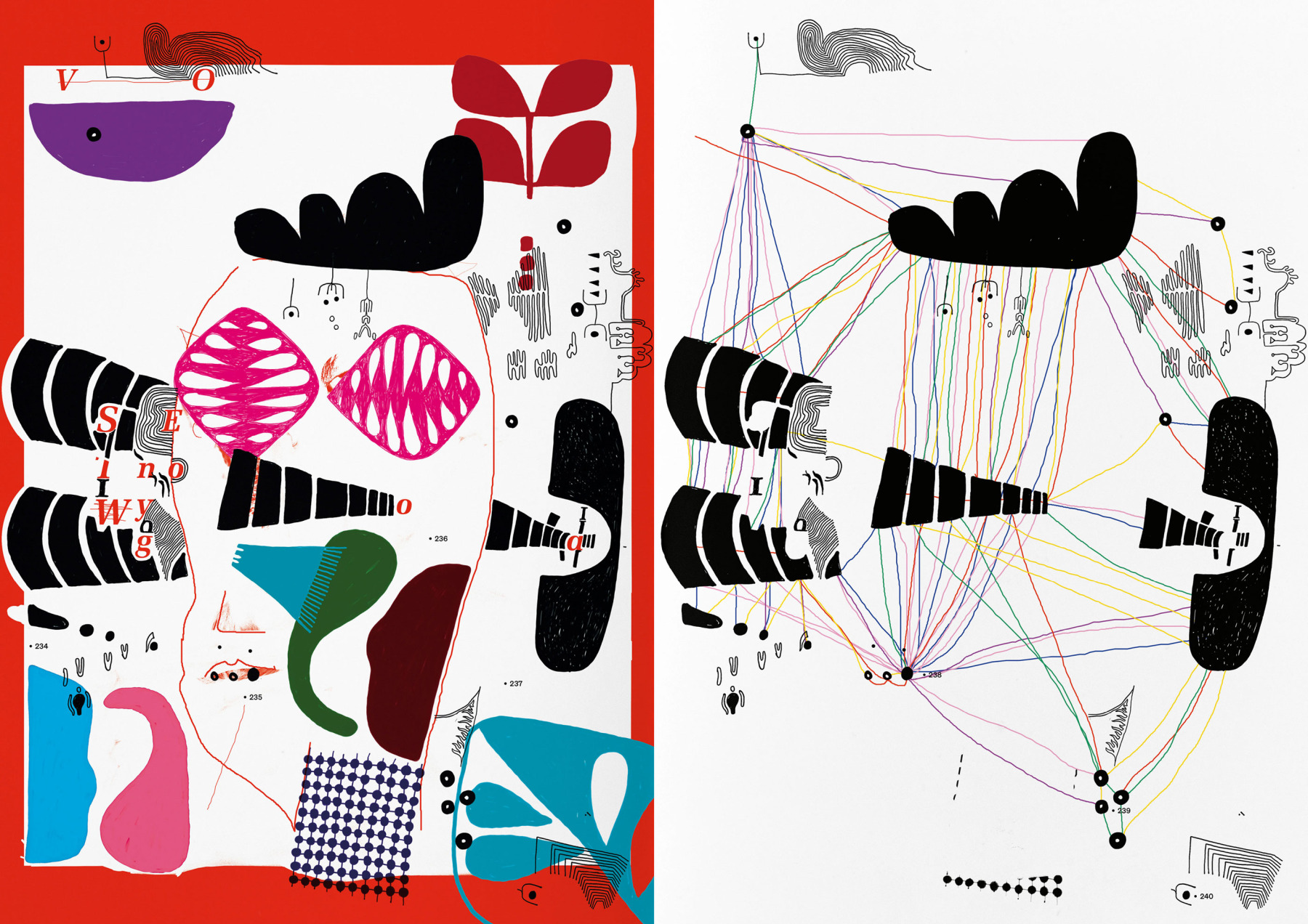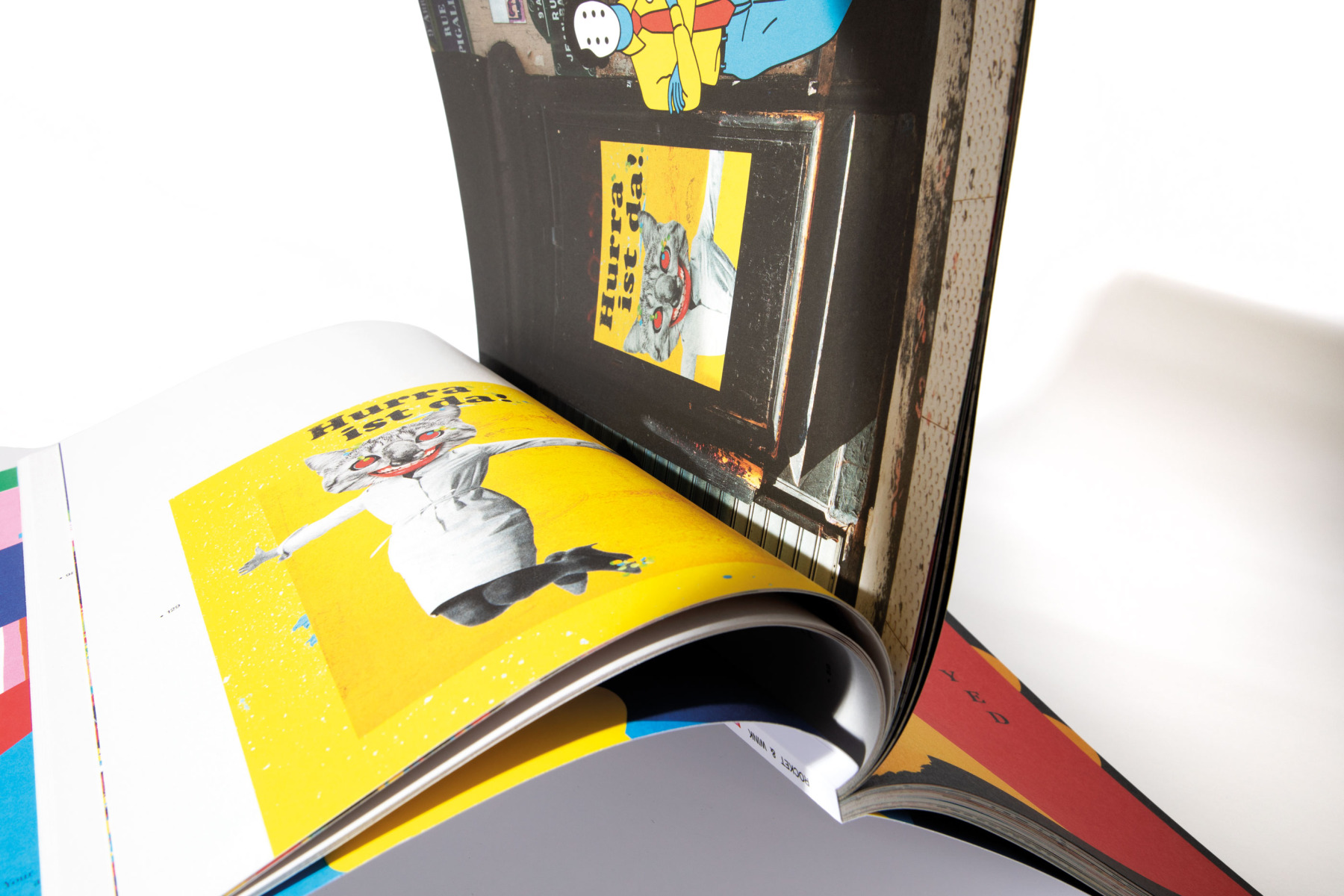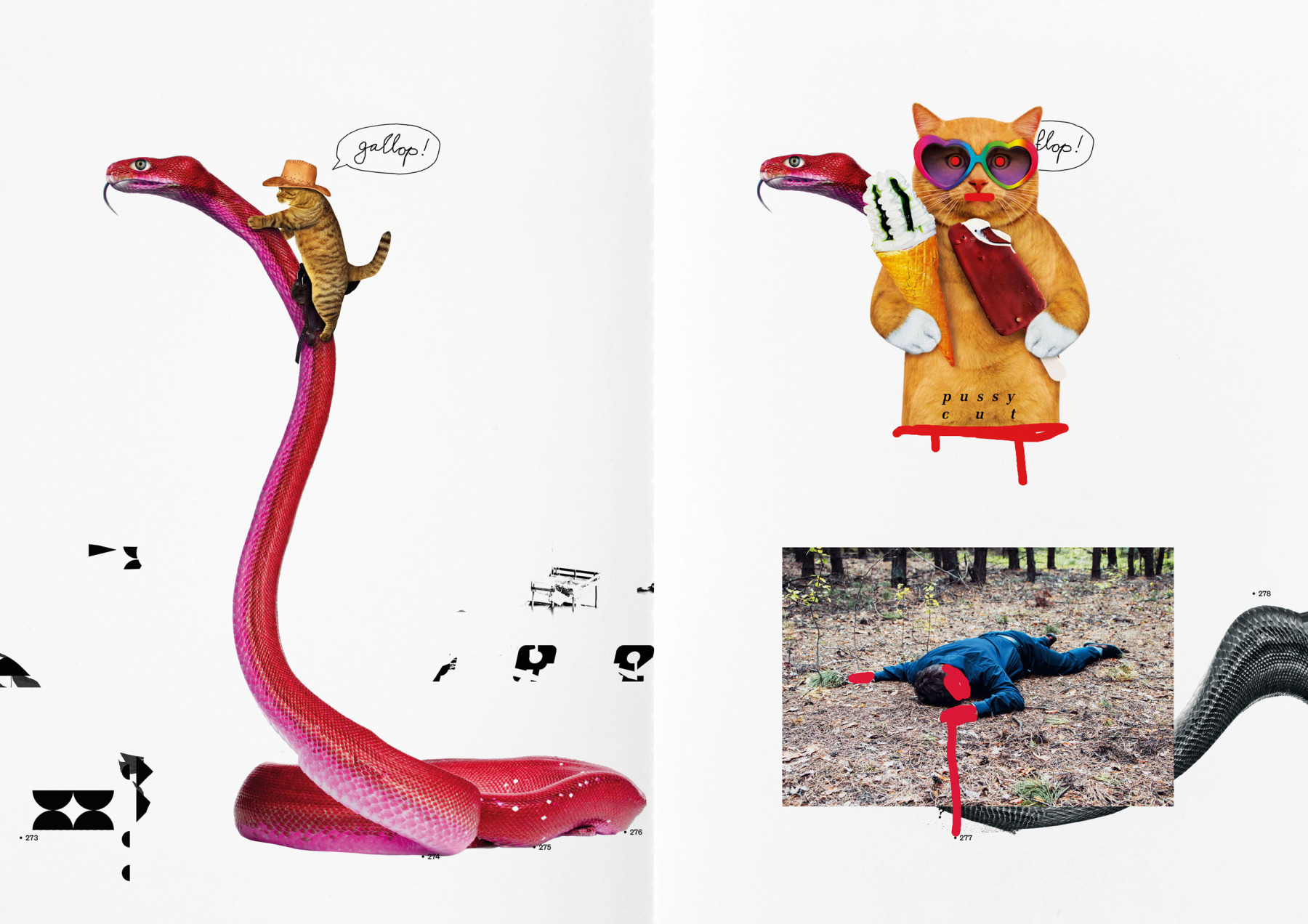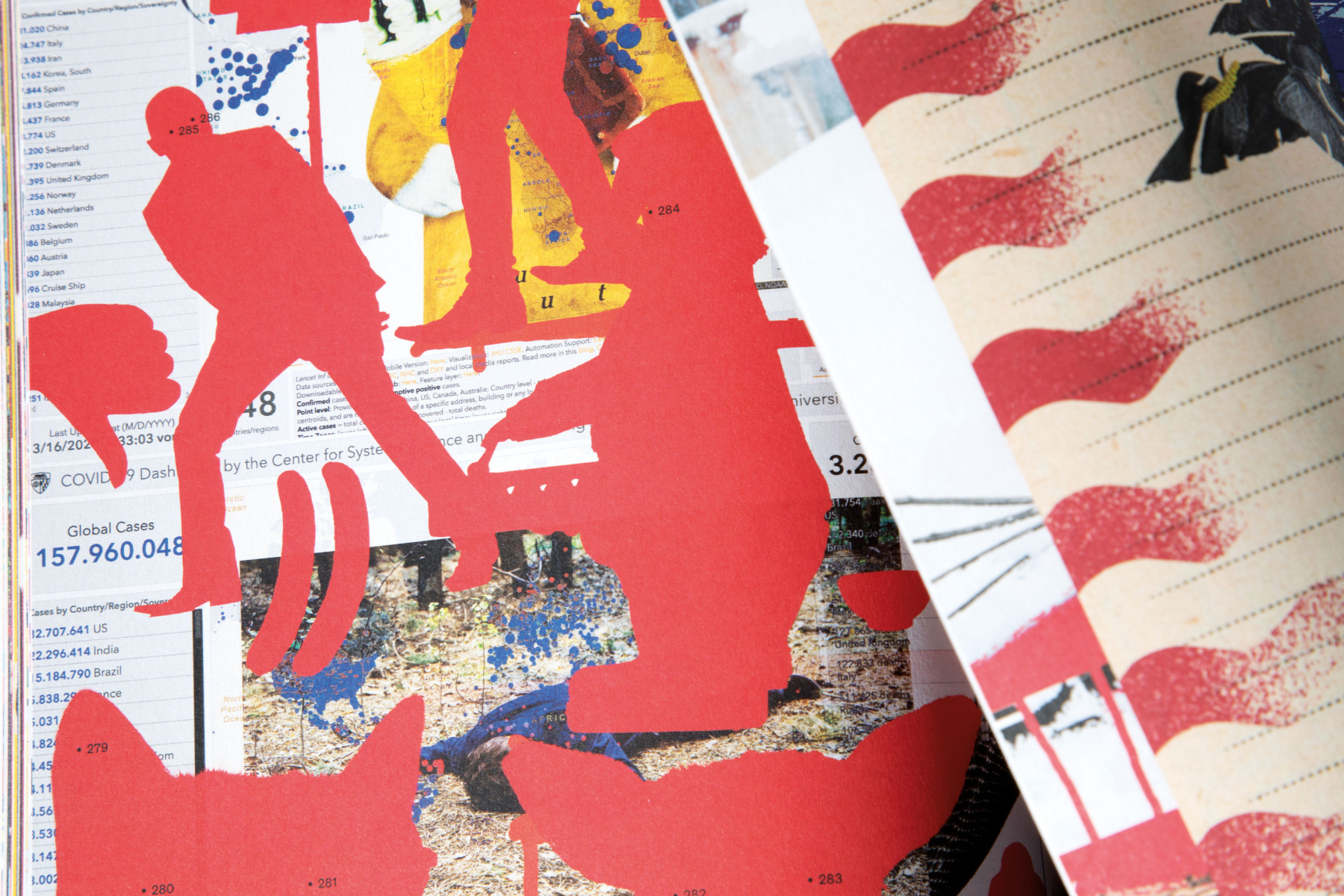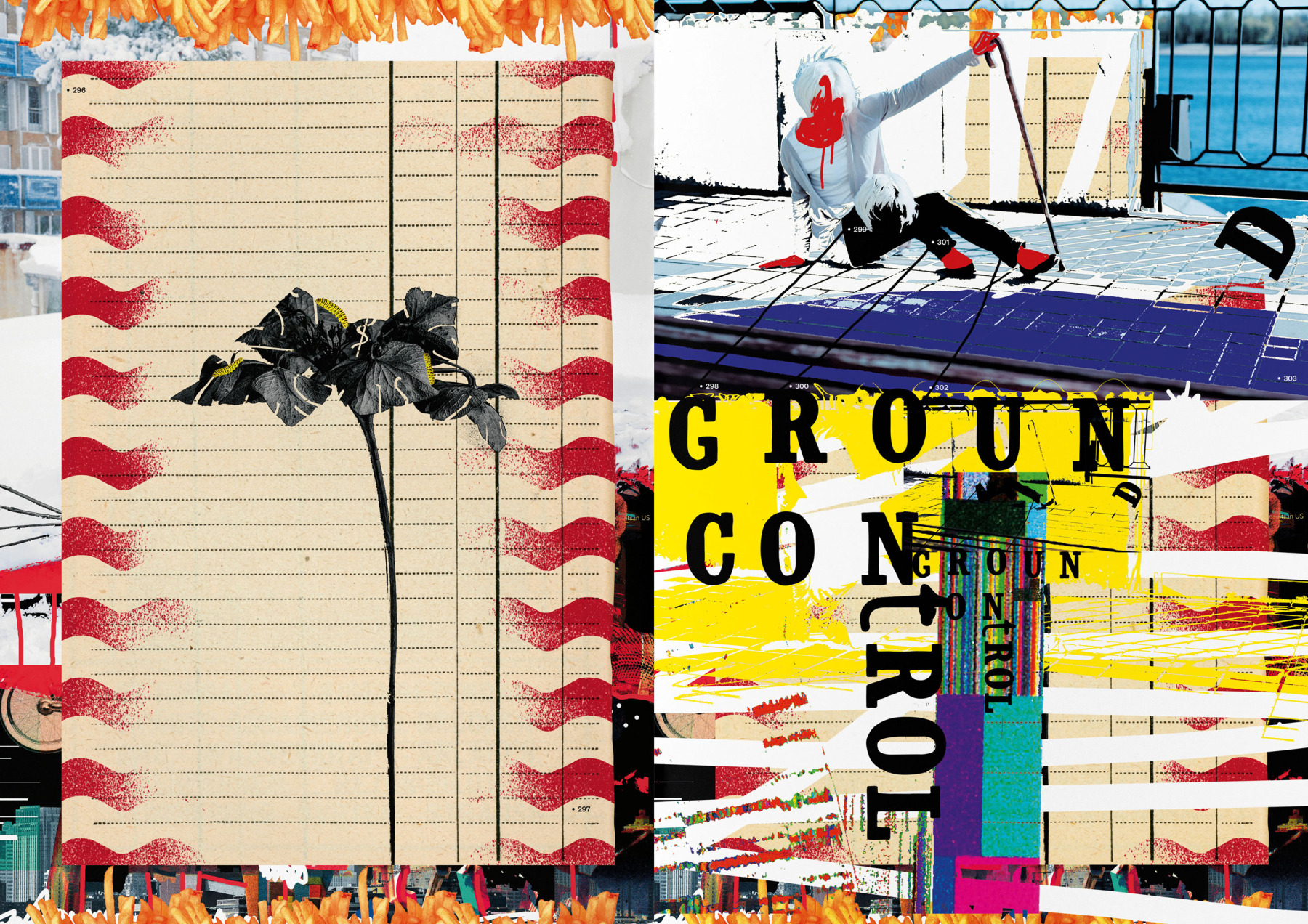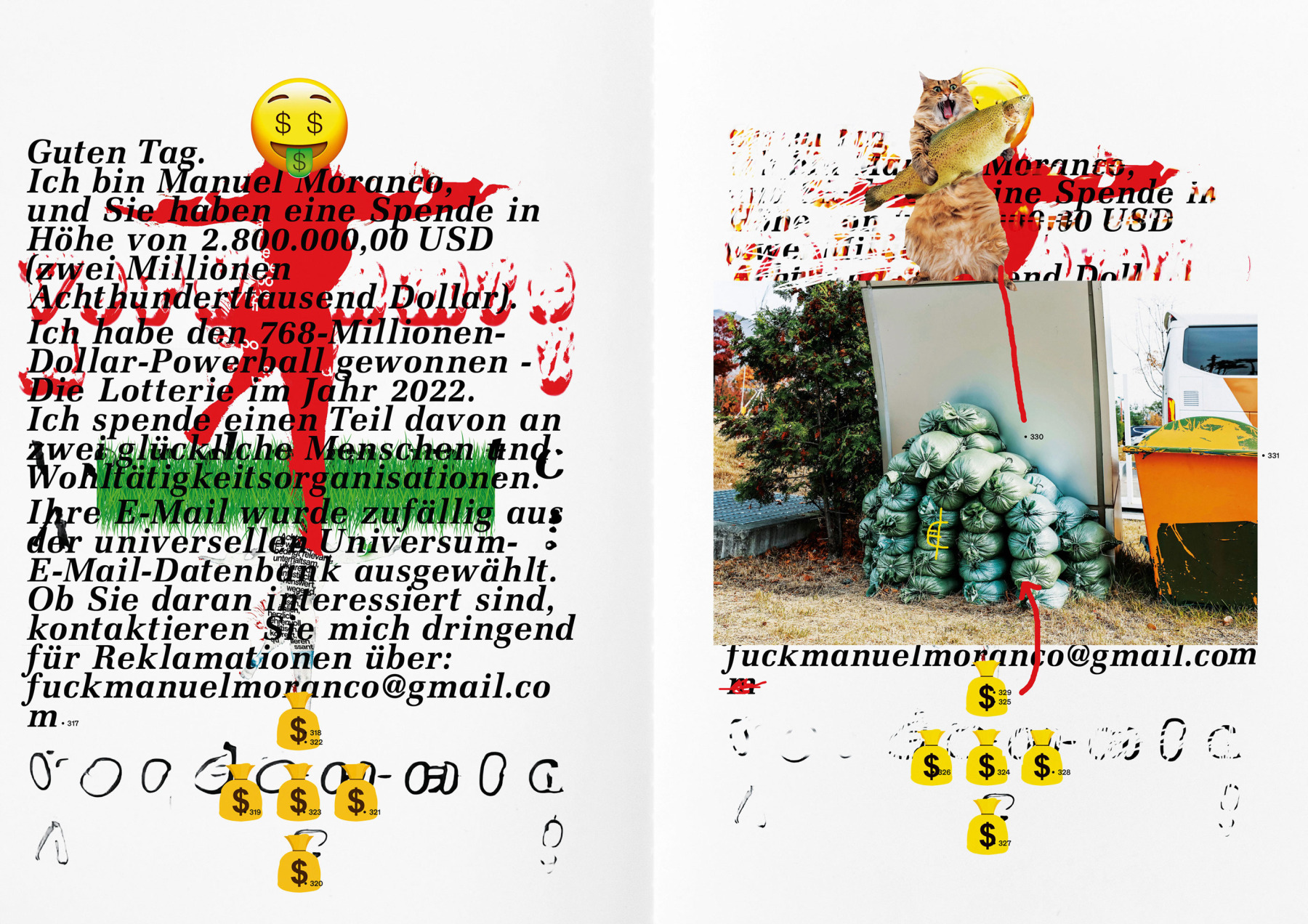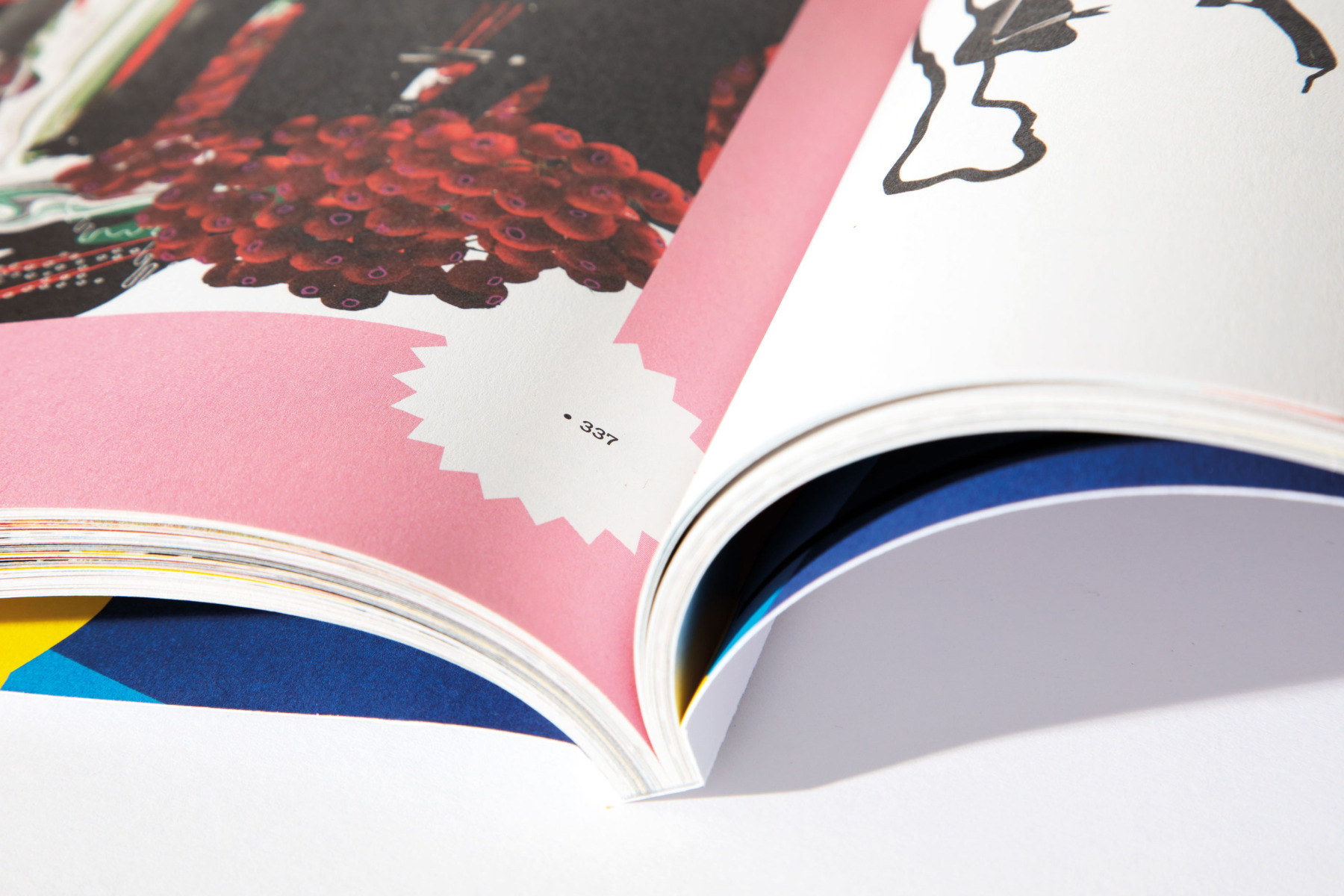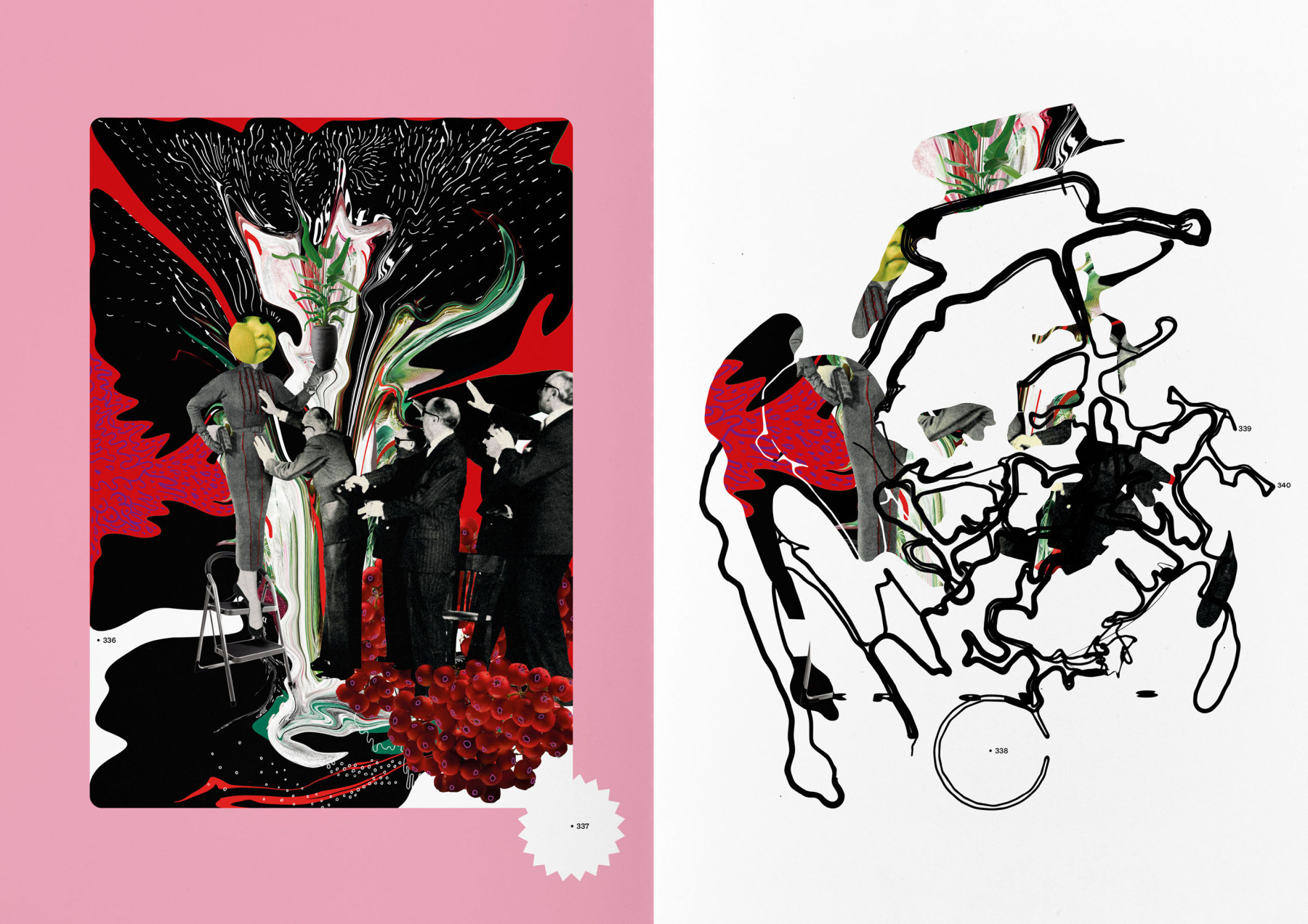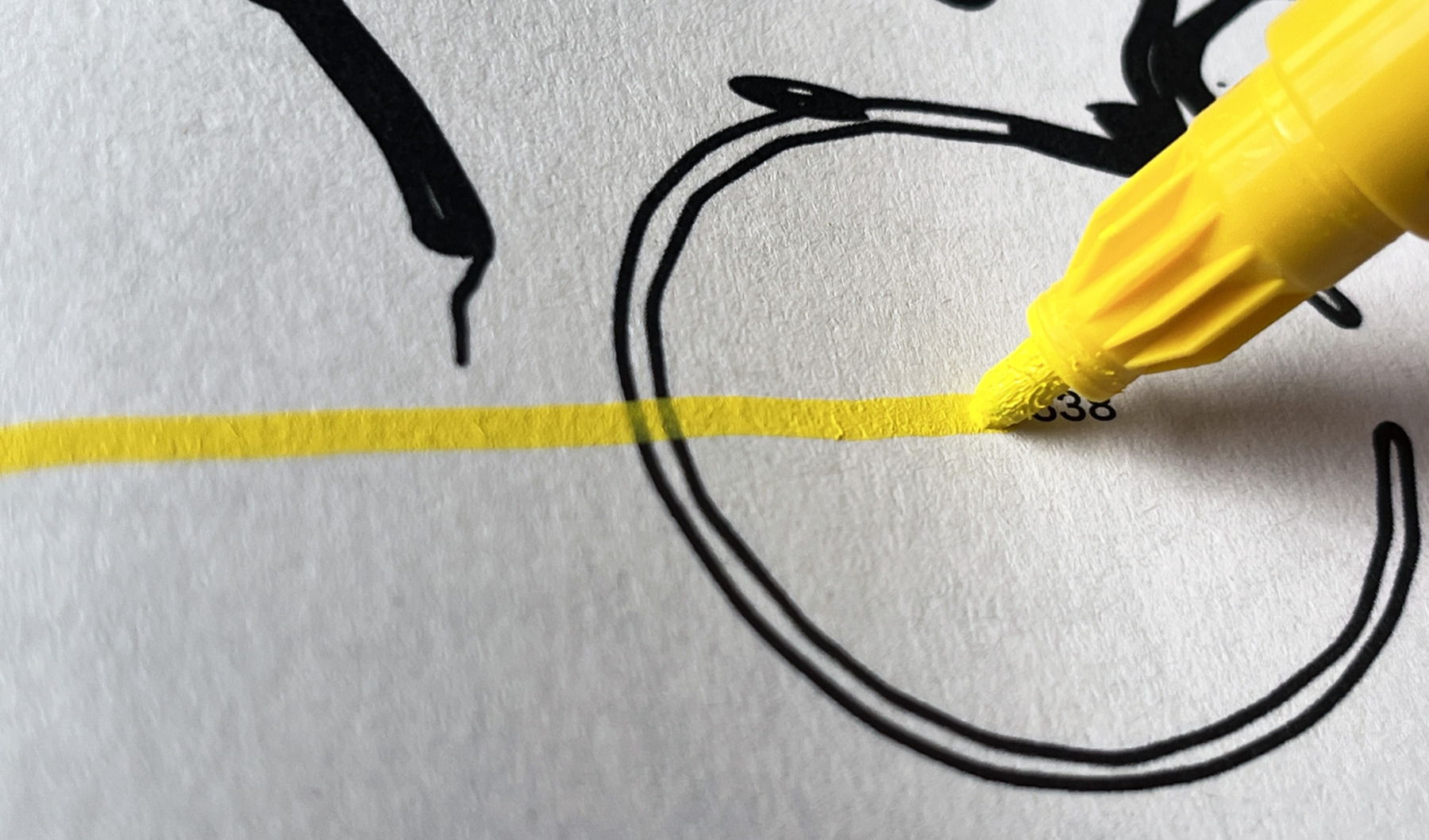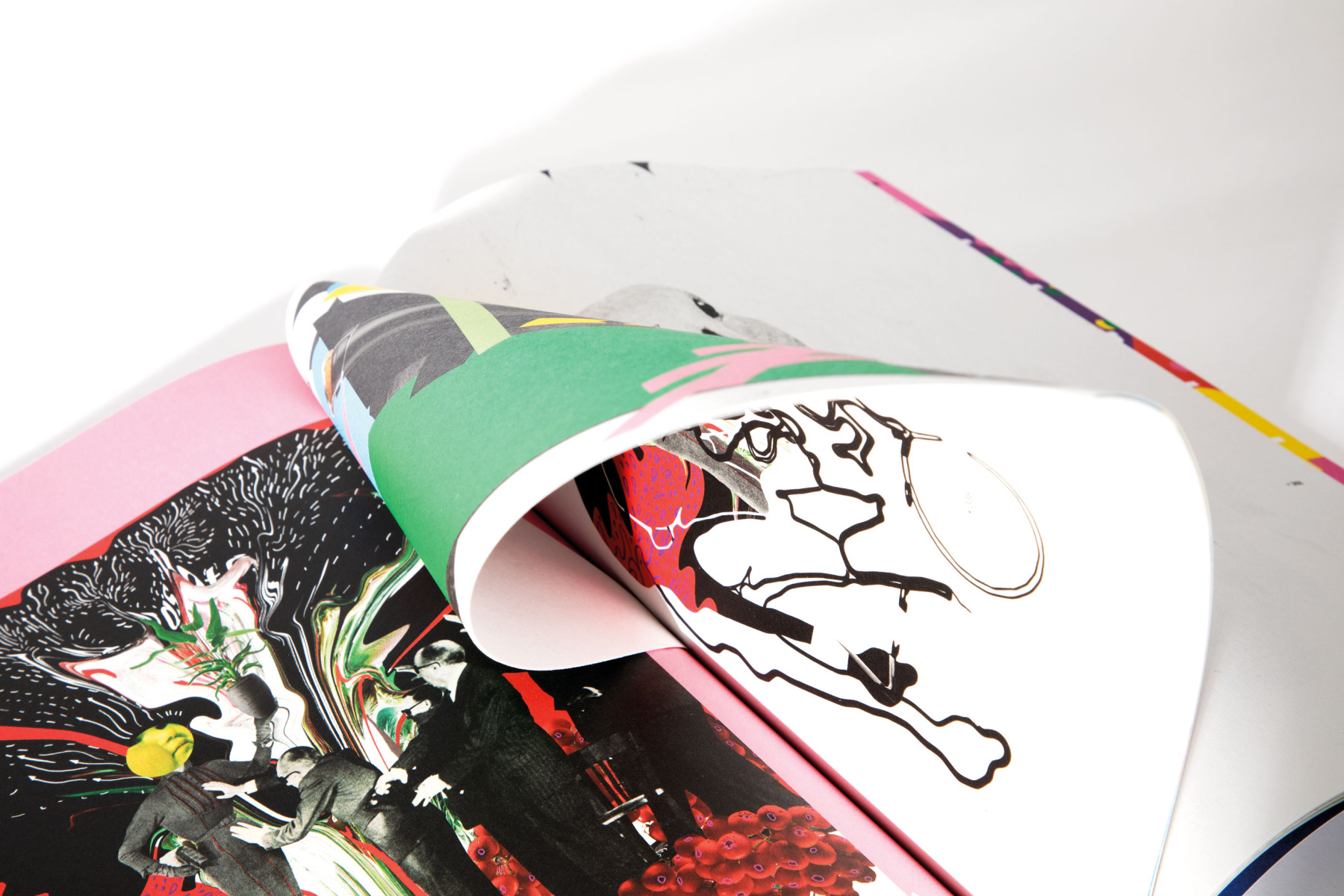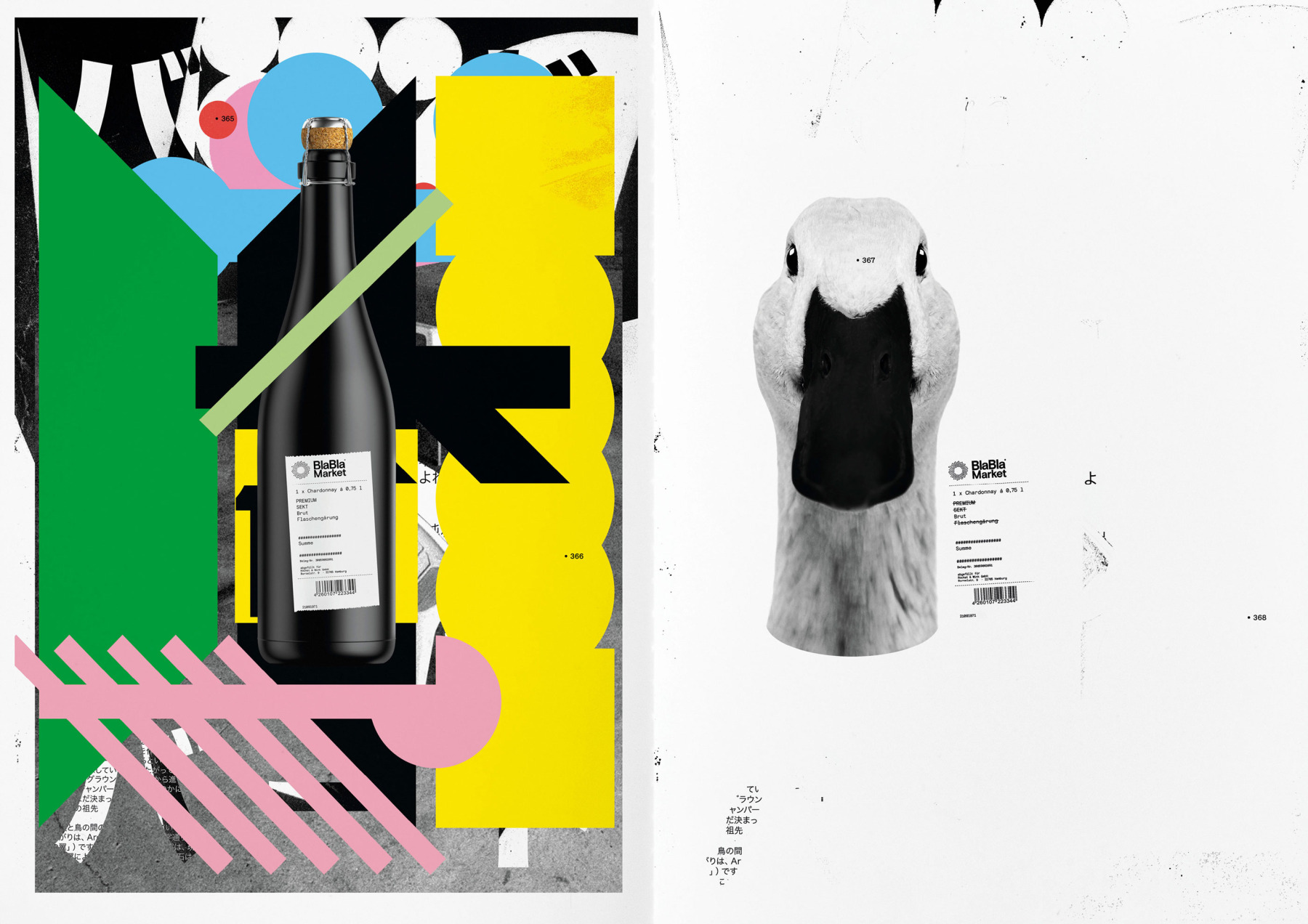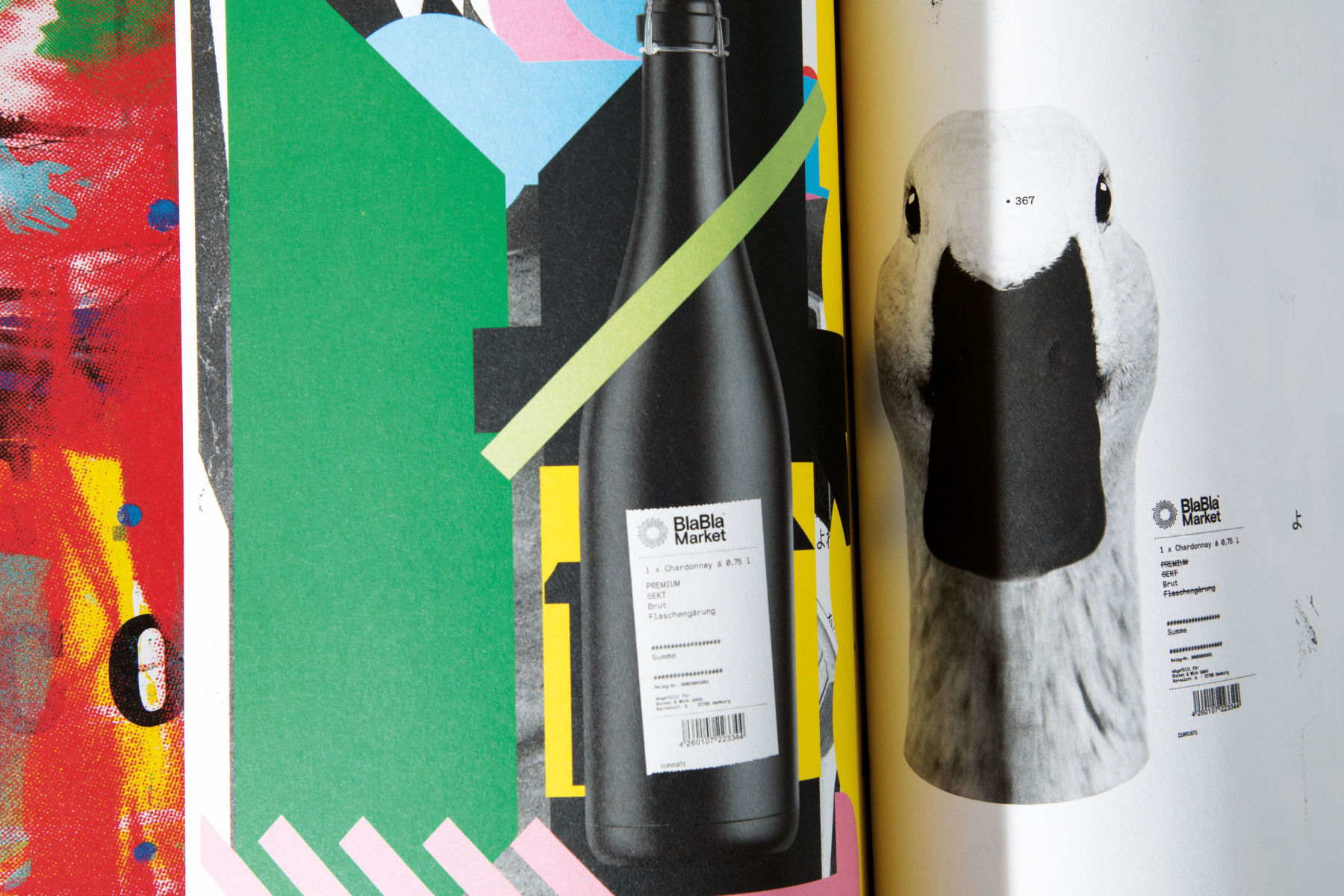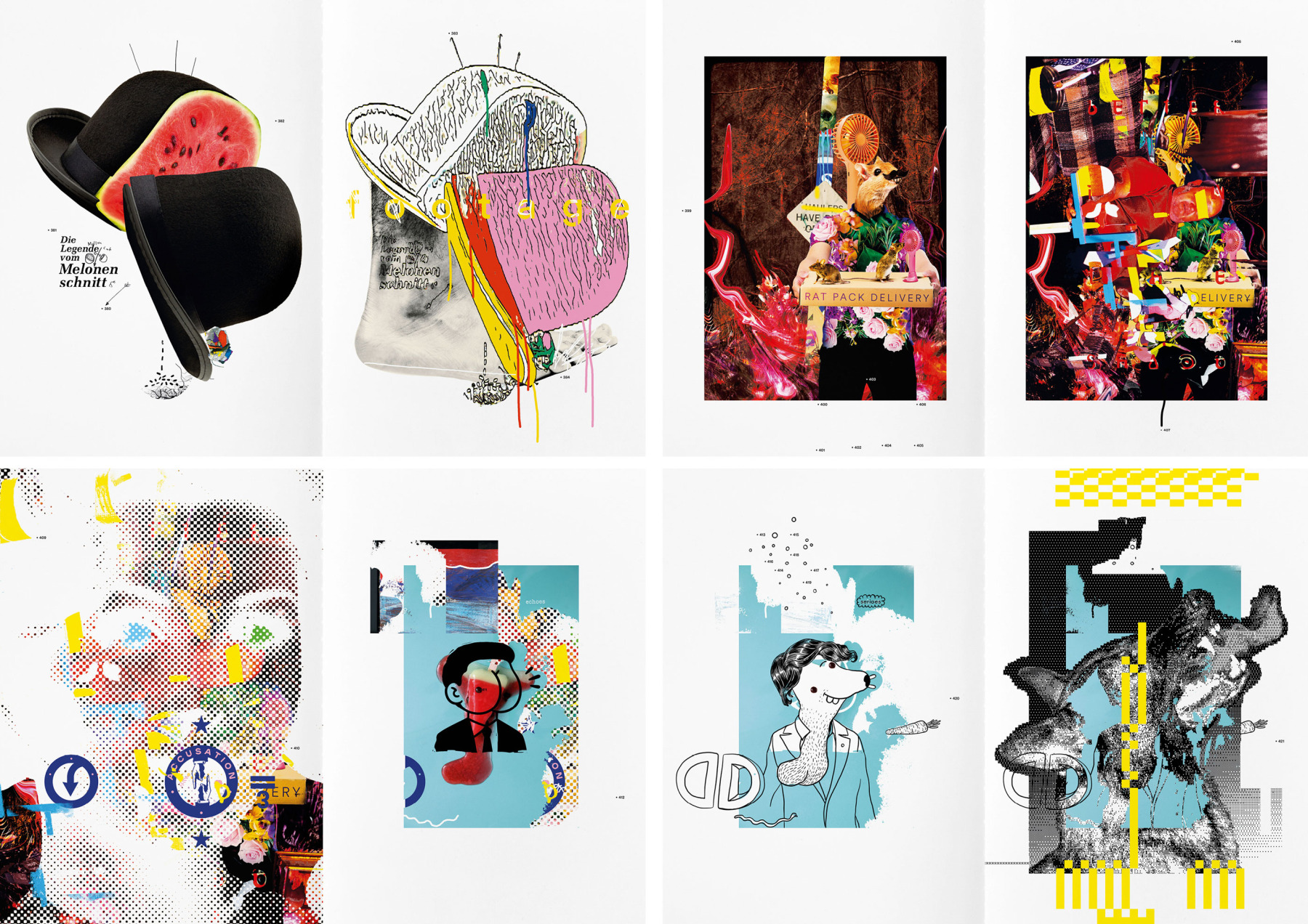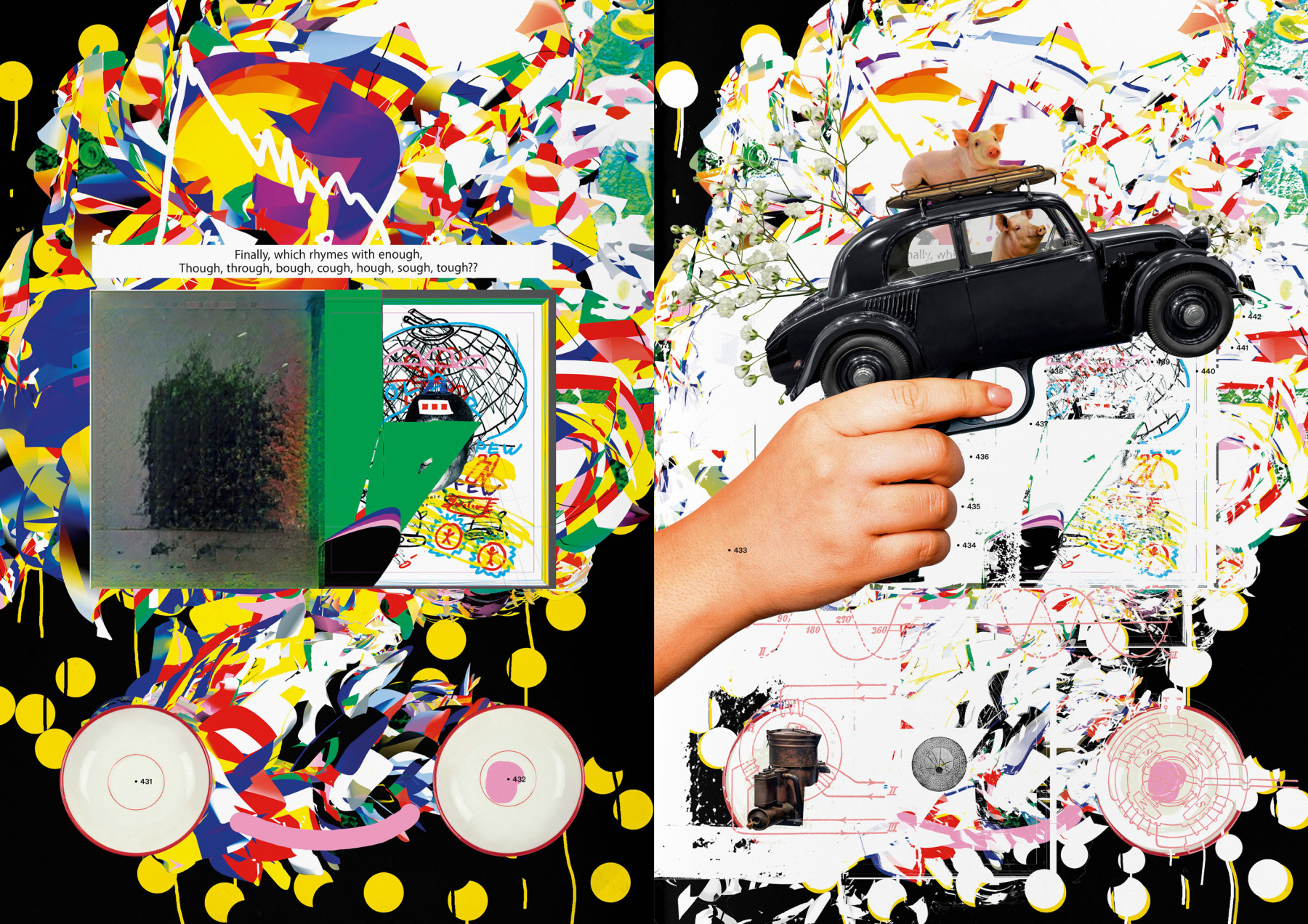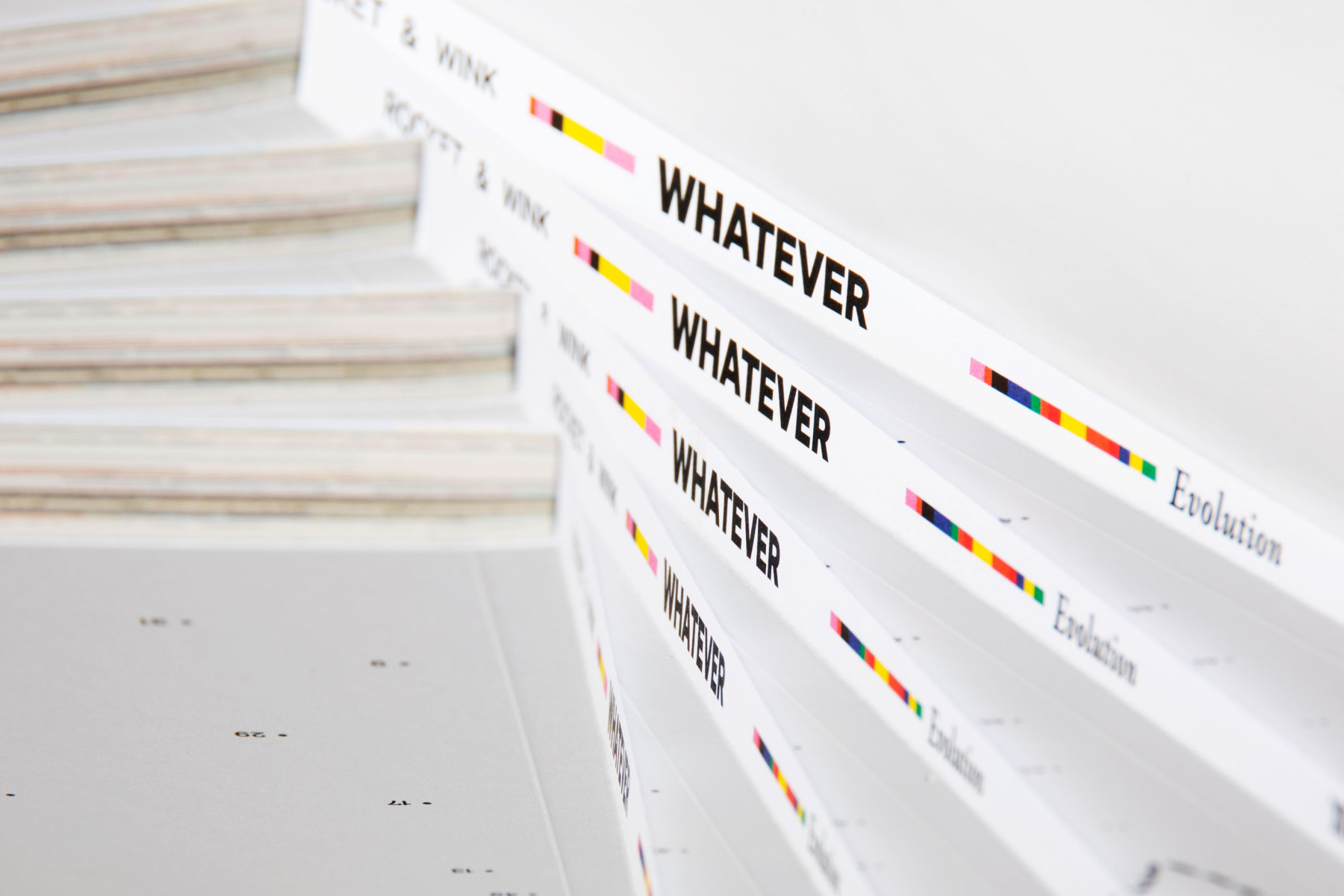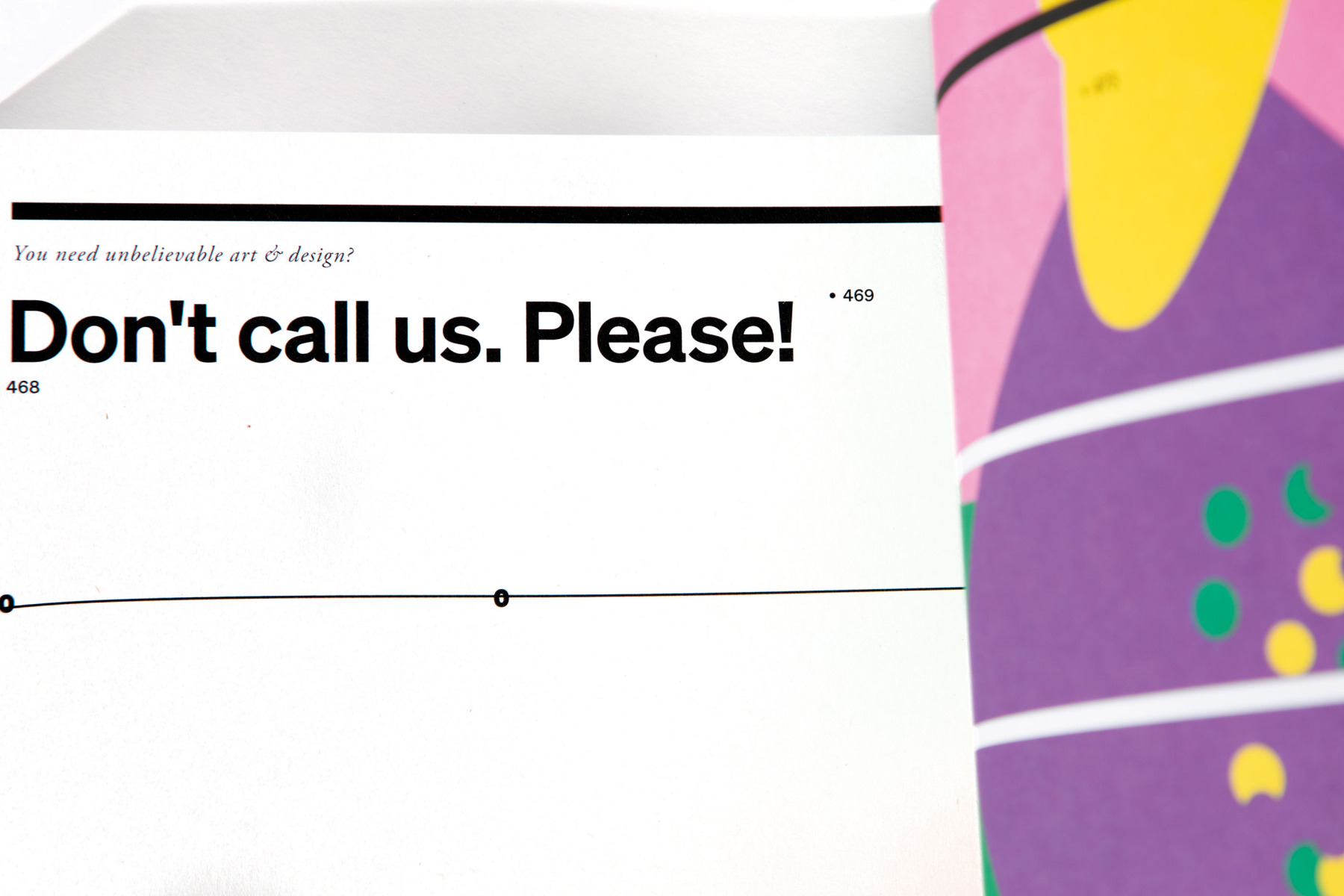 Whatever Evolution. Artbook.
MORE STUFF
Loading...