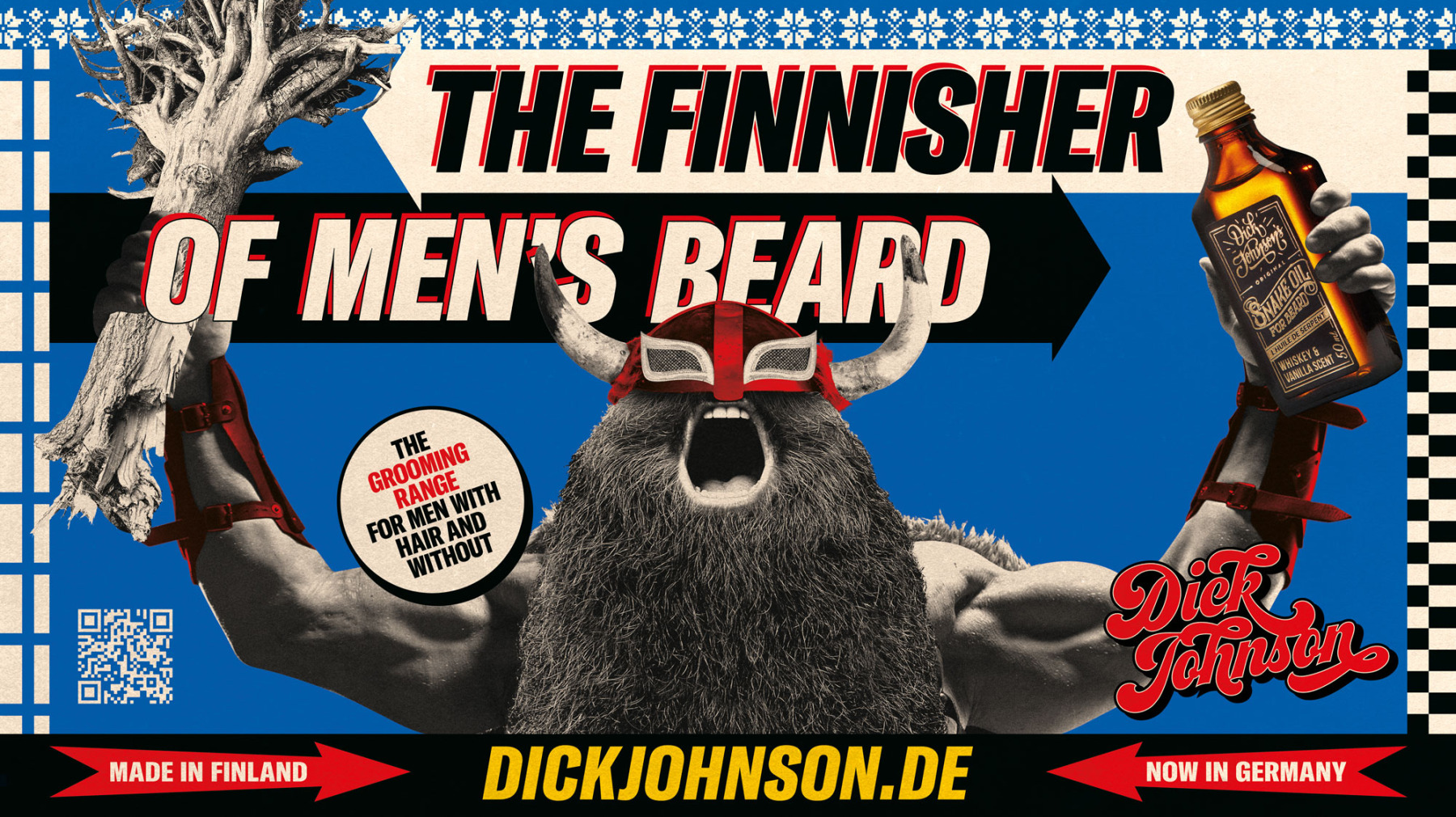 Dick Johnson. The Beard Finnisher.
Es gibt Neues auf dieser mit HaarTML programmierten Seite: Schlimme Wortspiele! Worüber Frisöre halt so lachen. Aber die wollen wir hier unter anderem auch SEO-mäßig ranholen, es geht immerhin um fortgeschrittenen Haarwuchs und wie Mann der ganzen Sache Herr wird. Unser Vorschlag: Das völlig wortspielunverdächtige Unternehmen
Dick Johnson
aus dem hohen Finnland, das es sich zur Aufgabe gemacht hat, für jede blühende Körperlandschaft die passende Tinktur am Start zu haben. Breitbeiniger Markenauftritt inklusive, Zurückhaltung für
Rocket & Wink
dementsprechend Fell am Platze. Wichtig war, den Style zu rasieren, bevor uns die Sache über den Kopf wuchs. Und jetzt hat die Sache sooo 'nen Bart. Richtig dick aufgetragen.
Wanted to kick this one off with a joke, but it had to be a grower, so here comes the Dick! Johnson, that is.
Dick Johnson
, your mighty finnish experts for manly hair, who have made every blooming body landscape their business. And since they're aware of the fact that their articles' main application areas tend to migrate south as a man ages, they now not only offer all kinds of tinctures and care products for various occasions, but have taken the journey themselves all the way down to sunny Hamburg, to entrust
Rocket & Wink
with the task of the mighty marketing roar! Which we did. Splitting some hairs in the process.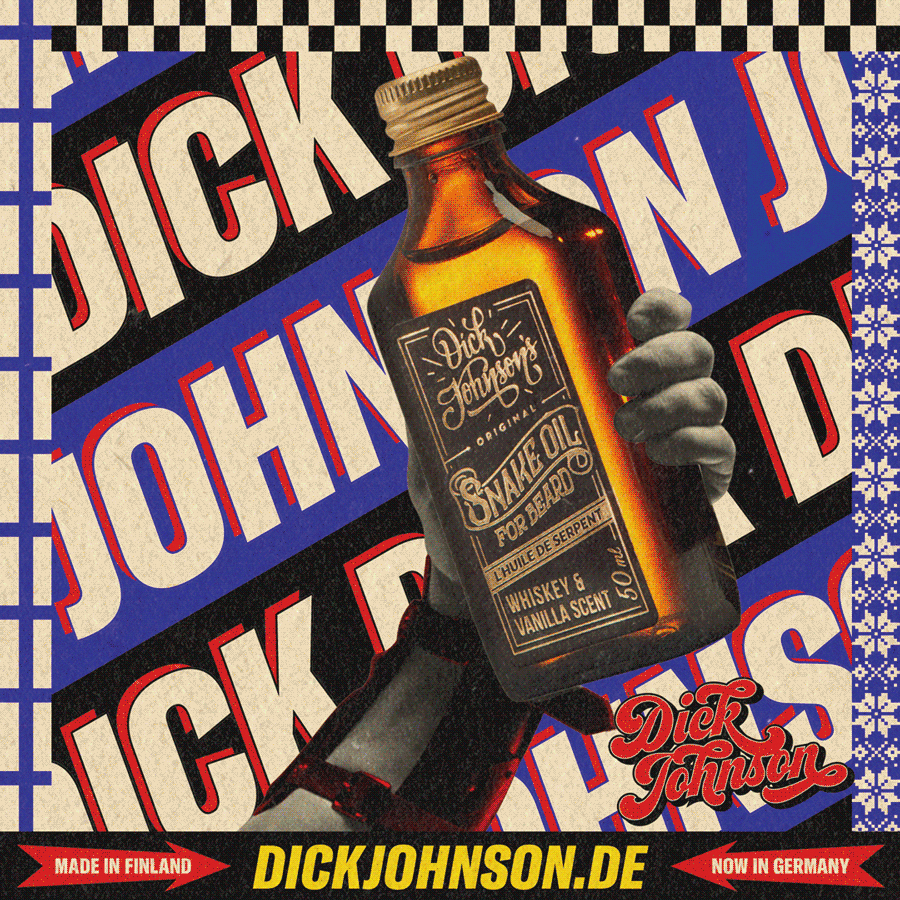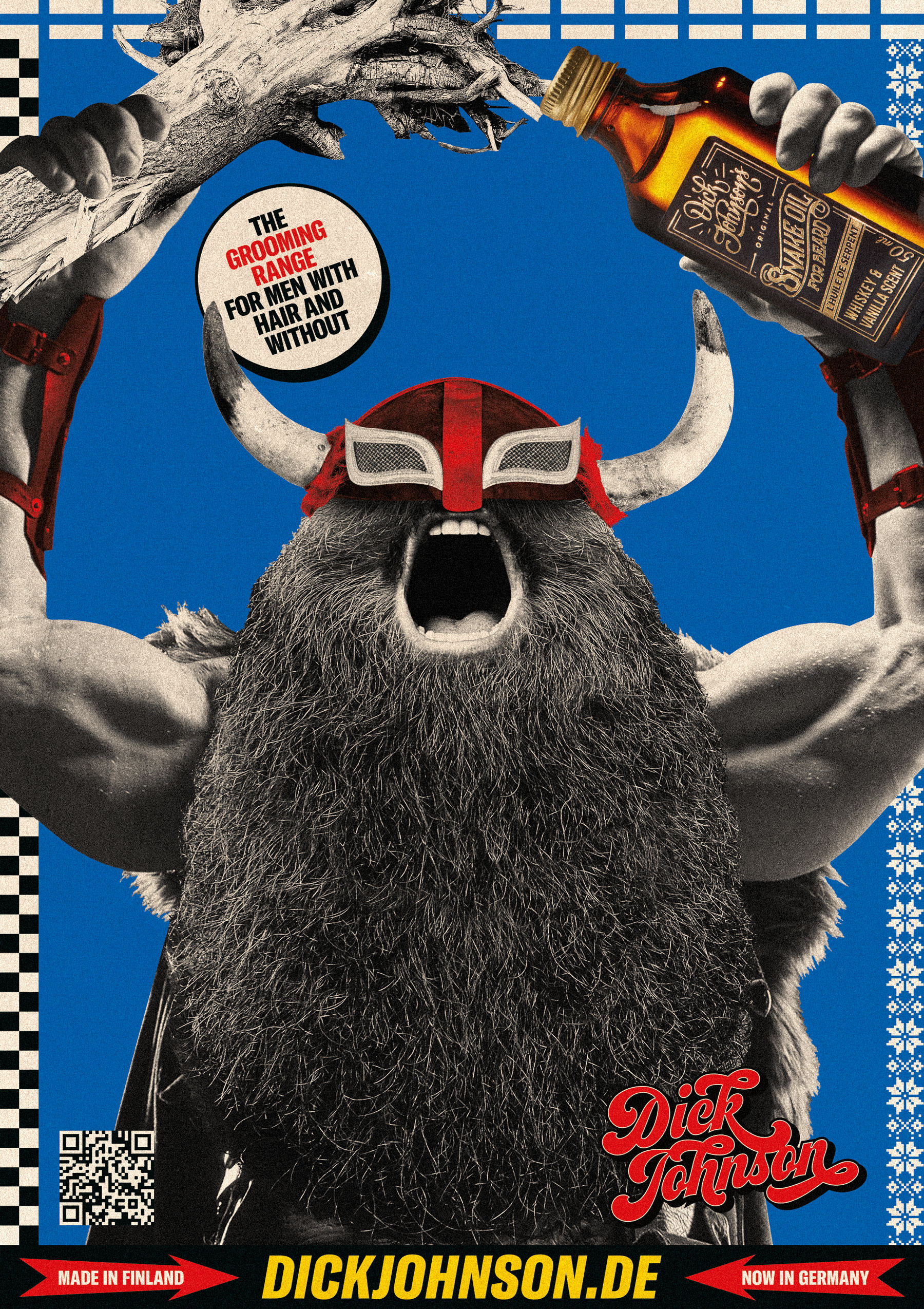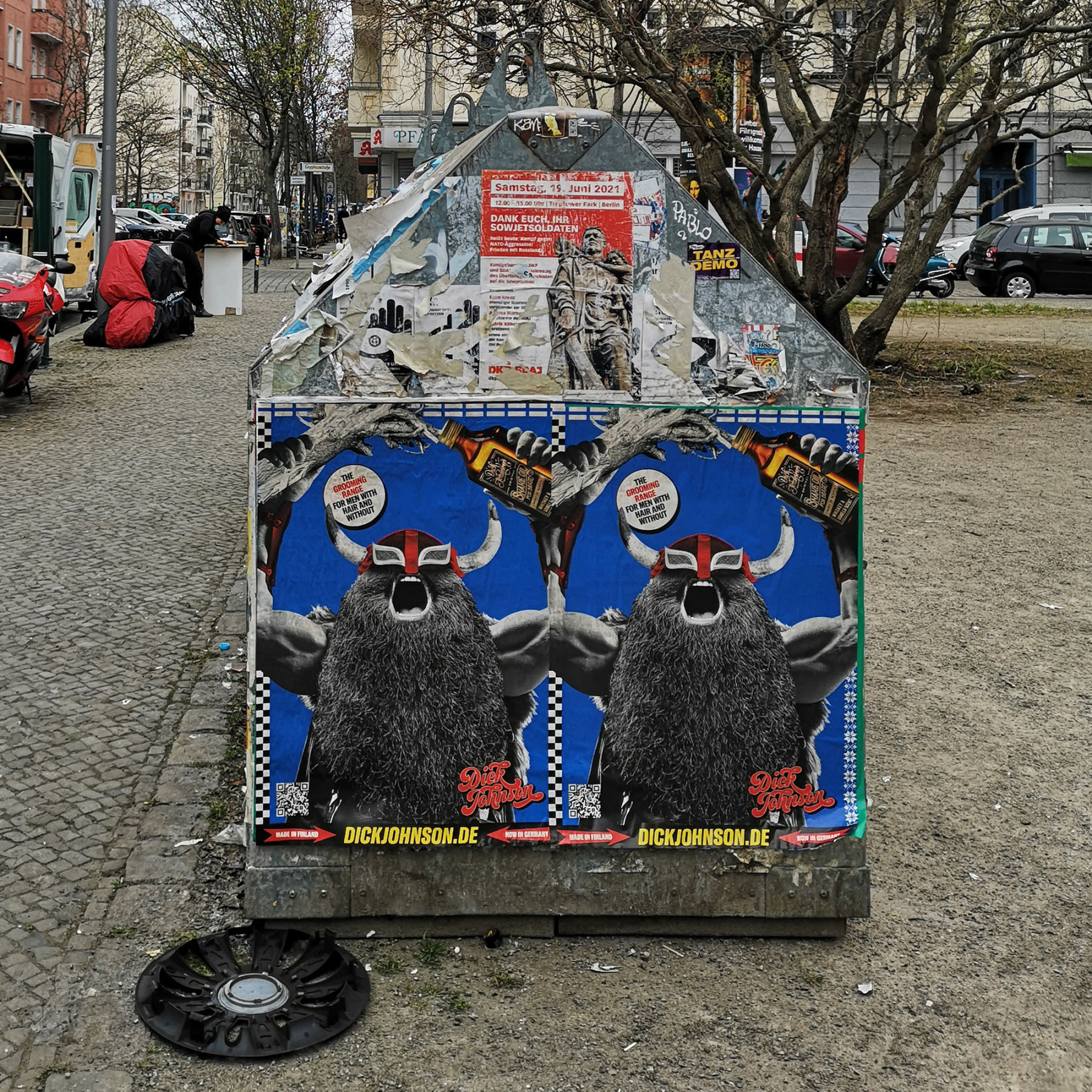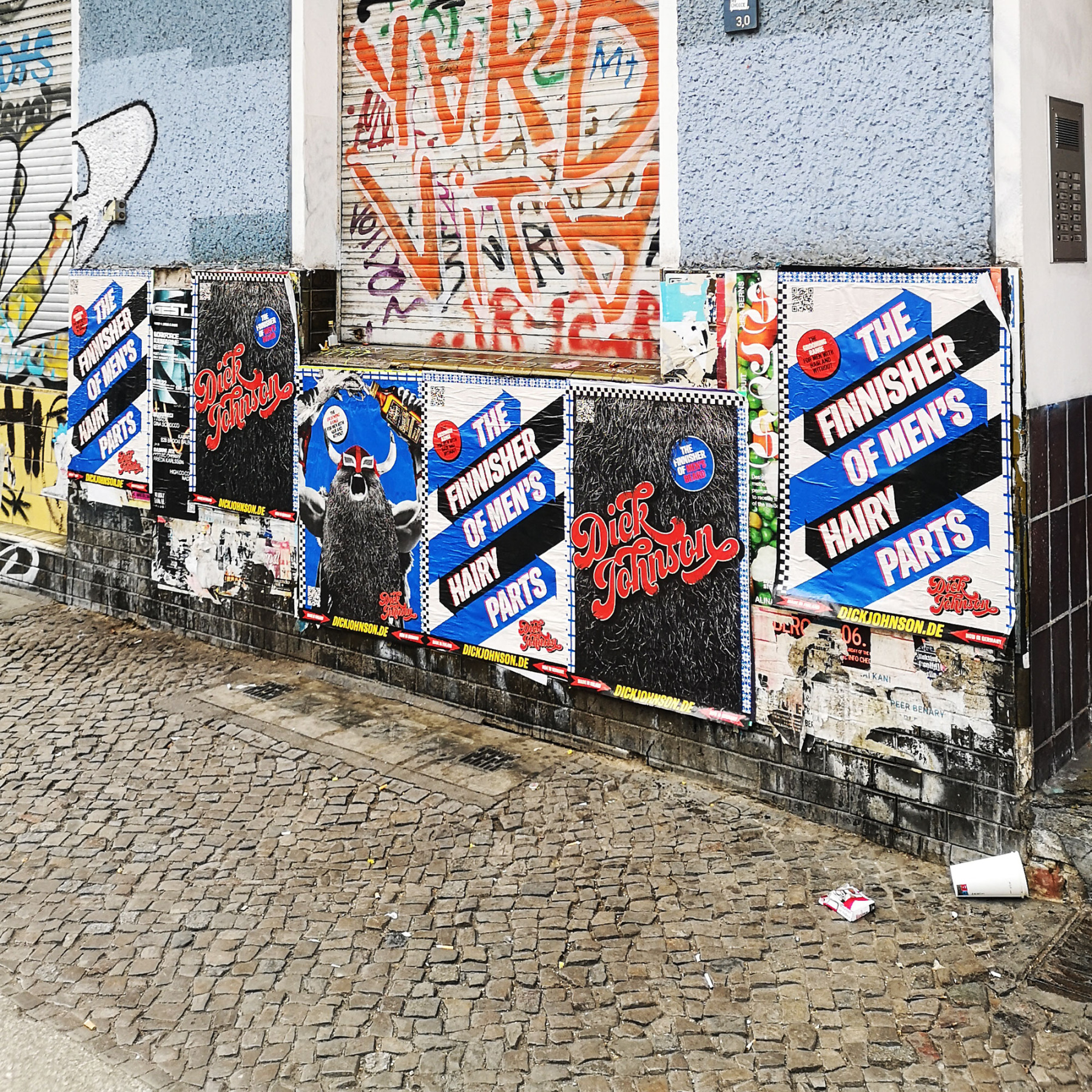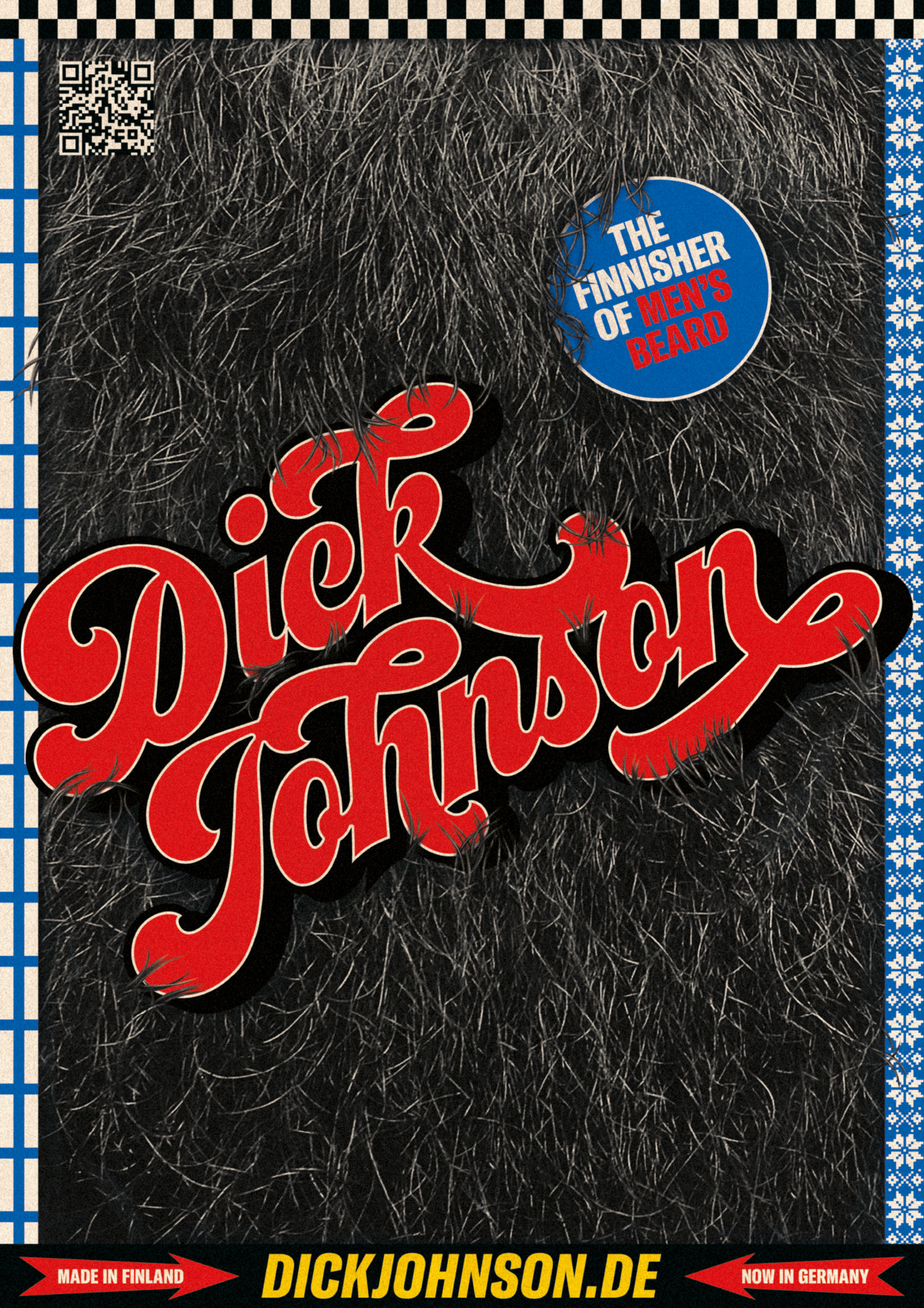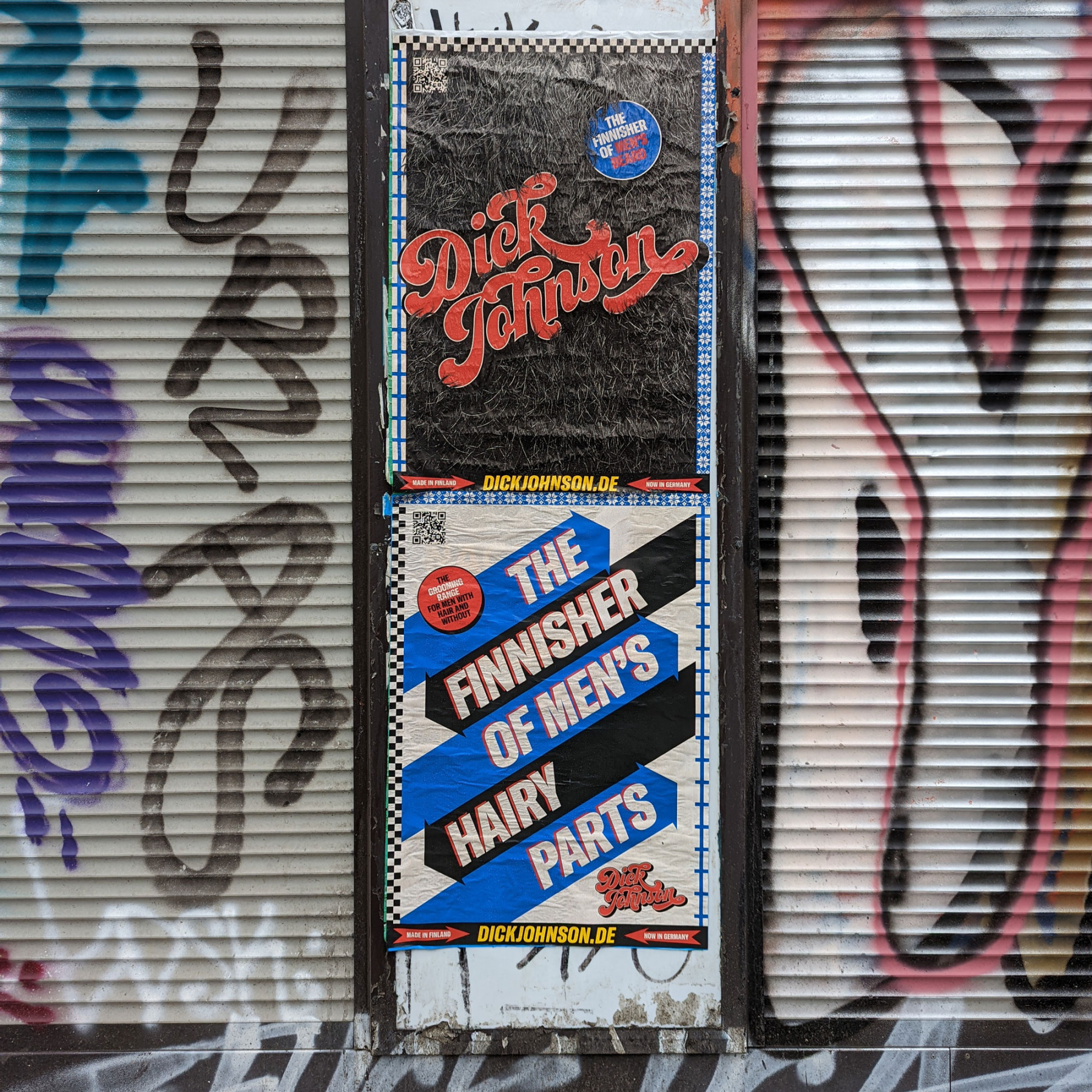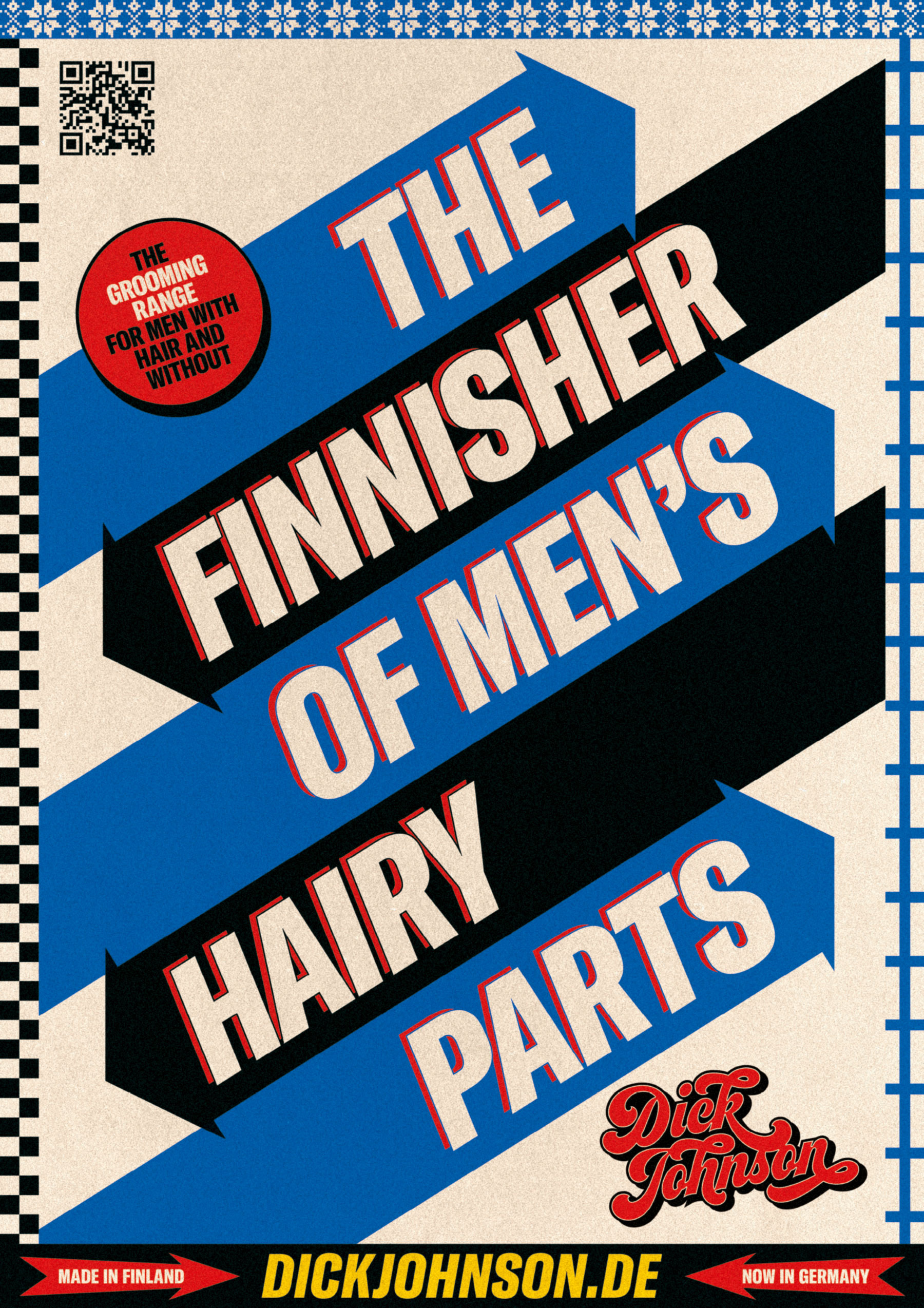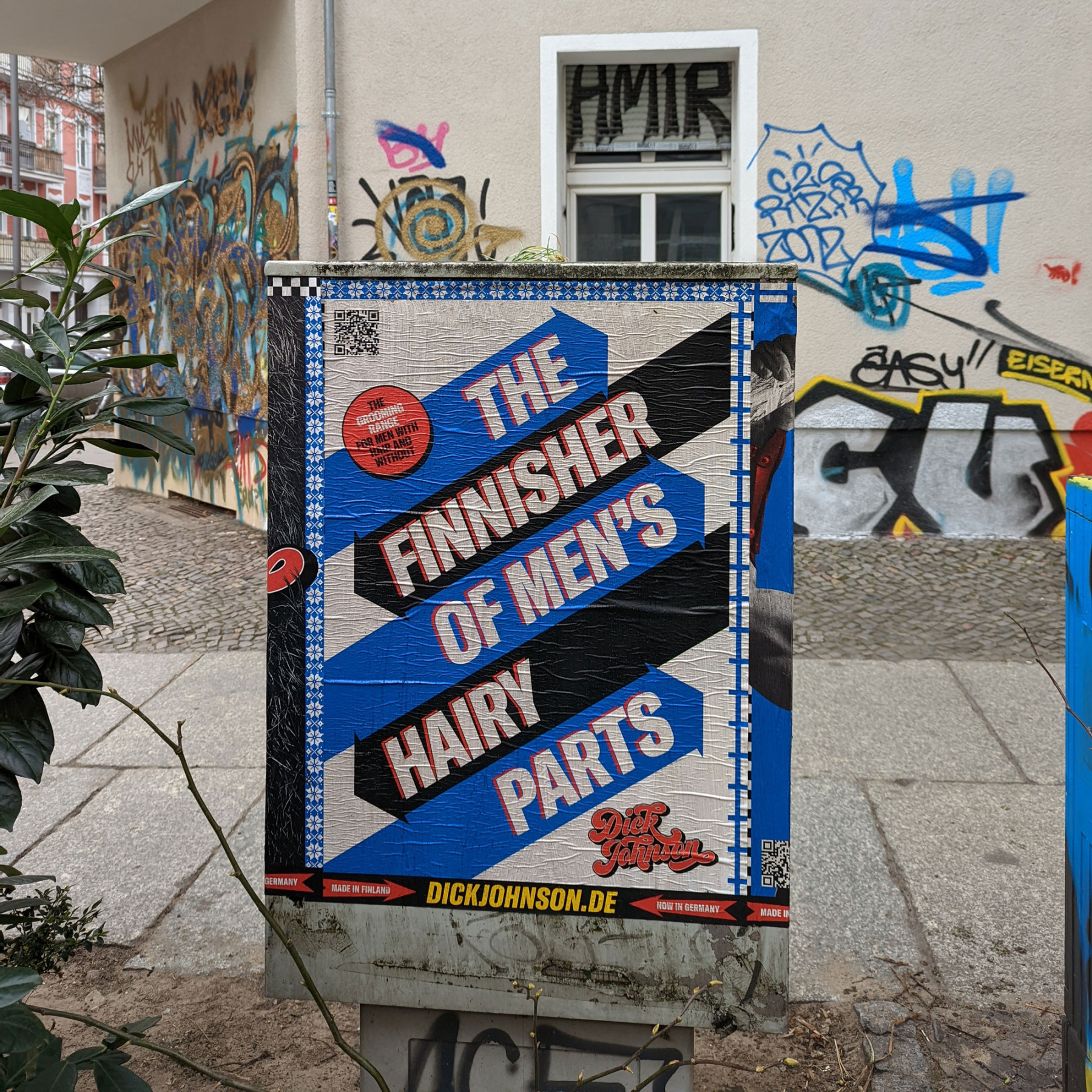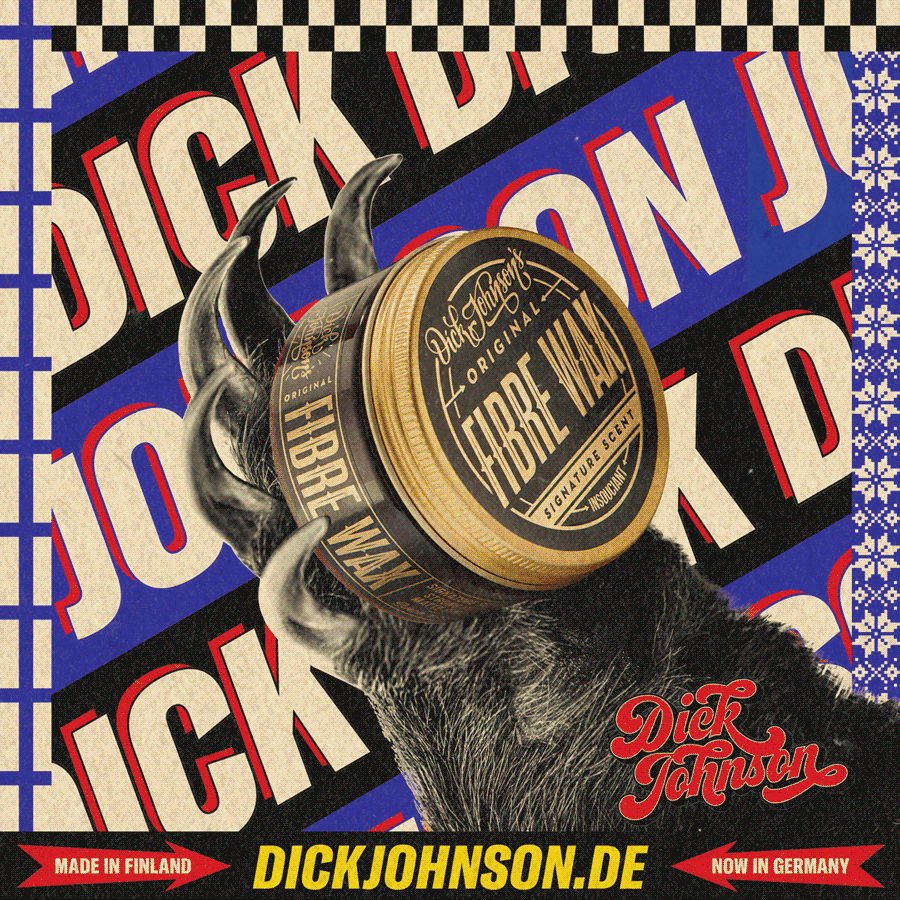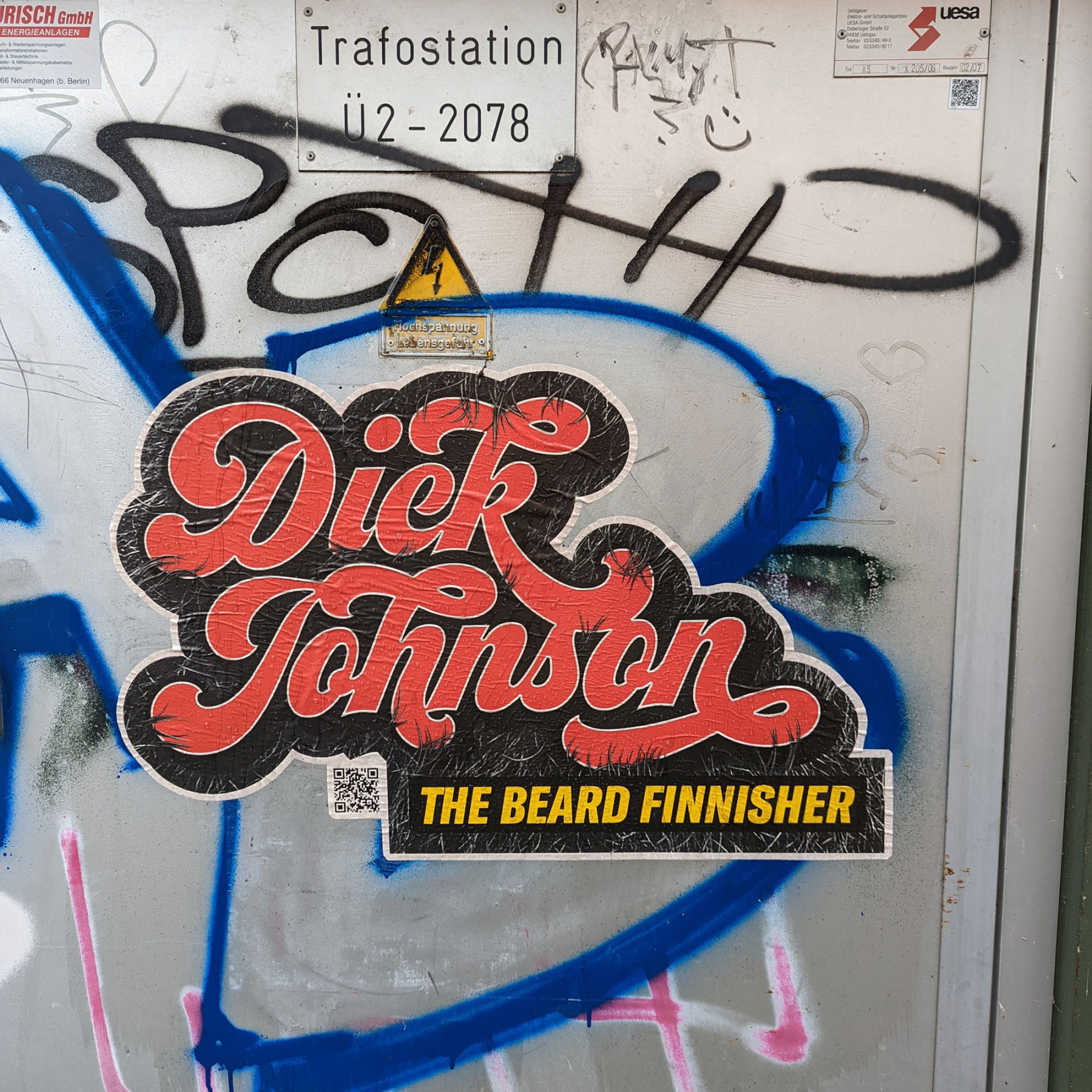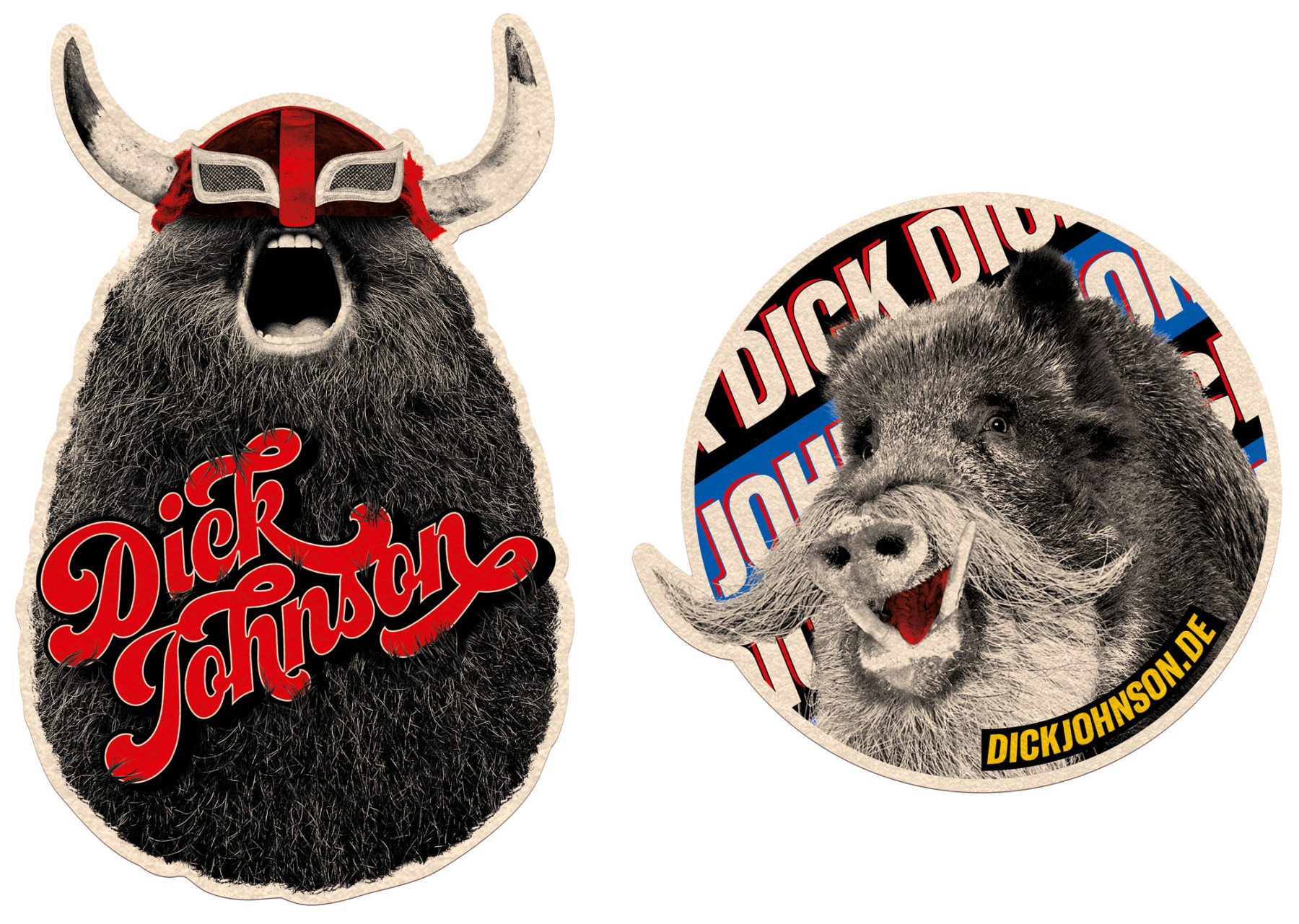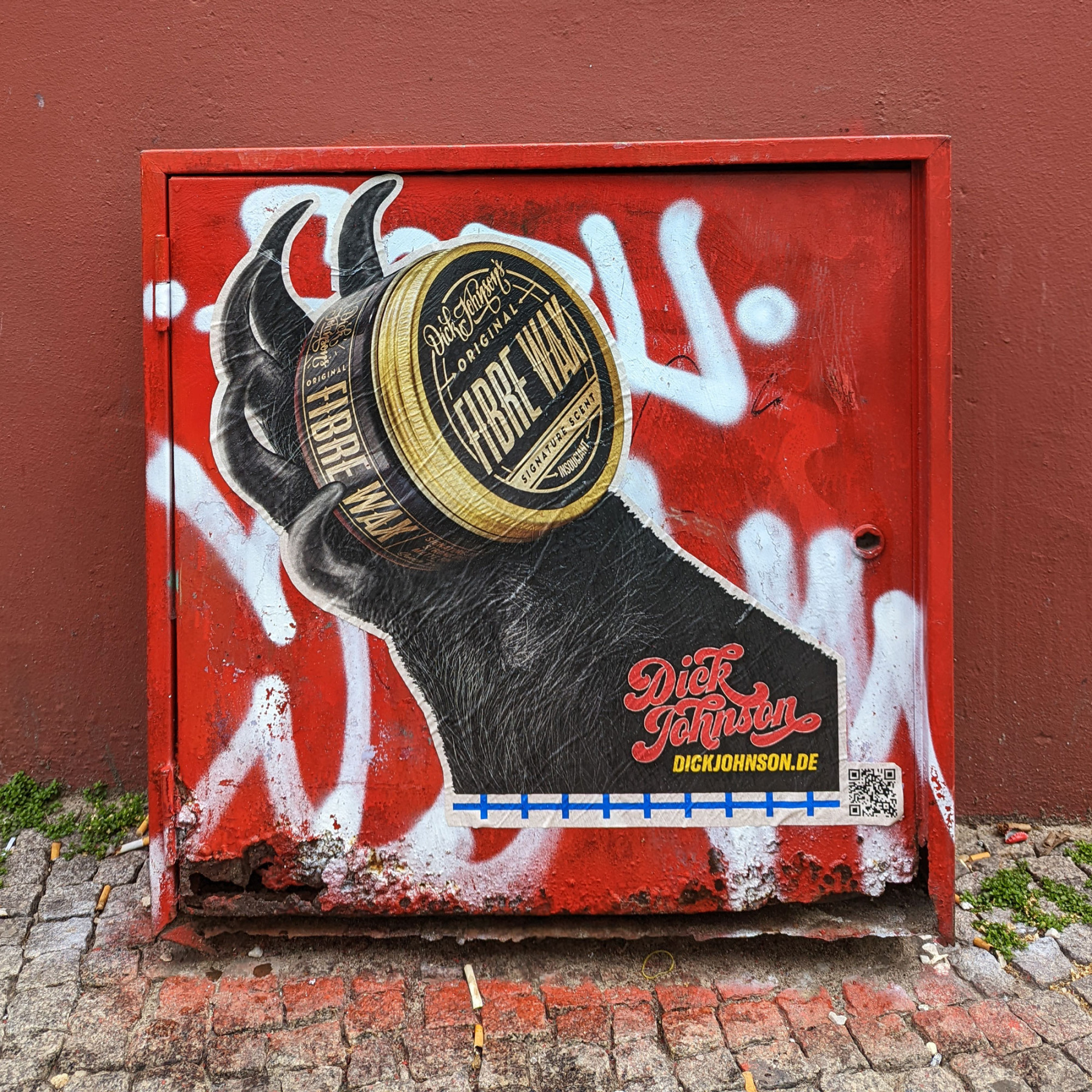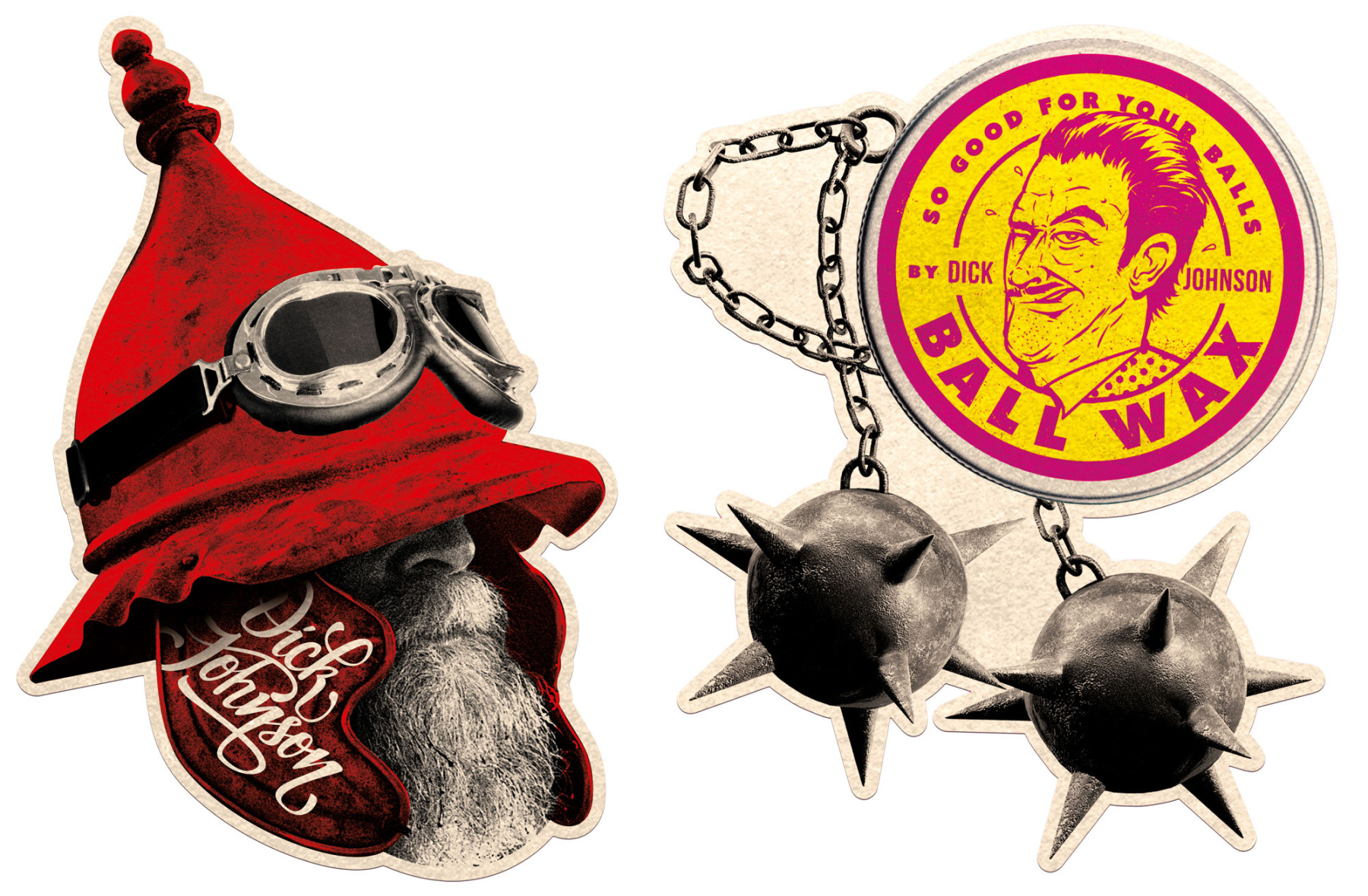 Dick Johnson. The Beard Finnisher.
MORE STUFF
Loading...