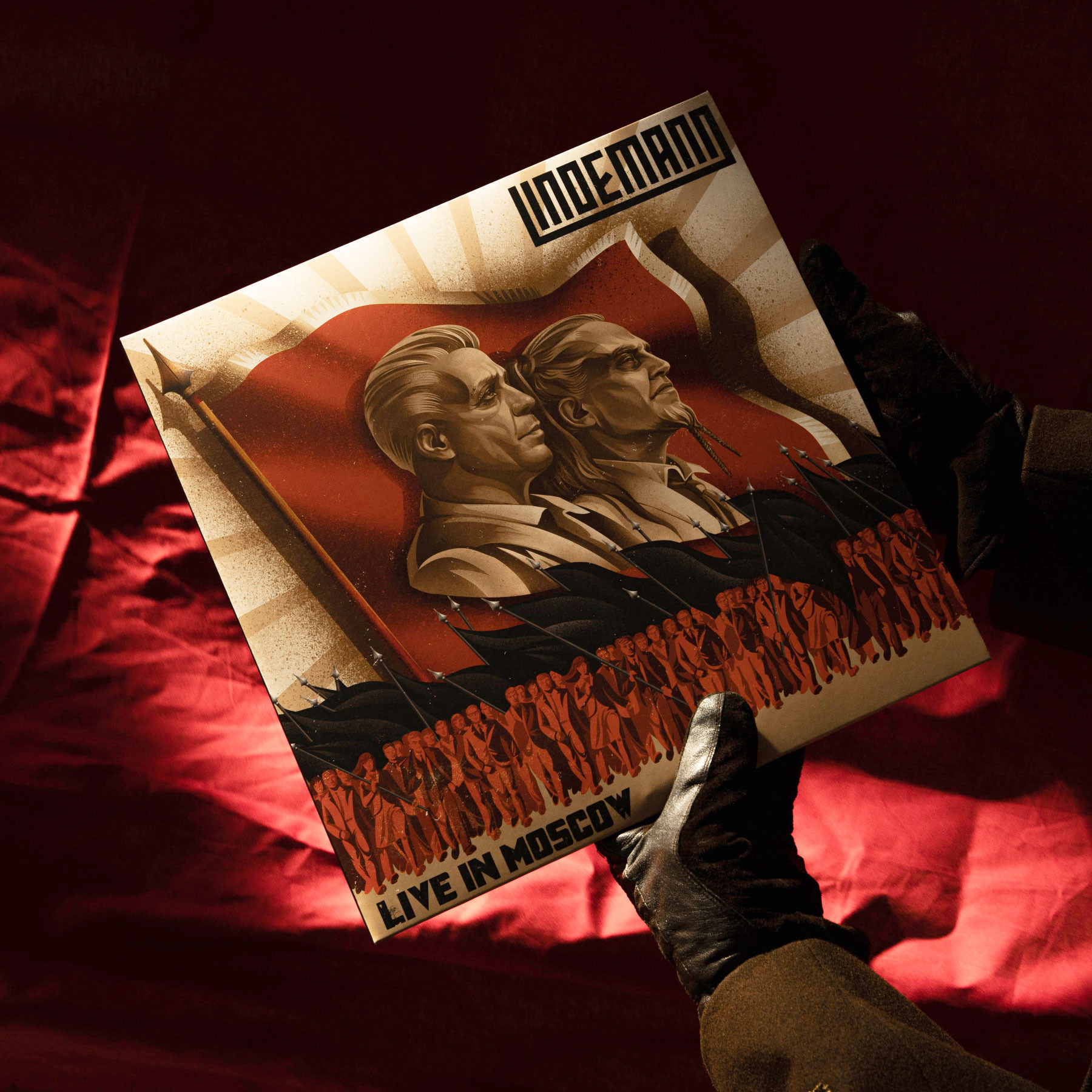 Lindemann. Live in Moscow.
Glauben Sie nicht alles, was Sie in diesem imperialistischen Internet lesen – das will ihnen doch nur kalorienarme Kosmonautennahrung verkaufen und dabei die Kontodaten ihrer Oma abgreifen!
Zeit für etwas Prawda, das ist russisch und bedeutet "Einkauf Aktuell". Mit einer Sonderausgabe und schönen russischen Originalzeichnungen zum Internationalen Fests des Grollens, welches gerade noch rechtzeitig stattfand, bevor die große Pandemie uns alle erschauern ließ. 
Hier die Erinnerungen an Deutsche, die mit Fischen schmeißen und Schweden, die multiplen Instrumenten Klang und Klong entlocken. Großer Aufriss – deswegen auch layoutgesourcet zu Rocket & Wink, den Partybonzen des kleinen Mannes. Nein,
Lindemannes
!
Don't believe everything you read on this imperialistic net – it just wants to sell you low-calorie cosmonaut food and grab your grandma's bank account details in the process!
Time for some Pravda, which is Russian and means "Vogue Bambini". Featuring today's special edition and beautiful original Russian drawings for the International Festival of Rrrumbling, which took place just in time before the great pandemic made us all shiver. 
Here they are, memories of Germans throwing fish and Swedes eliciting sounds of sound from multiple instruments. No wonder this issue got layoutsourced to Rocket & Wink, both always ready when the party is calling. Serving the little man. Sorry, the
Lindemann!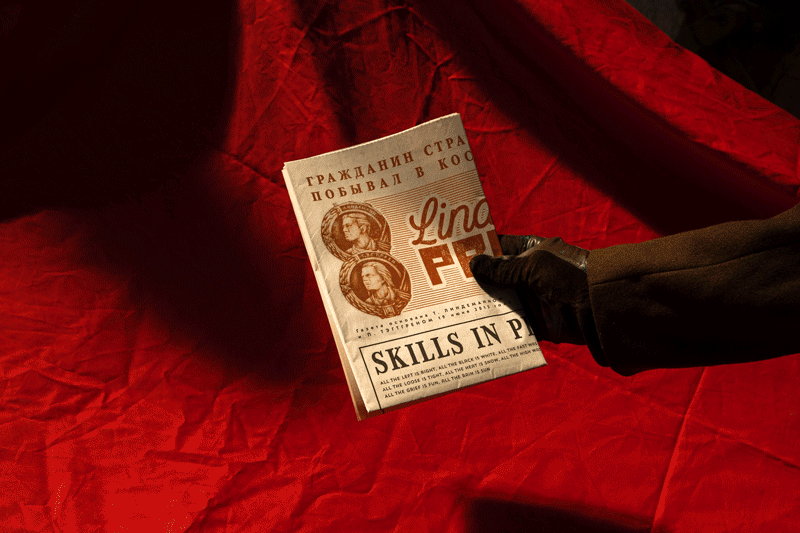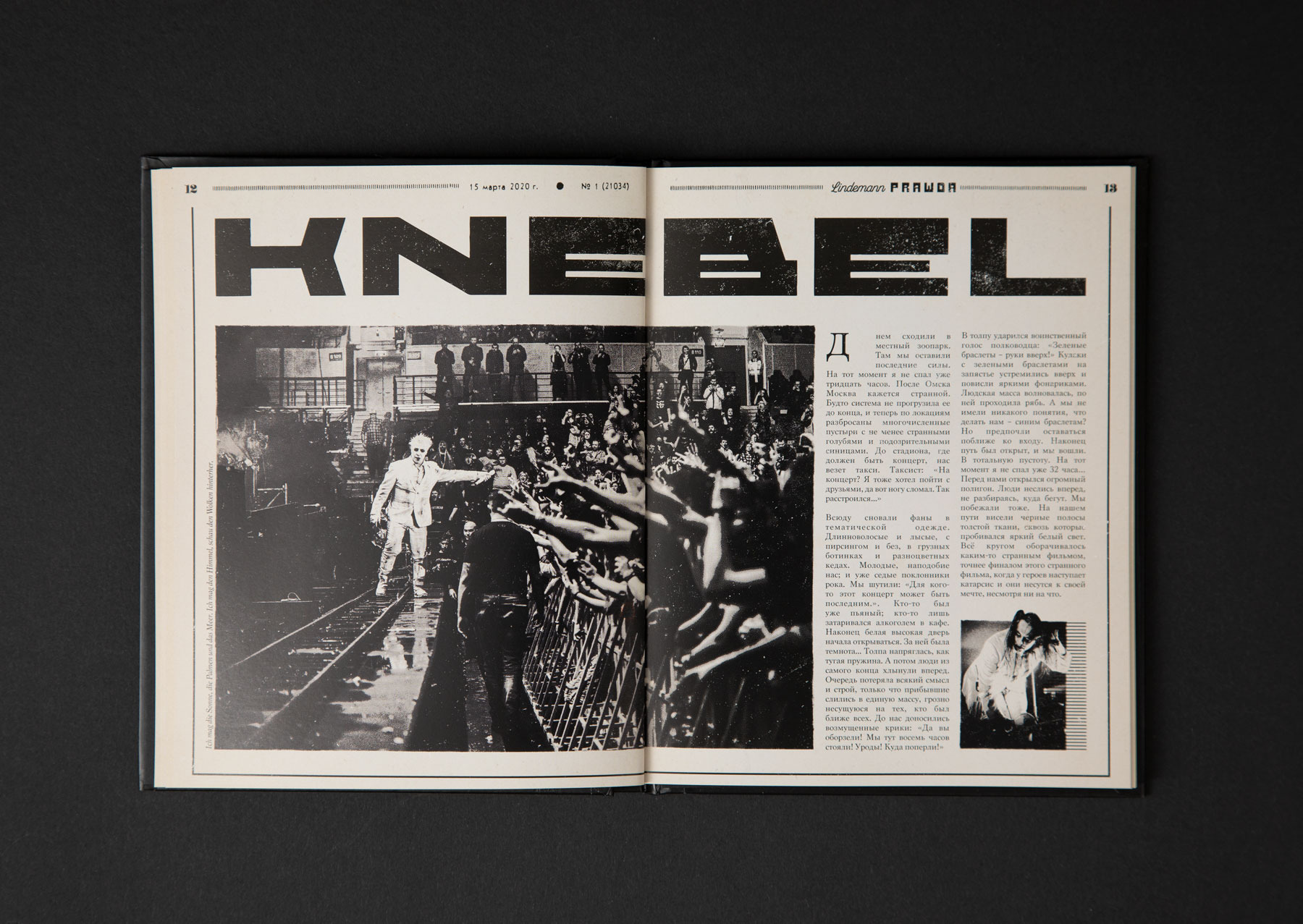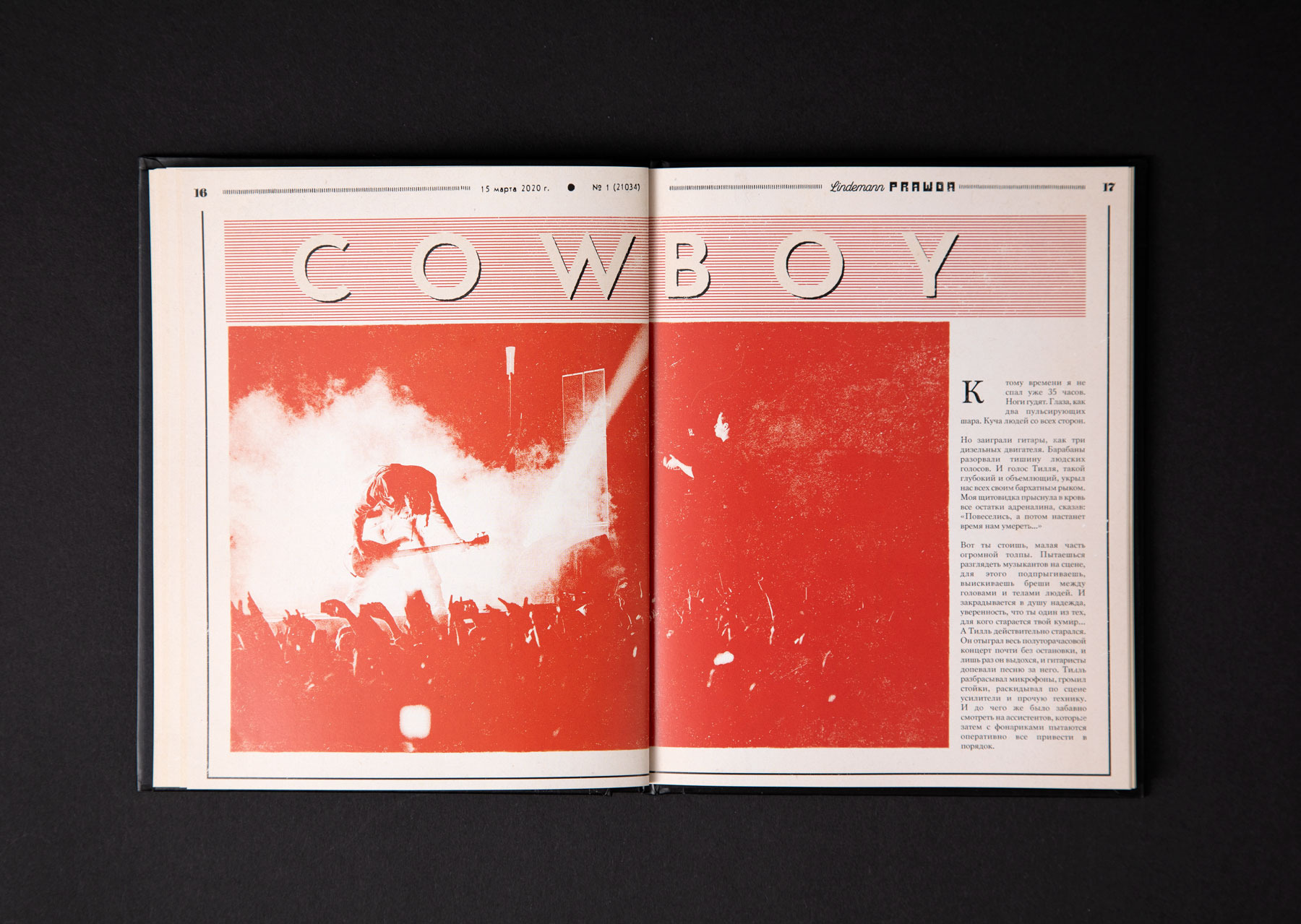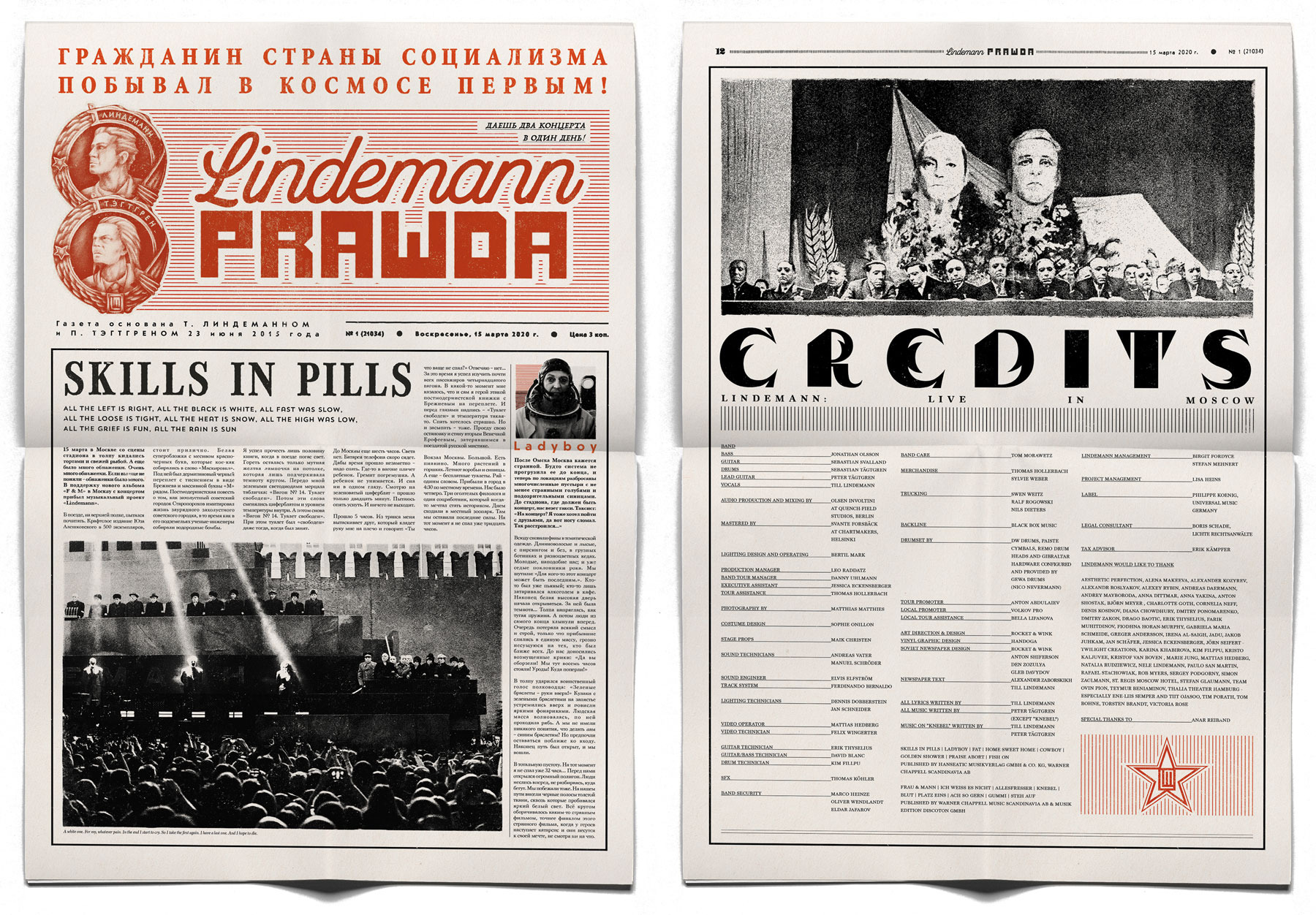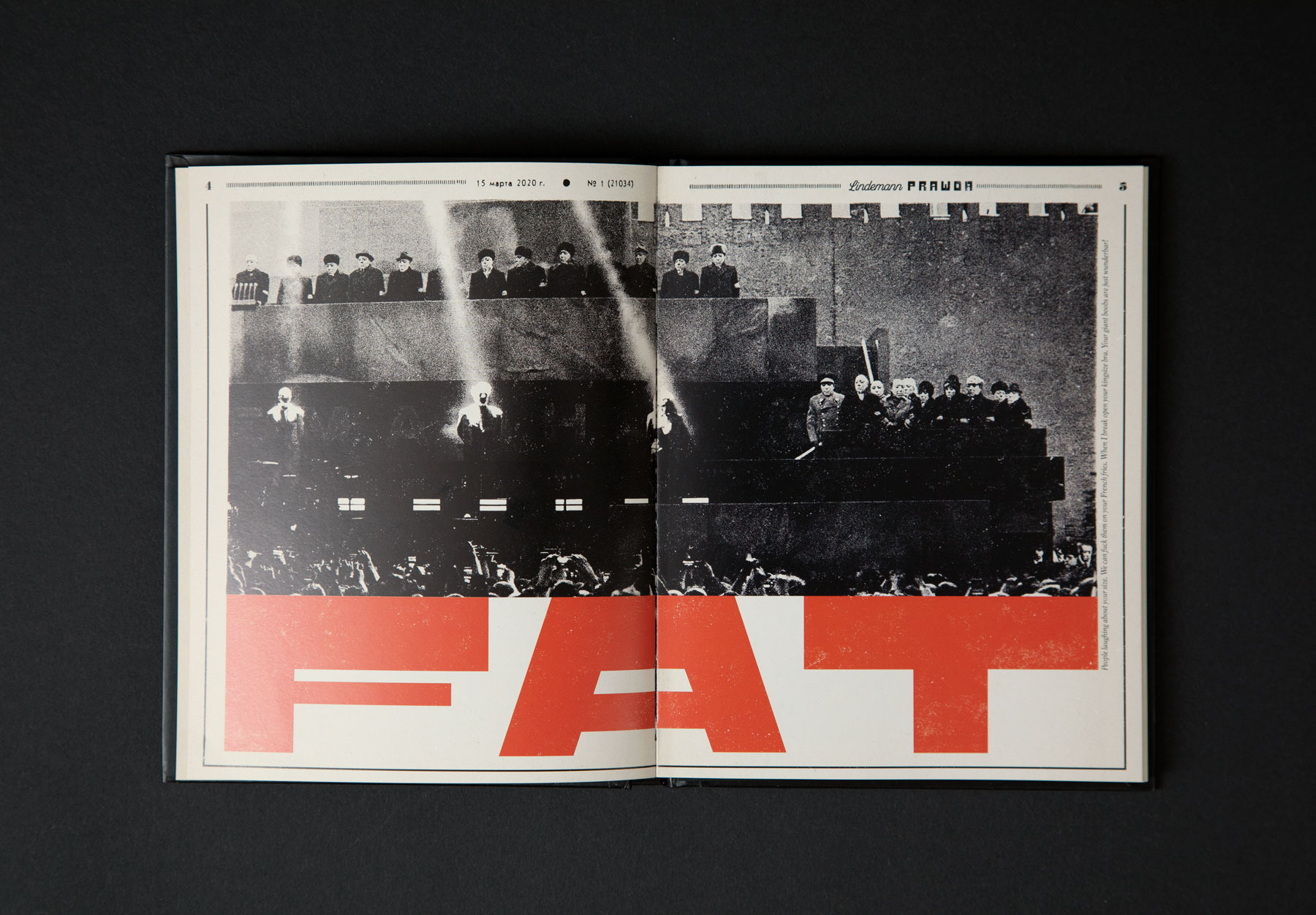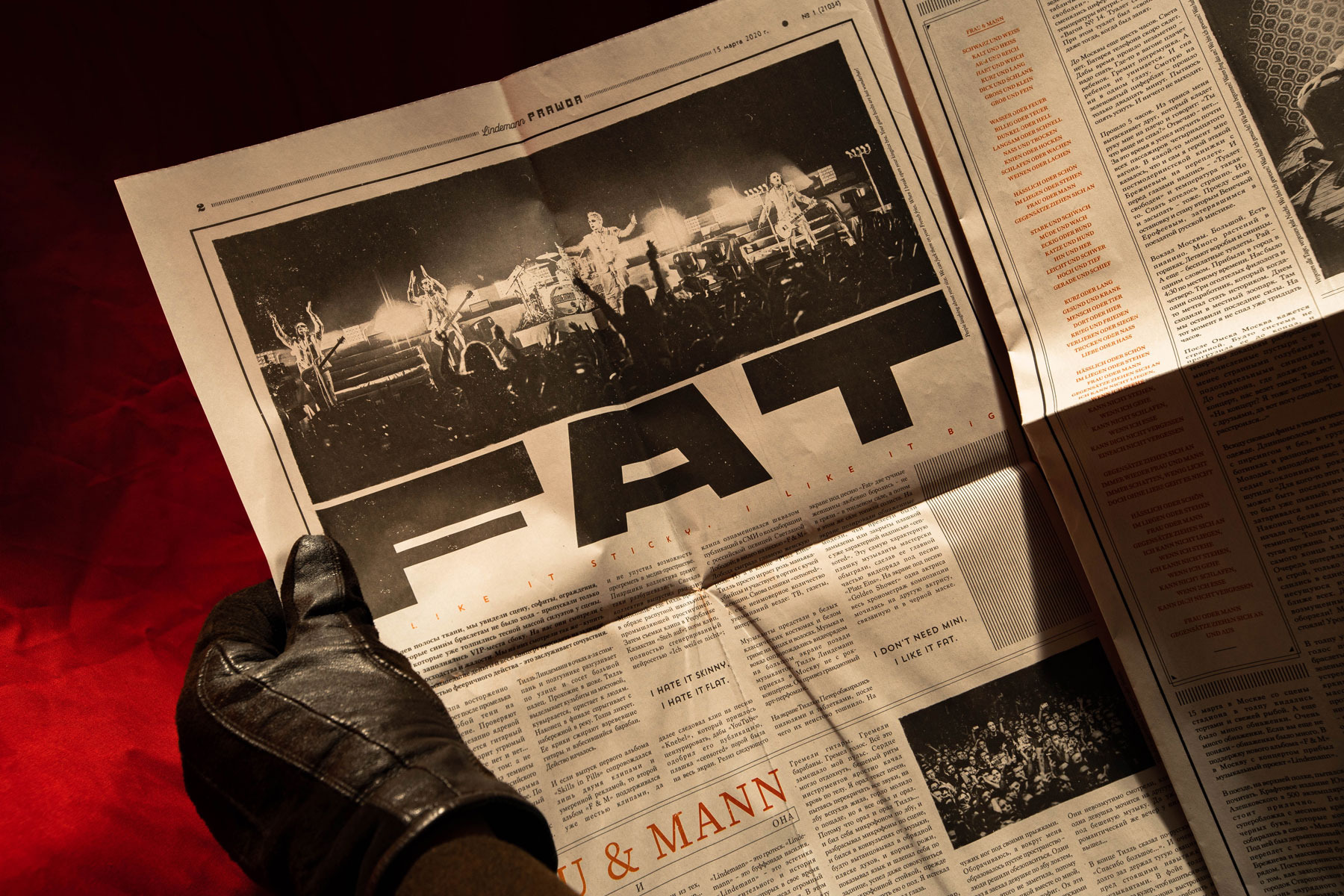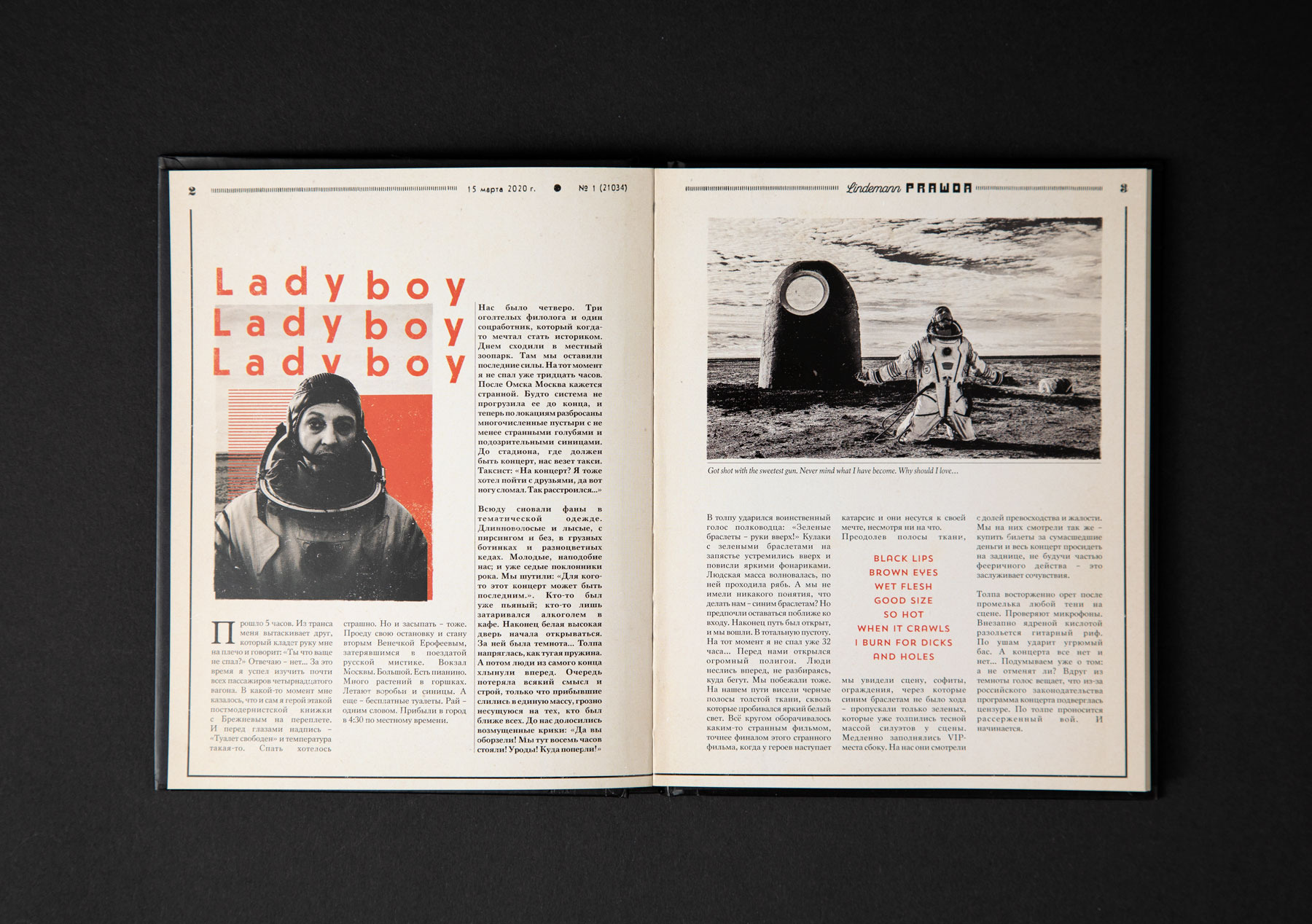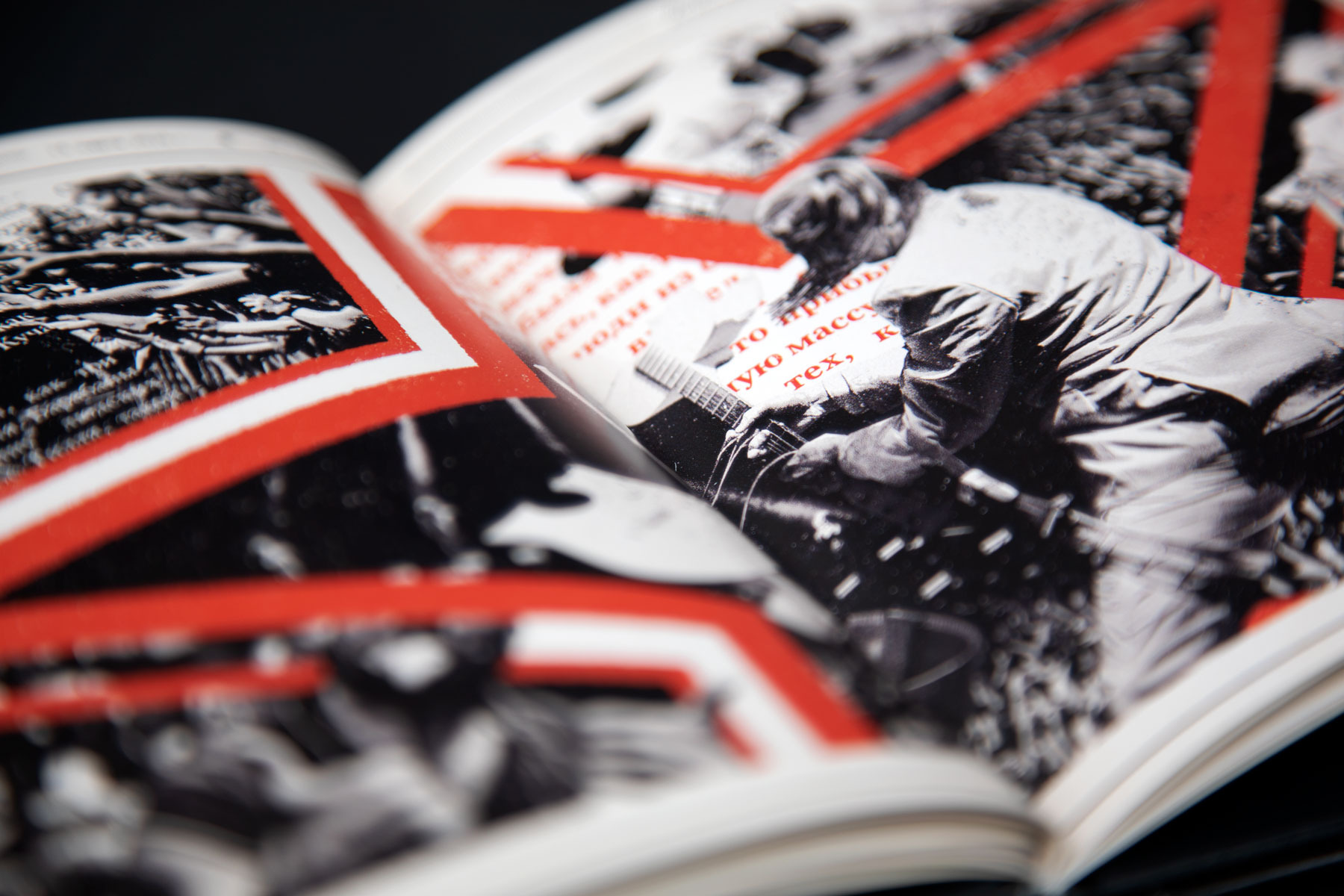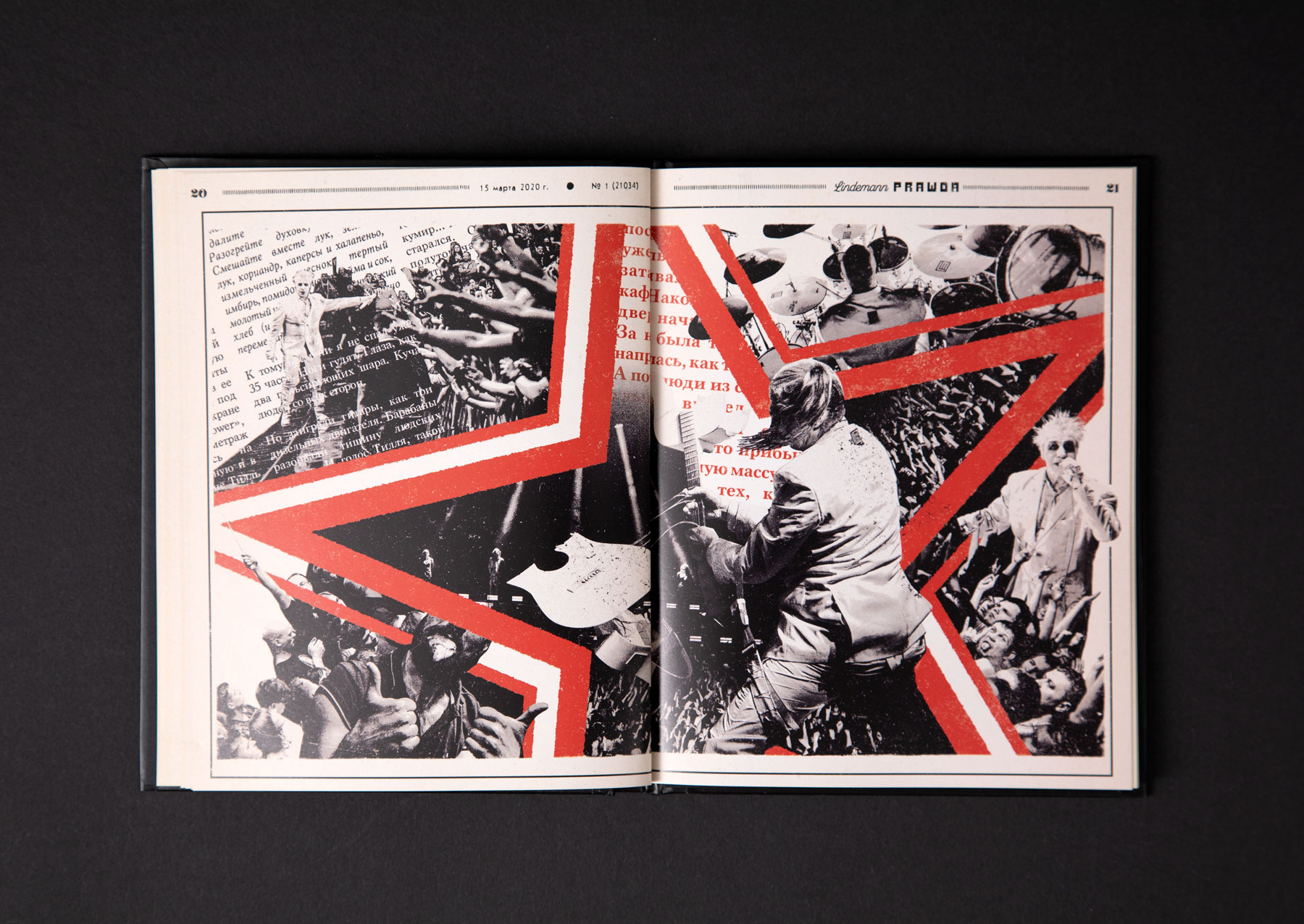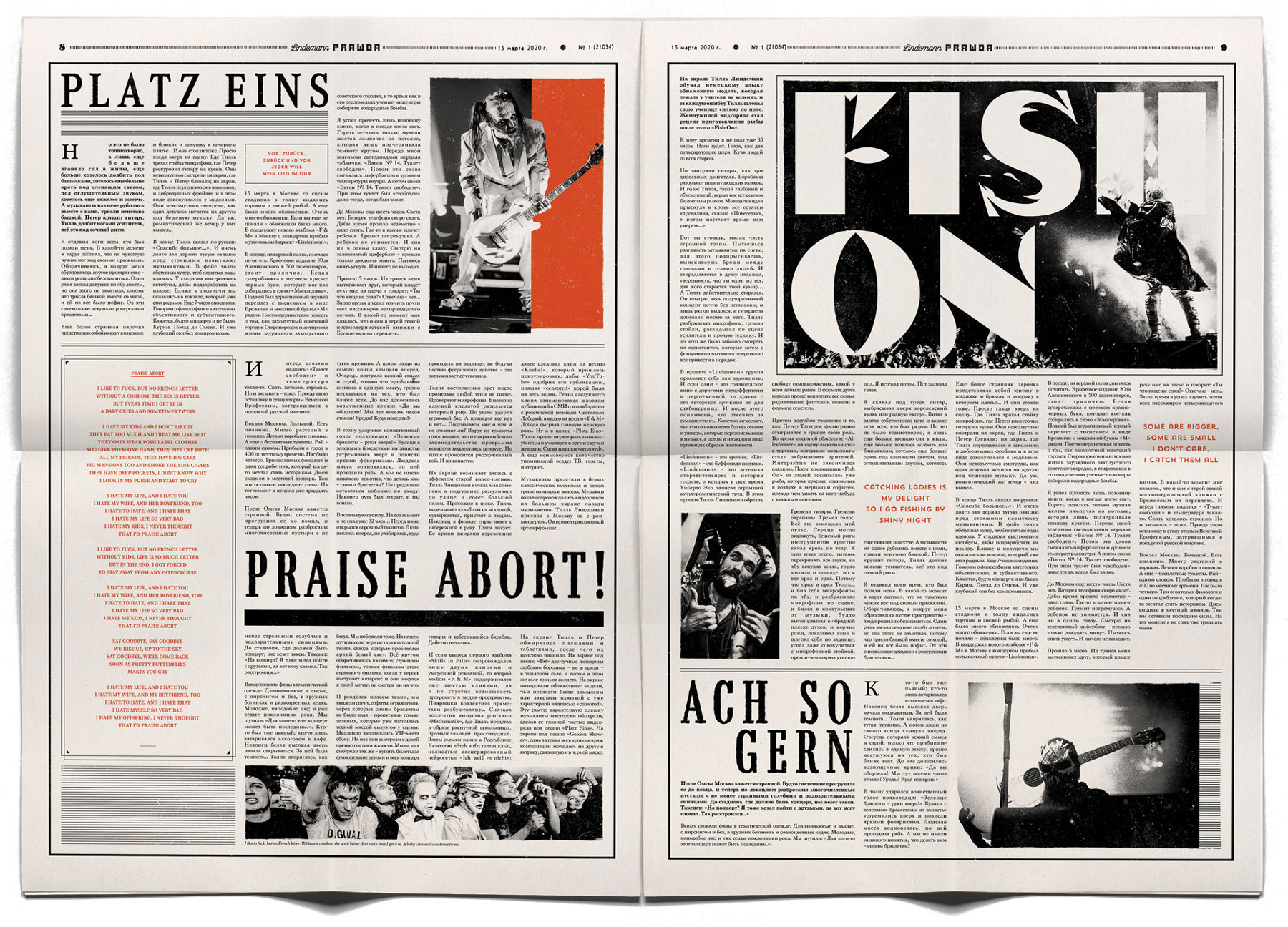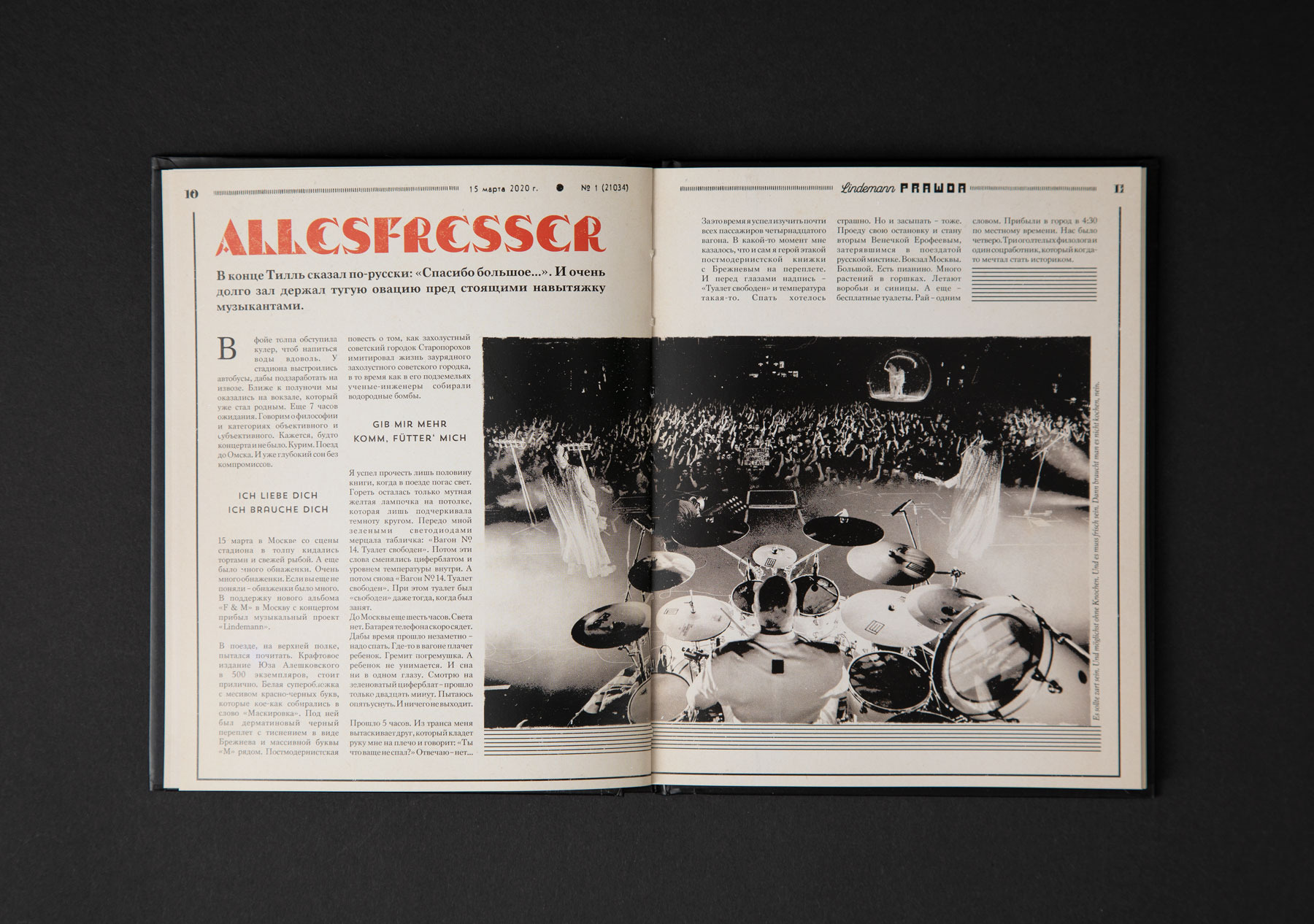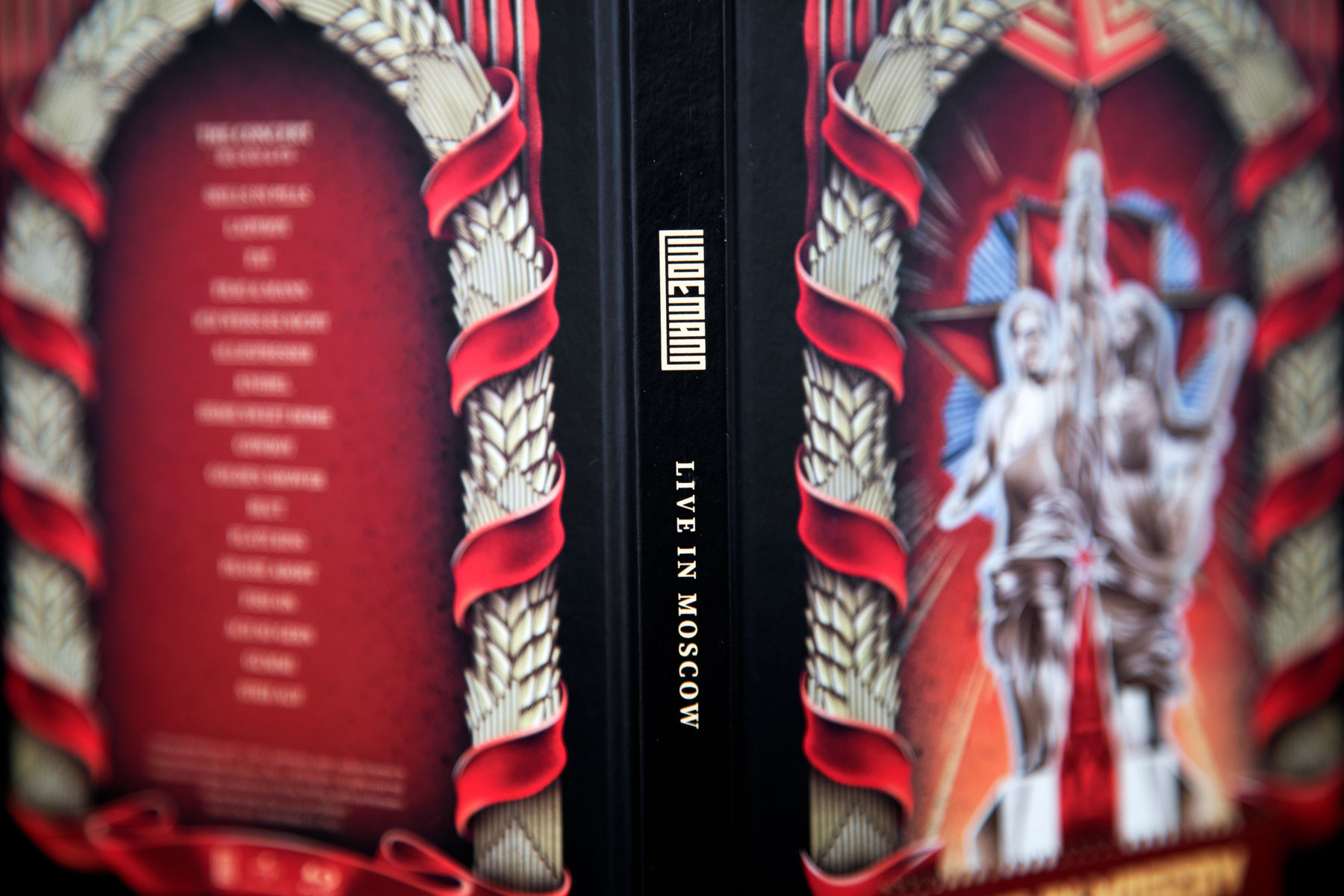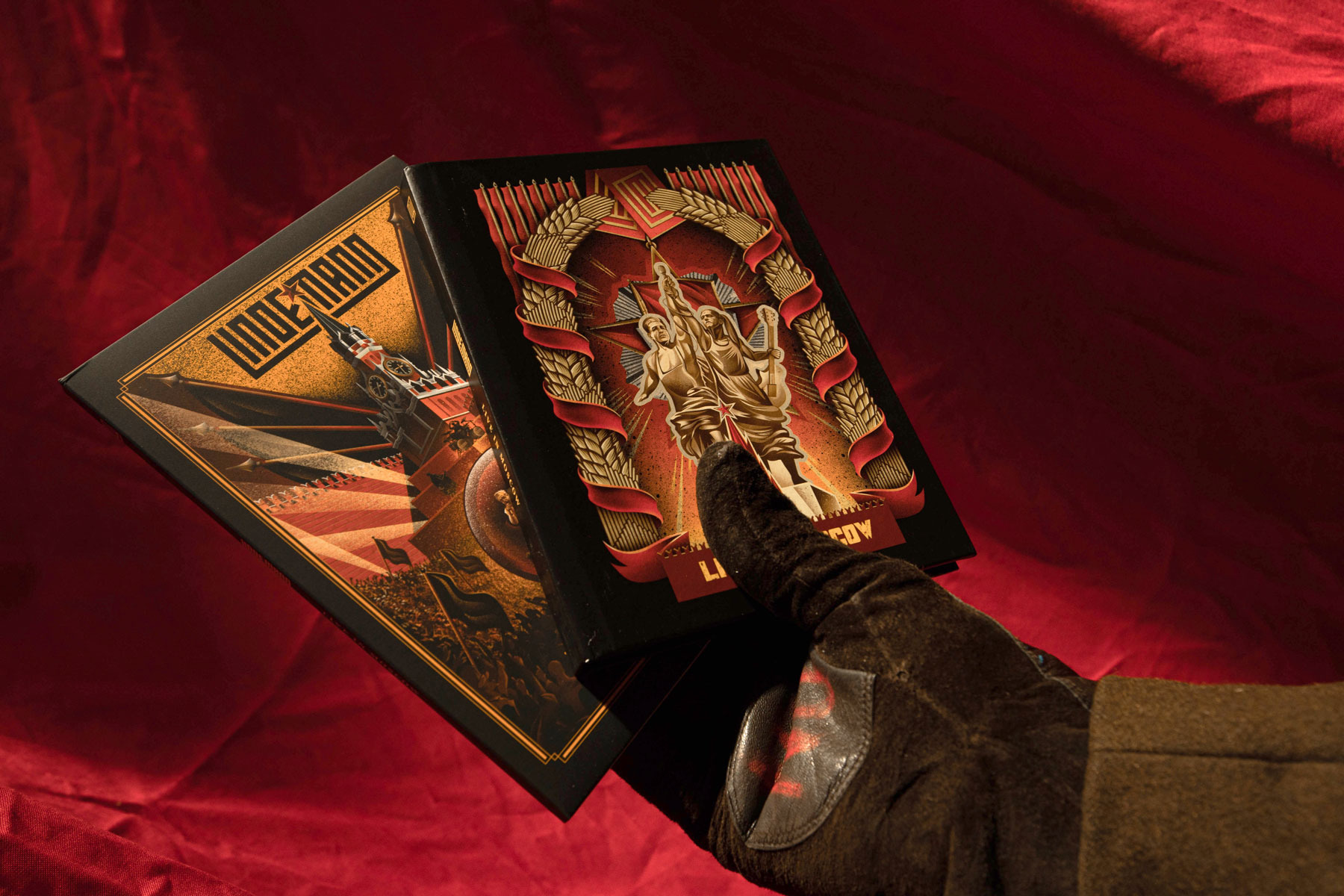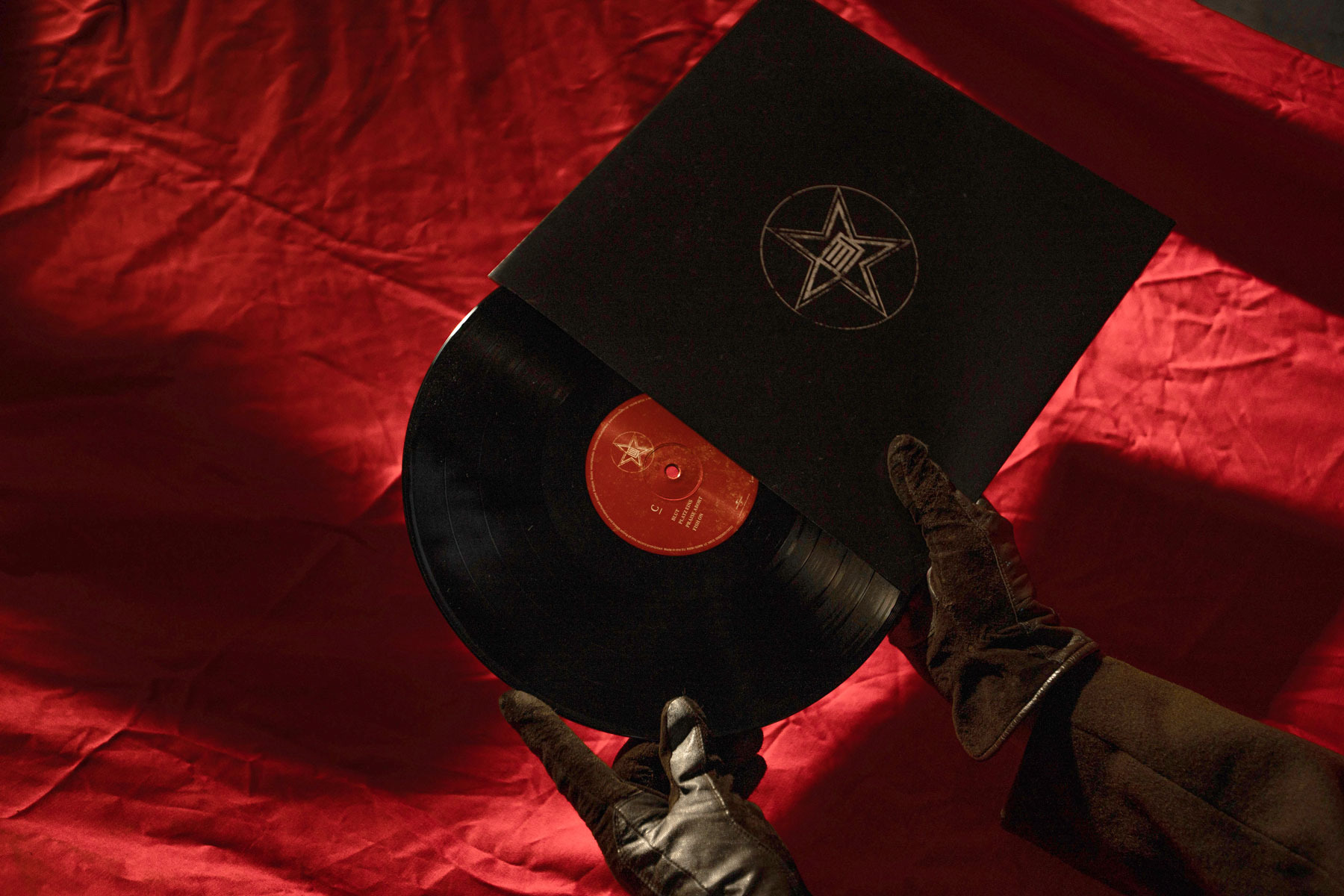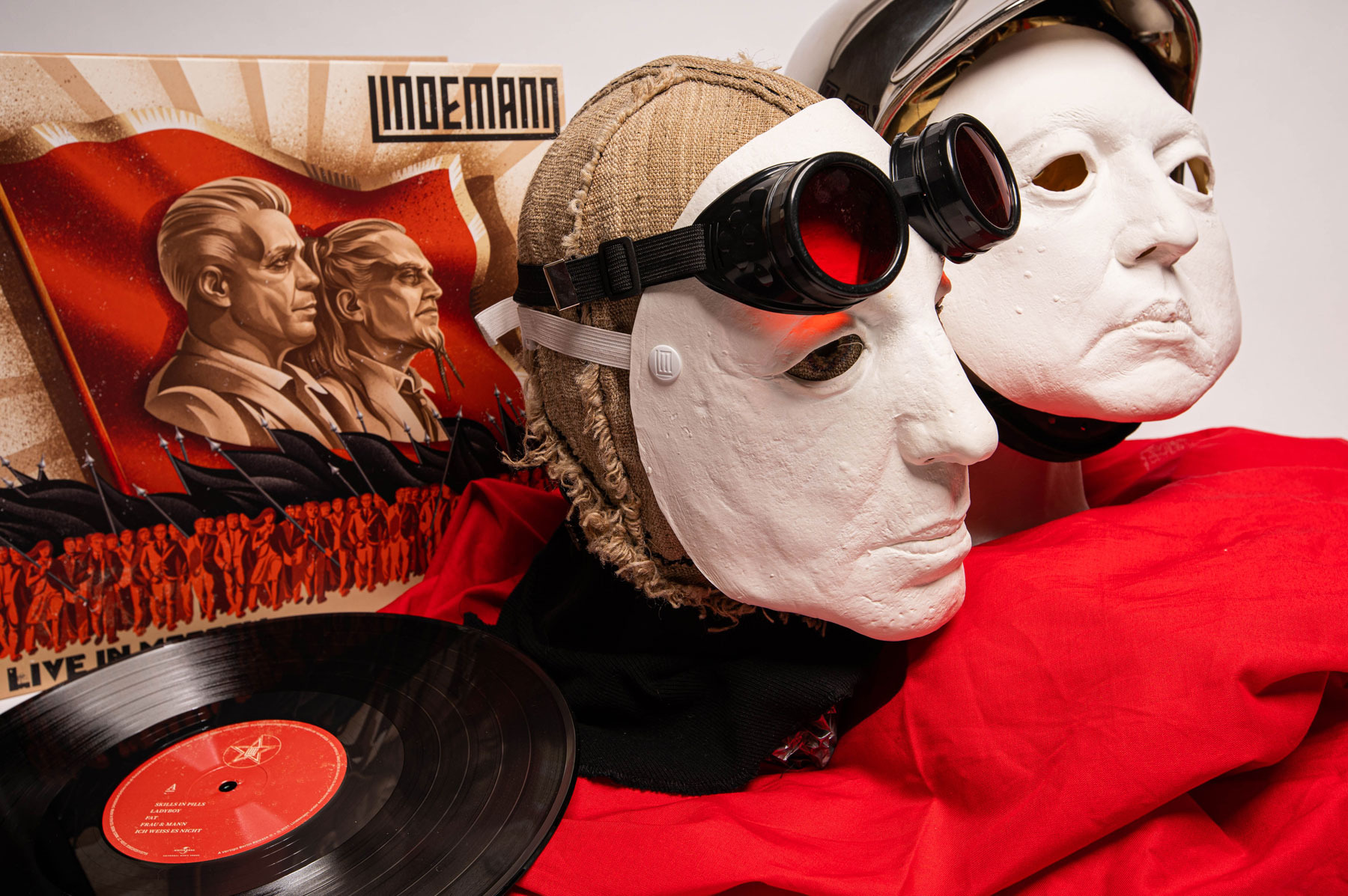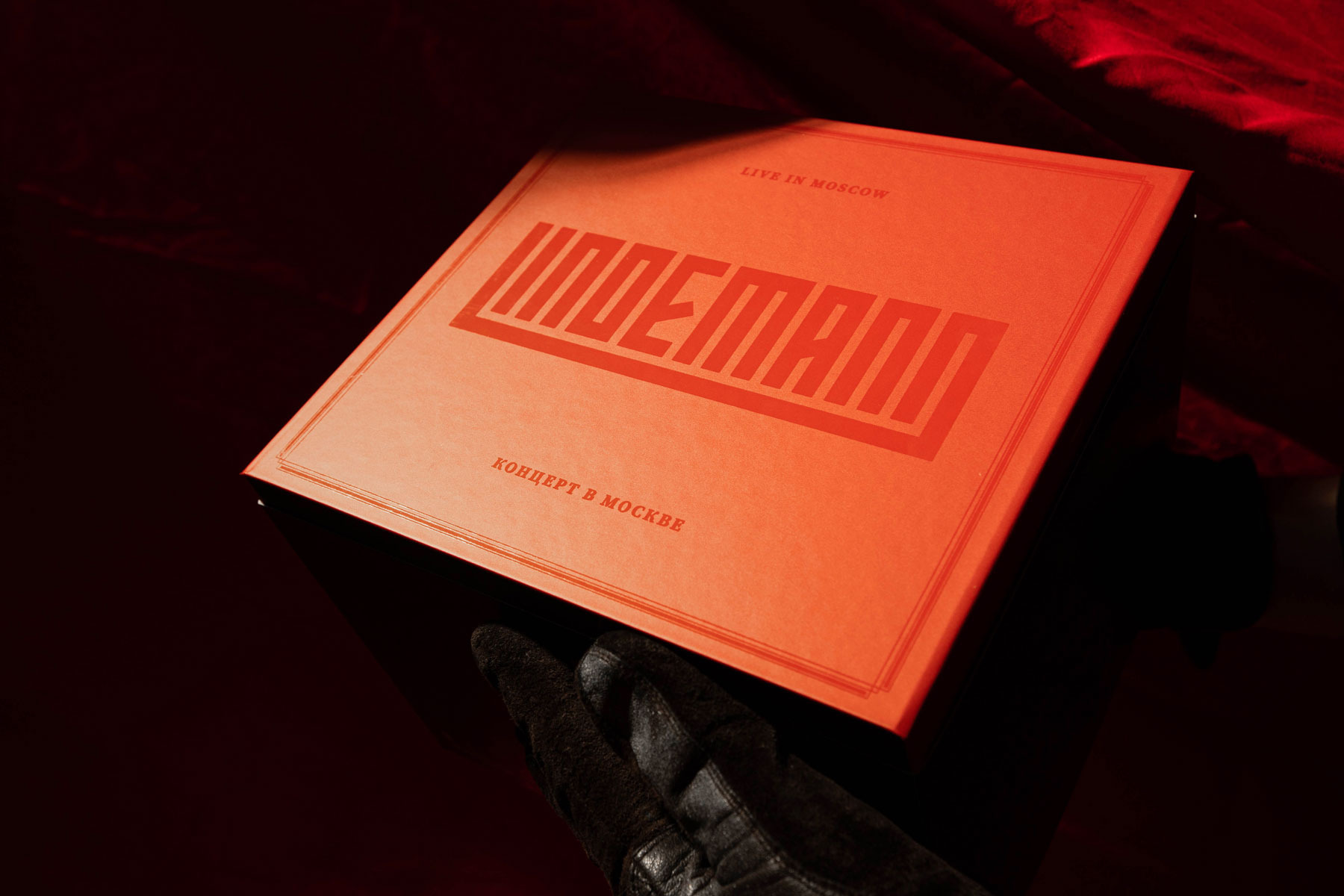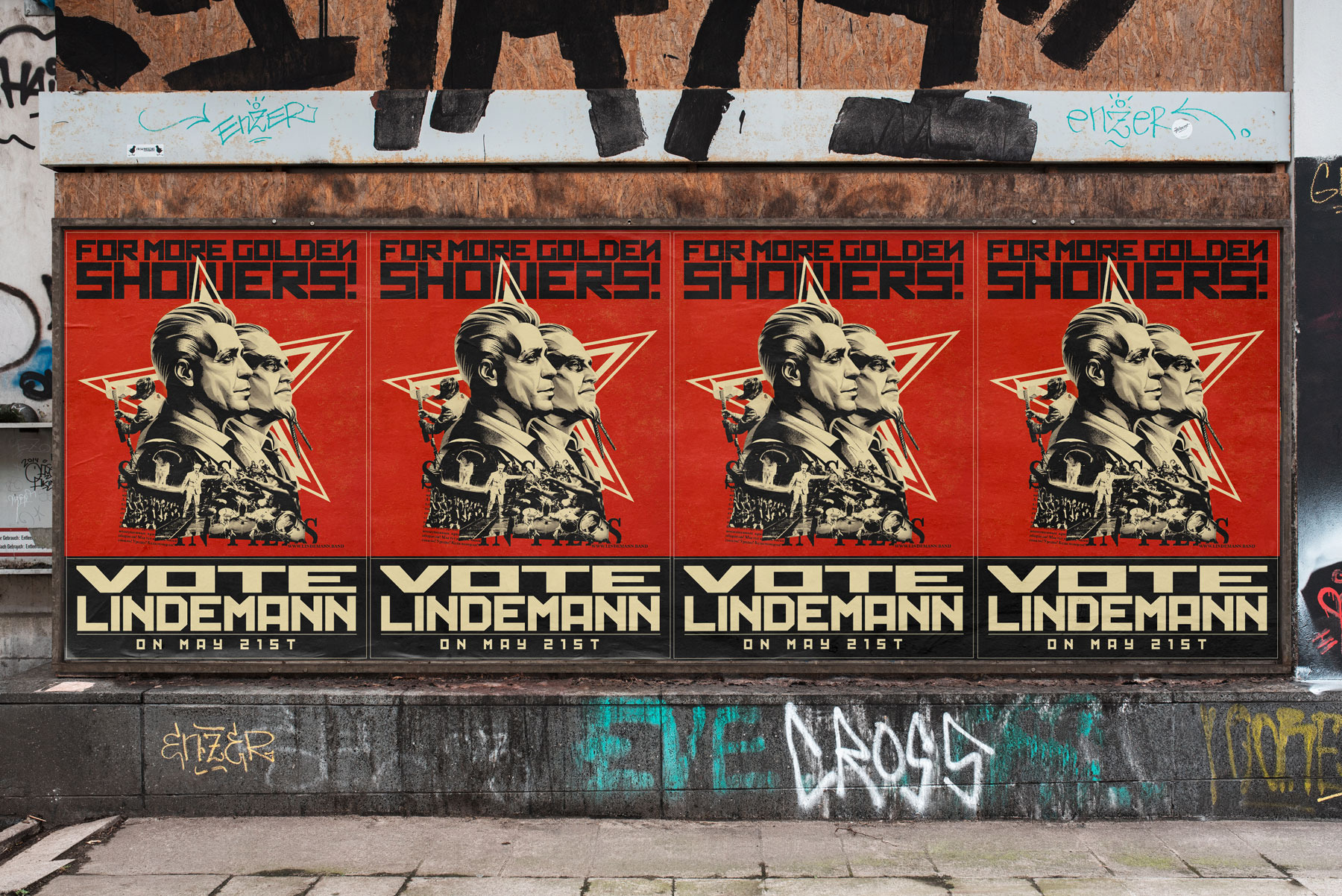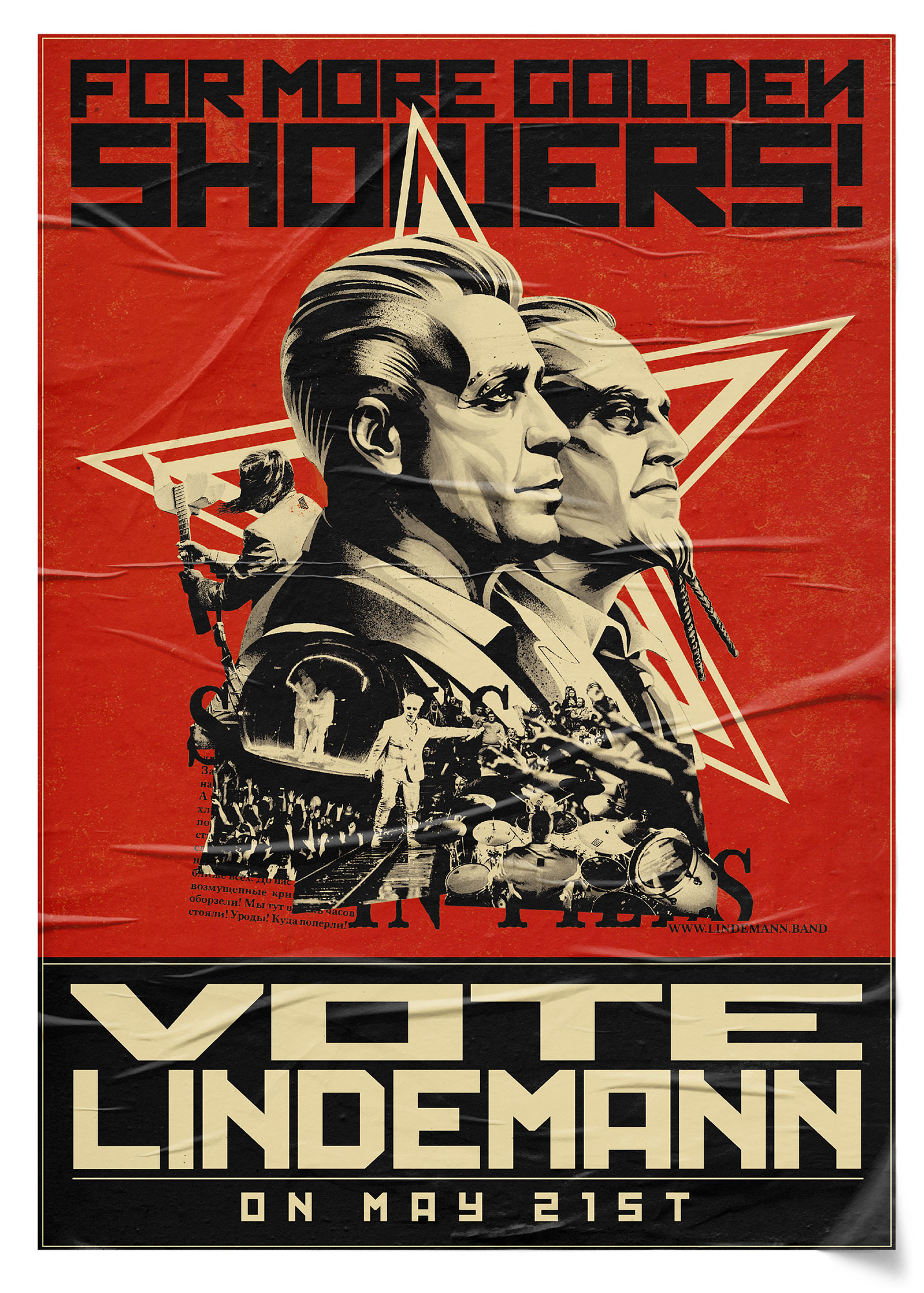 Lindemann. Live in Moscow.
MORE STUFF
Loading...