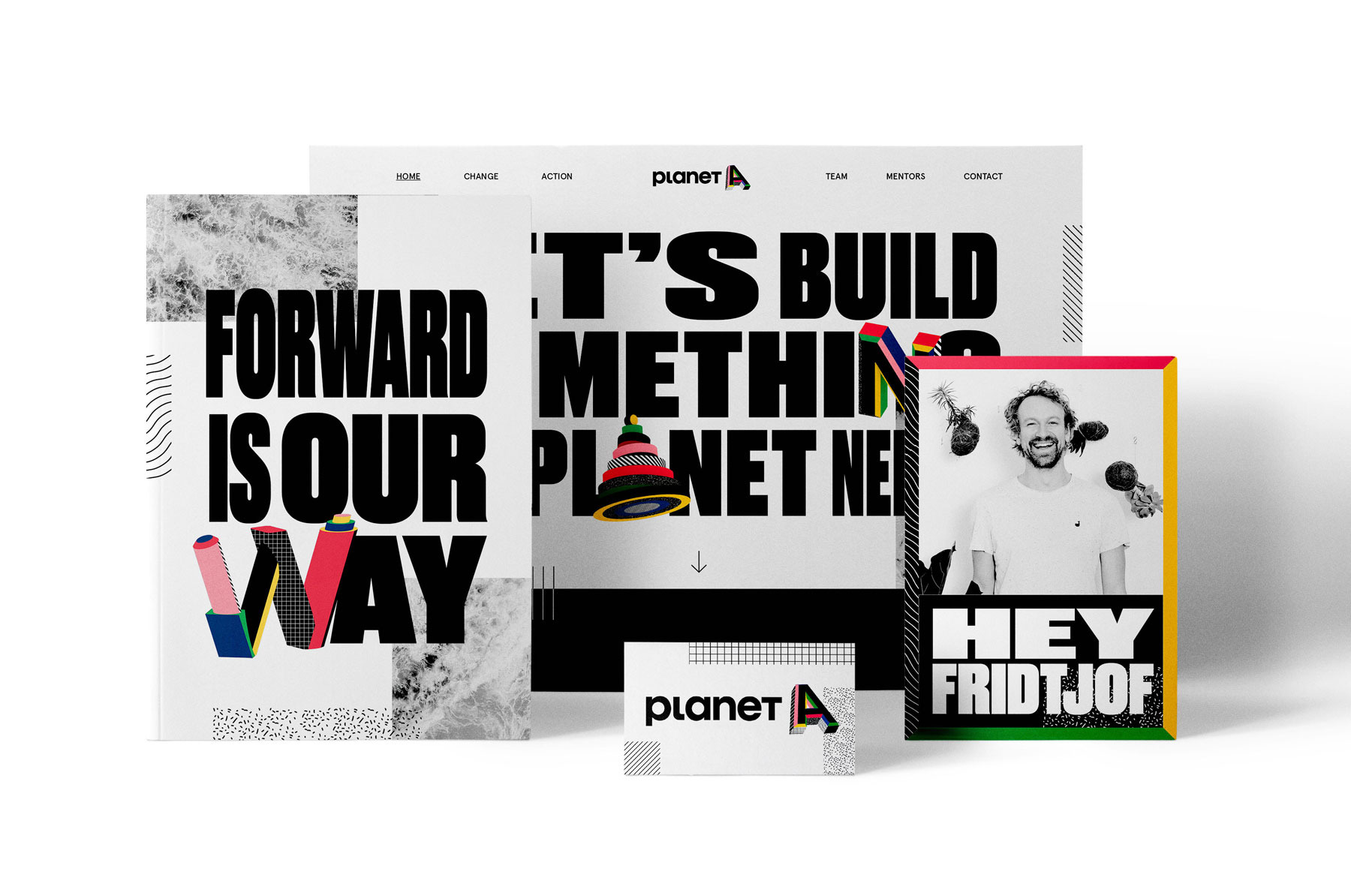 Planet A. Corporate Identity.
Ein zweiter Planet, jederzeit verfügbar in der Schublade "Ablage B"? Das macht sich vielleicht ganz hübsch als Konzept für mittelgute Science-Fiction-Romane. Aber die Rettung unserer Heimatwelt schreit schon nach erstklassigen Ideen. Um die zu finden, muss man Beine, eine Lupe und vor allem Geld in die Hand nehmen. Genau das machen nämlich
Planet A
: In europäische Start-Ups investieren, die einen globalen Unterschied zum Positiven bewirken können, indem sie nachweislich ökologische Geschäftsmodelle fahren. Falls Sie, liebe lesende außerirdische Lebensform, jetzt denken, dass davon doch eigentlich jeder Mensch erfahren sollte, sind Sie ganz auf
Rocket & Wink
s Linie. Die haben dem Unternehmen im Sinne maximaler Aufmerksamkeitsmaximierung gerade unter Zuhilfenahme geometrischer Formen und eimerweise aufbruchsstimmiger Heiterkeit eine neue Corporate Identity verschafft. Ist Teil des Planetenschutzprogramms, wenn Sie so wollen.
A second planet, available at any time in the "File B" drawer? That might look quite nice as a concept for mediocre science fiction novels. But saving our homeworld calls for first-class ideas. To find them, you need momentum, a magnifying glass and, above all, money. So that's exactly what
Planet A
is doing: investing in European startups that can make a global difference for the better by driving demonstrably green business models. If you, dear reading alien life form, are now thinking that everyone should actually know about this, you're right up
Rocket & Wink'
s alley. In order to maximize attention to the max, they have just unloaded geometric shapes and buckets of upbeat cheerfulness in order to give the company a new corporate identity. It's part of the planet protection program, if you will.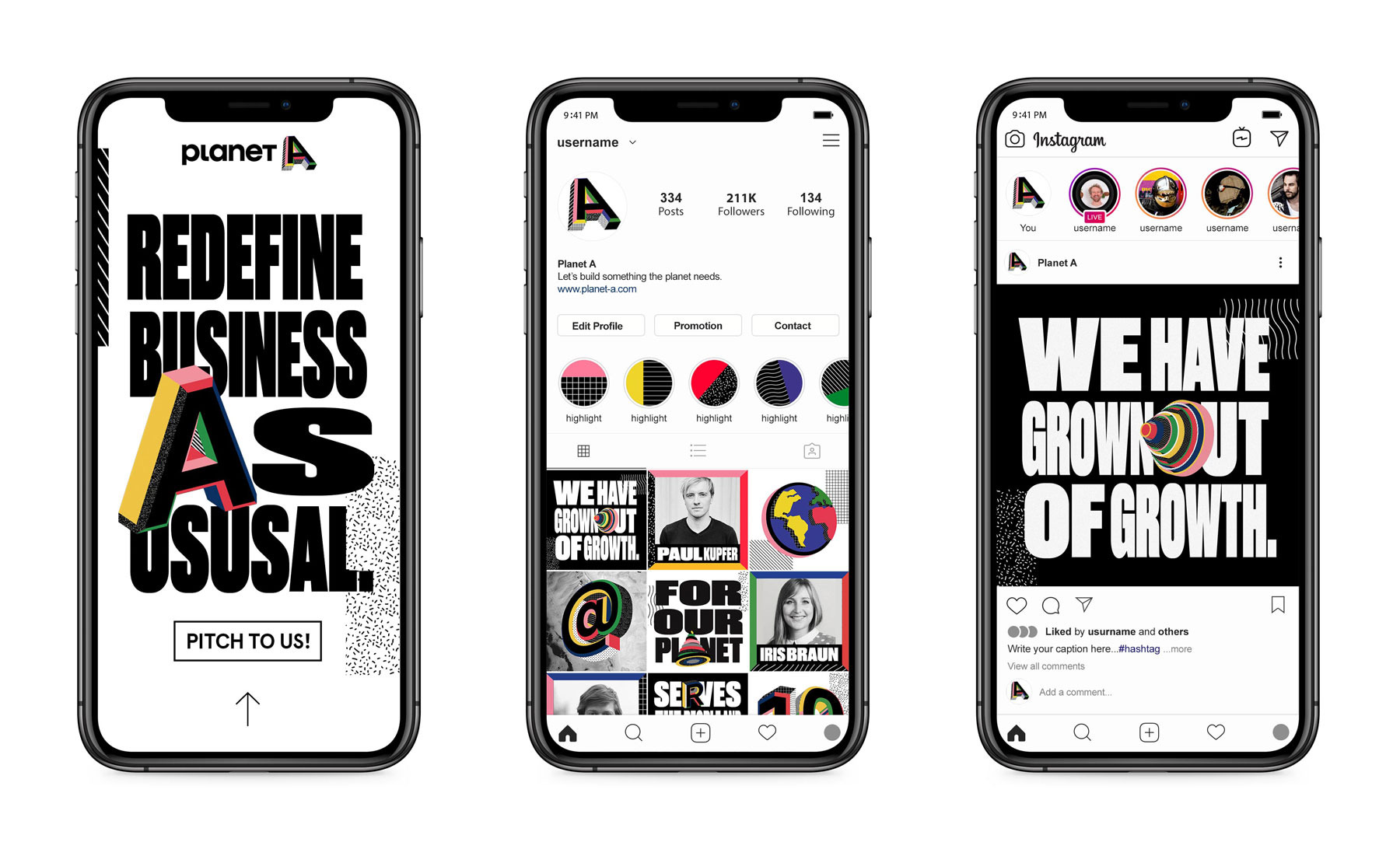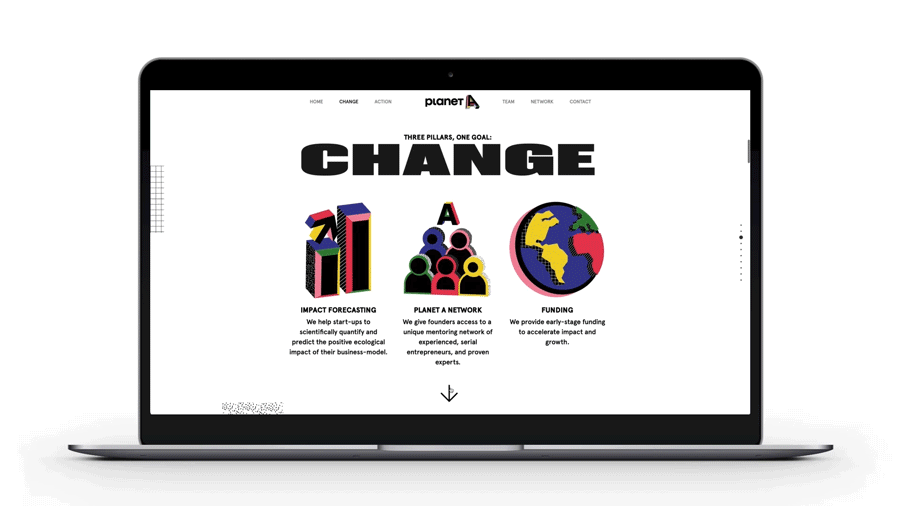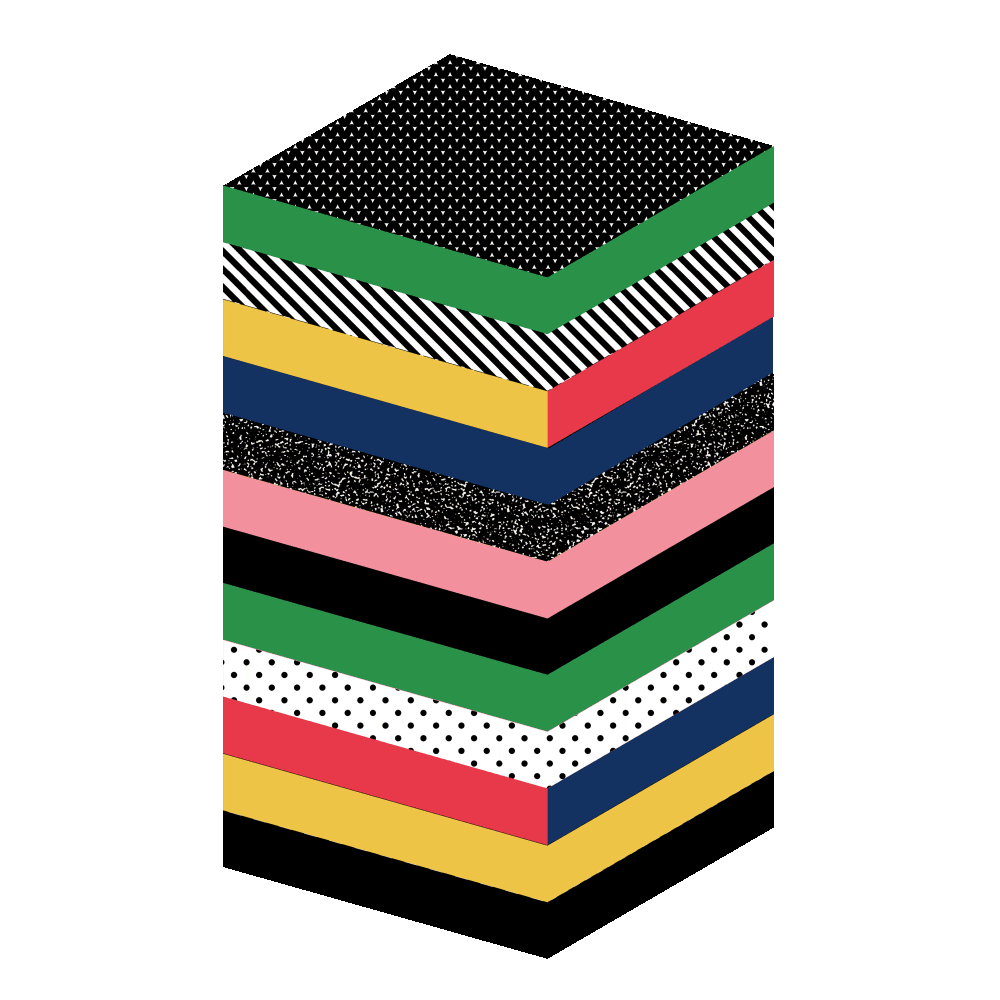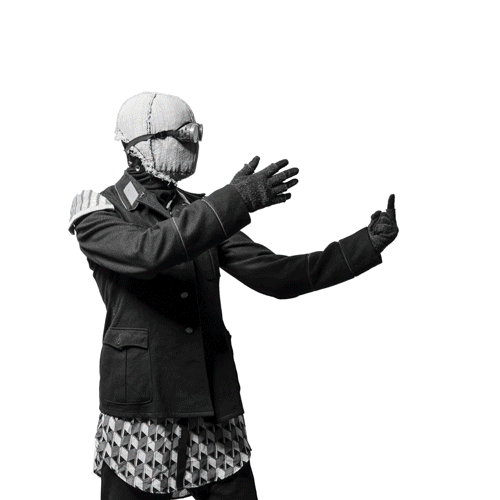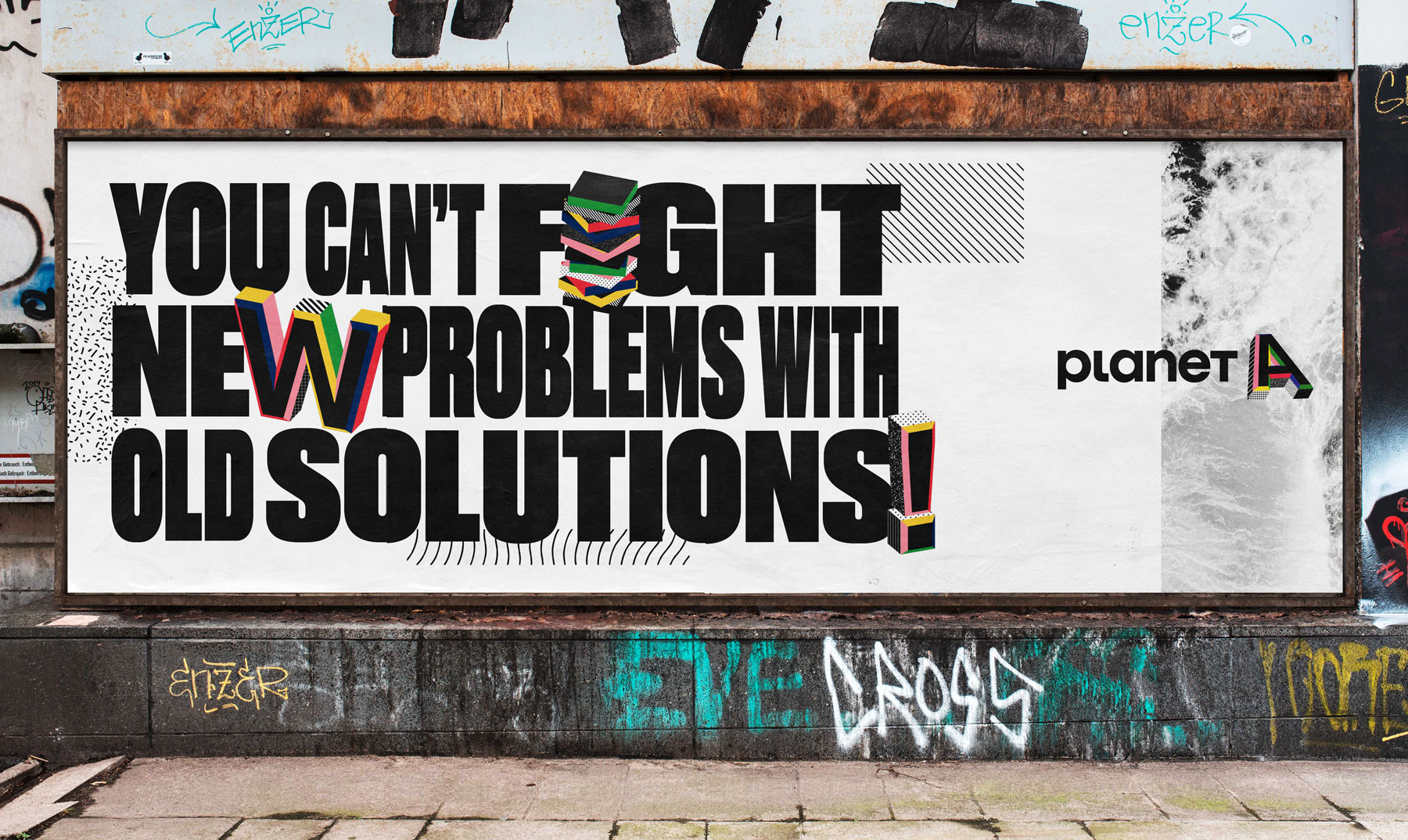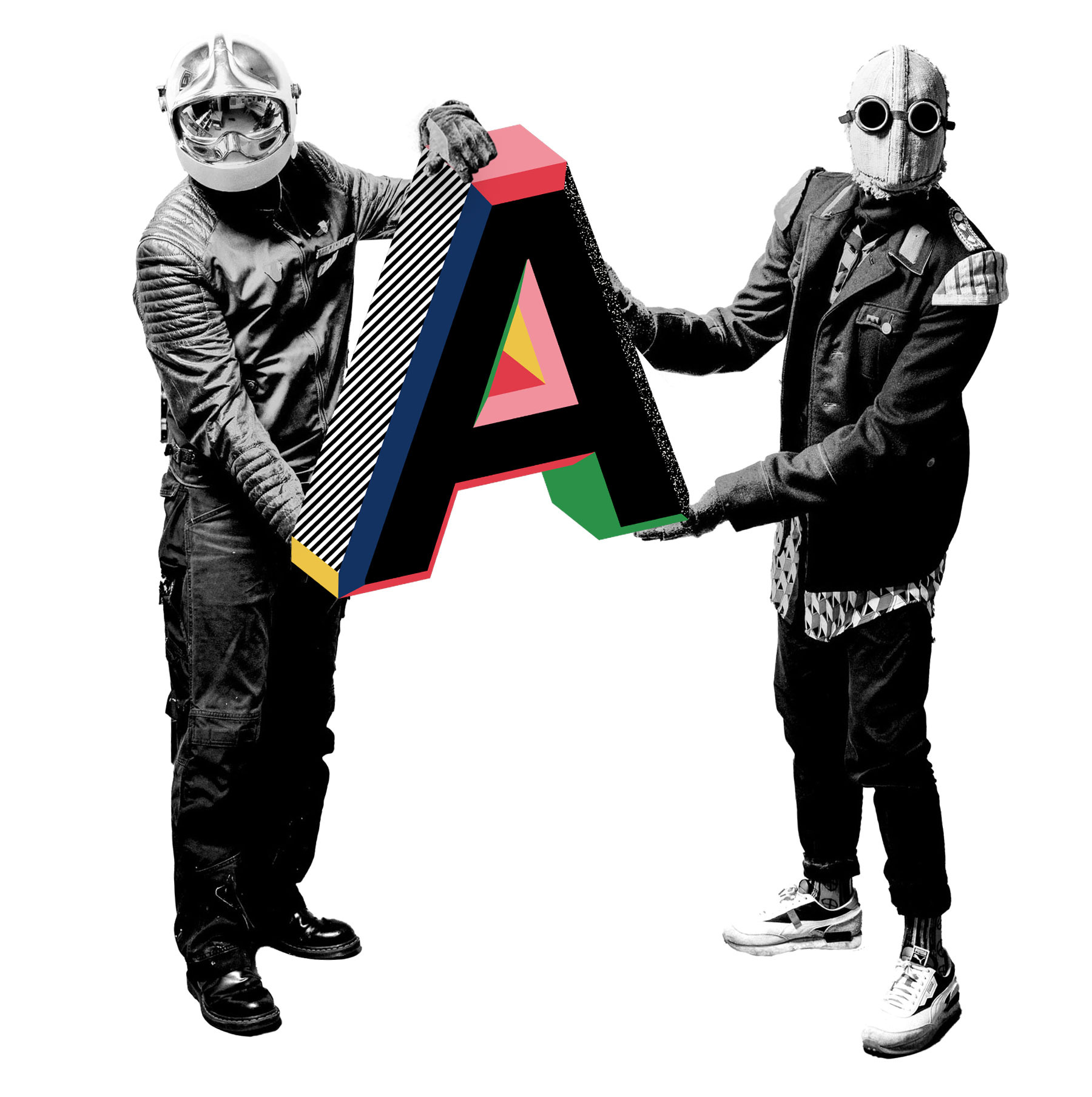 Planet A. Corporate Identity.
MORE STUFF
Loading...