Something 7. Art Book.
Something something Beschreibungstext: Das siebte Bändchen von Rocket & Winks Artbook-Reihe ist da, und das liest sich jetzt so harmlos, aber holla! Trotz Miniformat geht es hier den Großen an den Corporatekragen. Marken werden kaputtet und Mächtige zugenebelt. Und zwischen diesen M&Ms noch mehr Artwork, weil das Leben bei aller Ernüchterung ja trotzdem weitergeht. Den Spaß lassen wir uns nicht nehmen, und wer dran teilhaben will, ahnt schon den nächsten Schritt: In unserem
Shop
wartet dieses Buch wie seine Vorgänger darauf, bestellt und verpackt und versandt und hoffentlich nicht gewaltvoll in irgendeinen Briefschlitz gestopft zu werden. Zumindest den ersten Teil dieser Ereigniskette haben Sie jetzt
hier
in der Klickhand!
Something something descriptive text: The seventh volume of Rocket & Wink's artbook series is here, which might sound harmless, but whoa! Although presented in a mini format, it's the big guys we're aiming at. The brands get smashed and the powerful all misty. And between this rock and a fog place there's even more artwork, because despite all the disillusionment, life goes on anyway. Hold on to the fun, and those who want to hold some of it in their own hands probably already suspect the next step: In our
store
, this book, like its predecessors, is waiting to be ordered and packed and shipped and hopefully not violently stuffed into your mail slot. At least the first part of this chain of events is now in your clicking hand!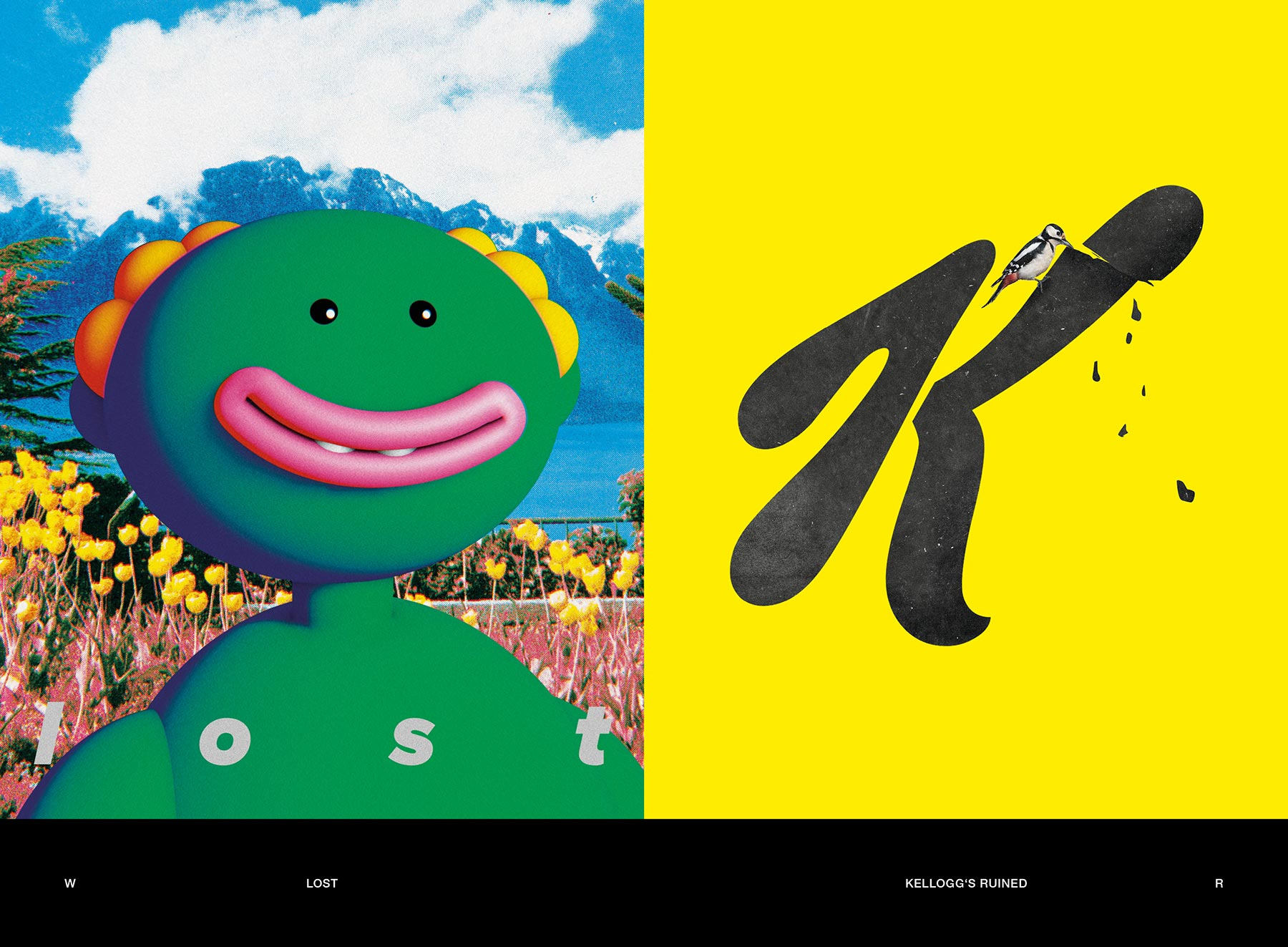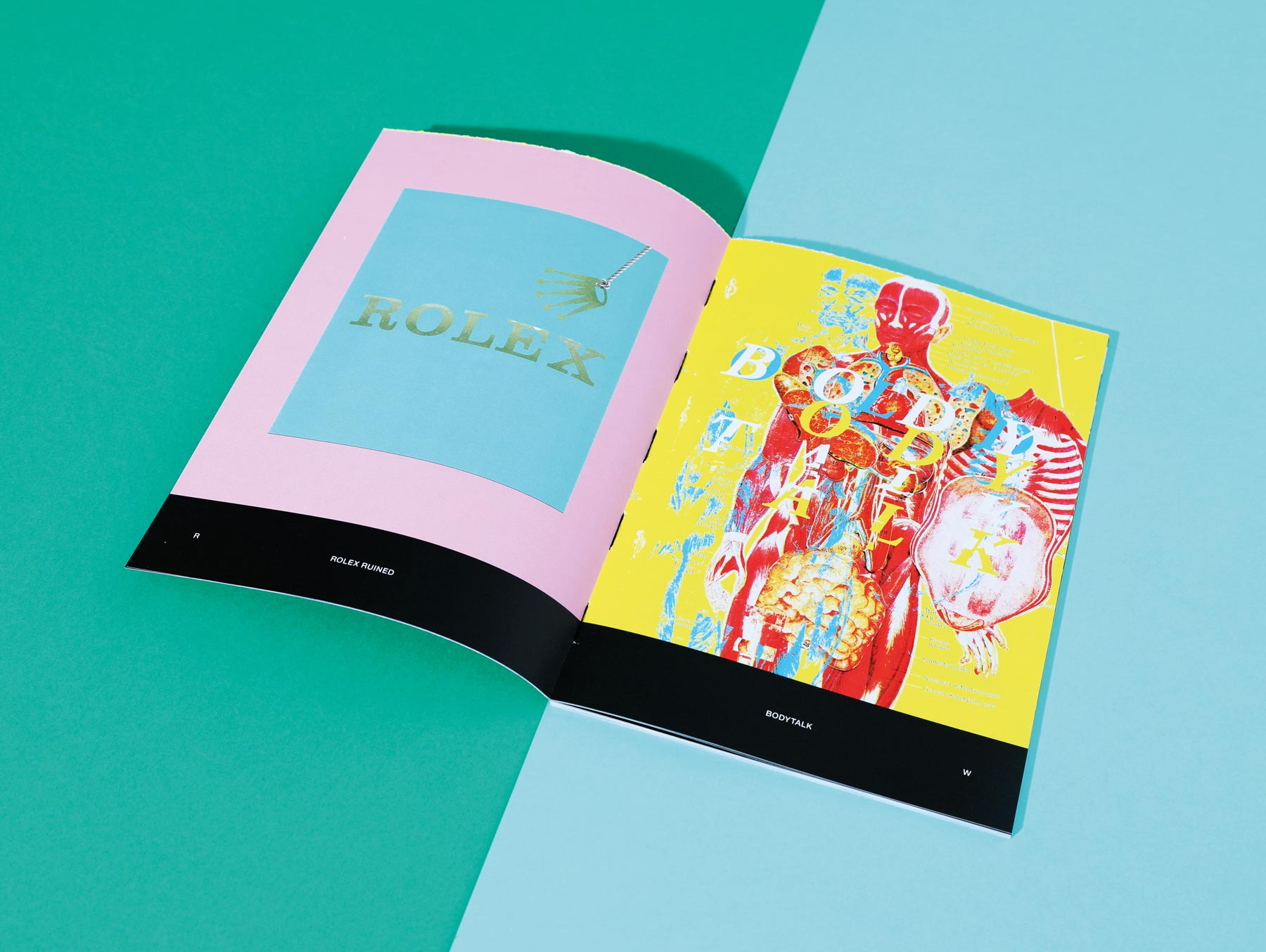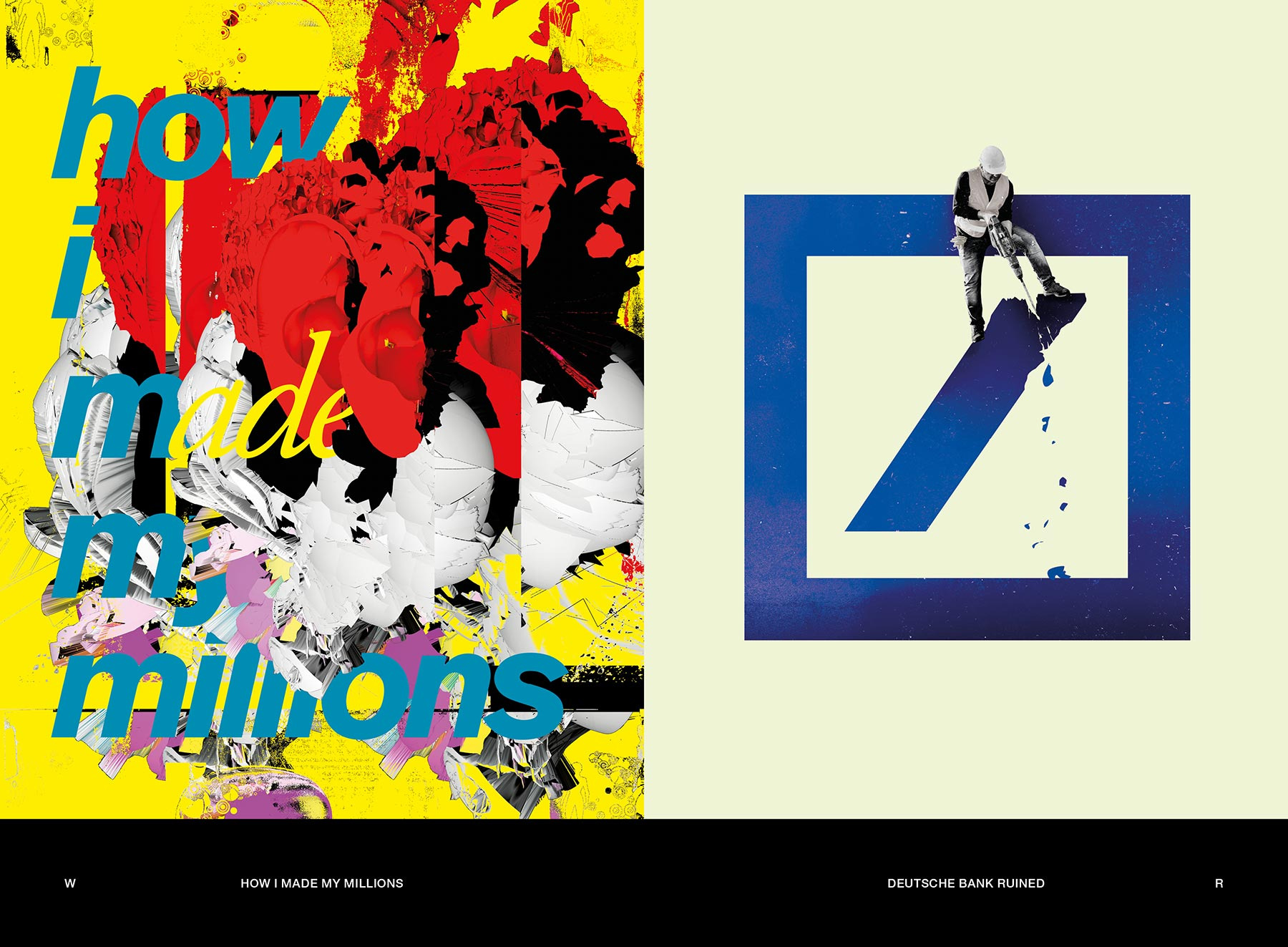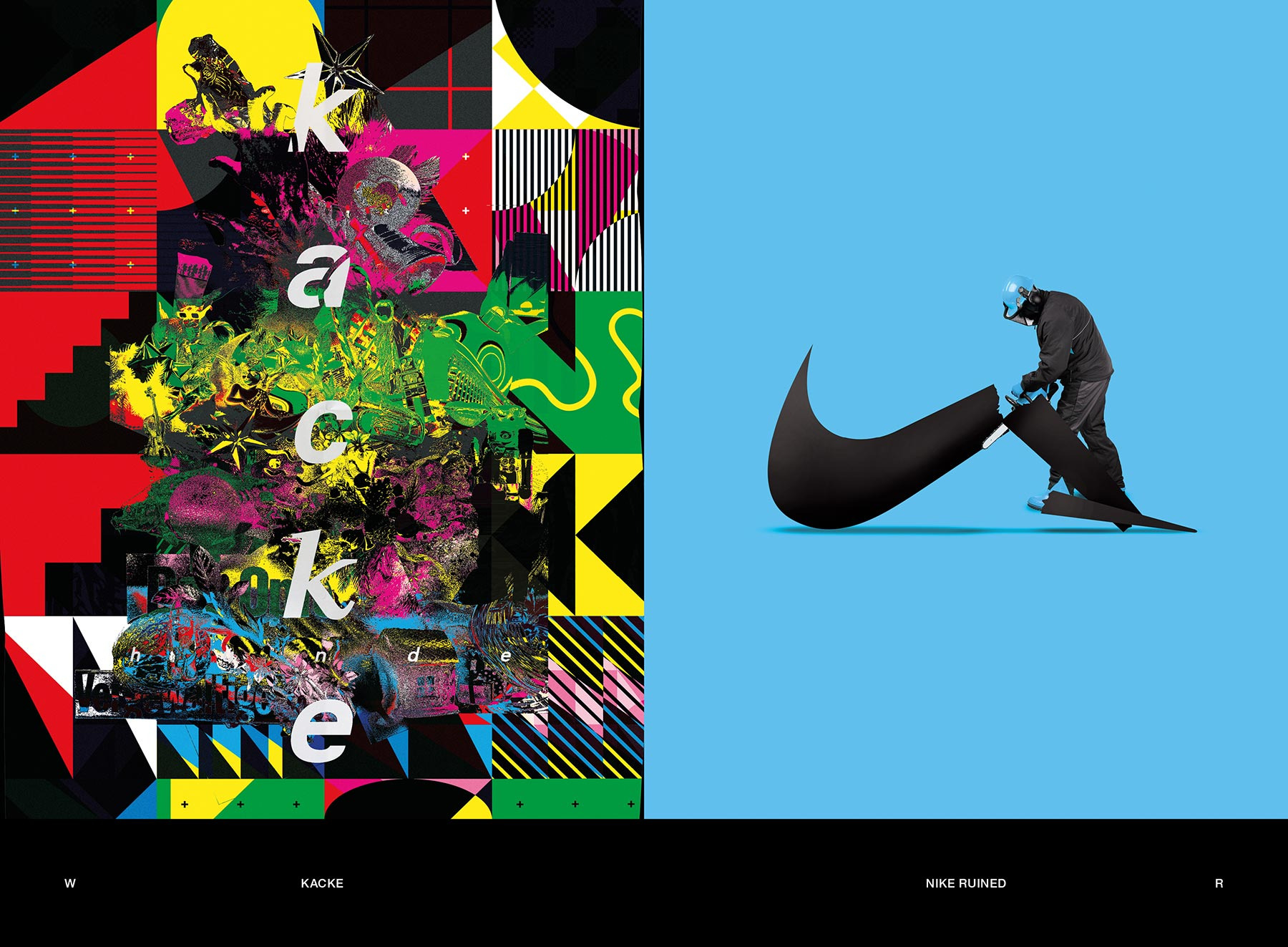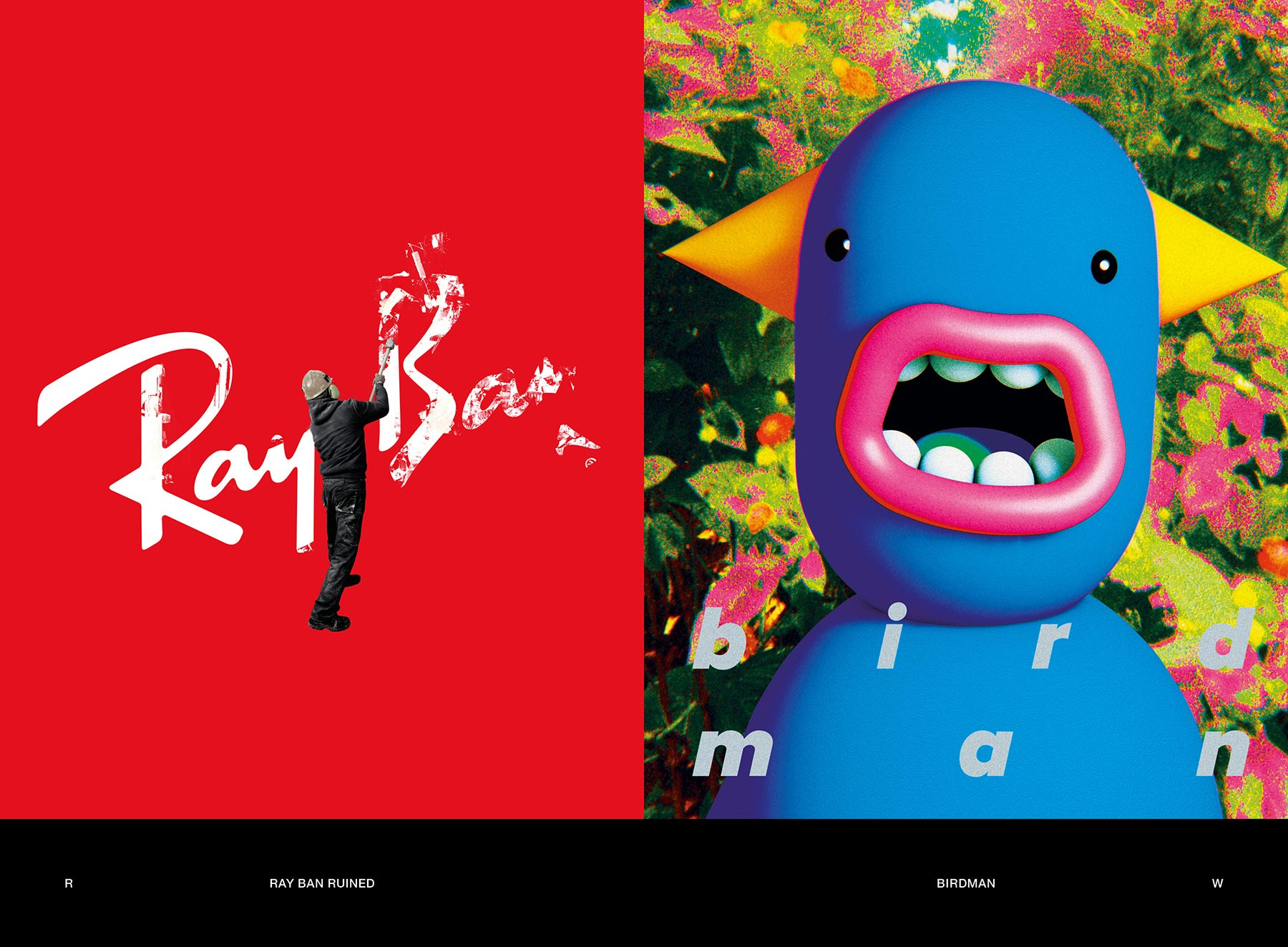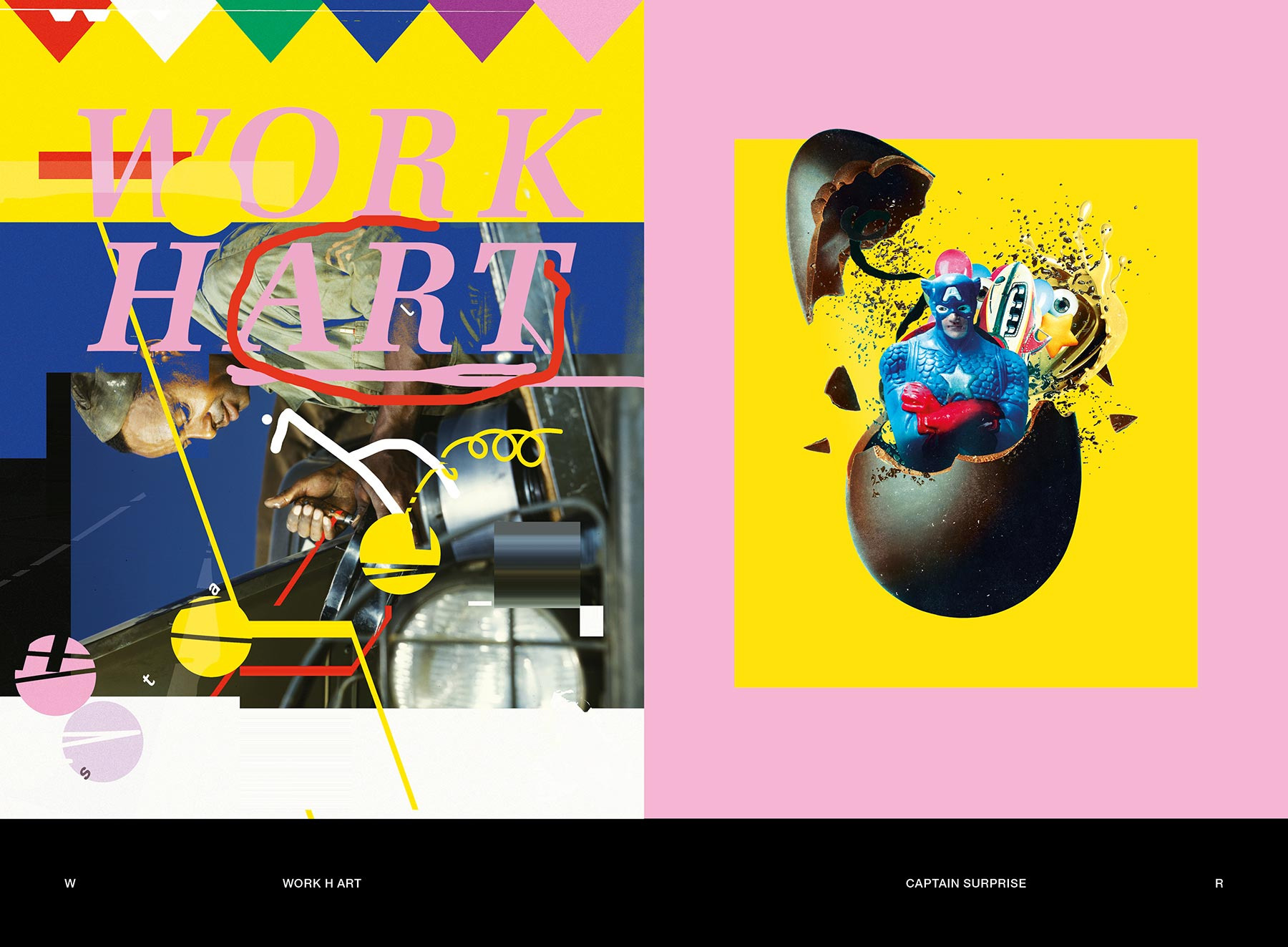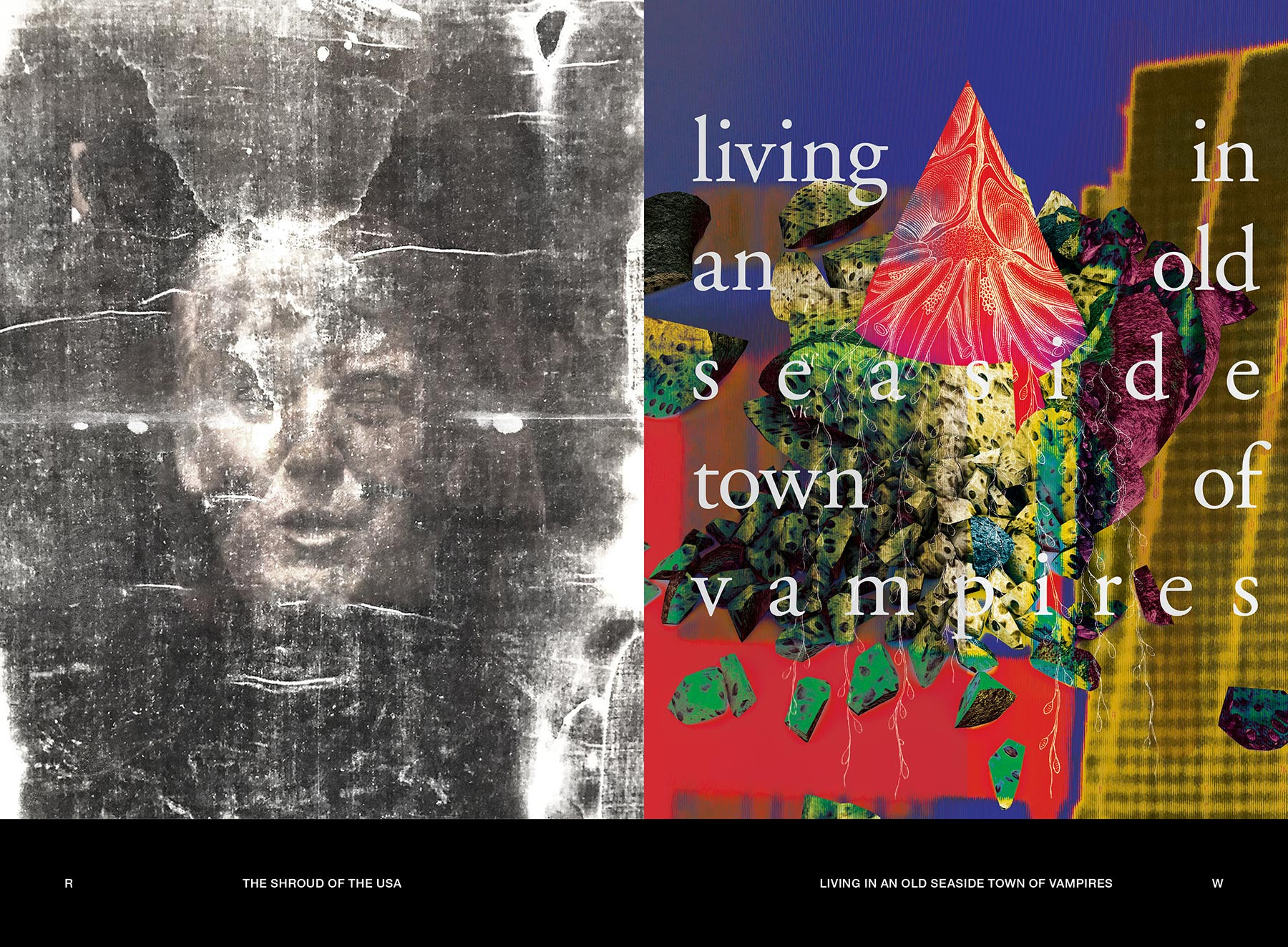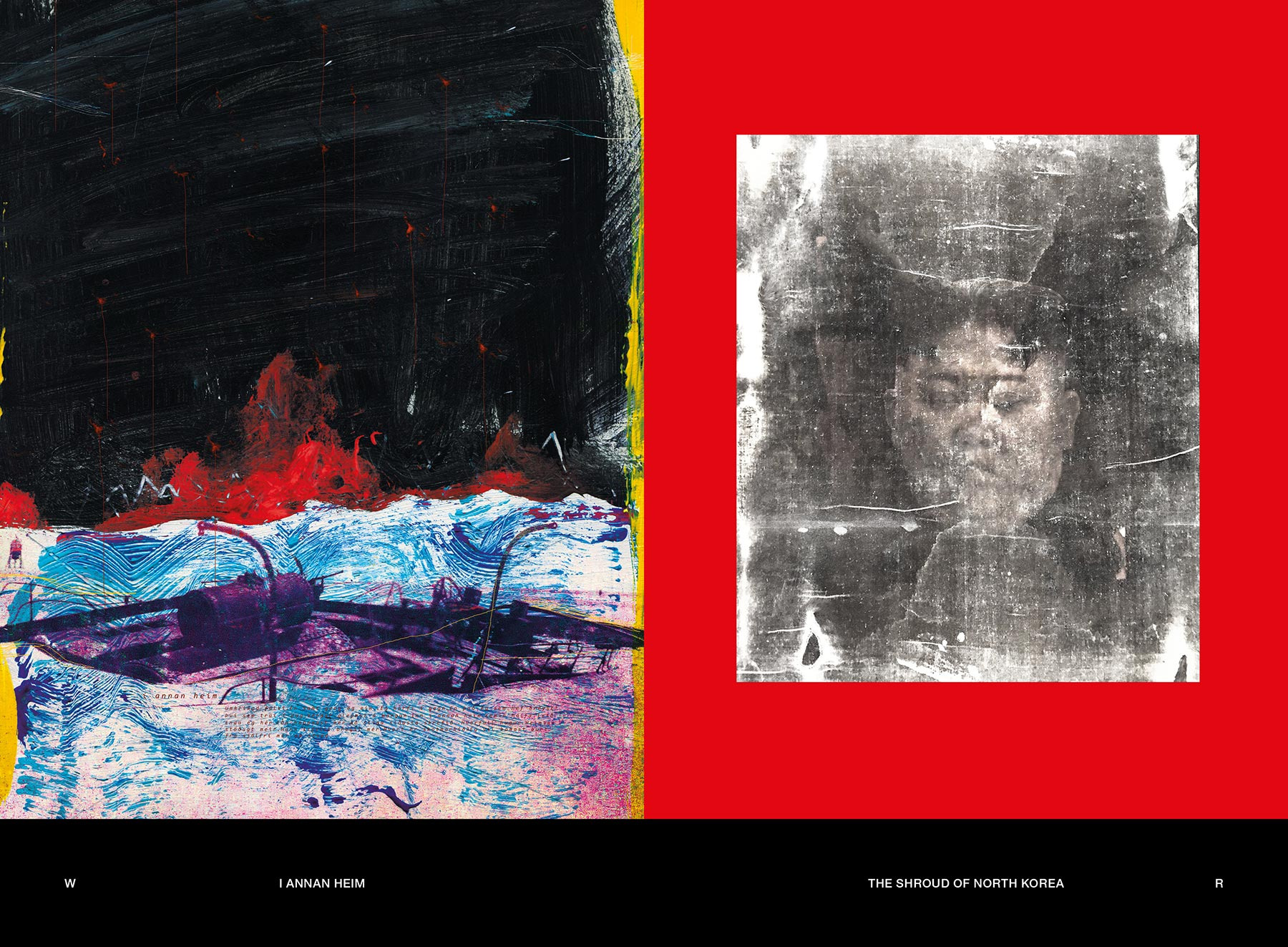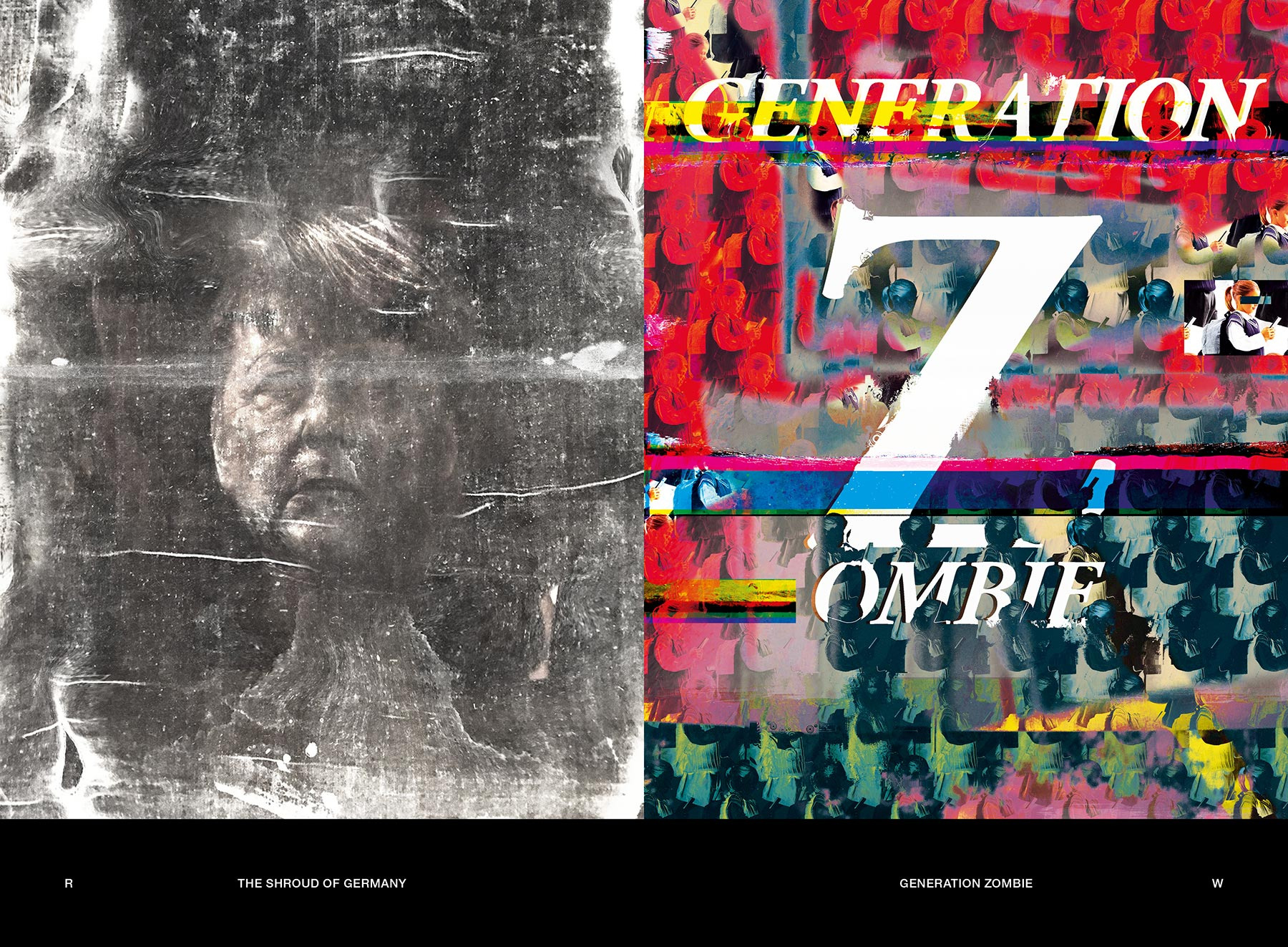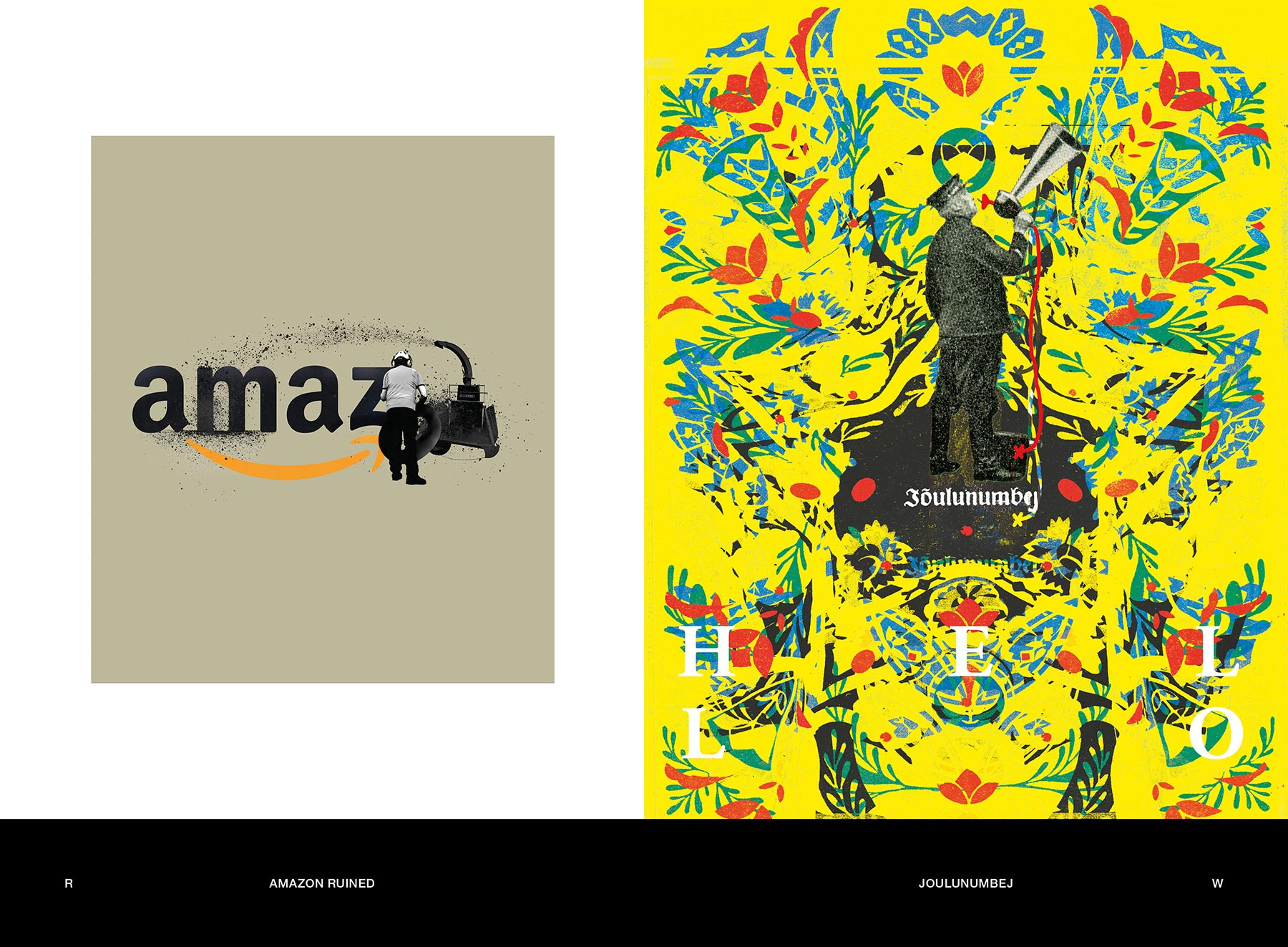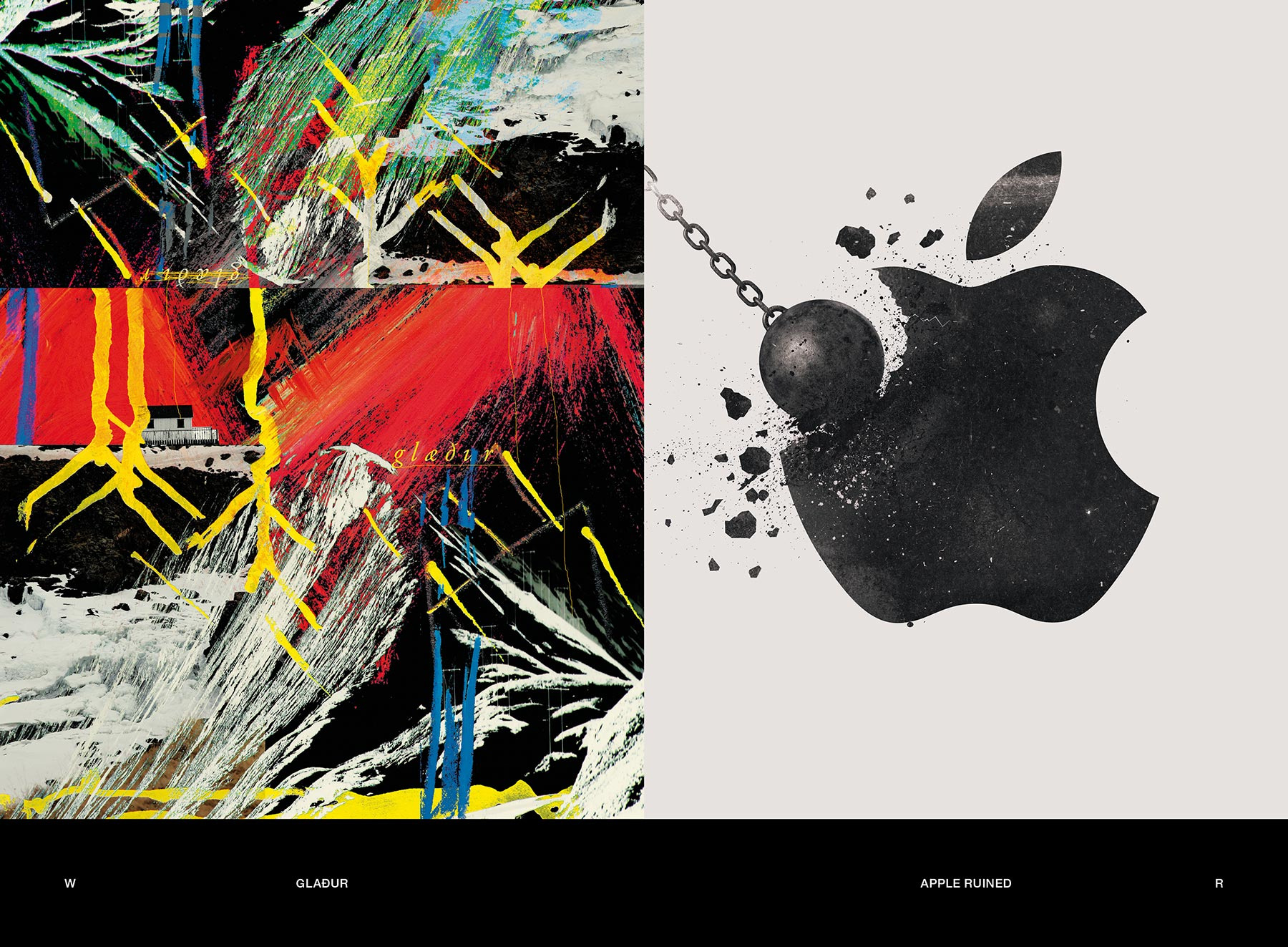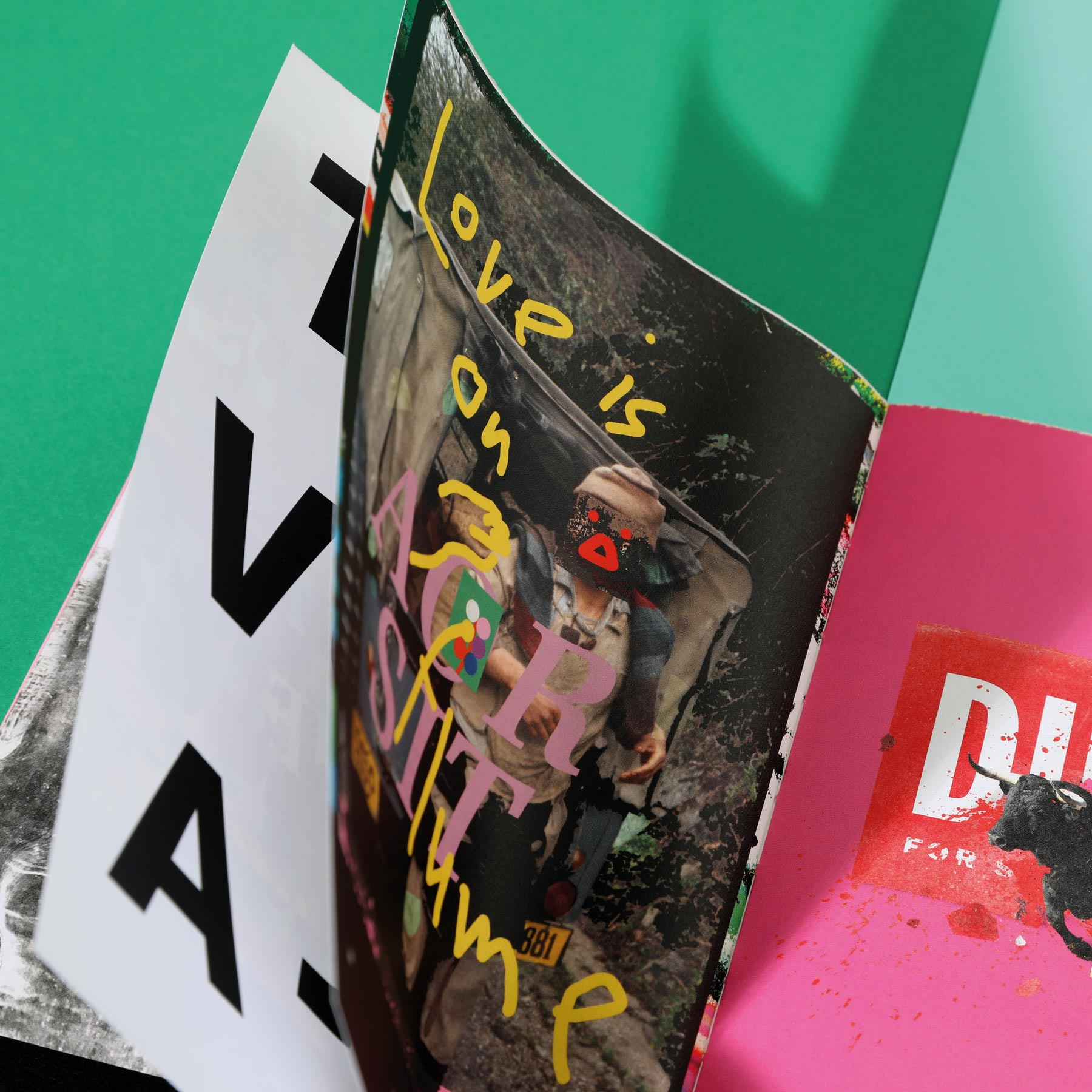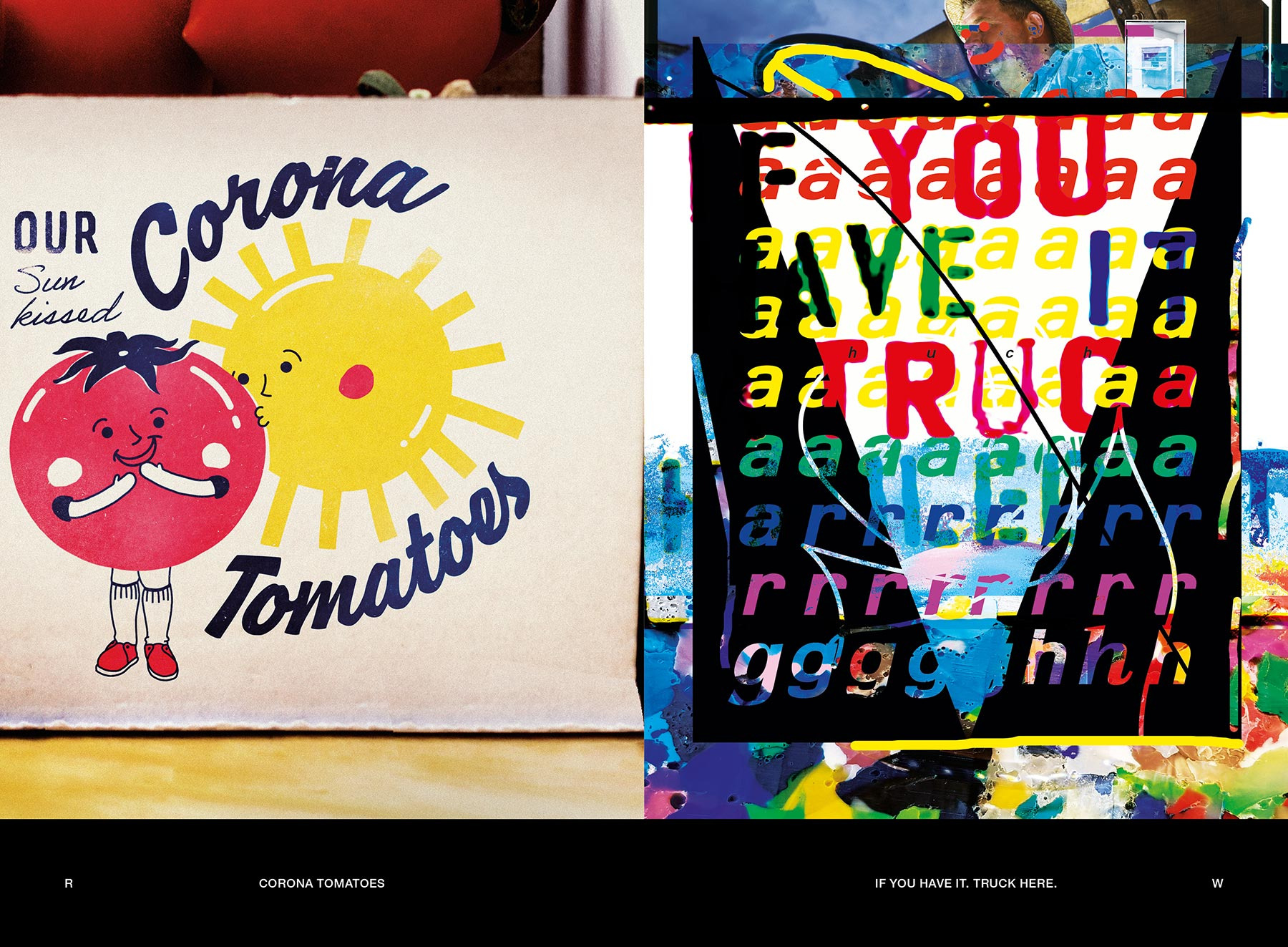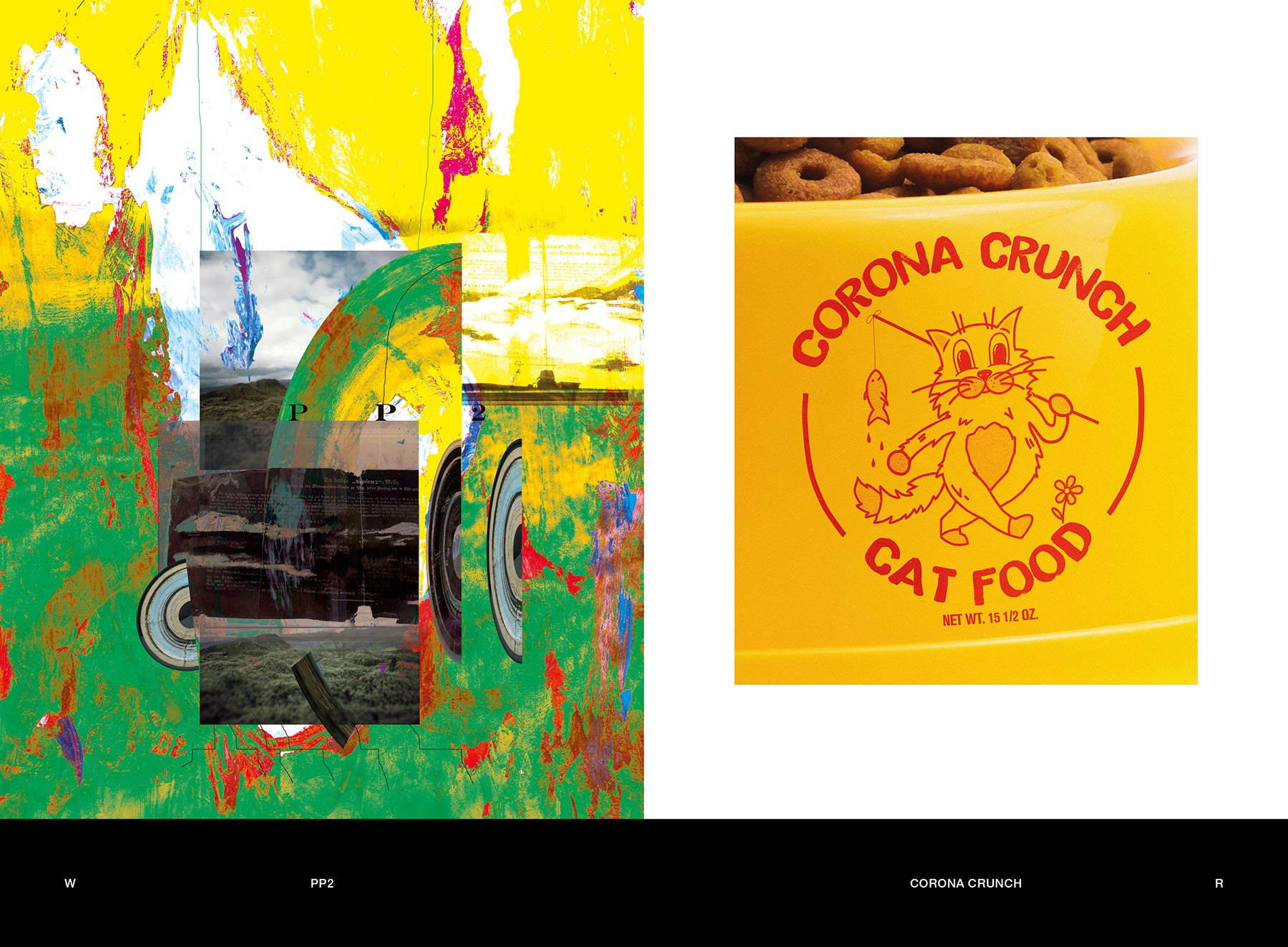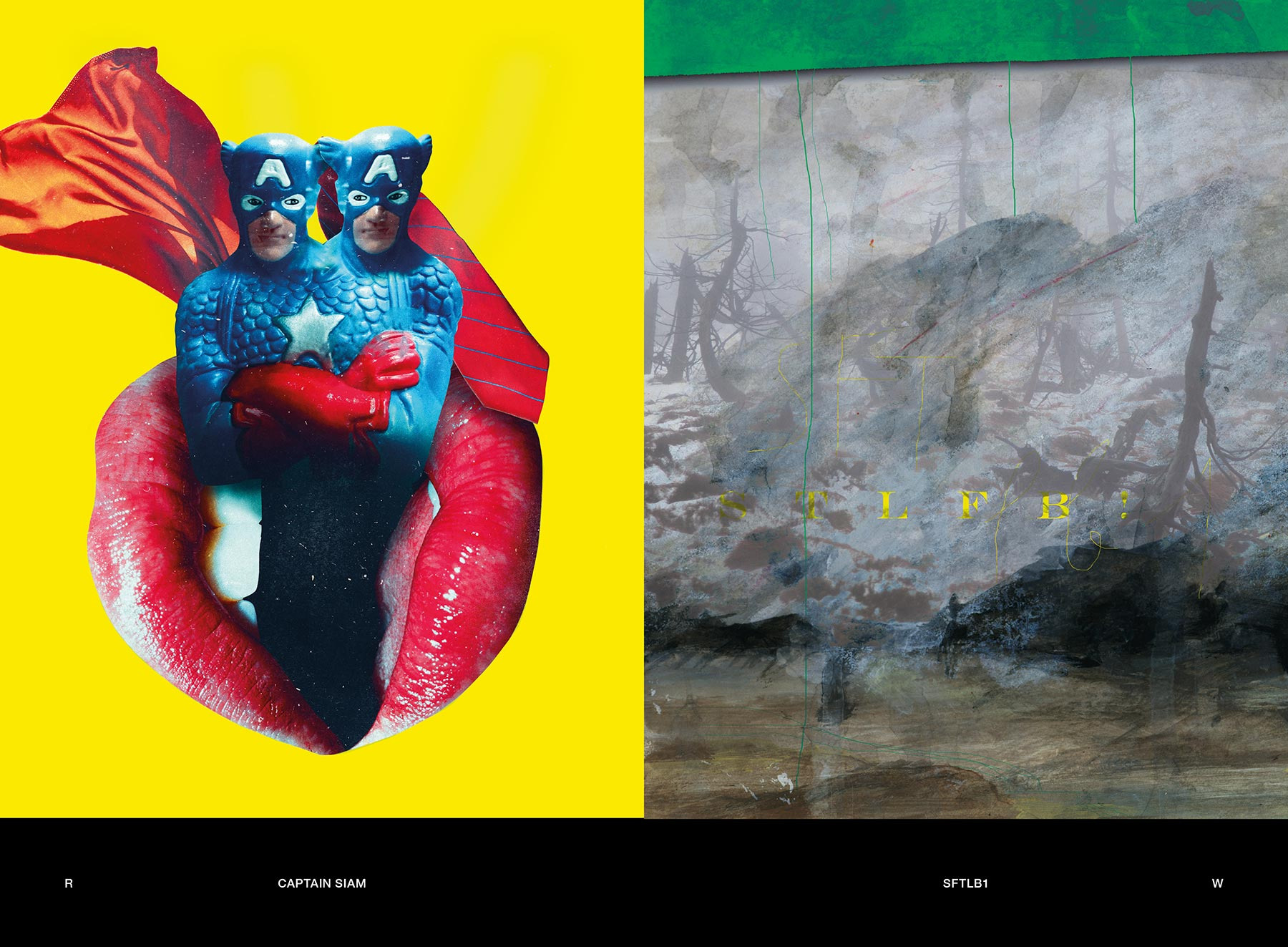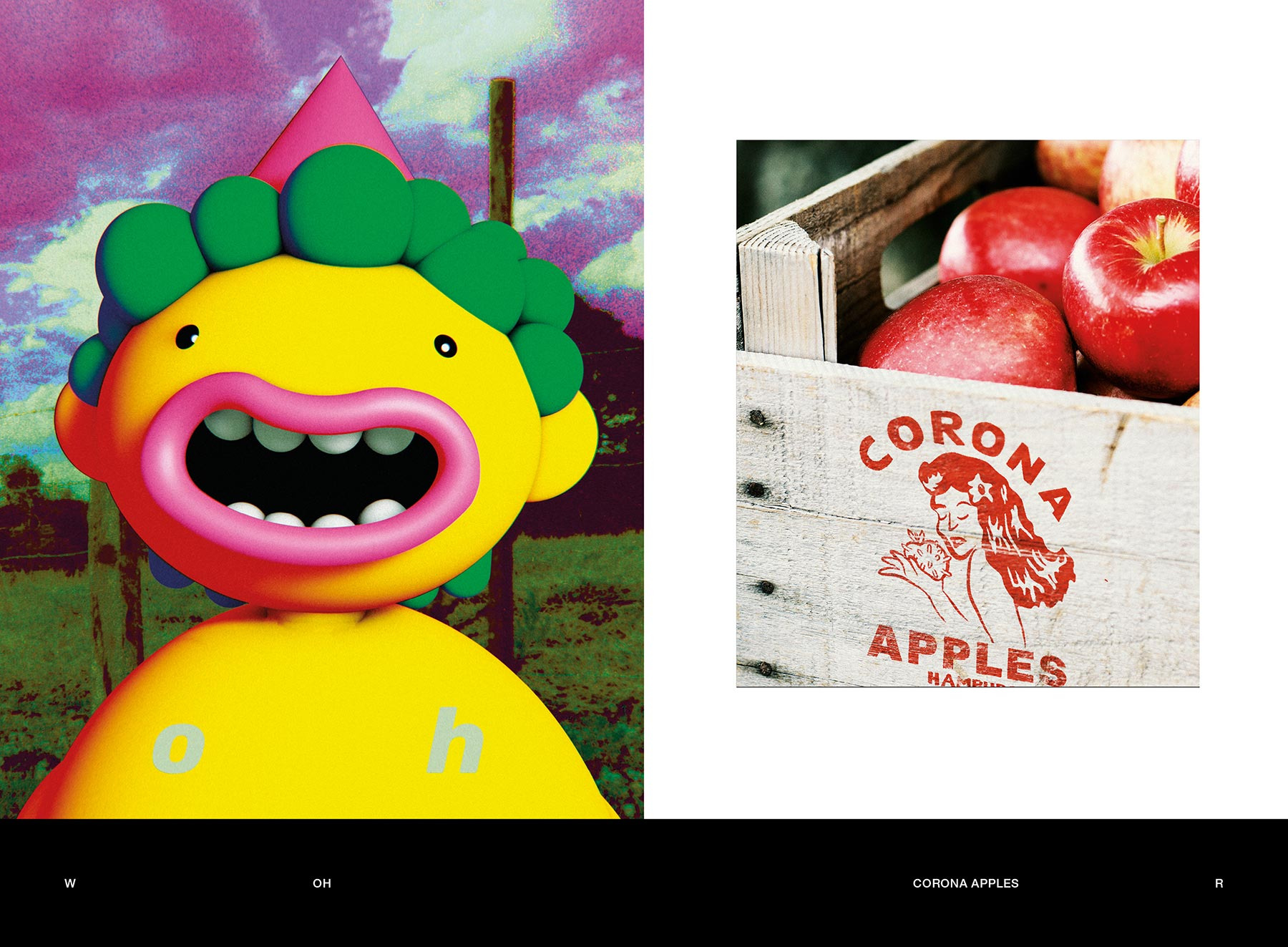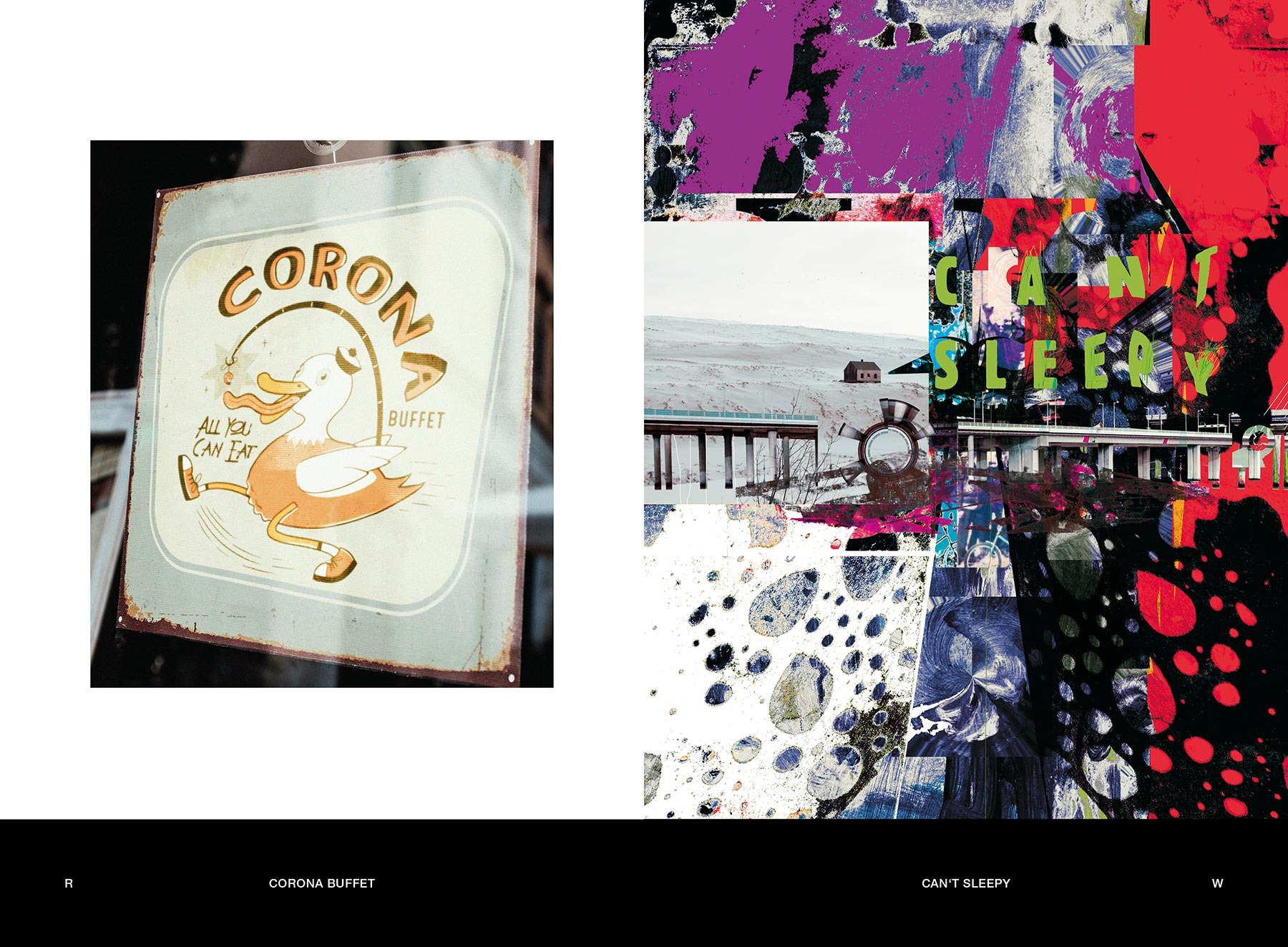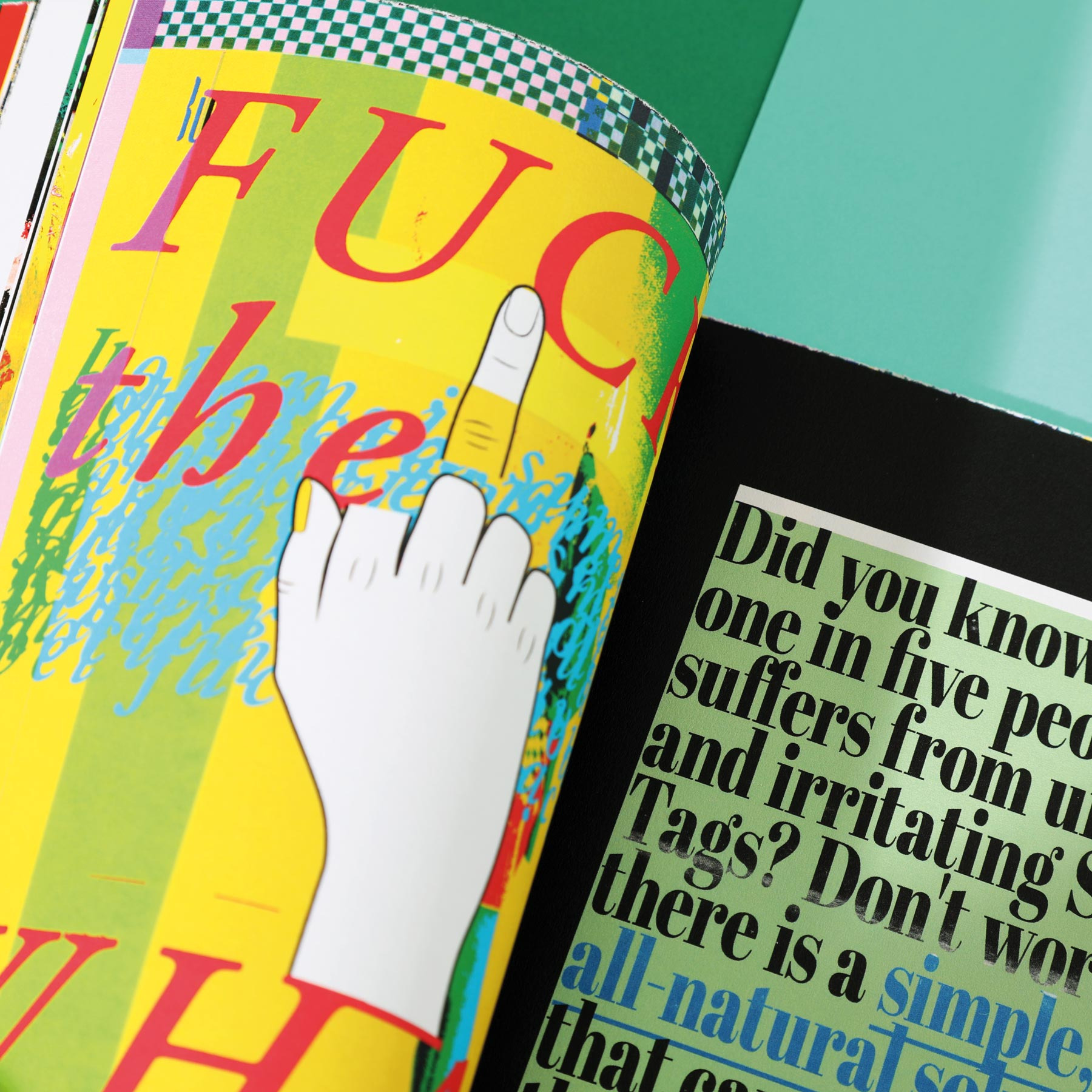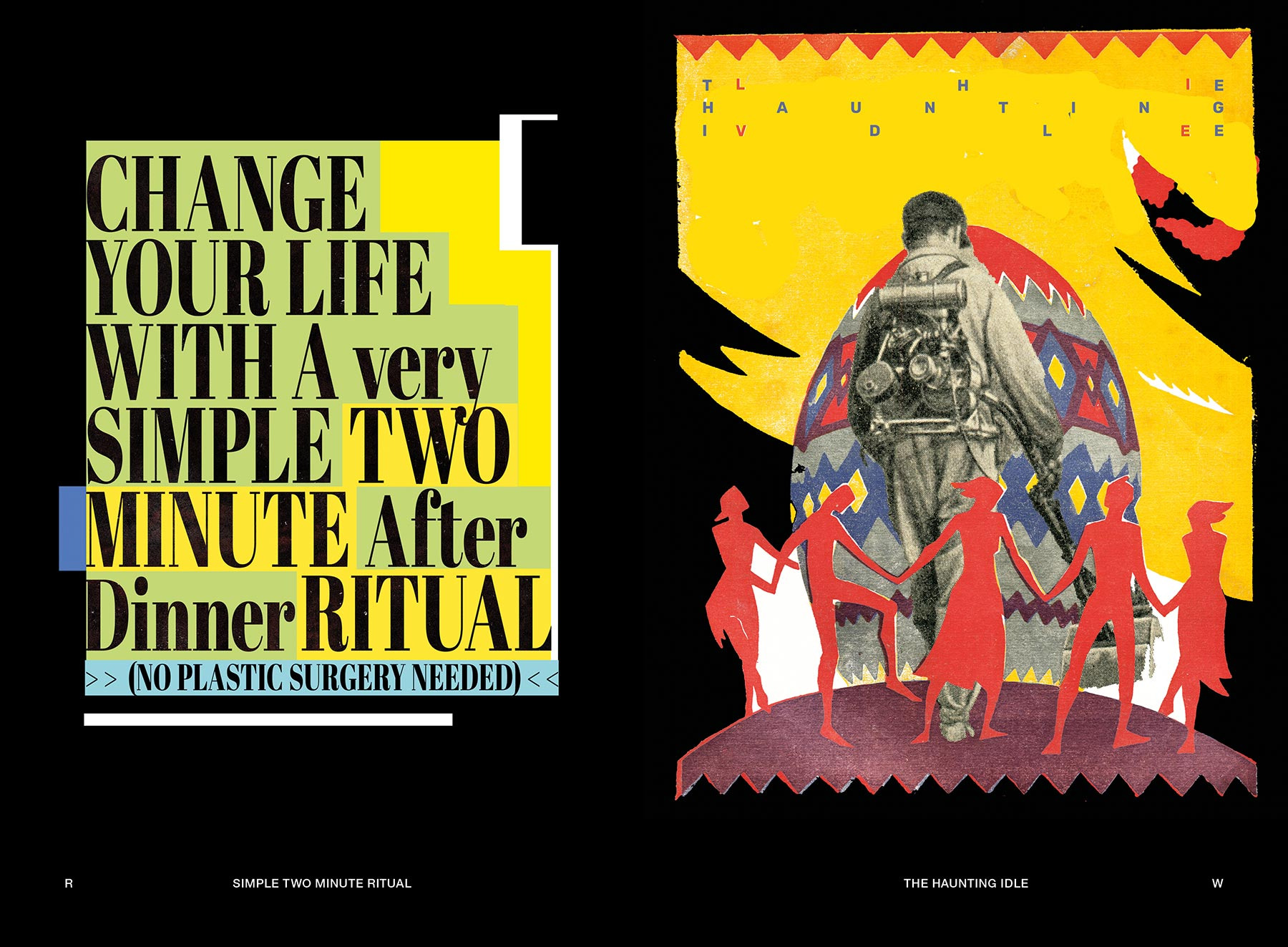 MORE STUFF
Loading...