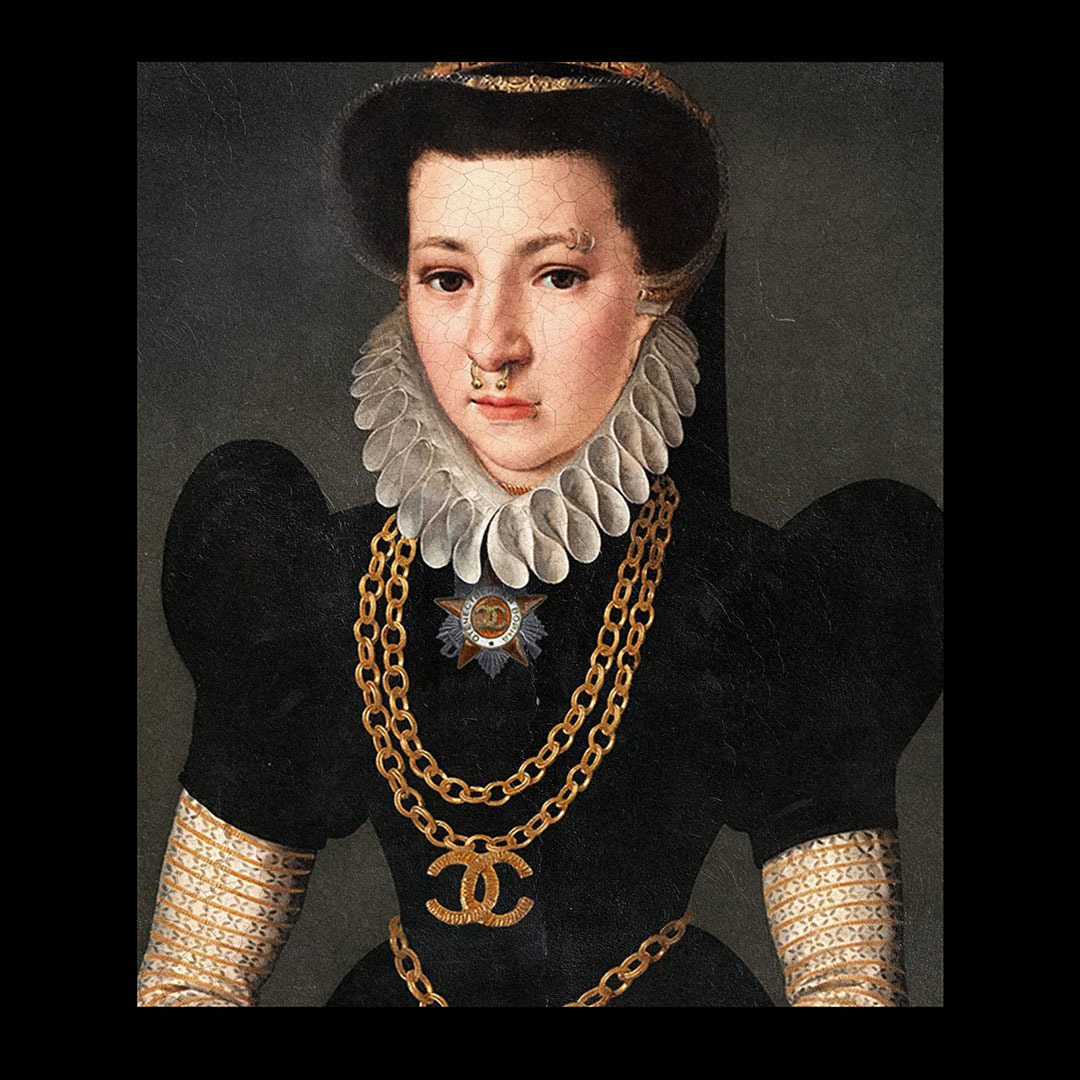 Chanel. Old Fashion Peeps.
Zu einer Zeit, als mit dem kleinen Schwarzen noch nicht euer Telefon gemeint war, sahen Selfies in etwa so aus wie auf dieser Seite. Die Rede ist von "ungefähr vor 2010". Styler:innen waren da aber natürlich, wie man sieht, auch schon am Start. Und wem hatten die ihren Look zu verdanken?
Rocket & Wink
? Hm, uns gibt es erst seit 2011, aber guter Versuch. Nein, natürlich Gabrielle "Coco"
Chanel
, legendäre Modedesignerin und Unternehmerin, die ihren Spitznamen übrigens ihrem Lieblings-Trickfilm verdankte, den sie einmal die Woche guckte. Soll wirklich niemand behaupten, dass man hier nix lernt.
At a time when the little black dress didn't mean your last erotica-webshop order, selfies looked something like the ones on this page. We're talking about a time "around 2010" here. But as you can see, stylish peeps were already bringing their A game. And who did they have to thank for their look?
Rocket & Wink
? Hm, we've only been around since 2011, but good try. No, of course Gabrielle "Coco"
Chanel
, legendary fashion designer and entrepreneur, who incidentally owed her nickname to her animated film, which she watched once a week. Let it not be said that you don't learn anything here.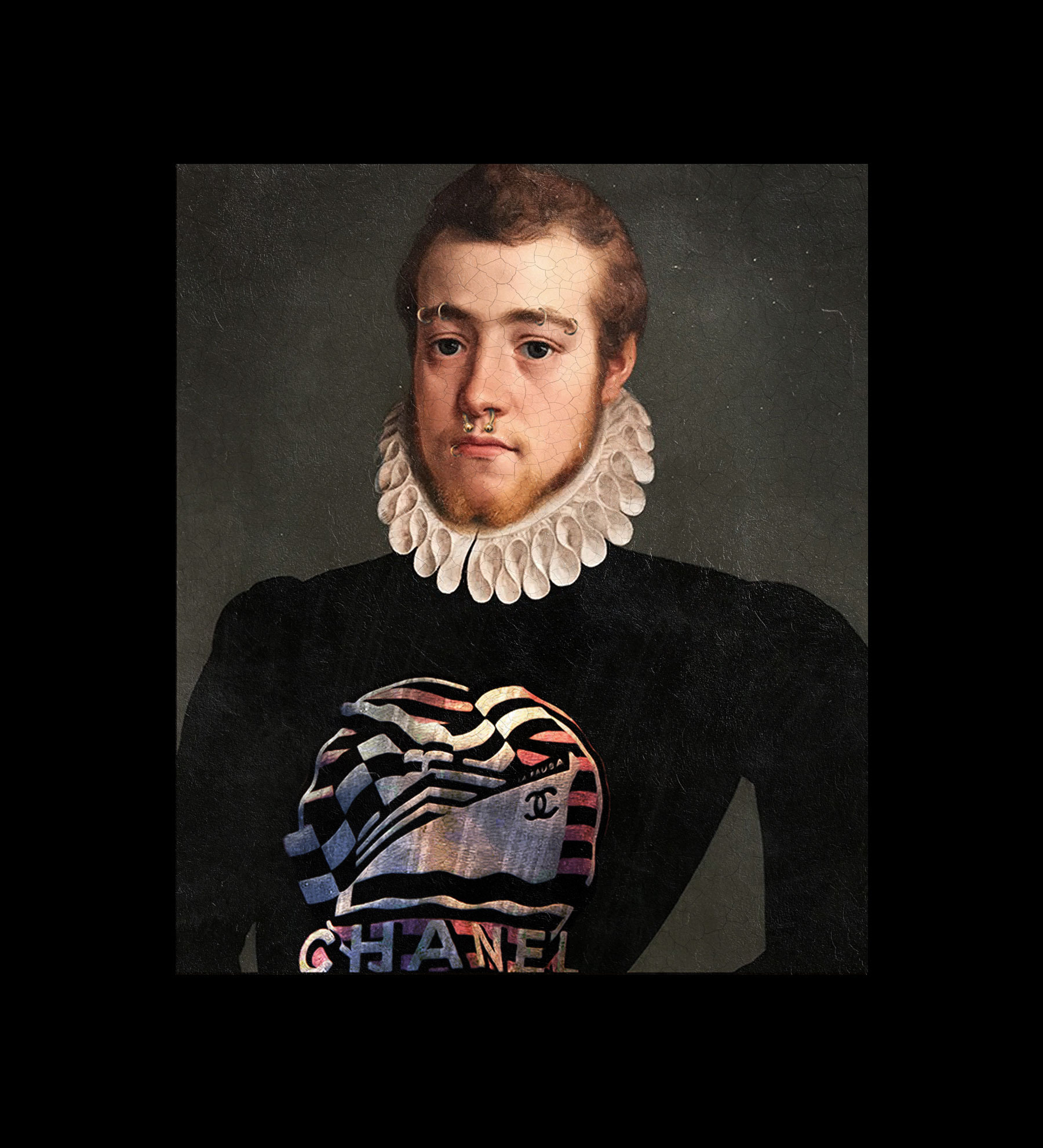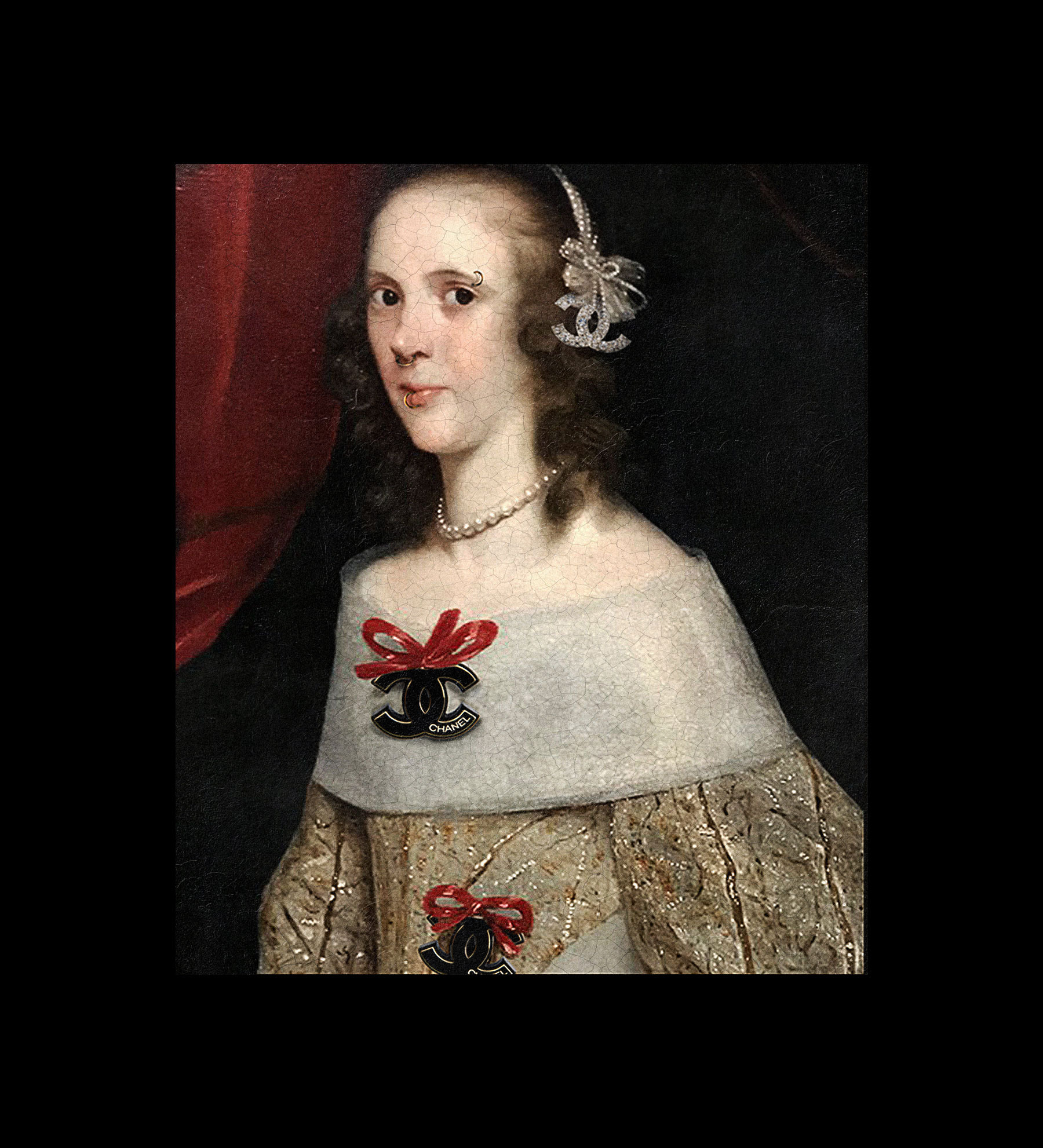 Chanel. Old Fashion Peeps.
MORE STUFF
Loading...