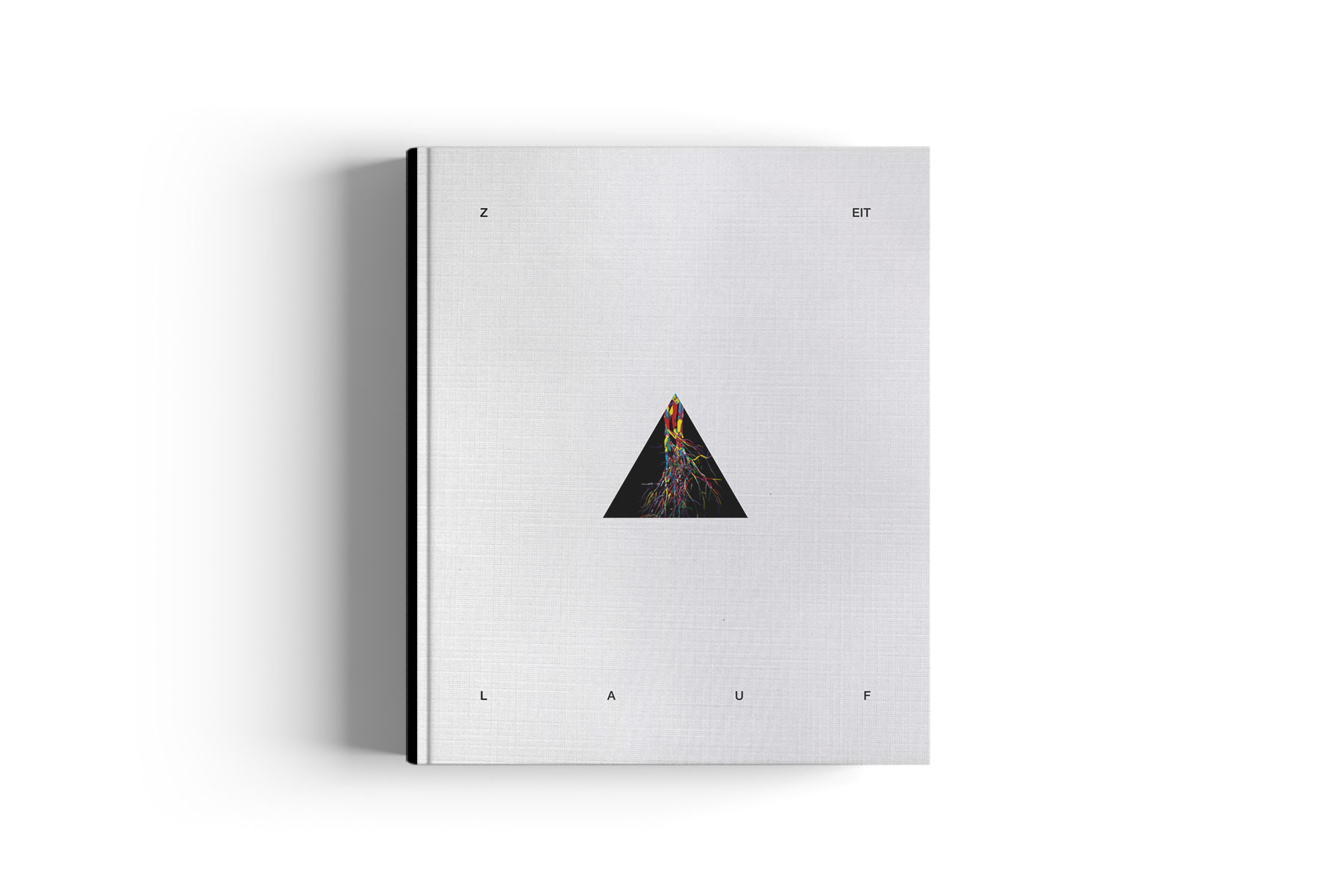 Zeitlauf.
Memories of Lockdown. Wenn man sich später daran erinnert, wird nicht zuletzt immer wieder der Begriff "Zeit" fallen. Wie man plötzlich ganz viel davon hatte, um dies/das zu machen und sie einem gleichzeitig gestohlen wurde. Wie alles stillstand und sich gleichzeitig alles änderte. Wie man großen Gedanken nachhing oder sich auch mal ganz profan fragte, ob manche nur deshalb so viel Toilettenpapier kaufen, weil sie so große Arschlöcher sind.
Mr Winks
Projekt "Zeitlauf" nun lässt einen im Dreieck springen, rückt die einfache Zelle in den Mittelpunkt, deren schlichte Geometrie, ob sie nun will oder nicht, letztlich von dem, was um sie herum passiert, geformt wird. Das wäre zumindest eine Interpretation. Die andere kommt von Dir.
Memories of Lockdown. When you remember it later, it's guaranteed the term "time" will come up. How you suddenly had a lot of it for doing this/that and at the same time it was stolen from you. How everything stood still and everything changed at the same time. How you had the big thoughts or simply asked yourself whether some people only buy so much toilet paper because they are such big assholes.
Mr Wink's
project "Zeitlauf" now lets you see things from a different triangle, puts a single cell in the center, whose simple geometry is ultimately shaped by what happens around it. That would be at least one interpretation. The other one is yours.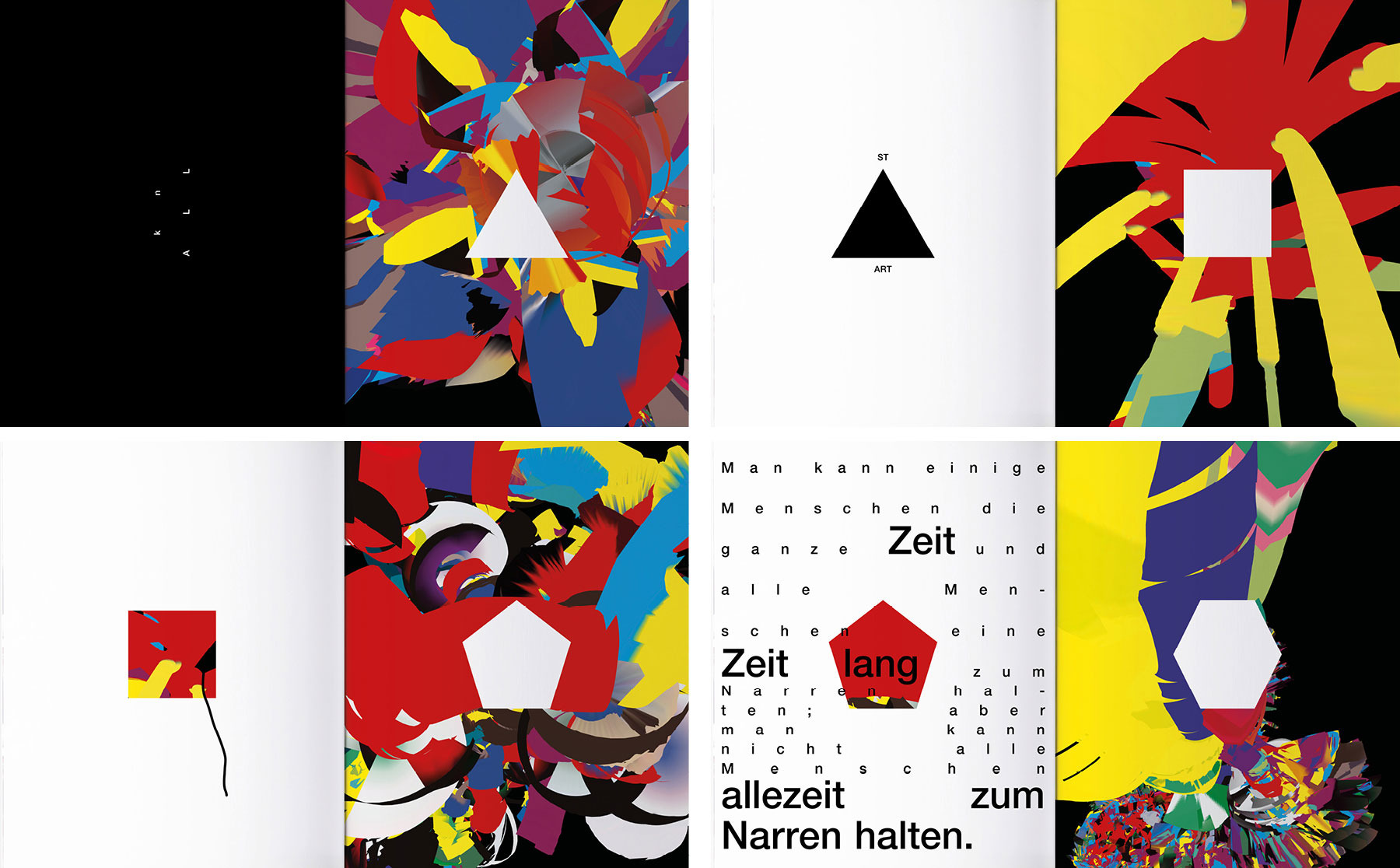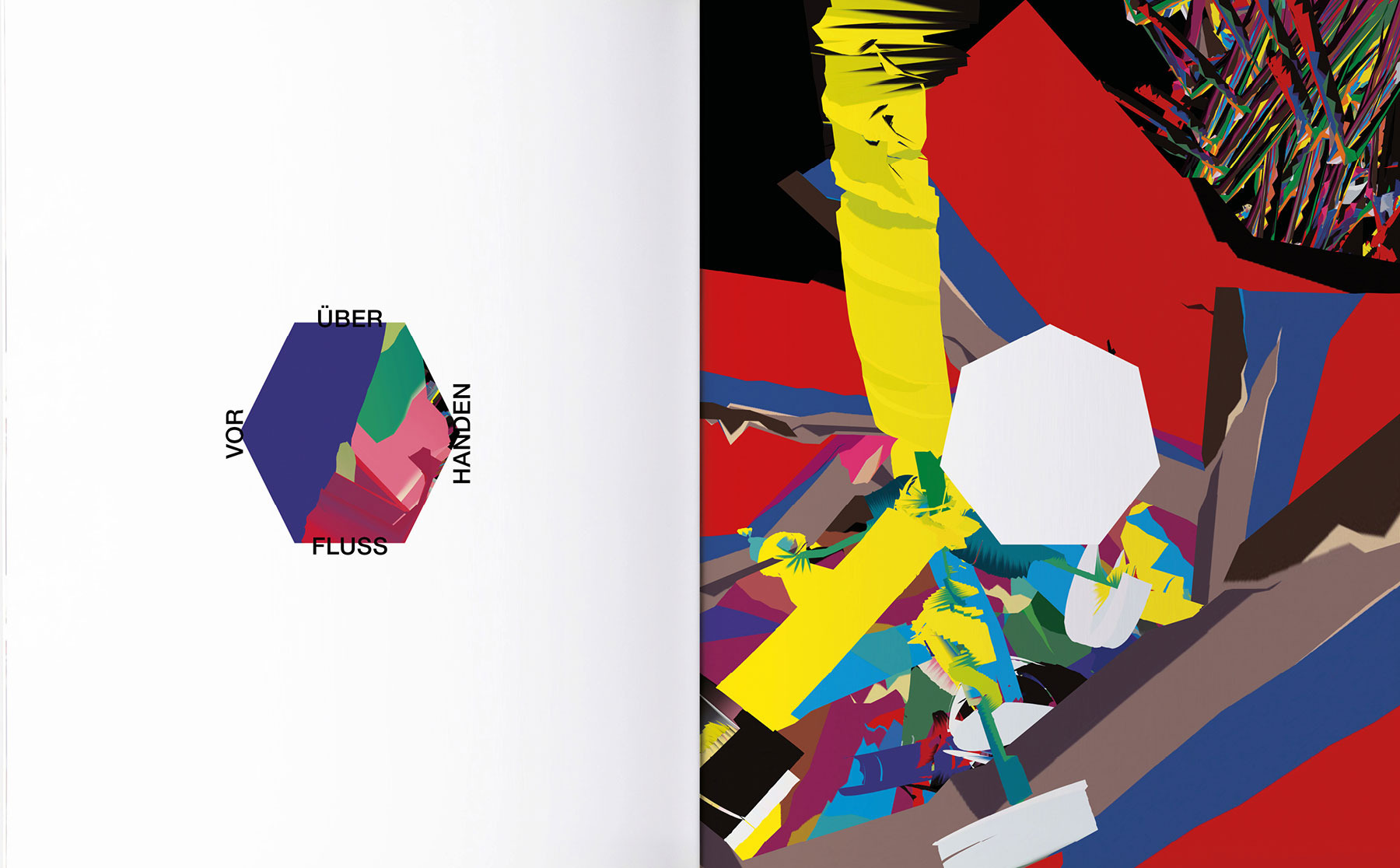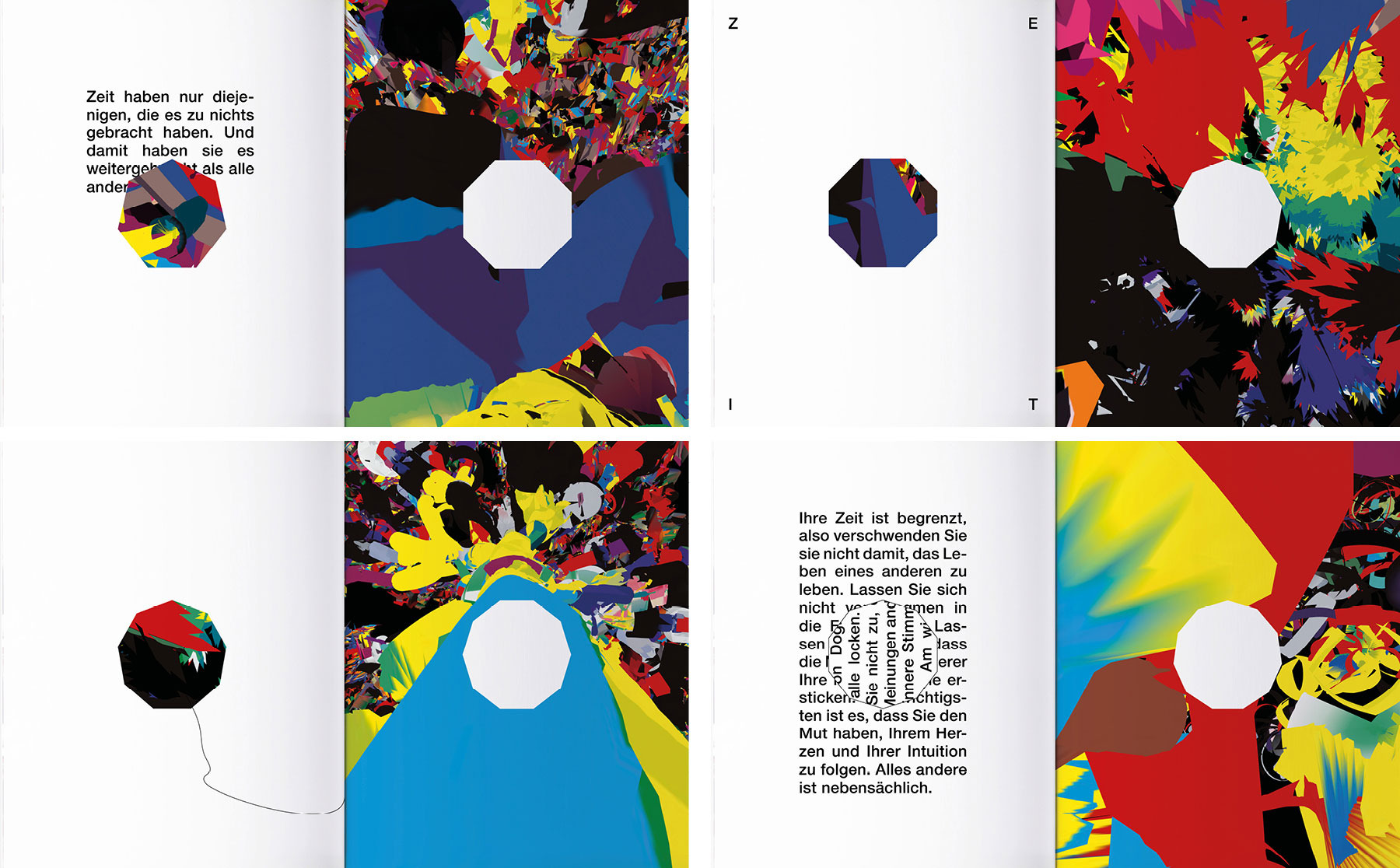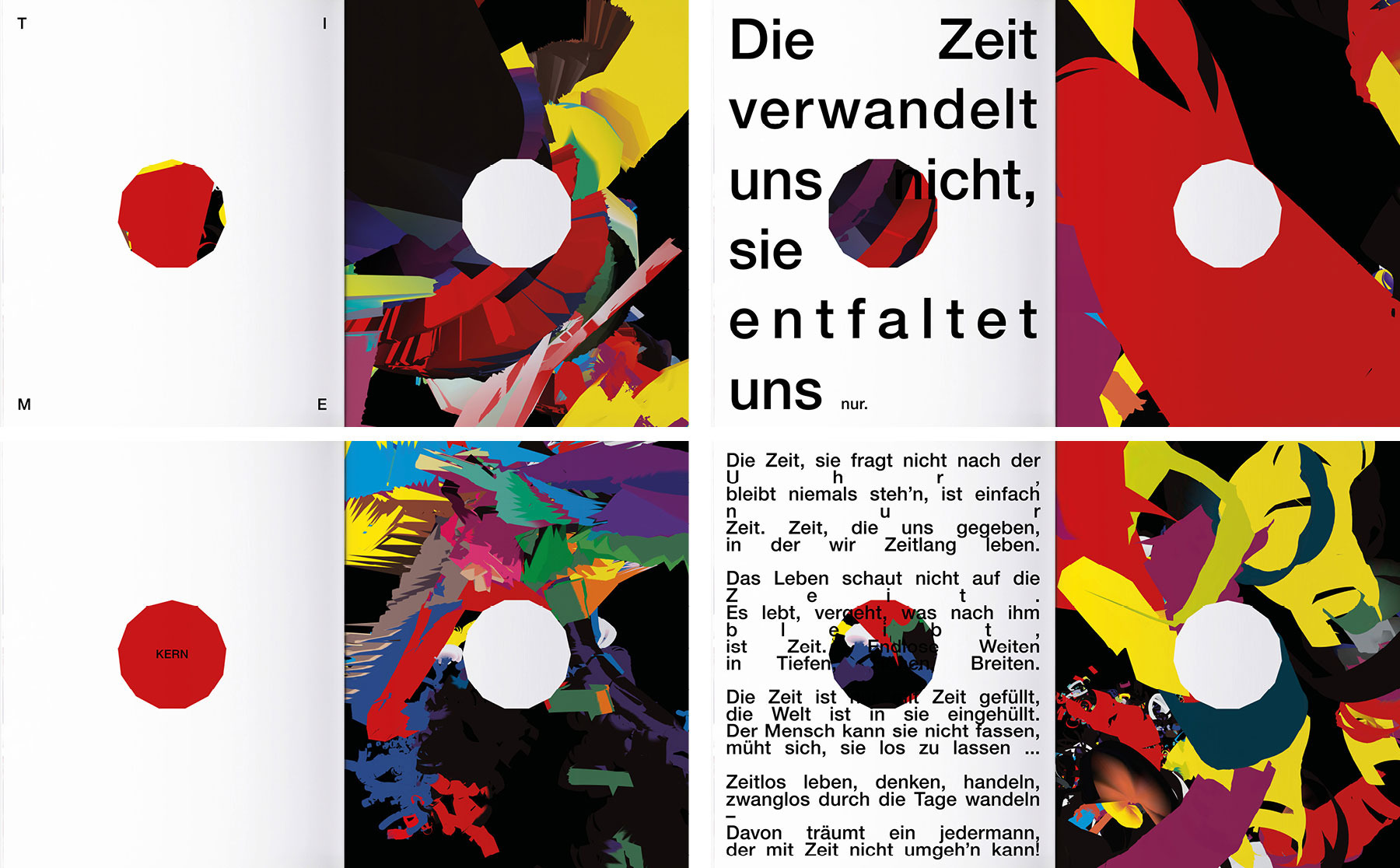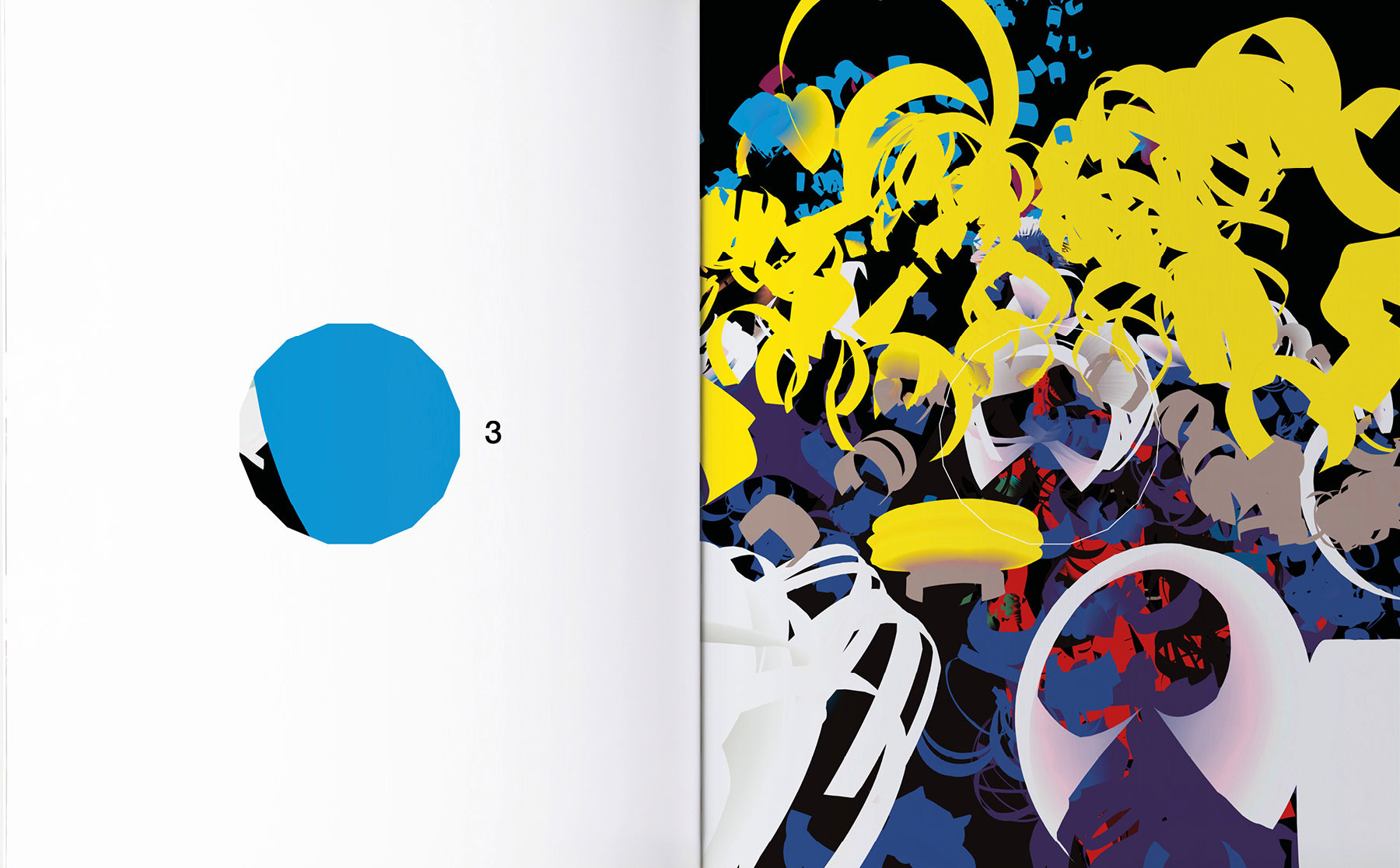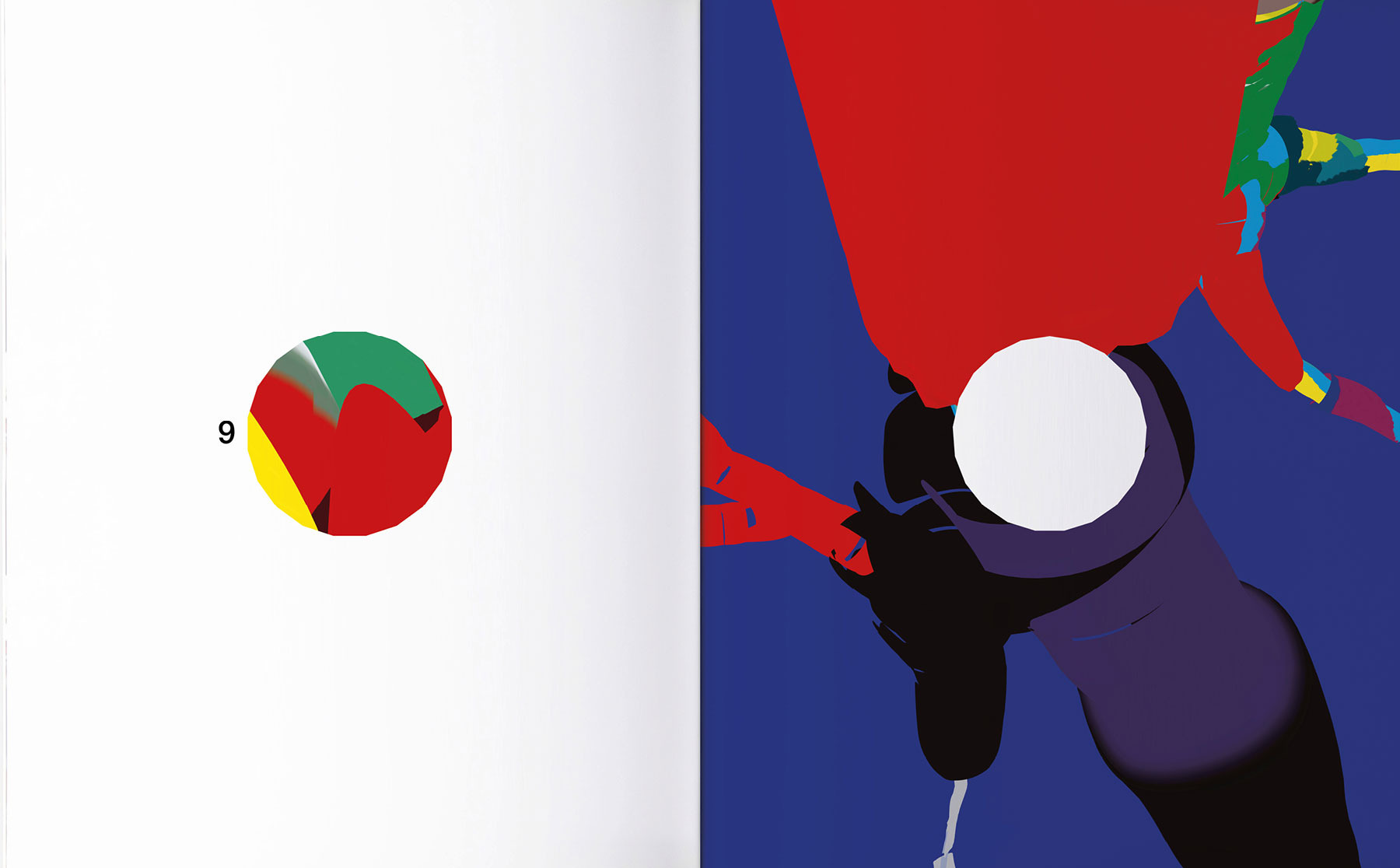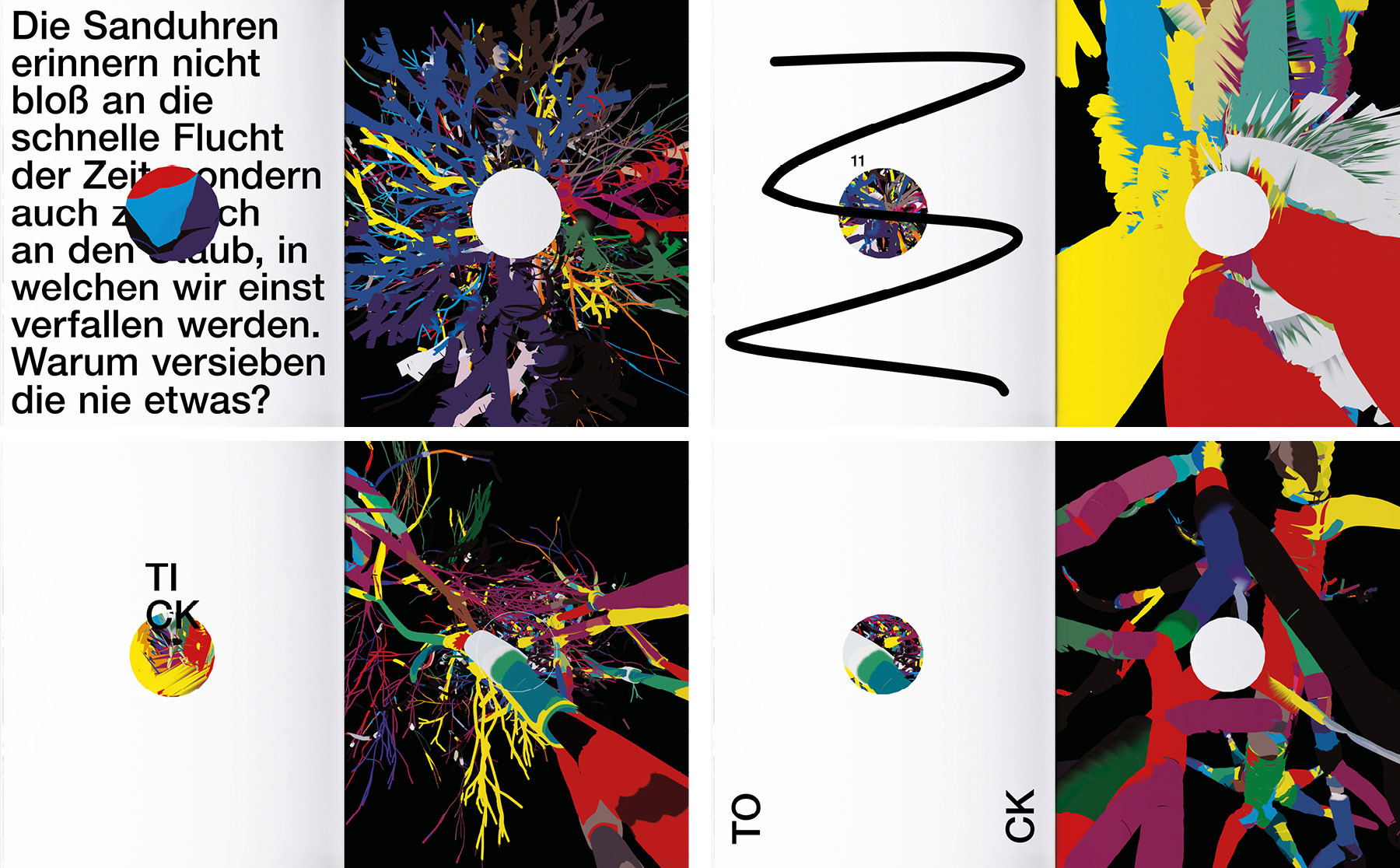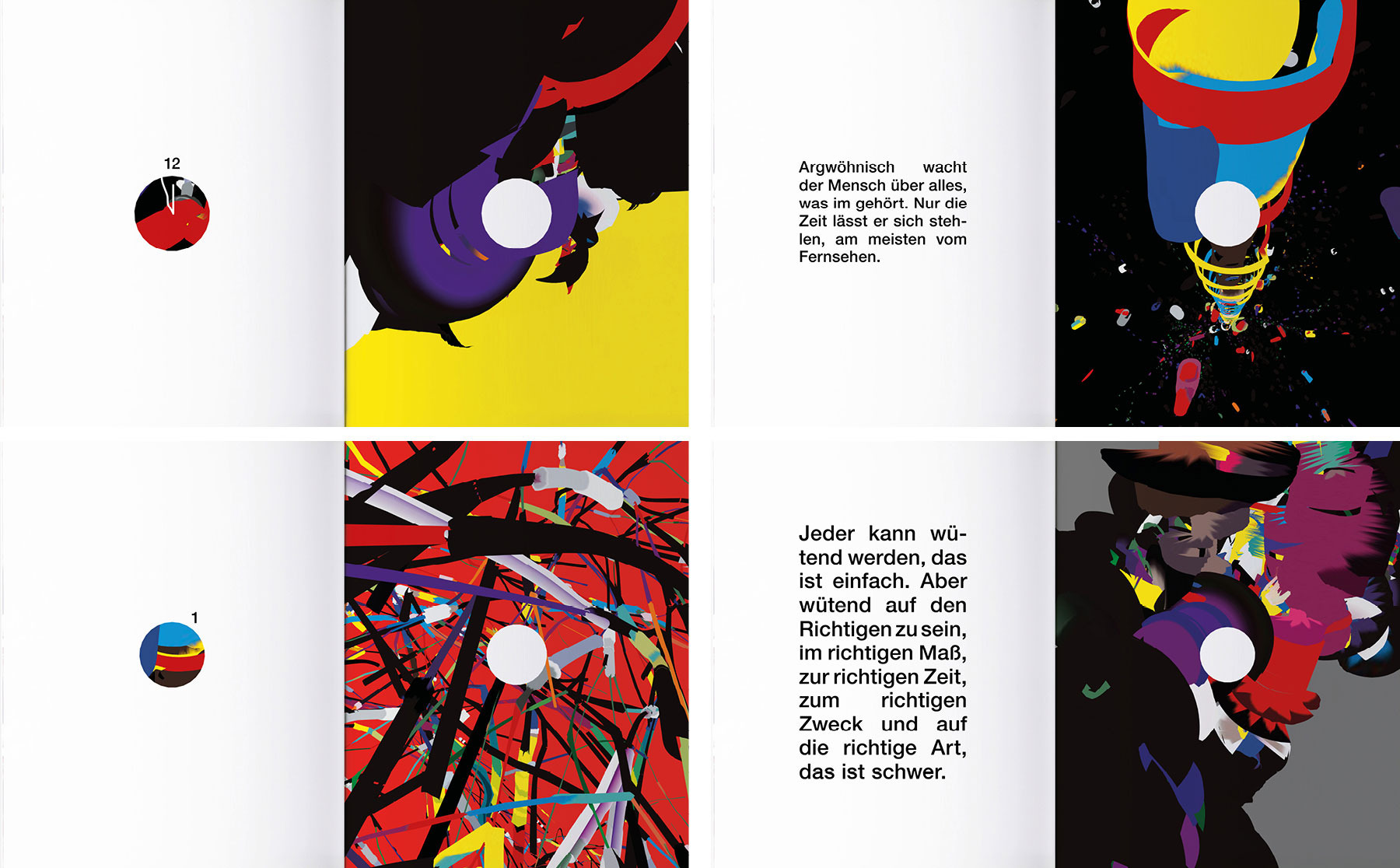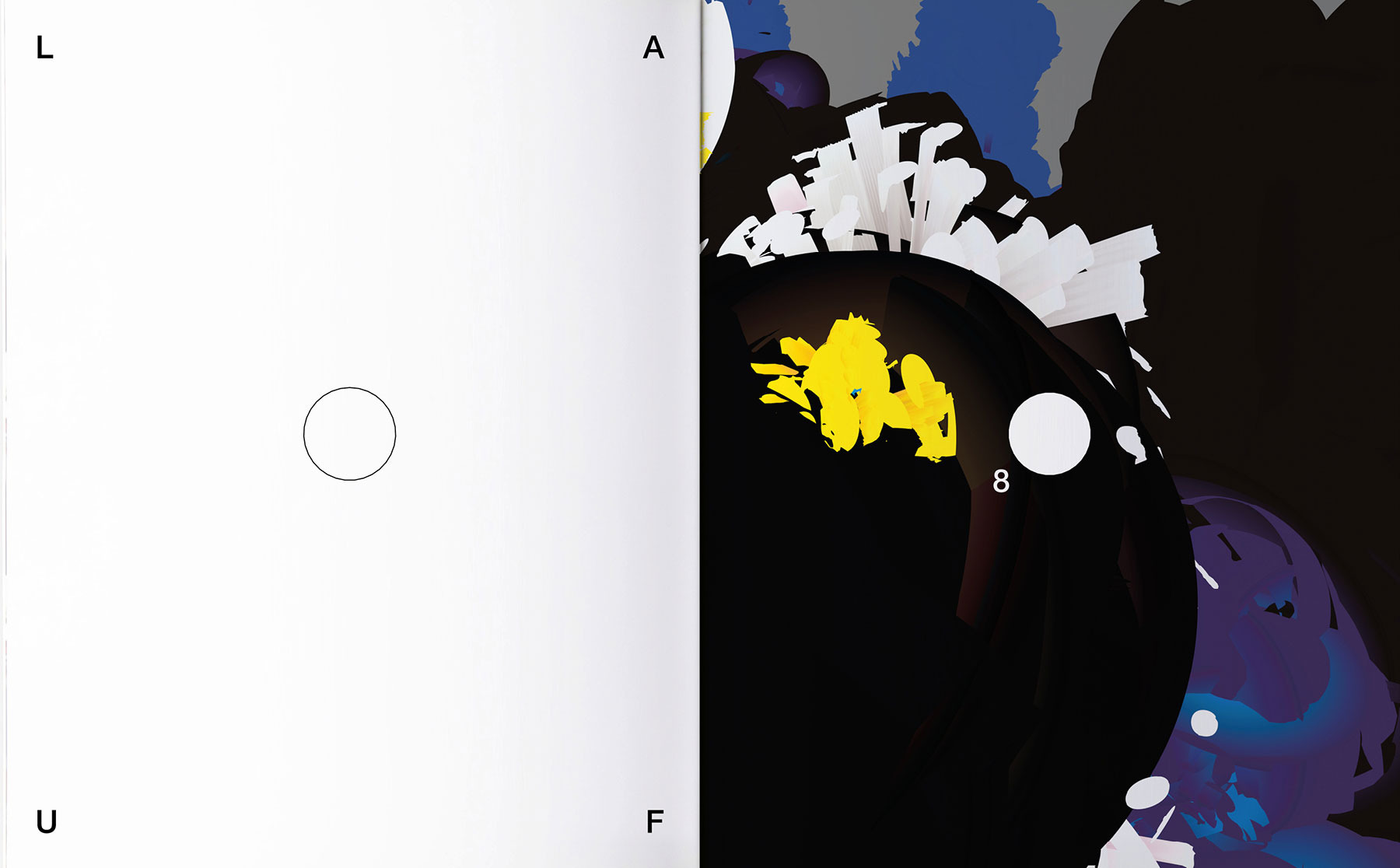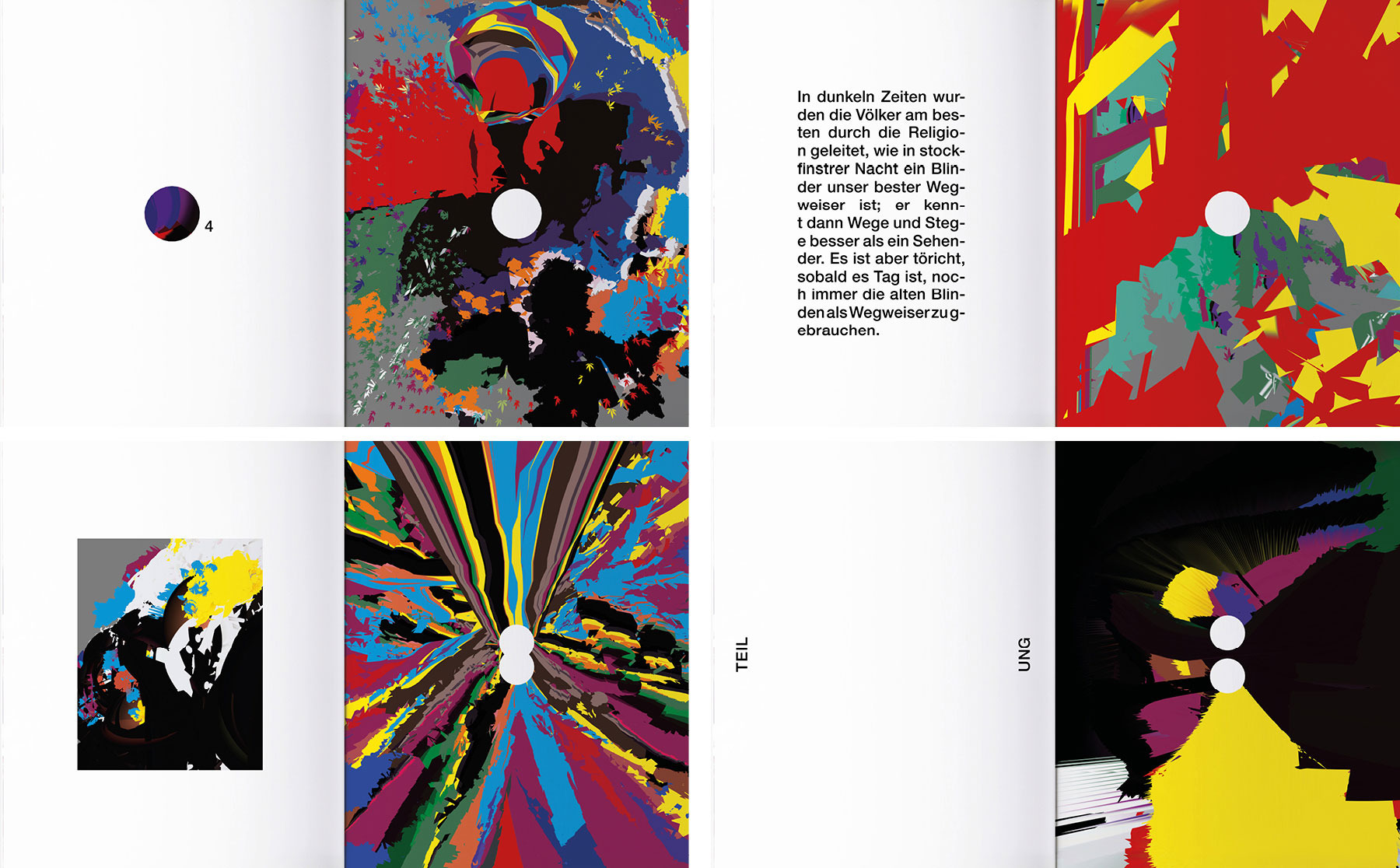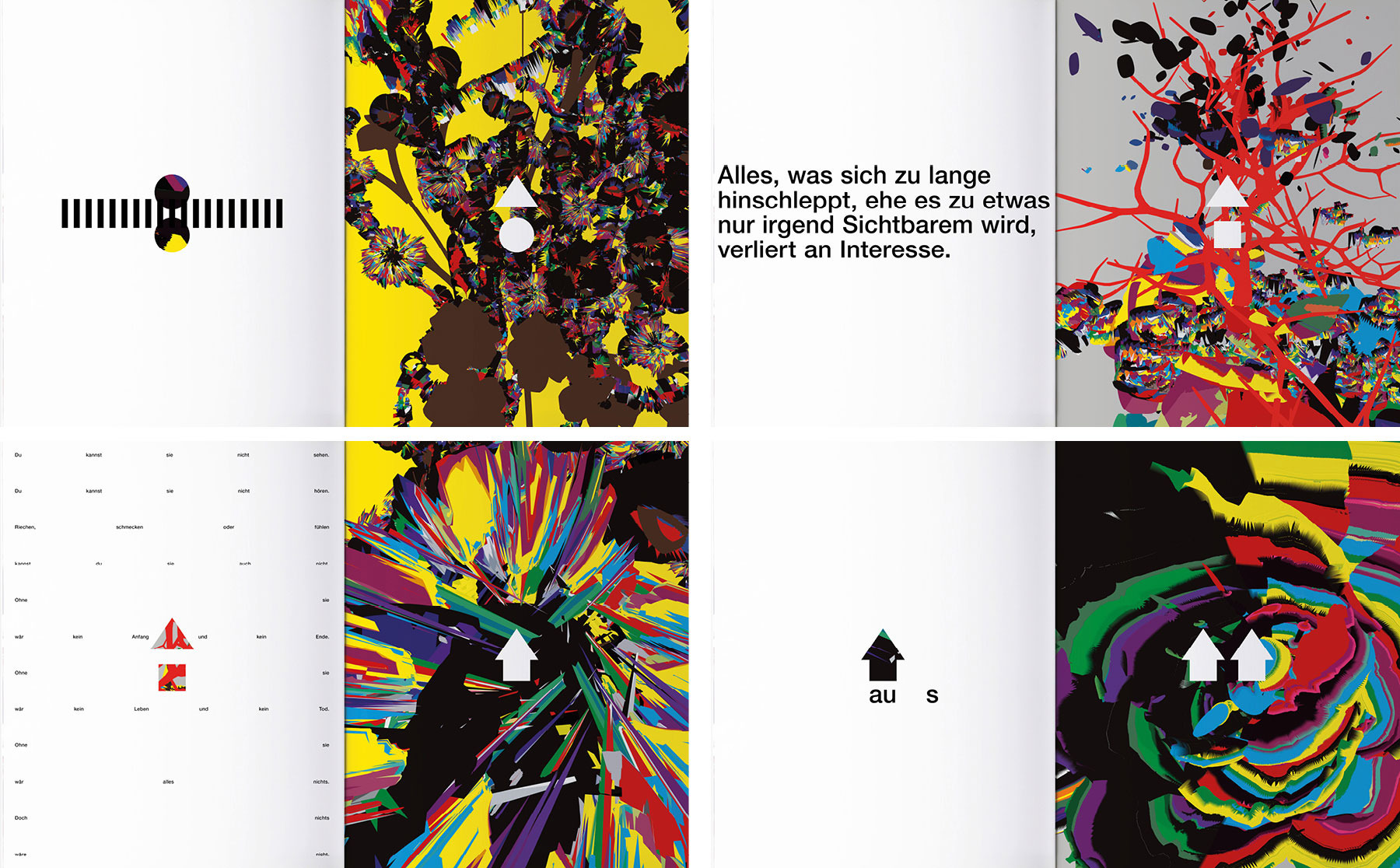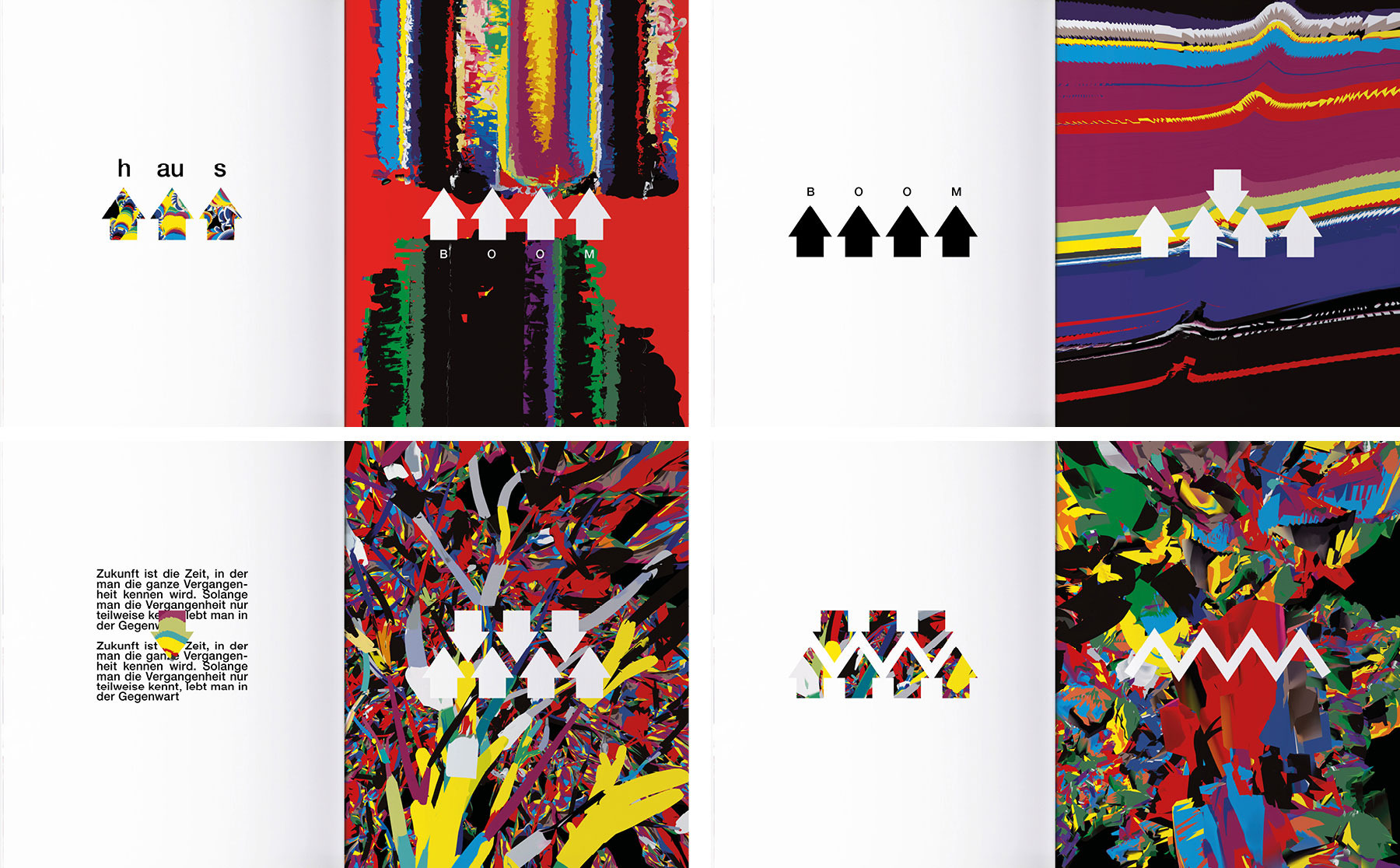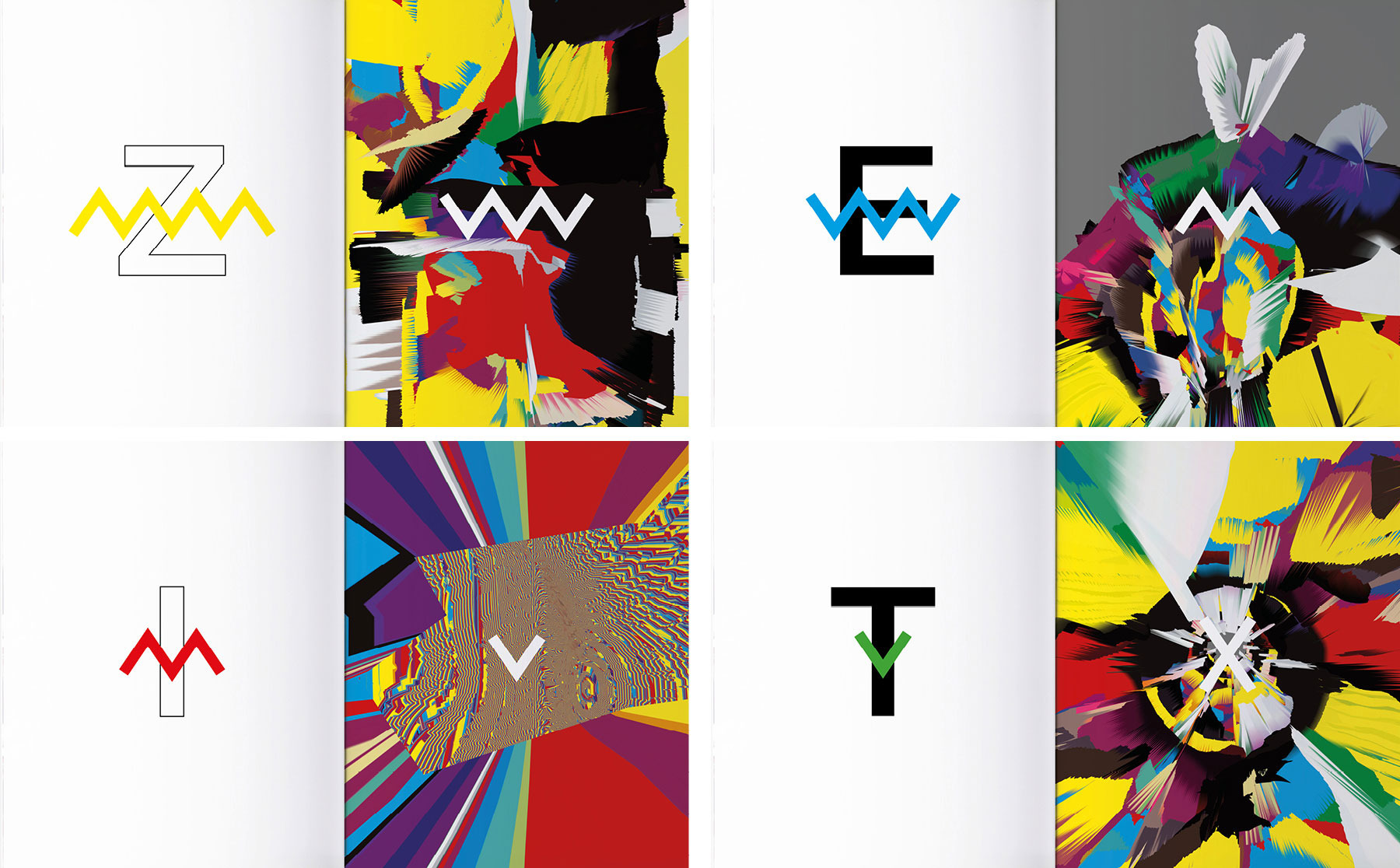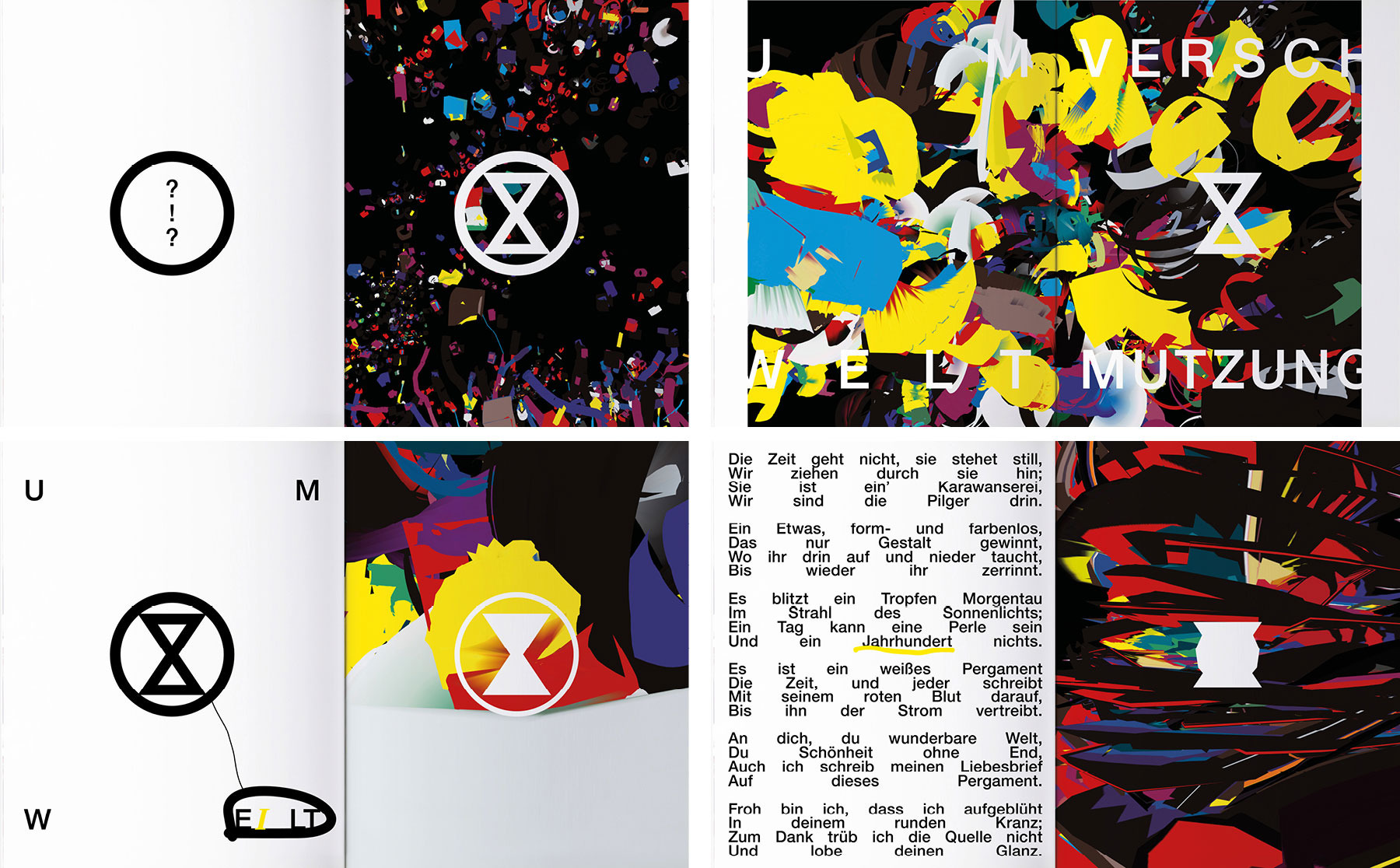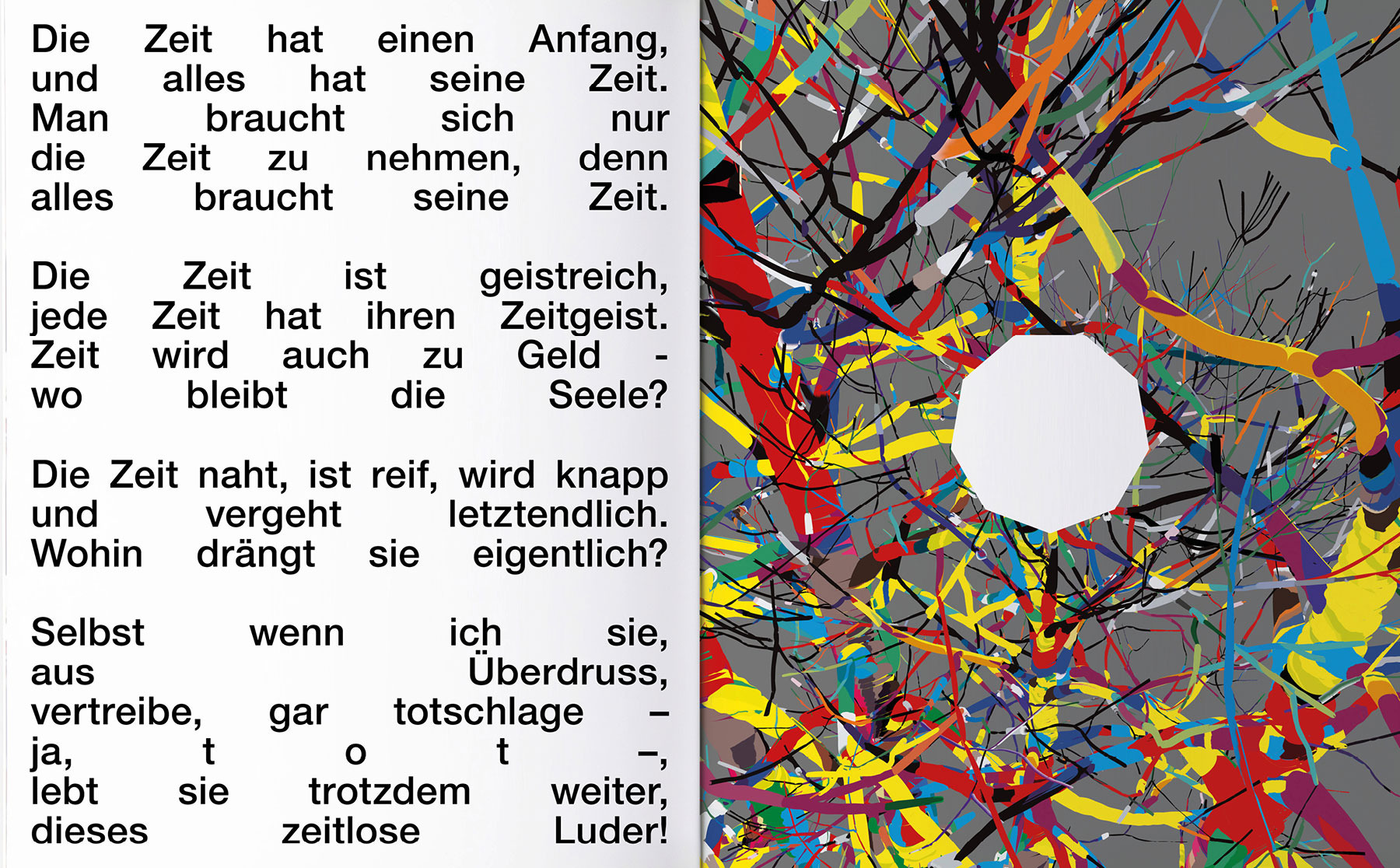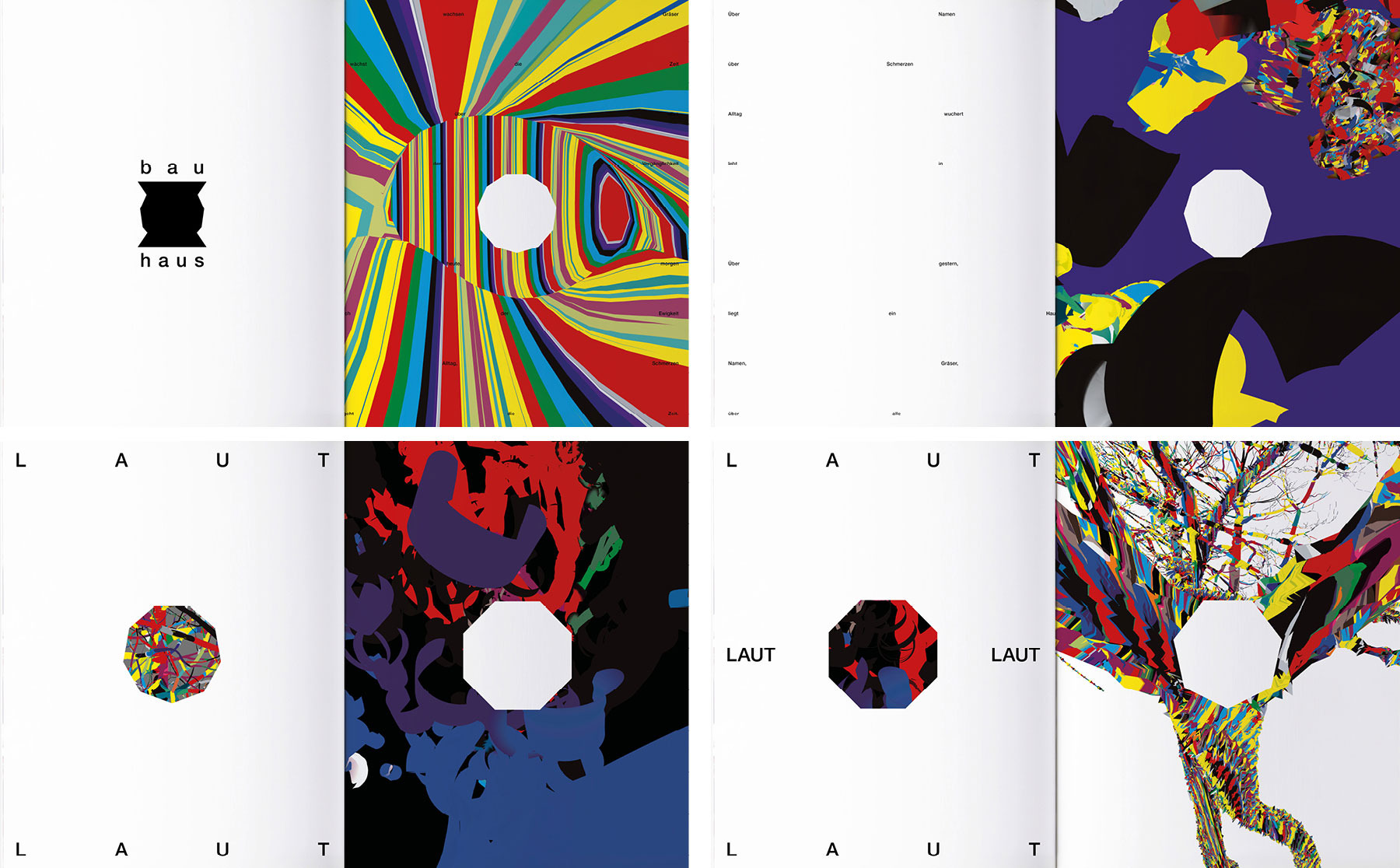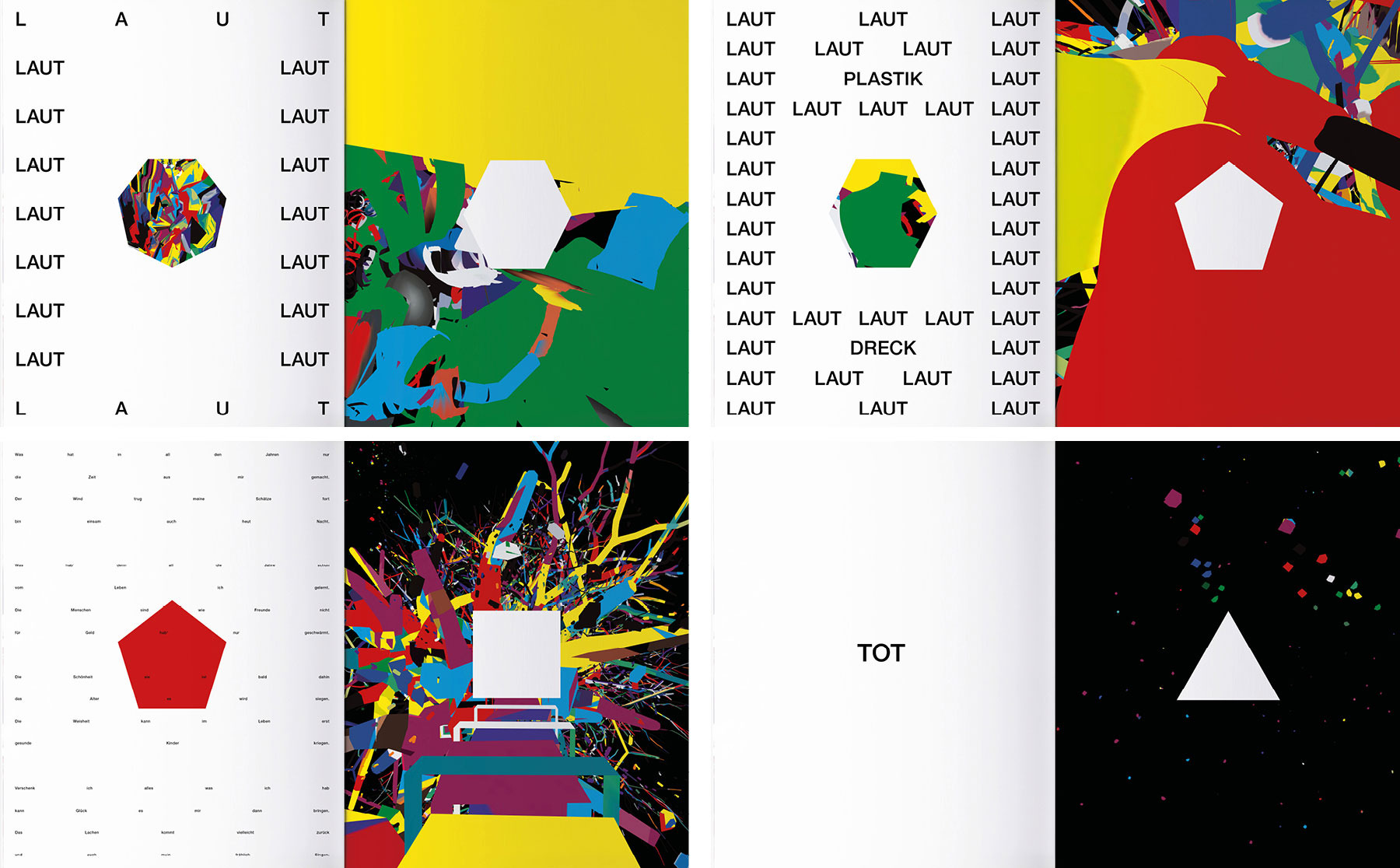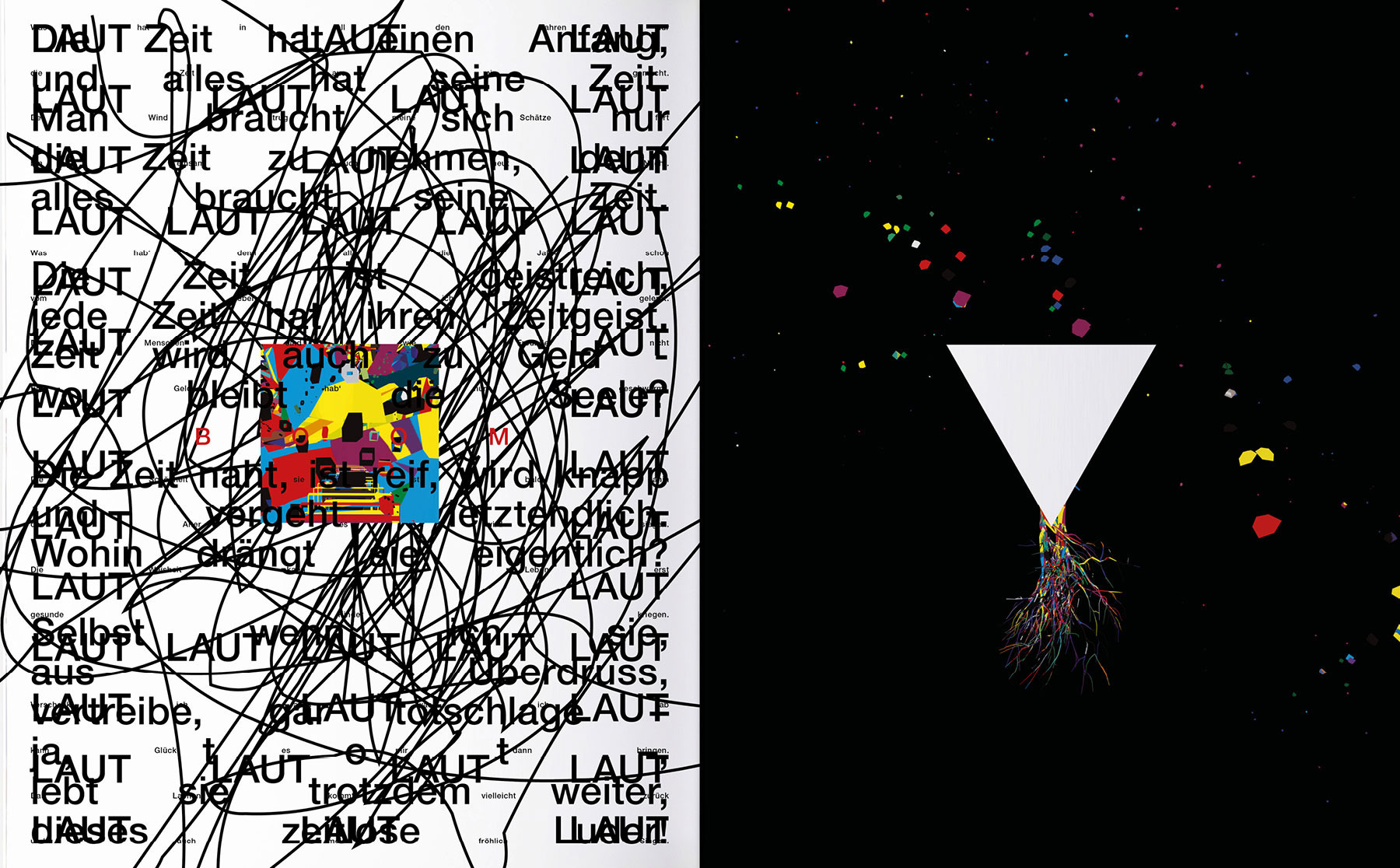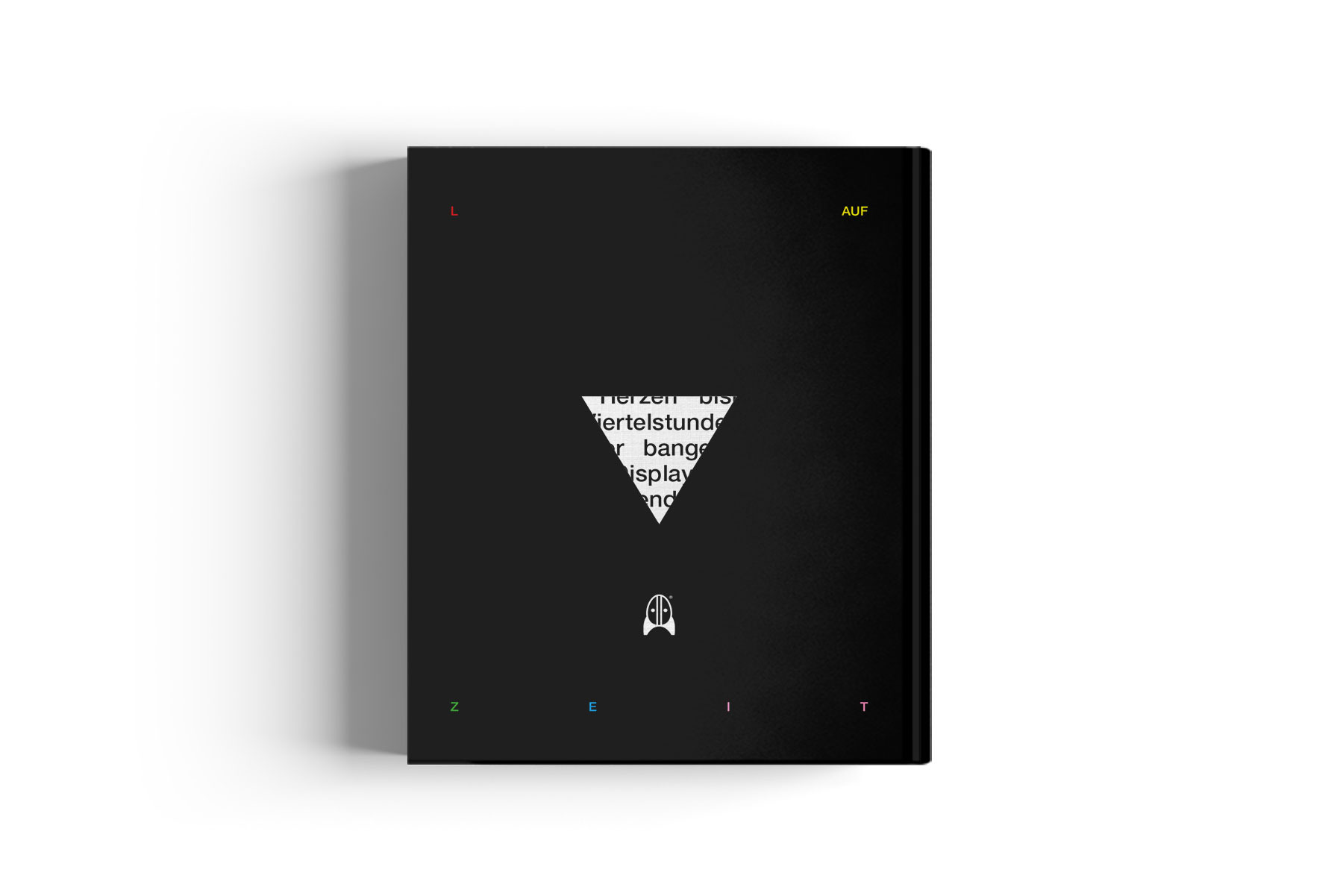 MORE STUFF
Loading...