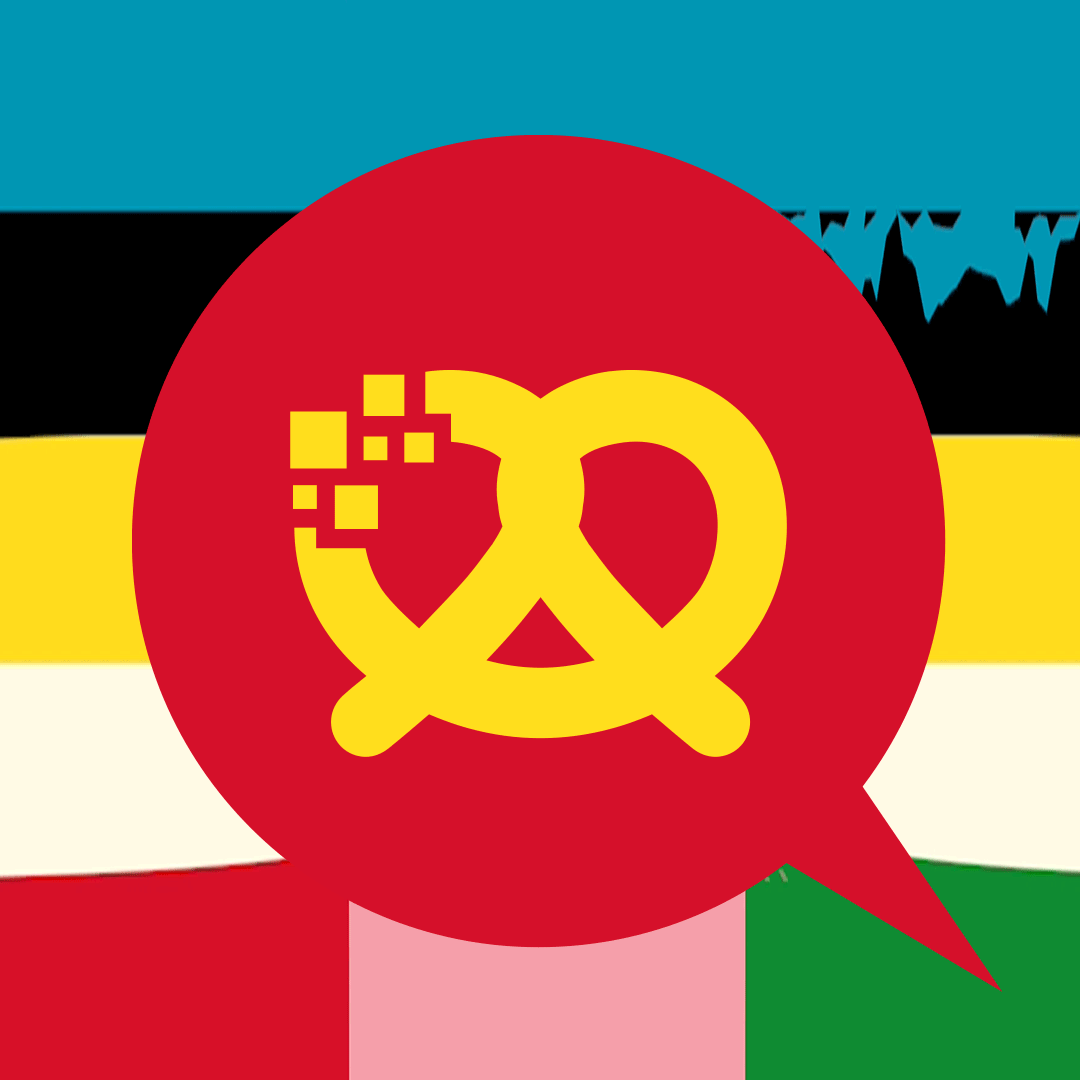 Bits & Pretzels. Redesign.
Alles weißblau in Bayern; Weiße Würste auf dem Teller, blaue Menschen im Biergarten – Klischee!
Ist natürlich alles viel bunter da. Nicht zuletzt dank des schicken Designs, das Rocket & Wink den von jedem Klischeeverdacht freien Peoplez von Bits & Pretzels auf den Gründer:innenleib geschneidert hat. Da wurden nämlich sechs, in Worten SECHS Farben verwendet. Und dann als Querstreifen eingesetzt, um extra dick aufzutragen. Kurz gesagt: Ein Multicoloriti-Auftritt, der Bayern vielleicht nicht über eine Änderung der Wappenfarben abstimmen, aber zumindest kurz dran denken lässt.
Everything white-blue in Bavaria; white sausages on the plate, blue people in the Biergarten – cliché!
In reality, everything is much more colourful. Thanks to the chic design that Rocket & Wink tailored for the cliché-free people from Bits & Pretzels in true founder fashion. Six, in words SECHS colours were used. And then used as horizontal stripes to apply extra Gemütlichkeit. In short: A multi-coloured appearance, which may not let Bavarians vote on a change of the coat of arms, but at least makes them think about it briefly.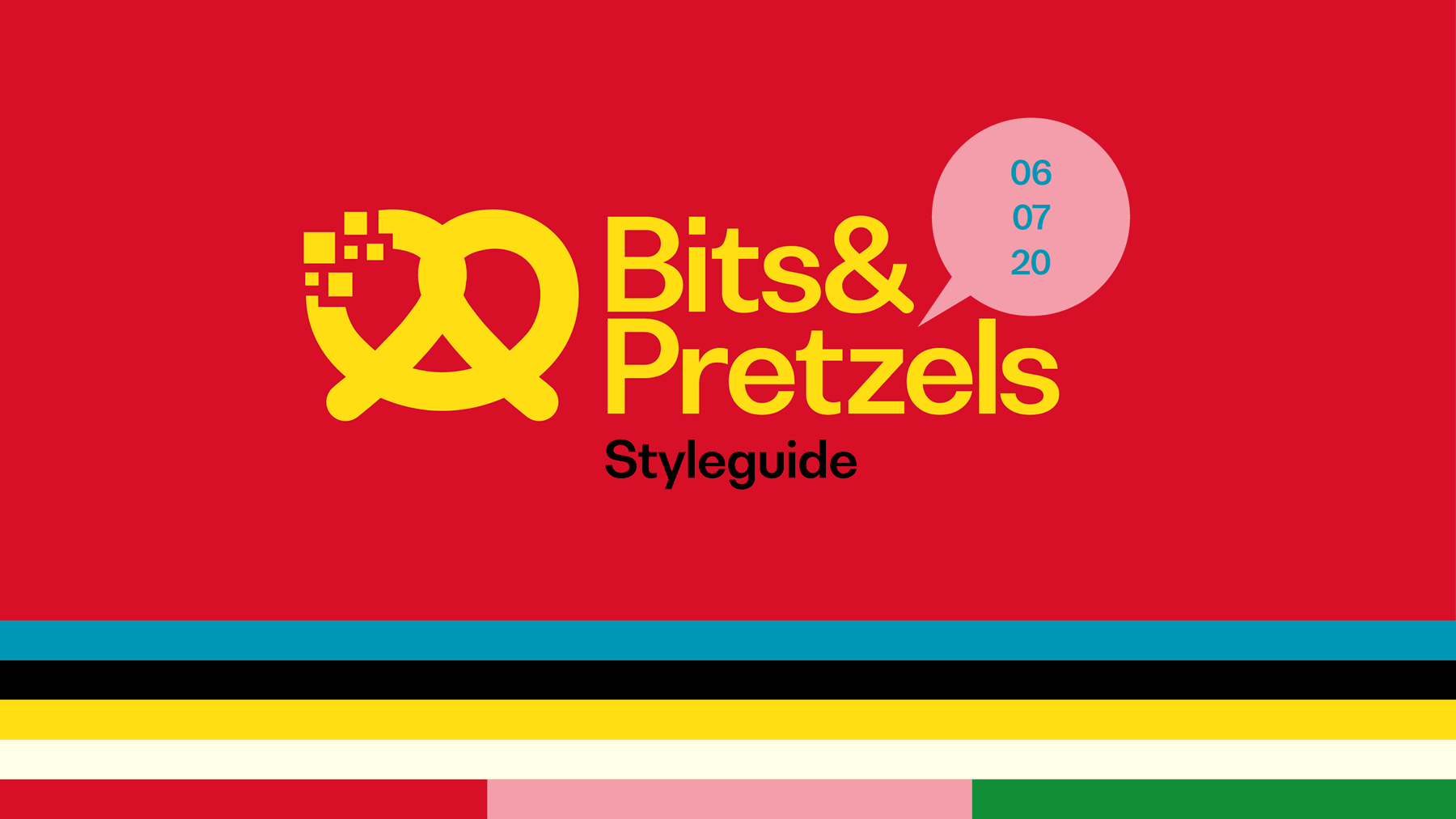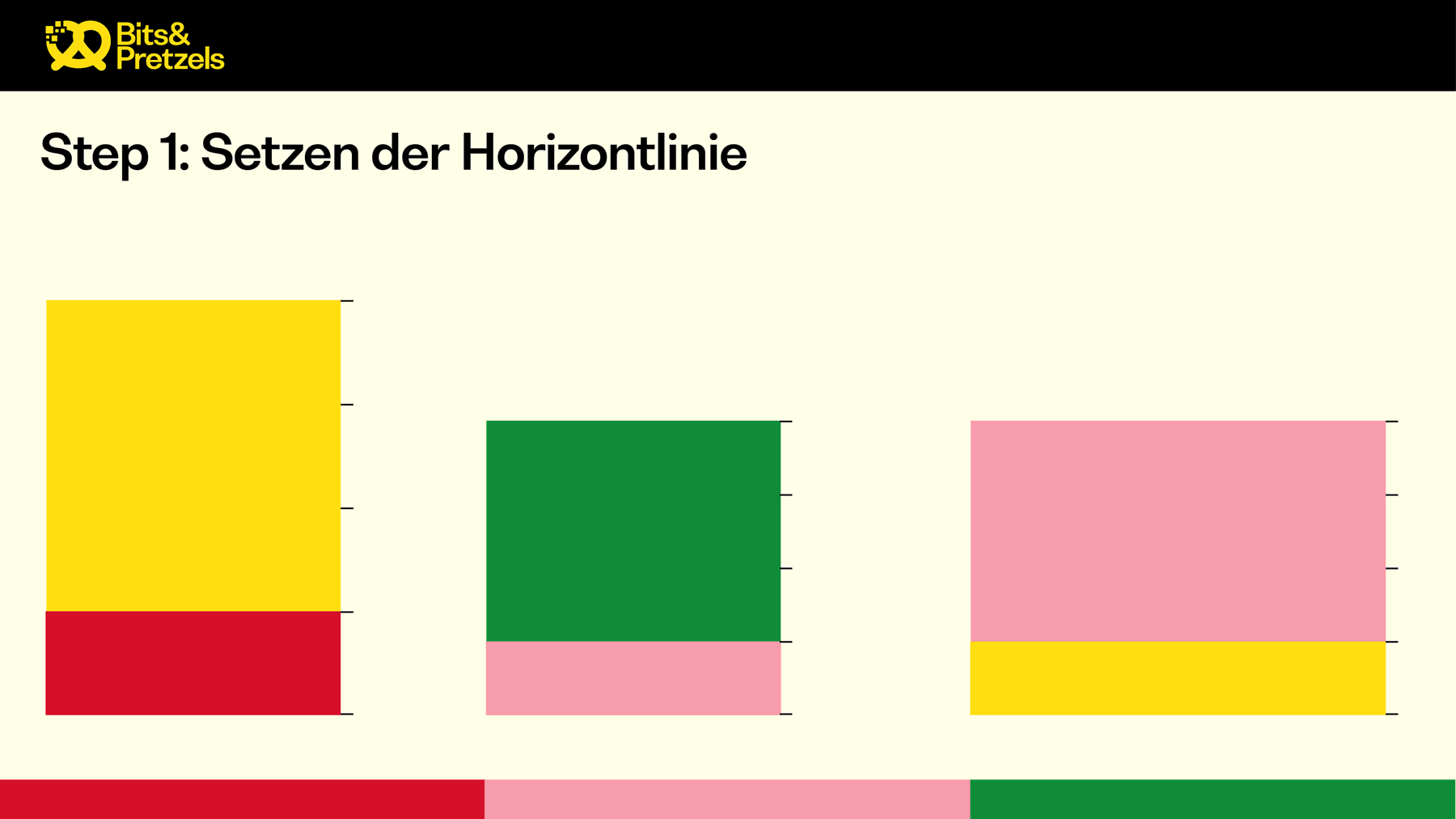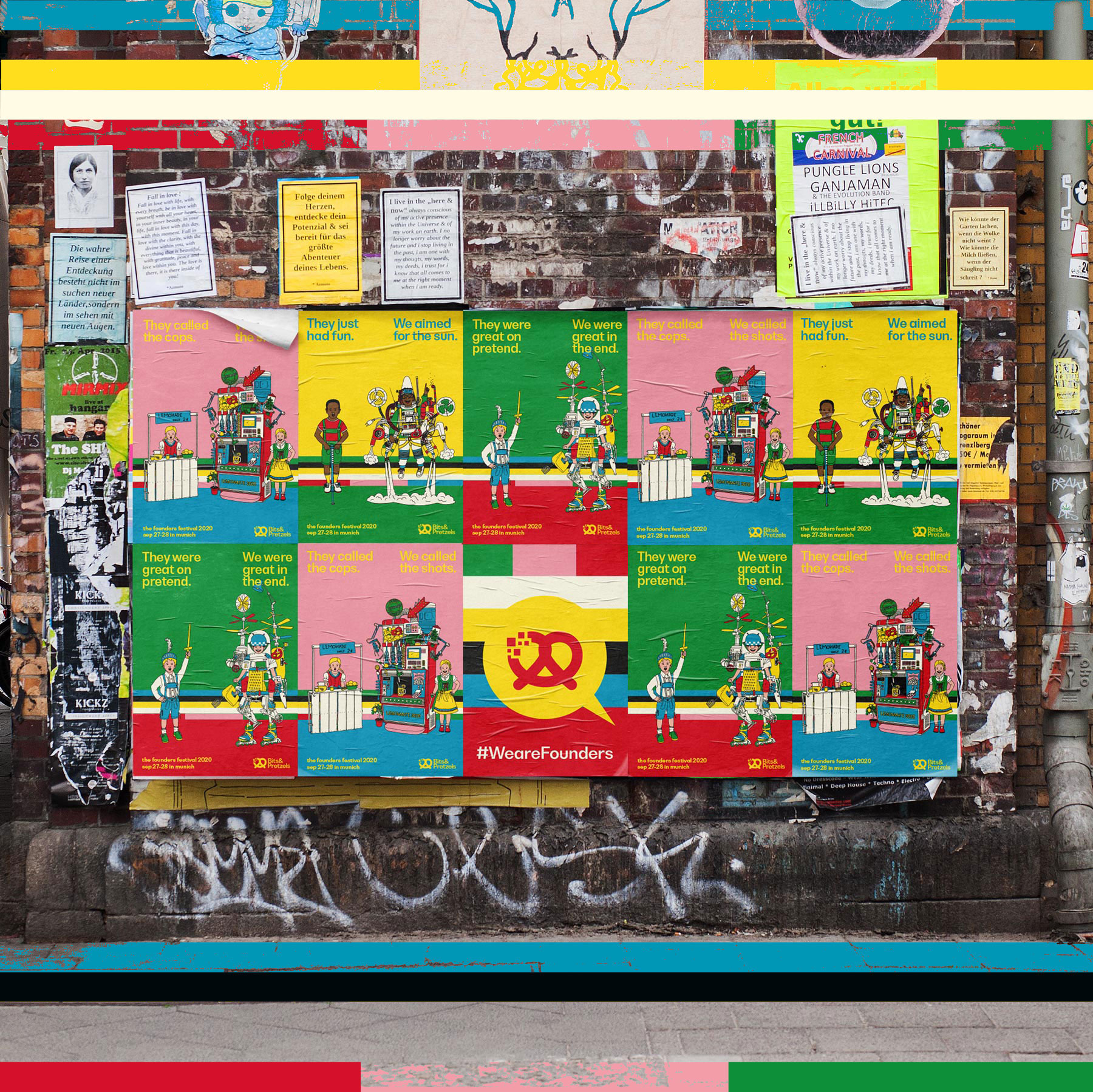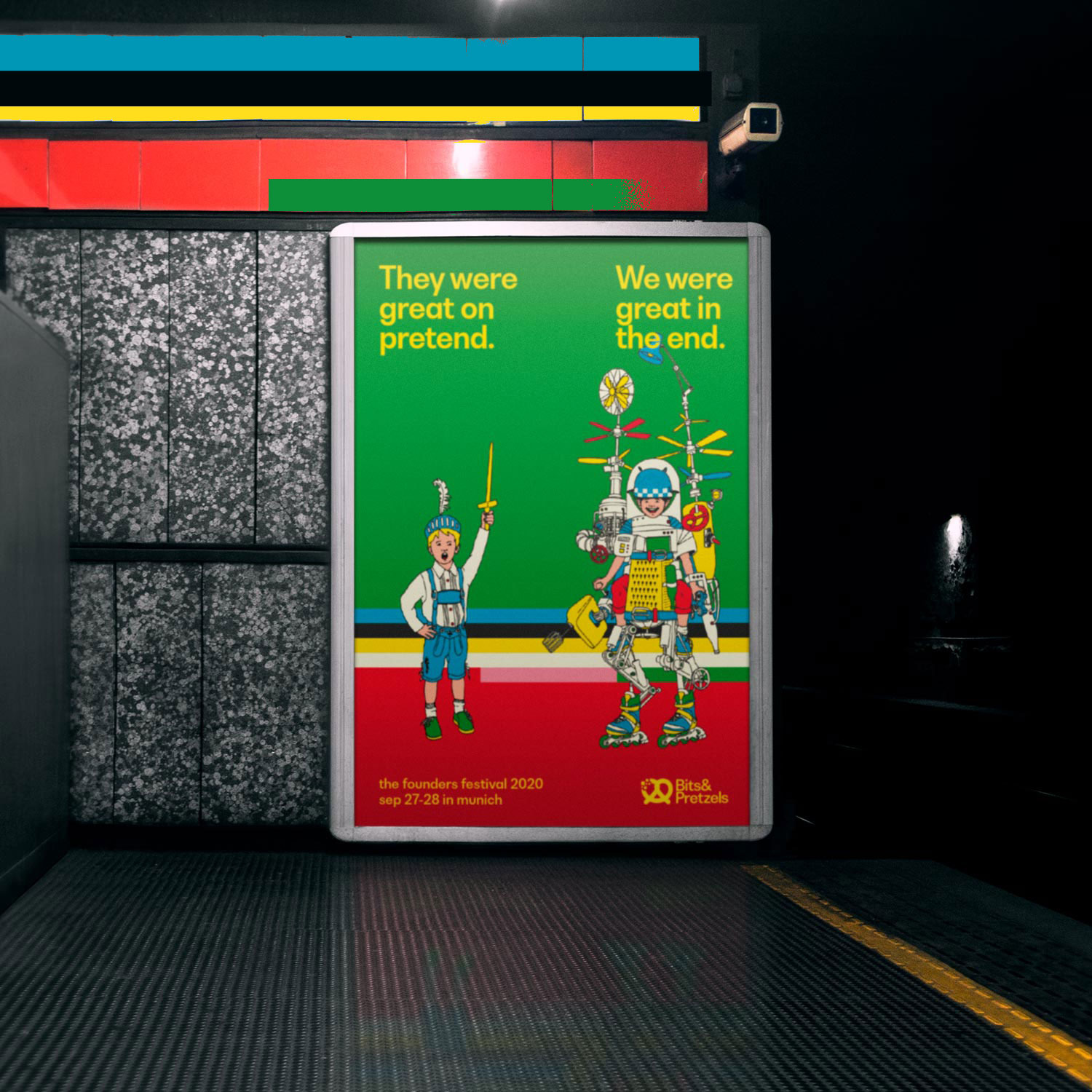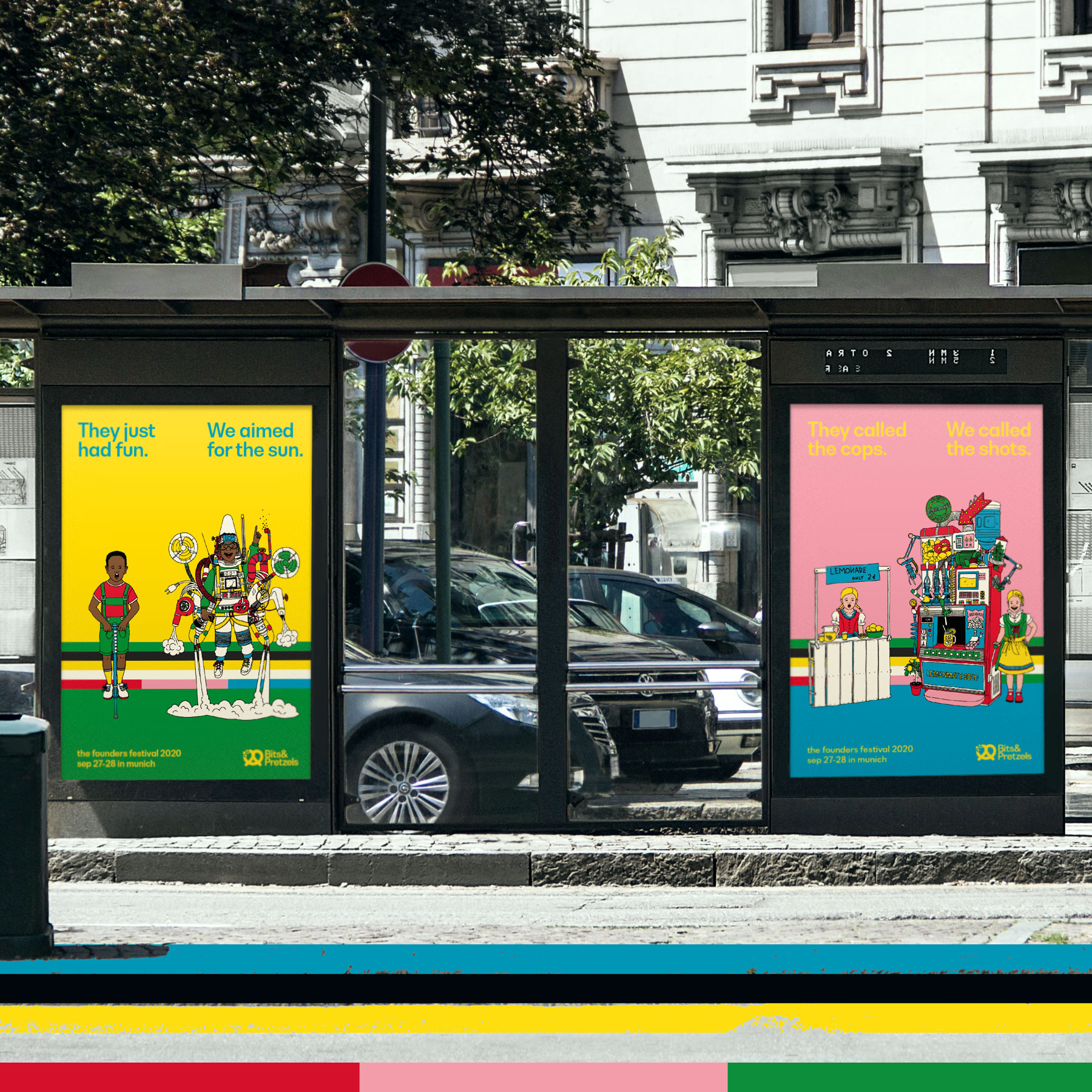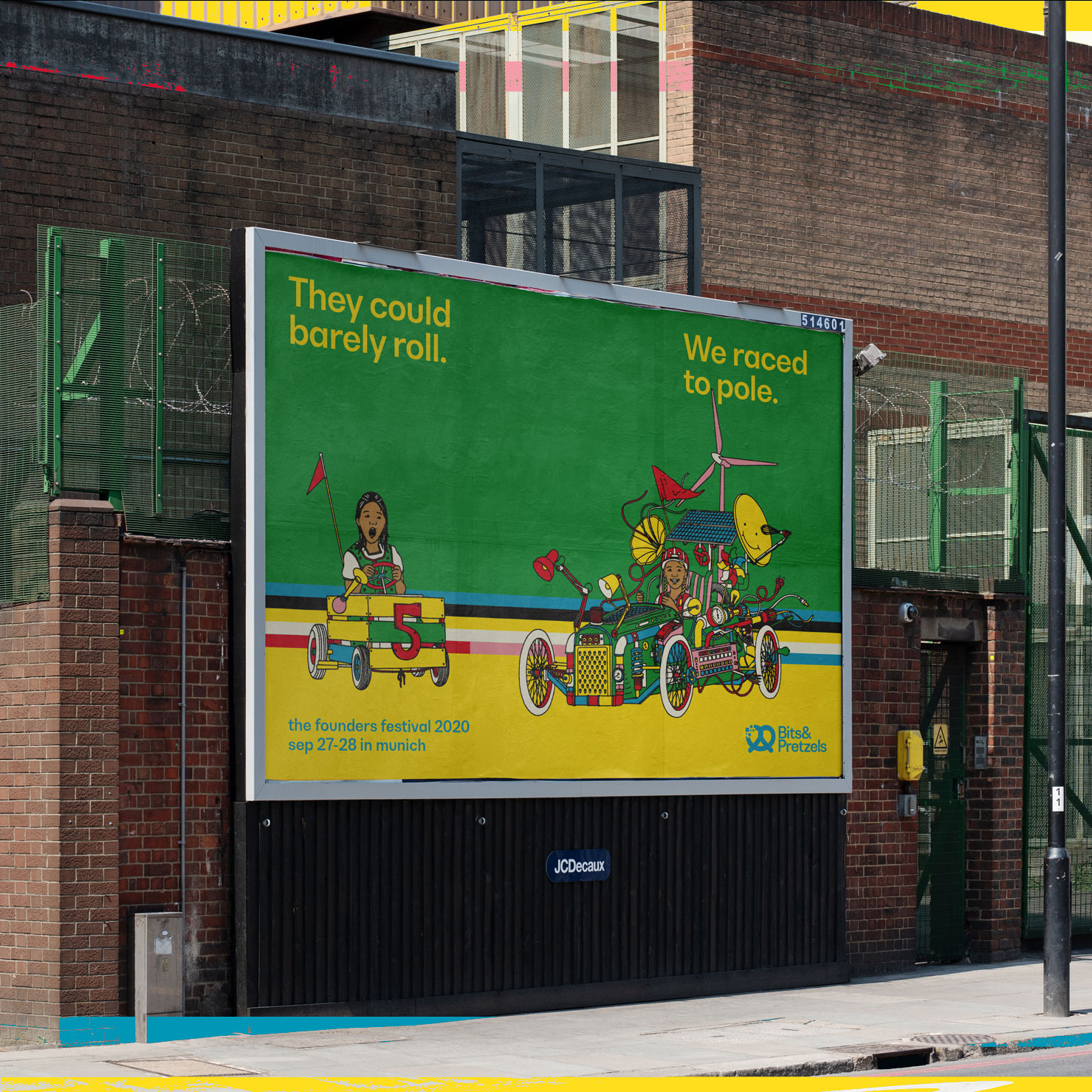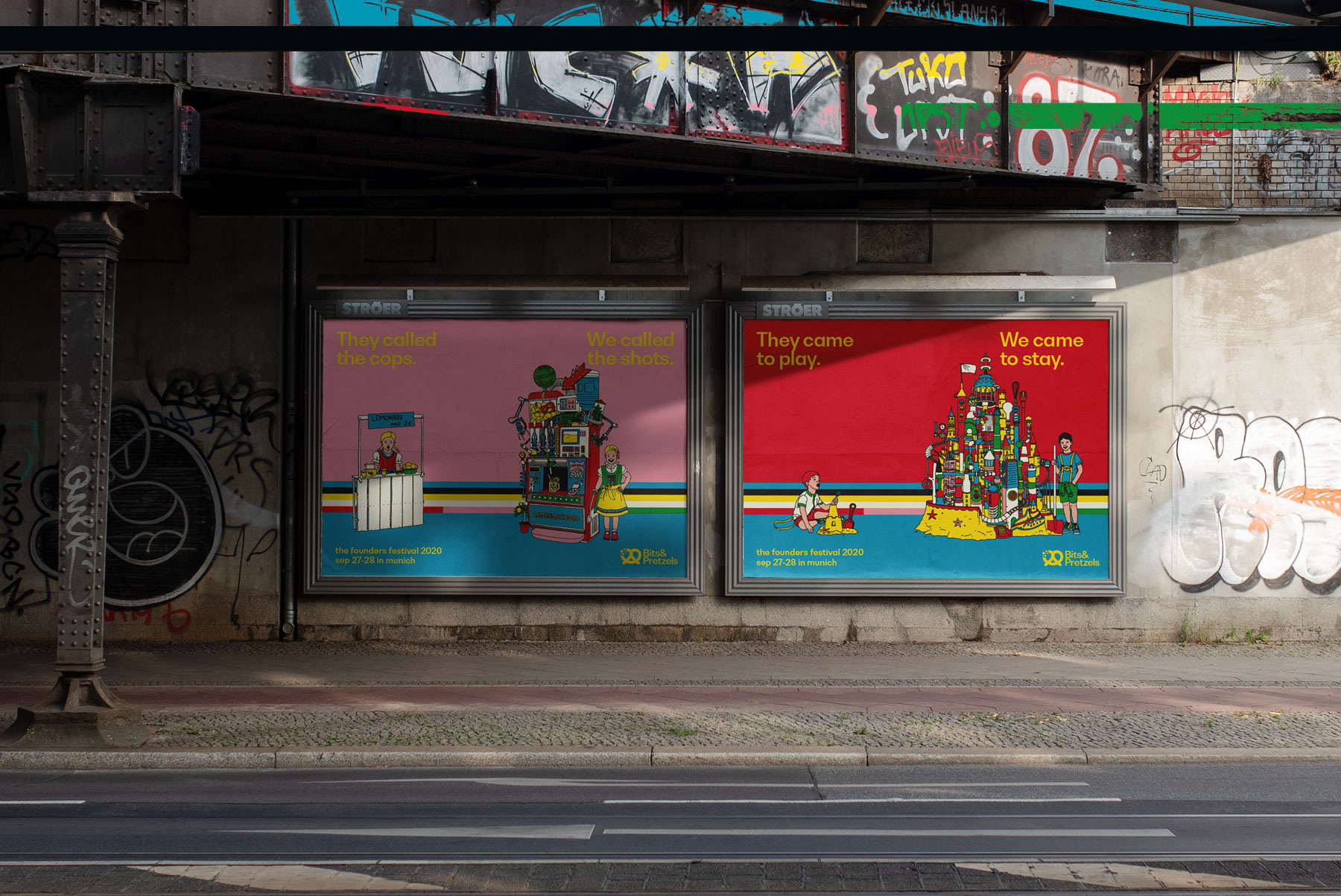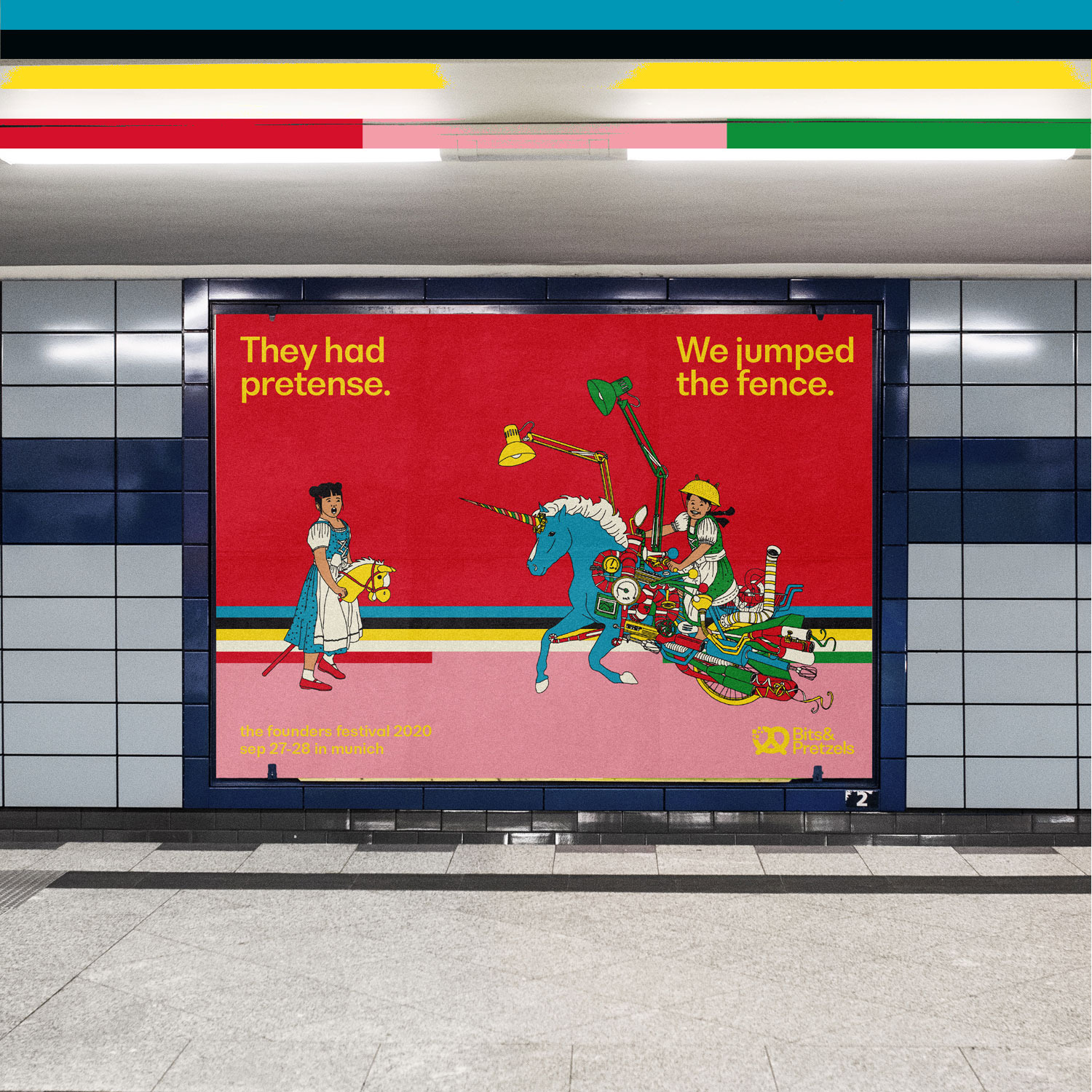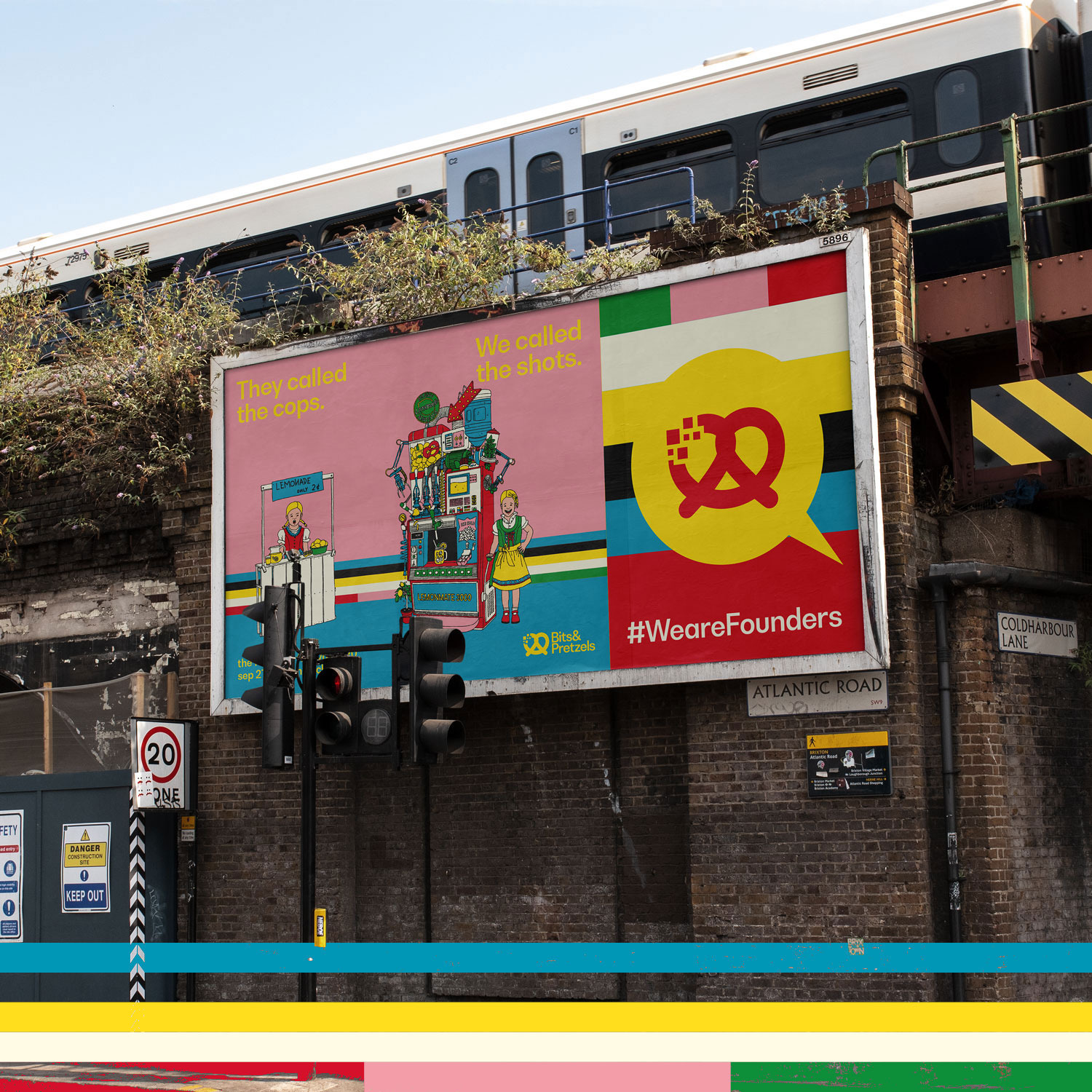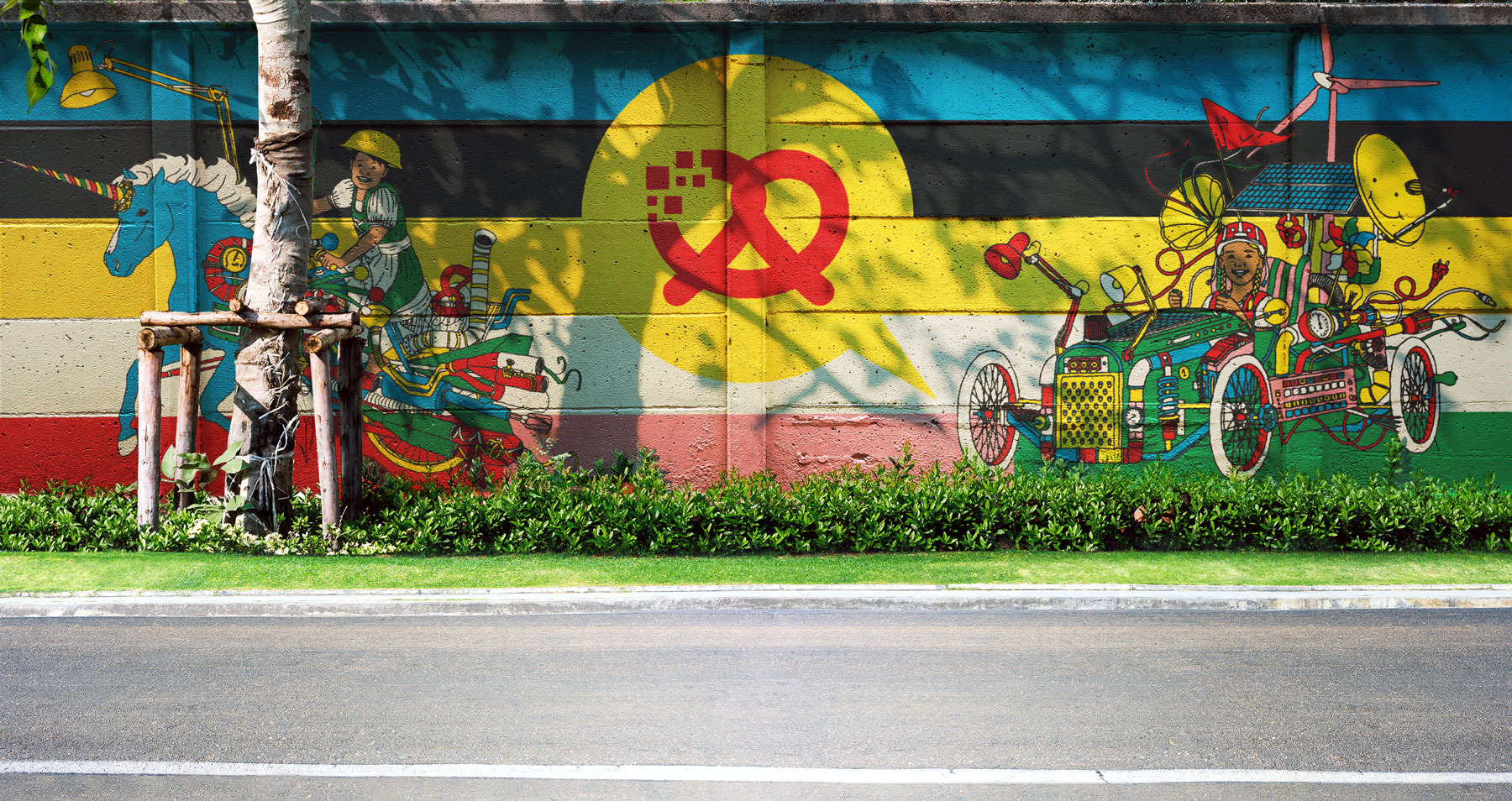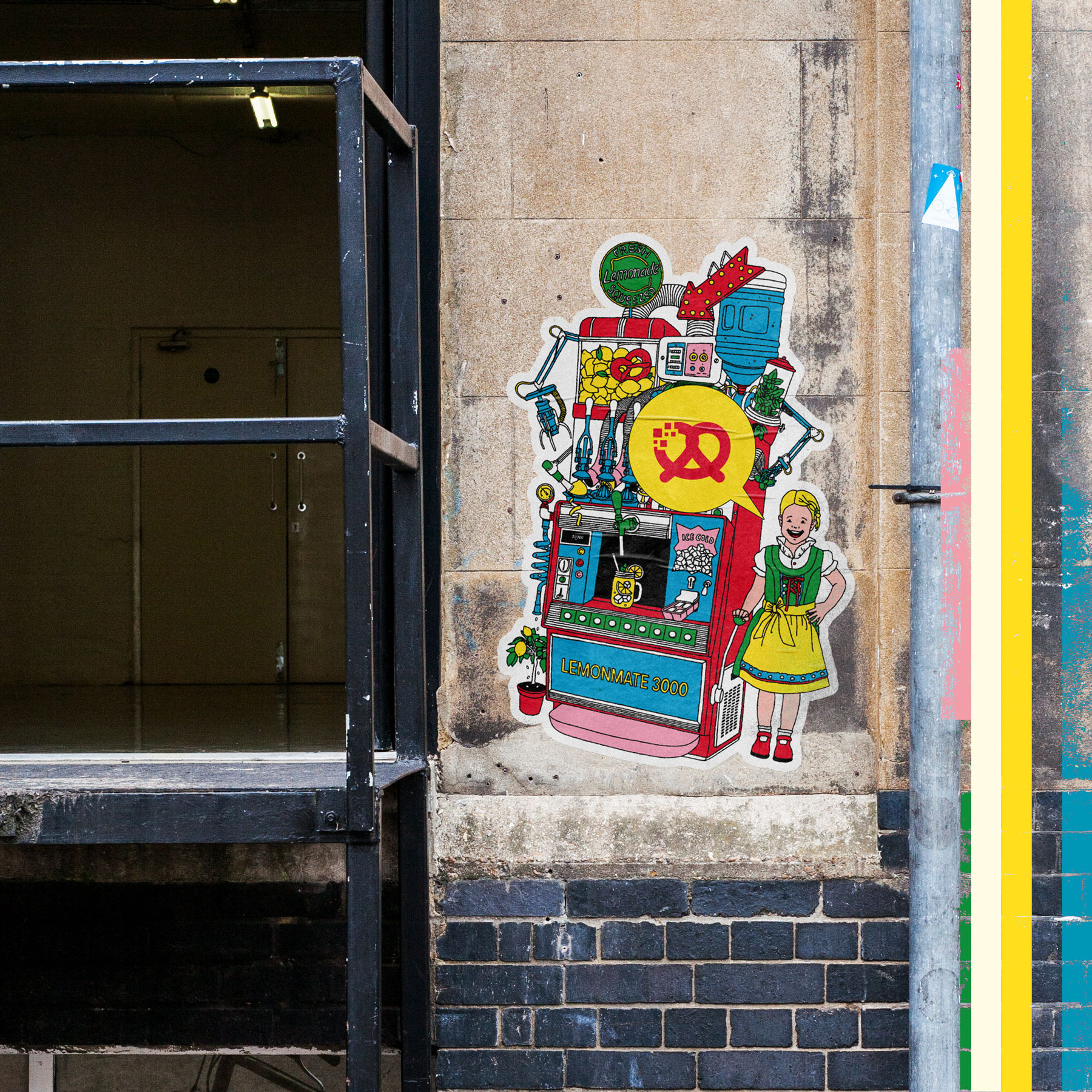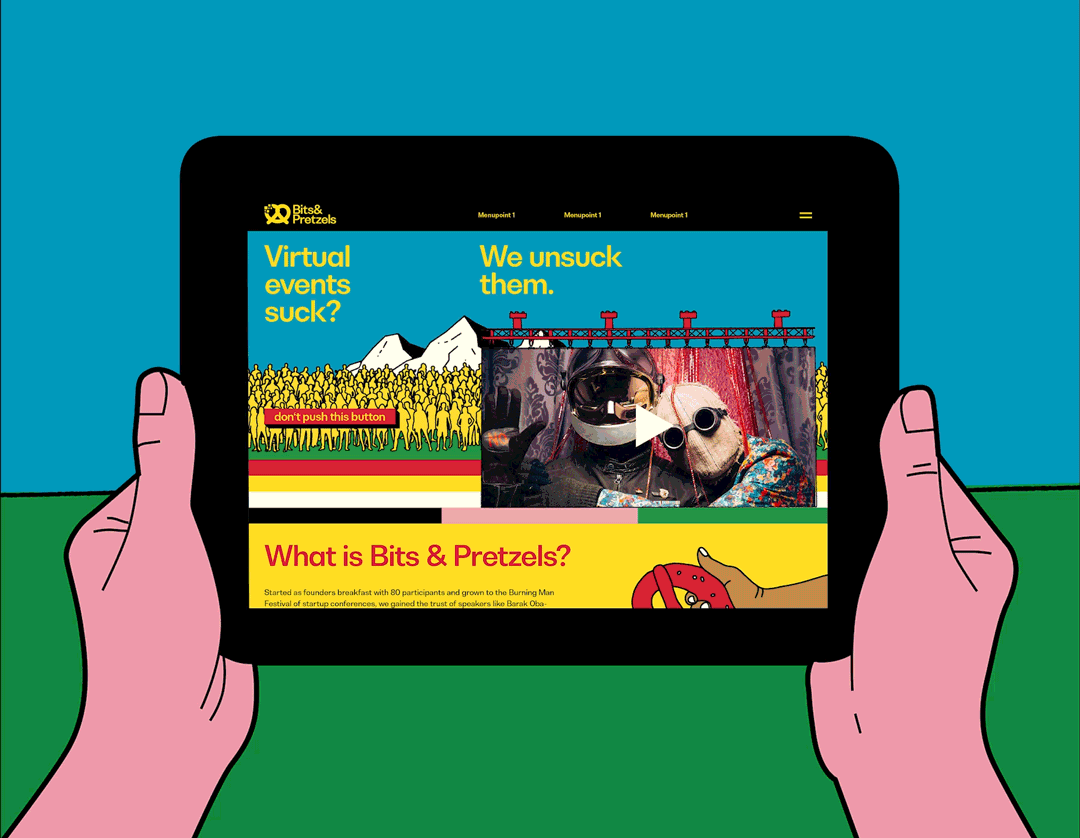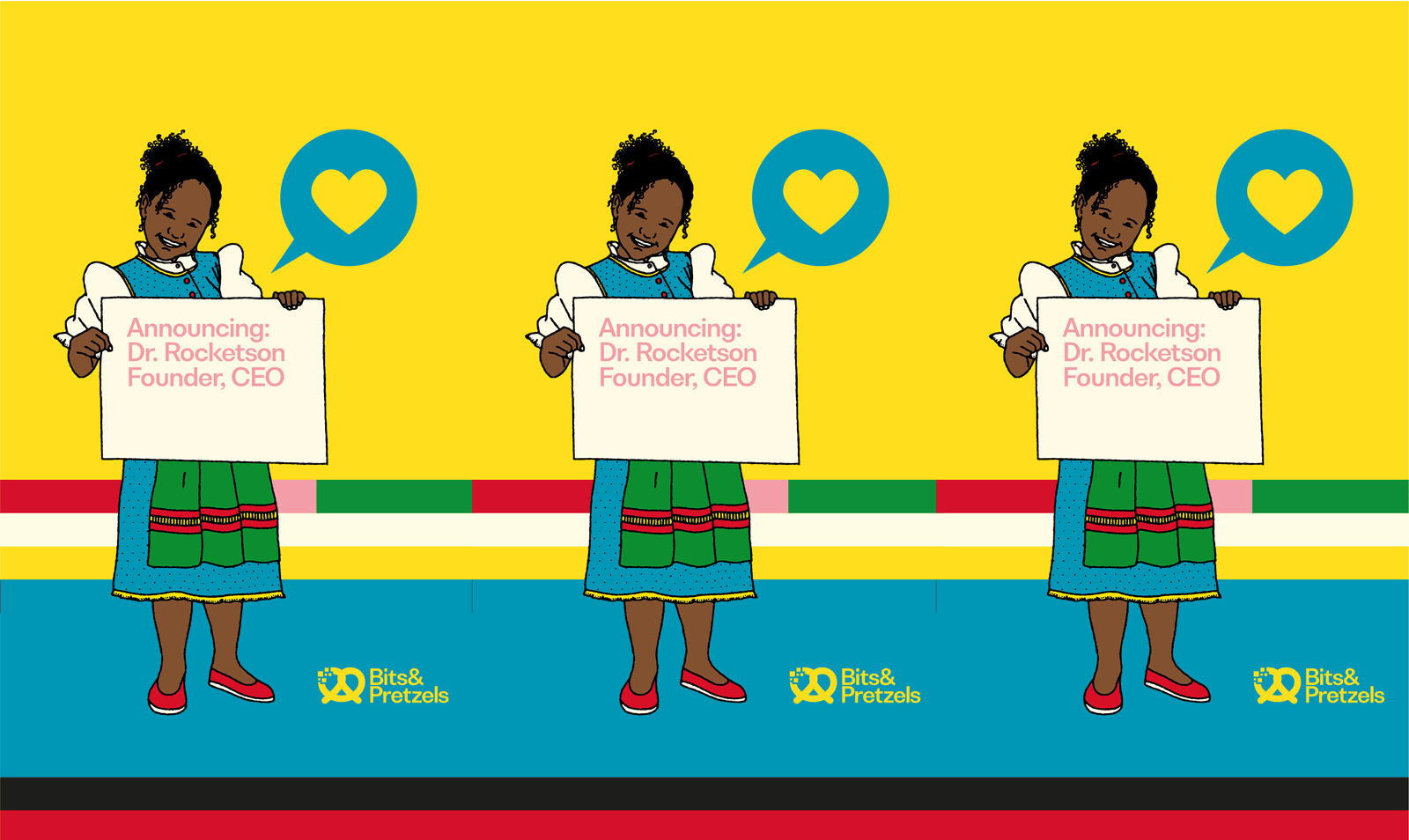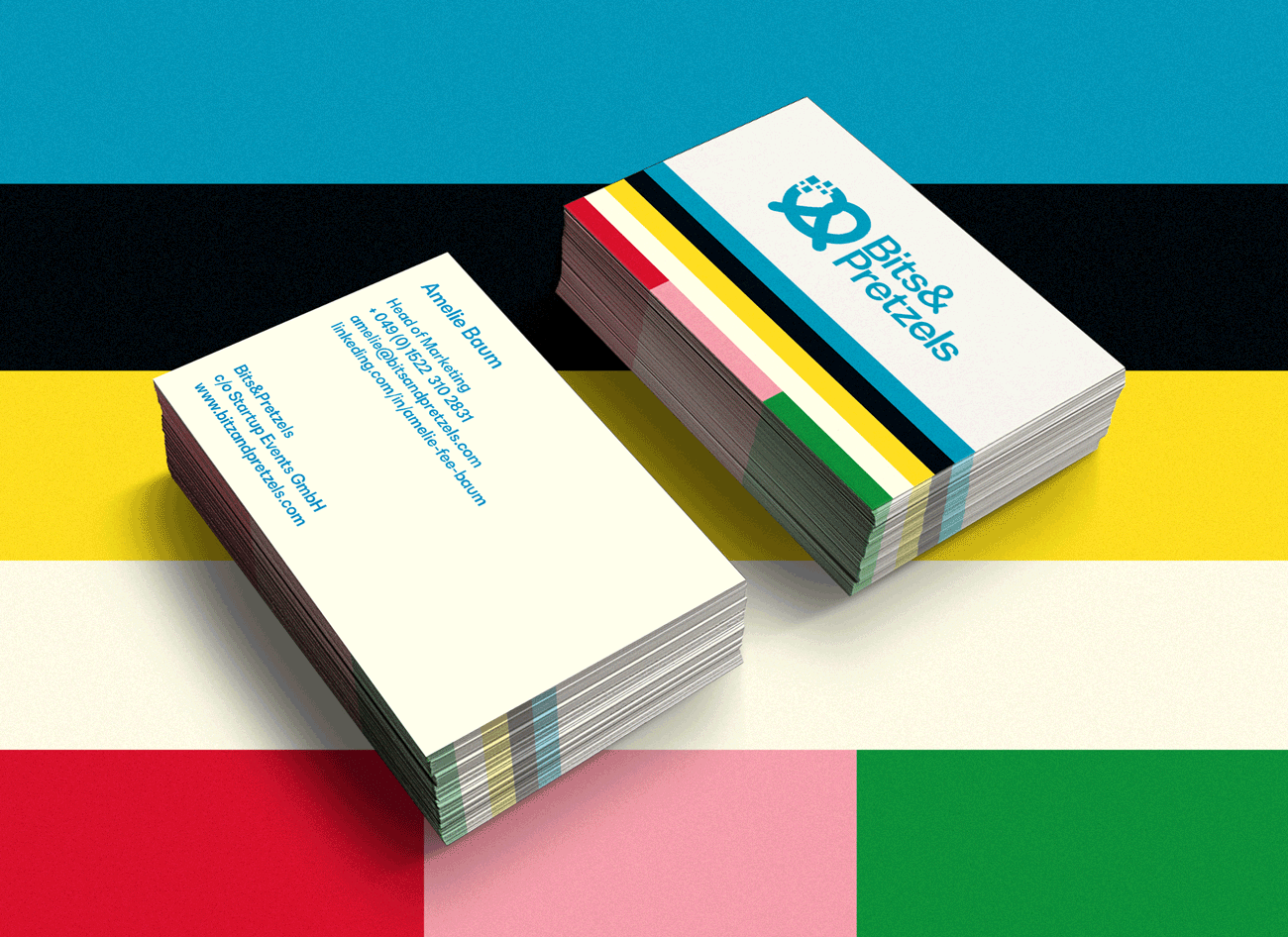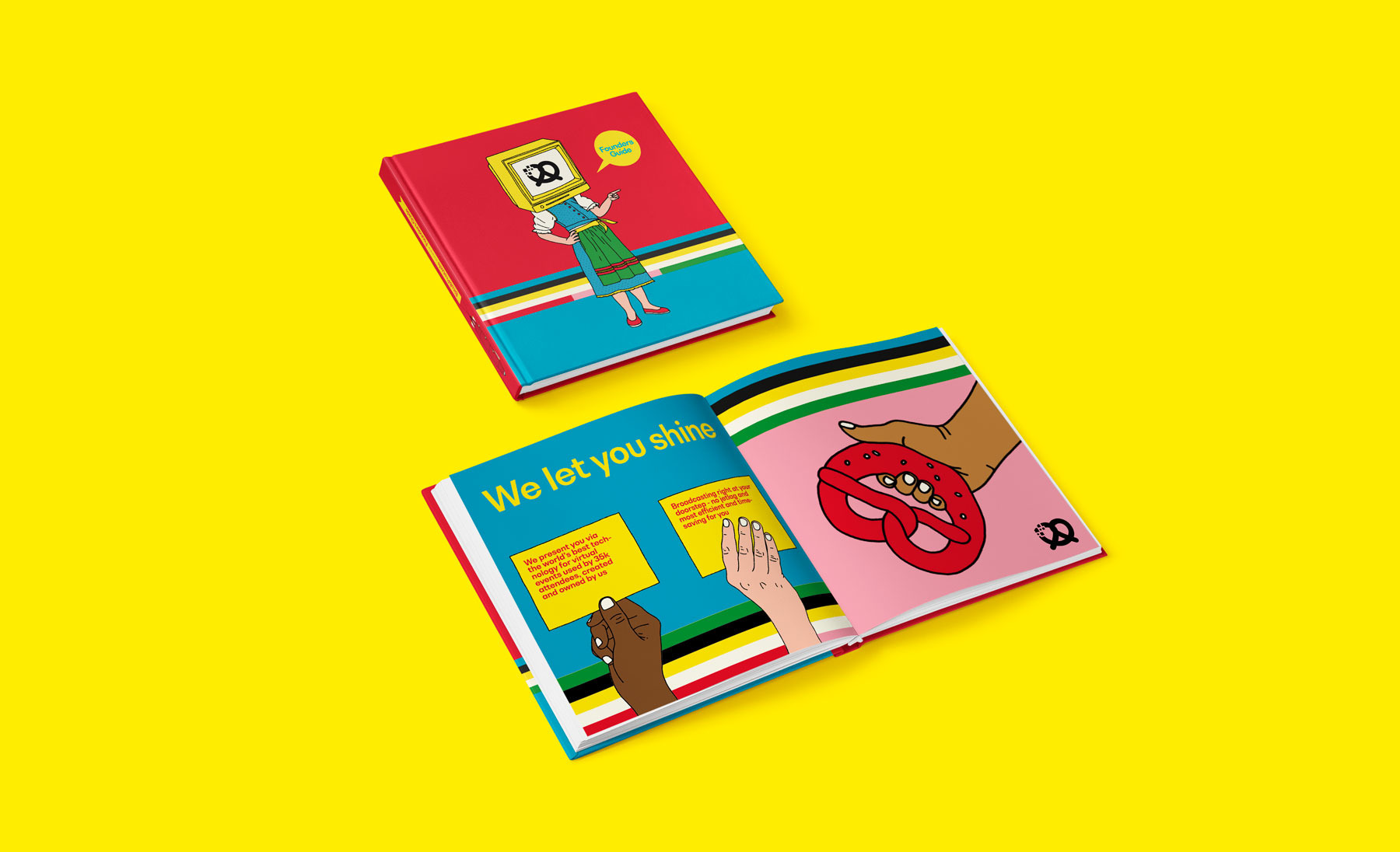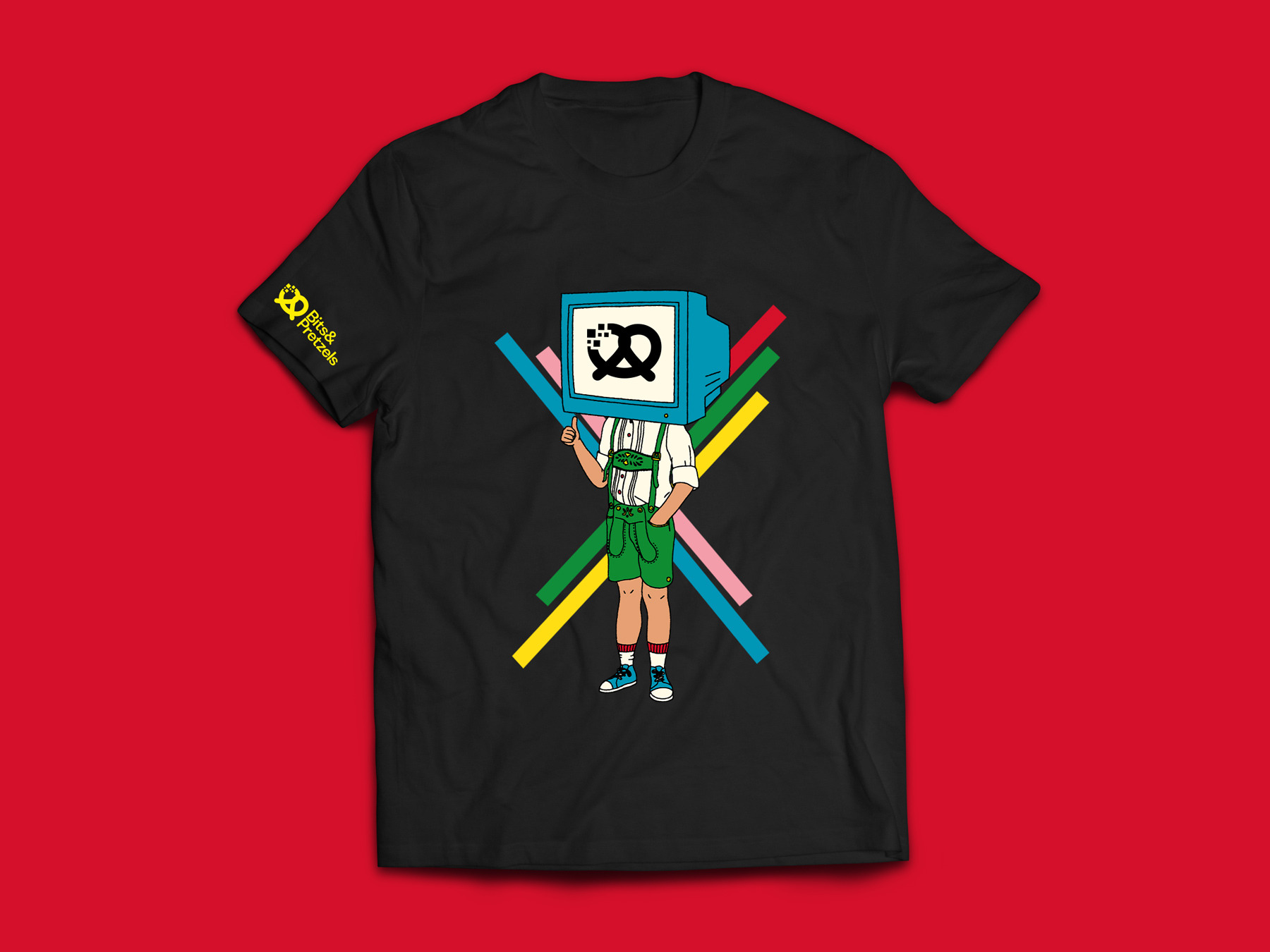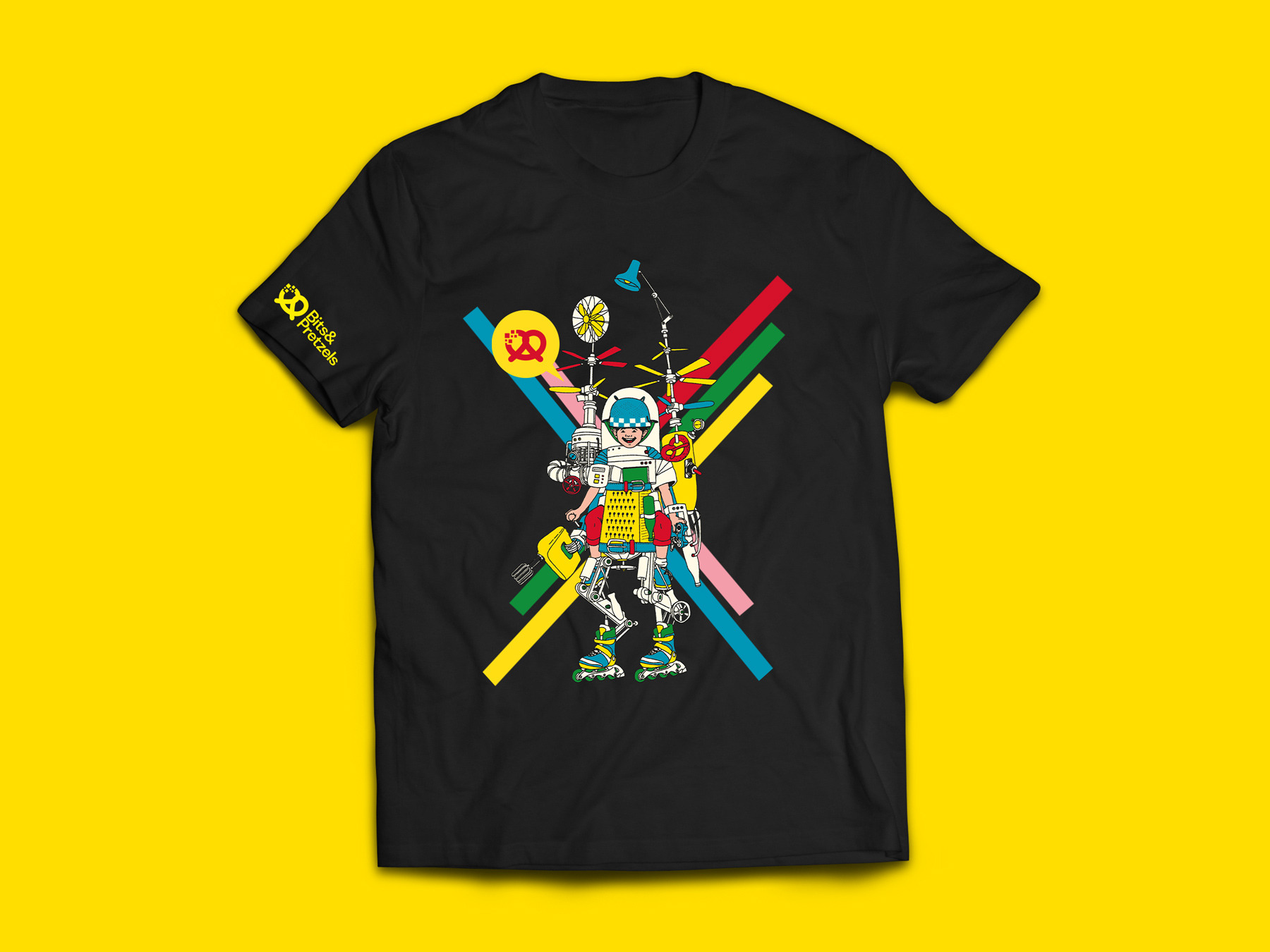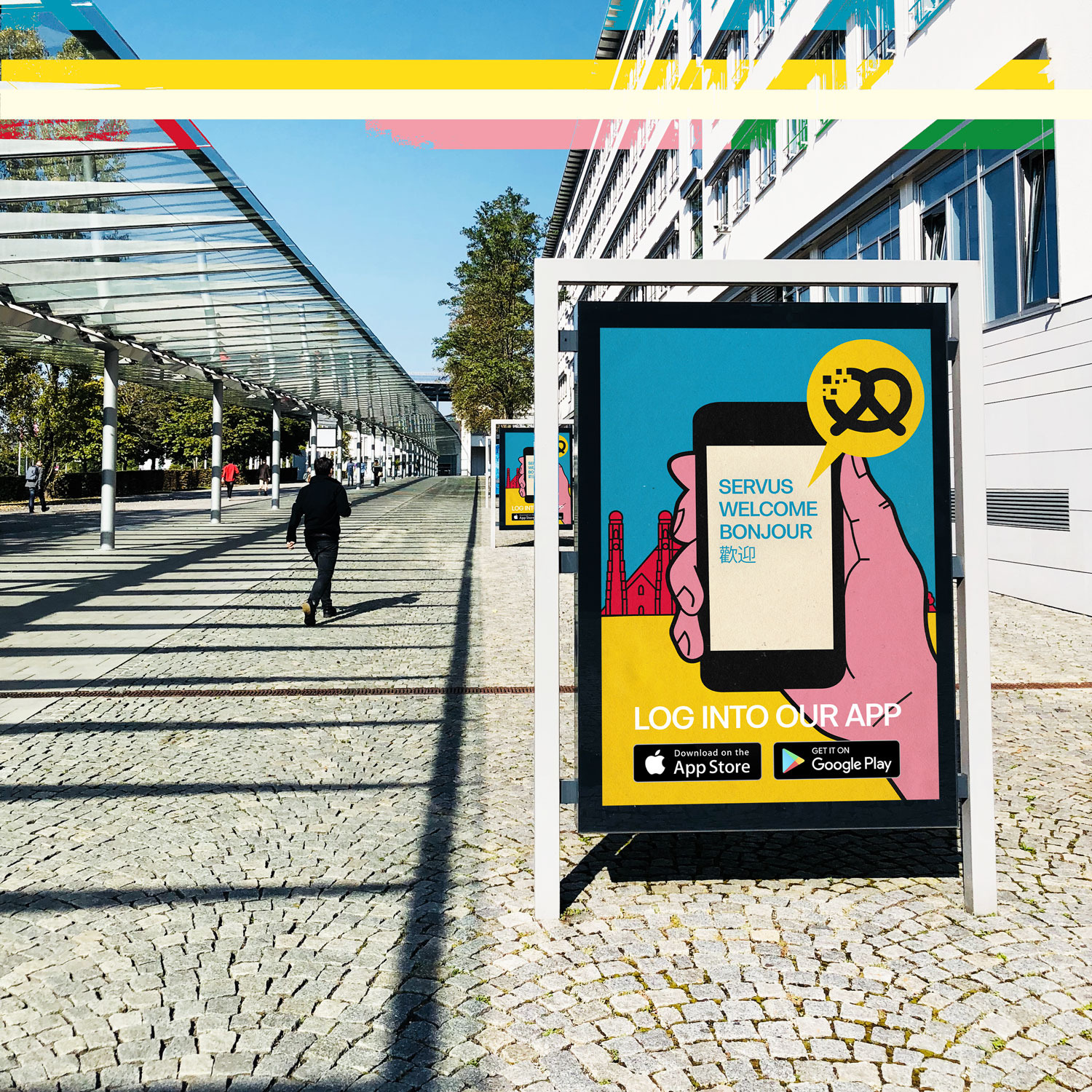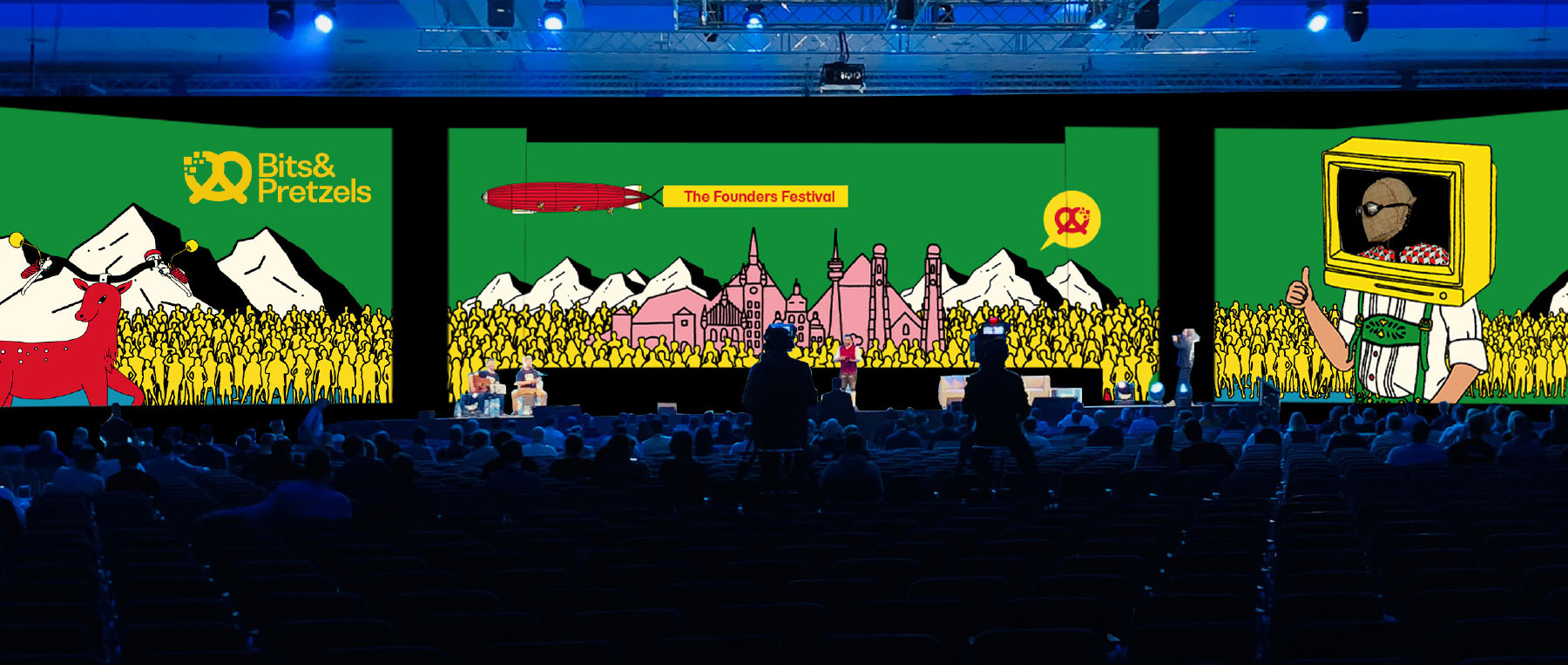 Bits & Pretzels. Redesign.
MORE STUFF
Loading...