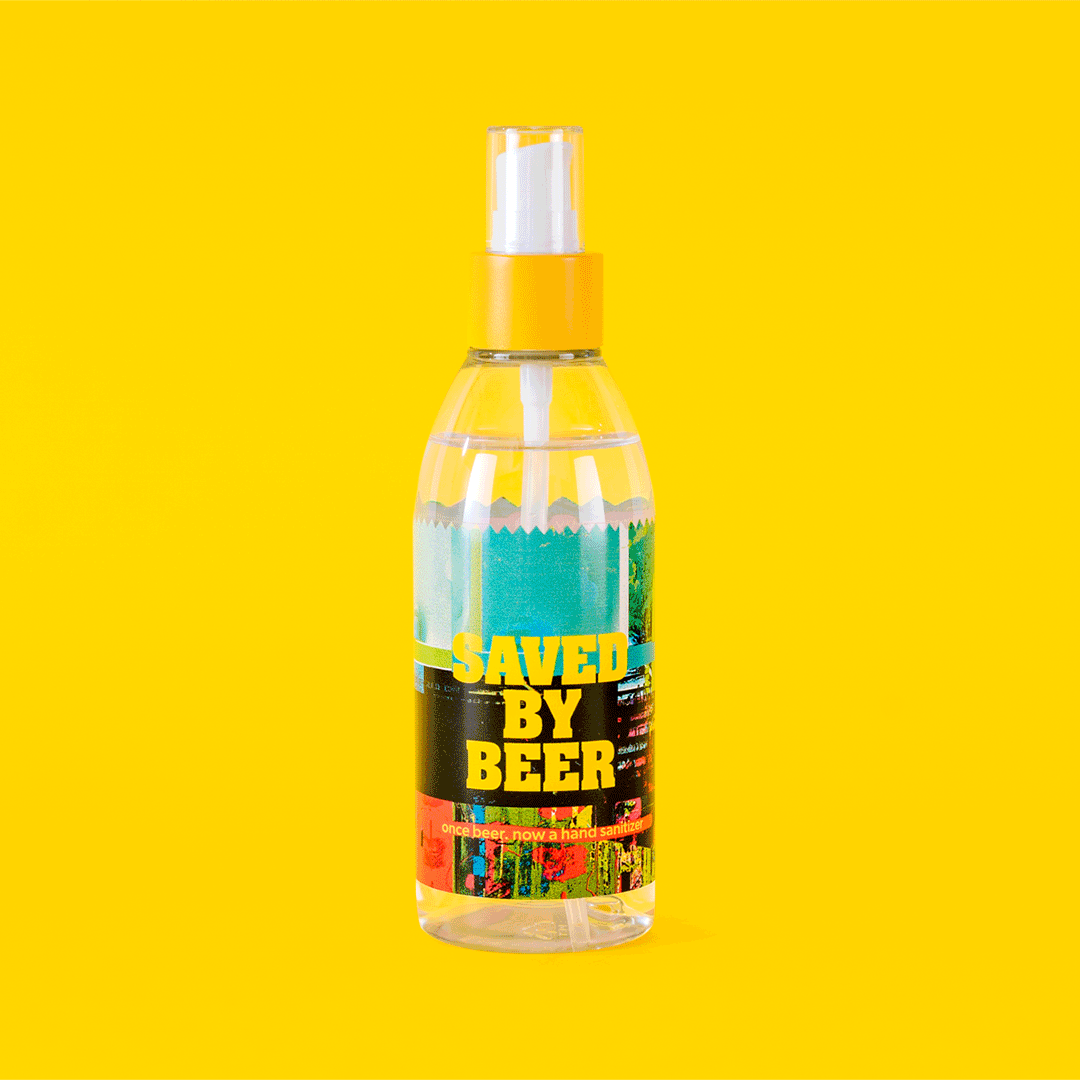 Evergrain. Saved by Beer.
Für Sie getestet: Handdesinfektionsmittel, aus Bier hergestellt, das ist eine wesentlich bessere Idee als andersherum. So eine gute Idee verdient auch eine entsprechende Verpackung. Deswegen haben Rocket & Wink auch nicht lange gezögert, SAVED BY BEER von Evergrain etwas Schickes anzuziehen. Das aus coronabedingt für den Ausguss bestimmten Gastronomiebeständen destillierte Mittelchen gab es nur in limitierter Stückzahl. Die Farben für die Etiketten reichlich: Wir haben einfach alle Farbreste der Welt verwendet. So kommt nix um.
Tested for you: Hand sanitizer, made from beer, is a much, much better idea than the other way around. Such a good idea also deserves appropriate packaging. That is why Rocket & Wink did not hesitate for long to put something très chic on SAVED BY BEER from Evergrain. A strictly limited item, distilled from corona-based catering supplies intended for destruction. For the labels, we used all the colour residues in the world. They just were at hand.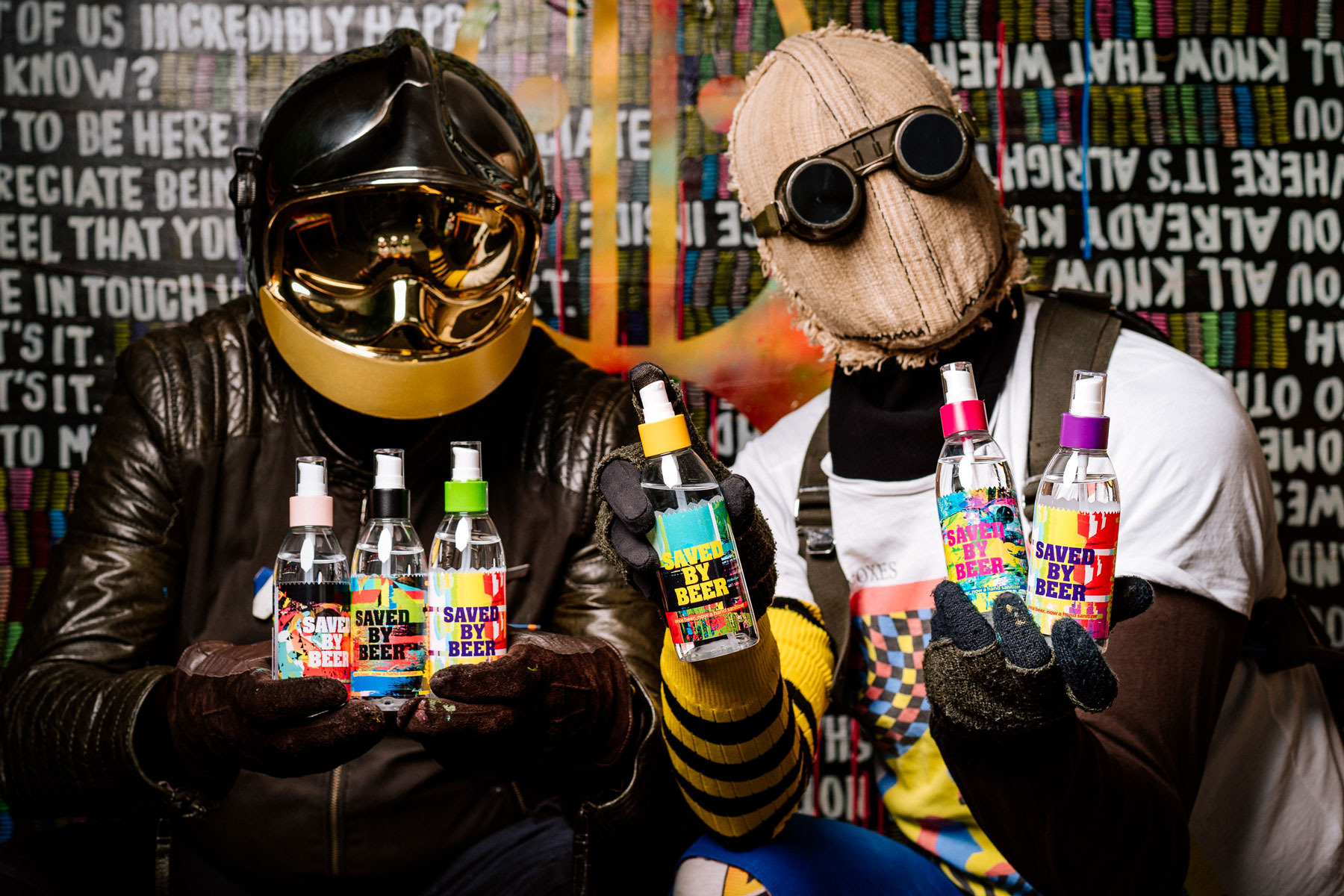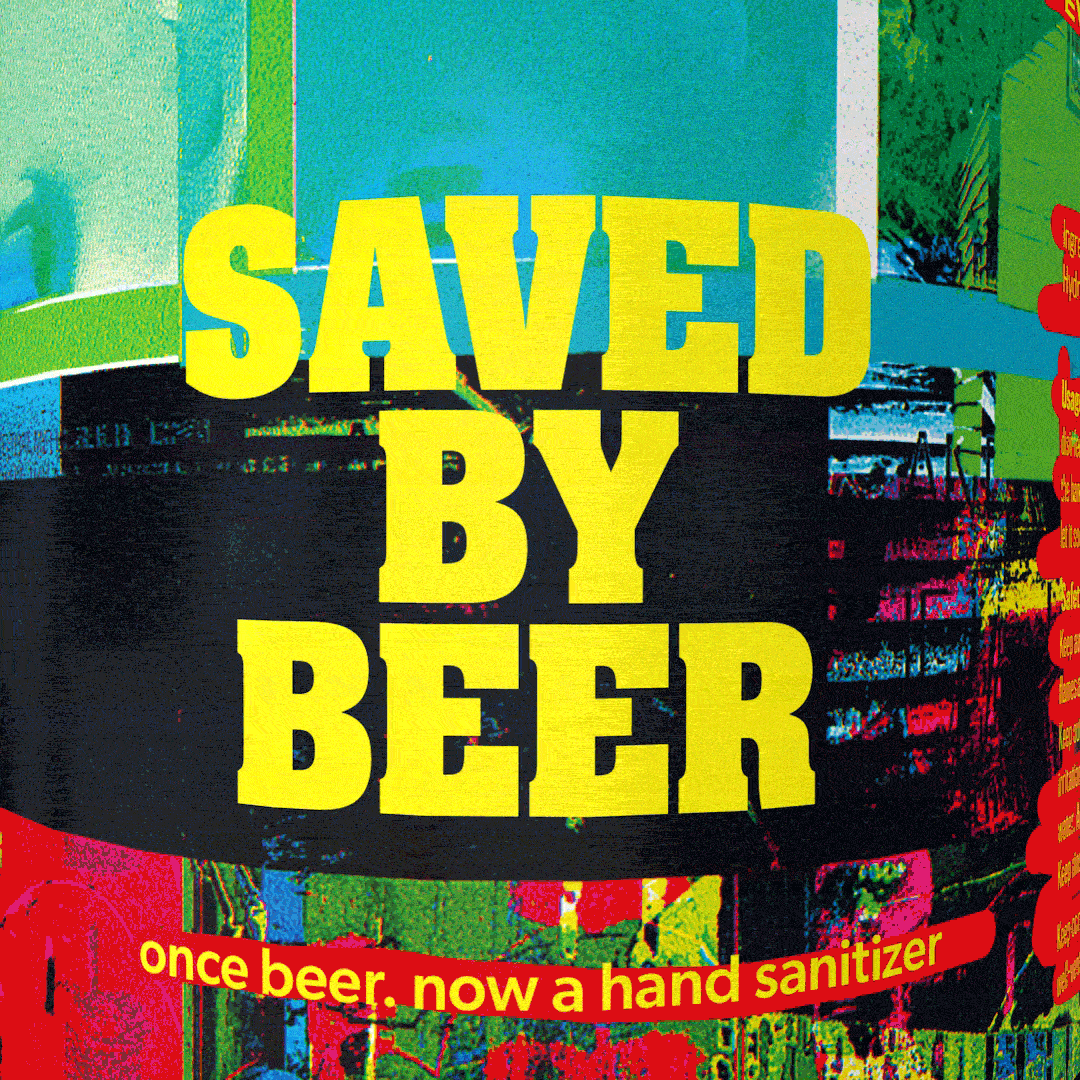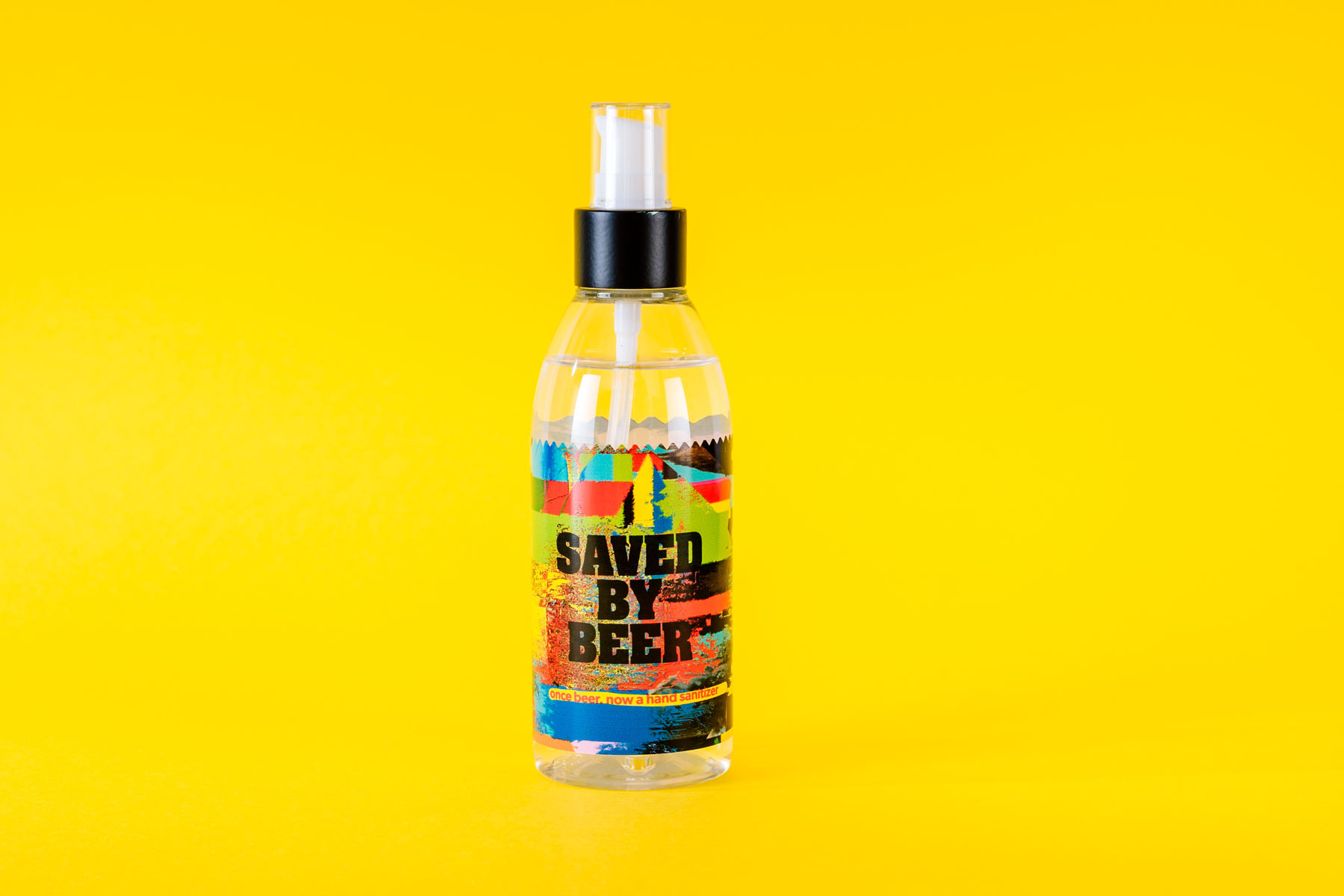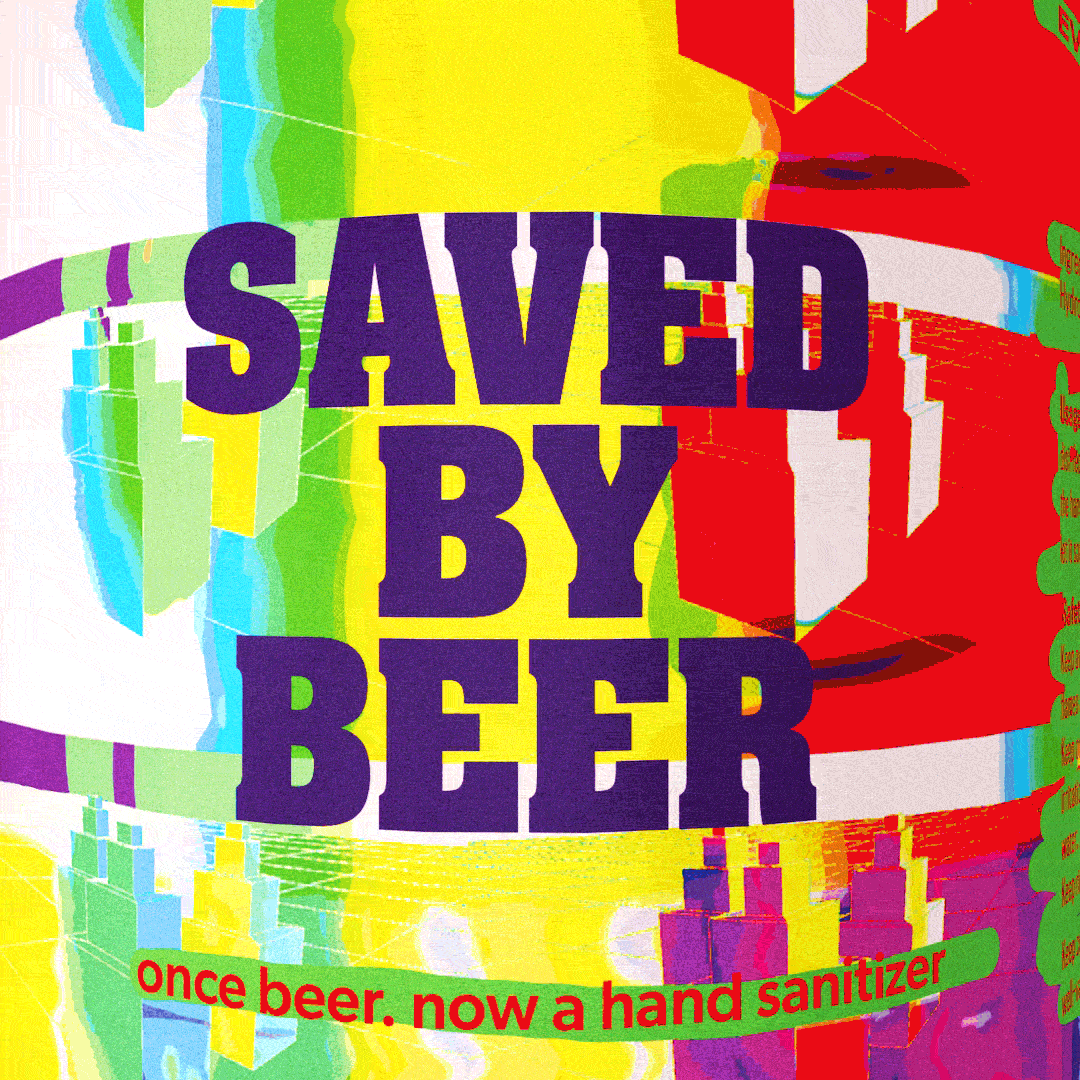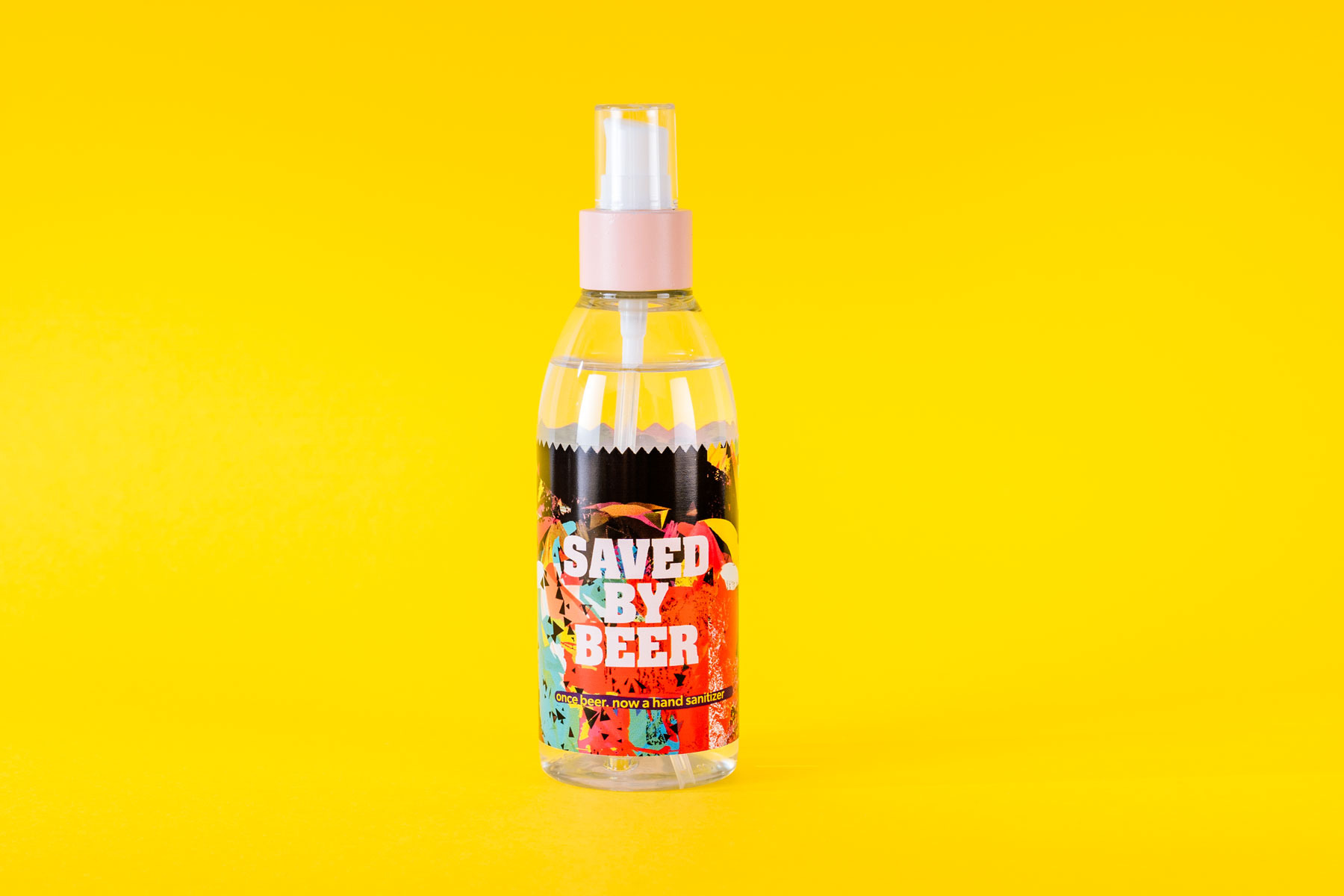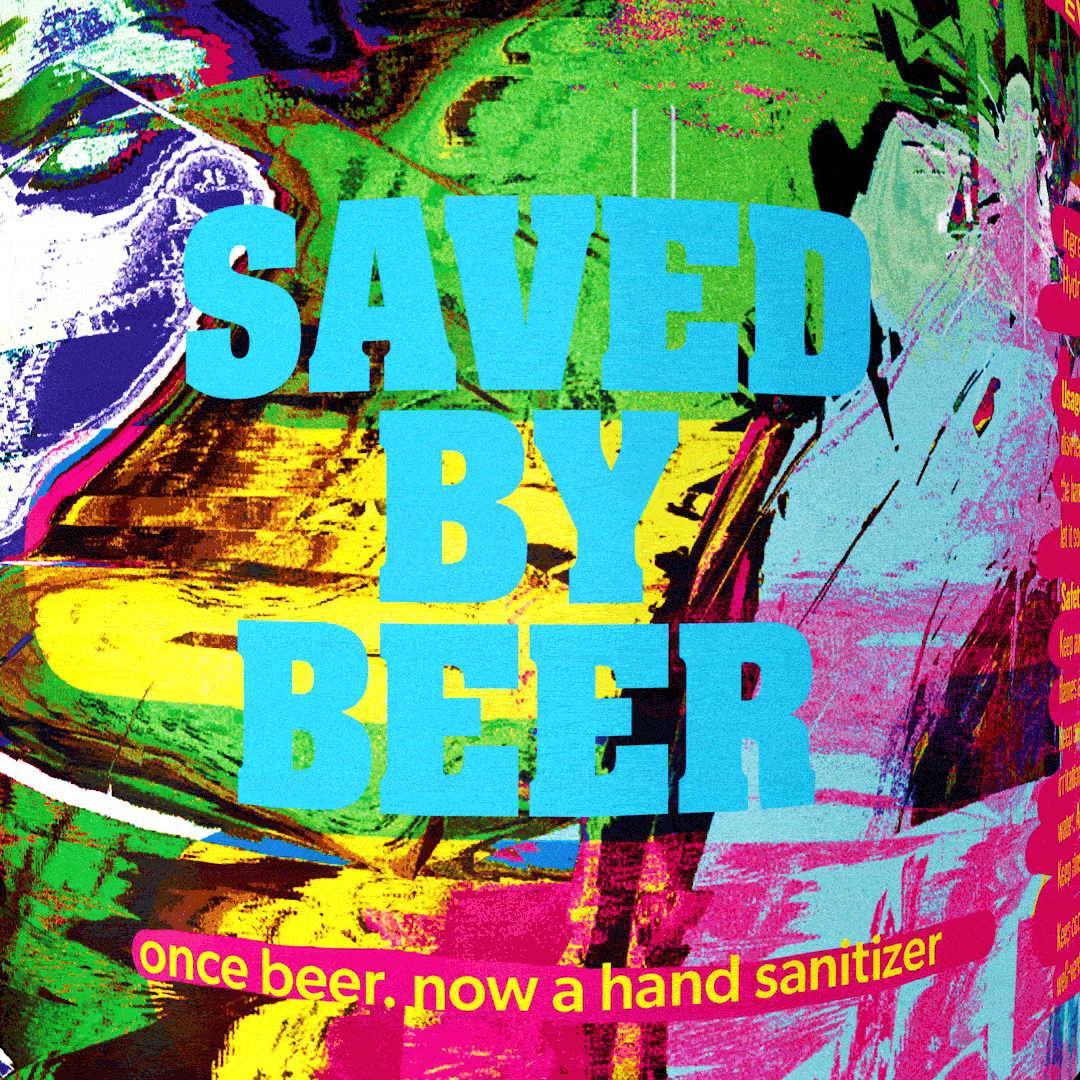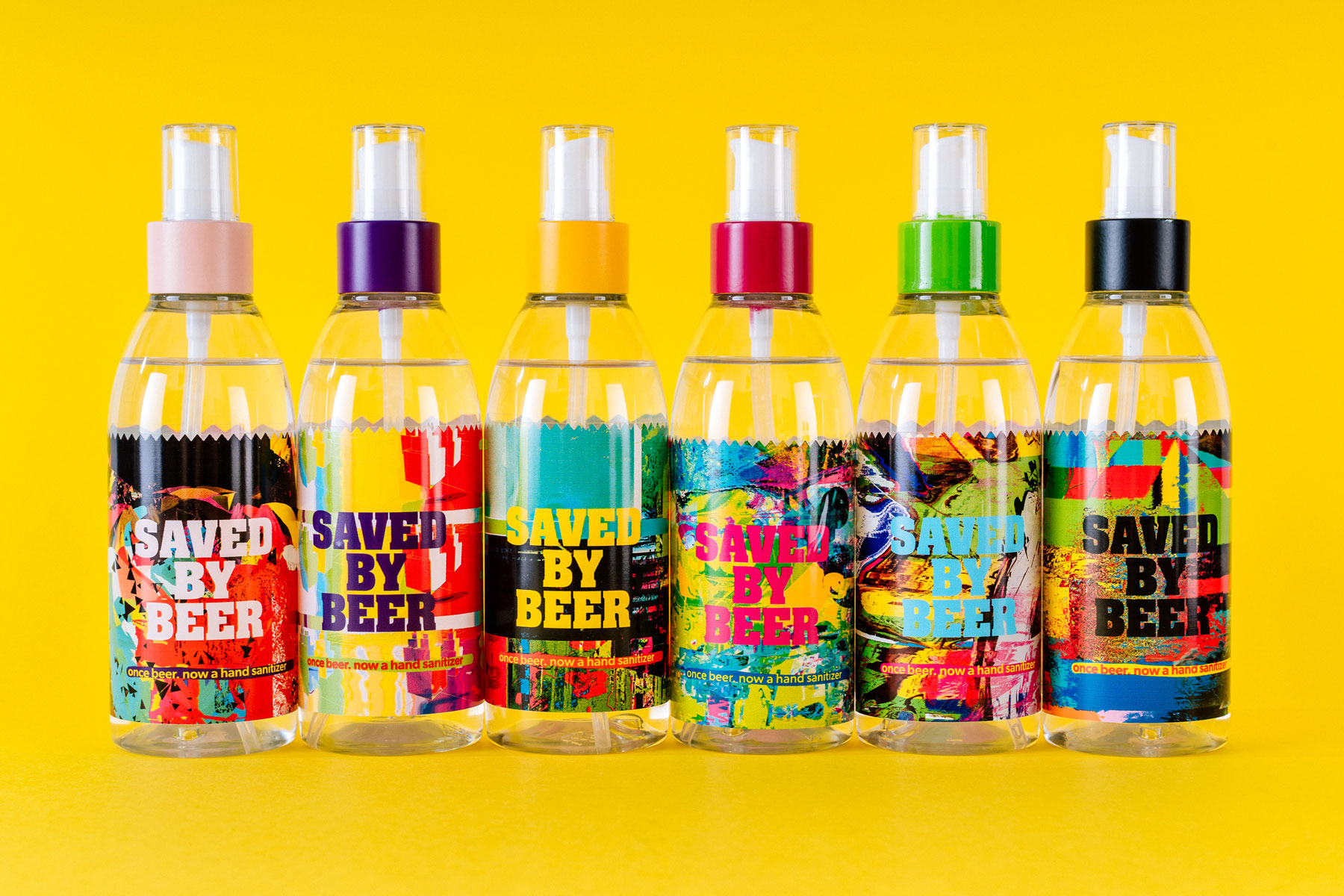 Evergrain. Saved by Beer.
MORE STUFF
Loading...