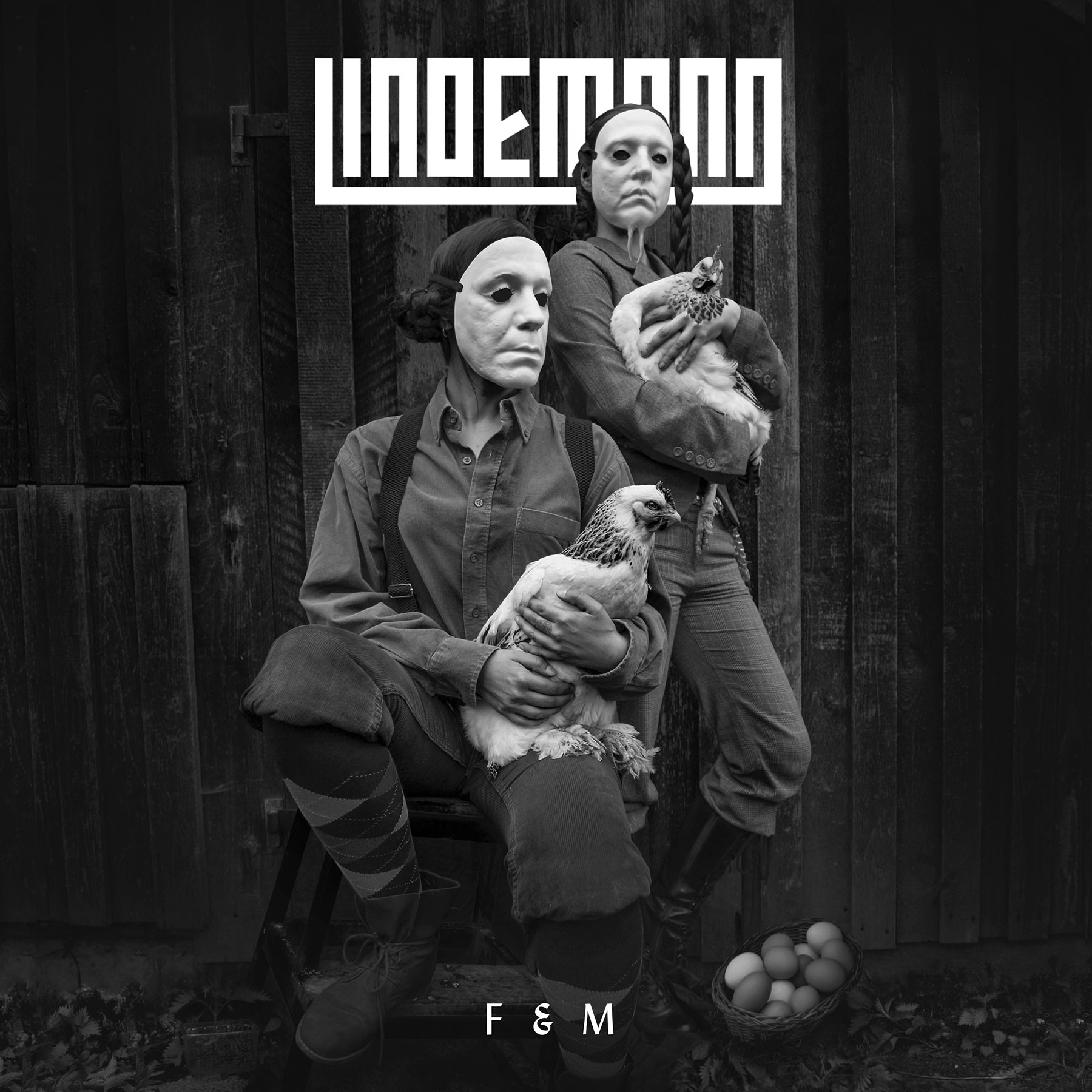 LINDEMANN. FRAU & MANN.
Wenn
Rammstein
gerade mal nicht alles K&K schlagen,
bleibt Till, deutscher S&D, nicht untätig, sondern weiter laut – mit
Lindemann
.
Die haben nämlich mit F&M ein neues Album am Start.
Selbstverständlich muss das auch was hermachen; Auftritt R&W.
Schön peitschenartig die Maus geschwungen, bis L&F passen.
Und während sie alle schon wieder Z&M schreien,
flüstern wir: G&K
Rammstein
, known for german R&R.
Sometimes vocalist Till even has the time for another project, finding W&M.
Lindemann's
second album released this year, it's called F&M.
You already know who designed its sleeve – yep, it's R&W.
We went for a strict visual route on this one, all B&W.
To give you a feeling best described as Q&D.
Will we do another? T&A.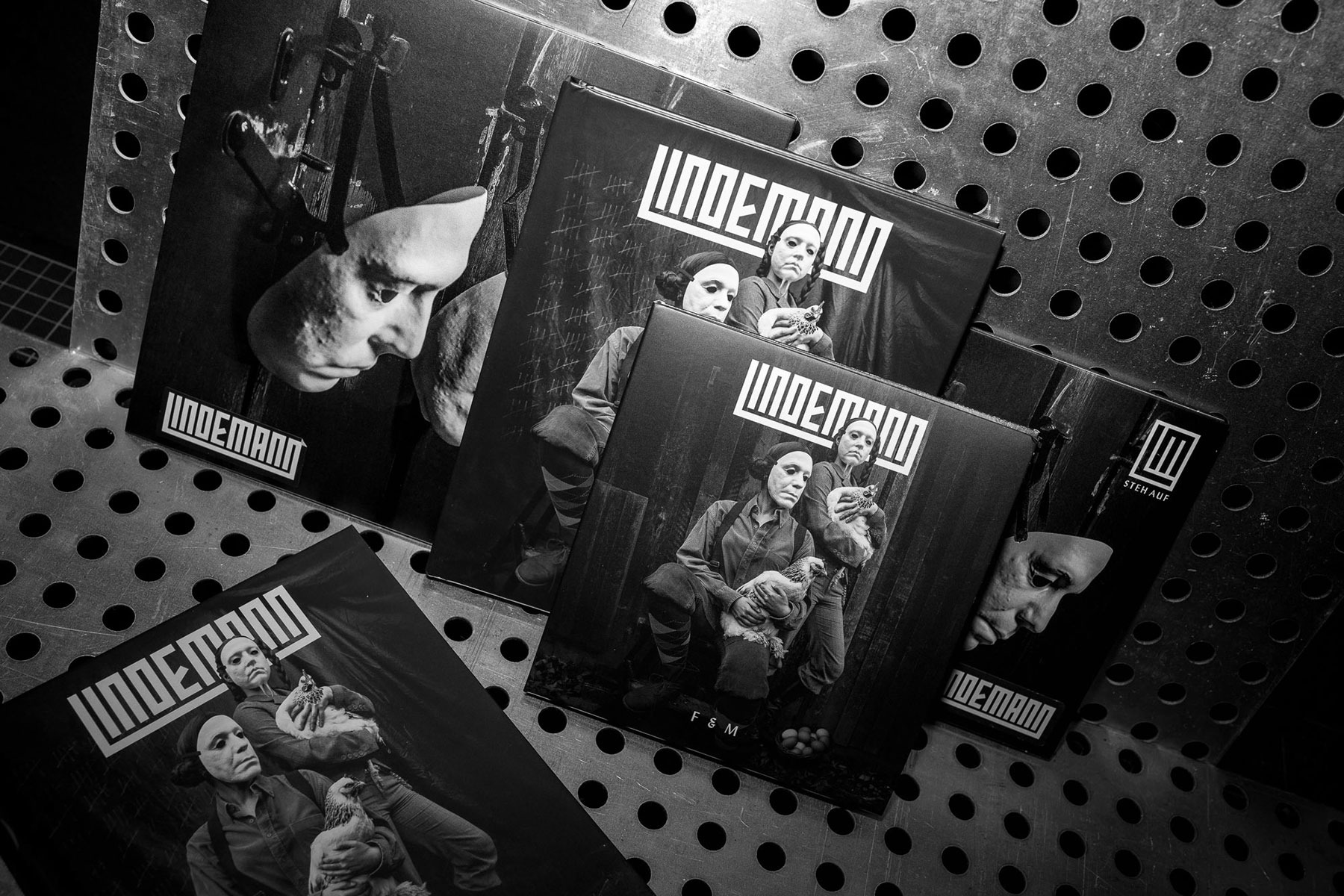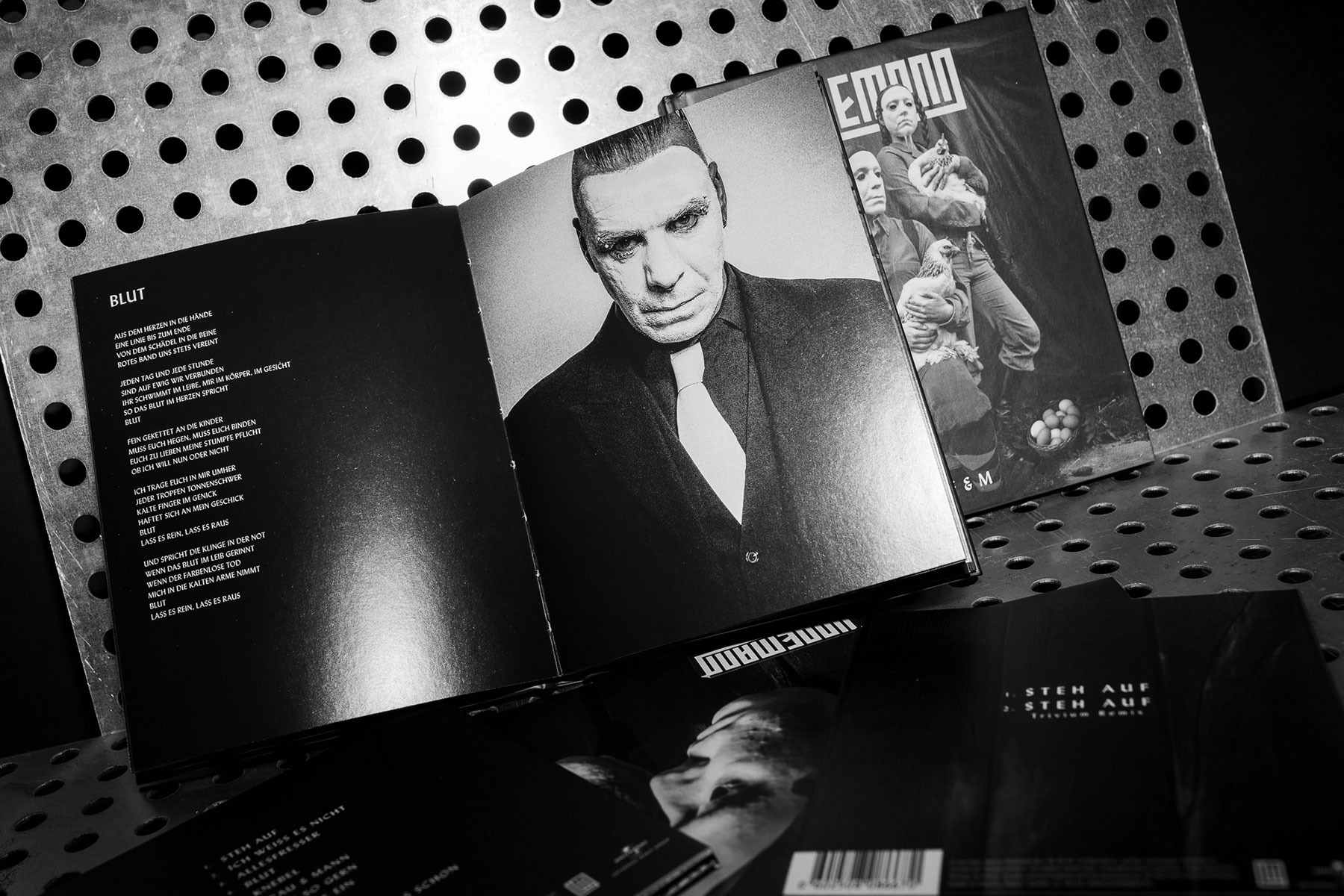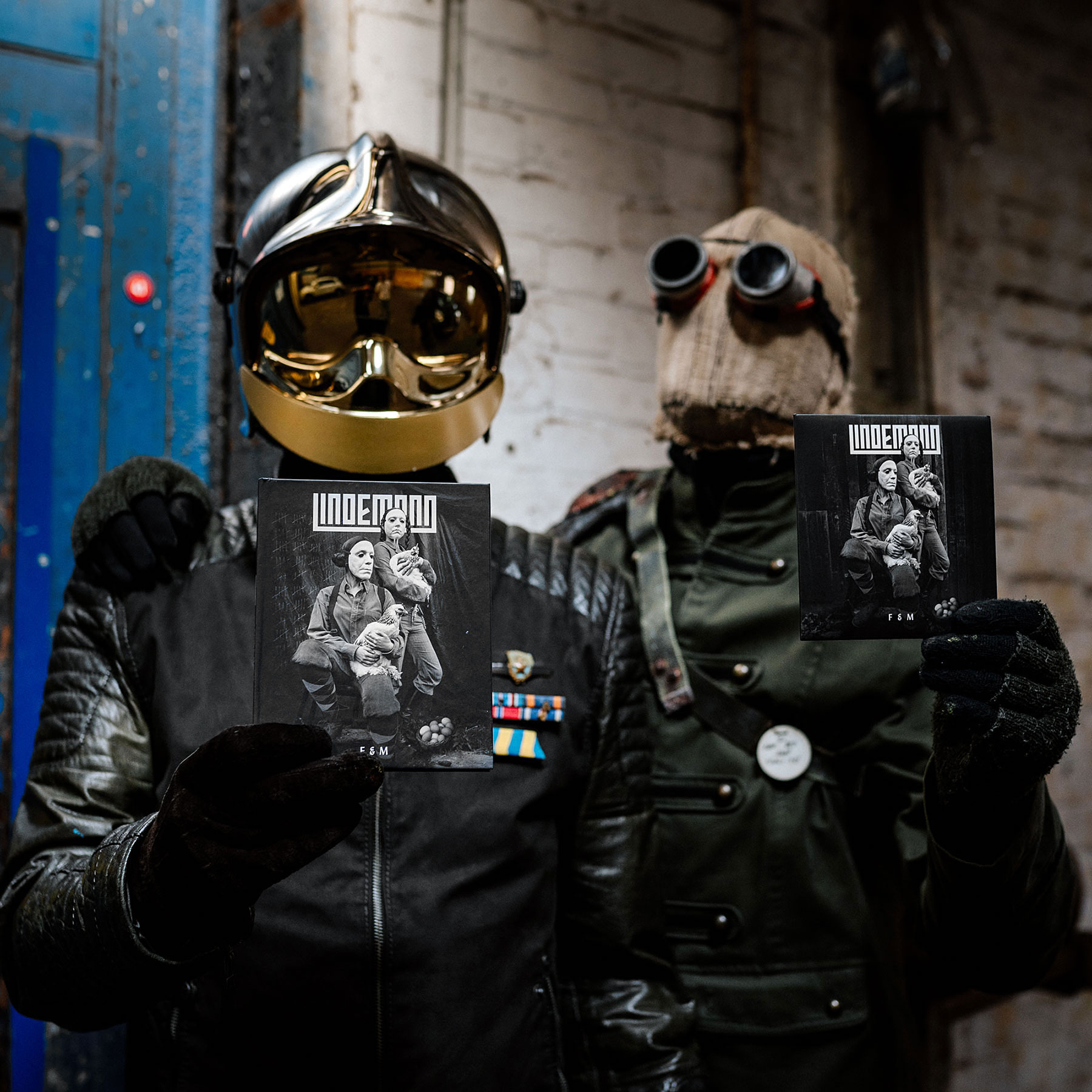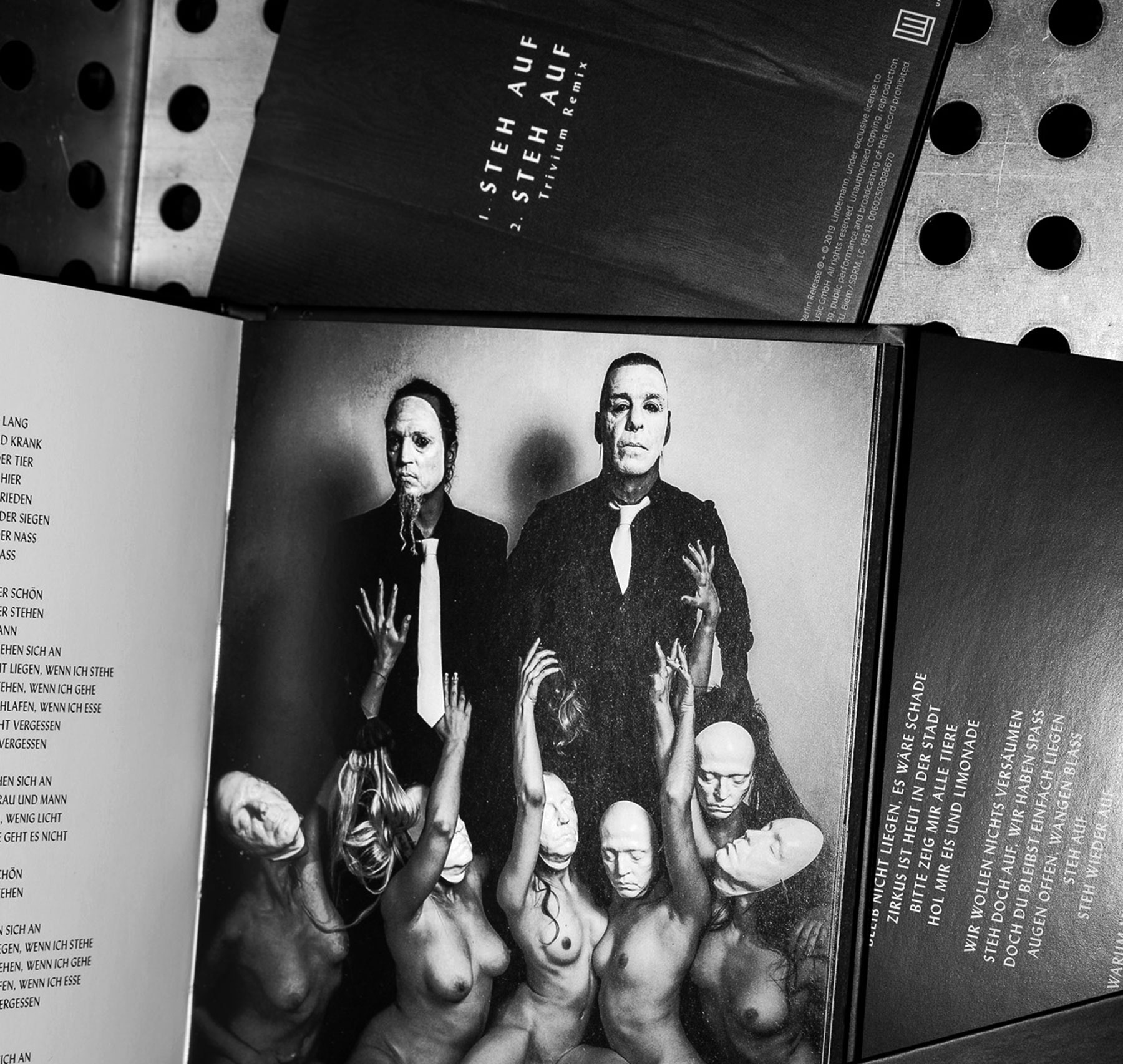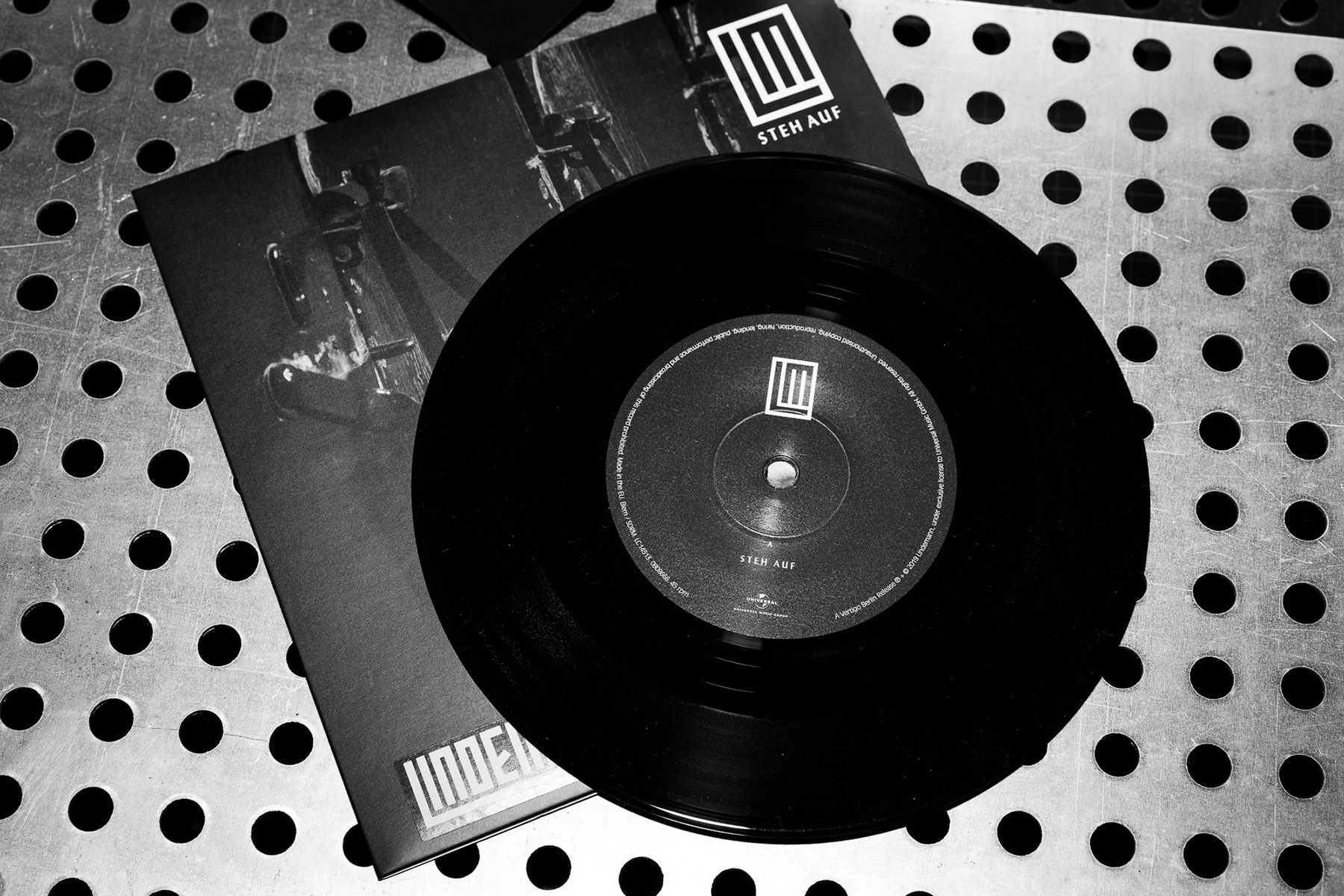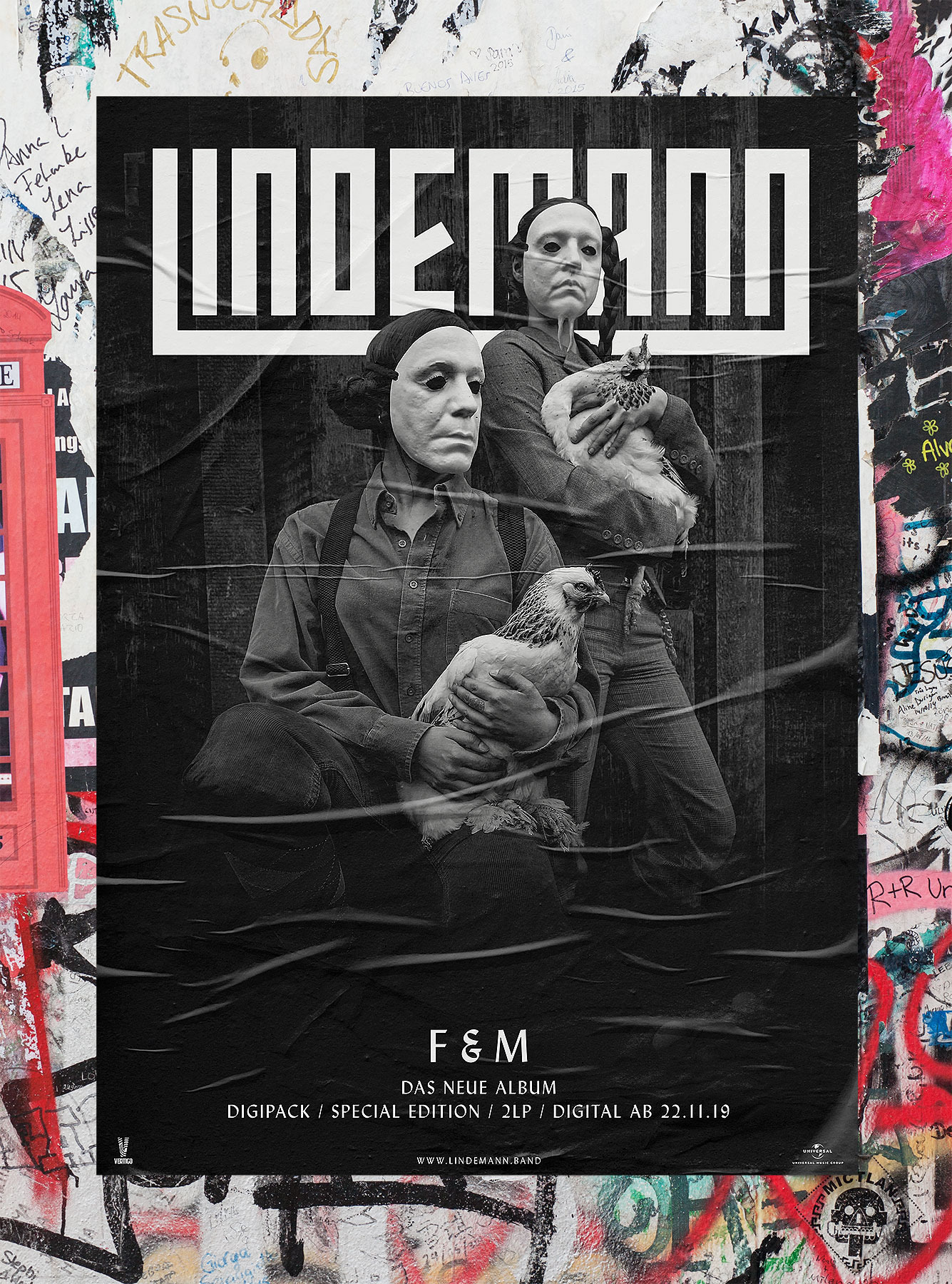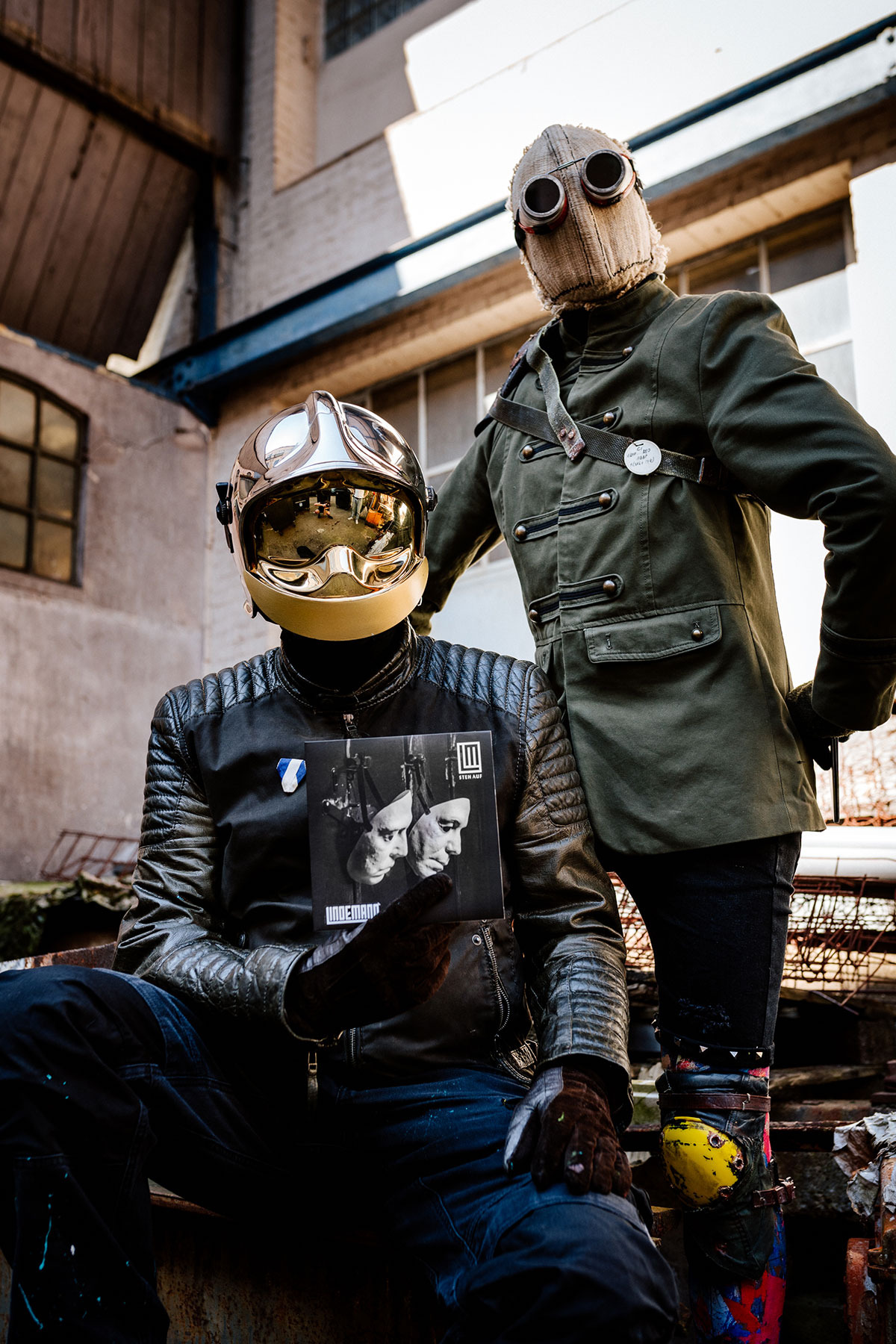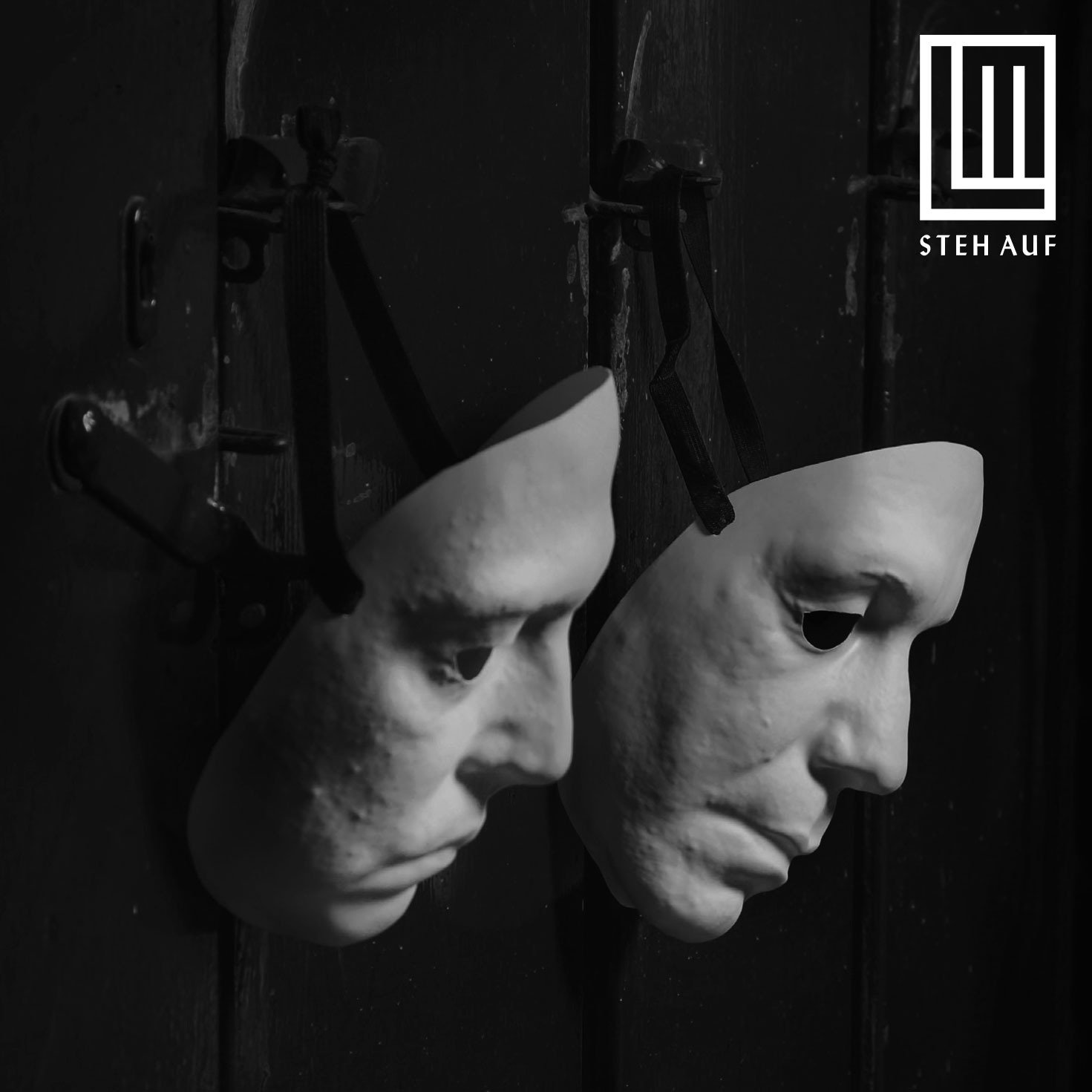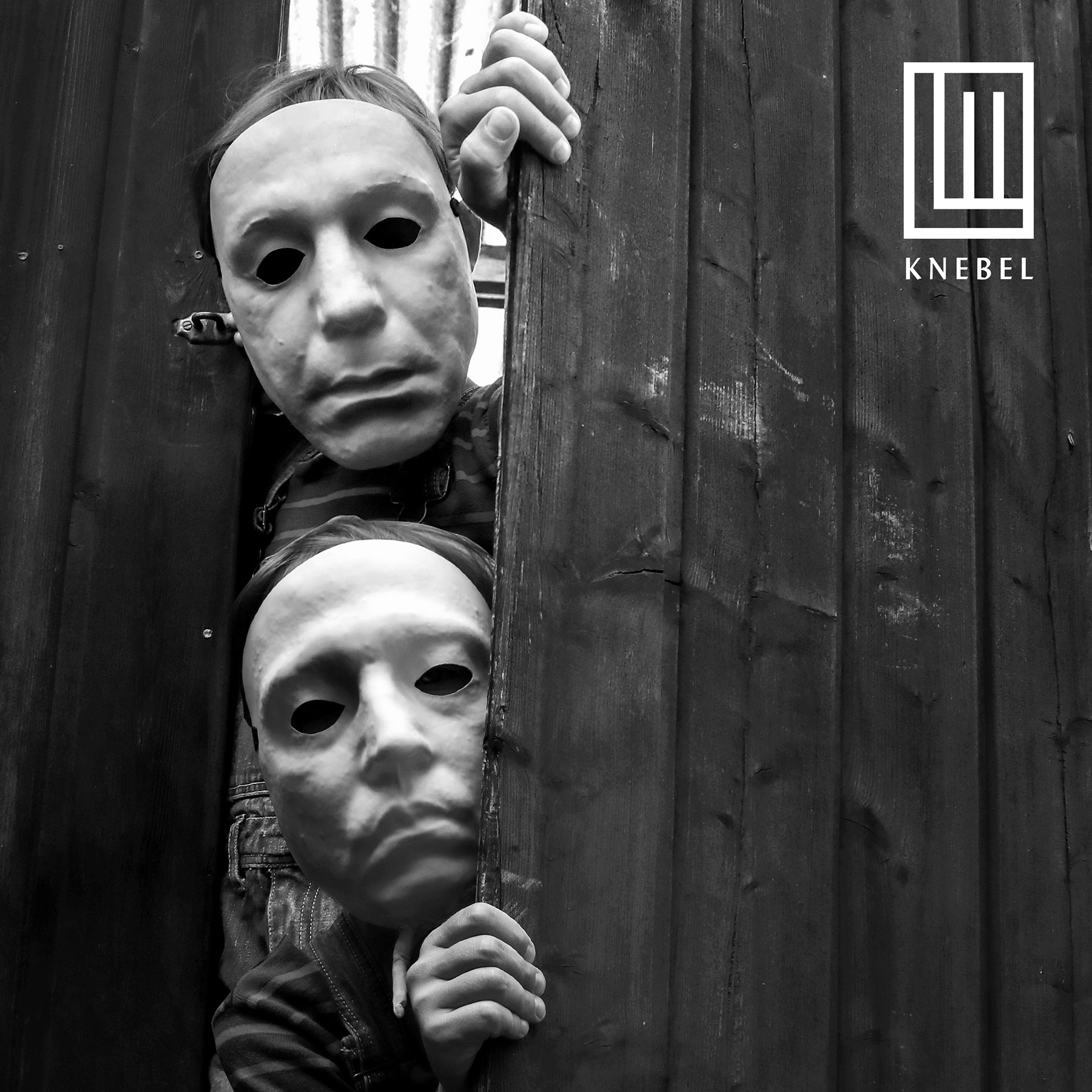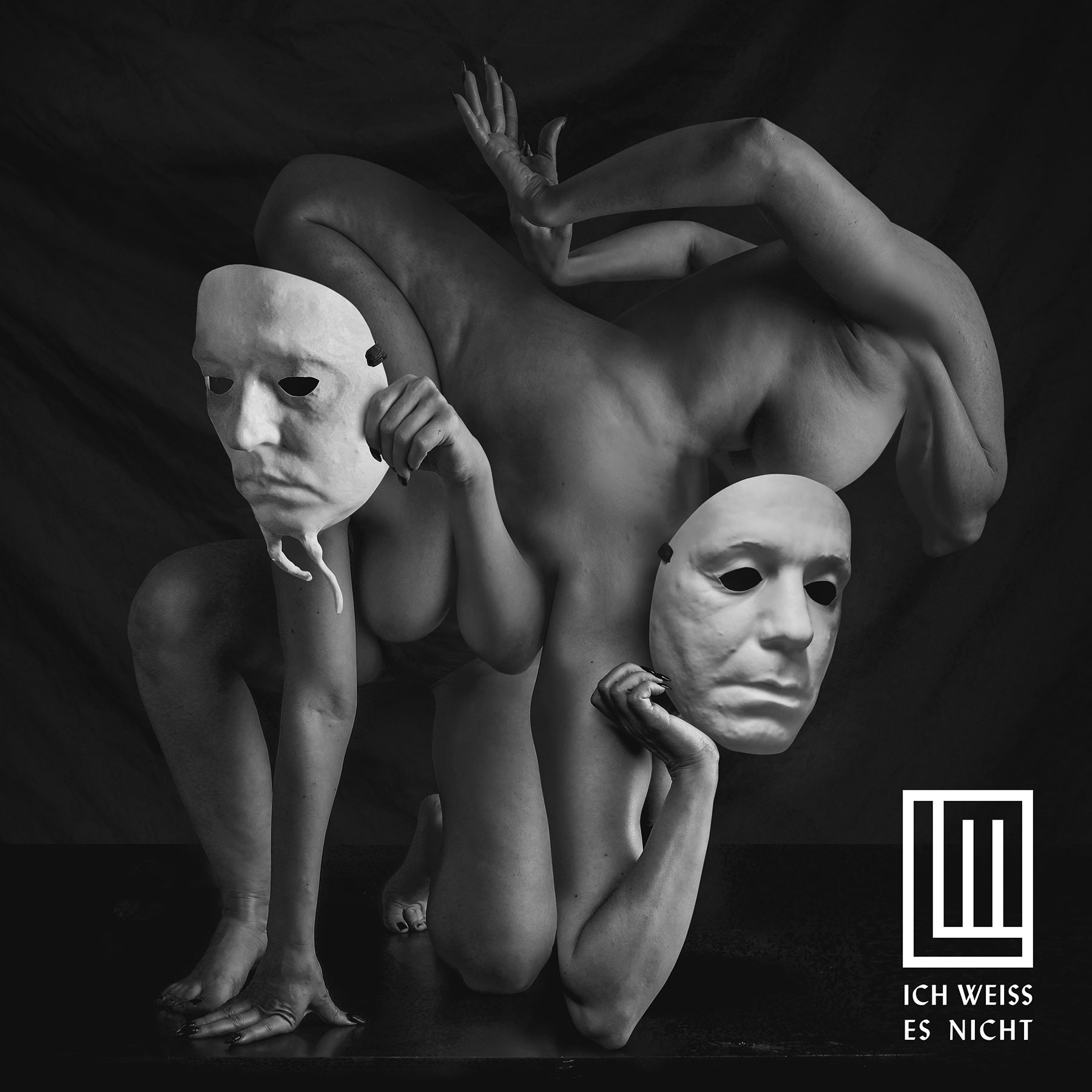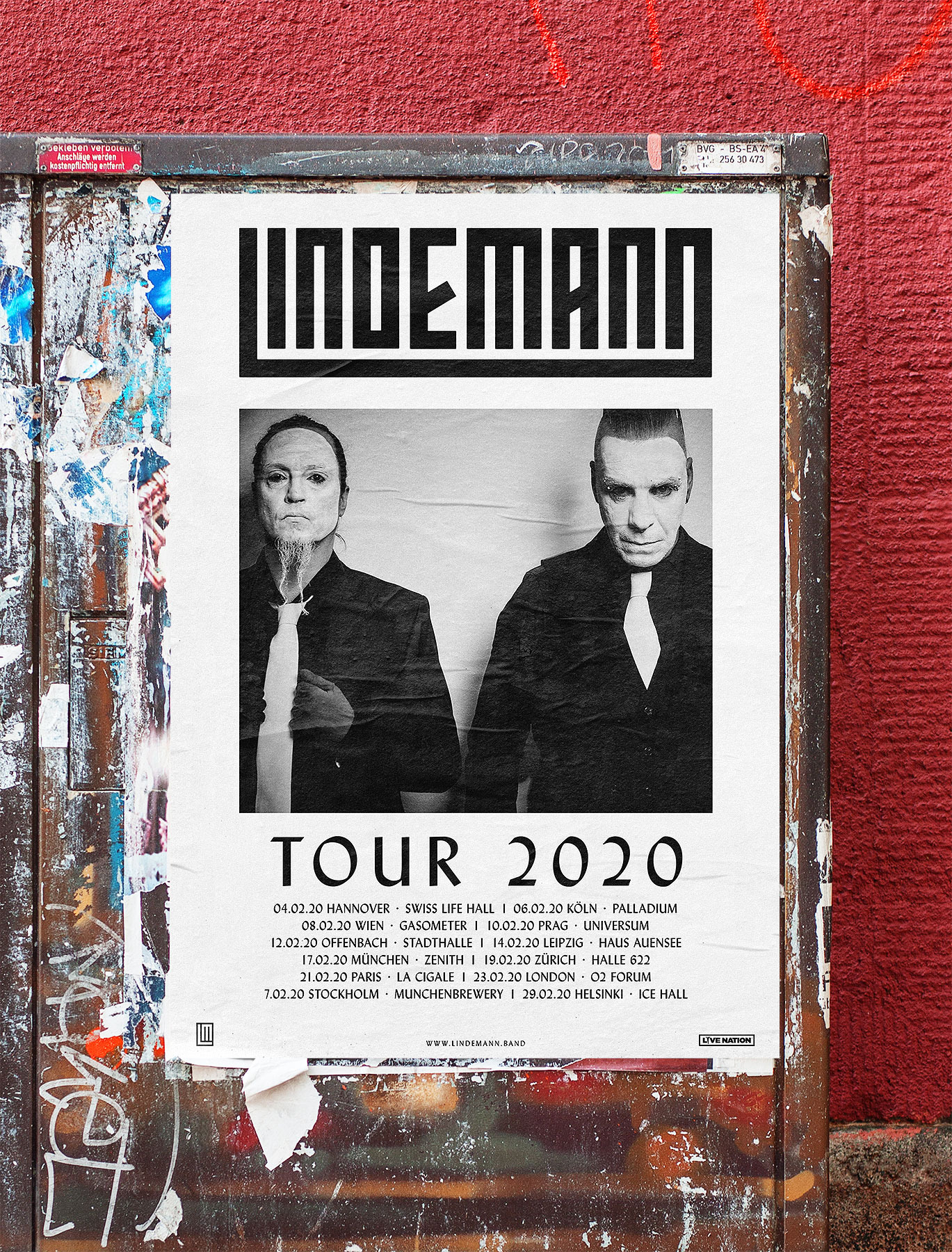 MORE STUFF
Loading...