Fromms. Packaging Redesign.
Fromms, das älteste Markenkondom der Welt, ist 100 Jahre alt geworden.
Wie, das haben Sie nicht mitbekommen?
Hm, könnte daran liegen, dass sie das schicke Packungs-Redesign nicht gesehen haben.
Das hatten Rocket & Wink nämlich extra zu diesem Anlass im Retro-Stil entworfen.
So weit zurück, dass er seiner Zeit wieder so weit voraus war, dass...
...nun ja, wie gesagt, Sie haben's nicht mitbekommen.
Fromms, the oldest brand condom in the world, turned a 100 years in 2019.
What, you didn't notice?
Well, maybe it's because you haven't seen the fancy box redesign.
Rocket & Wink had designed it in retro style especially for the occasion.
So far back that it was so far ahead of its time that...
...well, like we said: you didn't notice.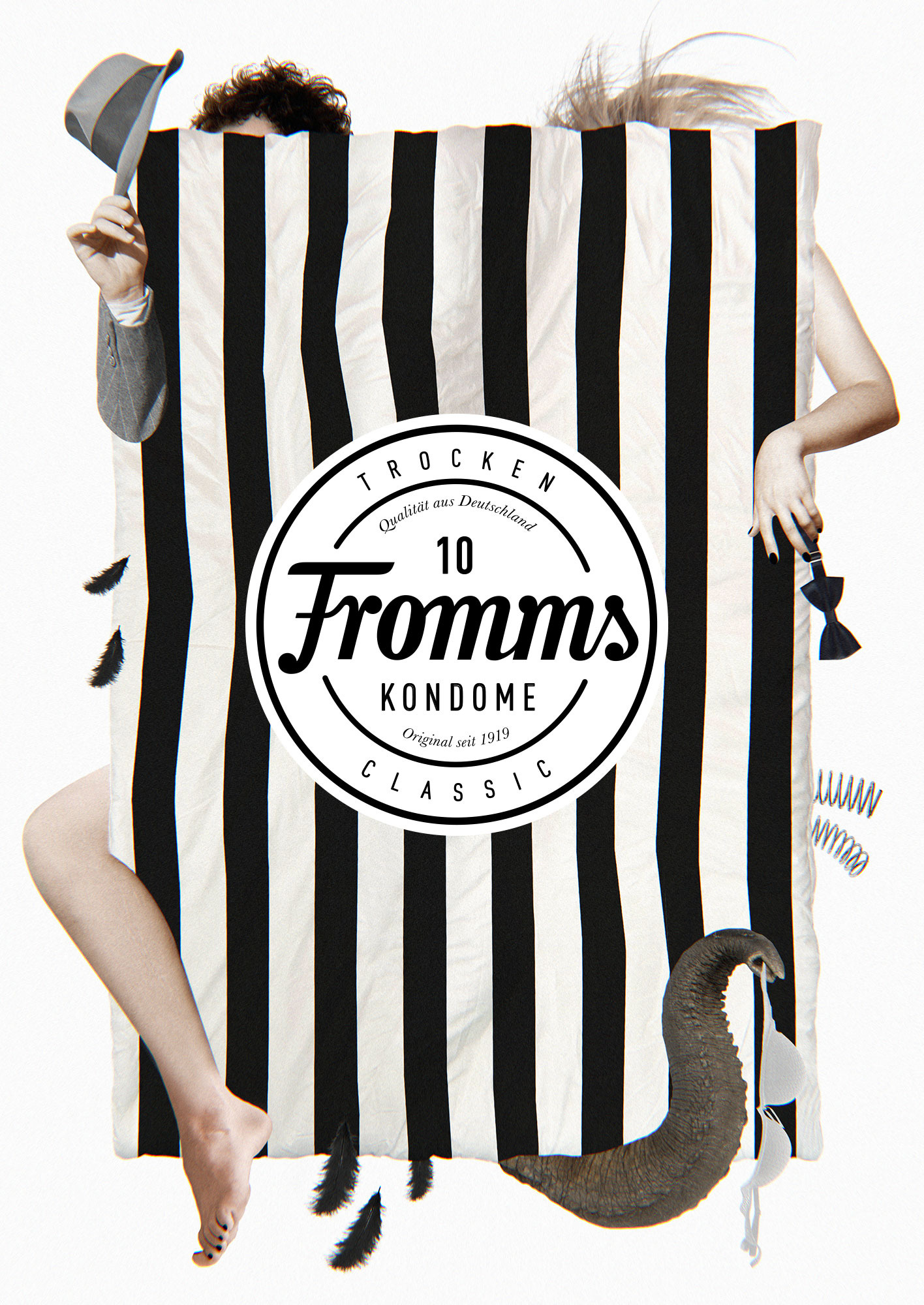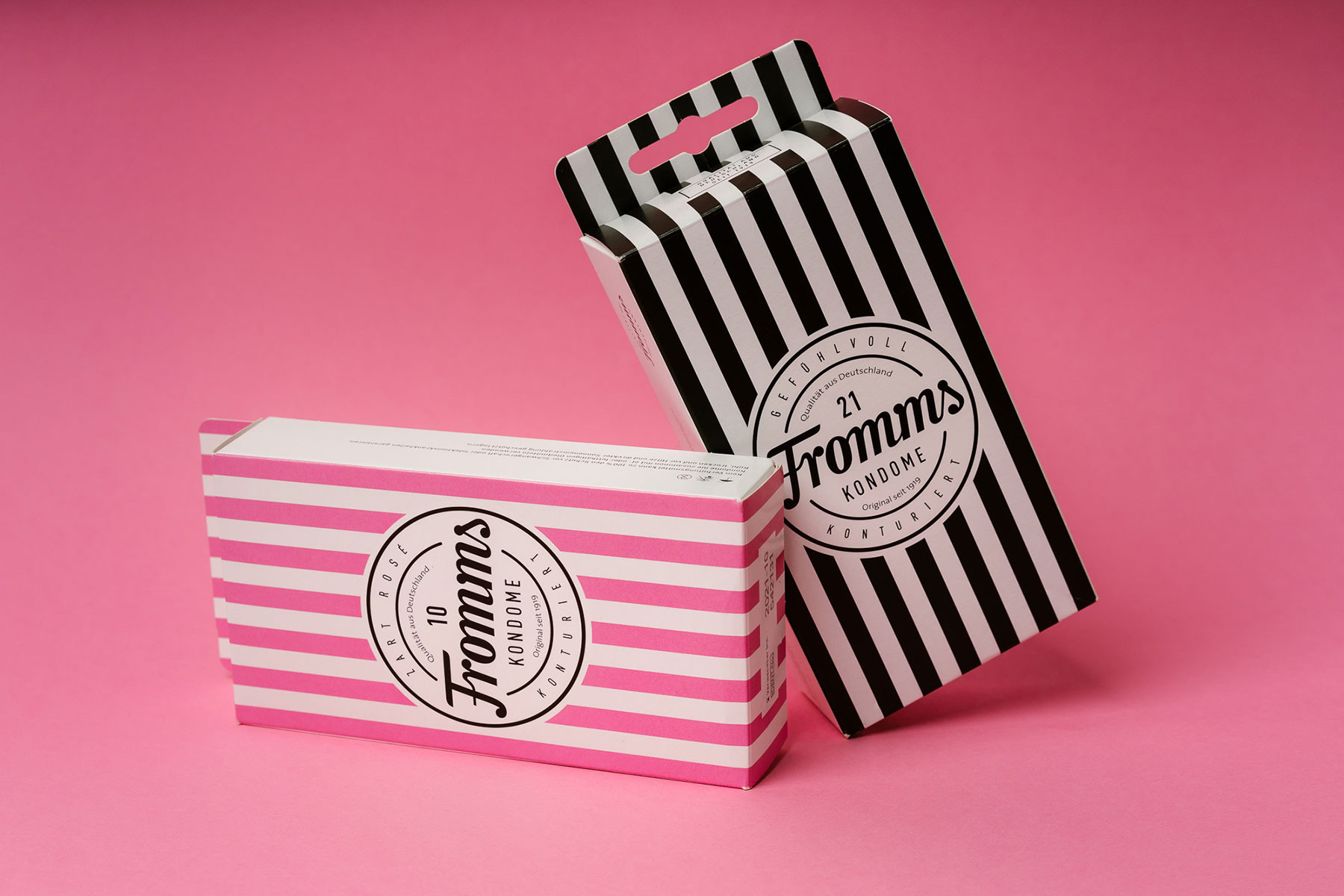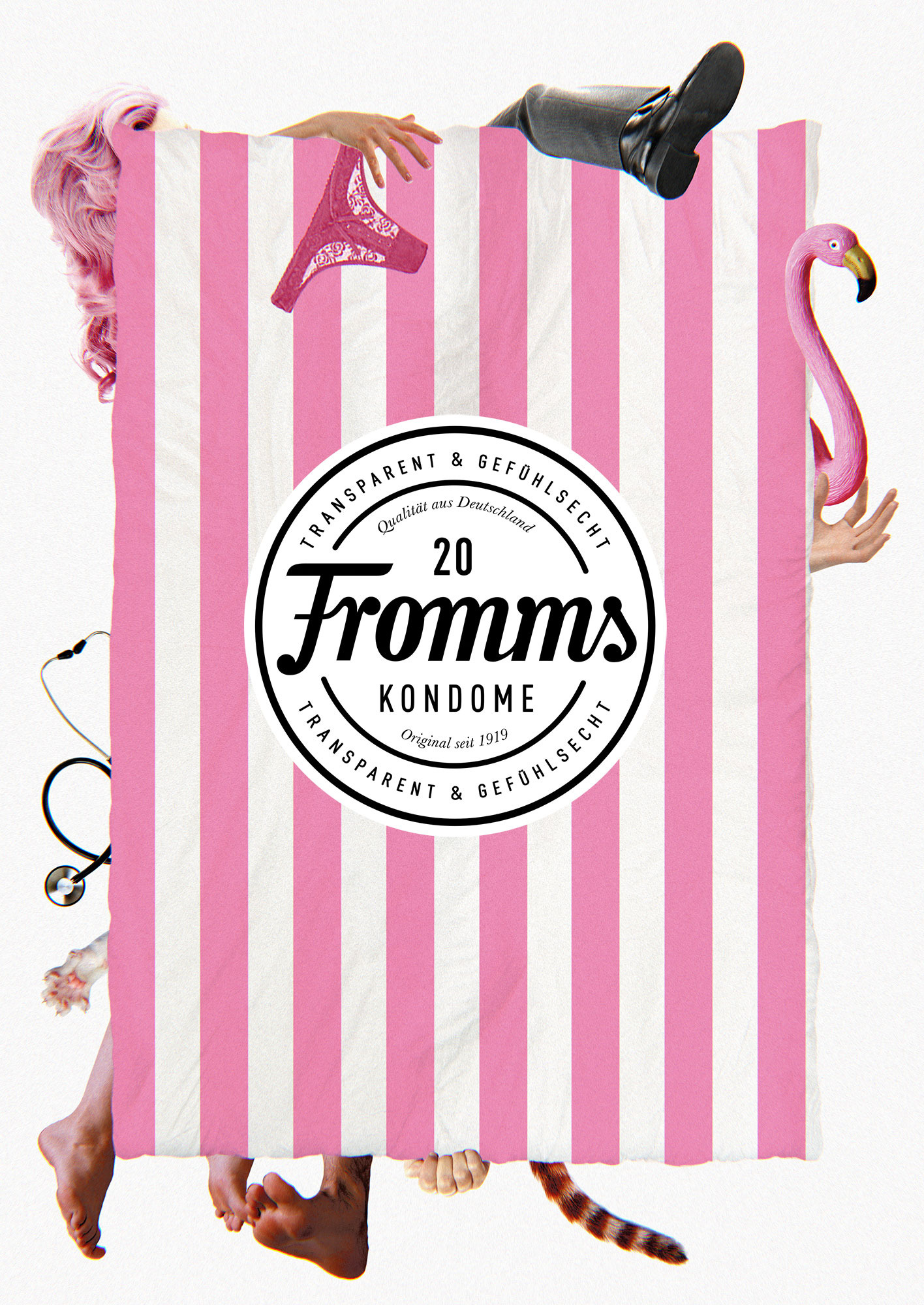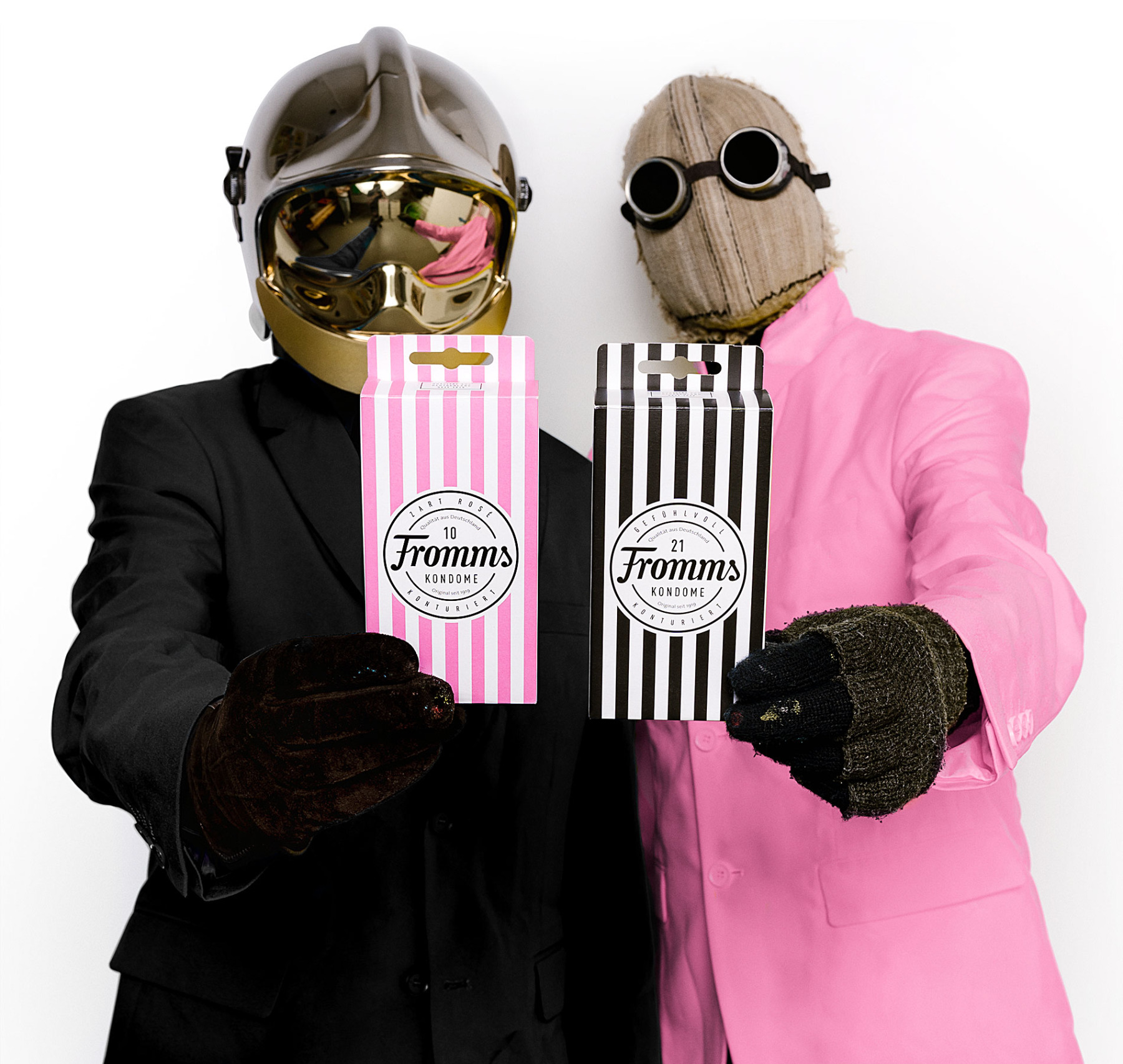 Fromms. Packaging Redesign.
MORE STUFF
Loading...