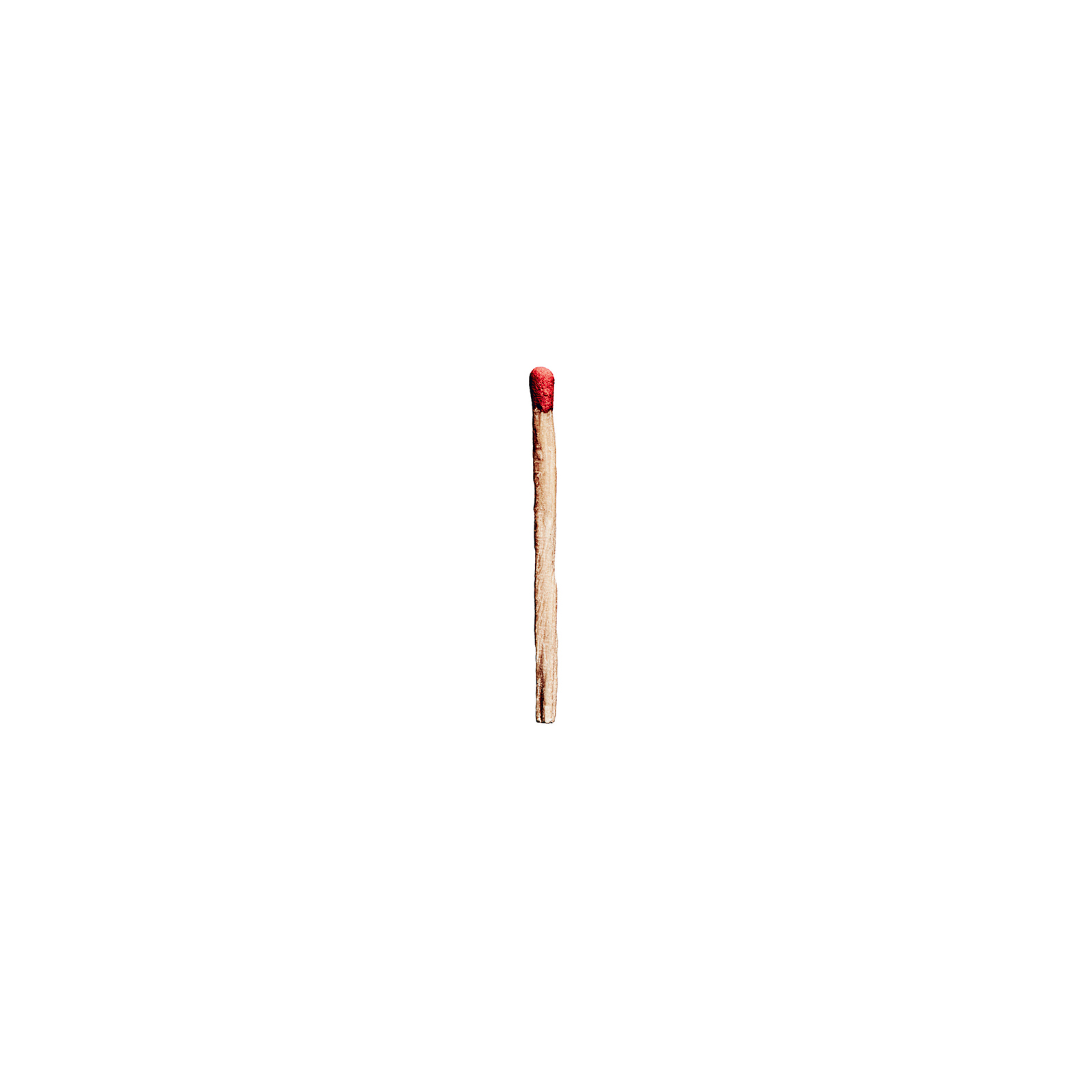 Rammstein. Album N°7.
Wer sich für "weniger ist mehr" erwärmen kann, bei dem mag unser Artwork für
Rammstein
, so der Name von Band und Album, den Funken überspringen lassen. Hitzige Diskussionen, ob Rocket & Wink ohne Farben überhaupt funktionieren, gab es nicht. Stattdessen glühten beiden die Wangen bei dem Gedanken, mal großflächig mit Weiß zu arbeiten. Und das weiß ja nun jeder Künstler: Die weiße Leinwand entfacht erst das kreative Feuer. Also lasst brennen (und euch nicht von Webseitentexten verkokeln).
Got a call from
Rammstein
lately, here's a transcript from our voice mail: "Hello, you two good people at Rocket & Wink, our new self-titled record is rrrready for mass consumption, but to make it easier to digest we really need some cleaning up to do. It has to be all white, not just in a metaphorical sense, you know. We recently came to one conclusion: The cleaner the look, the deeper the burn. We hope it's a match for you, kind rrrregards, the Flippers."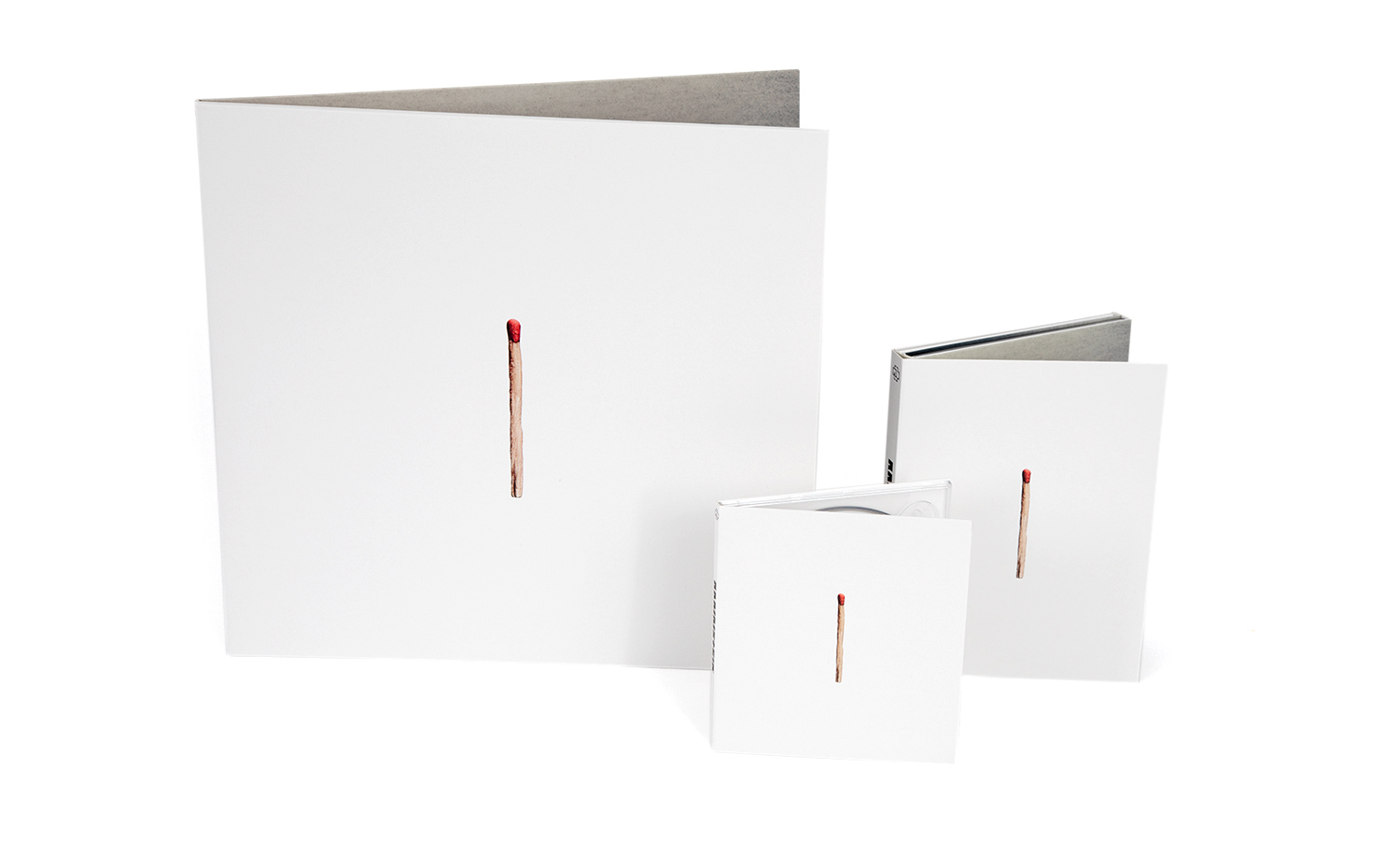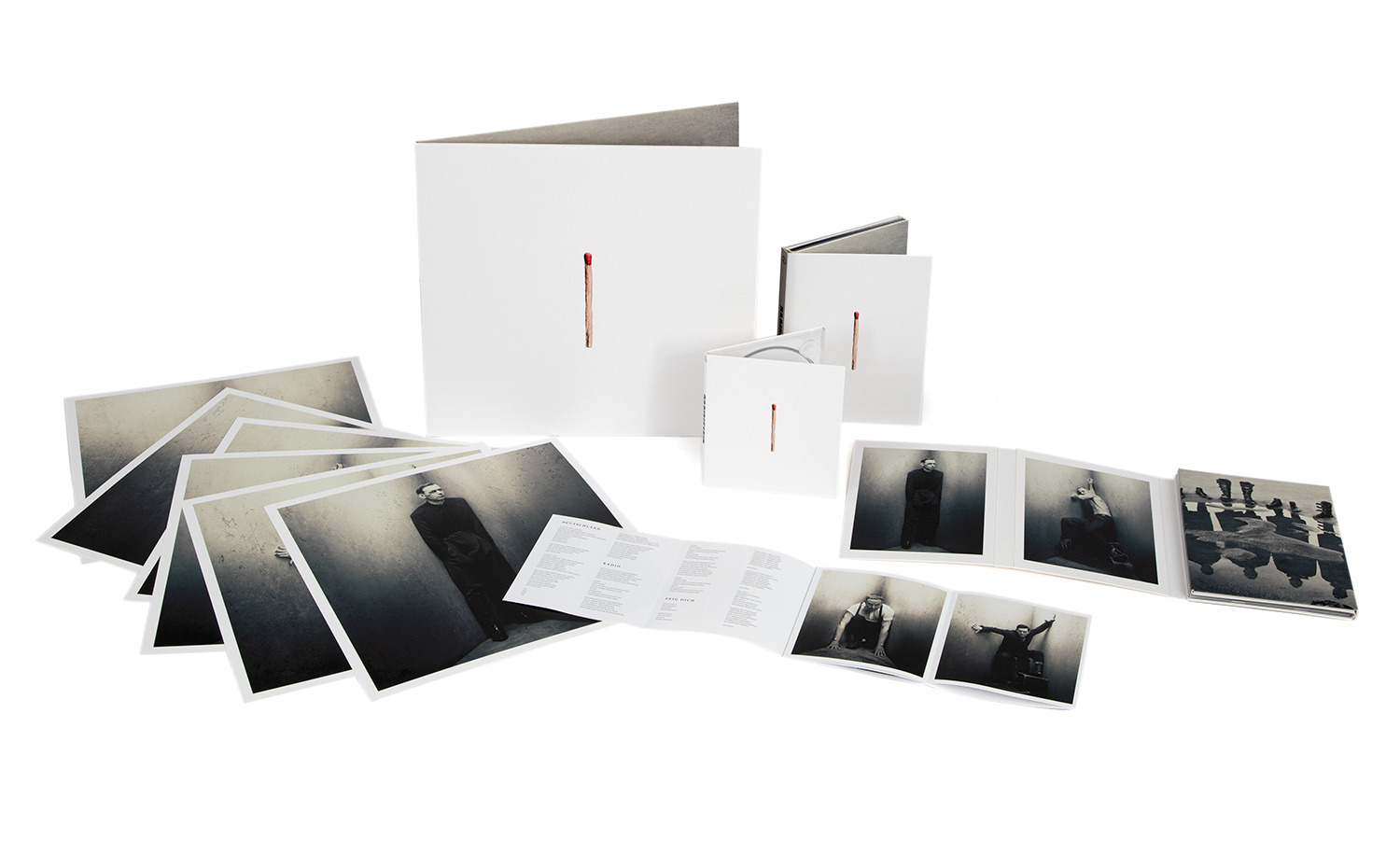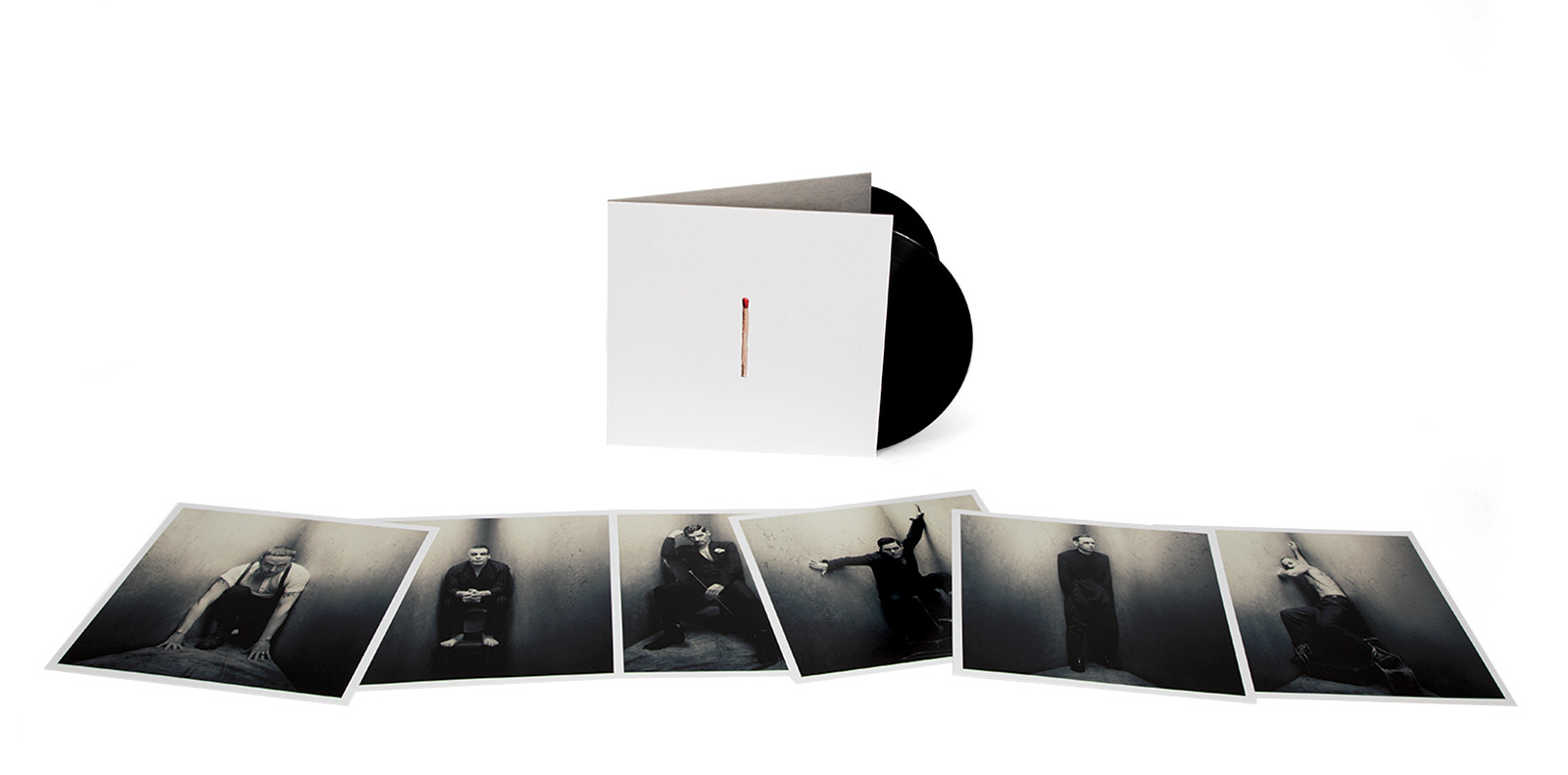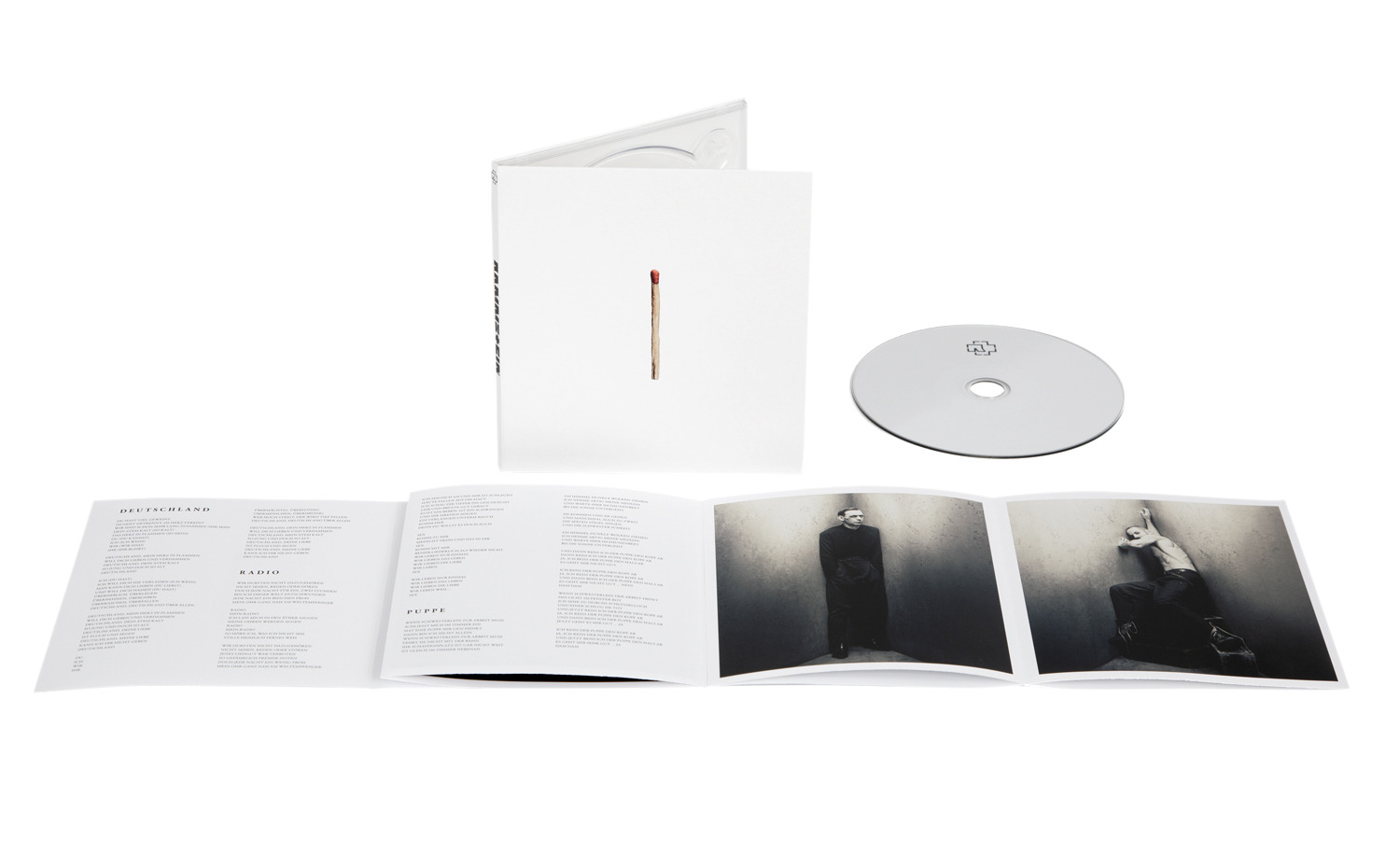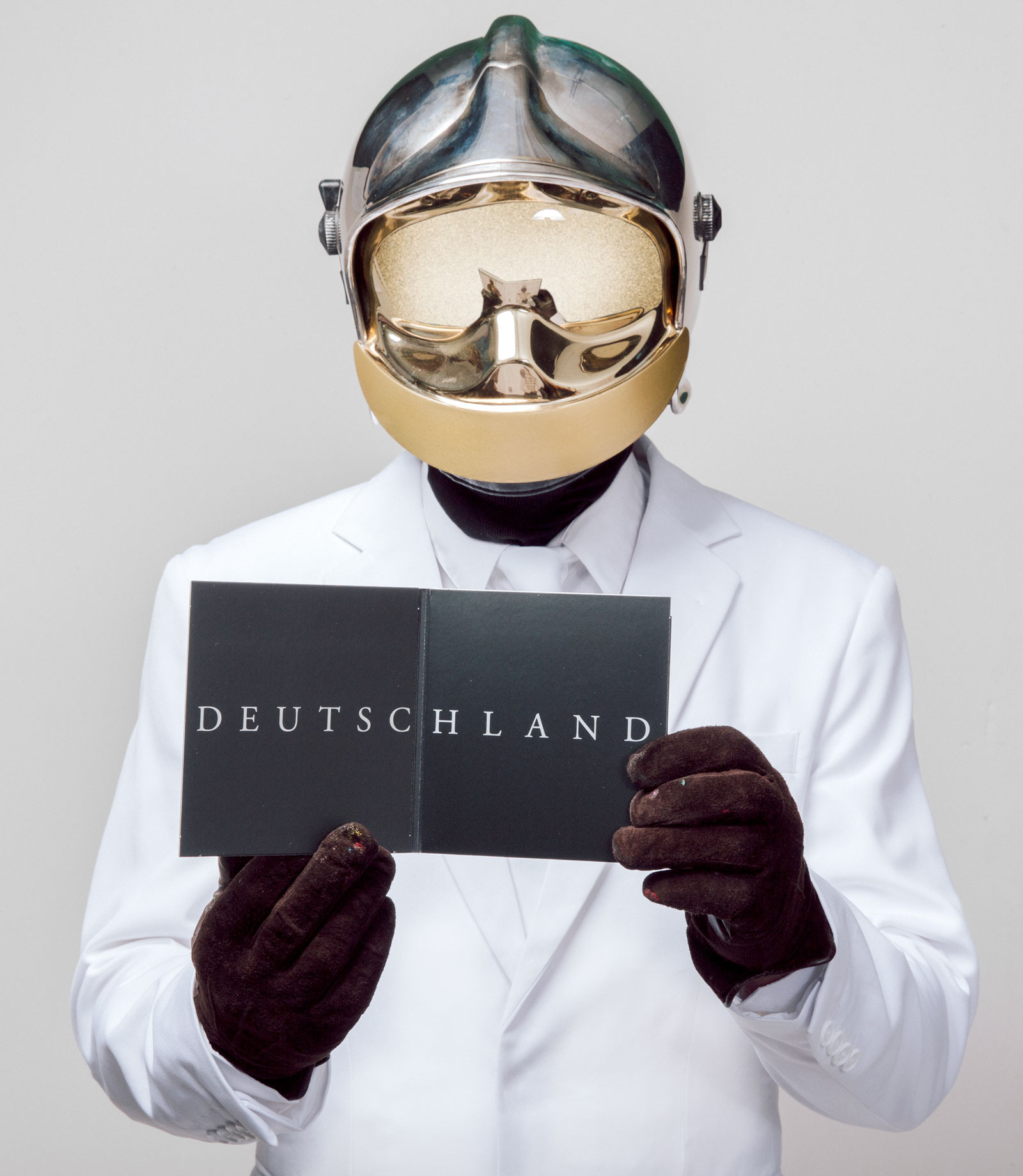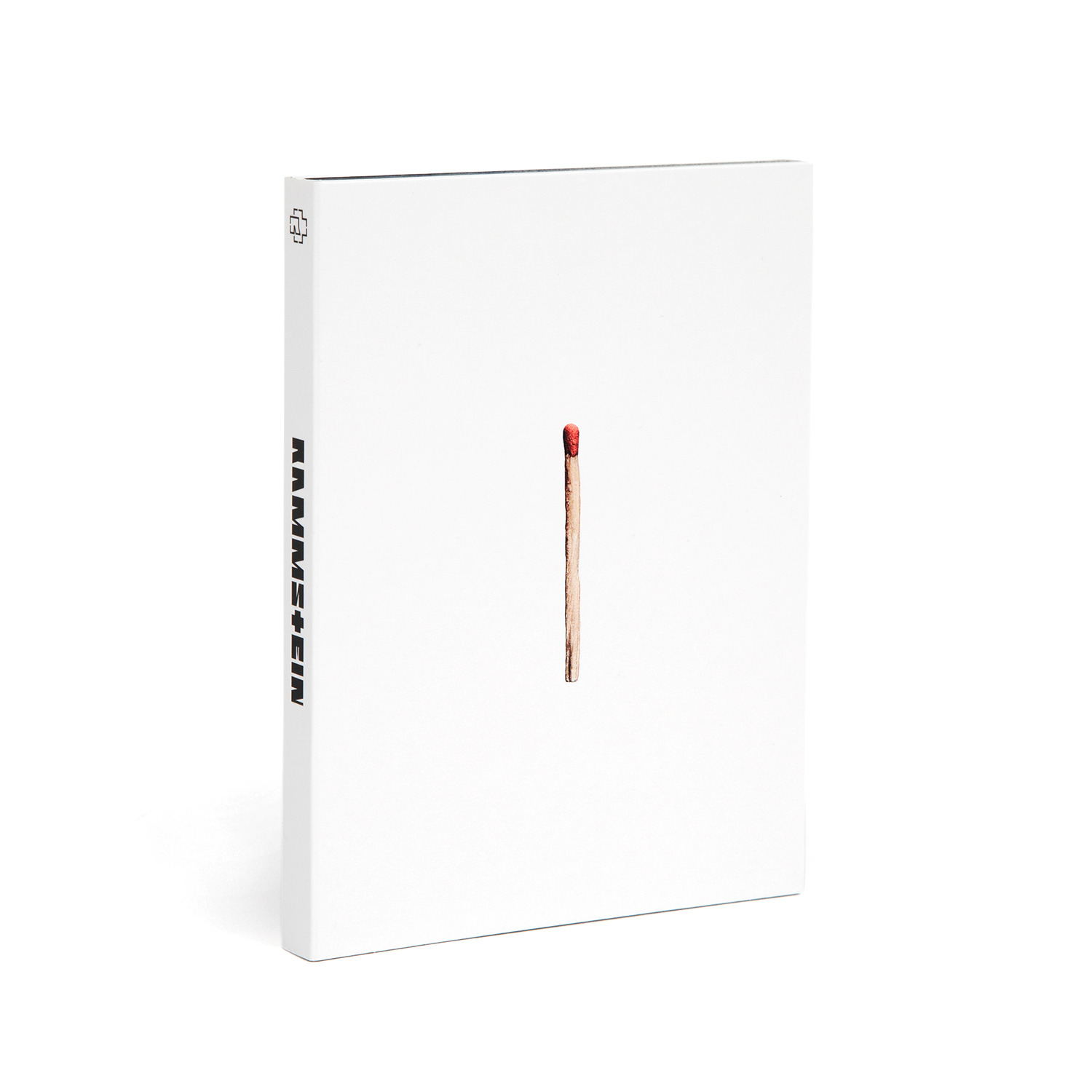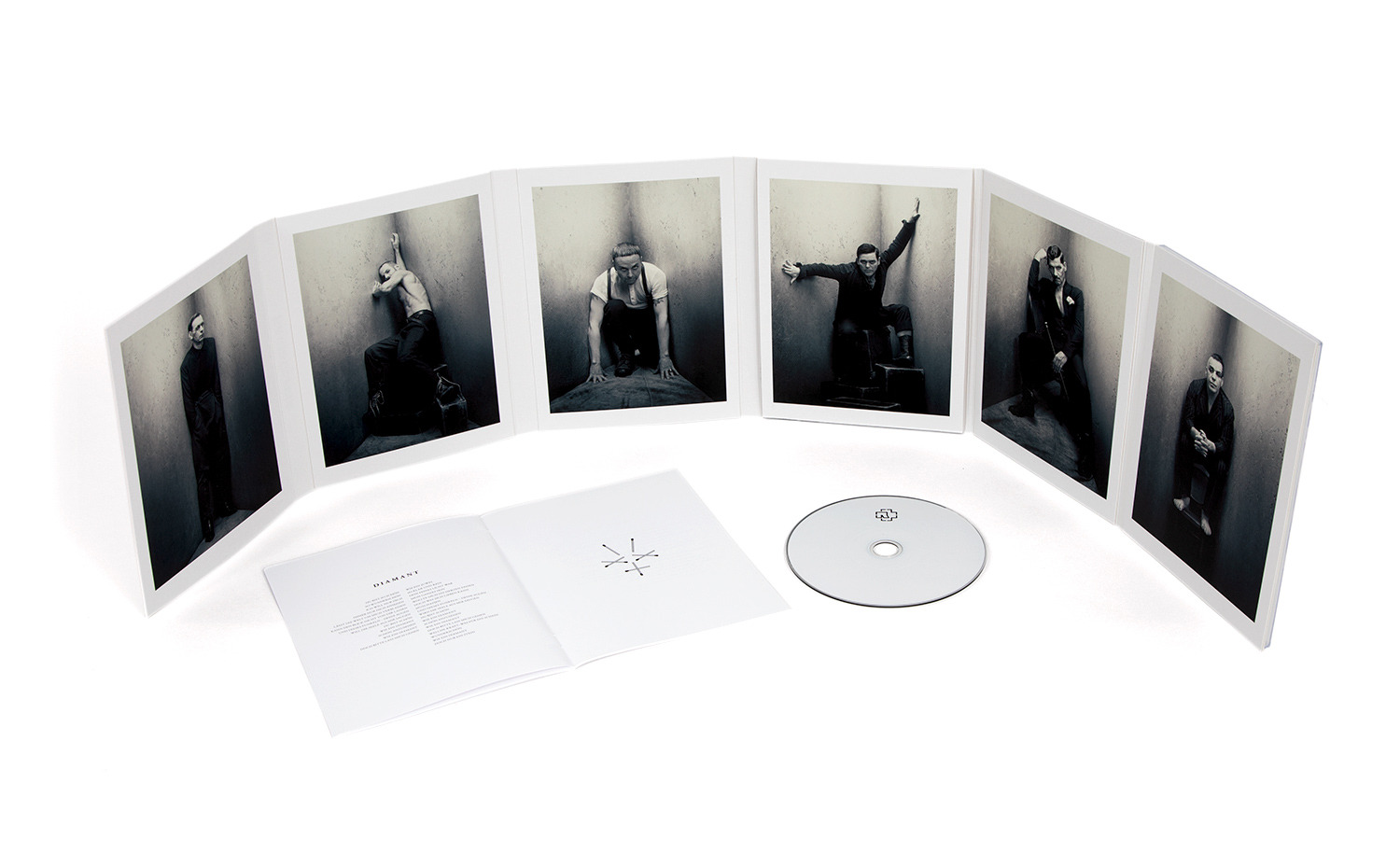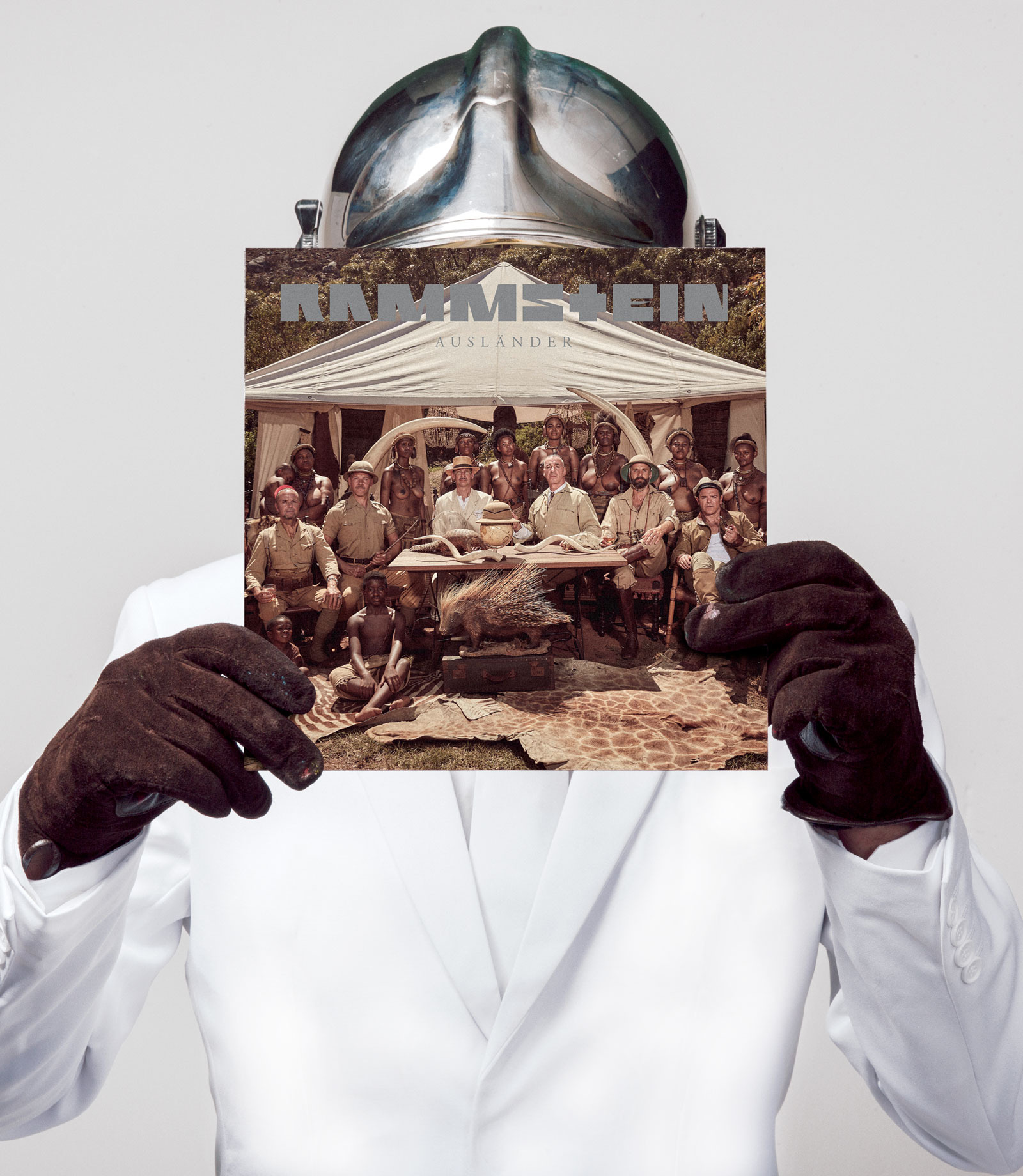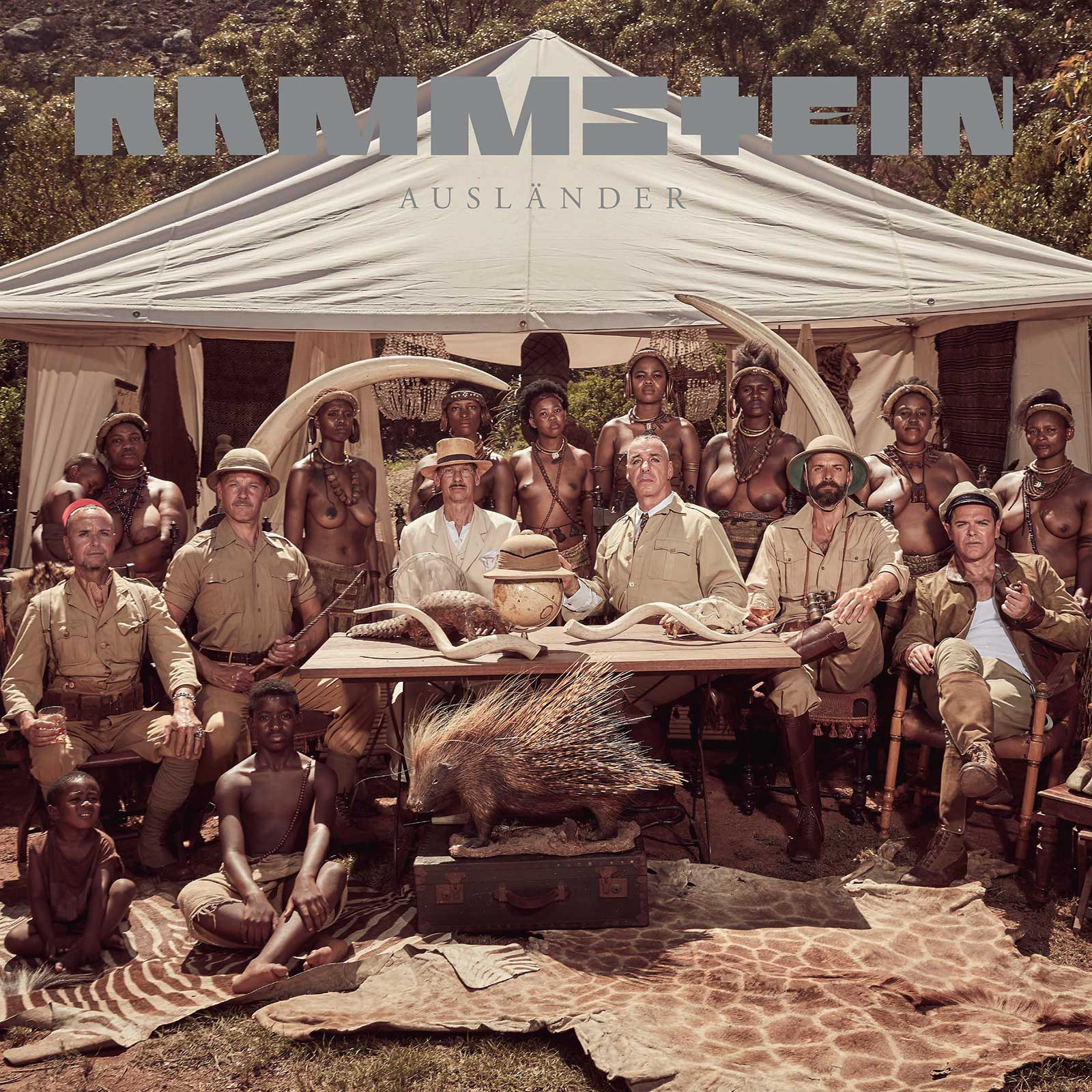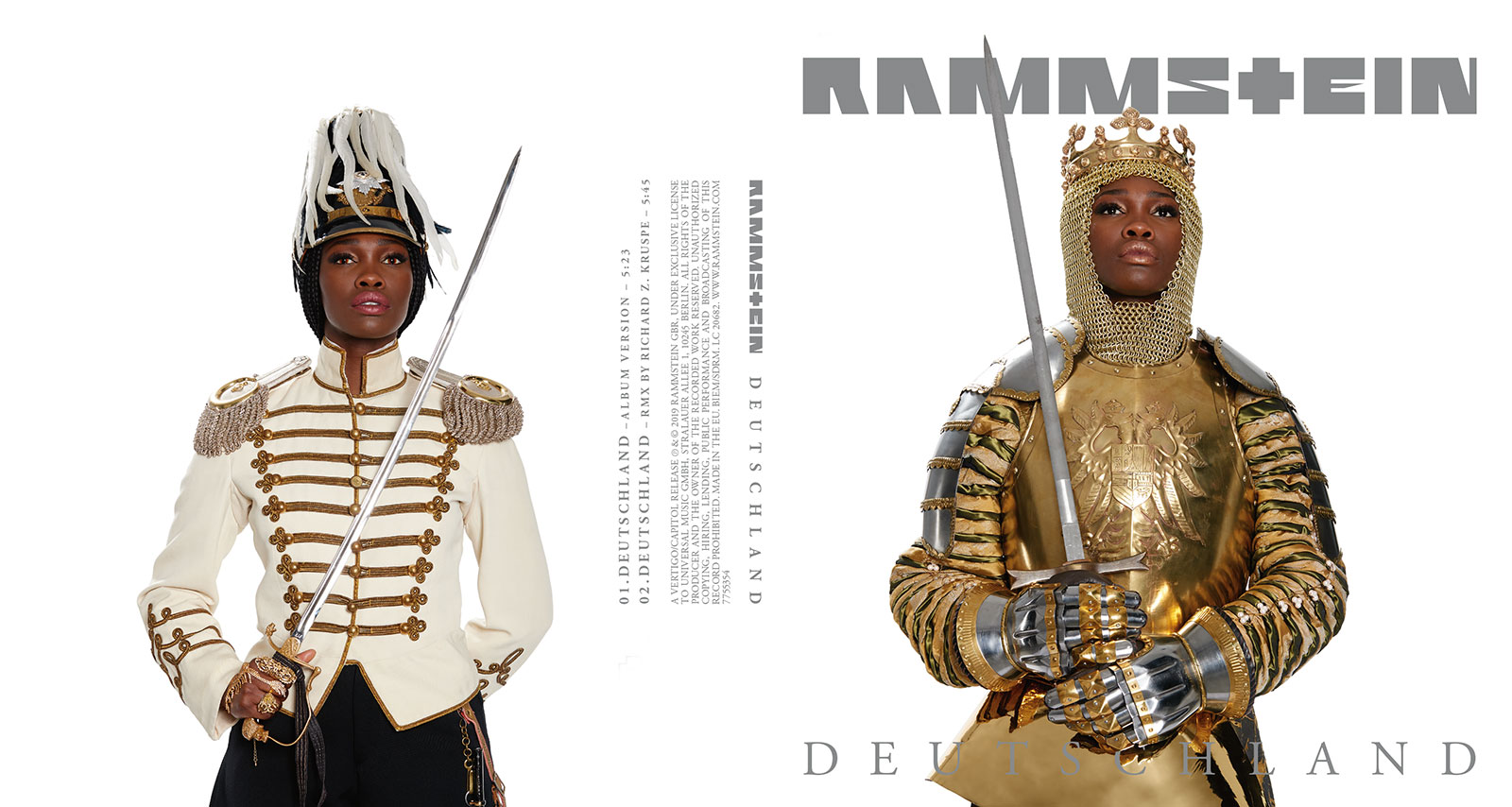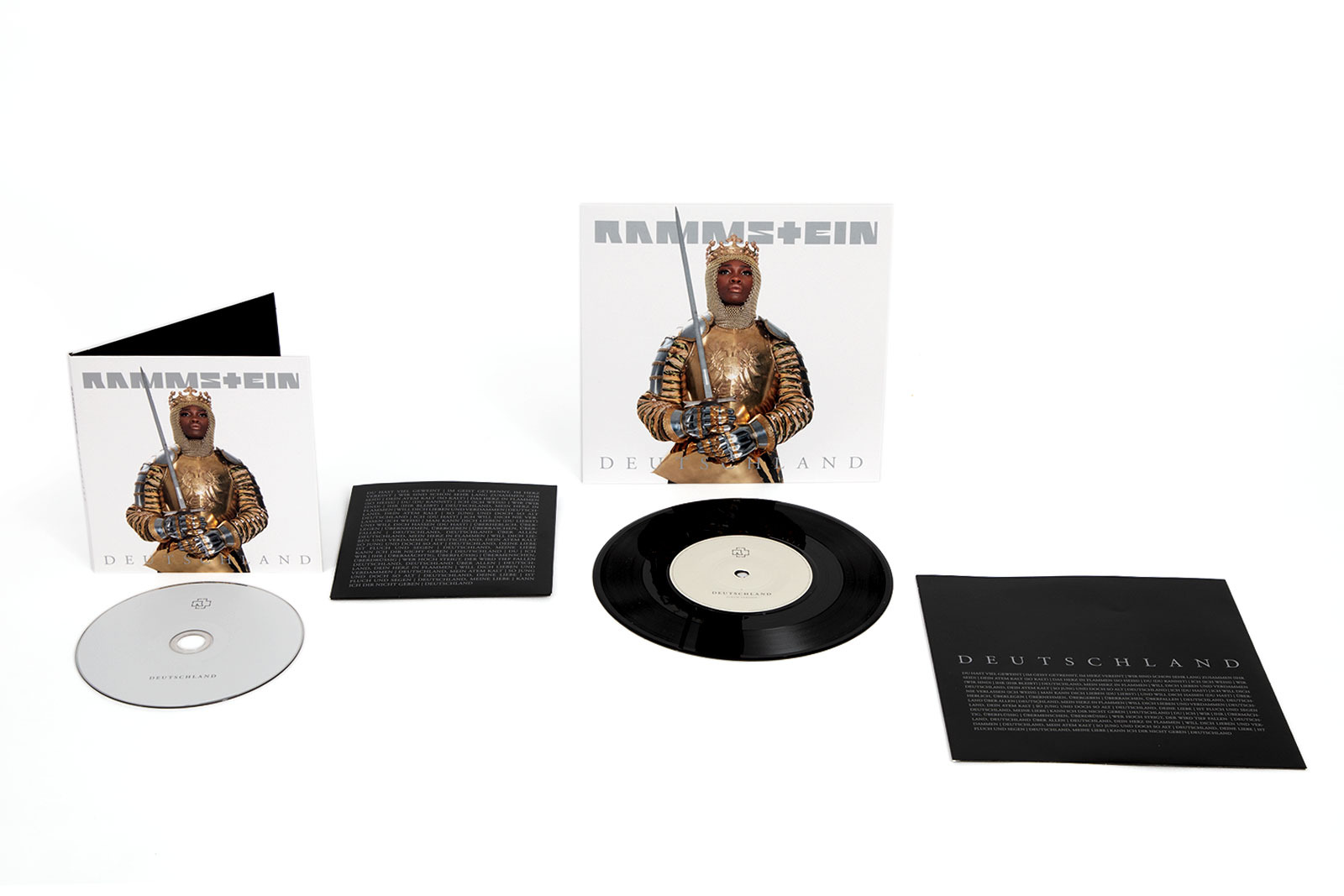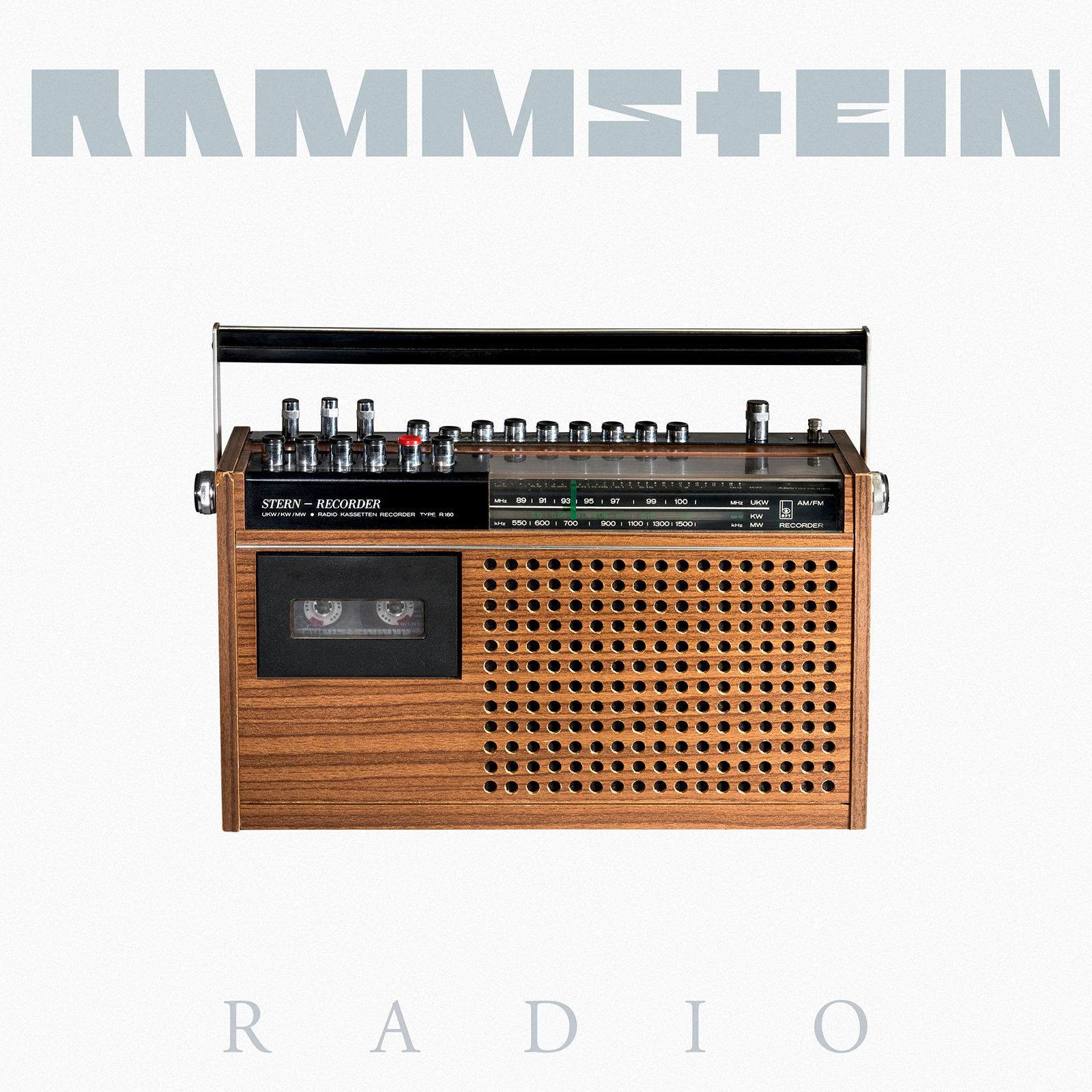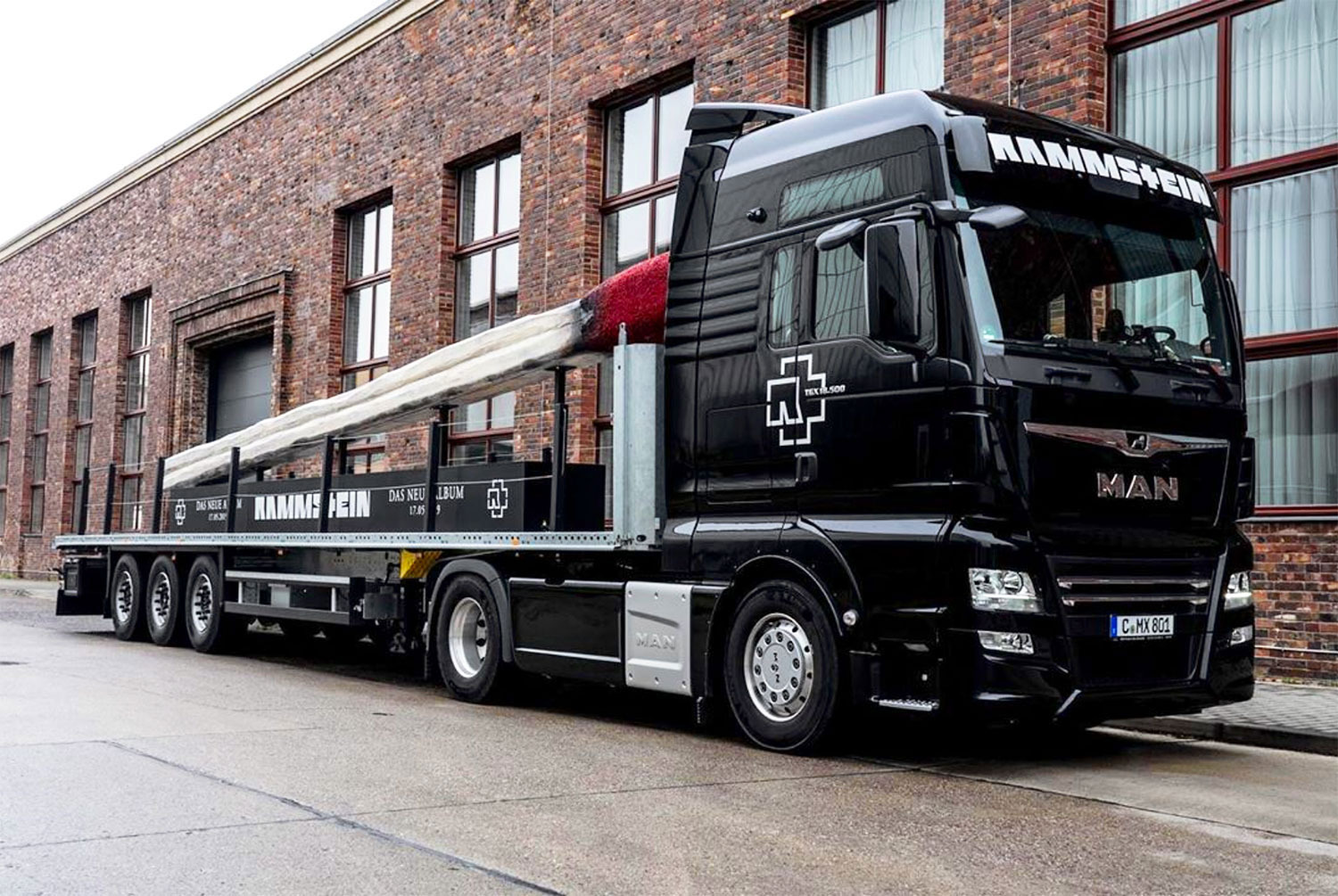 MORE STUFF
Loading...