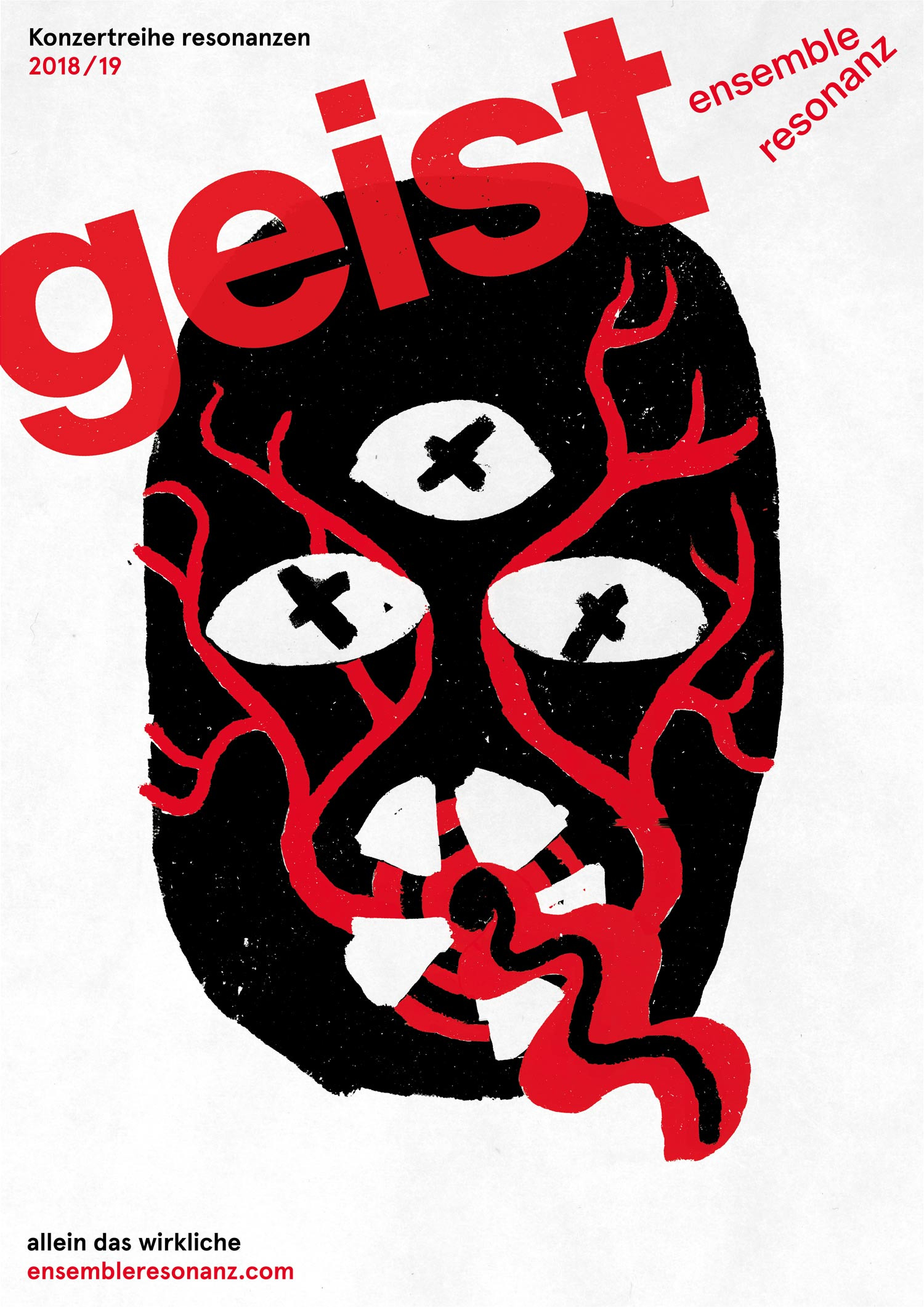 Ensemble Resonanz. Spielzeit 2019/20.
Who you gonna call?
Dem Ensemble Resonanz für die Spielzeit 2019/20 einen Geist einzufangen: Ein Job wie gemacht für Rocket & Wink. Denn natürlich geht es hier nicht um so einen ektoplasmischen Klumpi, der einen vollschleimt, sondern um Intellekt, Inspiration und informationszeitalterkompatibles Design. 

Zur Sicherheit wurde trotzdem ausschließlich mit geschultertem Protonenpack gearbeitet und der Geist wiederholt in ungefährliche Einzelteile aufgespalten, die einen aber immer noch erschrecken können. Der Rest ist Musik. Man lausche. Gebannt.
Who you gonna call?
To capture a spirit for the Ensemble Resonanz in its 2019/20 season: A job made for Rocket & Wink. Of course we're not talking ectoplasmic chunks that slime you up, but intellect, inspiration and information-age-compatible design.

Nevertheless and for safety's sake, we wore proton packs at work and repeatedly split the spirit into harmless individual parts that still possess the ability to frighten you.
The rest is music. Listen. Captured.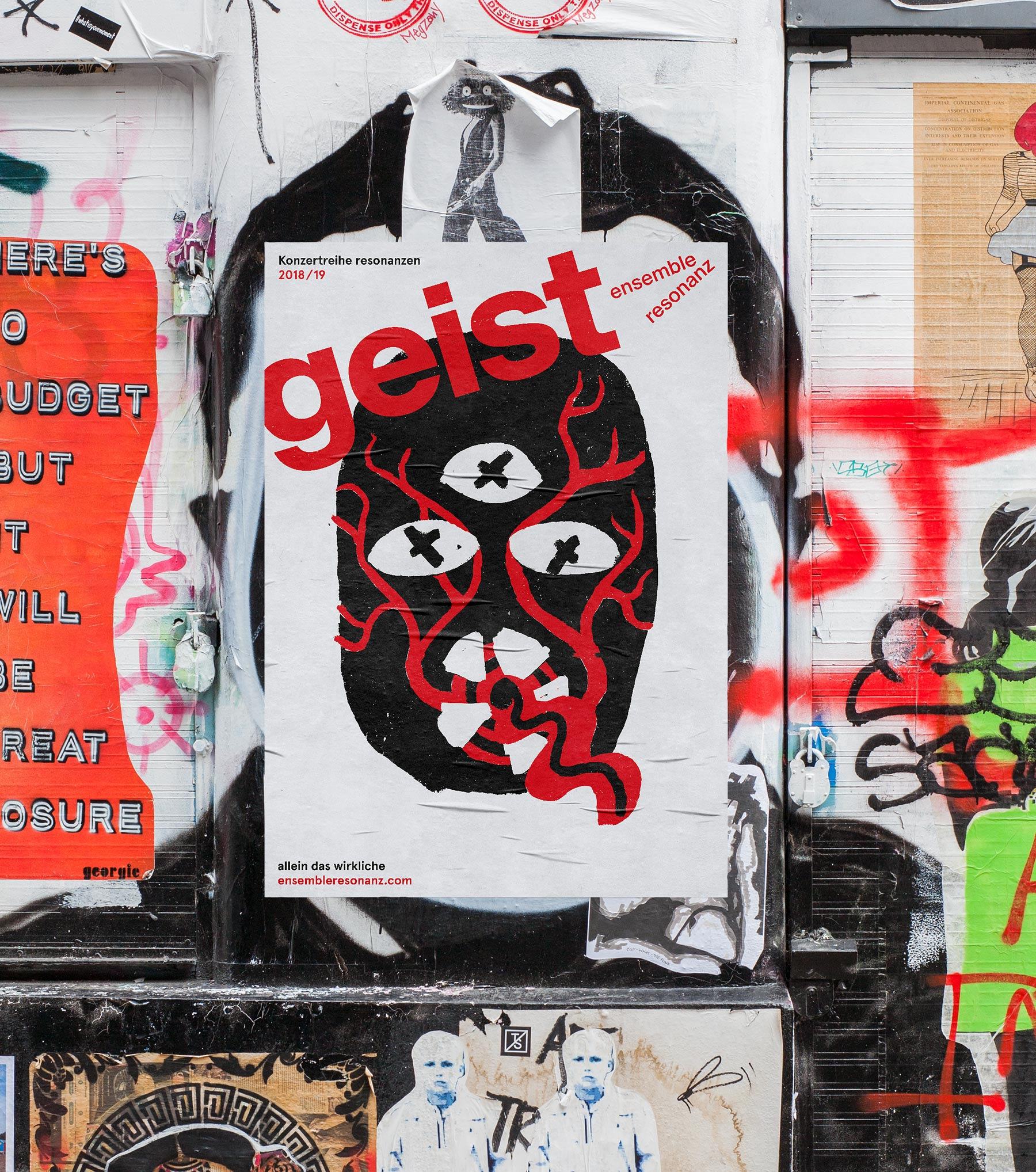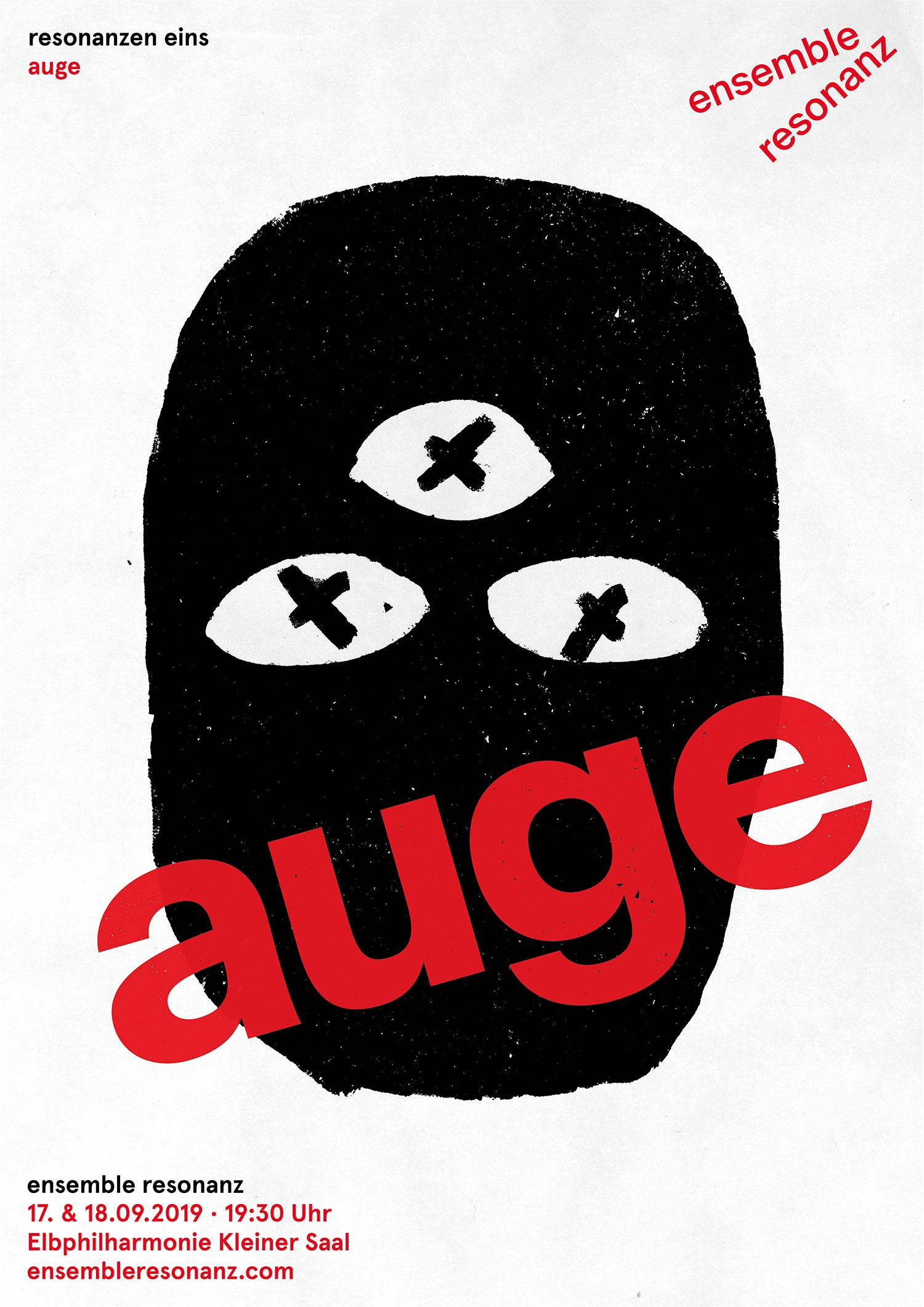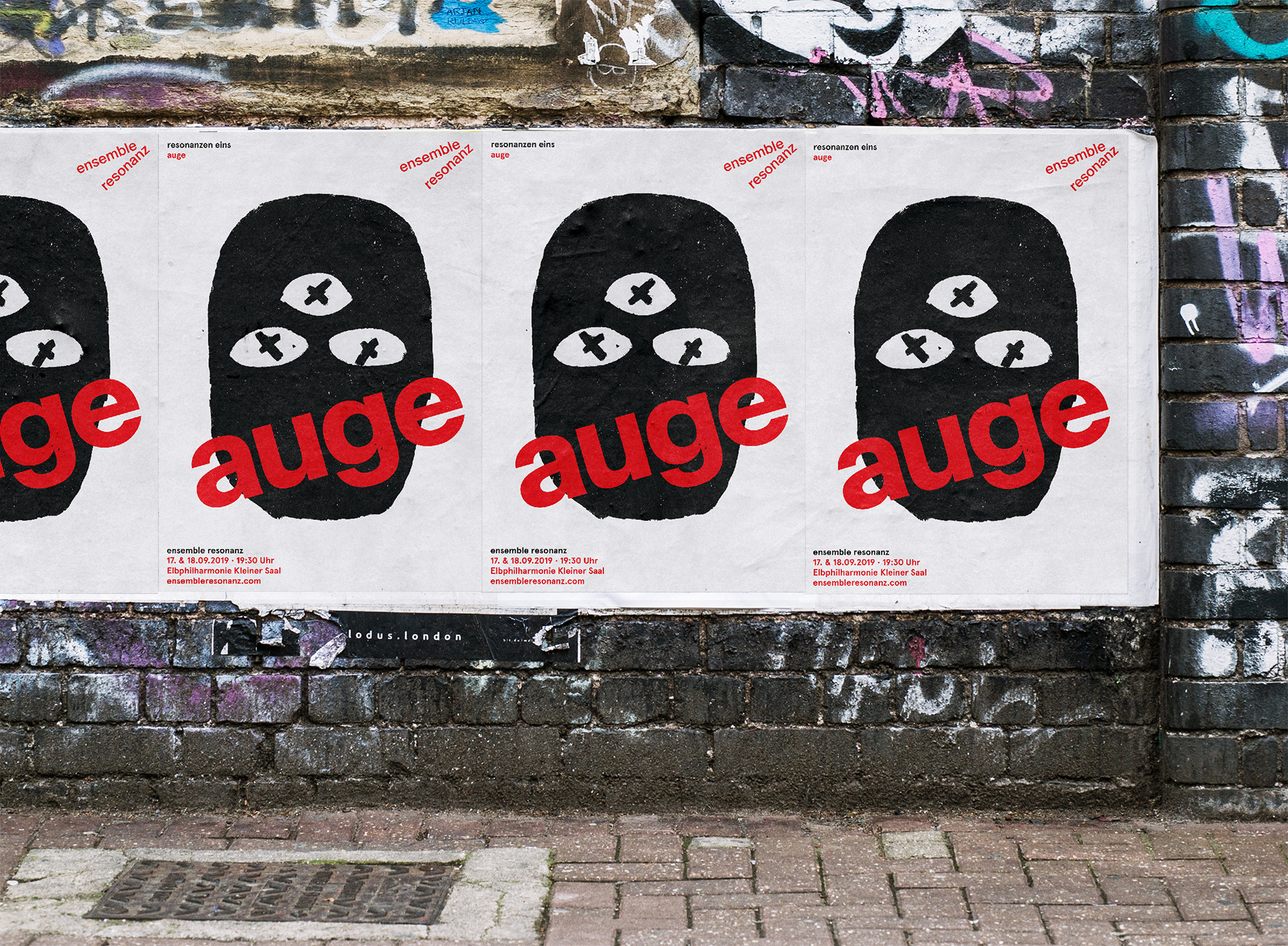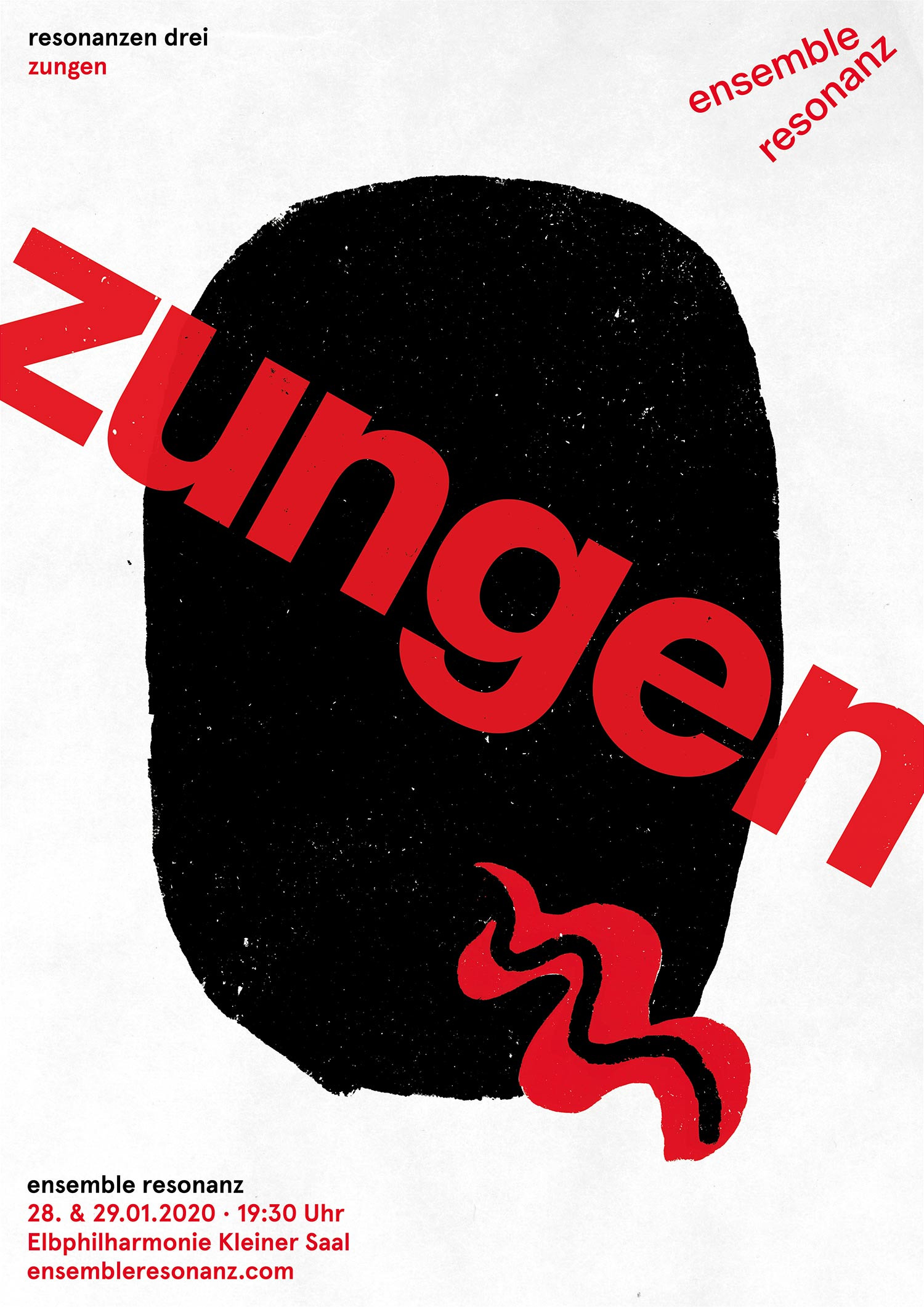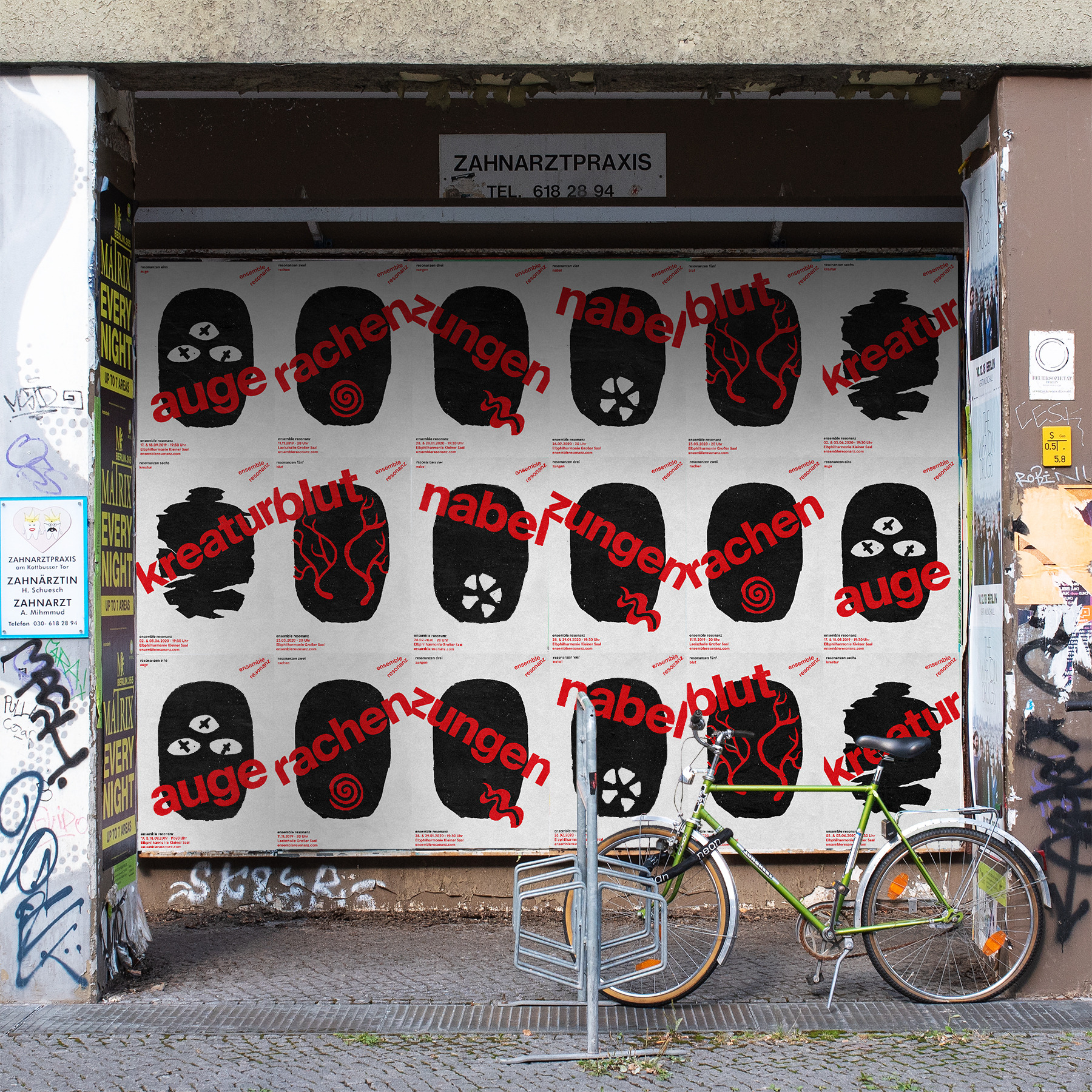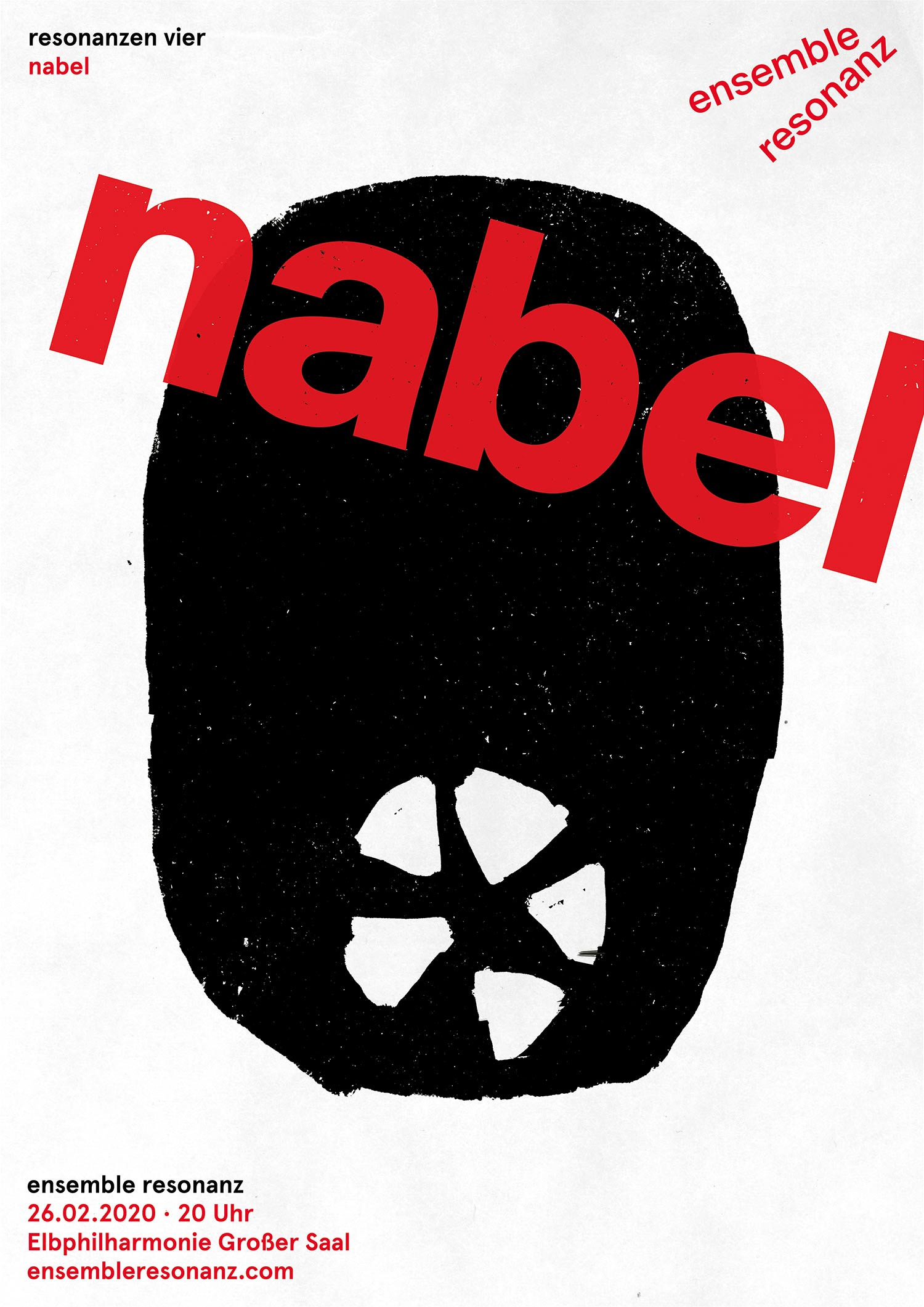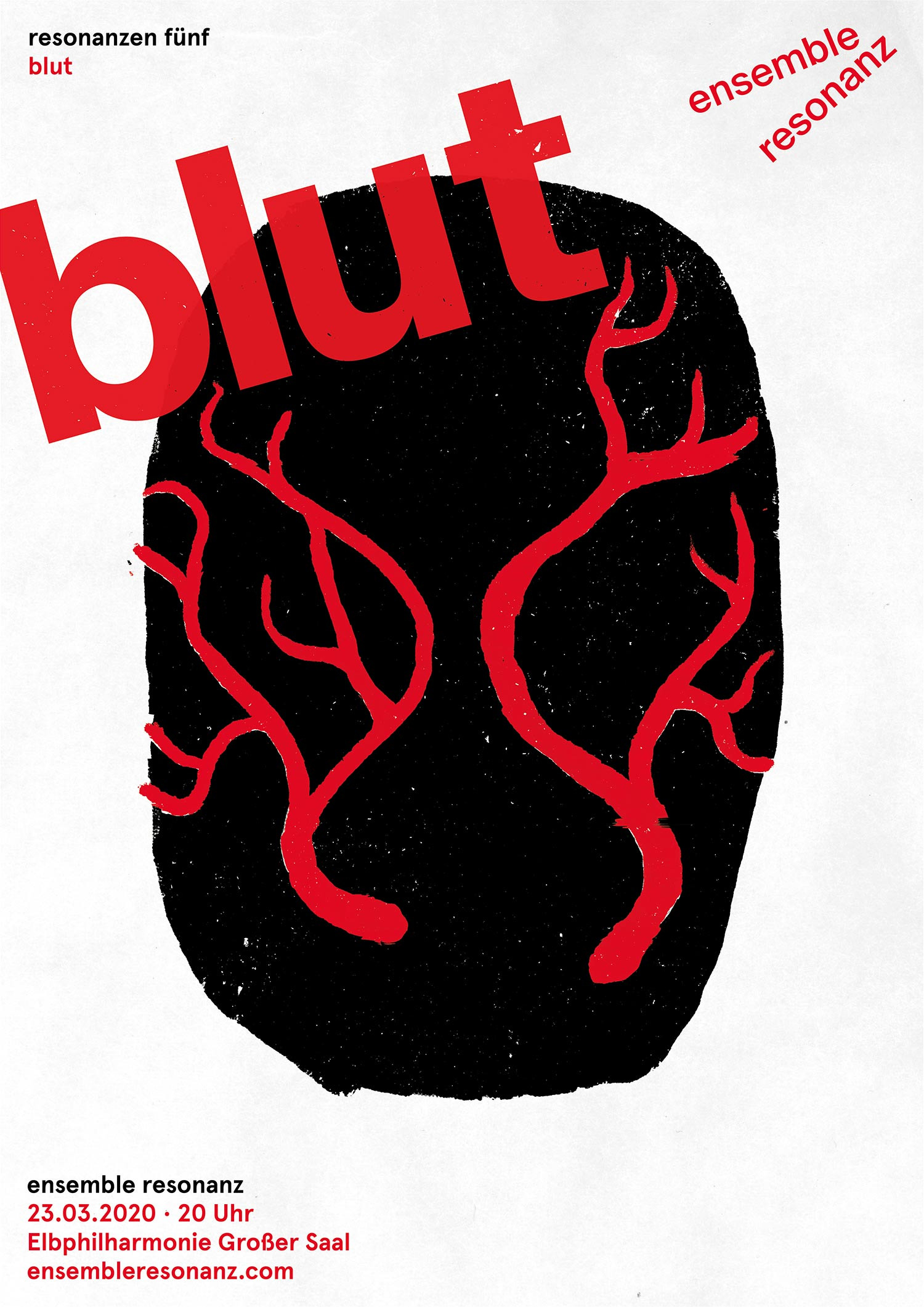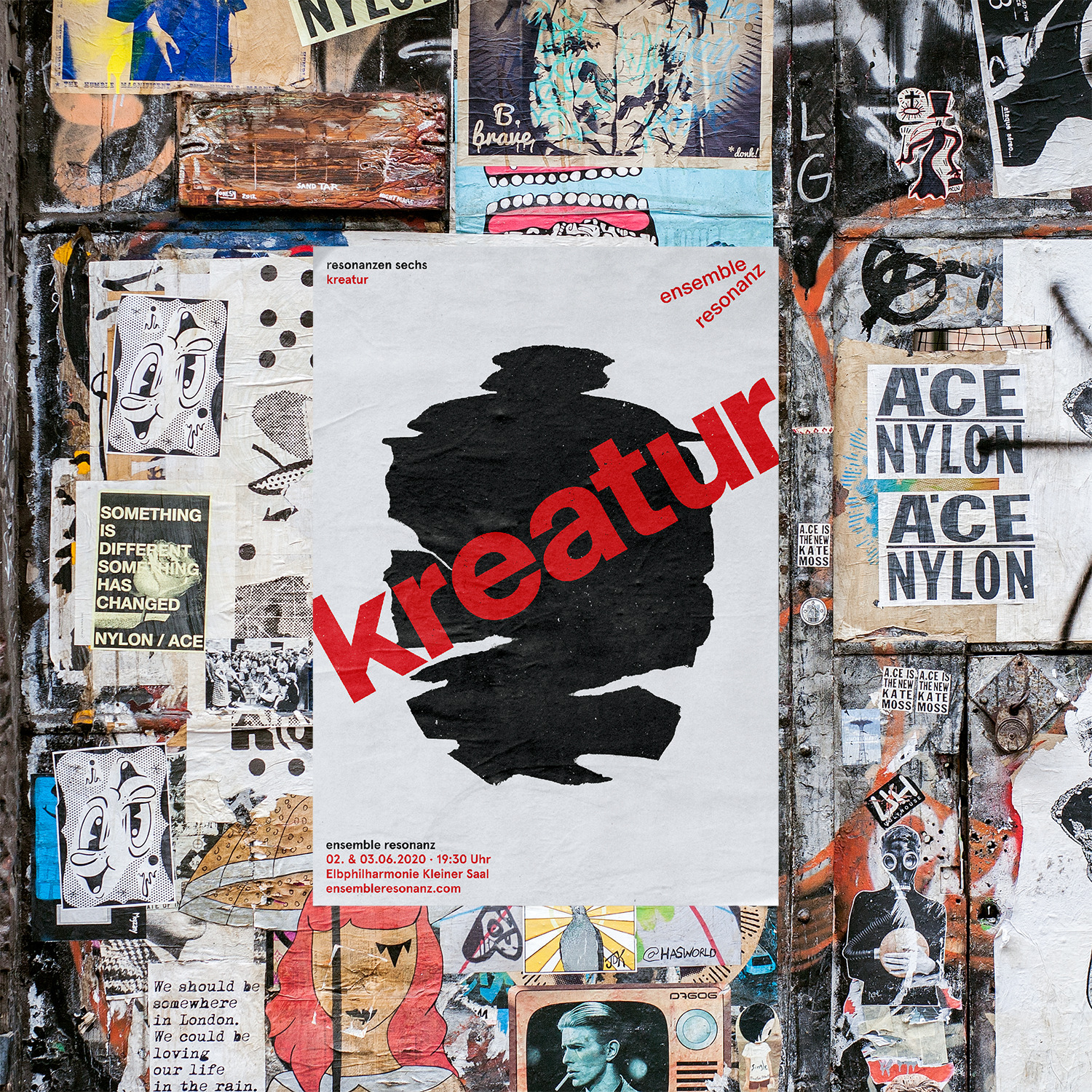 Ensemble Resonanz. Spielzeit 2019/20.
MORE STUFF
Loading...