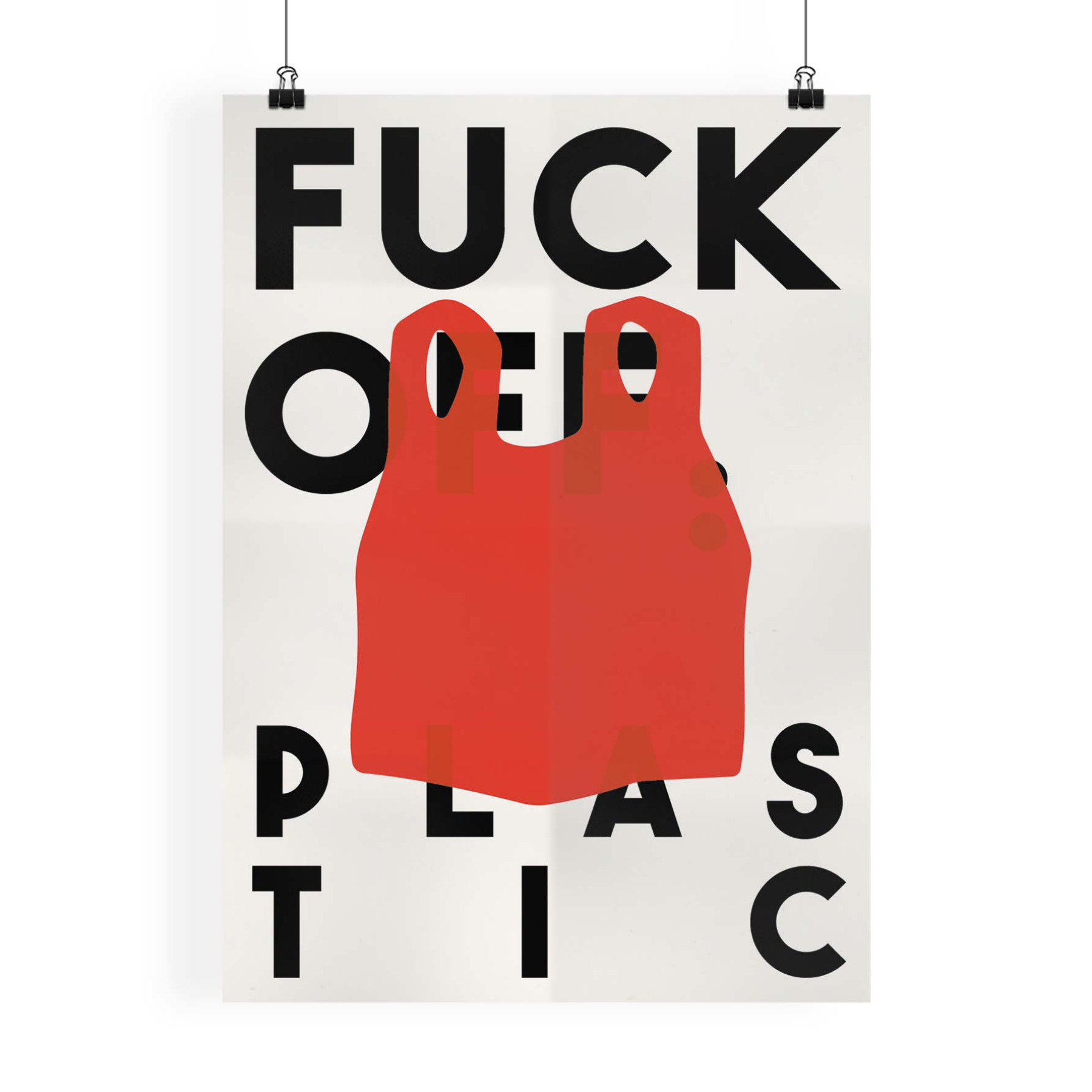 Daily Fuck Off.
Fuck off, Webseitentexte! Immer nur blöd am Beschreiben oder Verwirren, voller Buchstaben und so.
Fuck off, so viele andere Dinge! Man könnte sich ja nur aufregen.
Fuck off, Überstunden; direkt die Idee gehabt, die ganze Aufregung in Plakate zu verwandeln.
Fuck off, Smartphones! Da kommen diese Motive doch gar nicht zur Geltung.
Fuck off, Riesentabletnutzer! Hier mit deinem Gerät anzugeben, wo die Motive zur Geltung kommen.
Fuck off, Eingabetaste! Geht ja immer weiter, der Mist hier. Gleich mal abschalten:
Fuck: Off.
 
Okay, dieser Hinweis noch:
Diese 28 Motive bilden übrigens gemeinsam den Fuck-Off-February.
Den kann man natürlich auch ganzjährig feiern, weil fuck off, Kalender.
Fuck off, website texts! With your stupid describing and confusing, full of letters and stuff.
Fuck off, so many other things! One could go on and on..
Fuck off, overtime; directly had the idea to turn all the on and on's into posters.
Fuck off, smartphones! These designs don't shine on your tiny displays.
Fuck off, giant tablet users! Showing off with your devices that let the designs shine.
Fuck off, return key! This crap right here doesn't stop. Time to end this:
Fuck: Off.
 
Okay, one more thing:
These 28 motives form the Fuck Off February.
Feel free to celebrate it all year round, because fuck off, calendar.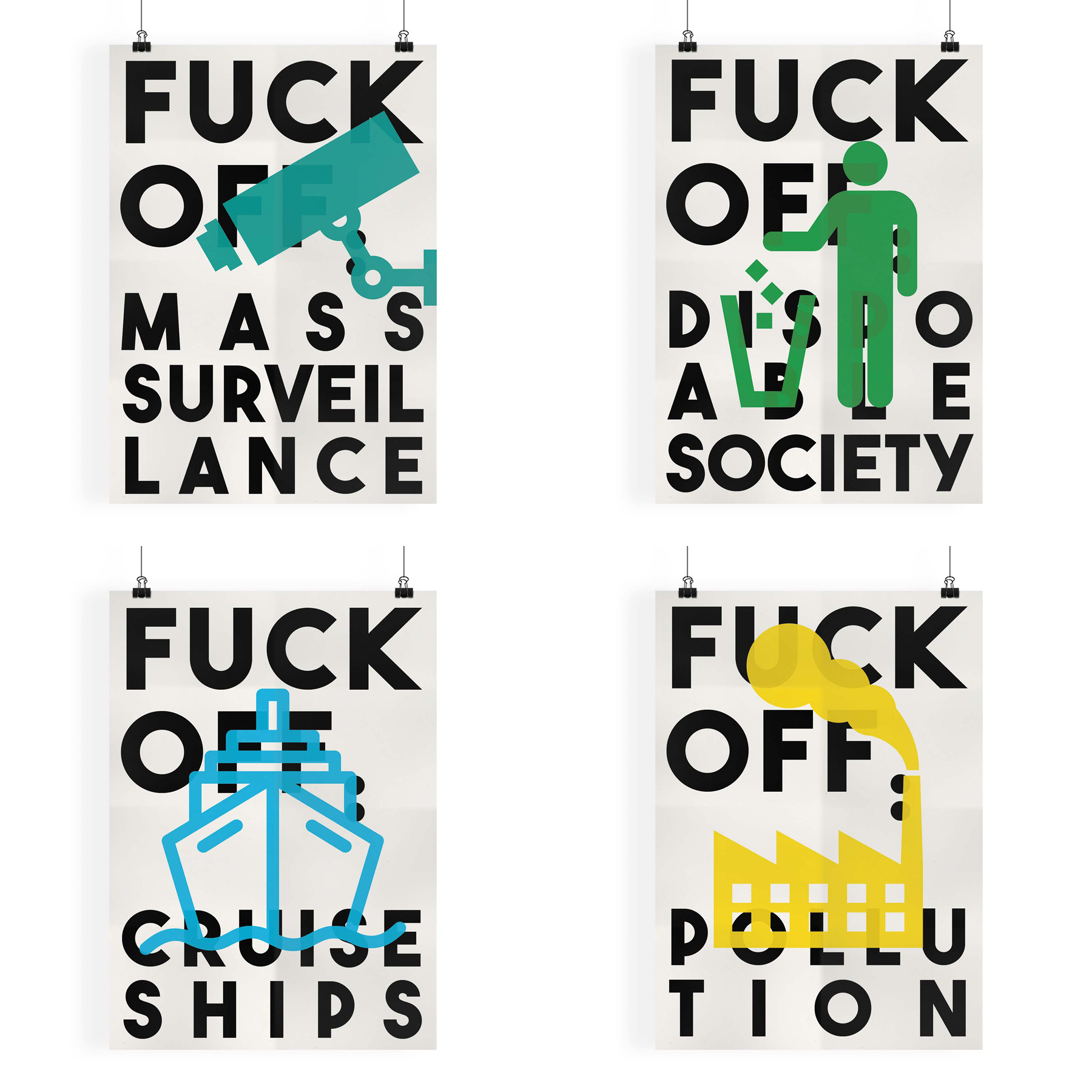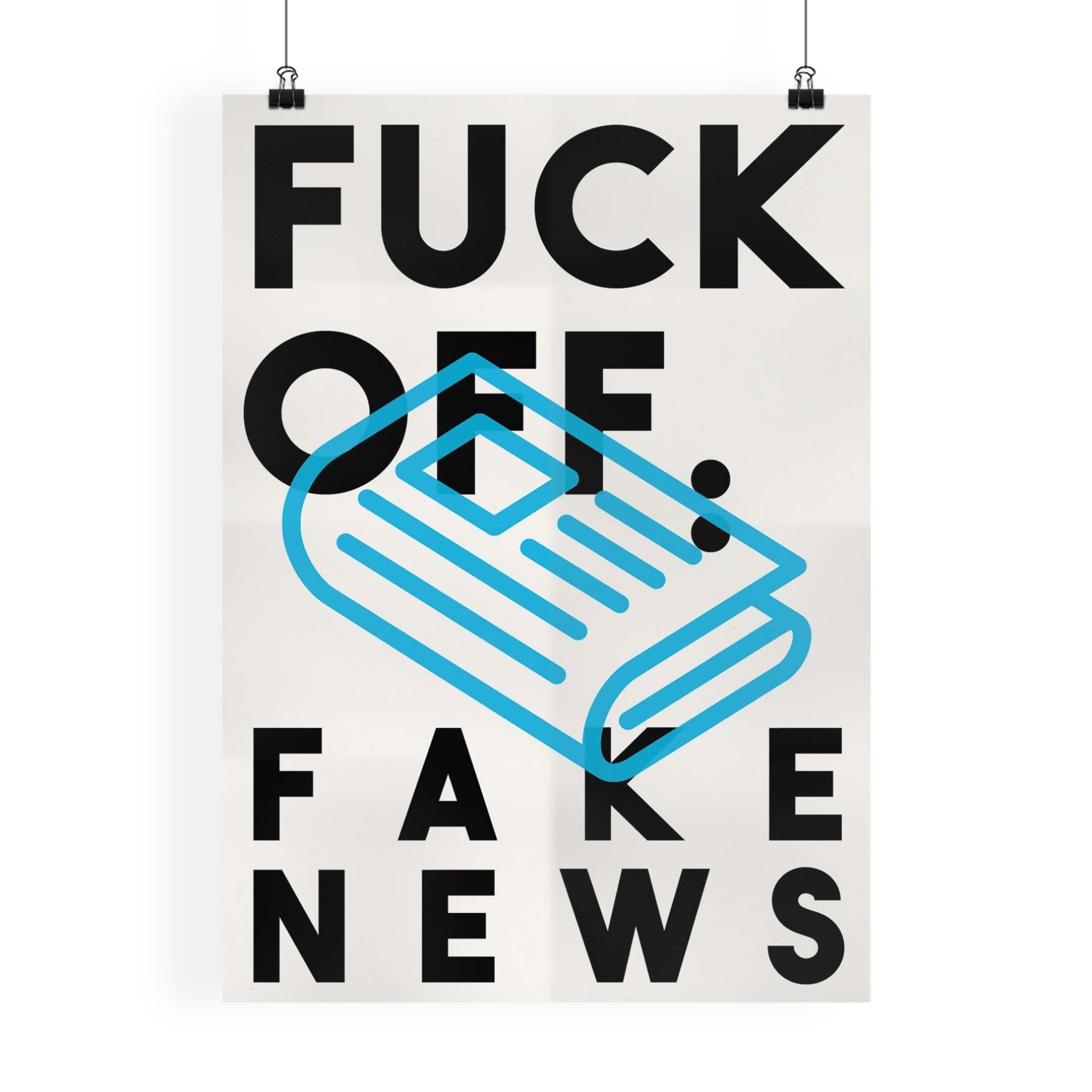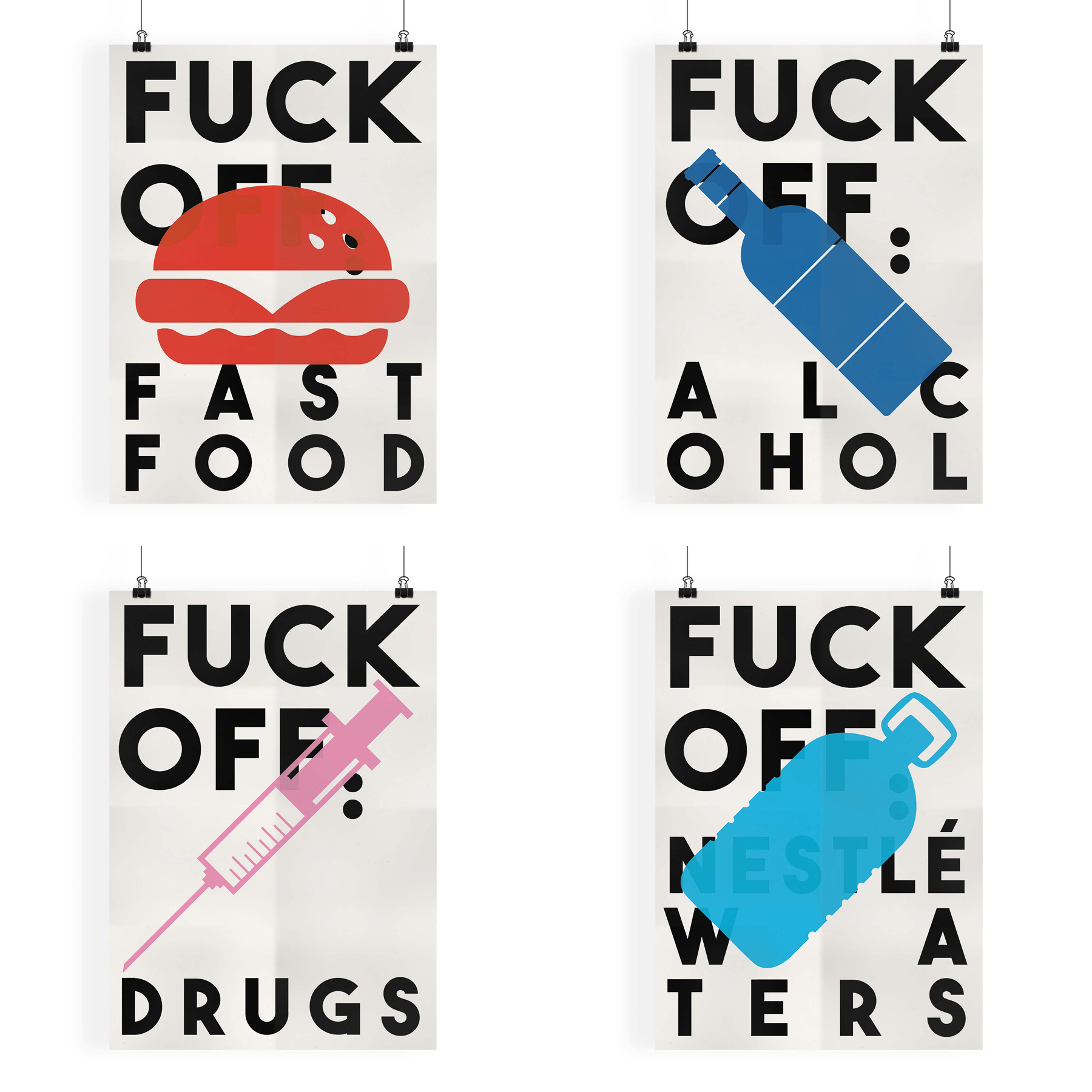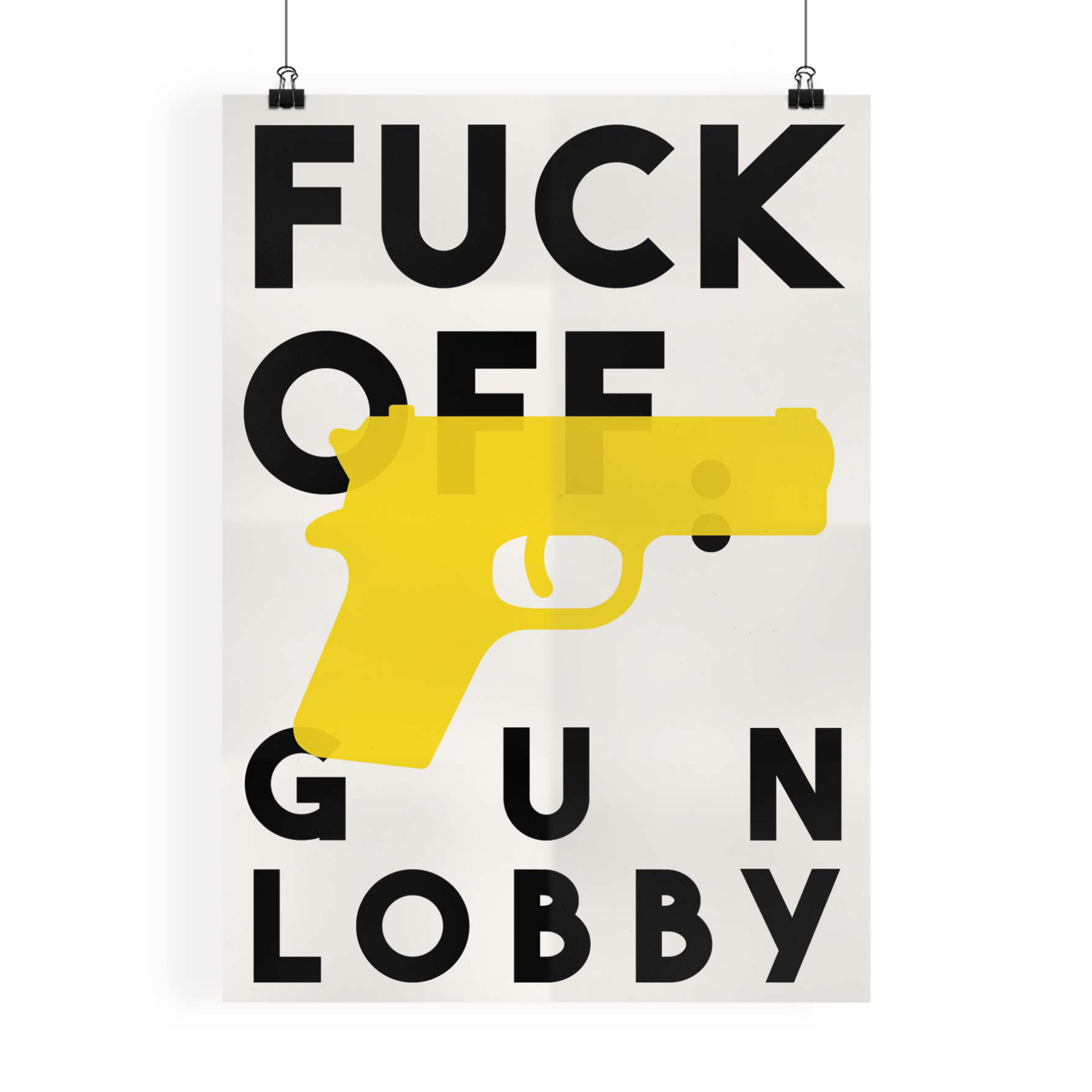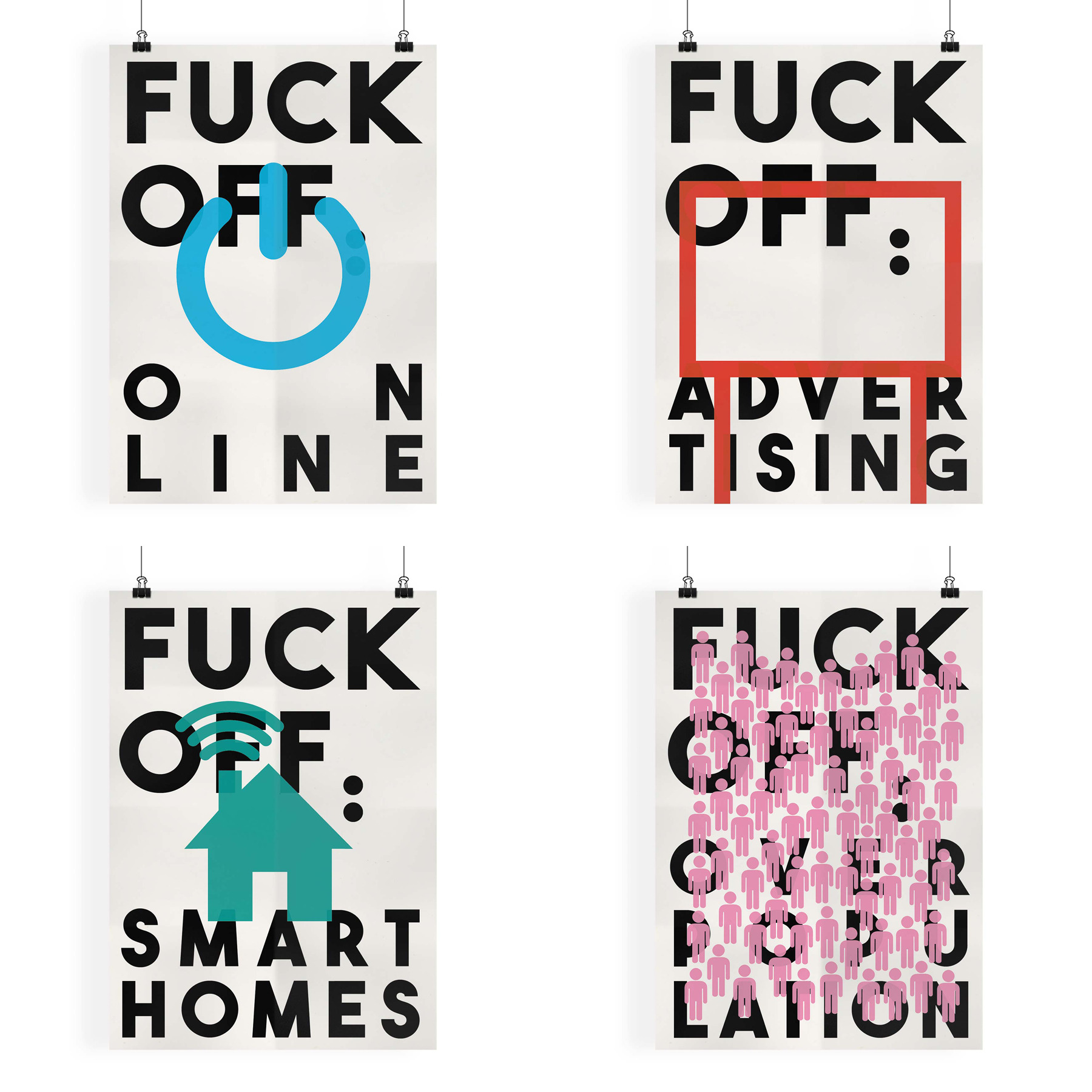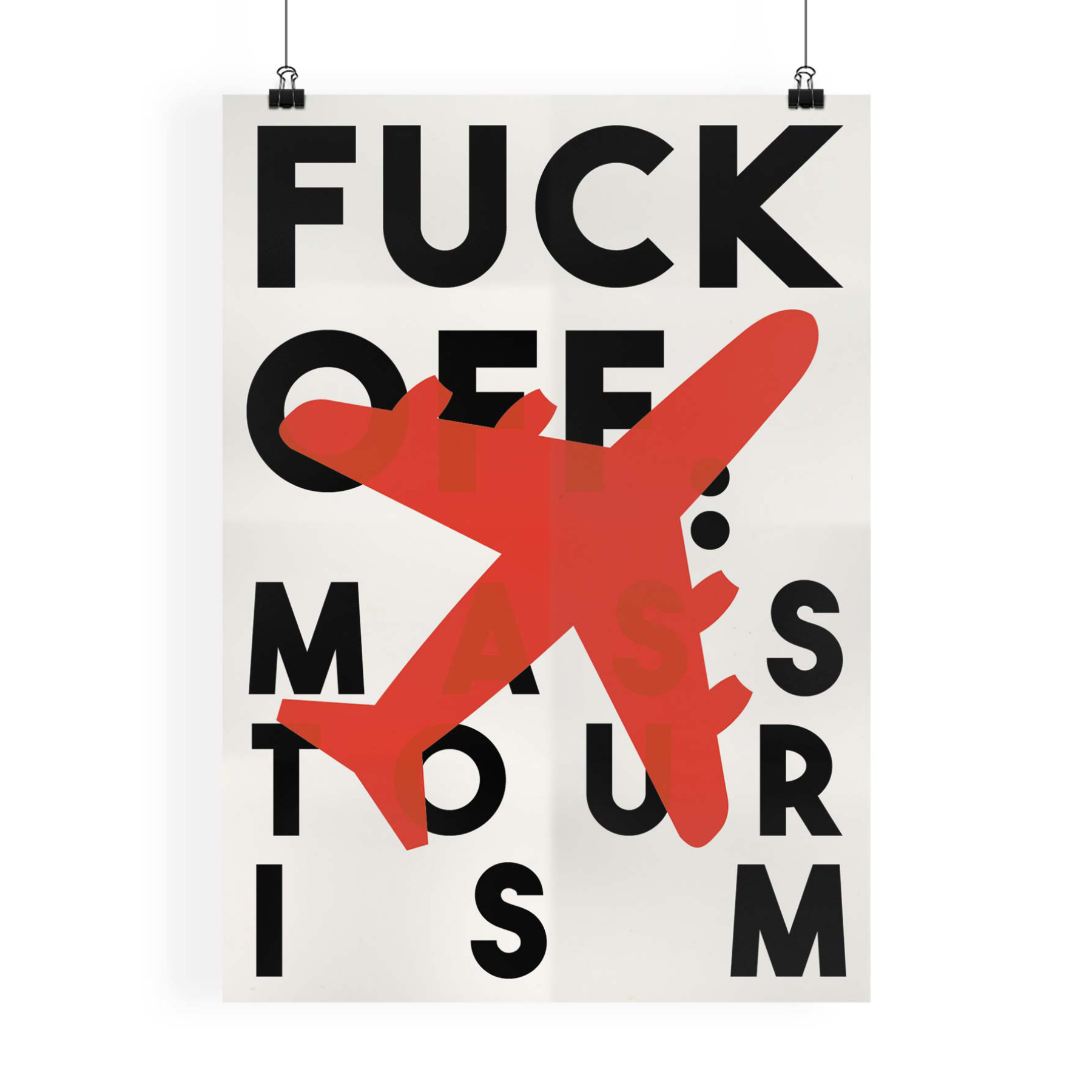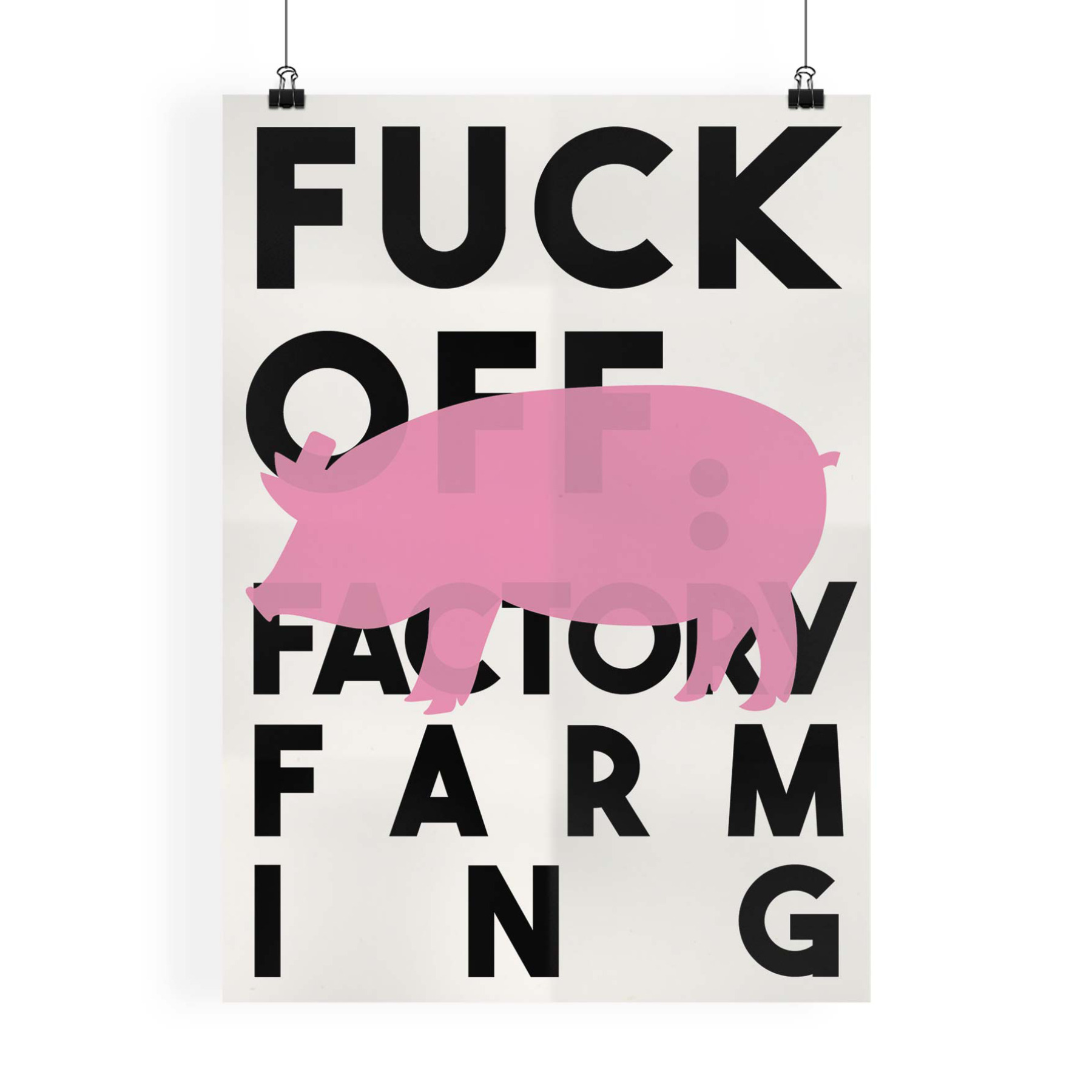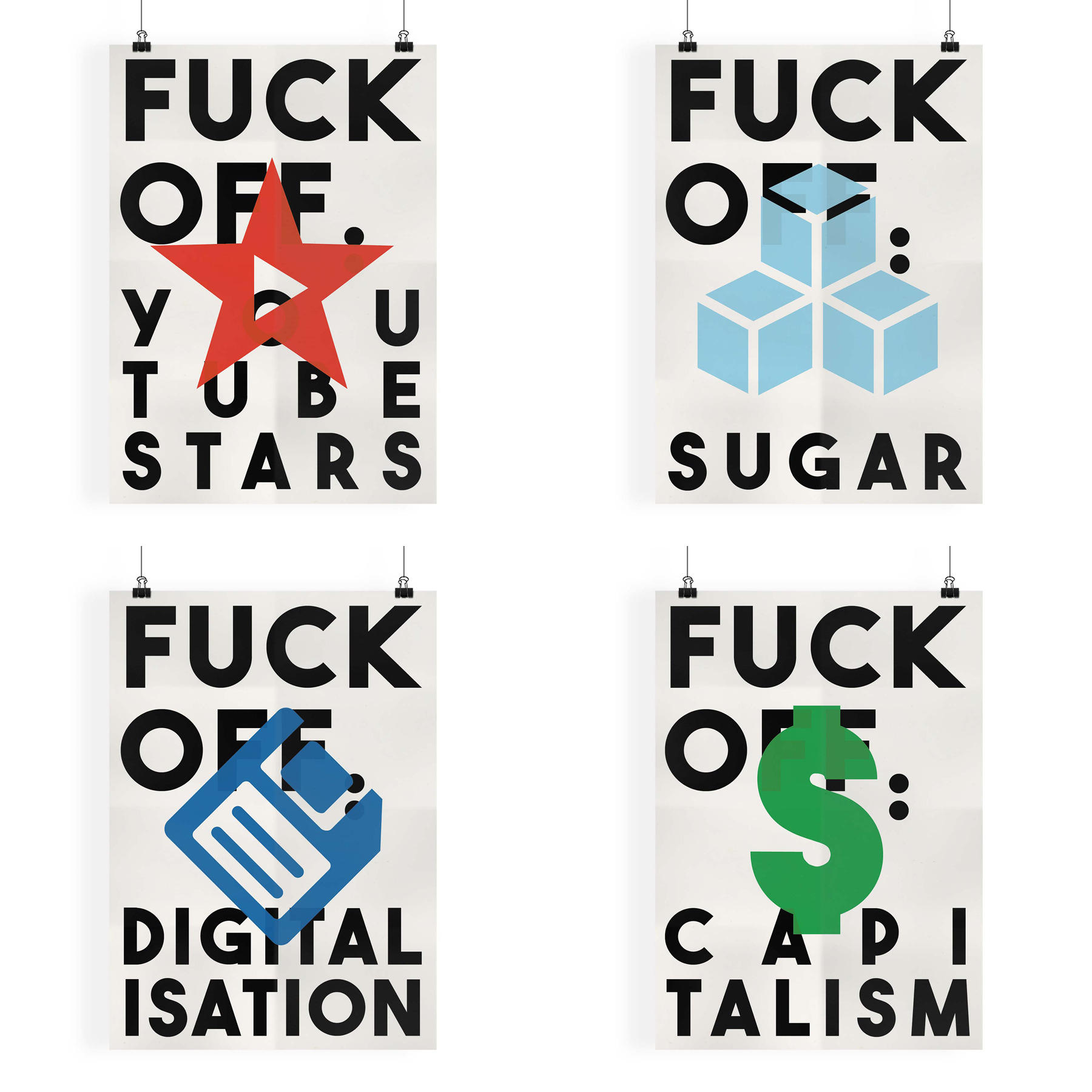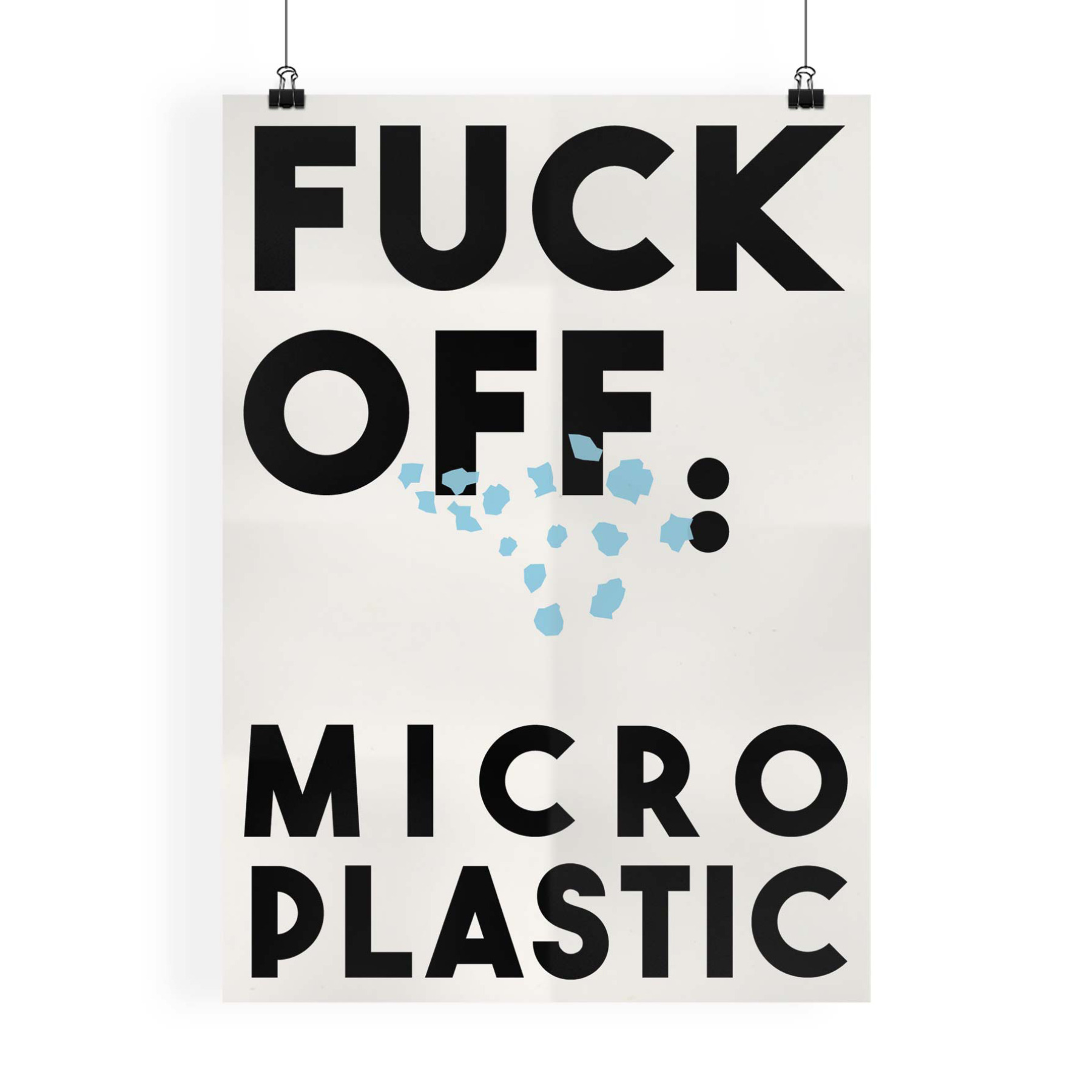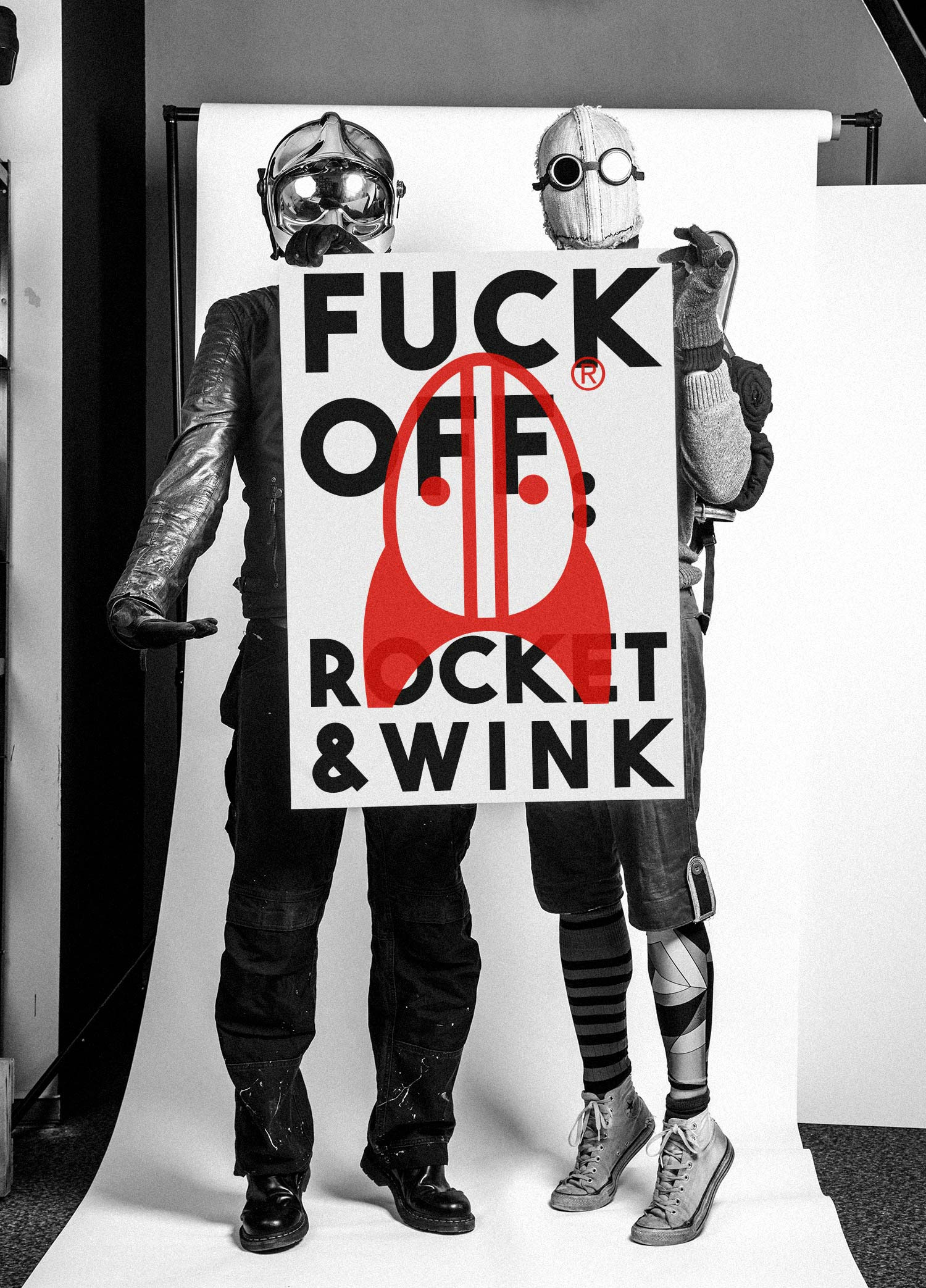 MORE STUFF
Loading...