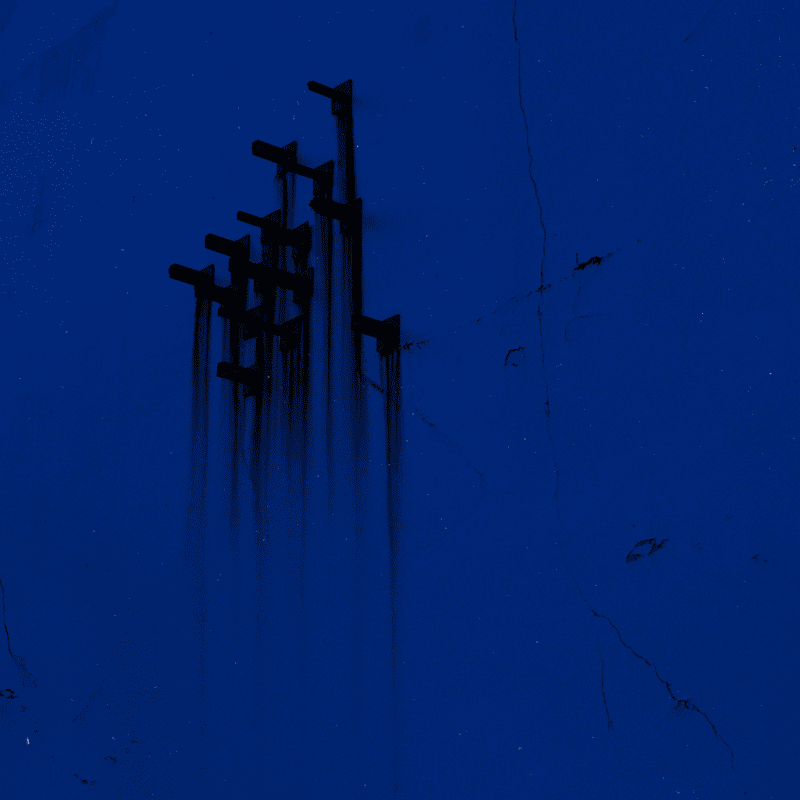 Van Holzen. Regen.
Wenn man gern einen Tisch hätte, fragt man Tischler, für Schuhe die Schuster, und für mehrstöckige Hochzeitstorten sind im Allgemeinen Consultingunternehmen zuständig.
Dementsprechend fragten
Van Holzen
für das Artwork ihres Albums "Regen" bei uns in Hamburg an. Dabei ist die Hansestadt mitnichten Deutschlands bedröppeltster Platz, Google sei in diesem Fall der Ungläubigen Freund. Wir warten hier auch gerne so lange.
So, geklärt? Irgendein Ort in Bayern also. Zurück zu Art & Work. Das war ein Spaß, mit der Platte von Pfütze zu Pfütze zu springen, ihr einen Schirm zu kaufen und immer "war angesagt, nä" zu sagen. Und Van Holzen haben sich auch gefreut, dass Rocket & Wink sie nicht WO haben stehen lassen? Na? Kommt jemand drauf? Ein Brüller.
Let it be known that Hamburg, despite its citizens' efforts of using their dry humour, still holds the title of being a very rainy city. So much so that
Van Holzen
, when contemplating about the right artists to create the design for the new record "Regen" (rain), contemplated for about 1.5 seconds before handing the job to yours truly, Rocket & Wink.
So we took the unfinished artwork out for a stroll, jumped into every puddle, bought it an umbrella and waited for the sun to not come out. The result rained on everyone's parade, meaning that we truly couldn't be happier with it.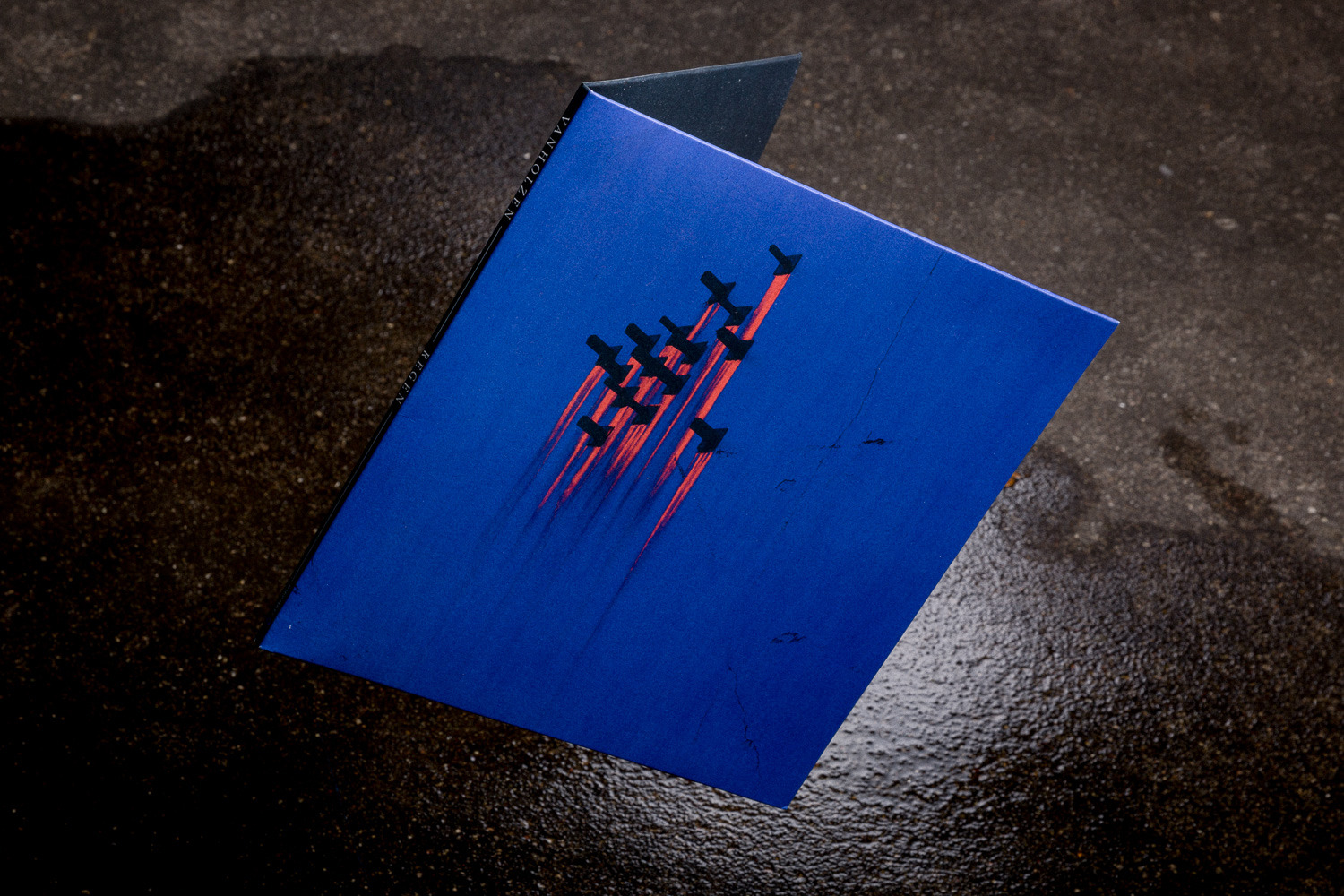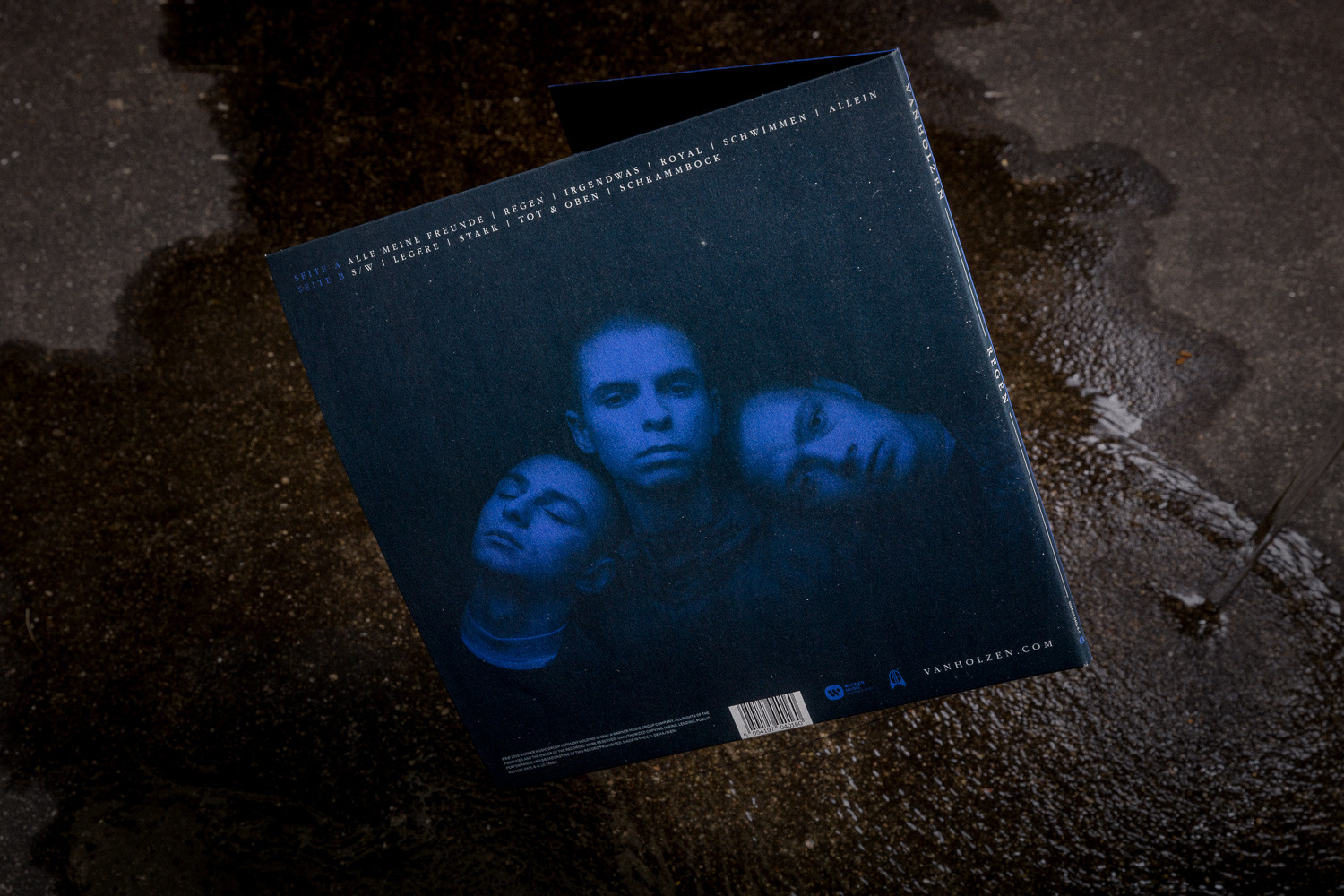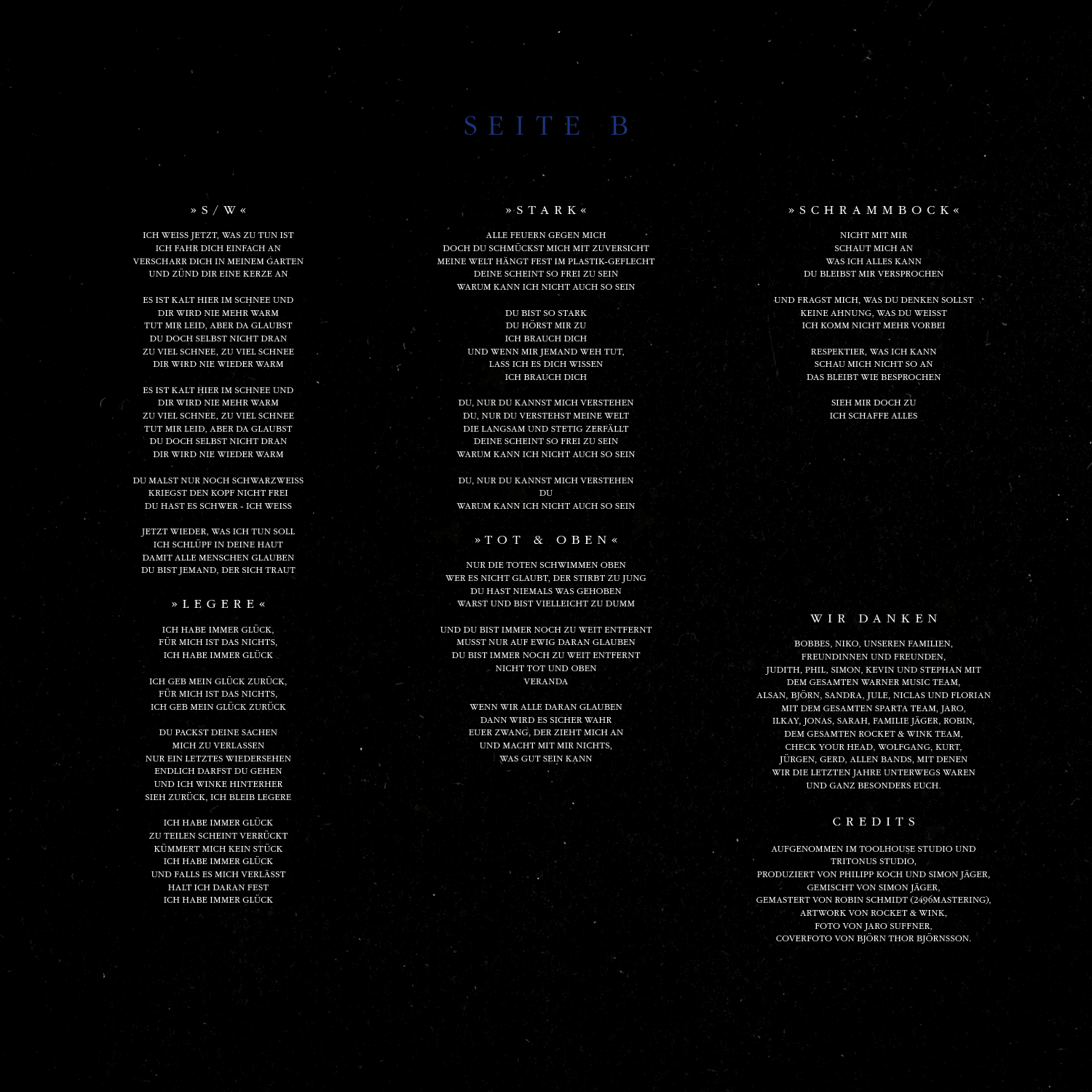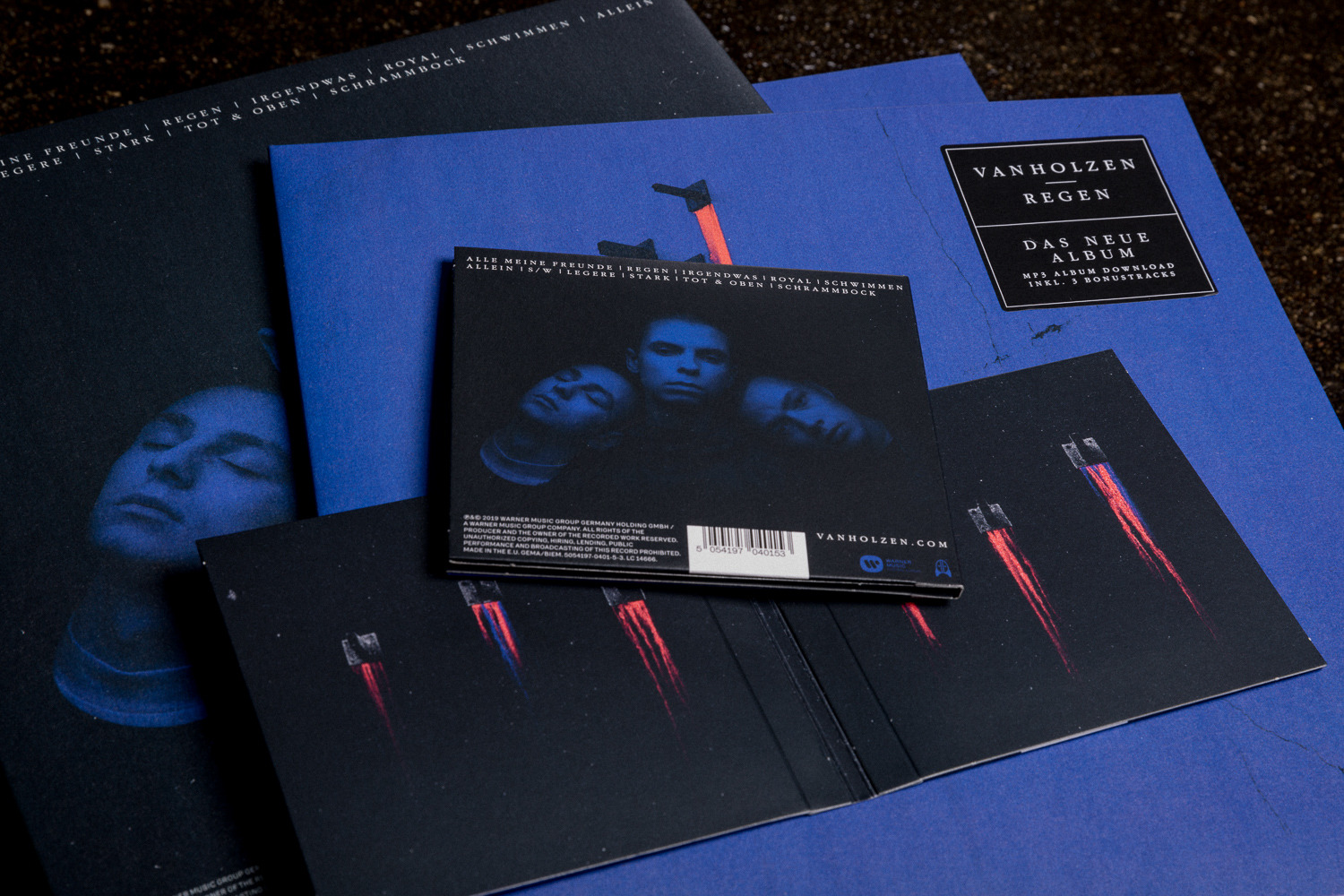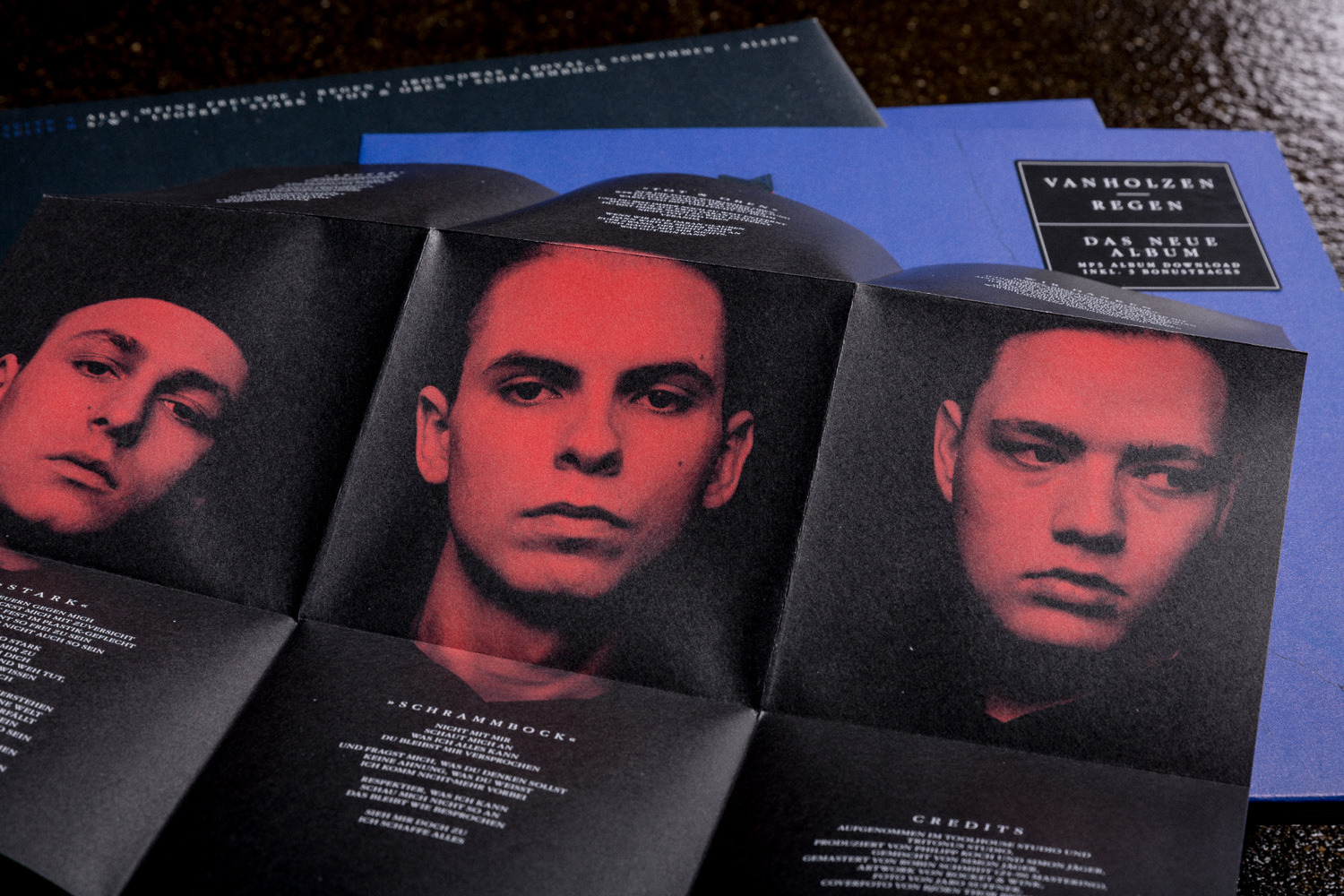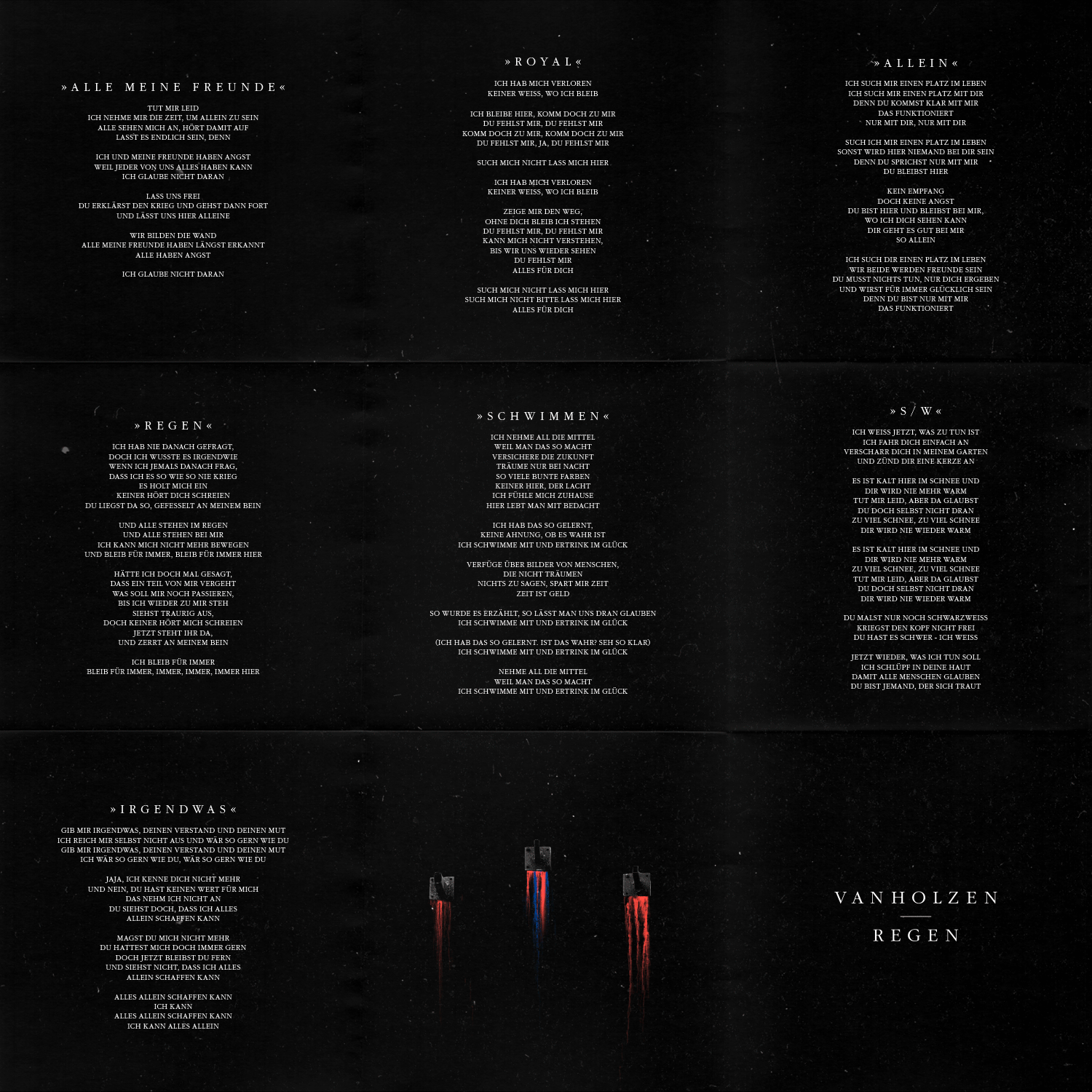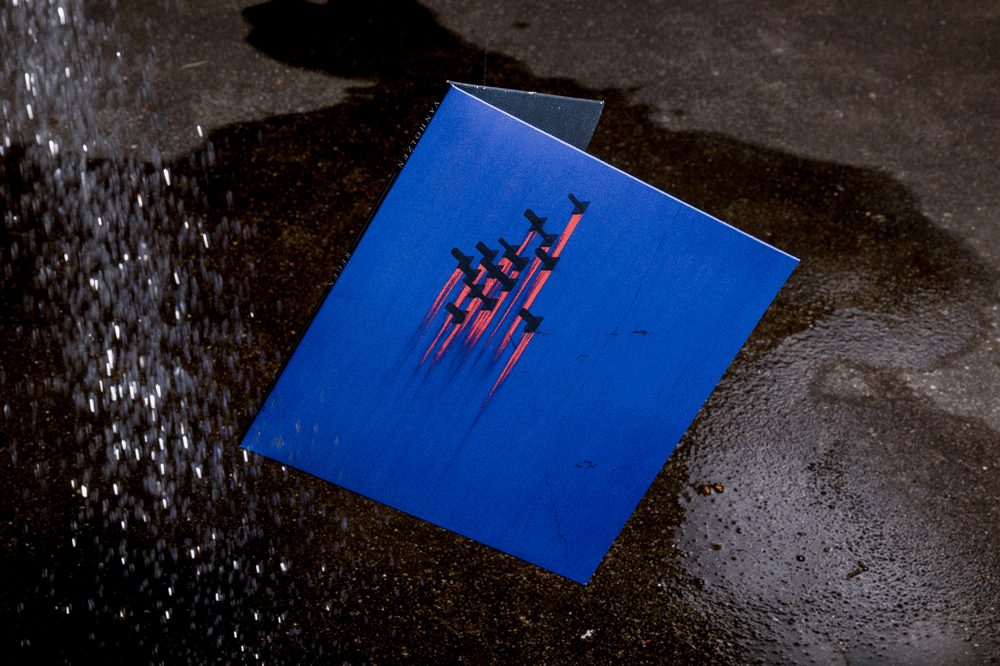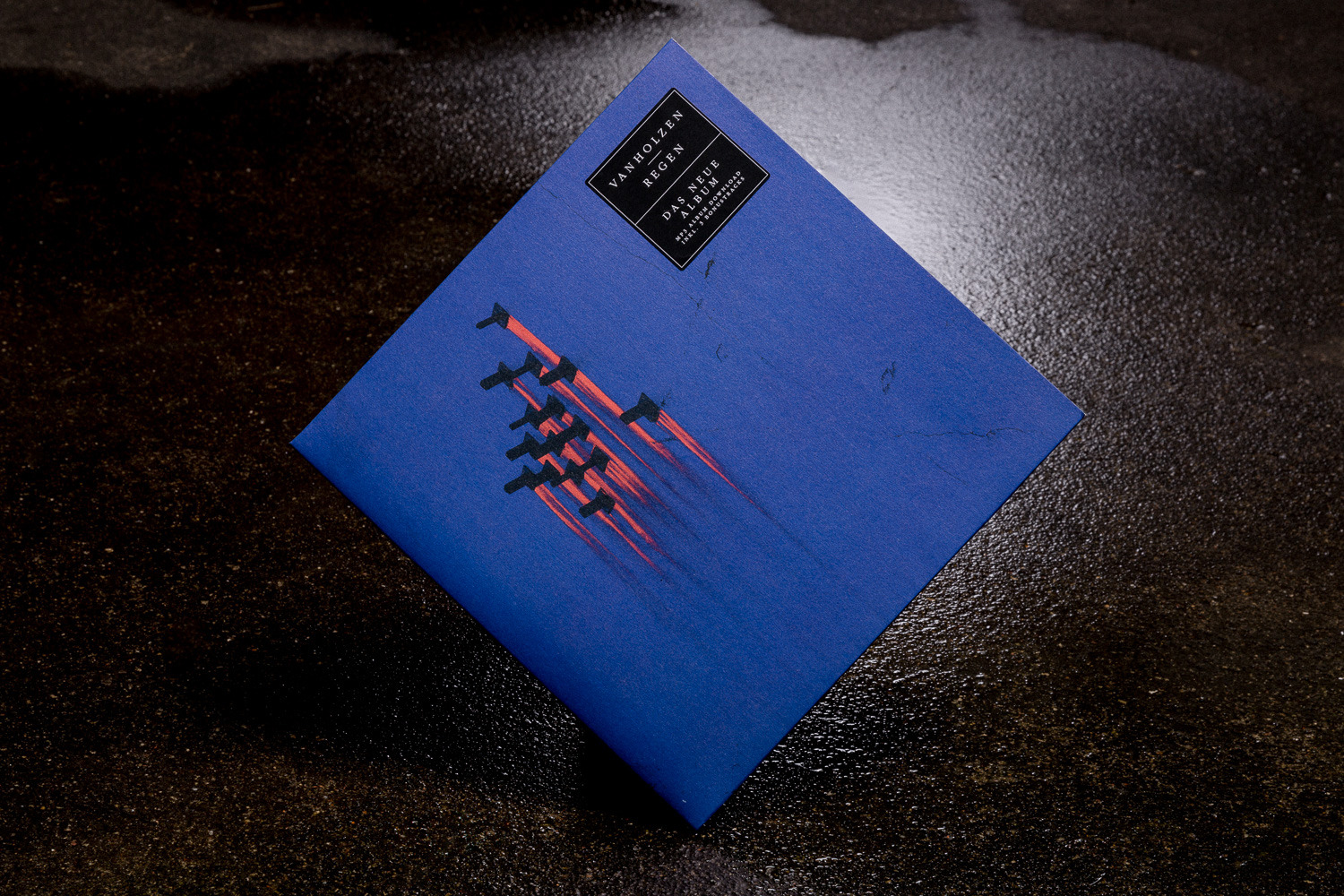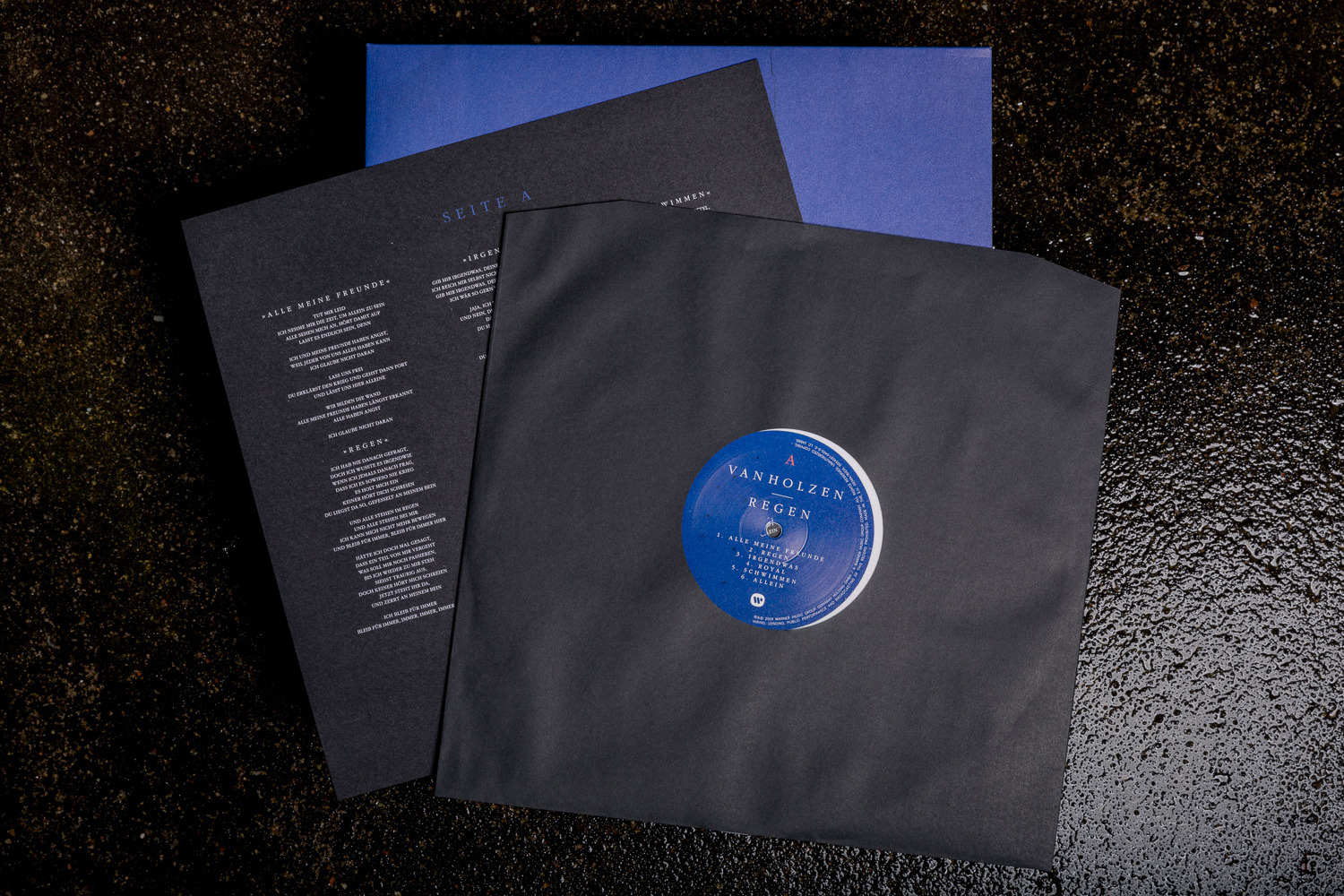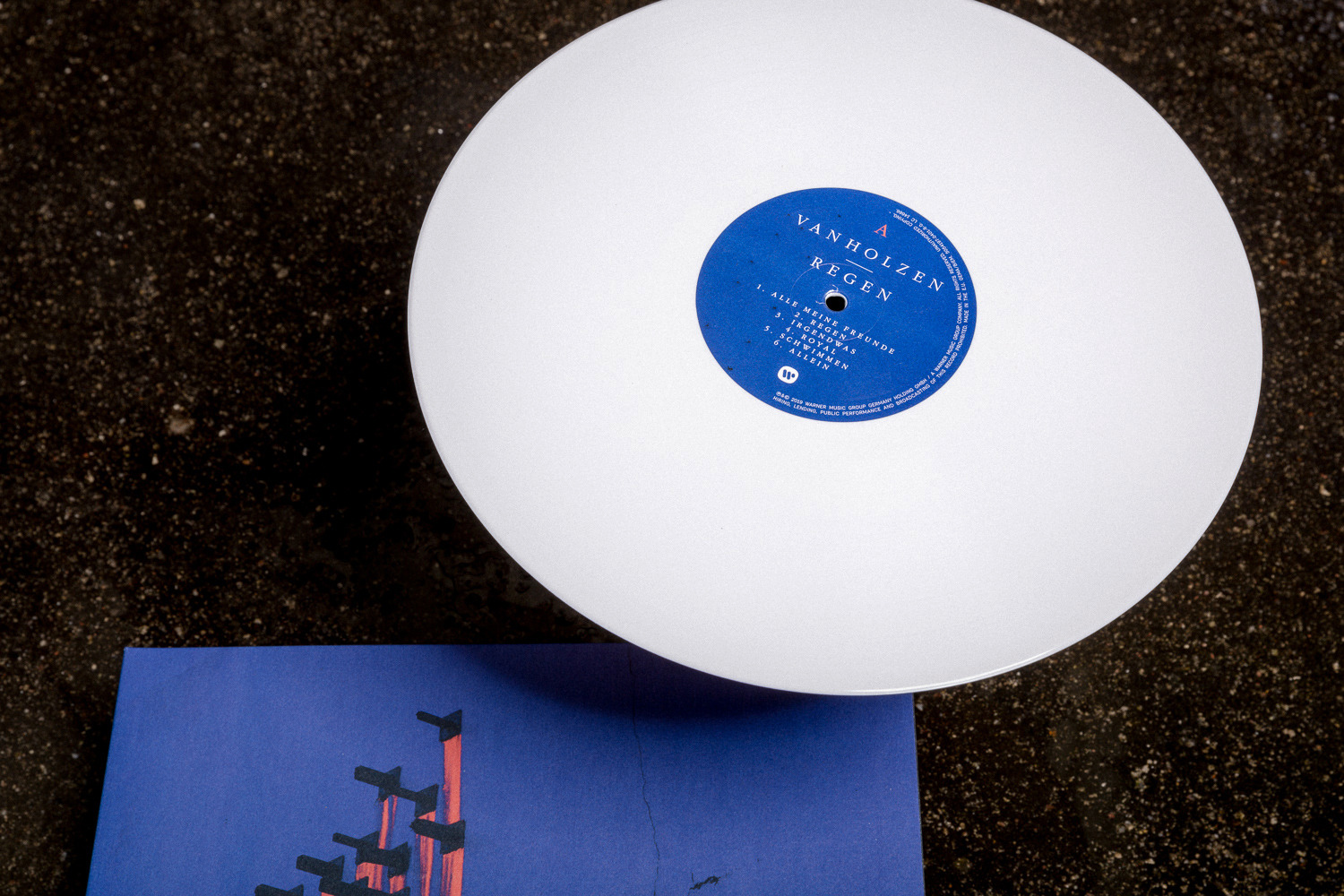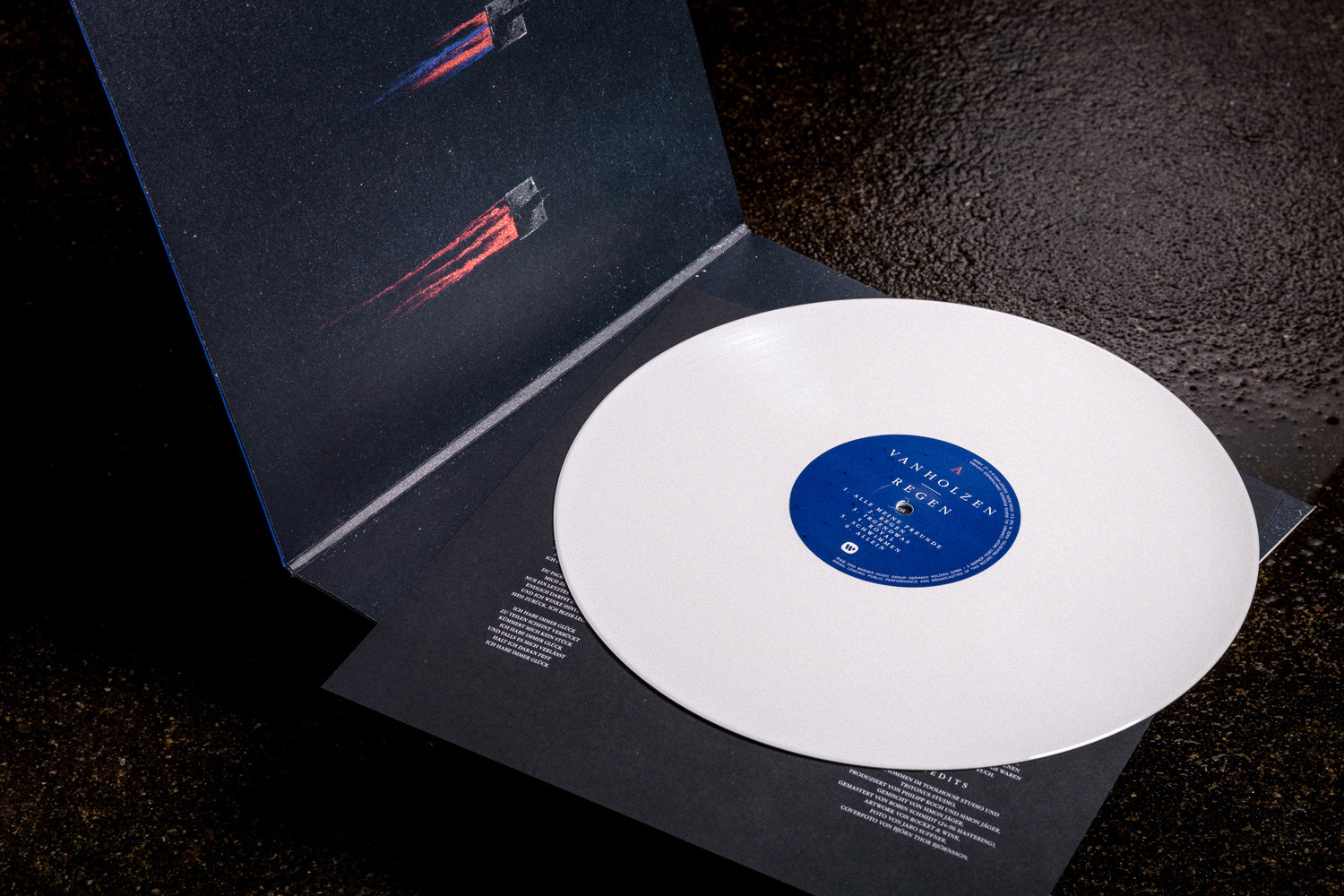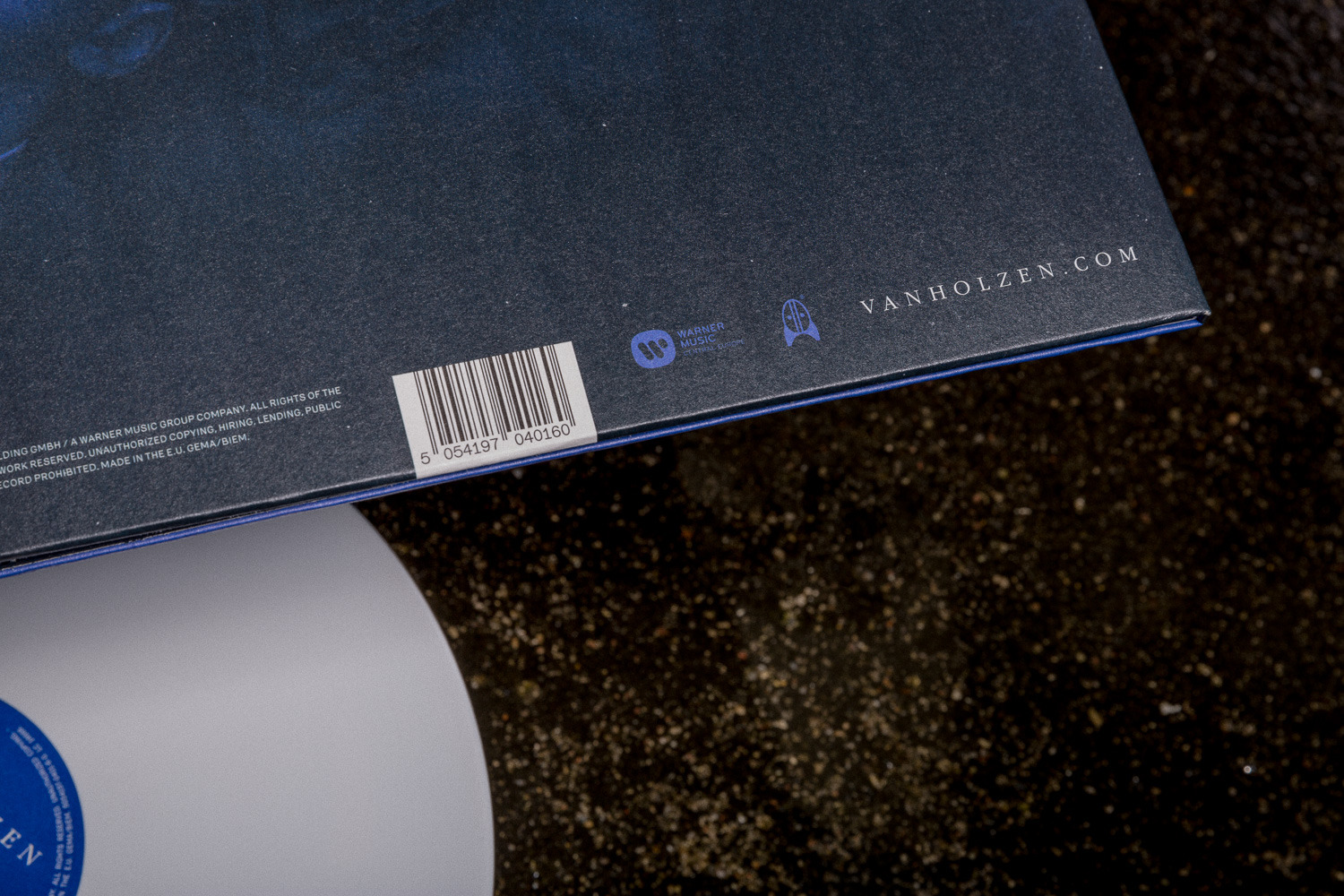 MORE STUFF
Loading...