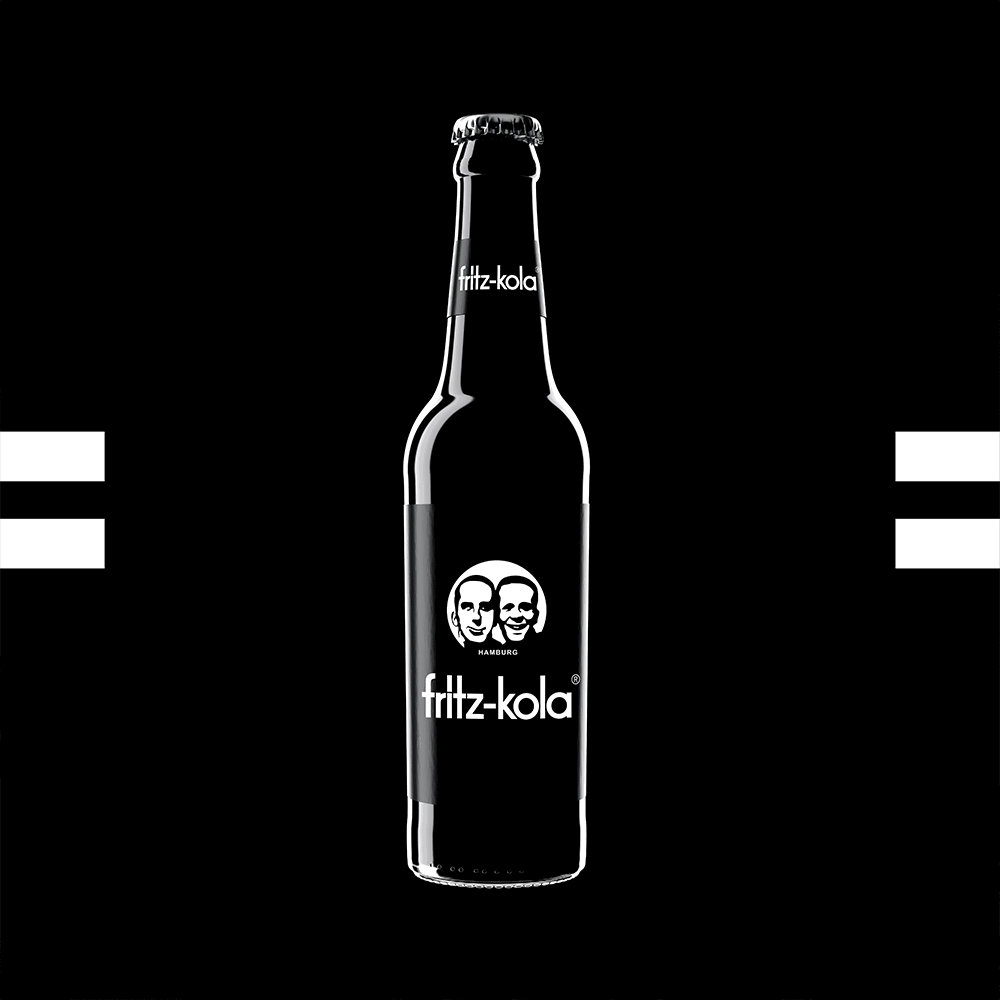 fritz-kola = kampagne
Um gleich zum Punkt zu kommen: Kampagne ist ja nicht gleich Kampagne. Wildplakatierung ist ungleich 18/1. Weil: fritz-kola ist nicht mit anderen Colas zu vergleichen. Aber wie ist fritz doch gleich noch mal? Die gleicht in ihrer Wirkung einer Wundertüte, kann ja alles sein. Gleich mal Gedanken machen und schöne visuelle Gleichnisse finden. Hauptsache, nicht gleich dutzende Stunden am Rechner kleben, denn Pizza ist = fertig.
"fritz-kola =" is an ad campaign that shows you the equivalents of experiencing the caffeine-charged taste of Hamburg's most famous kola. It is an ad campaign that has no equal. If any, it is an ad campaign that hovers over your head like a shiny spaceship piloted by upset squirrels. It is an ad campaign that forgot to set the alarm clock before remembering it has none. It is an ad campaign that simply refuses to go to bed. Because bed = bad campaign.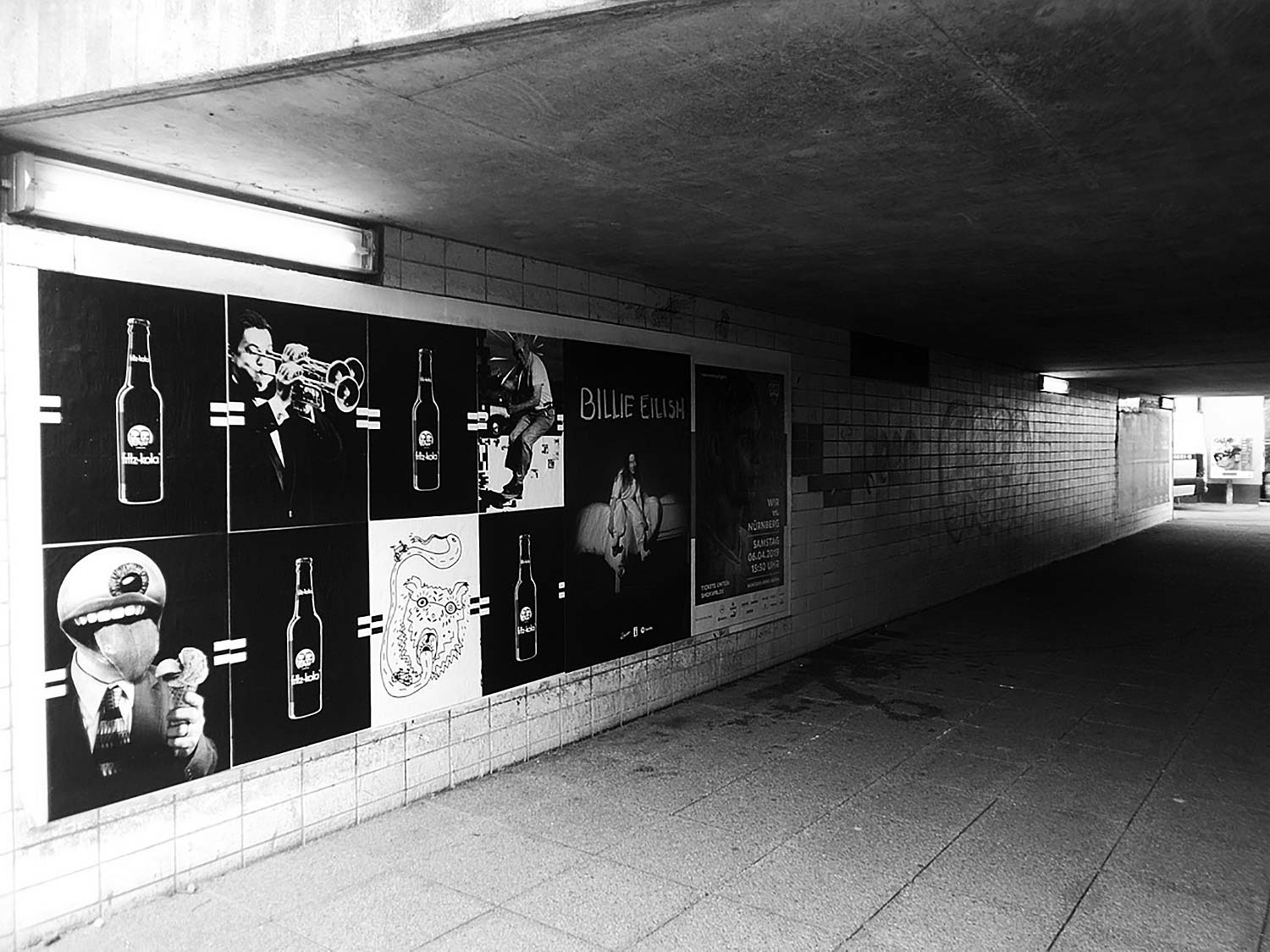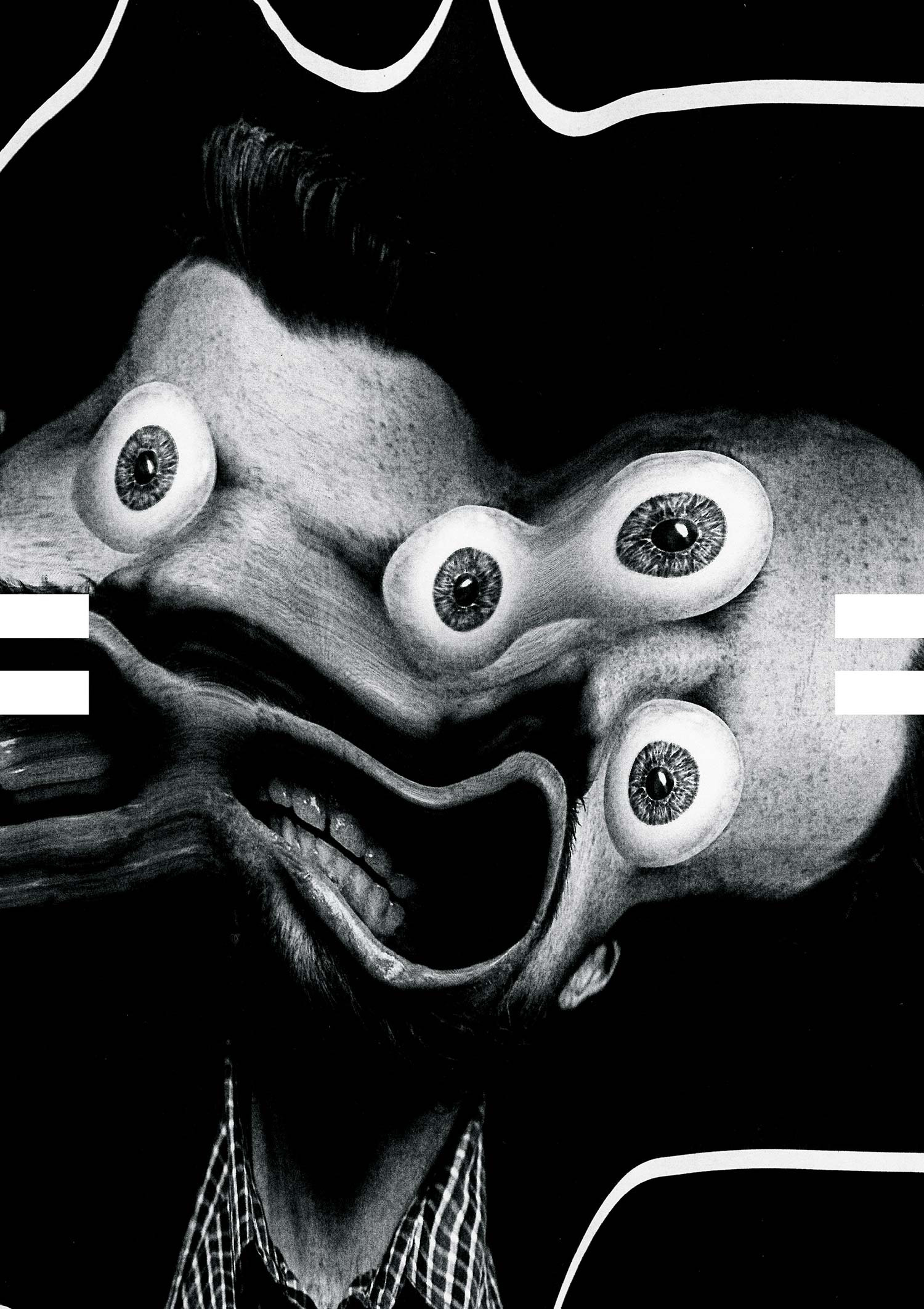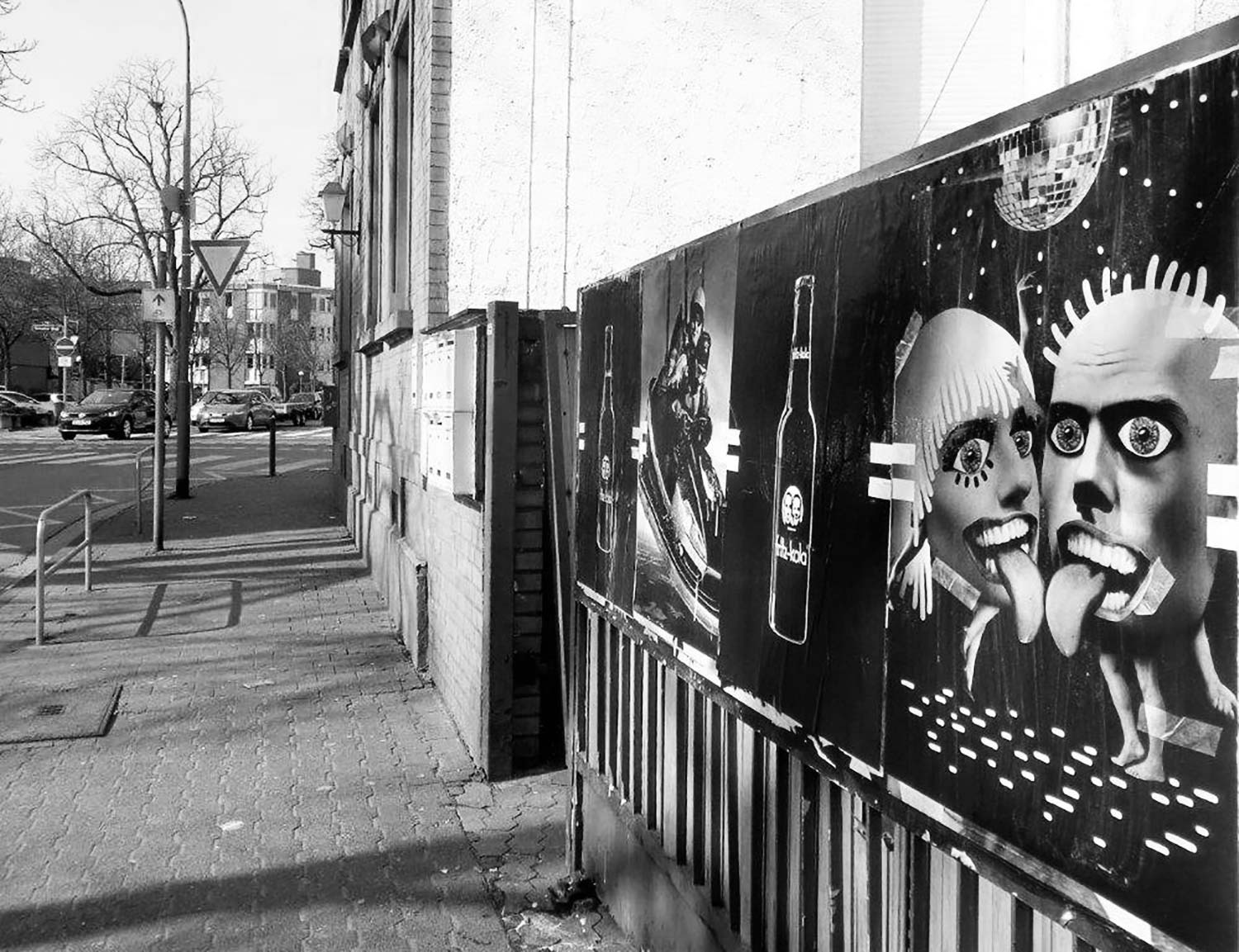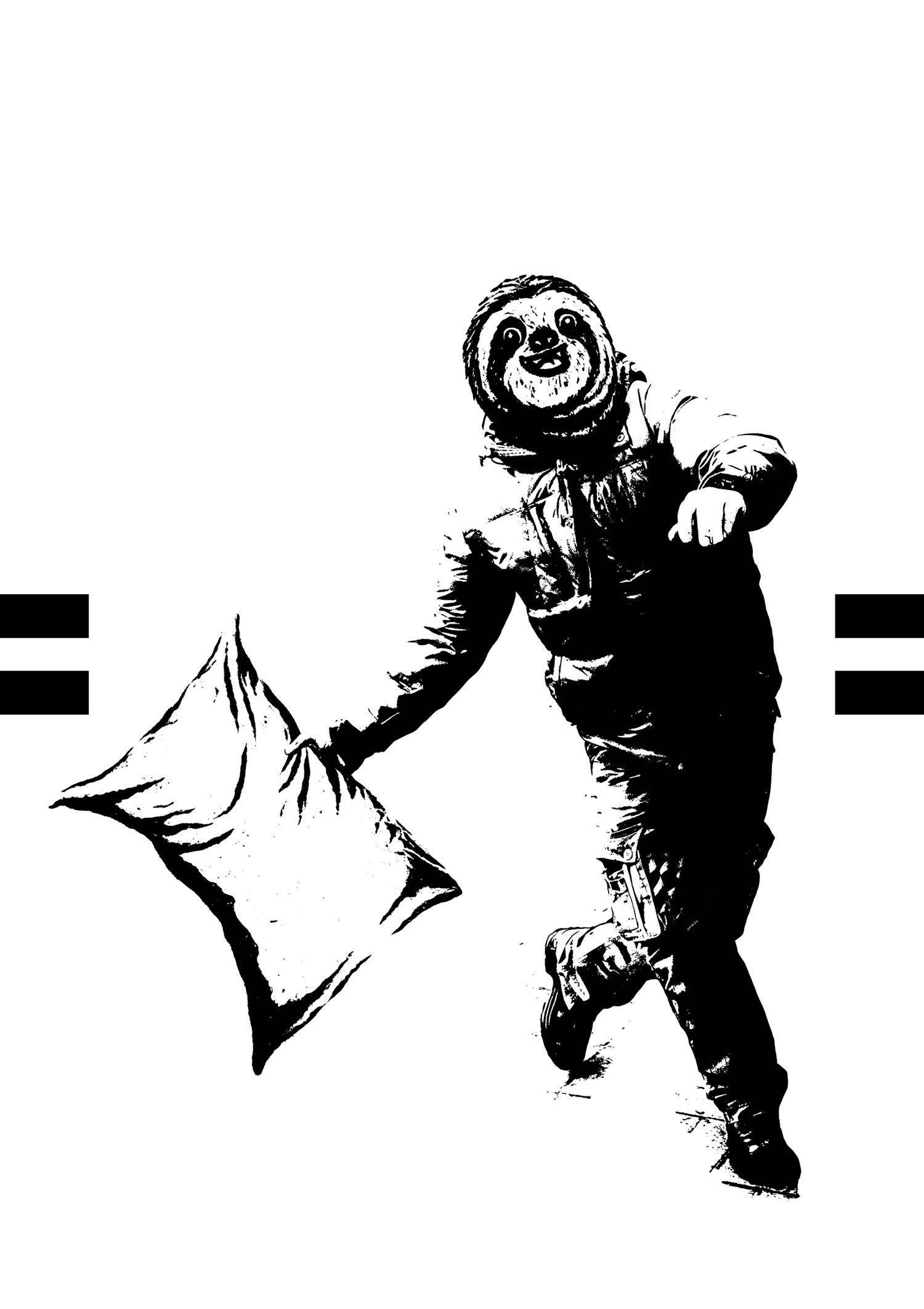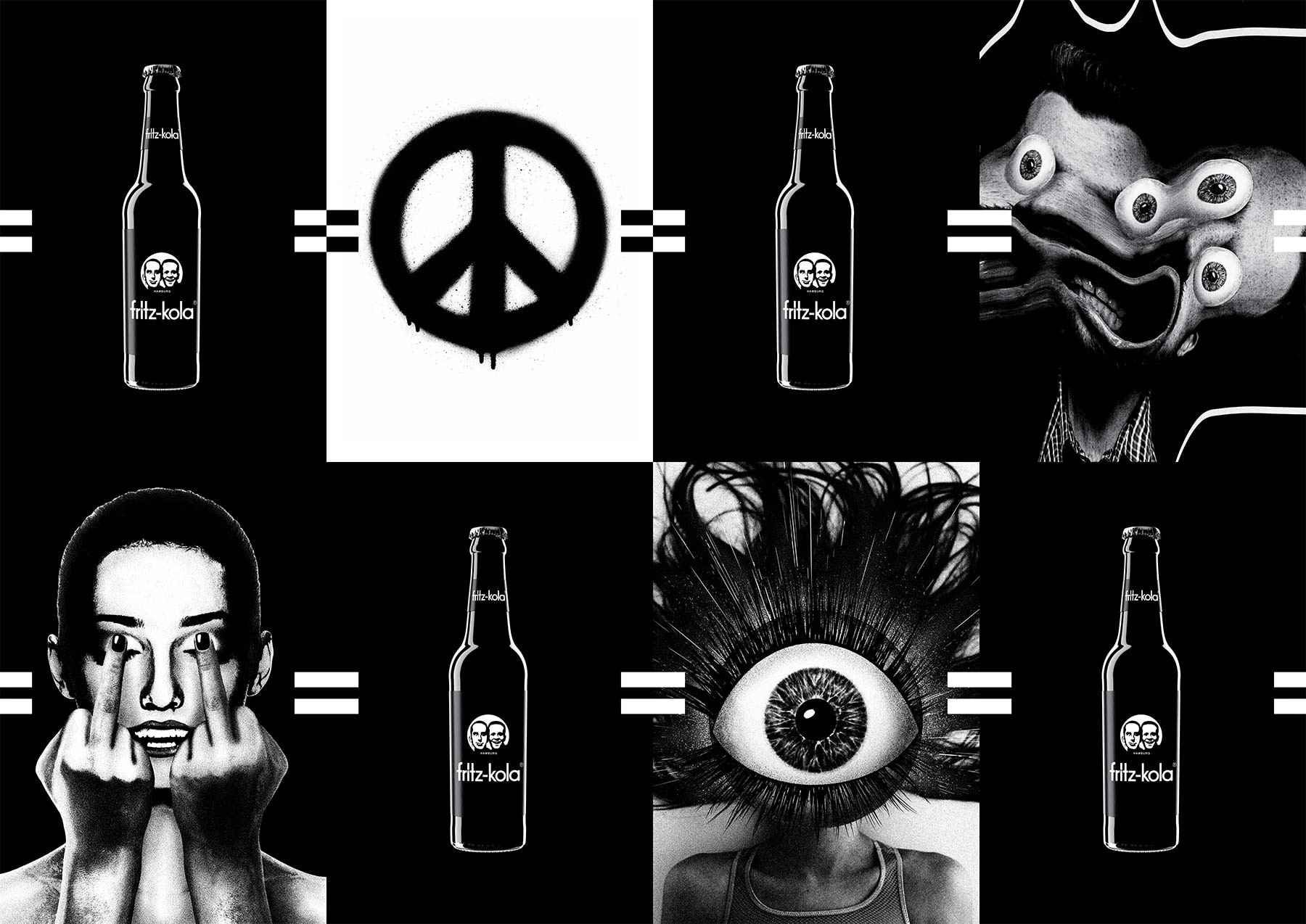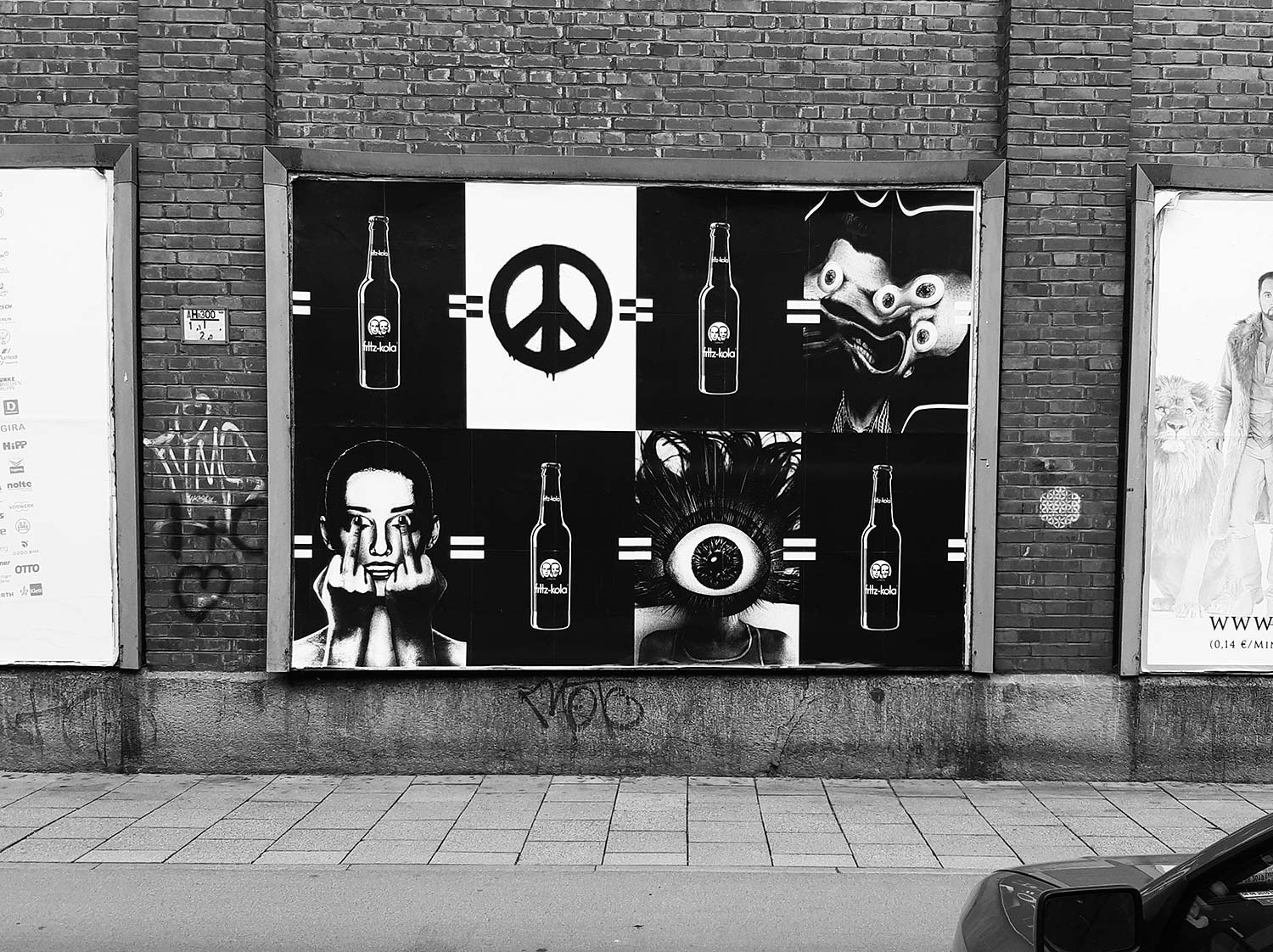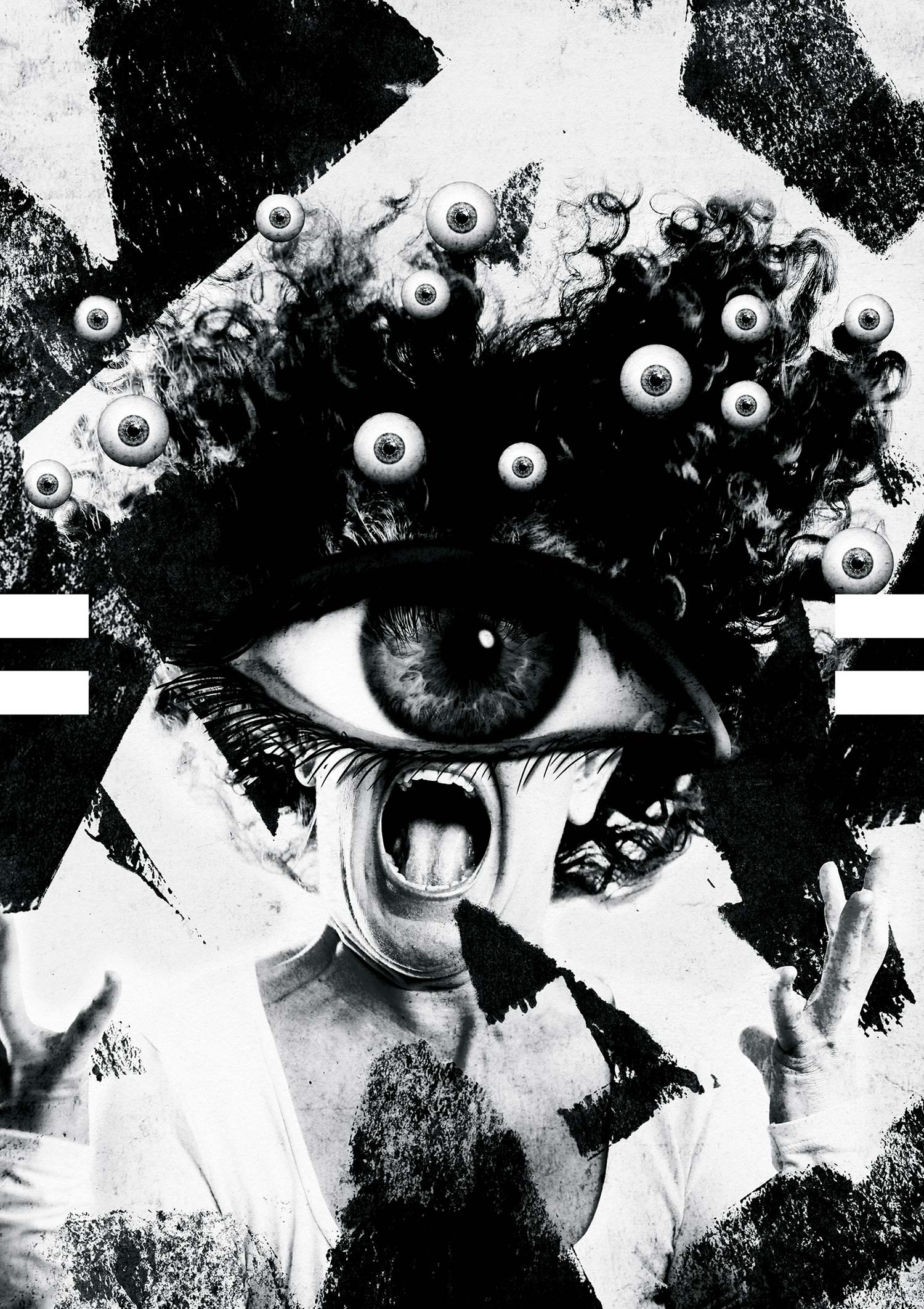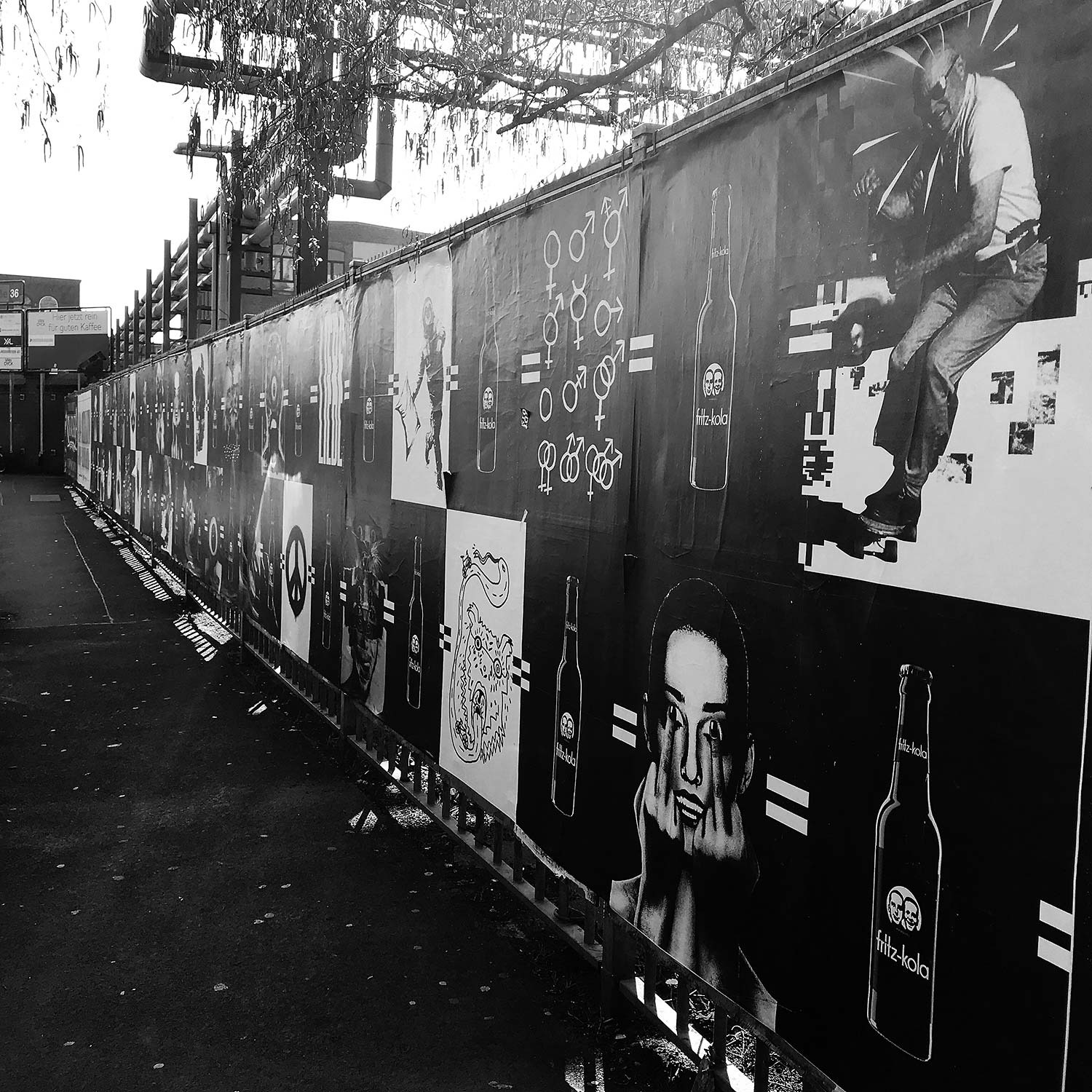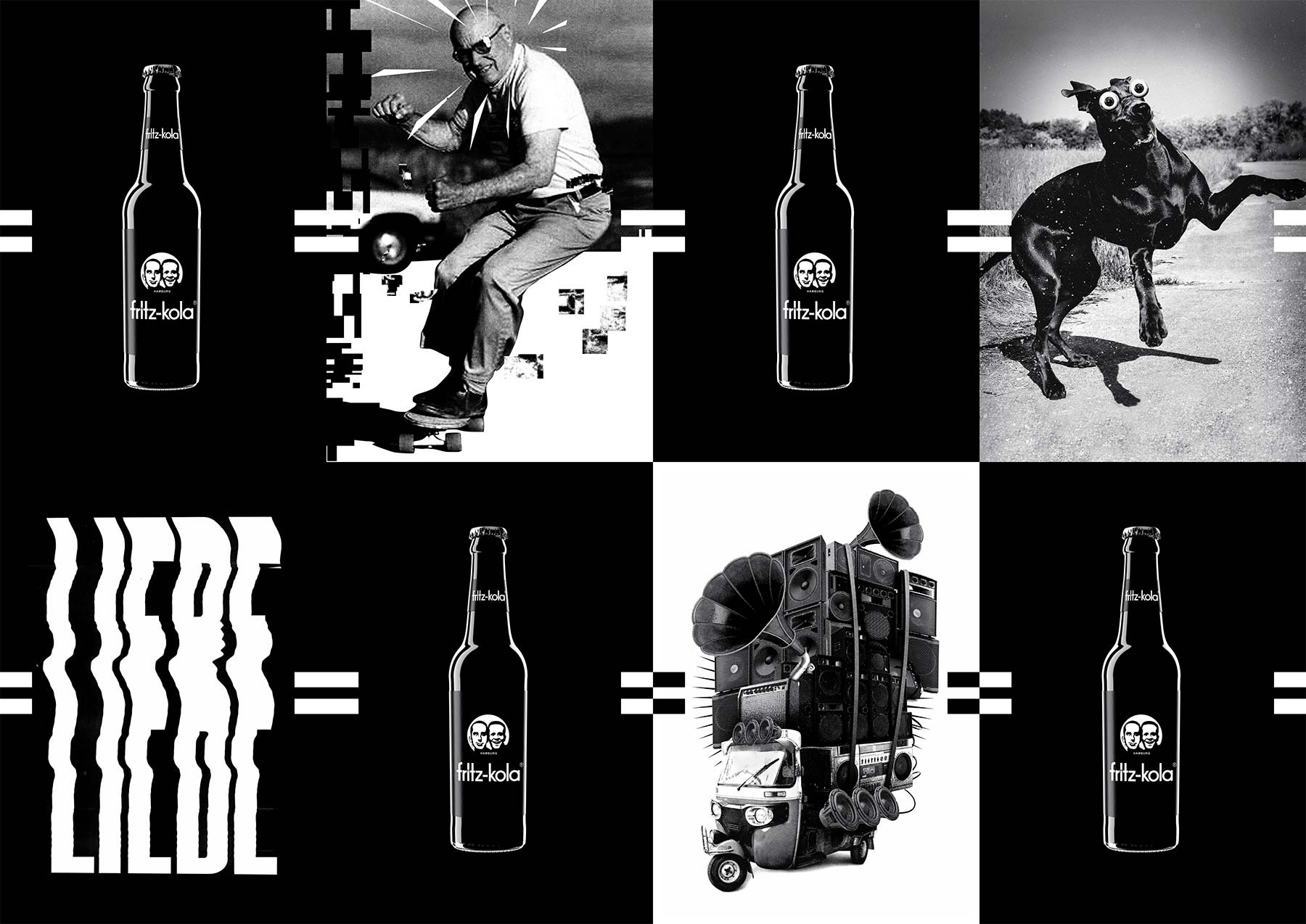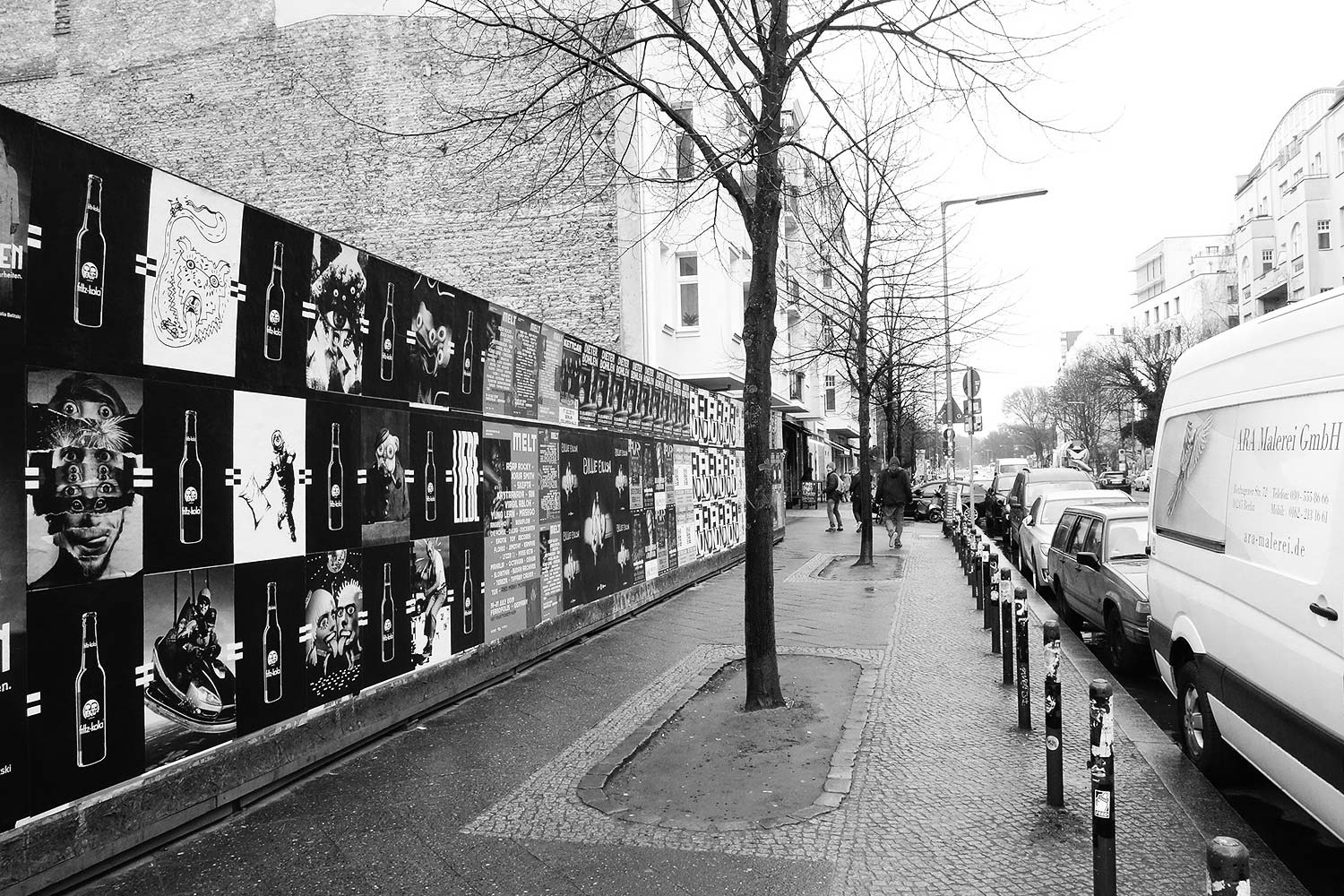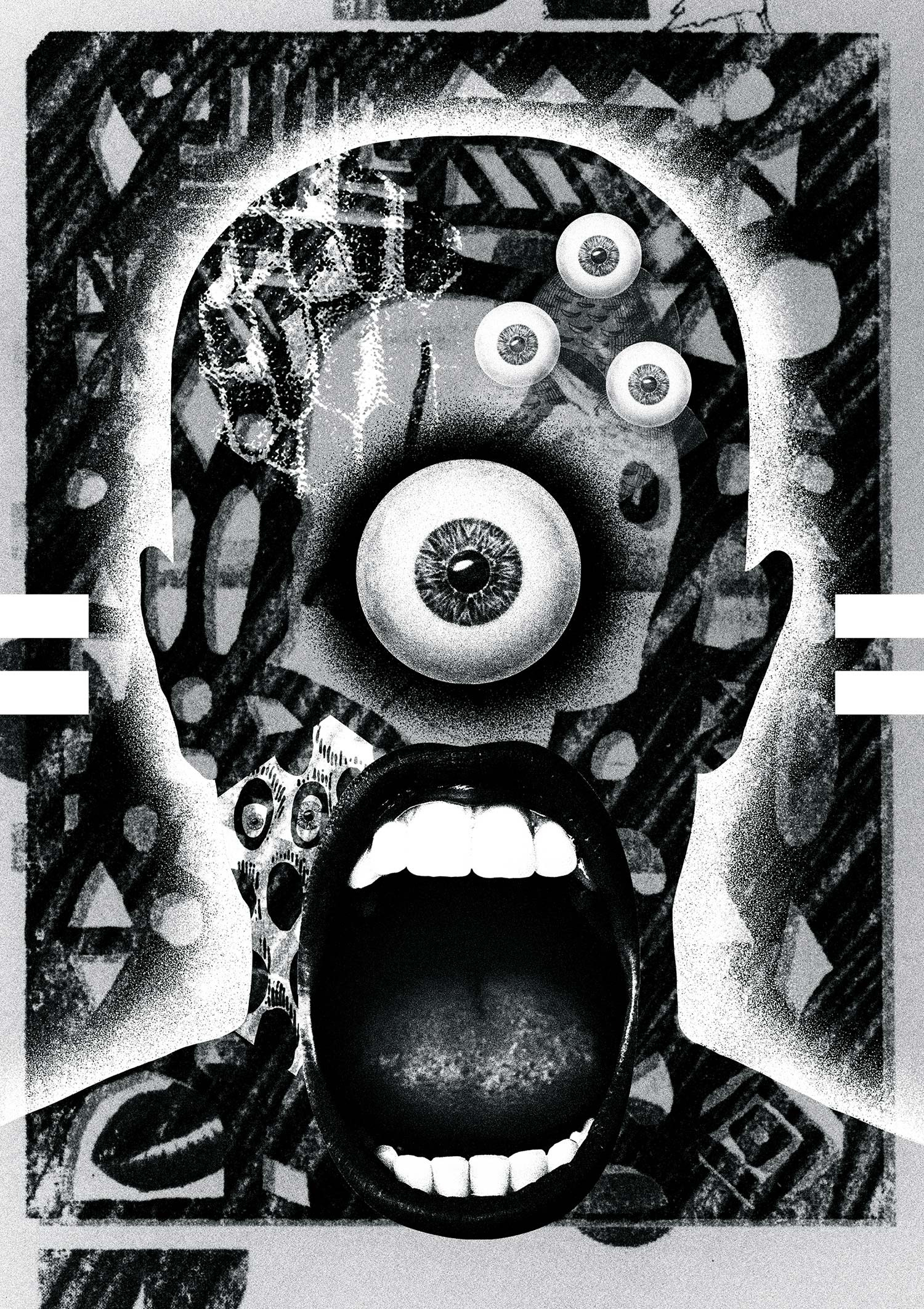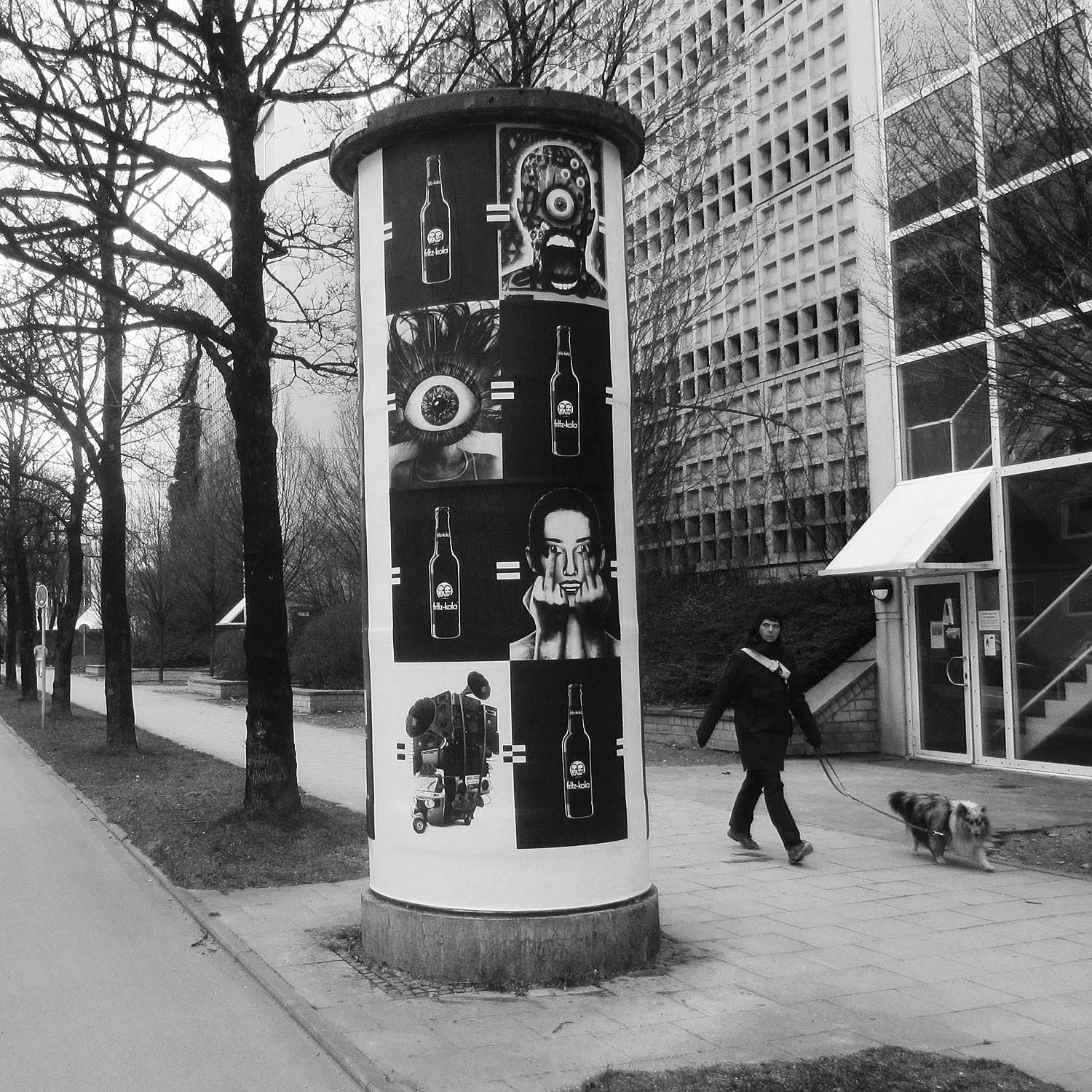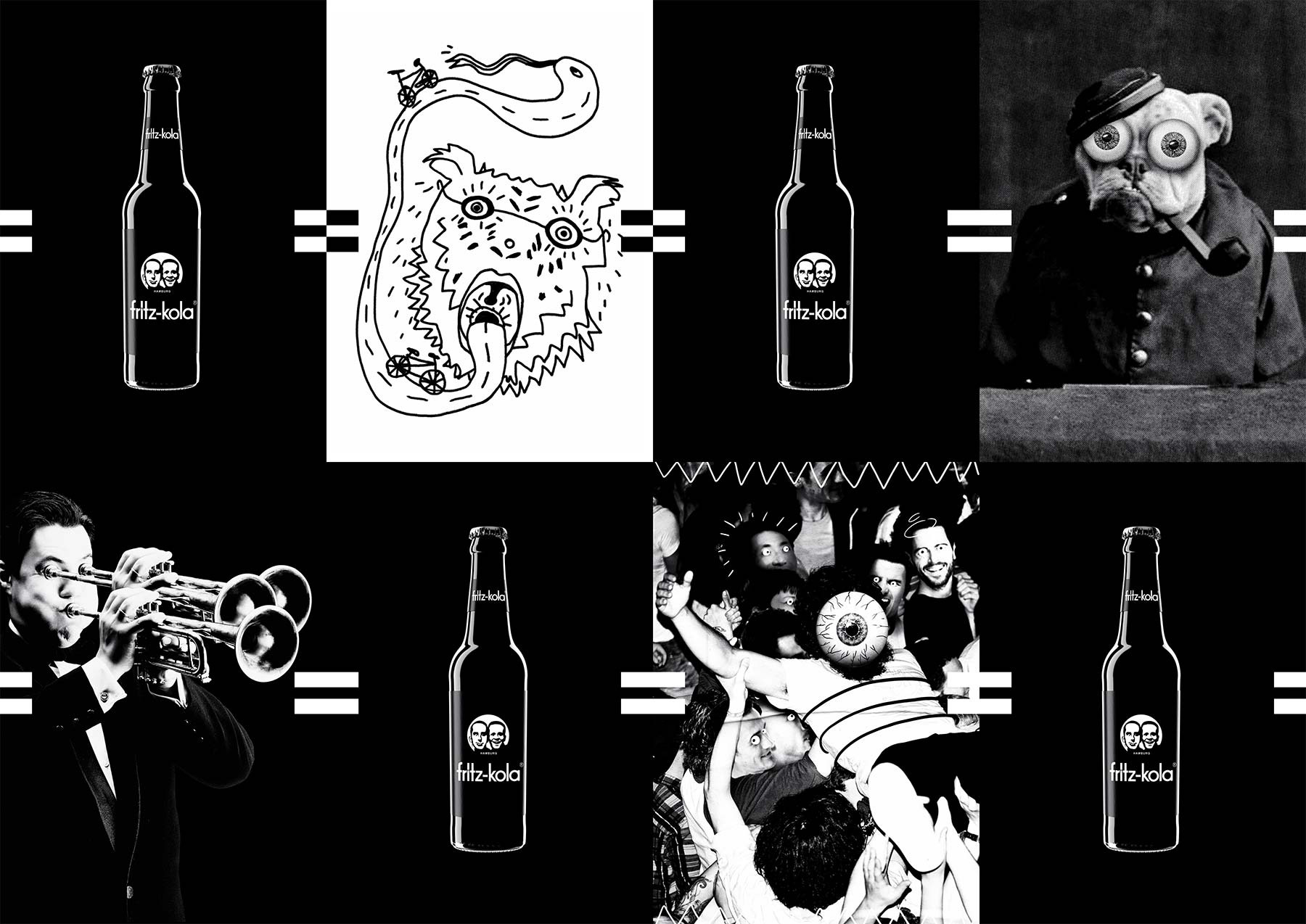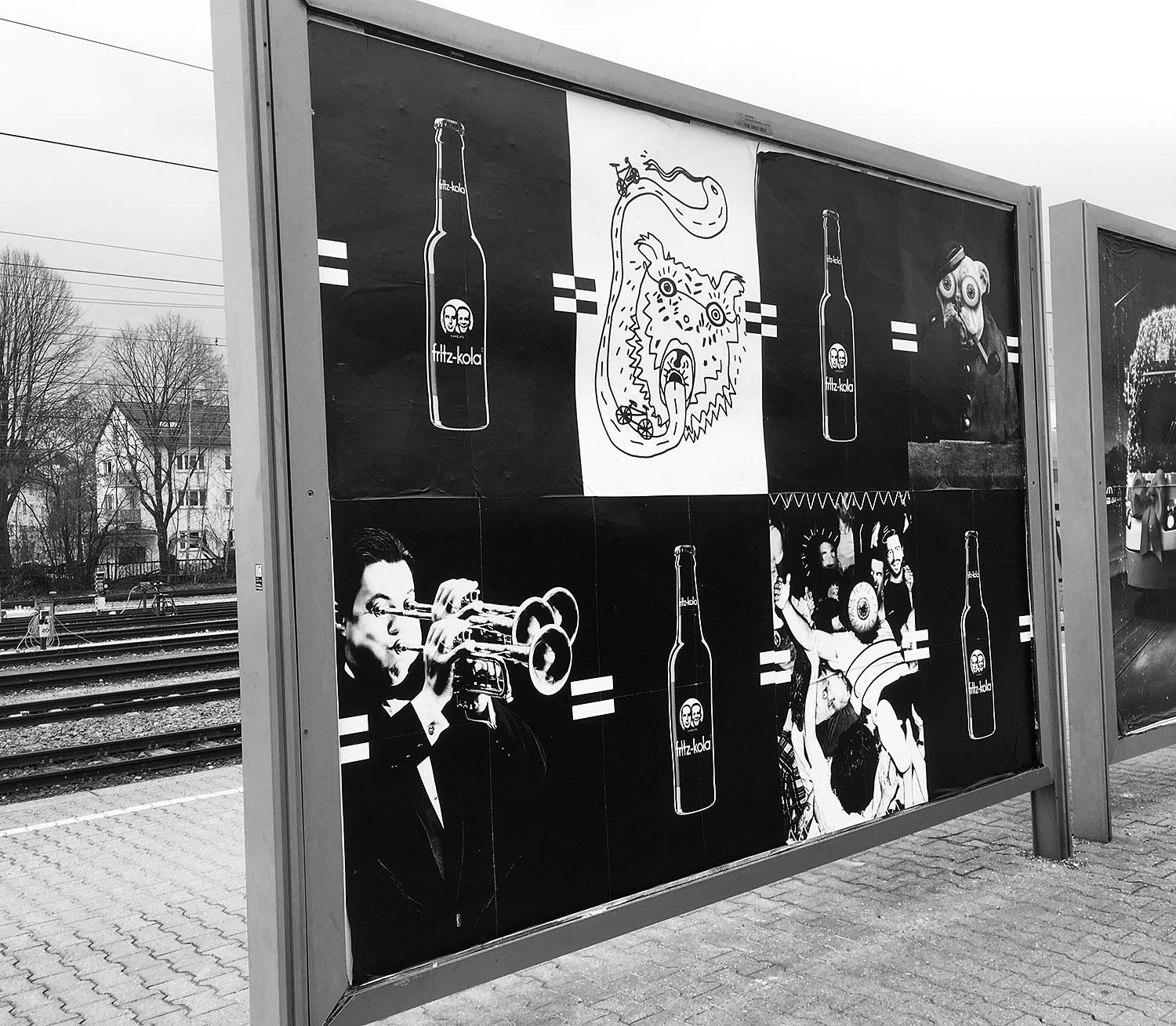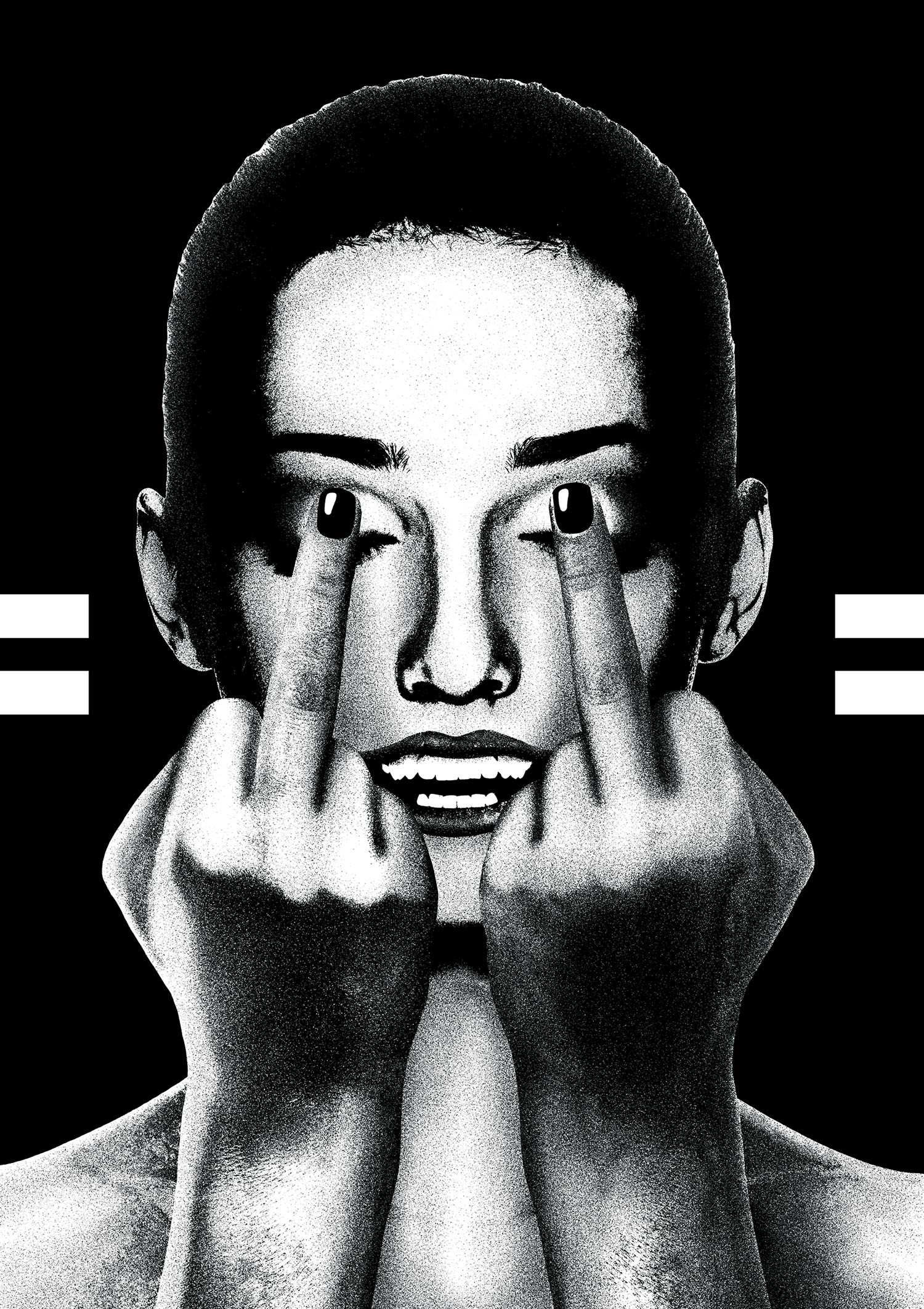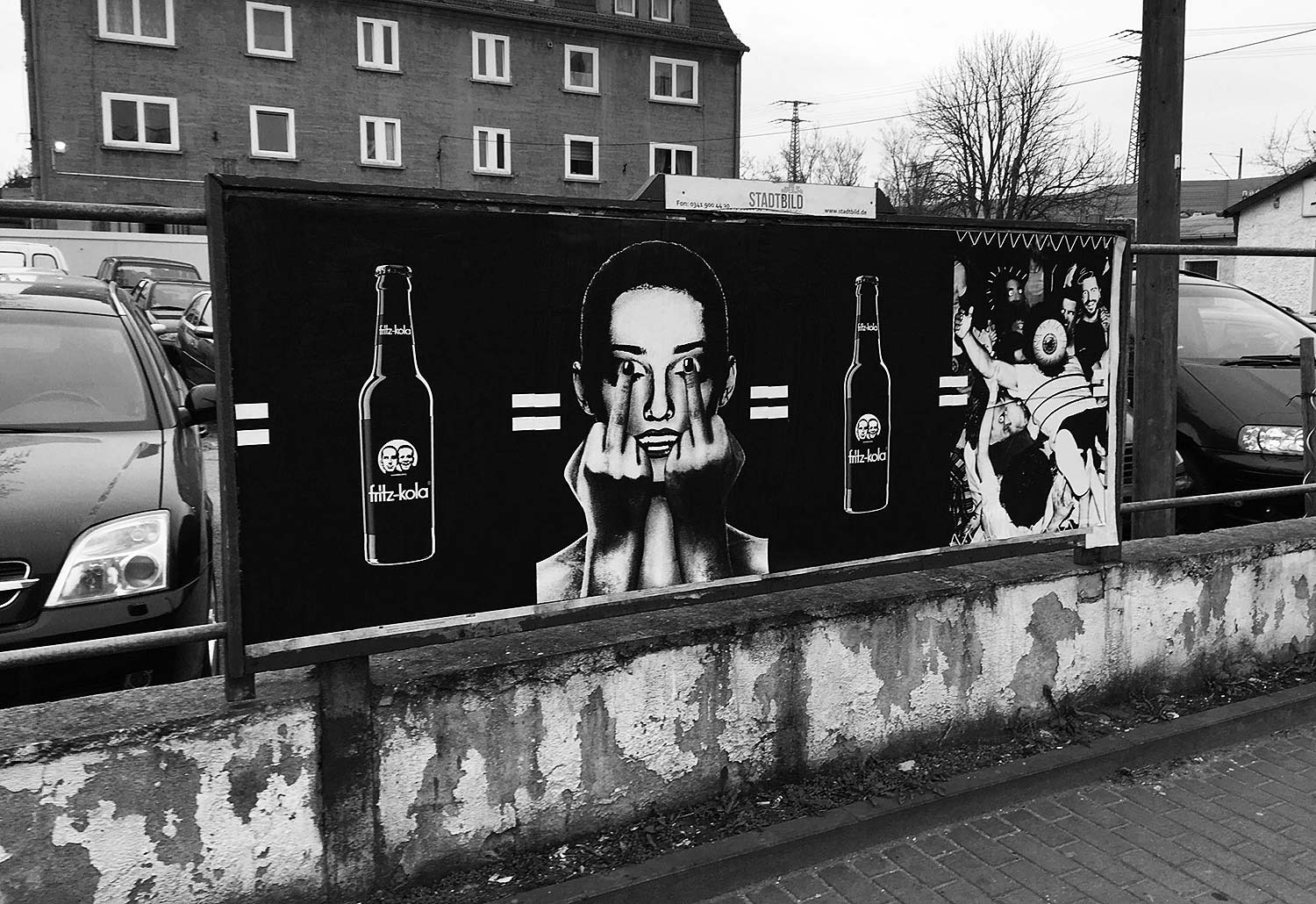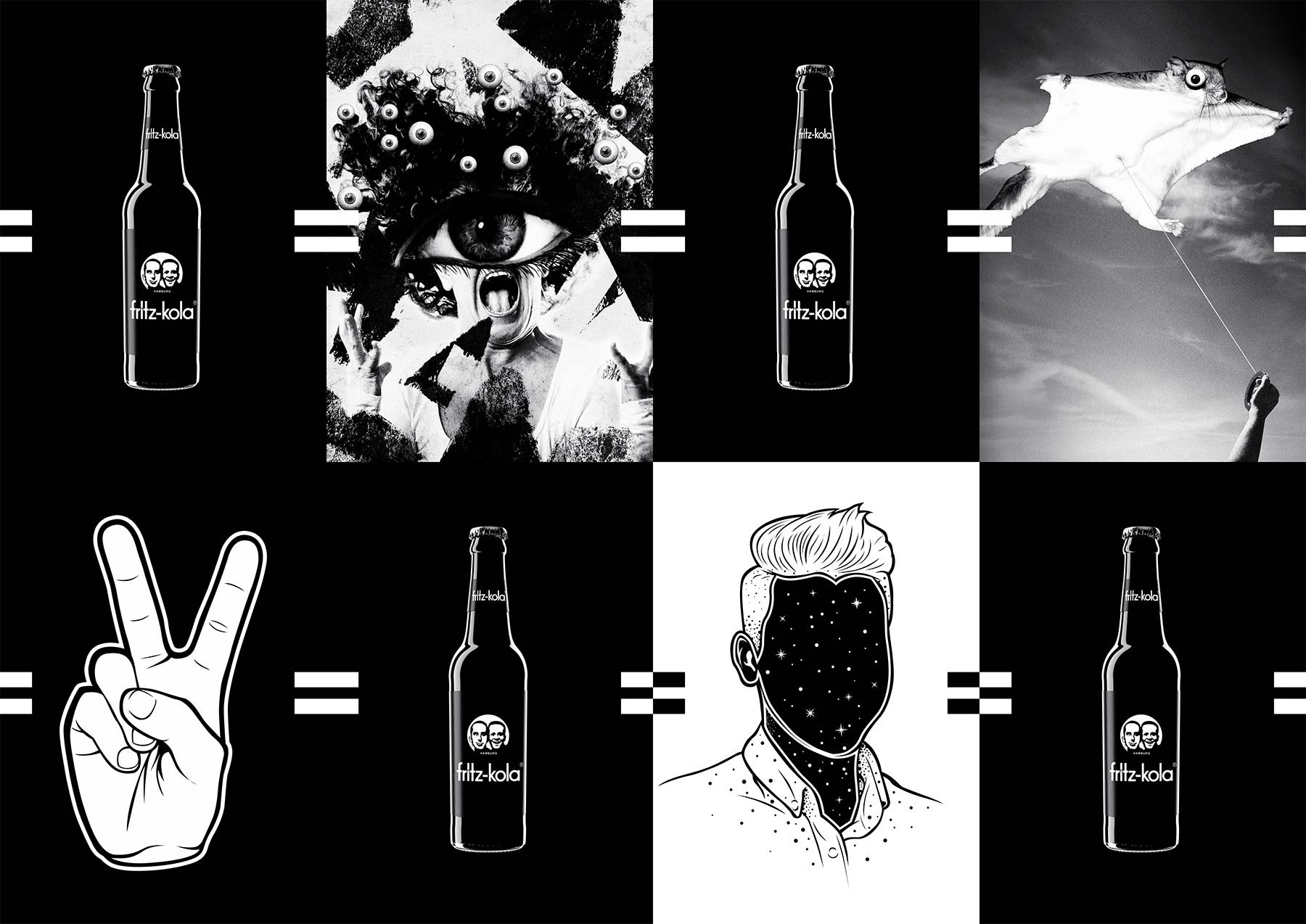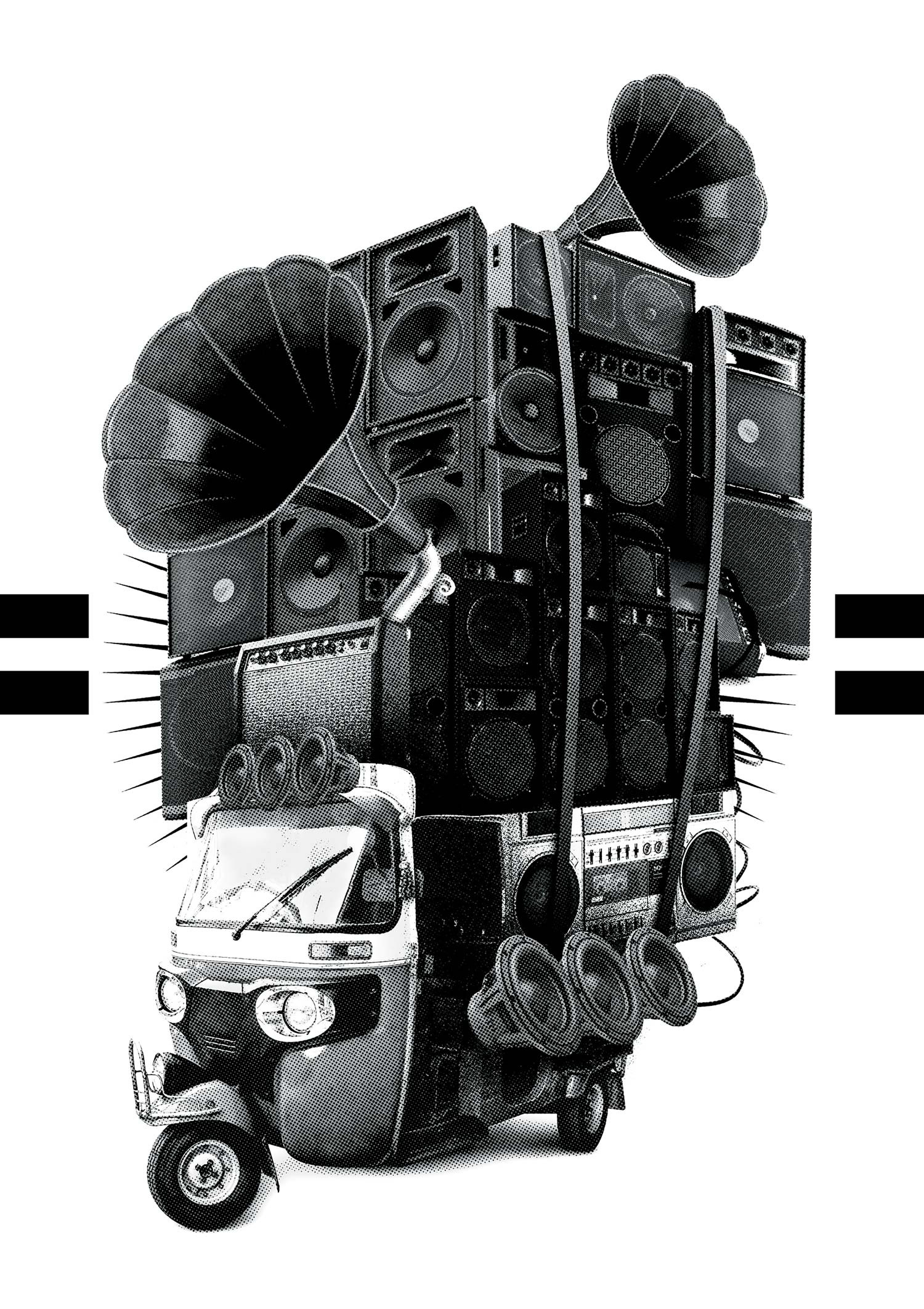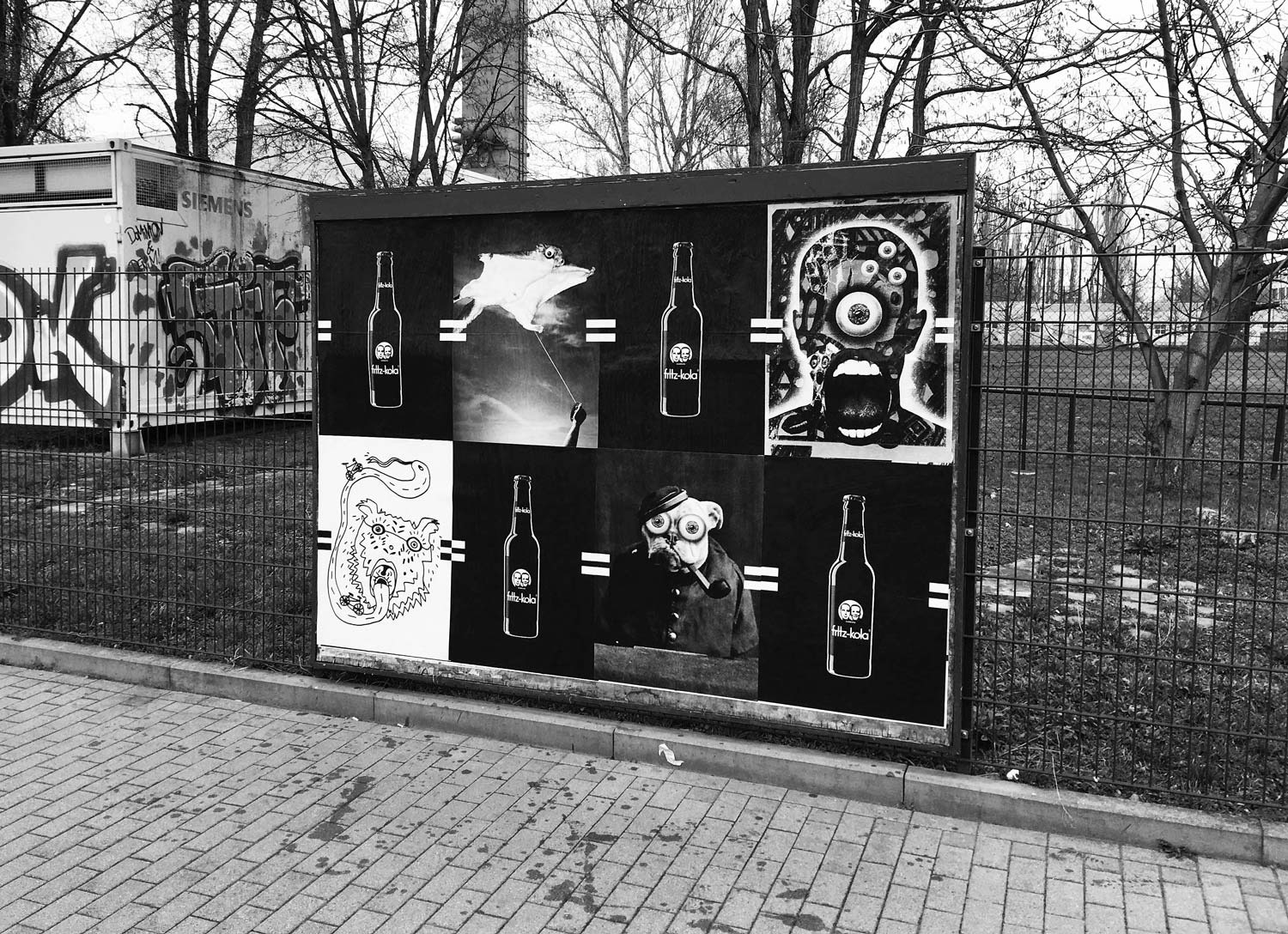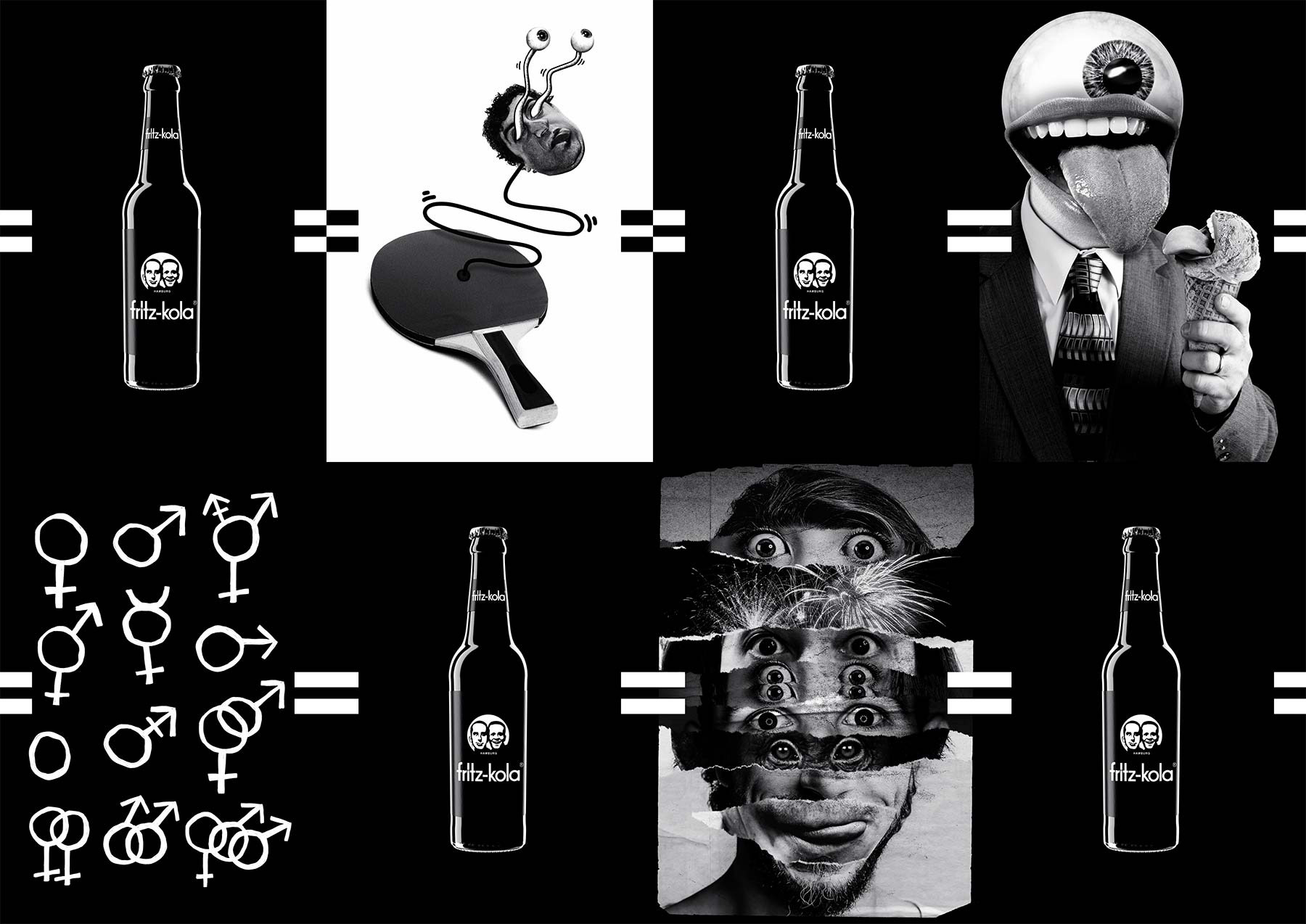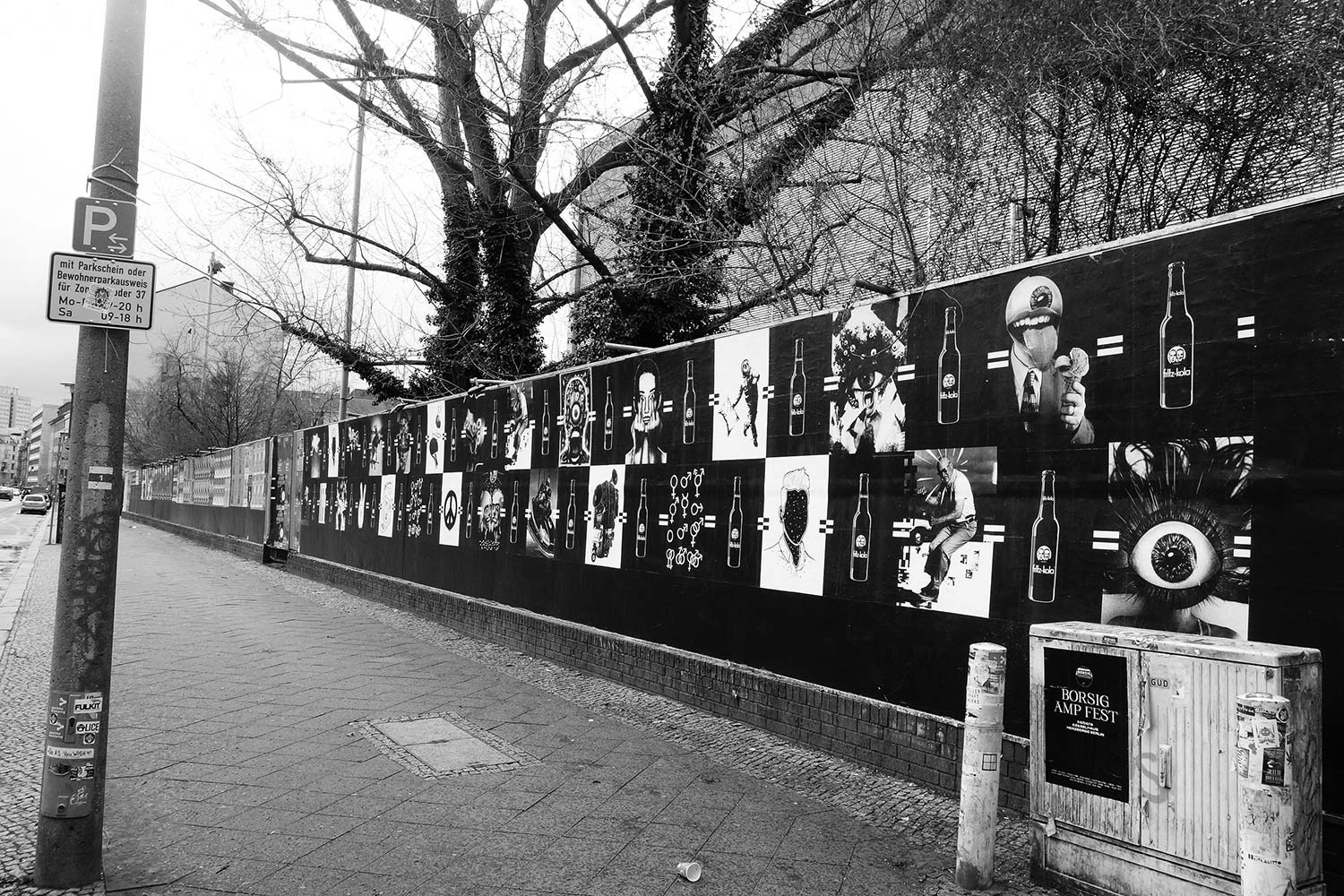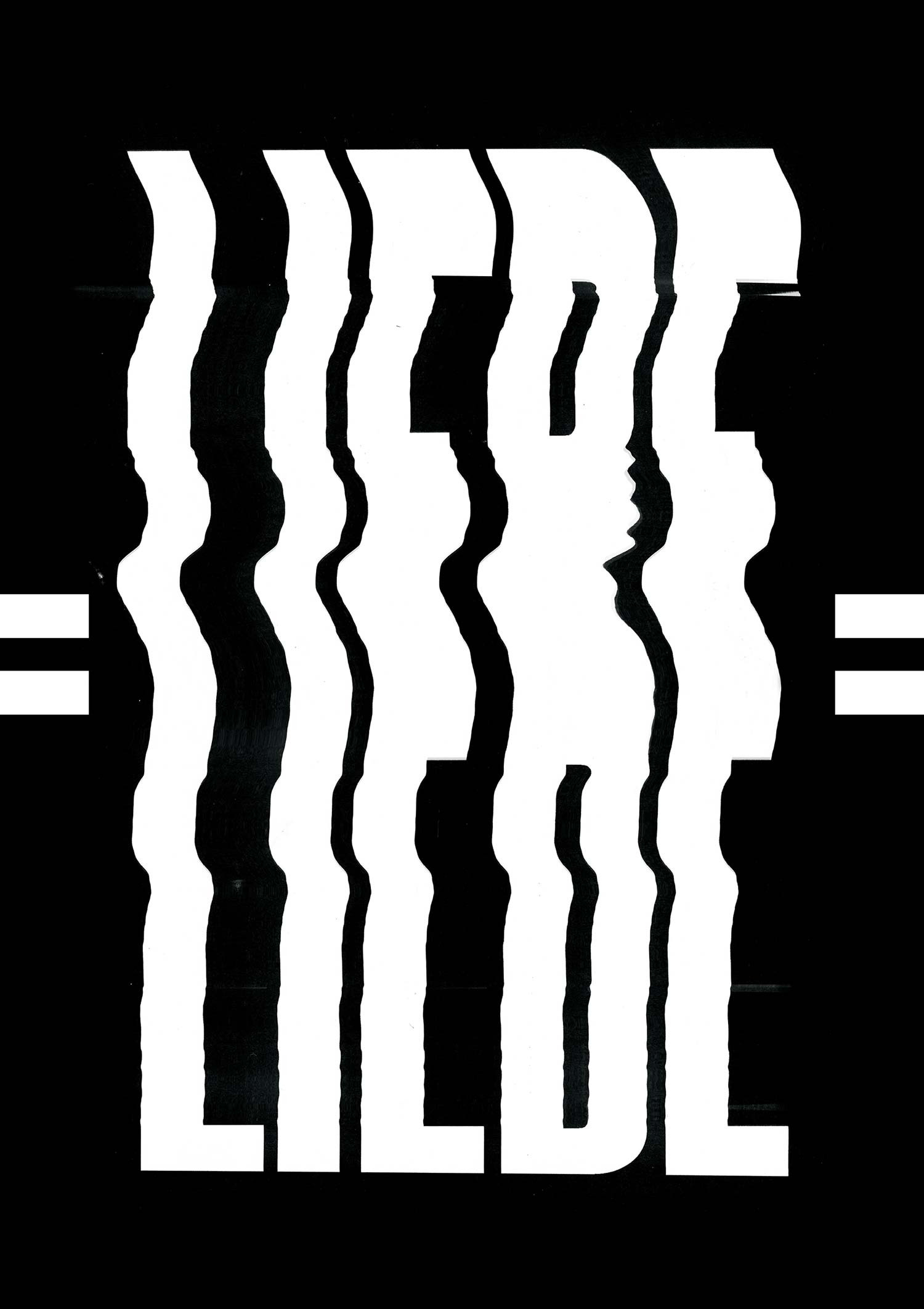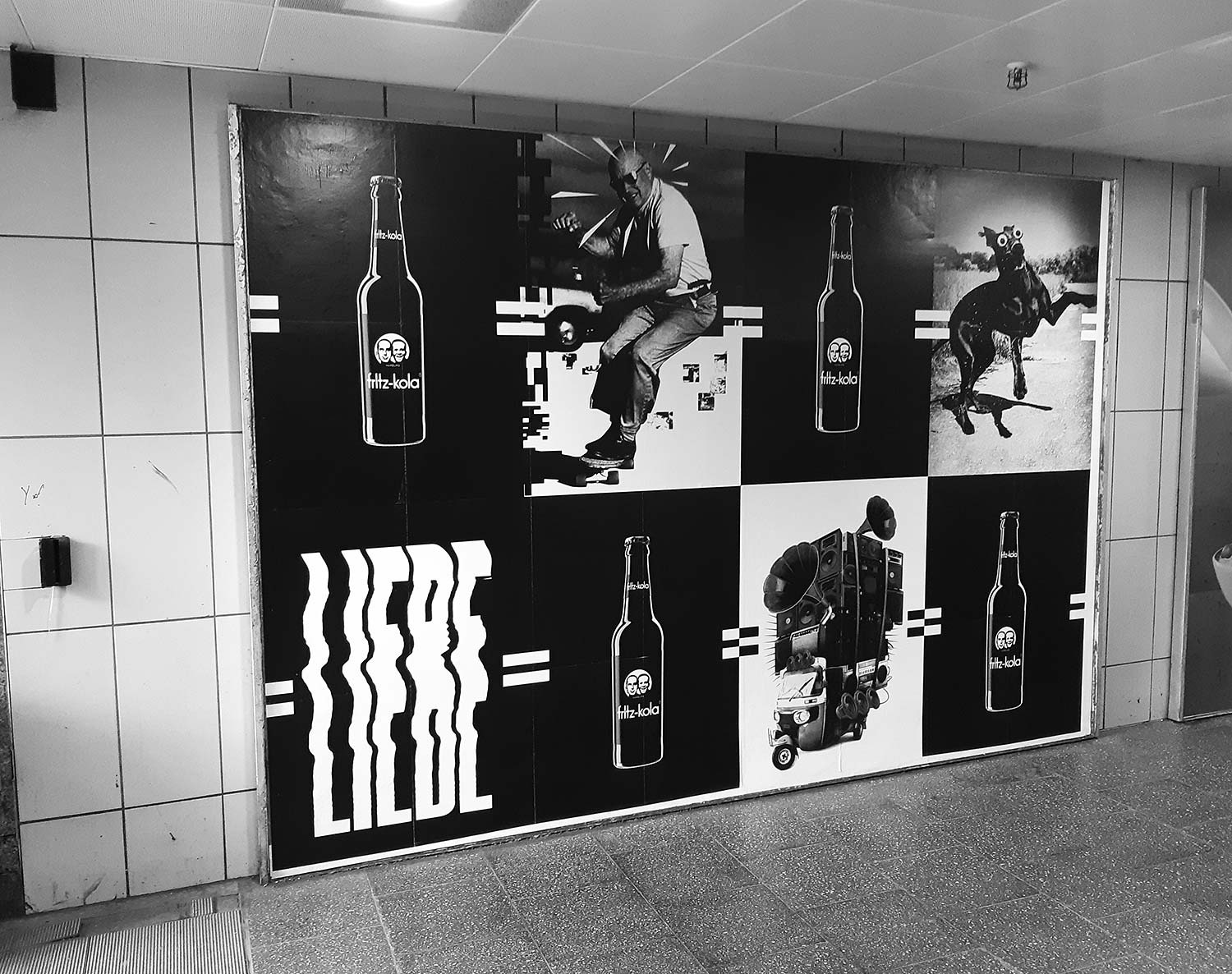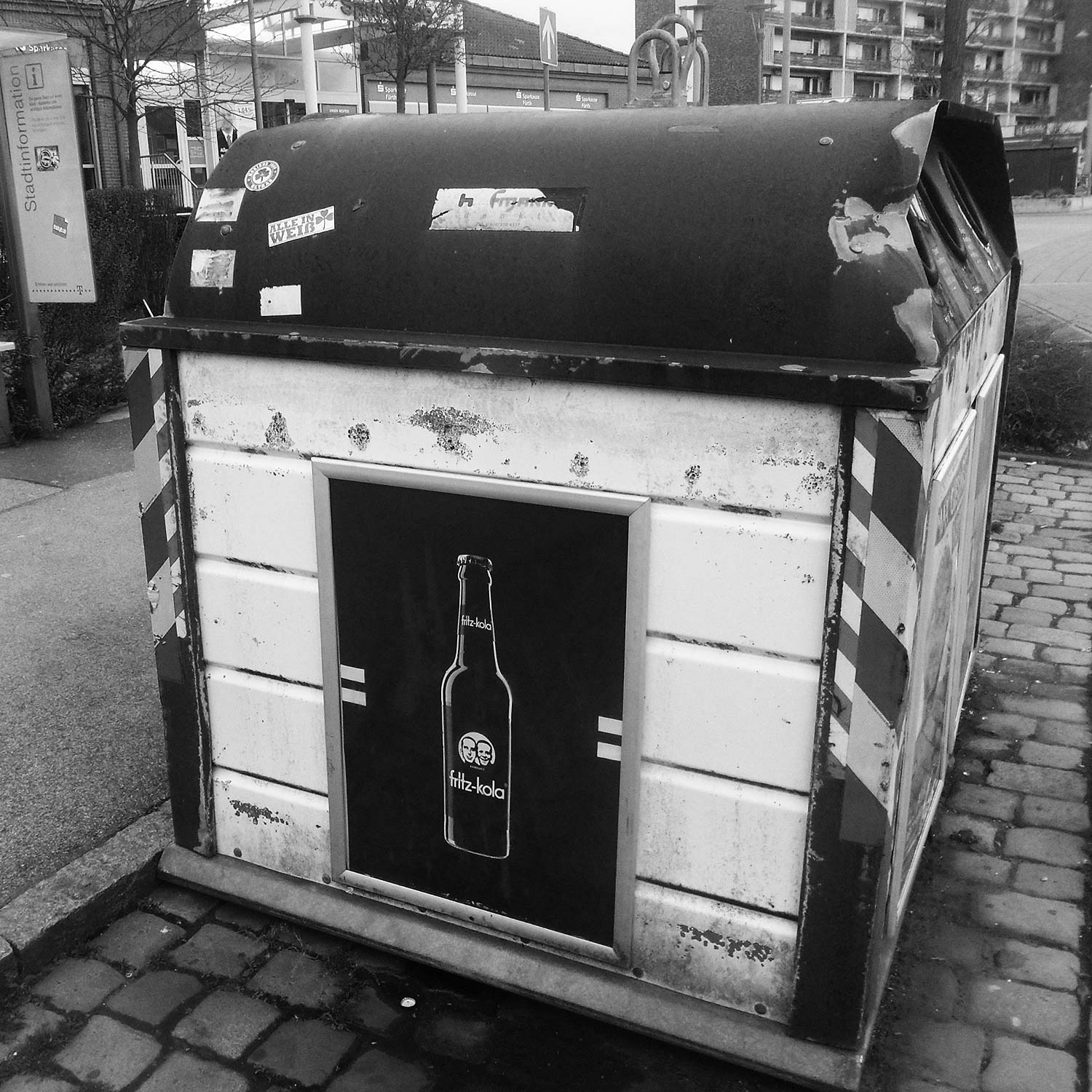 MORE STUFF
Loading...