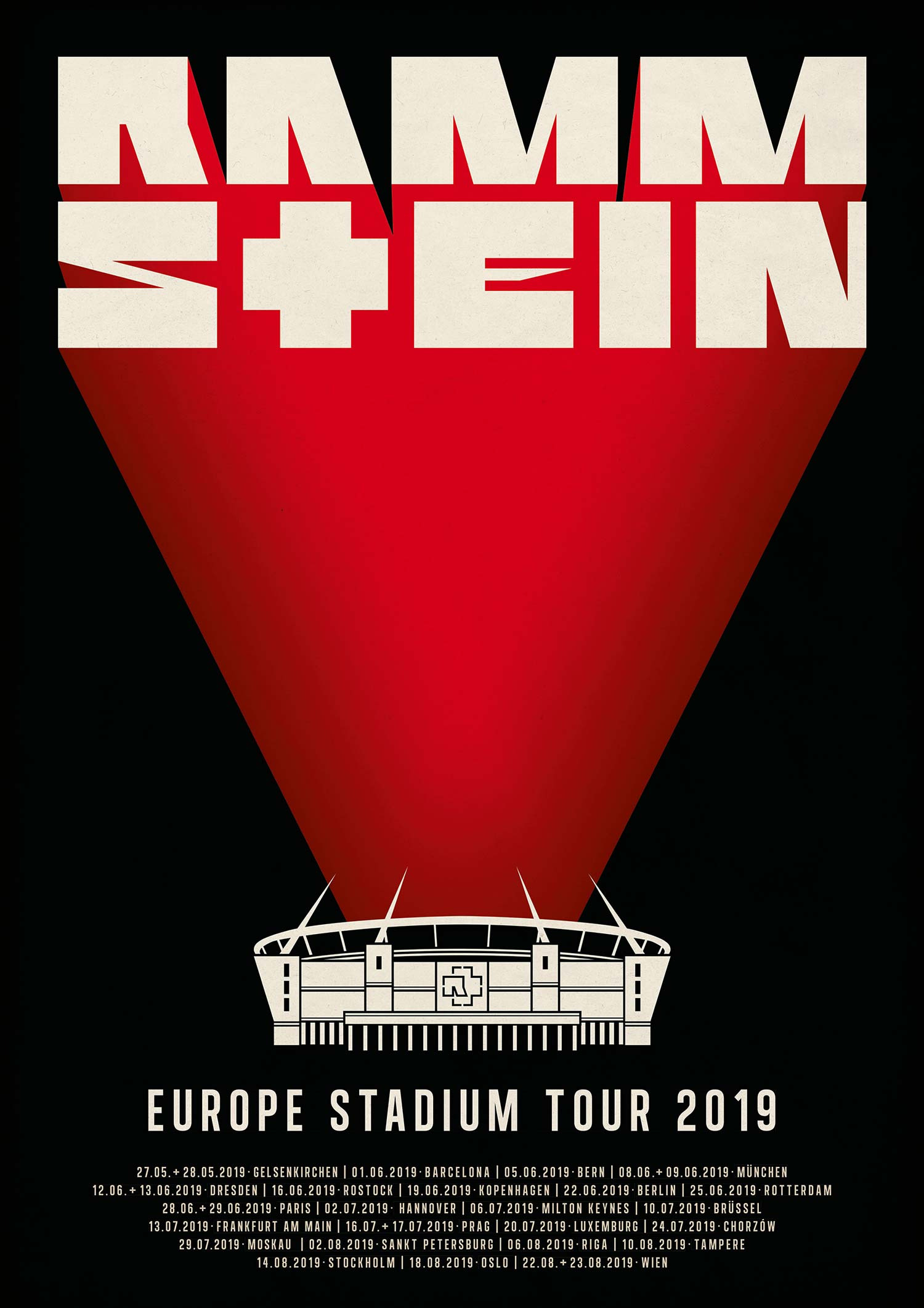 Rammstein. Stadion Tour 2019.
Die
Rammstein
-Stadion-Tour rrrrrollt 2019 durch die Welt. Das bedeutet 24 Stadien in ebenso vielen Städten. Aber dafür 24 individuelle Plakate zu designen? Mein Teil, äh, kein Ding für Rocket & Wink. Jedes Stadion einzeln gestaltet, jedes Poster individuell koloriert. Denn dass Rocket & Wink bei jeder Gelegenheit in den Farrrrbtopf langen, ist so sicher wie der Flammenwerfer beim Konzert.
The
Rammstein
Stadium Tour rrrrrolls around the world in 2019. That means 24 stadiums in just as many cities. But designing 24 individual posters? My…, uh, not a thing for Rocket & Wink. Each stadium handcrafted, each poster individually colored. Because Rocket & Wink using some colorrrrr is as certain as flamethrowers during the concert.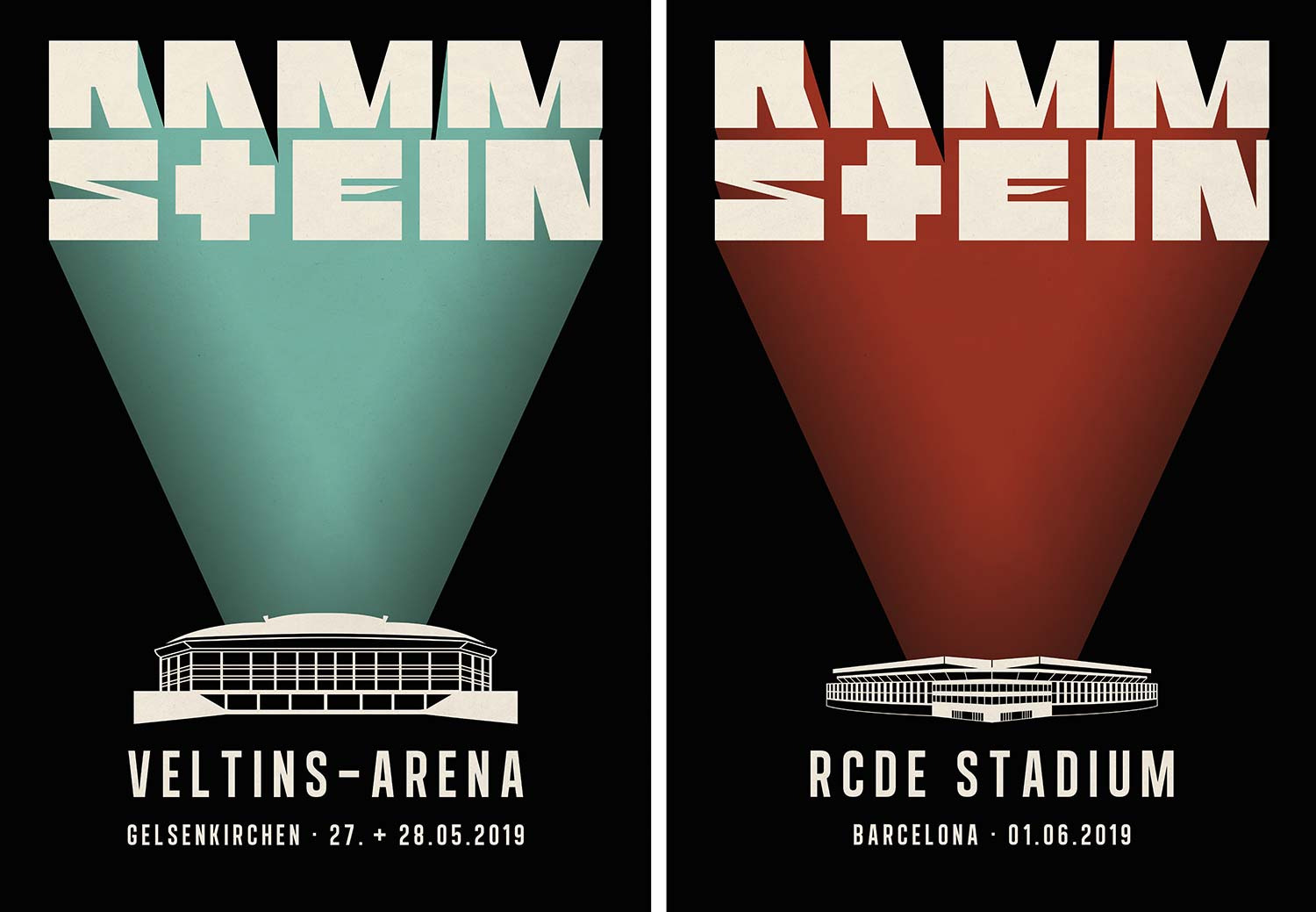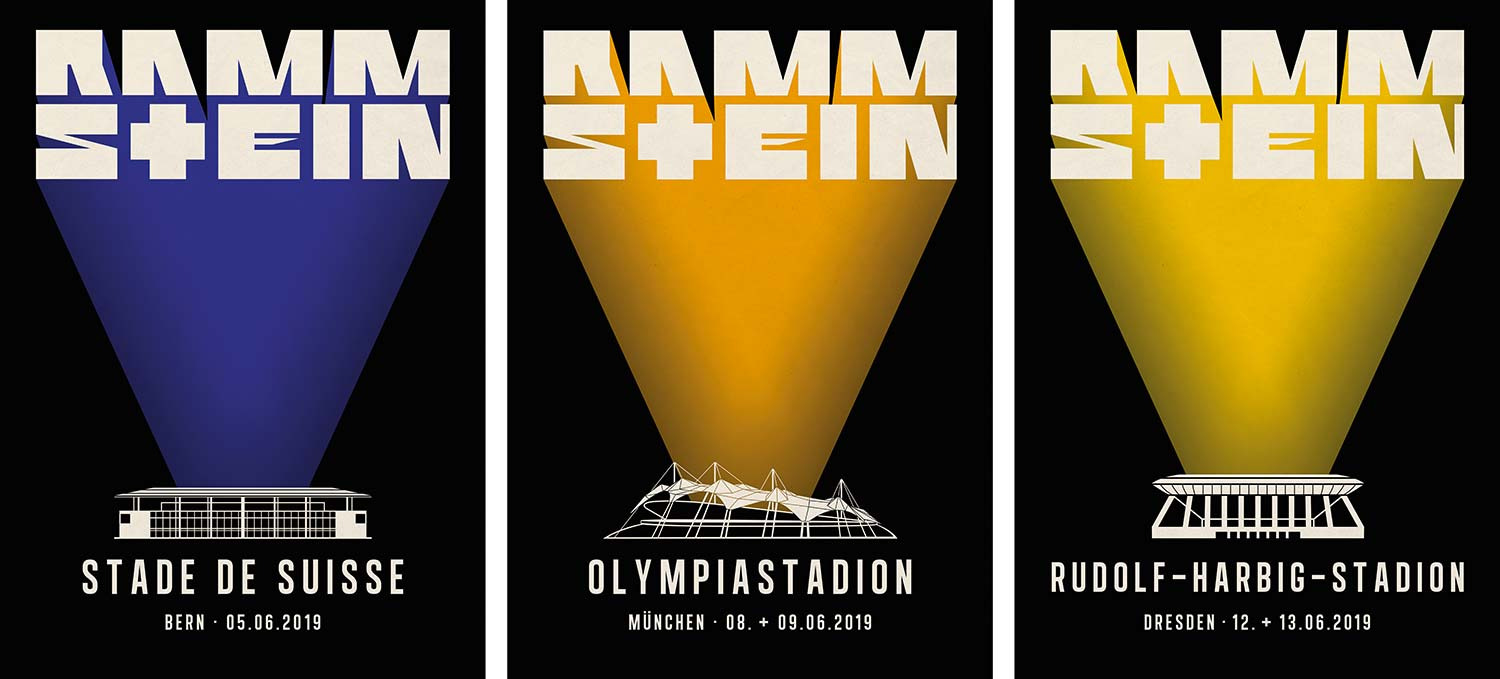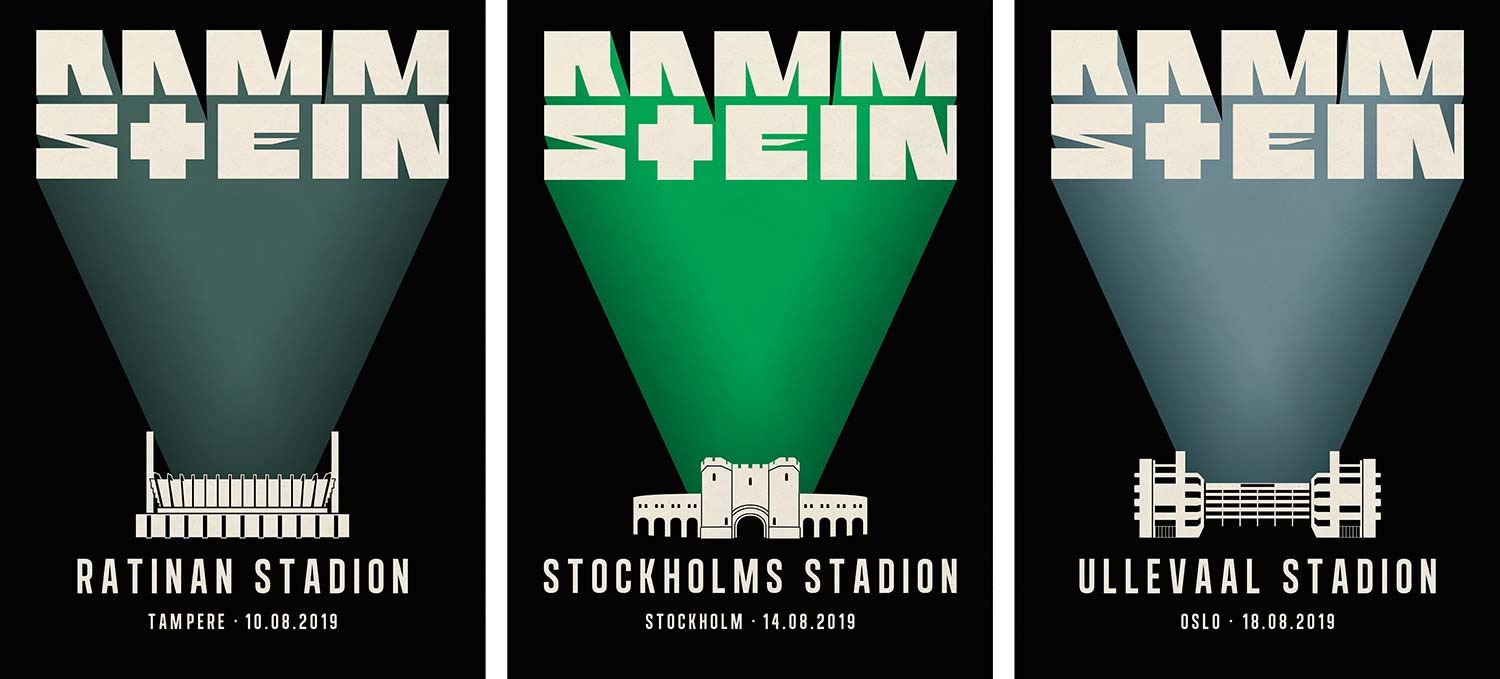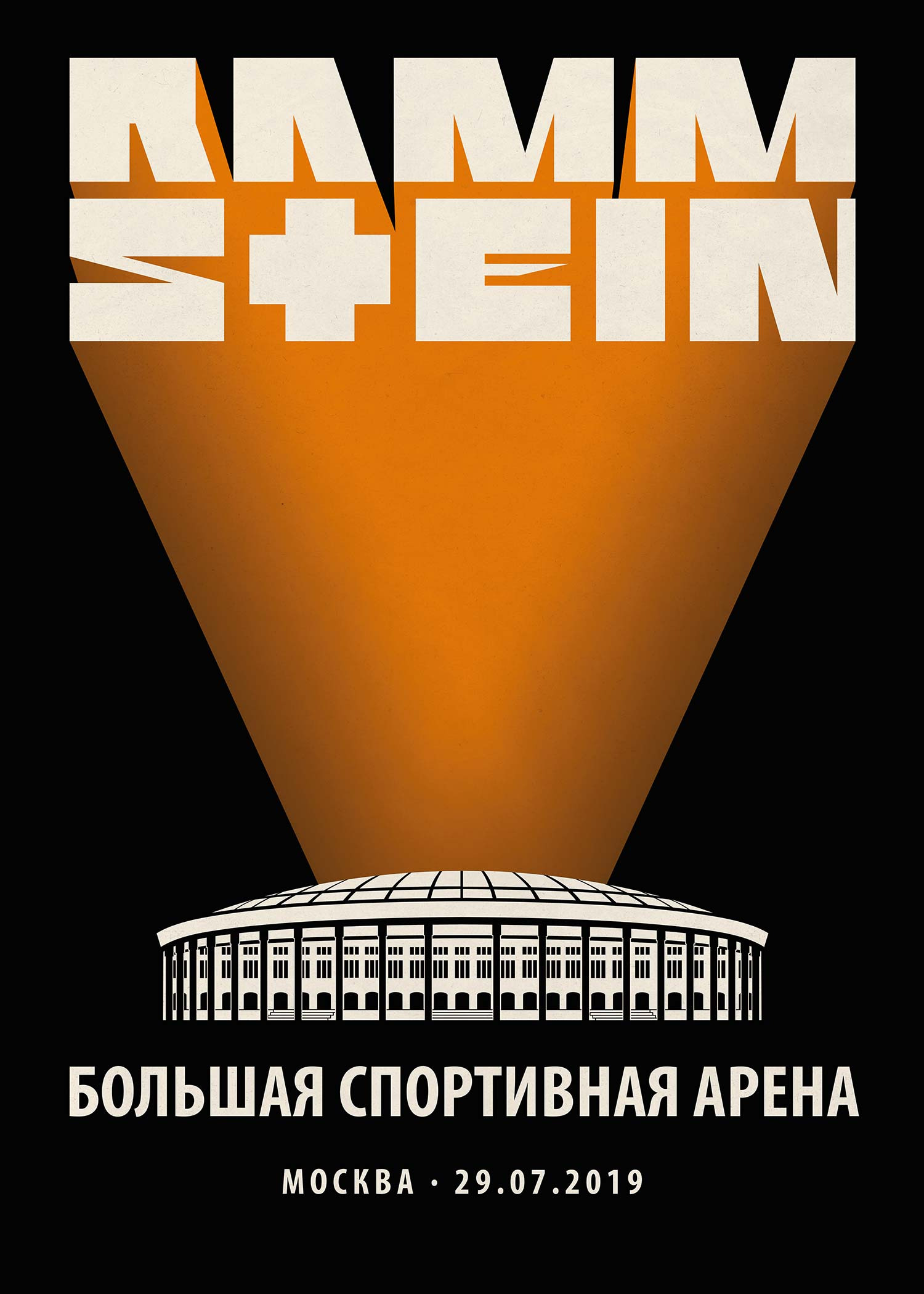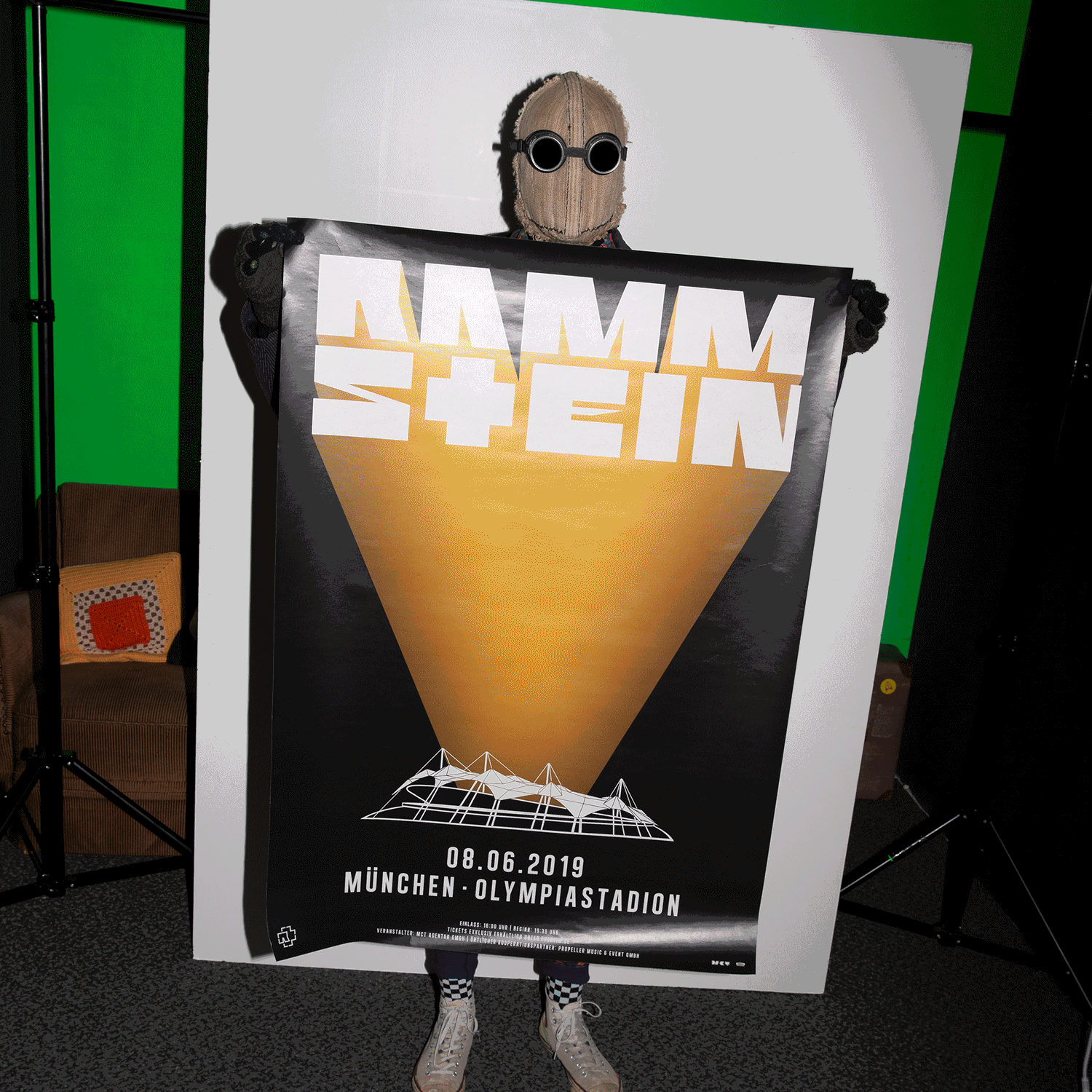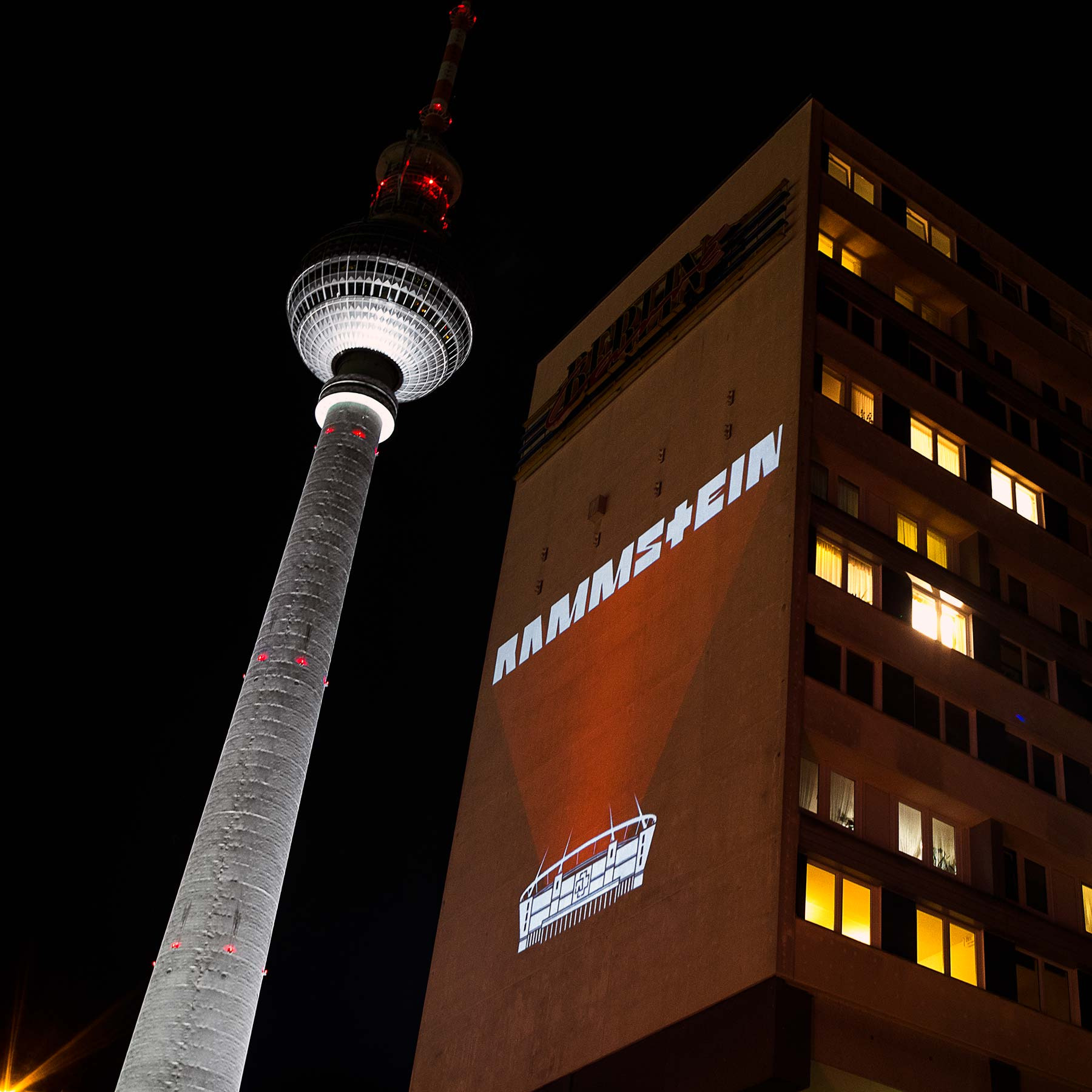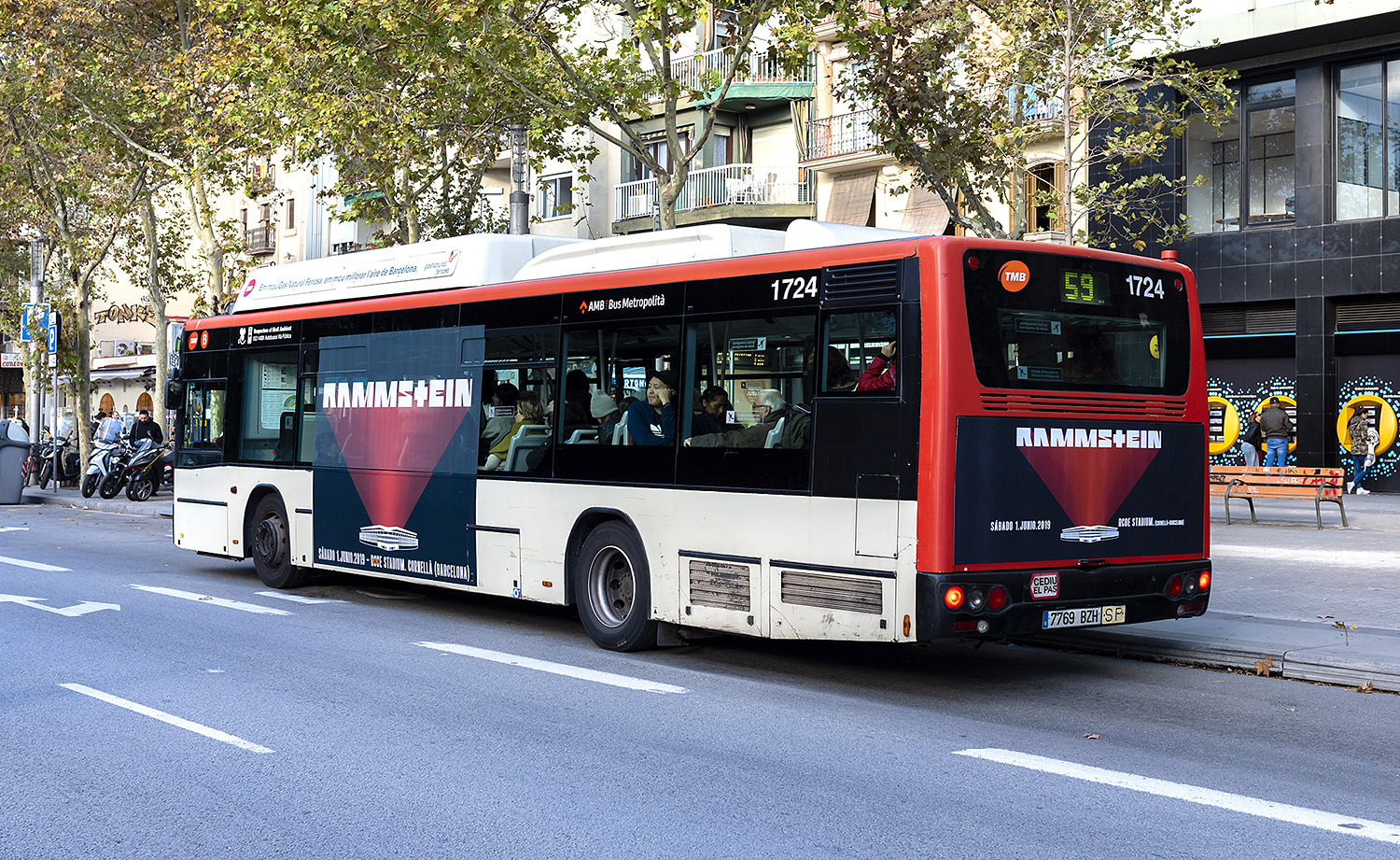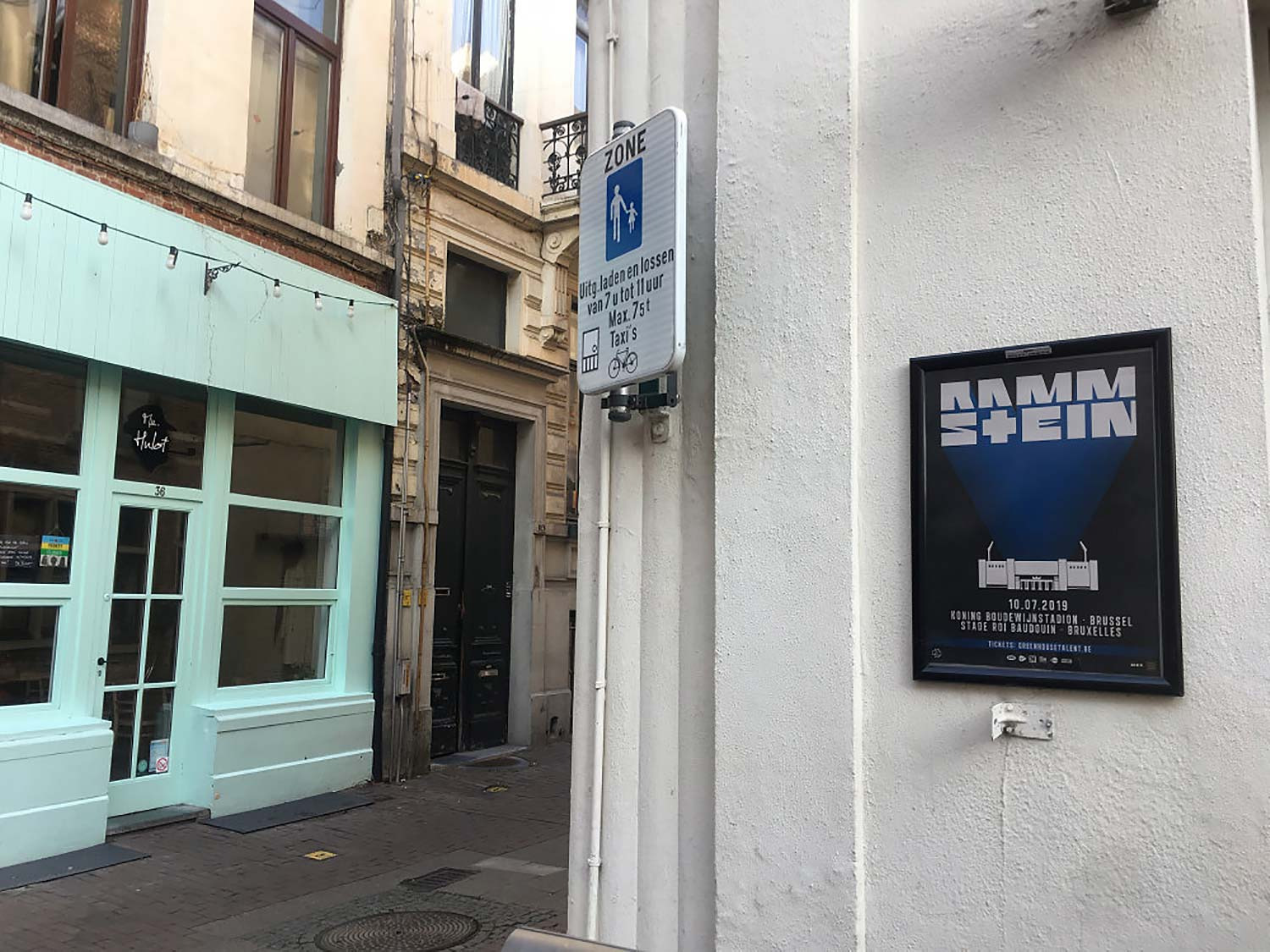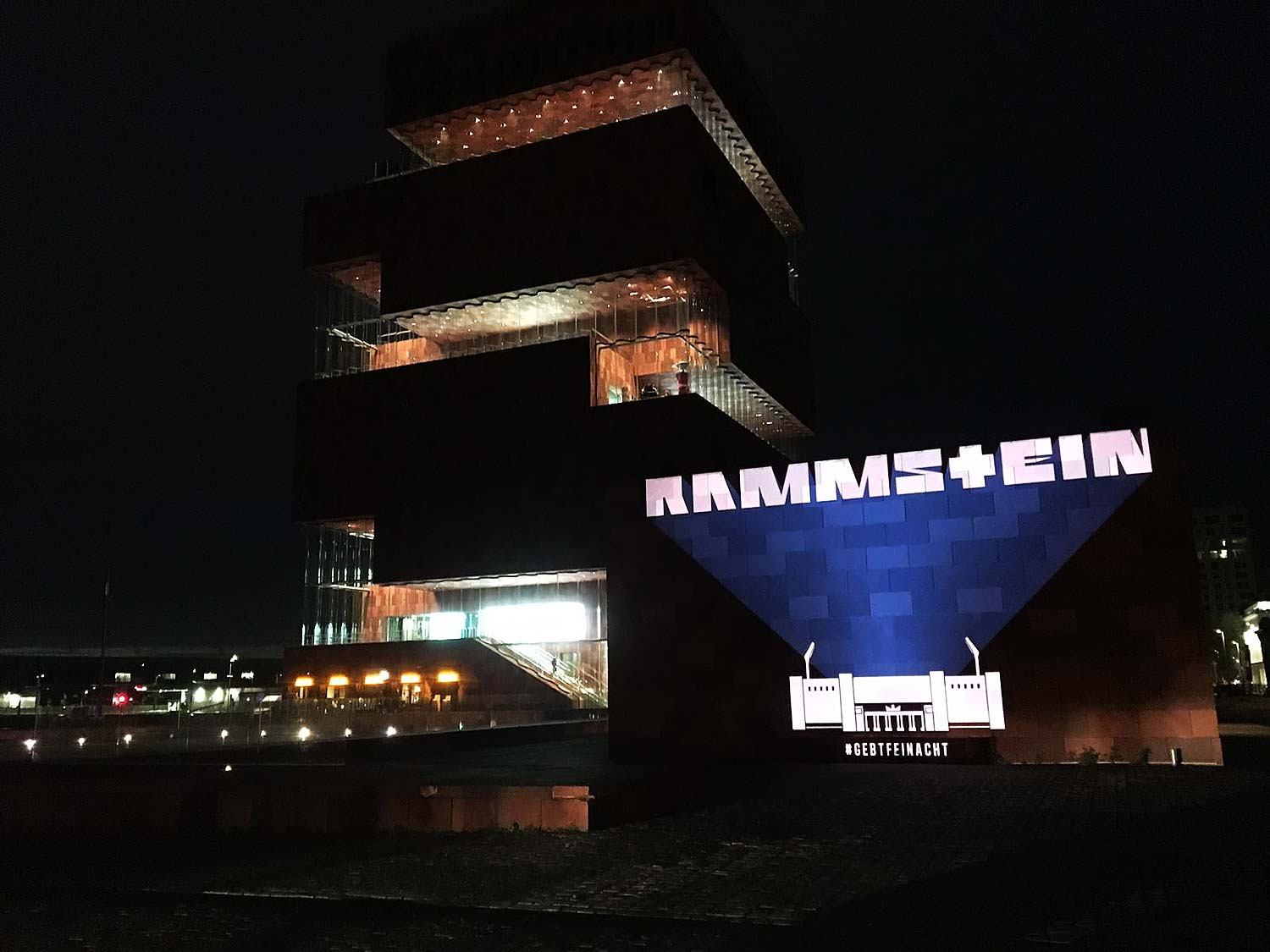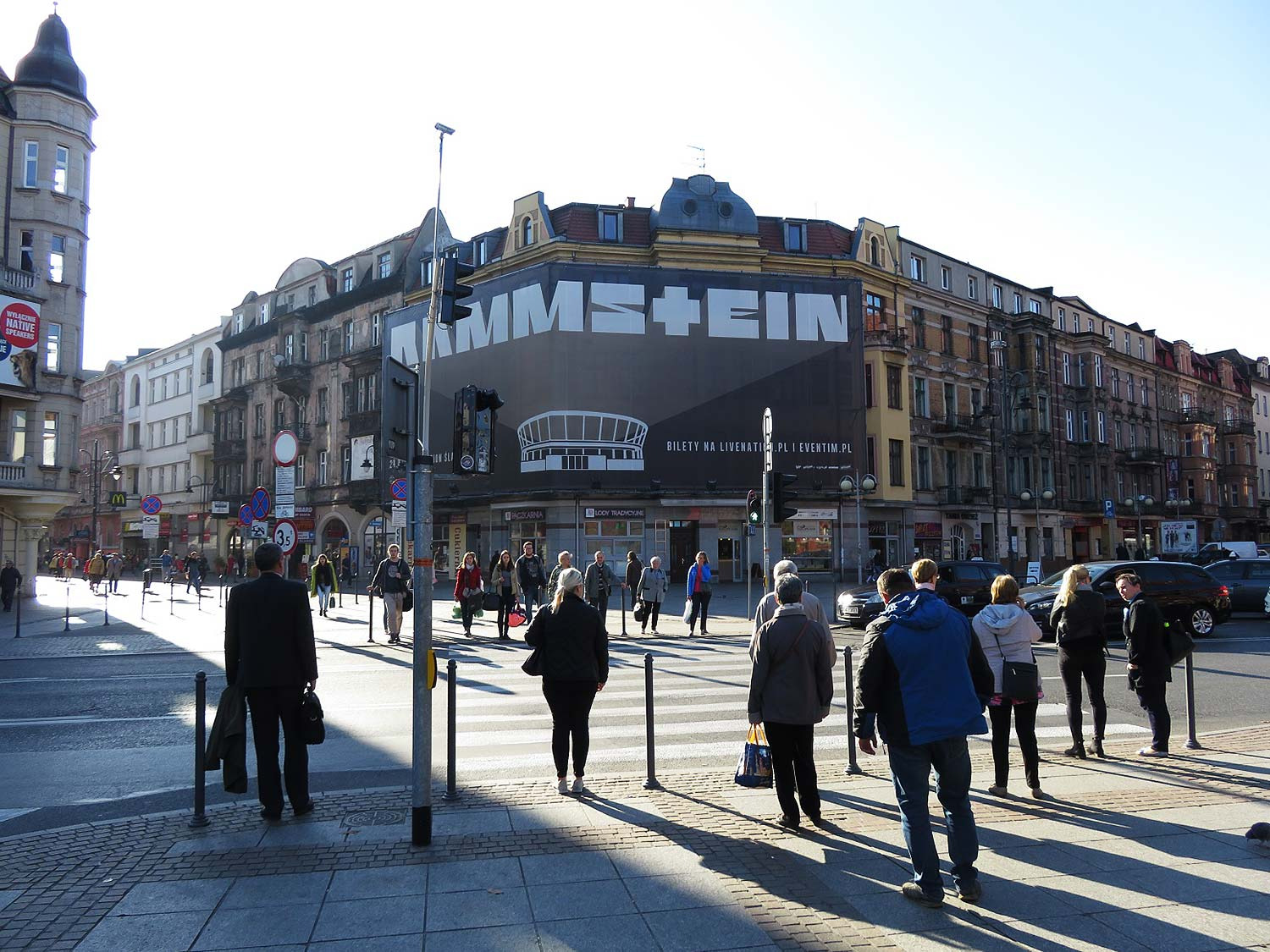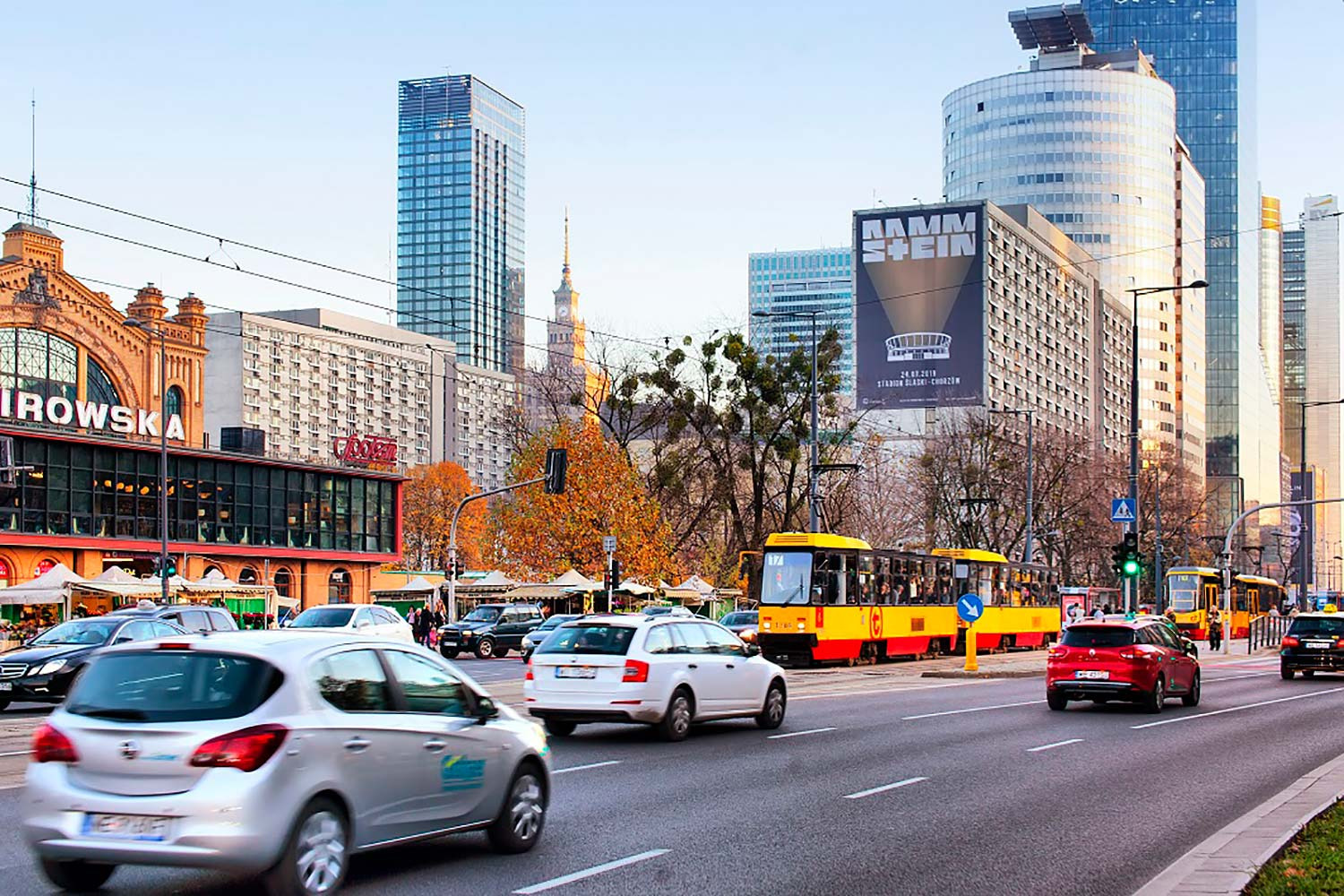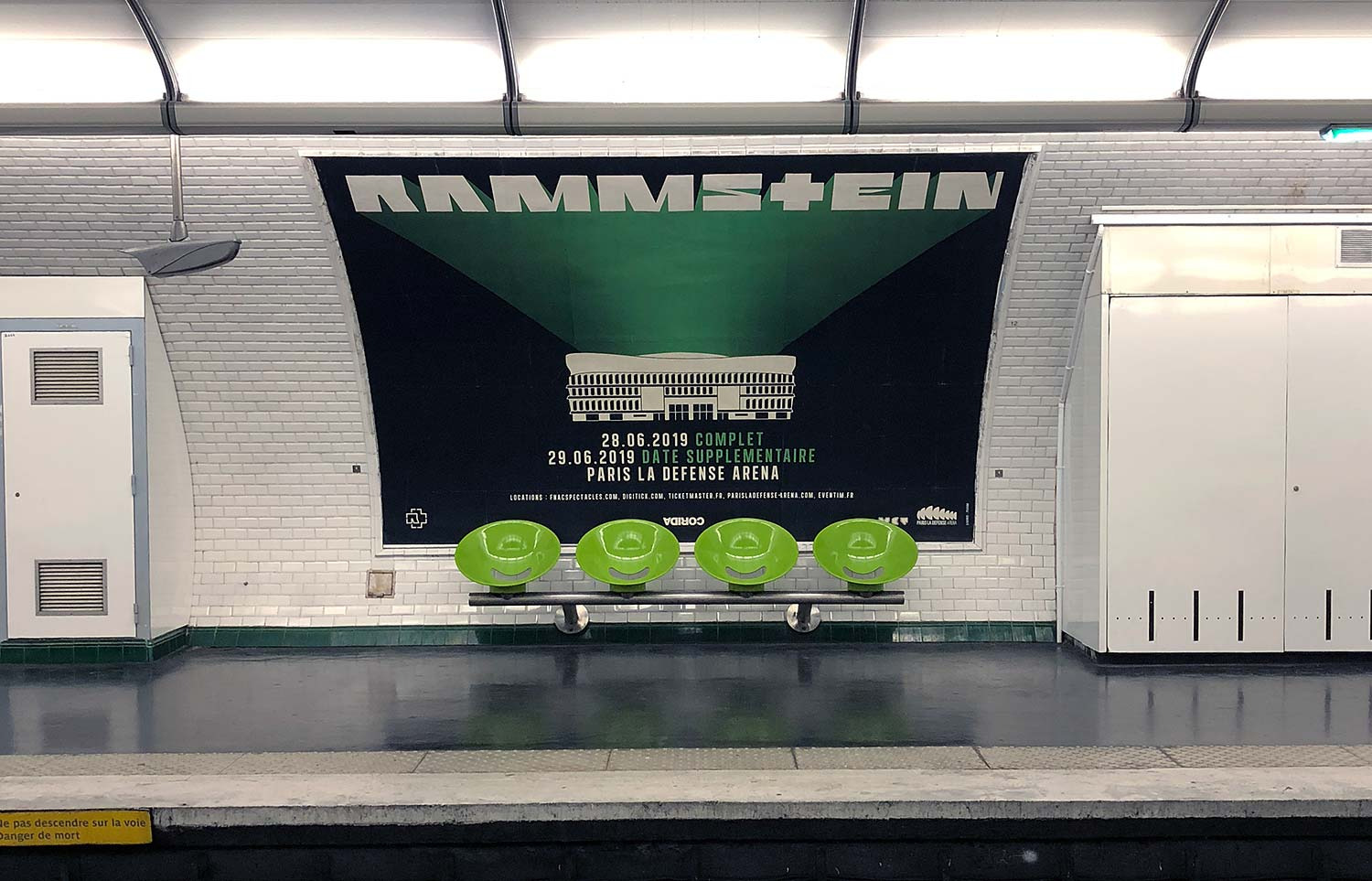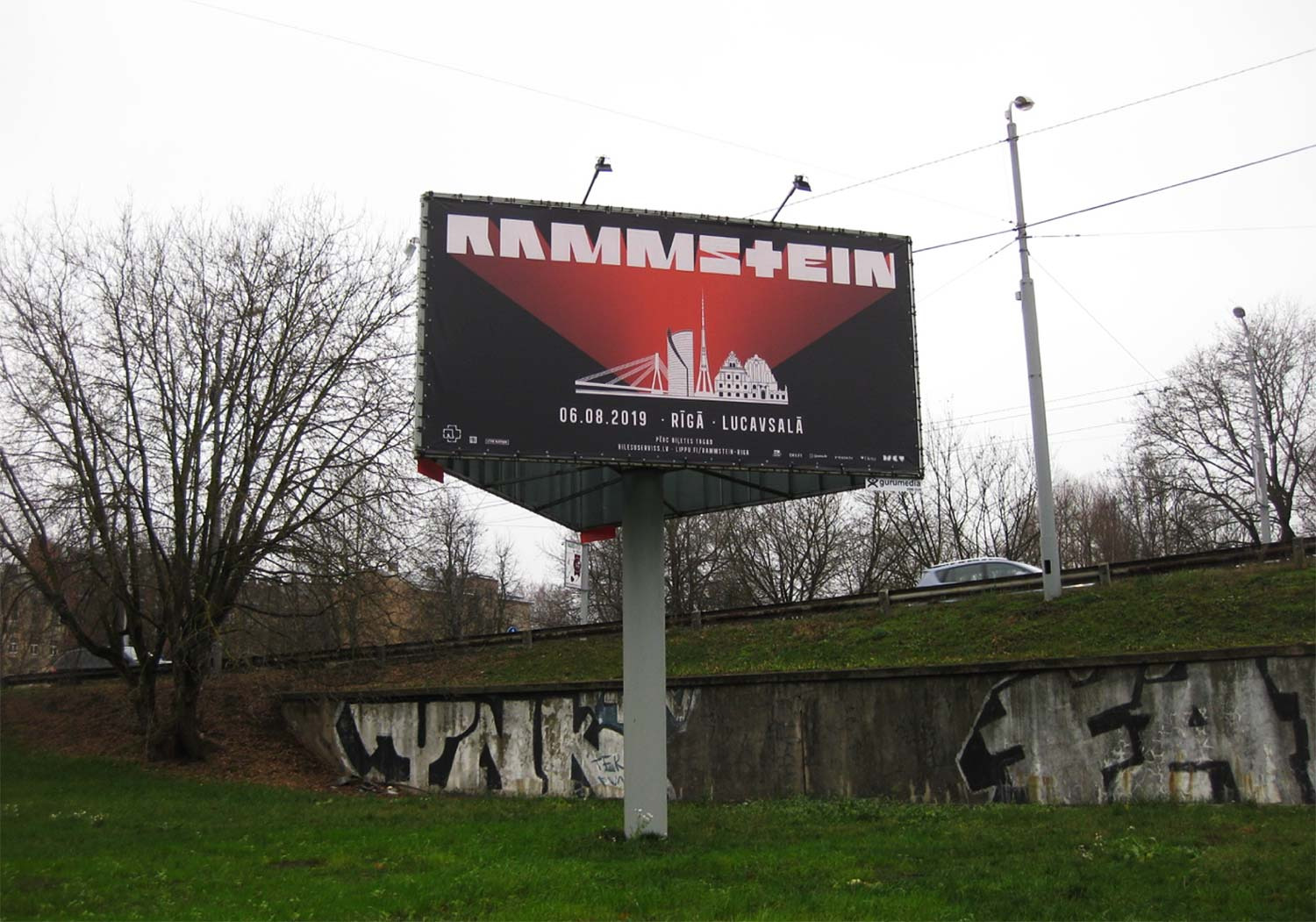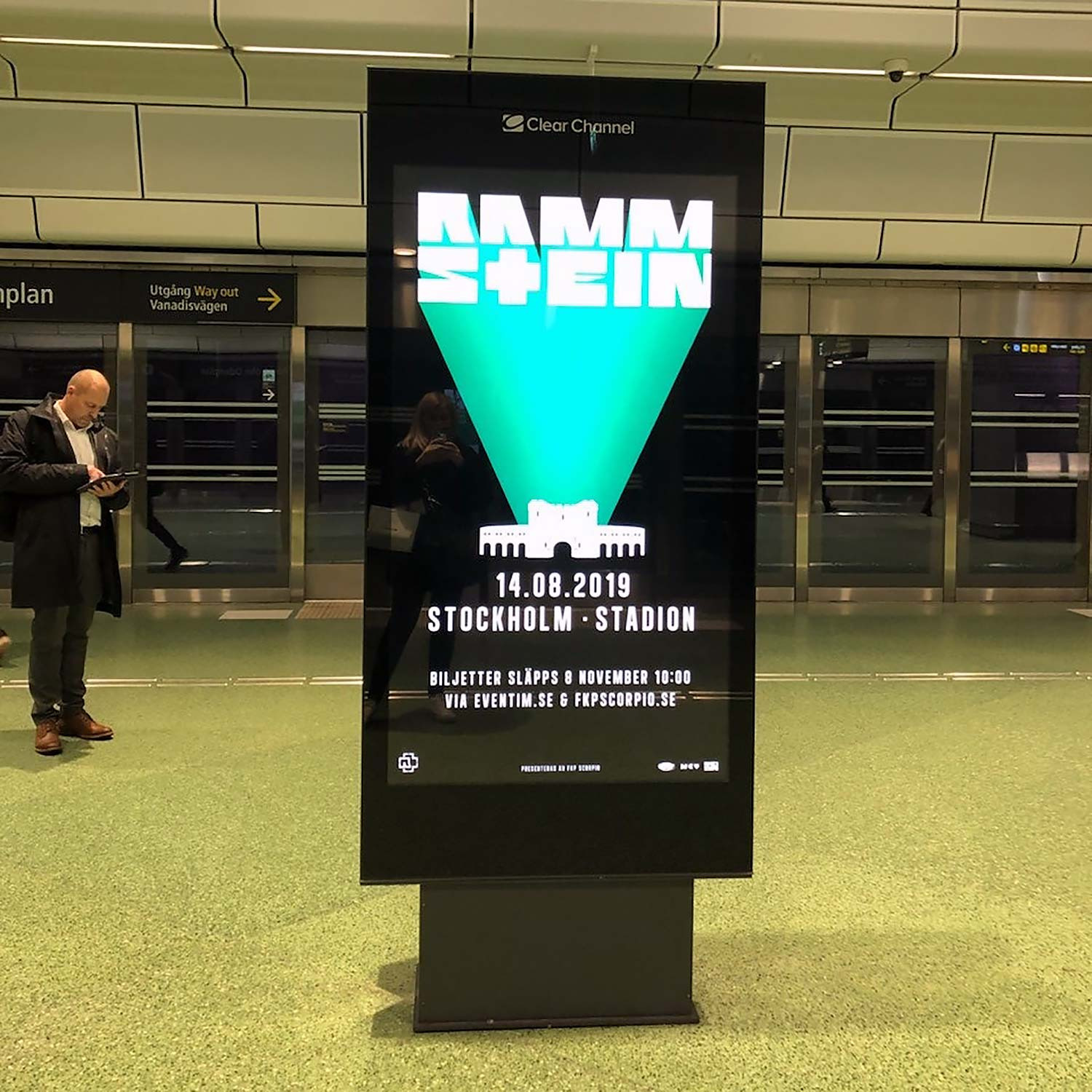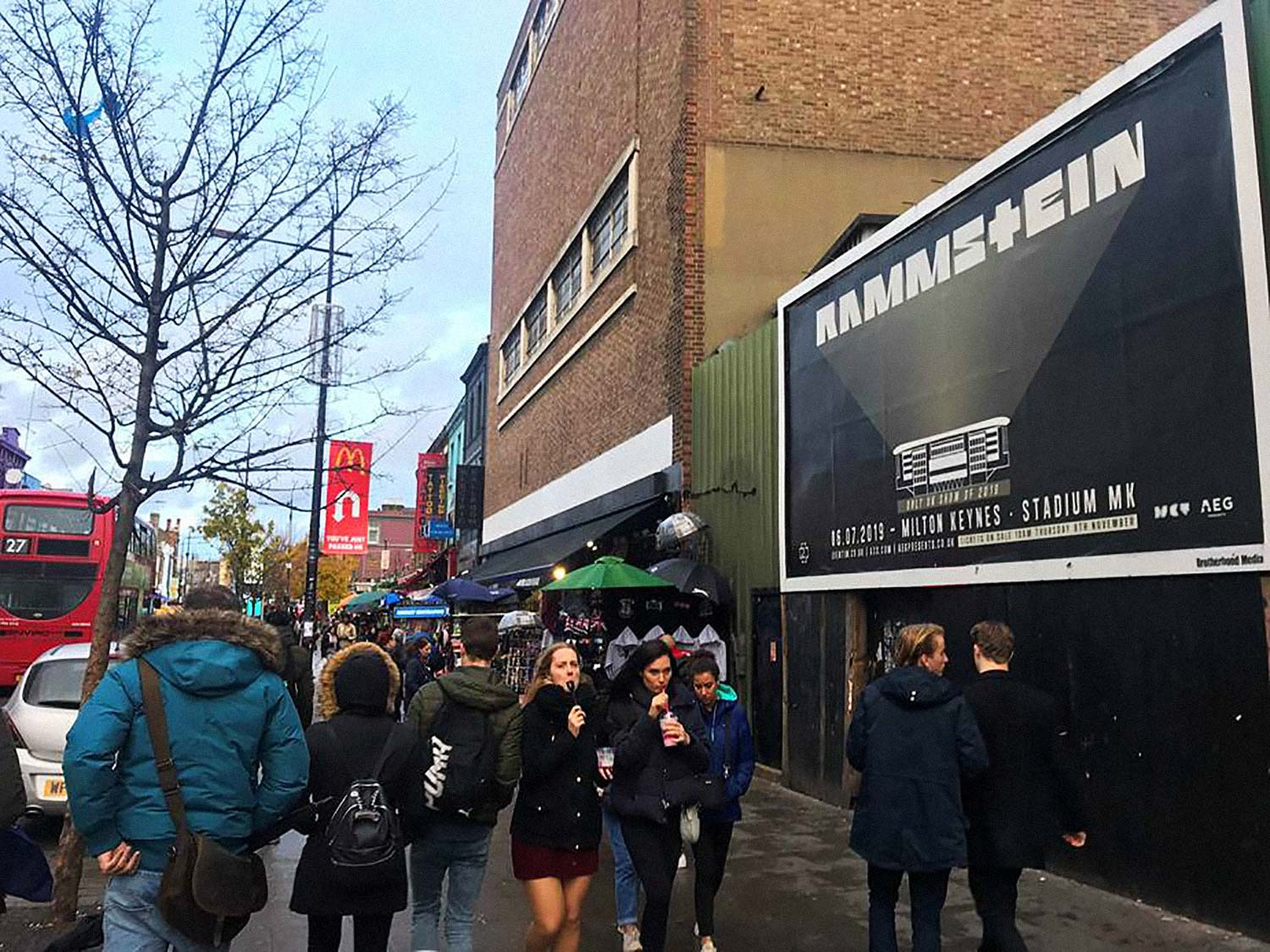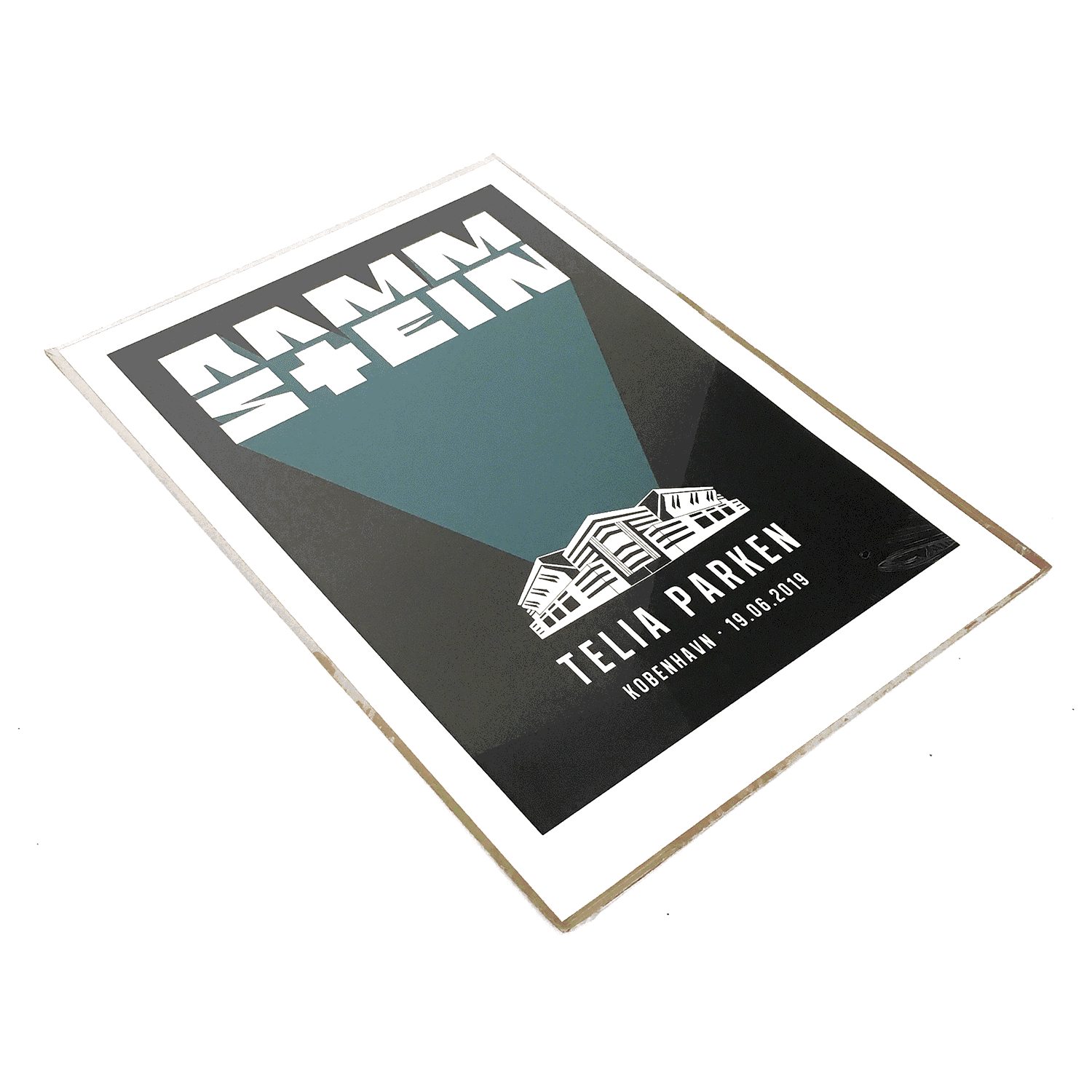 Rammstein. Stadion Tour 2019.
MORE STUFF
Loading...