Ratsherrn. New Era Pilsener.
"Ne ehrliche Pulle", die heute kaum noch gebräuchliche, ursprüngliche Bedeutung von NEP, wurde richtig großgeschrieben, als wir
Ratsherrns
Brauzugang New Era Pilsener ein Gesicht gegeben haben. Digital-naive Zeichnungen, die trotzdem verkopft daherkommen und einem hanseatischen Grundsatz treu bleiben: Alles geht, aber im Rahmen. Und ja, das mit der ursprünglichen Bedeutung mag unter Umständen Seemannsgarn sein. Ihr kennt uns Hamburger doch, die Flunkerei macht ja auch'n büschn unsern Scharm aus, nichwahr.
"Never ever Pilsener", the secret meaning of the term NEP, is referencing to the hard times Germany's favorite style of beer is being given overseas. Well,
Ratsherrn
Brewery is about to change that, and asked for appropriate label designs. There you go: Digitally drawn heads full of trade, adventure and ram are ready for kick-off, while maintaining the hanseatic spirit of "anything goes, but not too far". Admittedly, the whole original-meaning-thing might be Hamburger Seemannsgarn (like, completely made up), but you have to admit that it's all part of the Fischkopp-thing tourists like so much.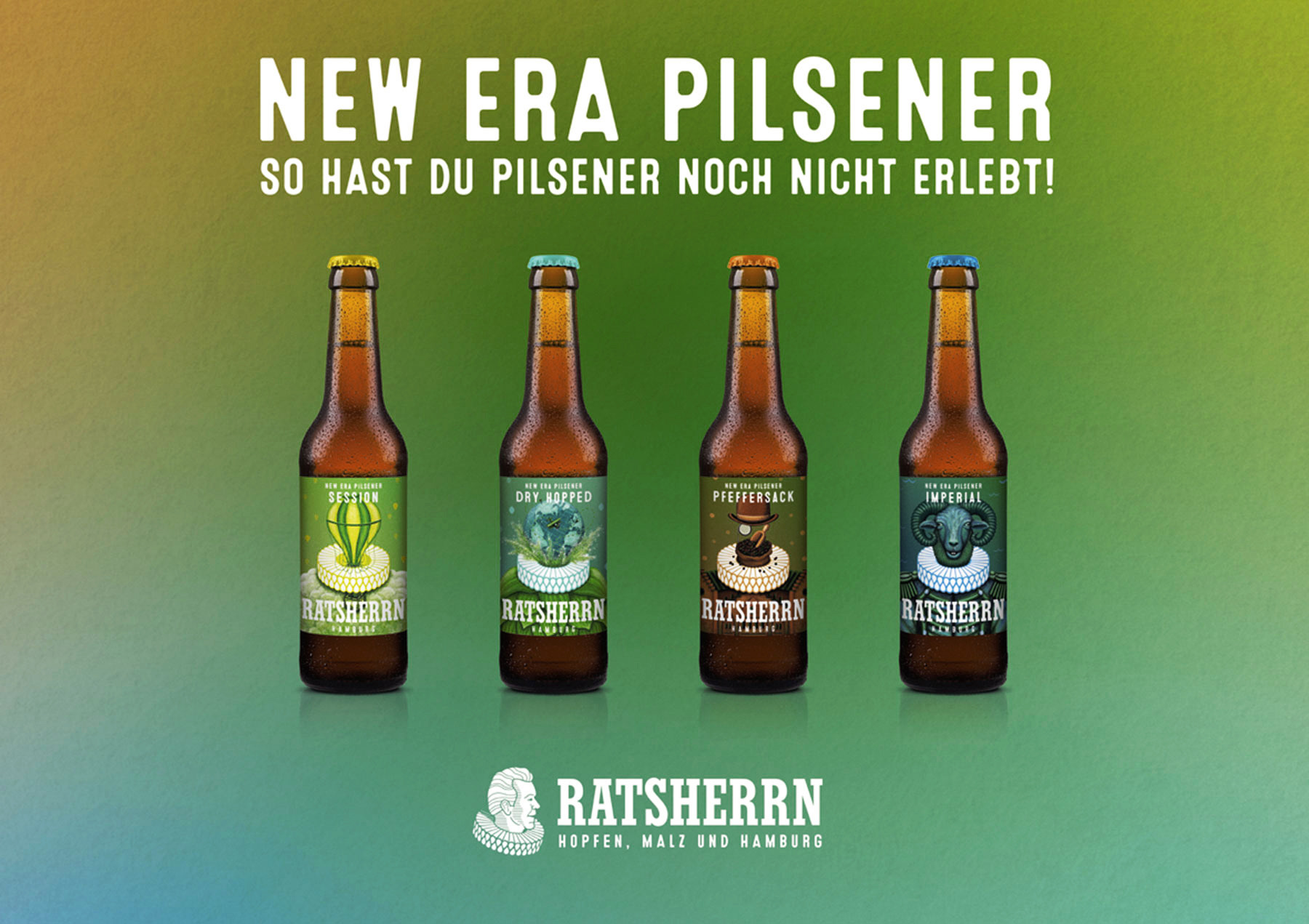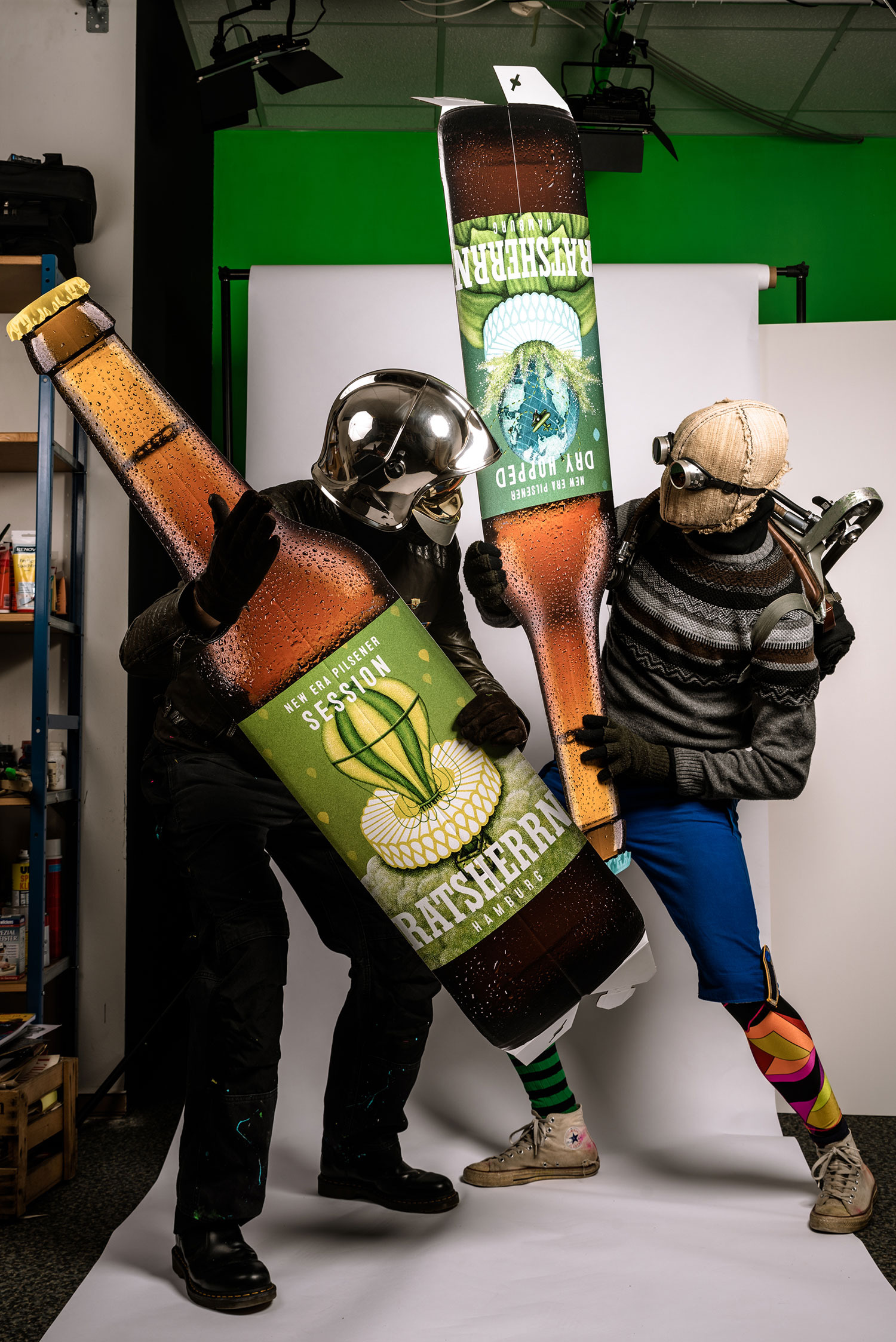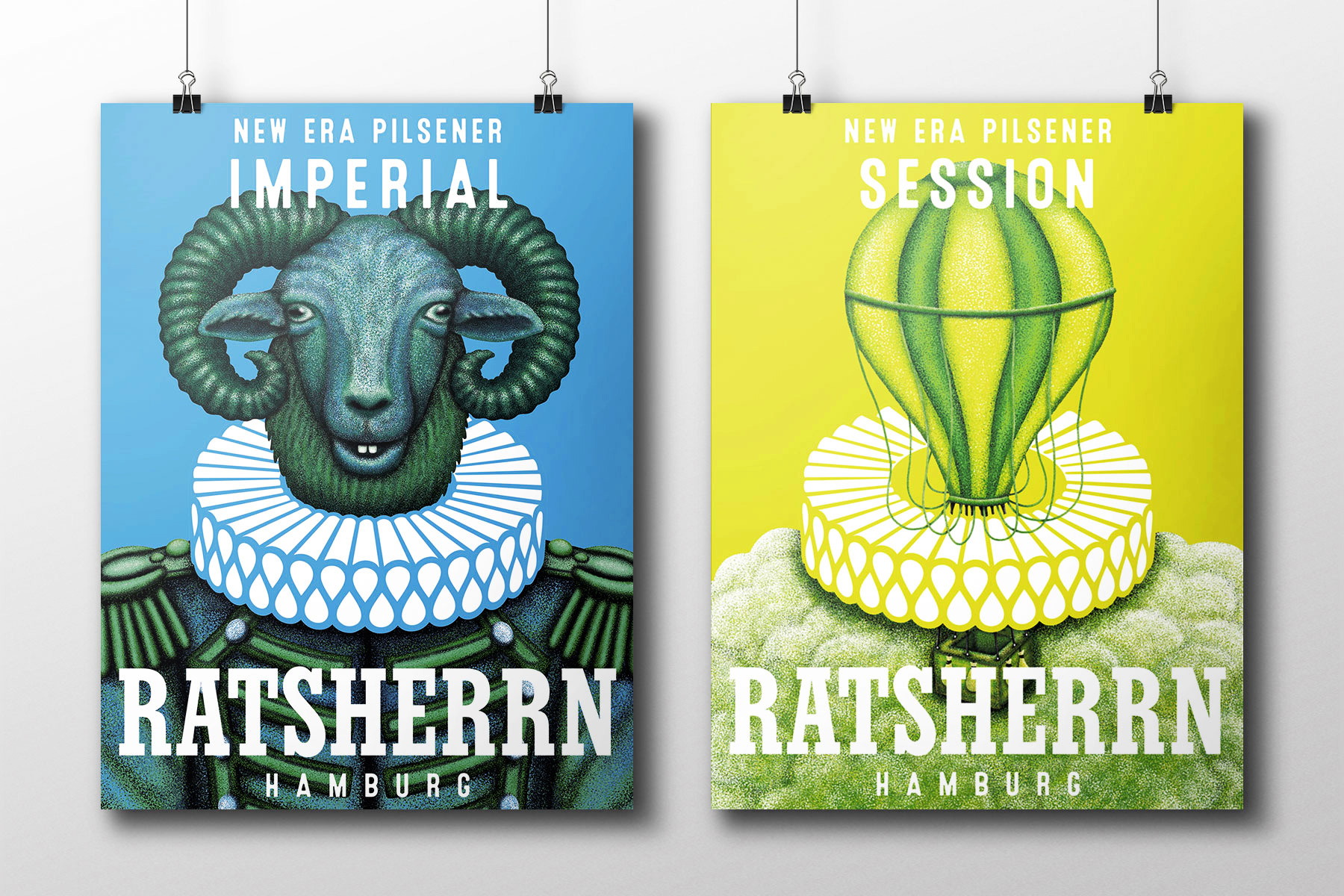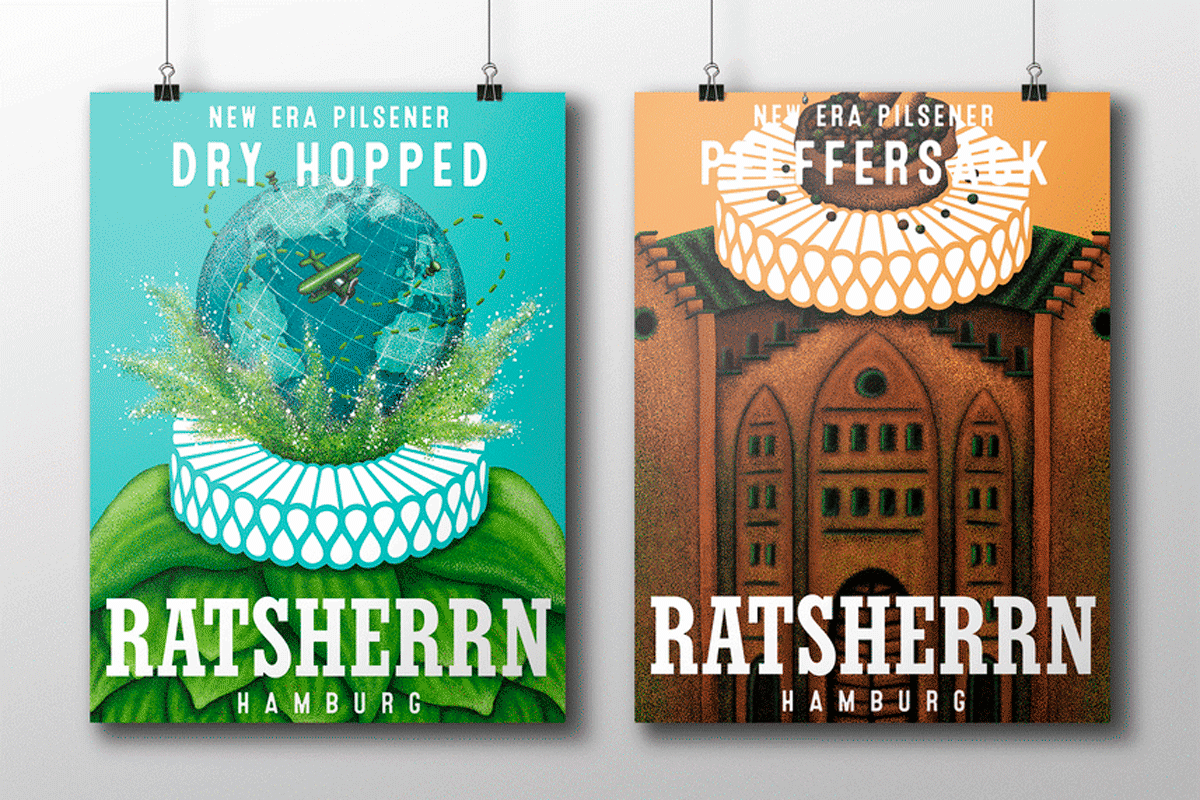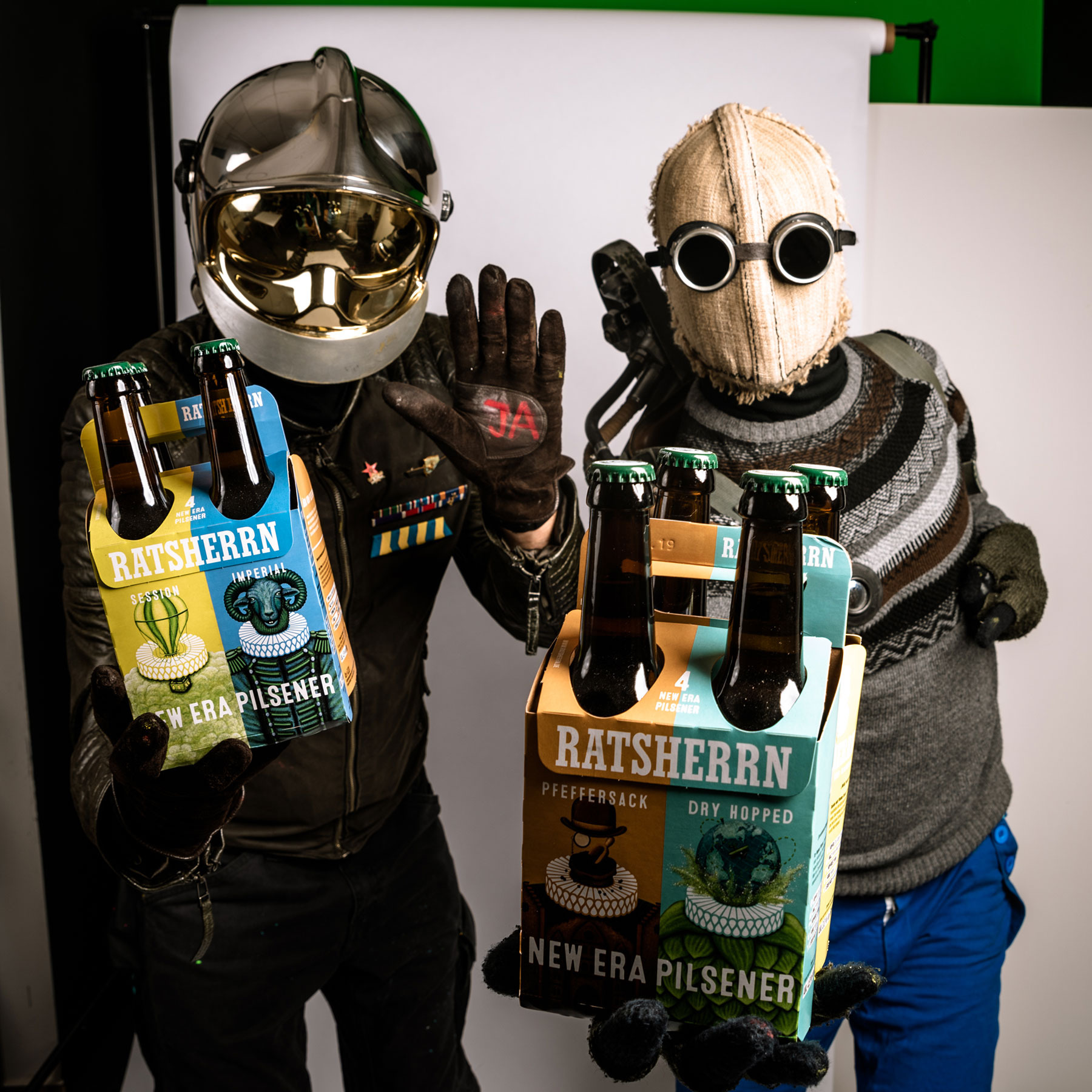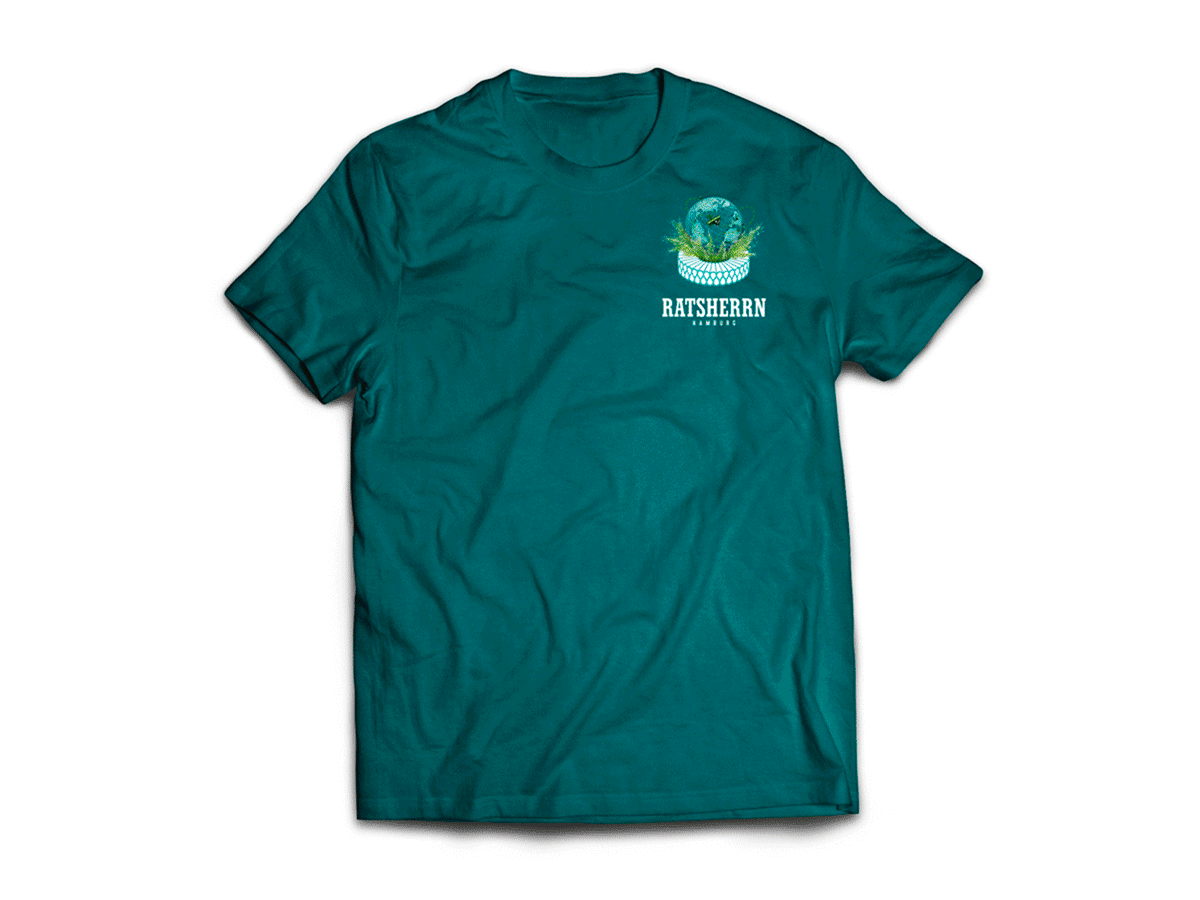 Ratsherrn. New Era Pilsener.
MORE STUFF
Loading...