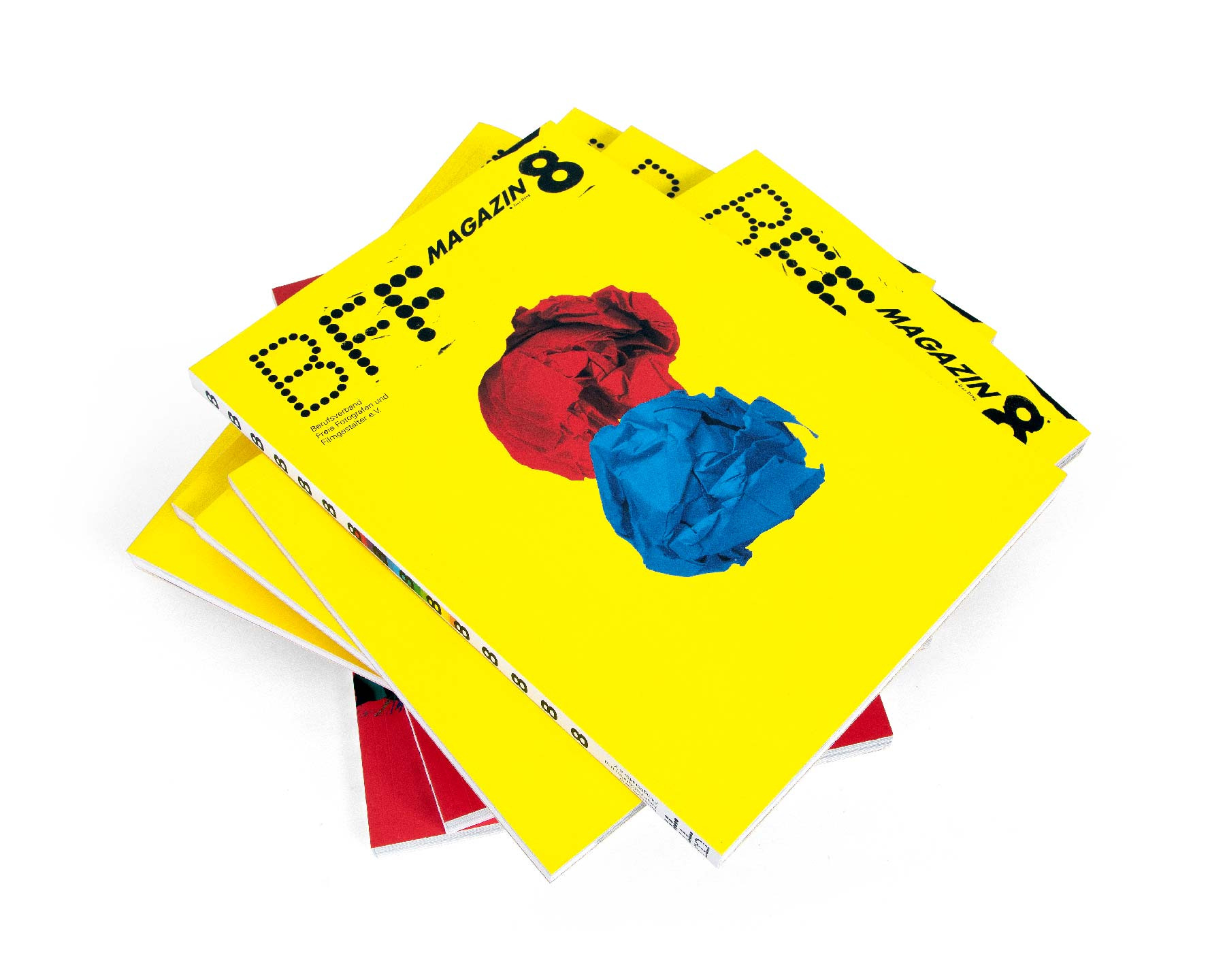 BFF Magazin 8.
Kann das Kunst oder muss das Korb? Auf den ersten Blick nicht leicht zu beantworten bei der achten Ausgabe des
BFF
-Magazins, die aussieht, als hätte der Layouter sein Gehirn zusammengeknüllt. Was nicht willkürlich durcheinander gewirbelt ist, liegt irgendwo übereinander oder untendrunter. Mehrmals Richtung Abfall verworfen, dann aber doch wieder ins Fachorgan zurückdefibrilliert.
Aber, bitte aufatmen: Das soll so, und der Oberknüller an dieser speziellen Ausgabe ist, dass es zum ersten Mal ein übergeordnetes Thema gab, an dem sich die Fotografen abarbeiten konnten: Den Knüller. Papier, zusammengeknüllt. Das dann in Szene gesetzt werden sollte. Ziel: Jede Seite ein Knüller, aber nicht auf angestrengte Art und Weise, sondern so, als würde man Ideen zum Strahlen bringen, die schon zusammengeknüllt verworfen wurden. 
Und weil's so schön war, haben wir uns dann auch noch ins Knüllerkommando –die Fotojury– gesetzt, um Preise an die Besten zu verleihen. Nicht einfach, denn: All Knüller, no Füller. Es grüßen Eure Best Friends Fordesign, Rocket & Wink. Handherz!
Art or aren't they crazy? At first glance, it's not easy to answer this question when scrolling through the pages of the eighth issue of the
BFF
magazine, which looks as if the layout artist has crumpled up his brain. Everything swirled up, on top of or underneath each other. Several times discarded into the bin, but then defibrillated back into the mag.
But fear not, that's done on purpose. The big thing about this special issue: For the first time, there was an overarching theme for the photographers to work on: Der Knüller. Which only works in german, because the word for crumpled paper balls can also be used for Big Shot.
So we ended with an overall artwork revolving around wrinkled paper that... ah, you had to be there, we guess. Greetings from your Best Friends Fordesign, Rocket & Wink. Hand Heart!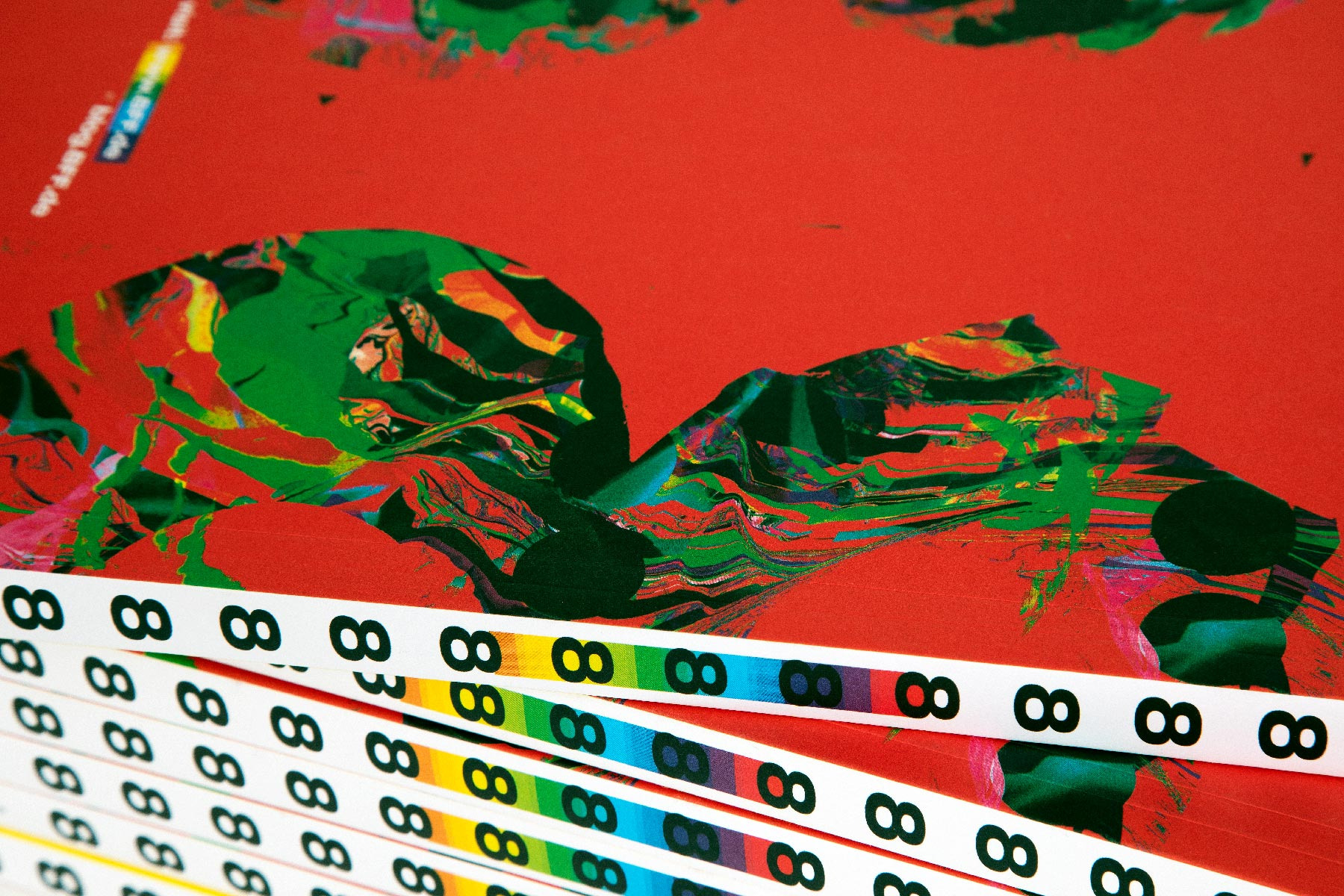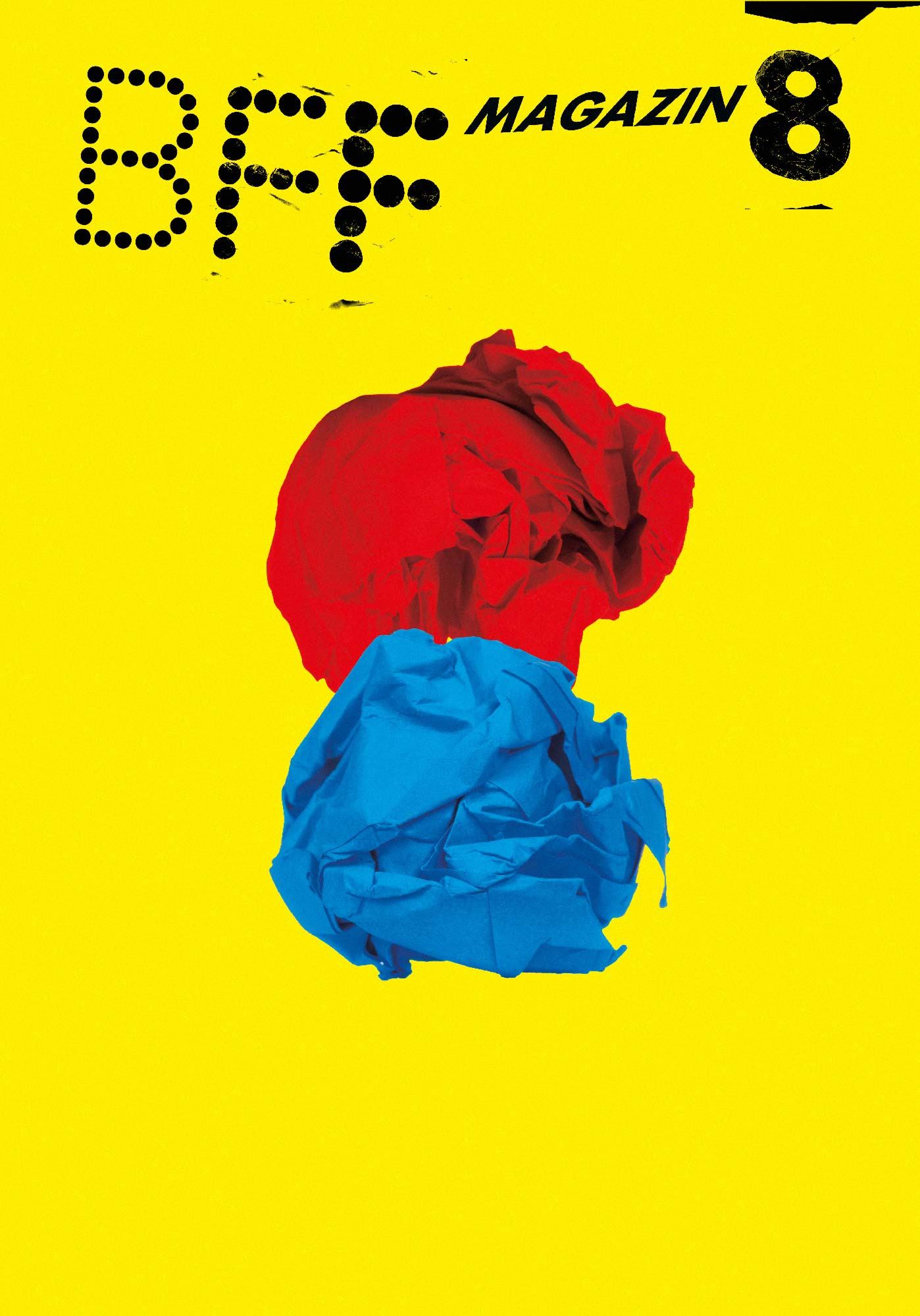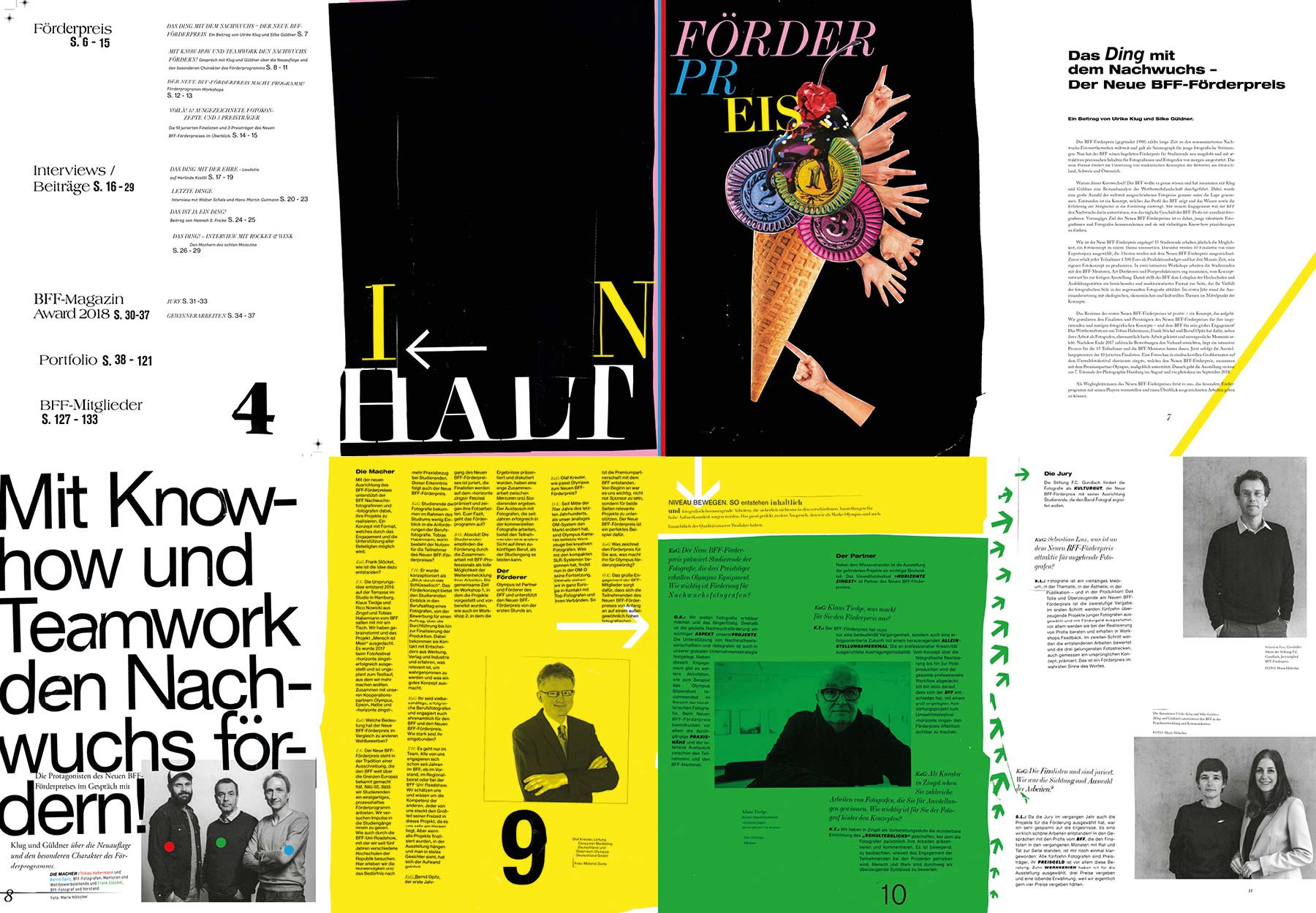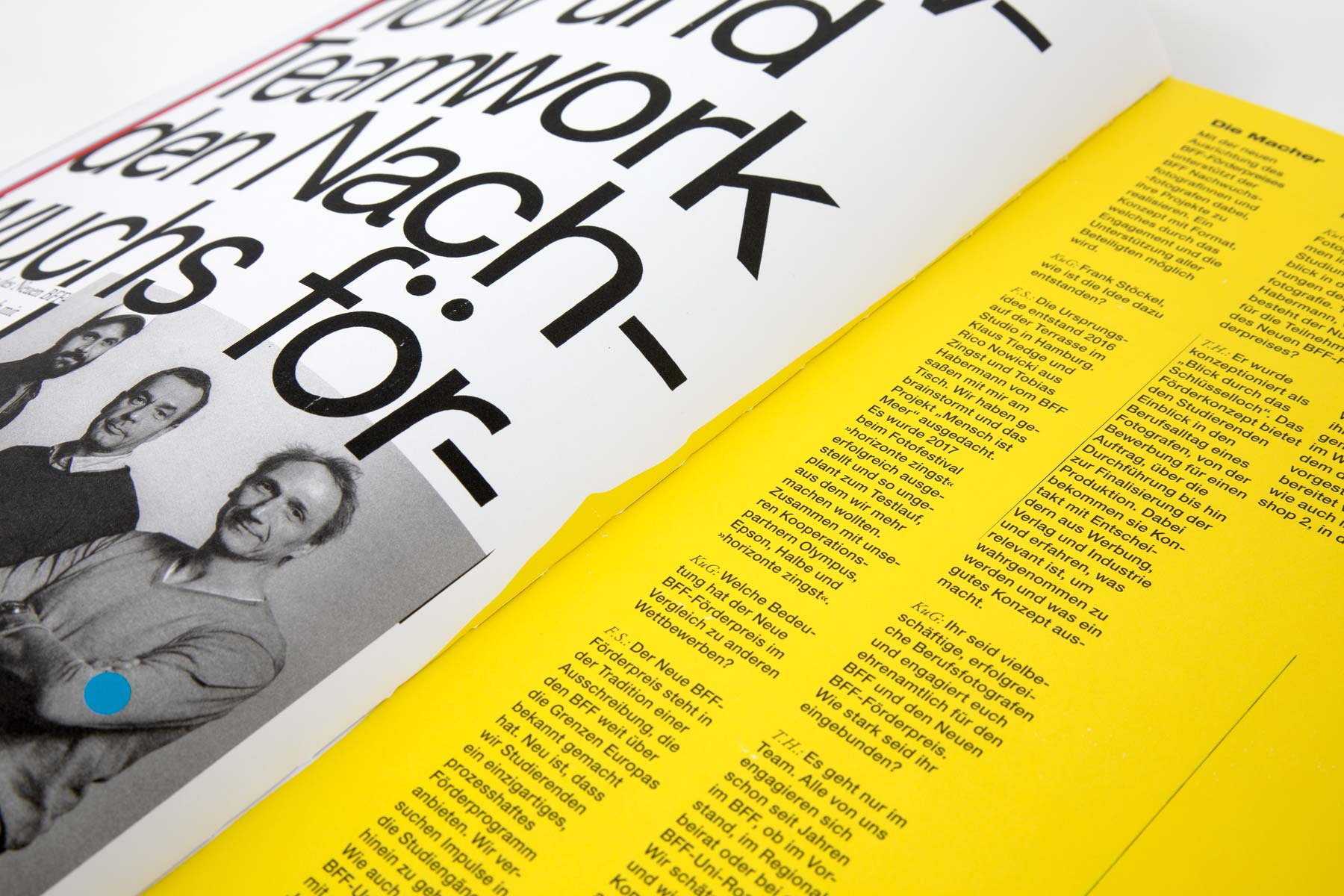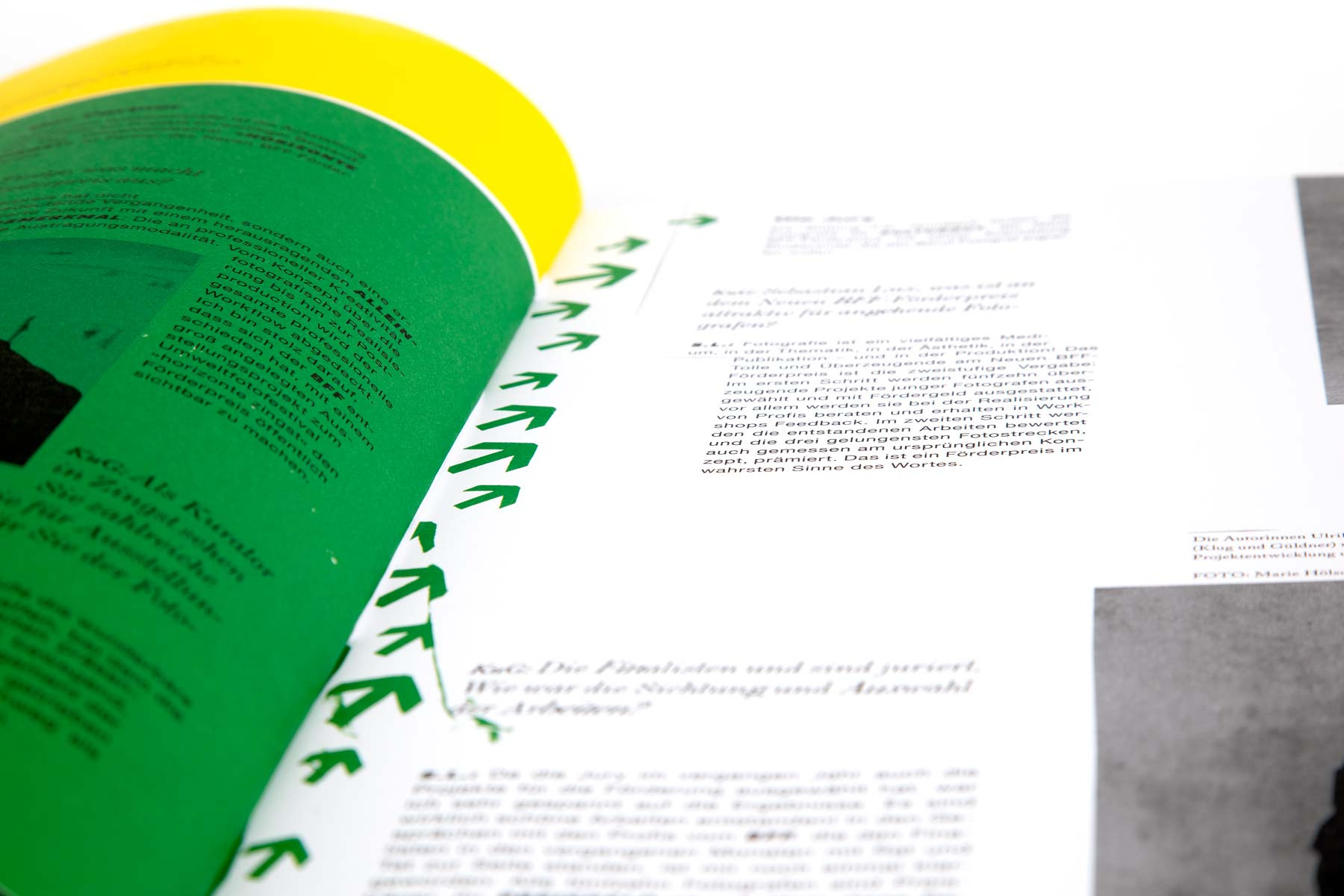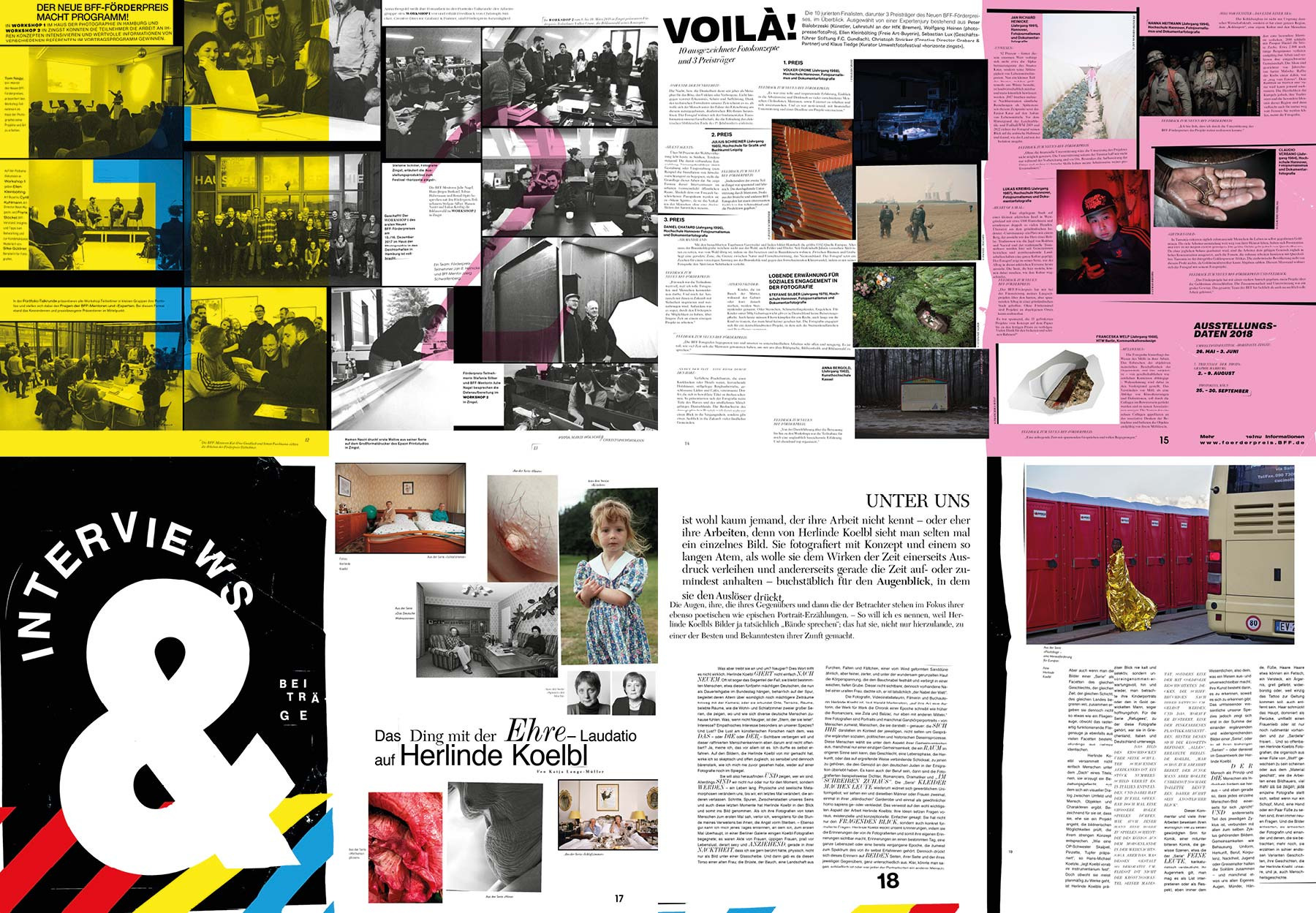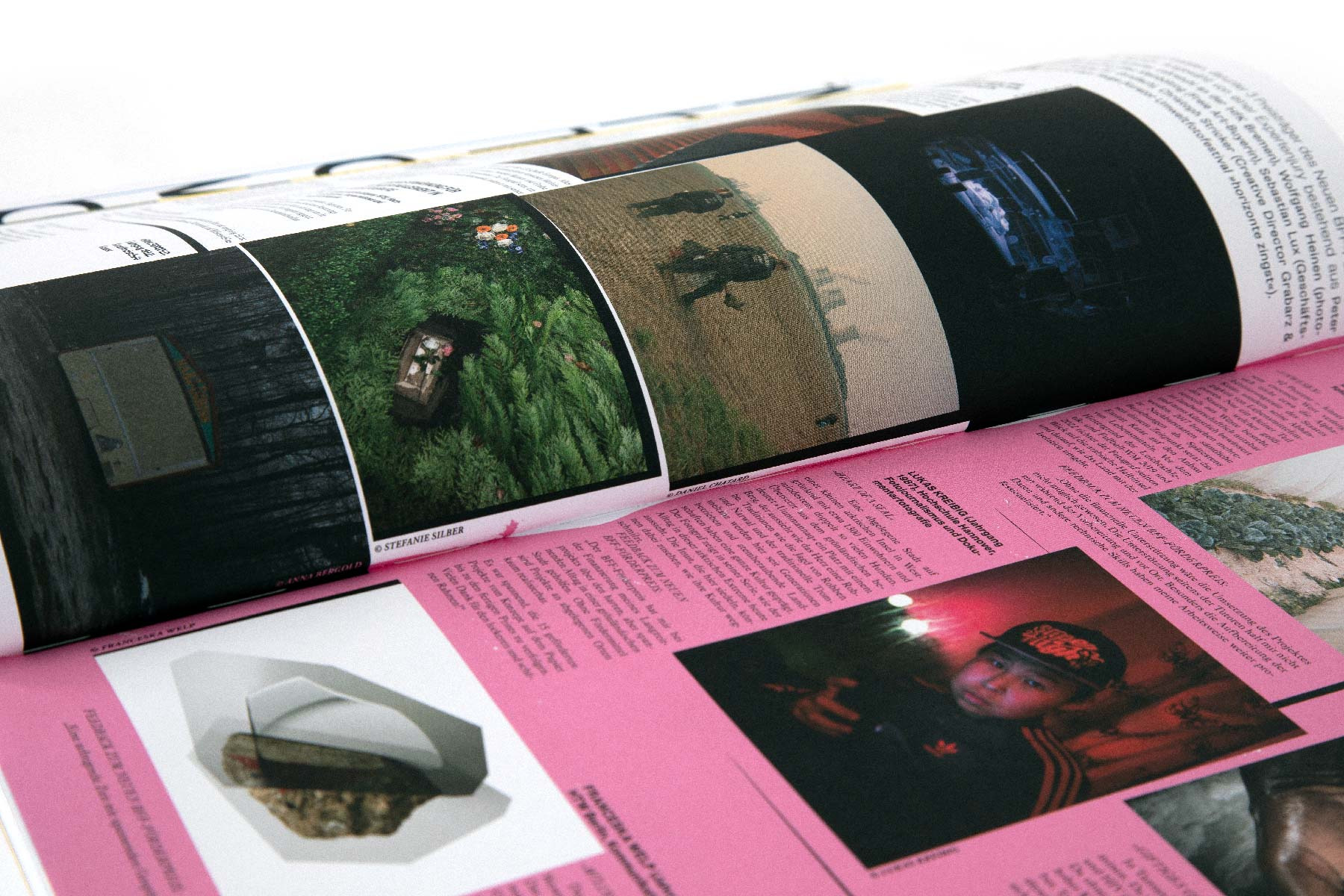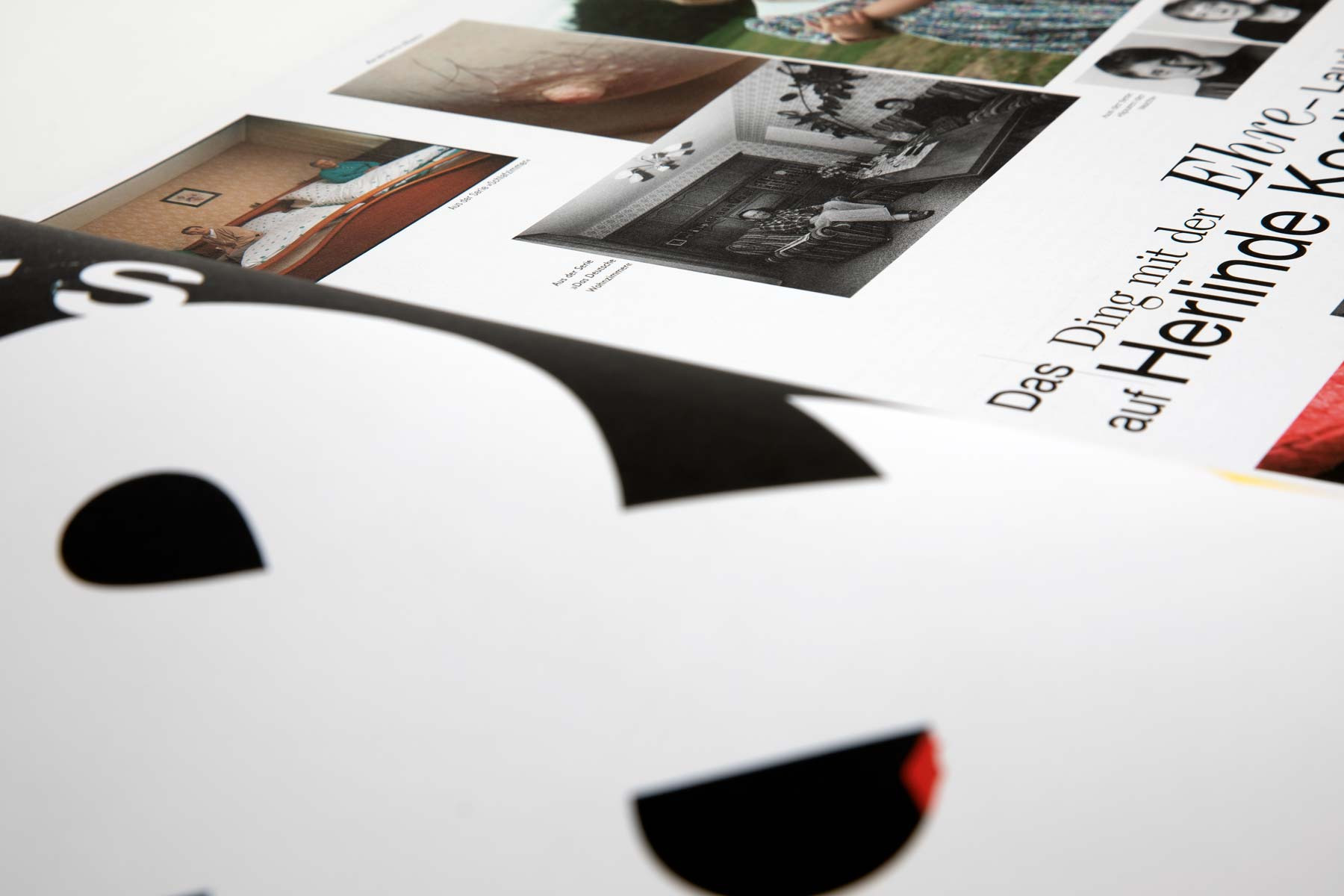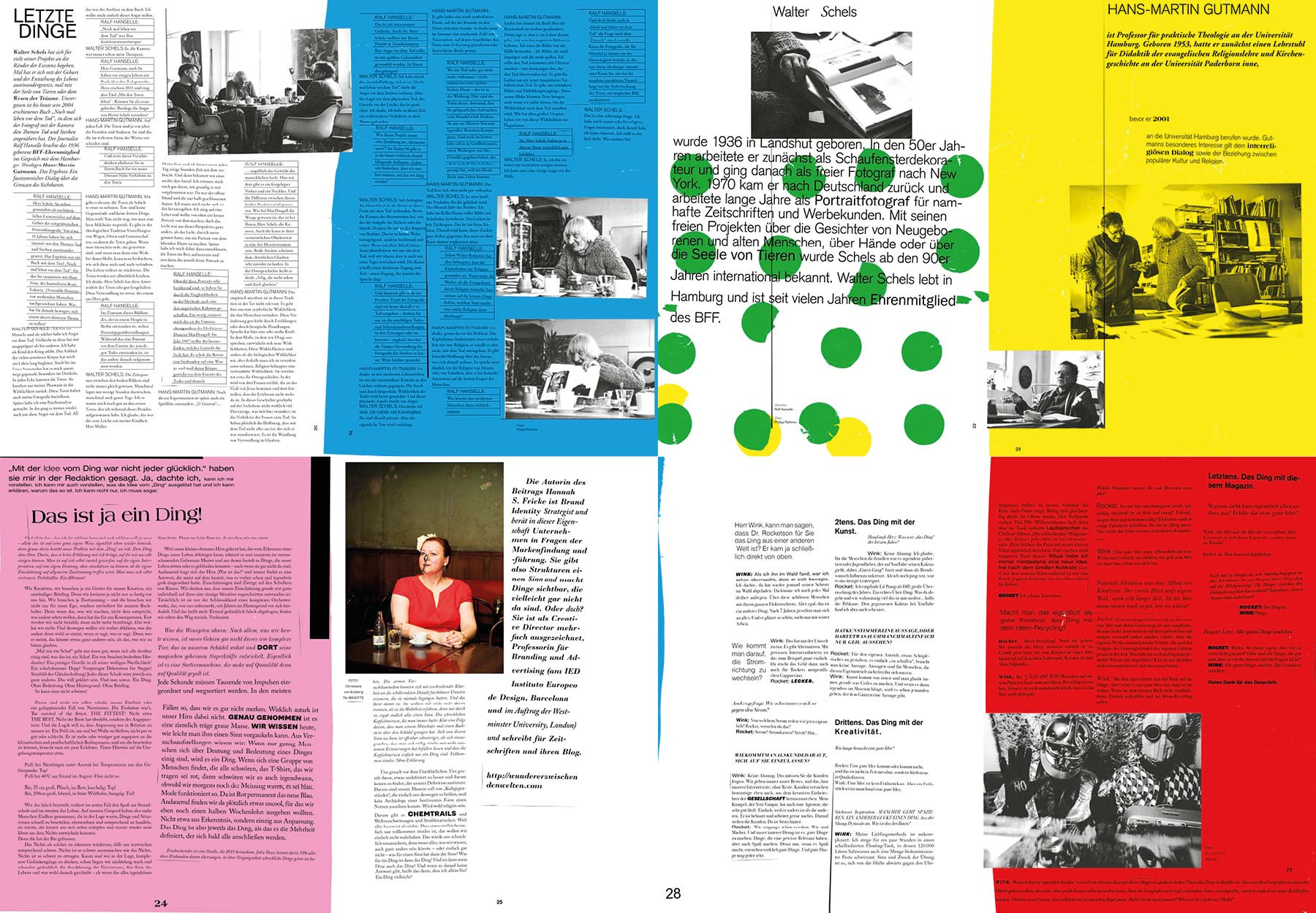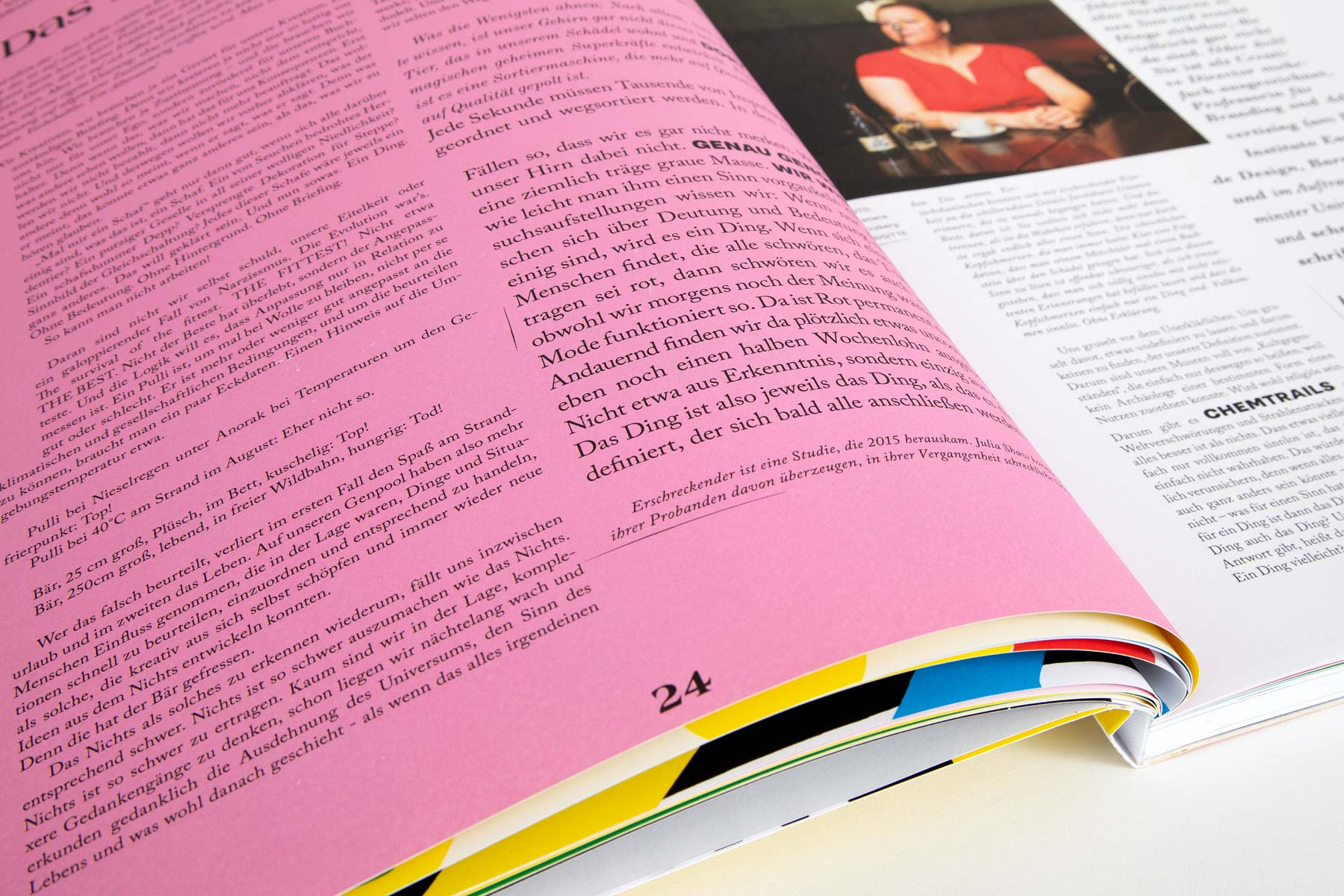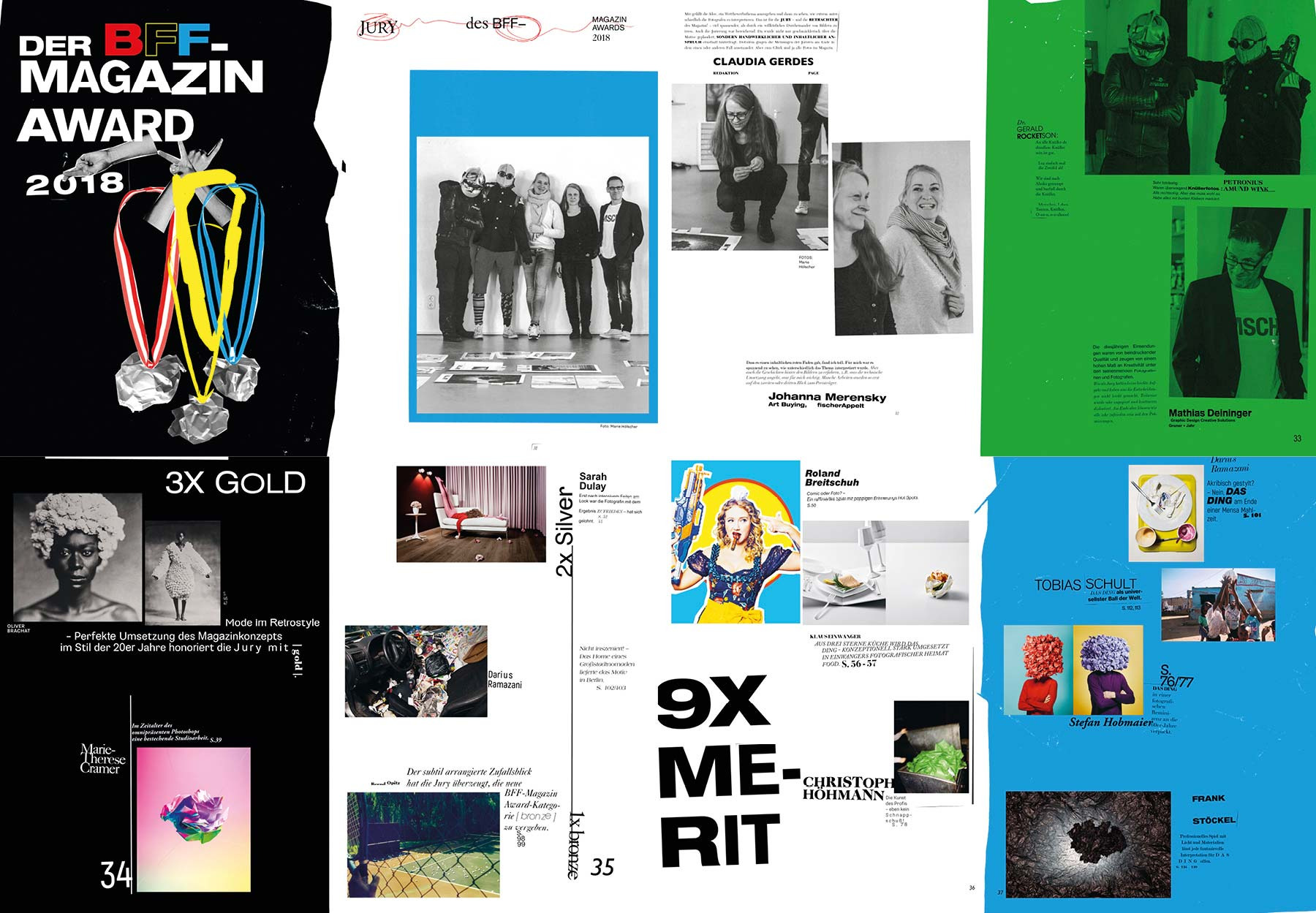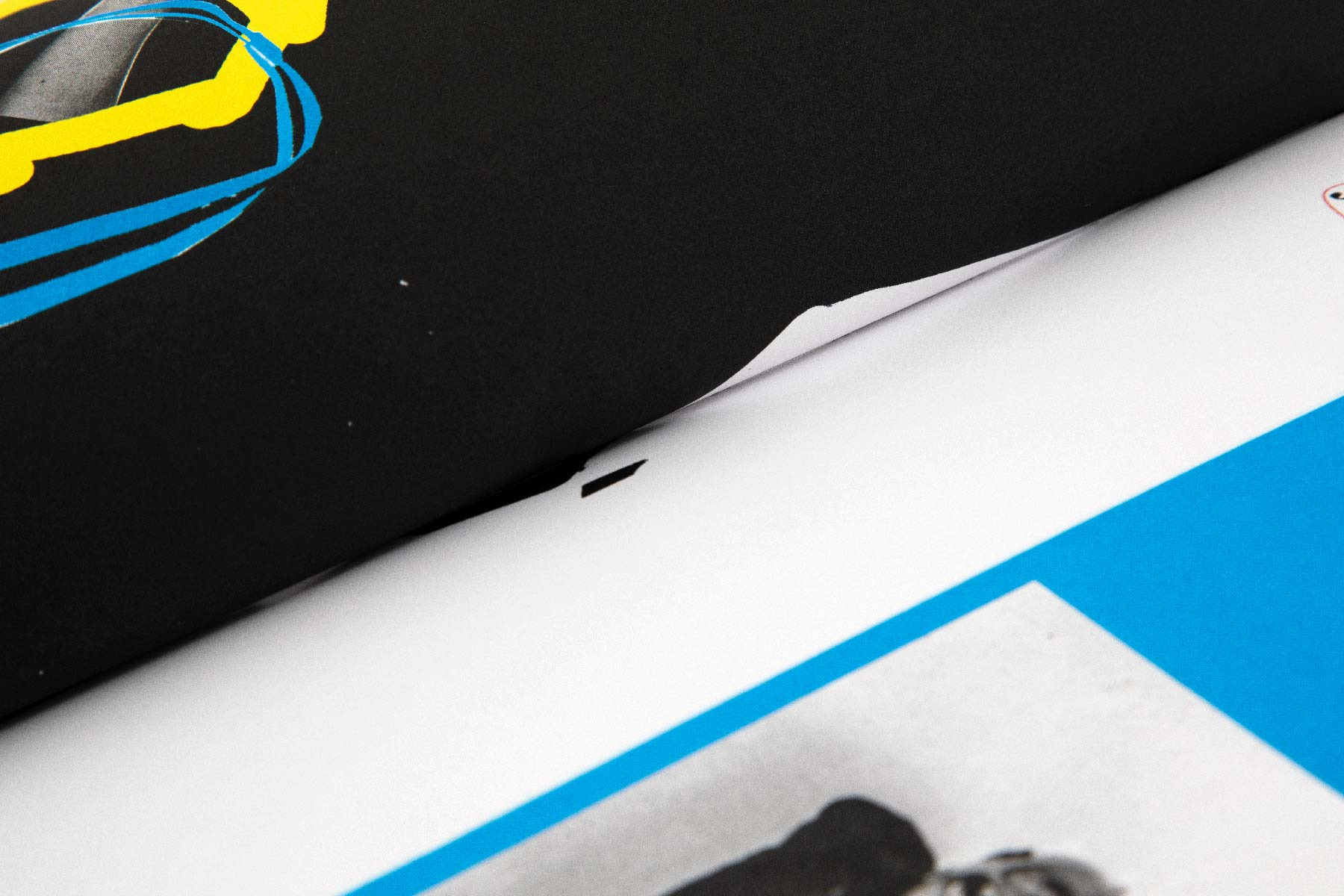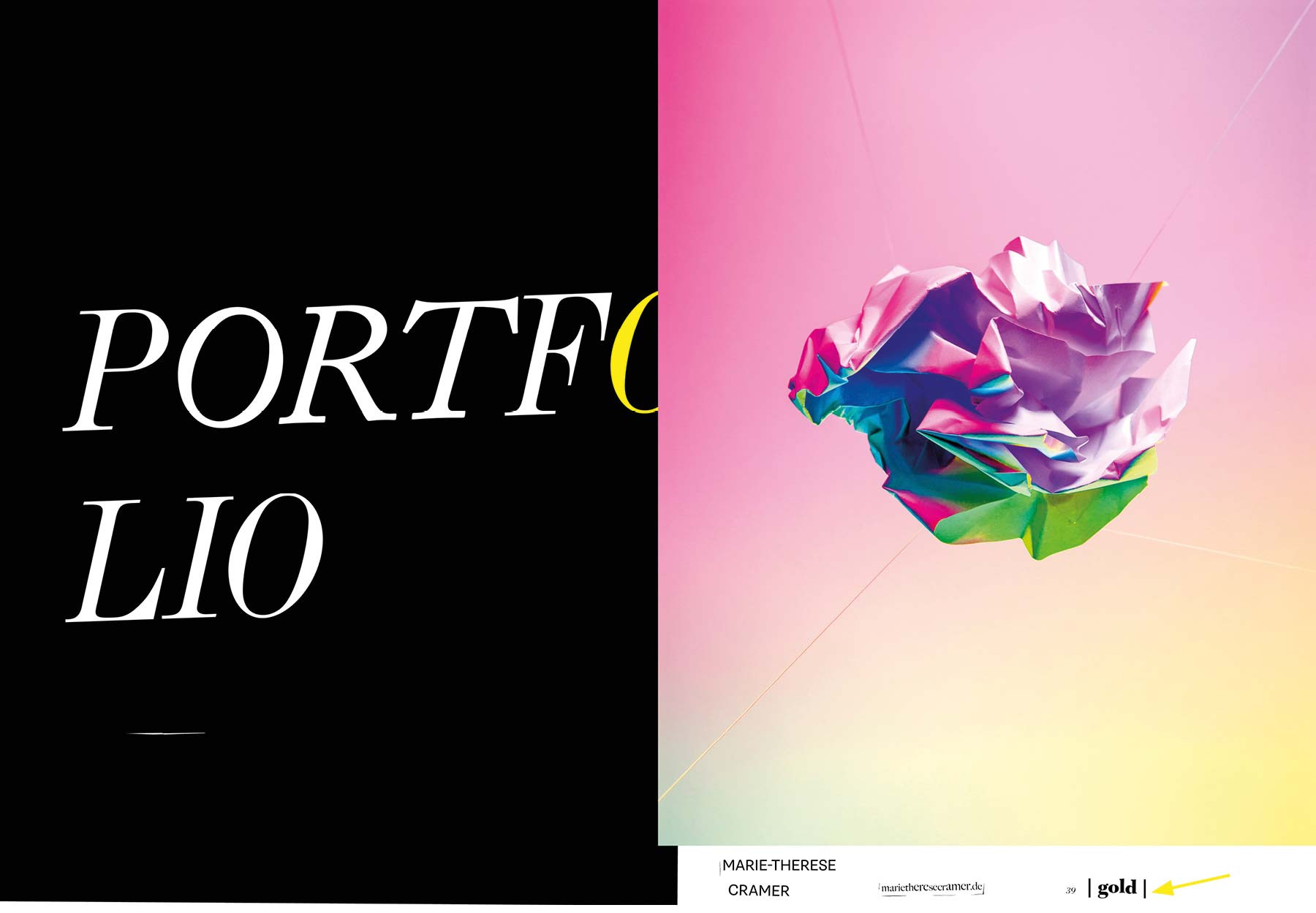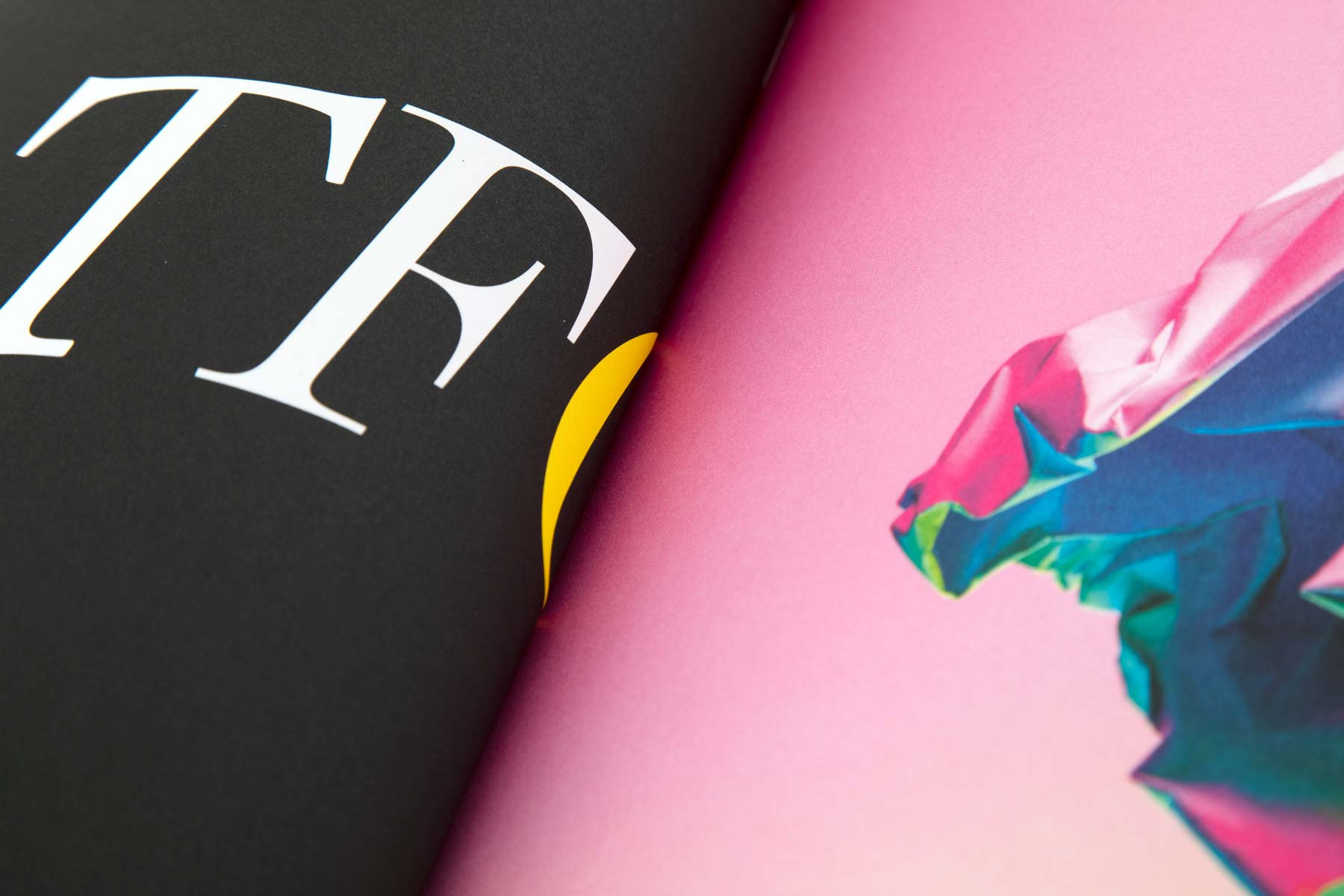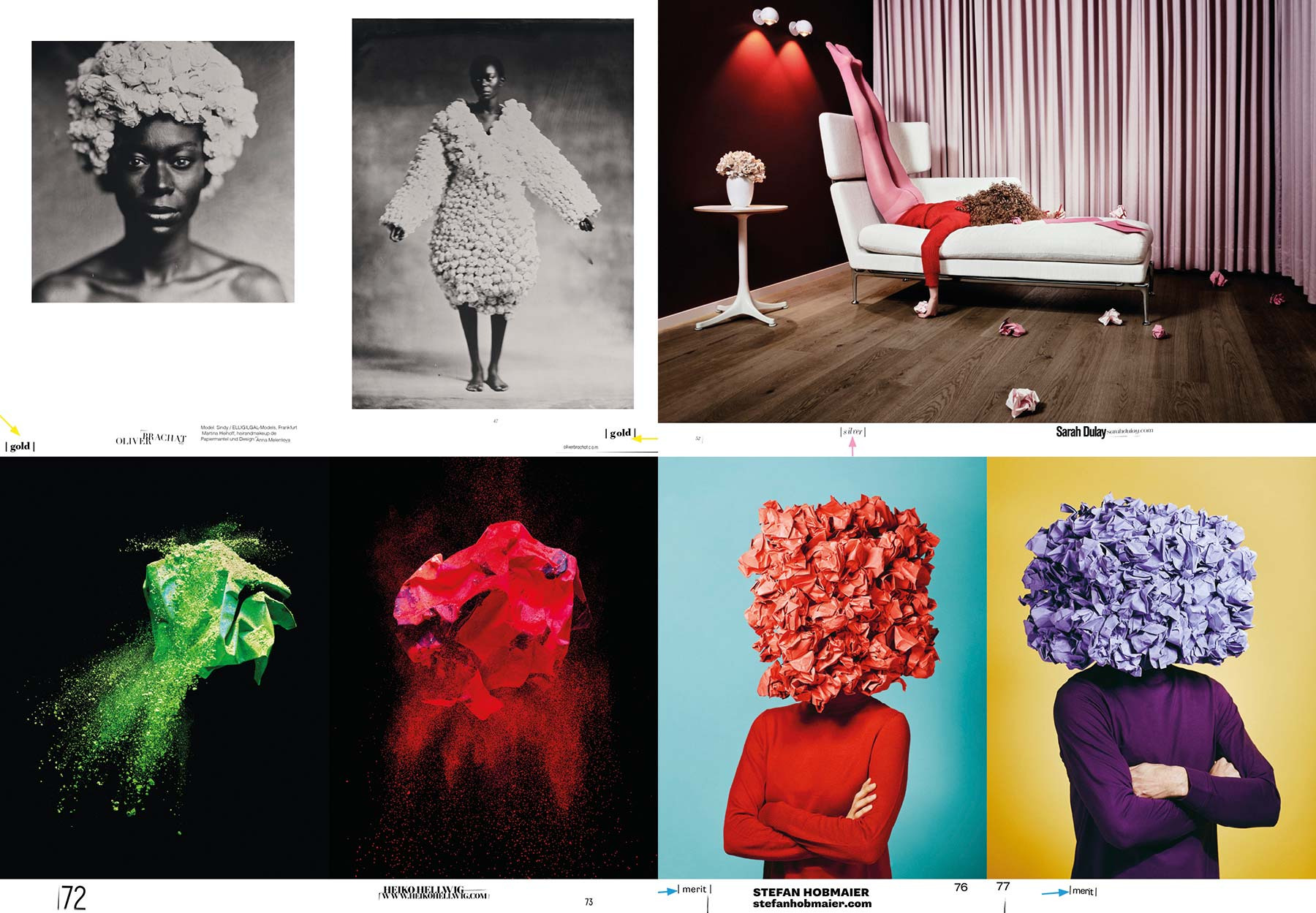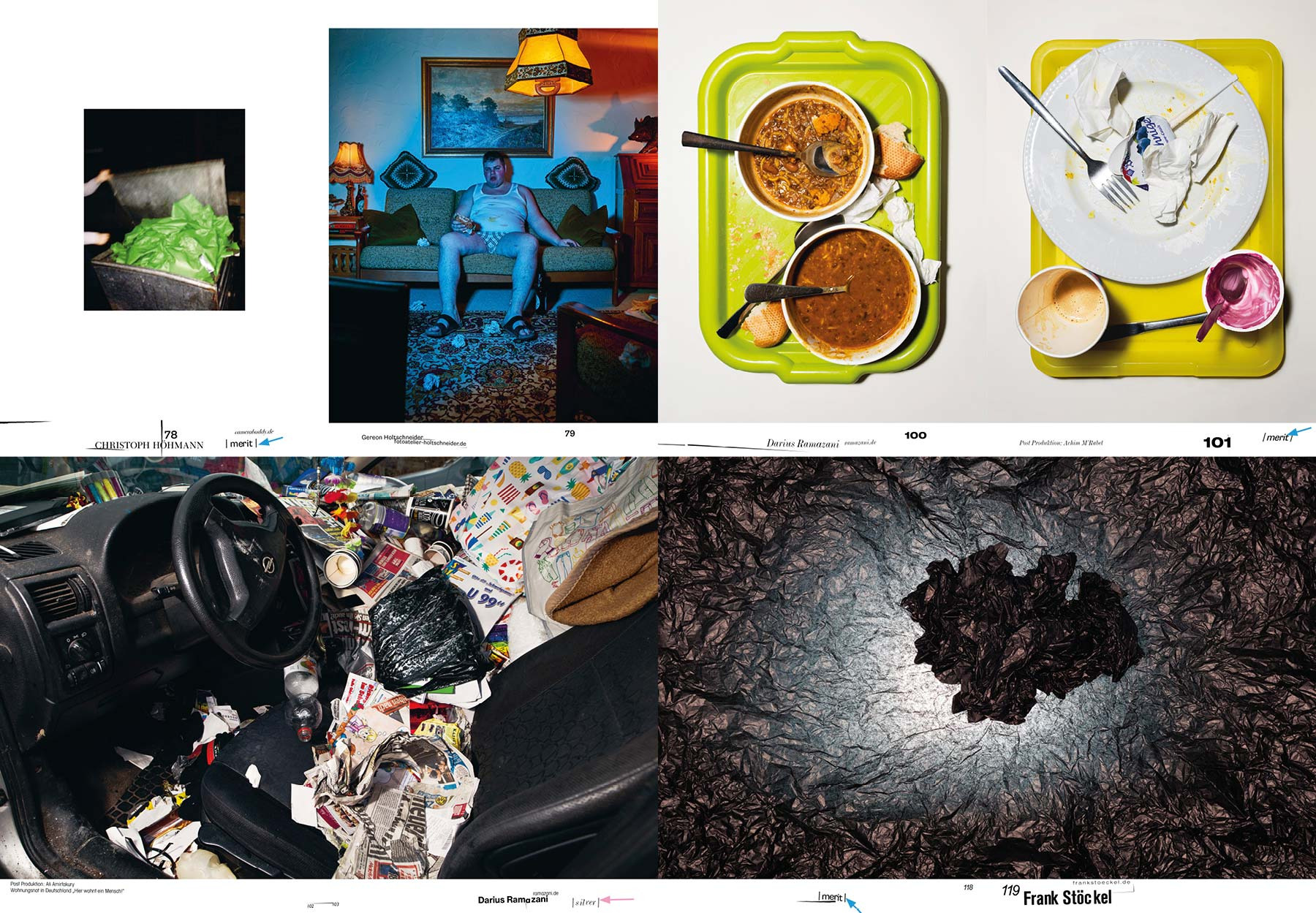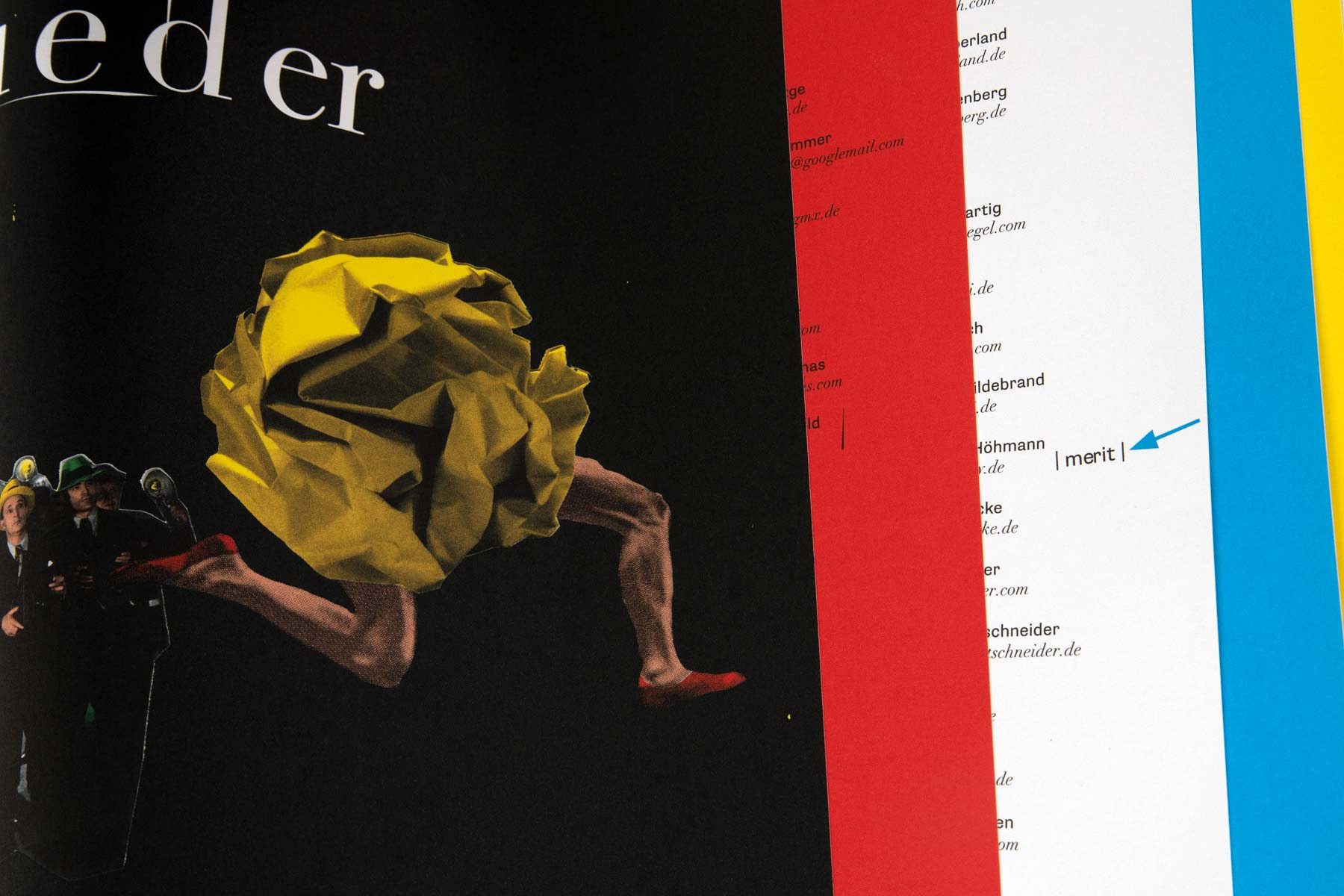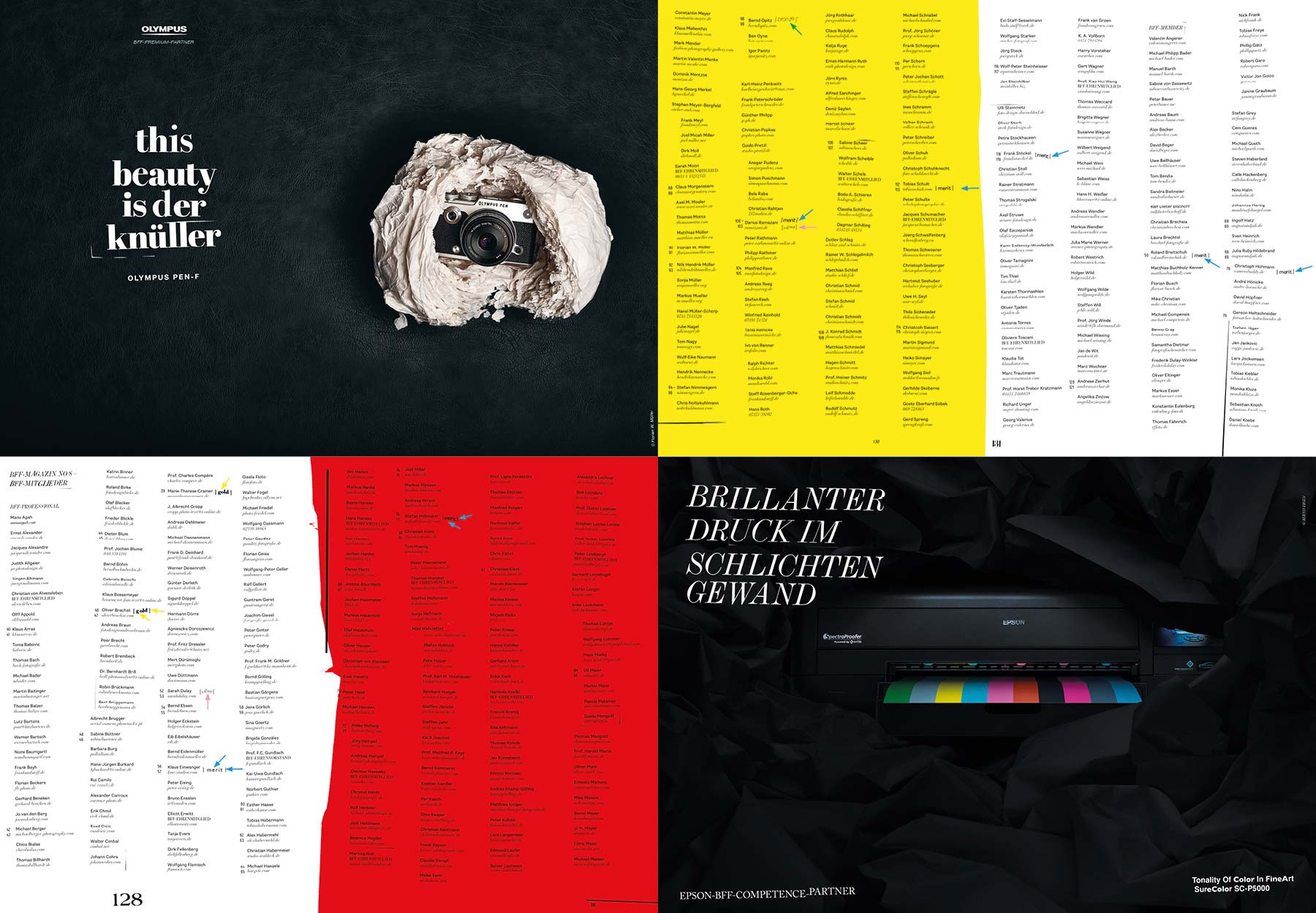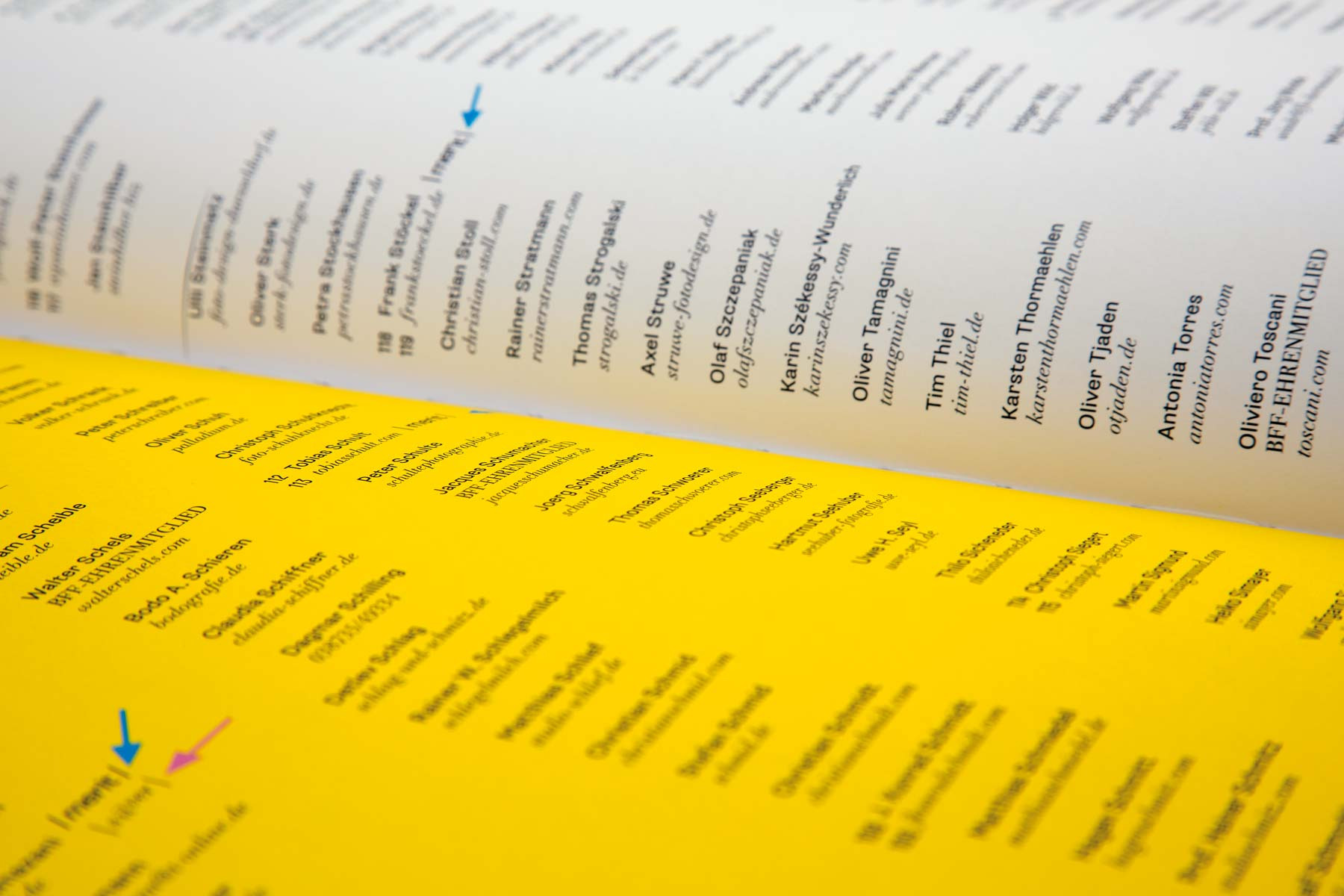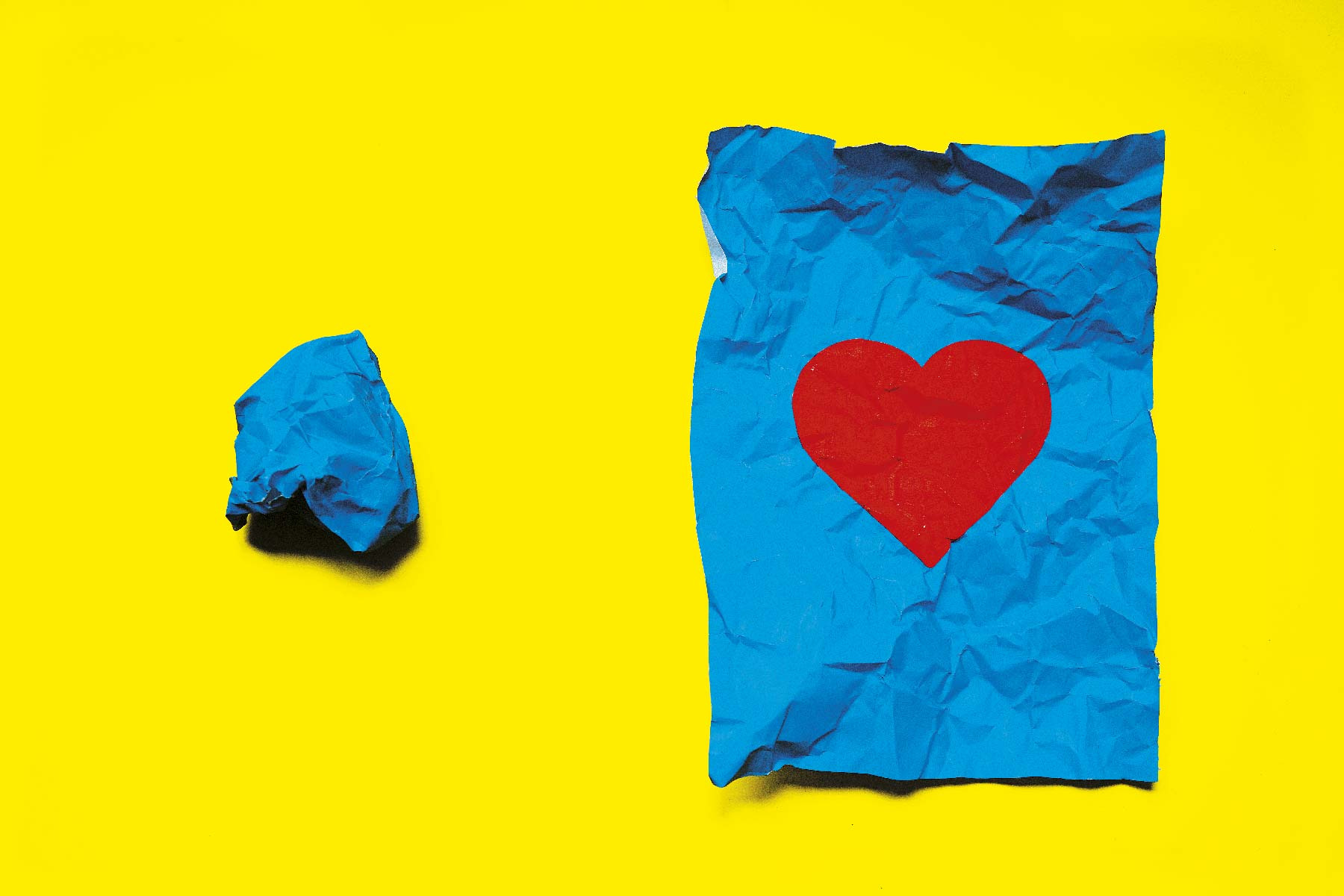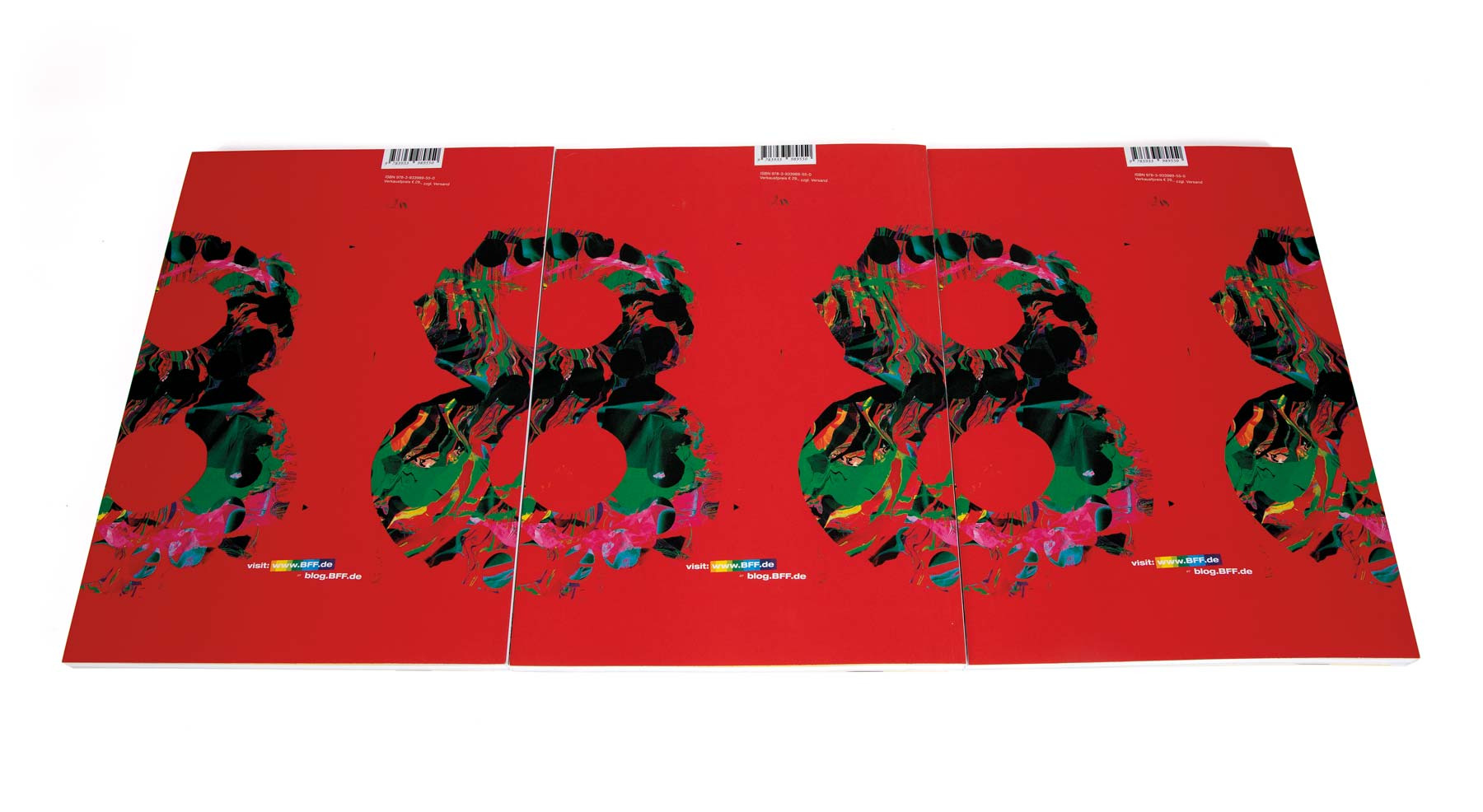 MORE STUFF
Loading...