Mad About Technology - Redesign
Die ferngesteuerten Kamerasysteme von
MAT
sind ein großes Ding in Hollywood. Teilweise sind sie sogar die Größten, wie die MAT-TOWERCAM®, die den Oscar® gewonnen hat.
Als MAT kürzlich dann ein CI-Wechsel vorschwebte, konnten wir nicht anders, als groß zu denken. Großflächig Arbeiten! In Großen Lettern Verkünden! Sogar die Farben Groß Aussehen Lassen!
Großspurig planten wir dann, Produktmappen, Visitenkarten, Flyer und alles Mögliche auch in großem, neuen Stil umzusetzen. Denn was passt schon besser zum Film als 'ne große Klappe. Das Ergebnis, muss man aber auch sagen, macht uns schon ein klein wenig stolz.
MAT
's remote-controlled camera systems are a big thing in Hollywood. Some of them are even the biggest, like the MAT-TOWERCAM®, which won an Oscar®.
When MAT recently had a CI change in mind, we couldn't help but think big. Working Big Layouts! Announcing In Big Letters! Letting Even The Colours Look Big!
We then planned big time to design product folders, business cards, flyers and everything possible in big fashion. Because movies are about big dreams. The result, it has to be said, makes us a little proud.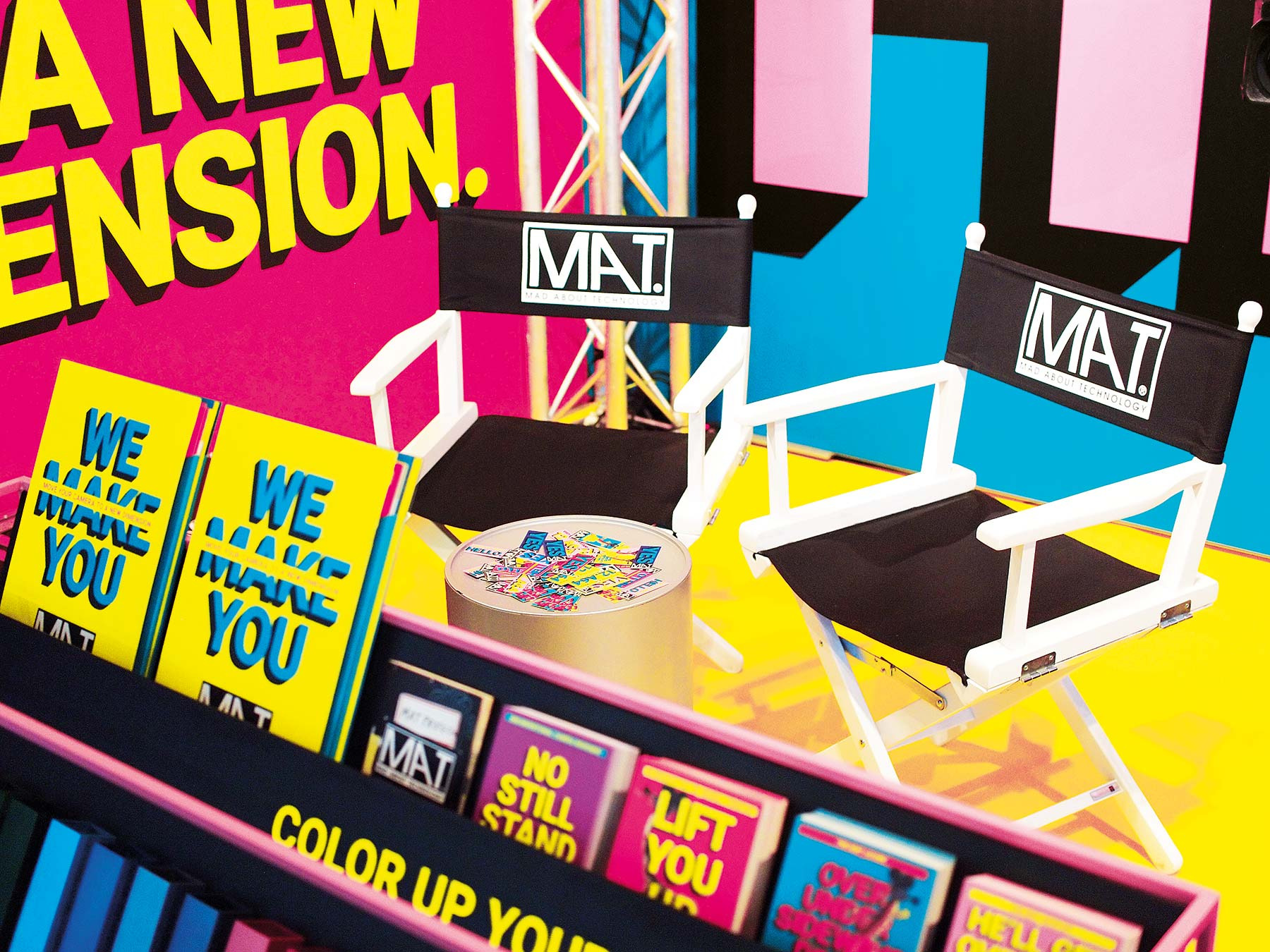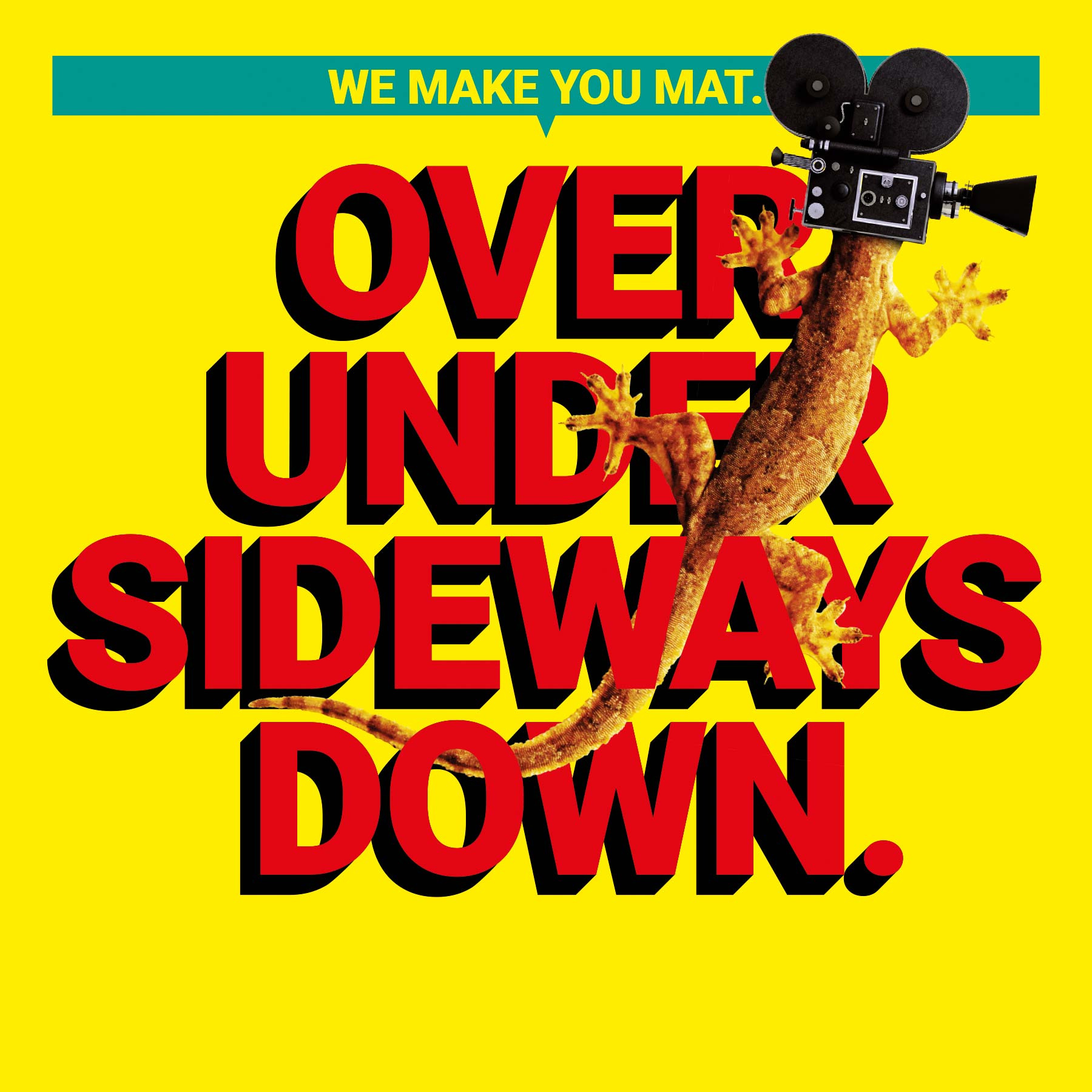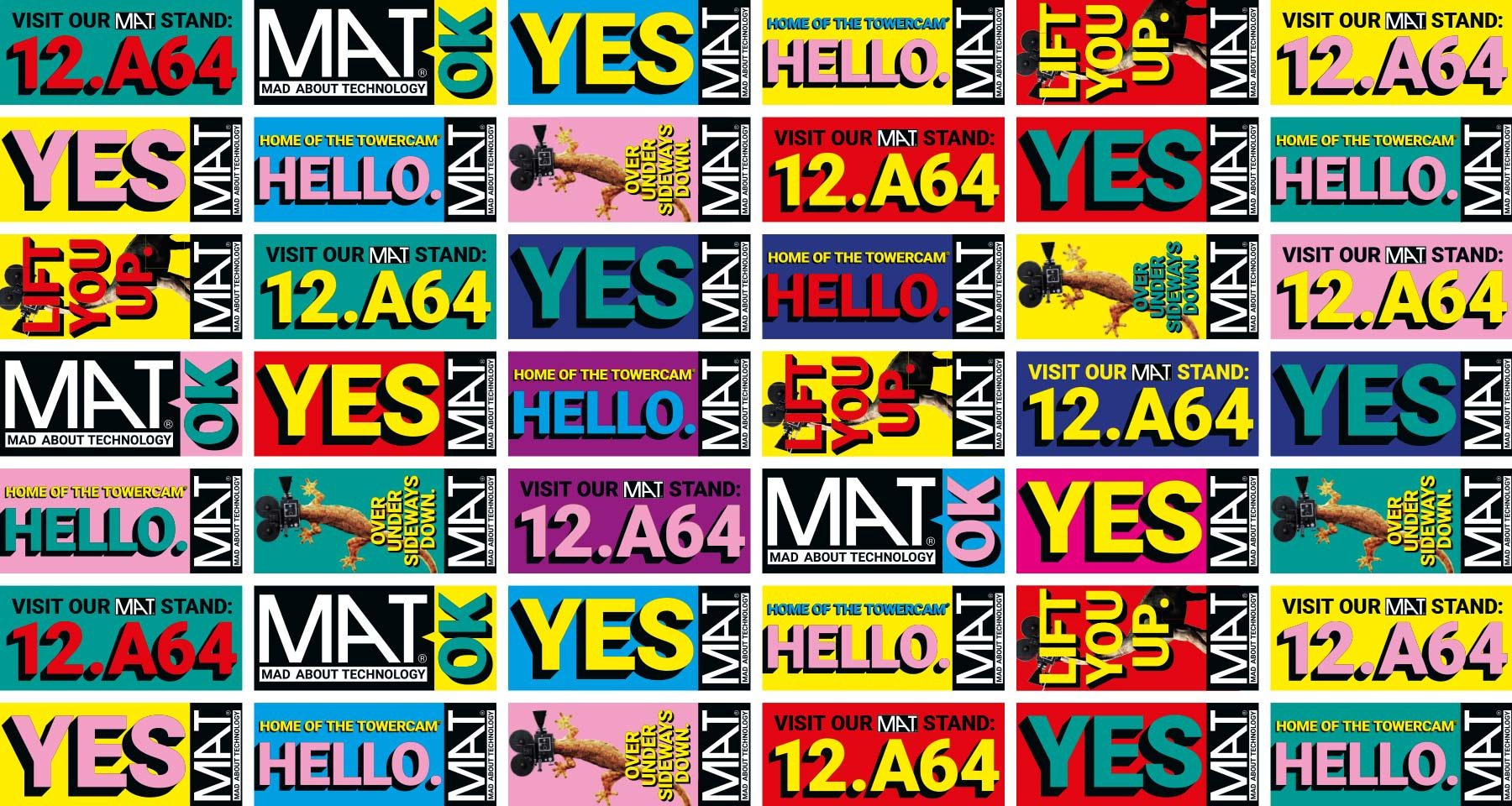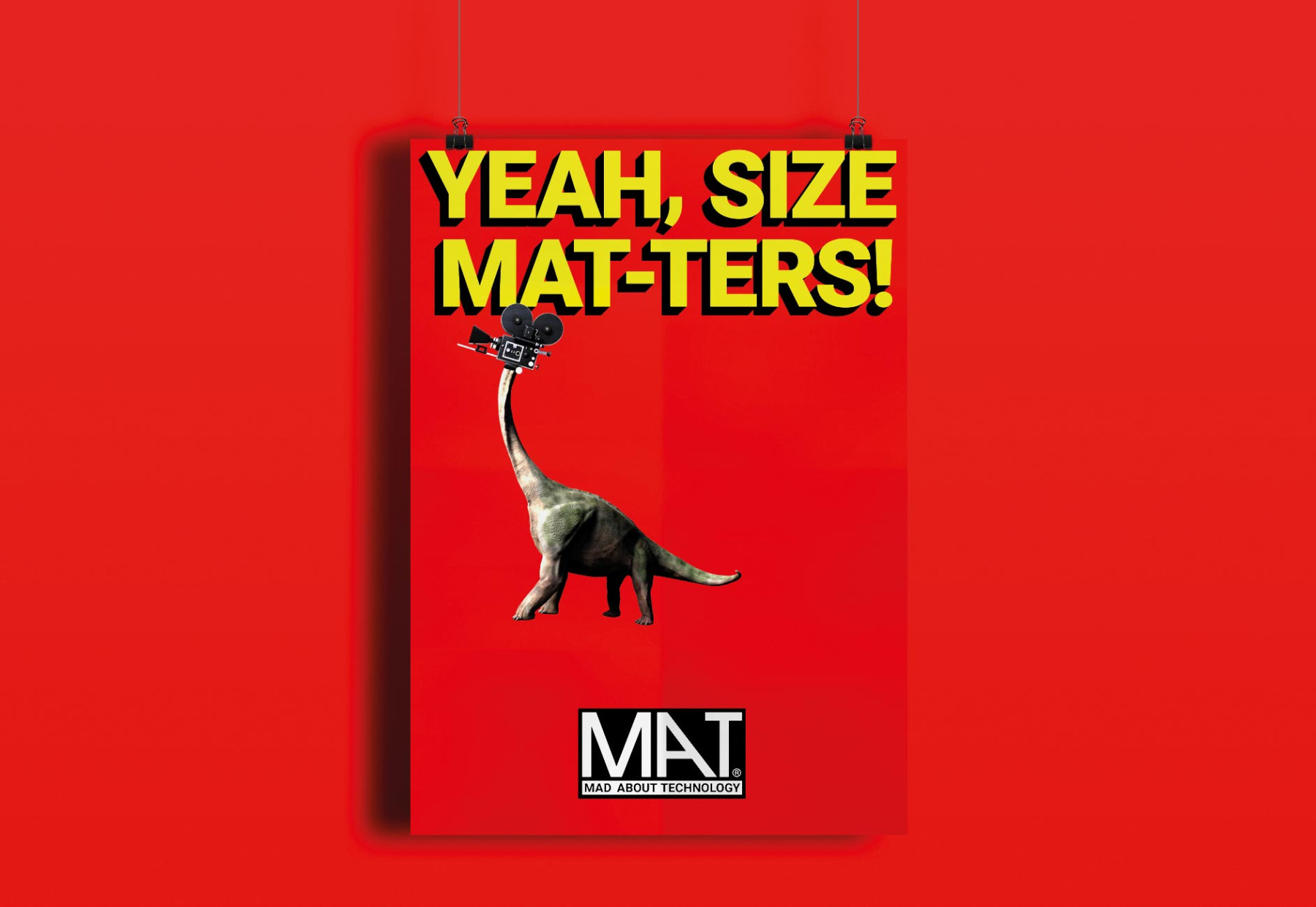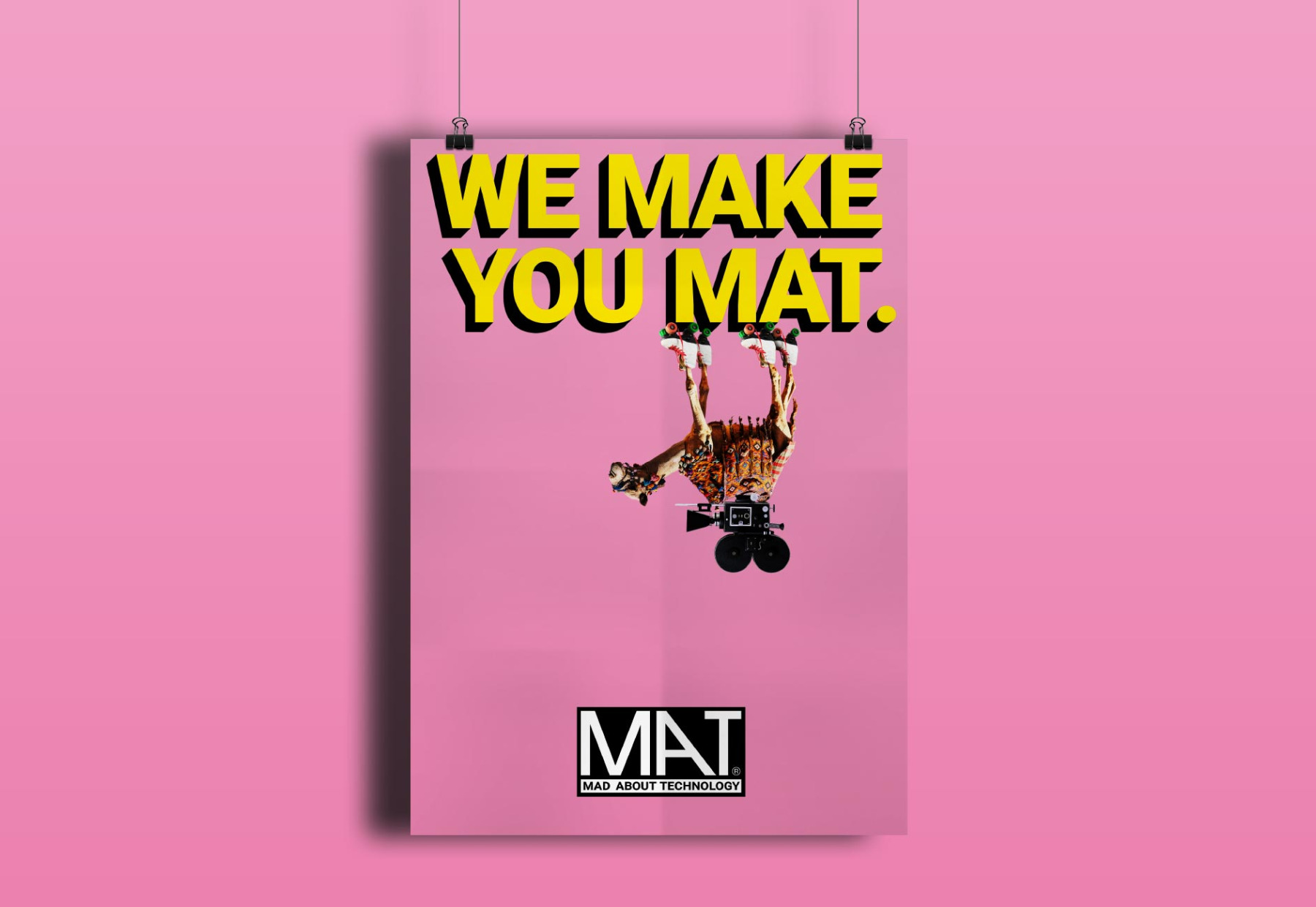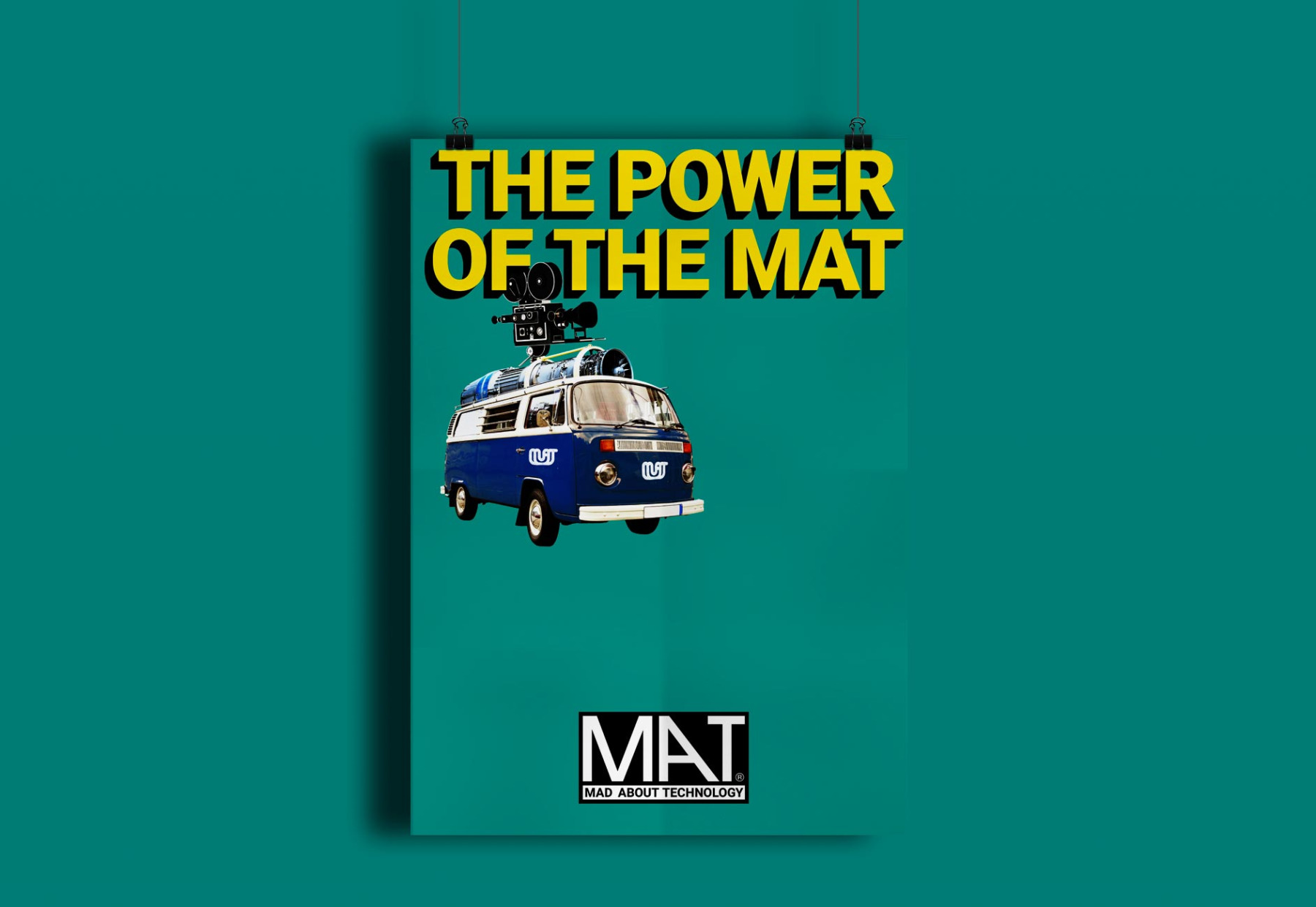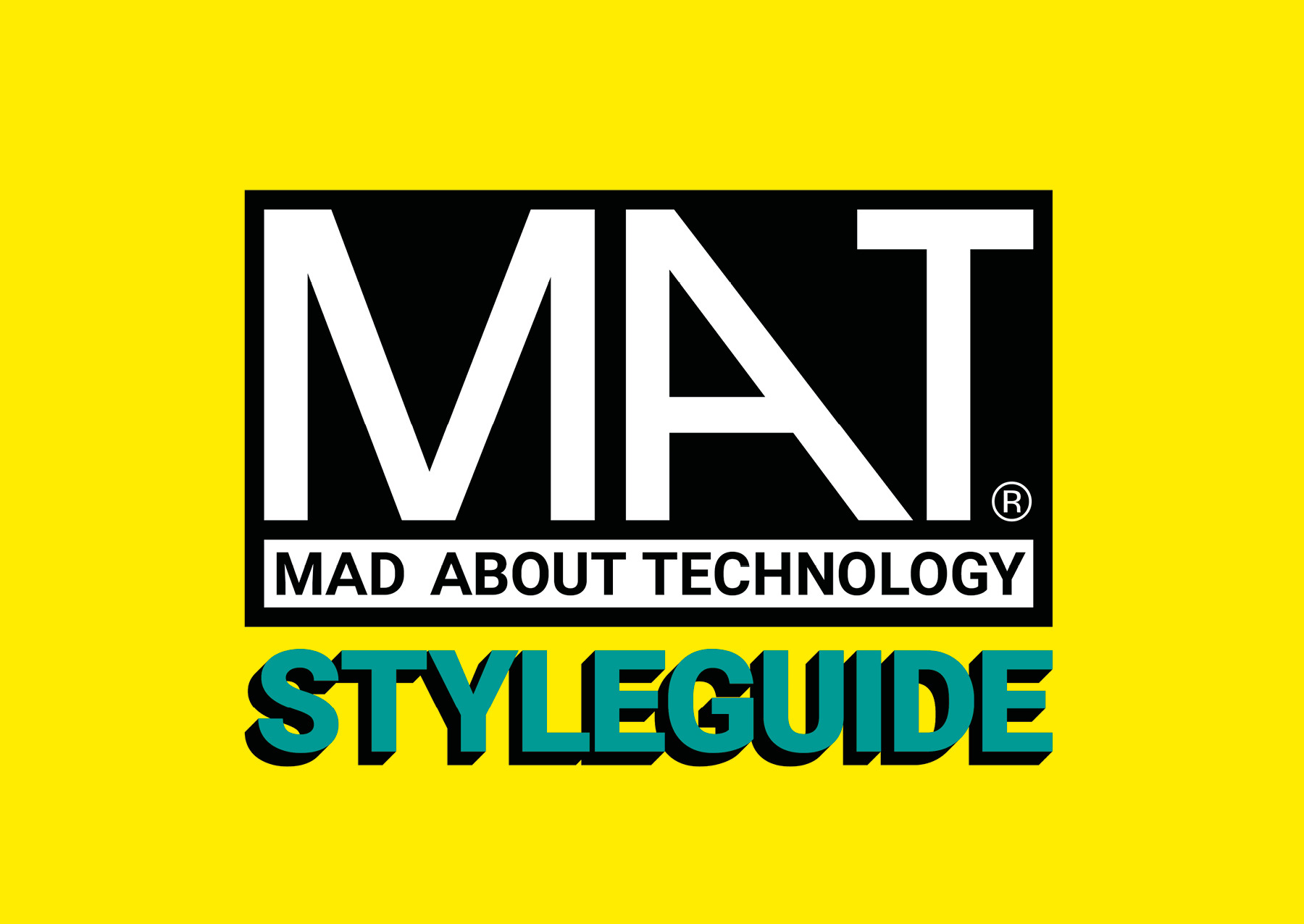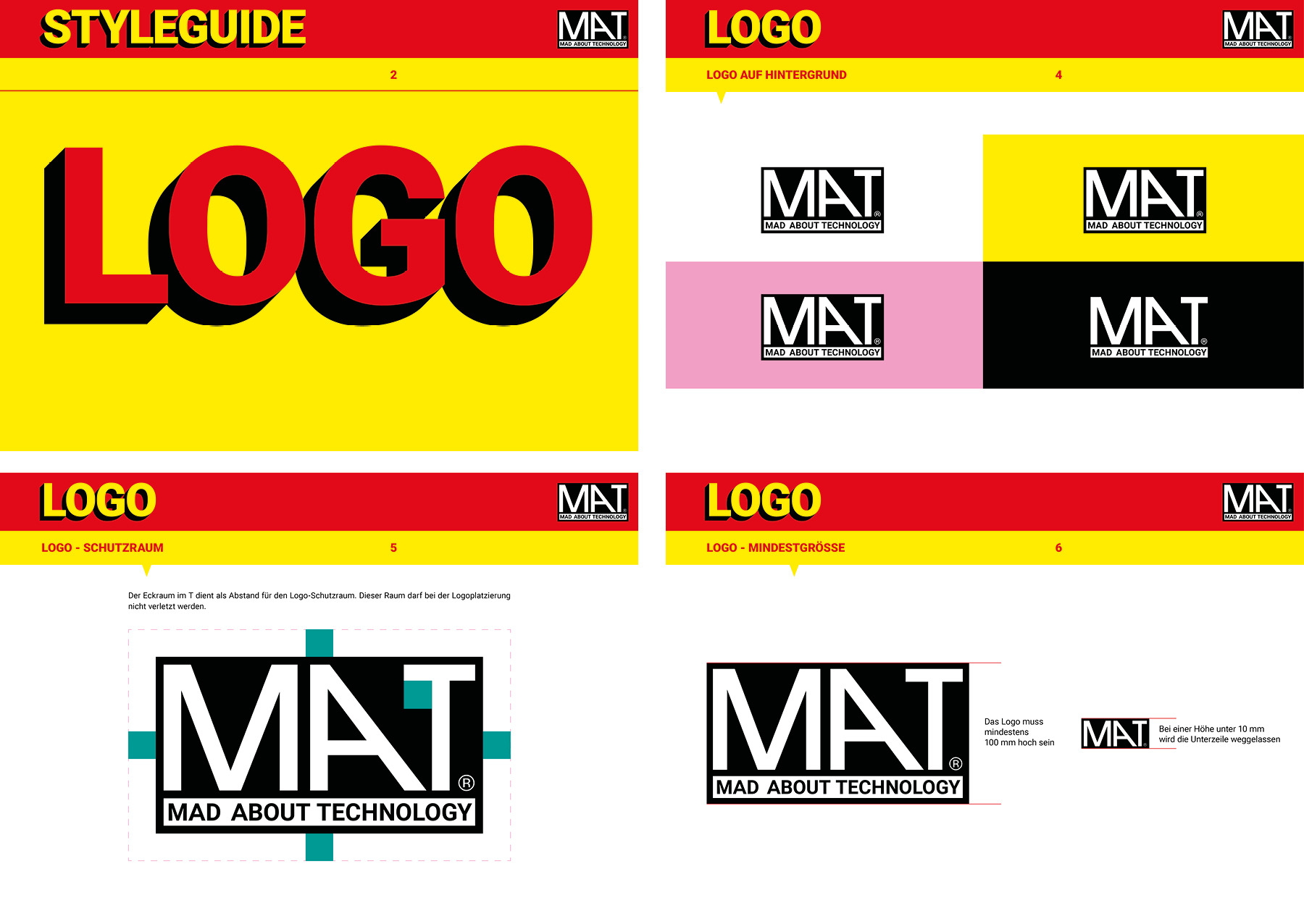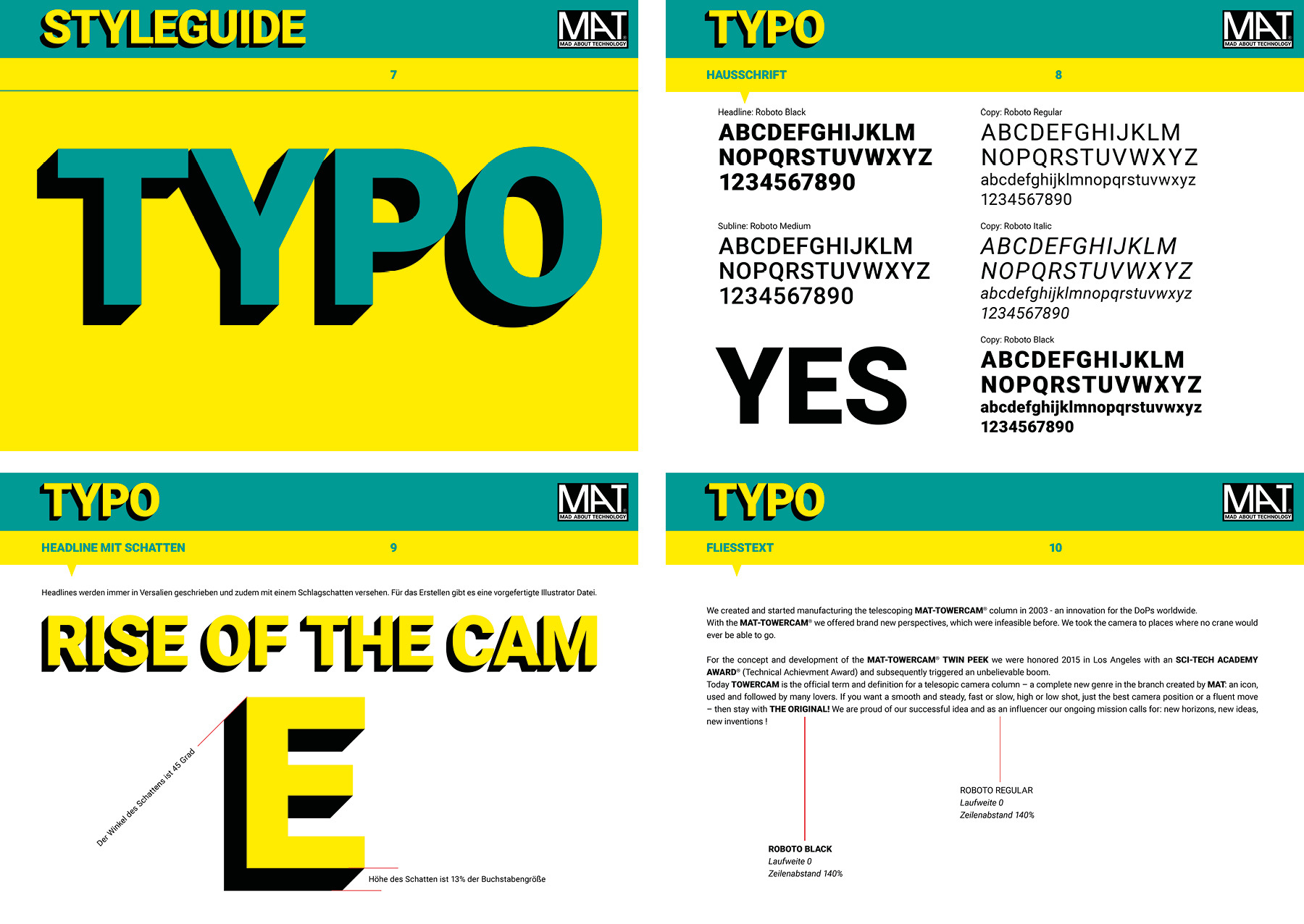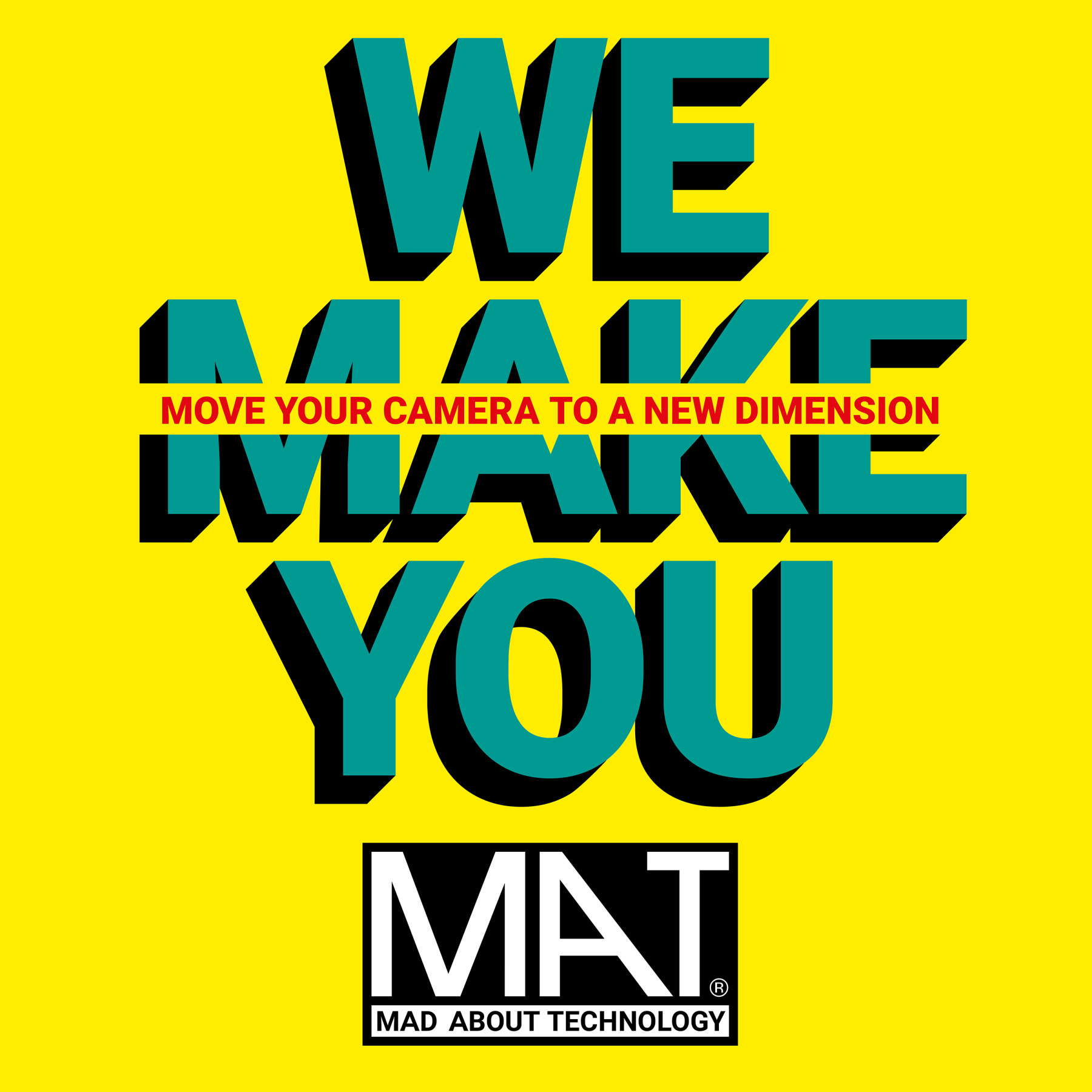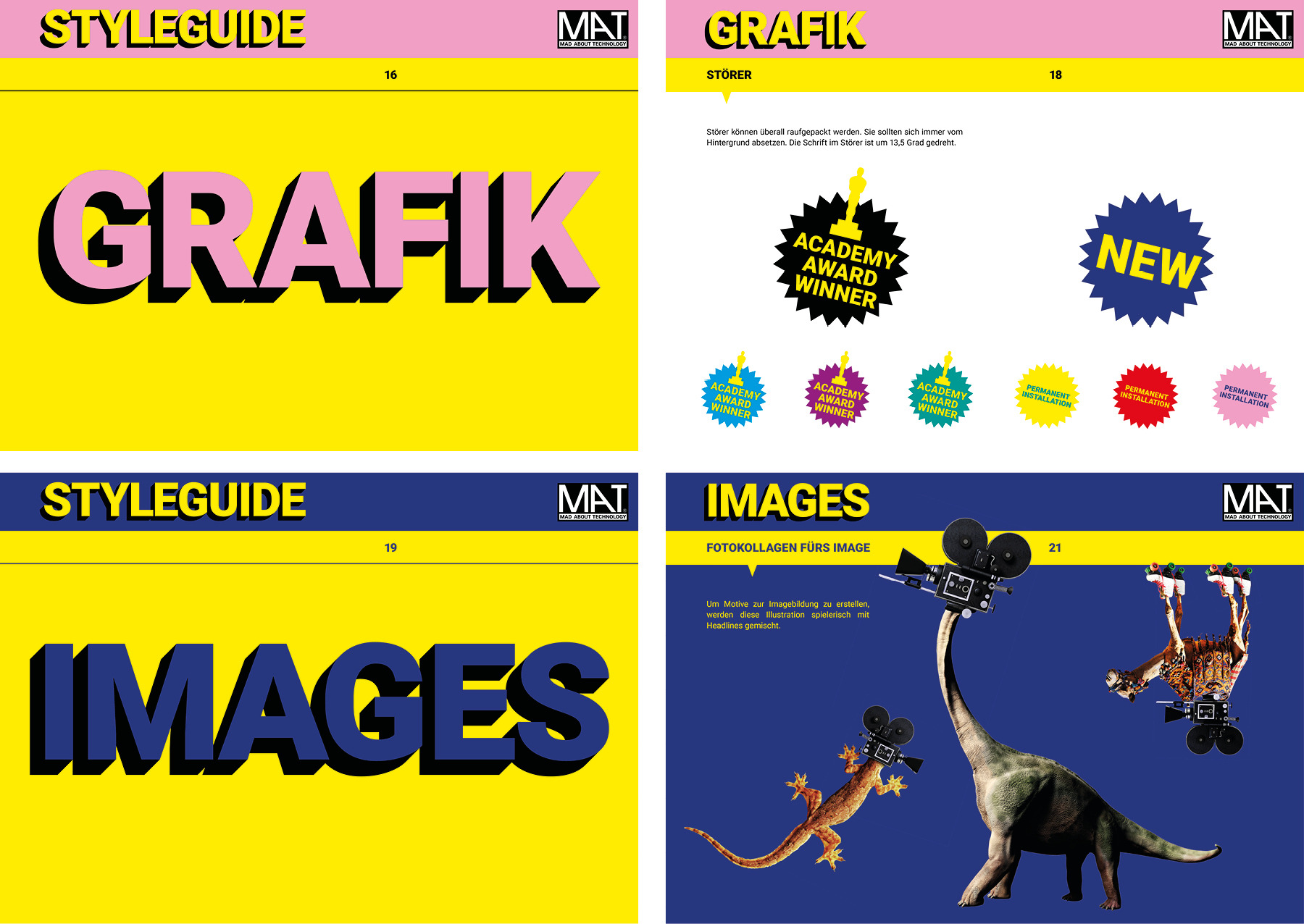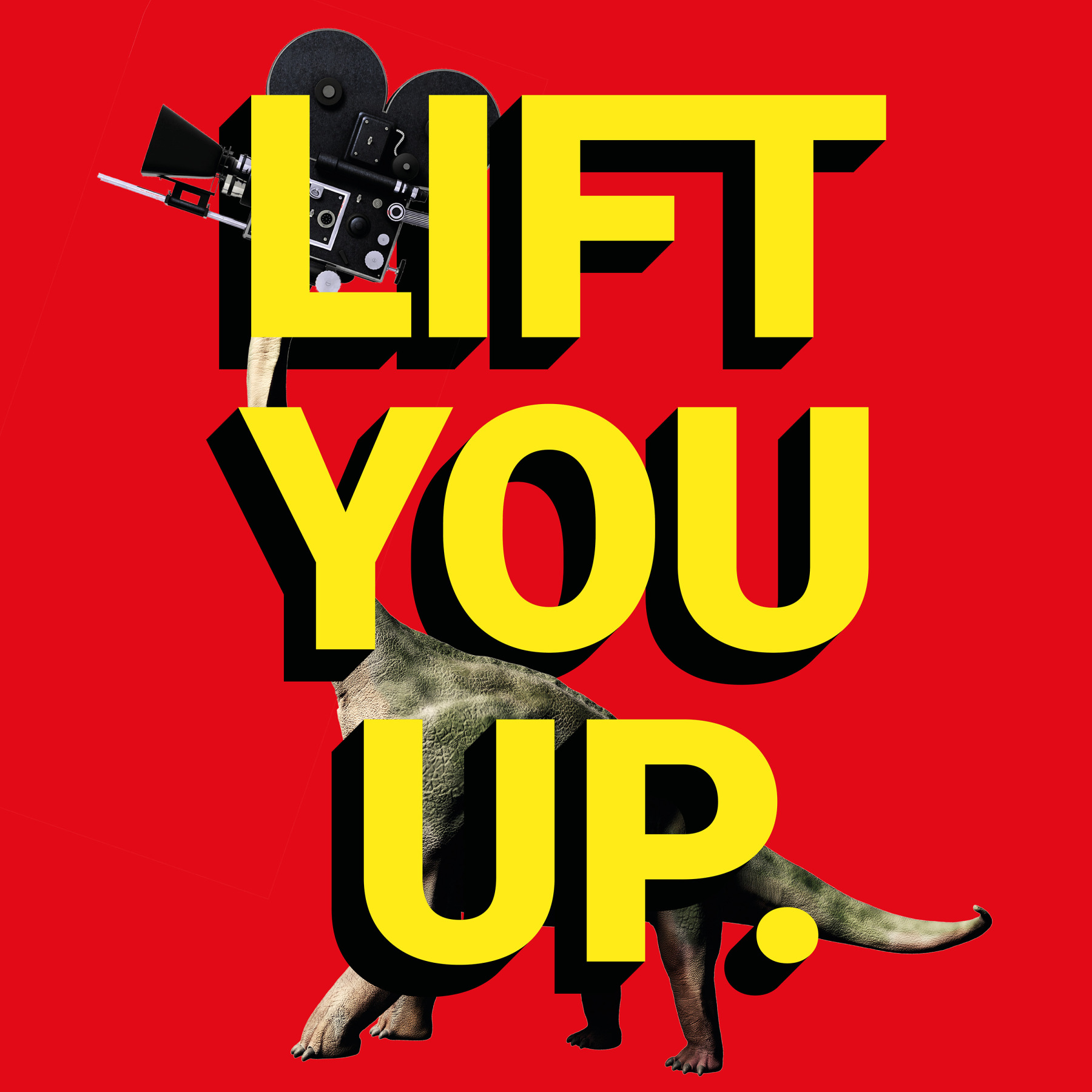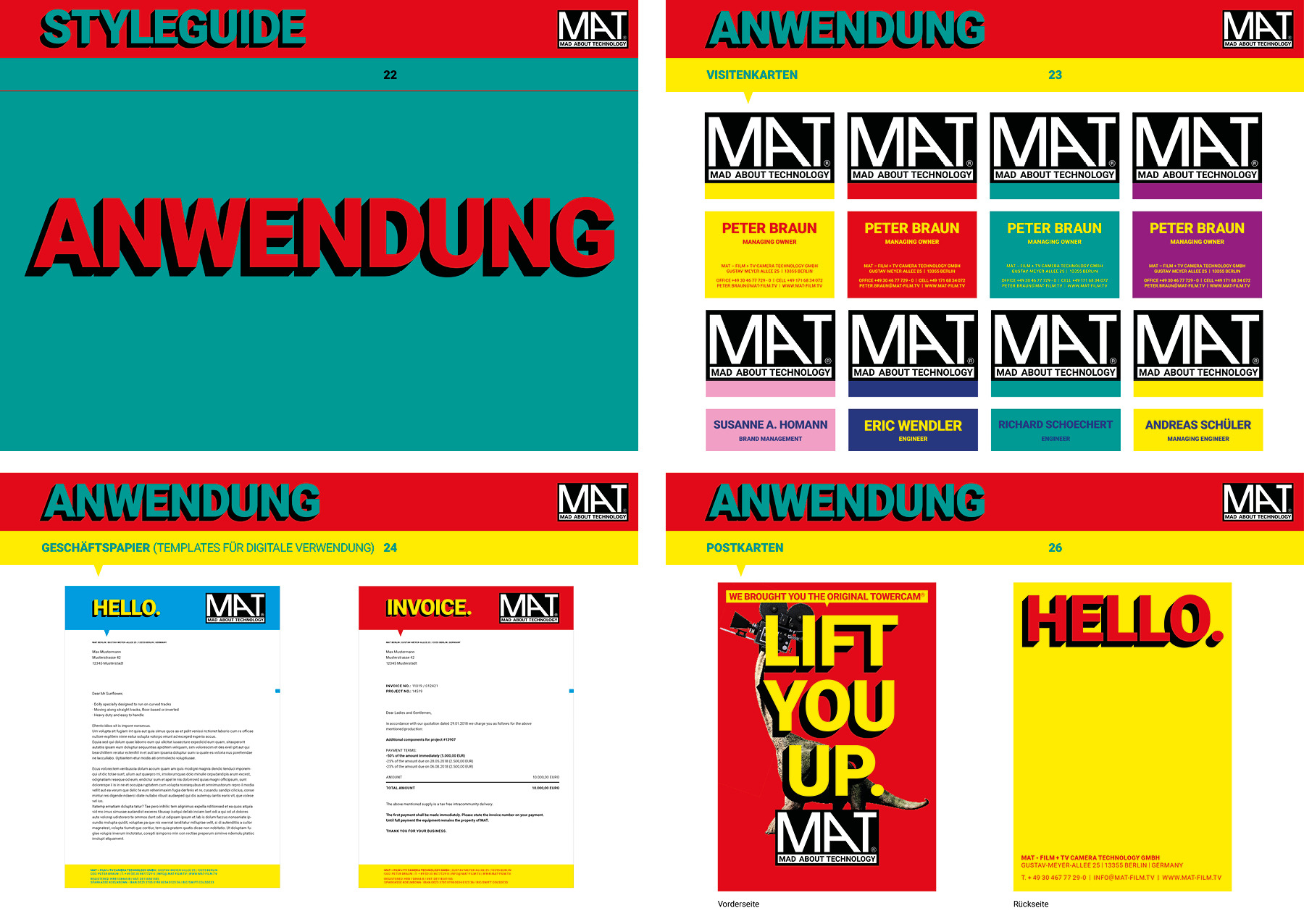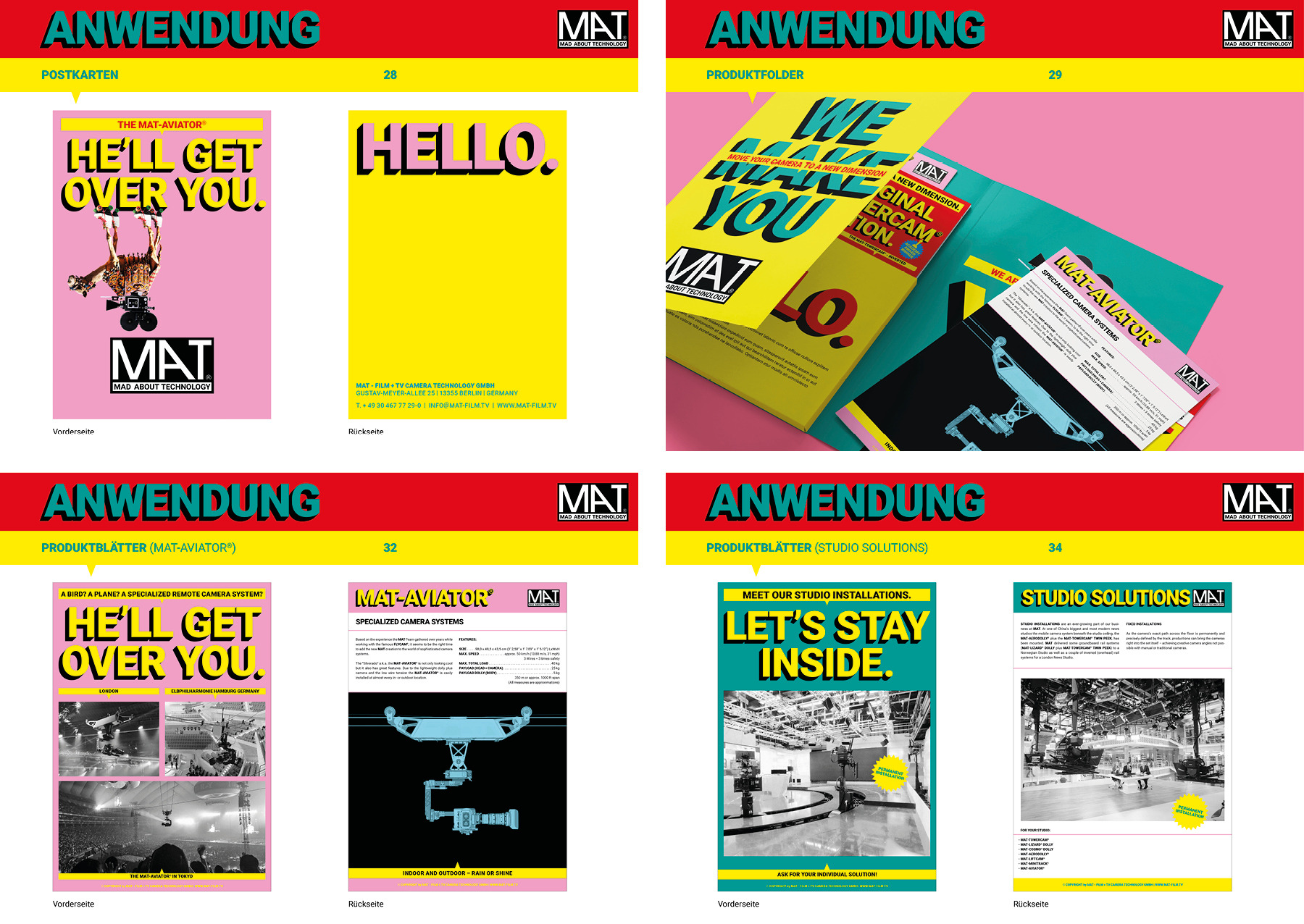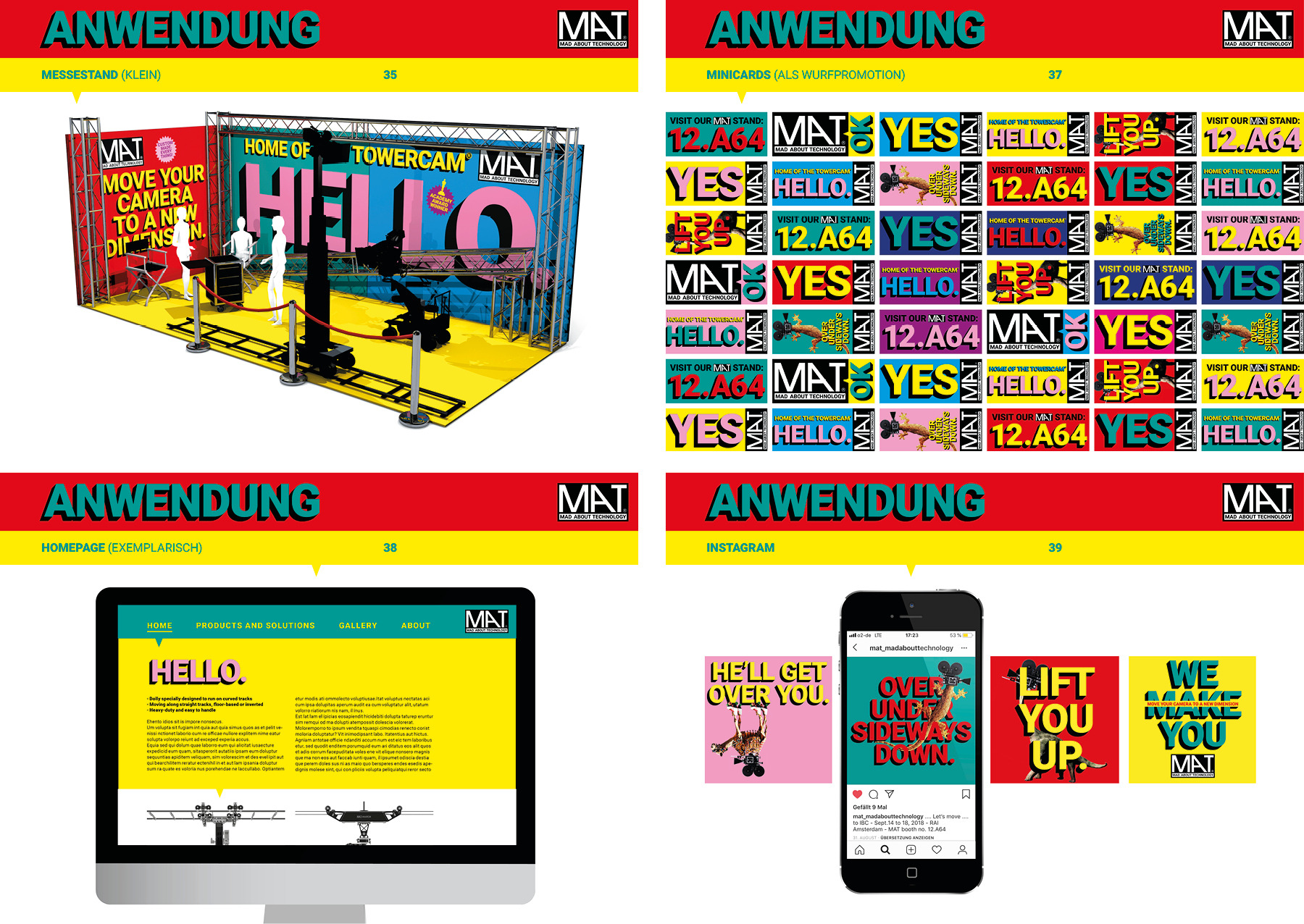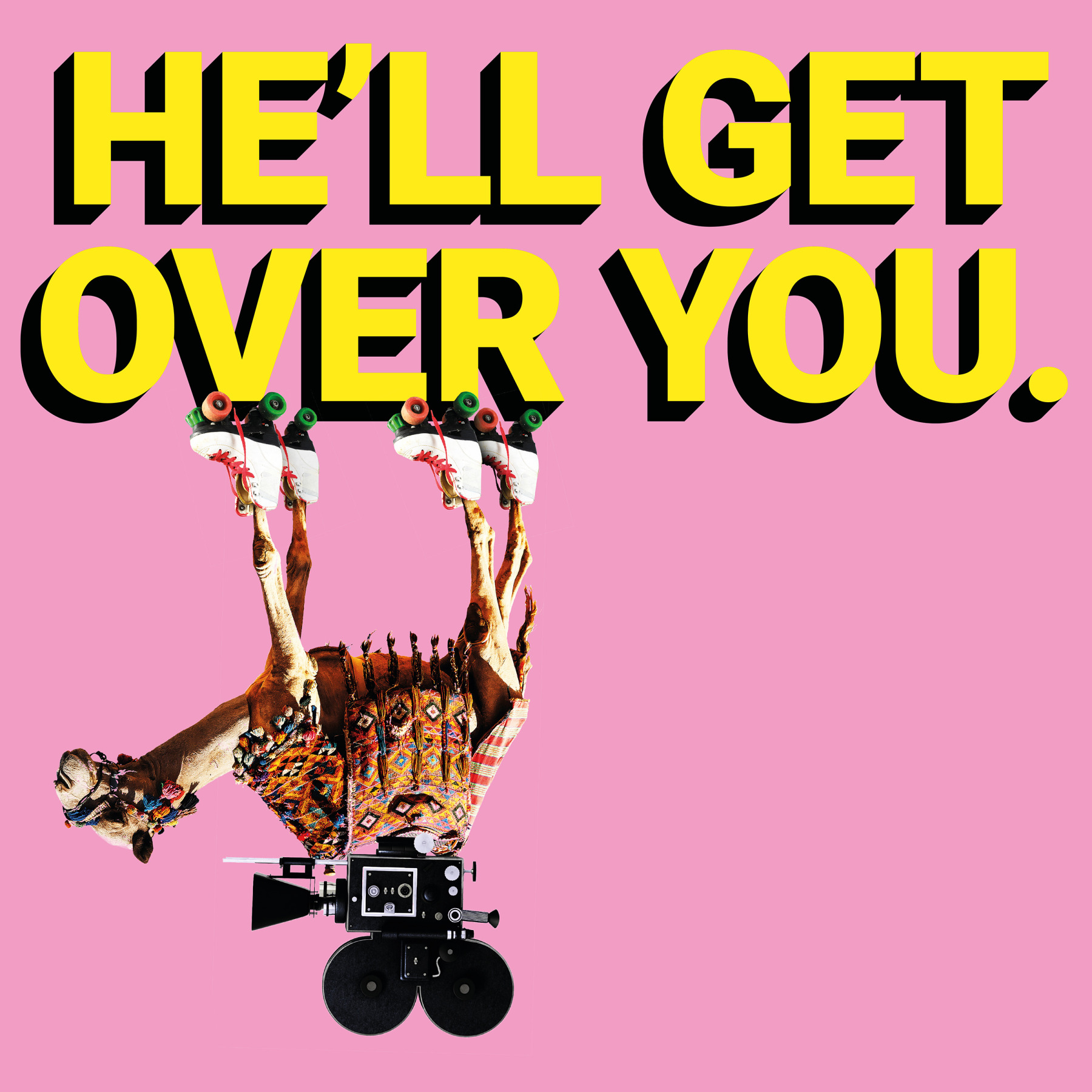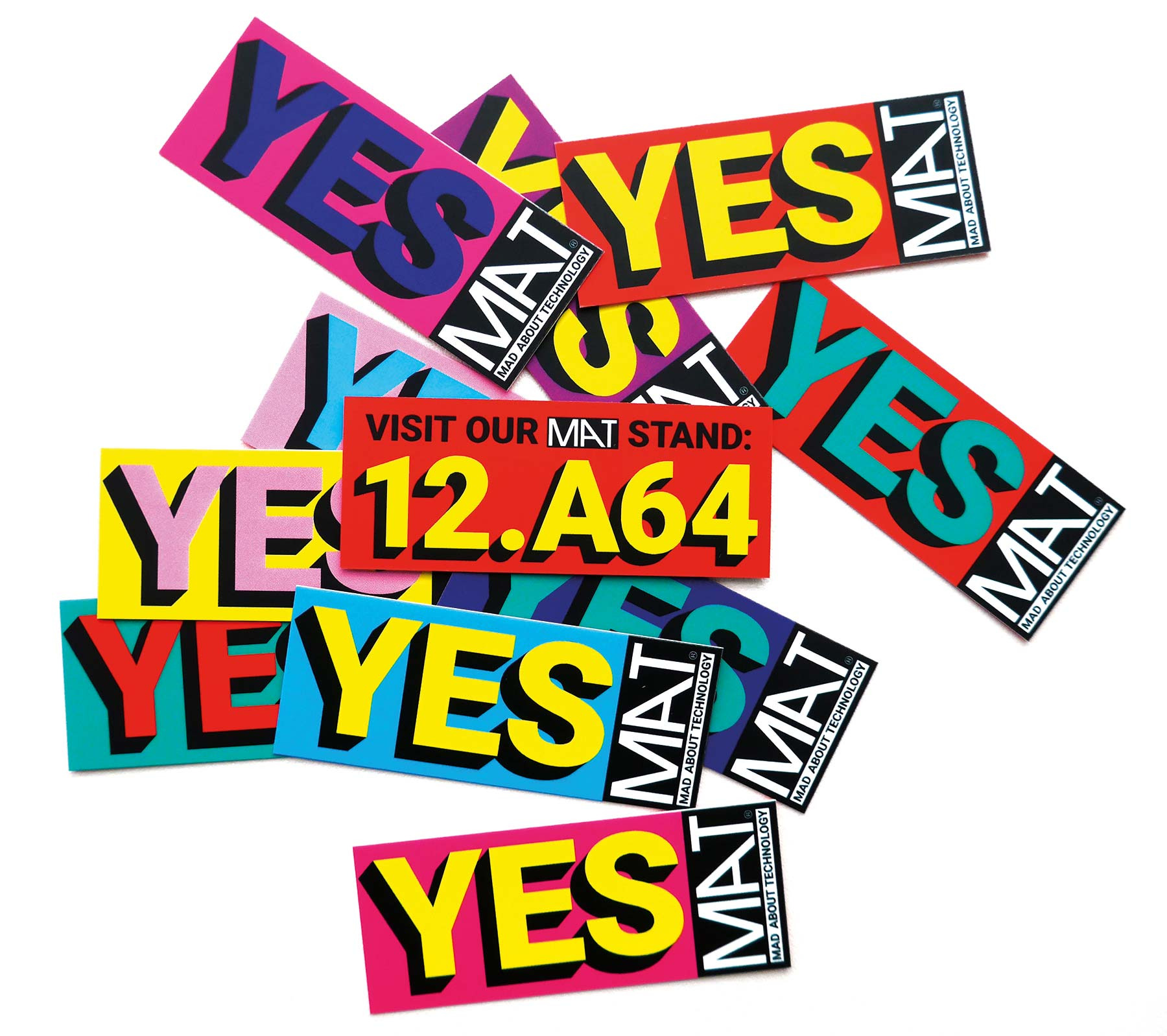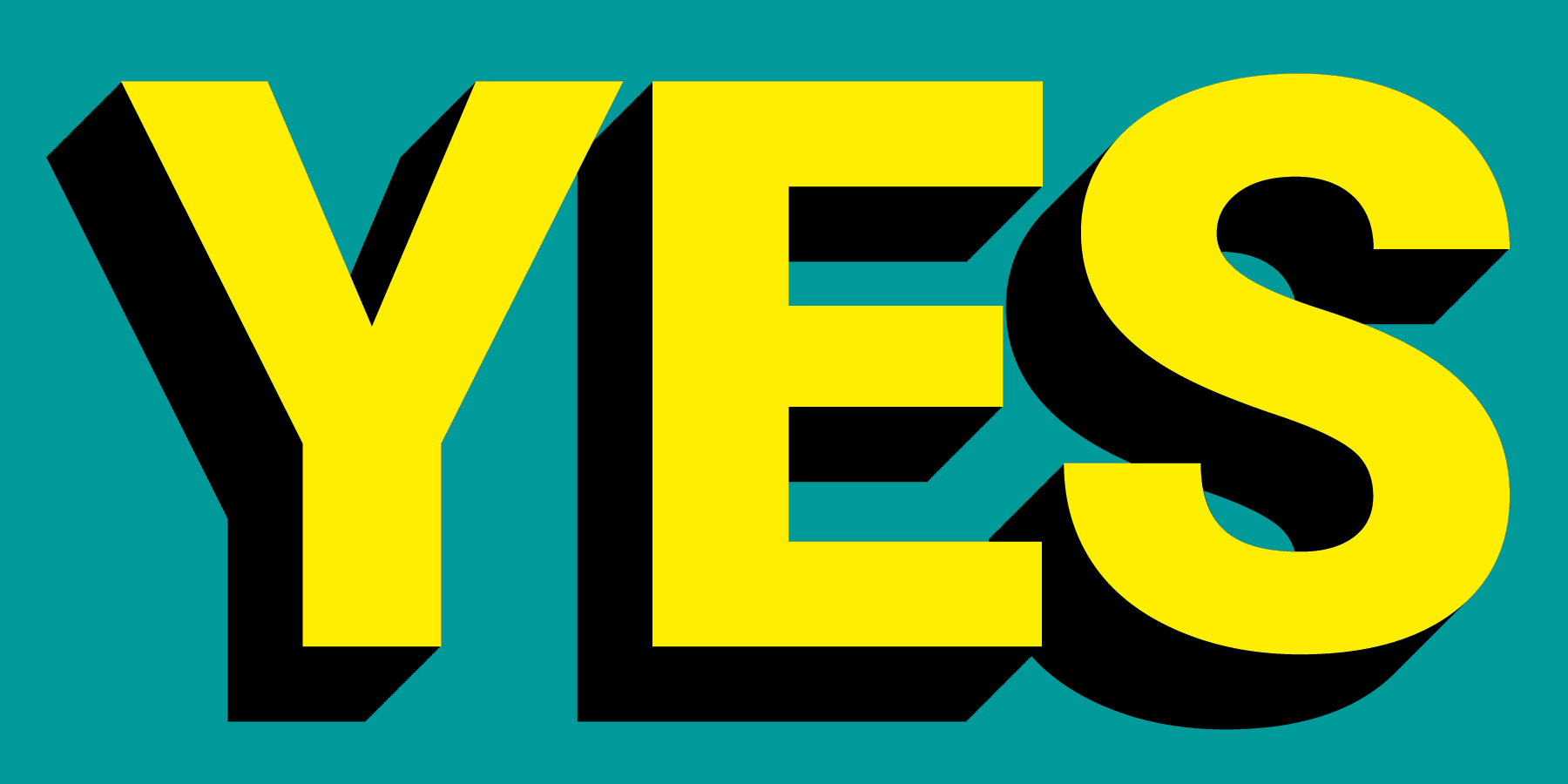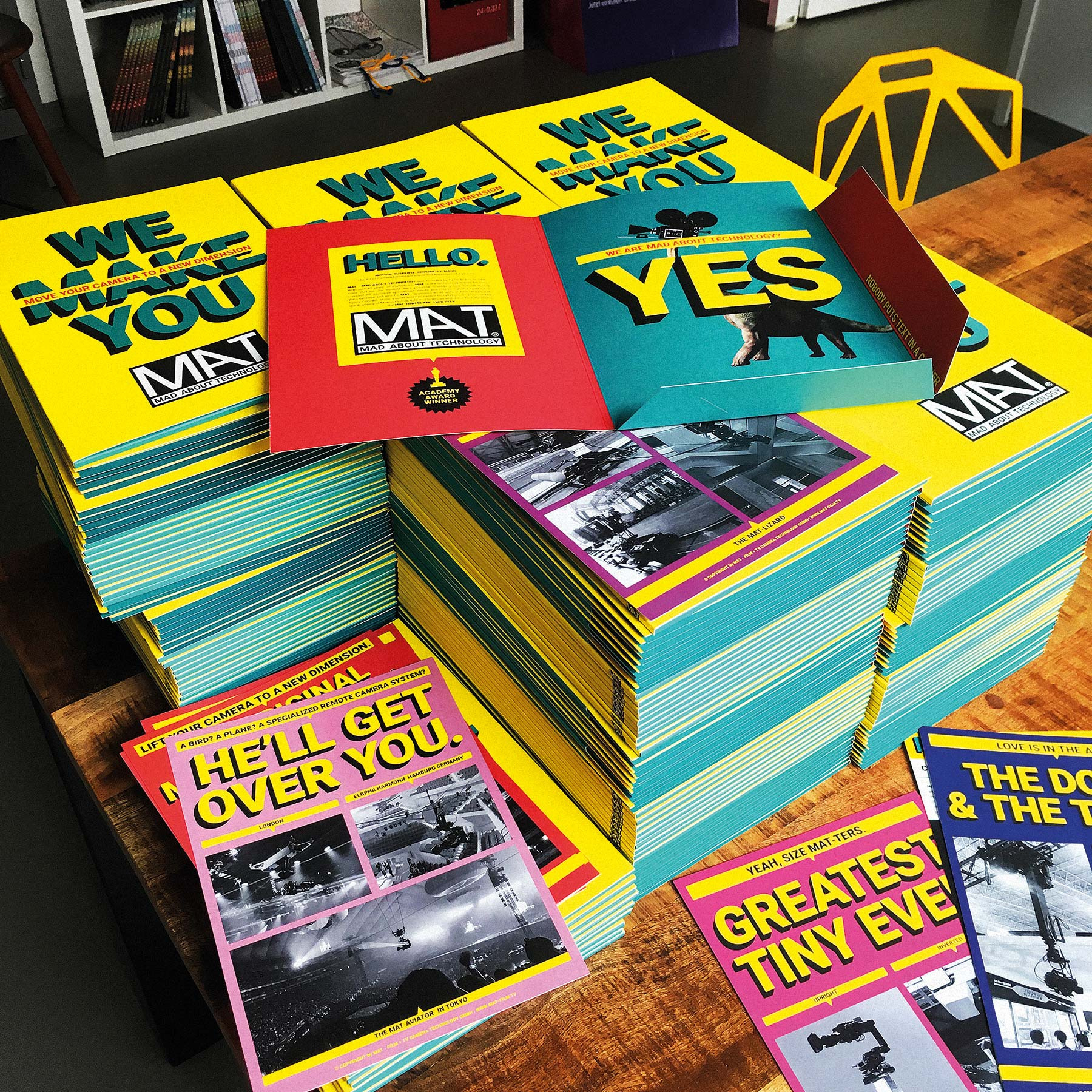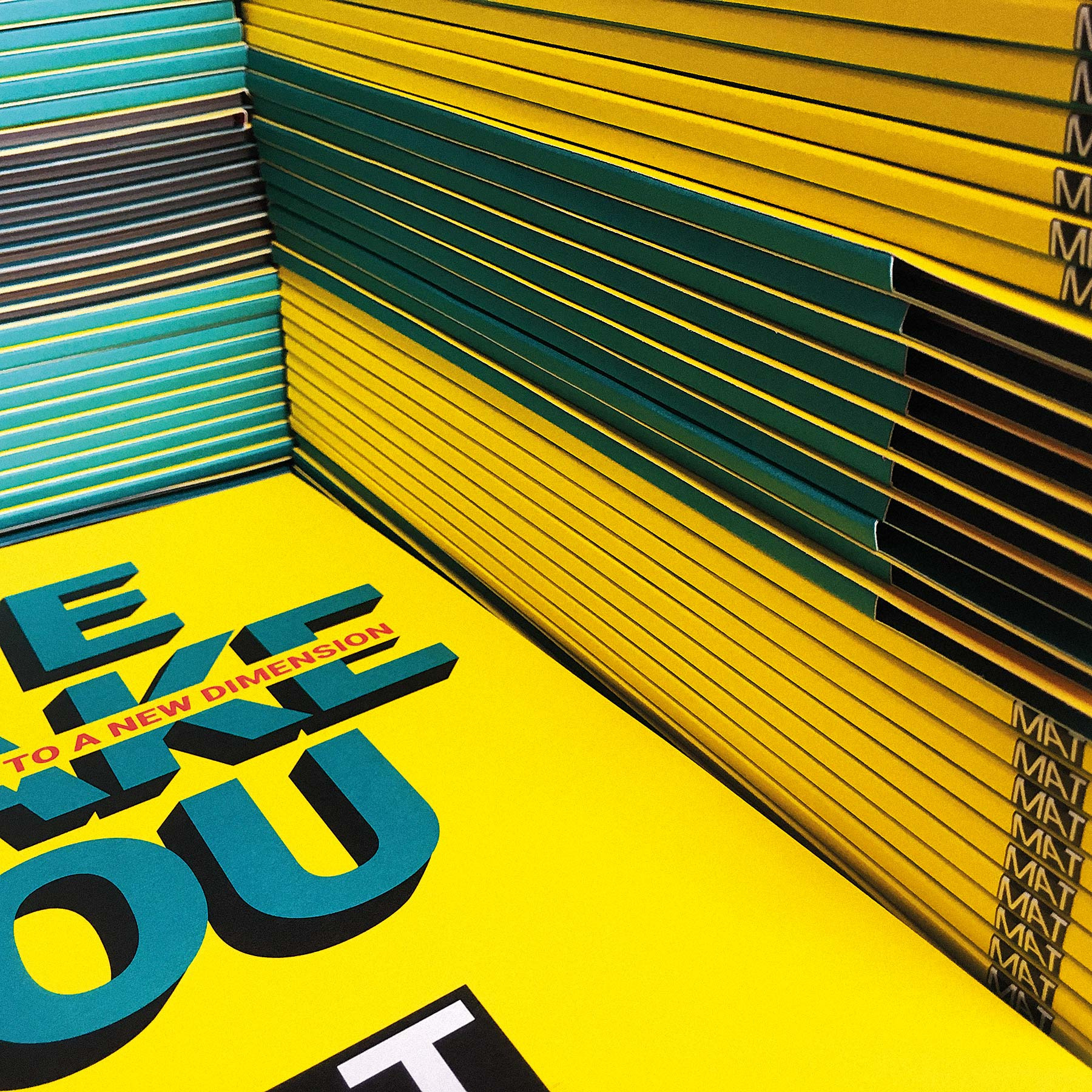 Mad About Technology - Redesign
MORE STUFF
Loading...