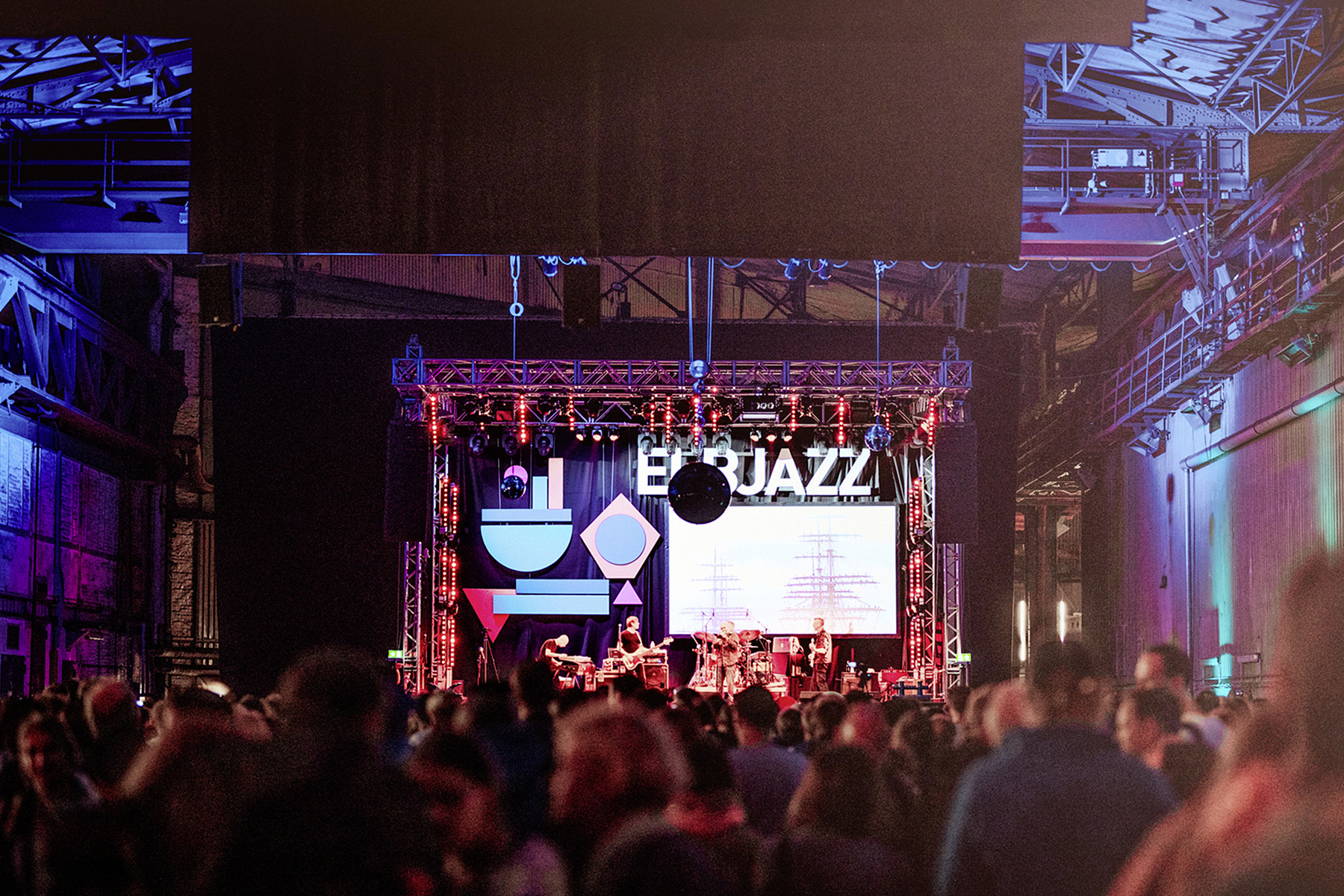 Elbjazz. Redesign.
Besuchern des
Elbjazz-Festivals
 fielen in diesem Jahr reihenweise die Schuppen von den Augen: Da war ja ein komplettes CI-Redesign am Start! Die Täter wurden mittlerweile erfischt – wir waren's.
Auch beim stark riechenden Hamburg-Einschlag der Motive bekennen wir uns schuldig. Berichte über ausgiebige Freejazz-Sessions mit Lachs und Co. sind allerdings ins Reich der Fabeln zu verweisen. 
At first, visitors to this year's
Elbjazz Festival
thought they scaled their vision all wrong: A complete CI redesign! Luckily, the perpetrators got caught – we did it.
And we plead guilty with the strong smelling impact of Hamburg we lended to the motives. But: Reports about extensive free jazz sessions with salmon and co. have to be referred to the realm of fables.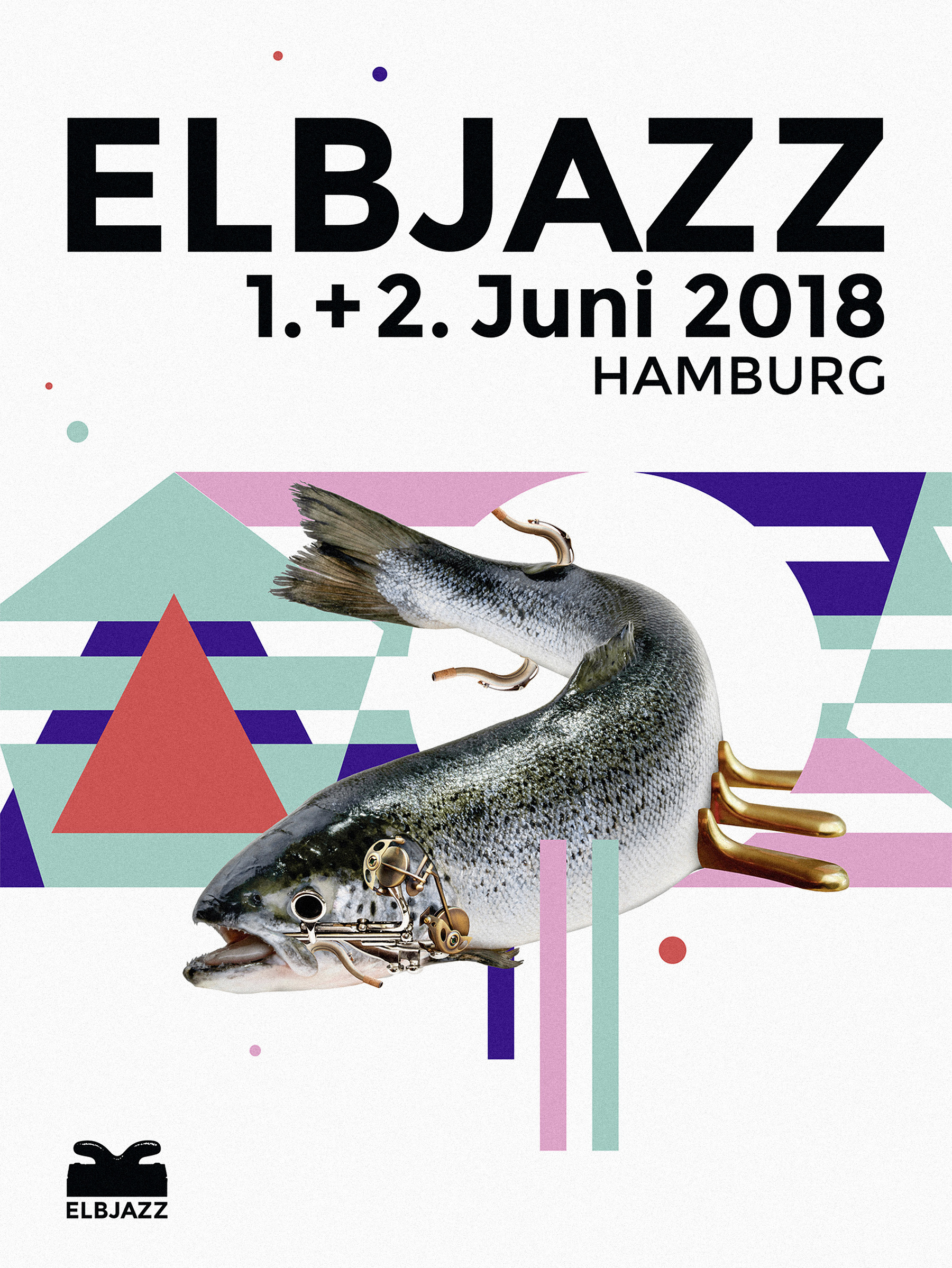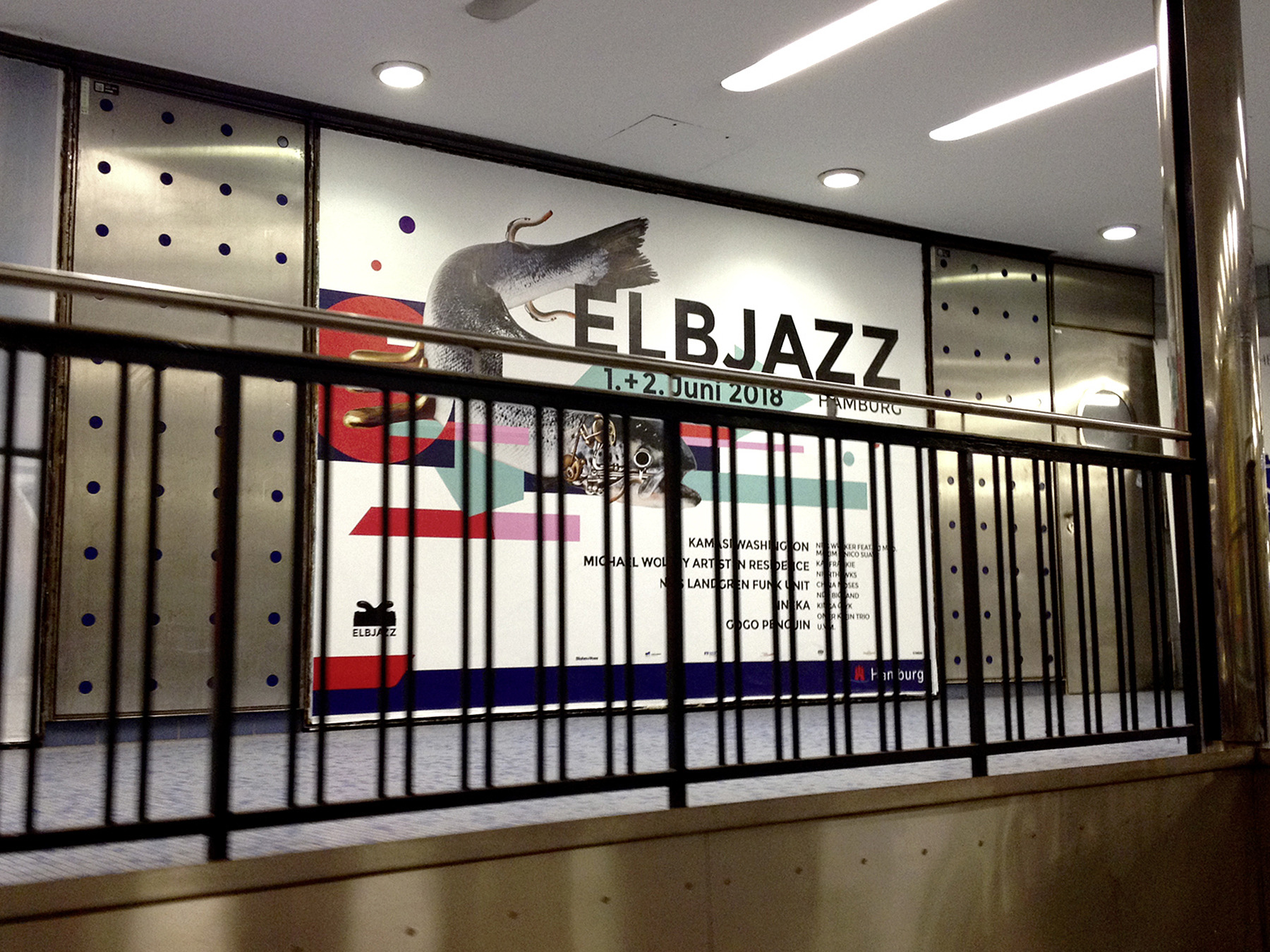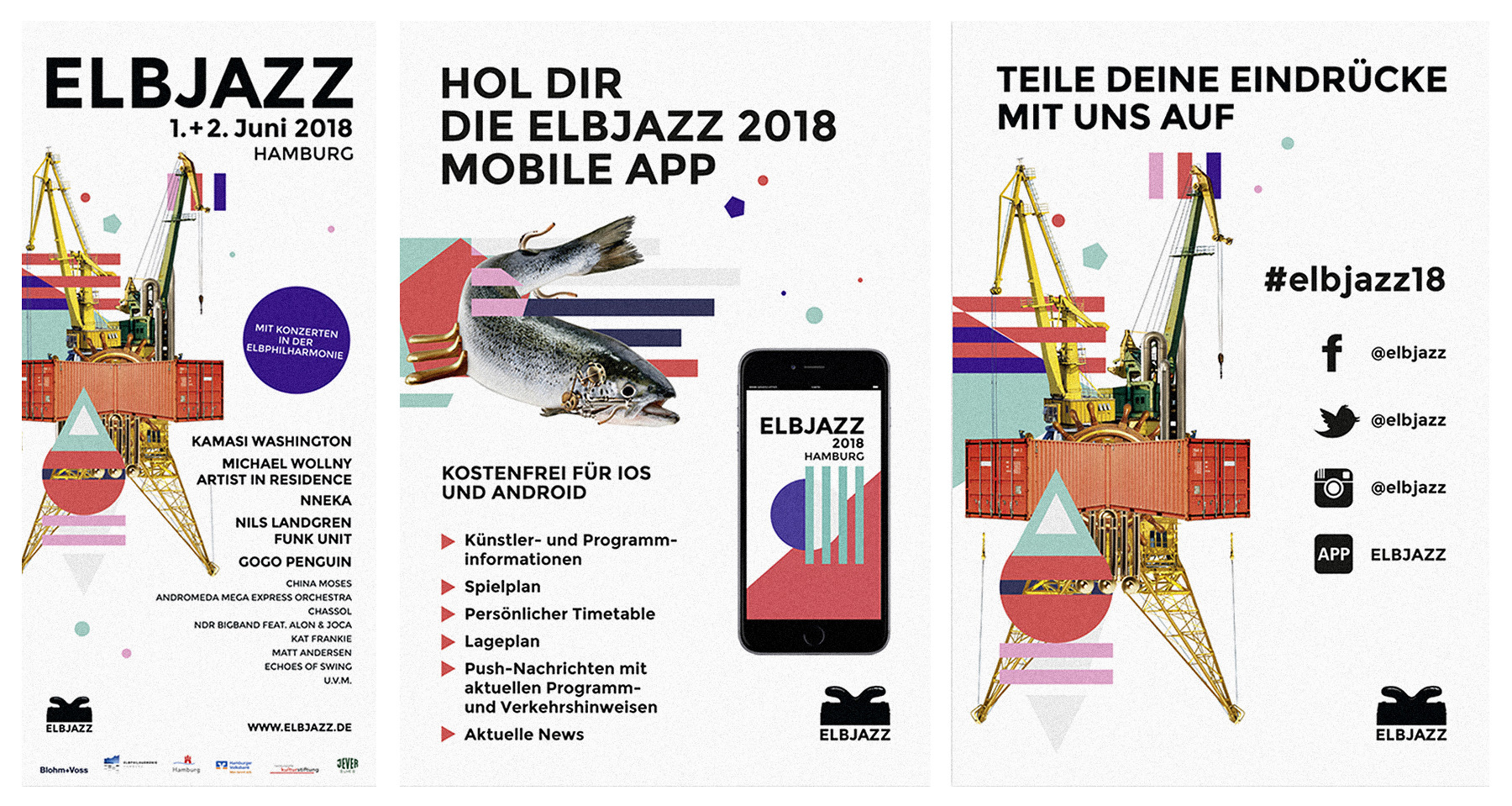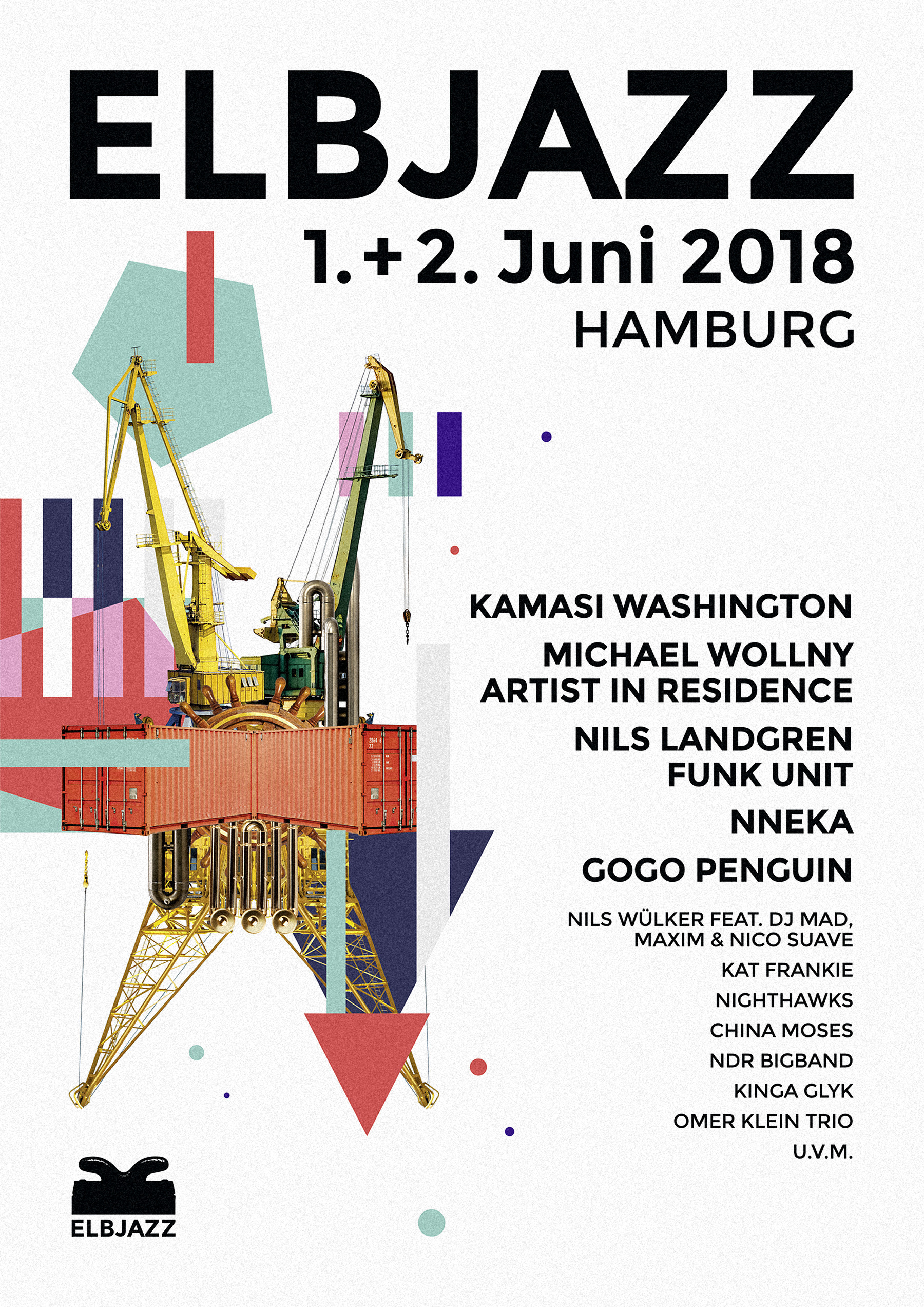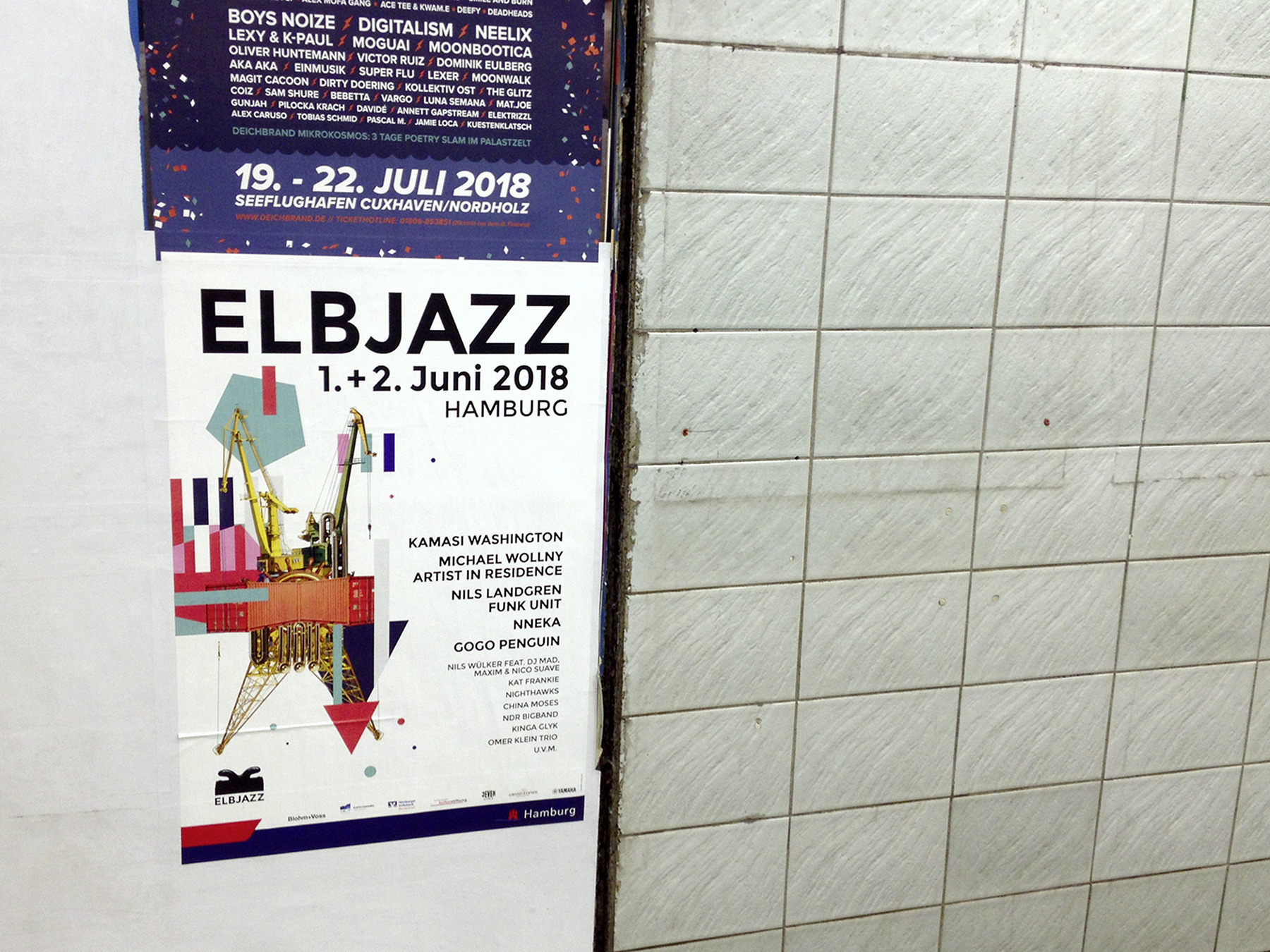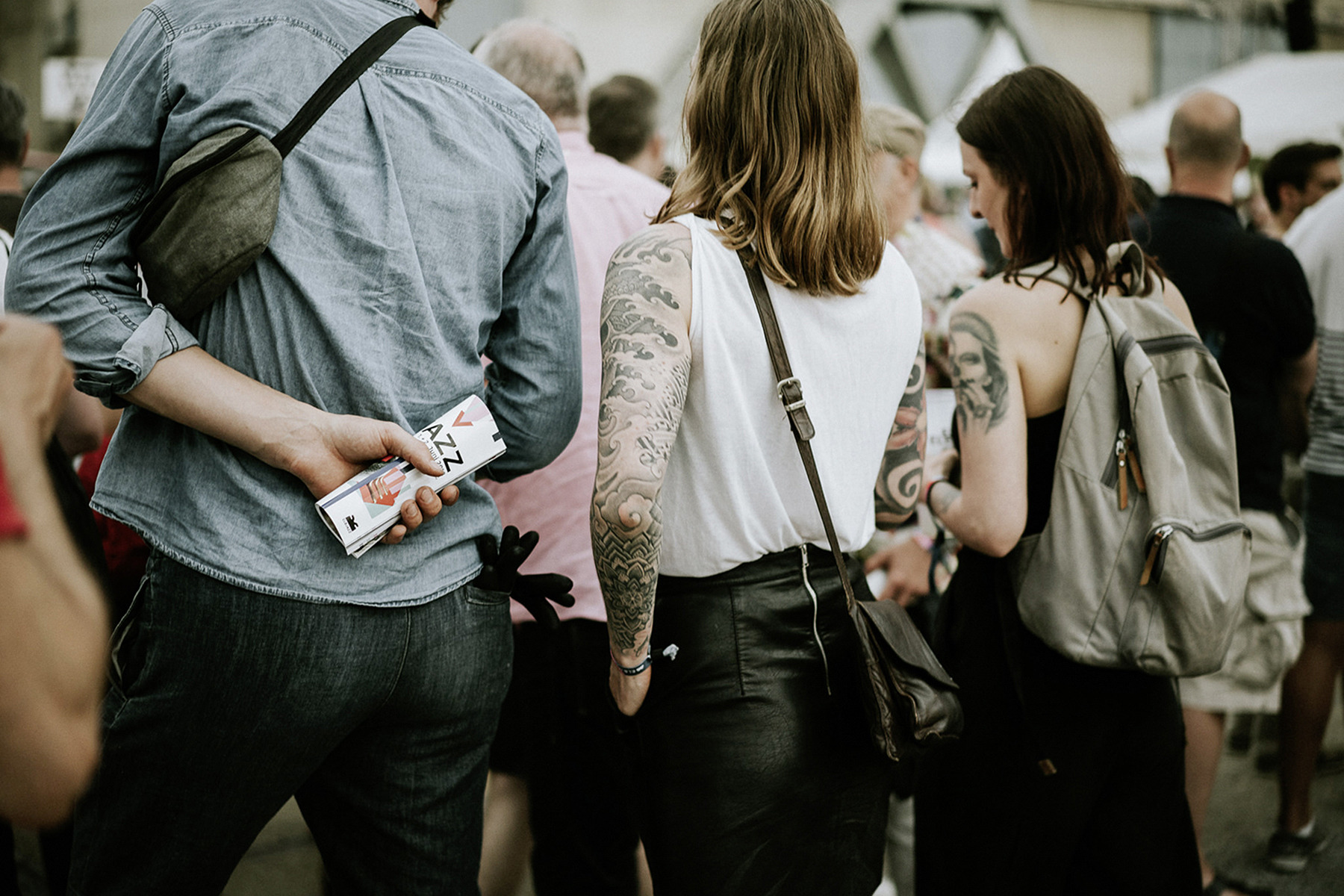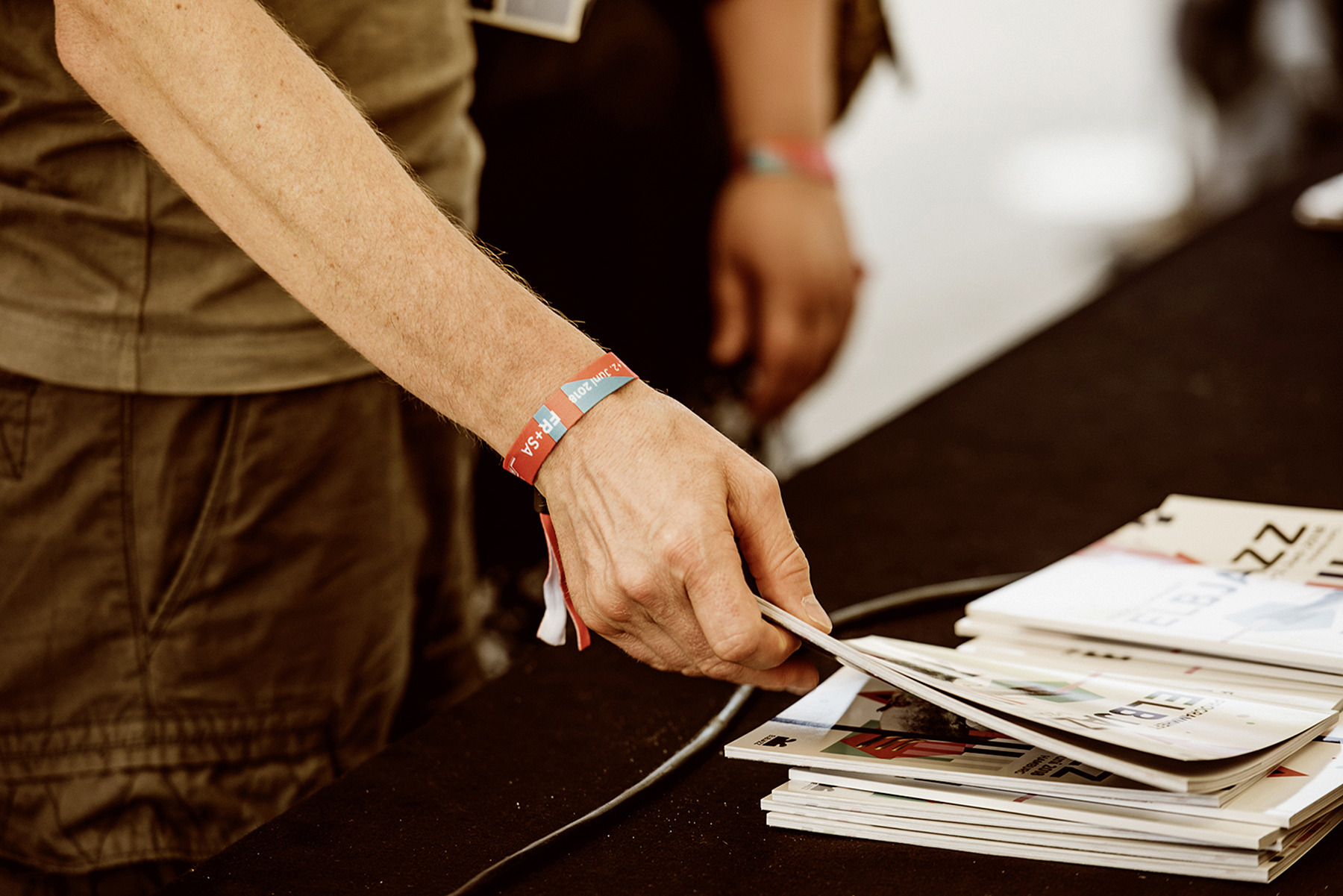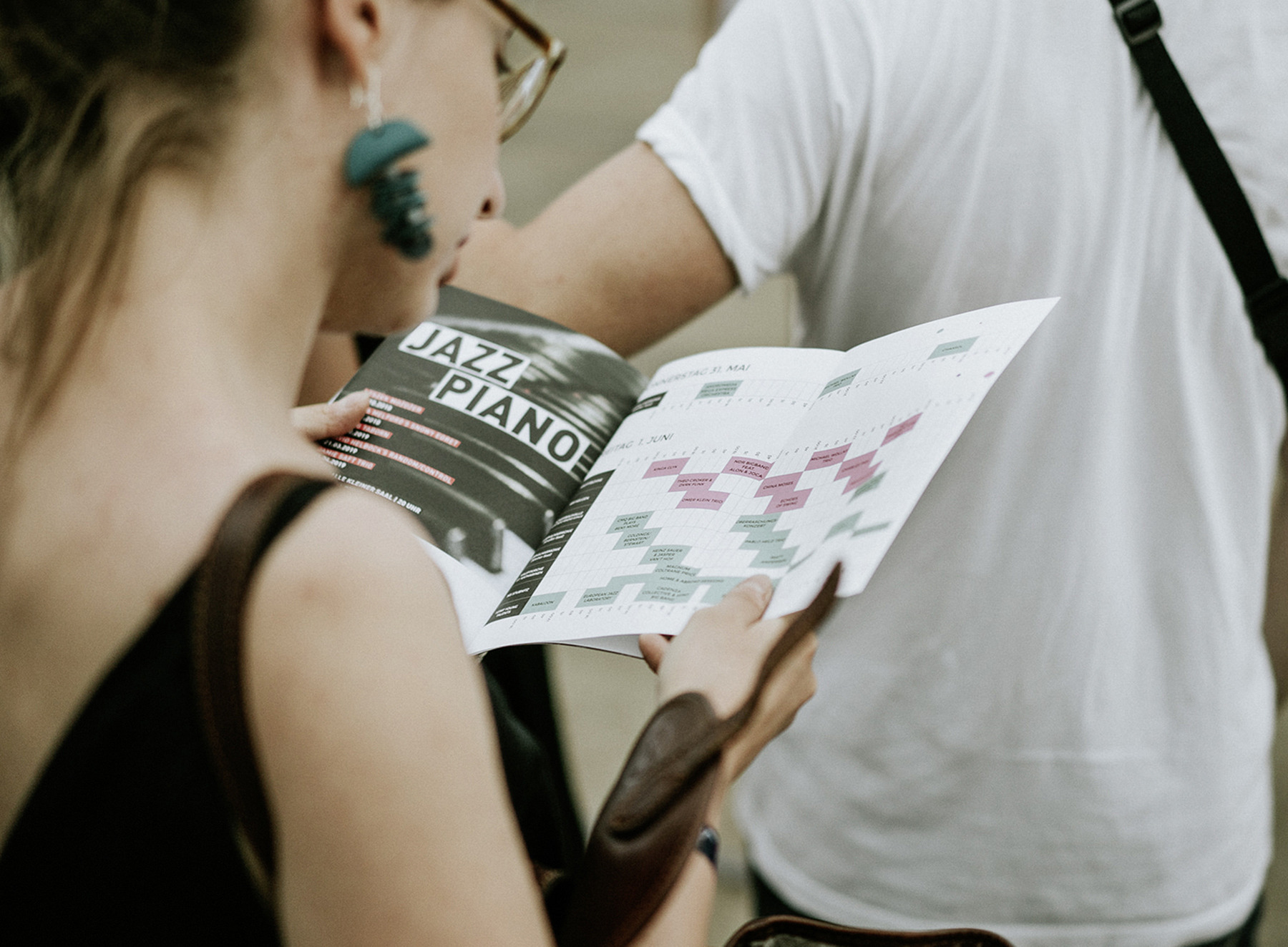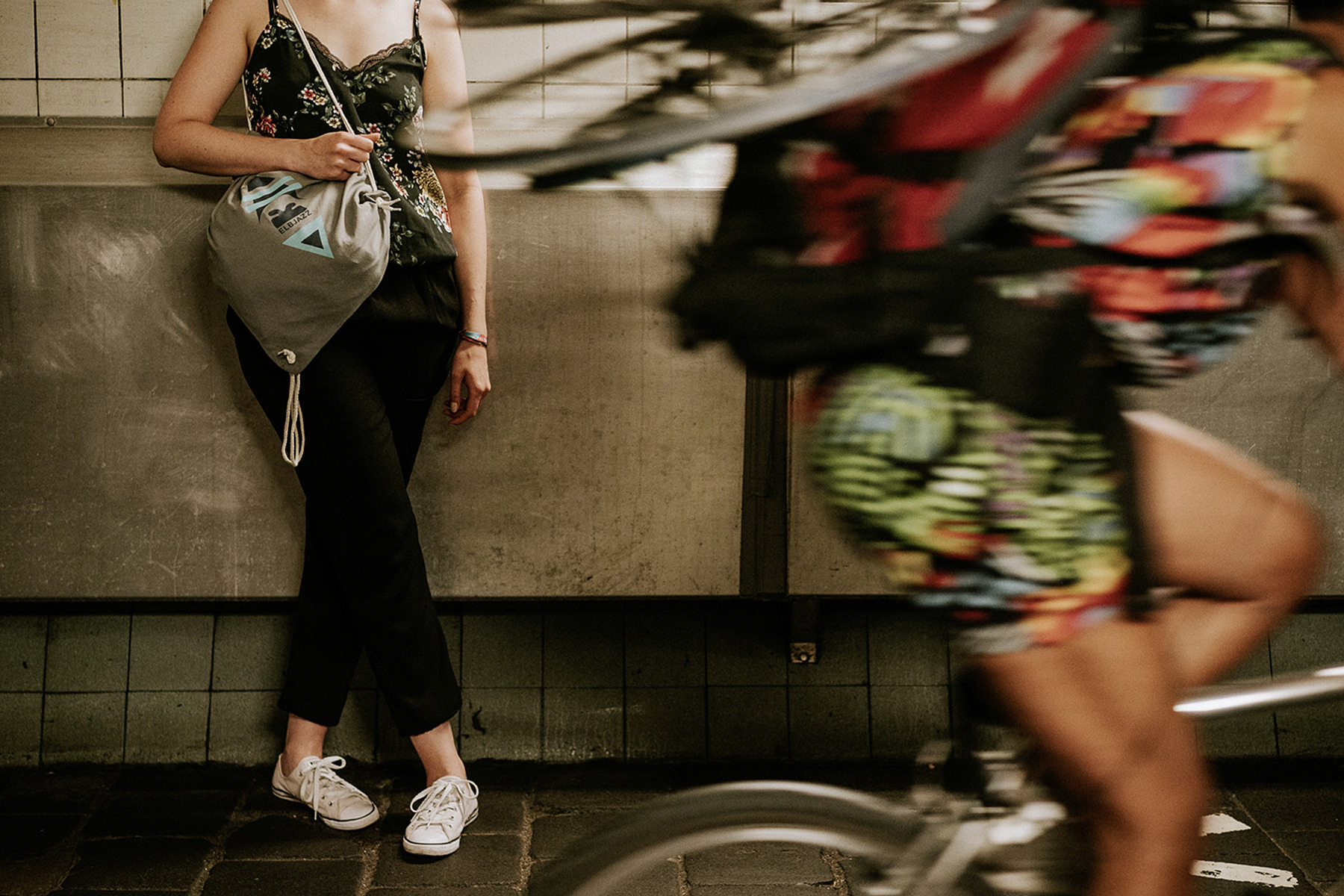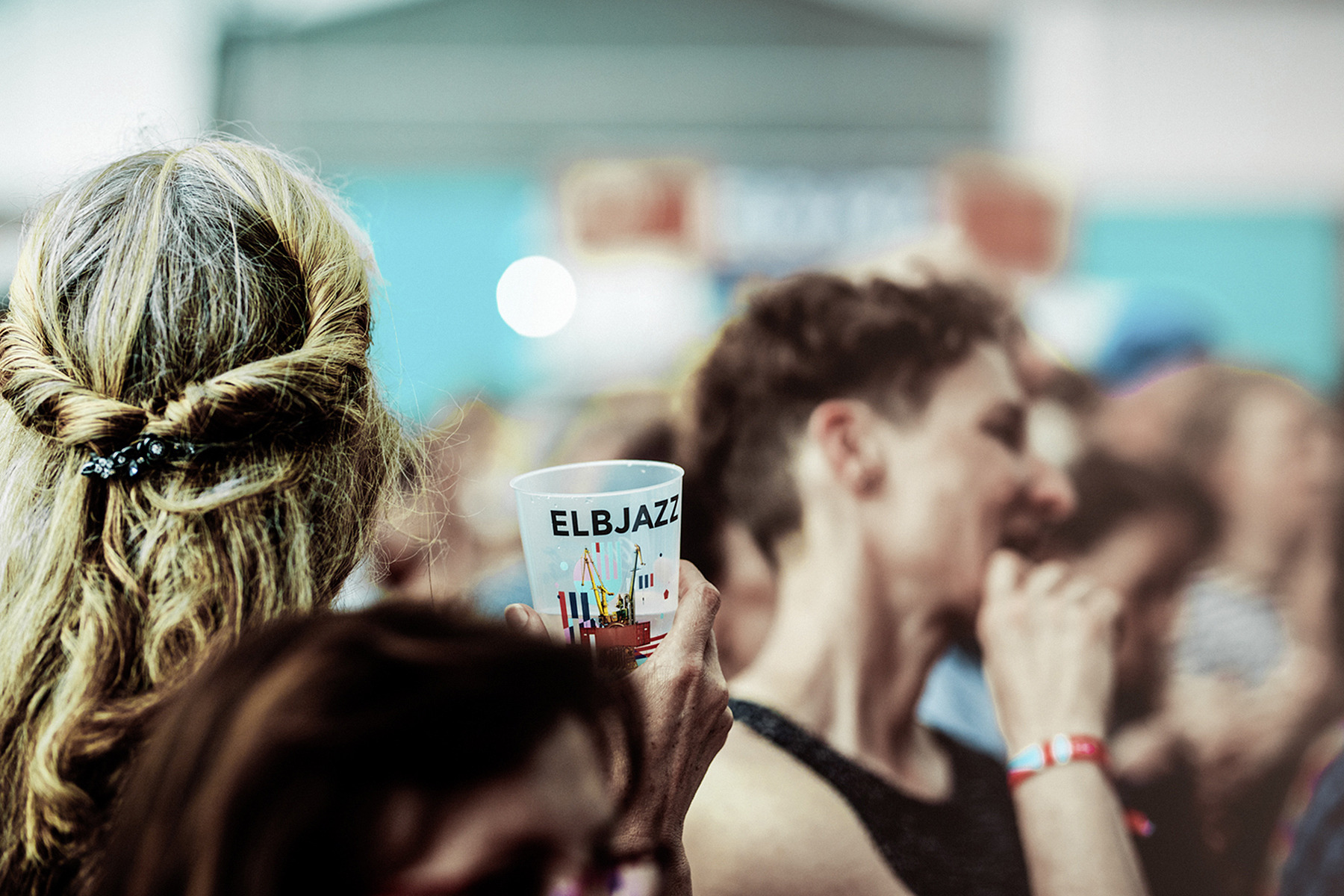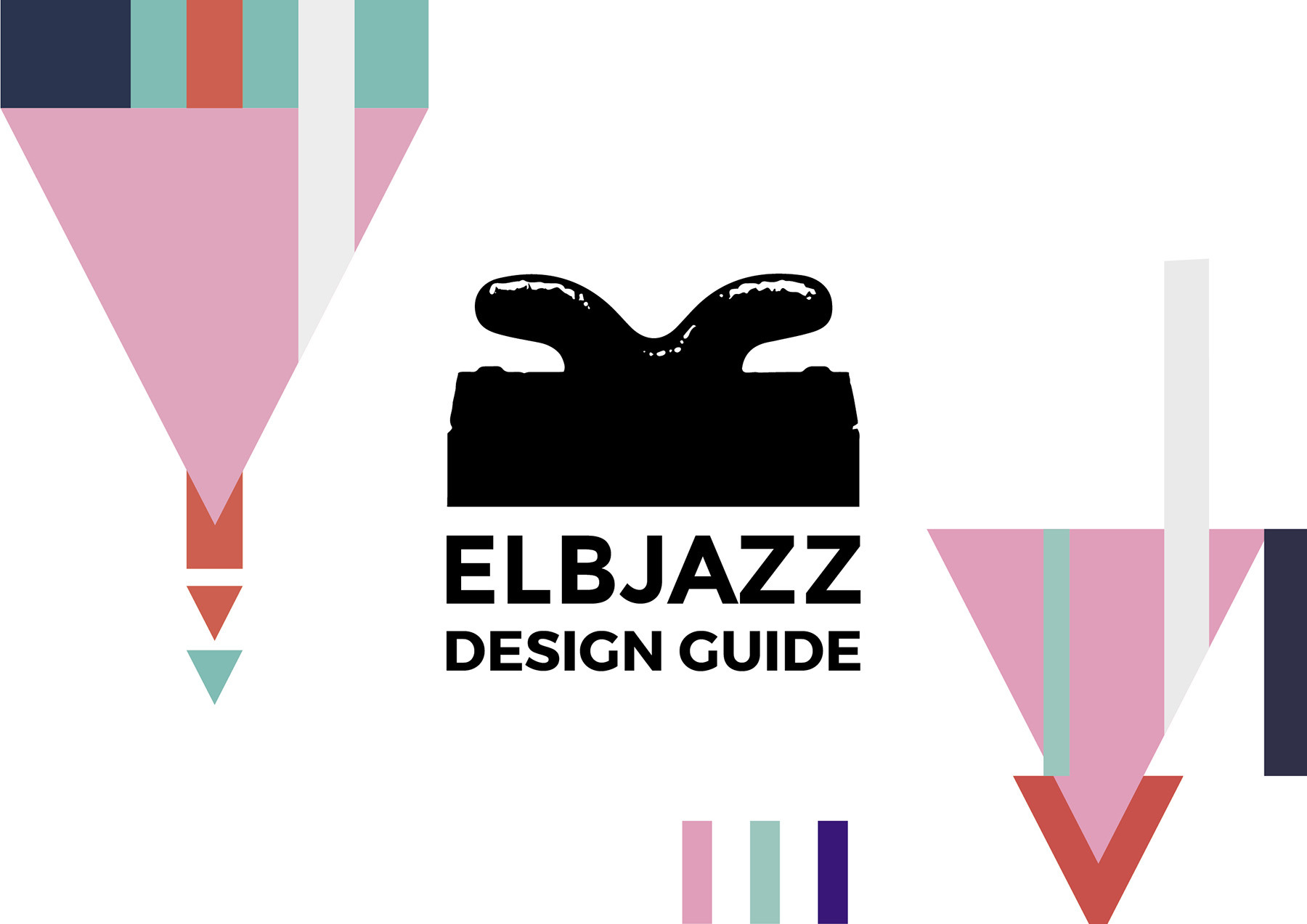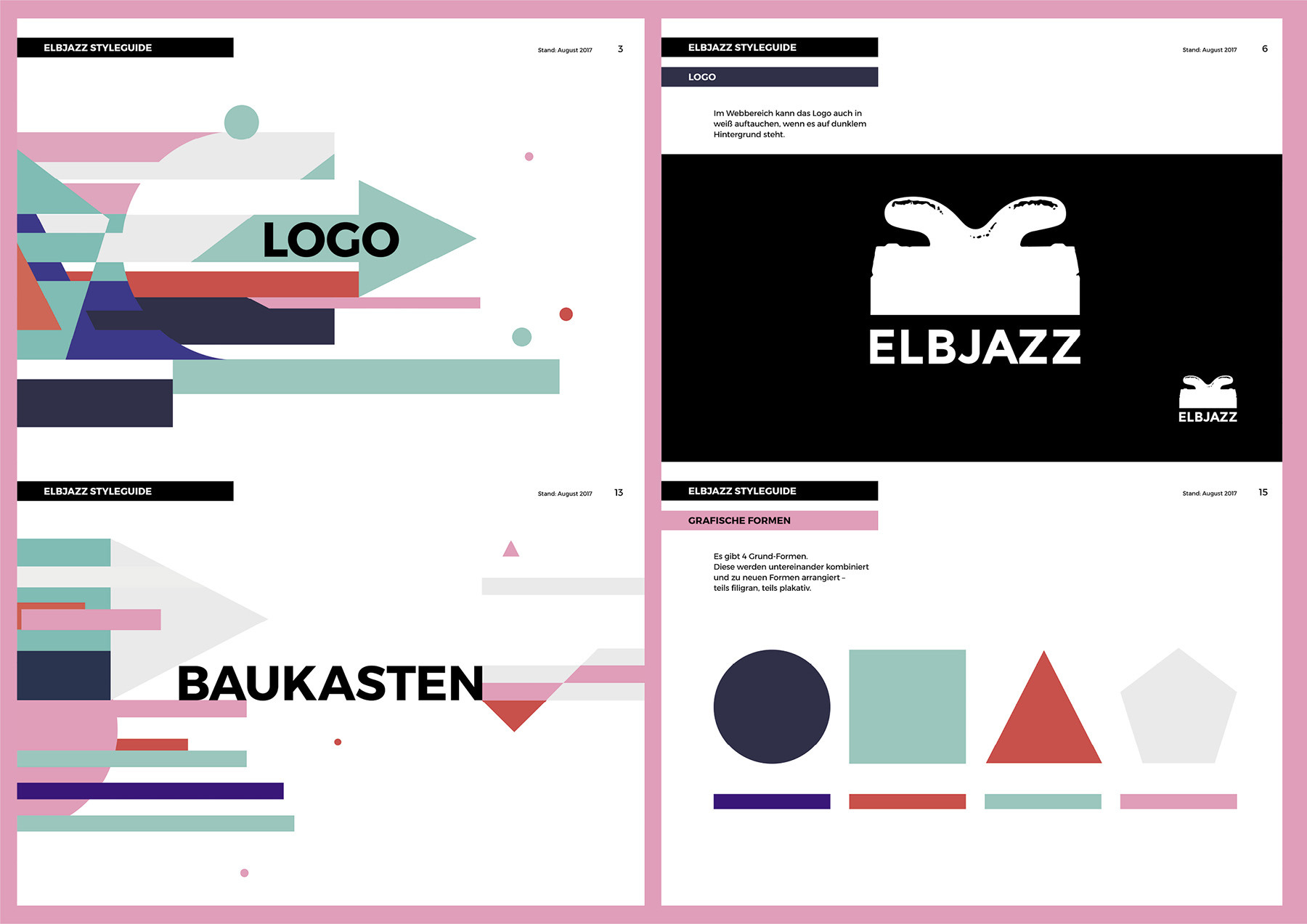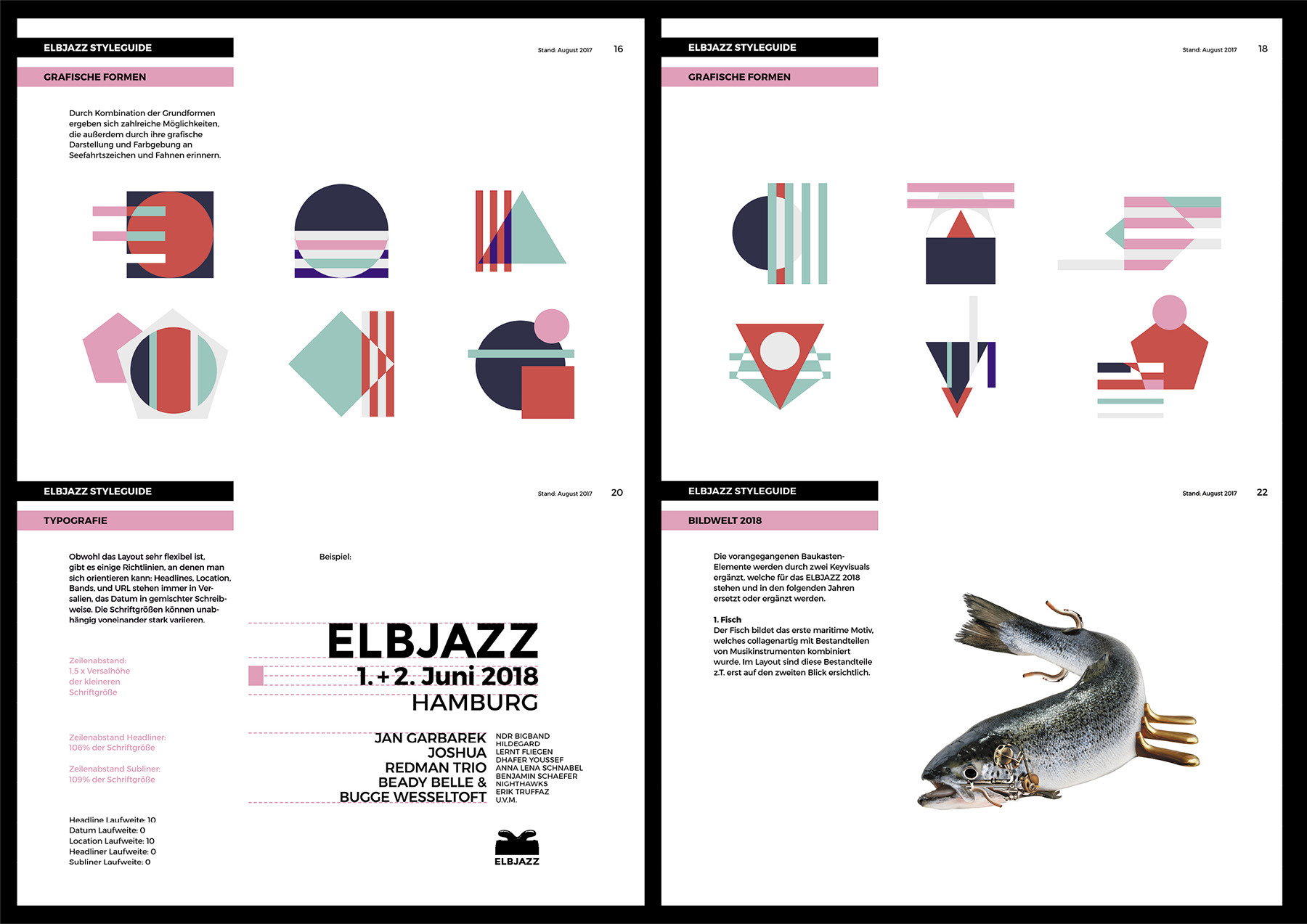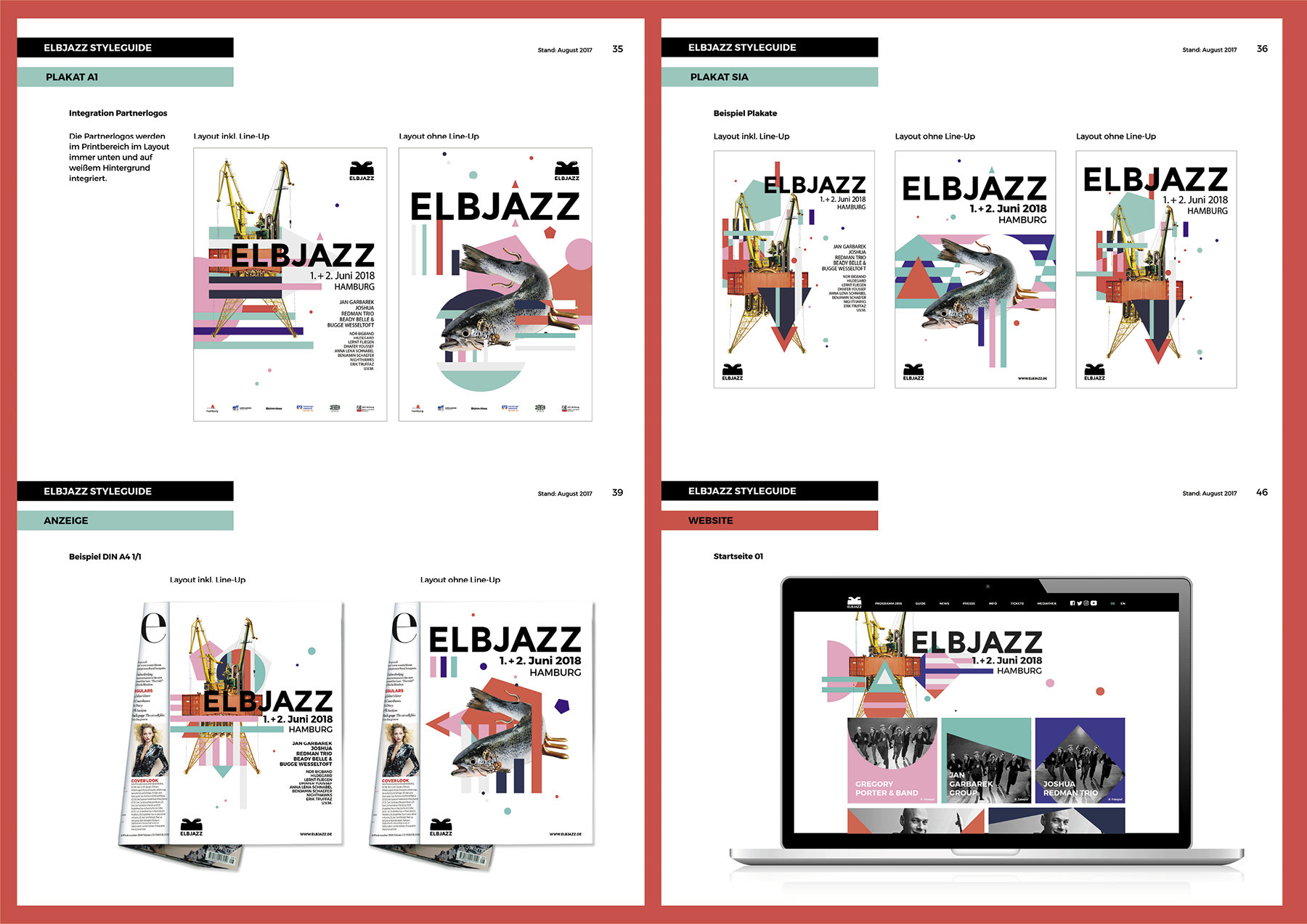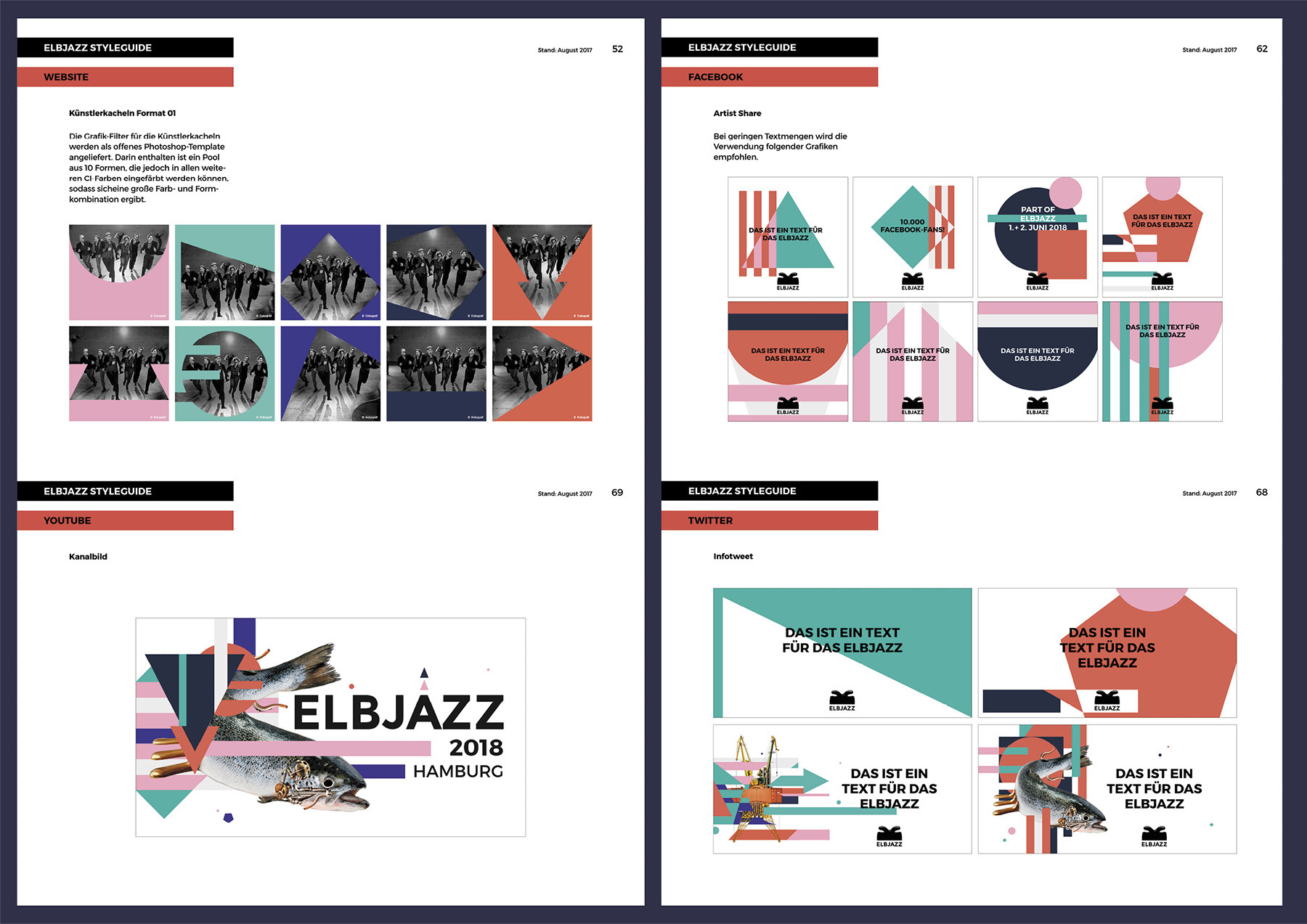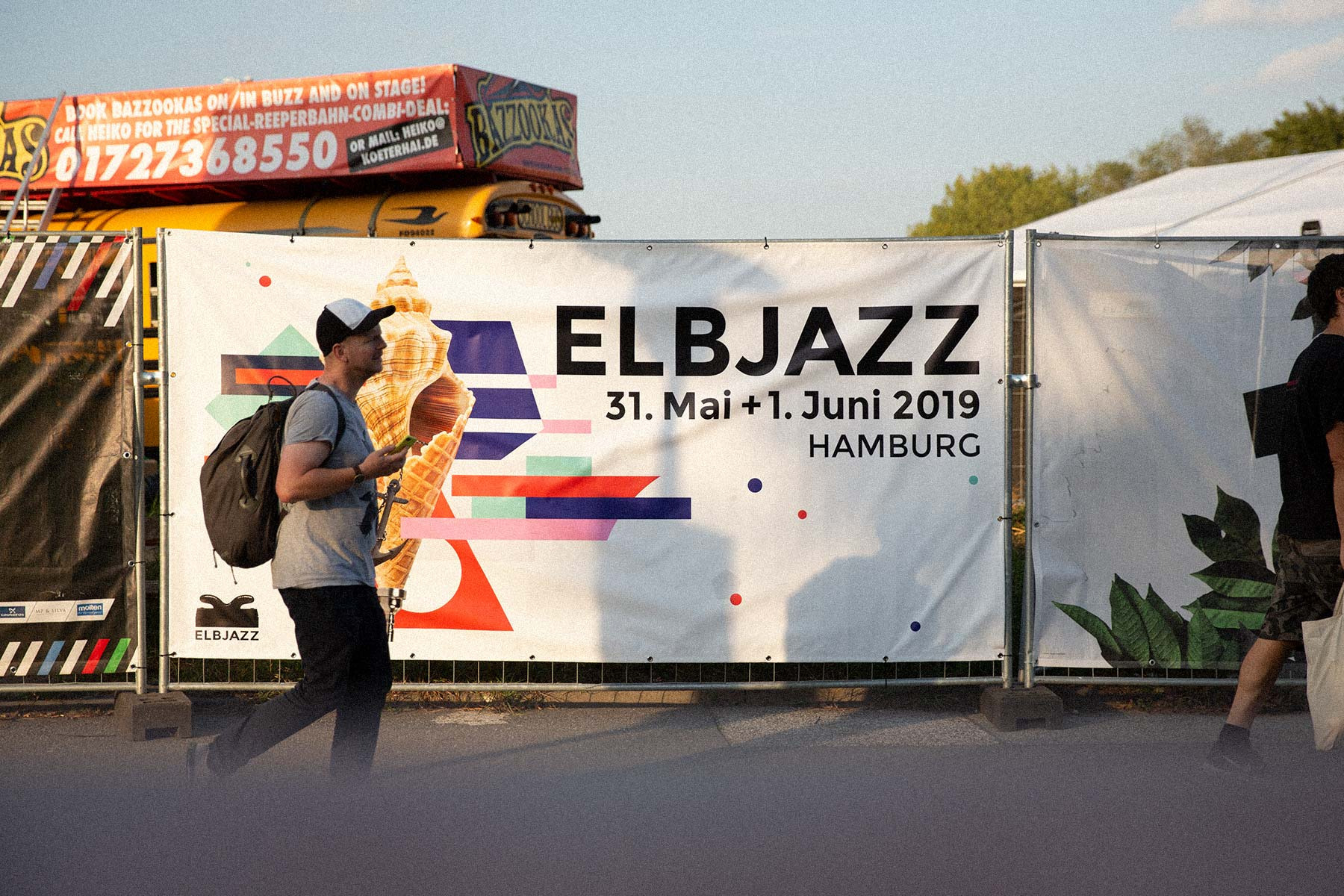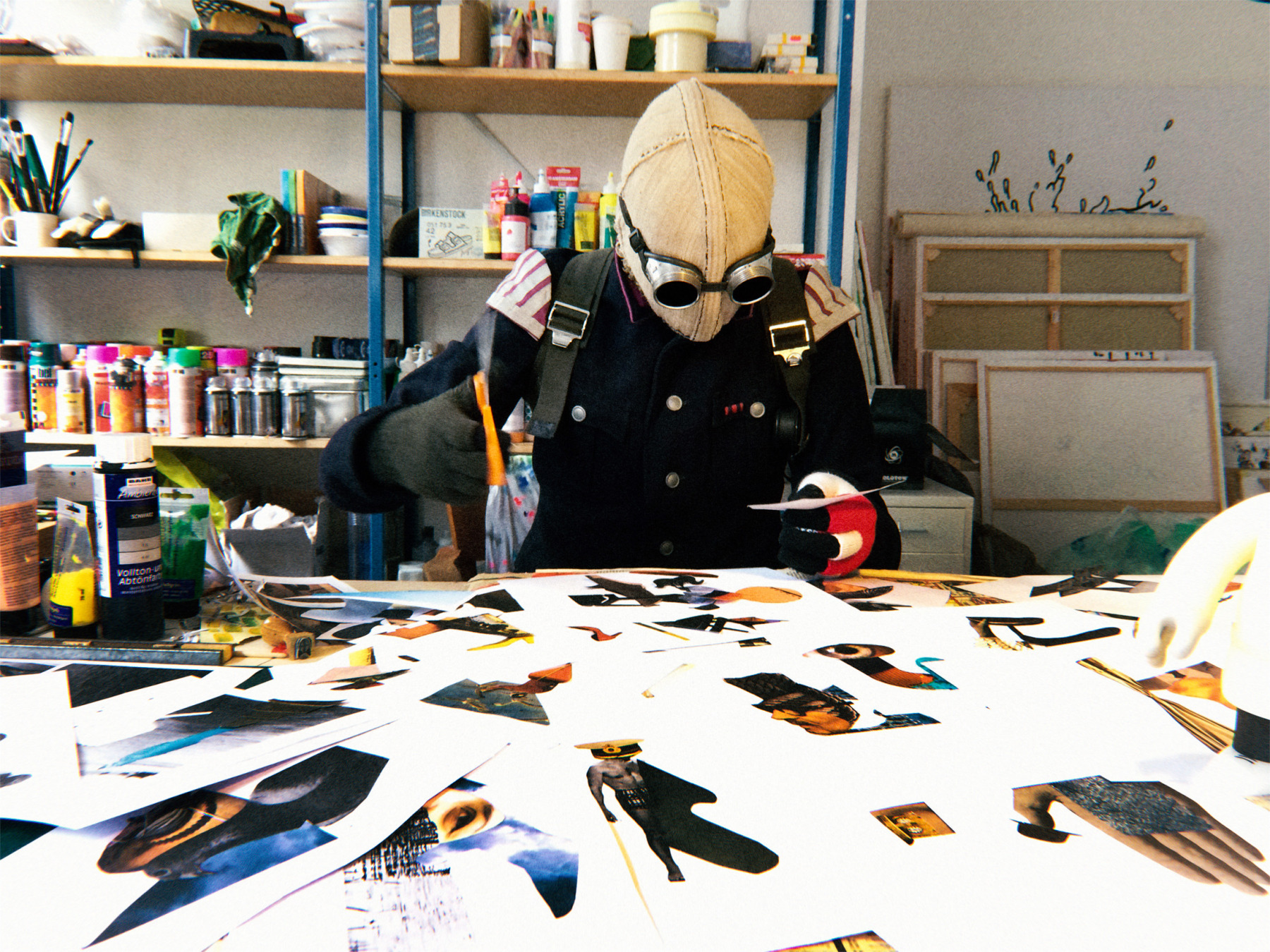 MORE STUFF
Loading...