Stöver. Get Naked.
Für die Hamburger Fotografen-Repräsentanz
STÖVER,
entwickelten wir eine Aussendung zum Thema "get naked". Die Verpackung ist nicht nur für den Versand, sondern gleichzeitig eine Flitzer-Tüte.
Zudem wurde ein Flitzer durch Hamburgs Werbeagenturen geschickt, um einen Teil der Aussendung zu verteilen.
The Hamburg photographers' agency, '
Stöver
' asked us to design a promotional package.
The theme was 'Get Naked'. The packaging we created was more than just a postal wrapping. When unpacked, the envelope became a streaker's mask.
A streaker – wearing the mask and otherwise little else - was then sent through the offices of Hamburg's advertising agencies to deliver some of the packages by hand.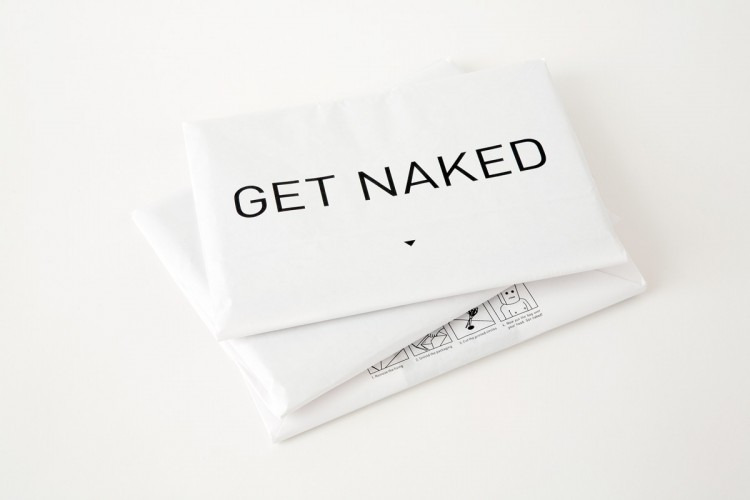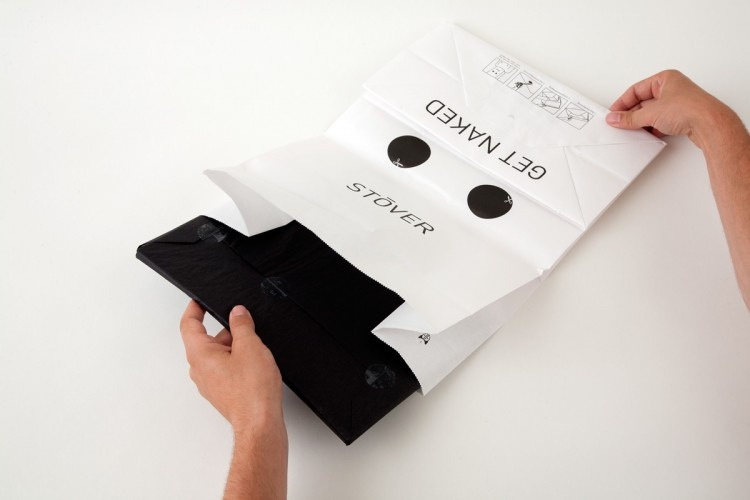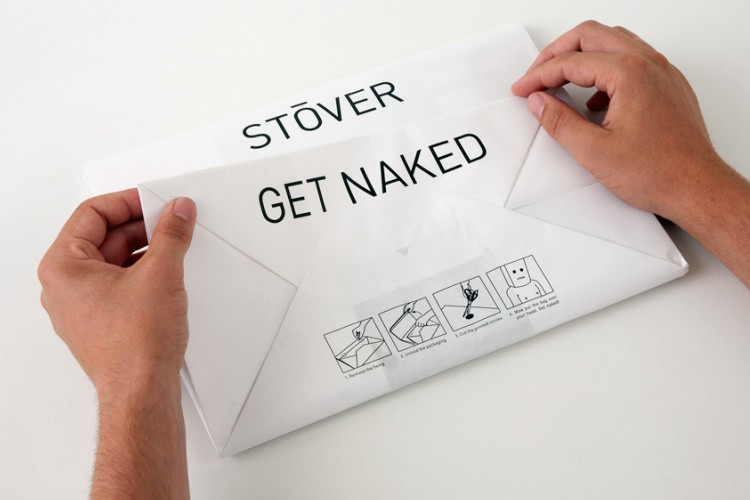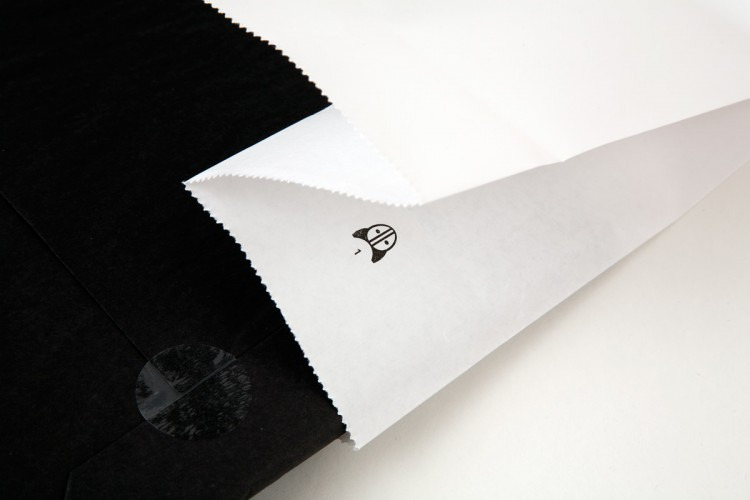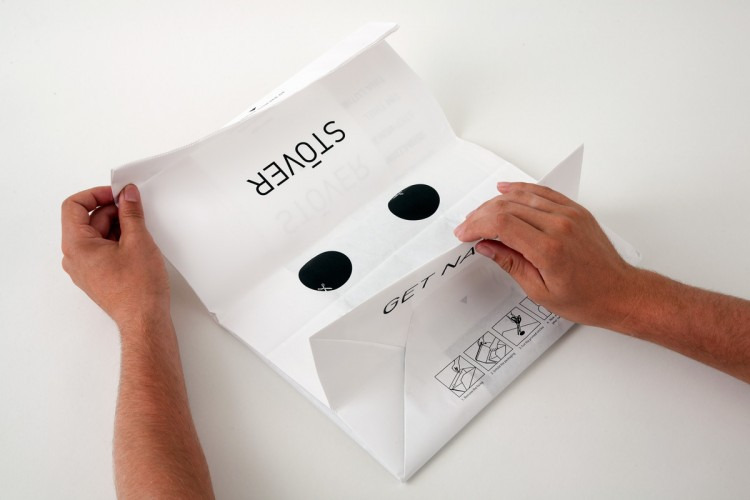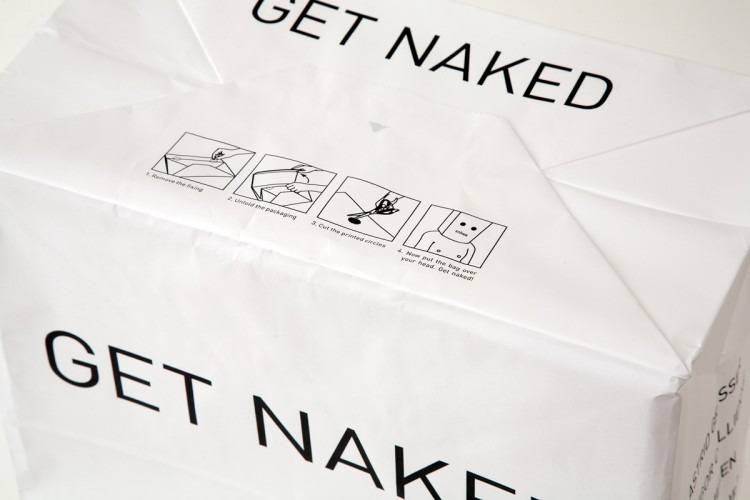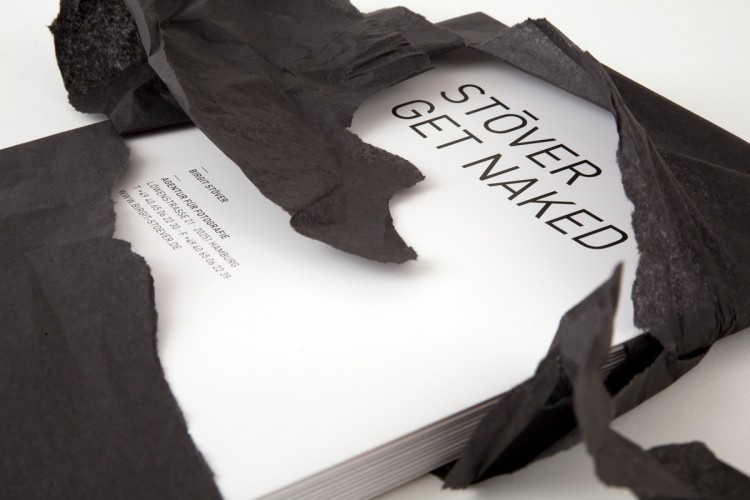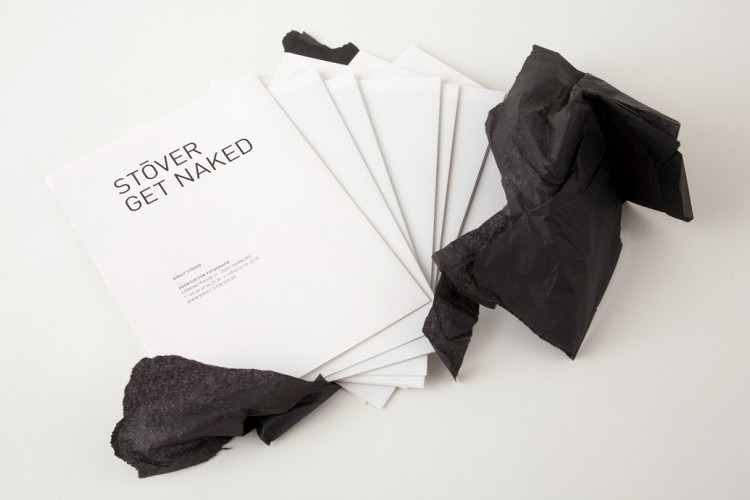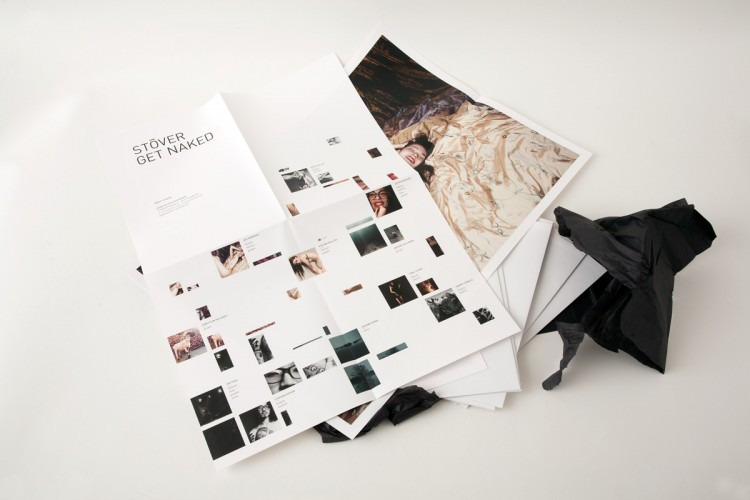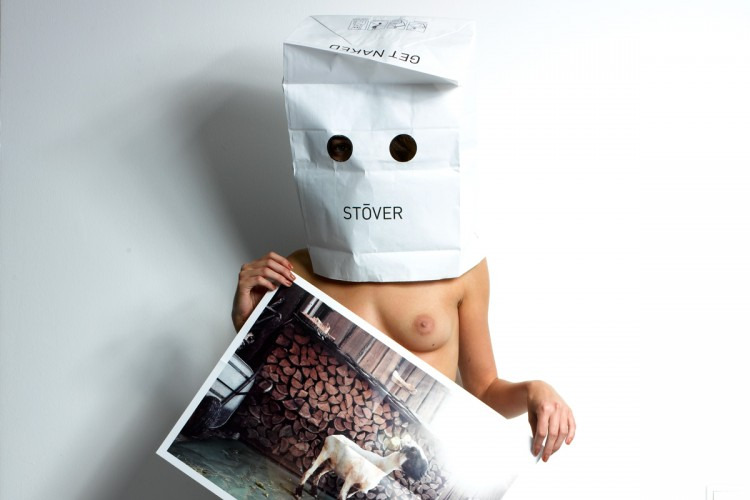 MORE STUFF
Loading...