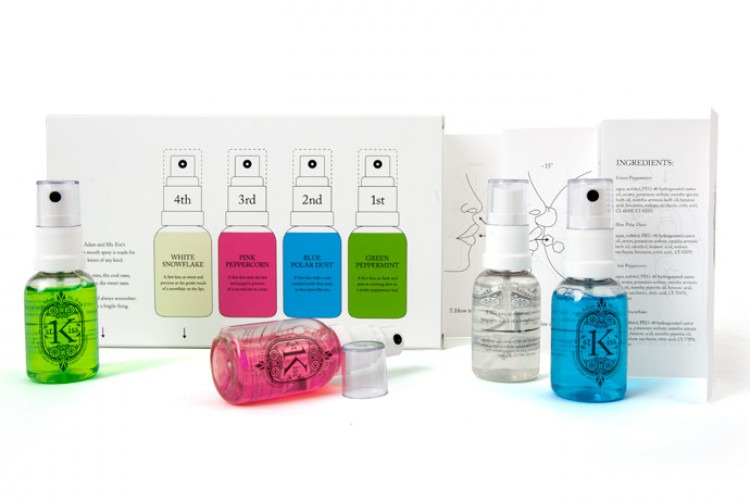 First Kiss. Mundspray.
Das Mundspray für einen besonderen Verwendungsanlass: den ersten Kuss, dessen Gelingen alles entscheidend ist. In vier unterschiedlichen Geschmacksrichtungen: White Snowflake für die romantischen Küsse gemacht, Green Peppermint für die frischen, Blue Polar Dust für die coolen und Pink Peppercorn für die leidenschaftlichen.
Sometimes success is crucial. The first mouth freshener in the world designed for one of those very special occasions: the first kiss.

In four flavours: White Snowflake for the romantic kisses, Green Peppermint for the fresh ones, Blue Polar Dust for cool kisses, and Pink Peppercorn for the passionate caress.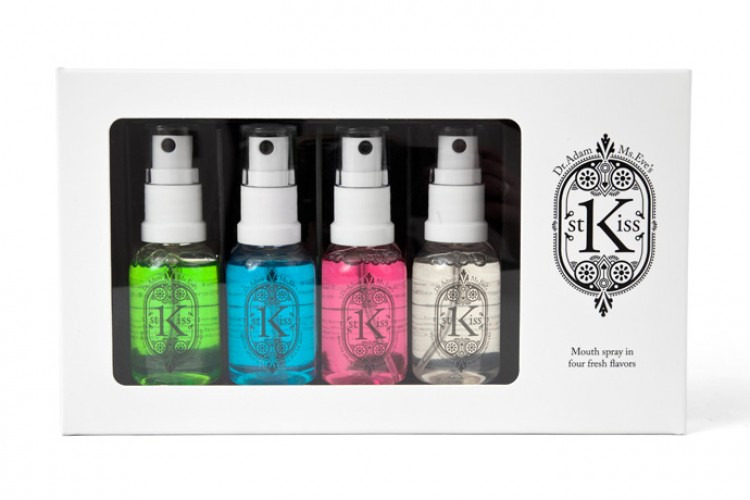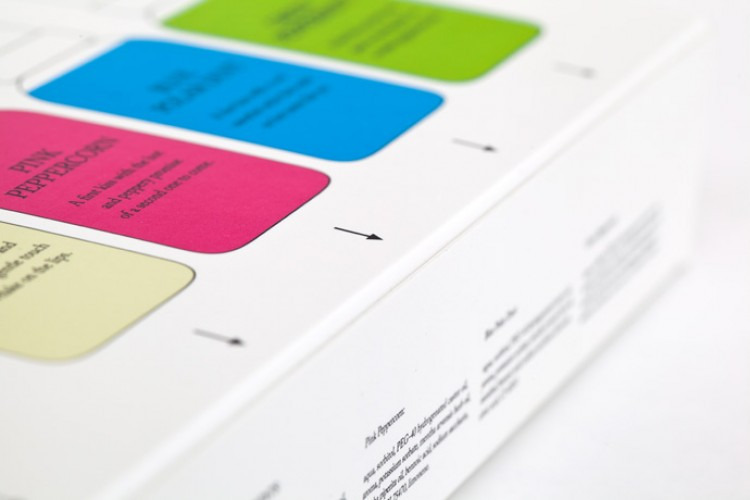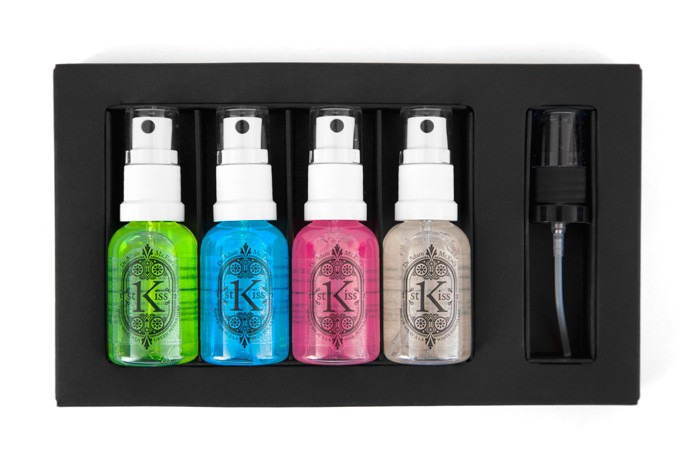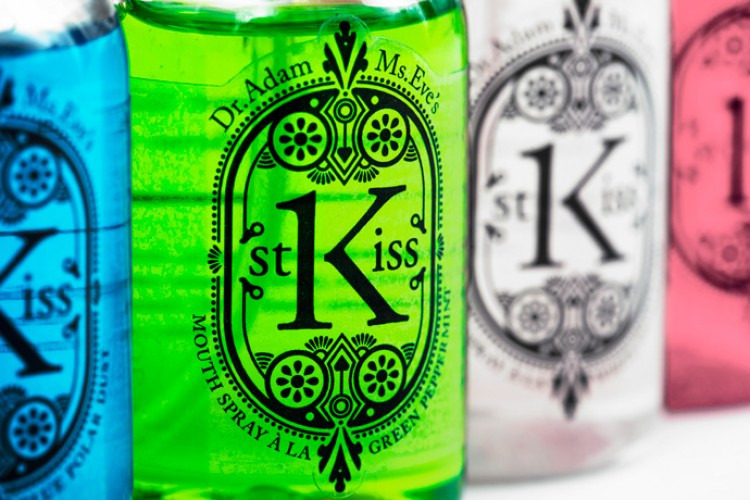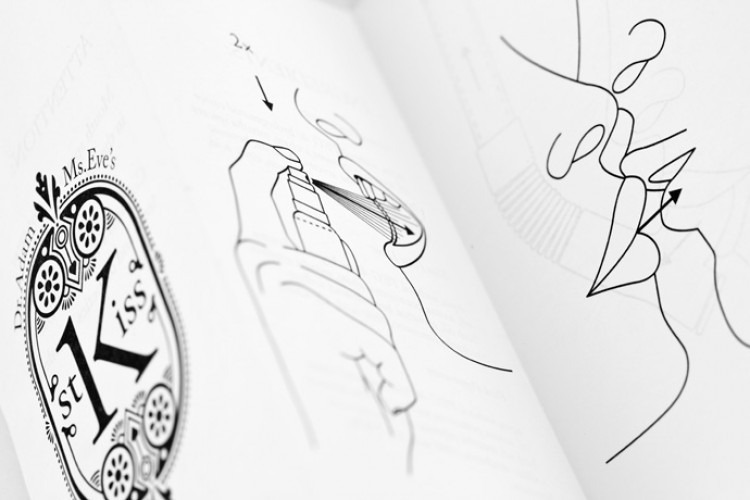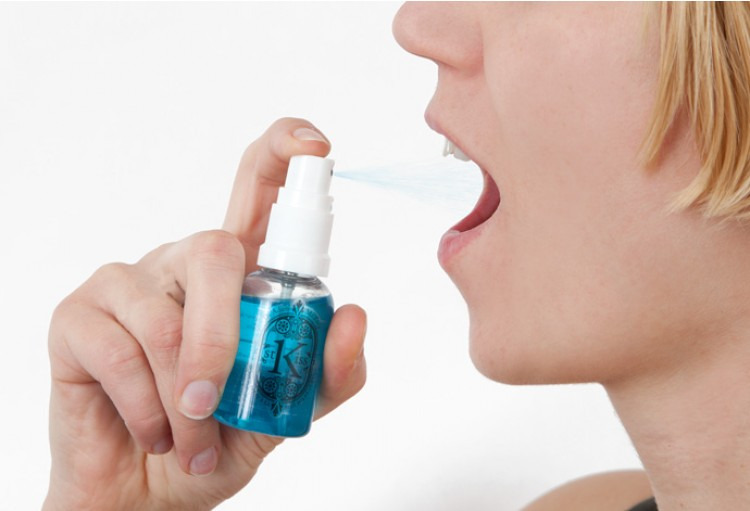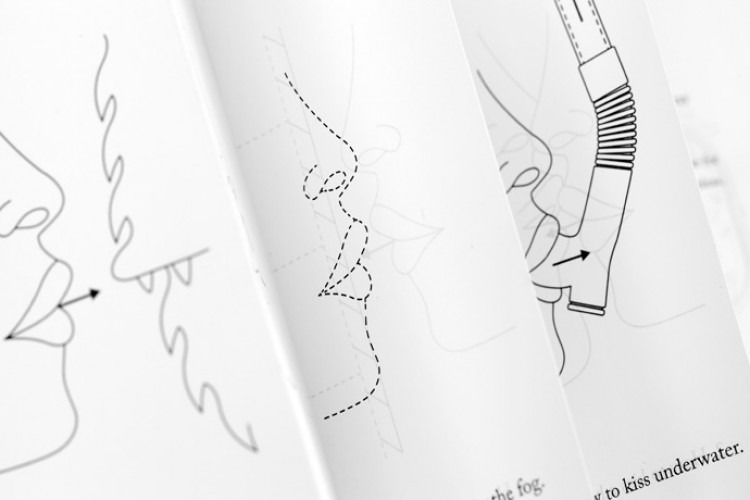 MORE STUFF
Loading...