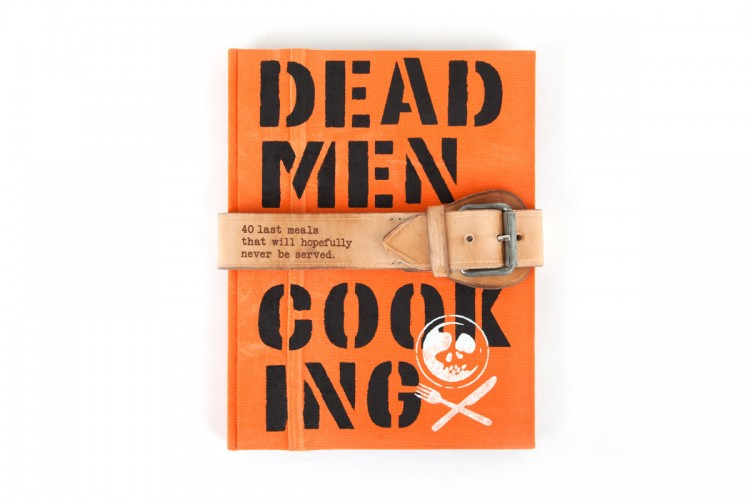 Dead Men Cooking. Kochbuch.
In Zusammenarbeit mit Jung v. Matt haben wir ein Kochbuch umgesetzt, das für die Abschaffung der Todesstrafe plädiert. Es zeigt Henkersmahlzeiten die niemals gekocht werden sollen. Als Umschlag dient die amerikanische Gefängniskleidung. Verschlossen ist das Buch durch einen Riemen, wie er auch zum Beispiel beim Elektrischen-Stuhl verwendet wird.
In collaboration with Jung v. Matt, we designed a cookbook that advocates the abolition of capital punishment. The book is a collection of recipes for last meals that should never have to be served. The familiar orange of the US American prison uniform dons the cover and the book is sealed with a belt - the kind used to hold down condemned prisoners on the electric chair.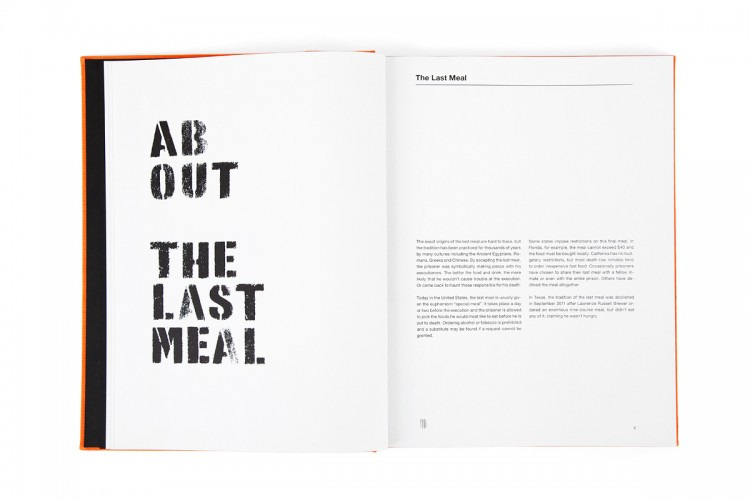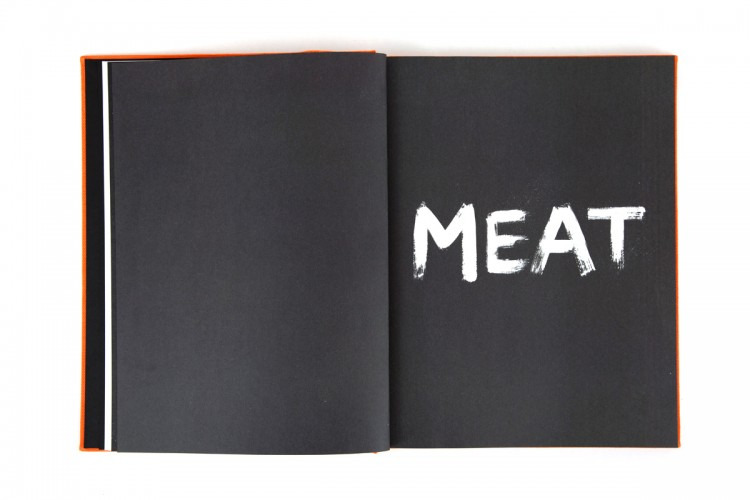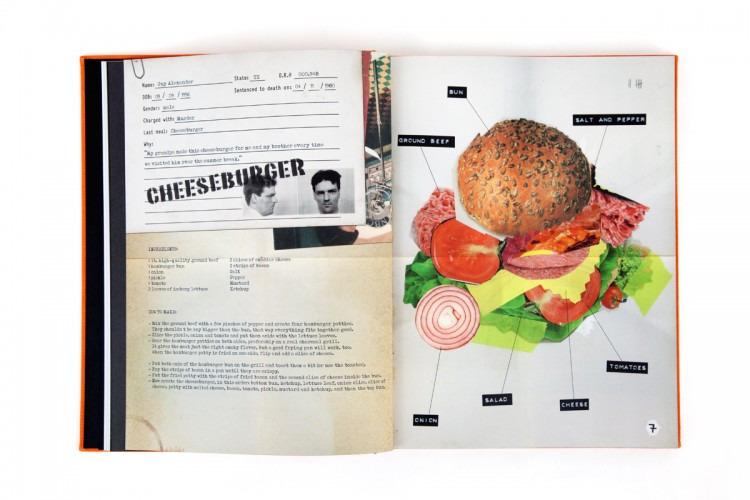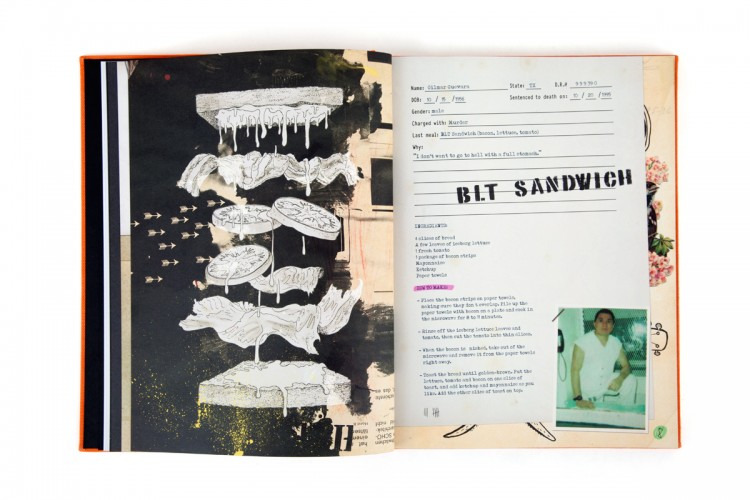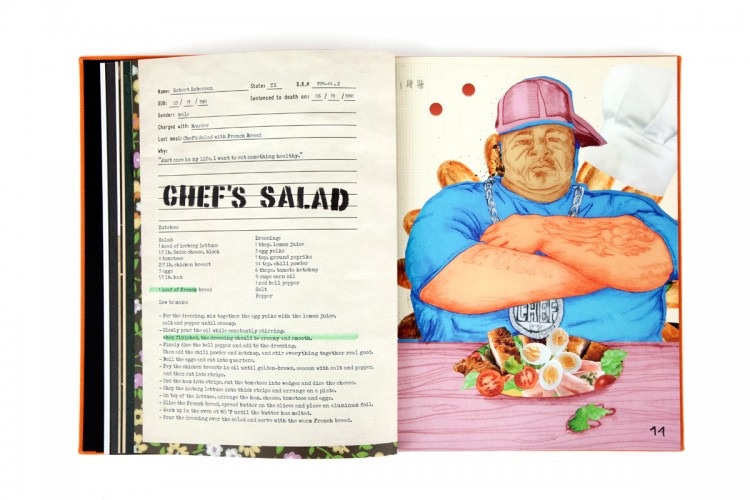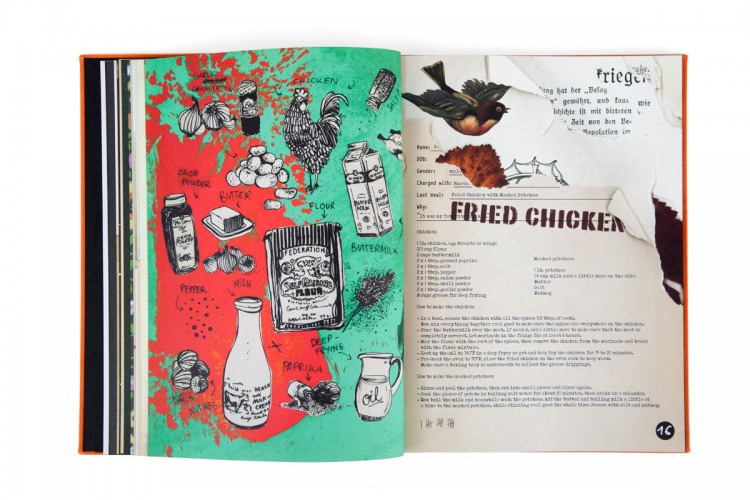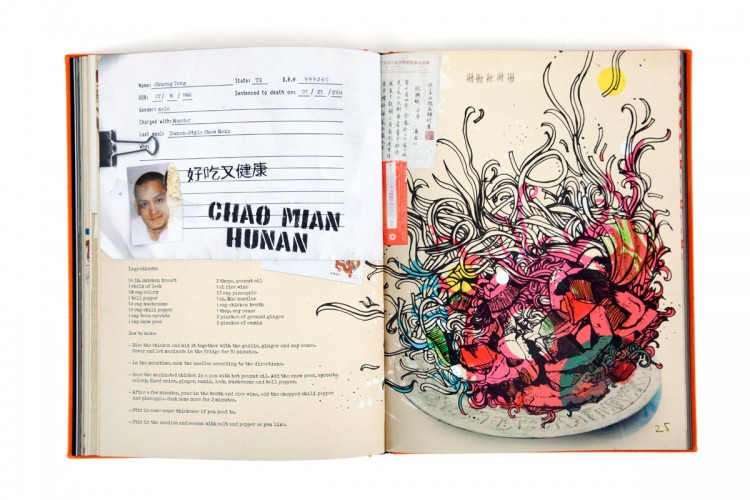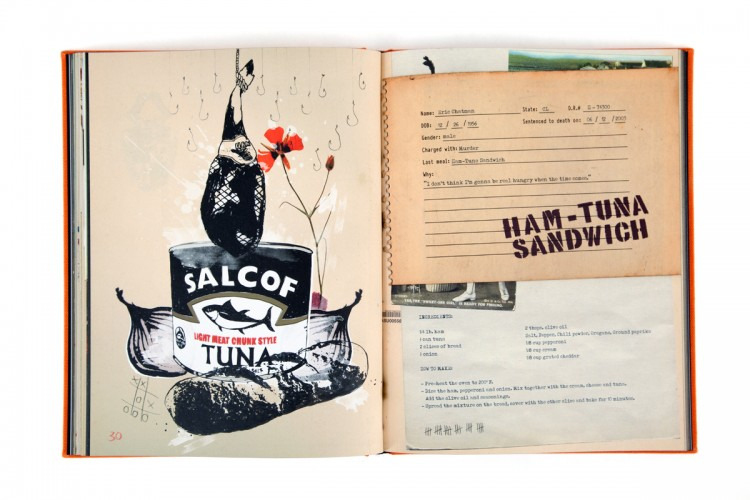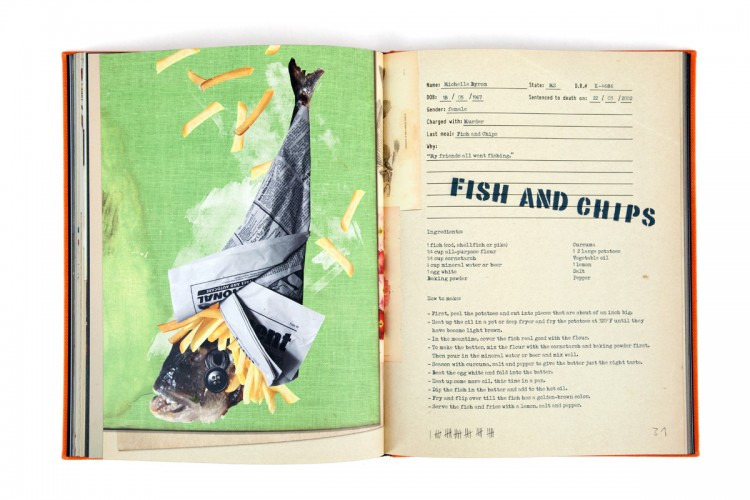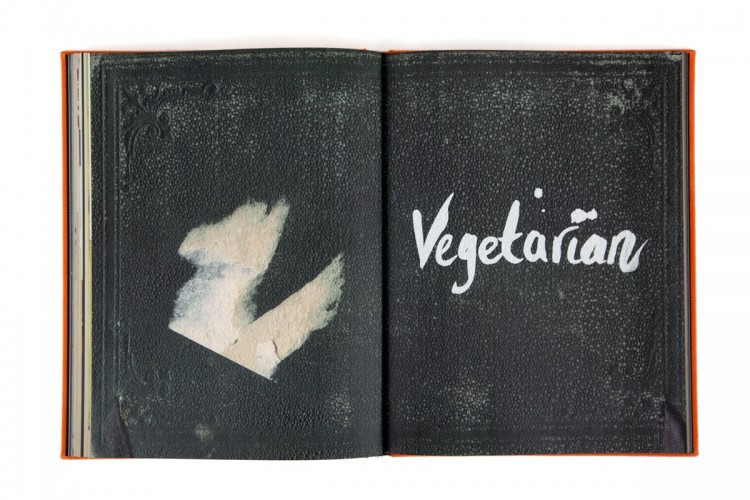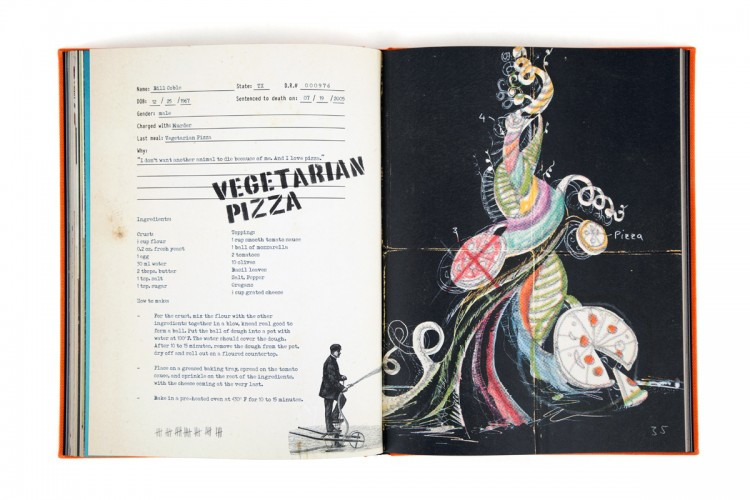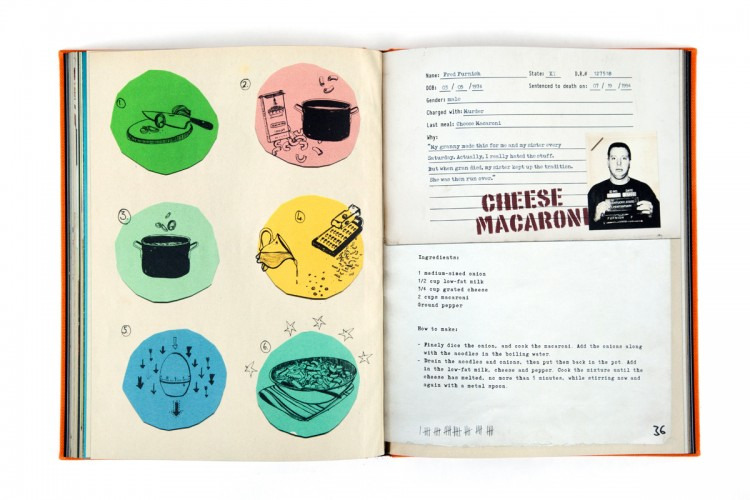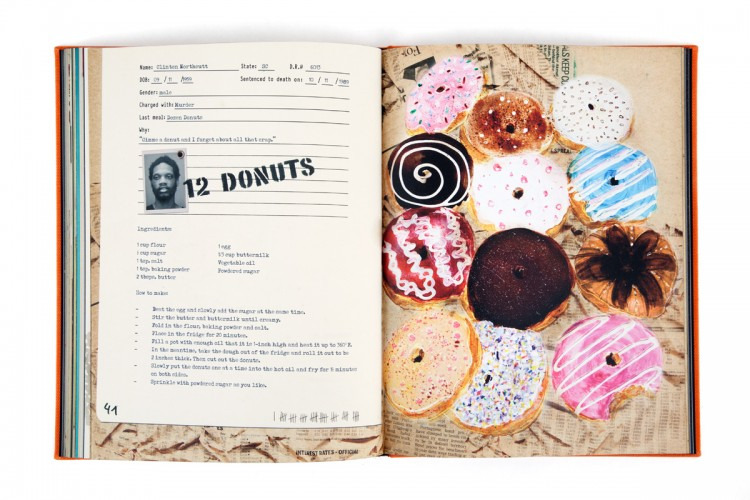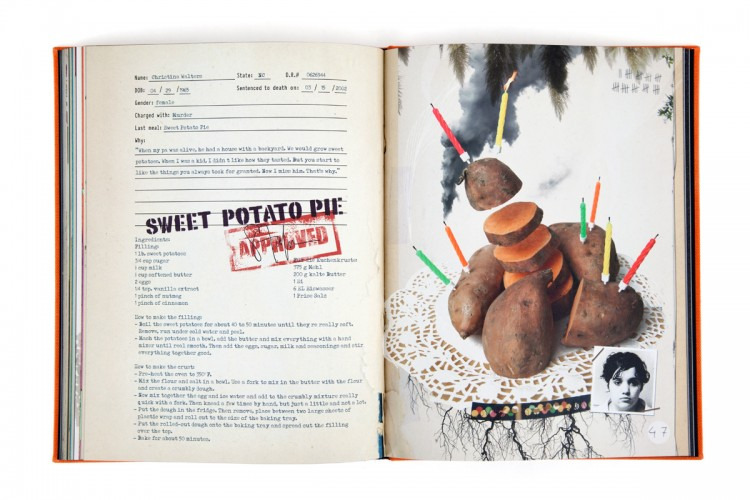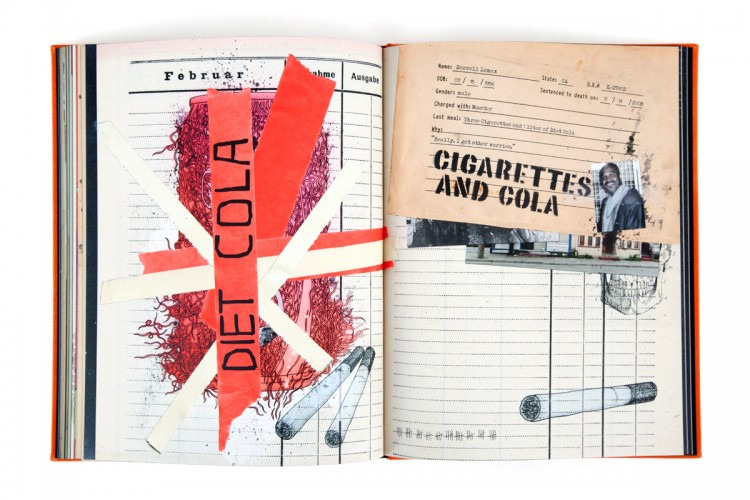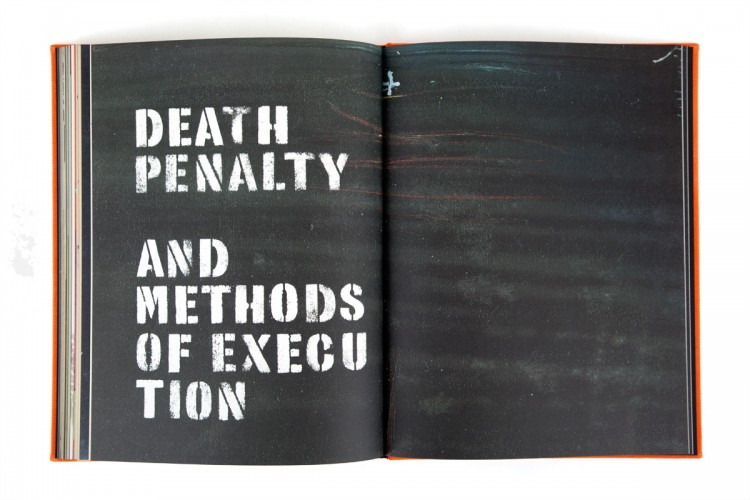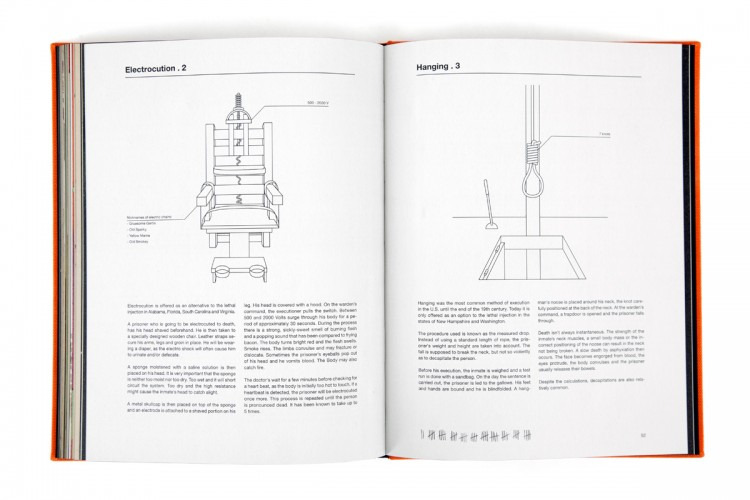 Dead Men Cooking. Kochbuch.
MORE STUFF
Loading...