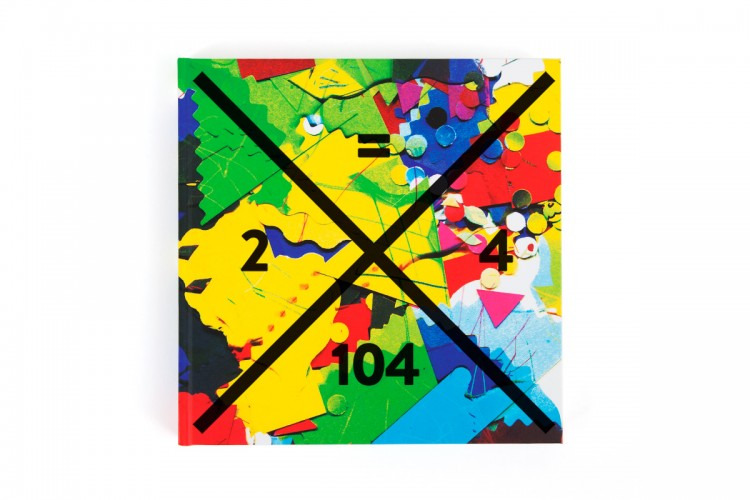 2 x 4 = 104
' 2 x 4 = 104 ' ist ein Trash-Typo-Art-Projekt. Als Basis für die Typo dienen 2 Objekte mit insgesamt 4 Farben und verschiedenen Winkeln. Aus diesen vorgegebenen Objekten bauten wir 104 Buchstaben.

Das dazugehörigen Buch enthält den Aufbau, die Buchstaben und diverse Anwendungsbeispiele.
'2 x 4 = 104' is a trash-typo-art project. The typeface is made up of 2 objects put together at varying angles and a total of 4 colours. Using these given objects, we built 104 letters.

The accompanying book shows the set-up, the letters and some examples of how they could be used.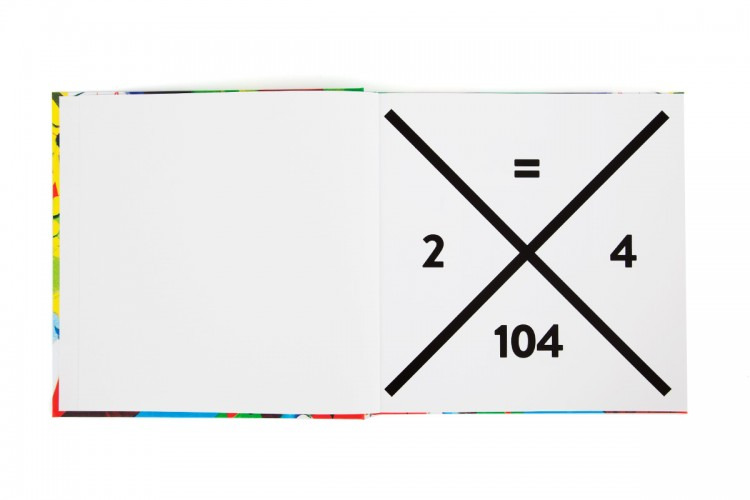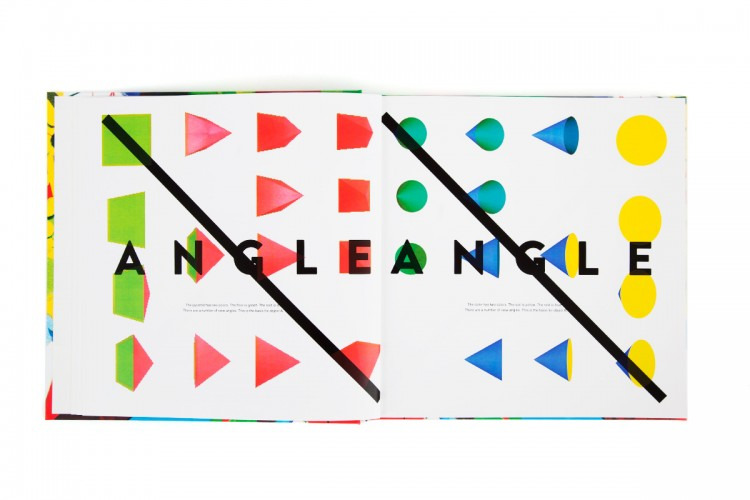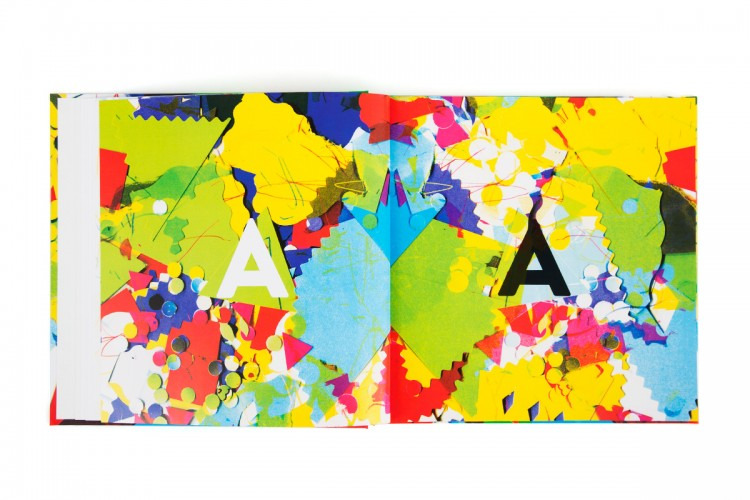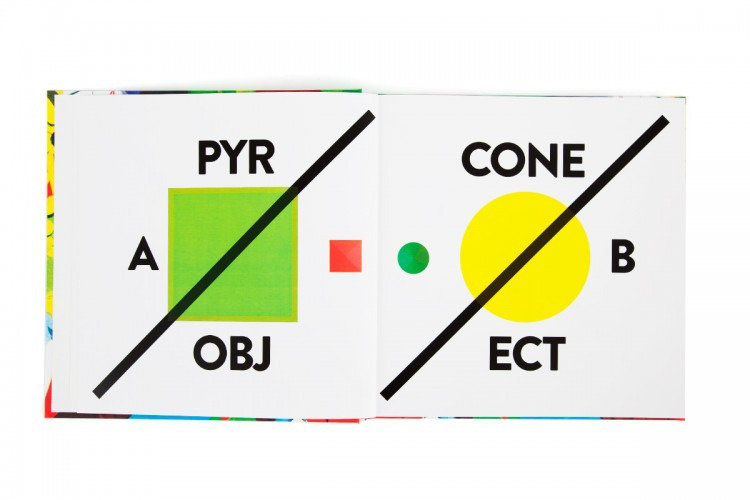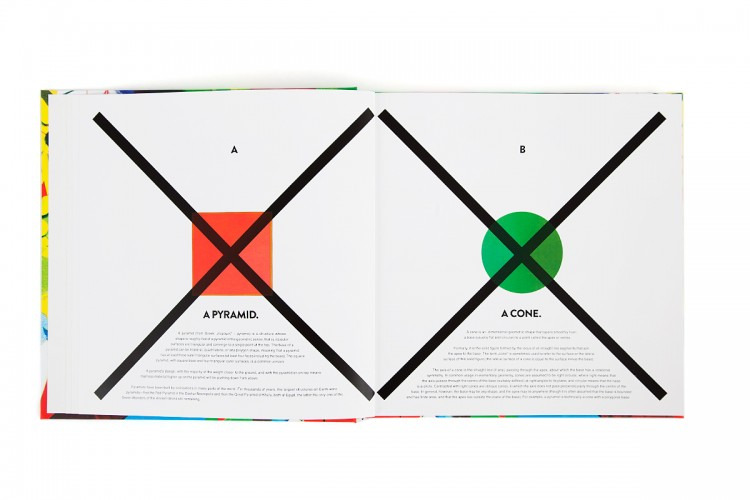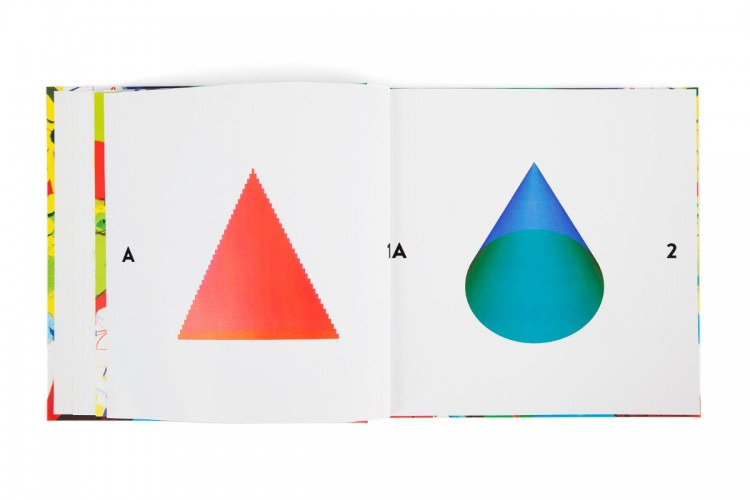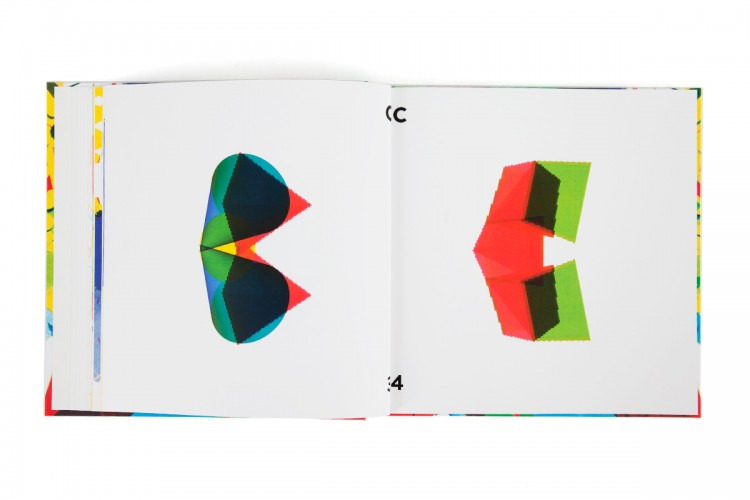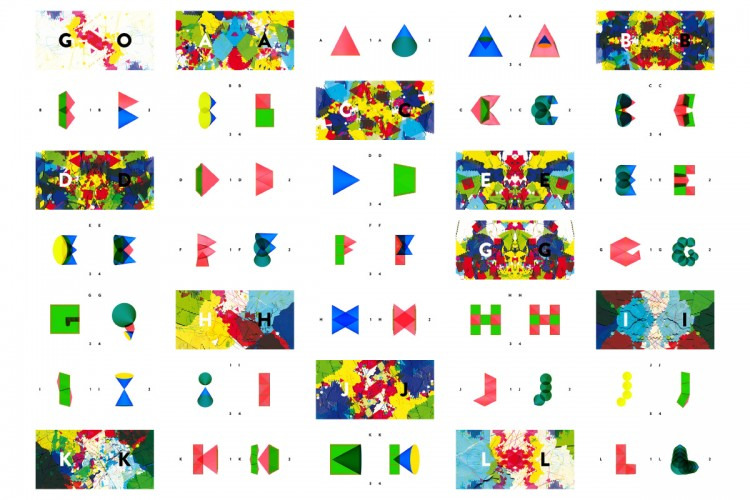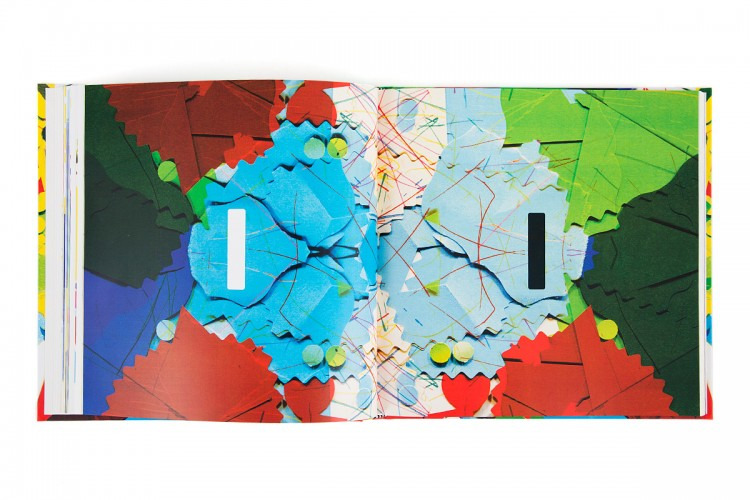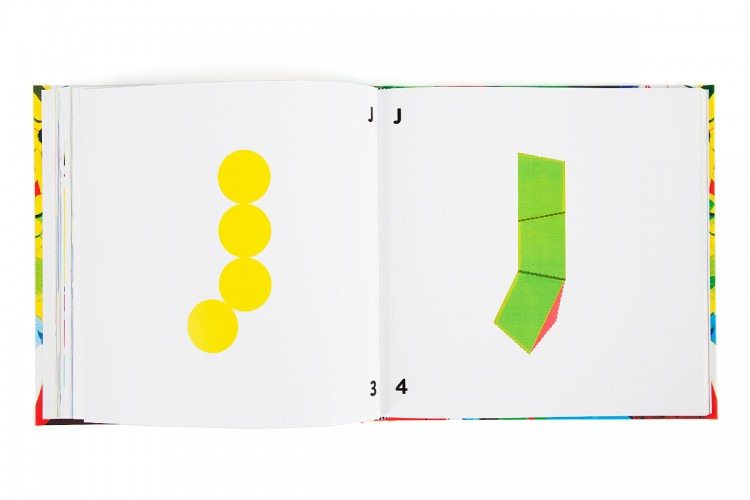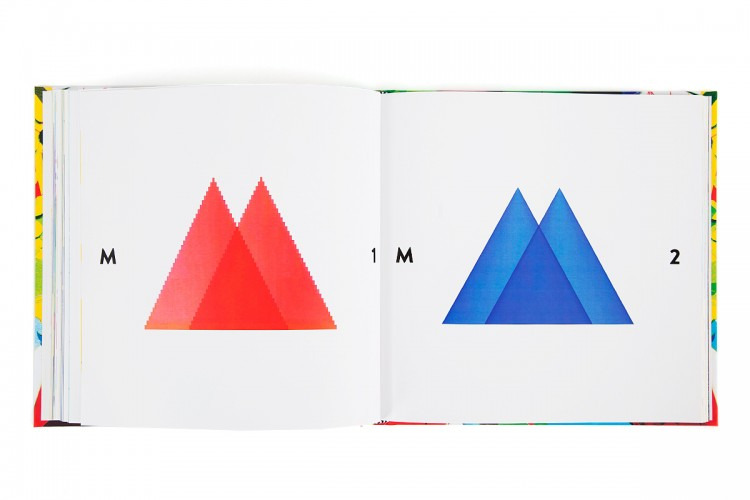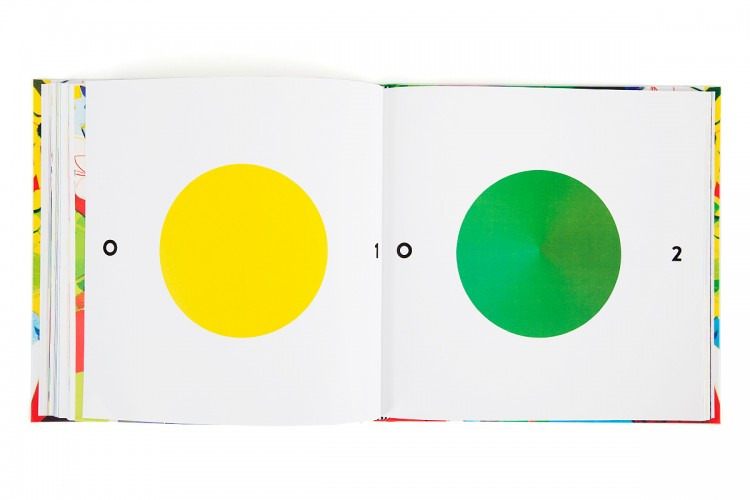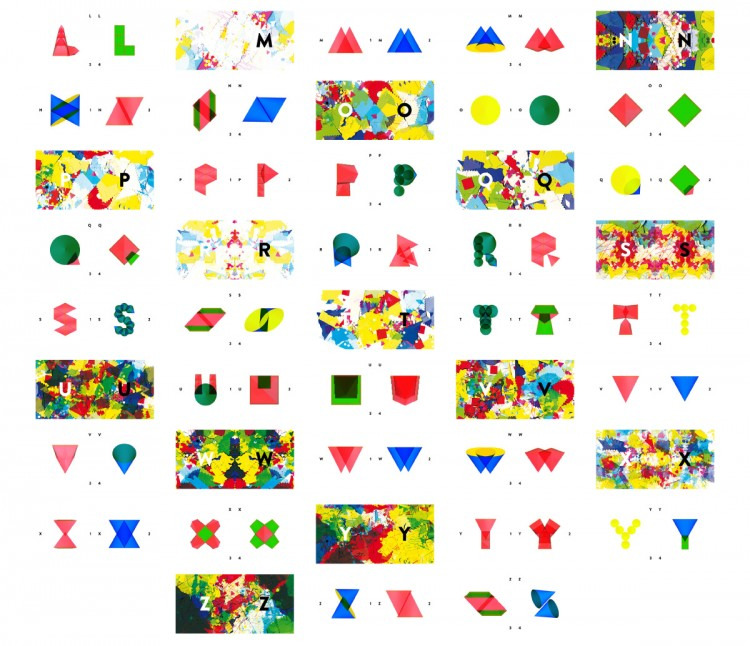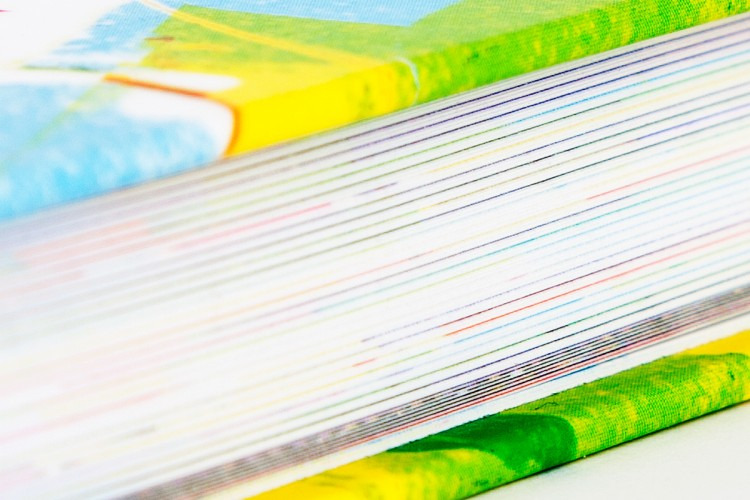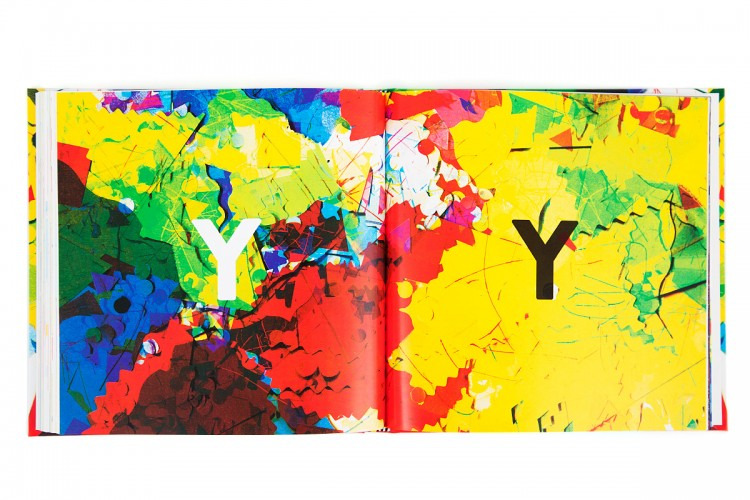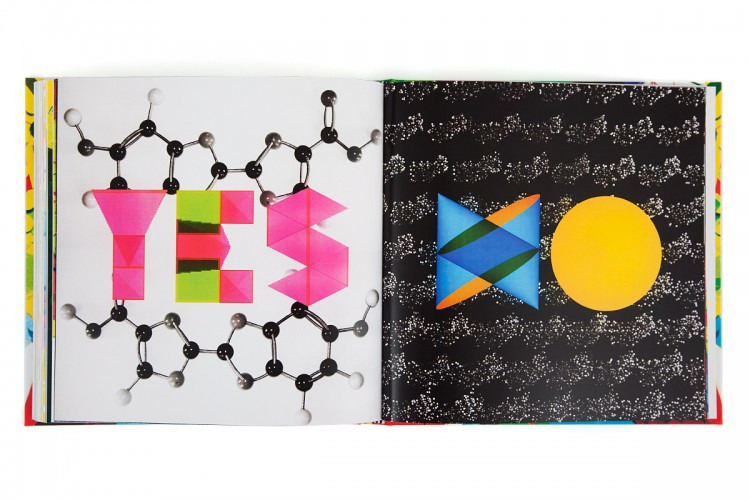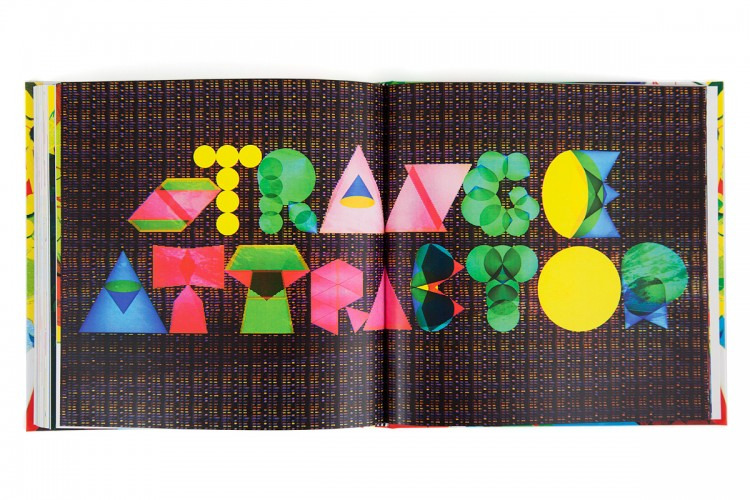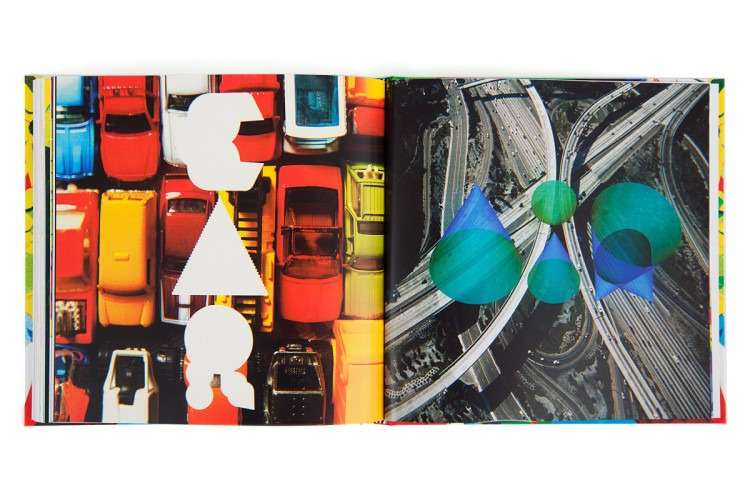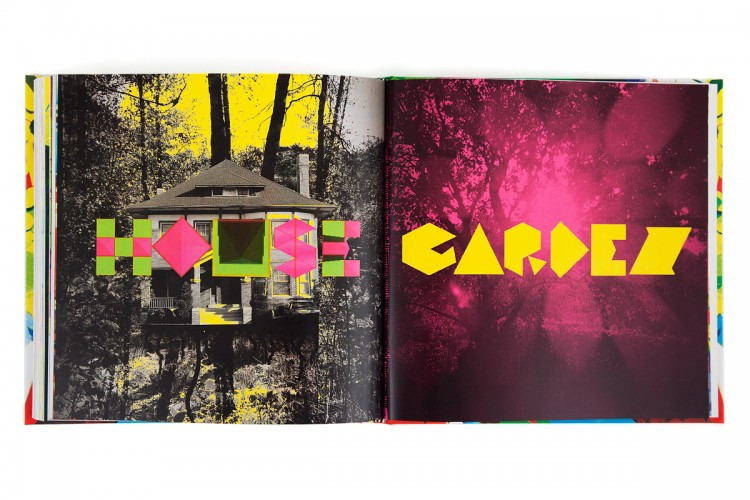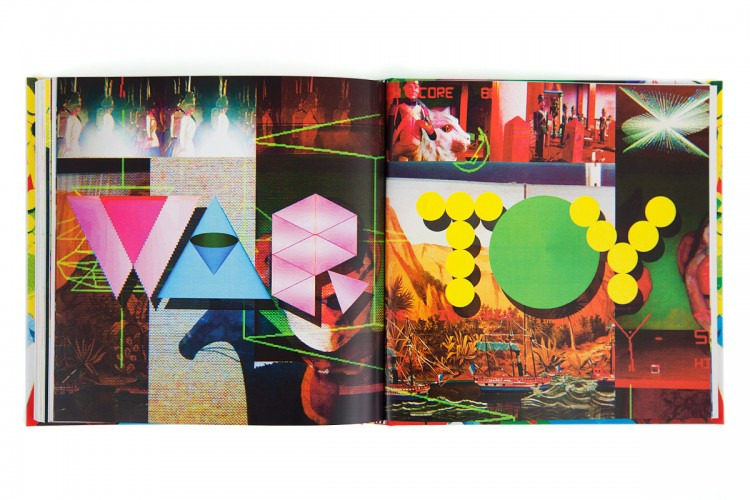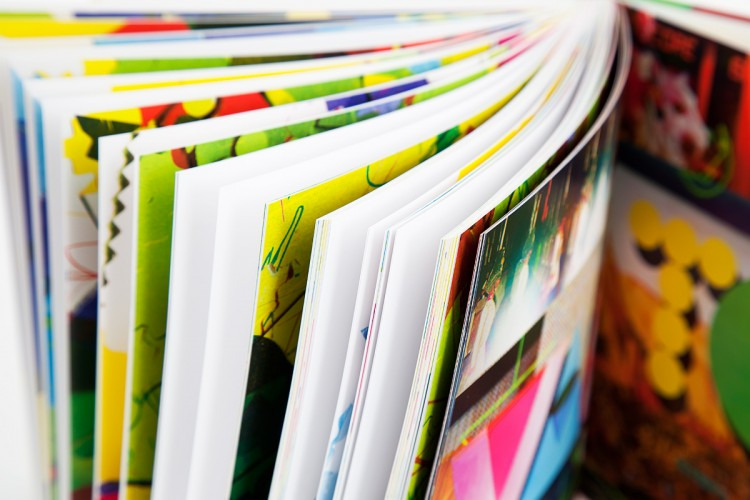 MORE STUFF
Loading...