Beck's Art Label: SEEED.
Für die Beck's Art Label Edition 2012 entwickelten wir das SEEED Etikett. Zudem gibt es einen Film über die Entstehung des Artwork, der von
Paul Ripke
in Szene gesetzt wurde.
We designed the
SEEED
label for the Becks Art Label Edition 2012. There's also a film about the making of the album artwork from
Paul Ripke
.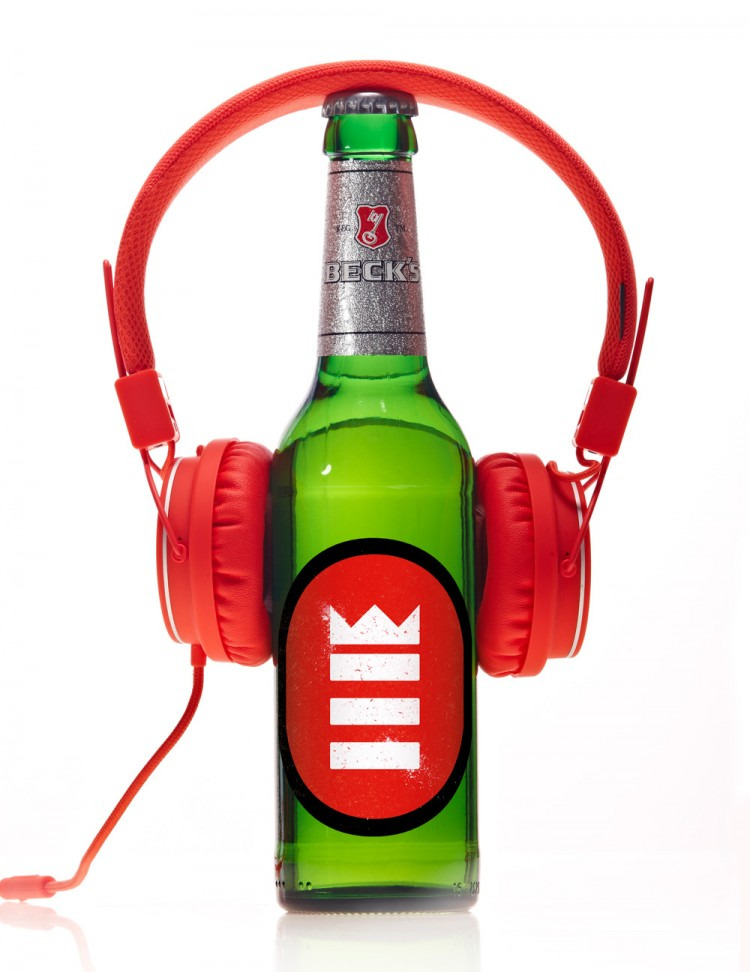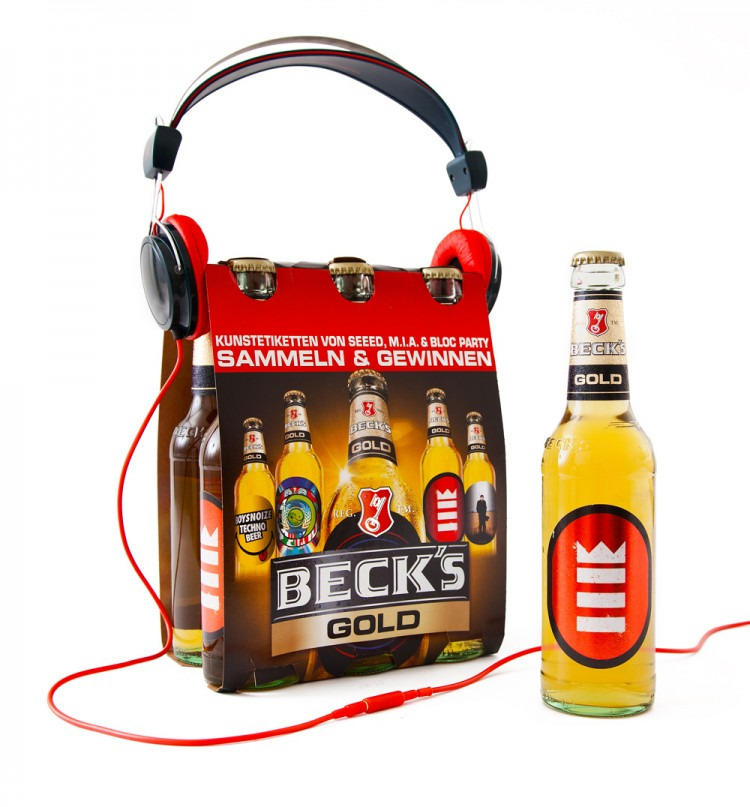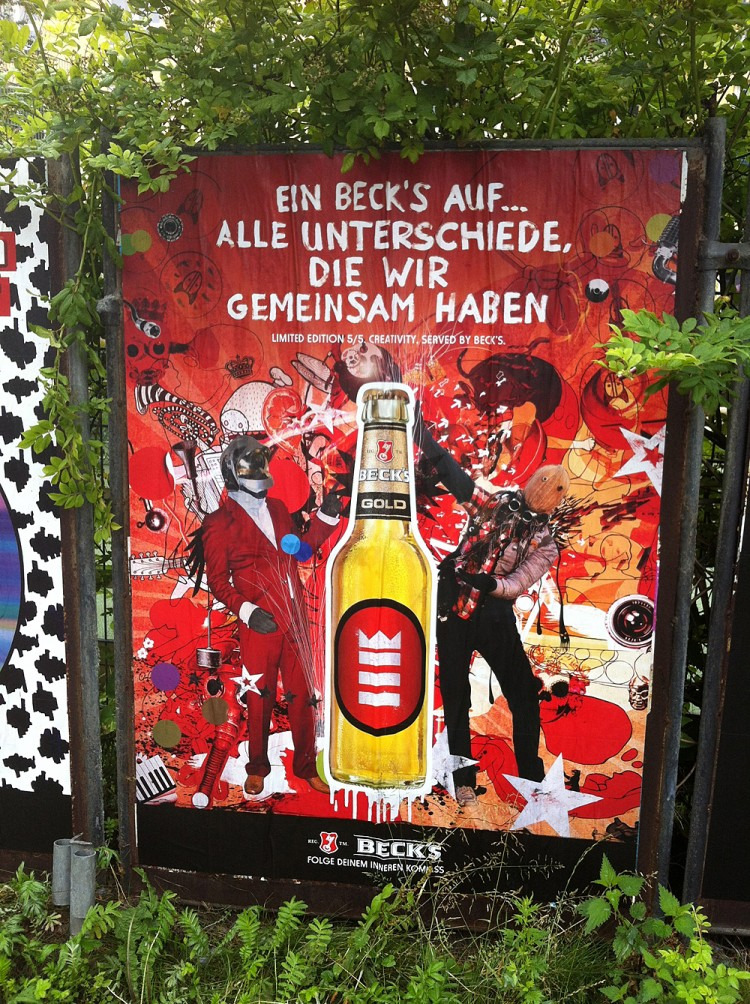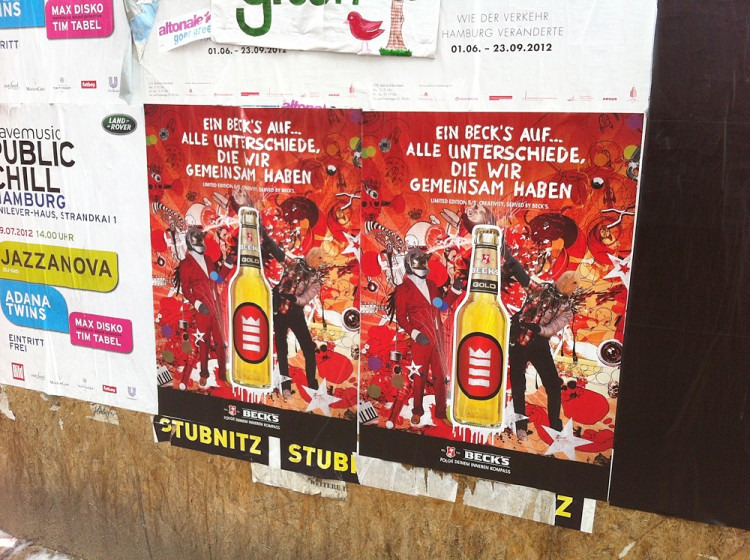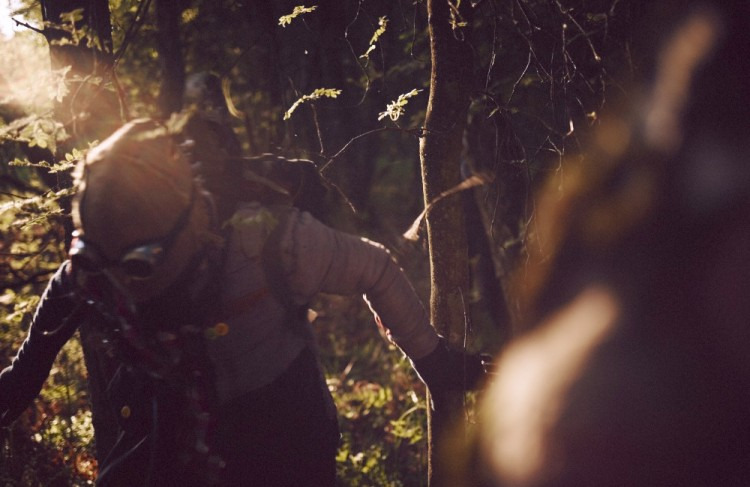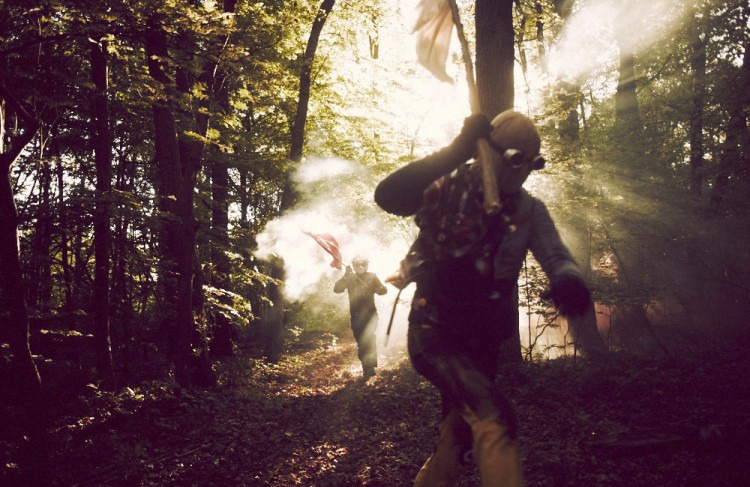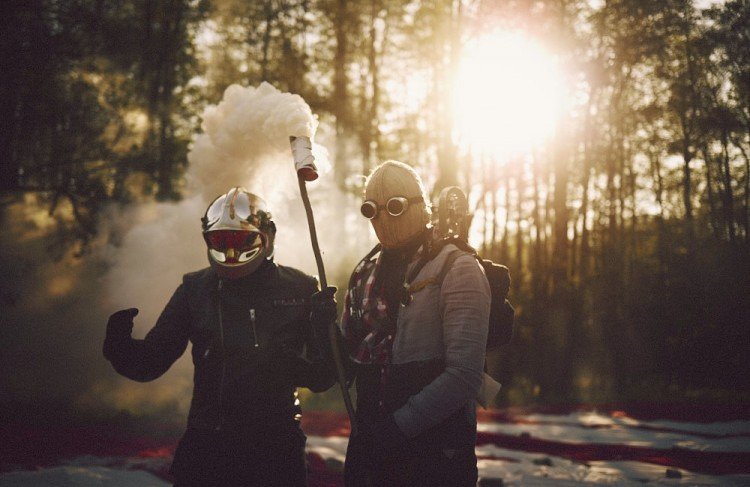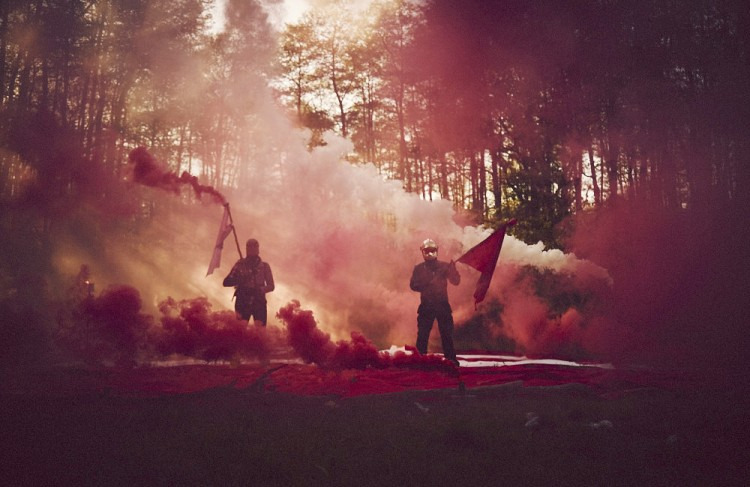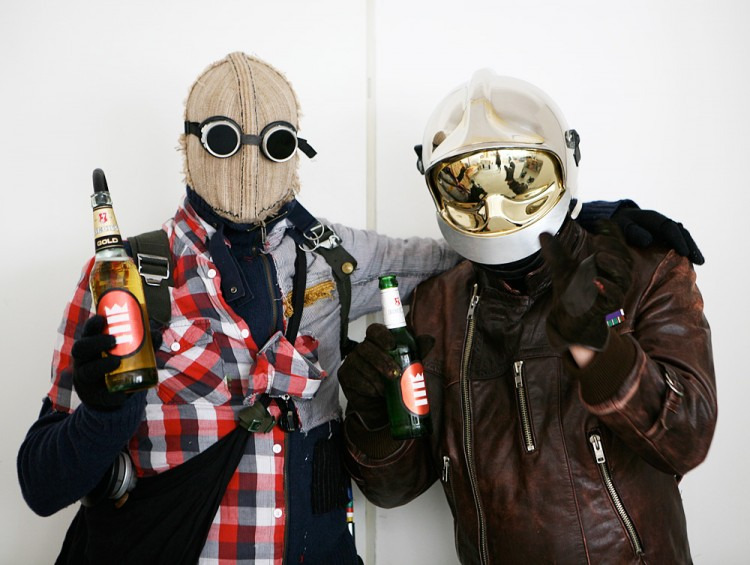 MORE STUFF
Loading...