Schiller-Oper Projektion.
Für den Tag des Denkmals haben Rocket & Wink eine Projektion an die Schiller-Oper in Hamburg geworfen, um die Aktion zur Rettung des Gebäudes zu unterstützen.
On the German 'Public Monument Day' (the theme of this year's European Heritage Days), Rocket & Wink threw projections on the facade of the Schiller Opera in Hamburg to support the campaign to save this building from demolition.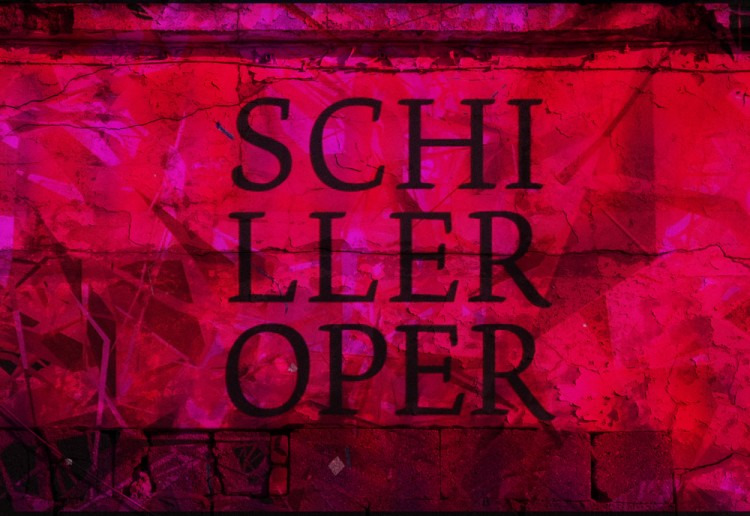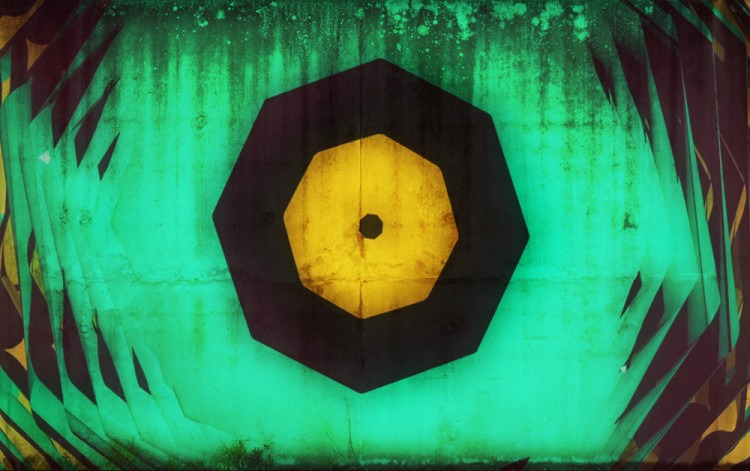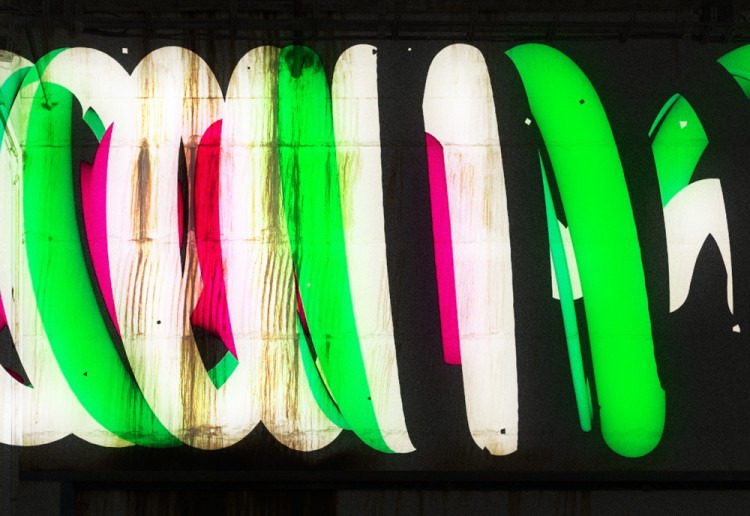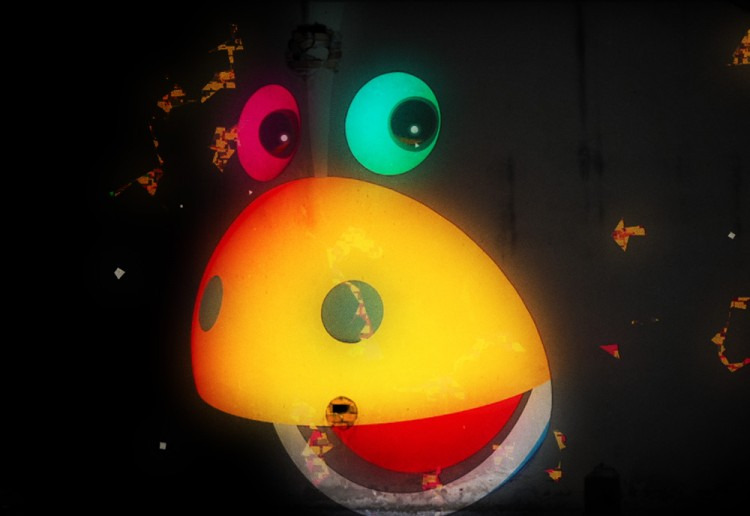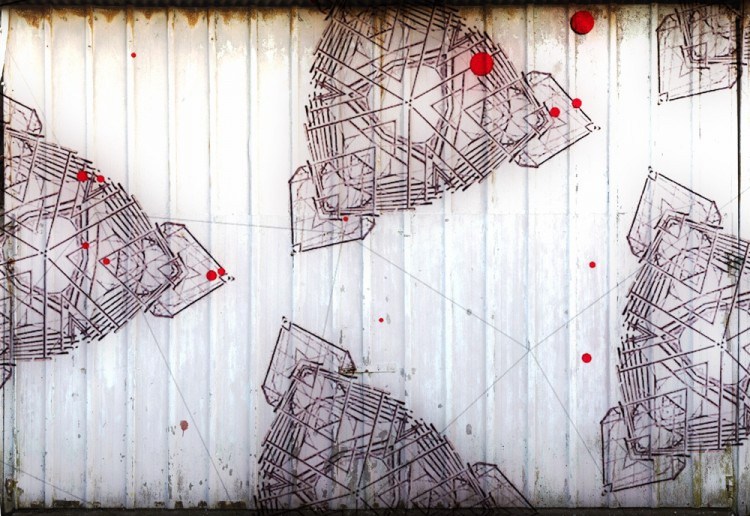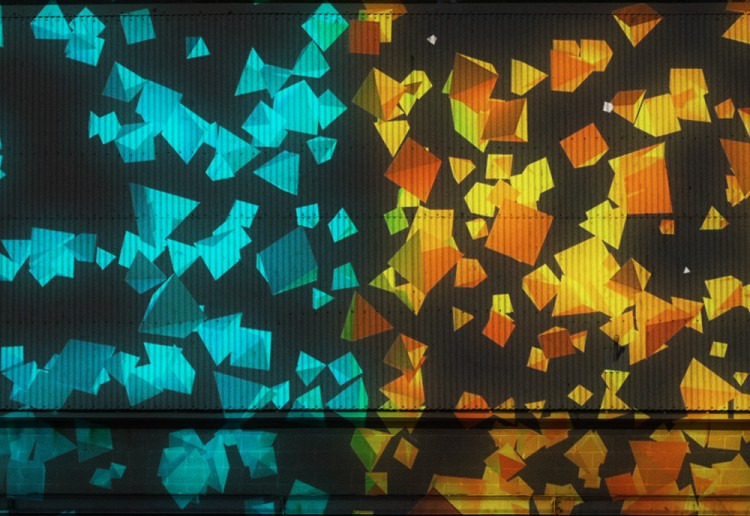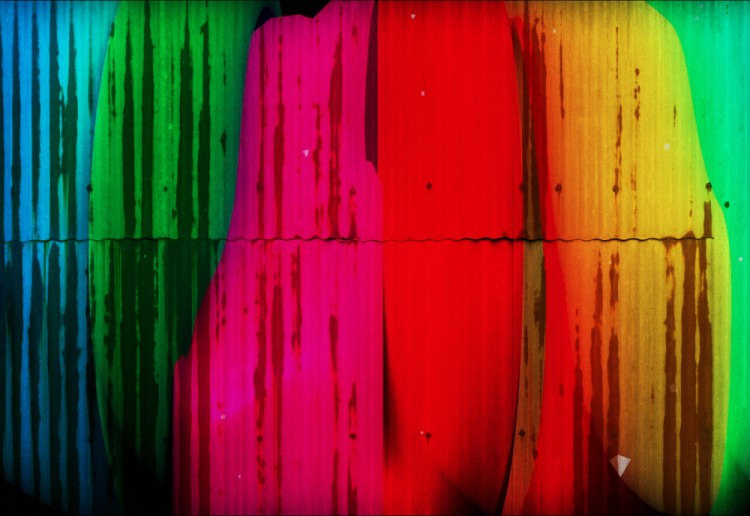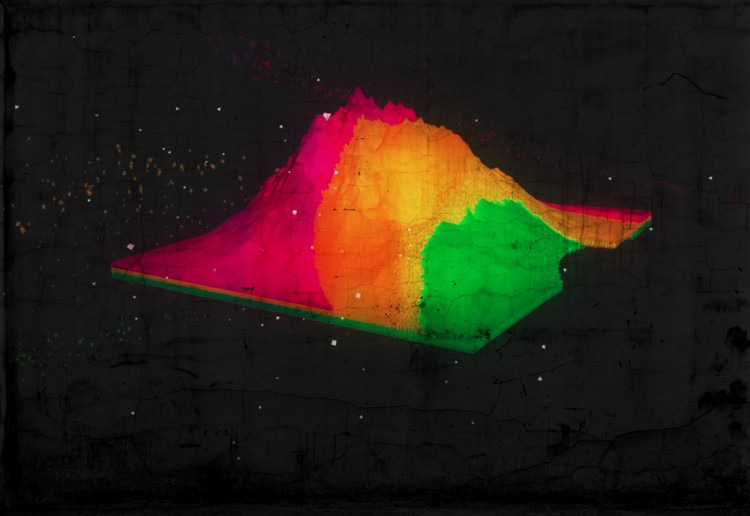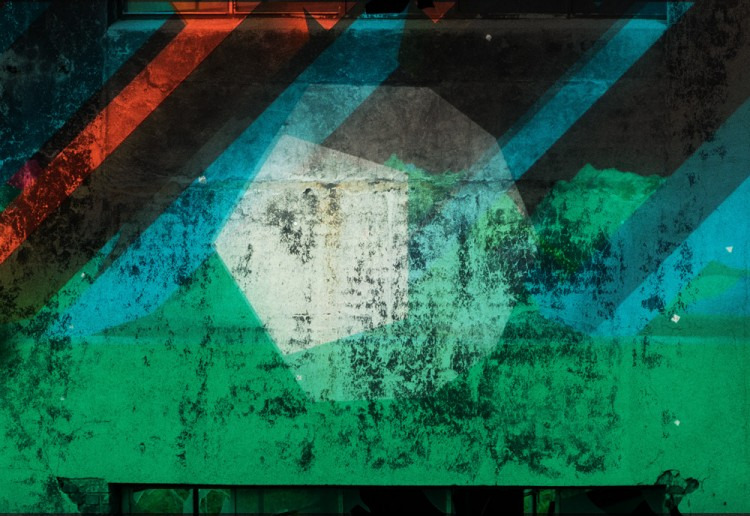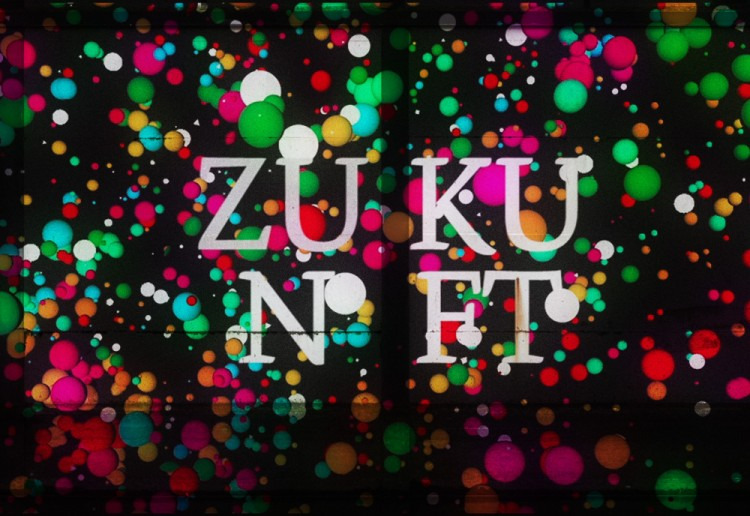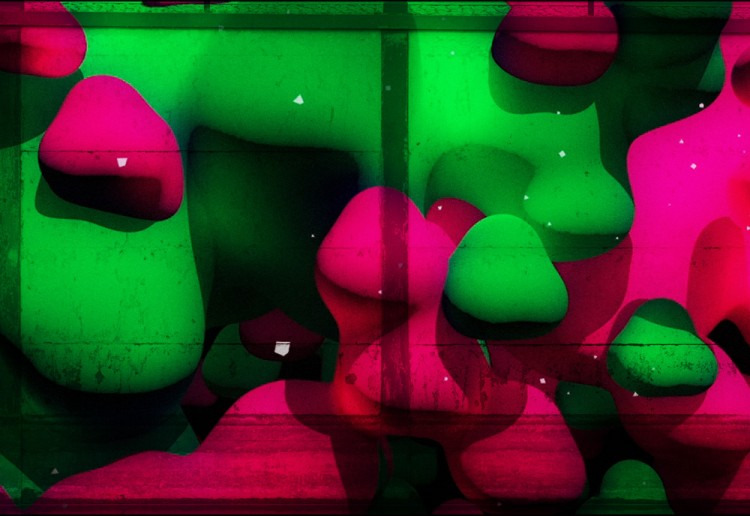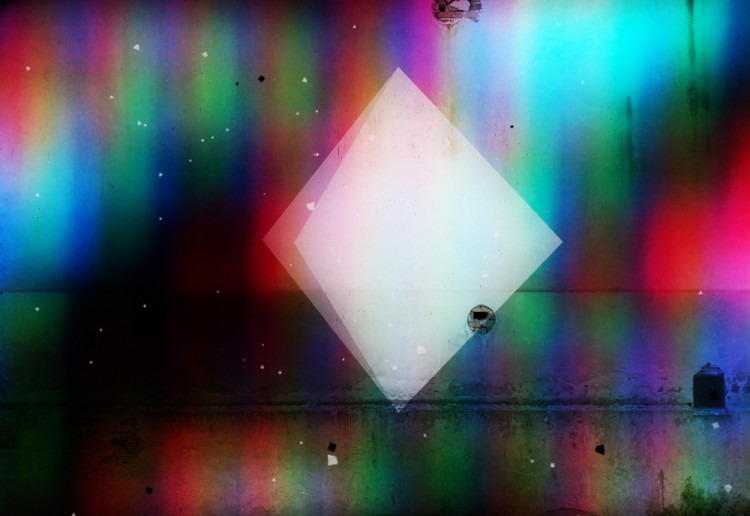 Schiller-Oper Projektion.
MORE STUFF
Loading...