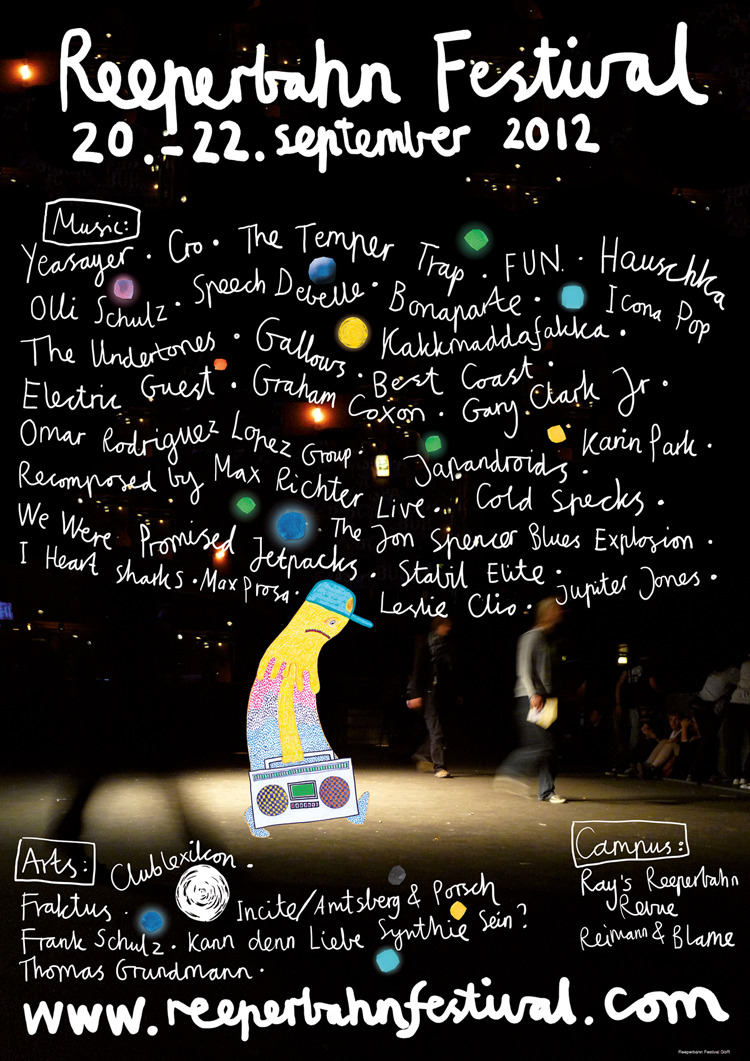 Reeperbahn Festival. Art Poster 2012.
Für das
Reeperbahn Festival
entwickelten wir das offizielle Art-Poster. Hierfür sendete uns die Reeperbahn Festival Facebook Community Fotos von ihren Festival Erlebnissen. Aus den fünf besten Einsendungen gestalteten wir fünf Motive, die von der Community abgestimmt wurden.
The official
Reeperbahn Festival
art poster was one of our projects. We got the Reeperbahn Festival Facebook Community to send us photos of their festival experiences. Then we developed five different ideas using the five best photos and let the community choose their favourite.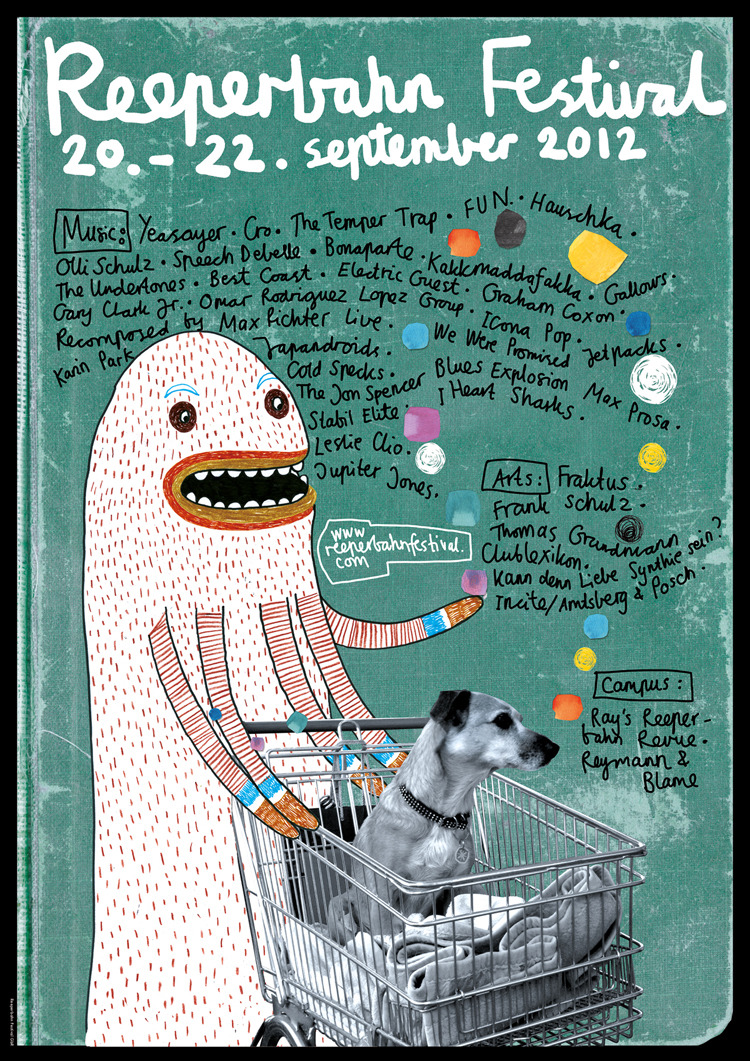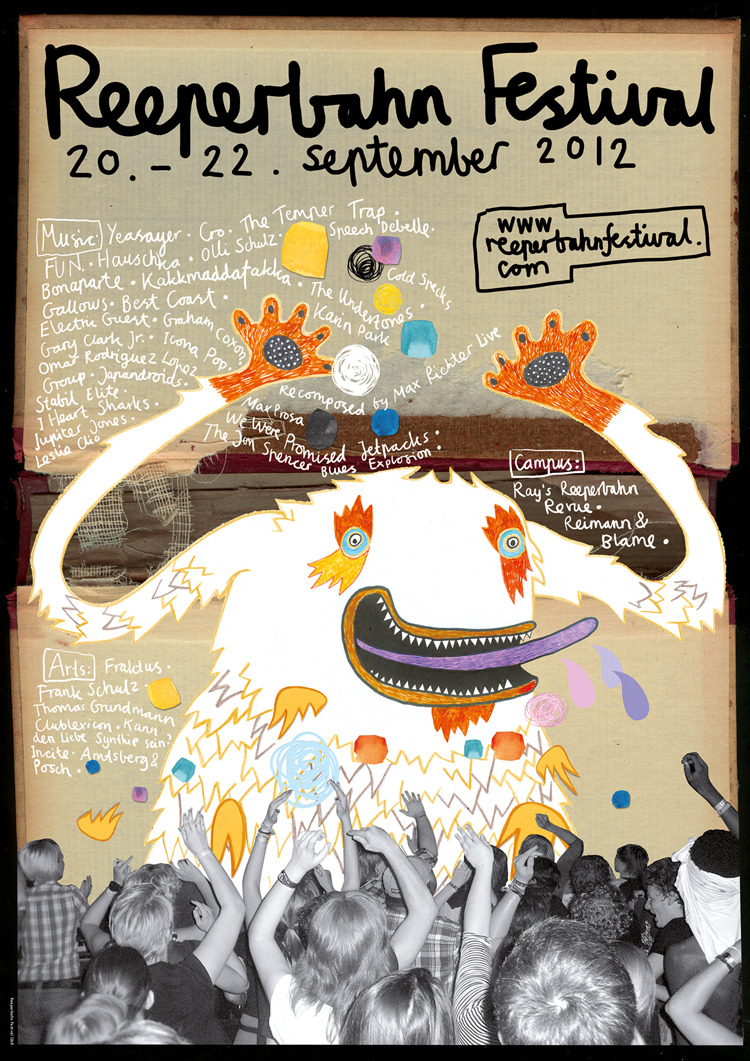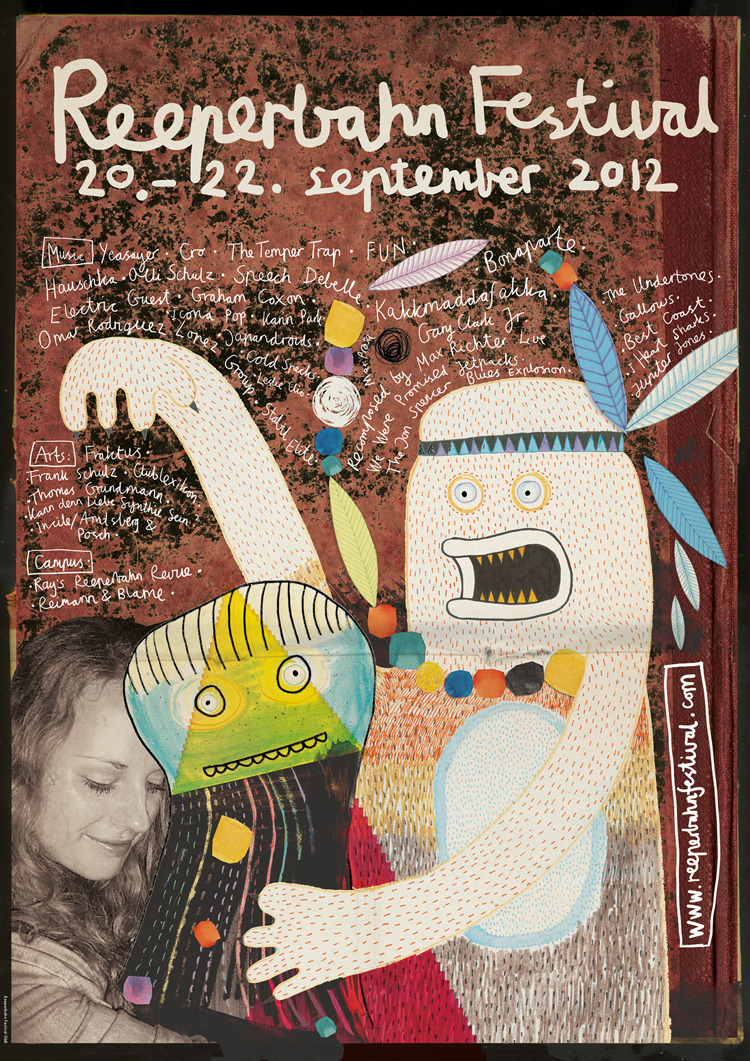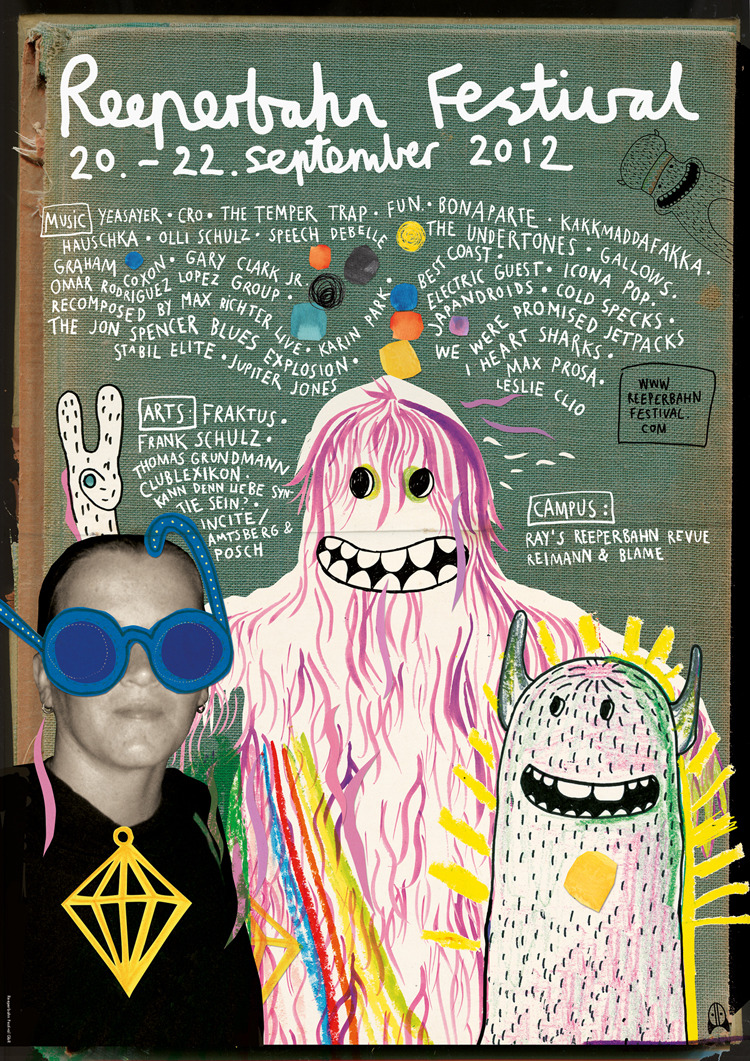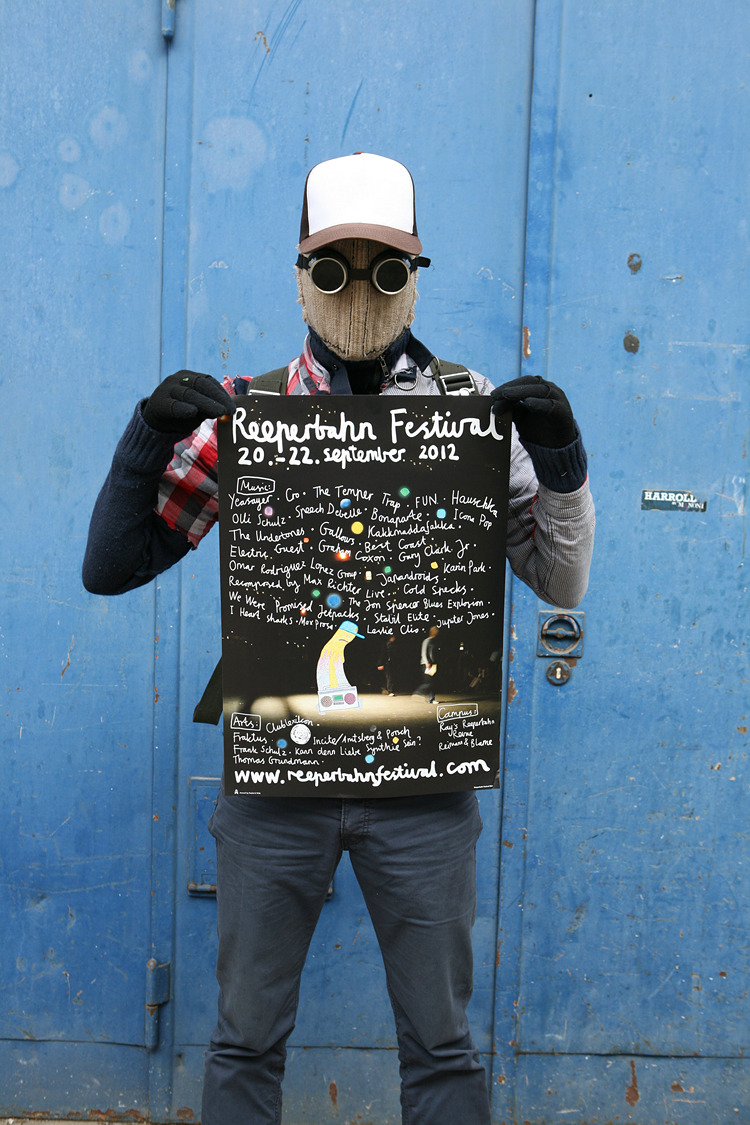 Reeperbahn Festival. Art Poster 2012.
MORE STUFF
Loading...