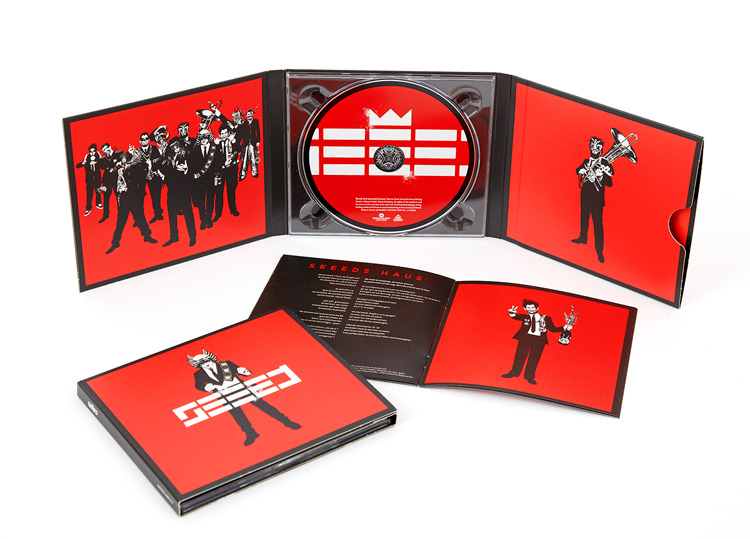 SEEED.
SEEED
sind zurück!! Dafür bekamen sie von uns ein neues Logo und Album Artwork.
Das Artwork beinhaltet ein
Digipack
mit 24 seitigem Booklet, eine
Doppel-Vinyl
und eine
Super-Spezial-Box
mit 12 Siebdrucken, Stickerbogen und Intrumental Album.
SEEED
are back! With a new logo and album artwork from us.
The artwork consists of a
digipak
with a 24-page booklet, eine
double-vinyl
and a
super-special-box
with 12 screen prints, sticker sheets and an instrumental version of the album.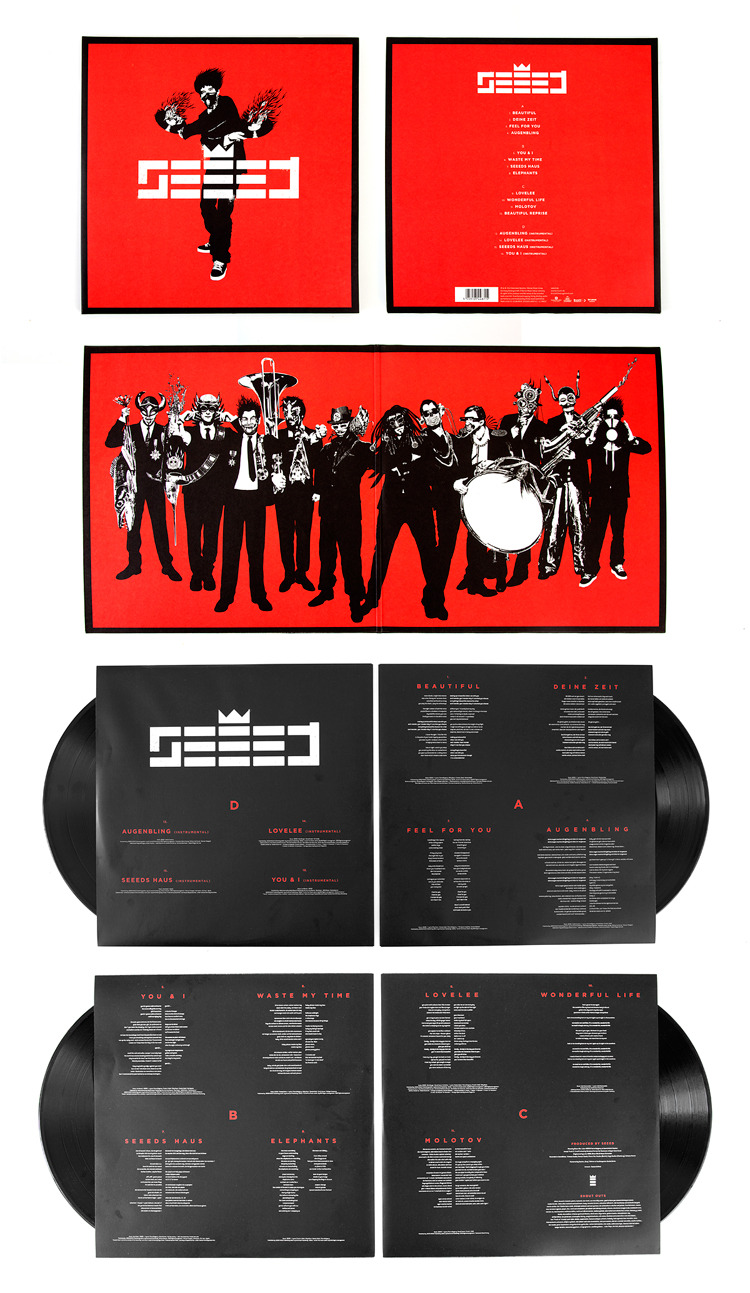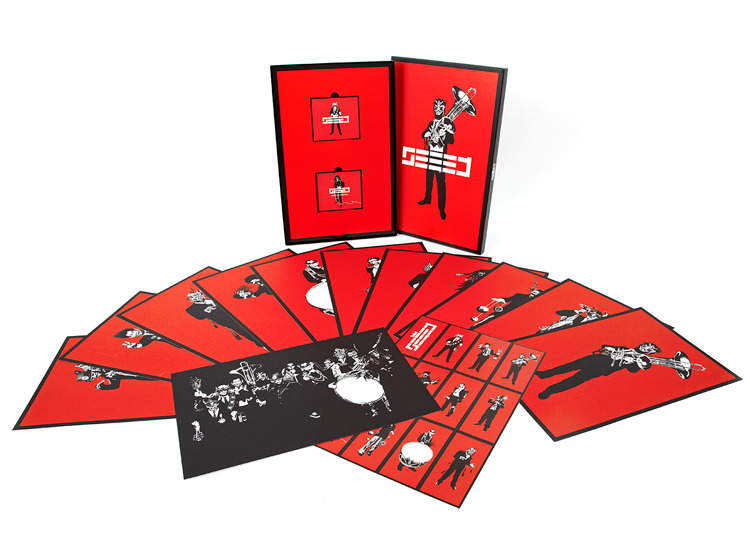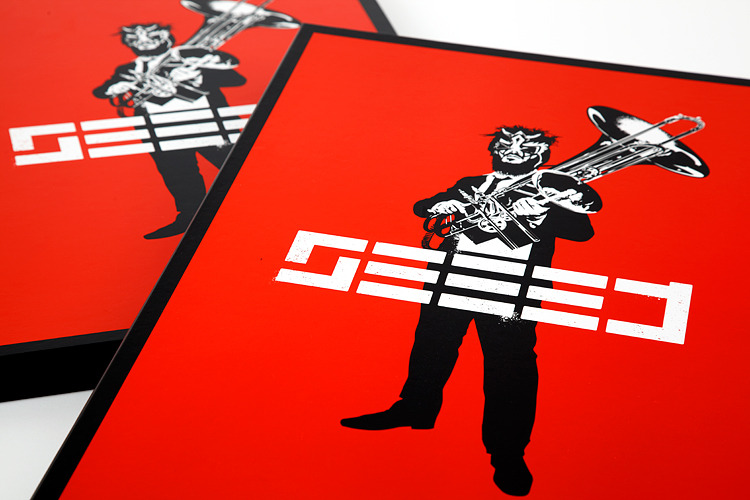 MORE STUFF
Loading...