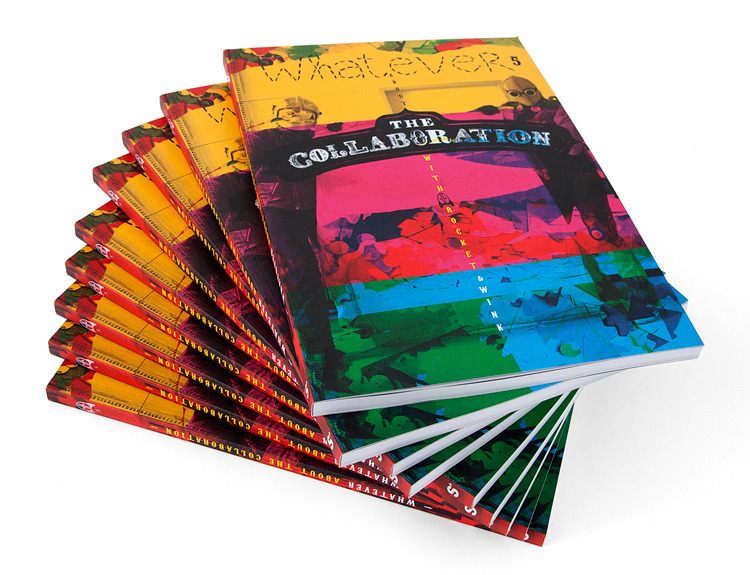 Whatever 5: The Collaboration
Das neue WHATEVER versammelt alle 111 Collaborations von Rocket & Wink.
Auf 180 hochwertigen Seiten.
Inkl. Making Of, the Collaboration mit dem Reeperbahnfestival und der Kolaboration mit fritz-kola, die die drei beliebtesten Collagen auf 1,5 Millionen Flaschen unters Volk bringen. Und für alle Hobbybastler gibt es auch noch eine Collaboration zum Selberbauen.
Erhältlich in unserem
Shop
. Streng limitiert!
The new WHATEVER gathered all 111 Collaborations from Rocket & Wink.
At 180 high quality pages.
Incl. Making of, the collaboration with the Reeperbahn Festival and the Kolaboration with fritz-kola. And for all hobbyists, there is also a collaboration can build by yourself.
Available at Seltmann + Söhne and in our
shop
.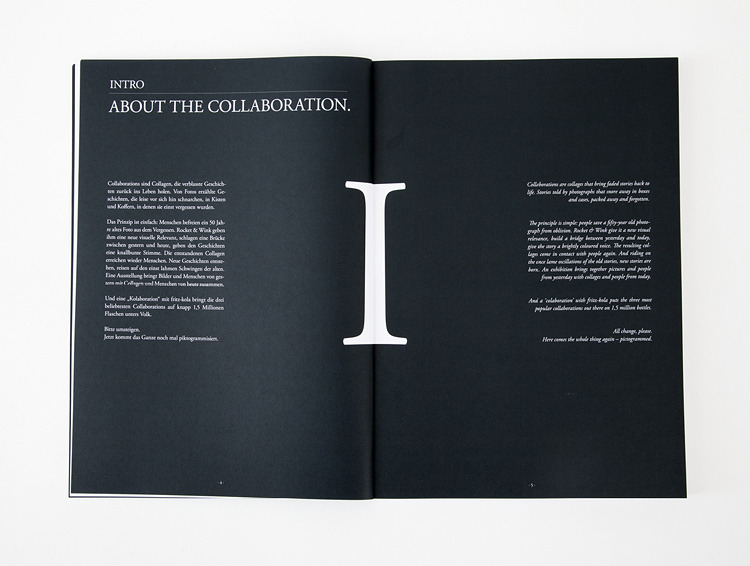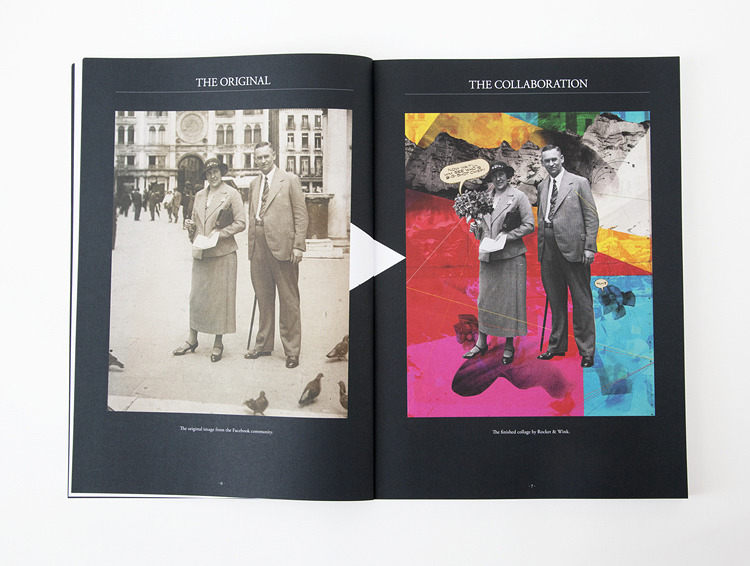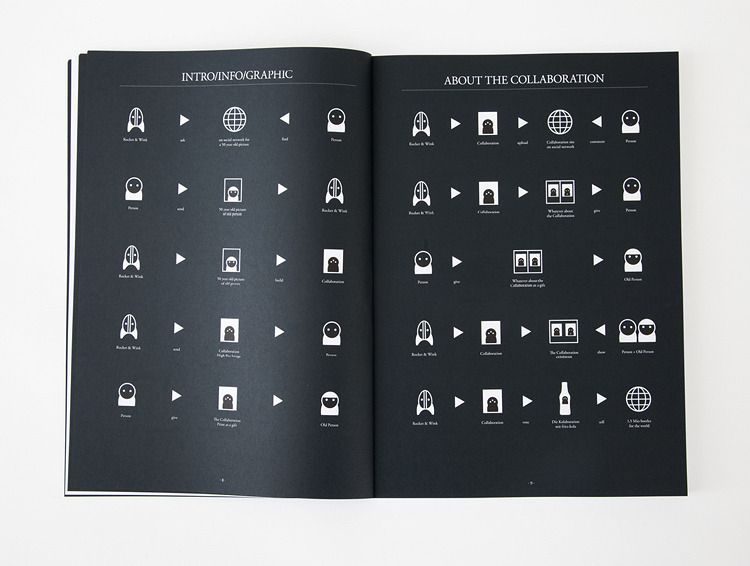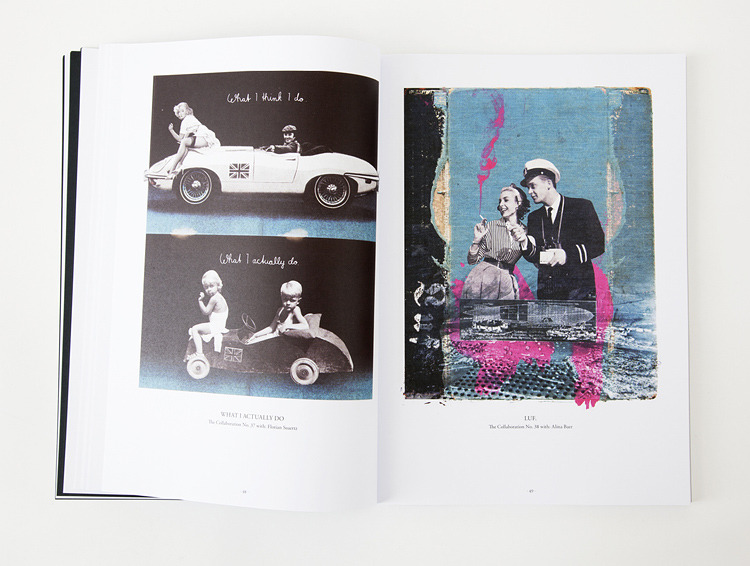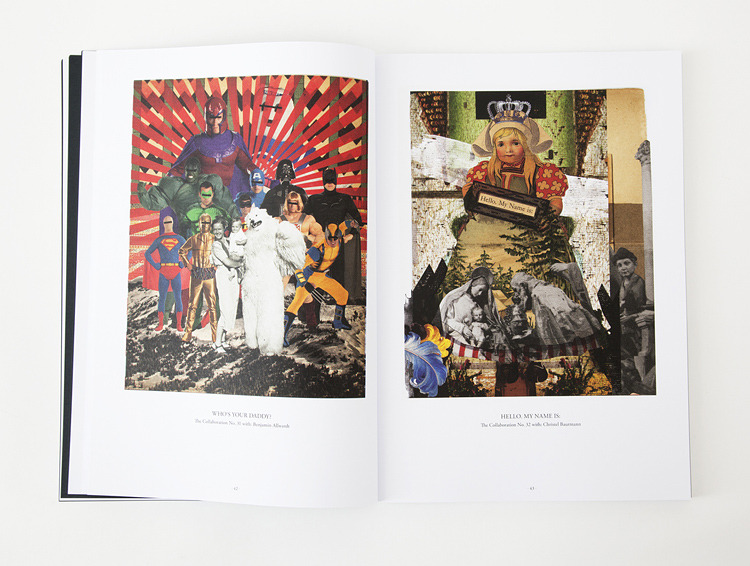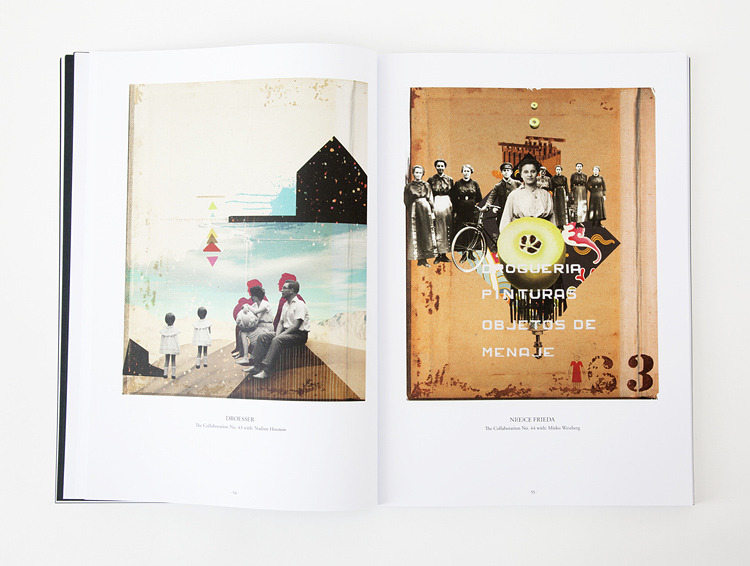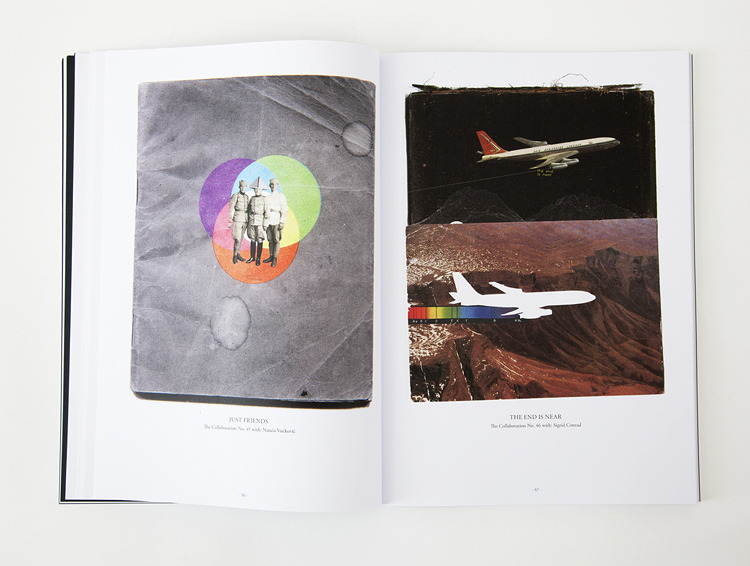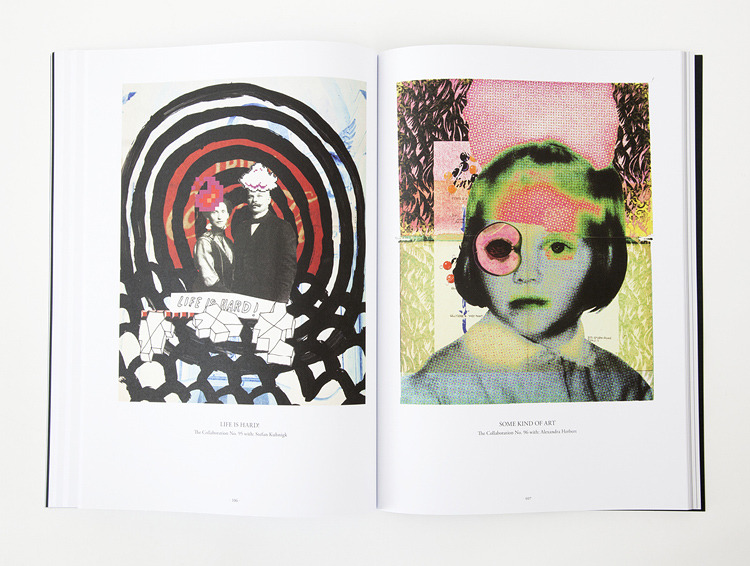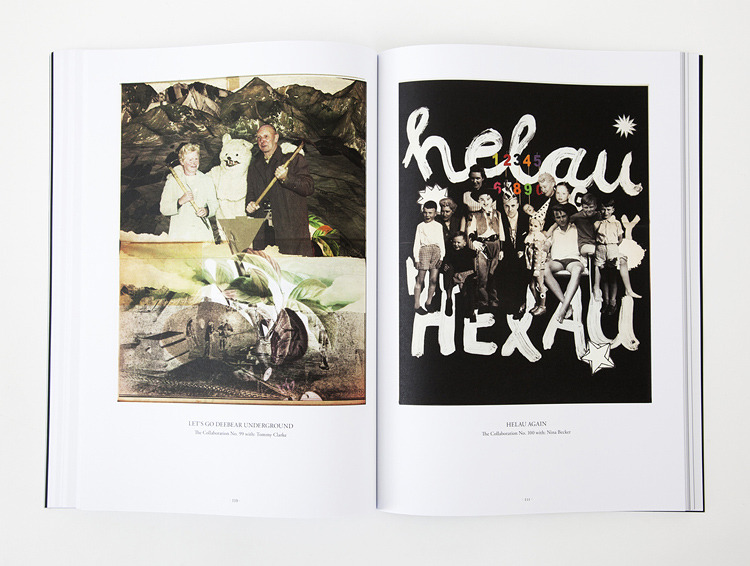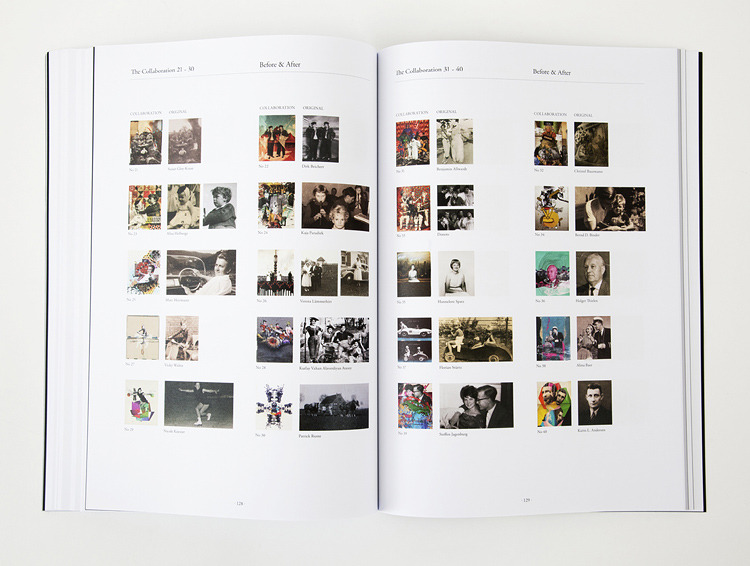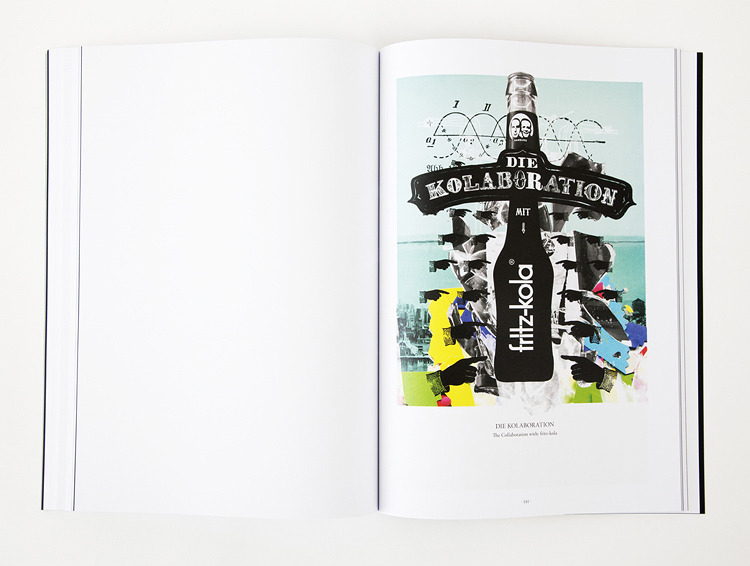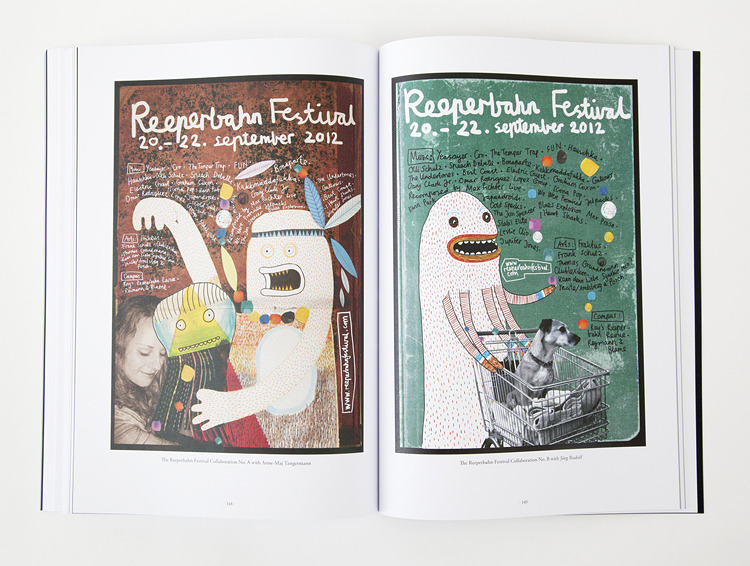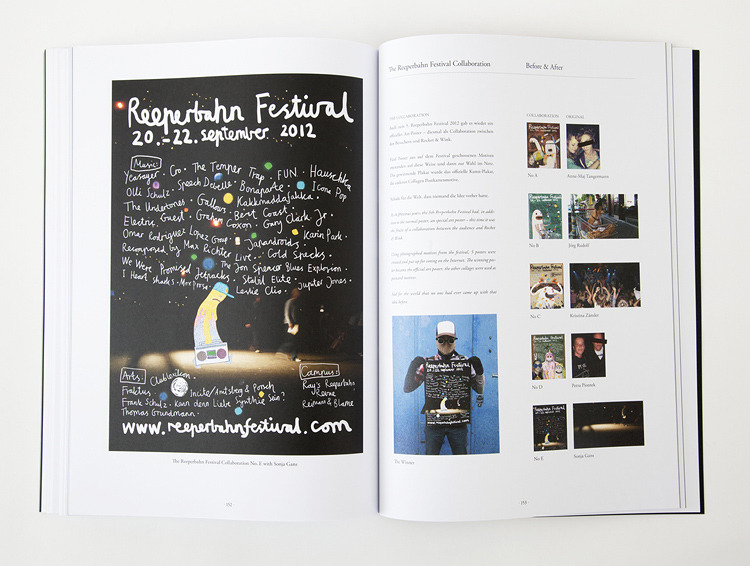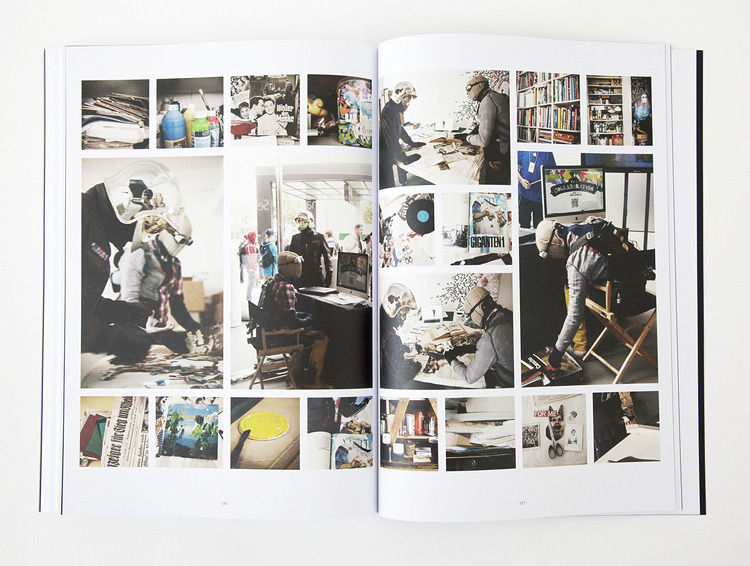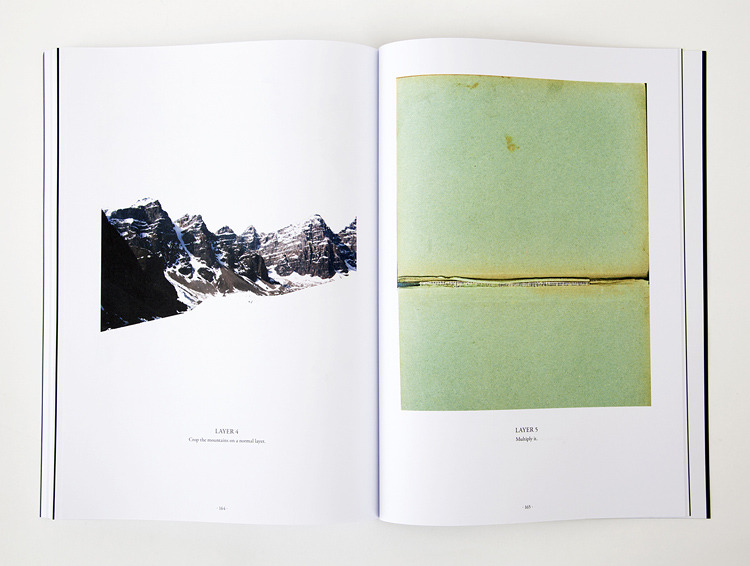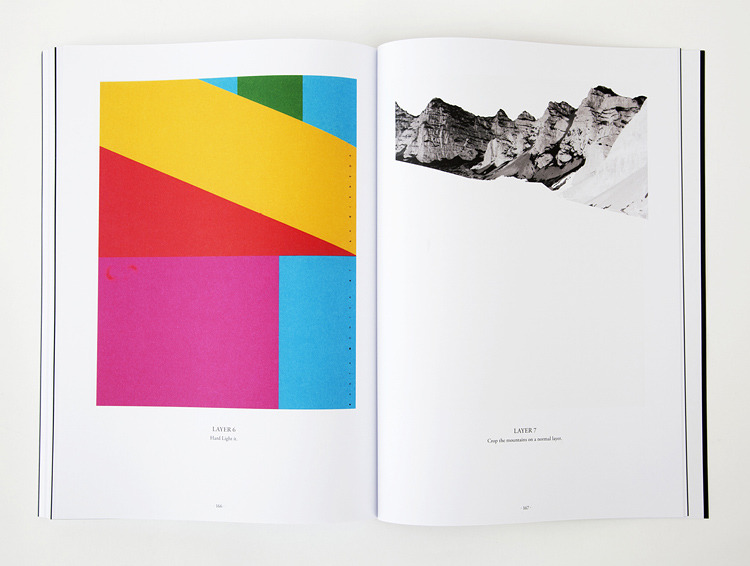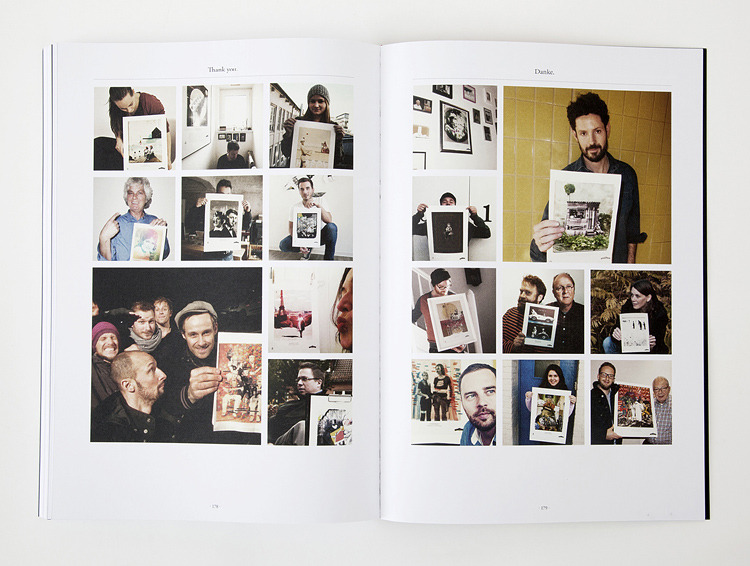 Whatever 5: The Collaboration
MORE STUFF
Loading...