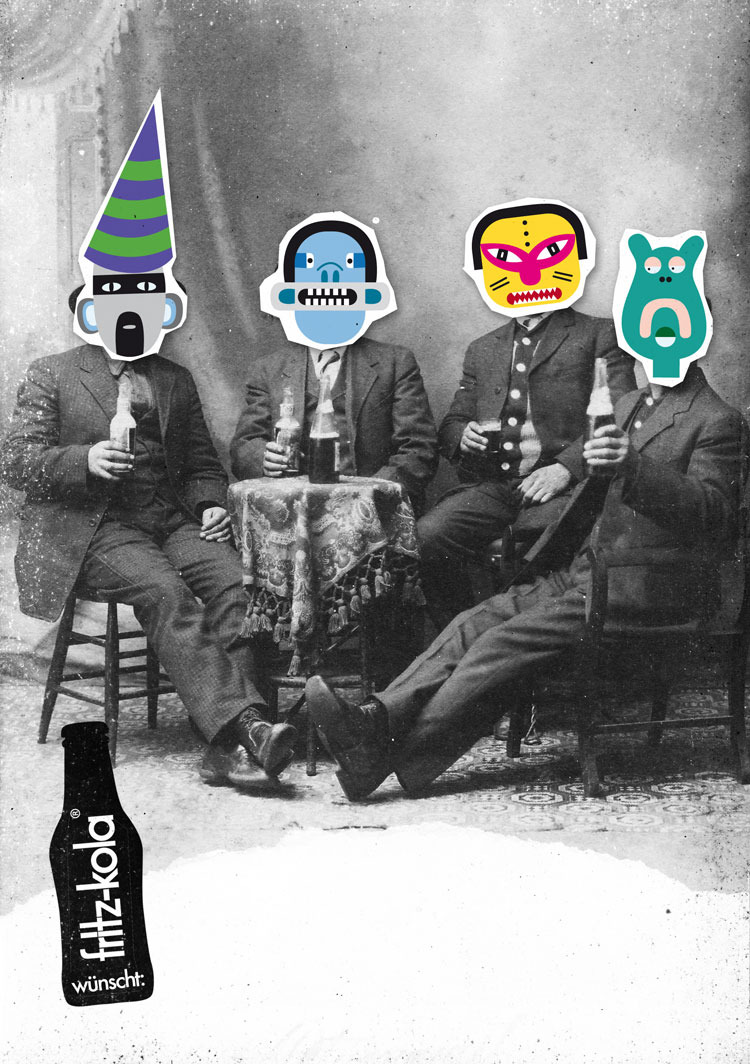 fritz-kola. Kommunikations-Design 2012.
Für unseren Kunden
fritz-kola
setzten wir 2012 verschiedene Illustrationen, Ideen & Konzeptionen für diverse Anlässe und Zielgruppen Zielgruppen um.
Das Paket für 2012 umfasste Tapeten für Gastronomie, Illustrationen fürs Social-Network, Kunstdrucke, Inhalte für Homepage & Facebook, Riesenbanner, Festival-Giveways und viele andere Sachen.
Hier nun eine Auswahl:
For our client
fritz-kola
we created different illustrations, ideas & concepts for specific target groups.
The package for 2012 included wallpapers for restaurants, illustrations for social network, art prints, content for website & Facebook, giant banners, festival Giveways and many other things.
Here is a selection: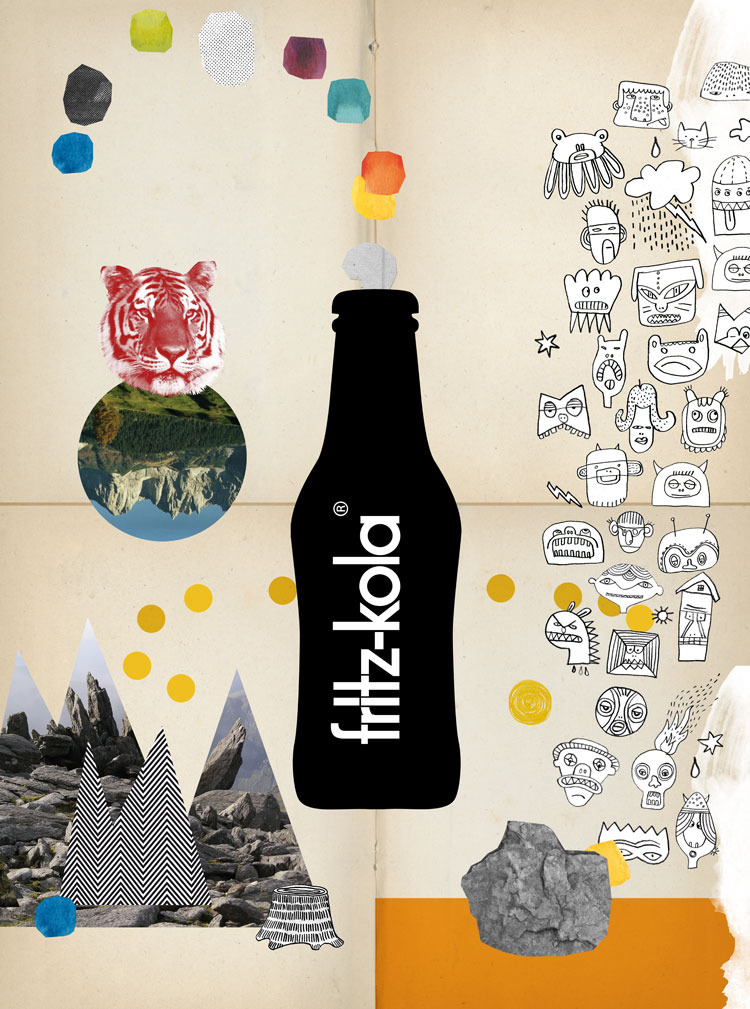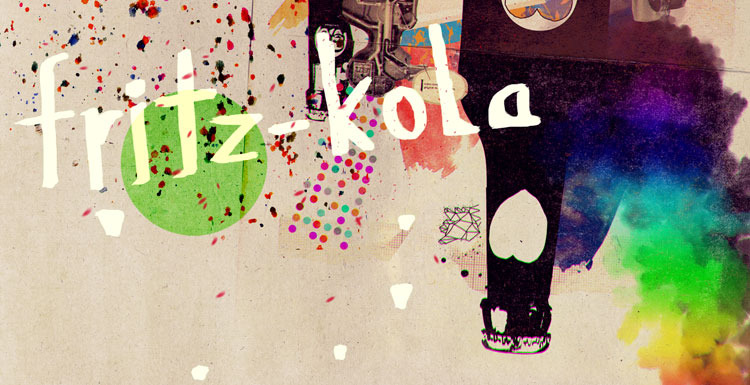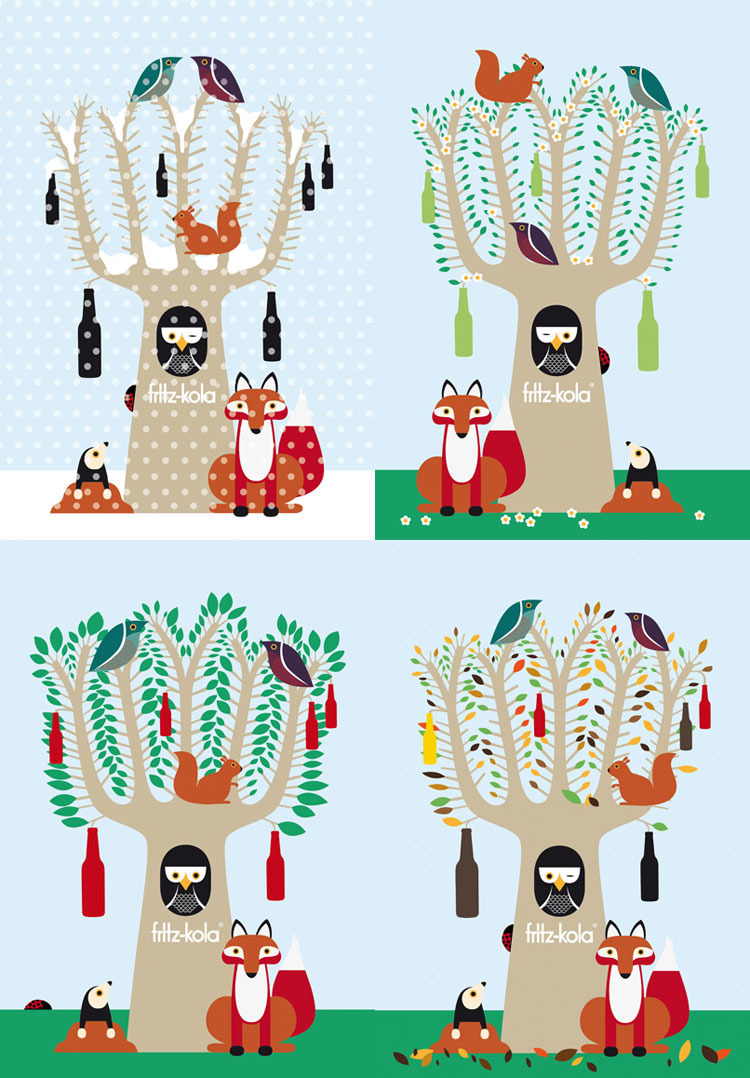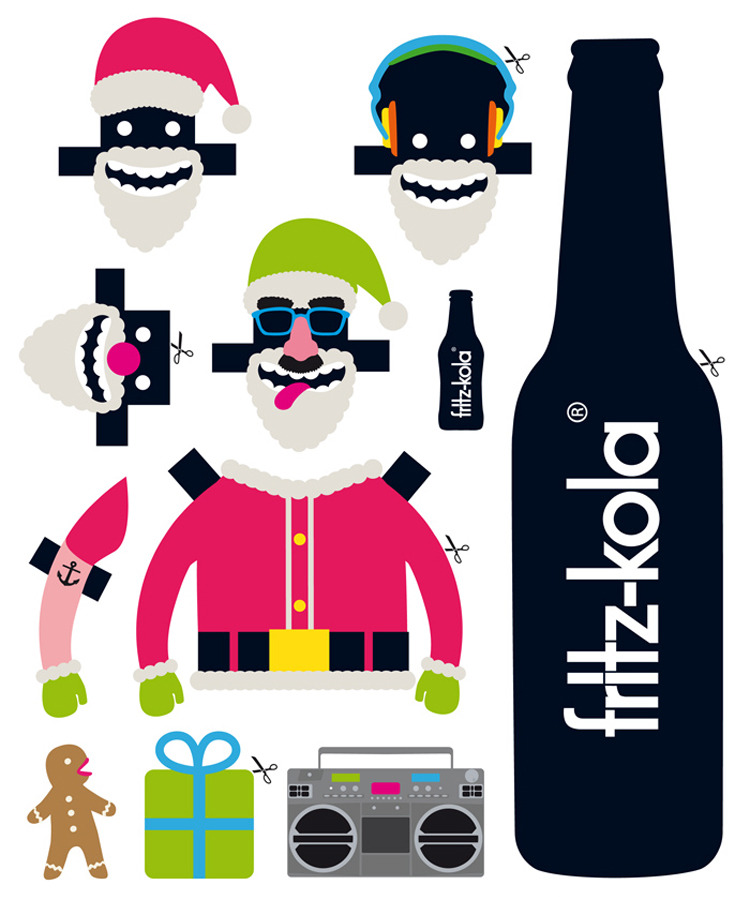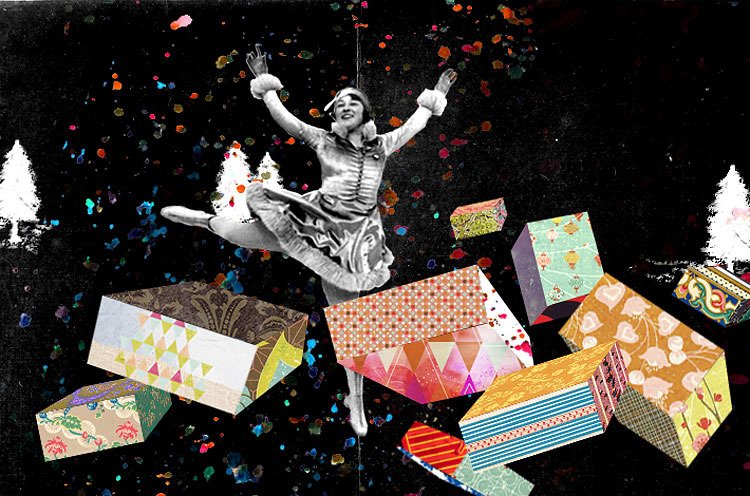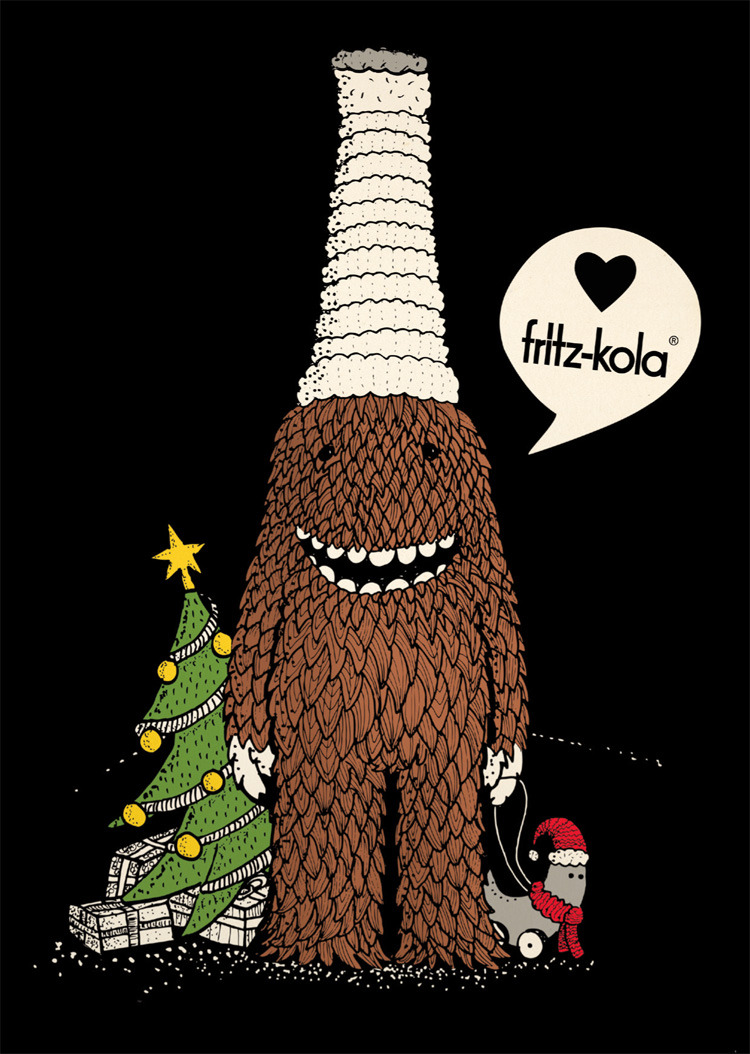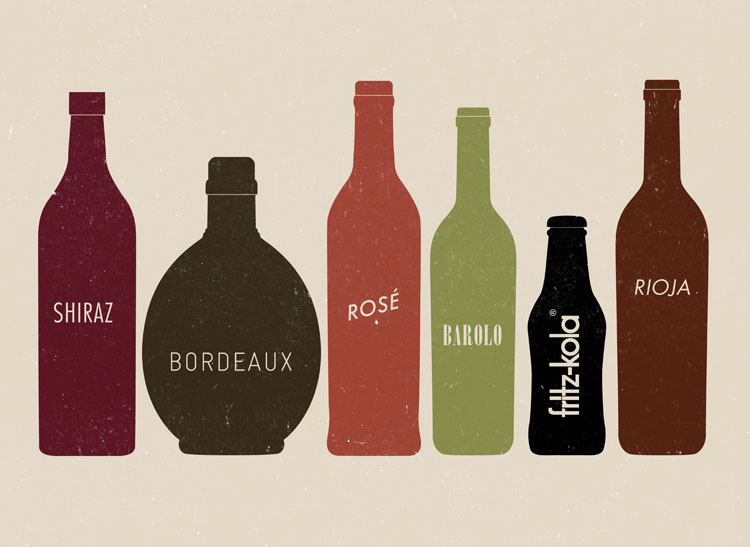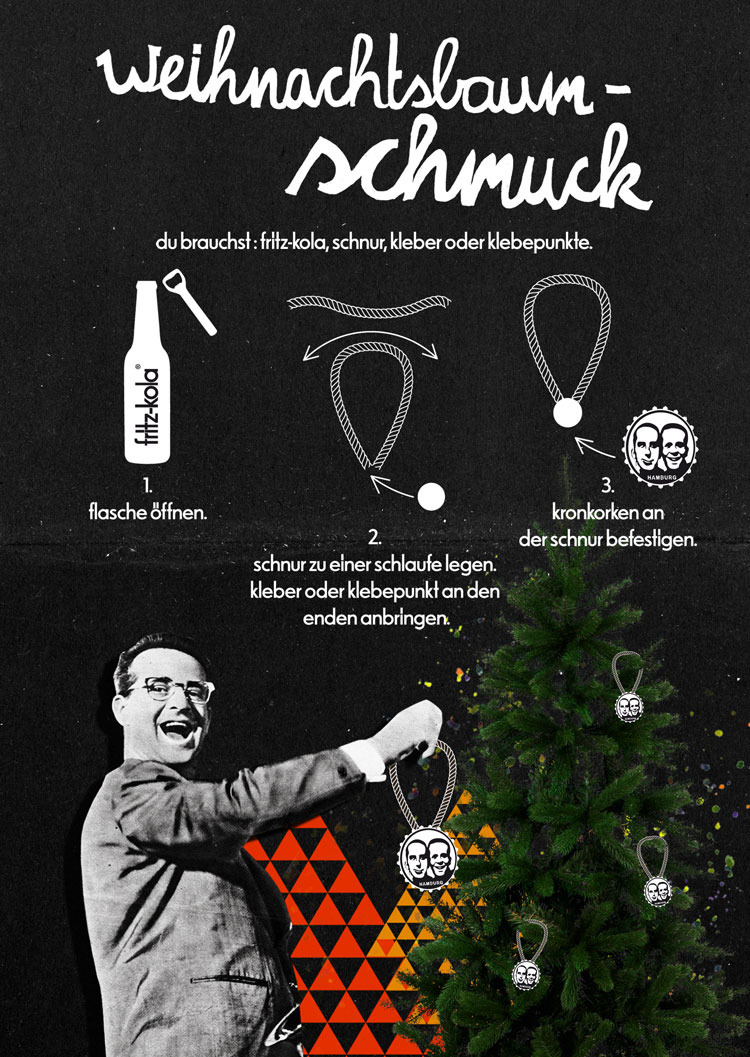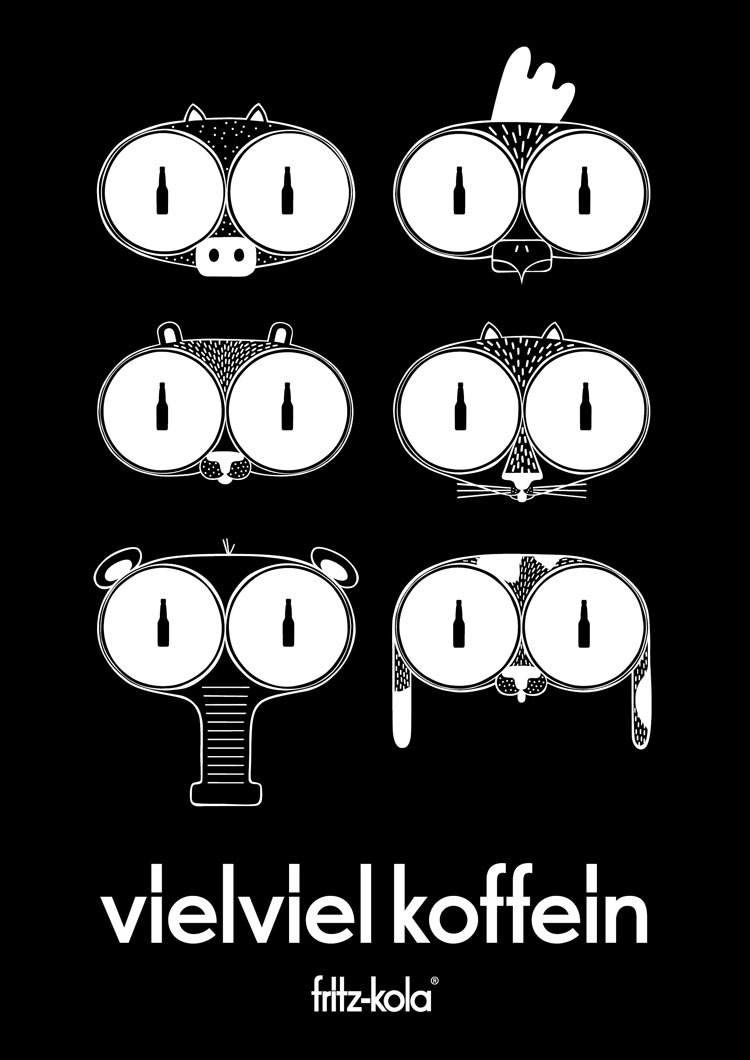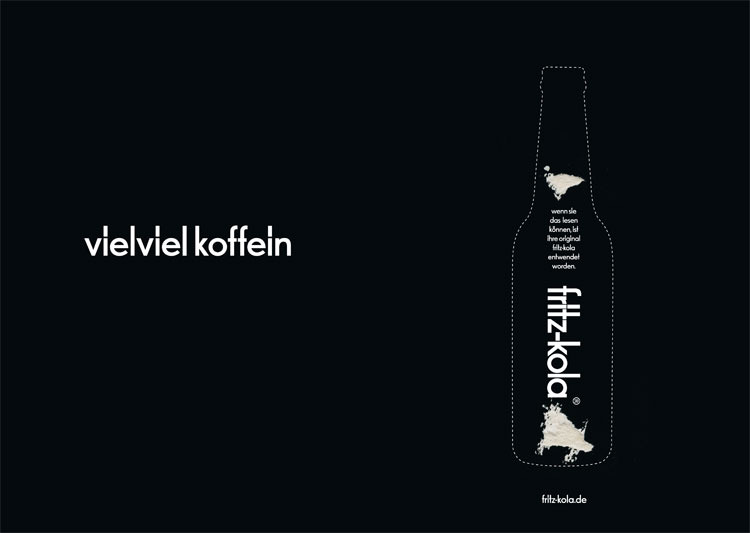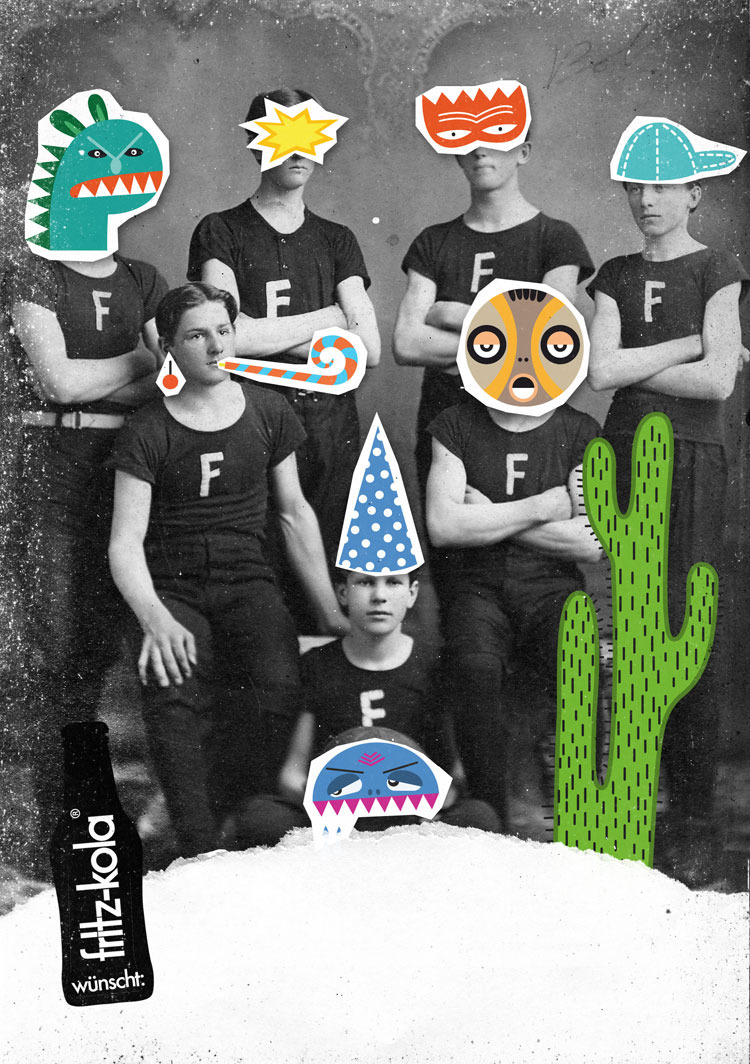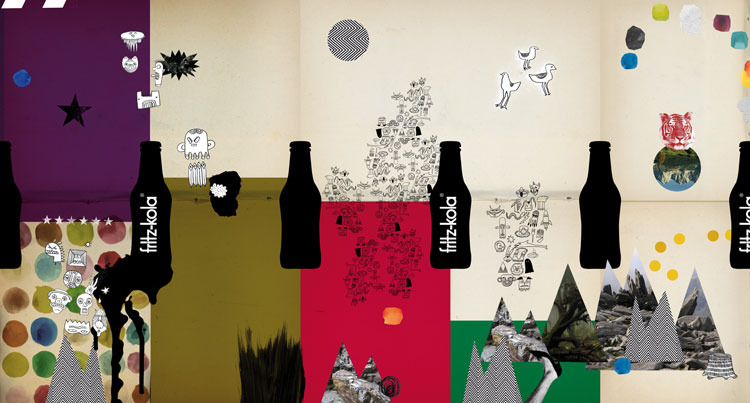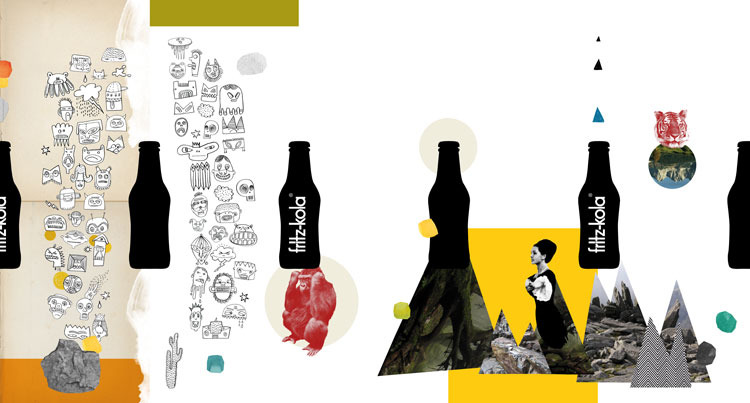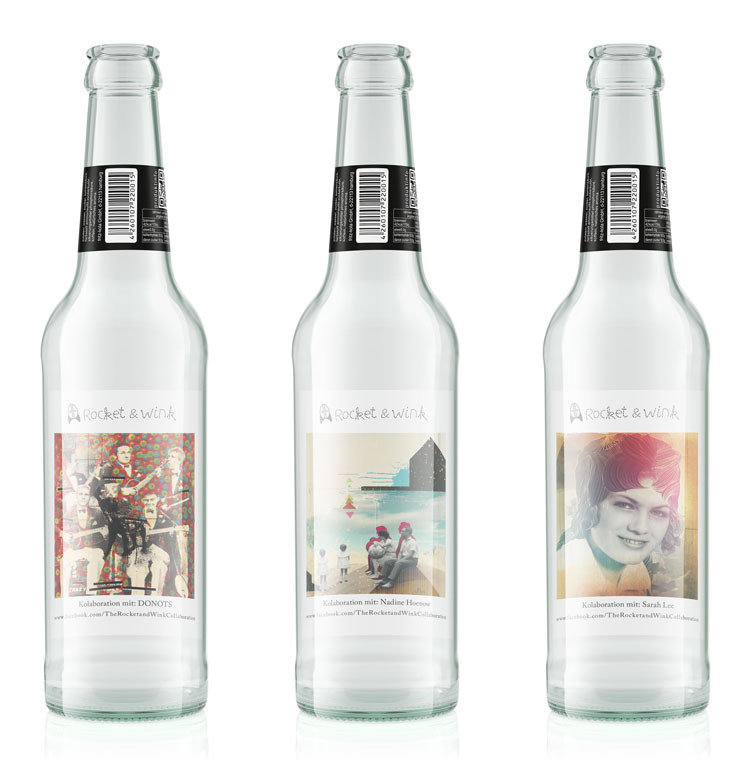 fritz-kola. Kommunikations-Design 2012.
MORE STUFF
Loading...