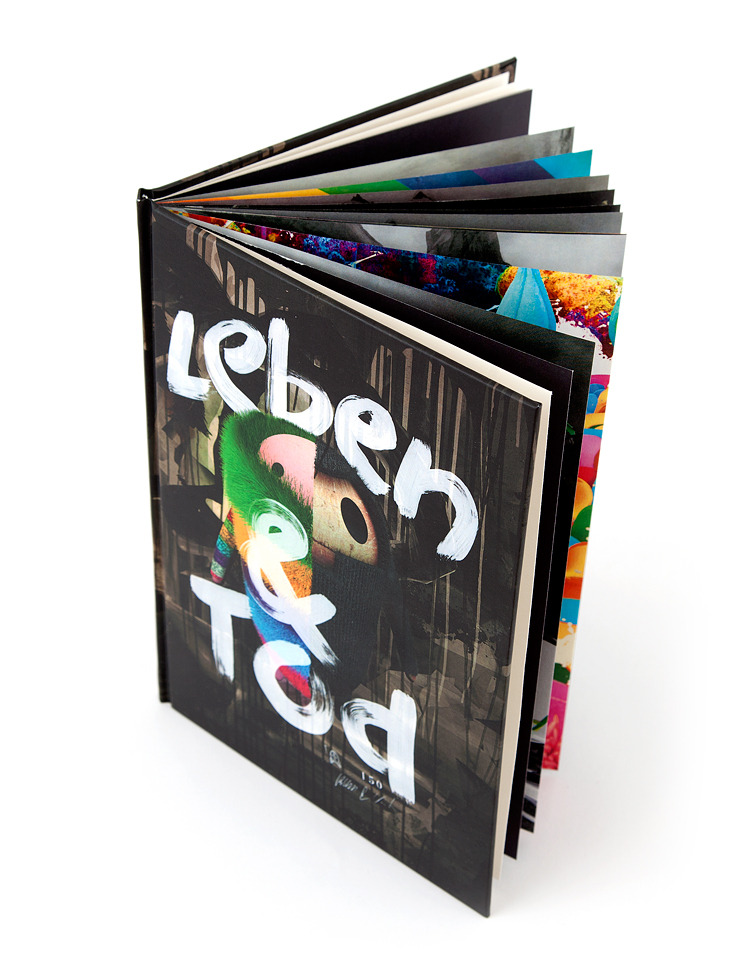 Leben & Tod.
"Leben & Tod" ist ein Kinderbuch von Rocket & Wink. Es handelt von den beiden Geschwistern Leben und Tod. Beide hassen sich, doch am Ende merken sie, das sie zusammen gehören.
Das Buch ist in limitierter Kleinauflage in unserem
Shop
erhältlich.
"Life & Death" is a children's book by Rocket & Wink. It is about the two sisters life and death. Both hate each other, but in the end they realize that they belong together.
The book is available in a limited edition at our
store.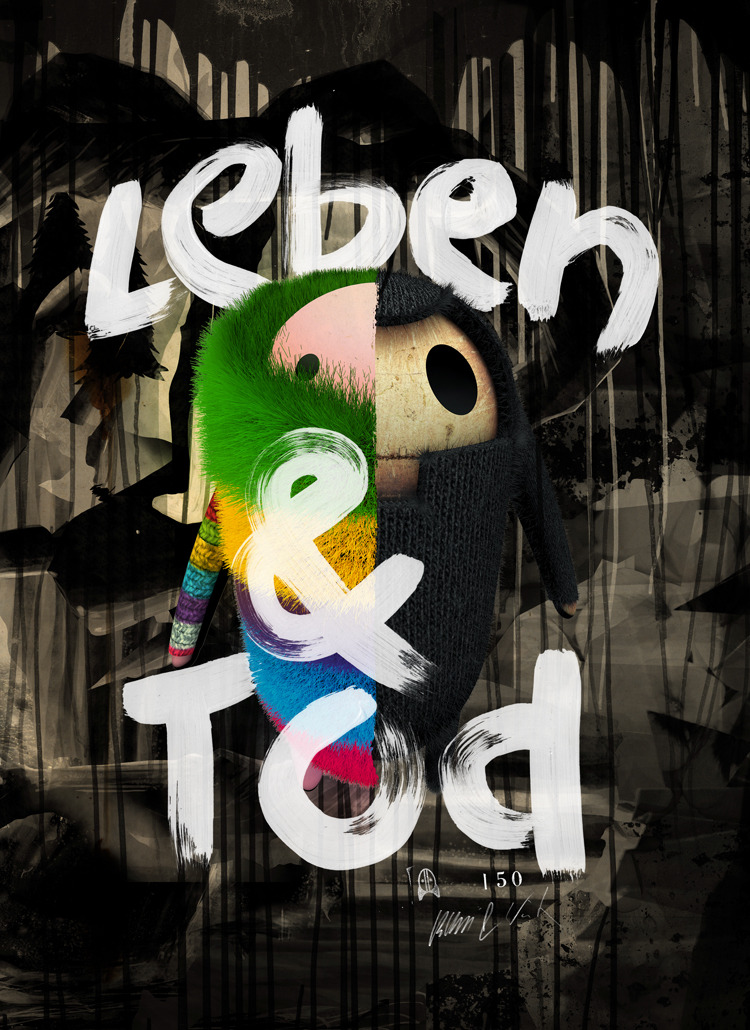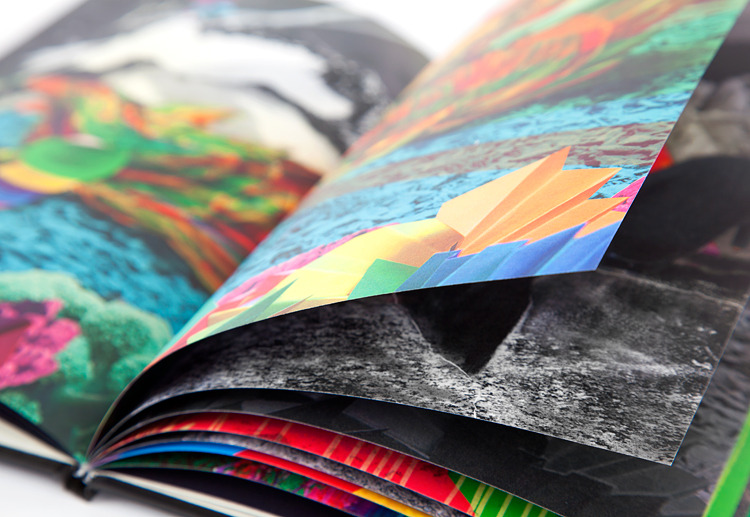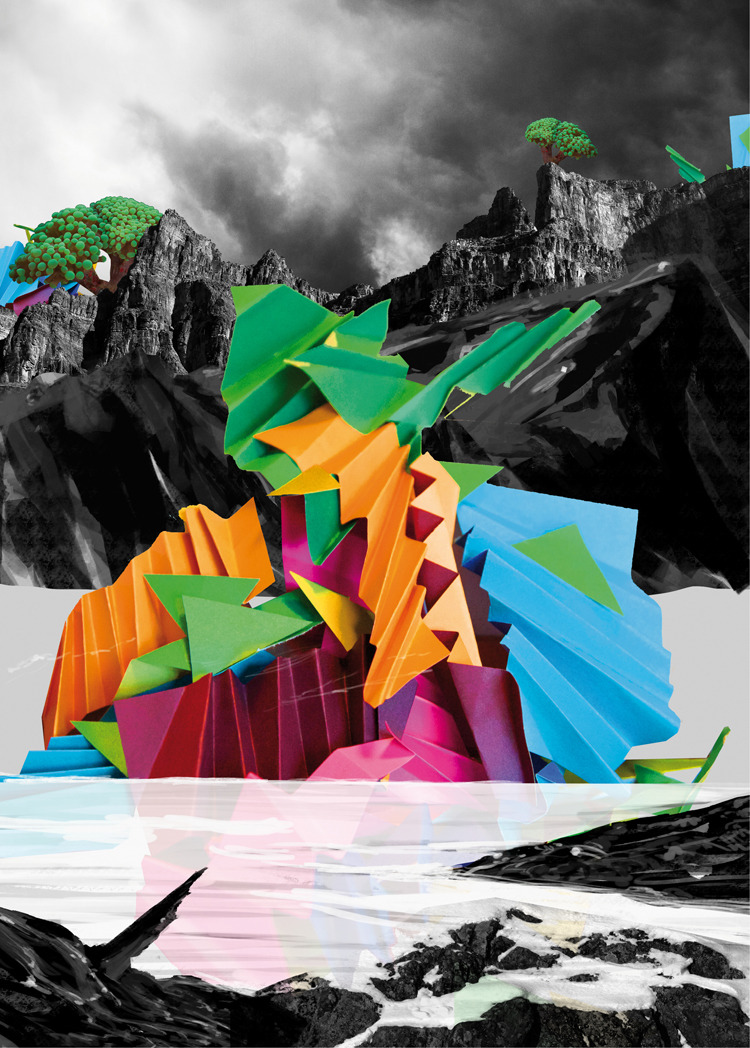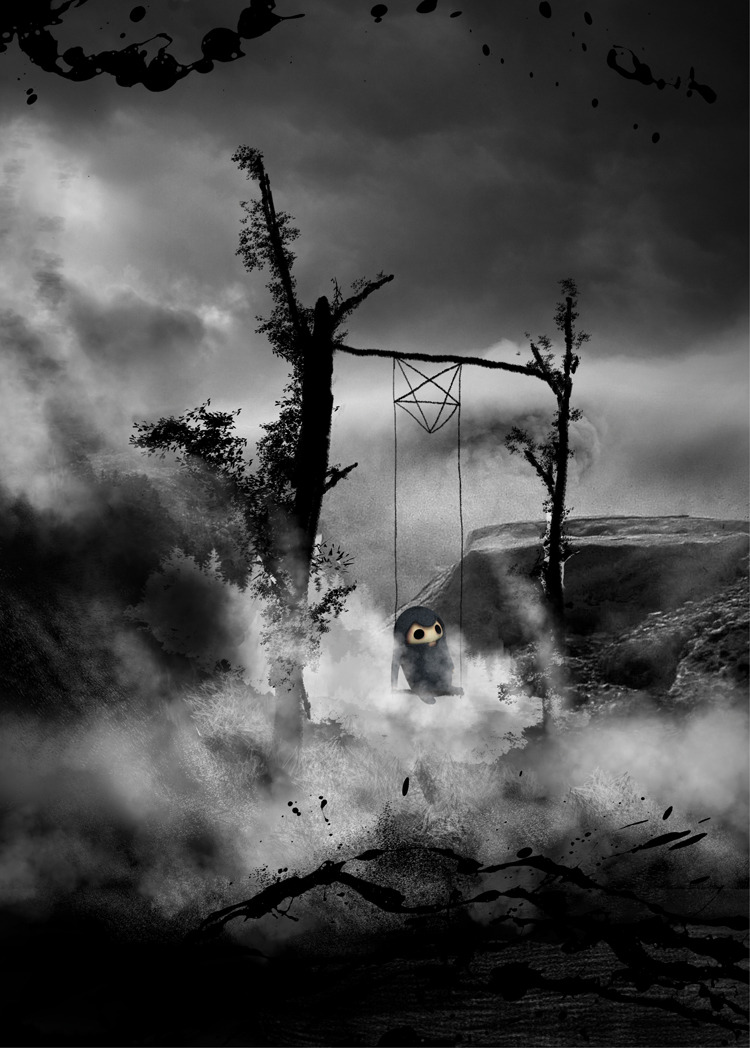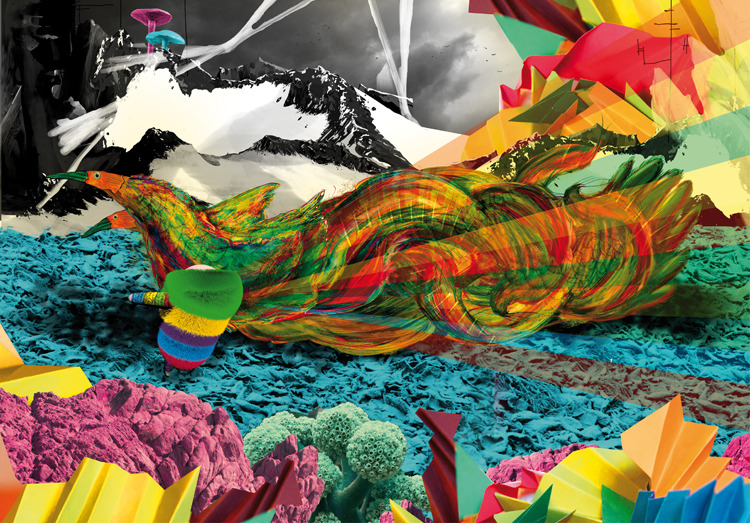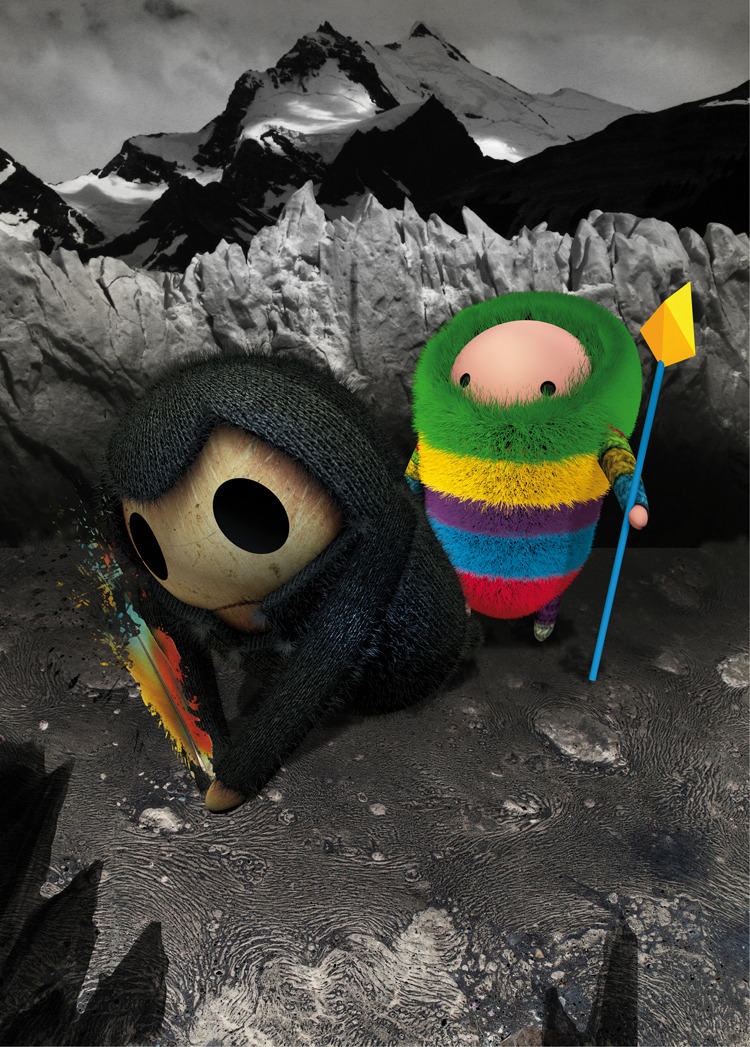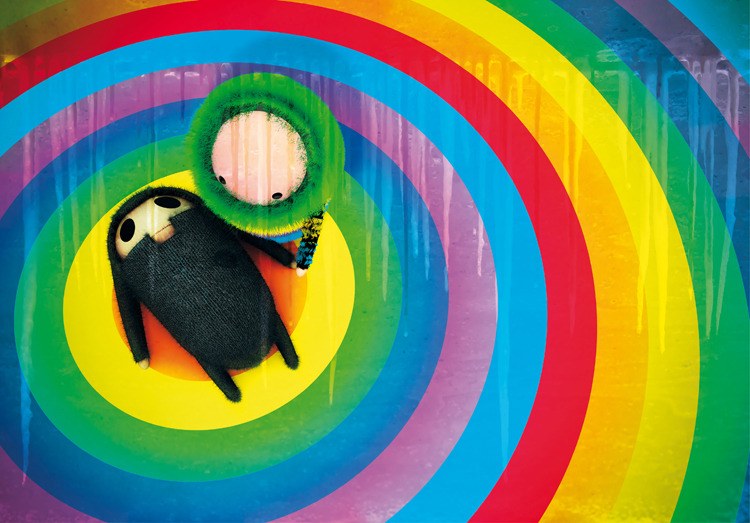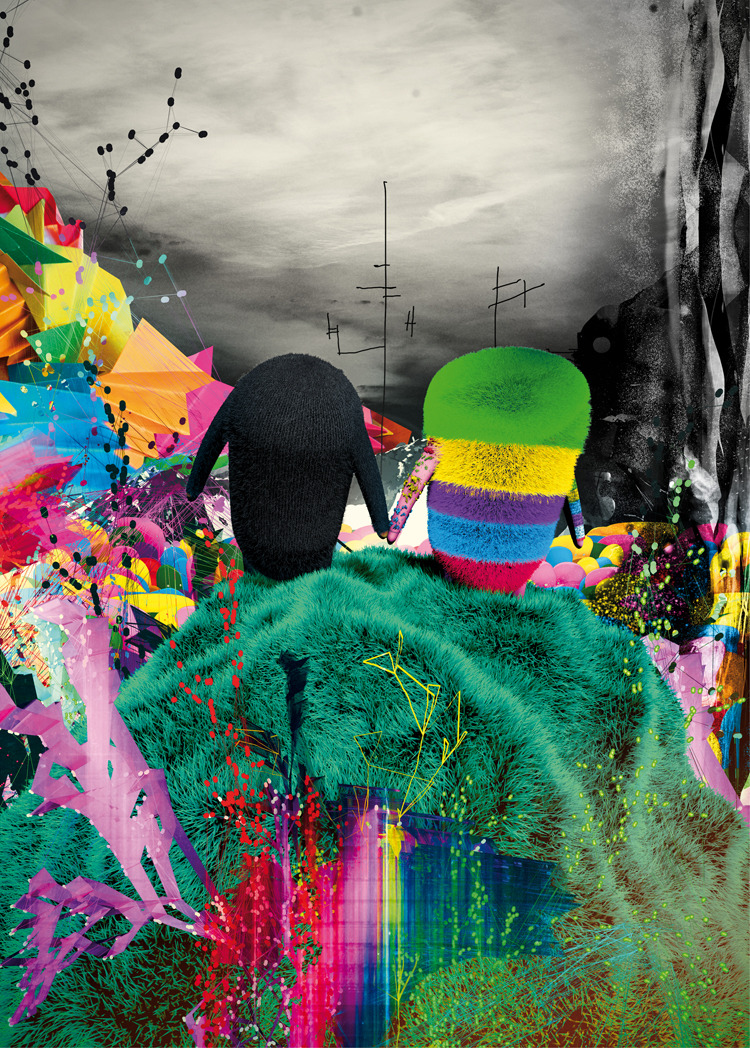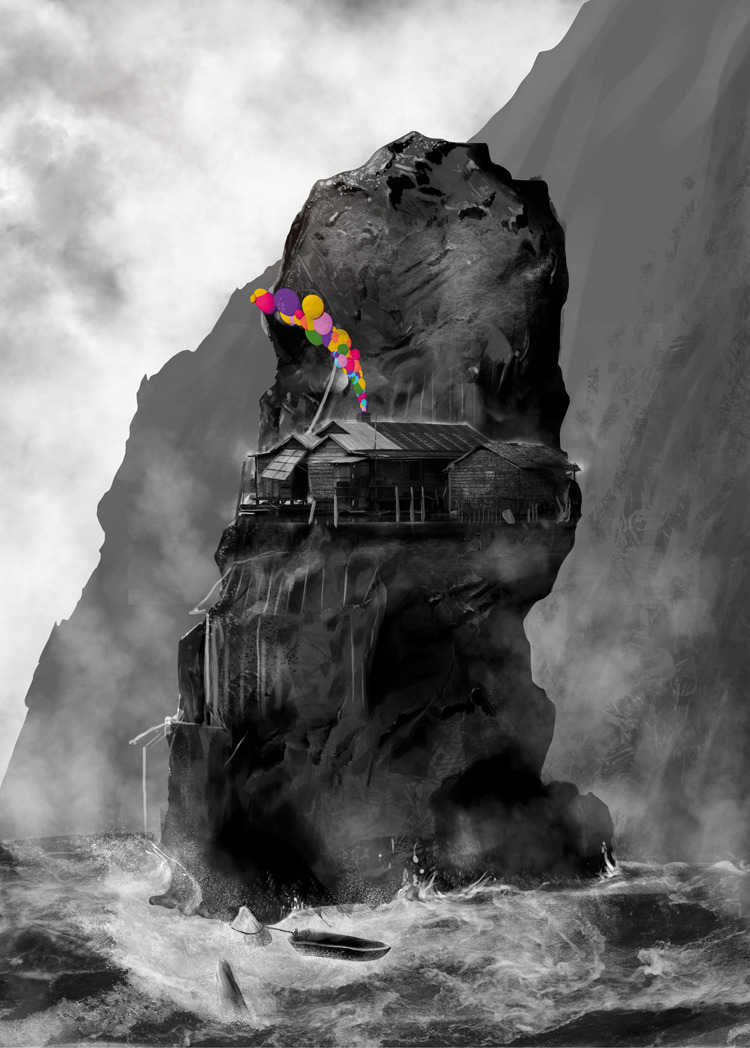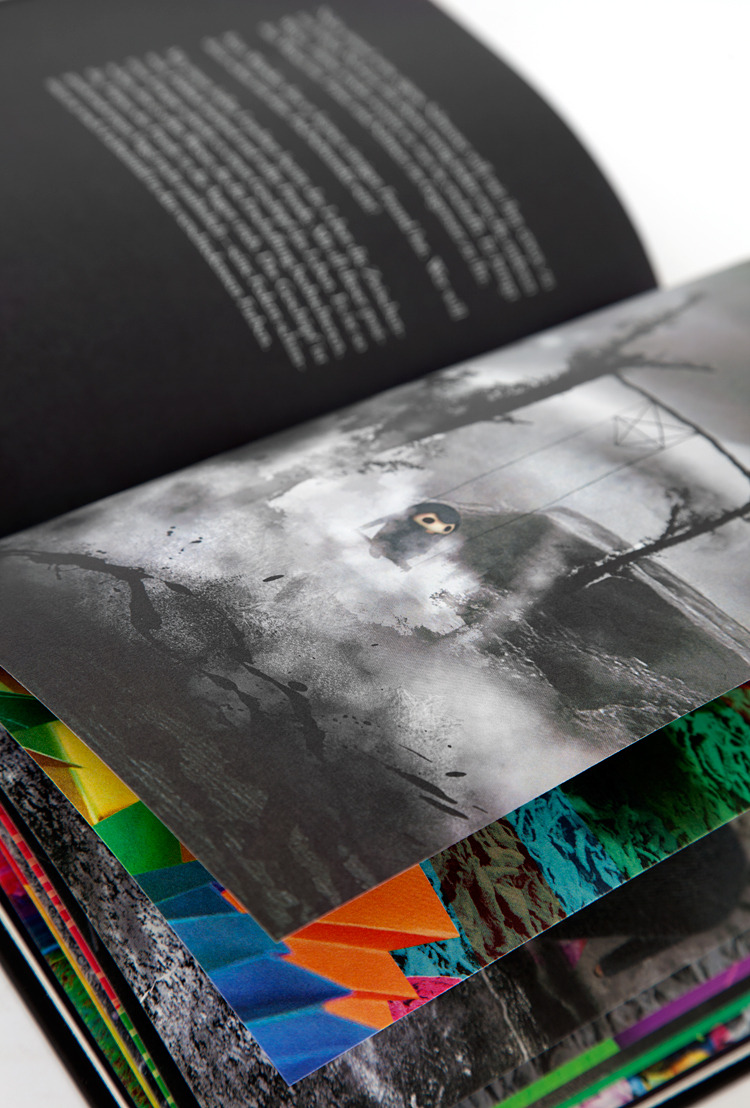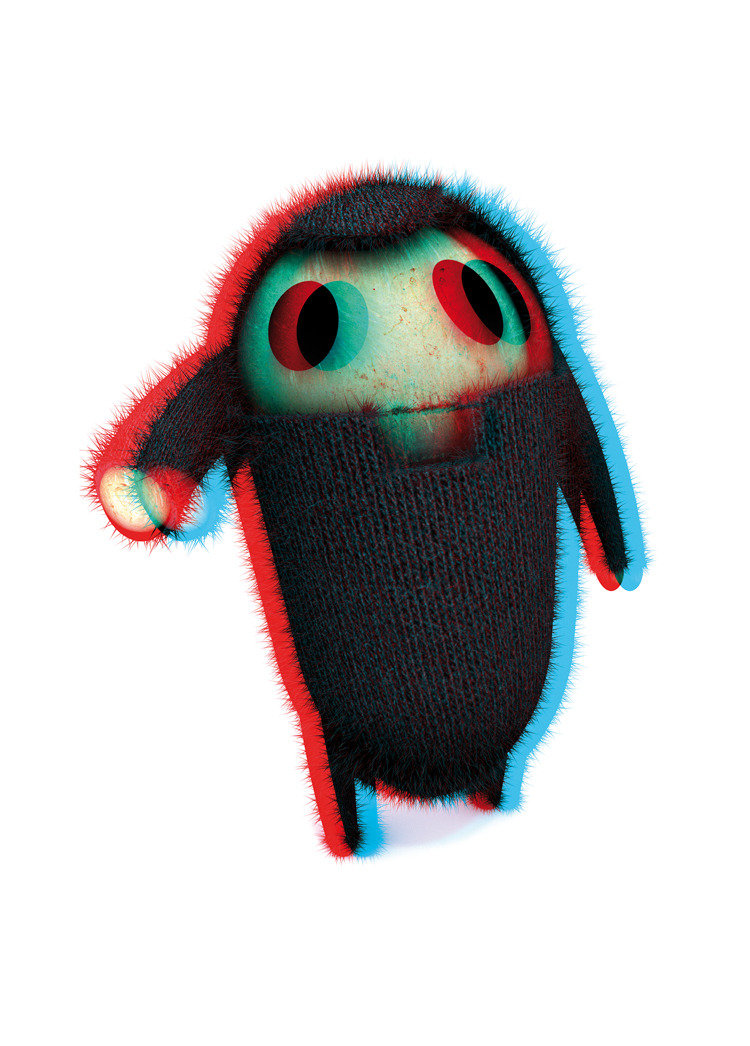 MORE STUFF
Loading...