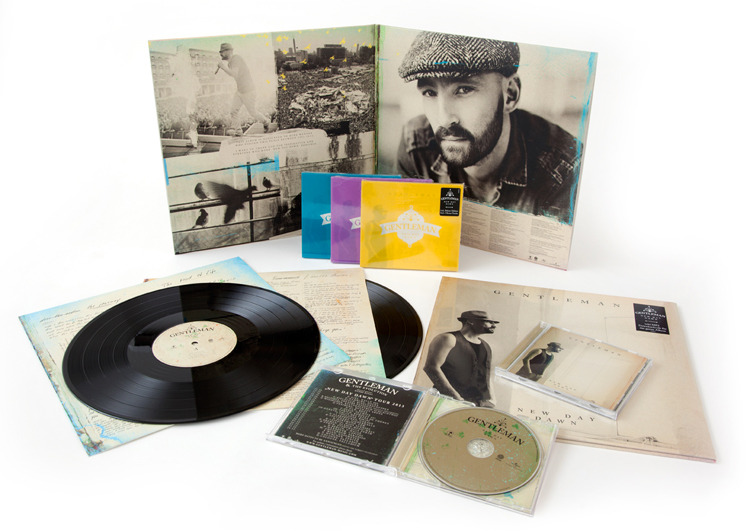 Gentleman. New Day Dawn.
Für Gentleman setzten wir das komplette Artwork seines 6ten Studio Albums "New Day Dawn" um.
Da es sich um ein sehr persönliches Album handelt, setzten wir auf handgeschriebene Lyrics, Papierhamptiken, SW Photos und Farbkleckse.
Erhältlich ist New Day Dawn als
CD
,
Deluxe Edition
,
Doppel-Vinyl
und als Download.
For the artist Gentleman we designed the complete artwork for his 6th studio album: "New Day Dawn".

New Day Dawn is available on CD, deluxe edition, double vinyl and as a download.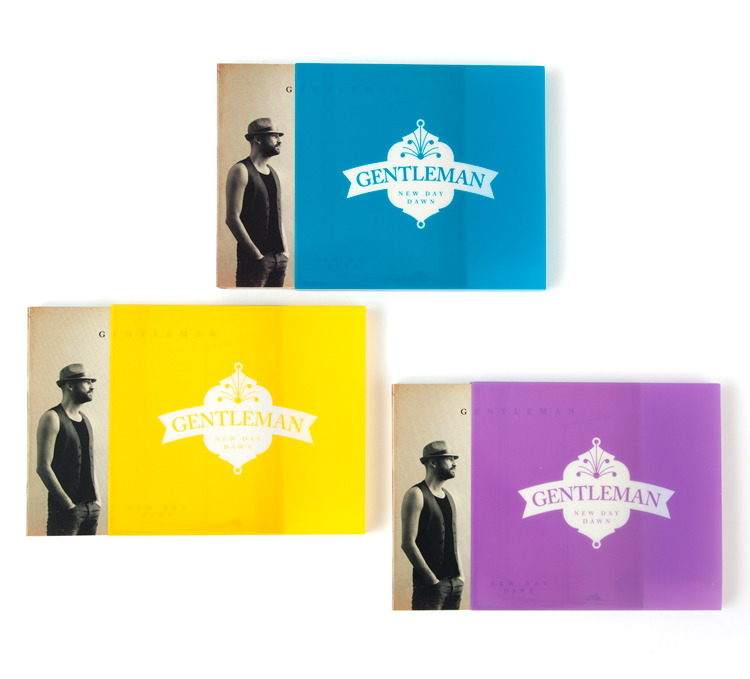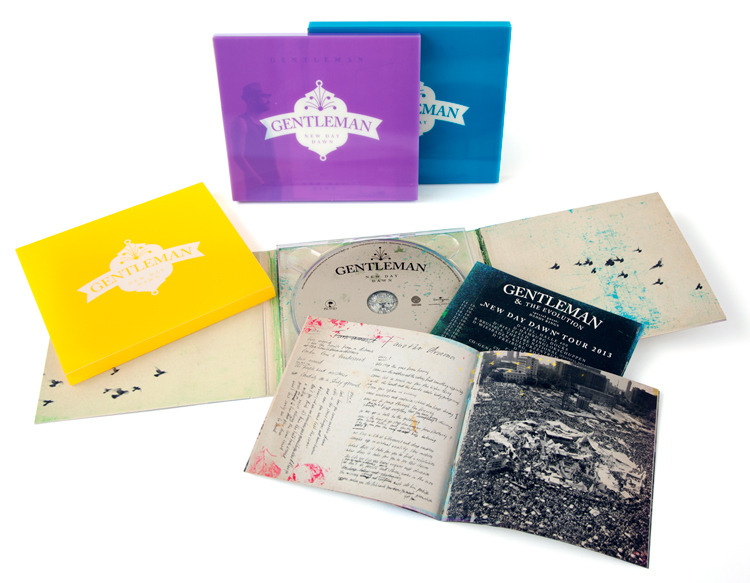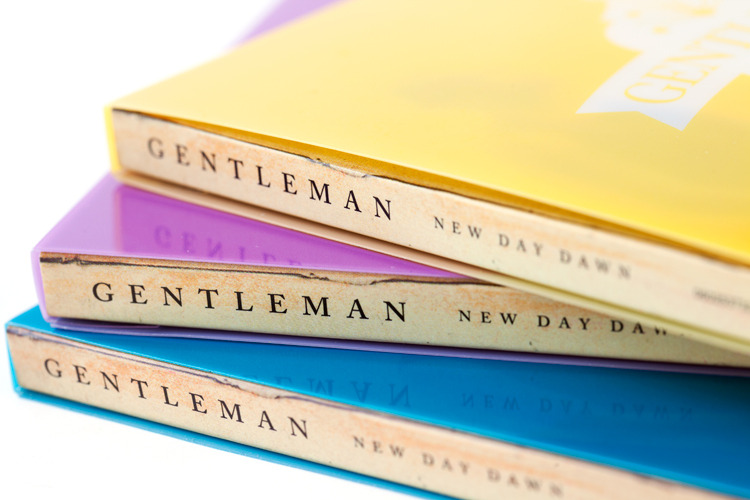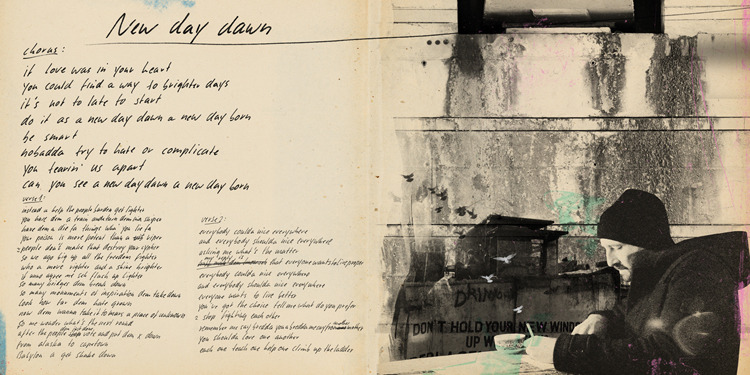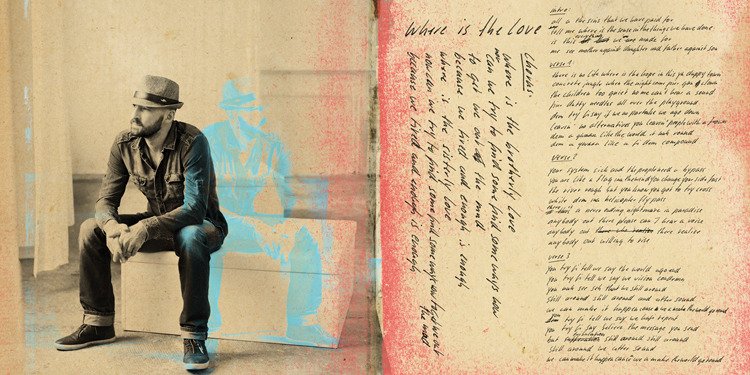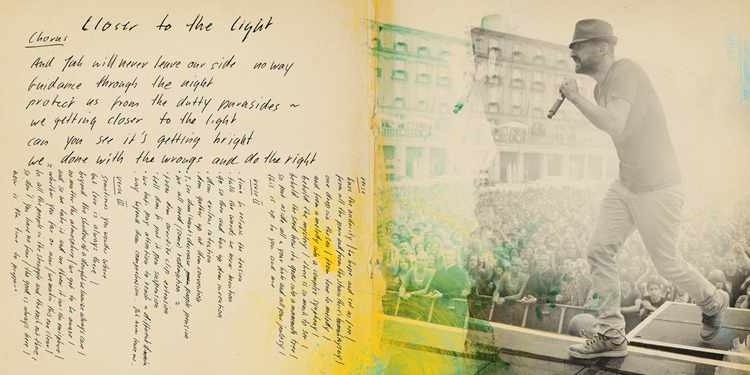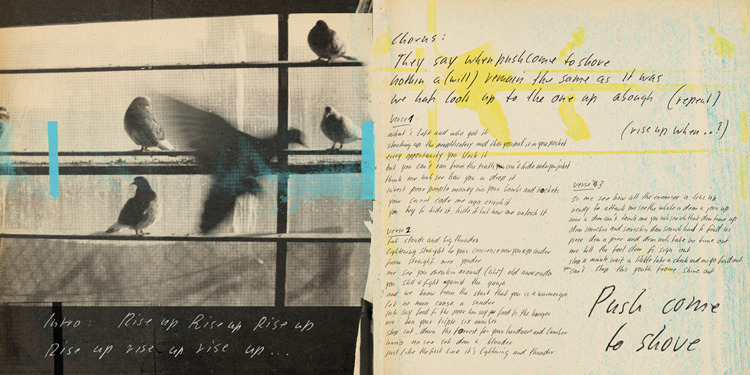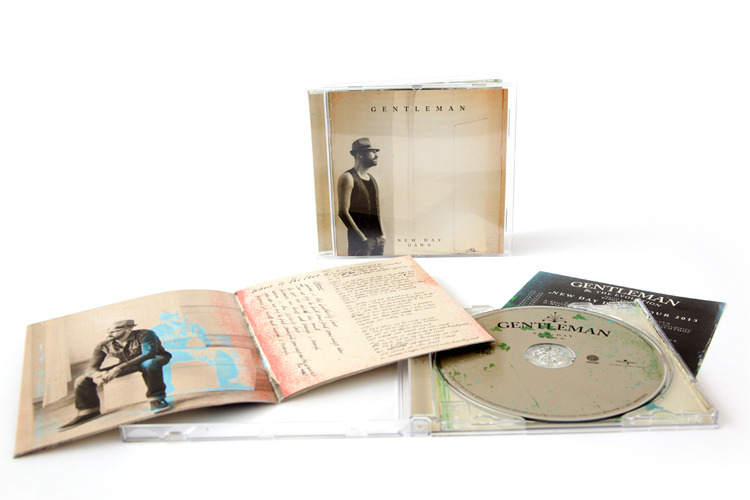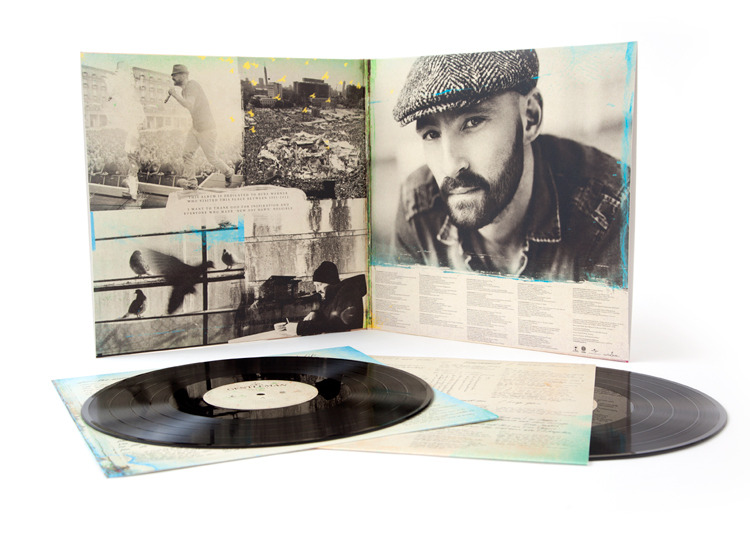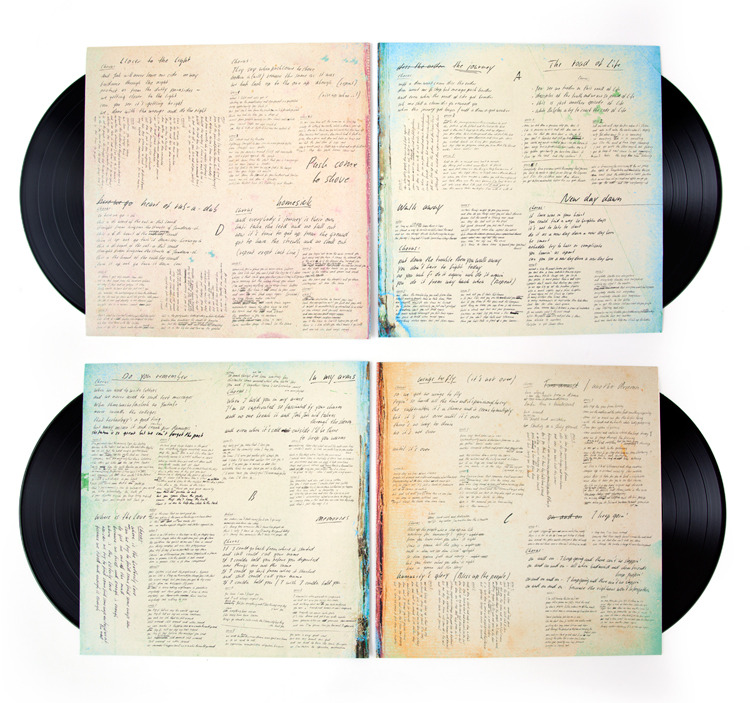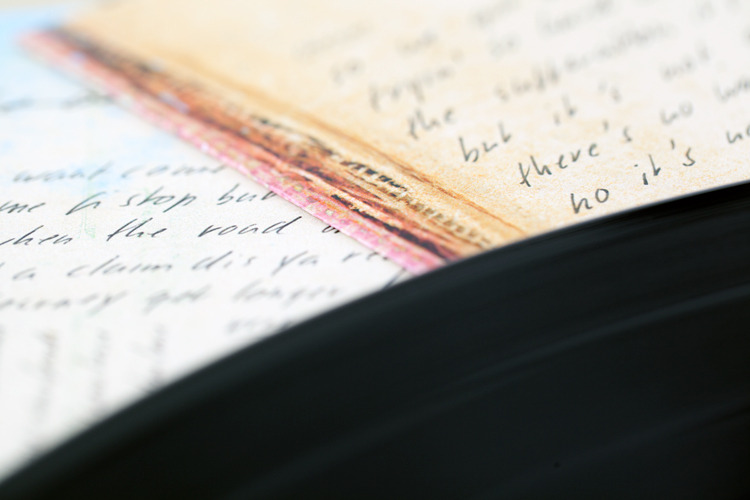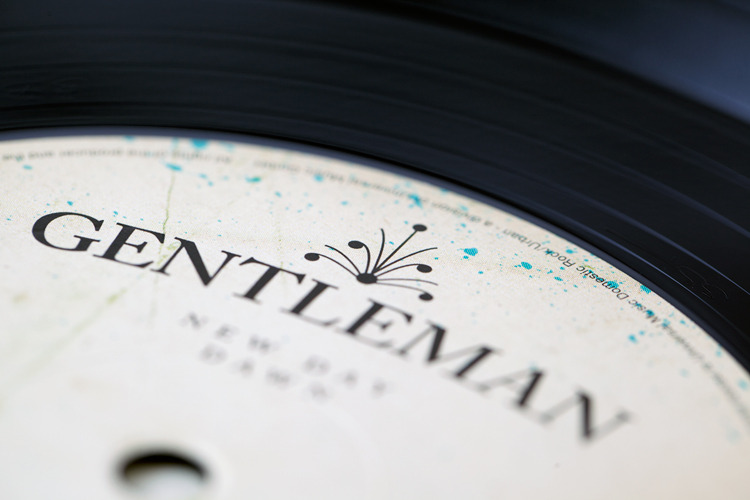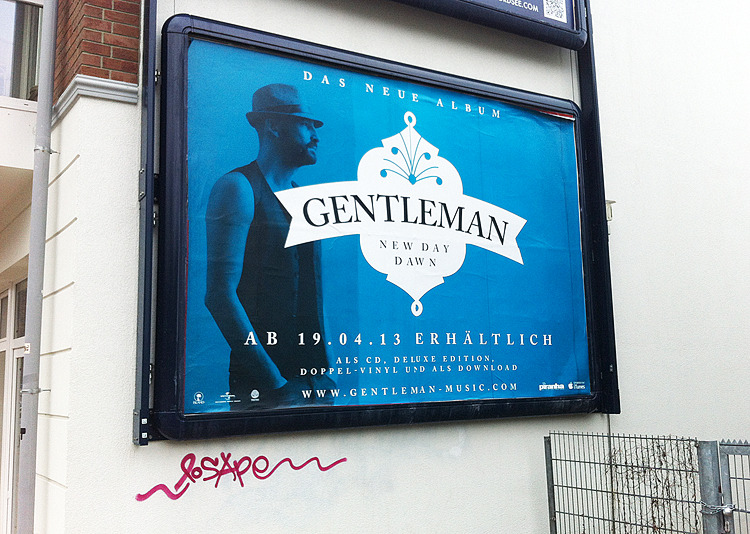 MORE STUFF
Loading...