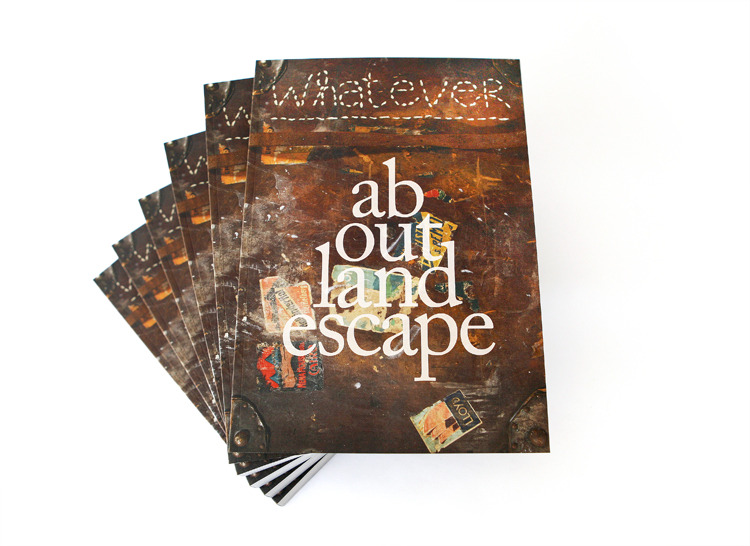 Whatever 6: About Landescape
Whatever
 Design Magazin - Ausgabe Nummer 6! Diesmal als gutaussehende Antwort auf die schlechte Welt der Landlust-, Landflucht- Gartenlust-, Fuck-Stadt, Schrebergarten-Paradise, "Ich hau ab, Du Ei"-Magazine. Thema ist "Landescape" und es erzählt auf 188 Seiten in Bild und Wort von unserer Islandreise nach, genau, Island. Bitte gleich zwei bestellen und den isländischen Verwandten mütterlicherseits auch eins mitbringen. Streng limitiert.
Zum
Shop
.
Issue No. 6! An extremely tasty-looking answer to the evil world of country lifestyle publications; those 'fuck the city, move to the country, garden loving, allotment accolading, I'm out of here, you egg-head' magazines that are, at present, so en vogue. 188 pages about our travelling in Iceland. Where nature still has space to swing a dead cat and the weave of the soil saves the country from a state of over-sedation.
Visit the
Shop
.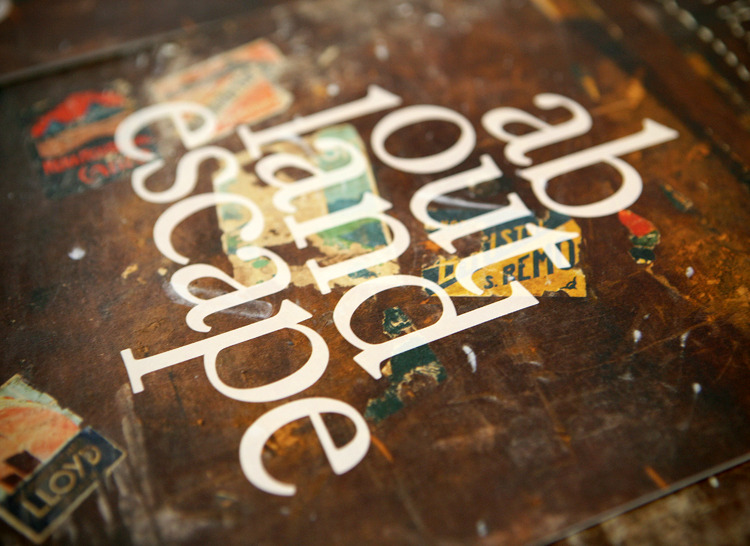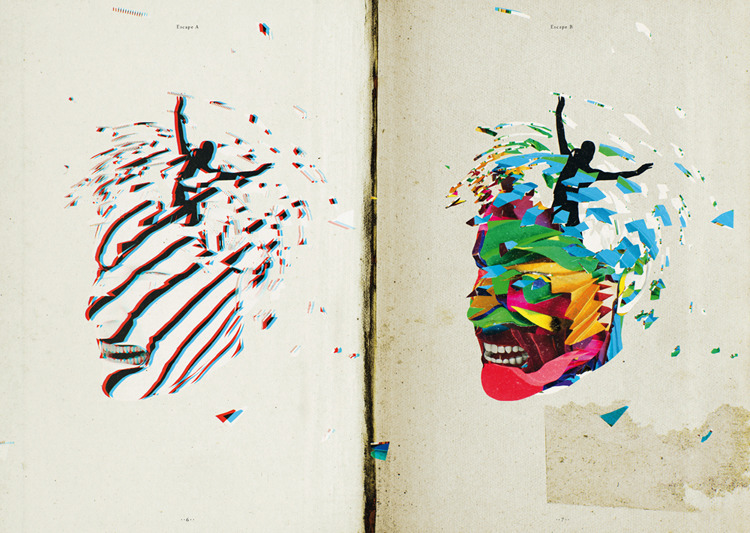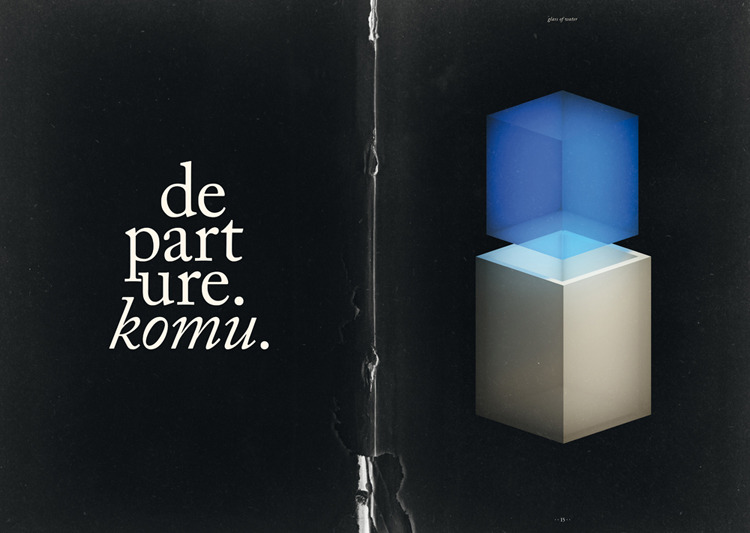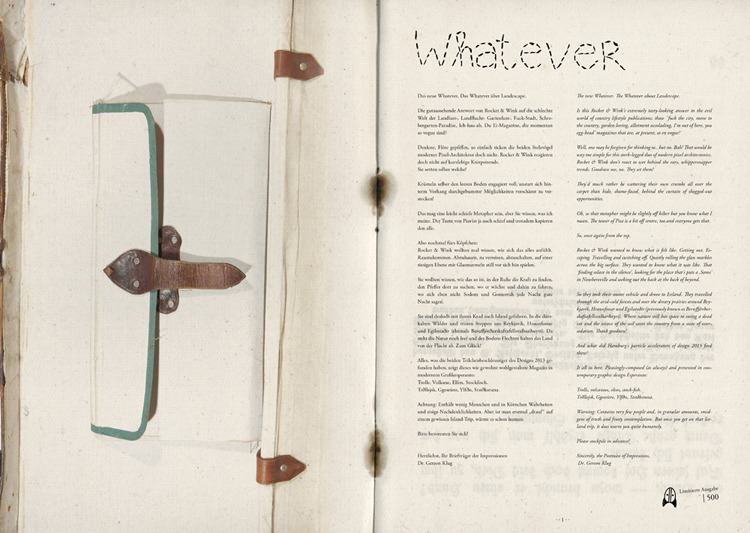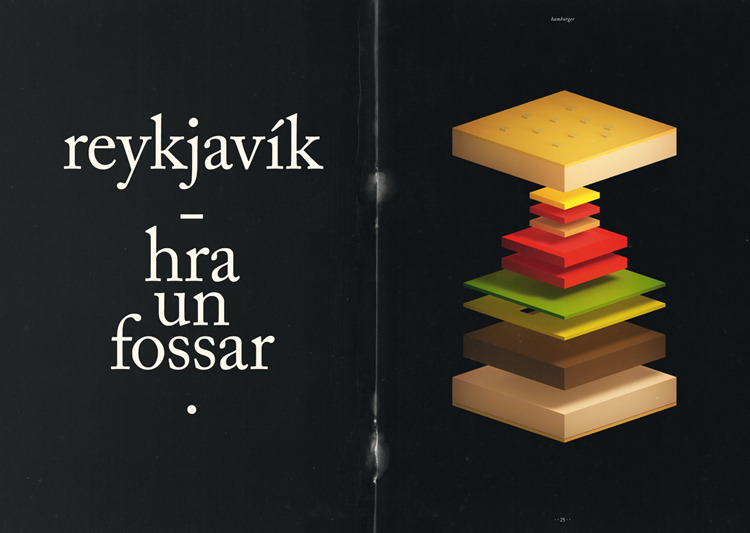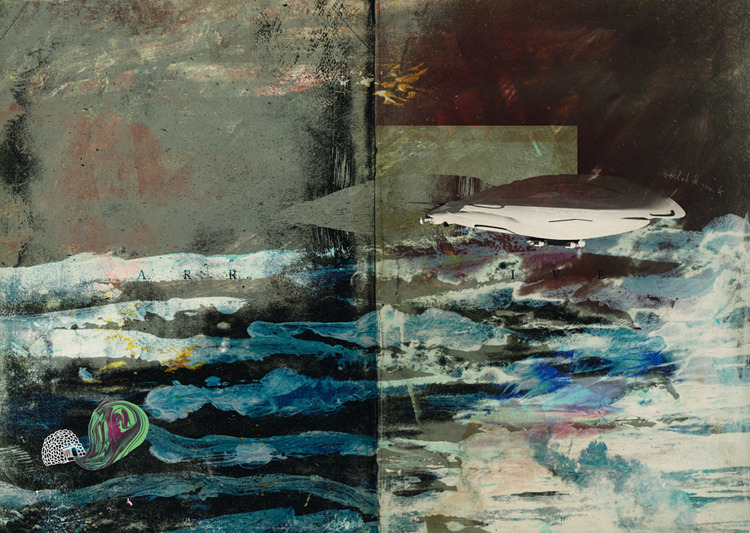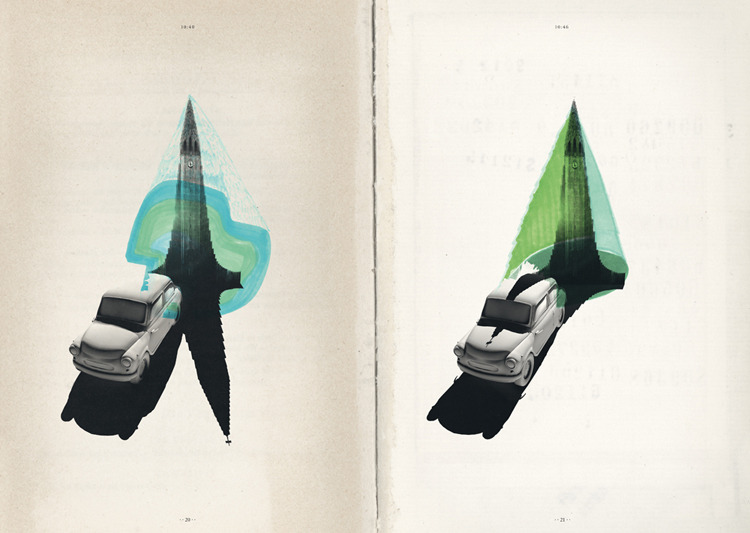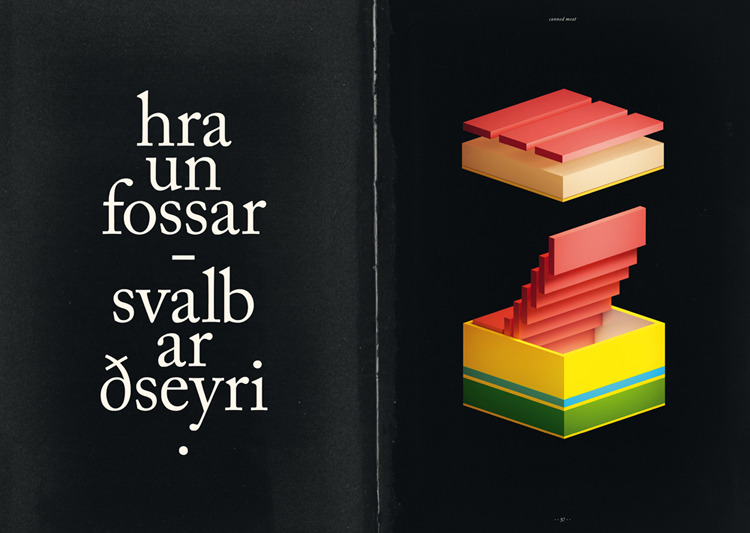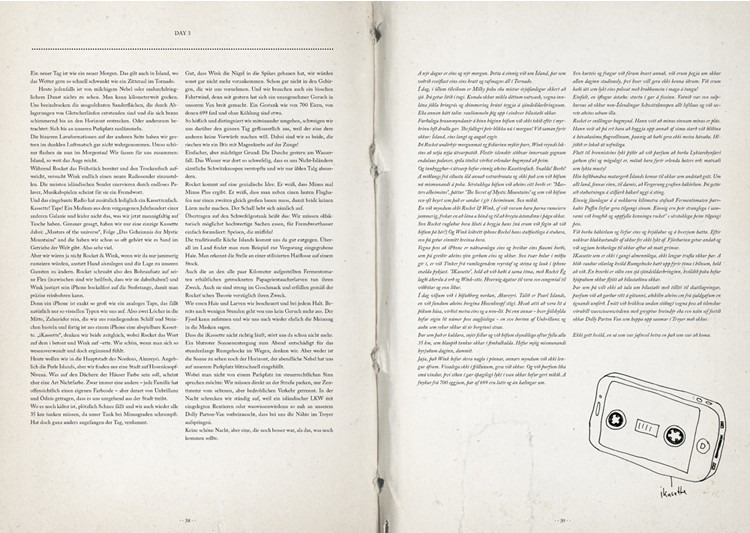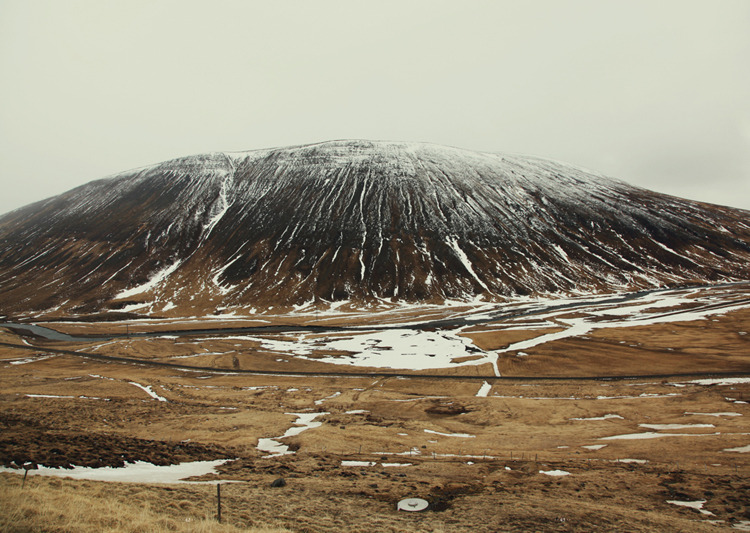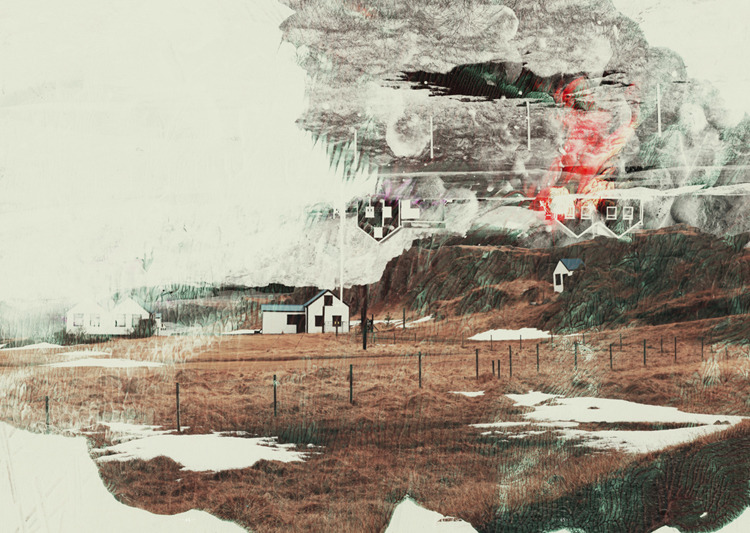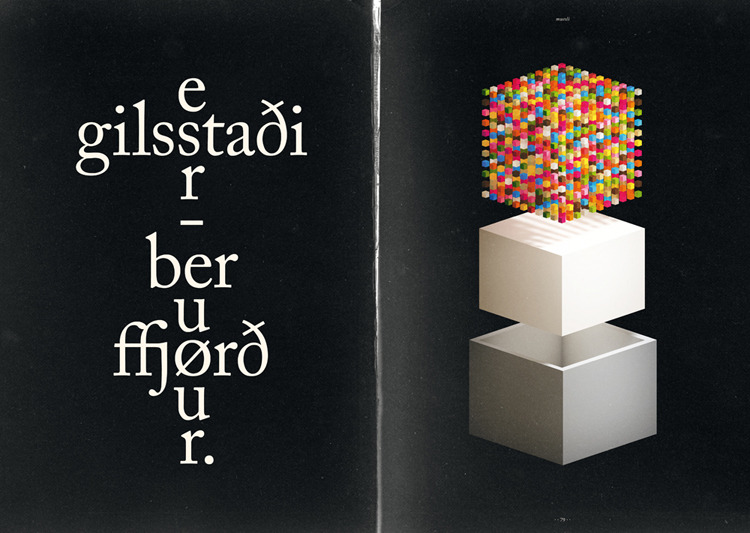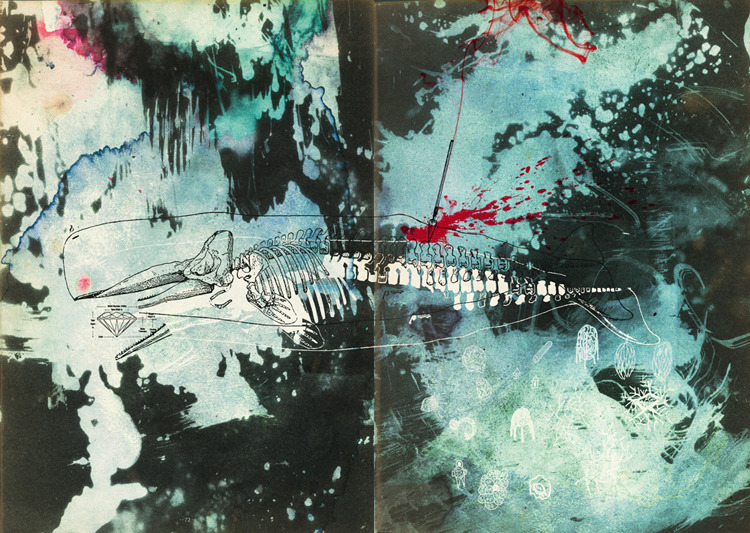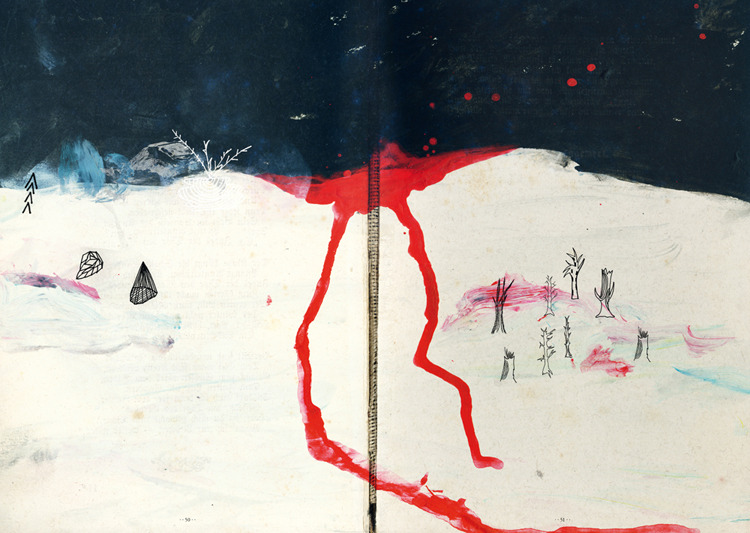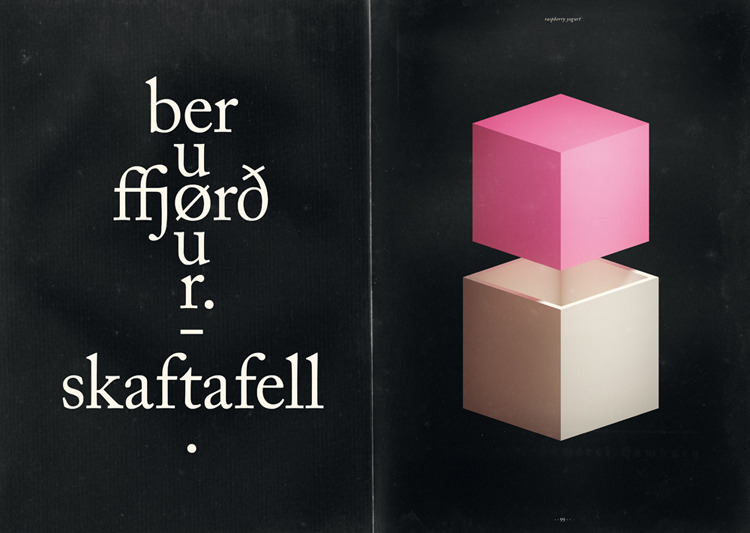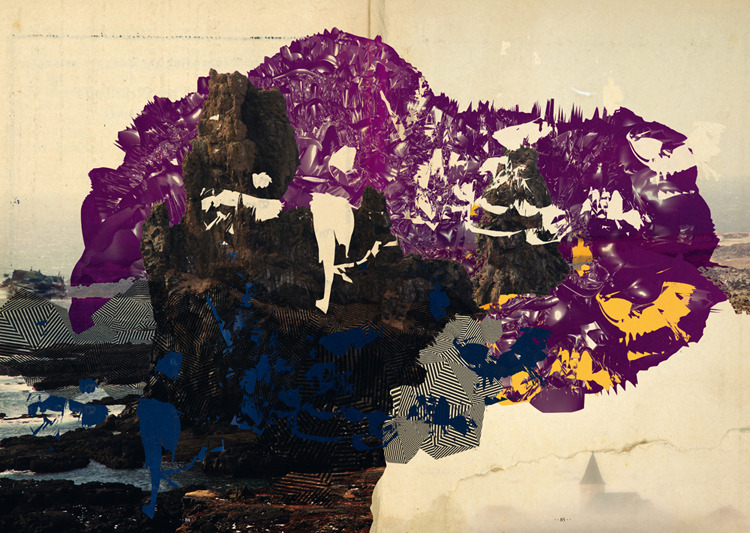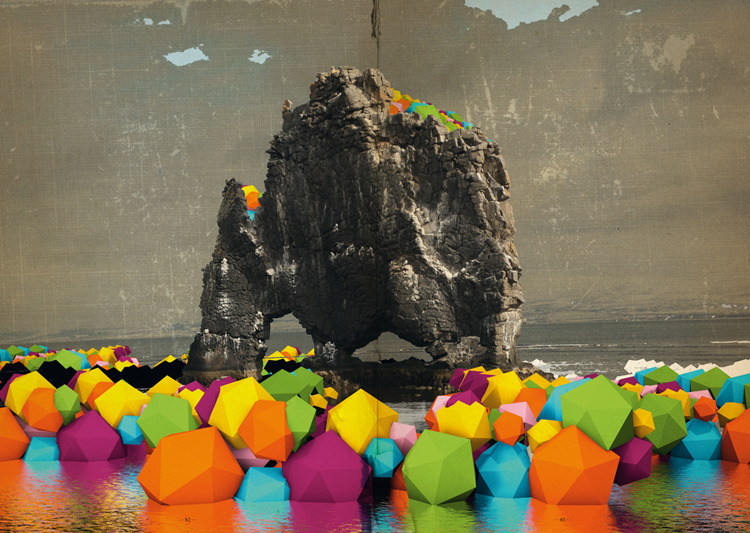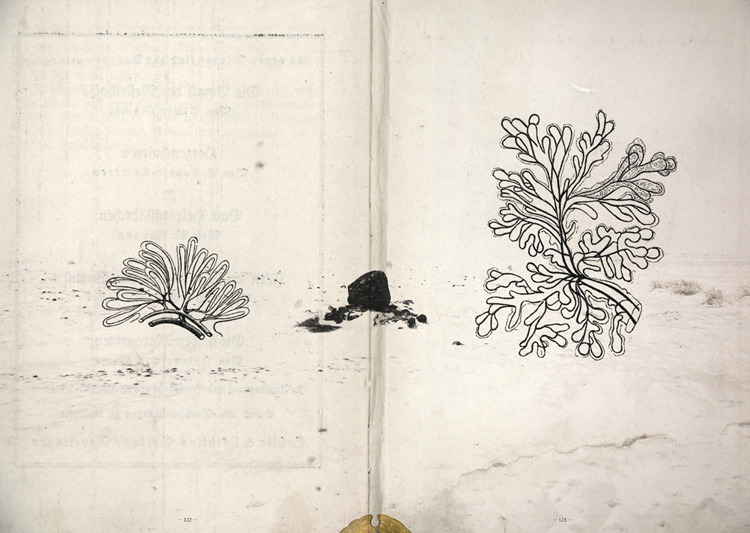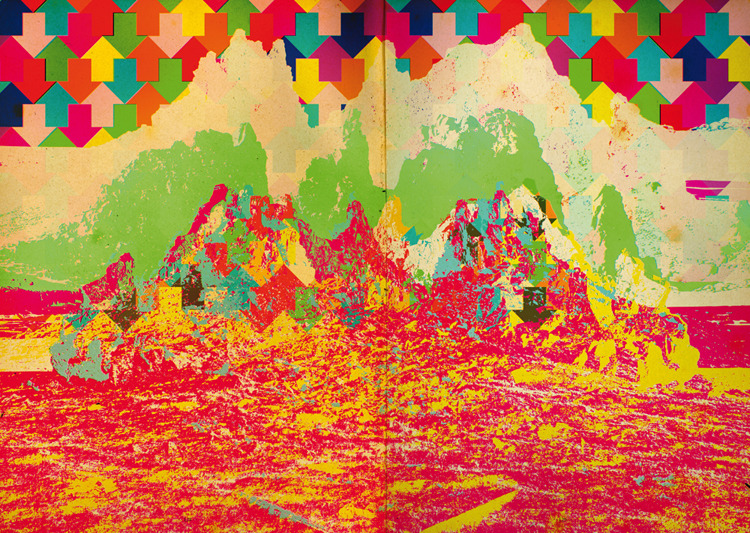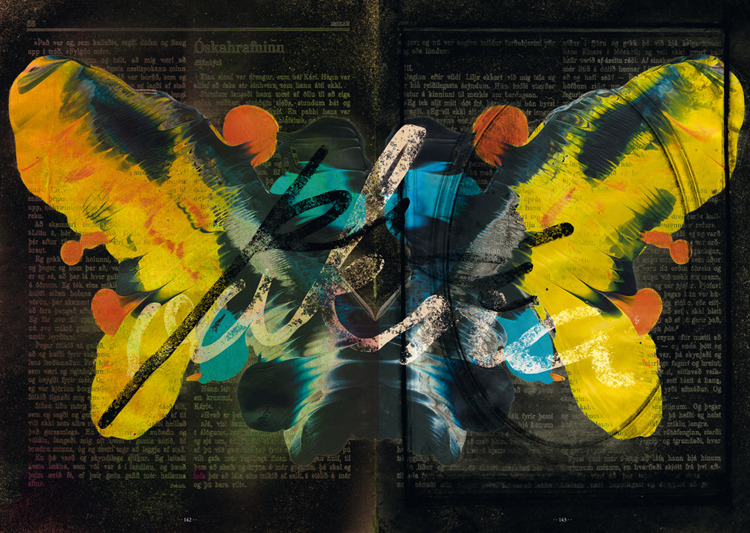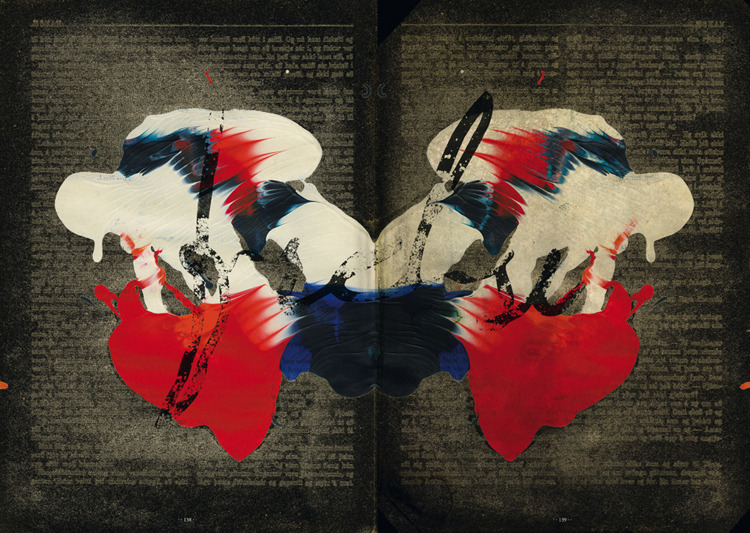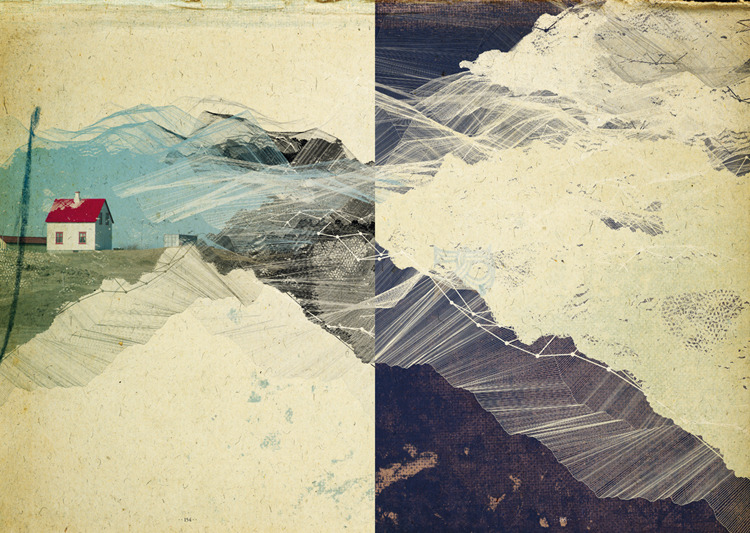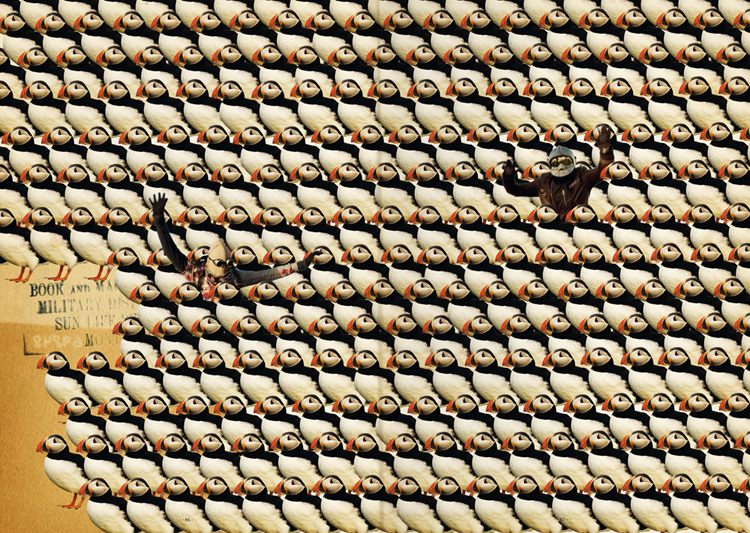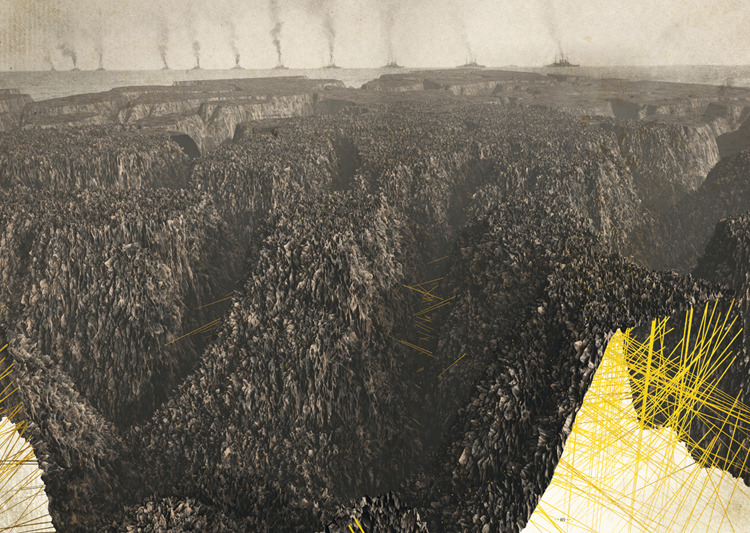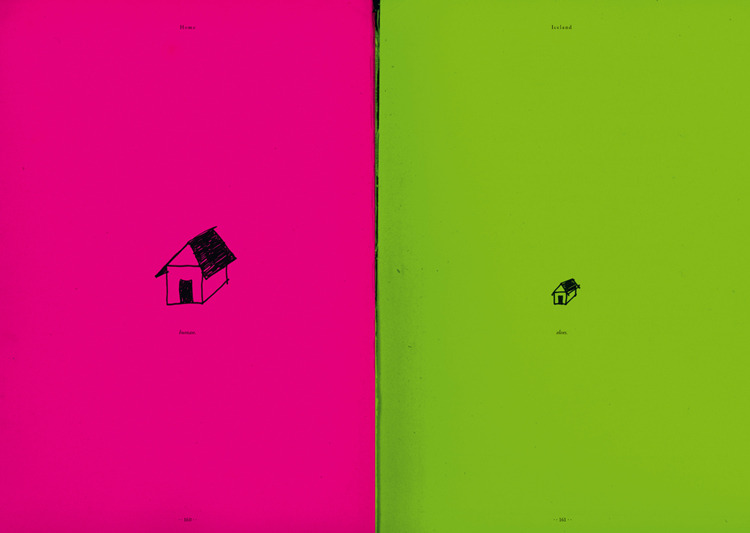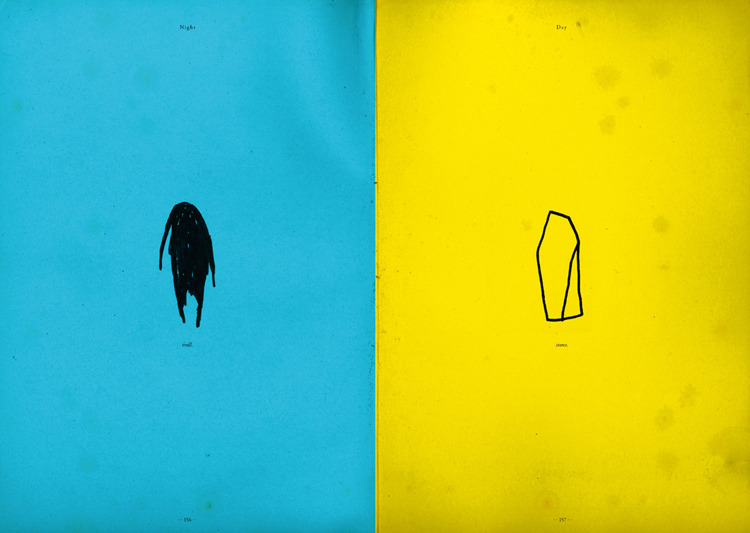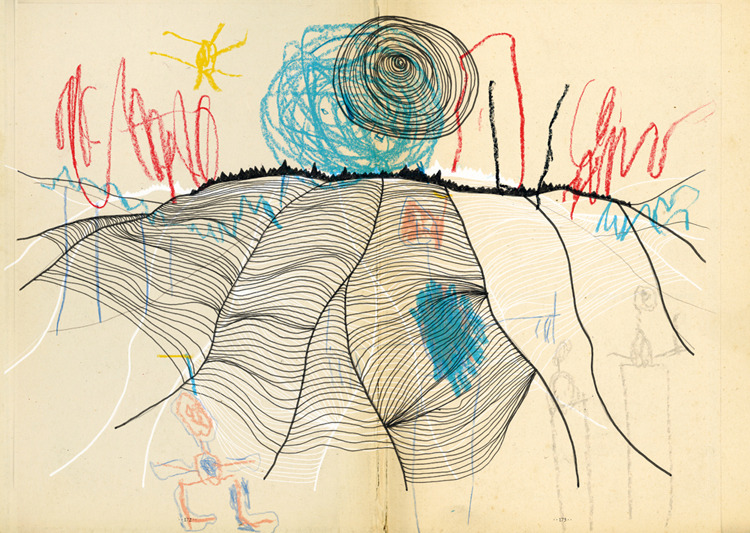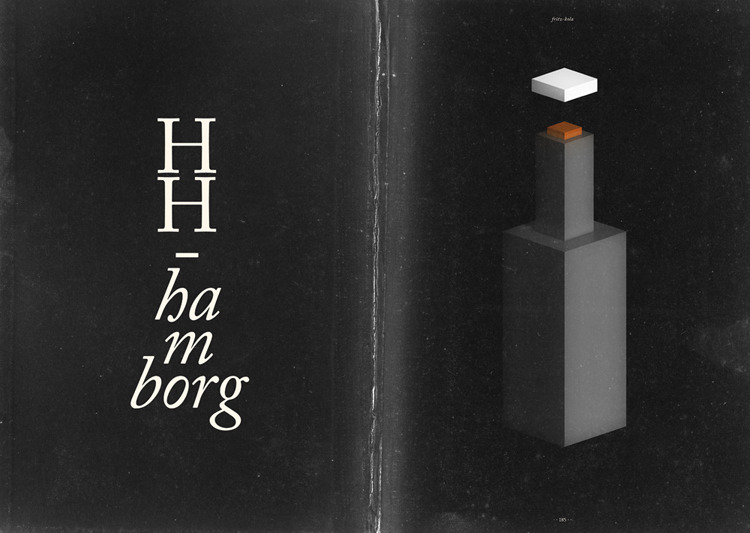 Whatever 6: About Landescape
MORE STUFF
Loading...