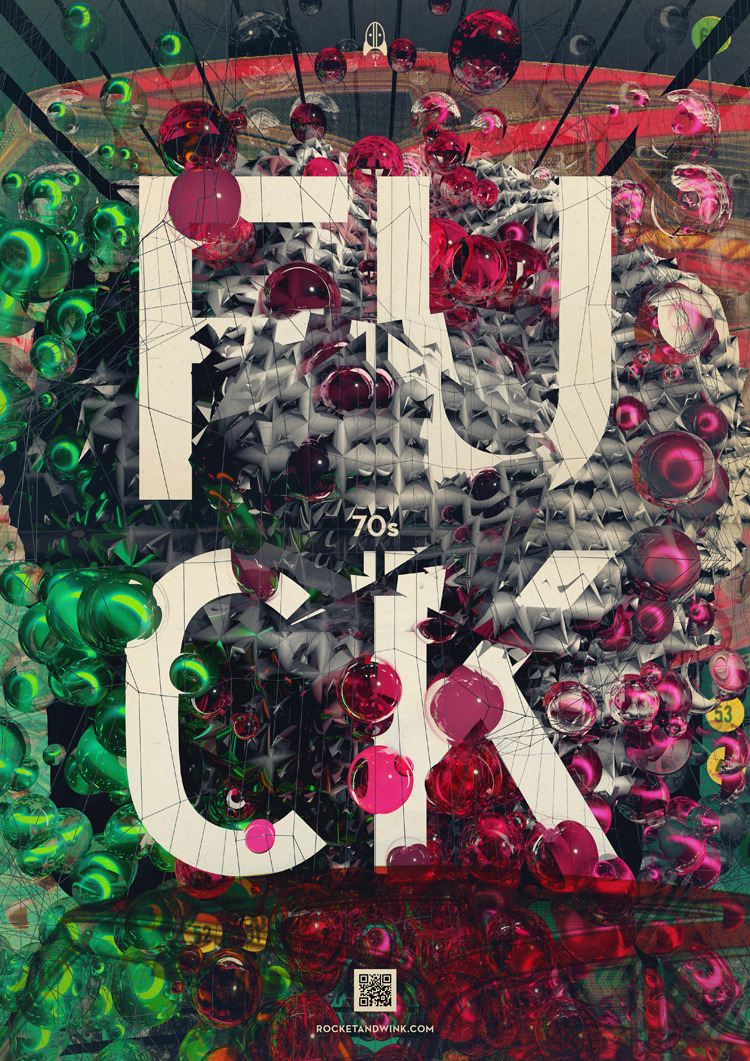 Like Hate Prints.
An alle Huren oder Nuttensöhne da draußen!
HASSEN IST DAS NEUE LIKEN!
Wenn Ihr also Euch selber mal so richtig weghassen wollt wie eine gottverdammte Drecksau ihren eigenen Auswurf, liket diese vollkommenen Schrott-Poster von den Resteesse-Pussies modernen Designs Rocket & Wink. Und geht aus dem Leben von anderen!
Oder in unseren
Shop
.
For all daughtersons of goddamnmotherfuckin faggy bastards!
HATING IS NEW LIKING!
So if you asshole want to hate yourself in a fuckin new bitch way, hate the pissed shit out of yourself with this crap artworks from the rubbish archive of the fuckable twins of design Rocket & Wink. Go to hell!
Or visit our
Shop
.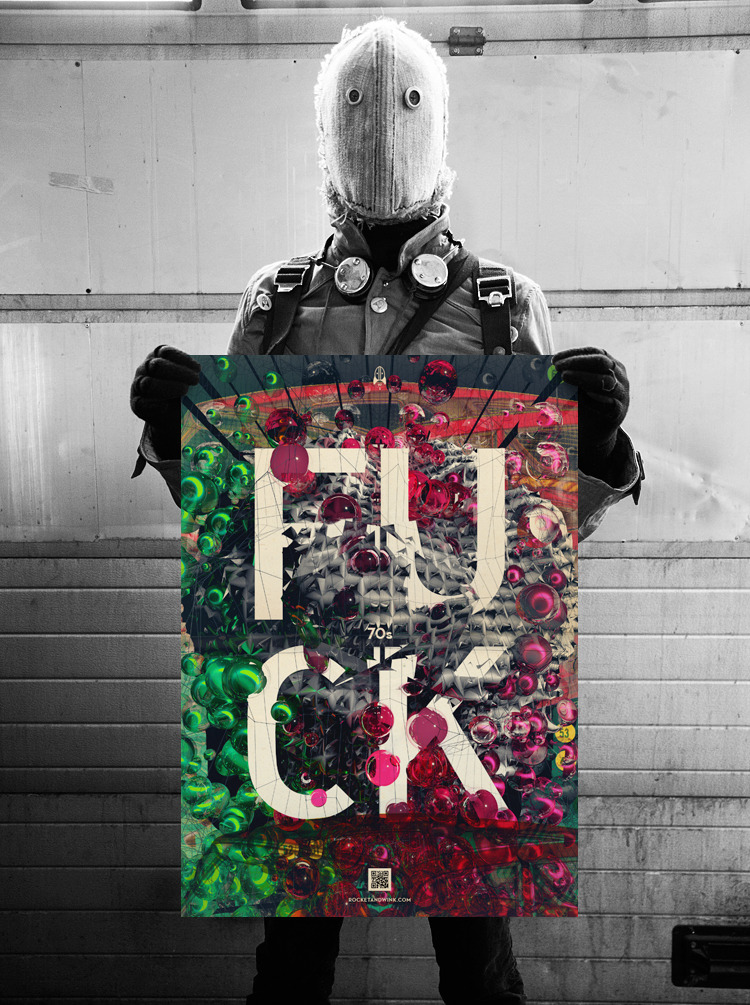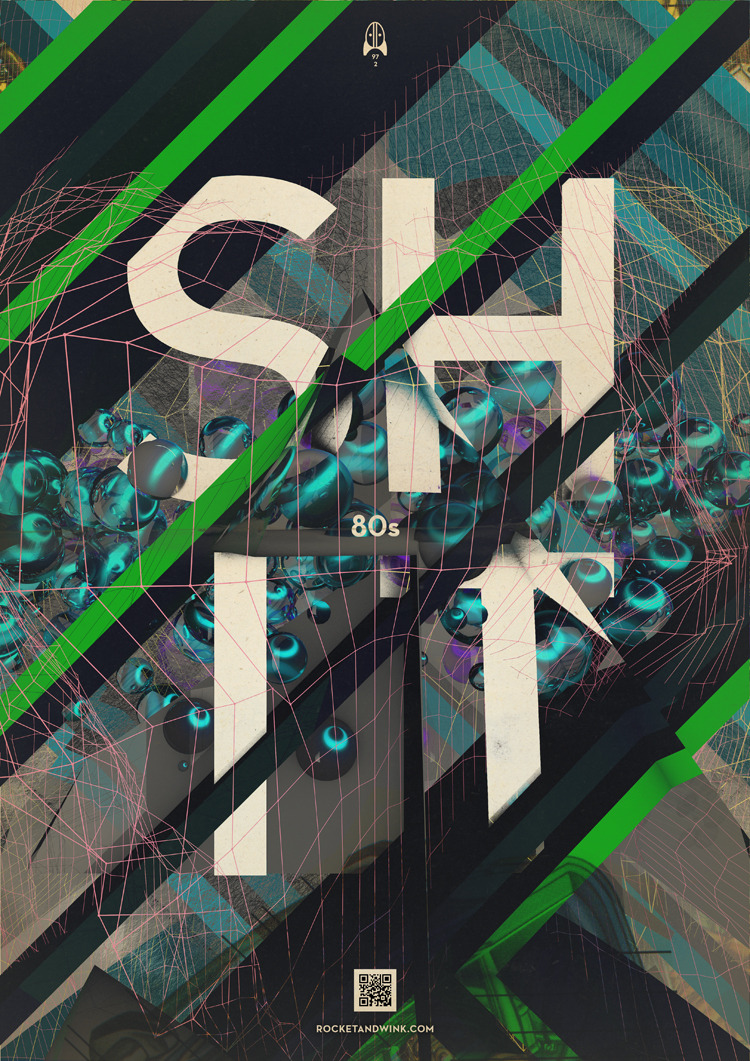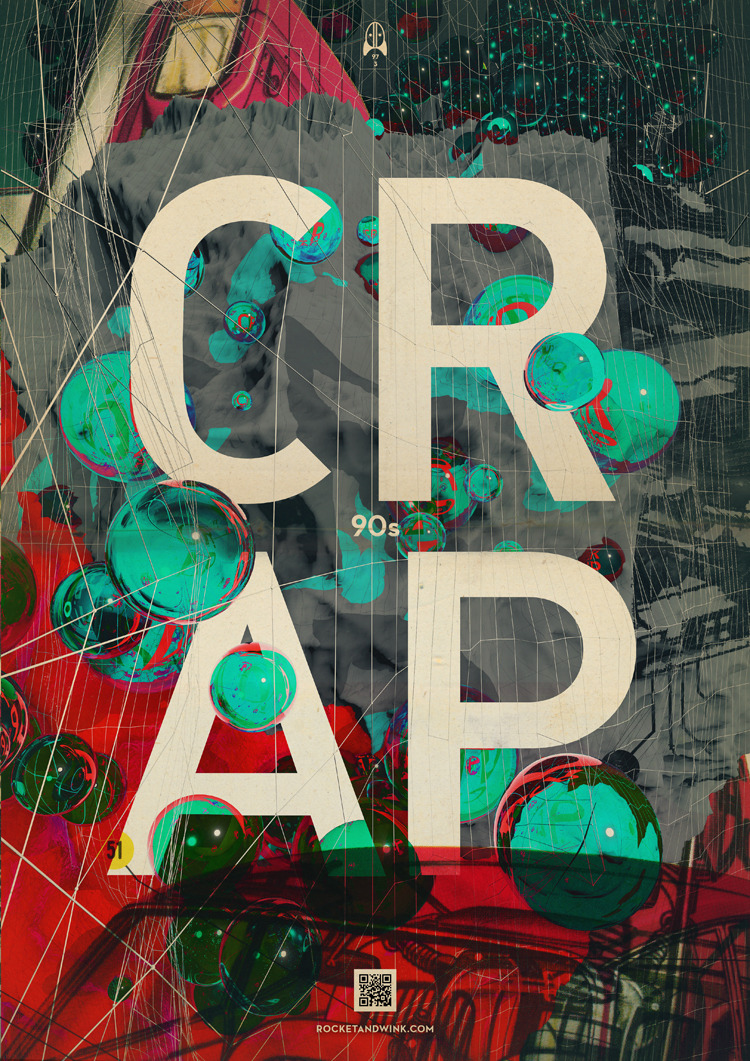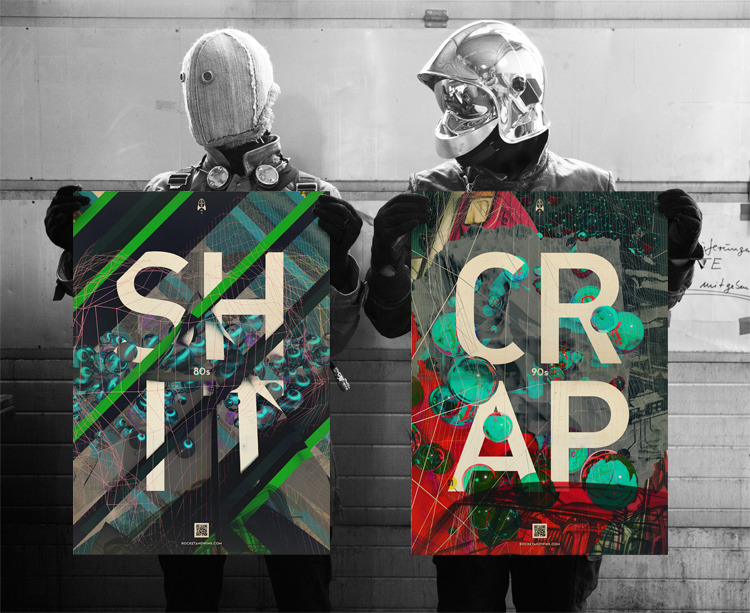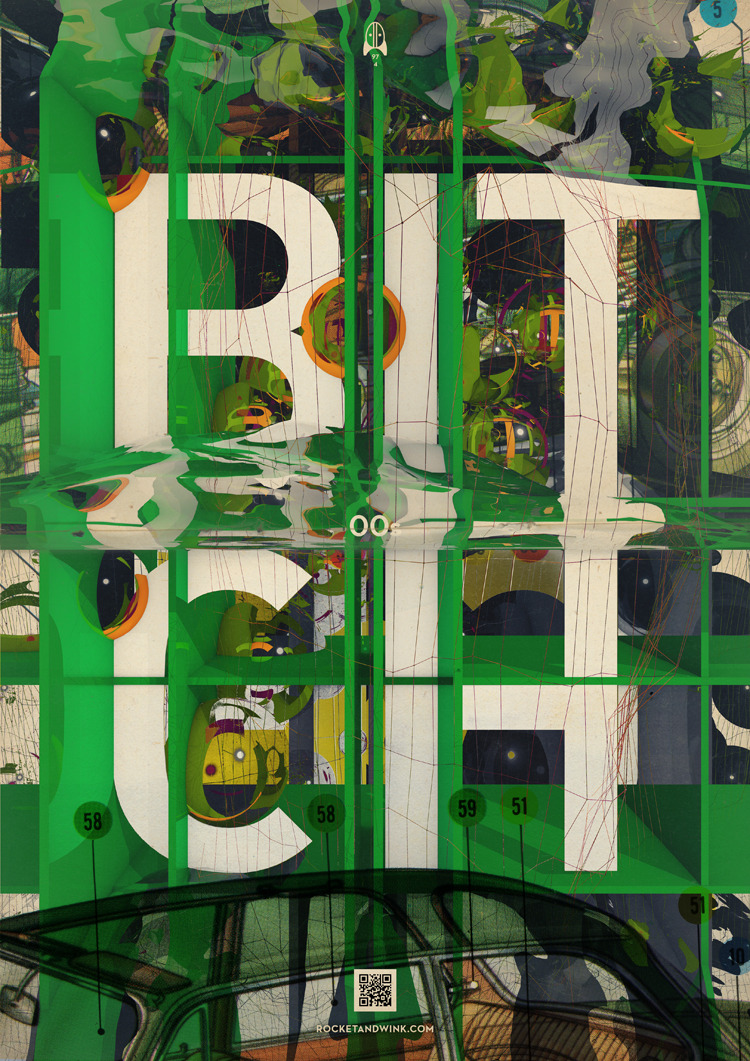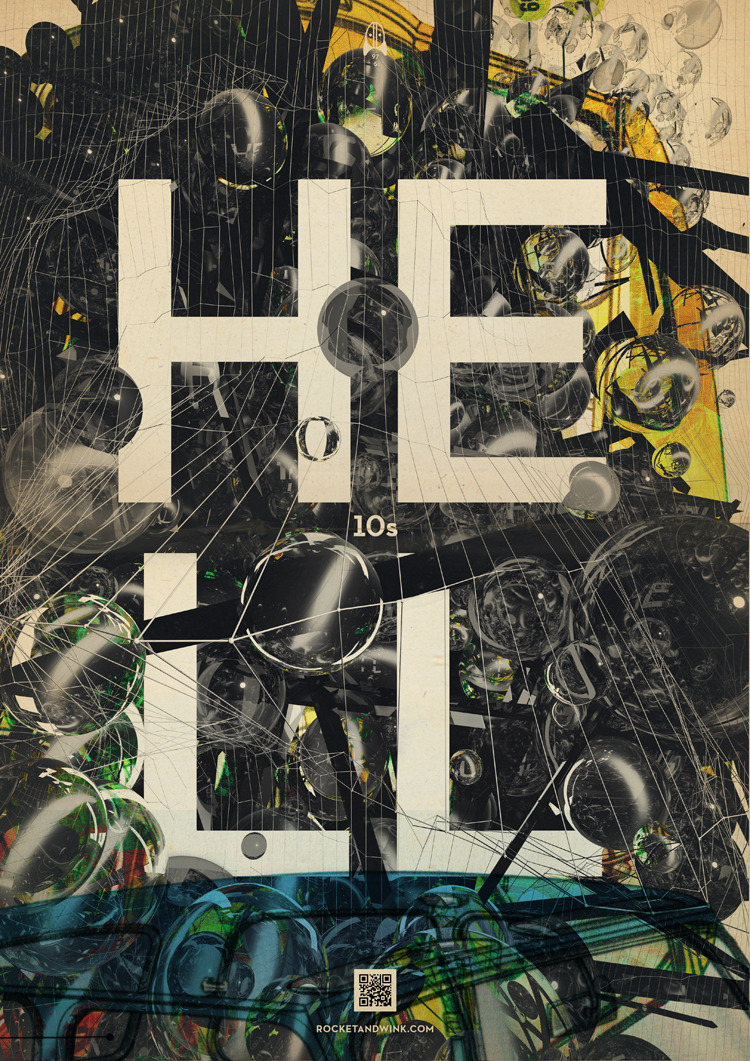 MORE STUFF
Loading...