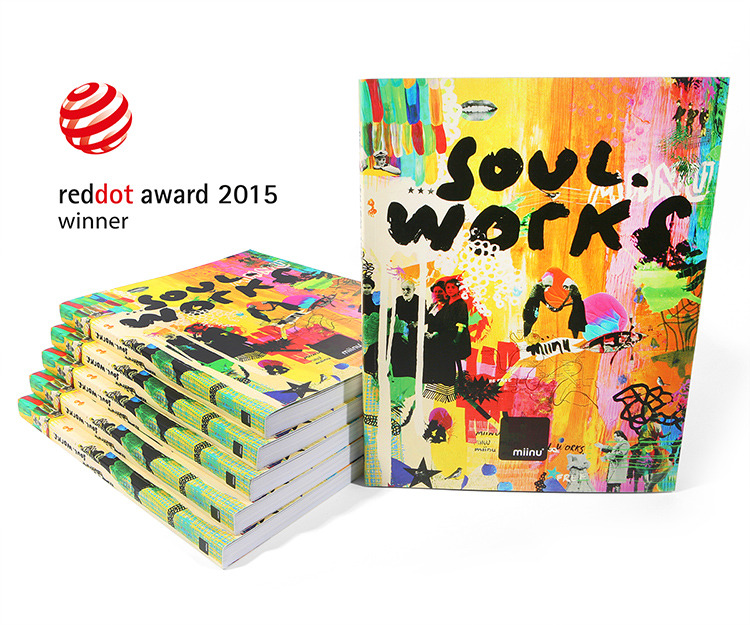 Miinu. Soul Works.
"Lieber Freund eines sehr guten Teppichs!
Die neue
miinu
-Kollektion ist SOUL WORKS.
Warum, wieso, Fragezeichen, Fragezeichen.
Weil bei miinu die Seele arbeitet, Ausrufezeichen, Ausrufezeichen.
Schließlich gilt es, im Interieur-Bereich endlich wieder Big Style und Herzenswärme zu warmen Lieblingsstücken zu verschmelzen. SOUL WORKS vereinigt Großkunst und Gefühlshingabe, technische Perfektion und kreative Spürung auf neue Weise.
Lass dich überraschen.
Du brauchst dazu nichts weniger als Seele.
Und die hast Du.
Dein miinu-Team"
"Dear friend of a very good carpet,
SOUL WORKS is the name of the new
miinu
collection. Why, question mark, how come, question mark. Because the soul works at miinu, exclamation point.
Interior design is once again all about melting together big style with heartfelt warmth to create favourite items that you'll love and adore. SOUL WORKS combines great artistry and passion, technical perfection and creative emotion in a completely new way. See for yourself!
All you need is a soul.
Which you most certainly have.
Your miinu team"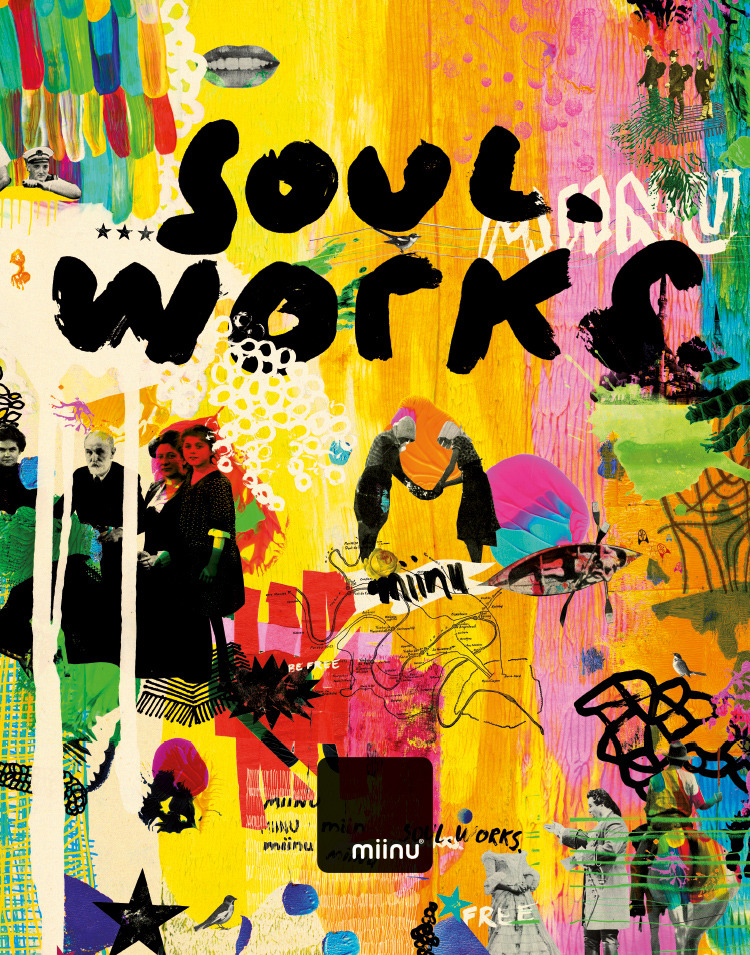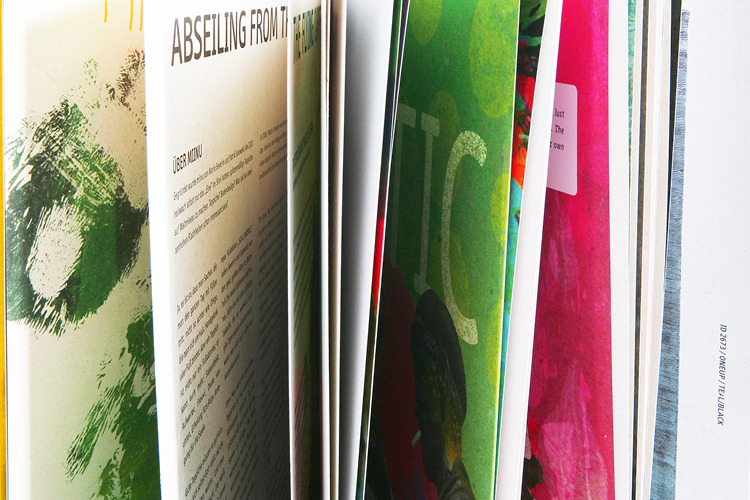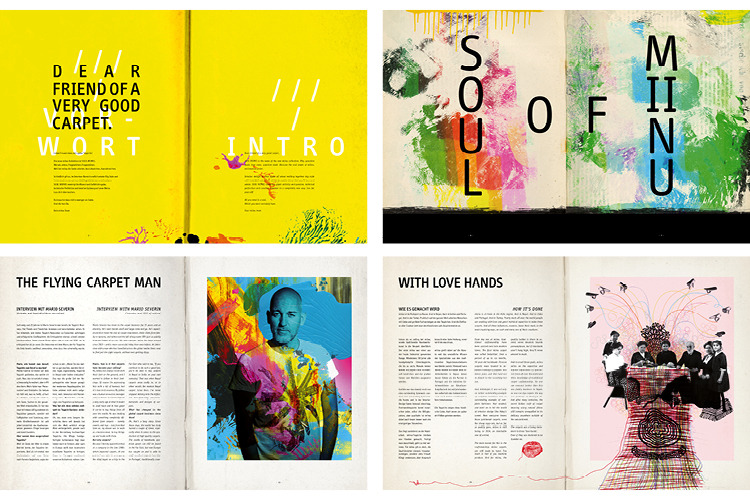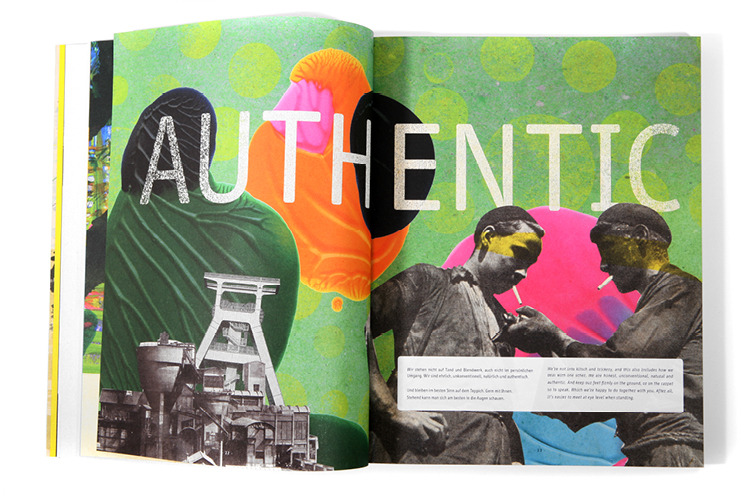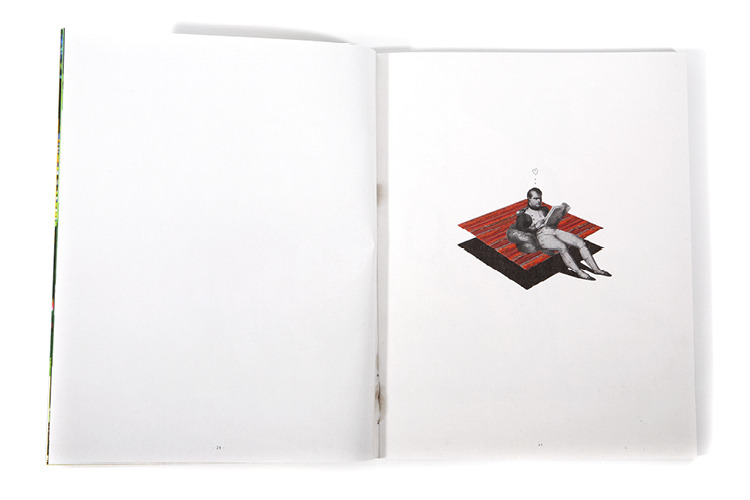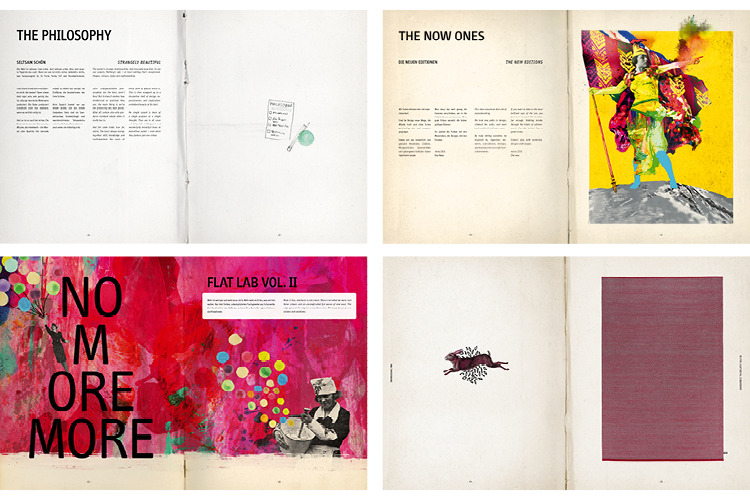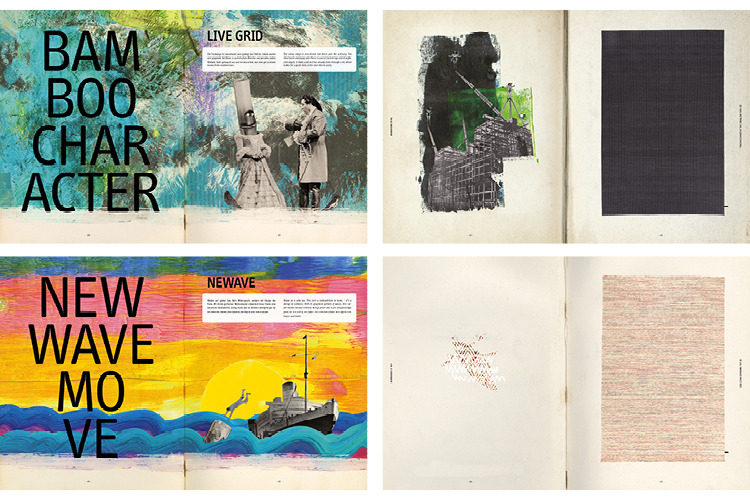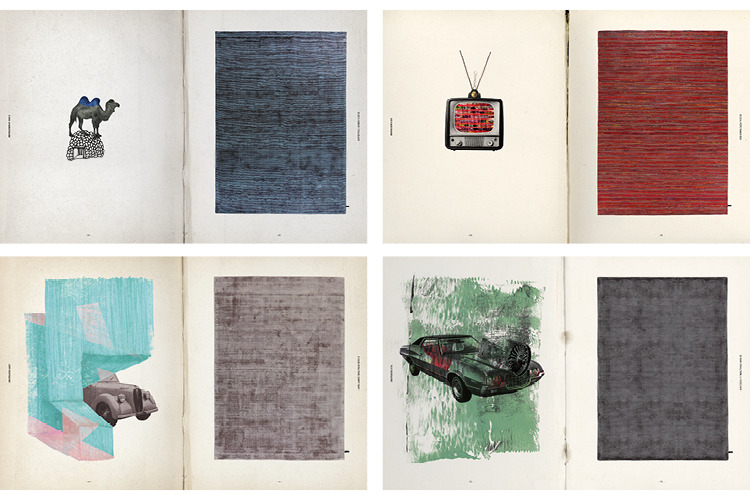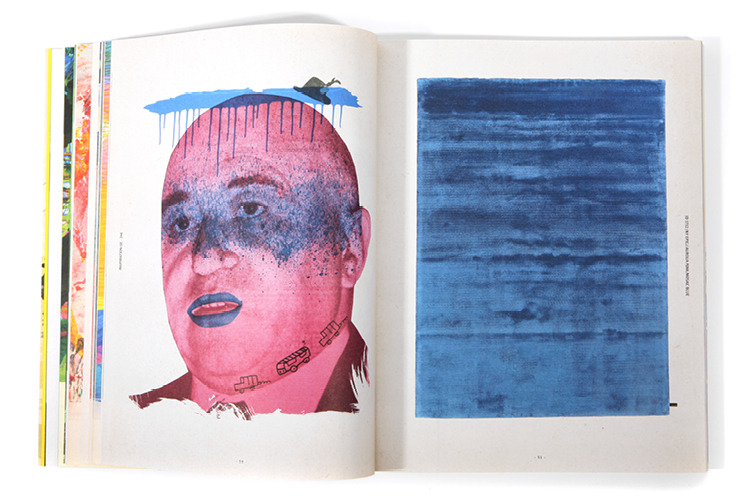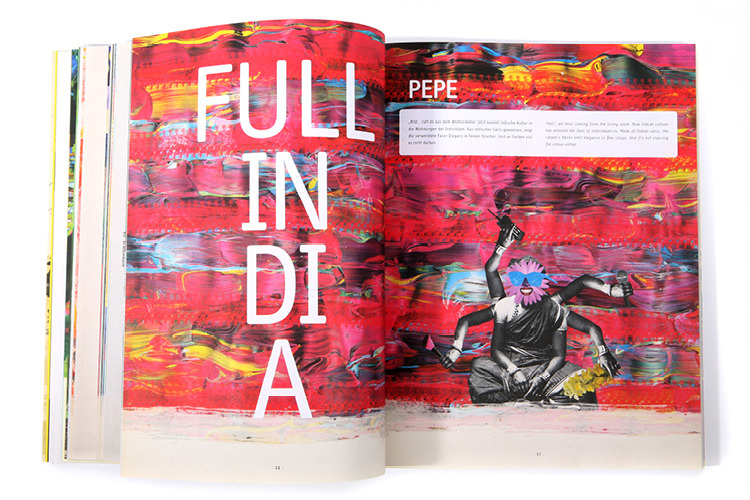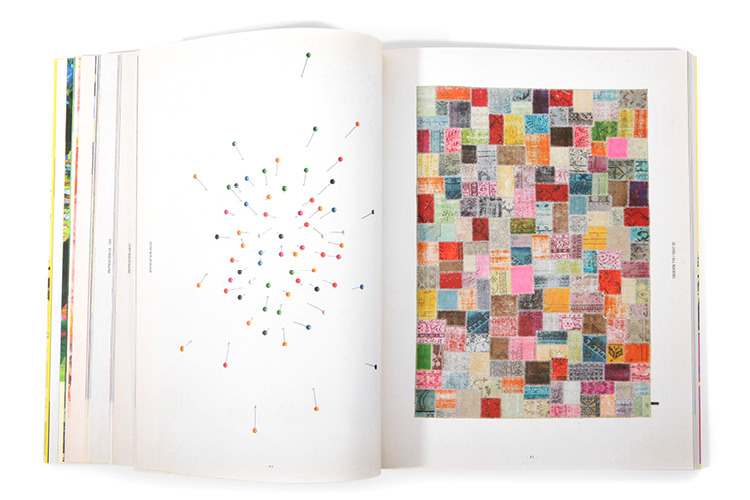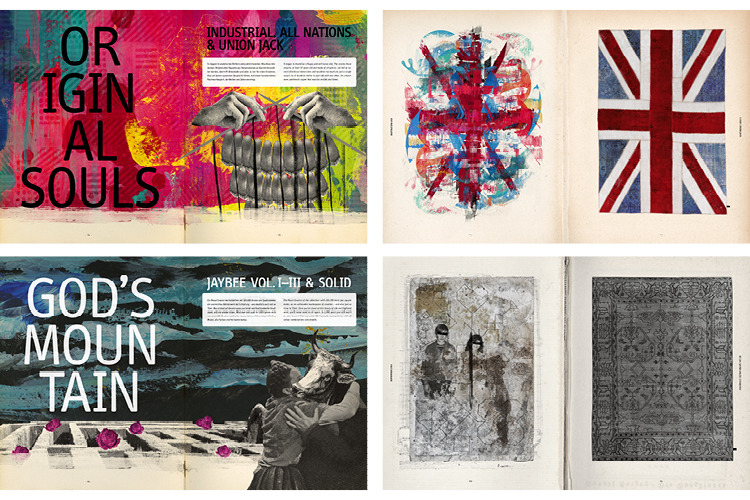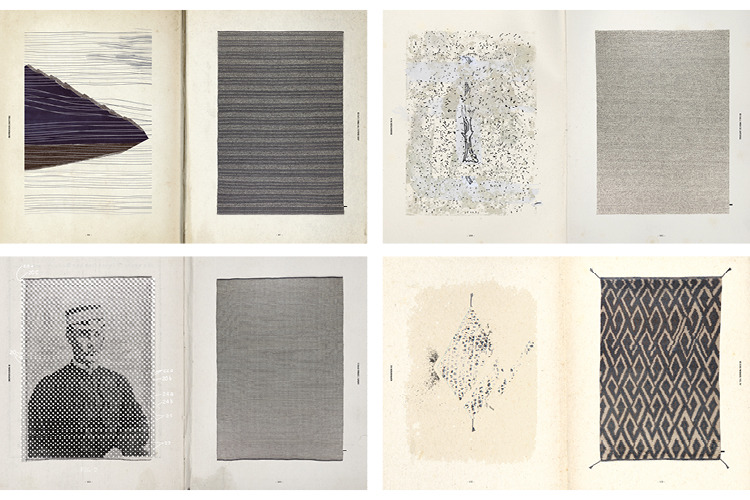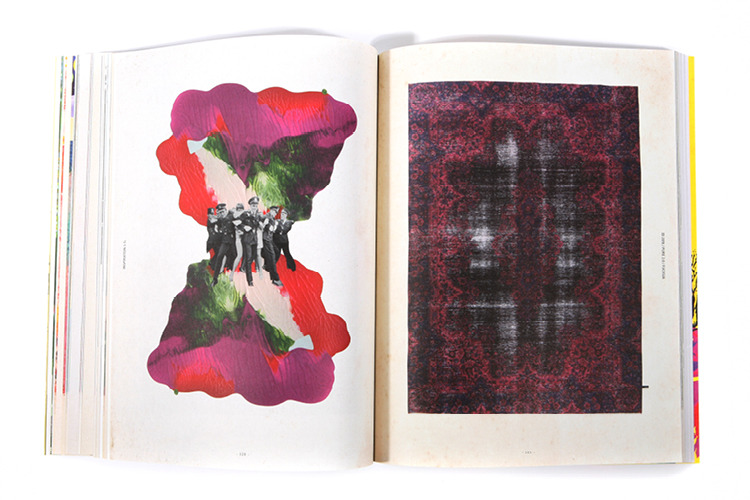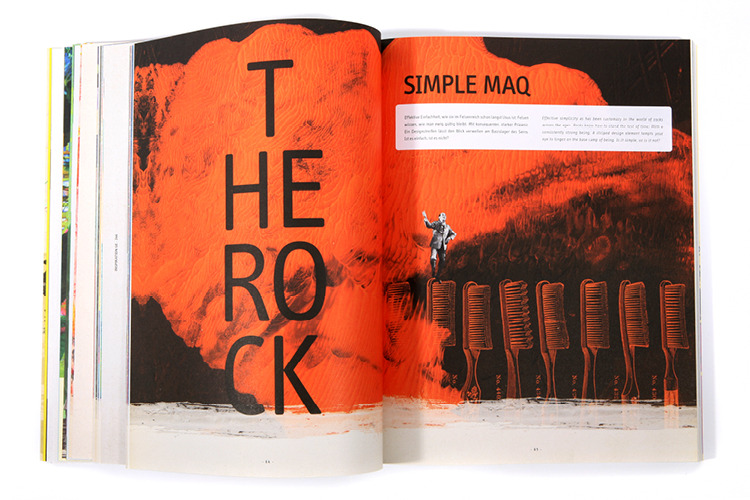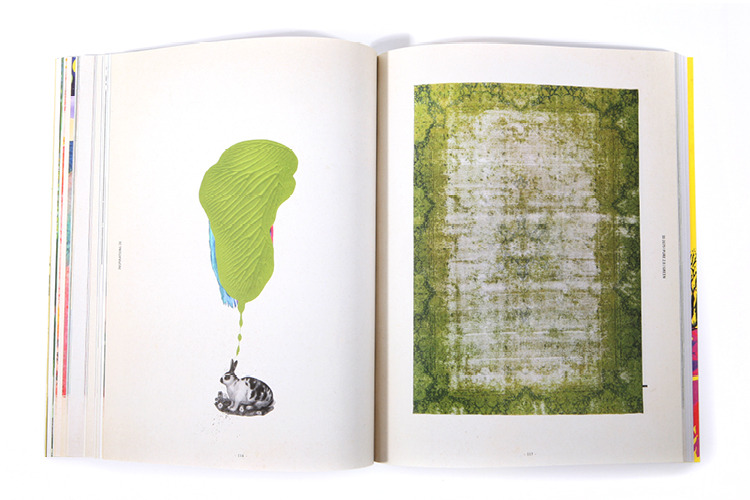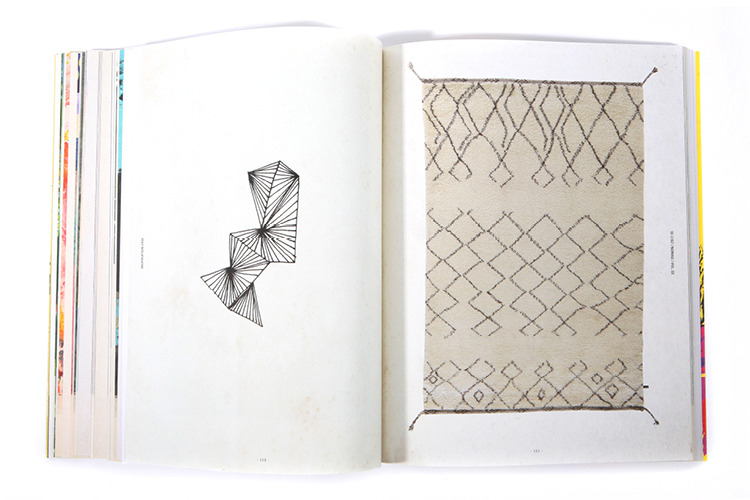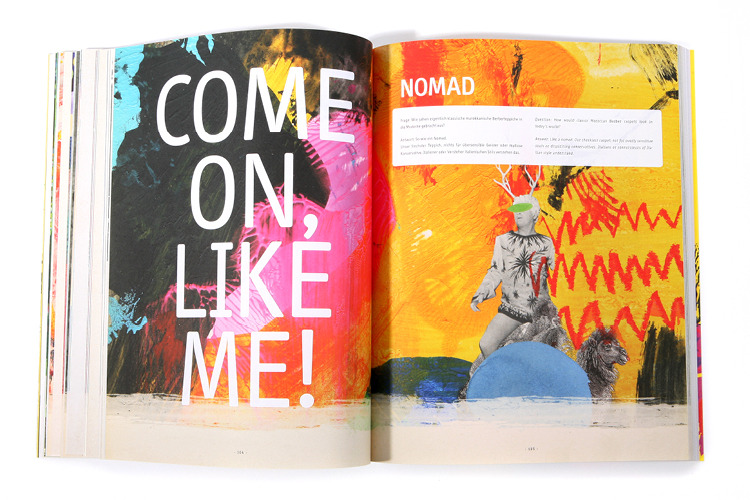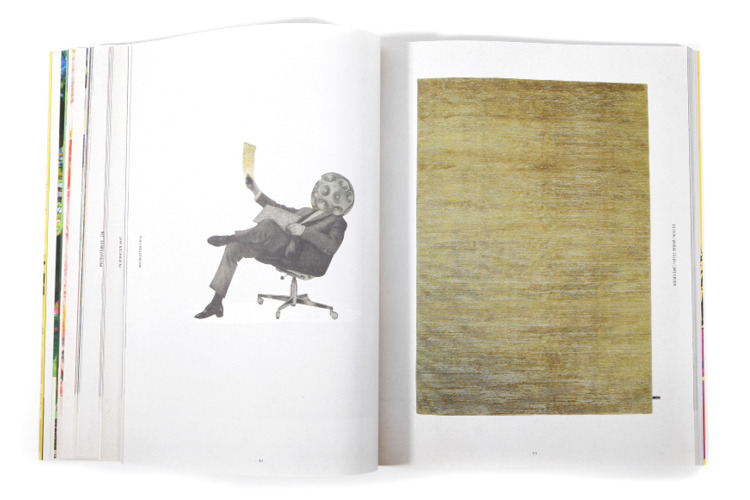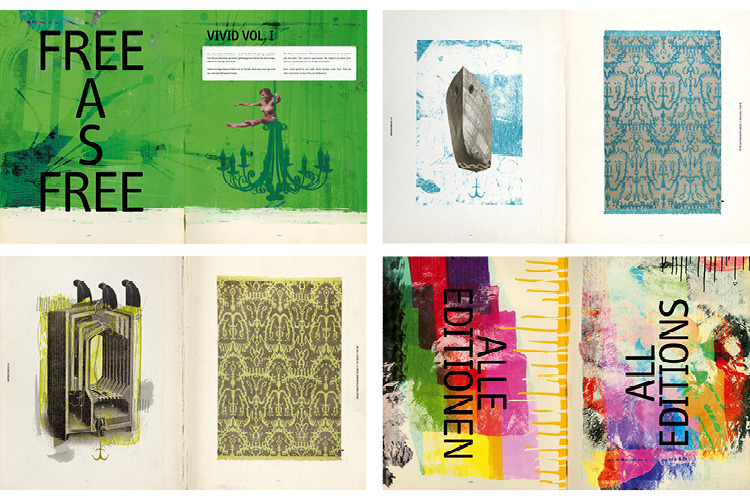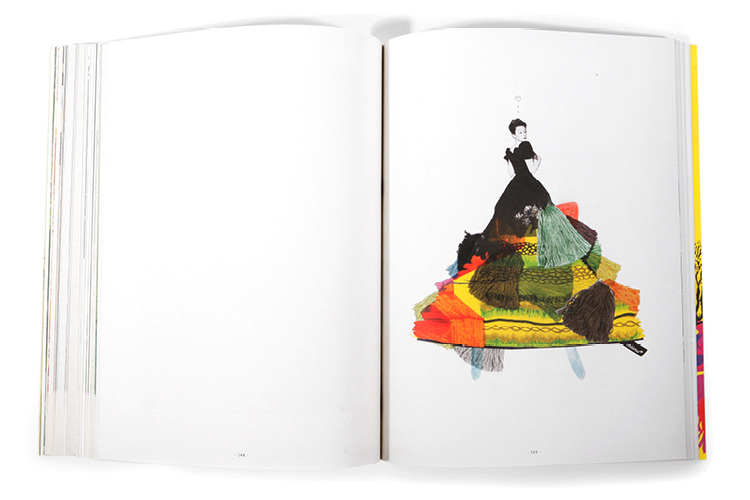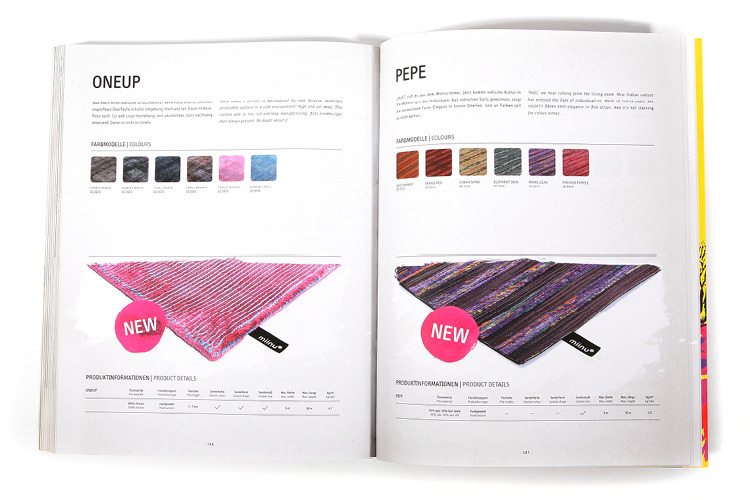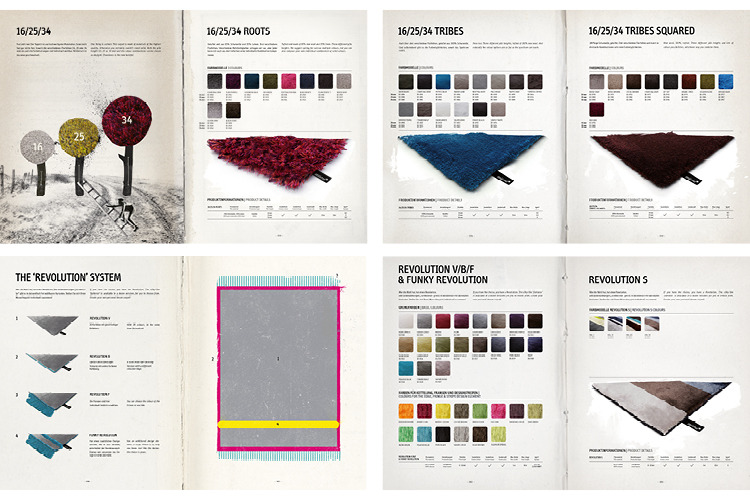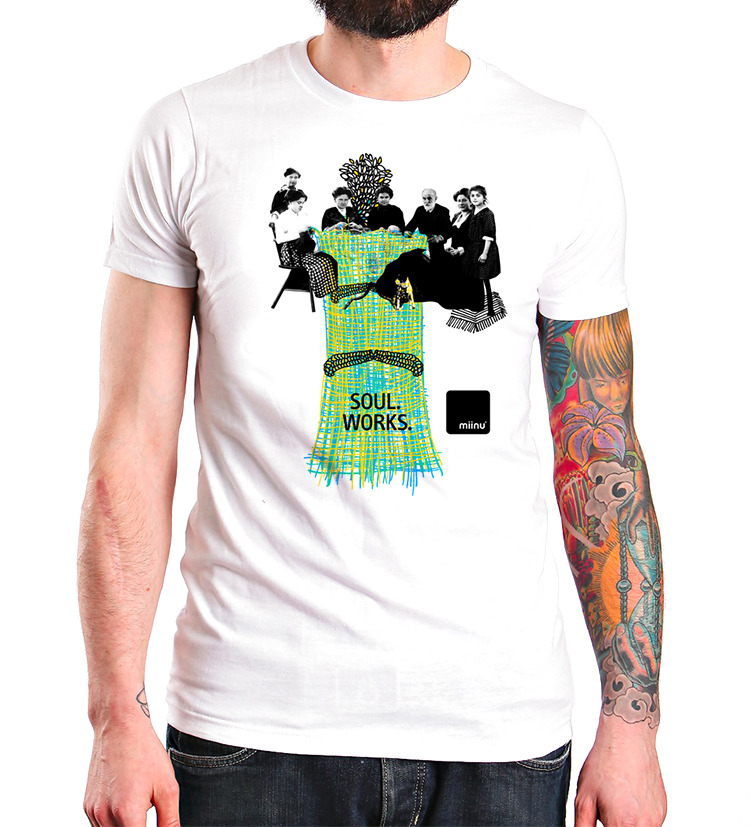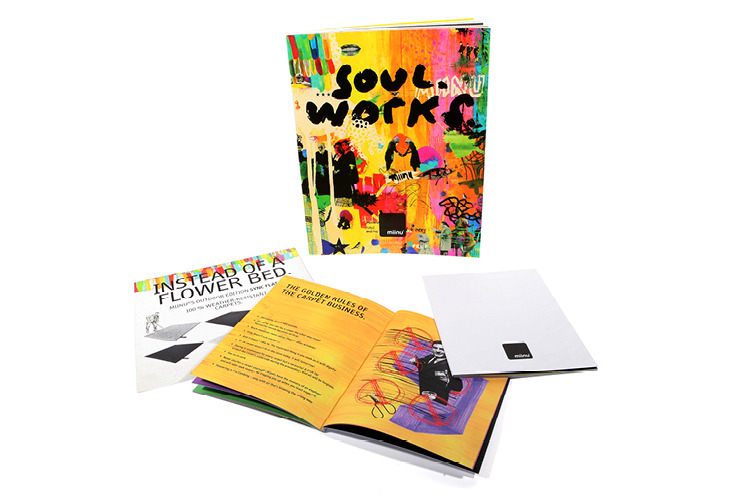 MORE STUFF
Loading...