Gentleman. MTV Unplugged.
Wir entwickelten das Artwork hierfür:

"Als erstem Reggaekünstler weltweit wurde Gentleman in diesem Sommer die Ehre zuteil, ein MTV-Unplugged-Konzert zu geben. Sein Heimspiel im Kölner Stadtgarten nutzte der international renommierte Sänger für einen beeindruckenden Streifzug durch die eigene Geschichte, die ihn im steten Wechsel zwischen Jamaika und Köln zu einem der einzigartigsten Künstler dieses Genres gemacht hat. Gerade die Akustikversionen all seiner längst zum Kanon der Popmusik gehörenden Hits wie "Dem Gone", "Superior", "Send A Prayer" oder "Different Places" demonstrieren, wie wunderbar melodisch und einprägsam seine Songs sind. Eine feine Gästeliste veredelt das mehr als zwei Dutzend Songs umfassende Set, darunter Christopher Martin ("To The Top"), Shaggy ("Warn Dem"), Tanya Stephens ("Another Melody"), Milky Chance ("Homesick") und Marlon "Roudette, mit dem Gentleman dem Mattafix-Classic "Big City Life" neues Leben einhaucht. Das Finale bildet Bob Marleys "Redemption Song" mit Campino und Ky-Mani Marley, dem Sohn der Reggae-Legende. Spiritueller als auf MTV Unplugged hat man Gentleman vielleicht noch nie live erlebt. The gentle side of Gentleman. Mind-bending stuff.

Das Gentleman MTV Unplugged ist als Standard CD und Doppel-CD im Digipack erhältlich. Passend dazu die DVD, BluRay, 4fach 12" Vinyl und eine limitierte Collector's Deluxe Box, inkl. Doppel CD, DVD & BluRay, 4fach Vinyl und handsignierter limitierter 7''."
We make the arwork for this:

"2014 live release from the German Reggae artist. The internationally renowned singer used the Cologne City Garden for a stunning journey through his own history - a career that has made him one of the most unique artists of this genre. The acoustic versions of his pop hits - including "The Gone", "Superior", "Send A Prayer" and "Different Places" - demonstrate how wonderfully melodic and memorable his songs are. Includes guest performances by Christopher Martin, Shaggy, Tanya Stephens, Milky Chance and Marlon Roudette. The finale is Bob of Marley's "Redemption Song" with Campino and KY-Mani Marley, son of the reggae legend."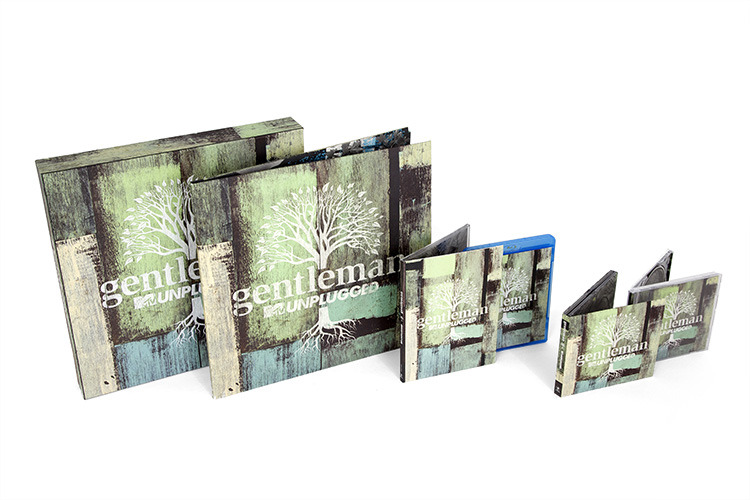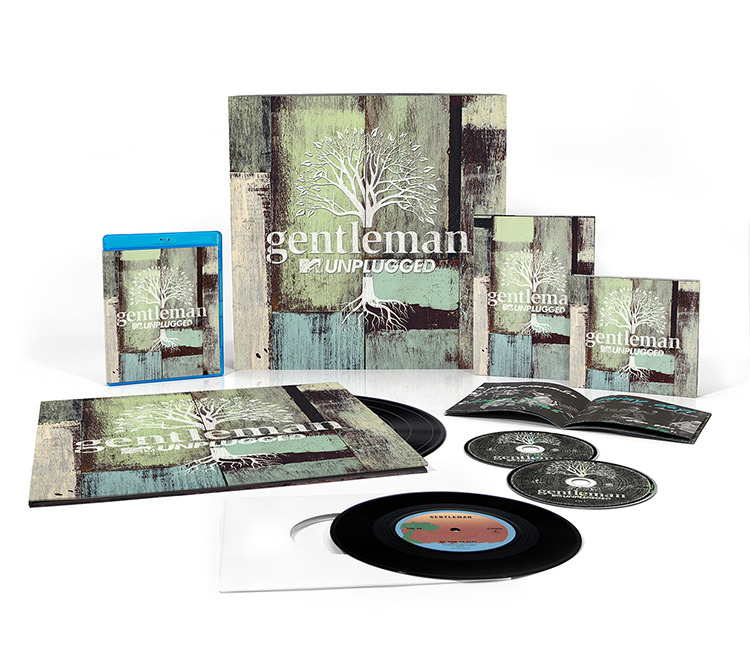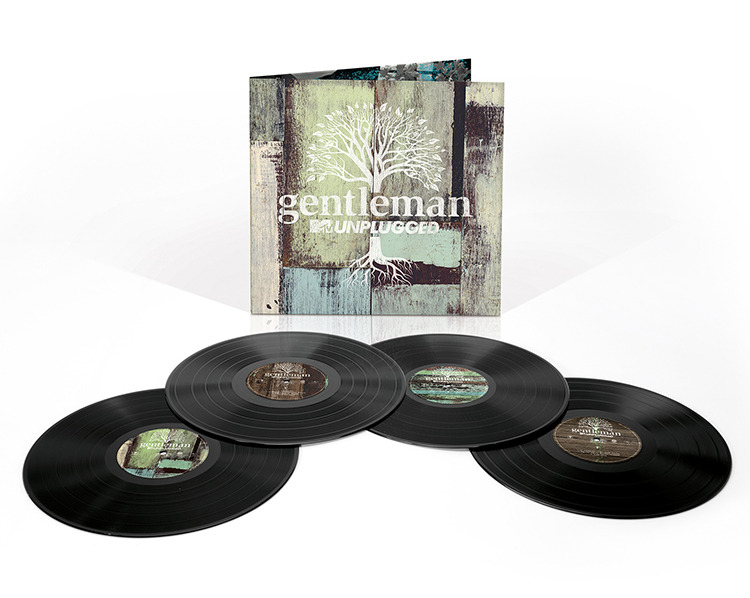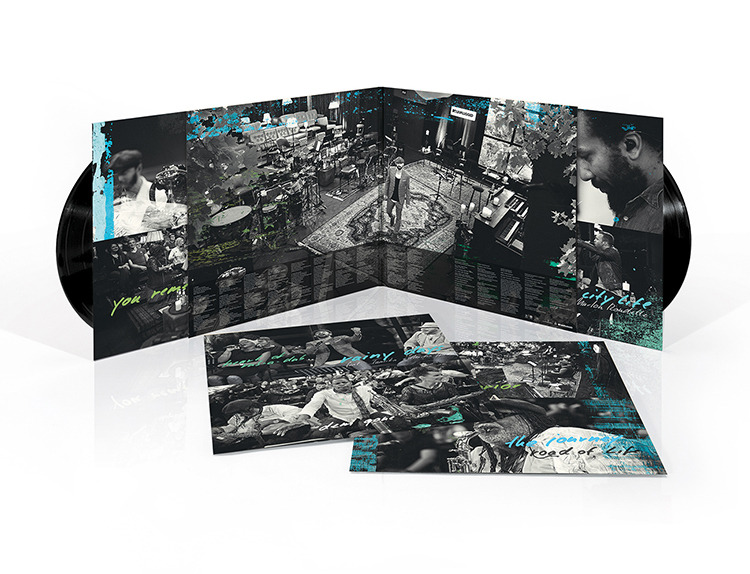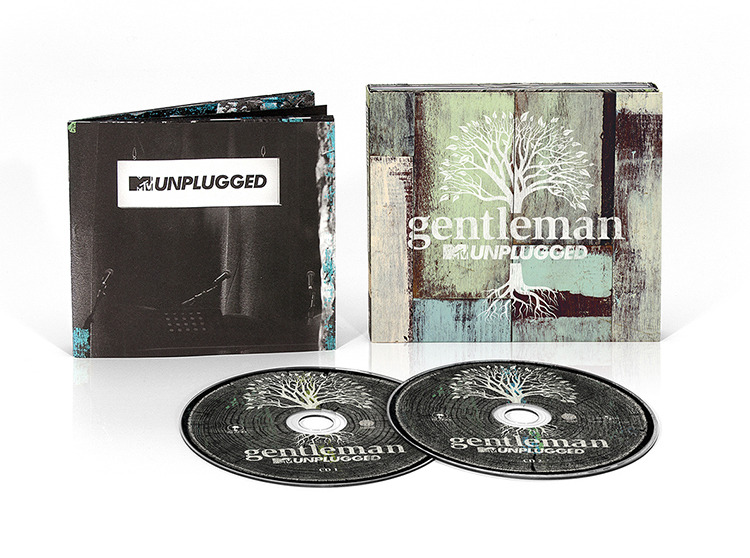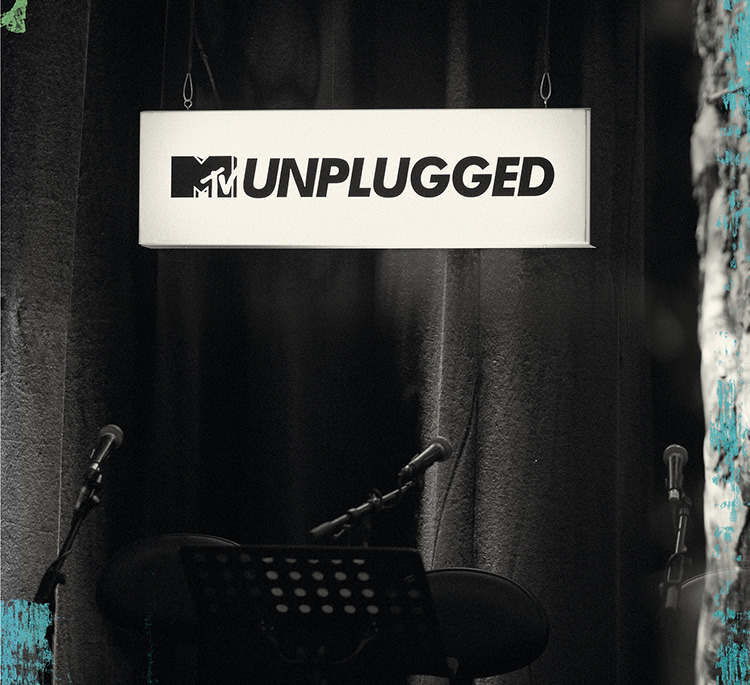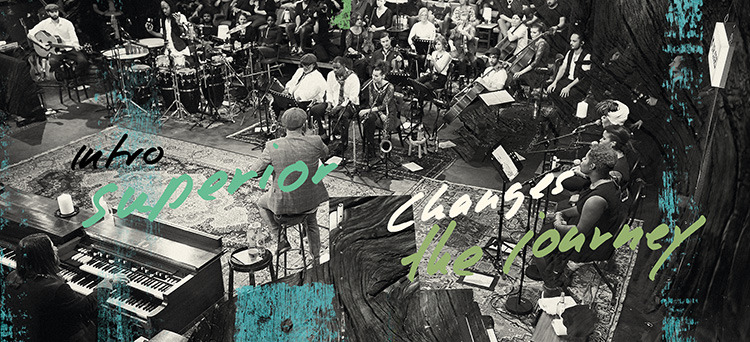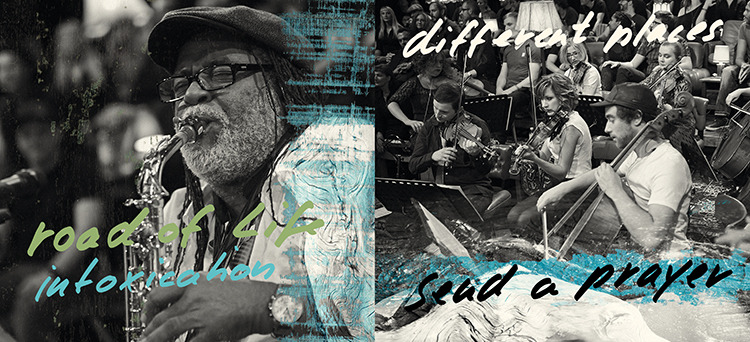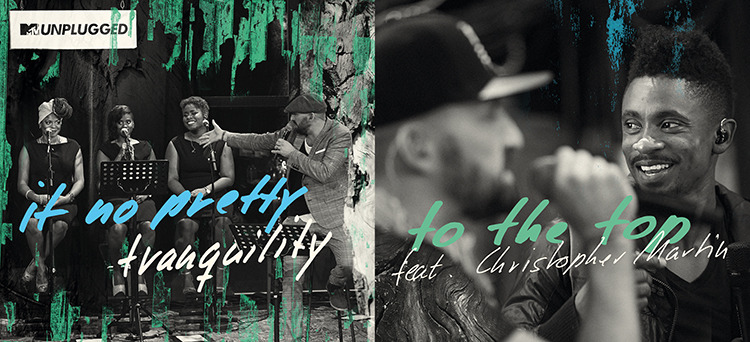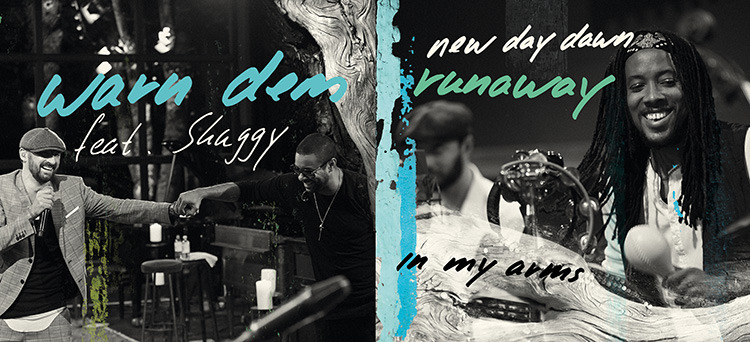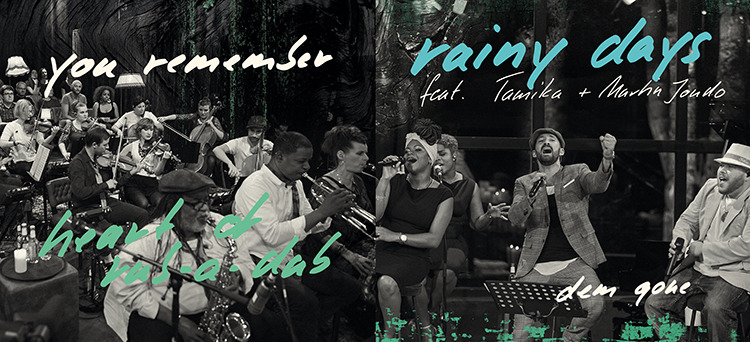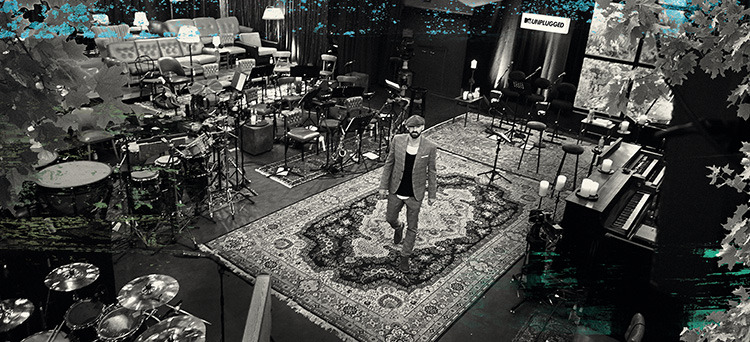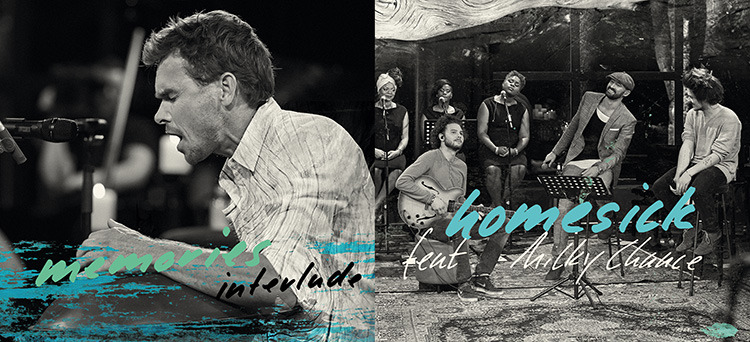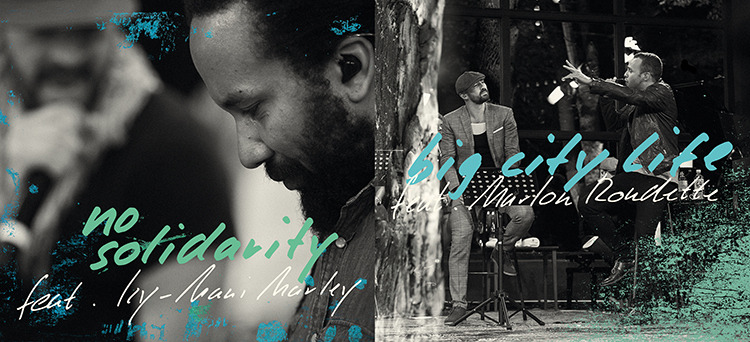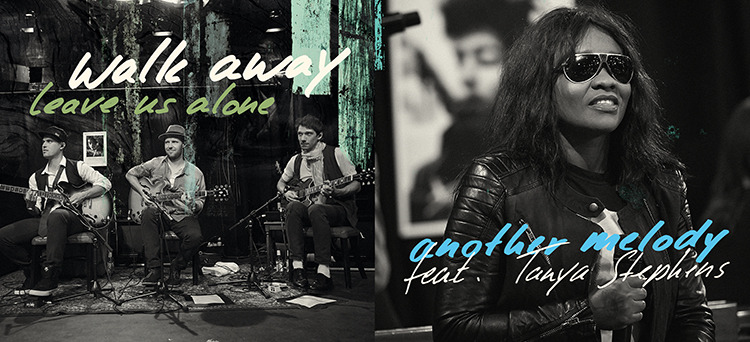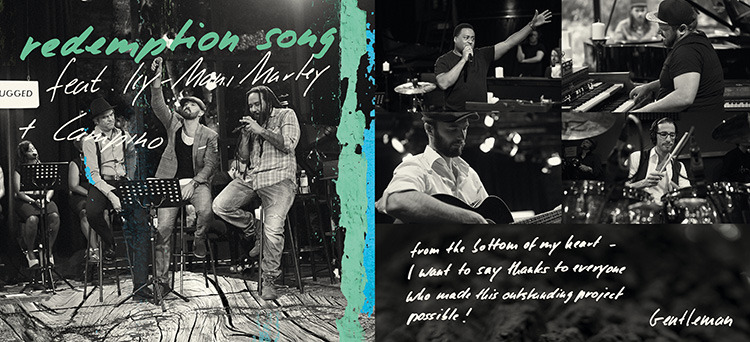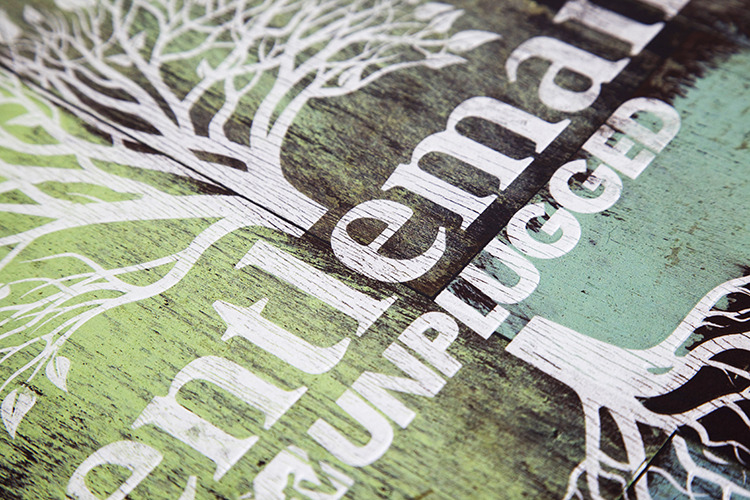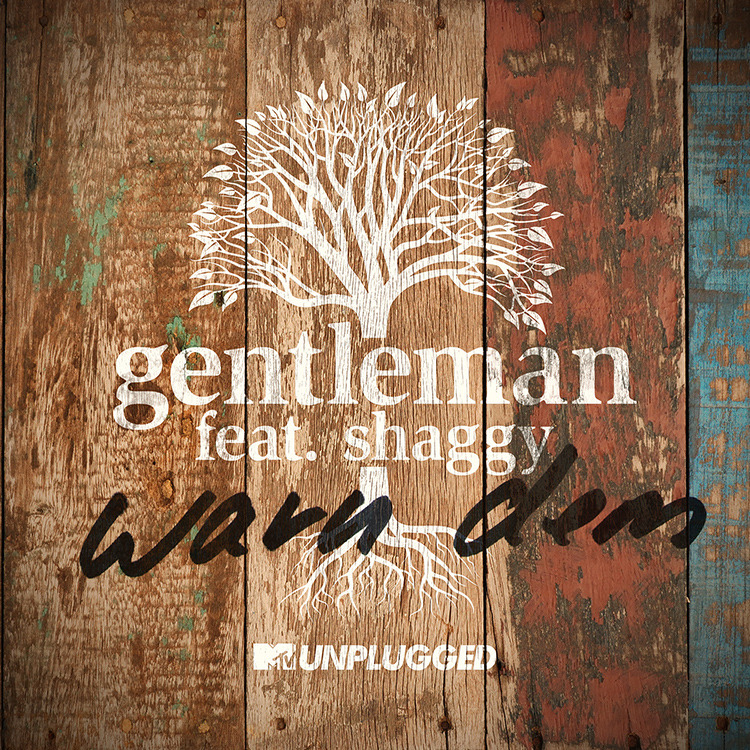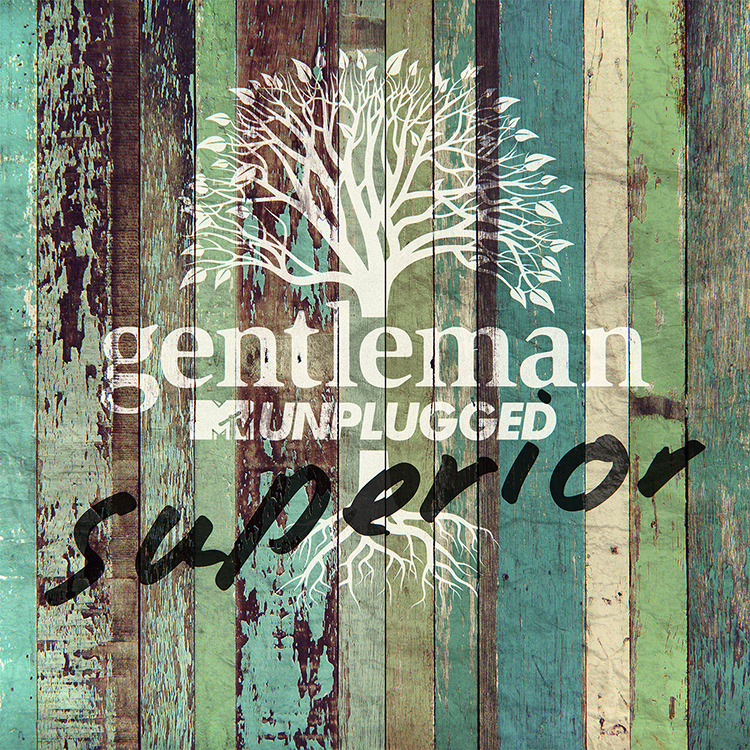 Gentleman. MTV Unplugged.
MORE STUFF
Loading...