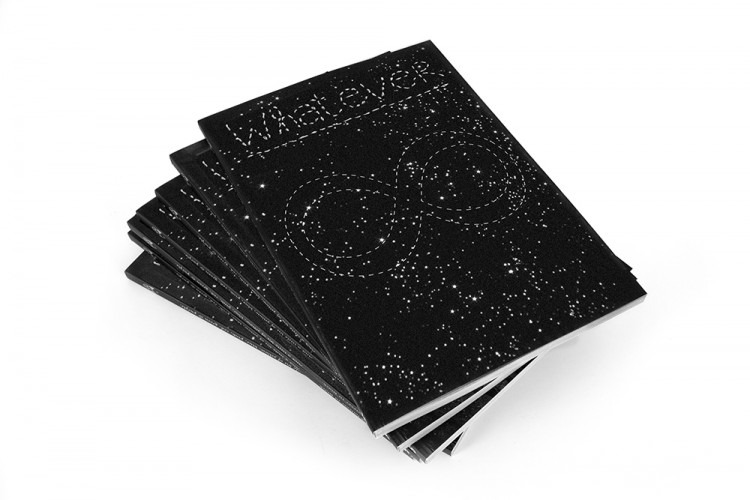 Whatever 8: Infinity
Hamburg. Wir haben ein Problem.
Was haben die beiden Knallwürste von Rocket & Wink jetzt schon wieder vor? Reicht es nicht, dass sie uns mit ihren Binsenweisheiten und ihrer Specksteinwerbung nerven? Und zudem penetrant in der Grafikwelt herum stochern, um auch den letzten Fensterkitt noch als Bindemittel zwischen Kunst und Kommerz zu verkaufen?
Nein! Diesmal lassen Sie sich mit ihrem ganzen Krempel ins All schießen, um ihren (nach Winks Worten) "grafischen Horizont zu erweitern".
Hoffentlich kommen die beiden Flachstapler bald wieder auf den Boden der Tatsachen zurück. Außer Spesen nichts gewesen, oder was?
Werden in diesem Whatever die Fragen, die uns auf den Nägeln destillieren beantwortet?
Wie riecht das Weltall? Kann man auch rückwärts auf einem Asteroiden landen? Frißt Helene Fischer's Fritze frische Fische? Blitzt Licht sich selber, wenn es zu schnell ist? Gibt es den Armbanduhrknall? Hat Wink den Faden verloren?
Wir könnten hier noch unendlich über die Unendlichkeit reden, aber der Countdown hat bereits begonnen.
Setzen Sie sich hin. Bringen sie ihren Sitz in eine aufrechte Position. Kurz durchatmen und ab geht es in den zähen Tumor des kreativen Wahnsinns.
Zum
Shop
.
Hamburg. We have a problem.
What do the two morons from Rocket & Wink have planned now? Is it not enough that they get on our nerves with their truisms and their wannabe advertising? And on top of that, nosing around in the world of graphics to sell even the last bit of window putty as an adhesive between art and ads?
No! This time around, they shoot themselves up into outer space – with all their crap – to (according to Wink) "heighten their graphical horizons".
Hopefully the two airheads will soon come back down to earth. It was a waste of time and effort. Will the questions preying on our mind in this "Whatever" ever be answered? Or what?
What does the universe smell like? Can you land backwards on an asteroid? Will Miley Cyrus pick a peck of pickled peppers? Does light clock itself when it is too fast? Is there such a thing as a big bang thang? Has Wink gone out of his mind?
We can talk forever about infinity, but the countdown has already begun.
Sit down. Bring your seats into an upright position. Take a deep breath and off we go into the tenacious tumour of creative craziness.
To the
Shop
.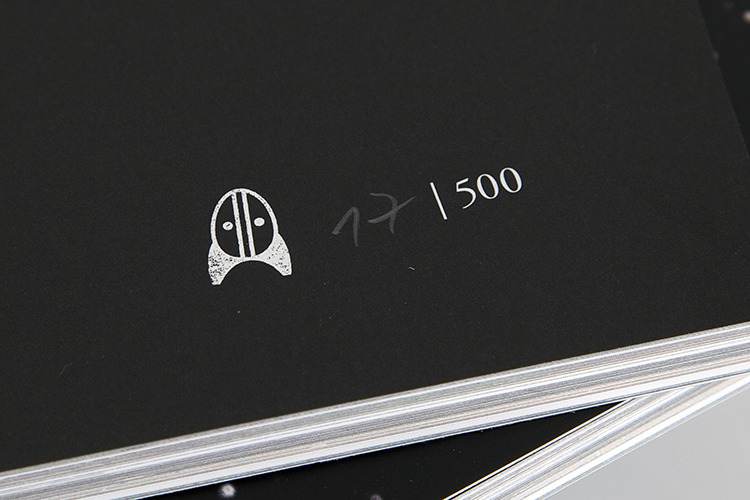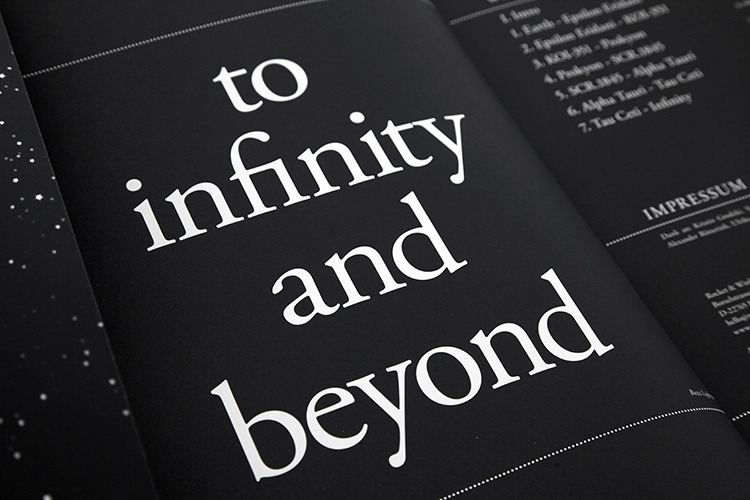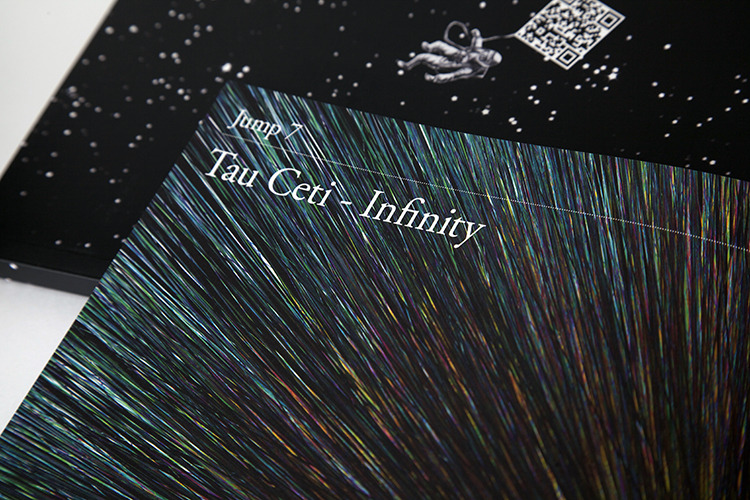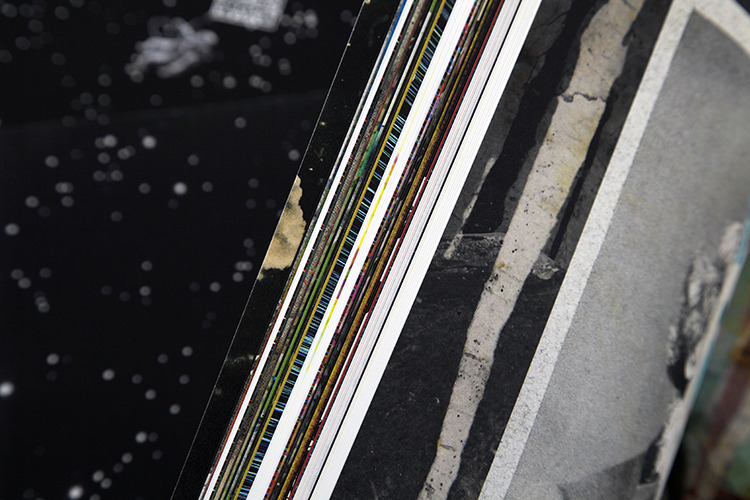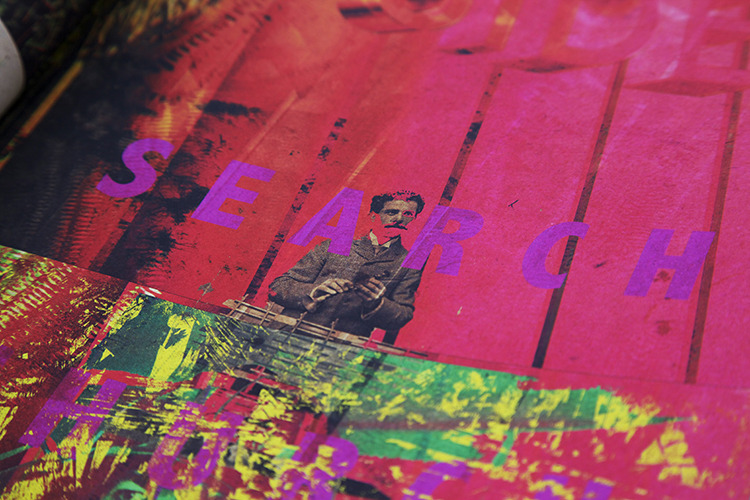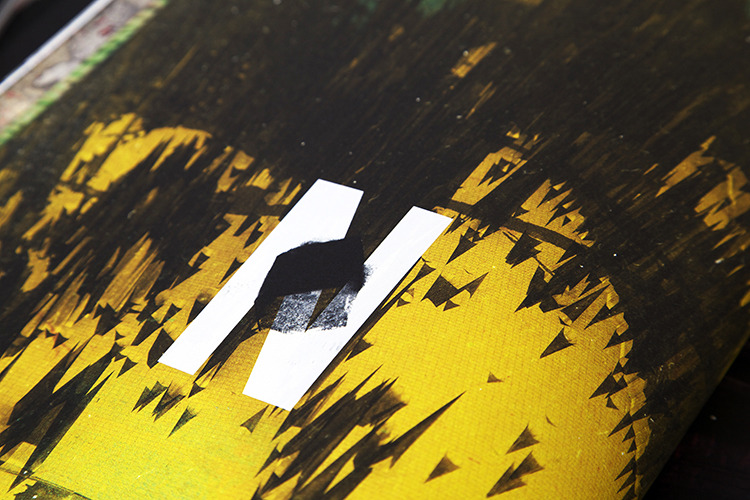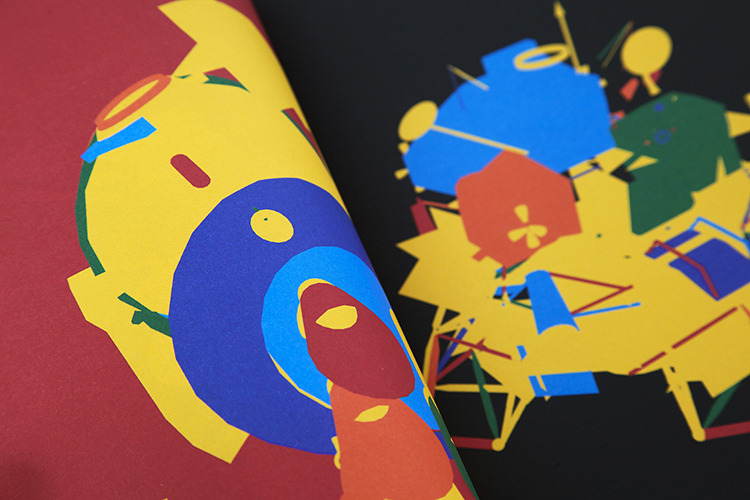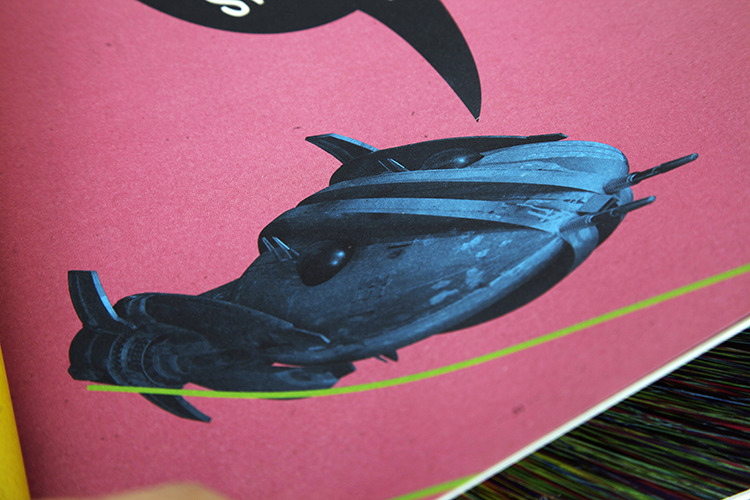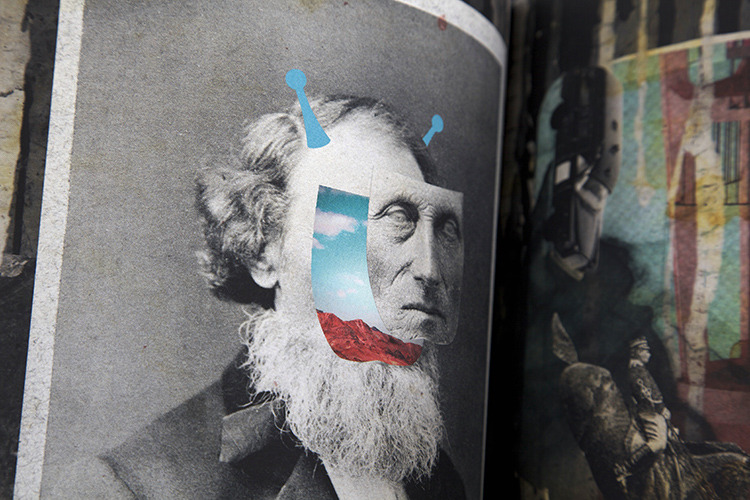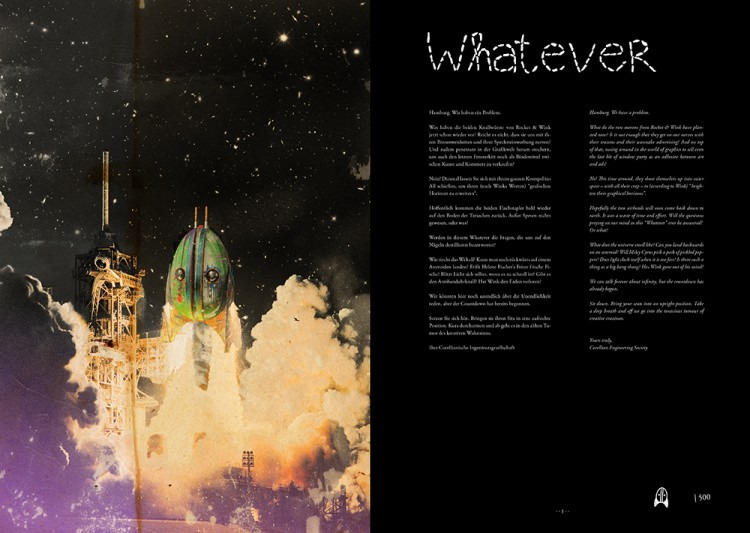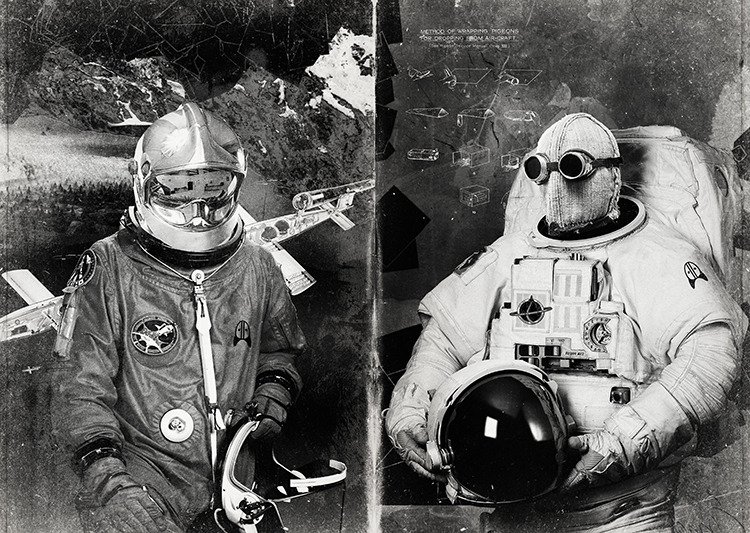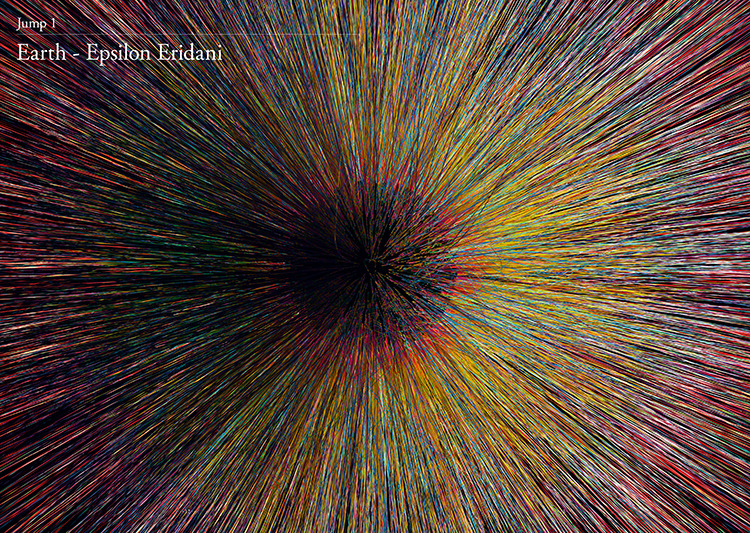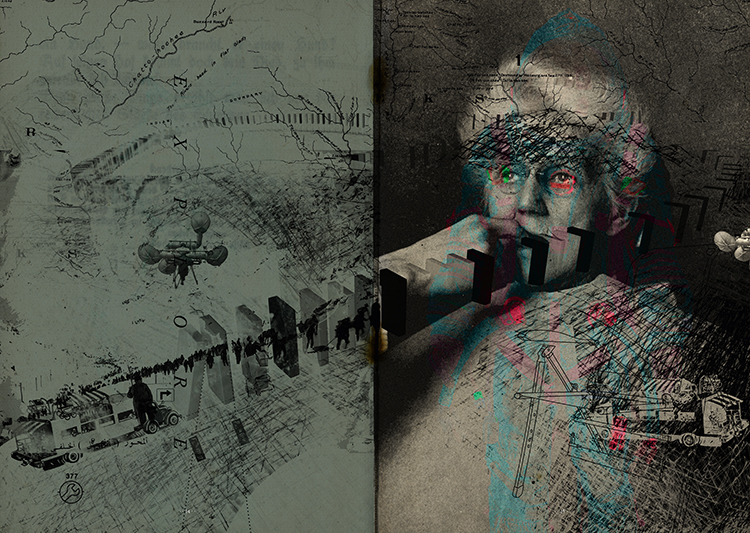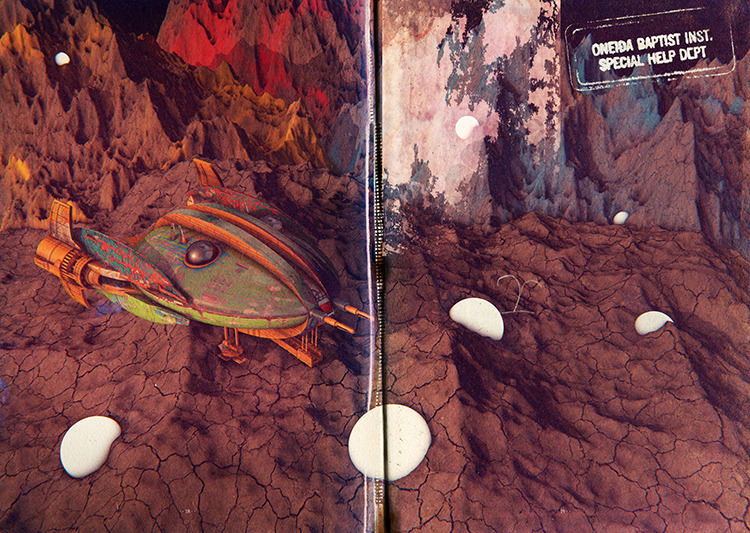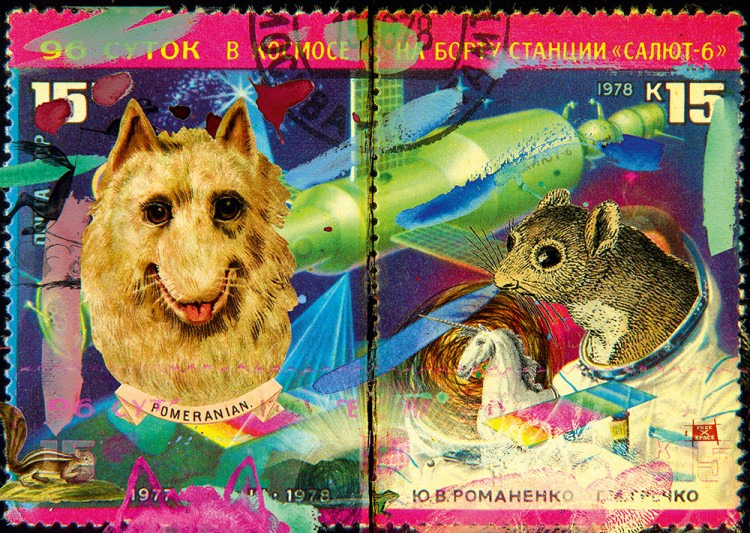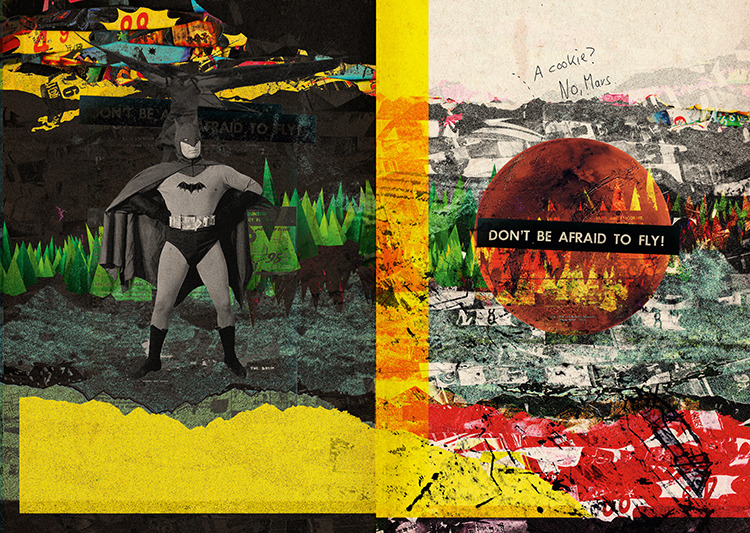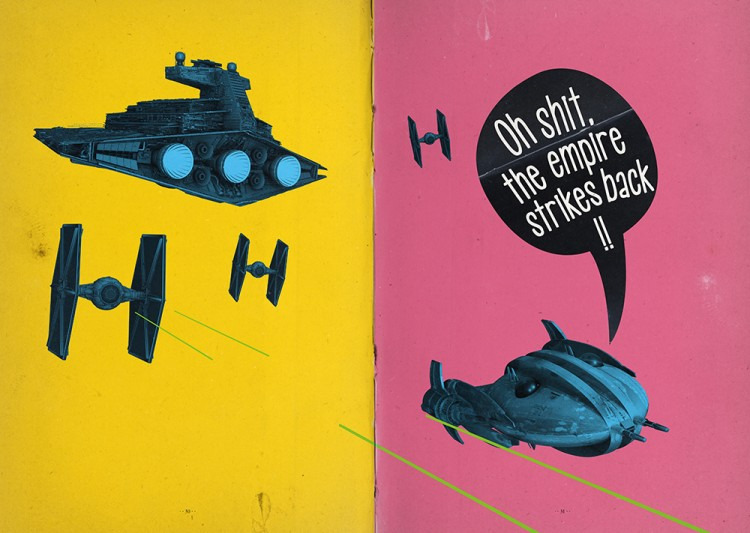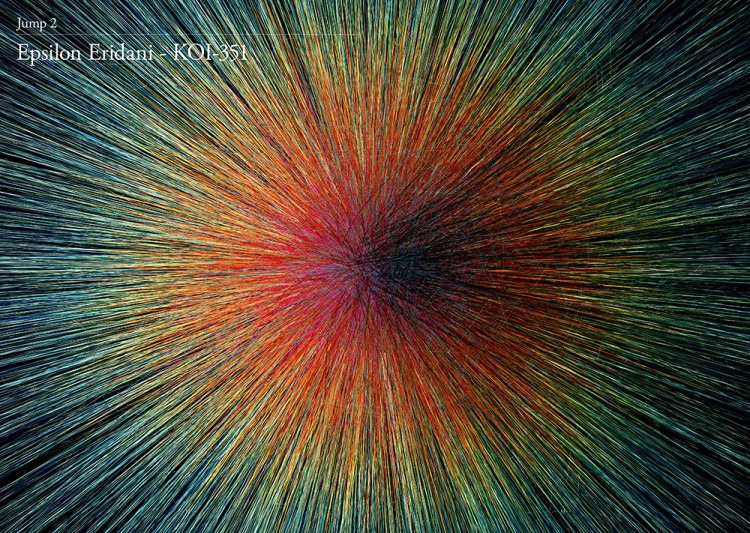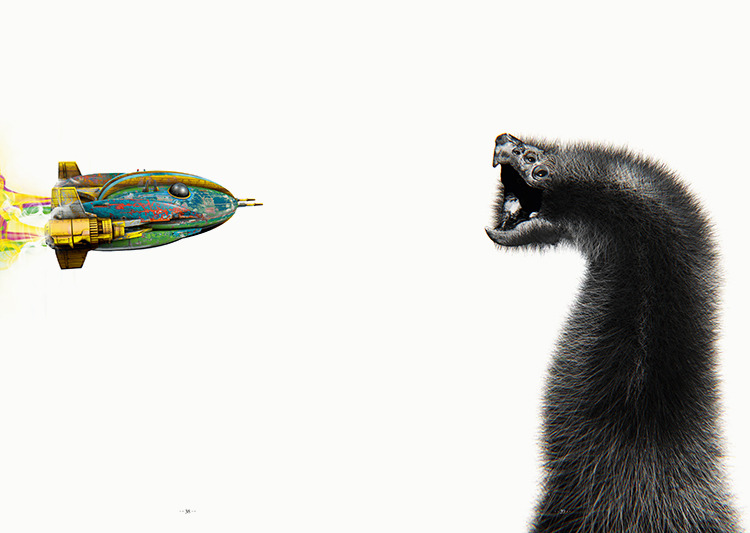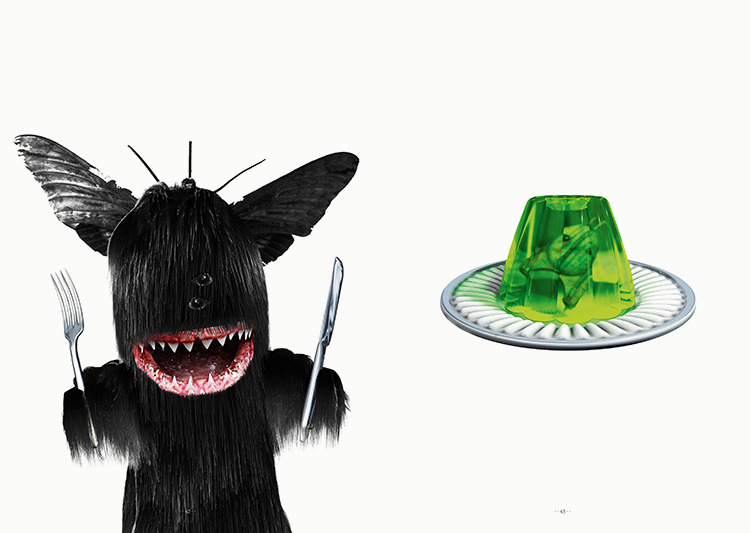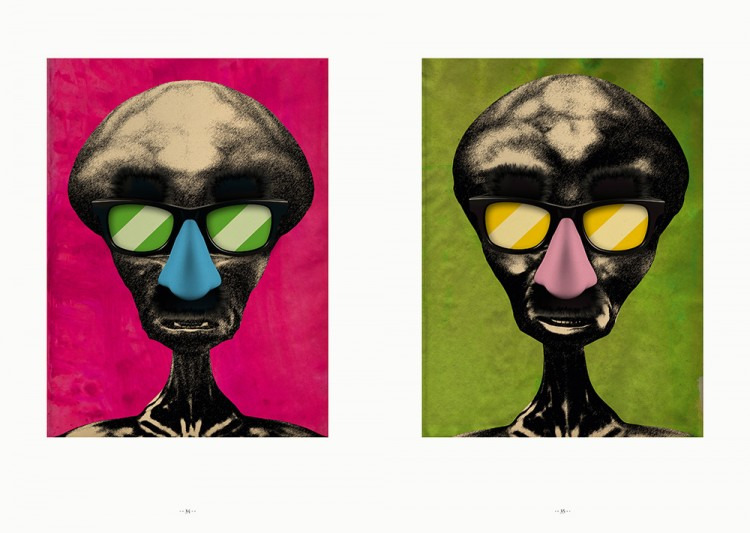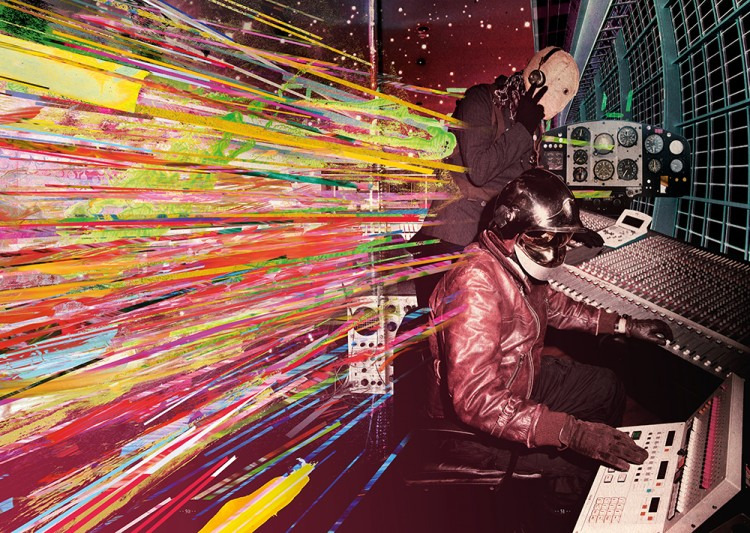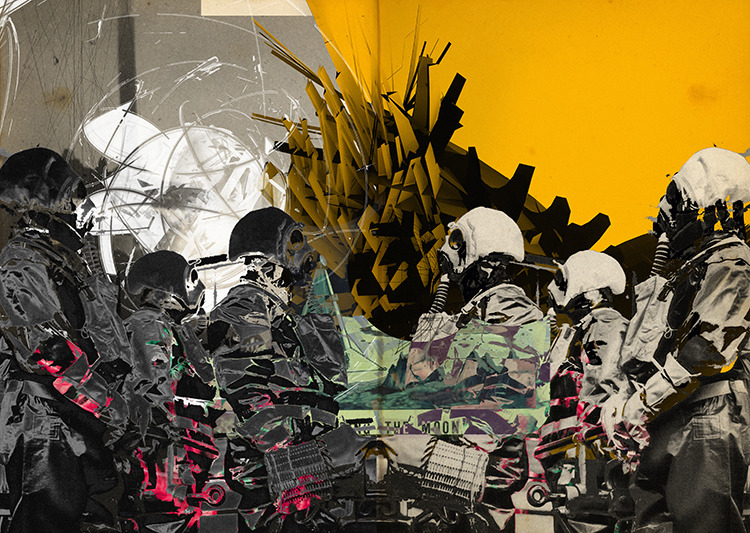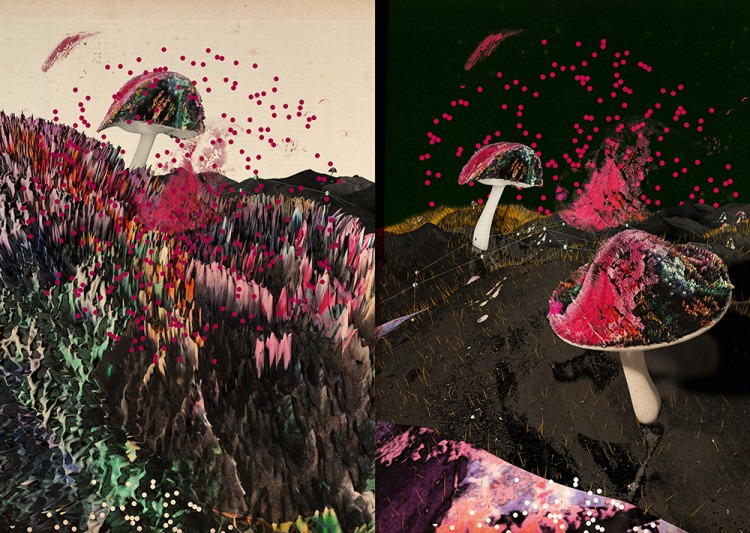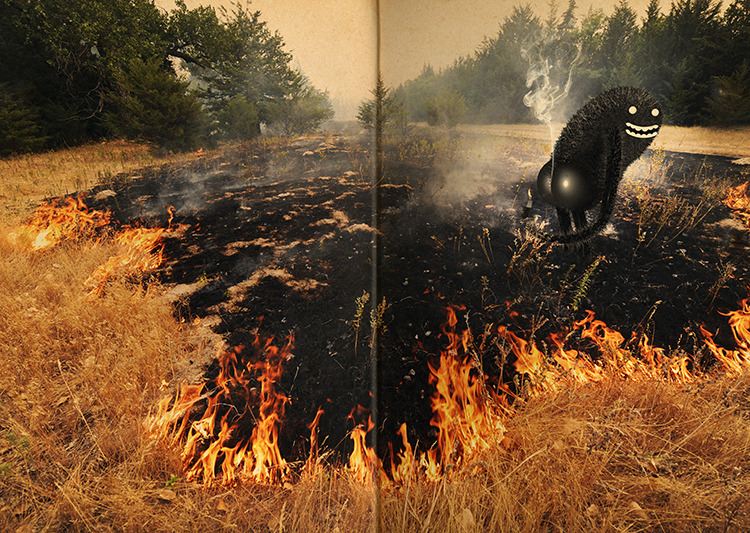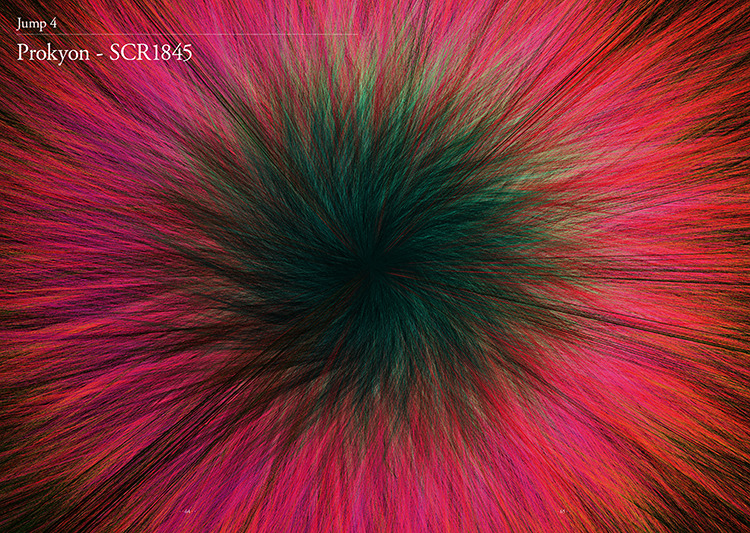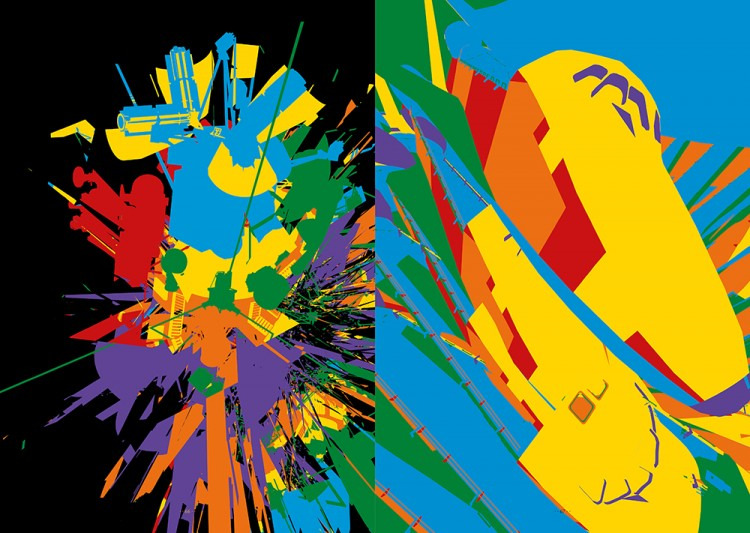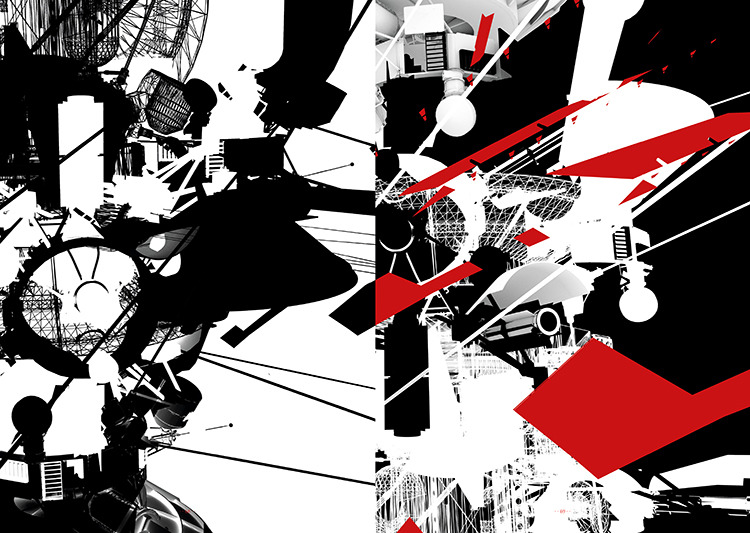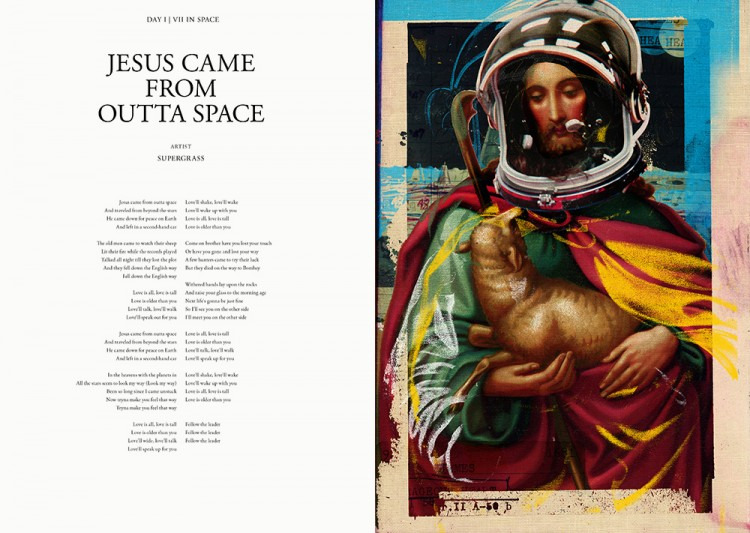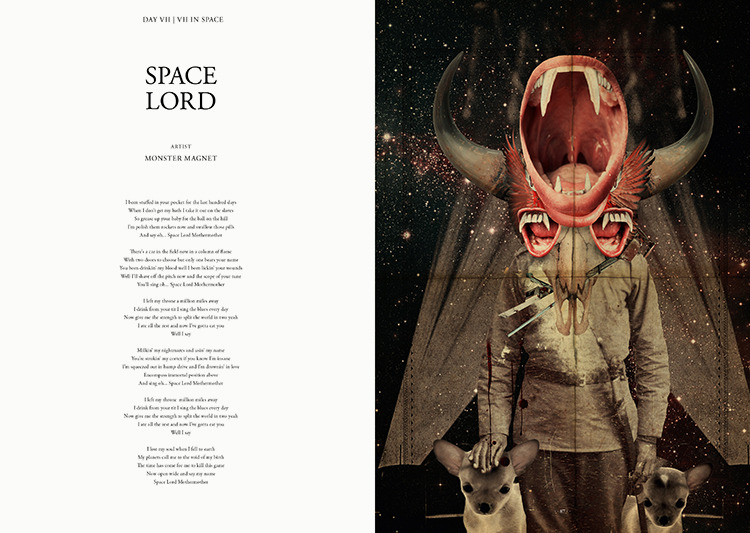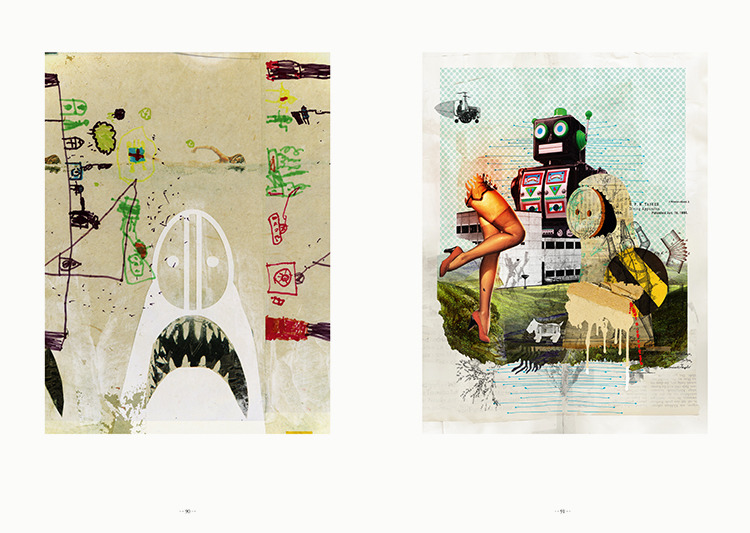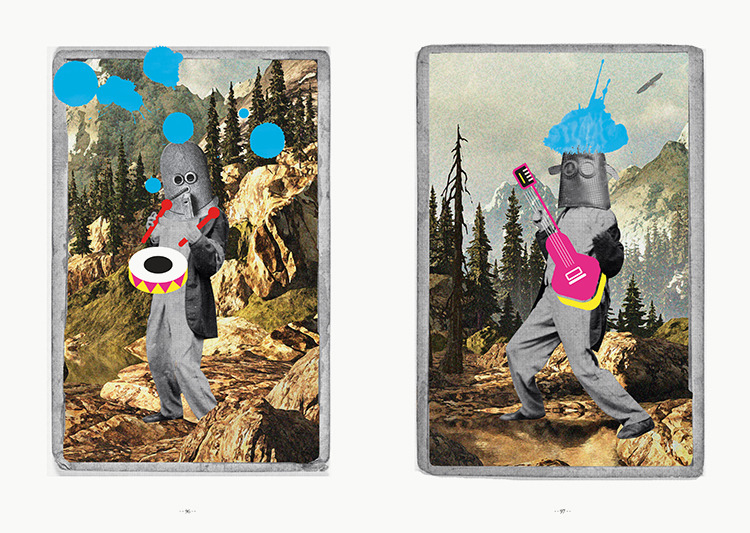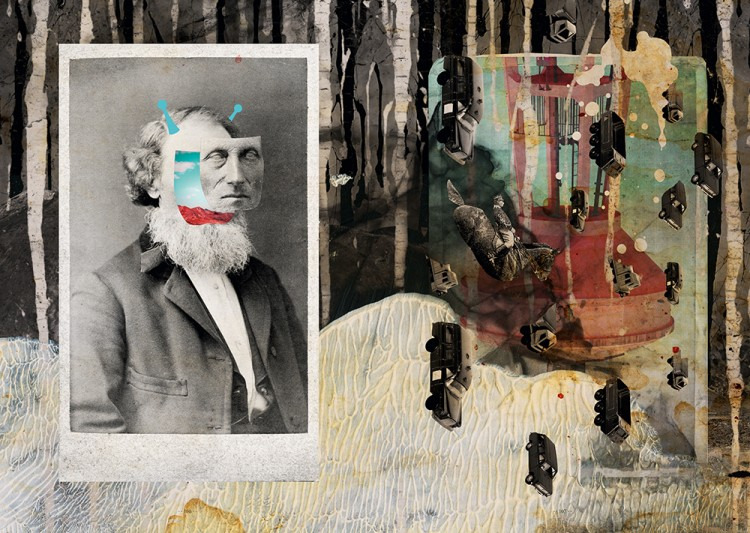 MORE STUFF
Loading...