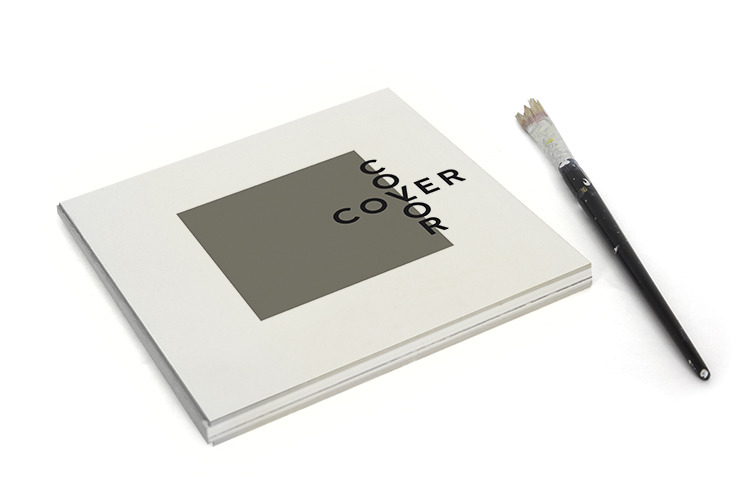 The Cover Color Project.
Wir wollten wissen, was passiert wenn man ein Albumcover zu einem farblichen Einheitsbrei zusammenrührt, um die ultimative Cover Color zu finden.

Das Ergebnis zeigen wir in unserem Buch "Cover Color", in dem die bekantesten Platten durch den Mixer gejagt wurden. Es entstehen homogene Farben, die sich auch hervorragend als Wandfarben eignen.
We want to know what happens when you stirred together an album cover for a color uniformity to find the ultimate Cover Color.

We show the result in our book "Cover Color", in which the most famous album were chased through the blender. There arise homogeneous colors that are highly suitable as wall colors.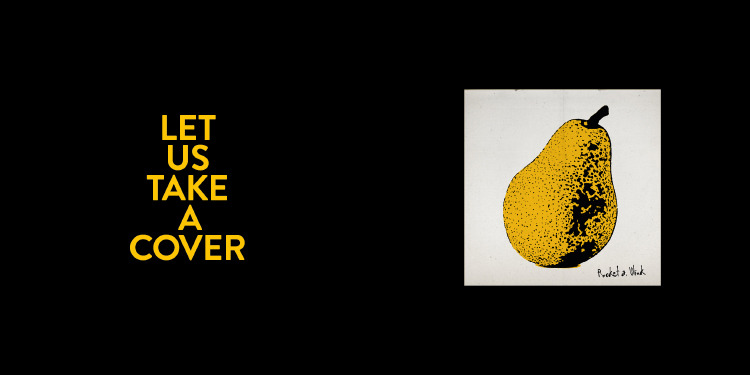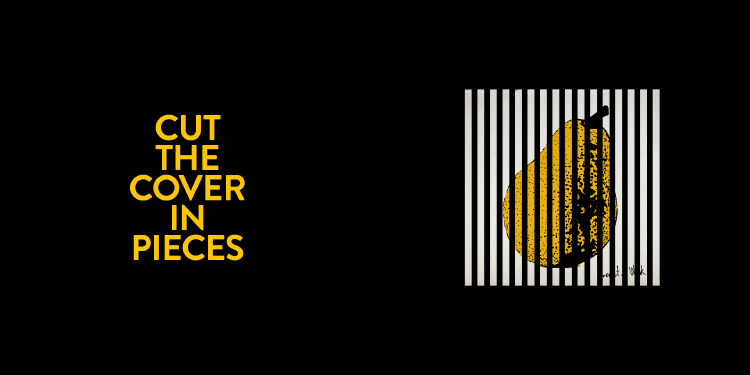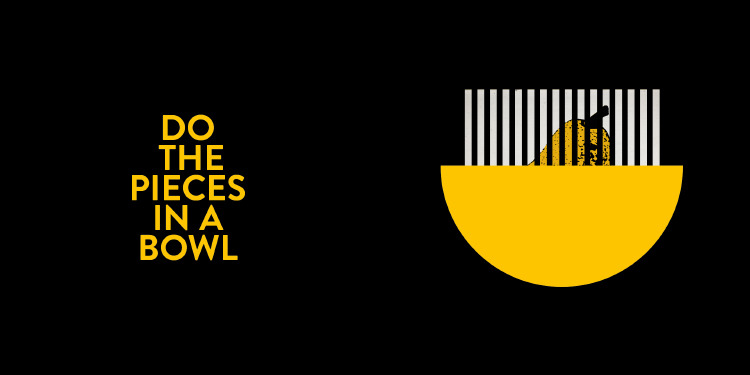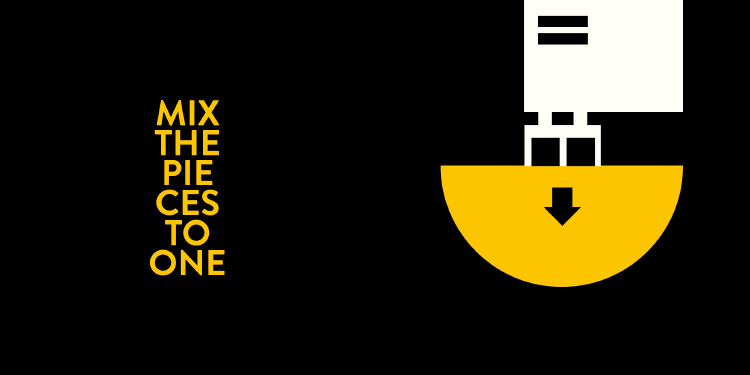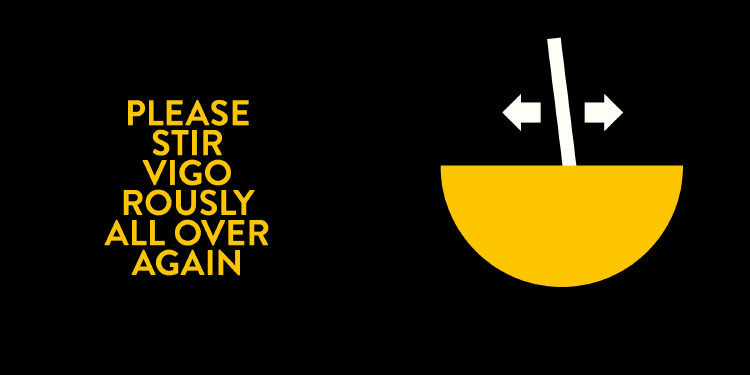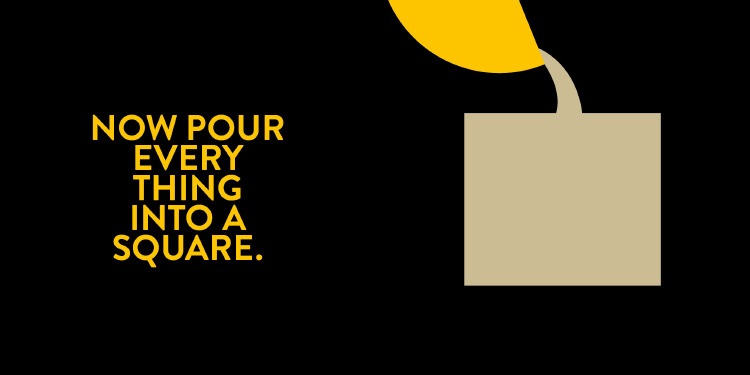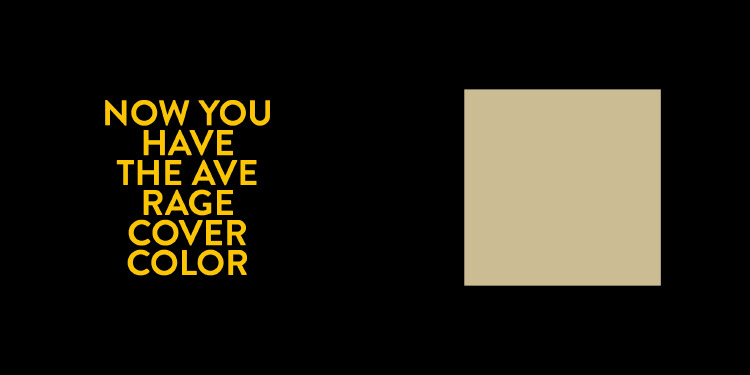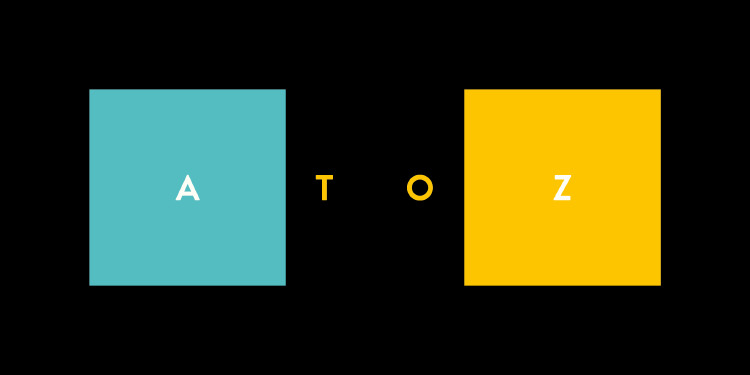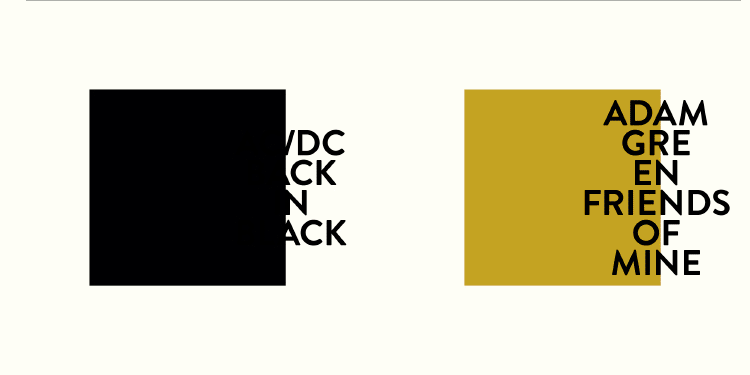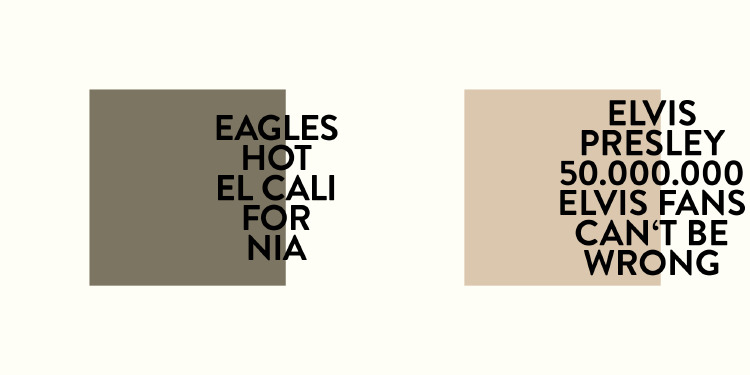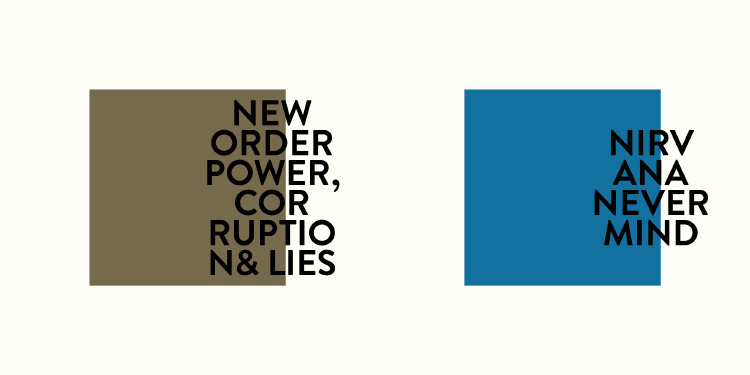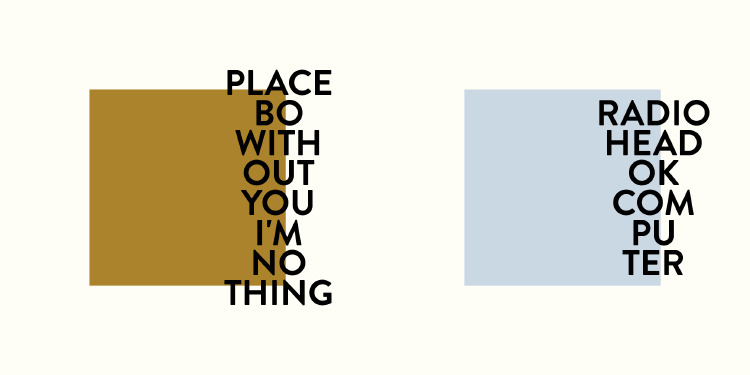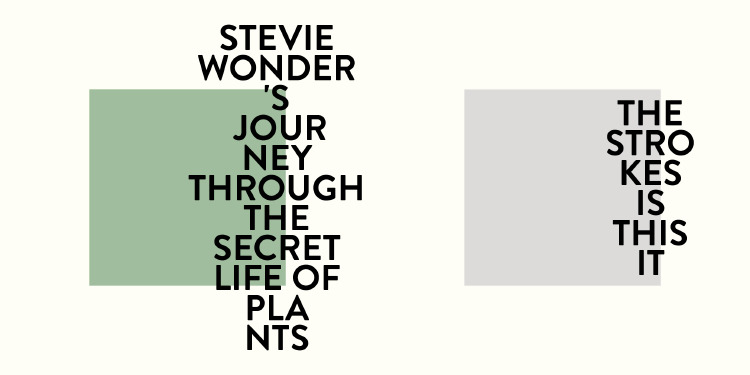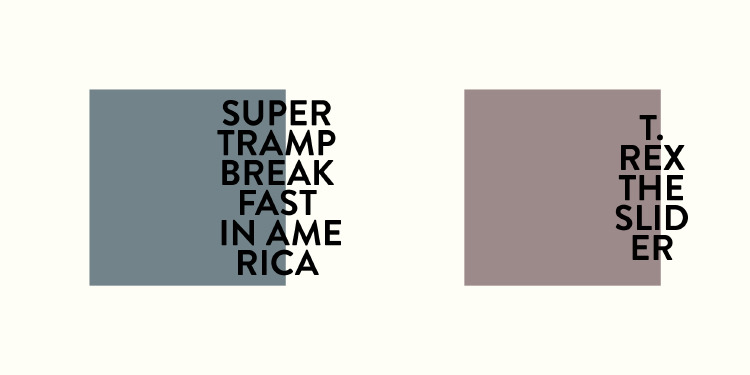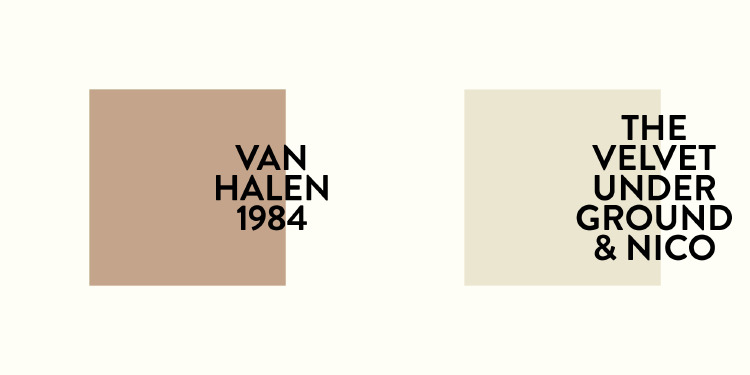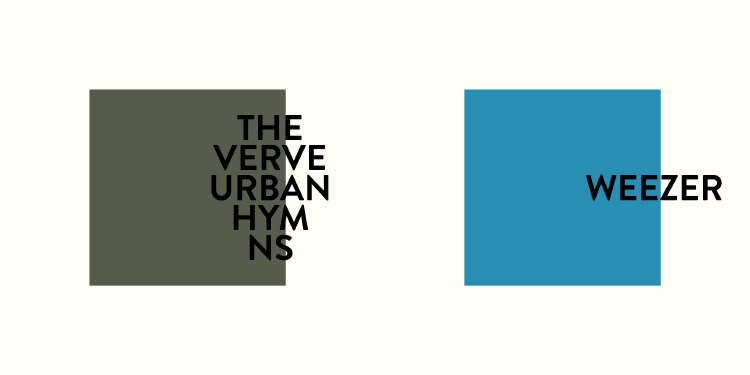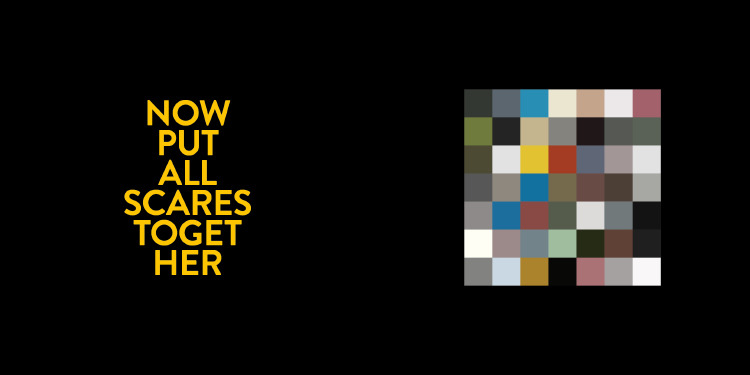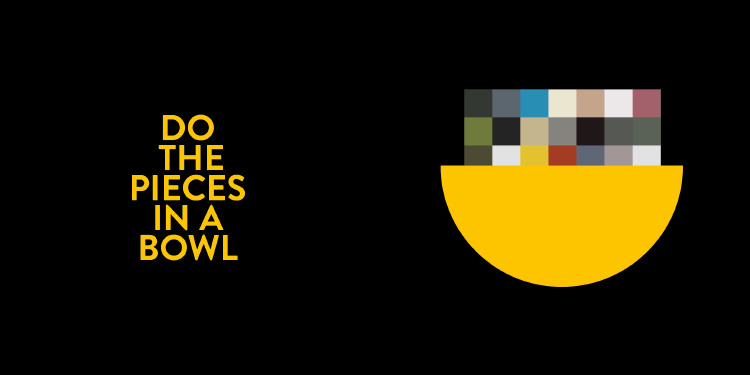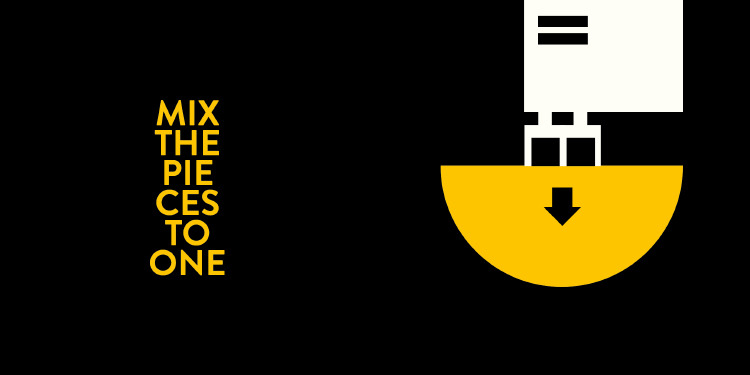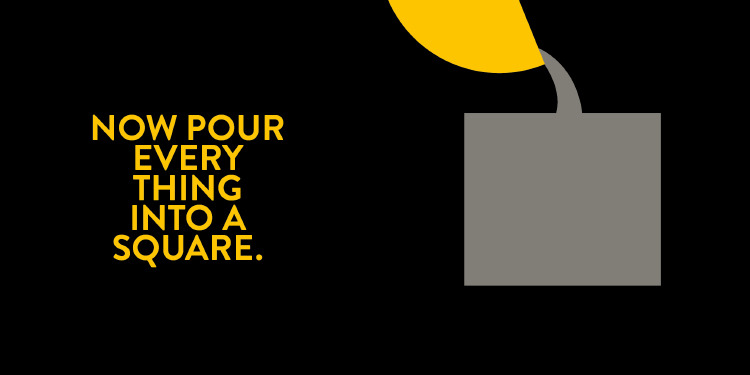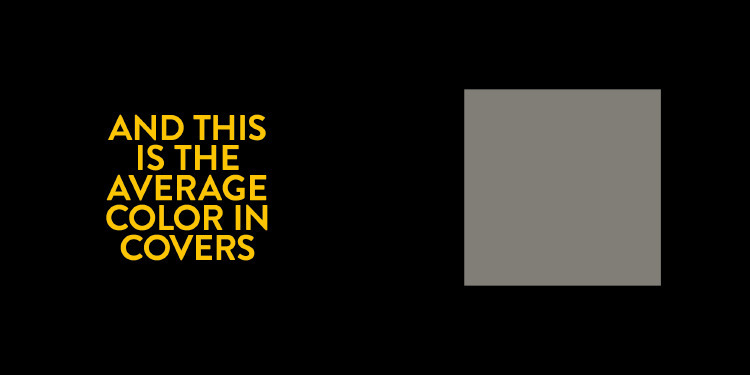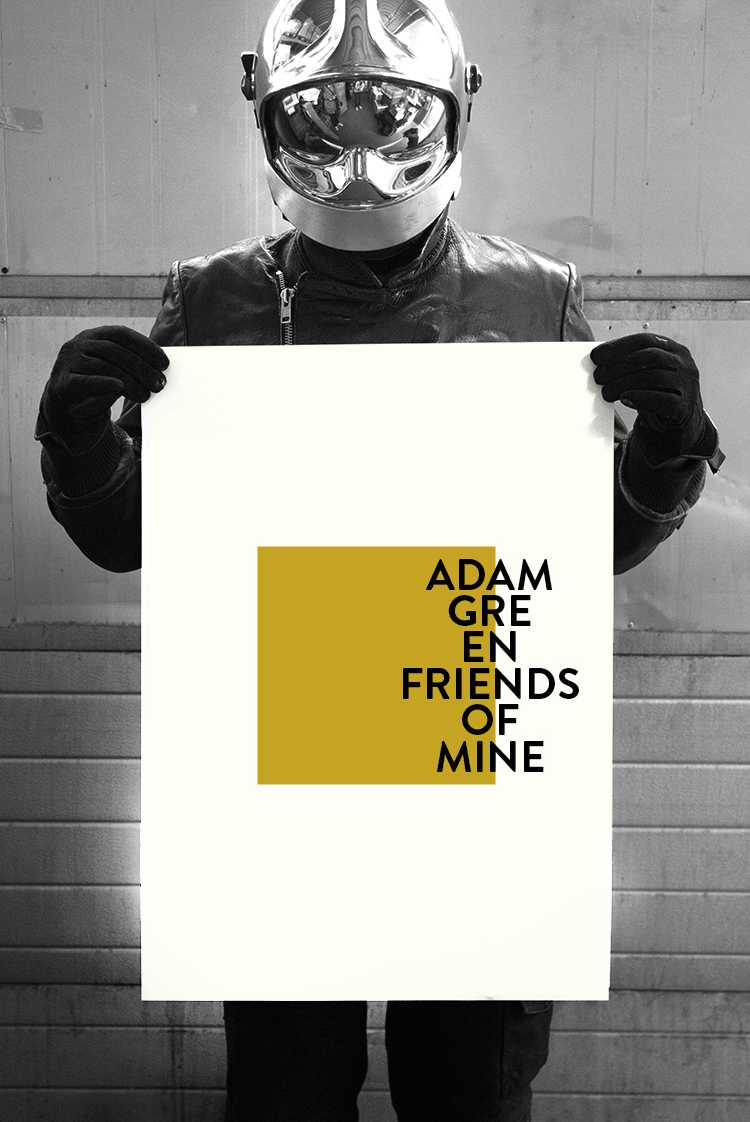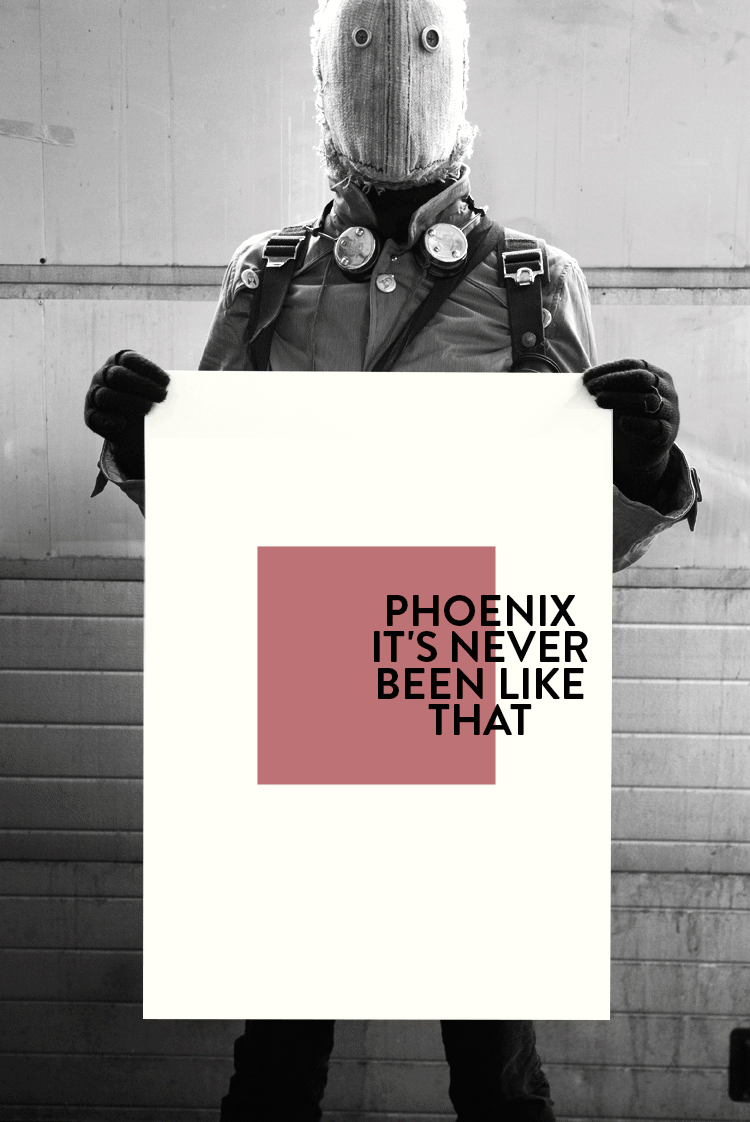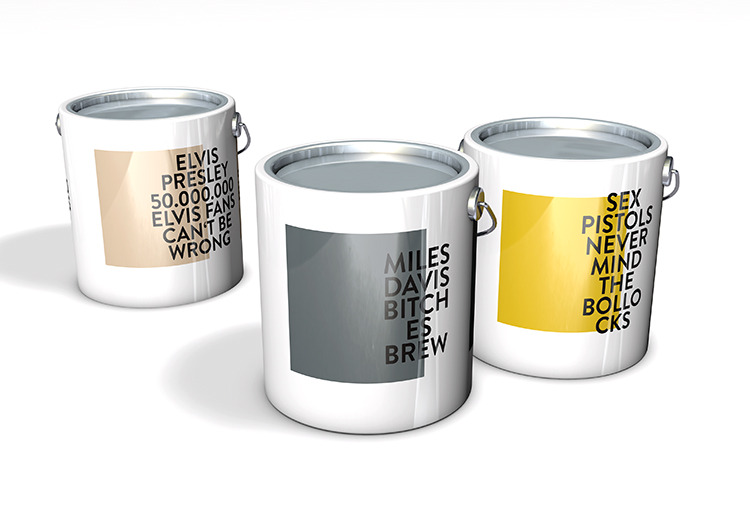 MORE STUFF
Loading...