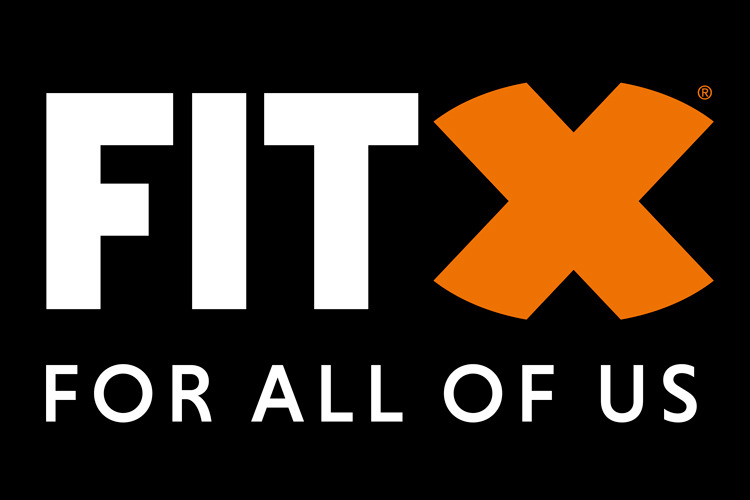 FitX. Markenrelaunch.
Die 2009 gegründete Fitness-Studio-Kette
FitX
, erhält 2015 einen kompletten Markenrelaunch.
Angefangen beim Logo und CI, über die Imagekampagne bis hin zur Studiogestaltung.
Imagefotos vom fabelhaften
Jorg Badura
.
In 2015, the fitness club chain
FitX
which was founded in 2009, receives a complete brand relaunch, starting with the logo and CI, right through to the image campaign and studio design.
Image Photos by the fabulous
Jorg Badura
.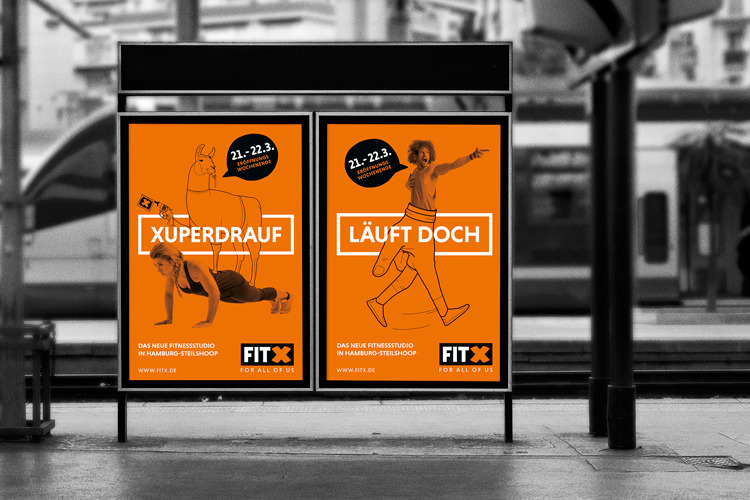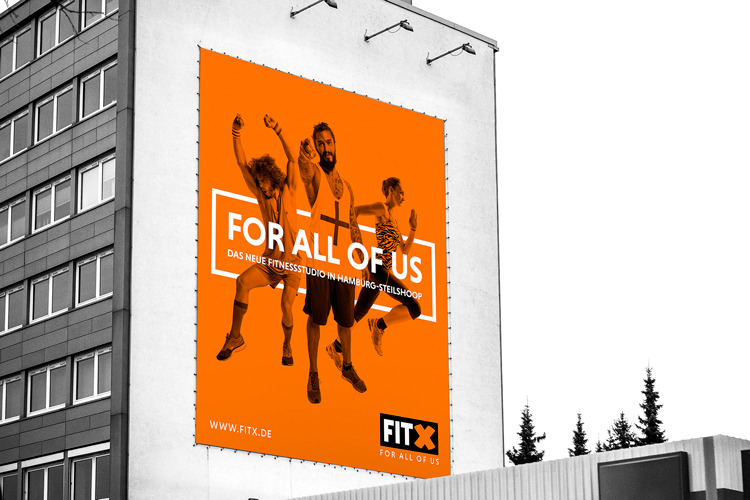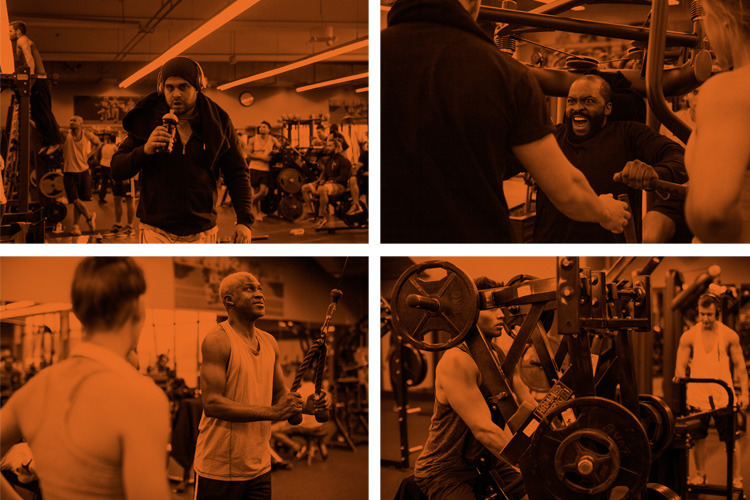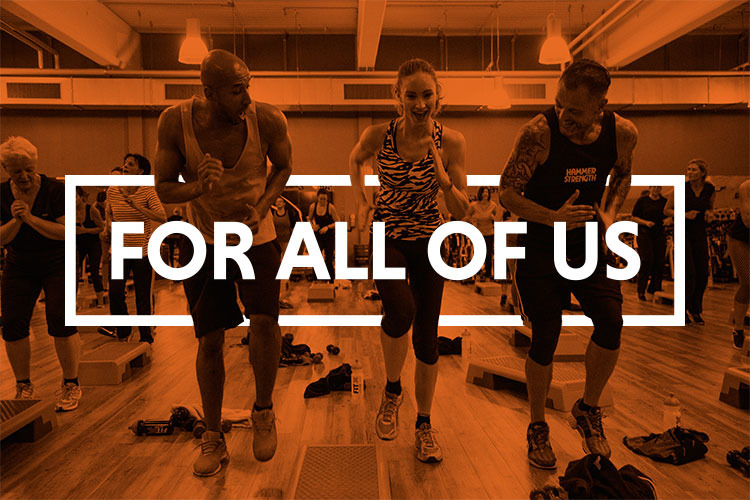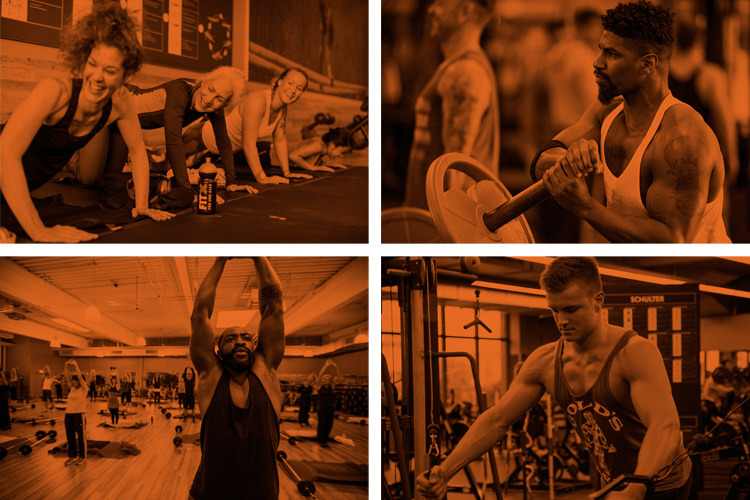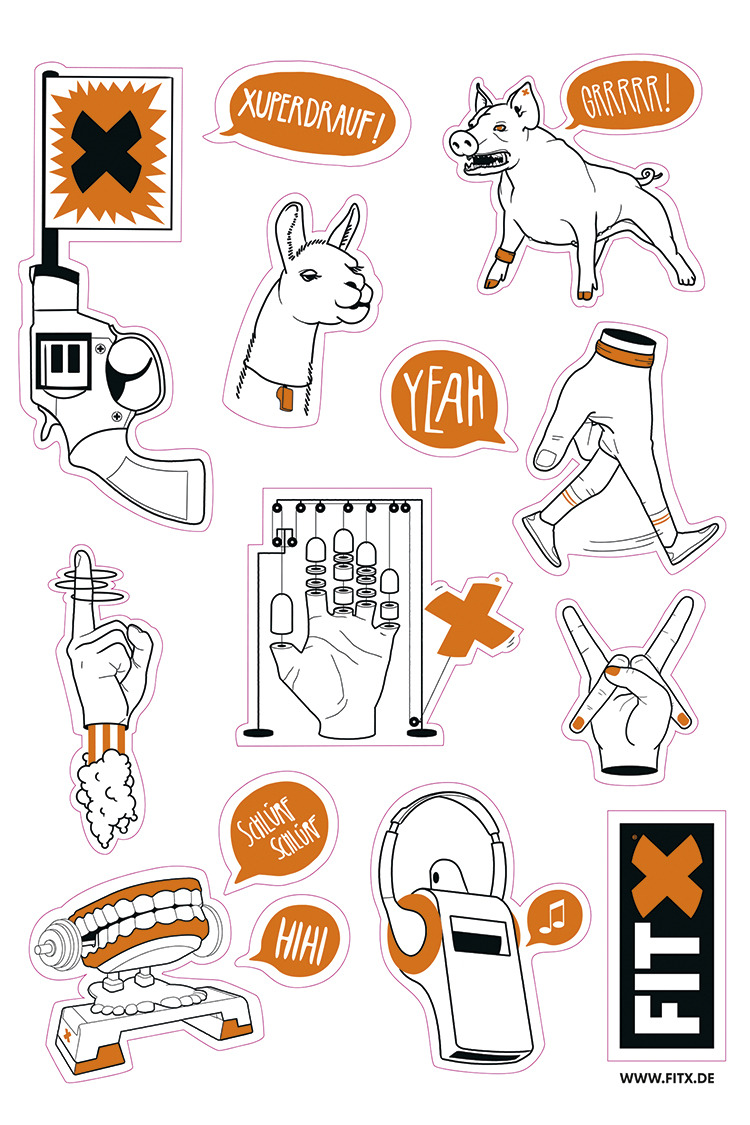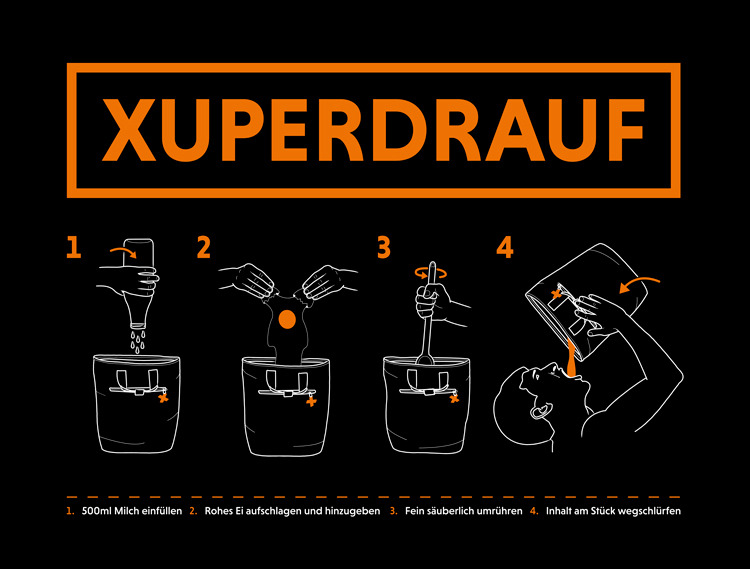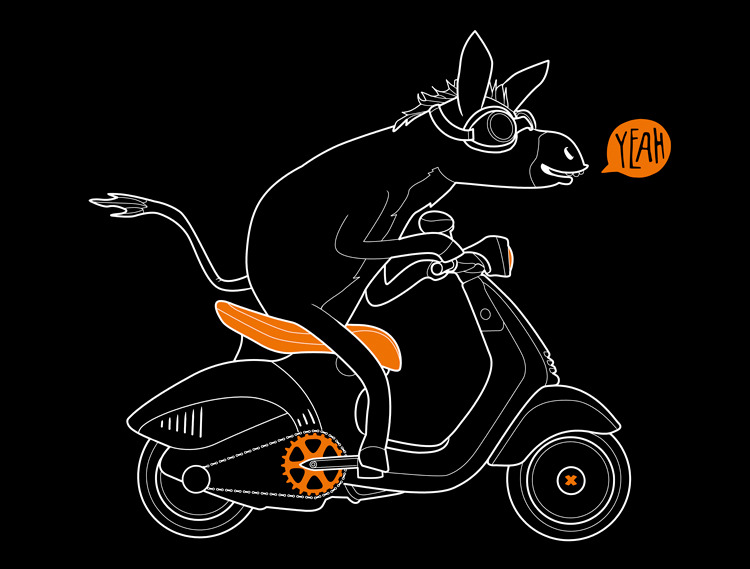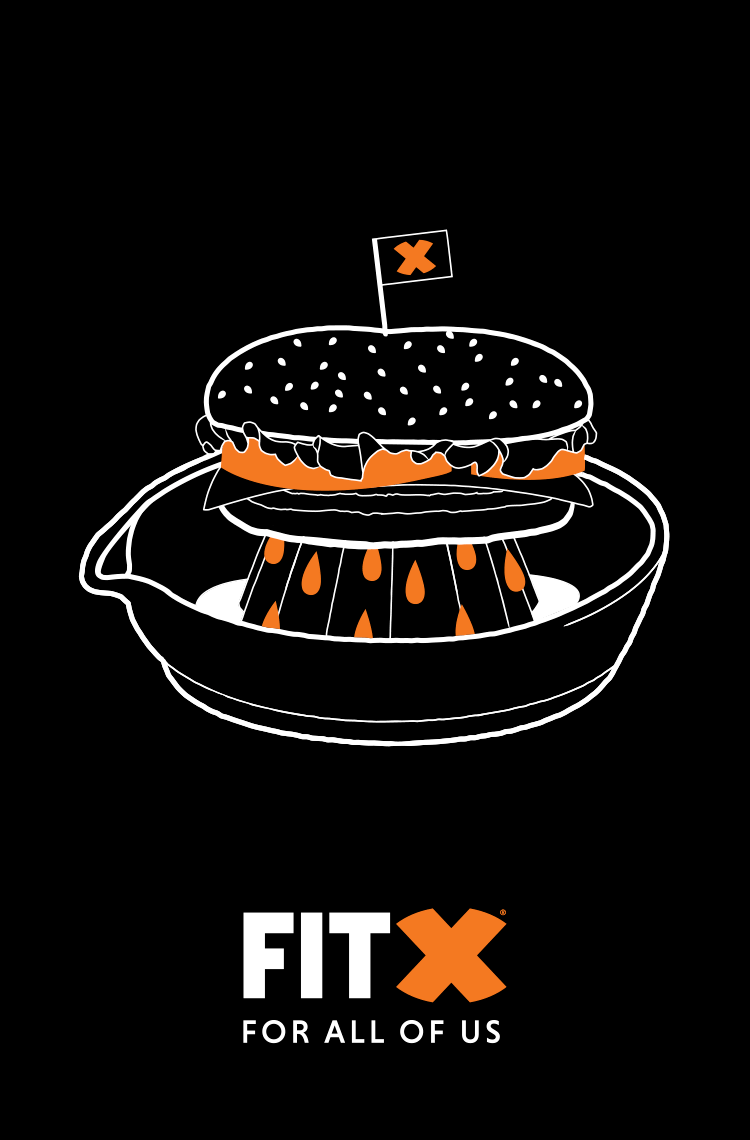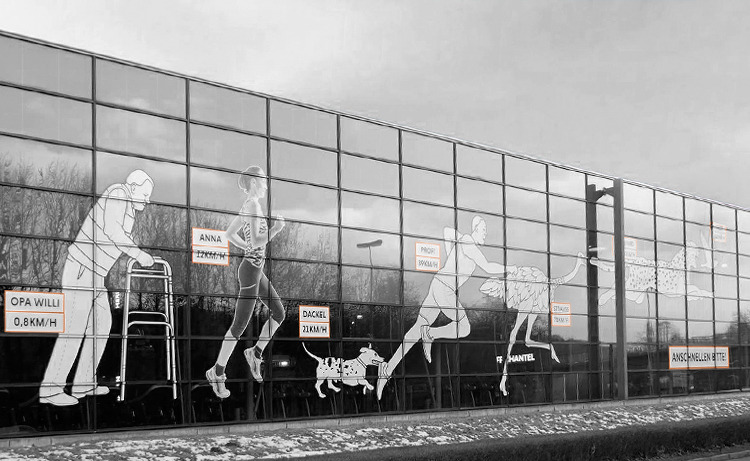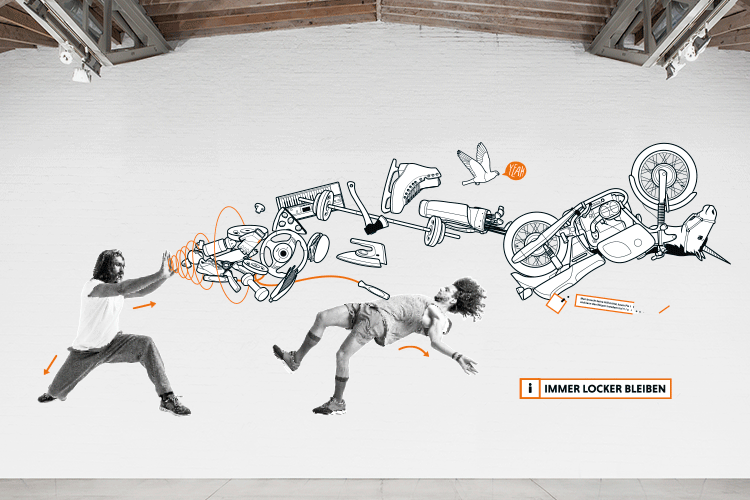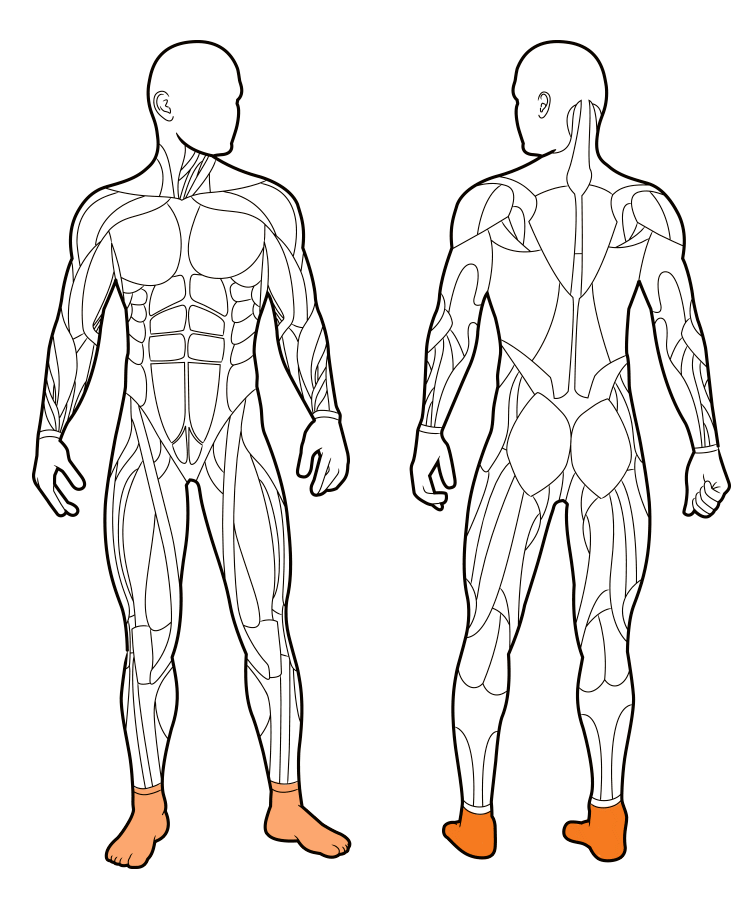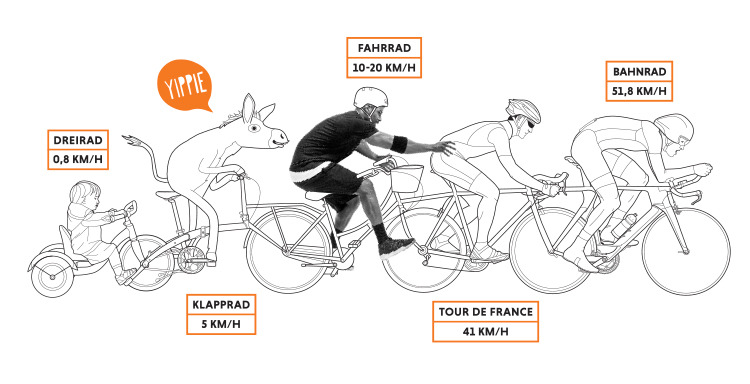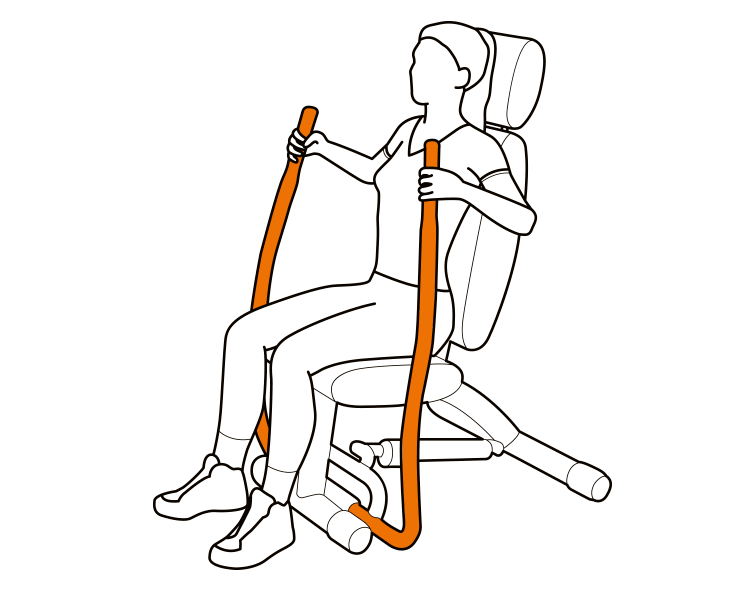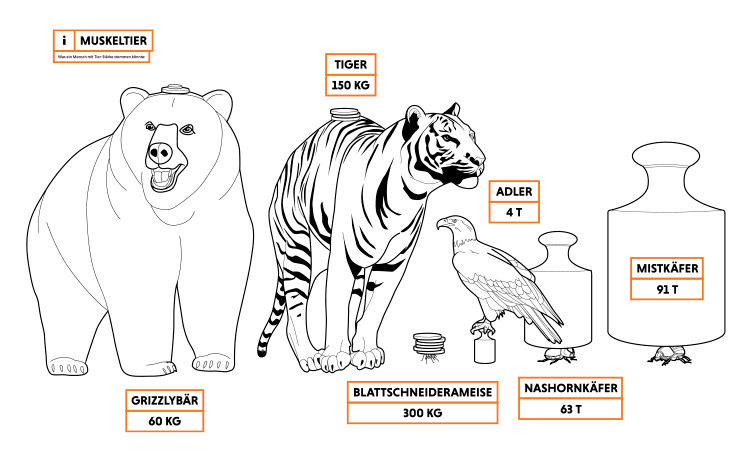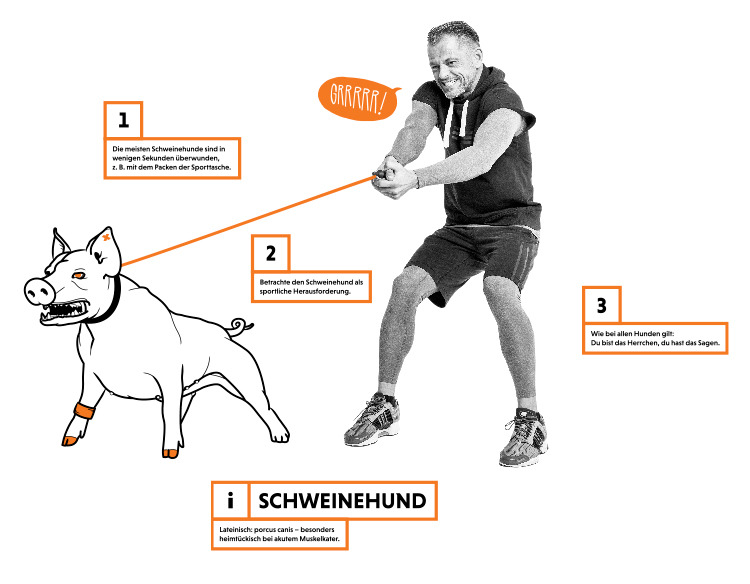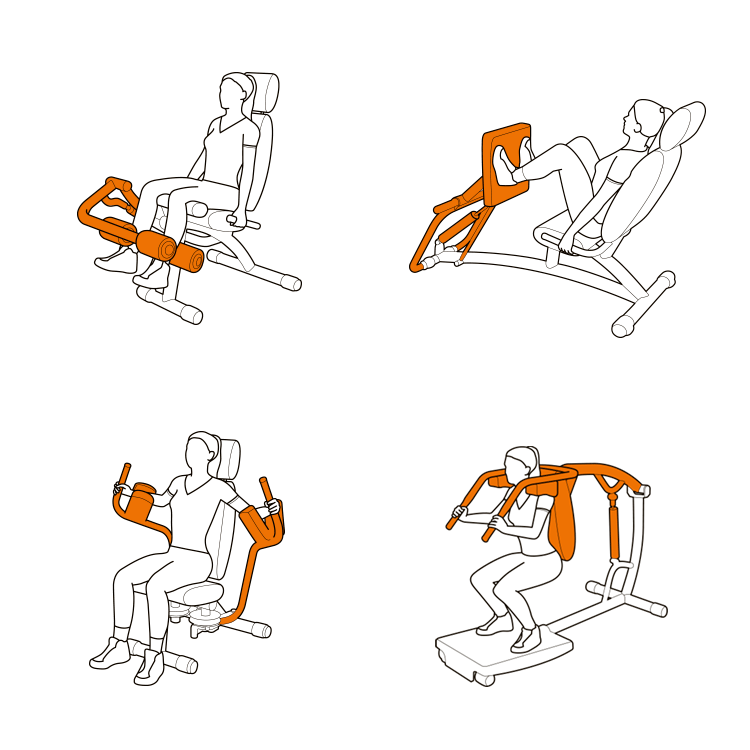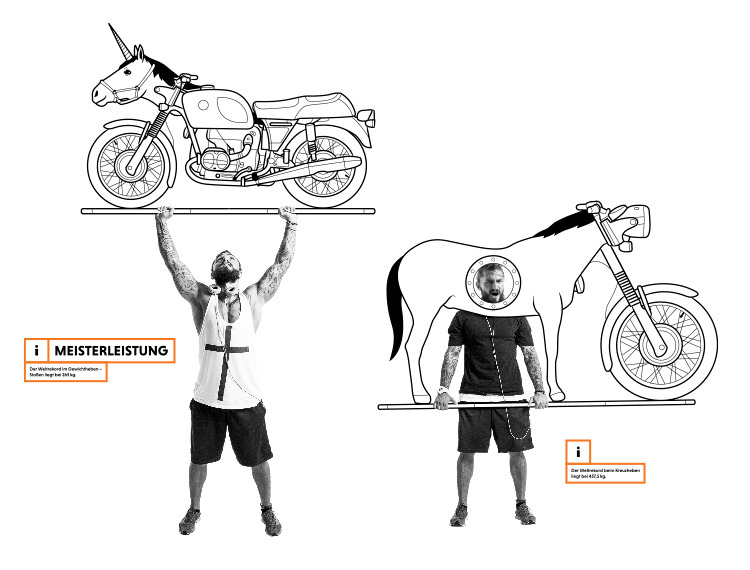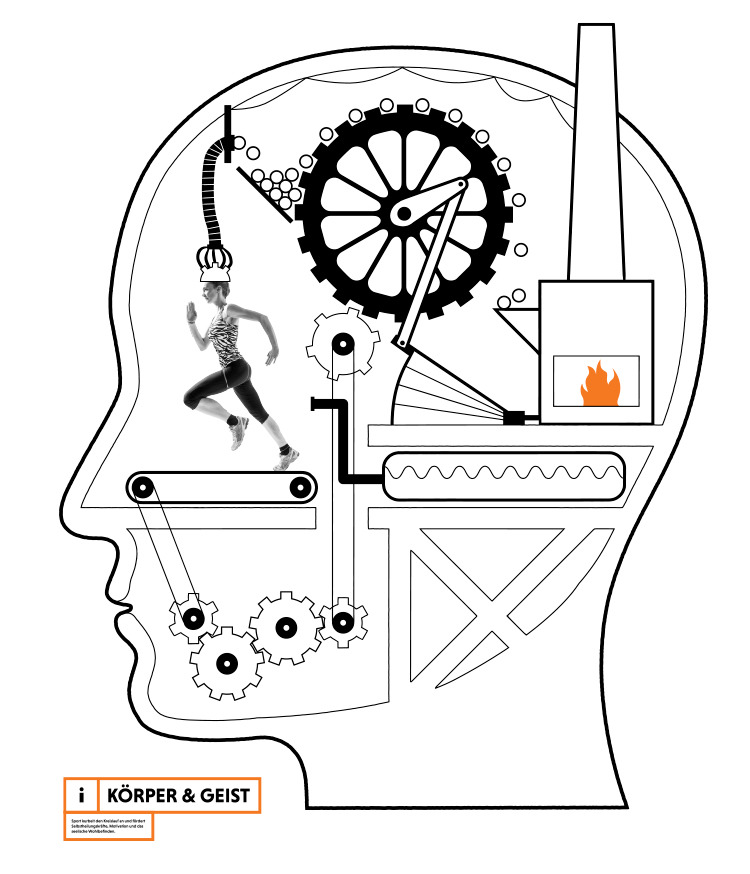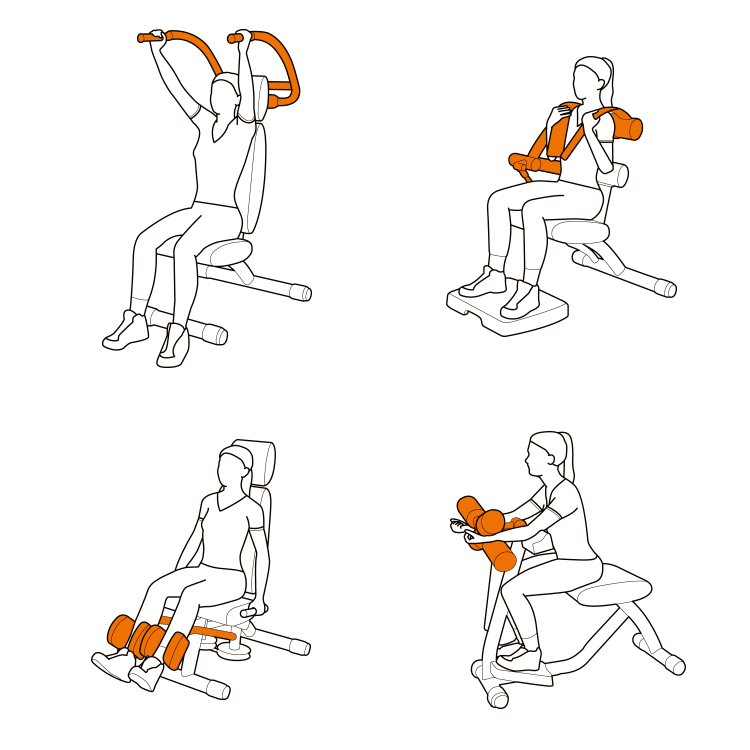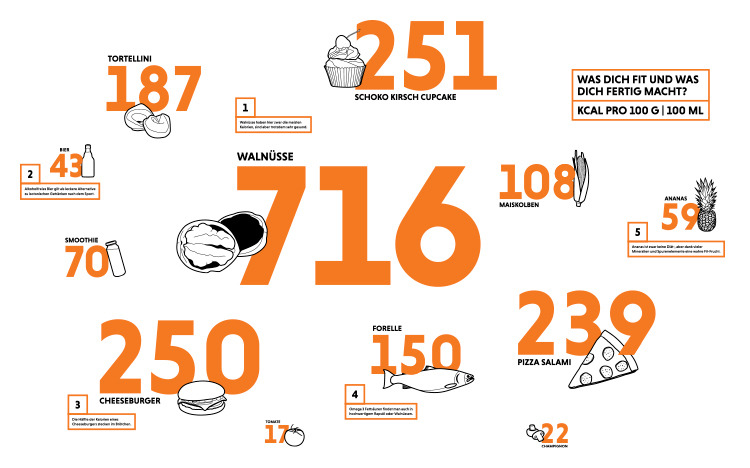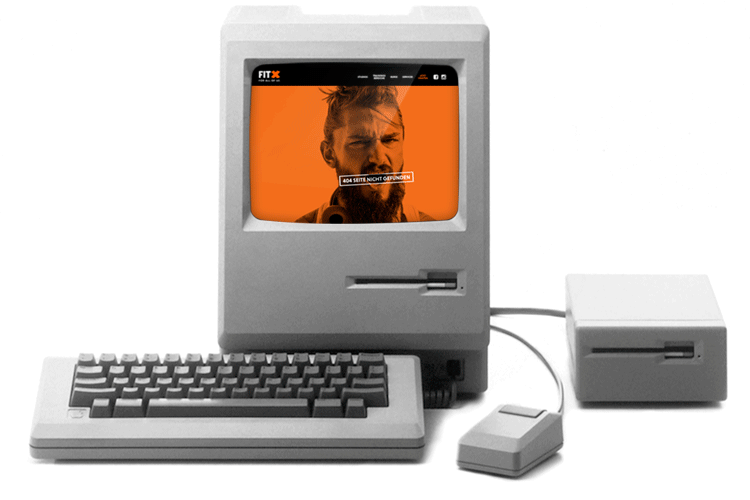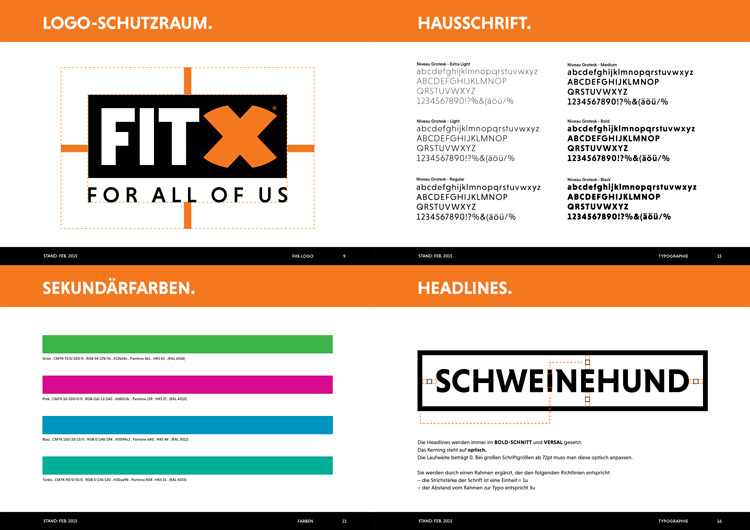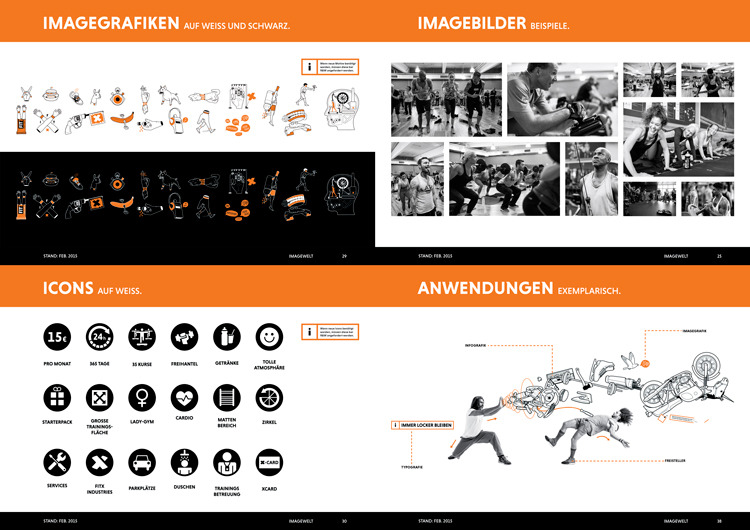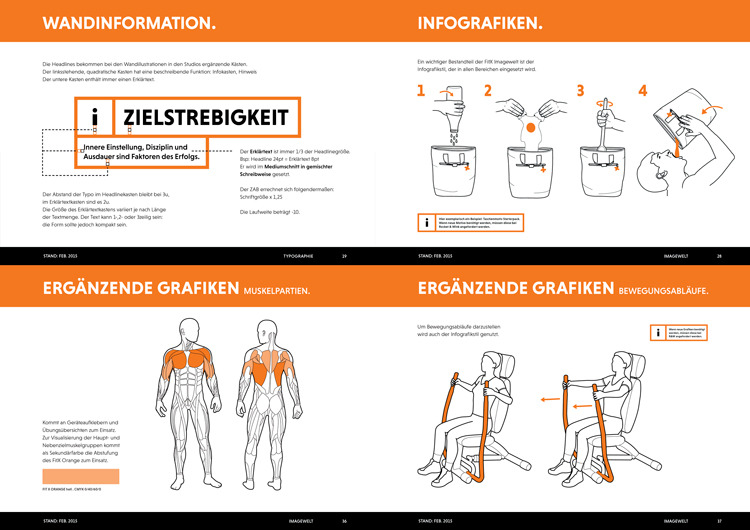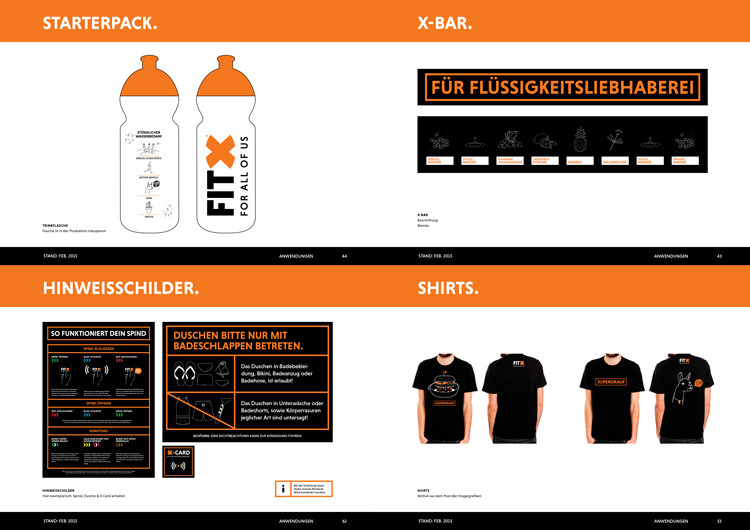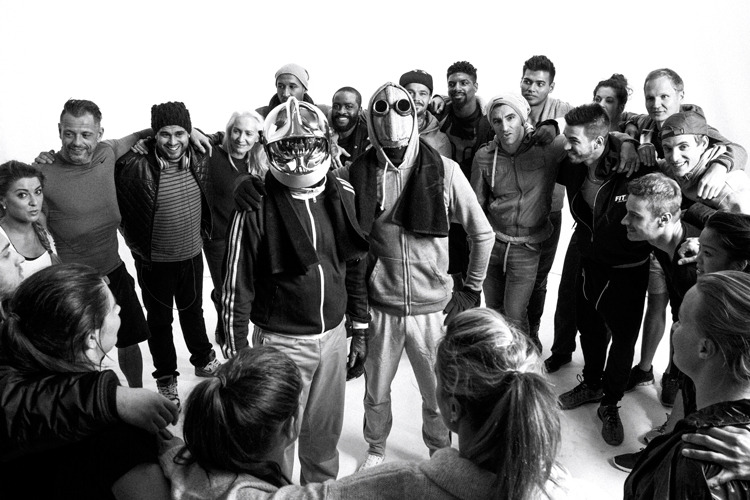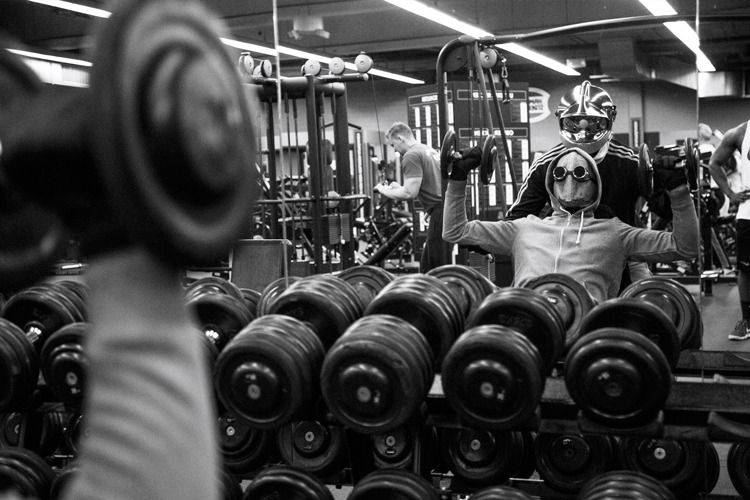 MORE STUFF
Loading...