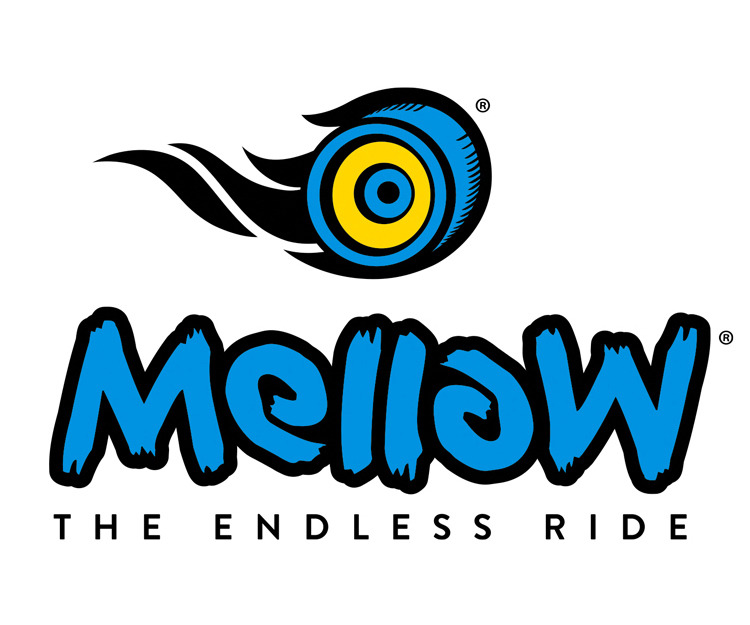 MELLOW. THE ENDLESS RIDE.
Mellow
hat sich auf die Fahne geschrieben, den ersten elektronischen Antrieb für Skateboards zu bauen. Dieser soll unter jedes Brett passen und made in Germany sein.
Um den Soul des 80er Jahre Boardsports auf die technische Innovation von Heute zu übertragen, unterstützen wir die Jungs mit Logo und Art.
Ihr könnt Mellow jetzt auch auf
kickstarter.com
unterstützen.
Mellow
Mellow has taken up the banner to build the first electronic engine for skateboards. This should fit under every board and be made in Germany.
To transfer the soul of the 80s boardsports to todays technical innovation, we are supporting the boys with Logo and Artwort.
Take part and support Mellow at
kickstarter.com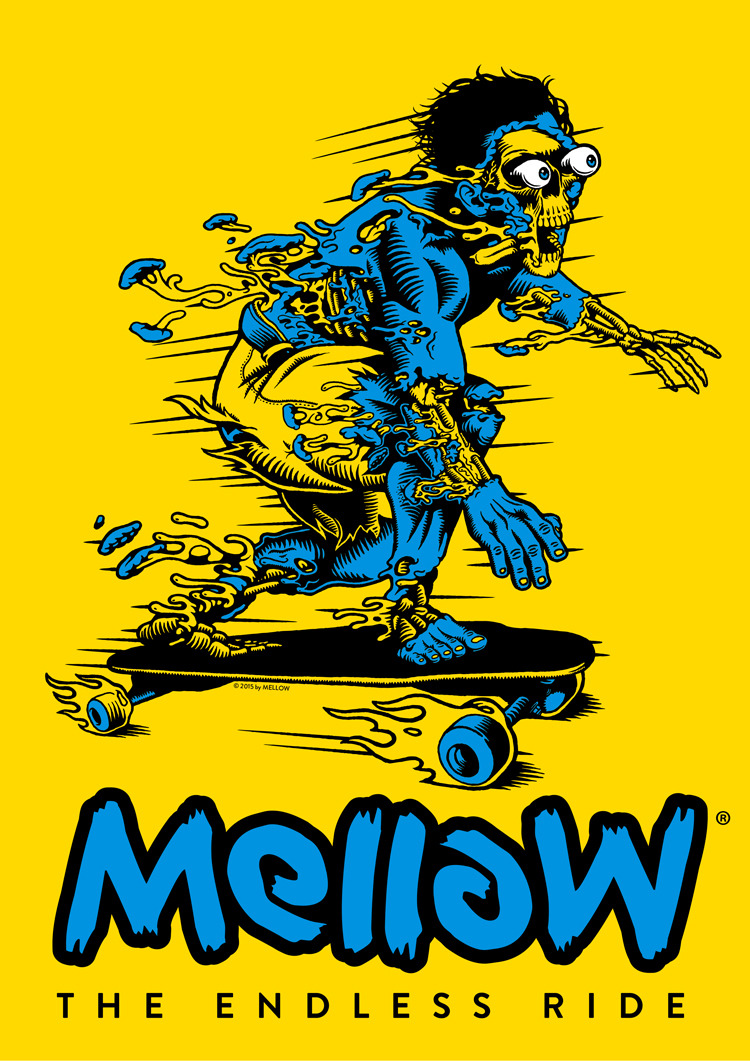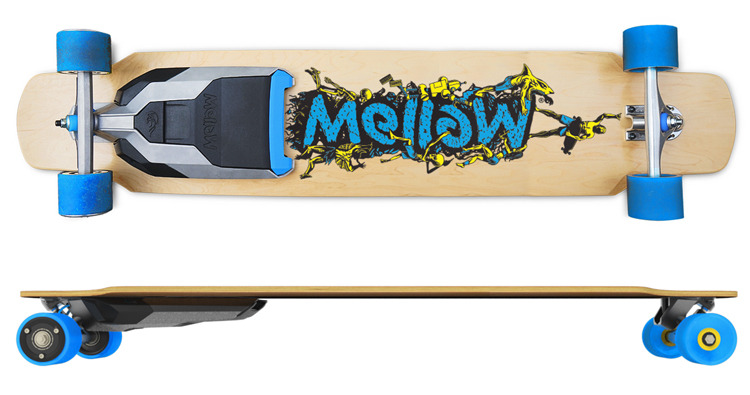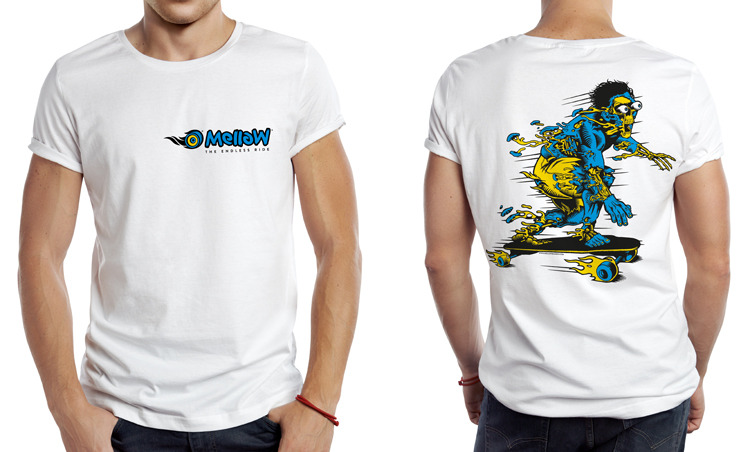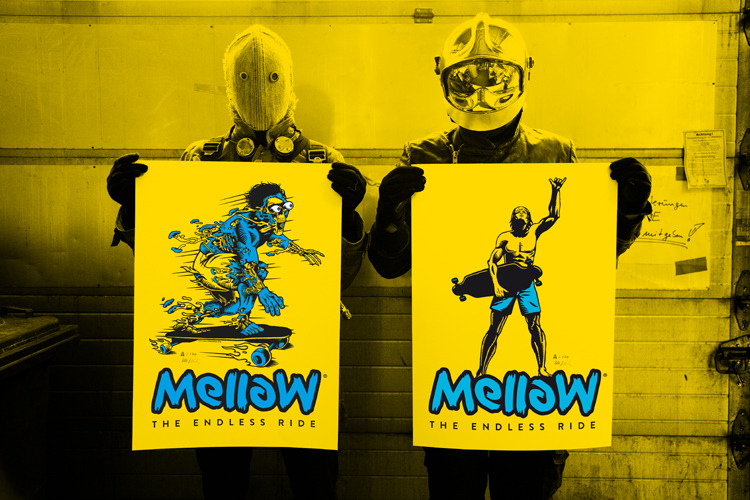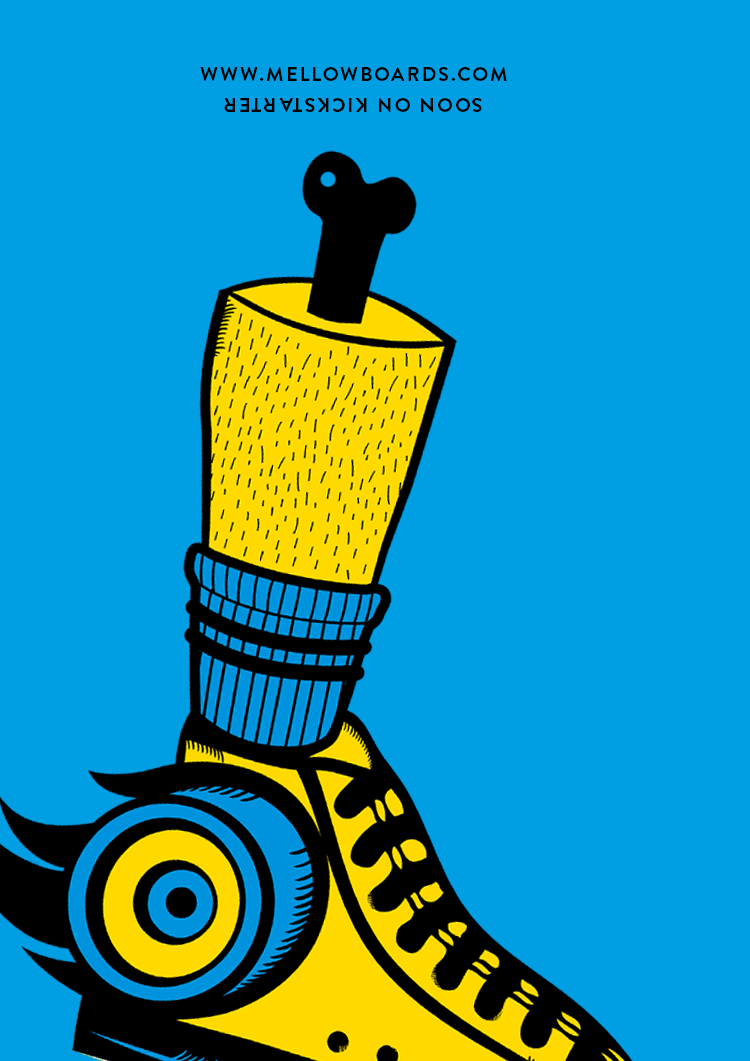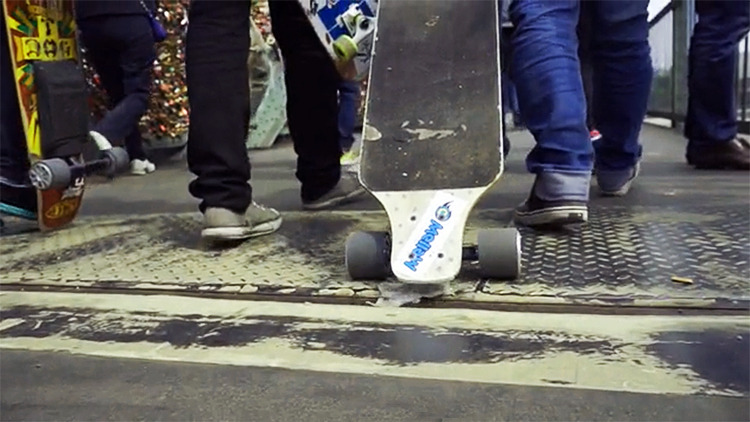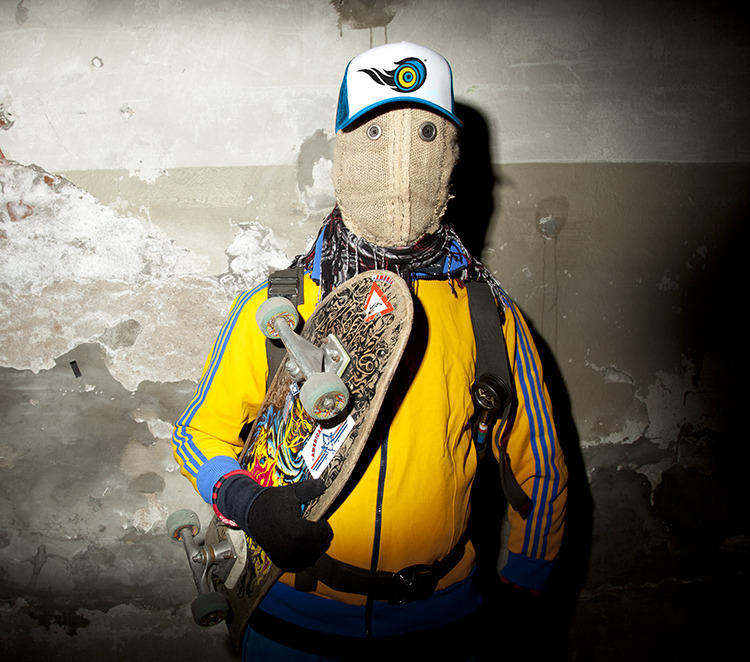 MELLOW. THE ENDLESS RIDE.
MORE STUFF
Loading...