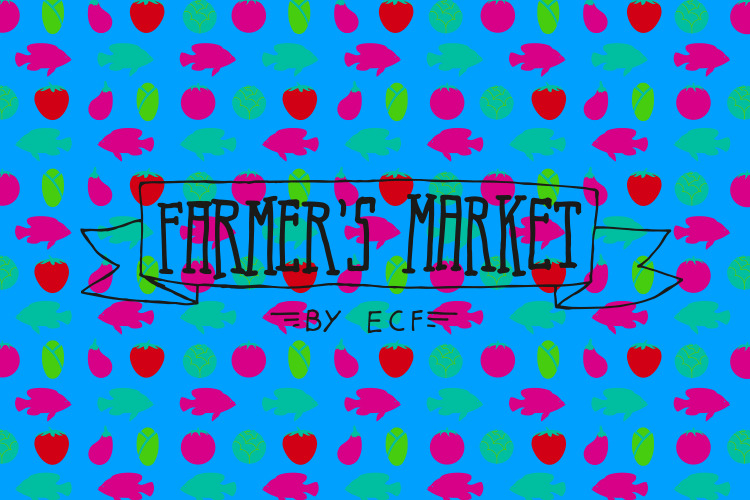 ECF. Farmer's Market CI.
In der
ECF
Farm Berlin werden Fischaufzucht und Gemüseanbau miteinander kombiniert. Bei der Produktion von hochwertigem Speisefisch wird das Wasser mit wertvollen Nährstoffen angereichert. Dieses Wasser wird in das Gewächshaus geleitet und versorgt dort die Pflanzen mit natürlichem Dünger. Die Produktion geschieht lokal, saisonal, transparent und kommt ohne Pestizide, Antibiotika, Gentechnik, Transportwege & Kühlketten aus.
Für dieses fantastische Unternehmen entwickelten wir diese verdammt bunte CI, um den urbanen Spaß mit Obst, Gemüse & Fisch zu zeigen.
For the
ECF
Farmer's Market in Berlin, we created this damn colorful CI to show the urban fun with fruits, vegetables and fish.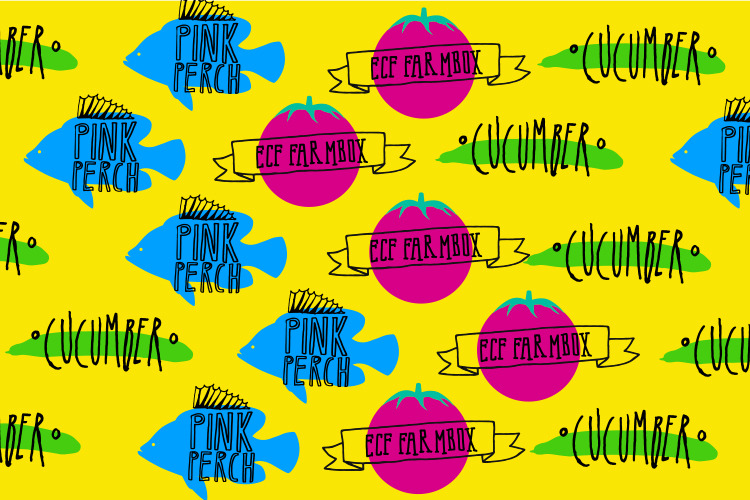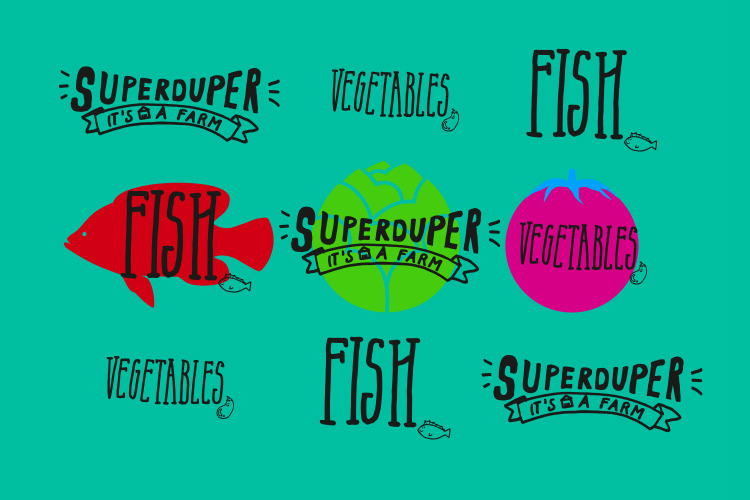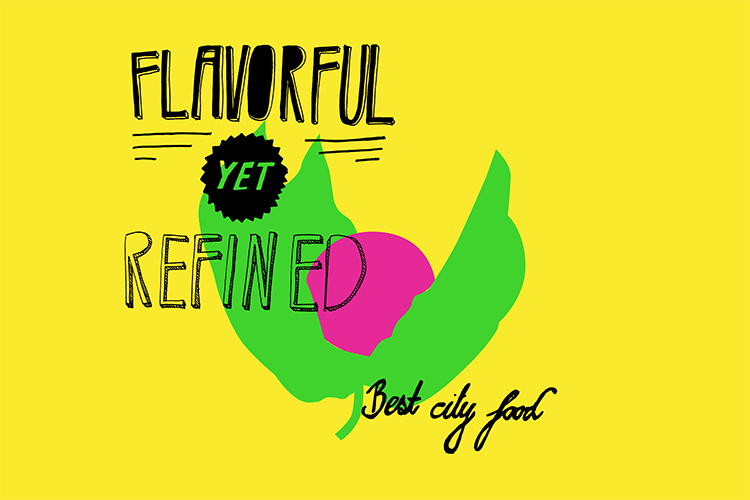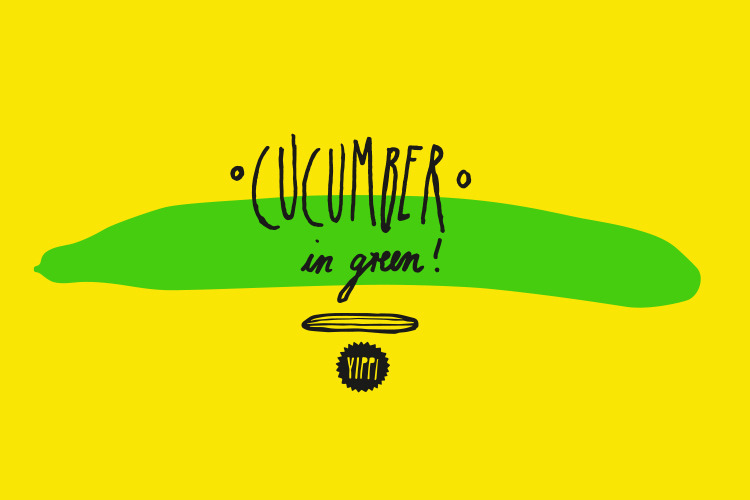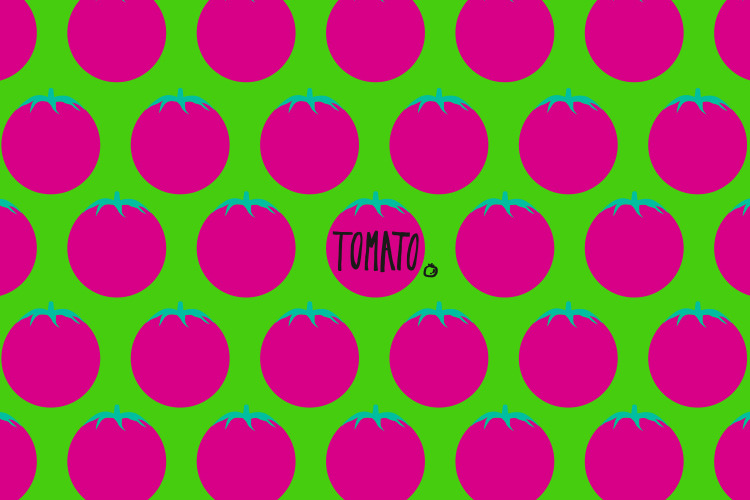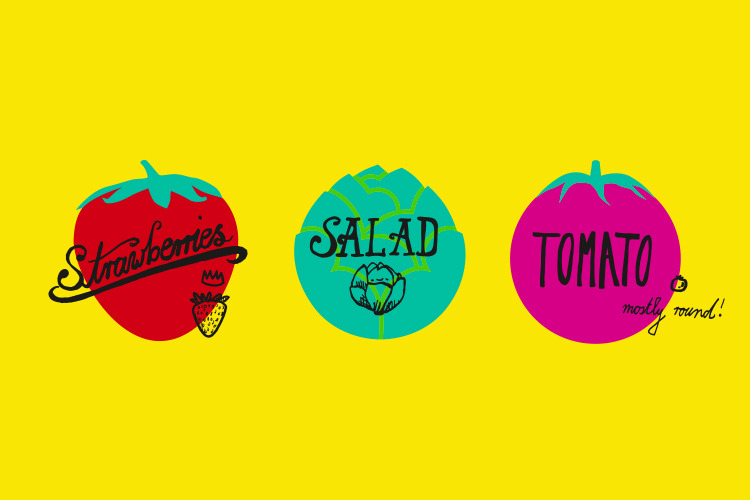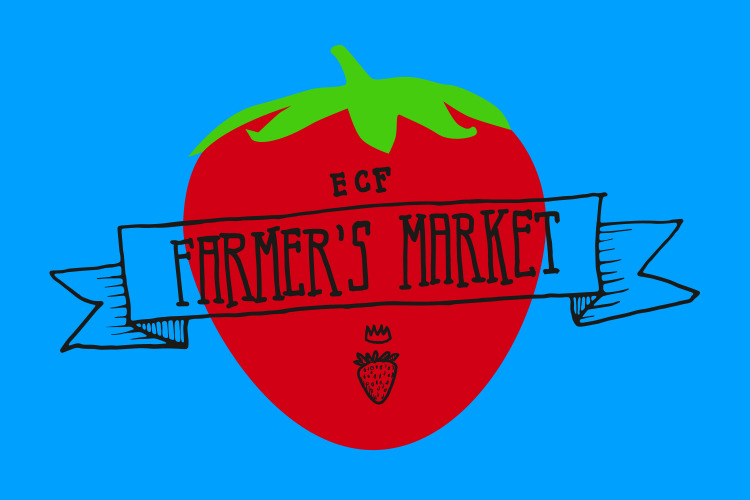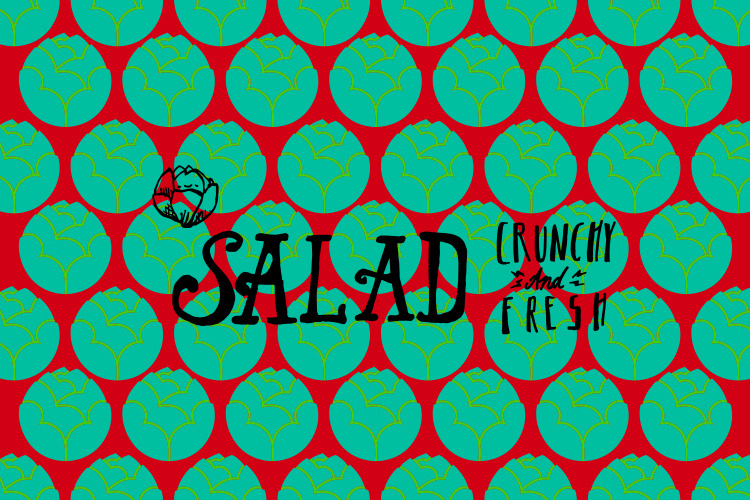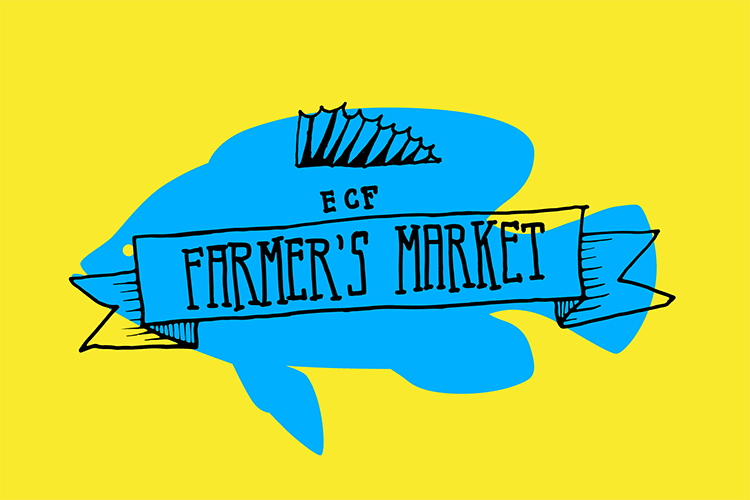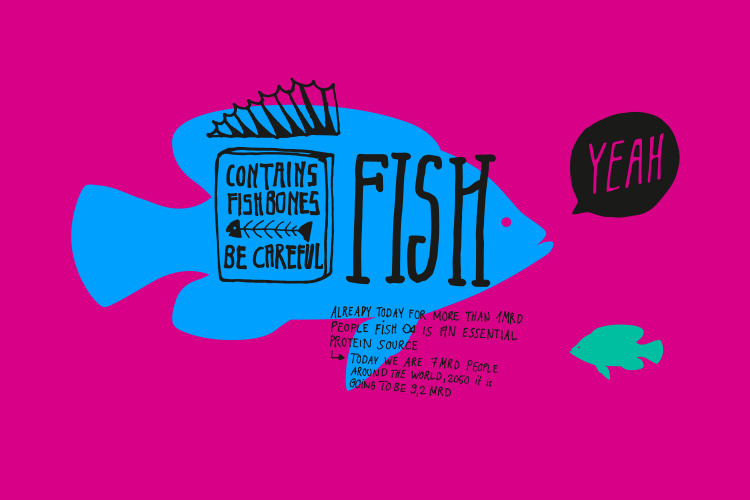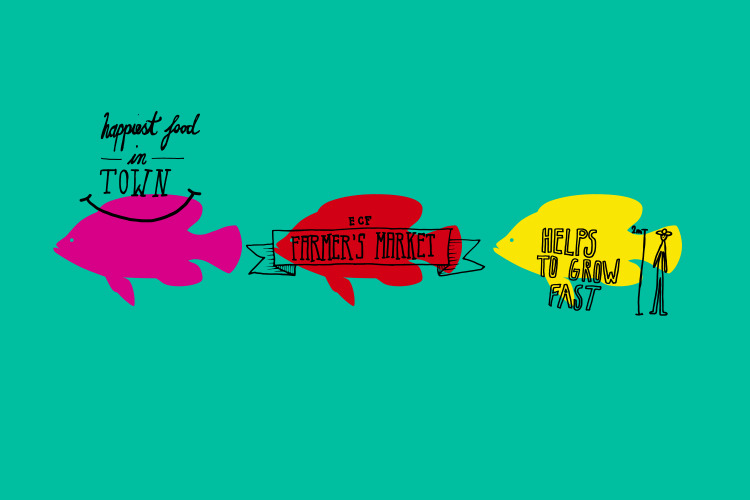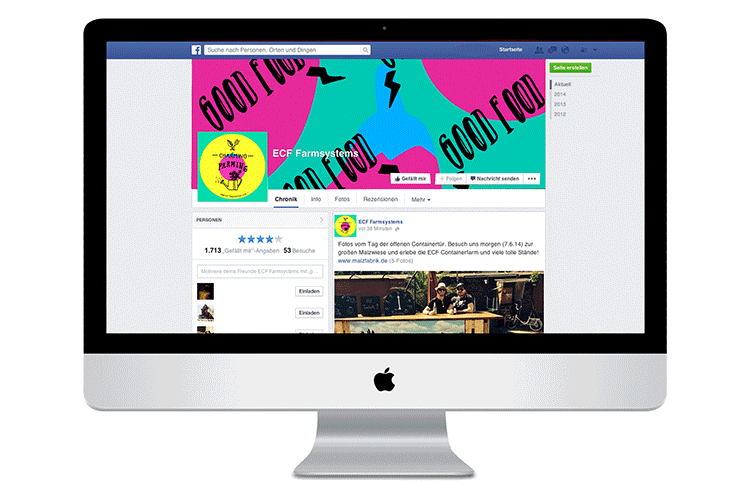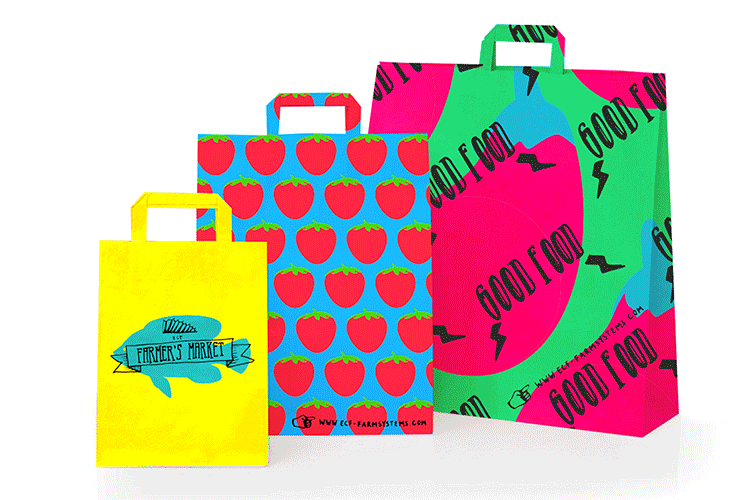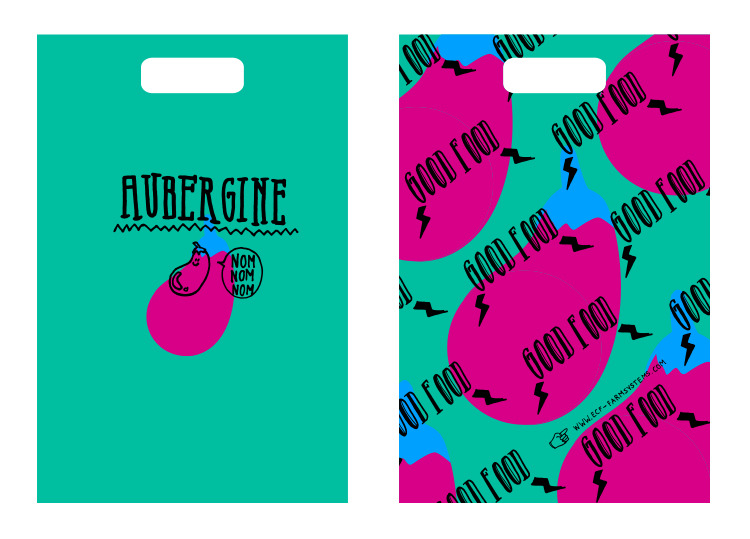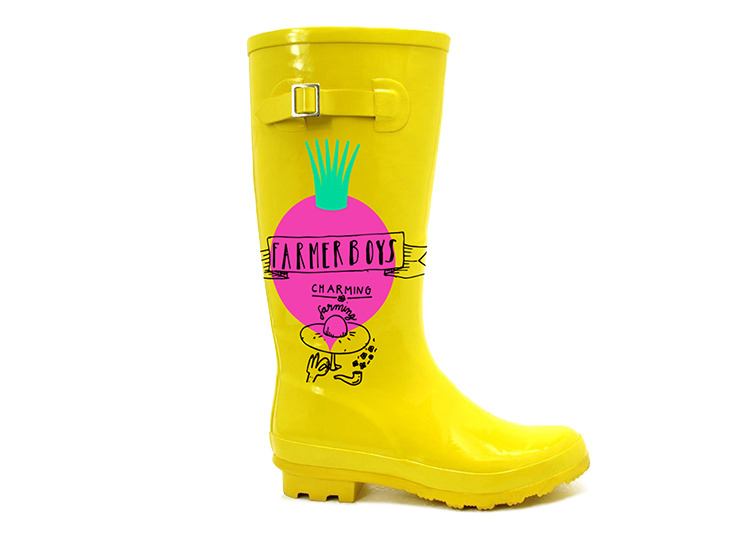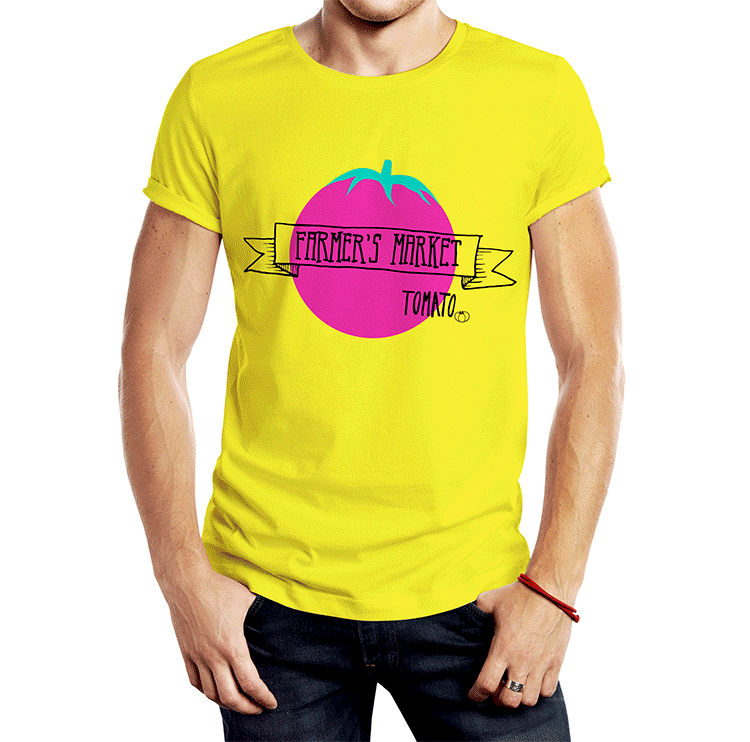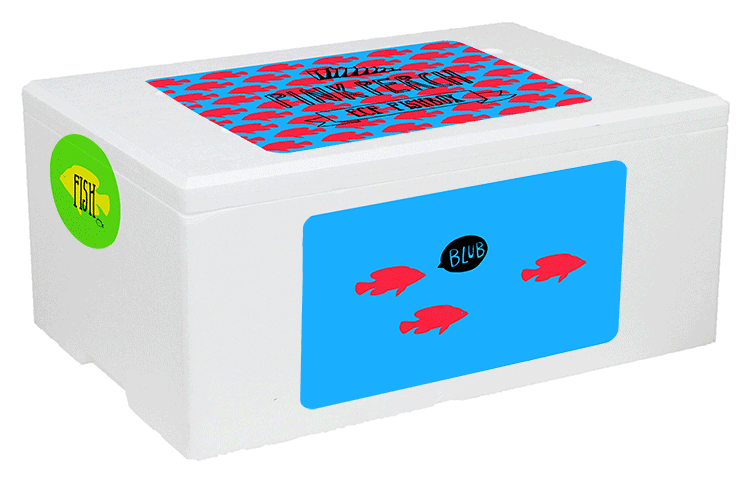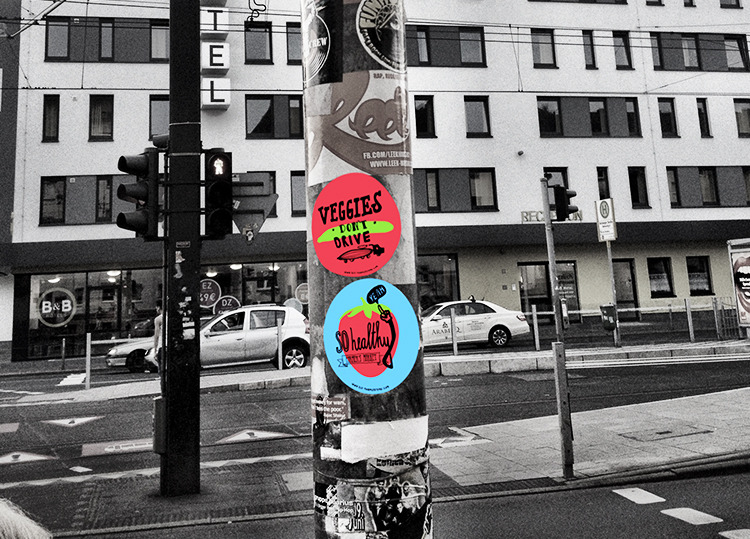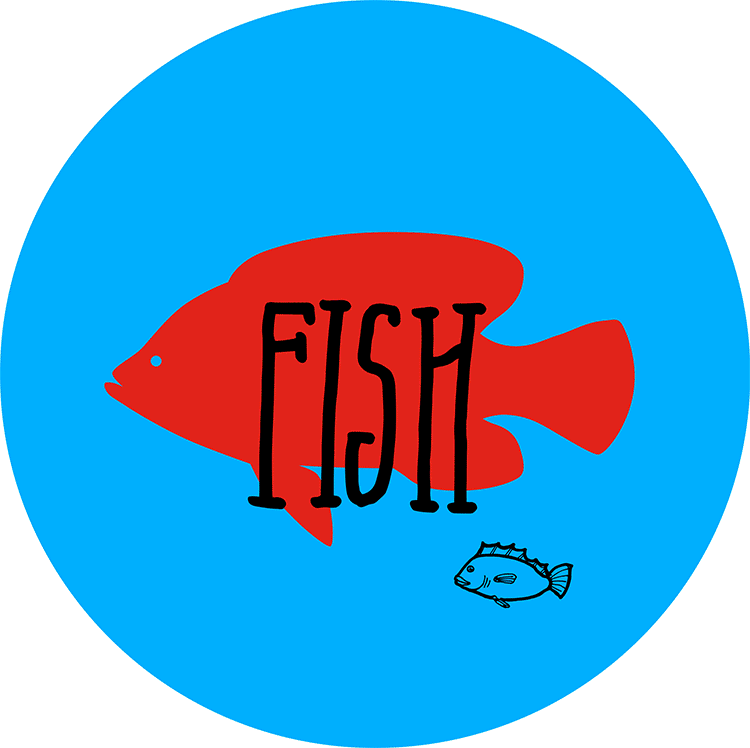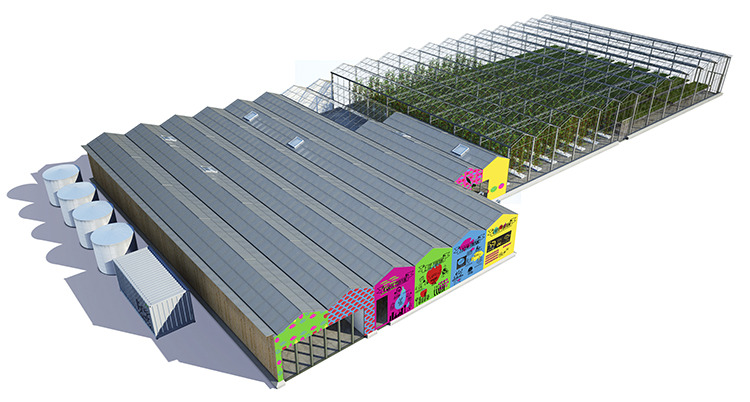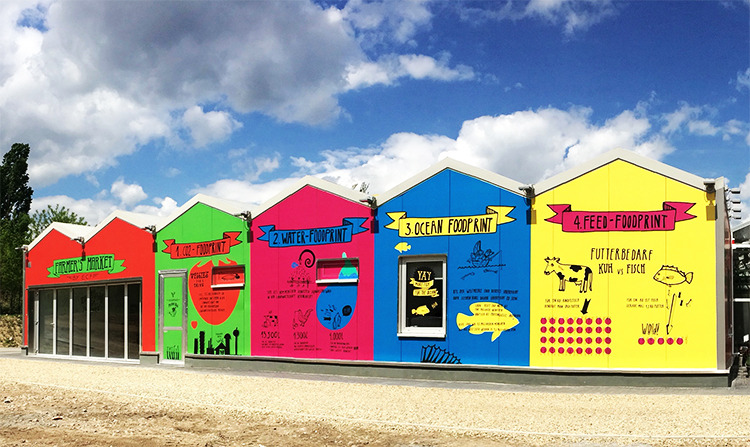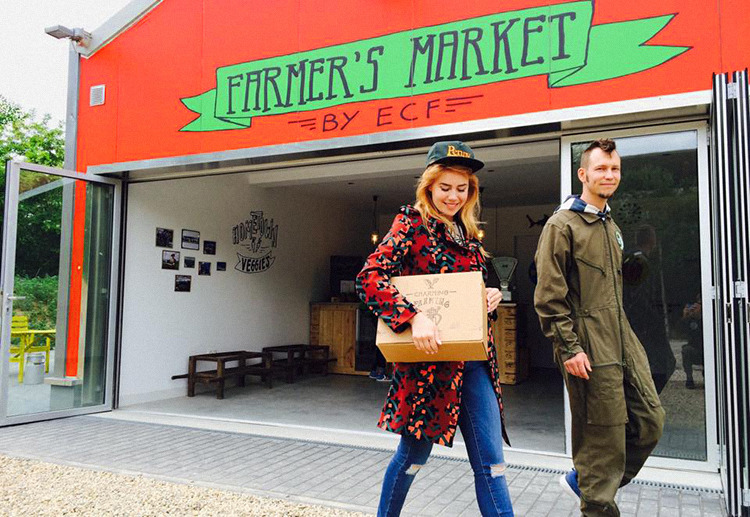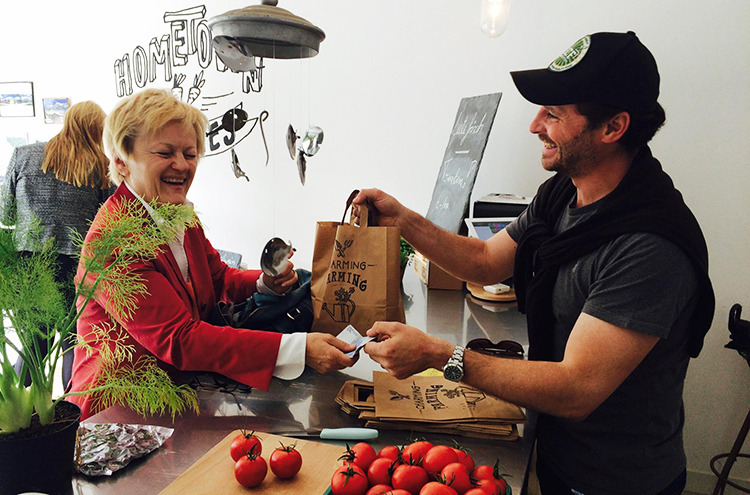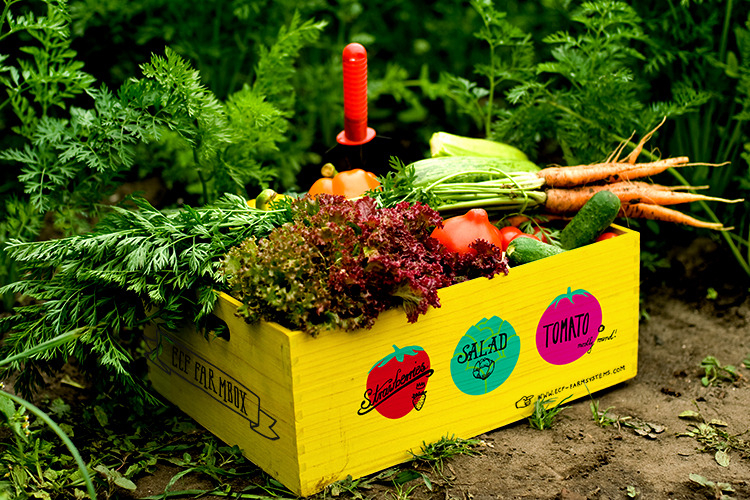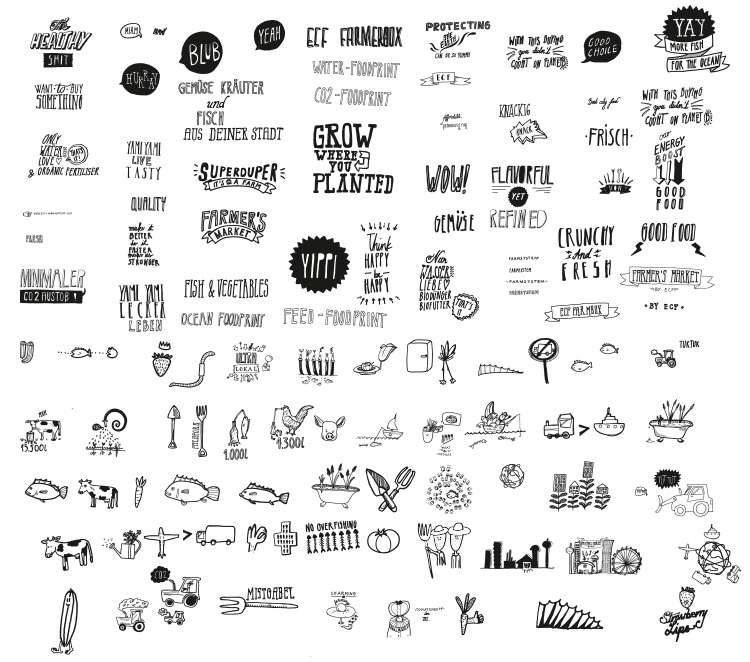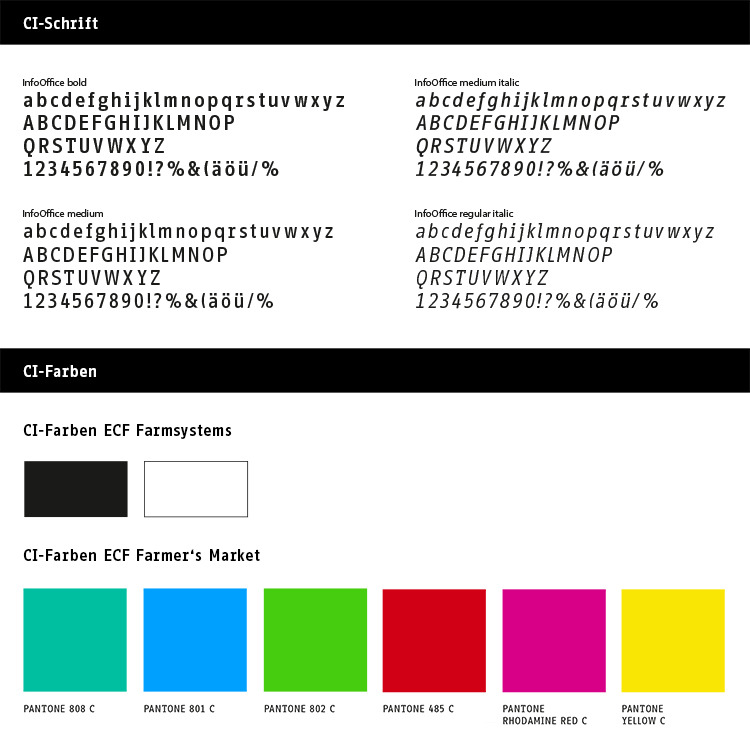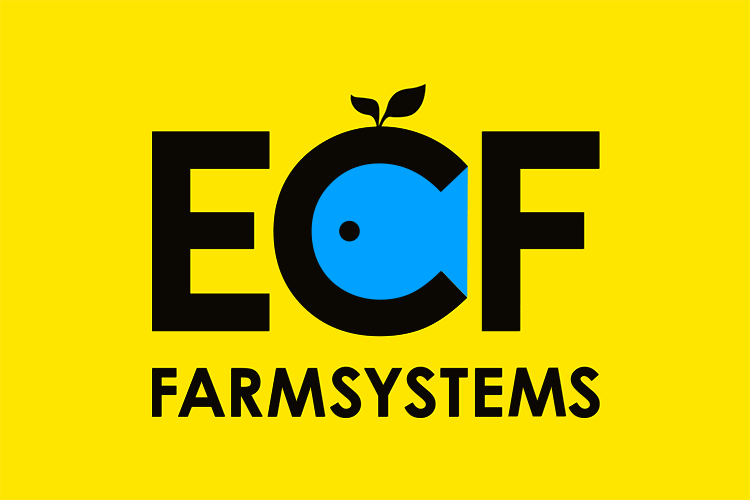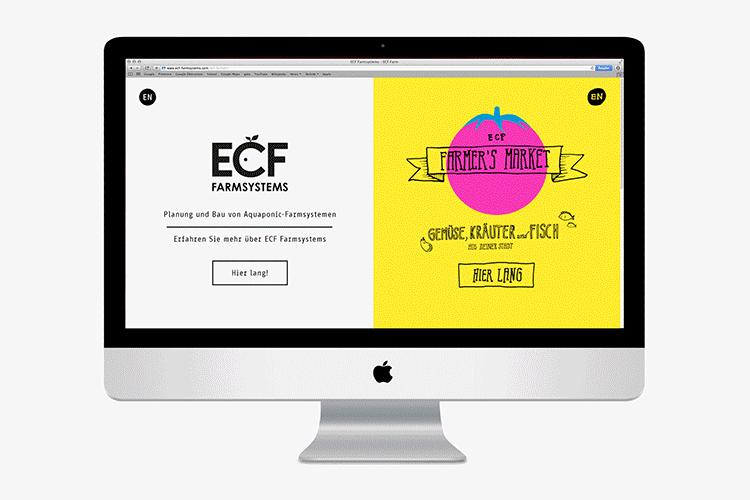 MORE STUFF
Loading...