Berge. Vor uns die Sinnflut.
Für die natürlichste Band der Welt
Berge
haben wir natürlich ein Layout gemacht. 100% Vegan, fast vollständig abbaubar, leicht bekömmlich und ohne jegliche Tierversuche.
Und damit die Stadt noch grüner wird, gab es ein Greening auf'm Plakat noch gleich dazu.
For the most natural band of the world "
Berge
" we have of course made a layout. 100% vegan, nearly completely degradable, easily digestible and without any animal testing.
Furthermore there was a greening on top of the poster so the city becomes even more green.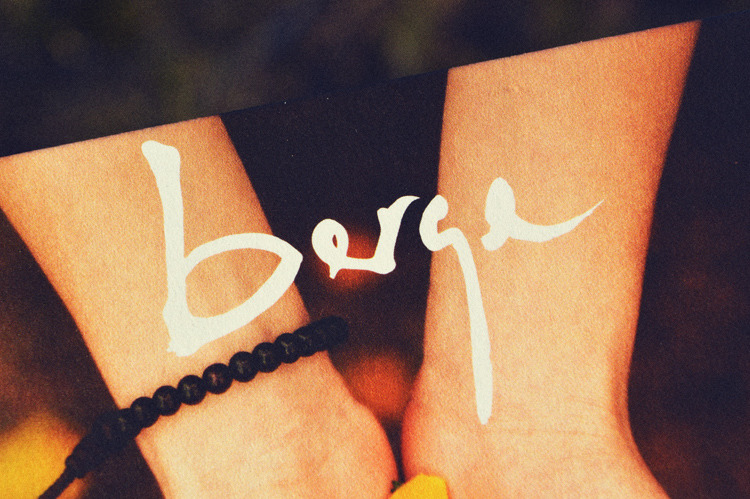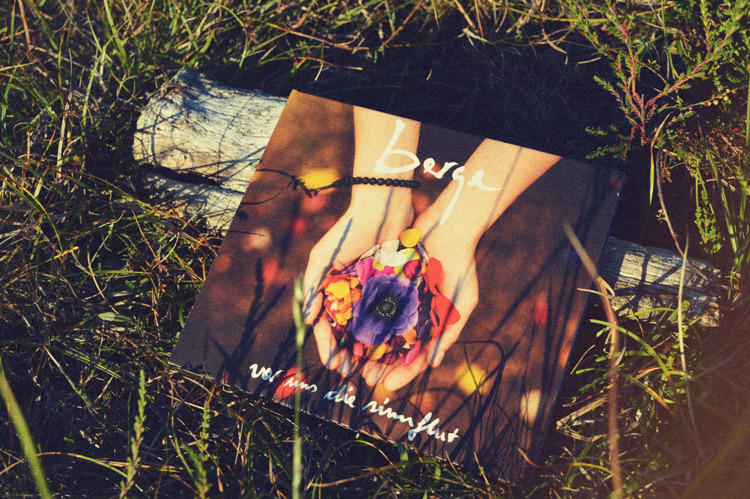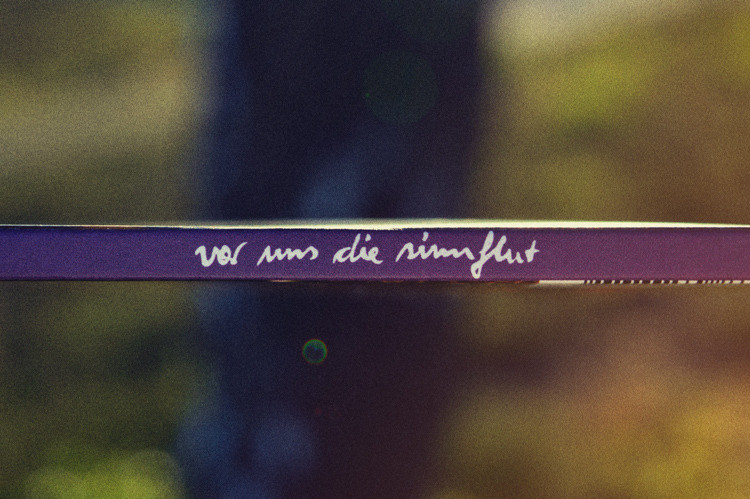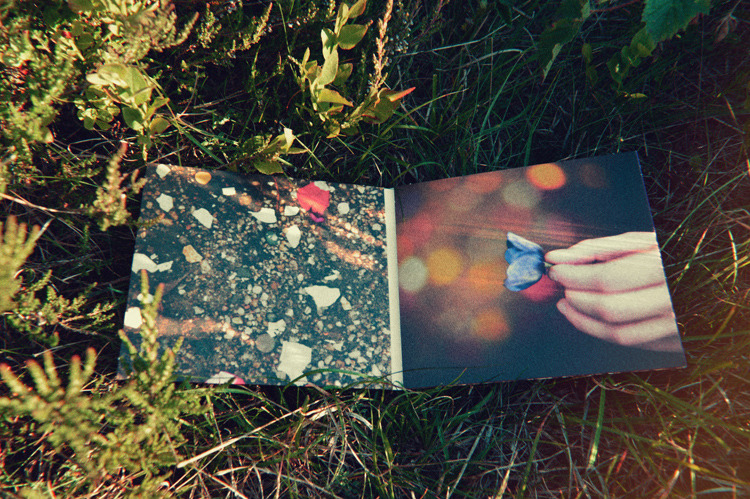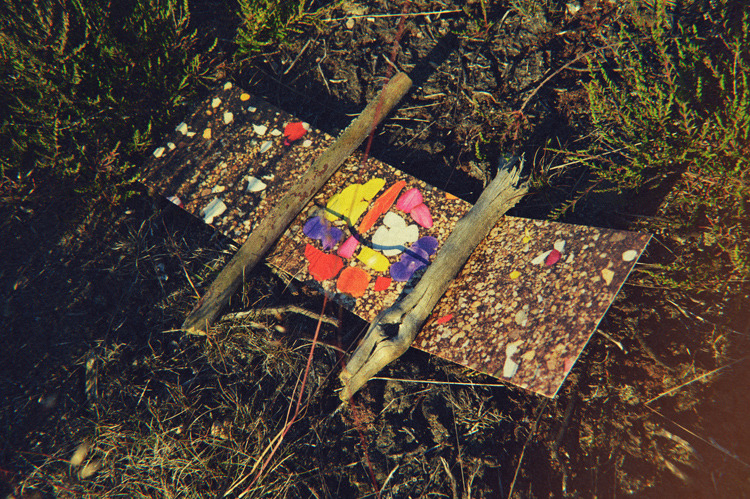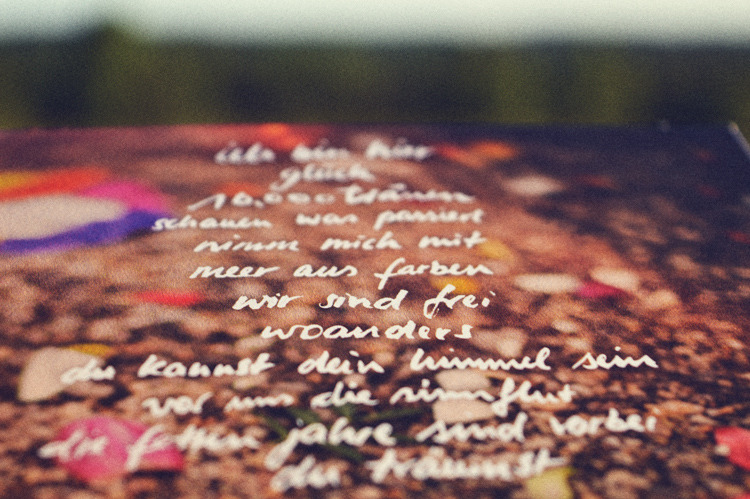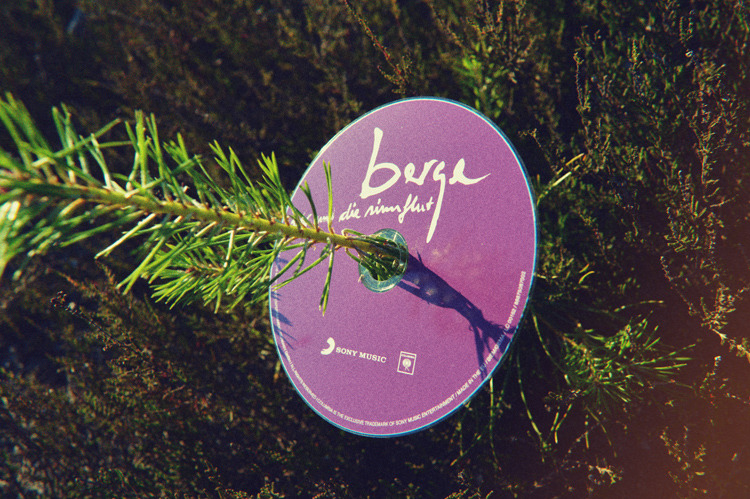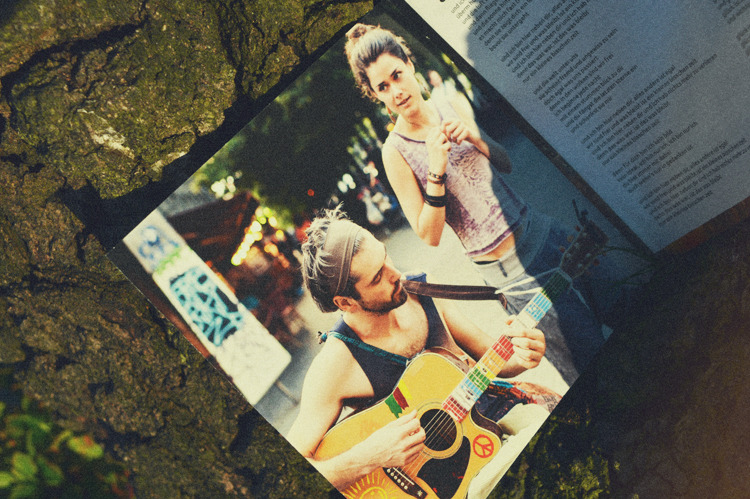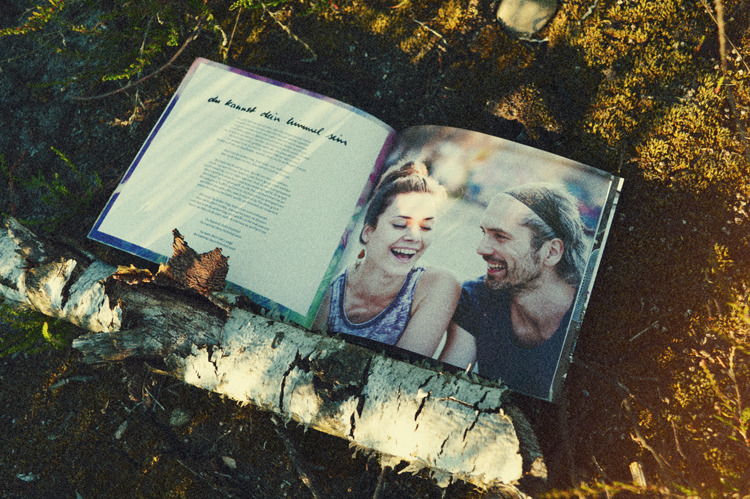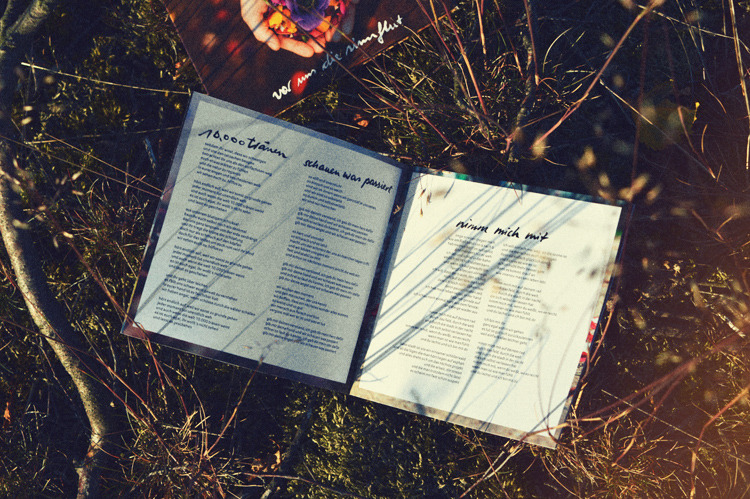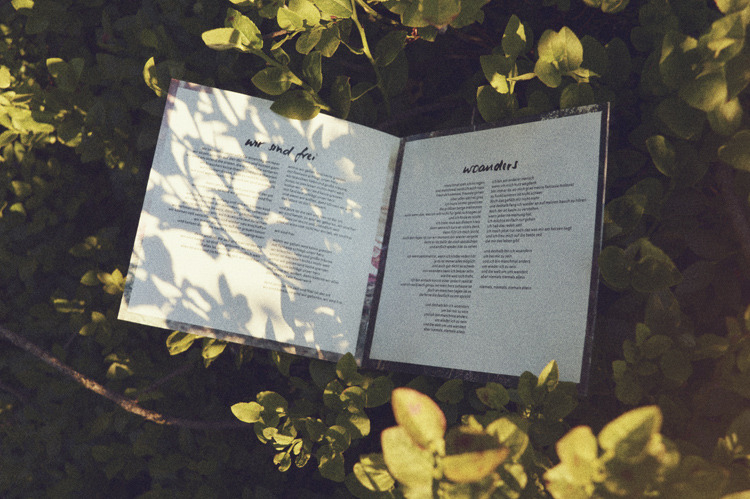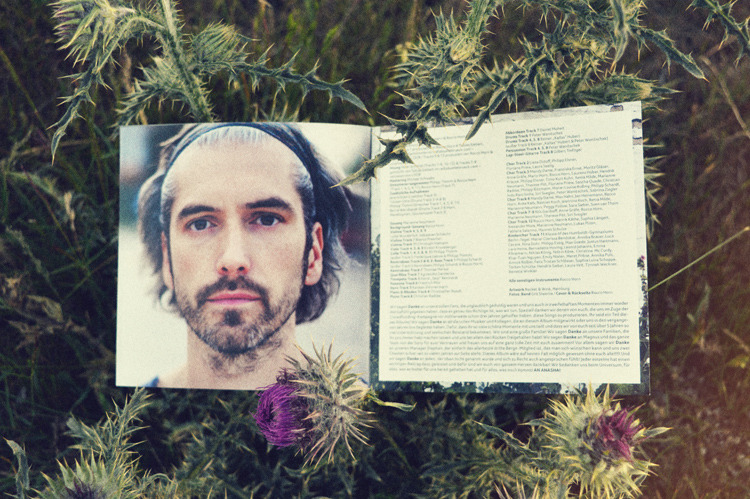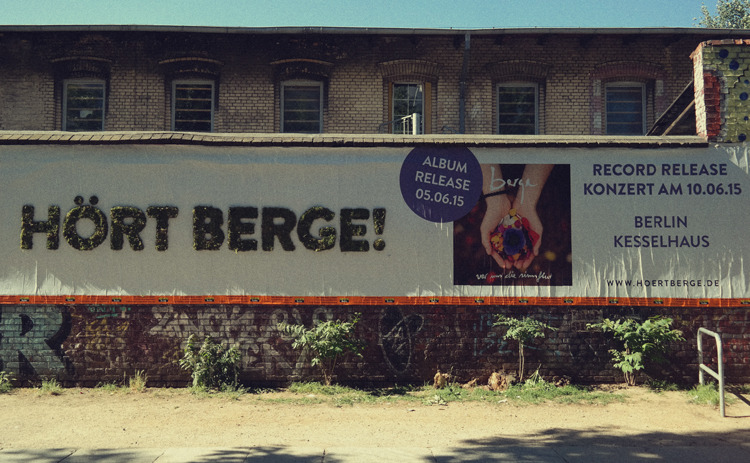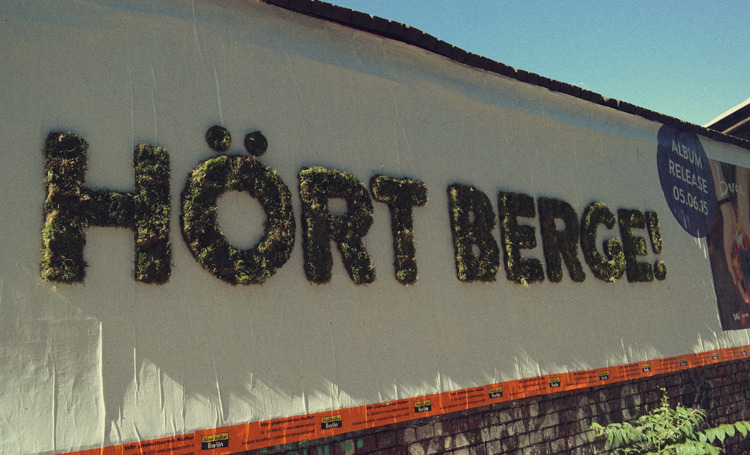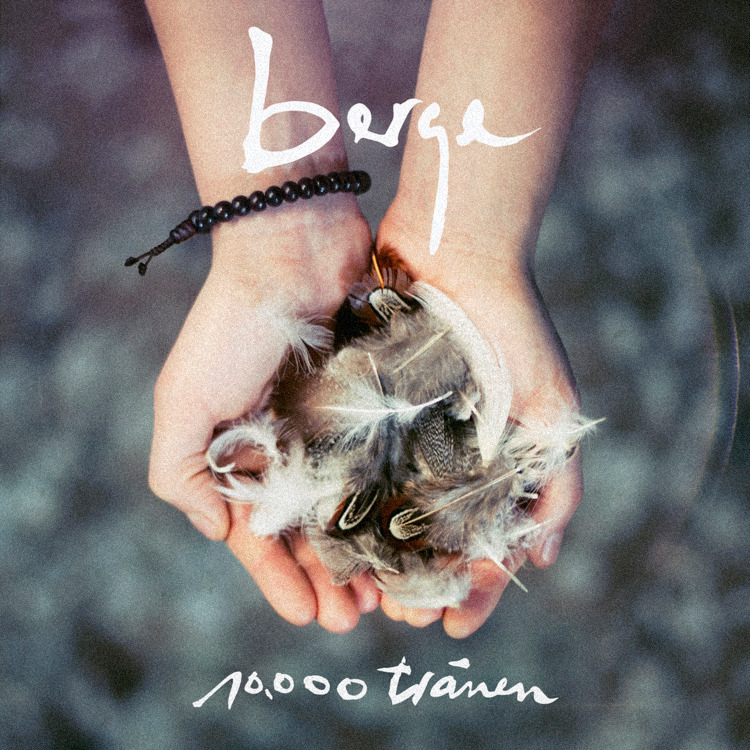 Berge. Vor uns die Sinnflut.
MORE STUFF
Loading...