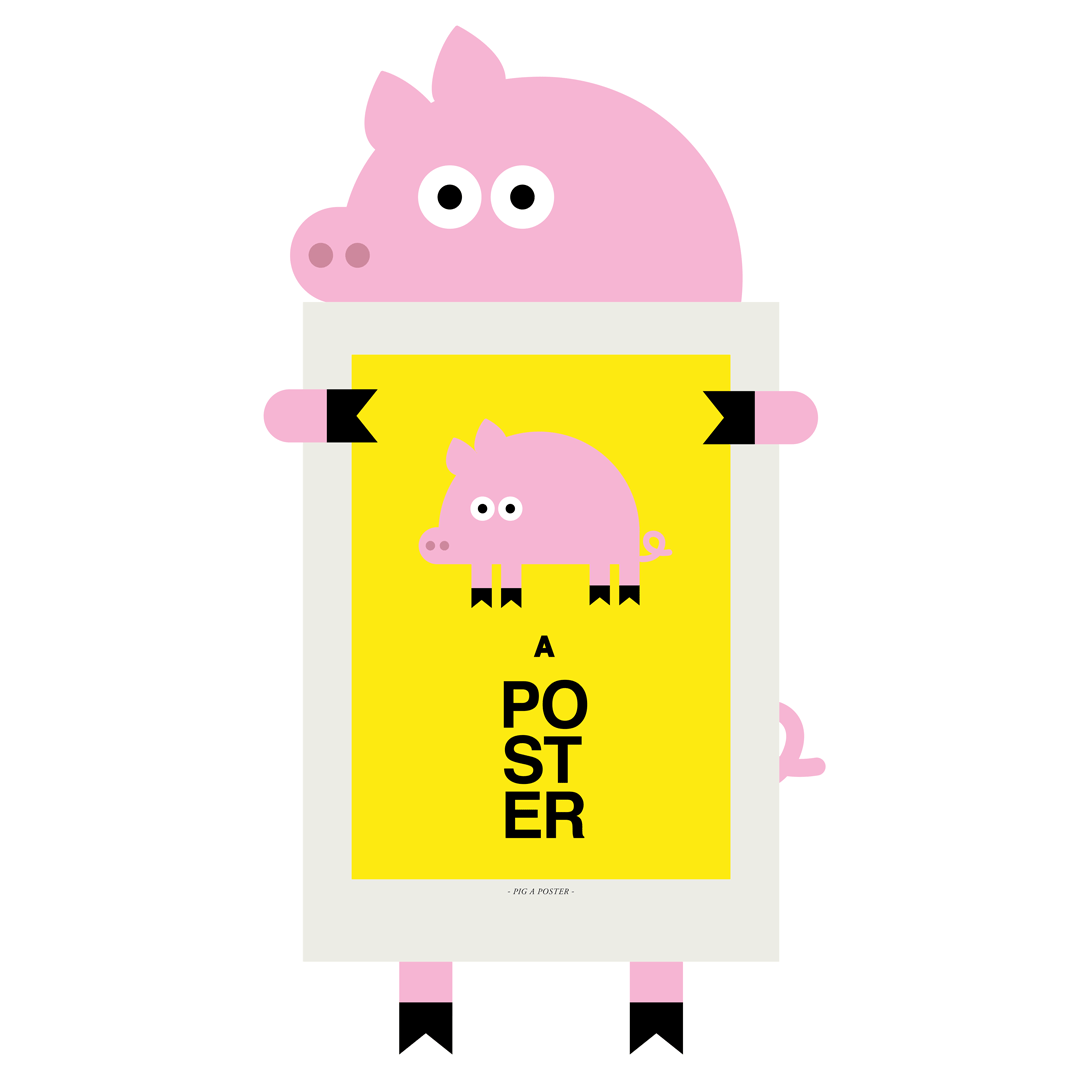 Pig a Poster.
Okay, ich glaub mein Schwein pfeift. Rocket & Wink haben es geschafft die sinnloseste Plakatreihe auf diesem Planeten zu kreieren.
Jetzt erhältlich im
Shop
. Haha.
Okay, I think I'm going off my rocker. Rocket & Wink have managed to create the most absurd poster serial on this planet.
Now available in the
shop
. Haha.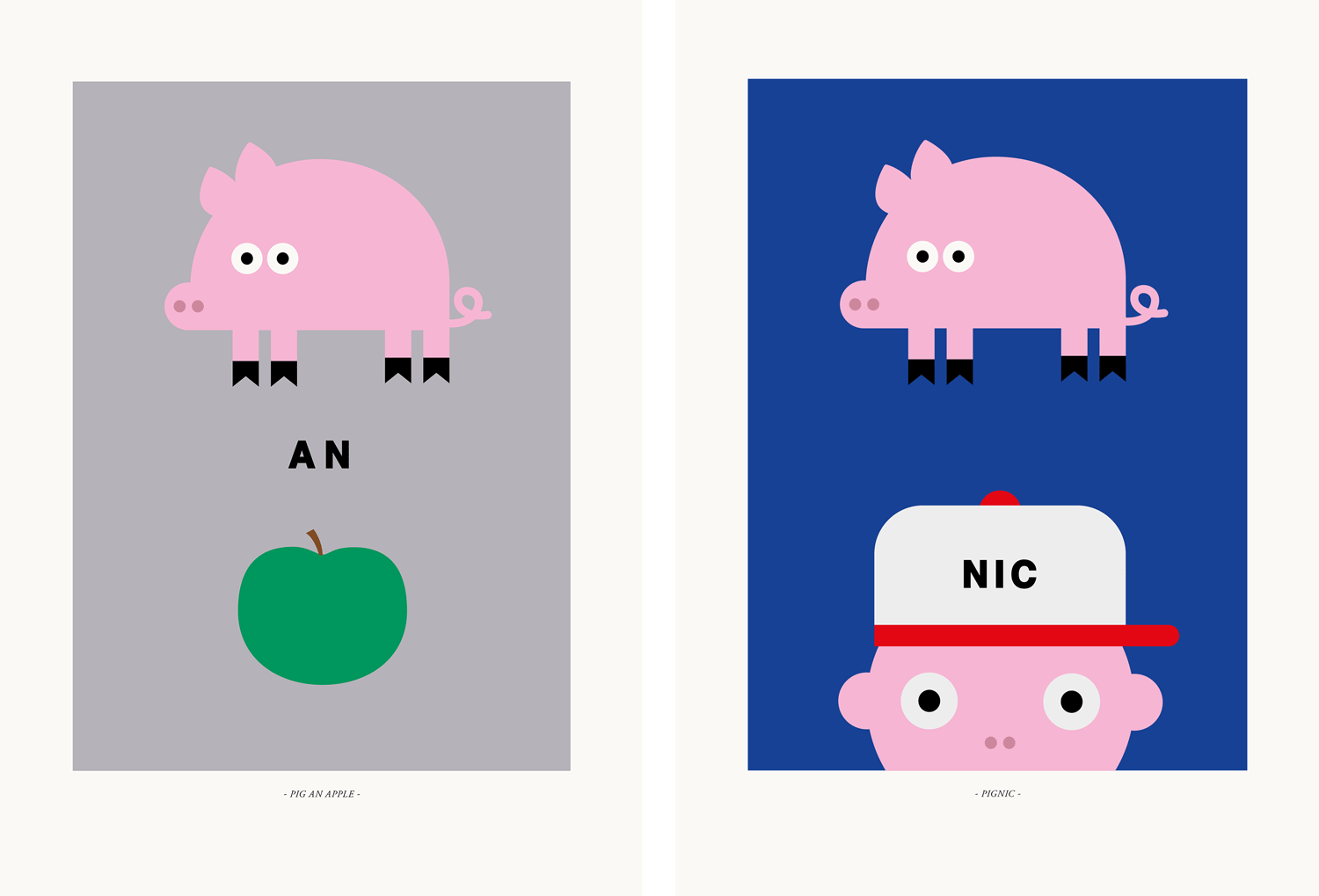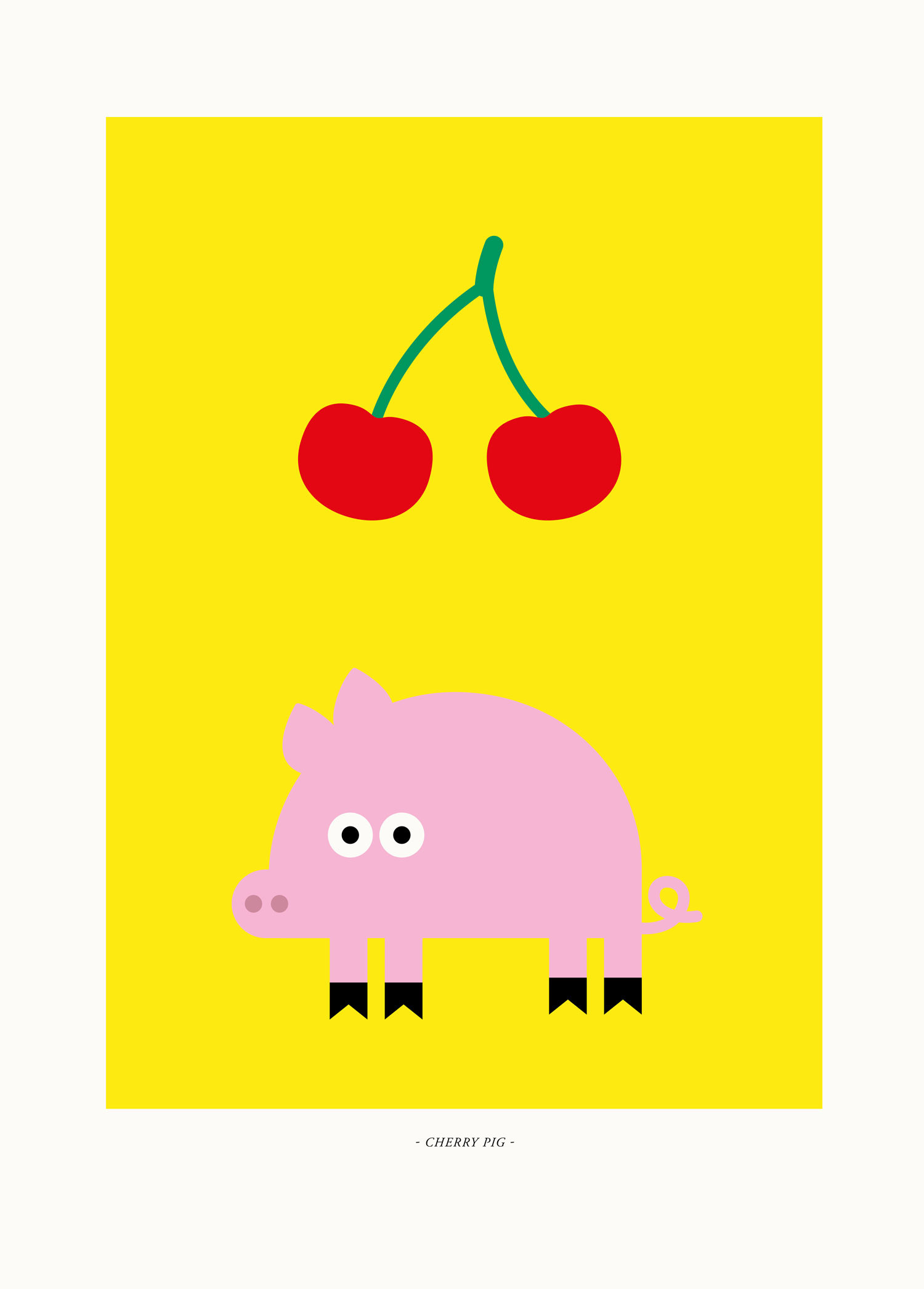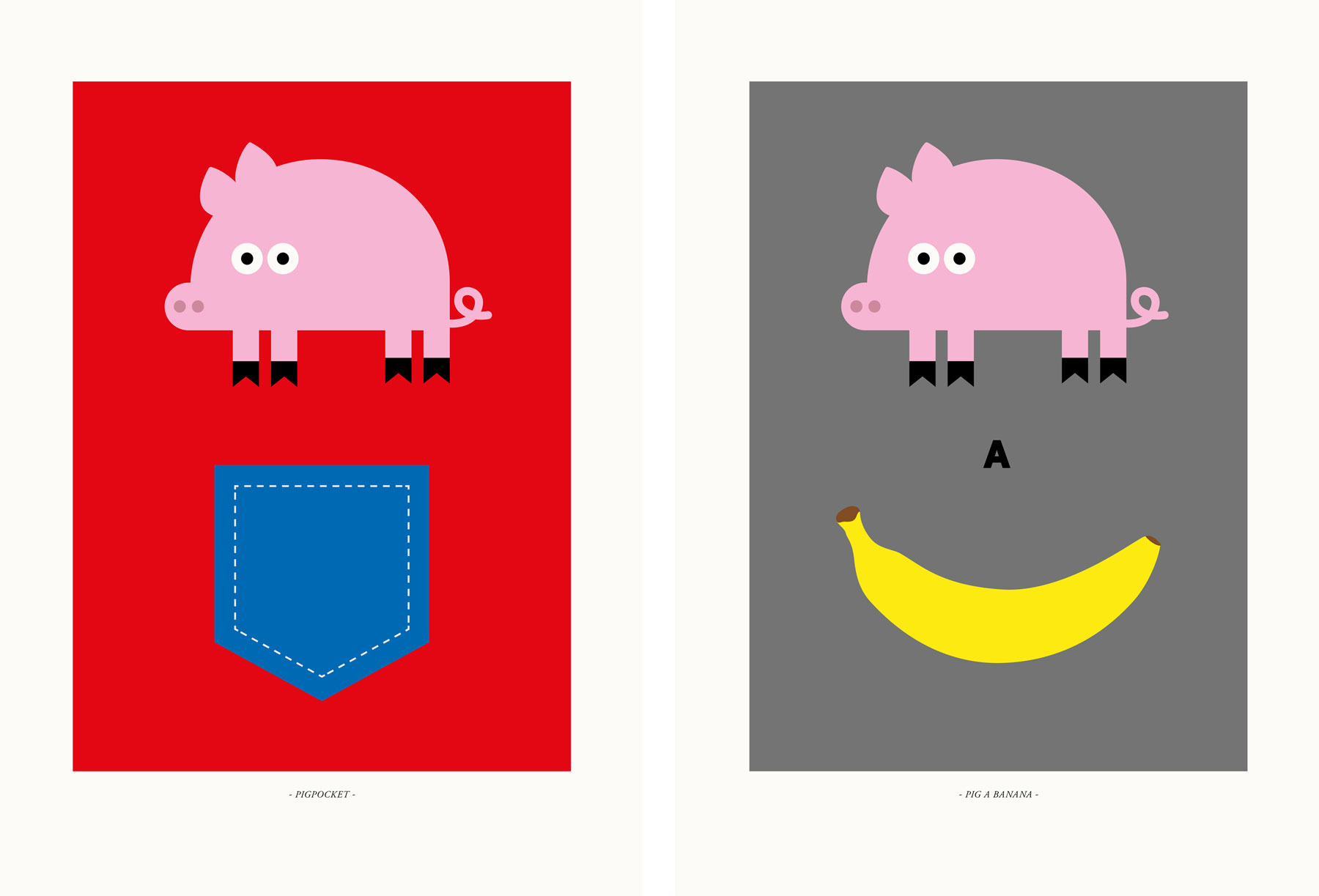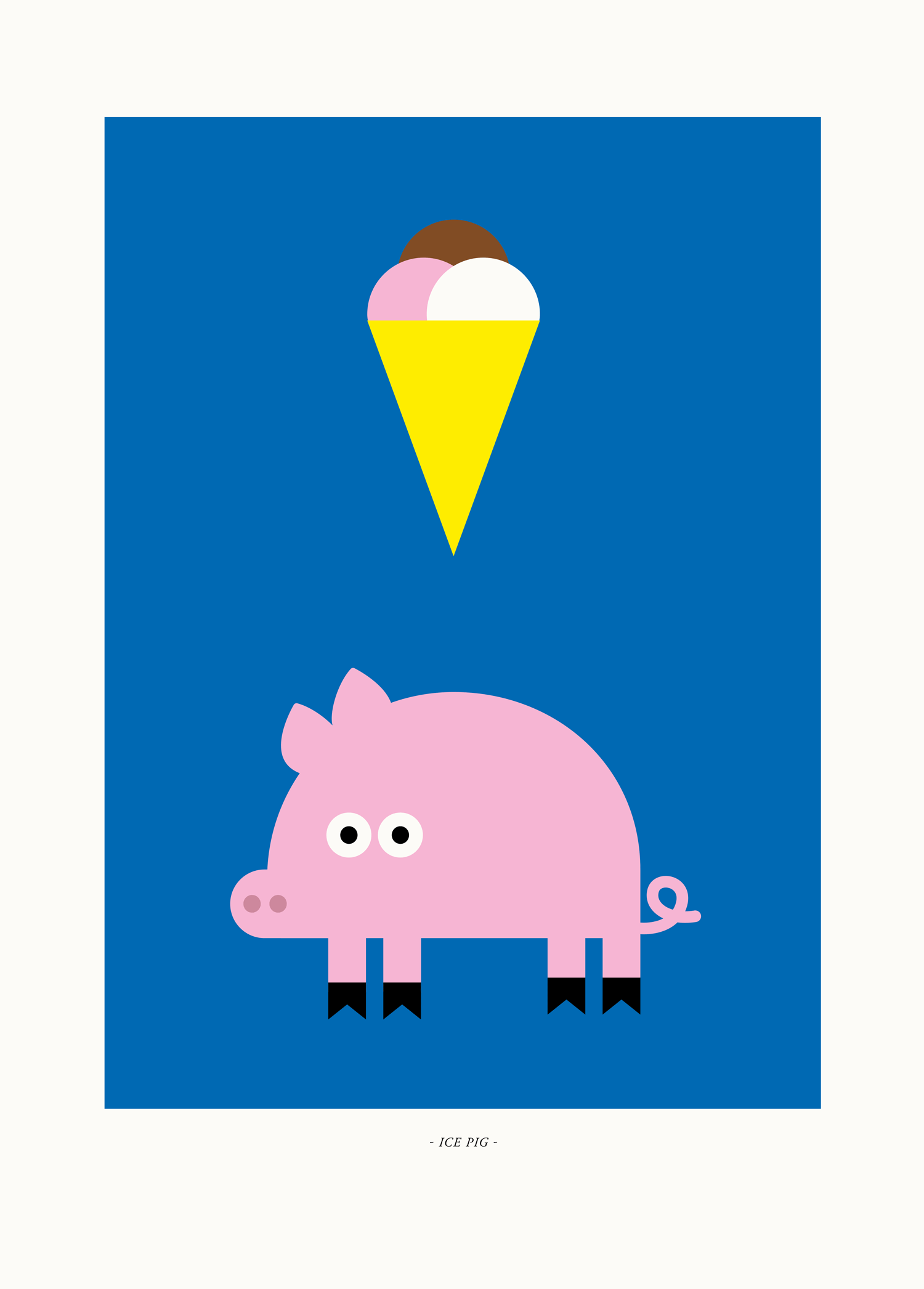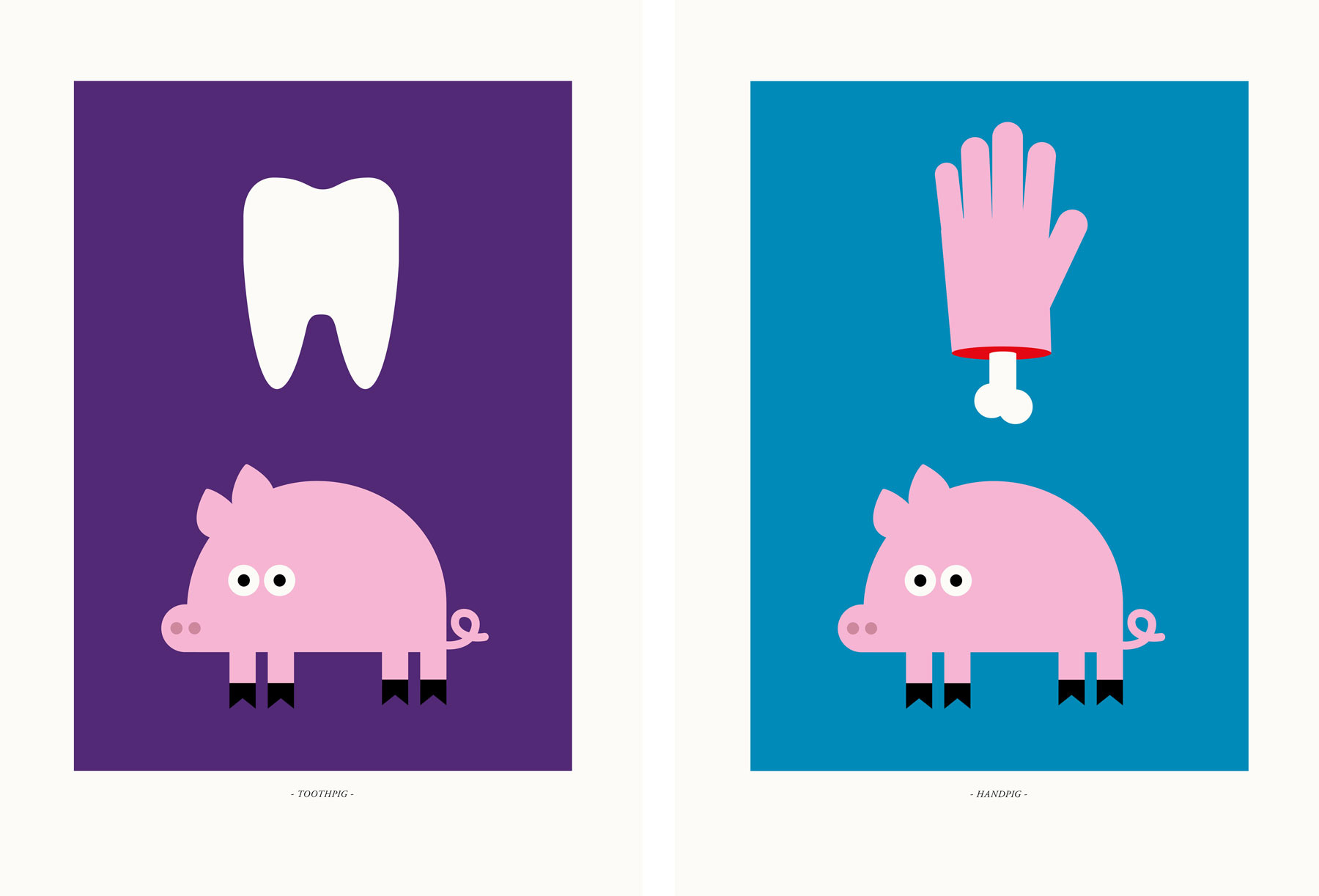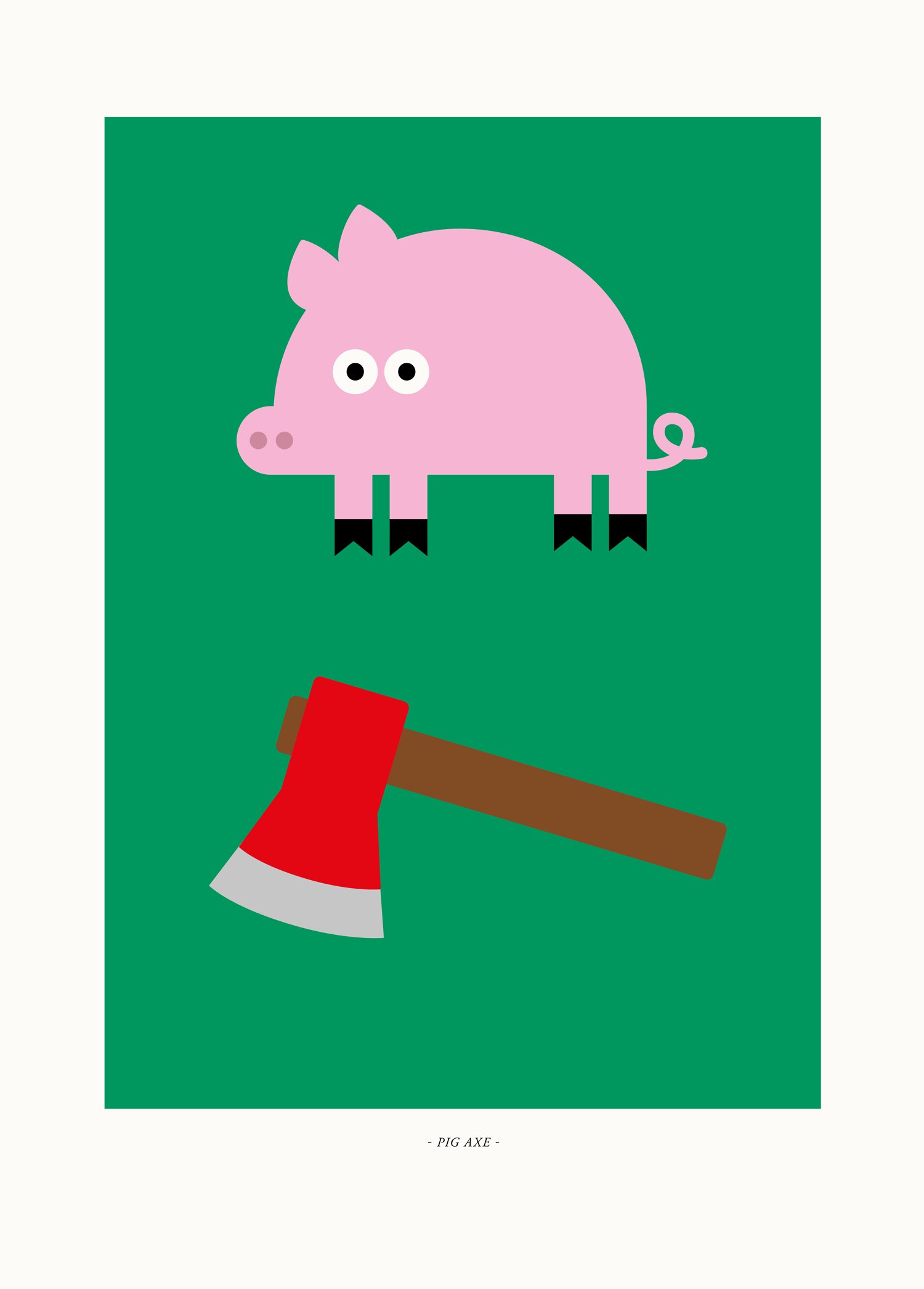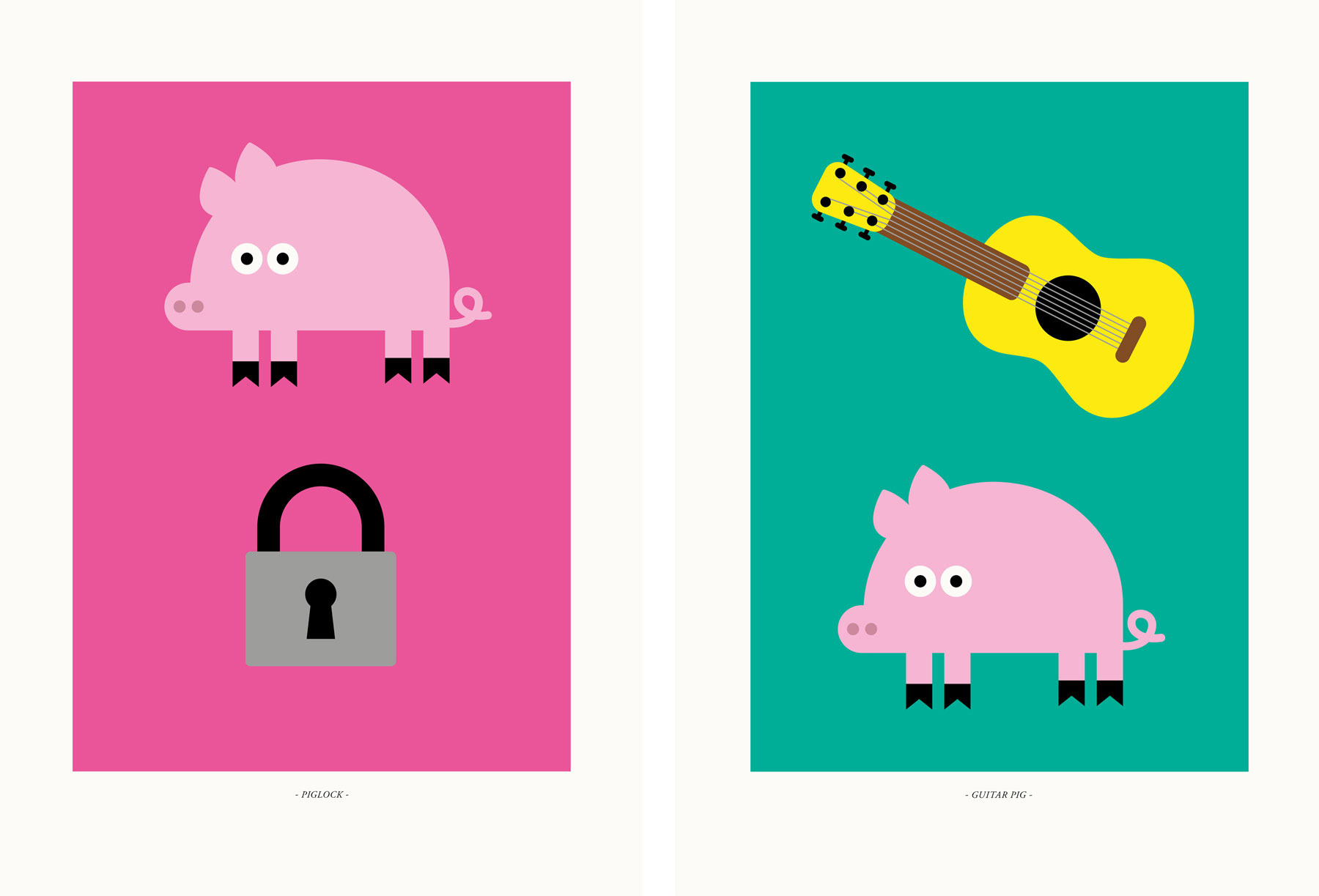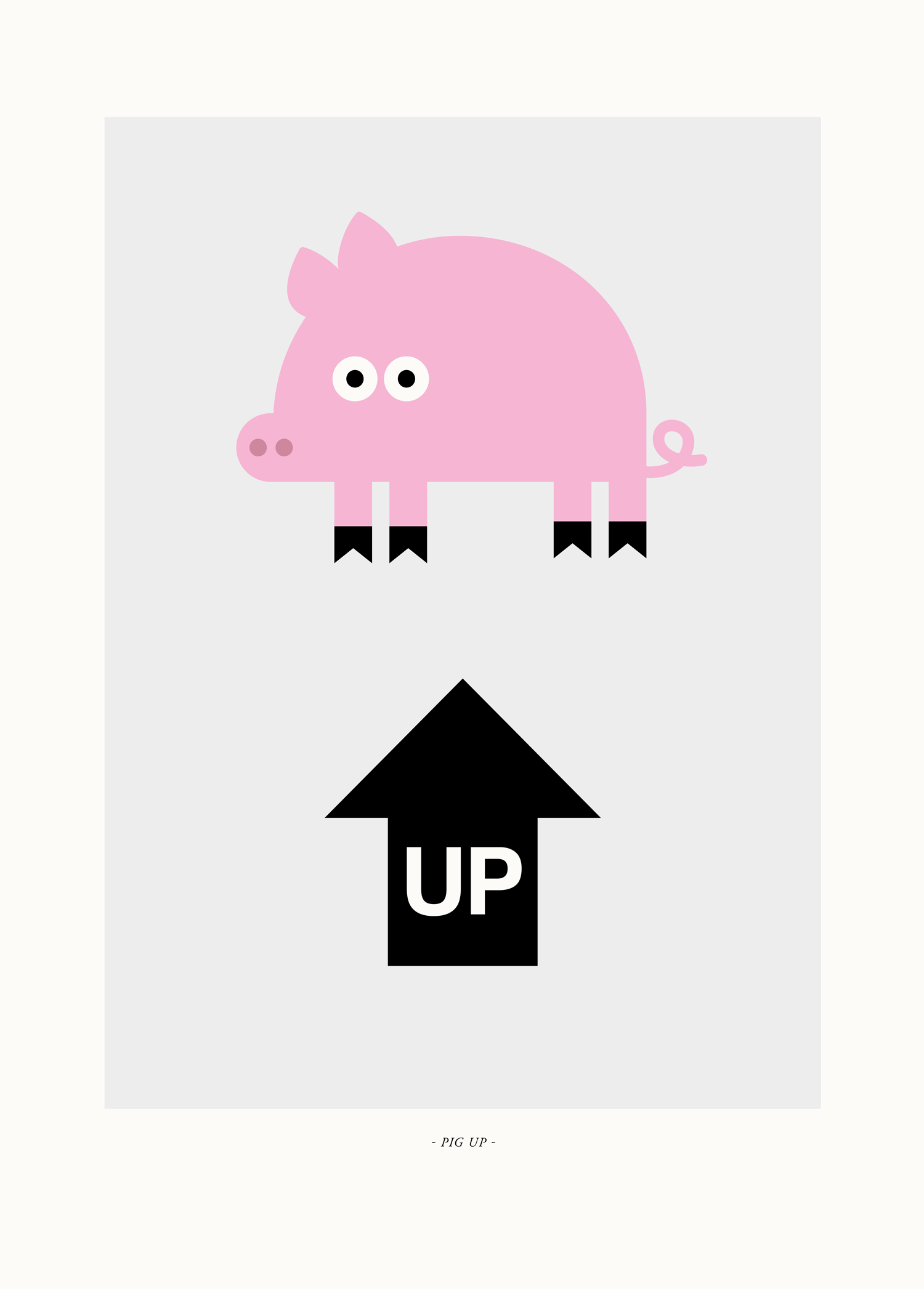 MORE STUFF
Loading...