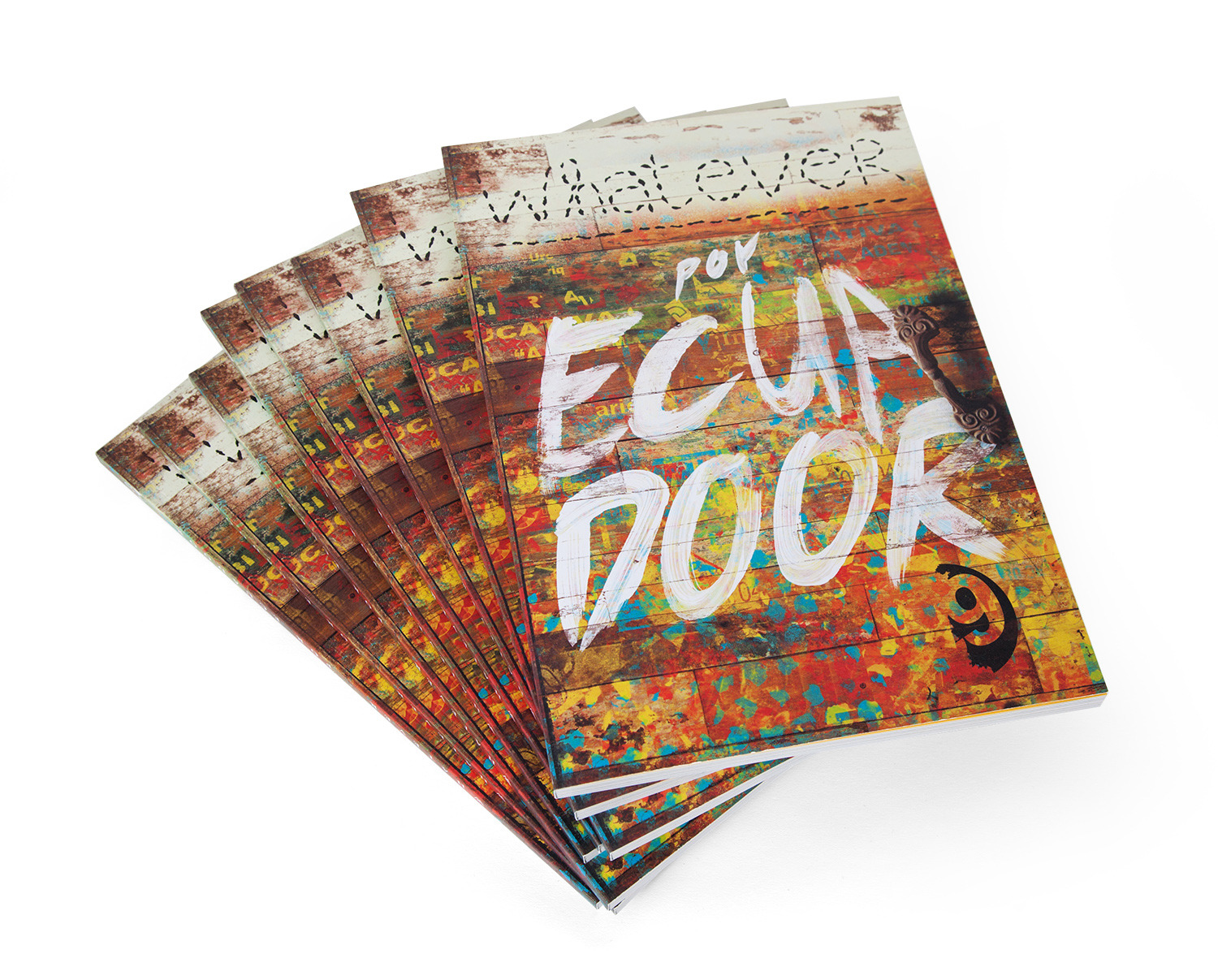 Whatever 9: Por Ecuadoor
Ecuadoor? Wegen Tür und so, wa? Voll einfach raufgemalt ohne mal zu erklären, was hier los ist? Da kann doch nur einer gewesen sein: Rocket & Wink.
Im letzten Whatever haben Kollege Fusselkopp und Genosse Blechbirne einen so harten Rittberger in die Unendlichkeit gesprungen, dass einem komplett eingebildeten Wissenschaftler schon der Weltraum-Fachbegriff Spaghettisierung aus dem losen Mundwerk gefallen war. Haben sie jetzt in Südamerika eine Tür durch die Schwerkraft gefunden? Möglich.
Zuerst die schlechte Nachricht. Sie sind immer noch weg. Vielleicht schreiben sie eine Ouvertüre mit Duftnoten. Vielleicht sucht Wink sein Handtuch. Vielleicht läuft ihnen ein sehr langsamer Goldregenschauer über den Rücken. Man weiss es nicht. Das ist geheimnisvoll und macht sie interessant.
Wo wir gerade interessant sind: Es gibt Diko-, hä? Dokumente von vorher. Also dem Raum zwischen kurz aufgetaucht und wieder weg. Mit einer Portion Wahnsinn im Gepäck, kurz den Sternenstaub von den mehr oder weniger elastischen Hosen geklopft, landeten Dr. Rocketson und Mr. Wink zwischenzeitlich im Land der Bananen. Oder war es das Land der Vulkane? Des gekochten Popcorns? Der Lamas? Der Baumtomaten? Der Oversized-Ponchos? Wenn ein intellektuell sehr geräumiger Mensch all diese erfreulichen Attribute in einen Betonmischer legt und sehr oft umrührt, ohne hinzugucken, lautet das Ergebnis – und somit das Ziel dieser Reise HmmmZisschQuatschSpuckMatschFlapflapflap. Oder so ausgedrückt, dass es niemand versteht: ECUADOOR.
Erhältlich ist das gute Stück
hier
in unserem
Shop
.
Ecuadoor? Because of door, eh? Just swung the brush without explaining what's going on here? That can only be the work of: Rocket & Wink.
In the previous Whatever, colleague Fluff-head and comrade Tin-brain threw such a long wrench into the infinity of time that a completely smug scientist let out the outerspacey term "spaghettisation". Did they now happen to find a door through gravity in South America? Possibly.
But first the bad news. They are still missing in action. Maybe they are composing an overture with notes of odour. Maybe Mr Wink is looking for his bath towel. Maybe a shiver of gold is slowly going down their spines. Who knows? It's a mystery, which makes it all the more interesting.
And because we are interesting in this moment: there are dico-, uh, documents from way back when. The space in time between shortly showing up and being gone again. With a portion of craziness in their suitcases, briefly patting out the stardust from more or less elastic trousers, Dr Rocketson and Mr Wink landed at some point in the land of bananas. Or was it the land of volcanos? Popped popcorn? Lamas? Tree tomatoes? Over-sized ponchos? When an intellectually broad person puts all of these delightful attributes into a cement mixer and stirs it around quite often without taking a peek inside, the result, and thus the destination of this journey HmmmHiiisHogwashSpitSlobberFlapflapflap. Or put in a way that no one understands: ECUADOOR.
You can buy it
here
, in our
shop
.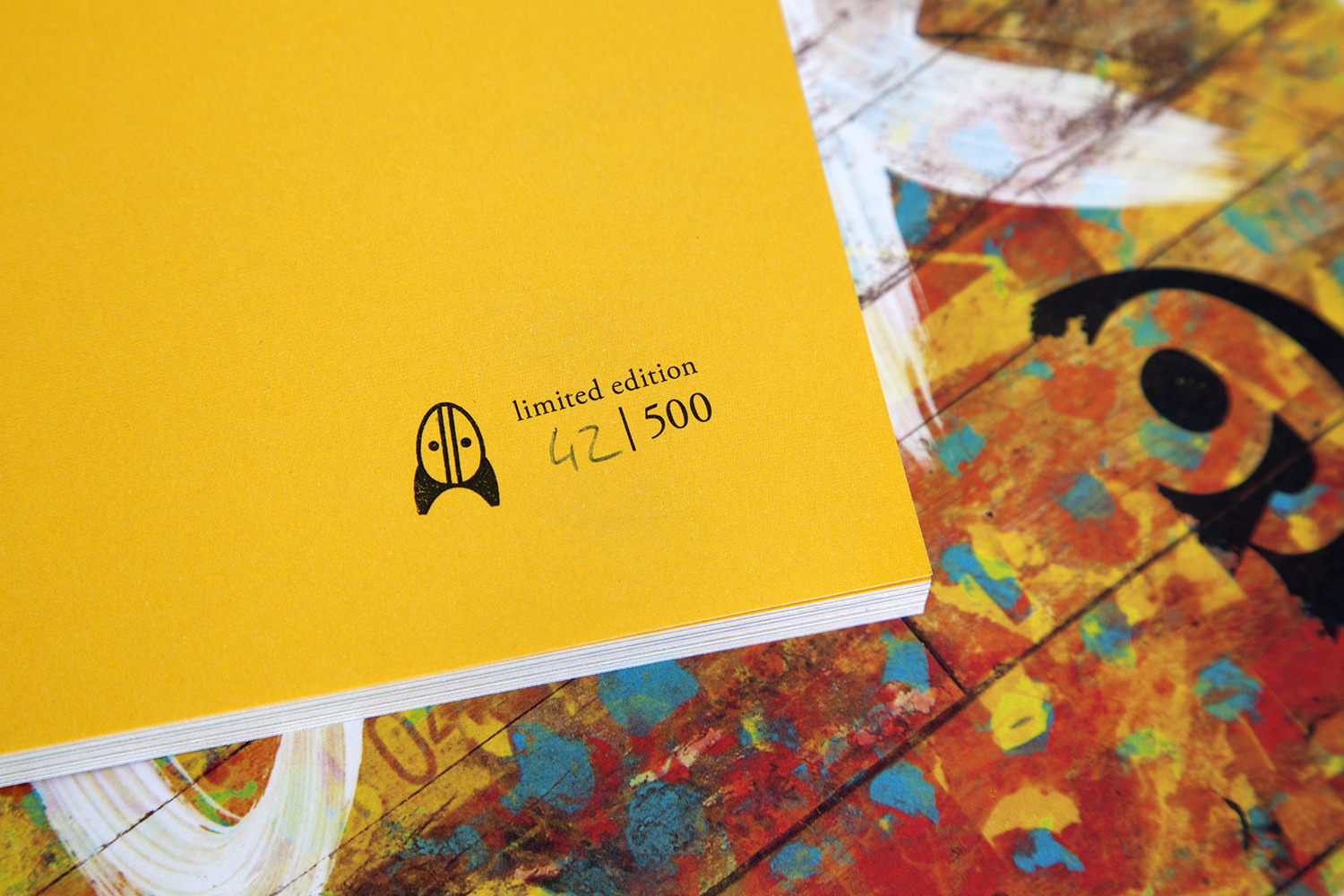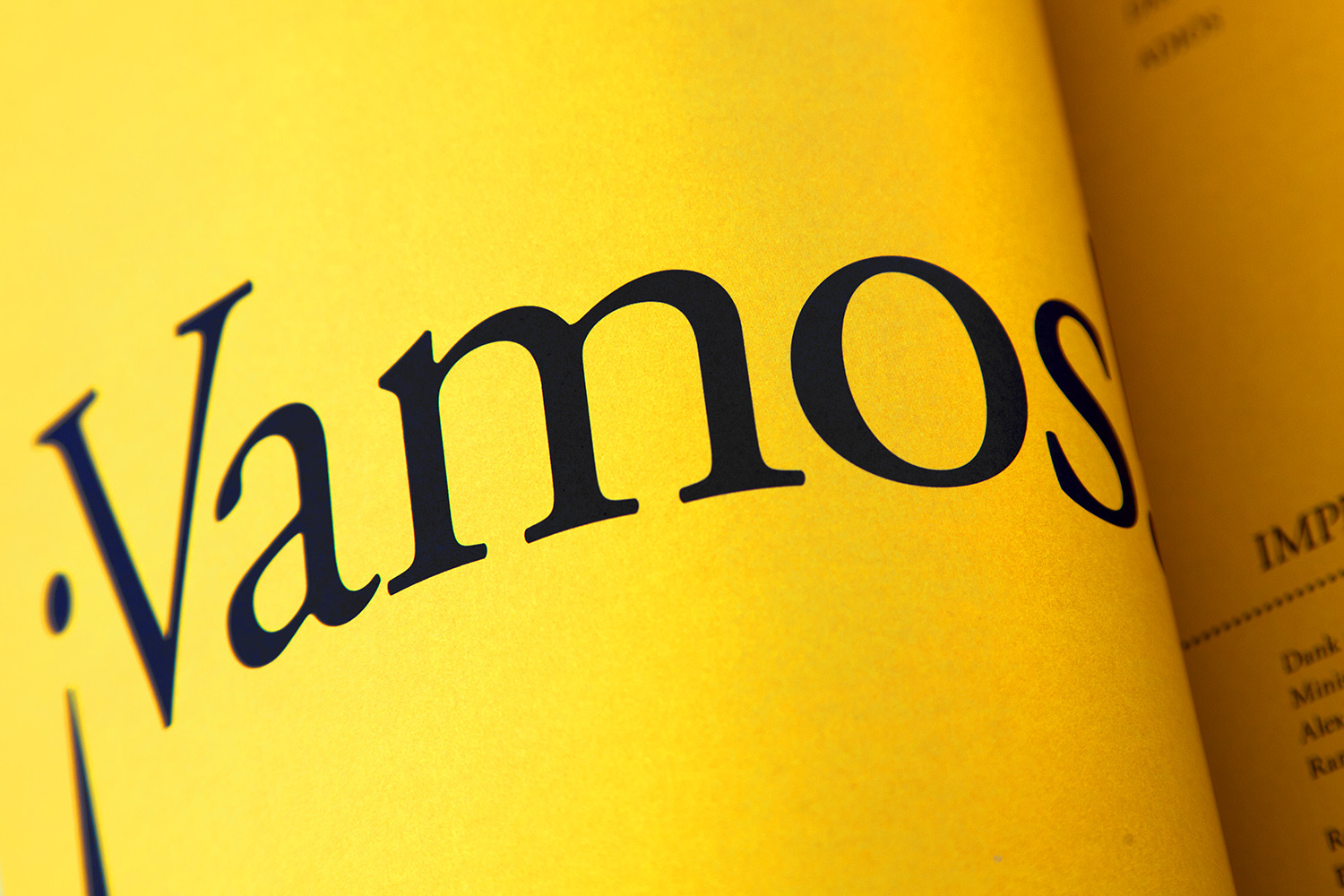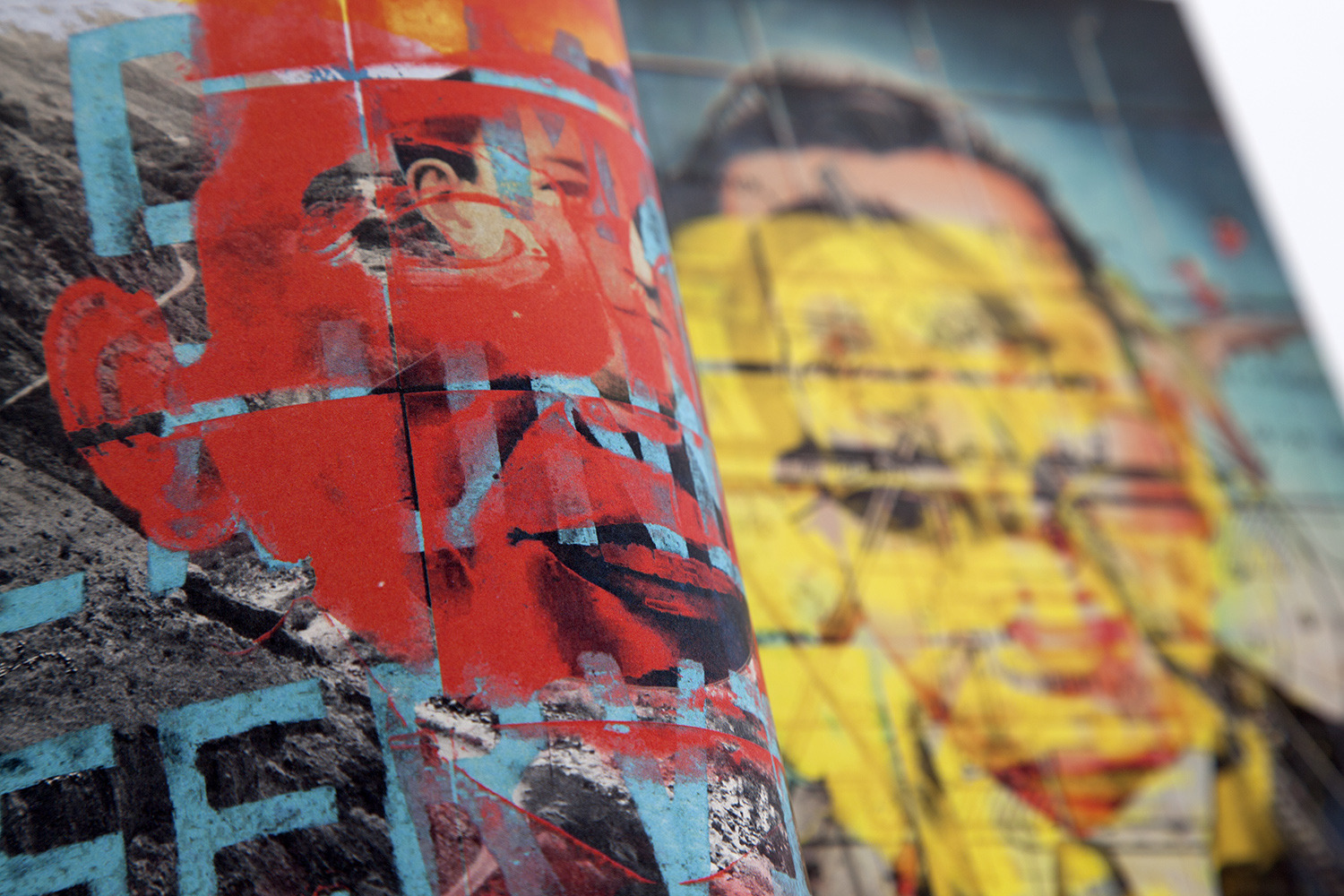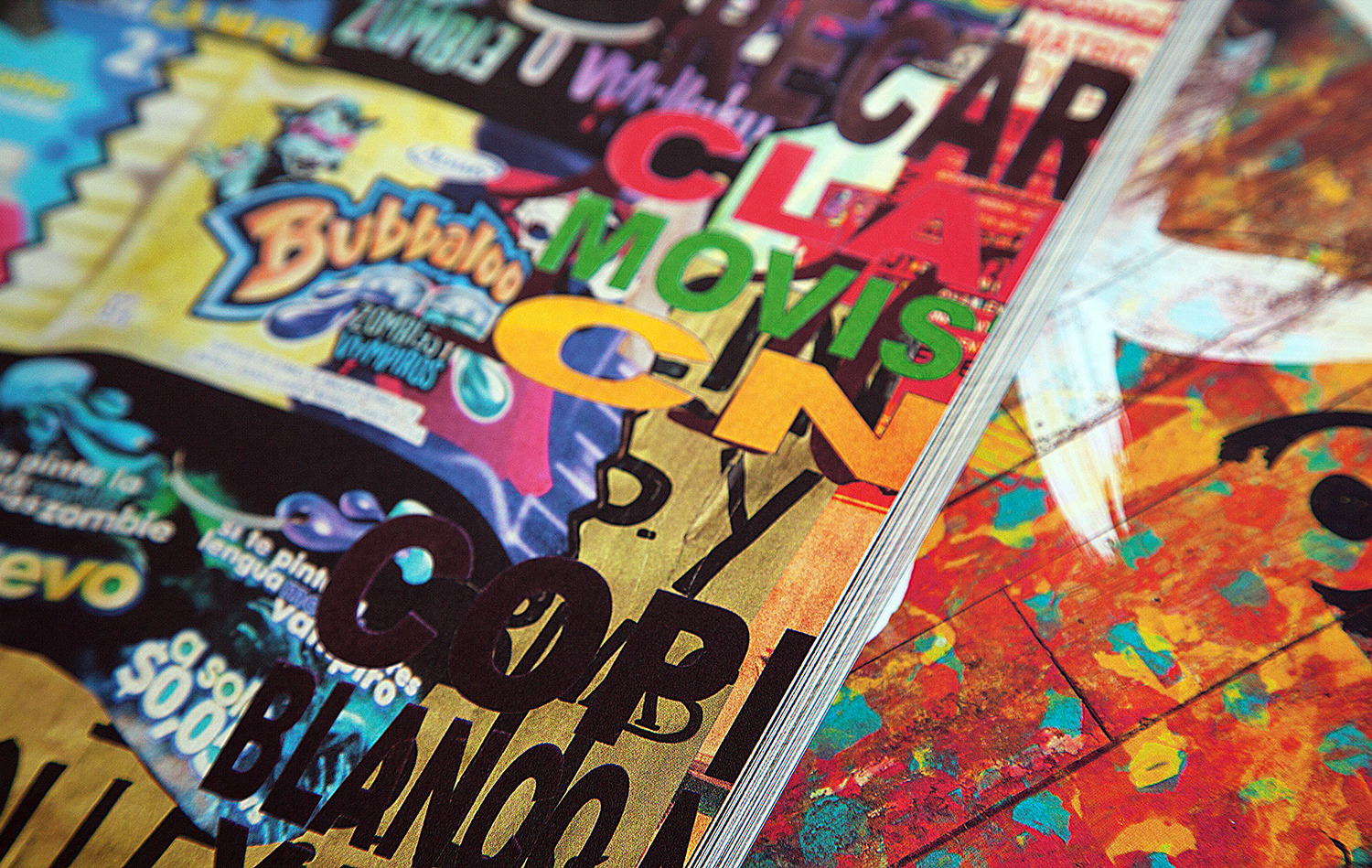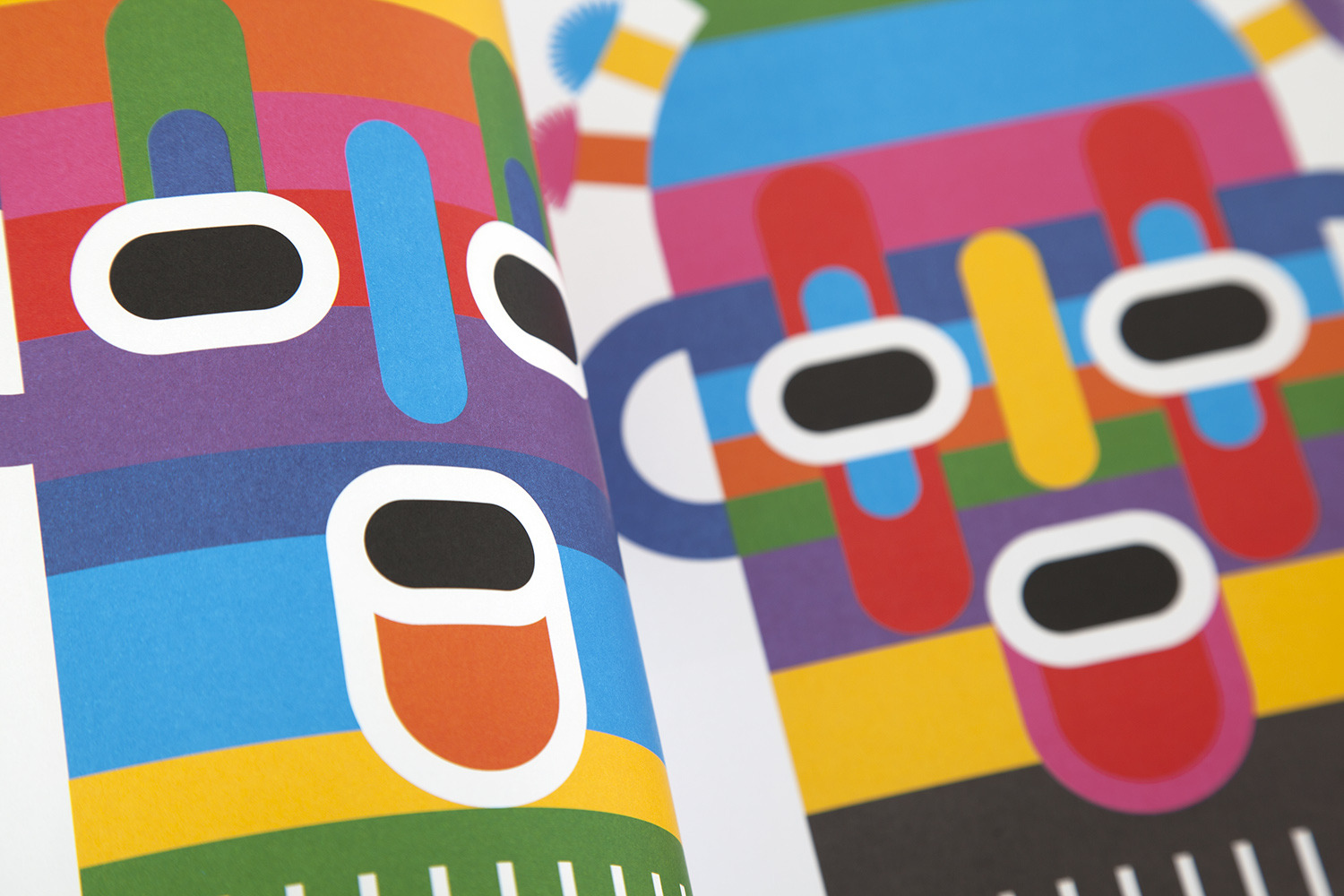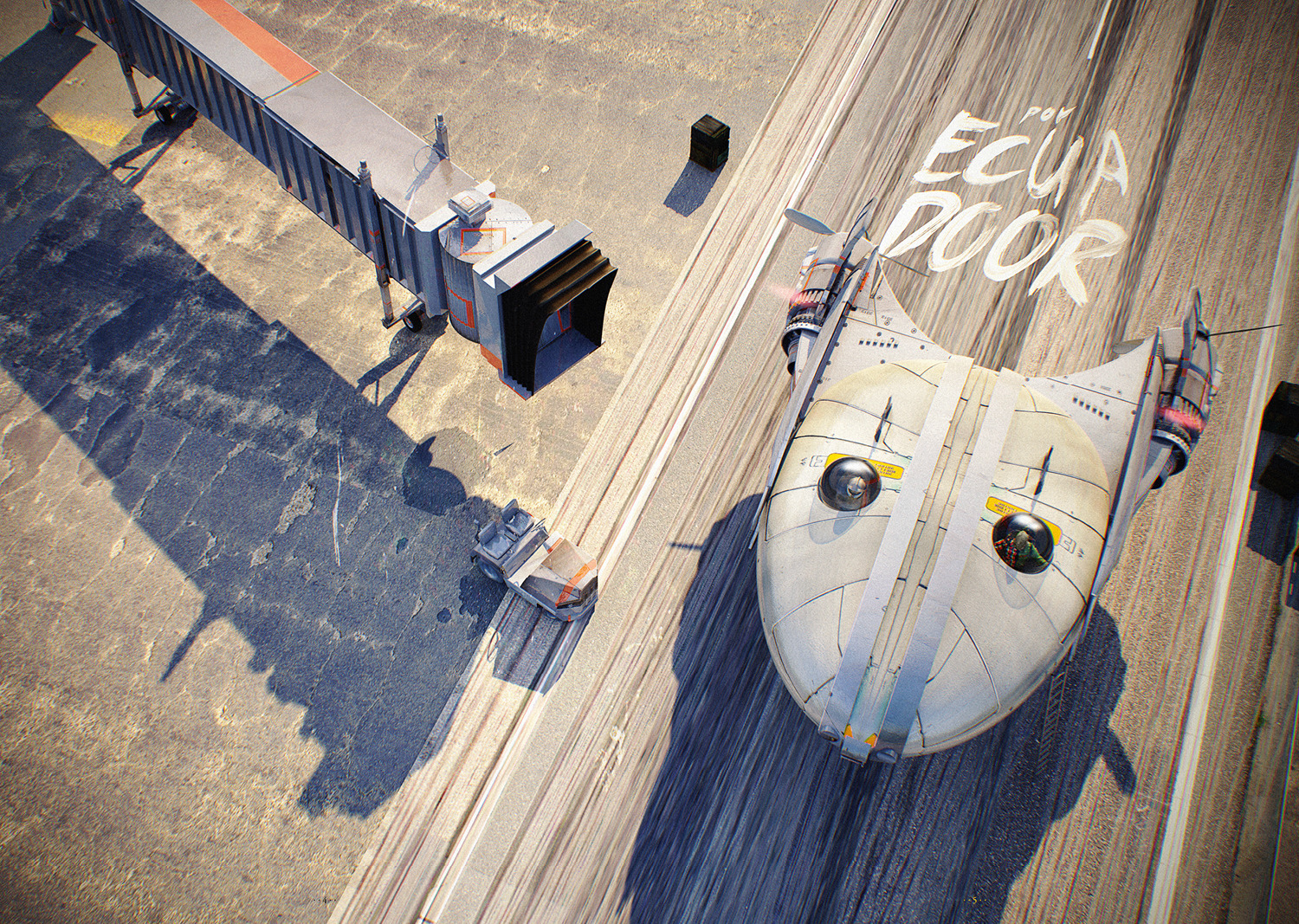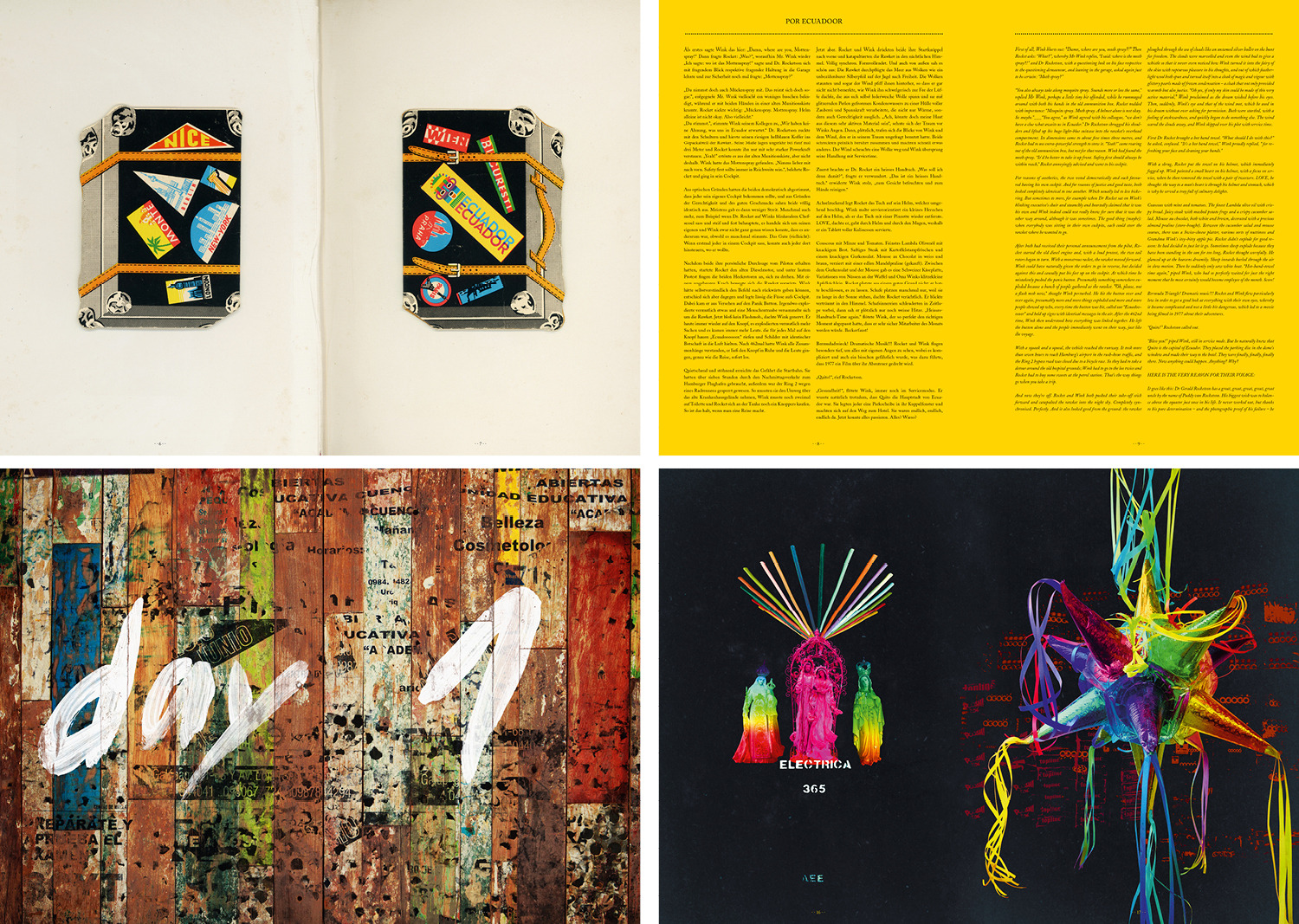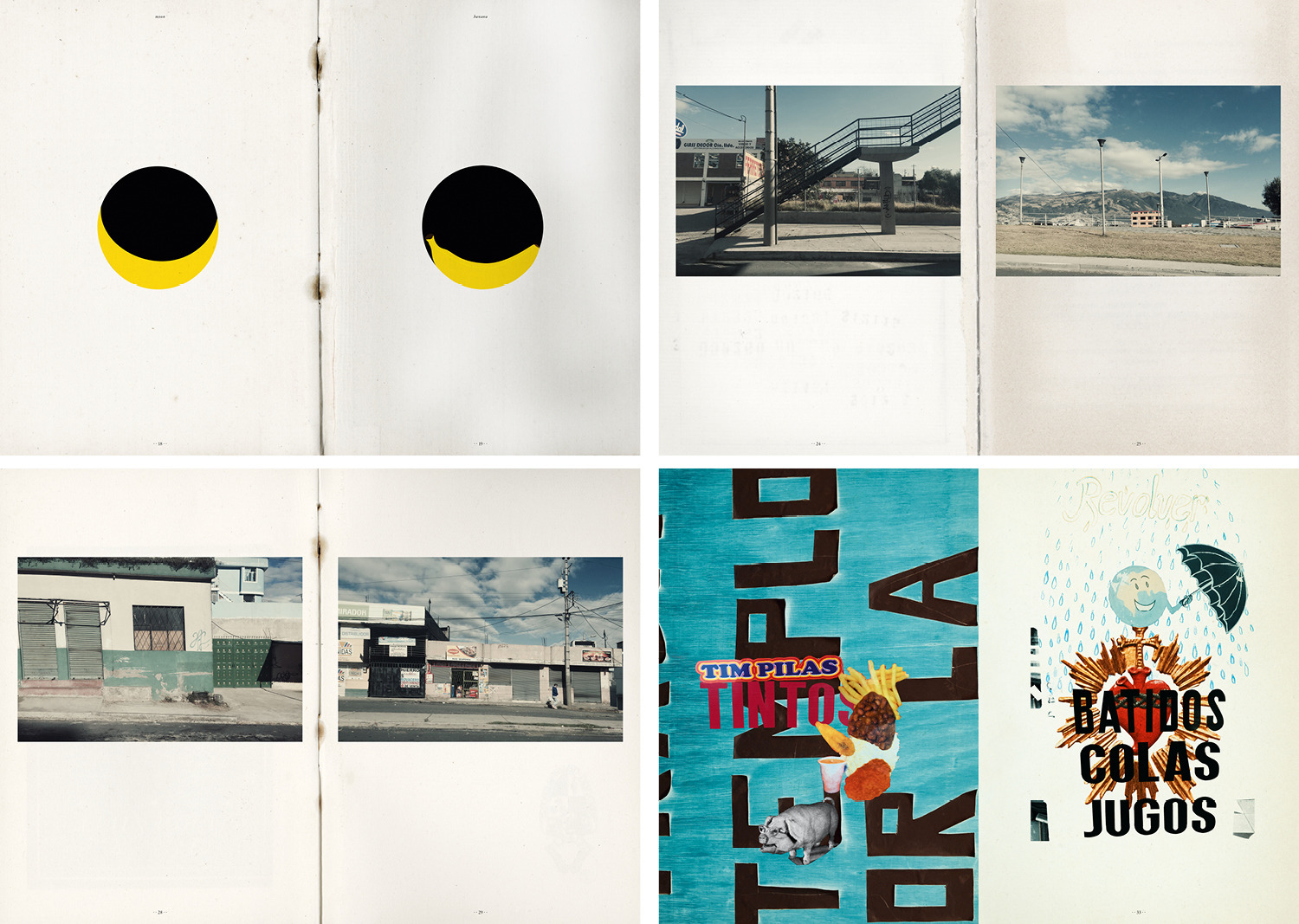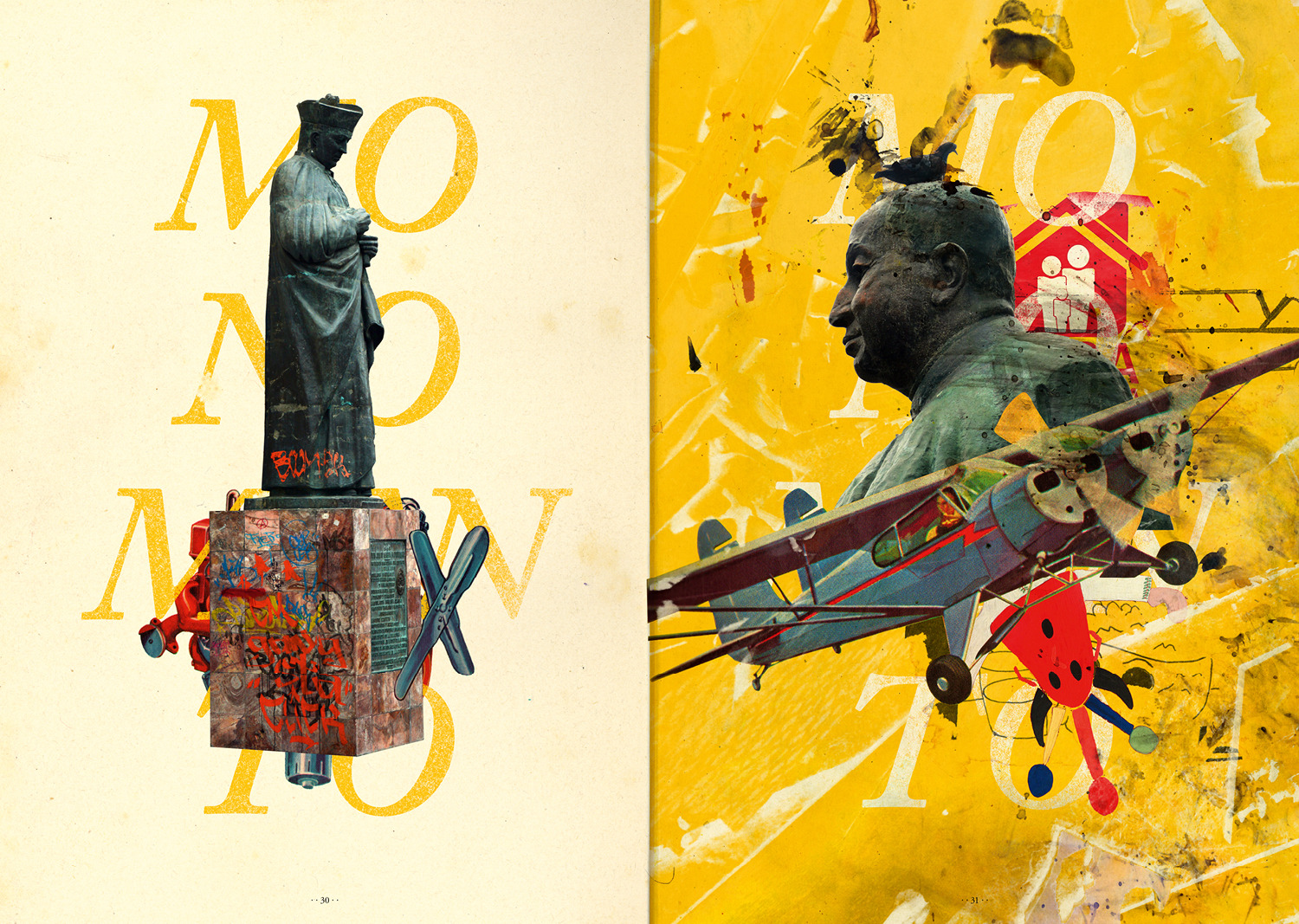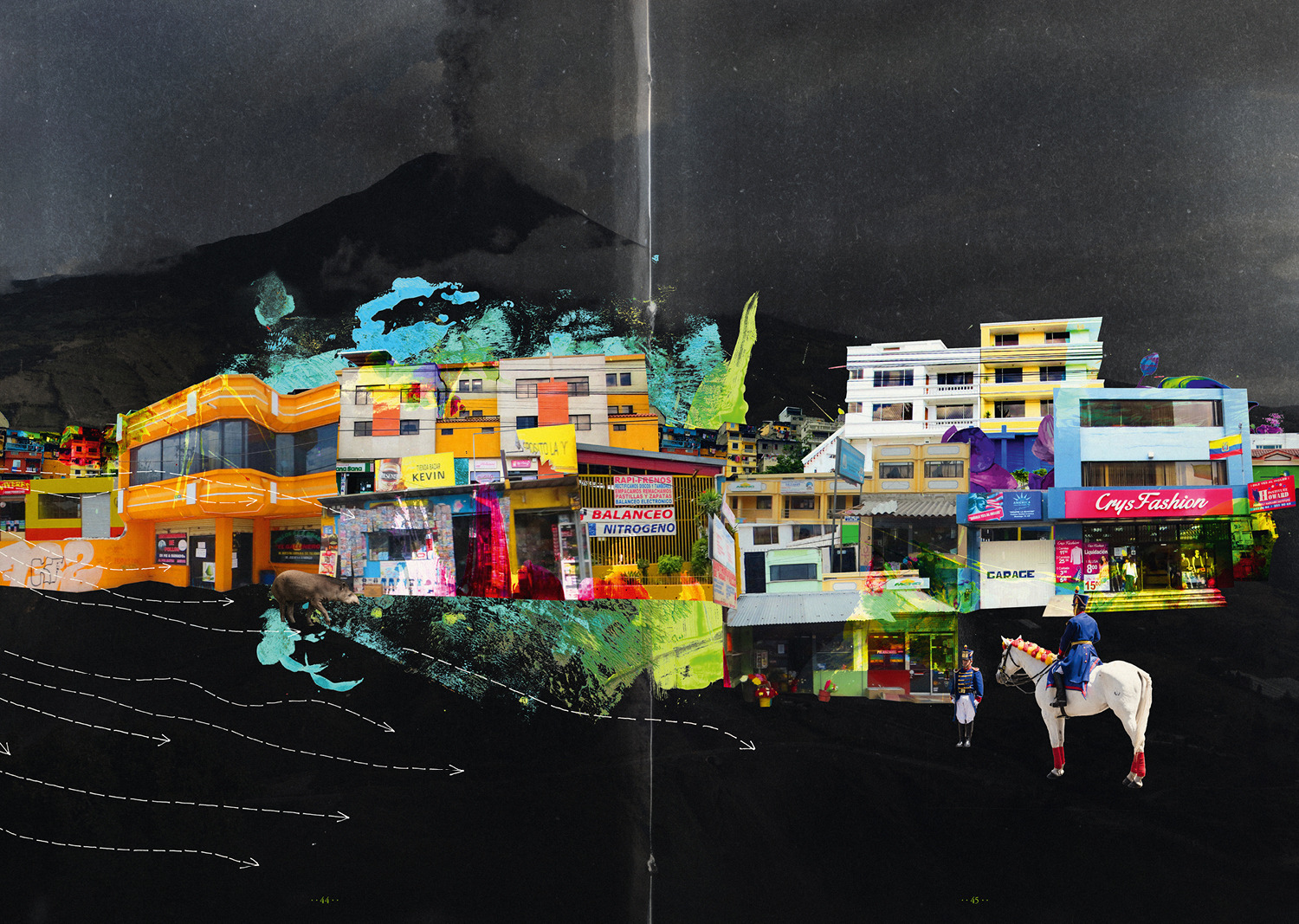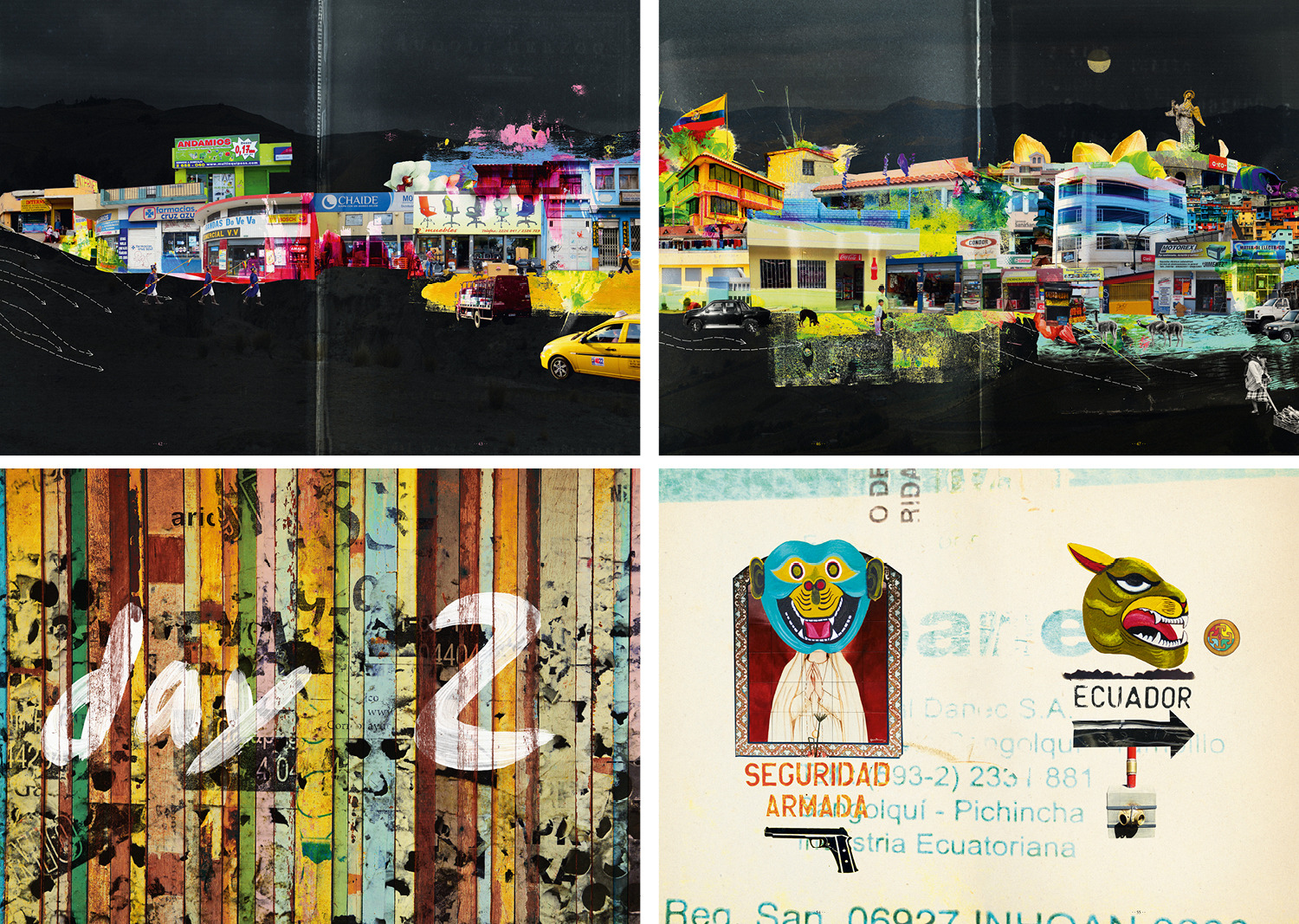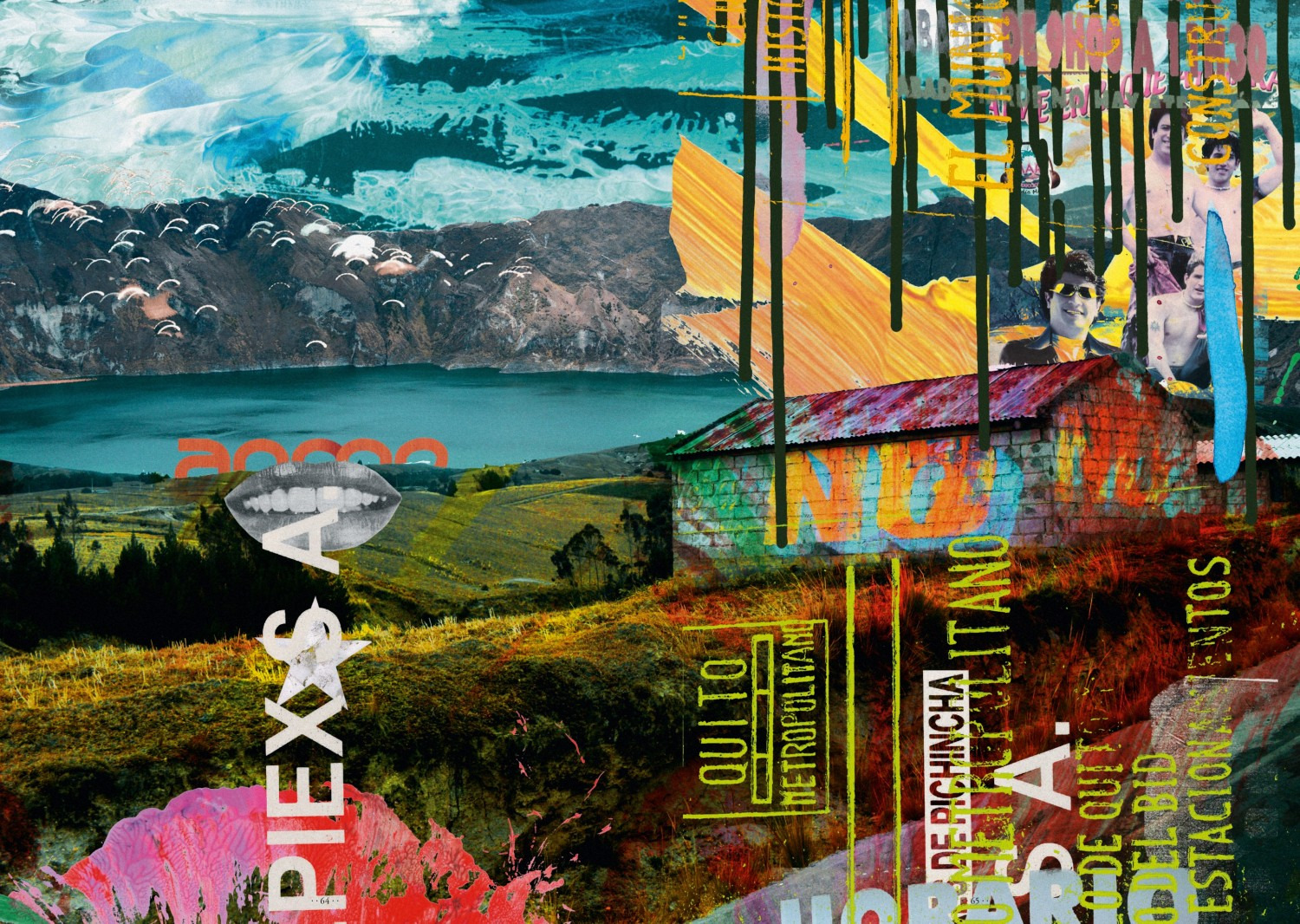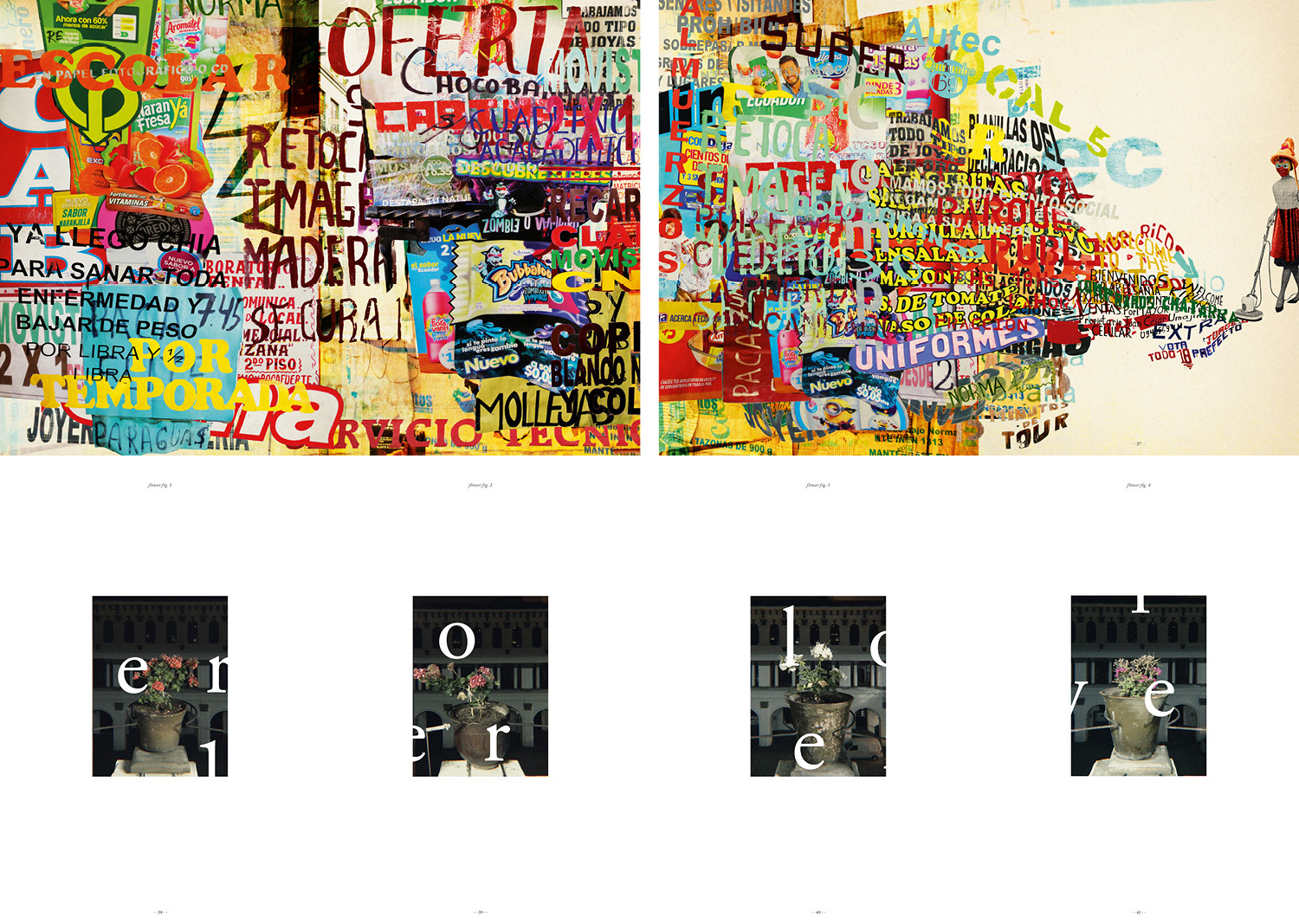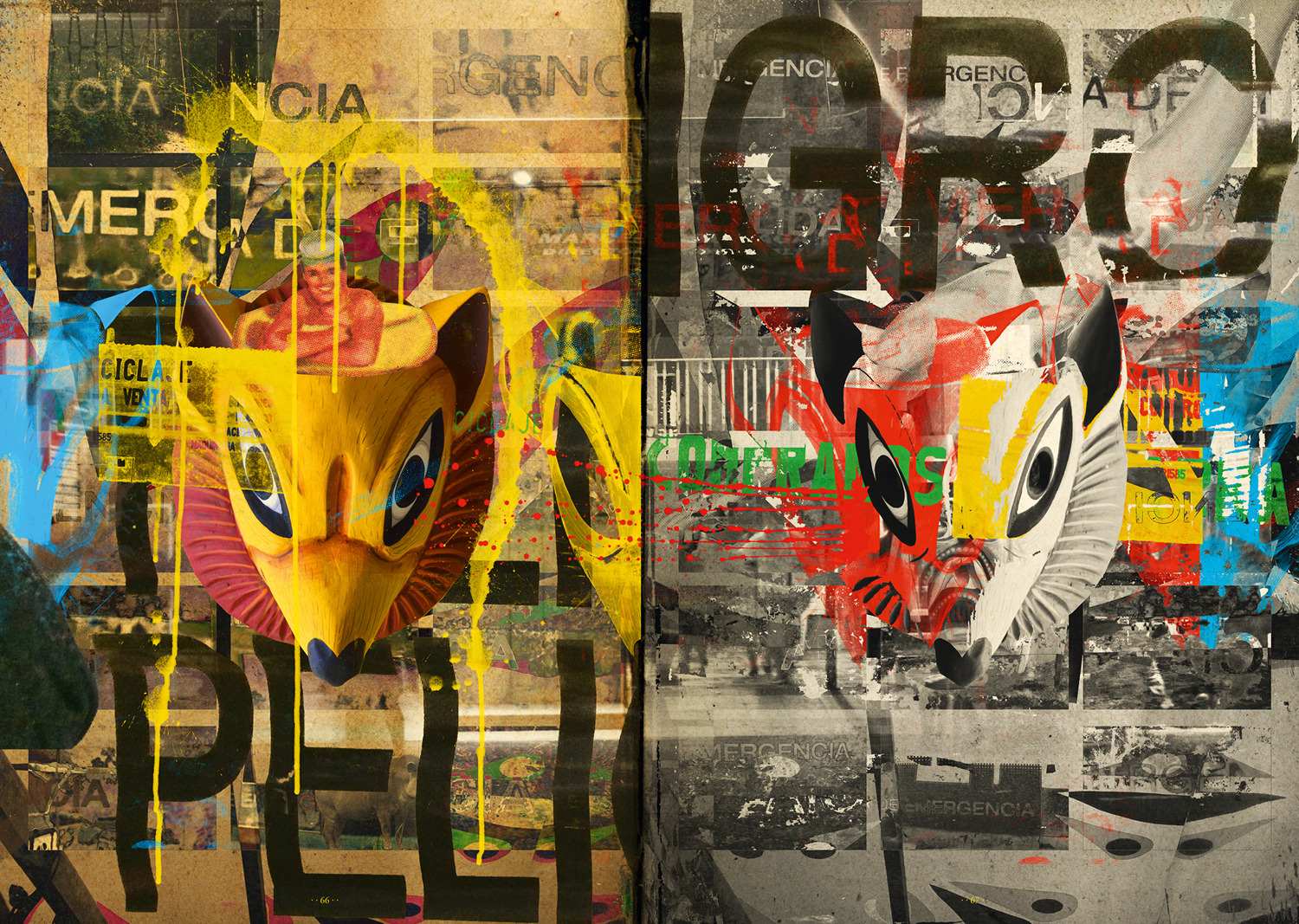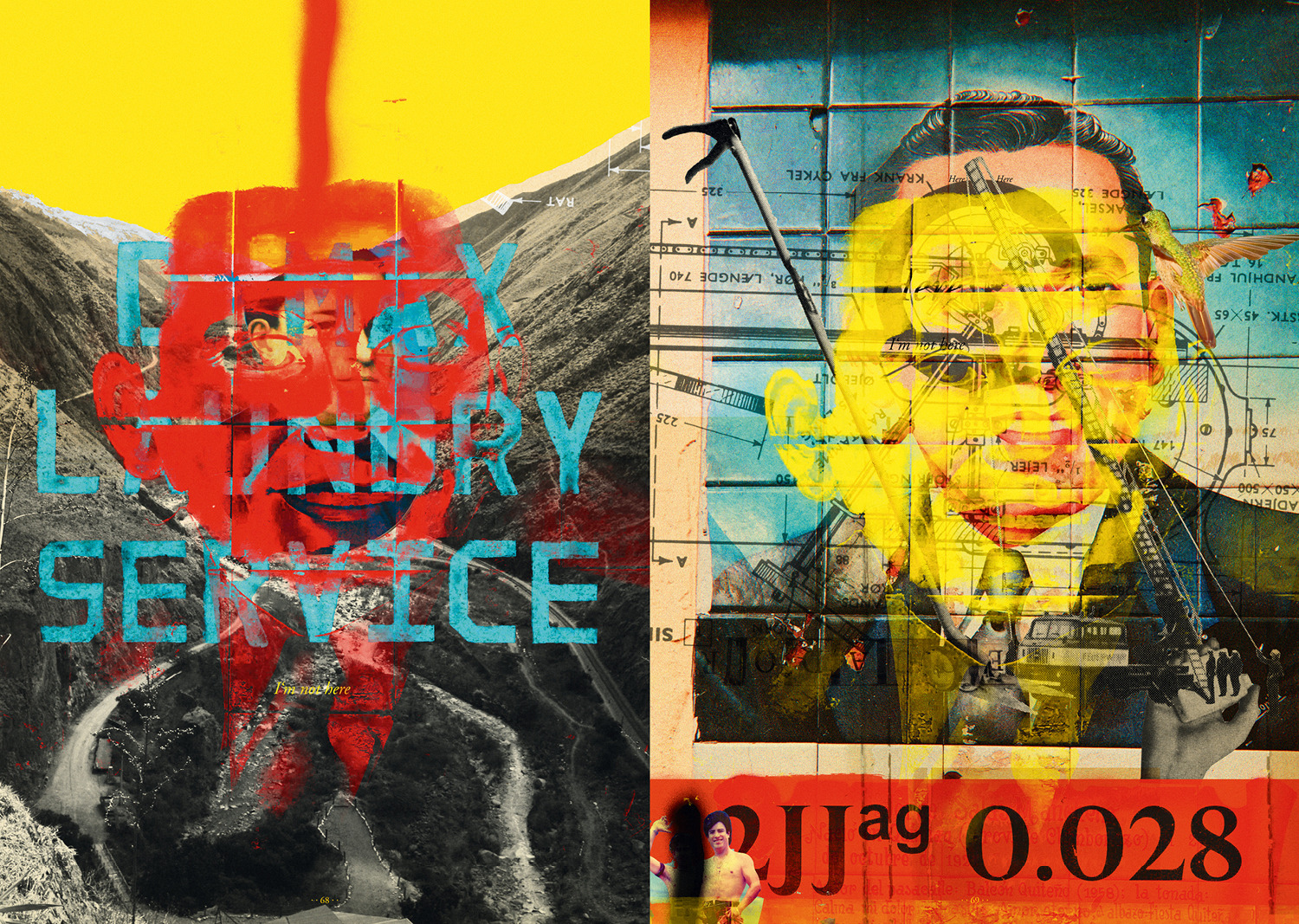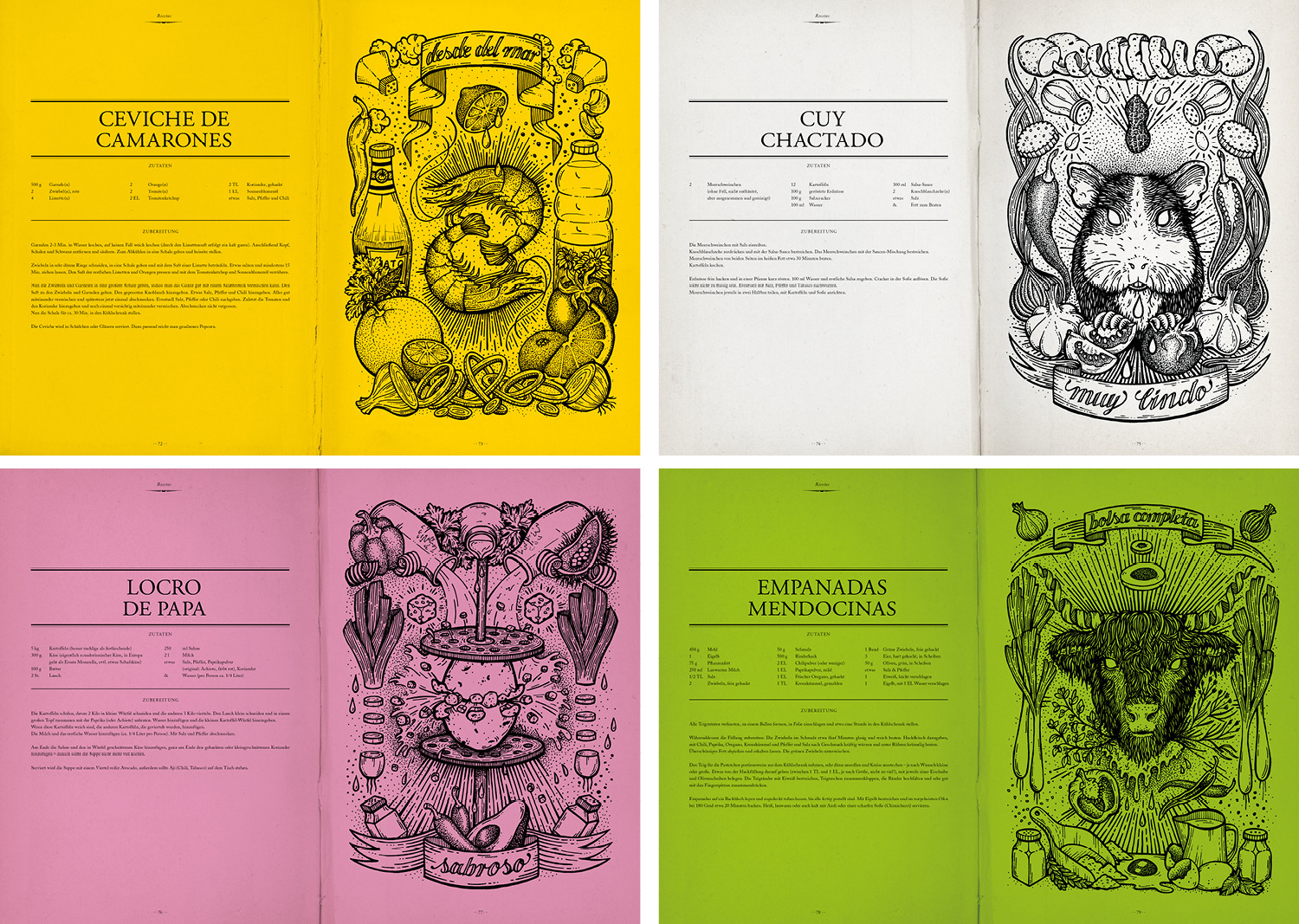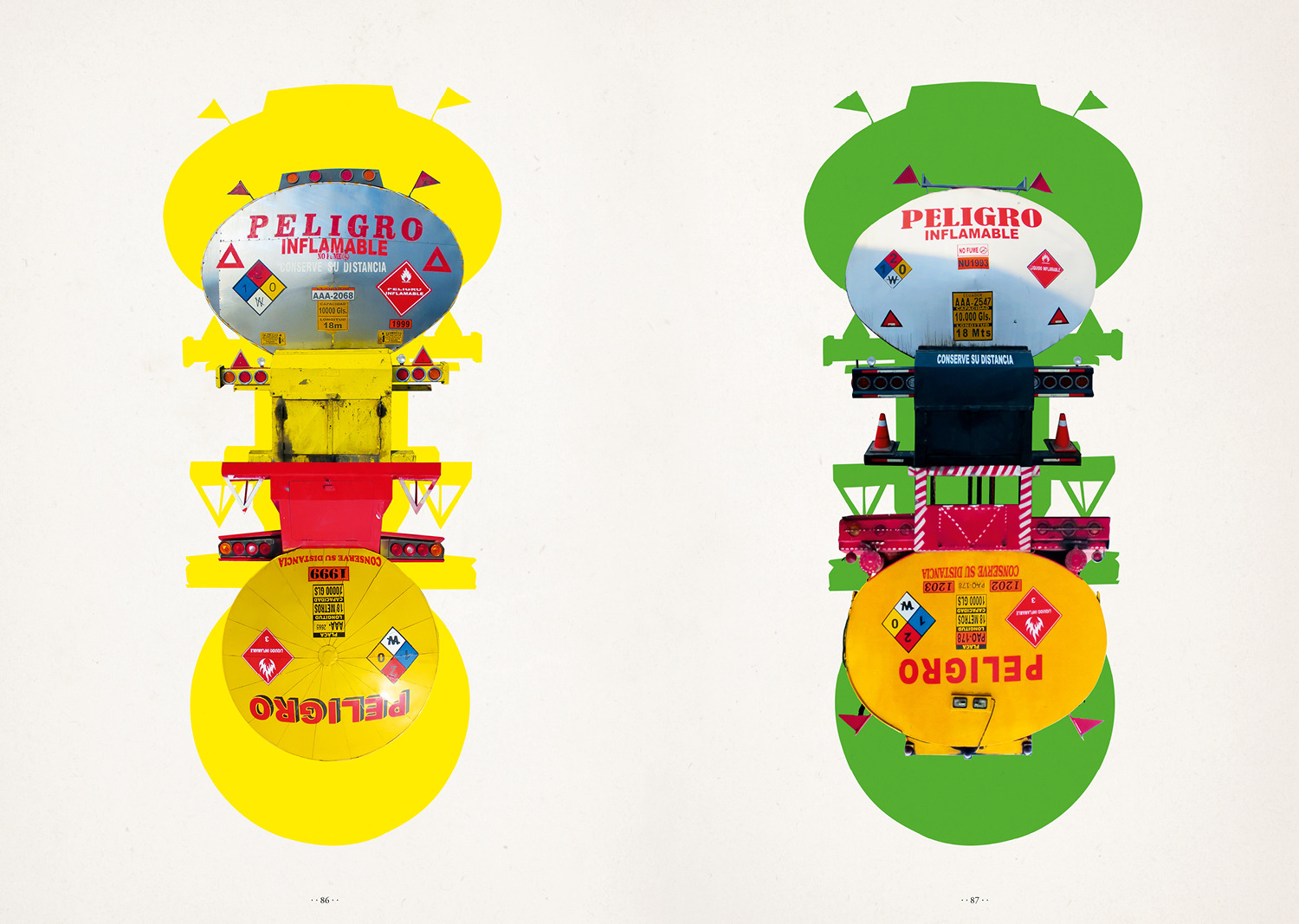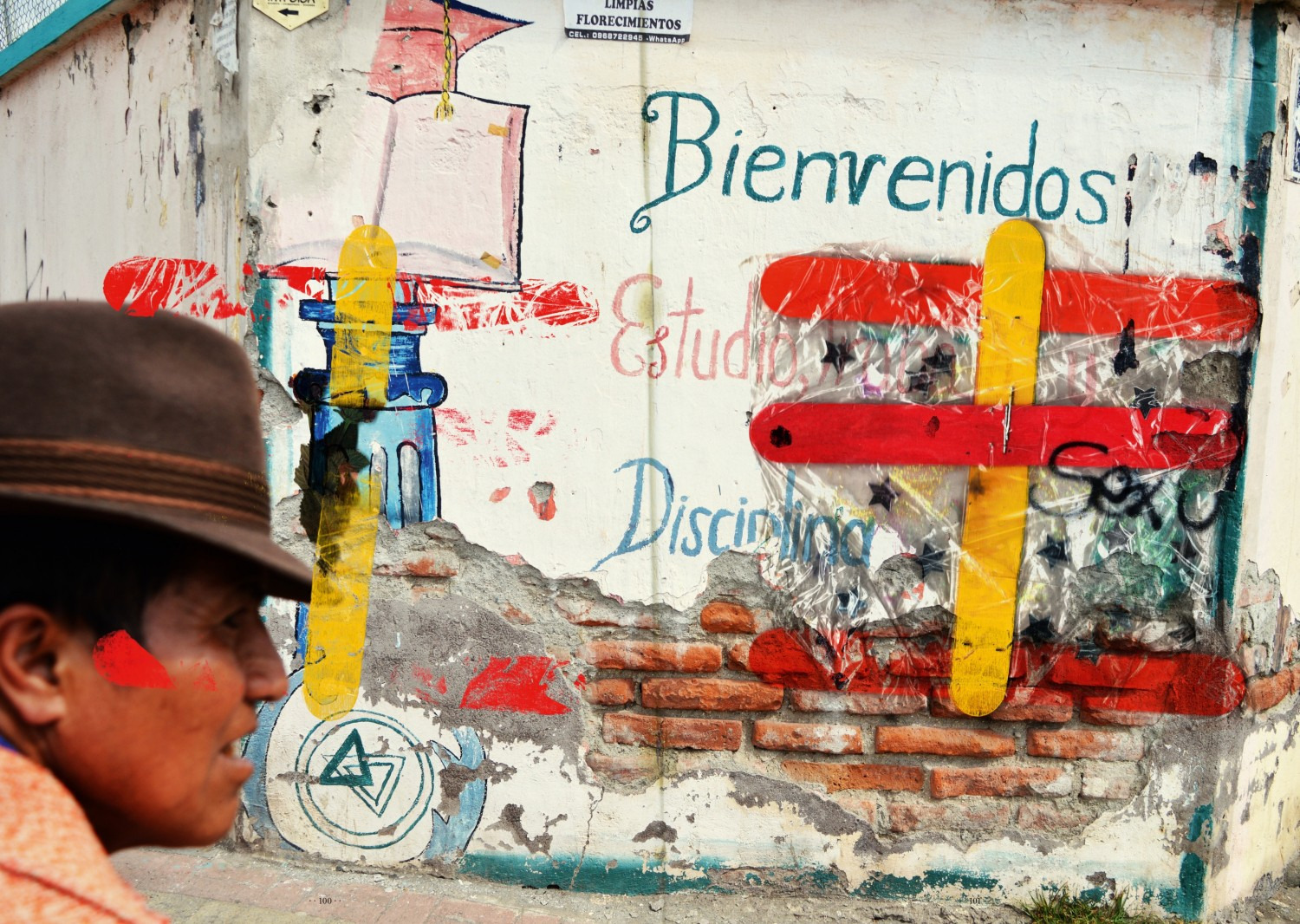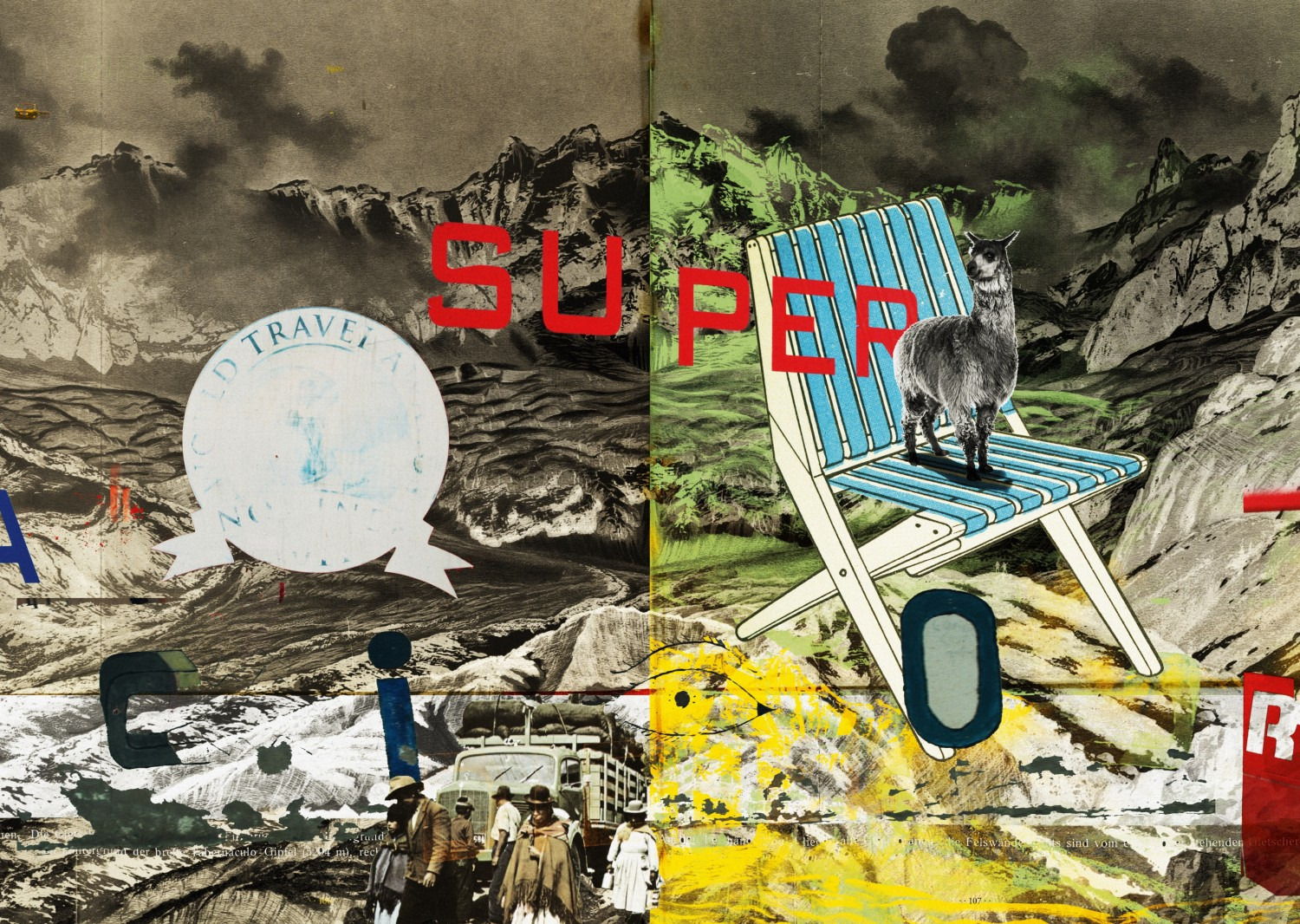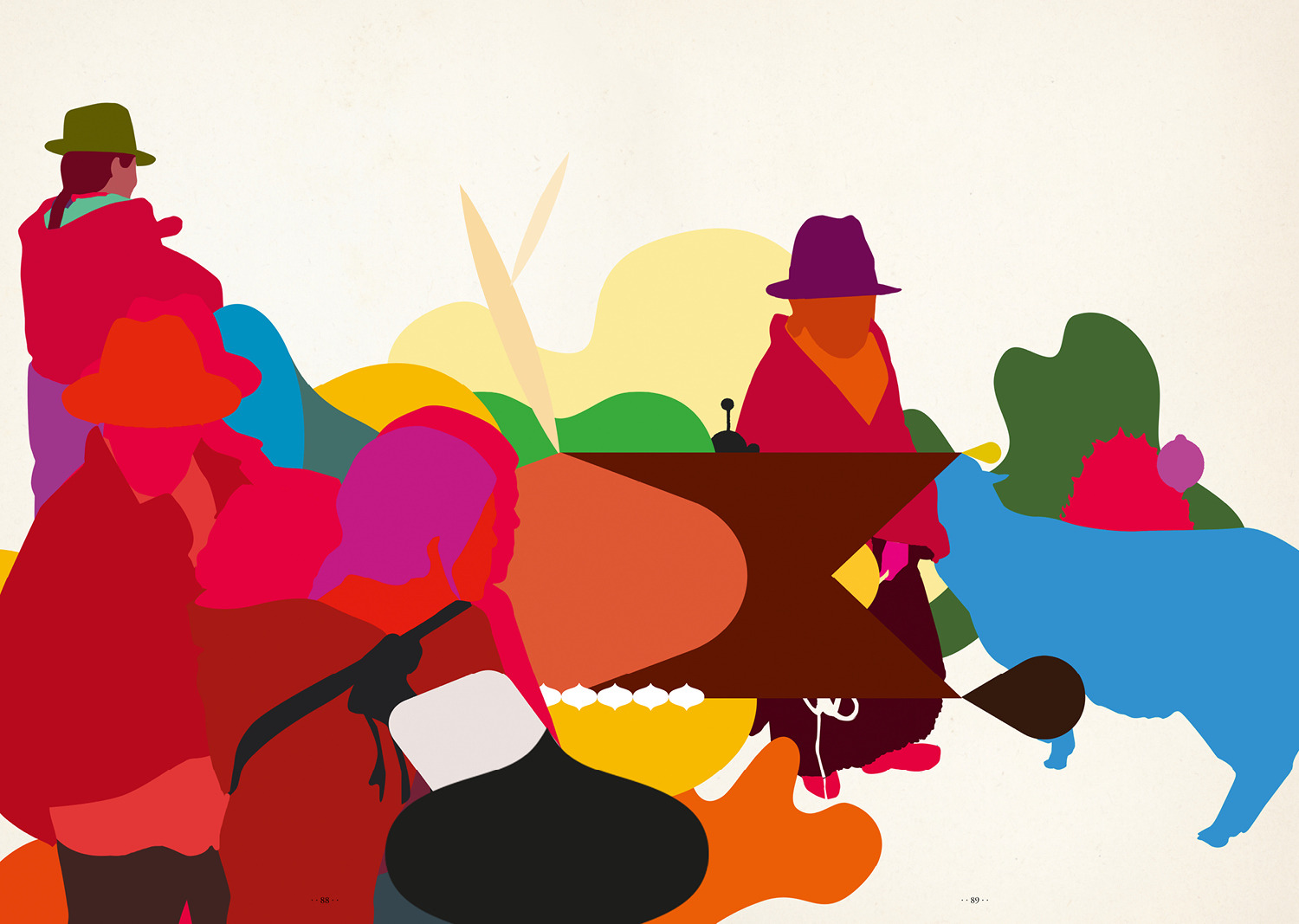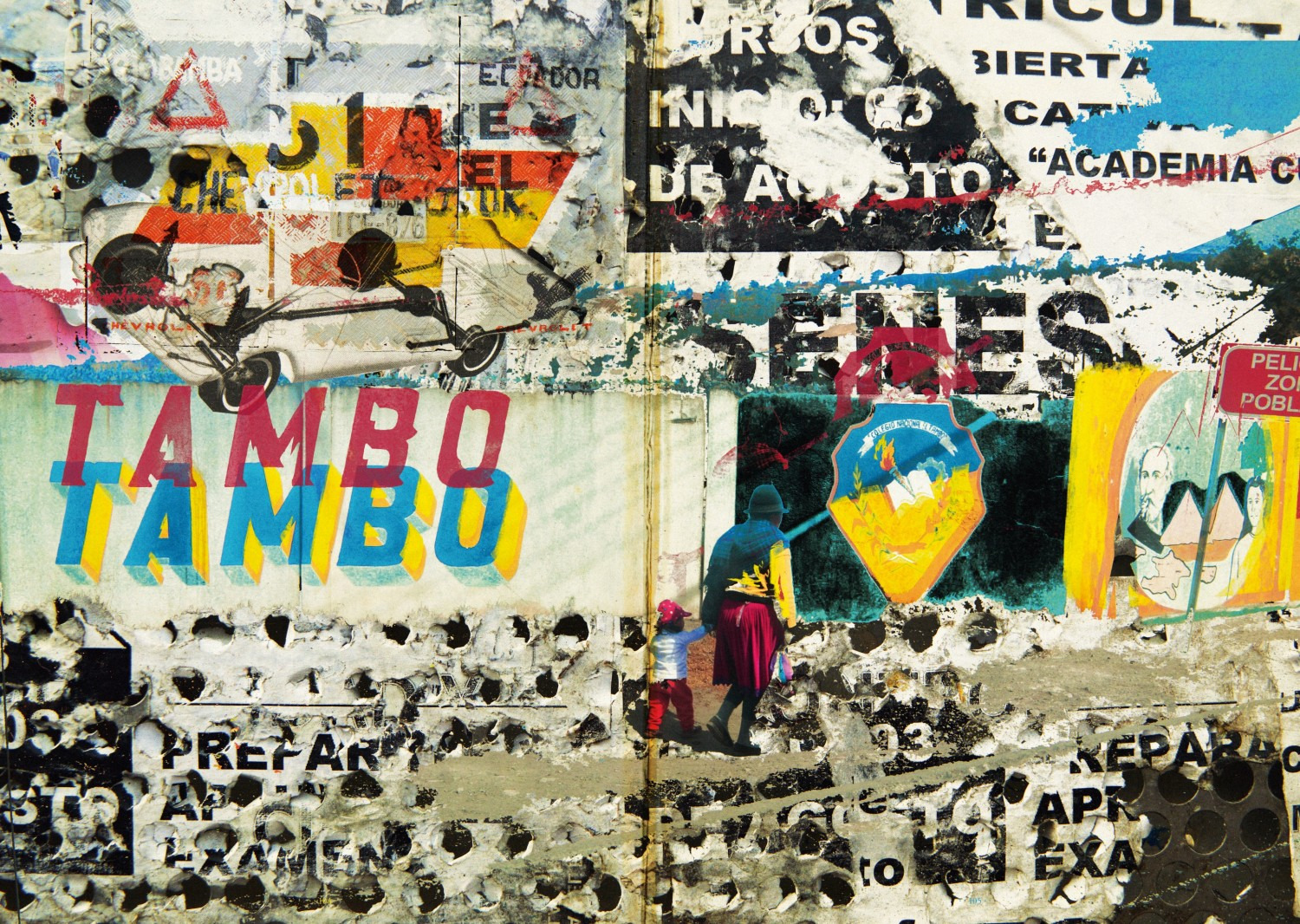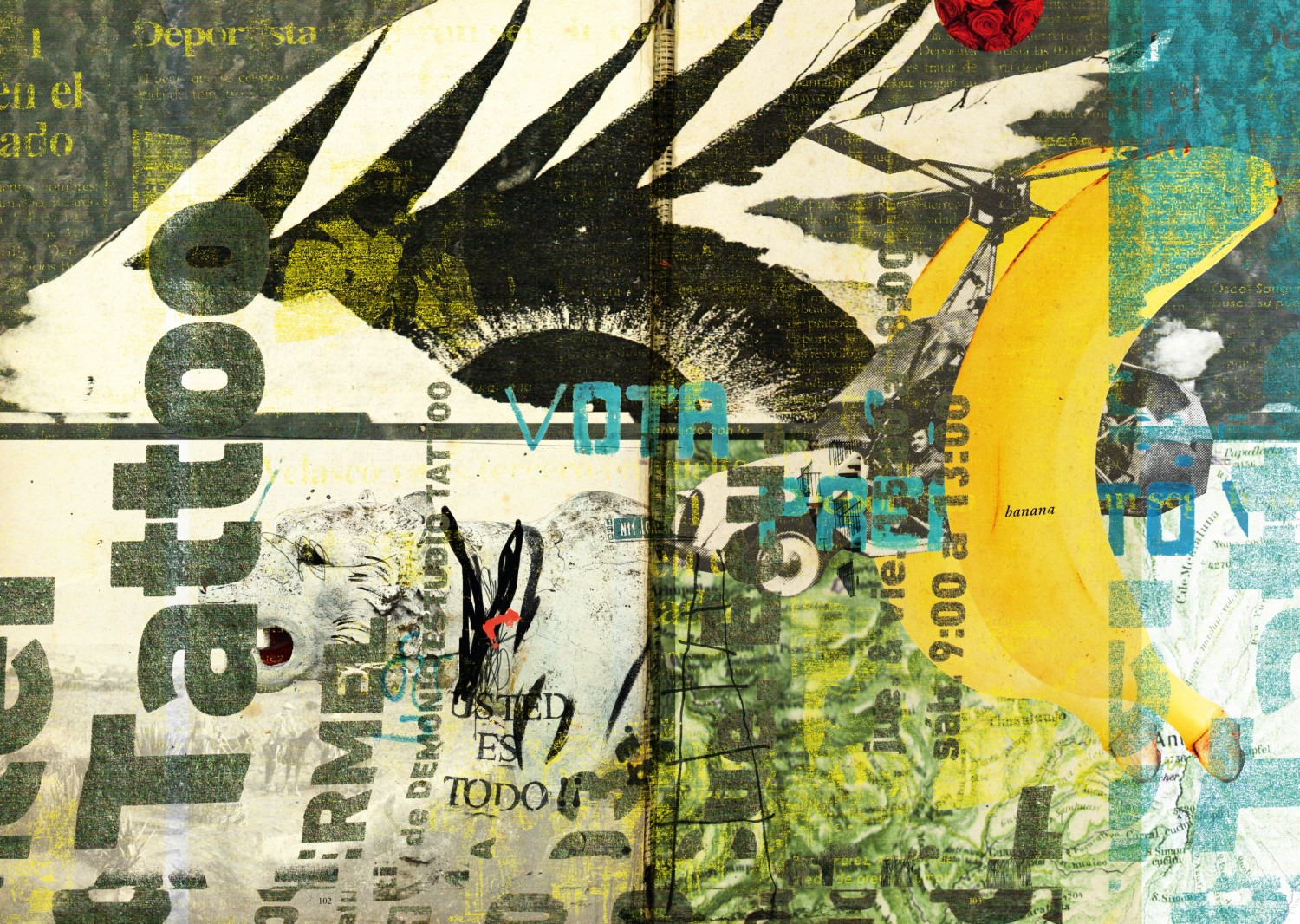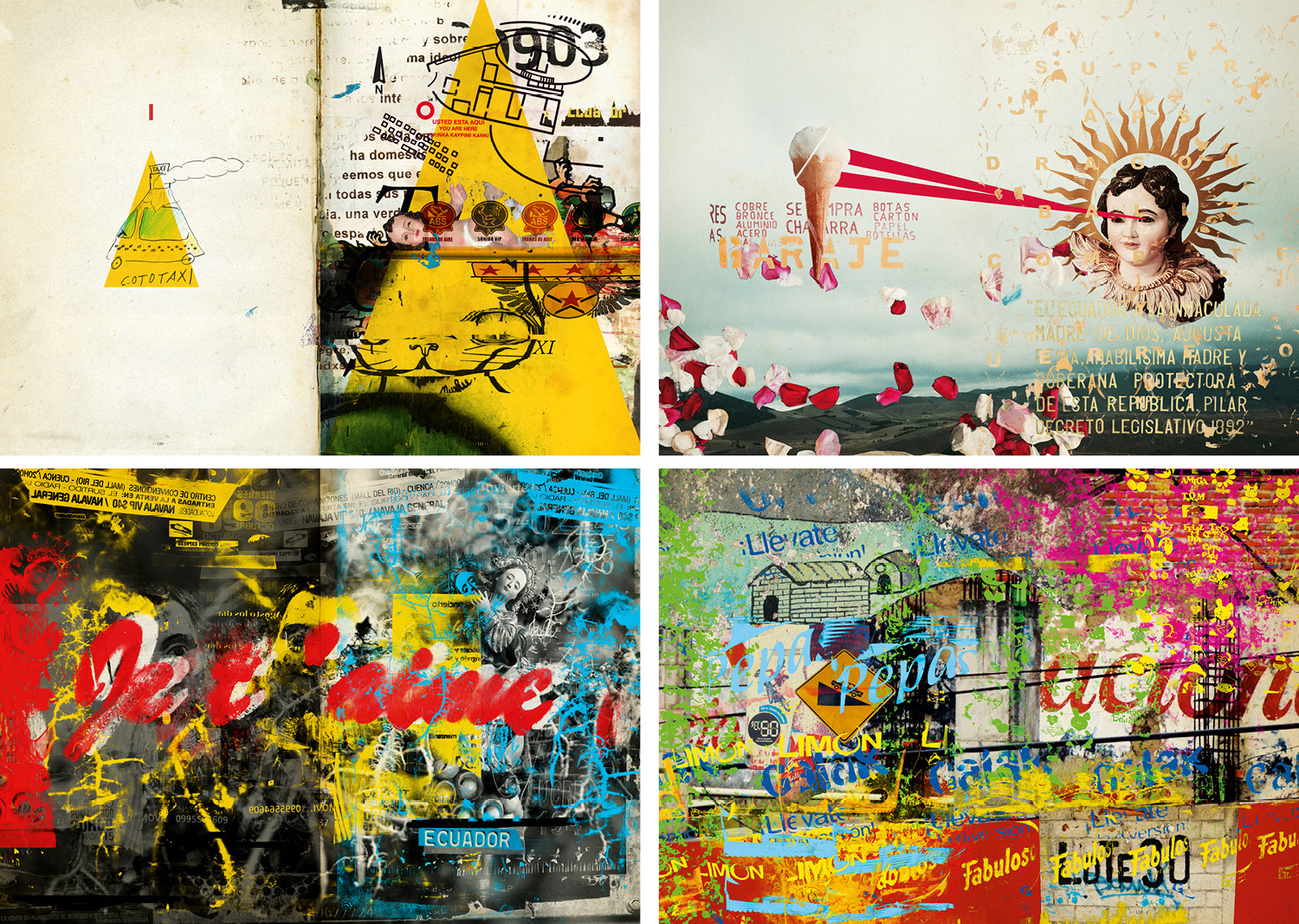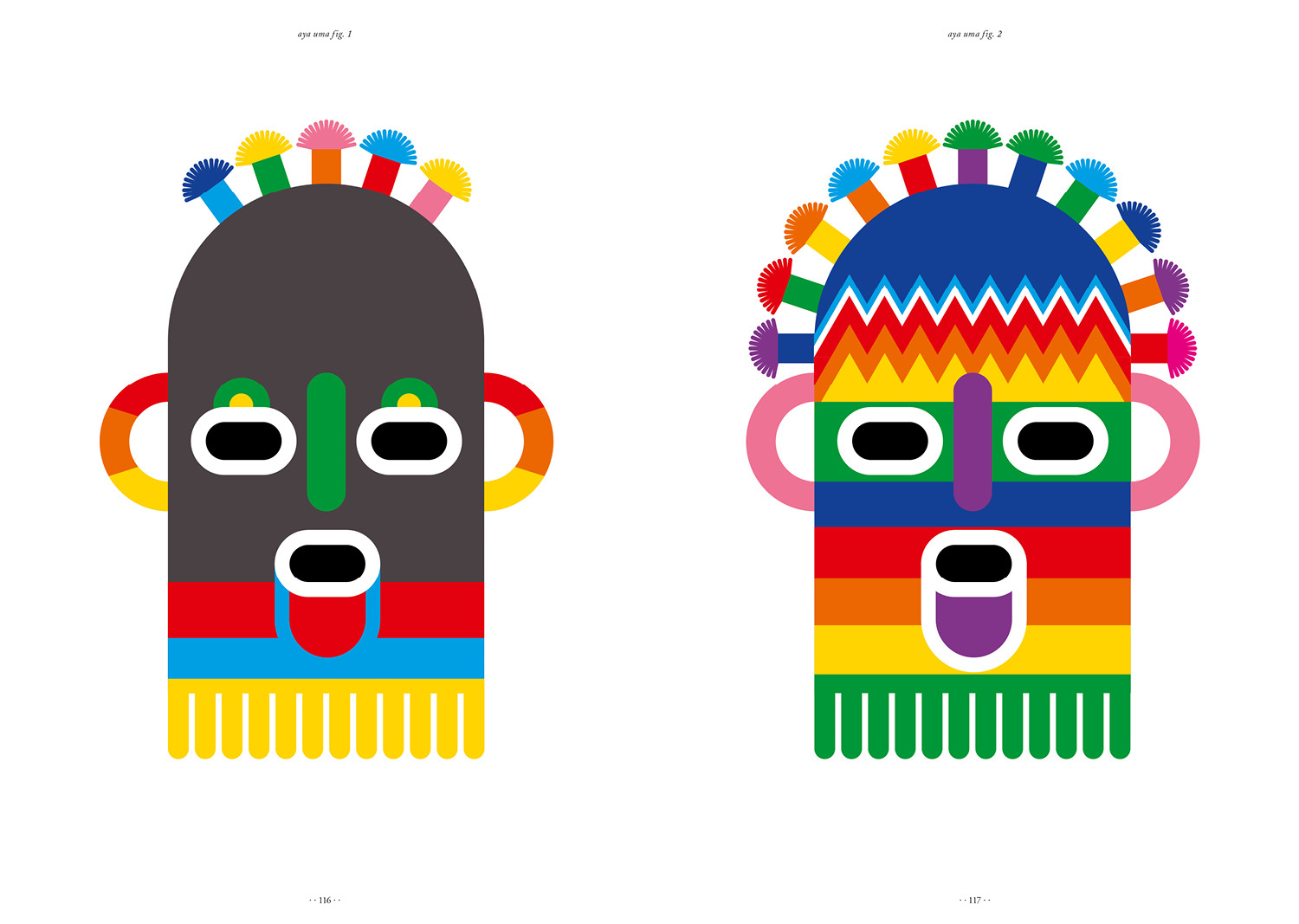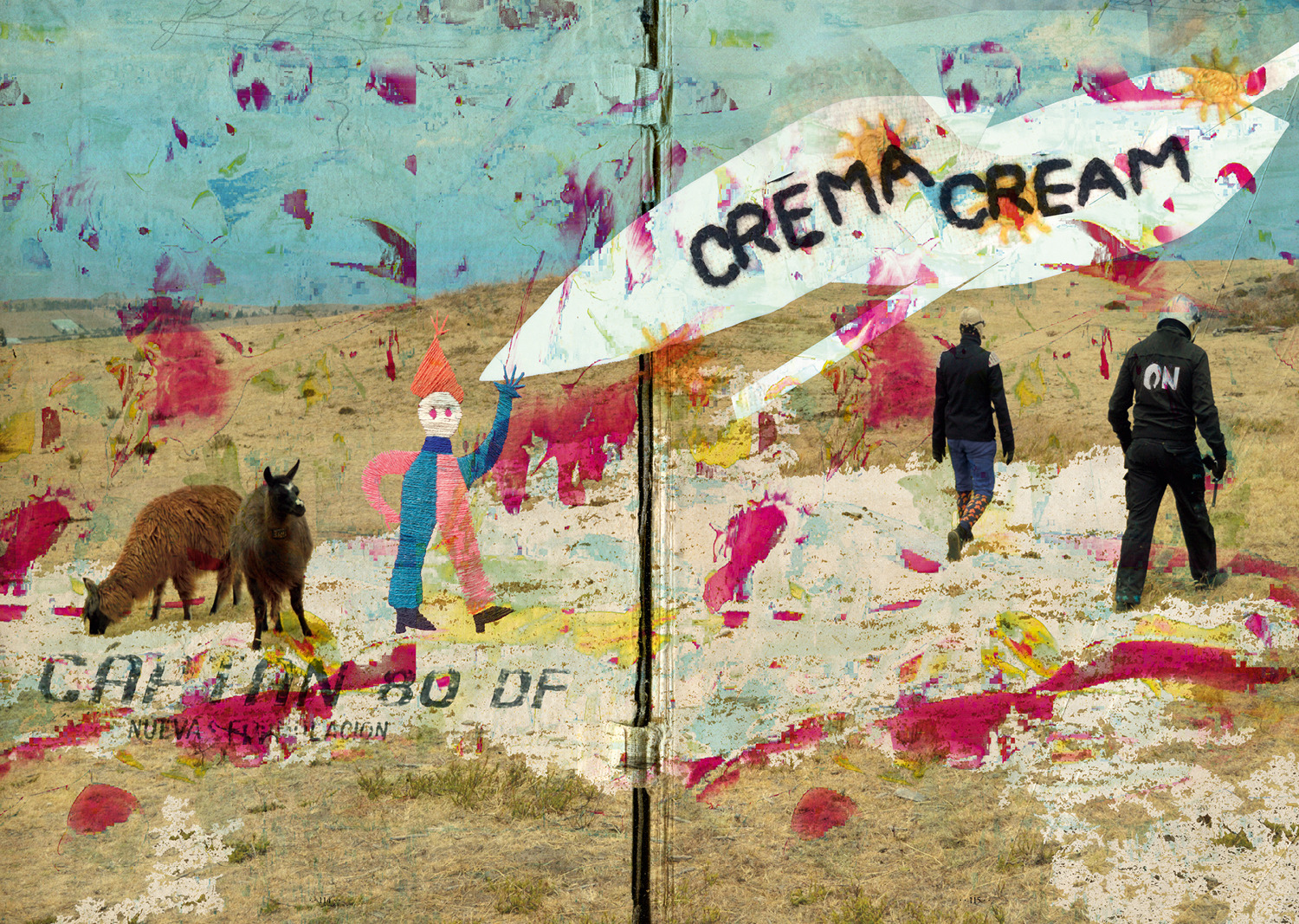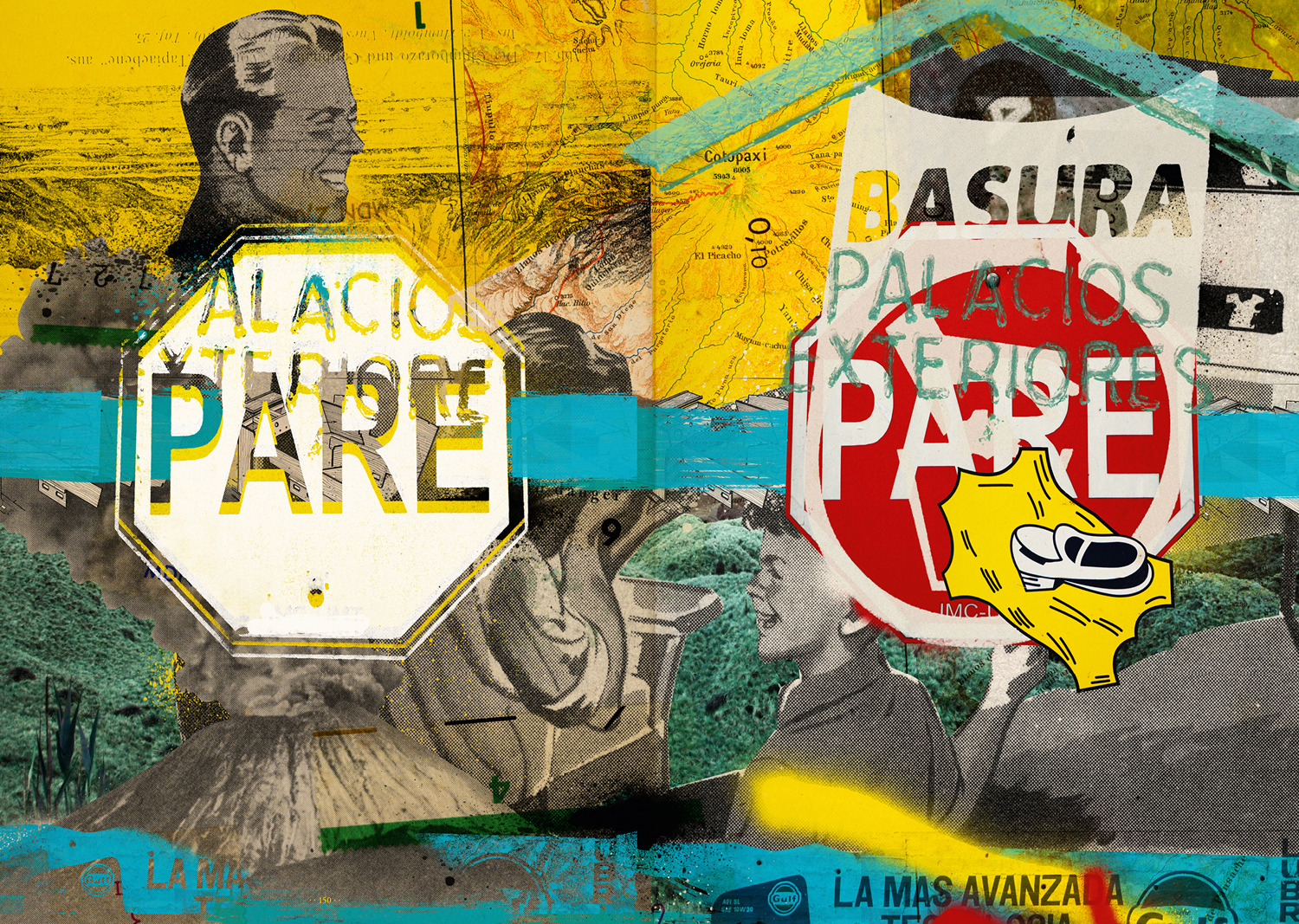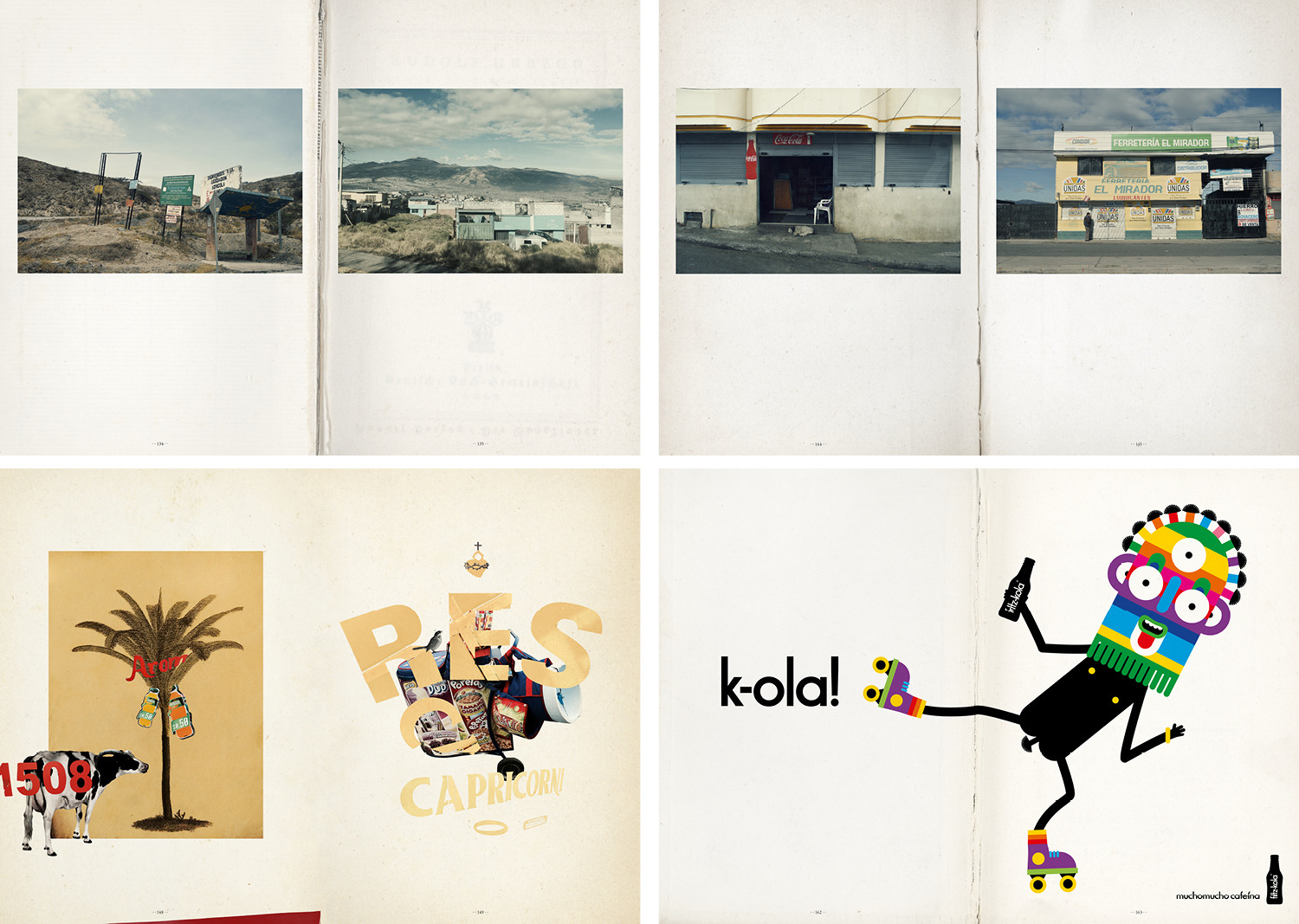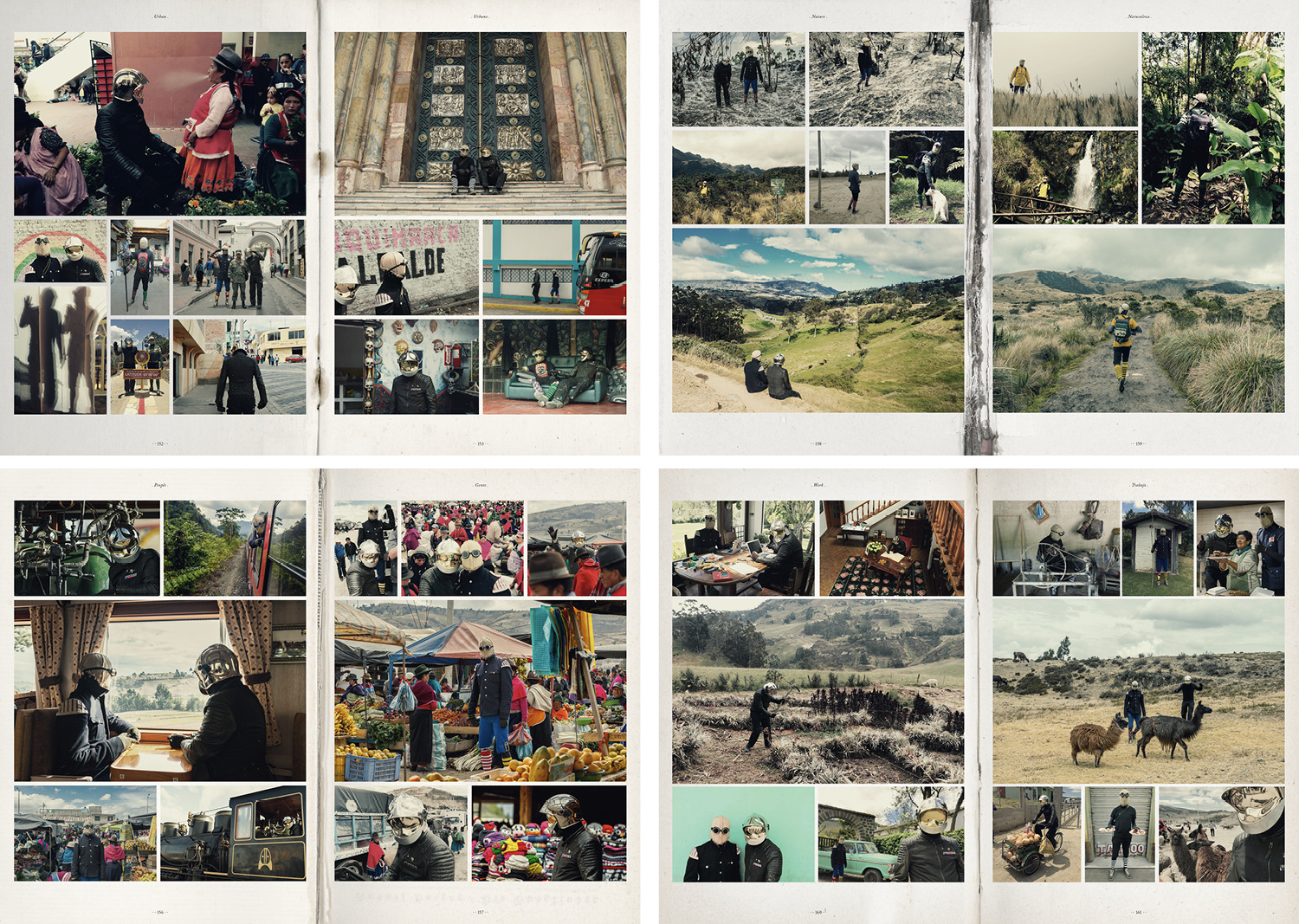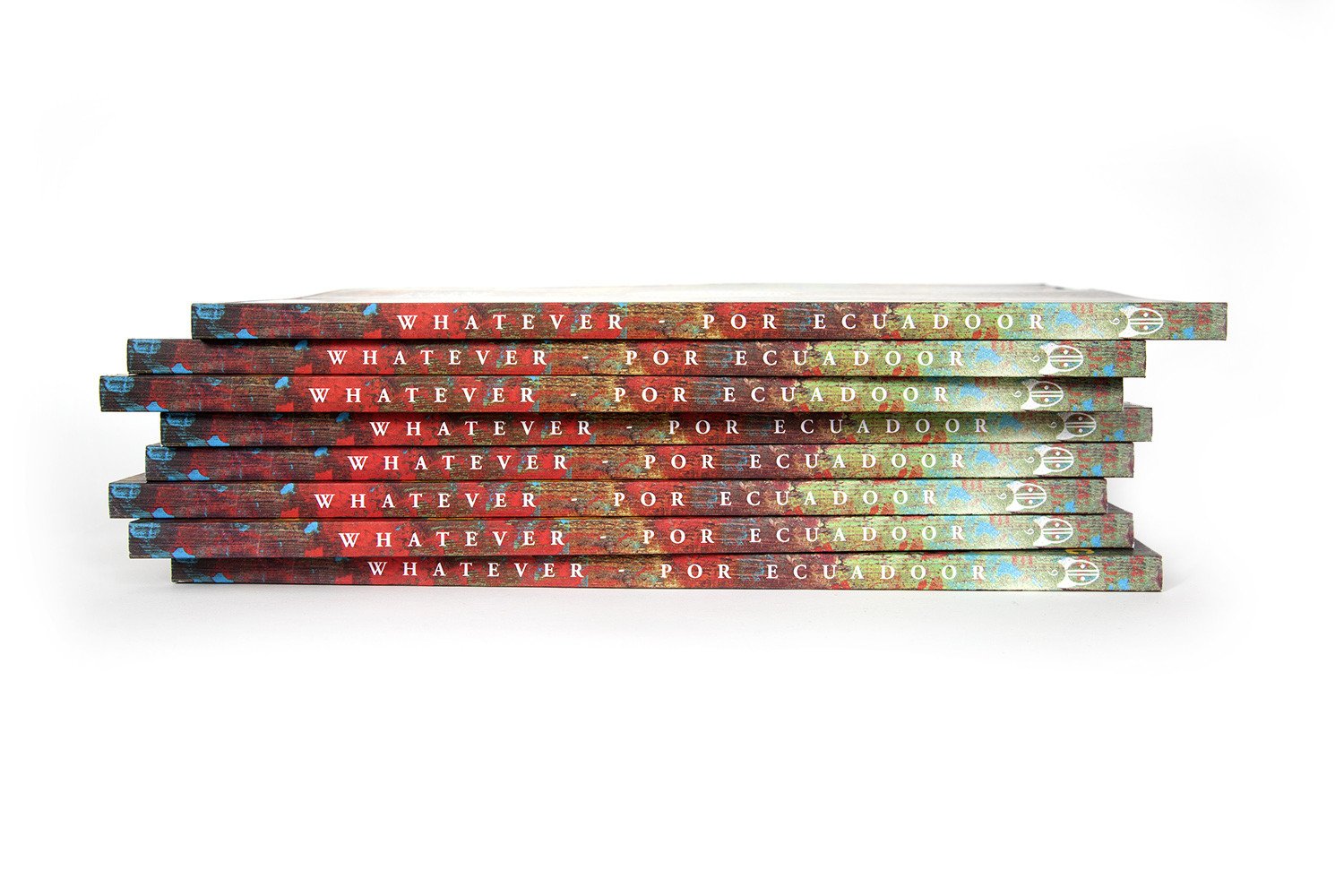 MORE STUFF
Loading...