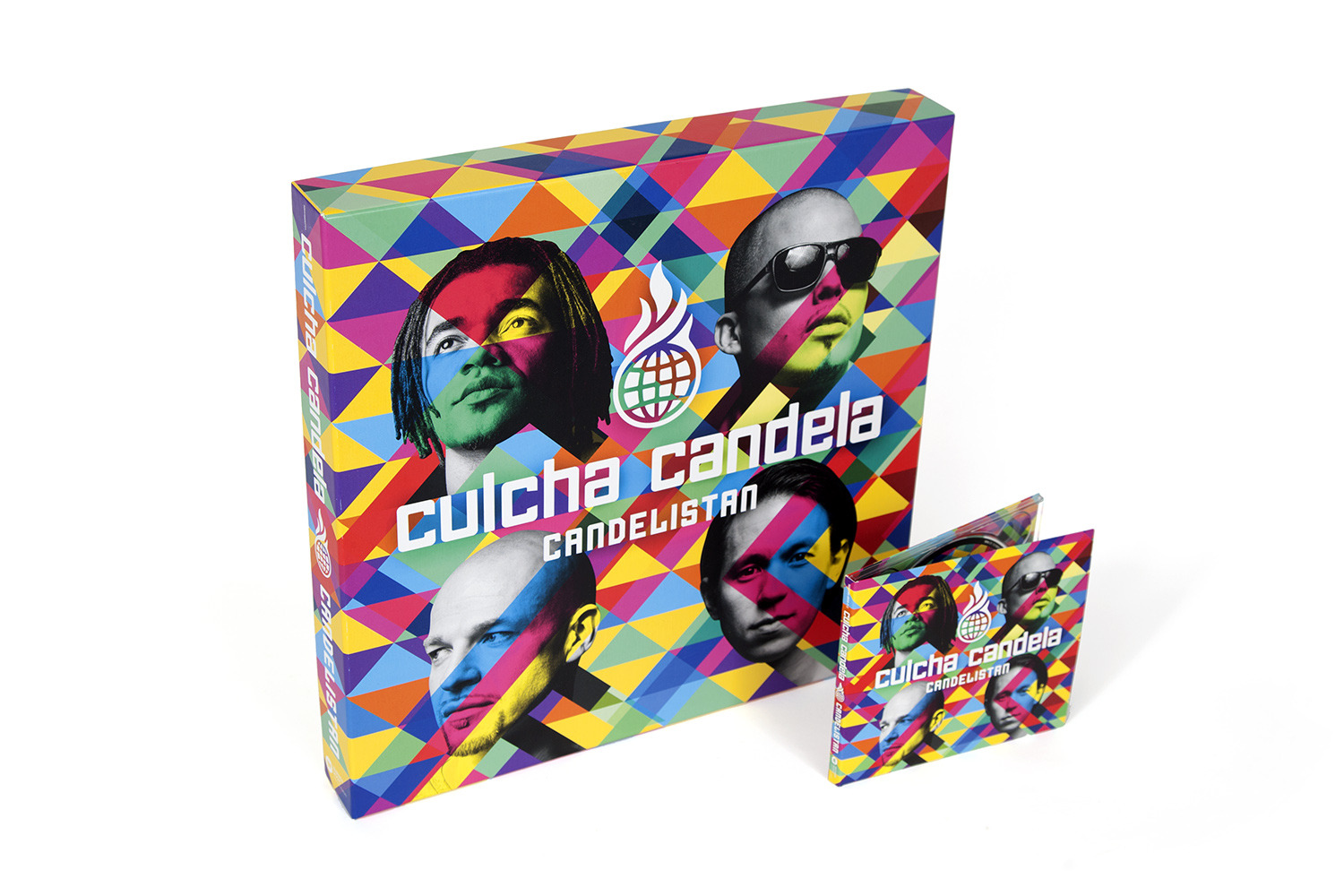 Culcha Candela. Candelistan.
Die 7, äh, die 6, äh, die 4 Berliner haben ihr 4tes, äh, 5tes, äh 6tes Album rausgebracht. Dafür reisten wir mit ihnen nach Candelistan und wieder zurück. 2 Monate mit dem Zug und dann noch umsteigen in Wuppertal, im Gepäck ein Gewussel an bunten Fünf-, äh, Vier-, äh Dreiecken. Irgendwann wurde es uns zu Bunt, und dem Artwork auch, und dem Hund Waldi. Aber Wayne interessierts.
Erhältlich ist das Farbenspiel als
CD
und
Fanbox
.
The 7, wait, 6, no, I mean 4 musicians from Berlin have released their forth, no, their fifth, wait I mean their sixth album. Therefor together we traveled to Candelistan and back again. That makes two months by train, including a change in Wuppertal and a mixture of colorful five-sided, wait, four-sided, no, three-sided figures in our baggage. Eventually things were going too far for us, so did all the colors for the artwork and Waldi the dog. Just a Wayne affair.
This play of colors is available as
CD
and
Fanbox
.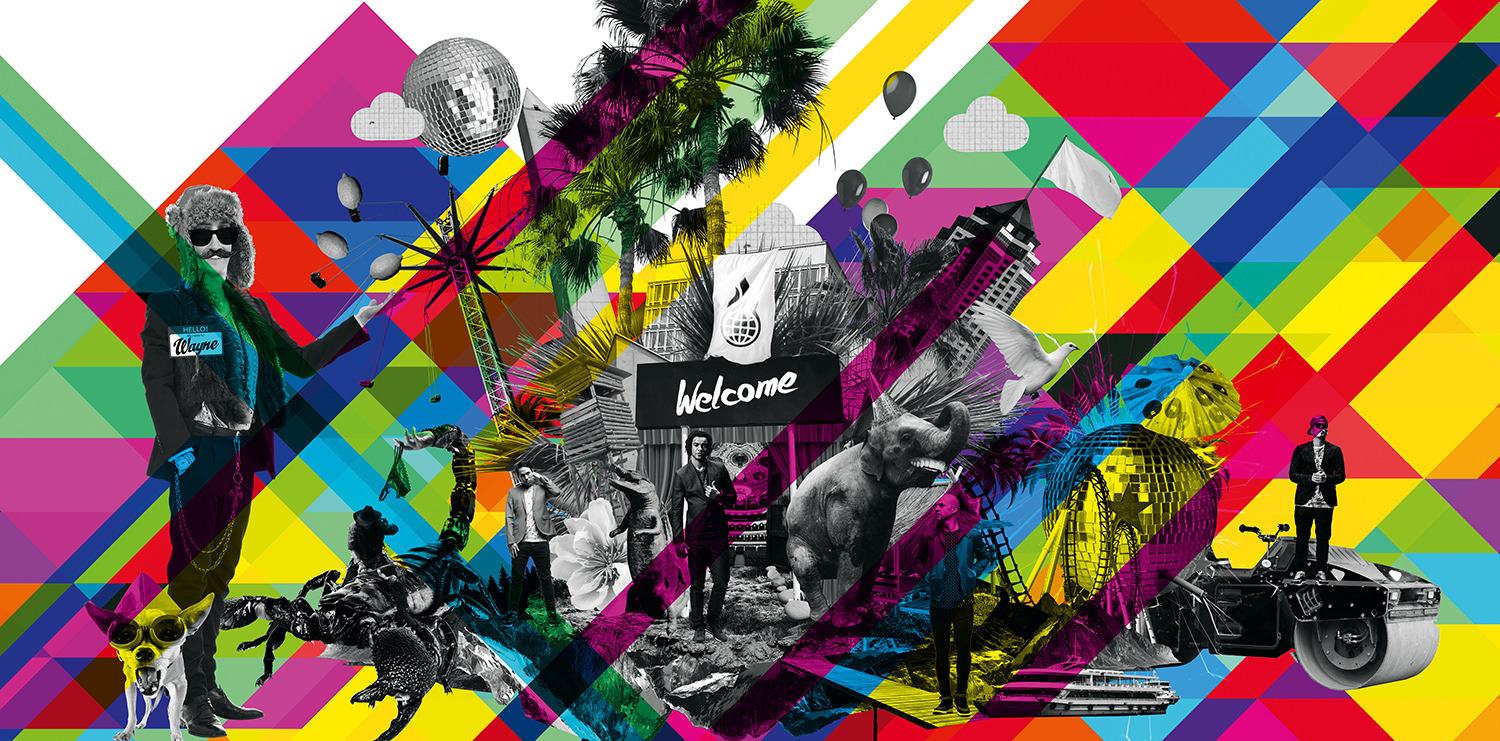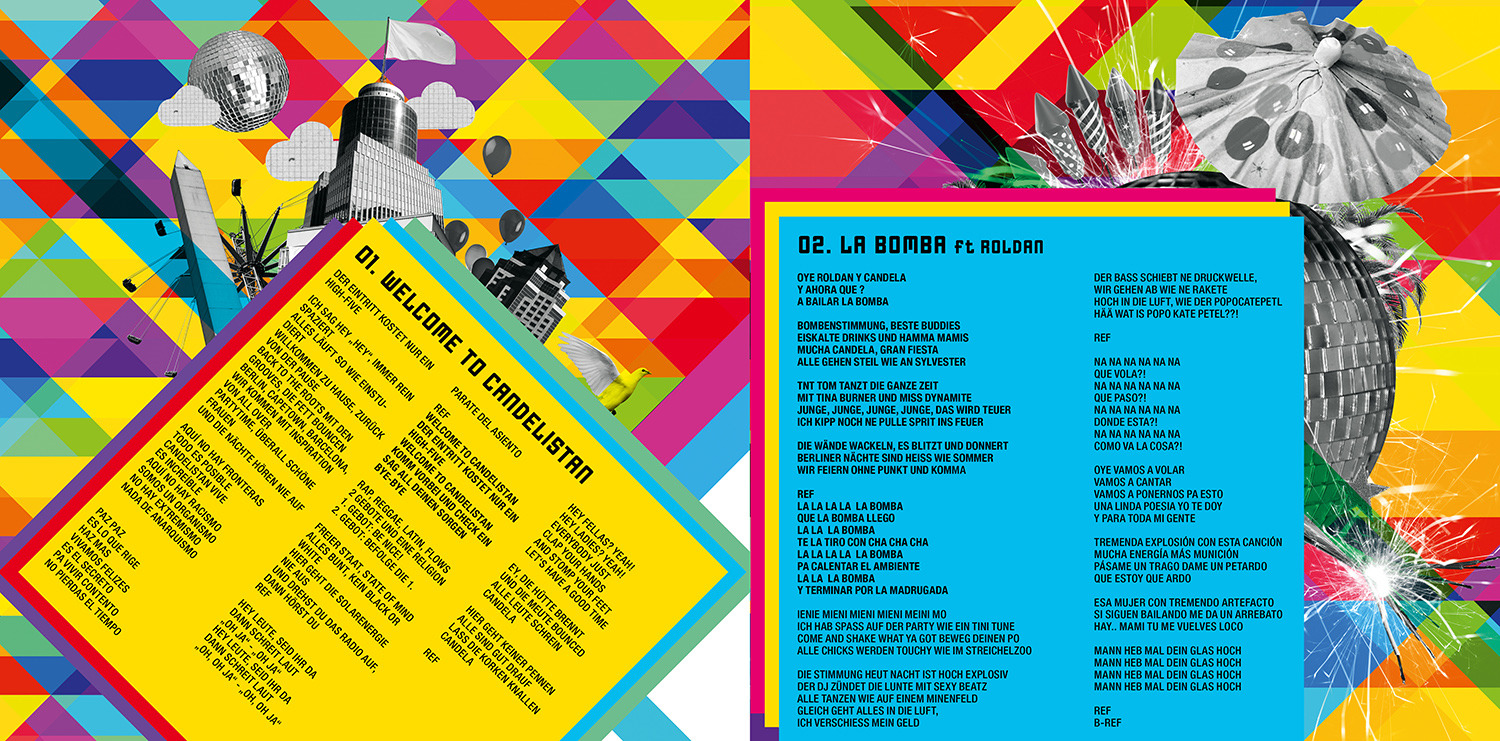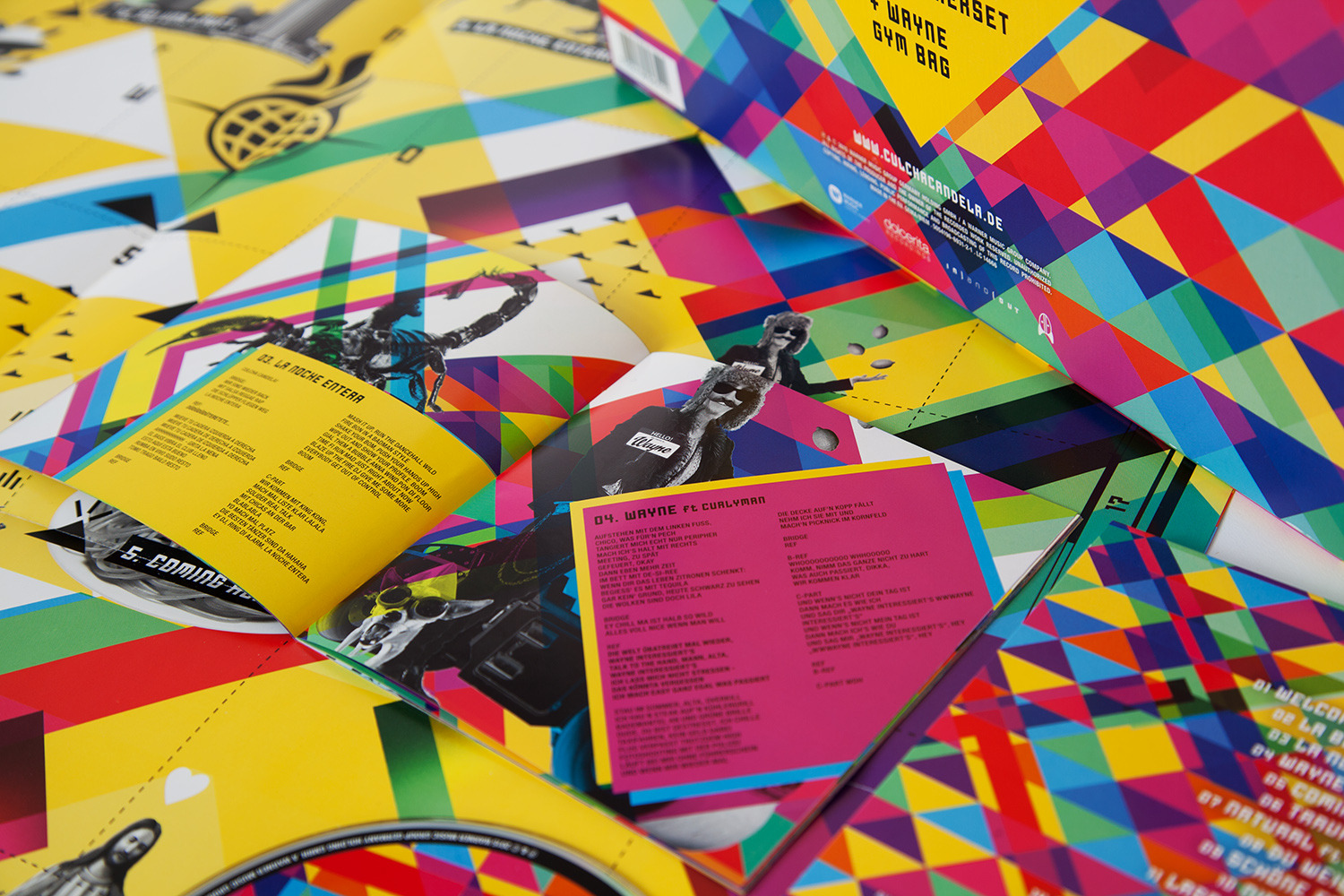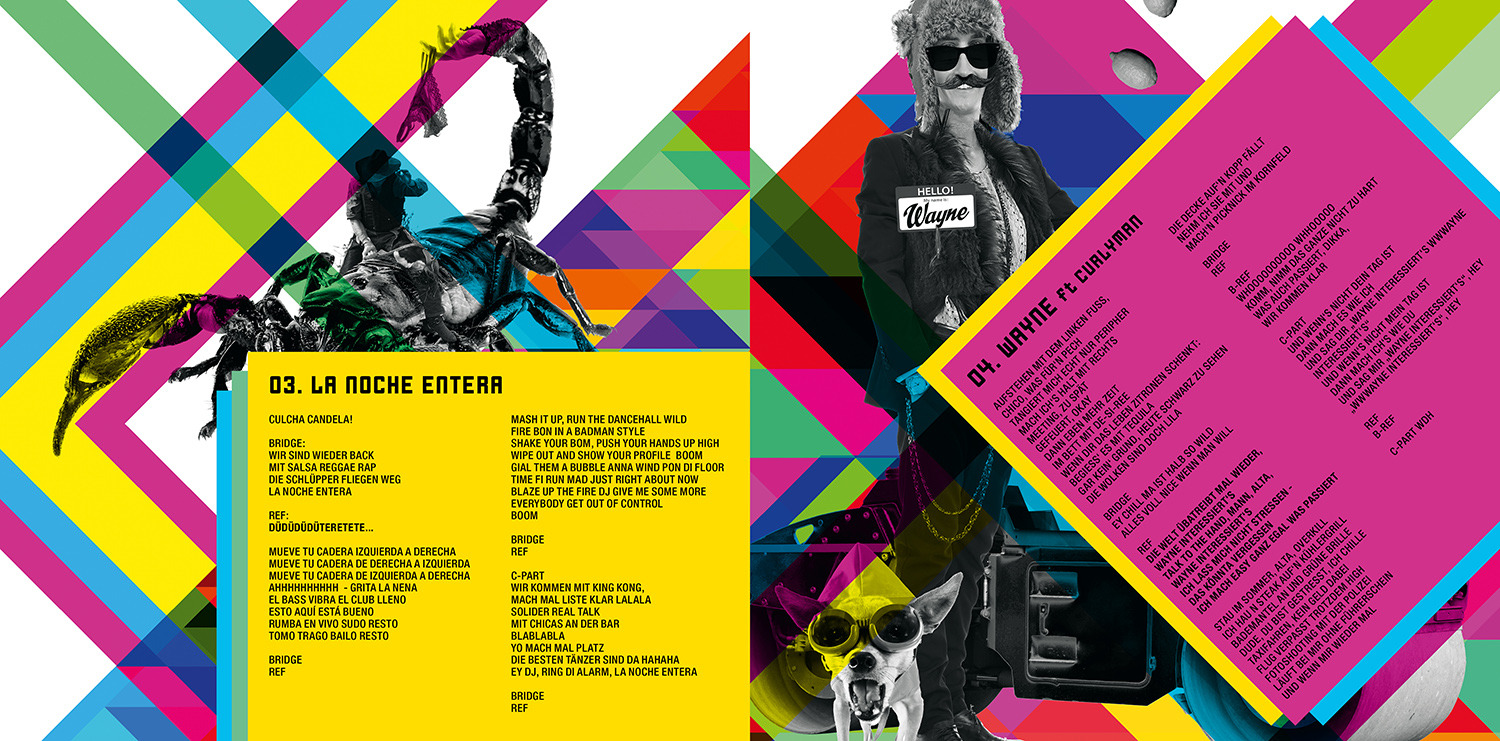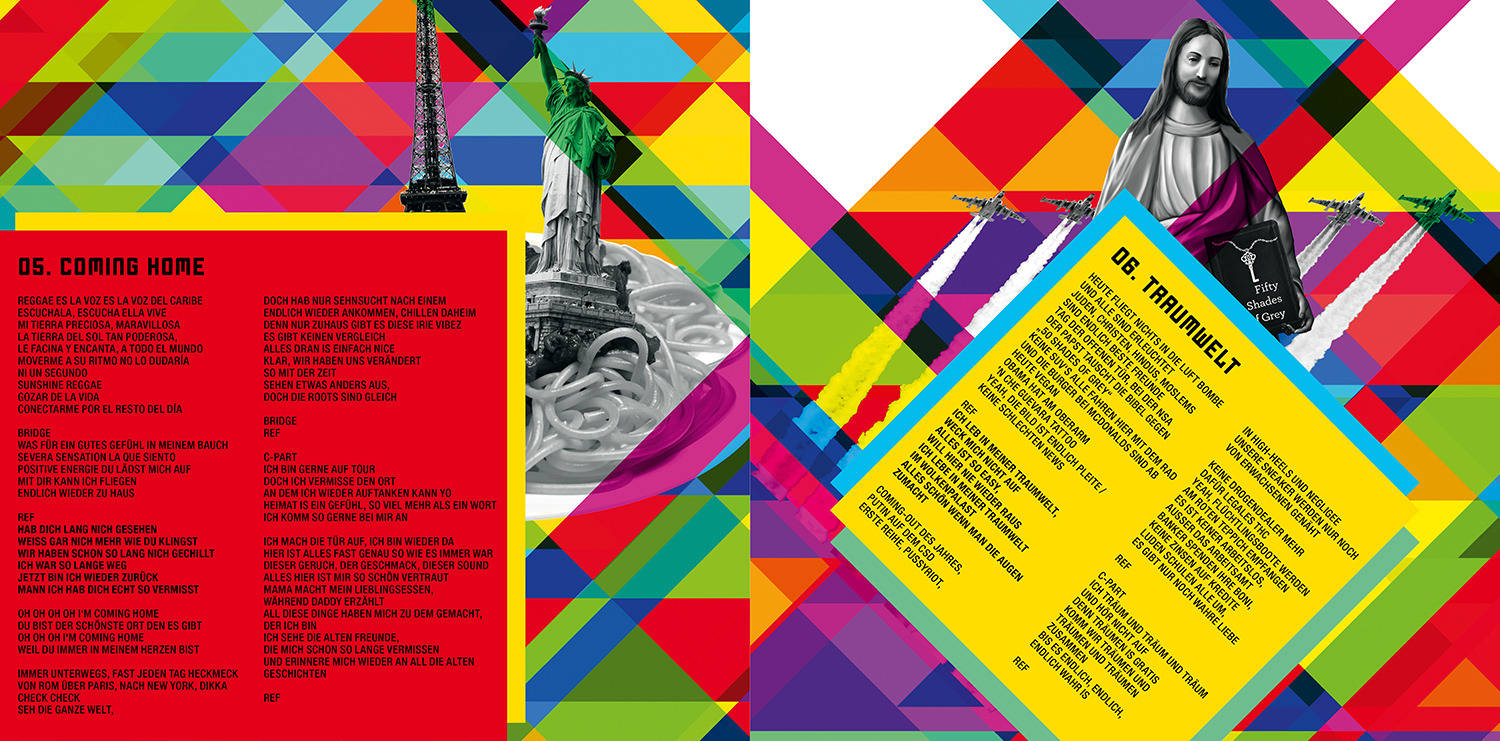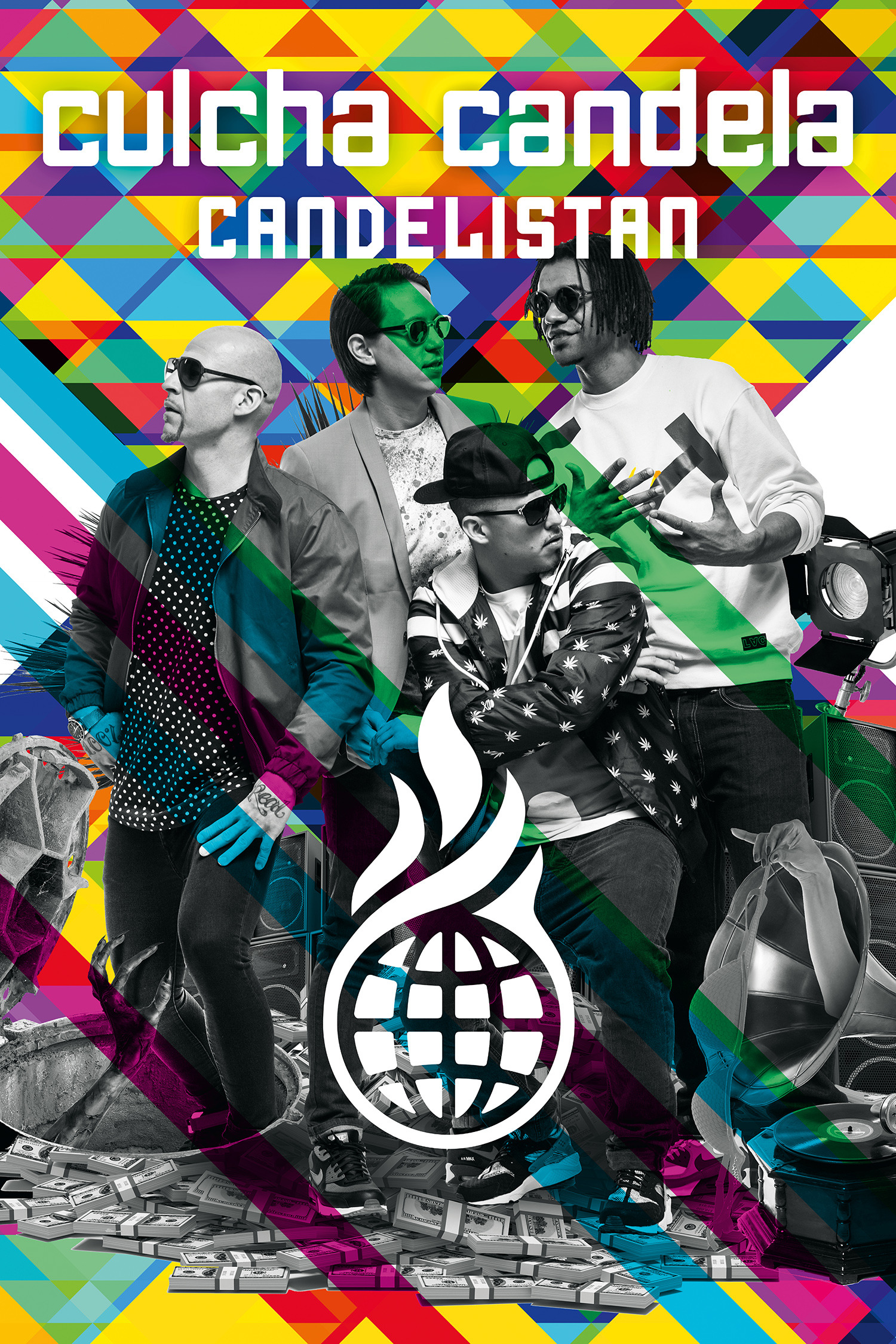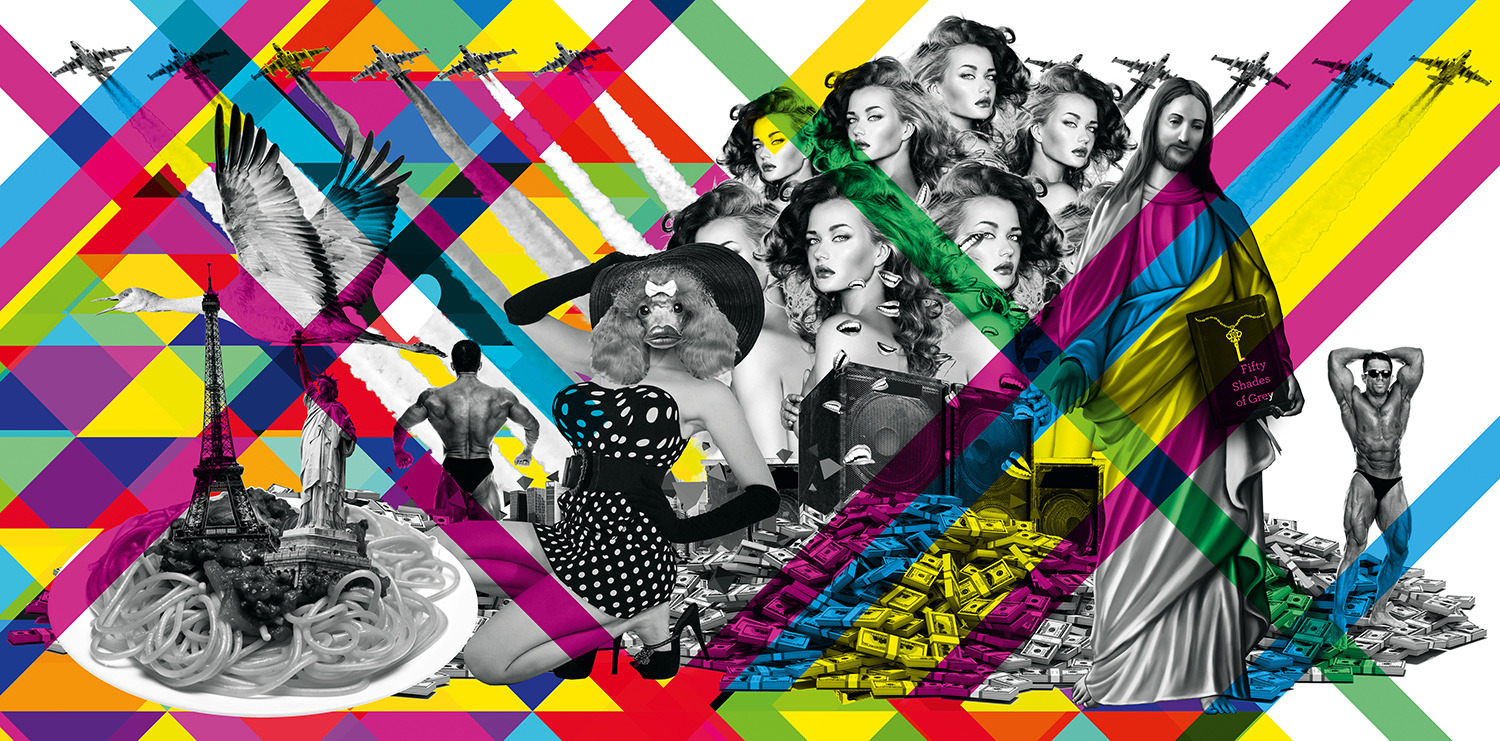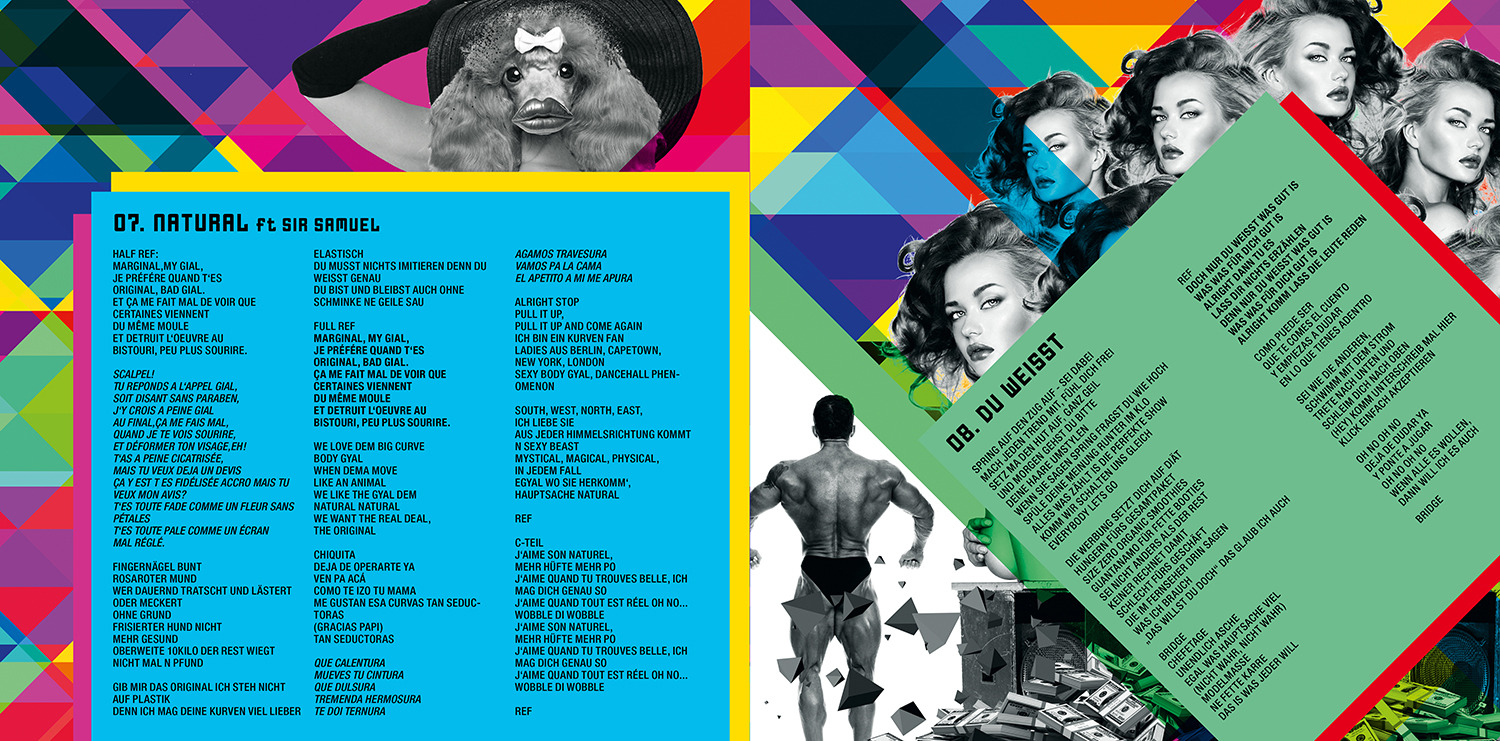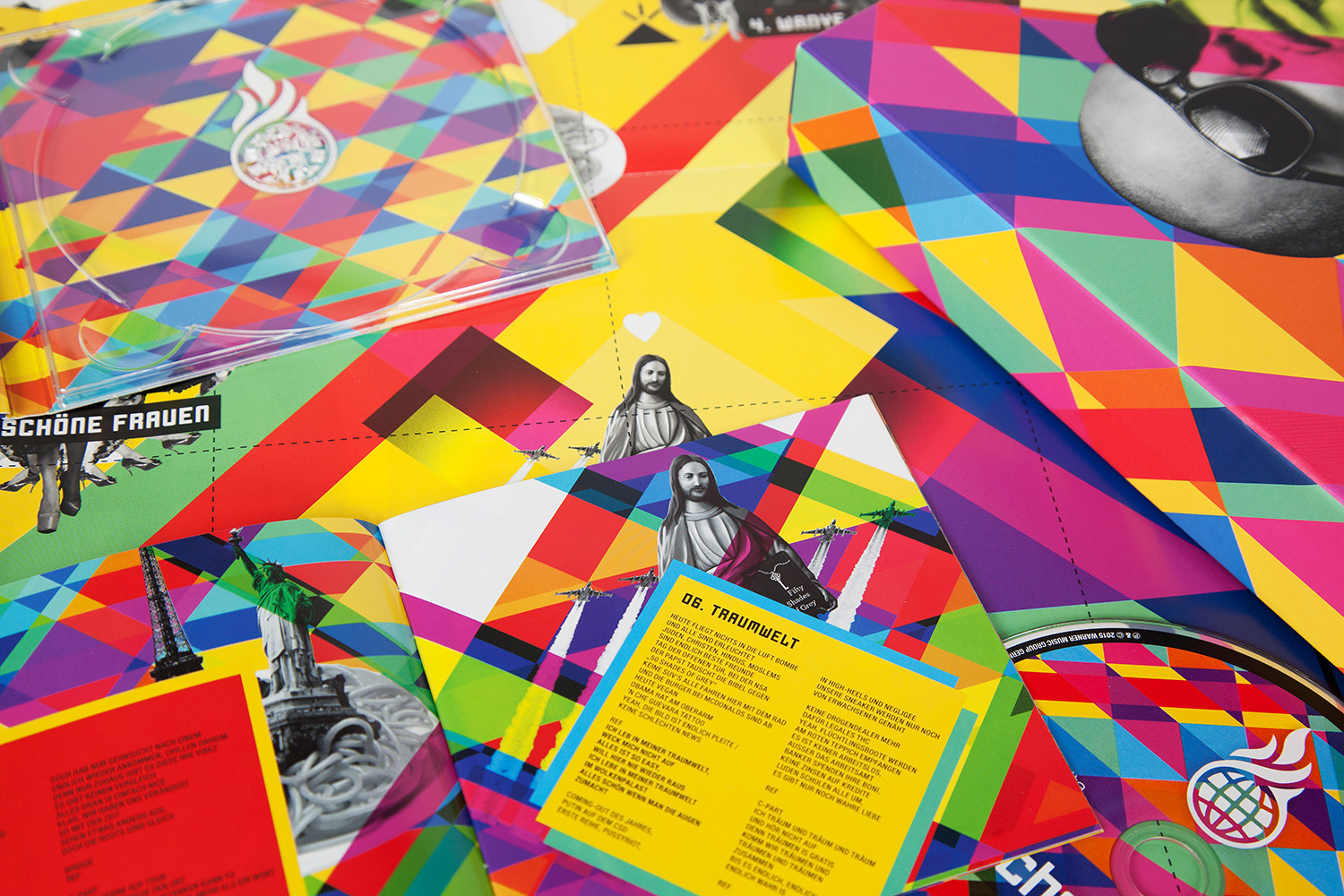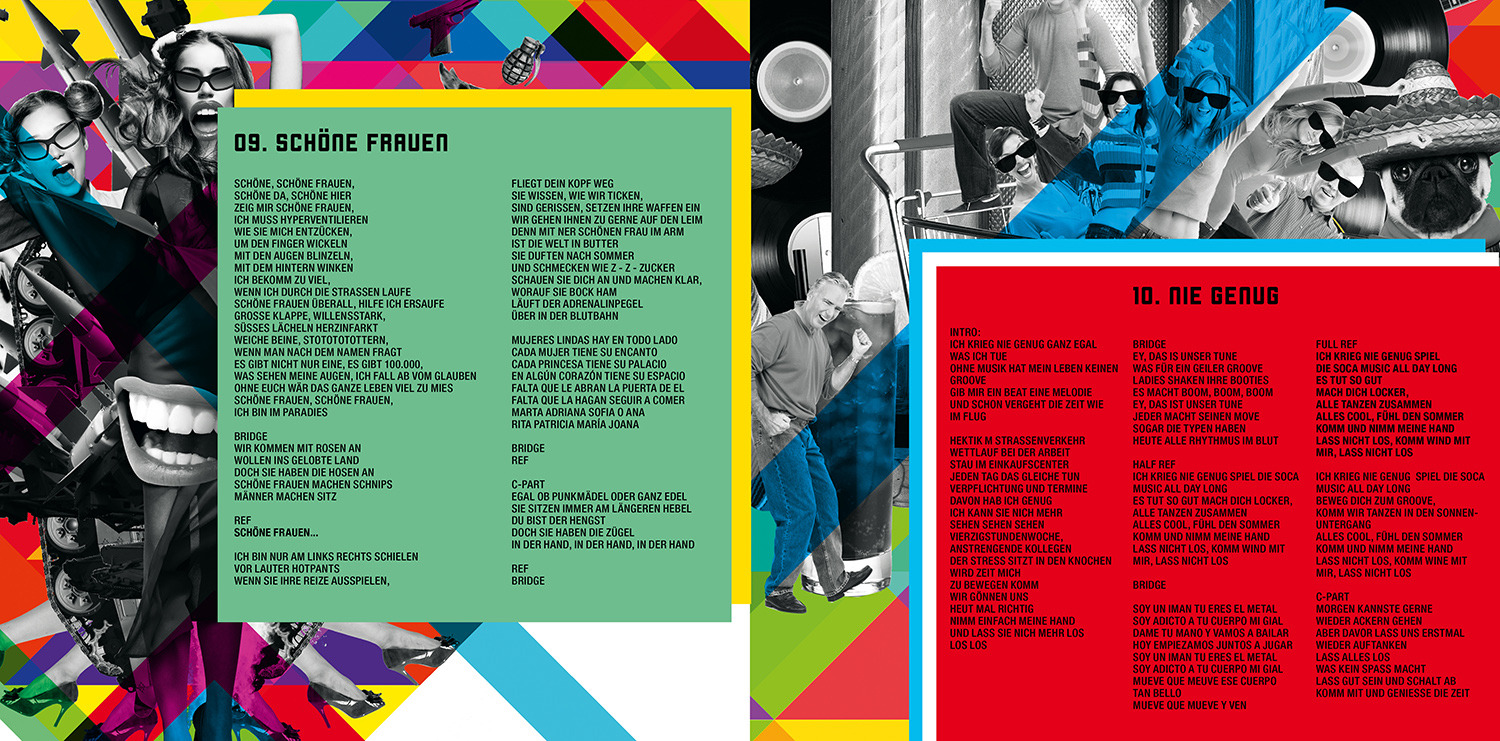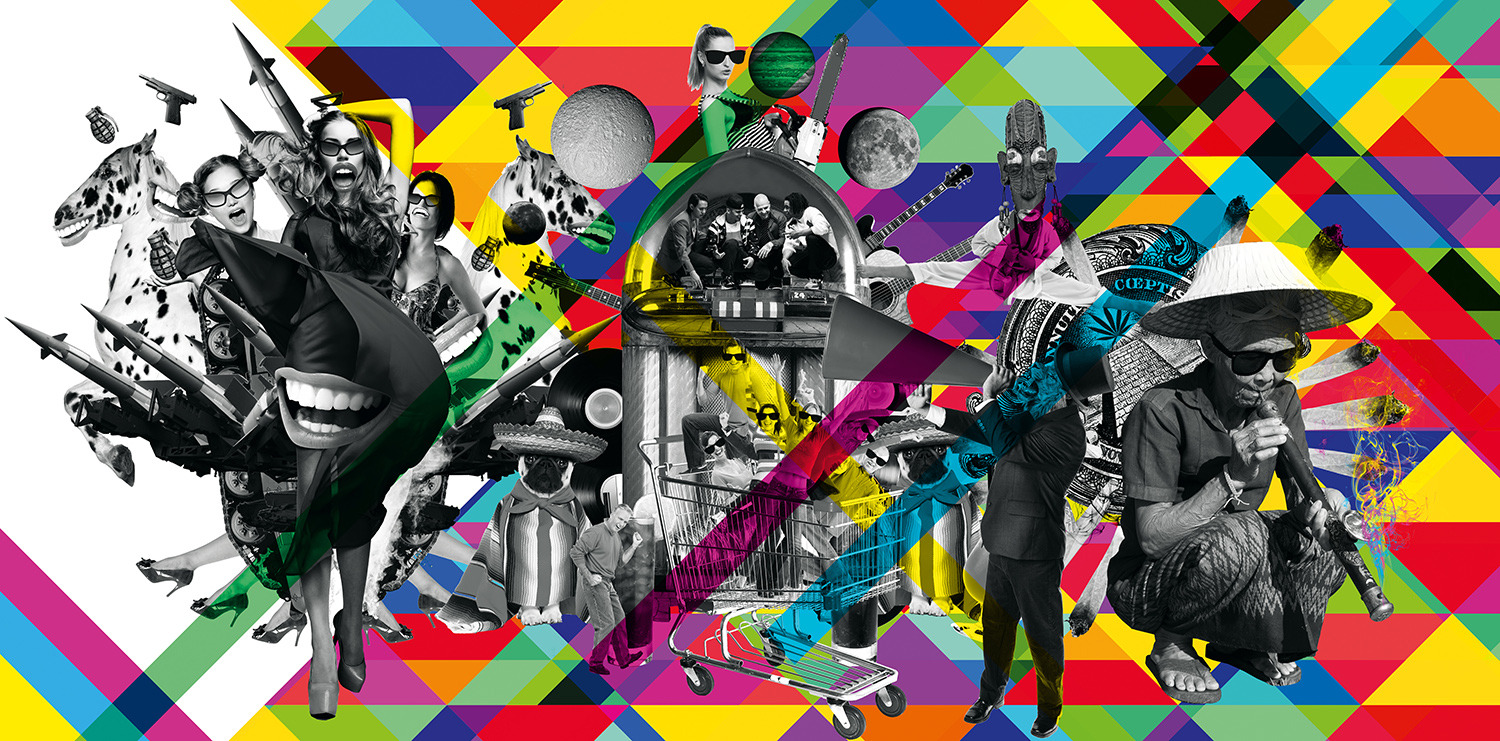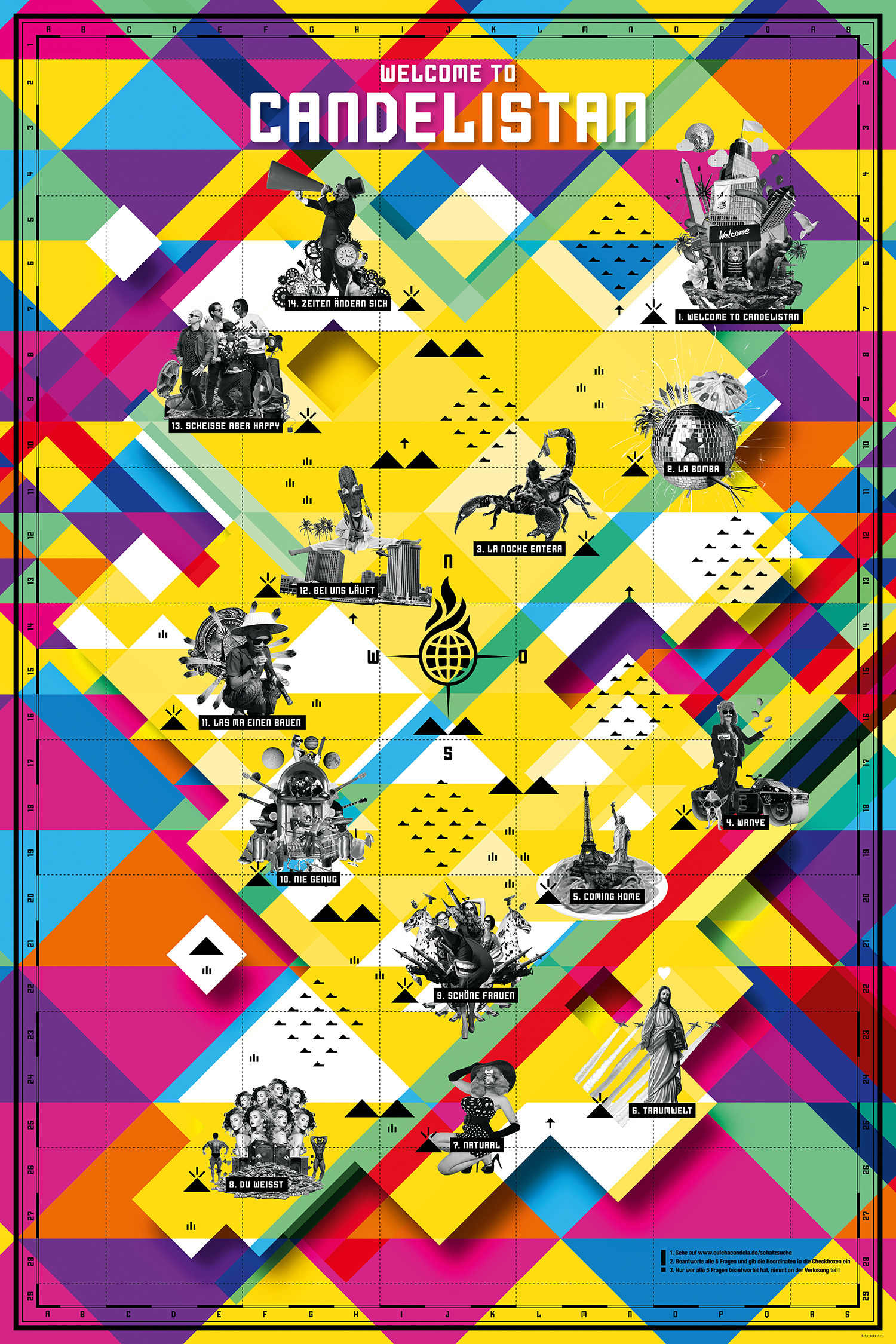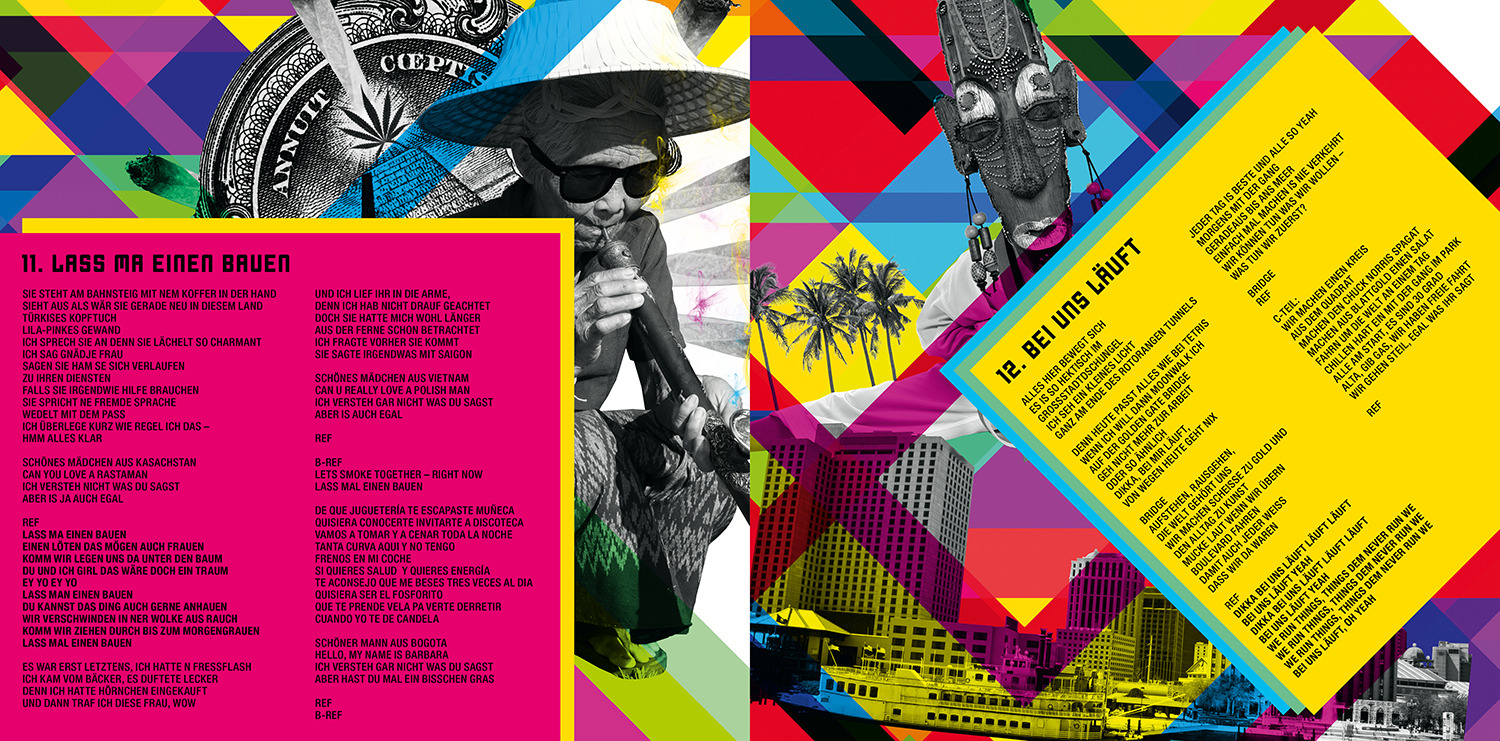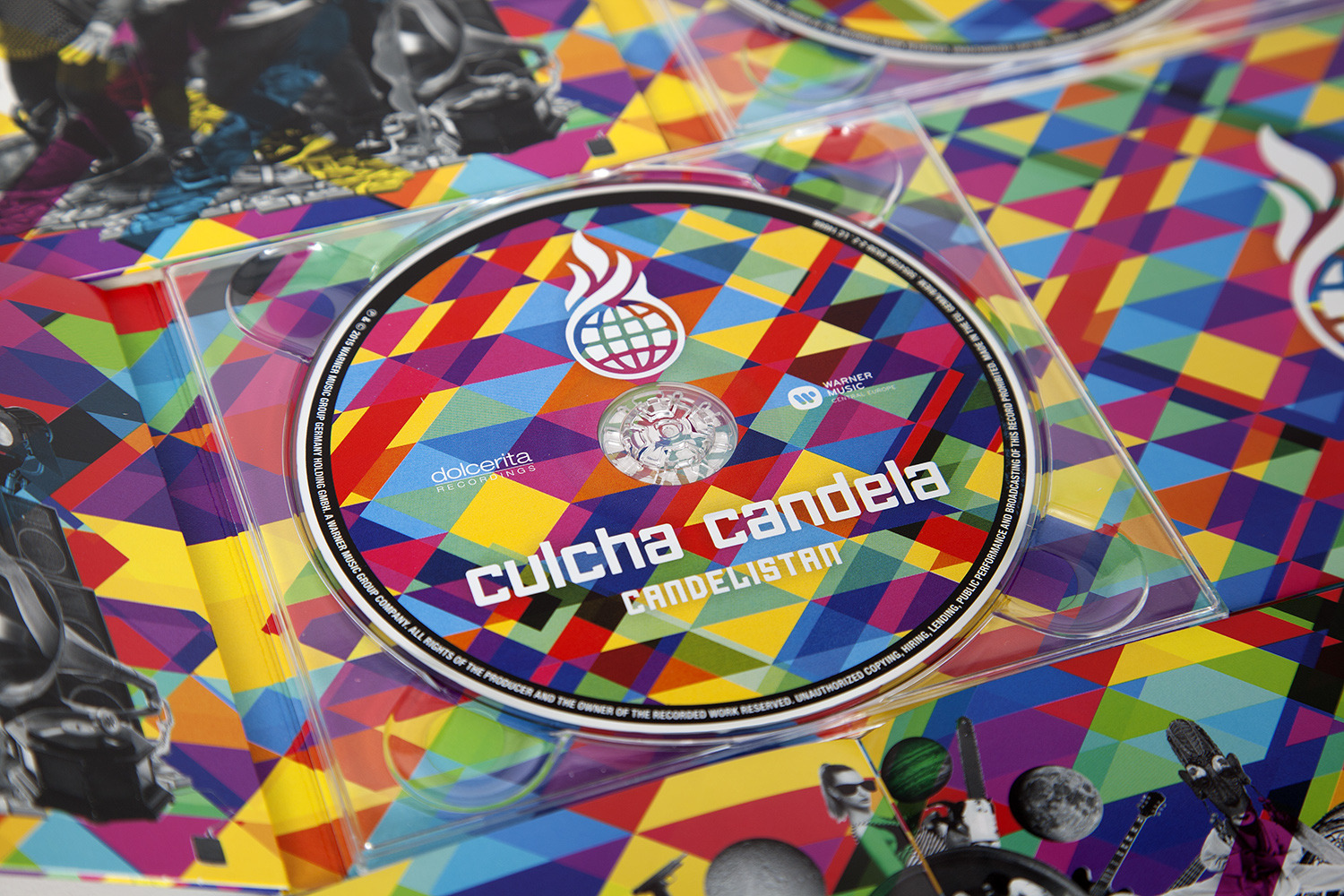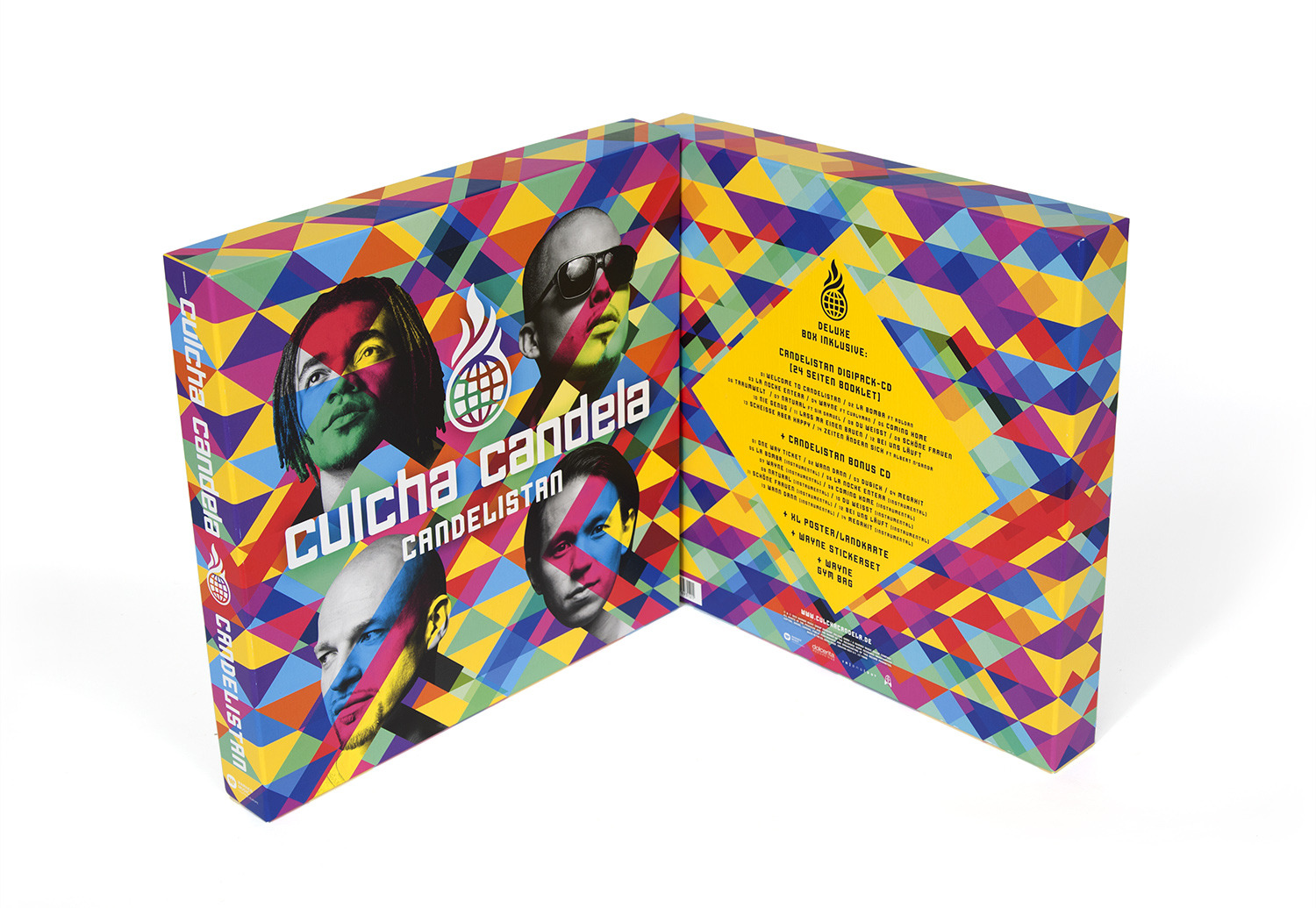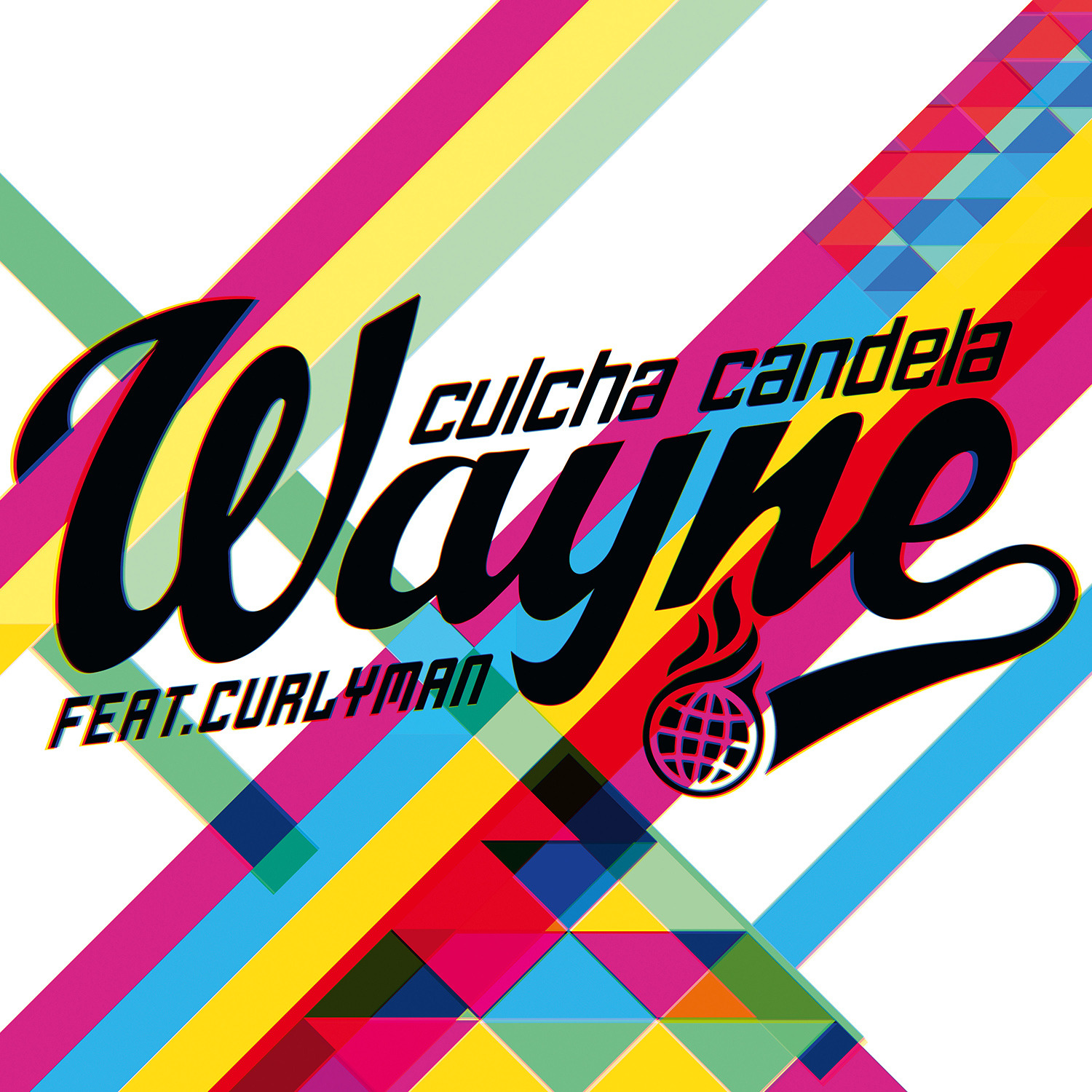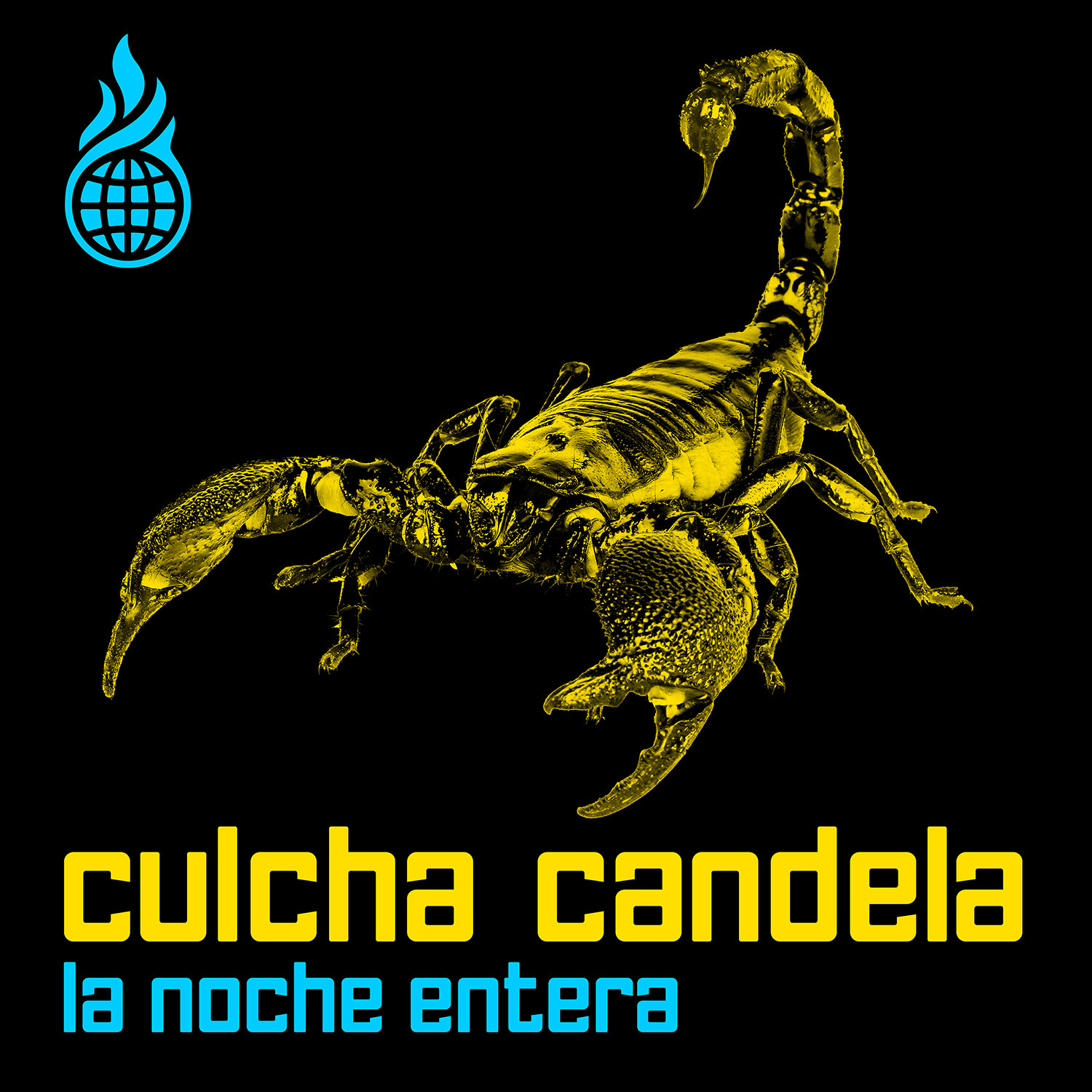 Culcha Candela. Candelistan.
MORE STUFF
Loading...