fritz-kola. 2015.
"Hey Strumpfkopf und Metallbirne! Habt ihr 2015 irgendwas für
fritz-kola
gemacht das noch nicht auf eurer vielviel zu überladenen Webseite ist?"
"Lass mal kurz nachgucken... Nö."
"Hey sock head and metal dome! Have you created anything for
fritz-kola
in 2015, that's not yet on your way too overloaded website?"
"Let's have a look… Nope."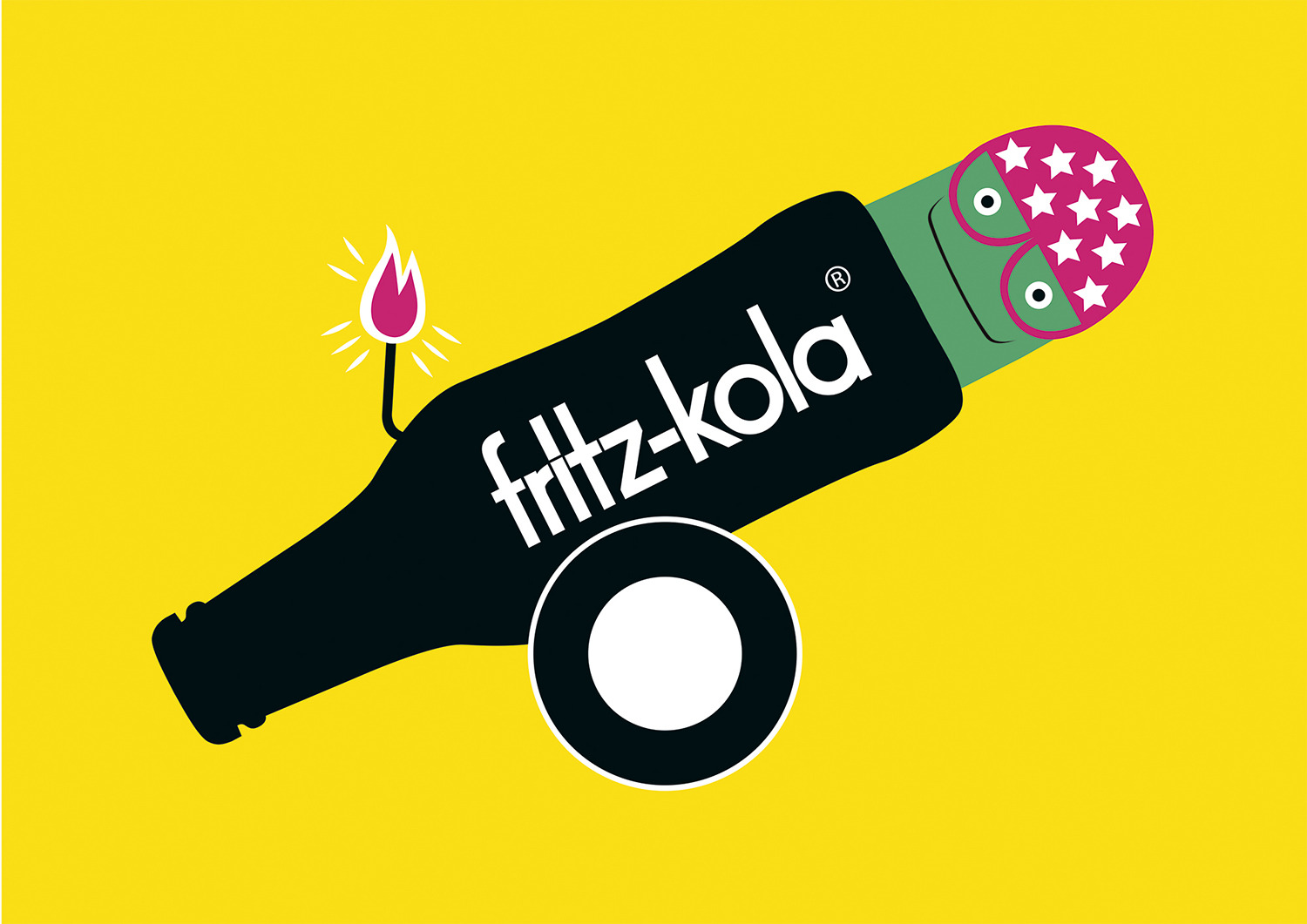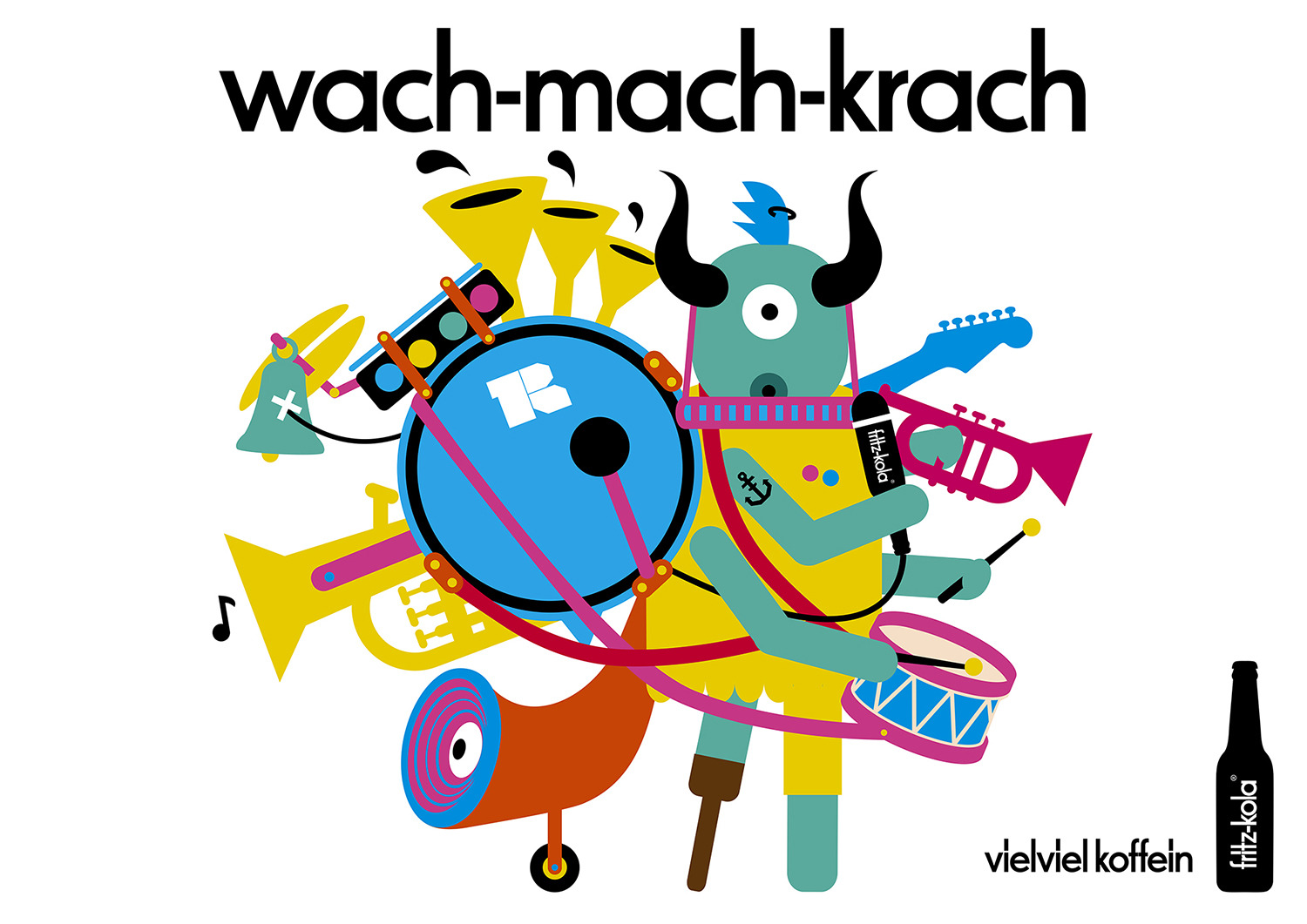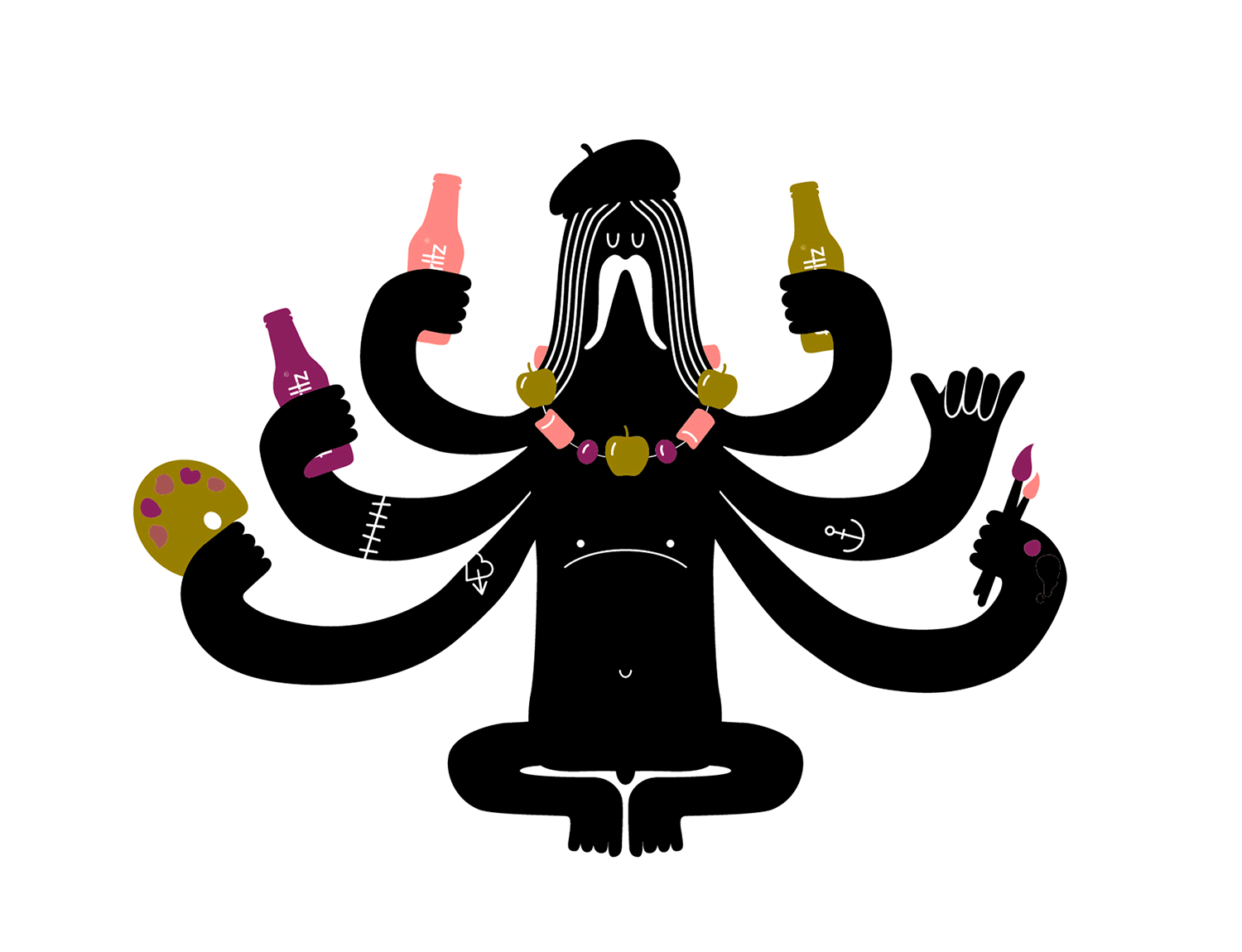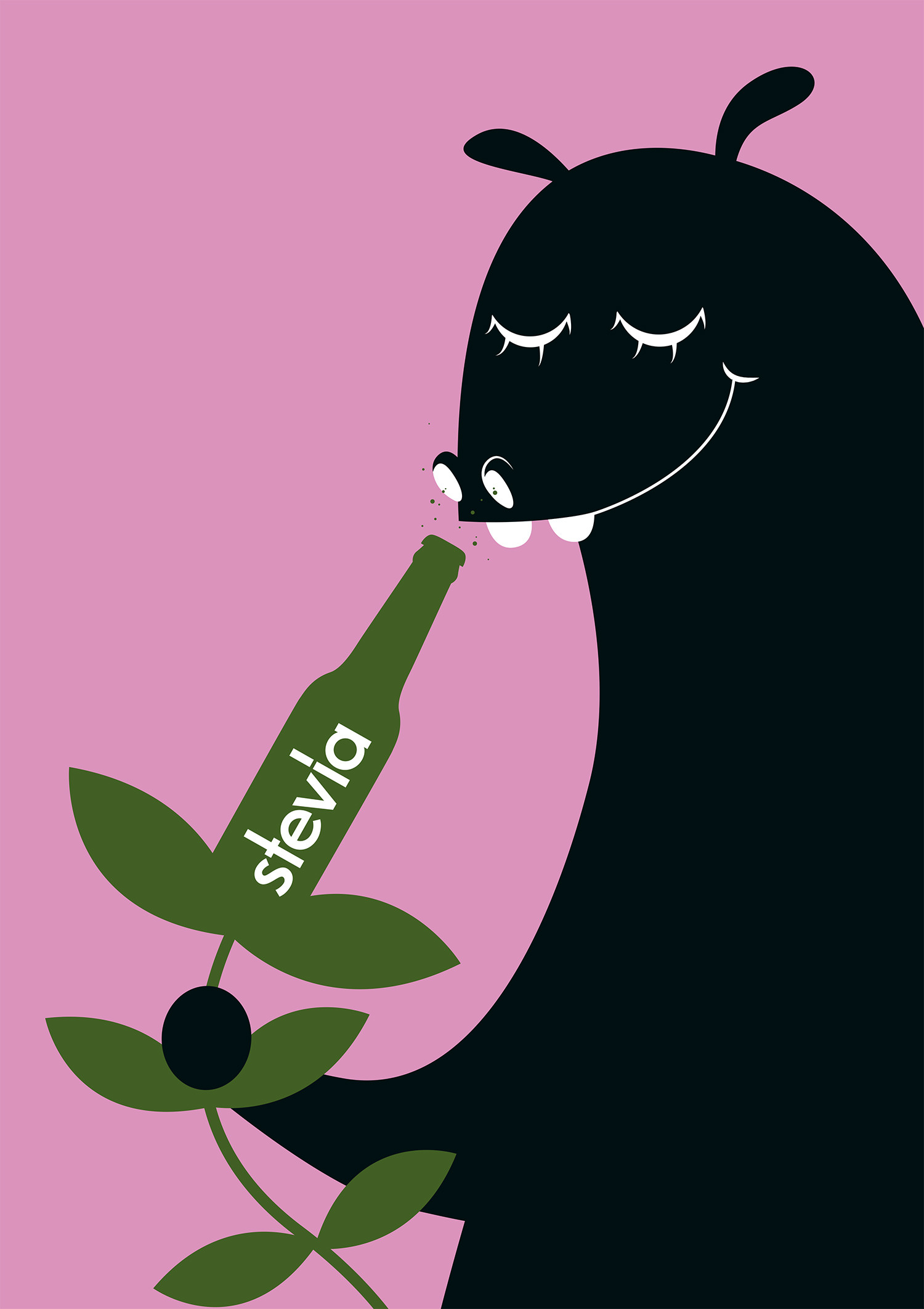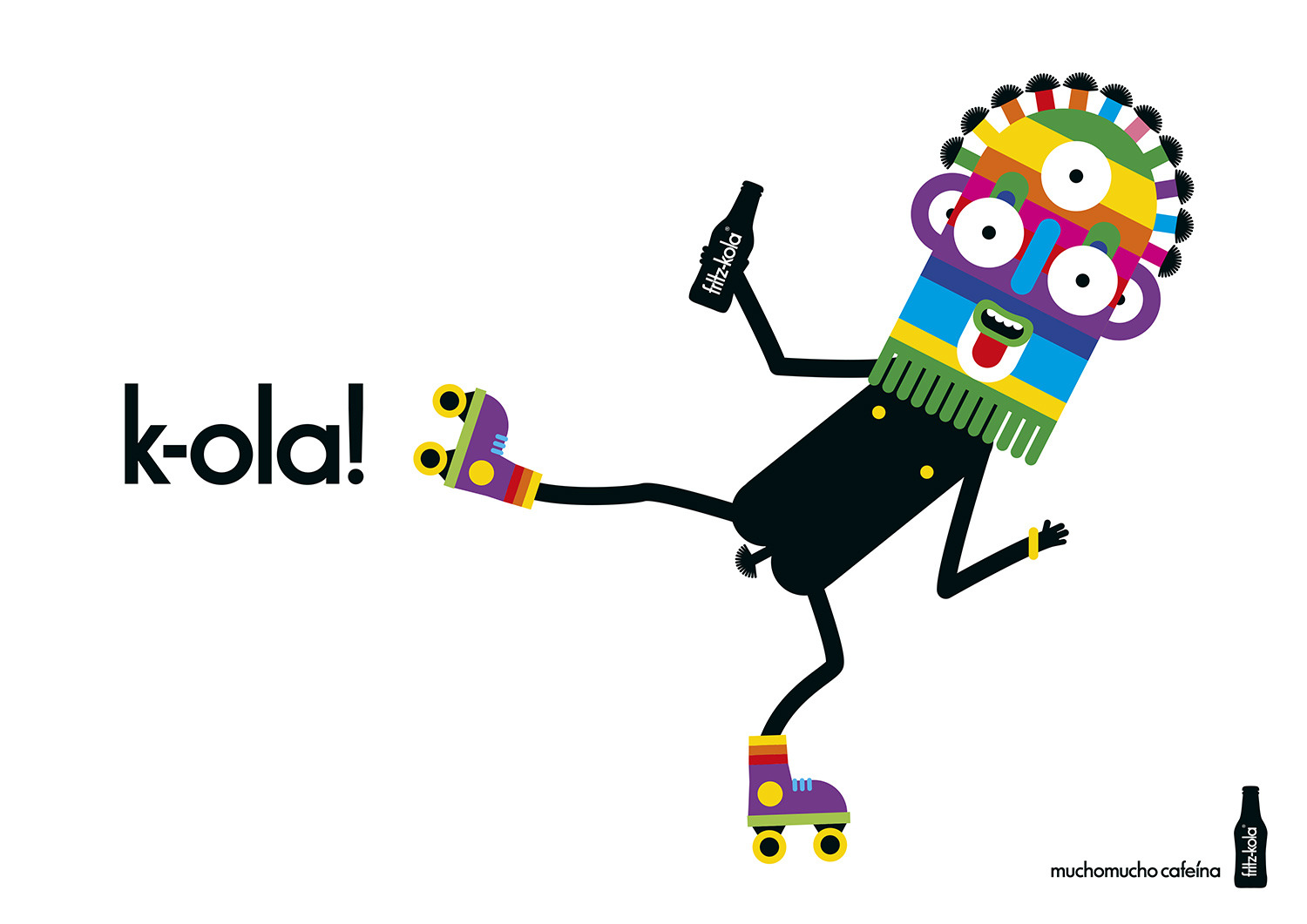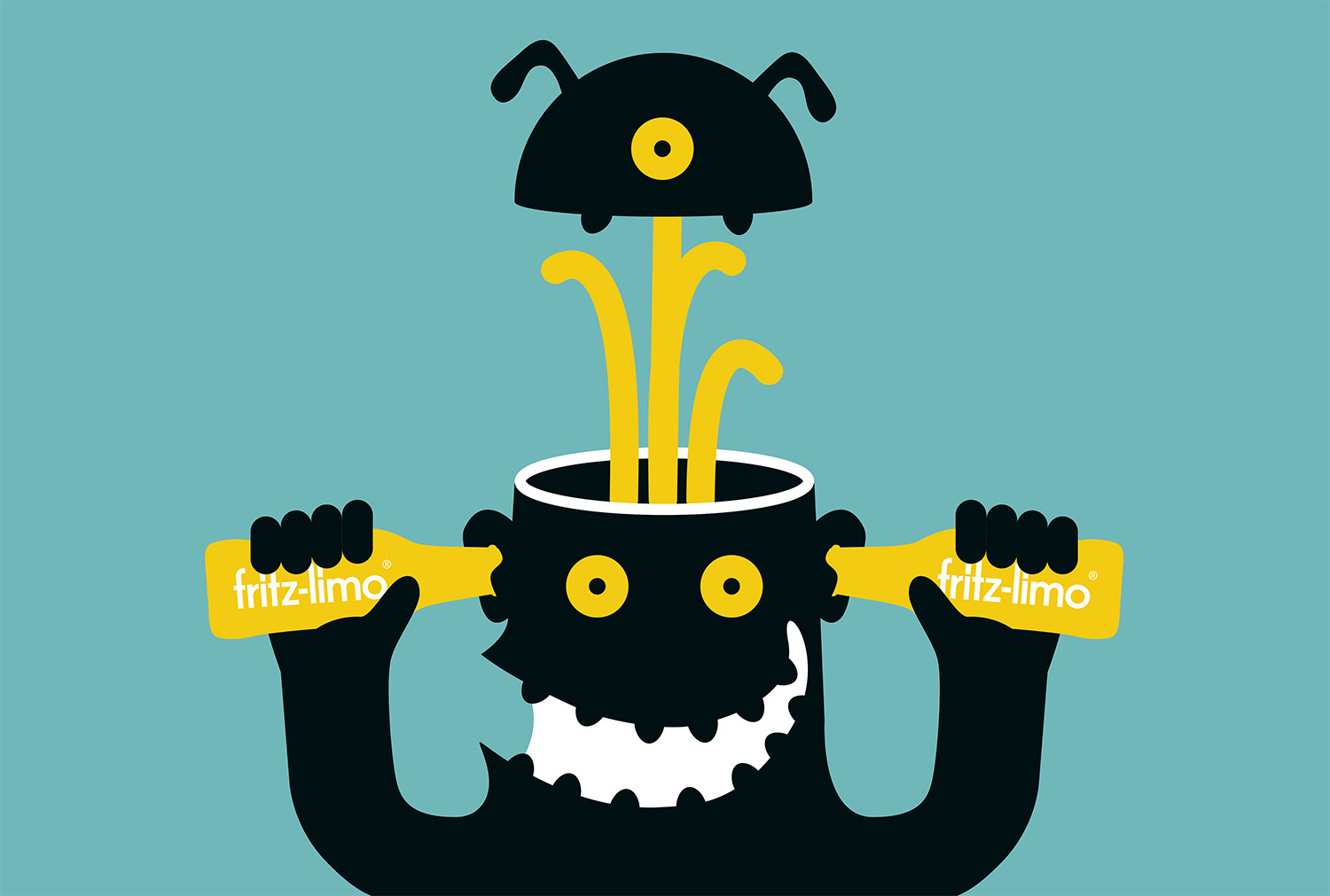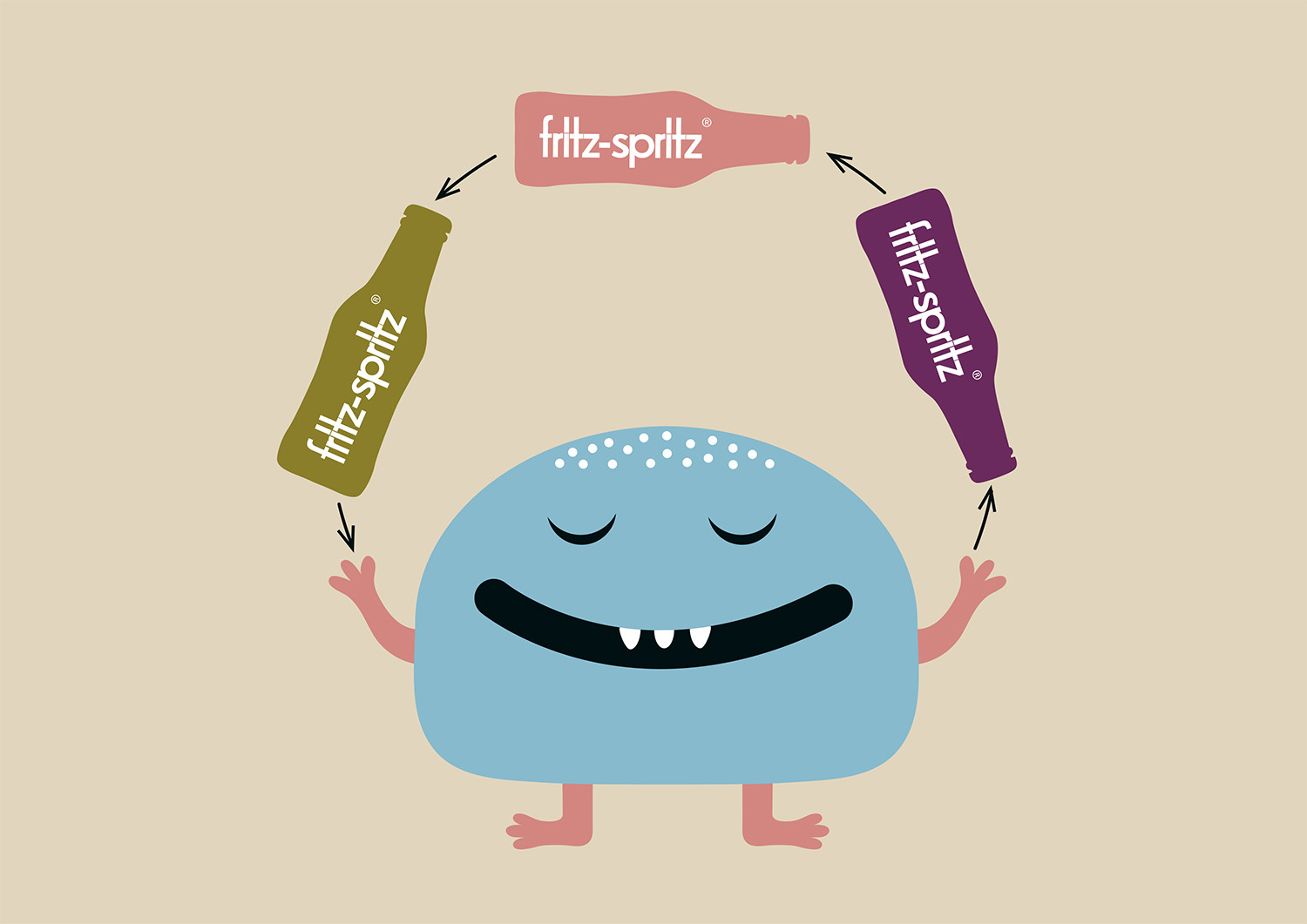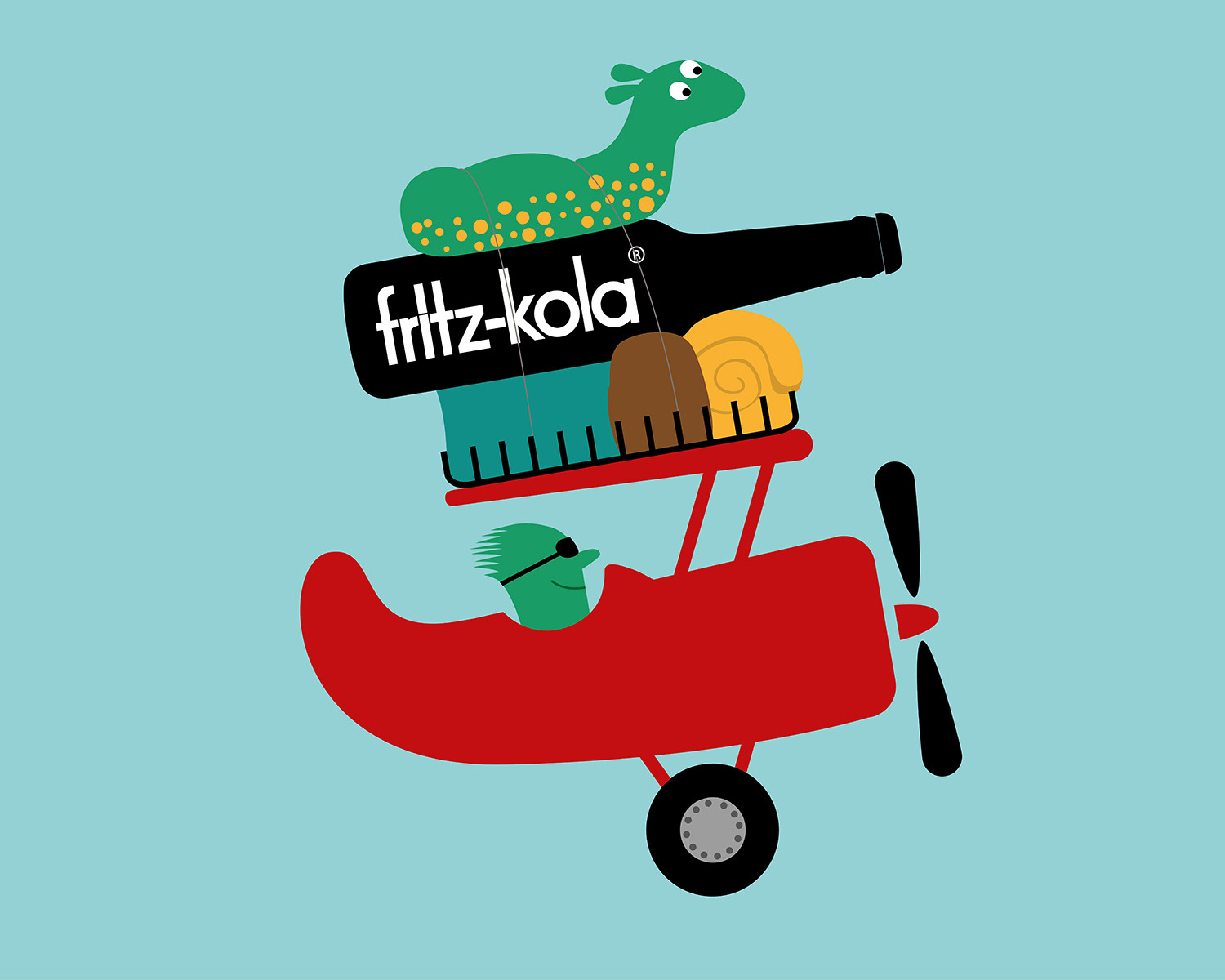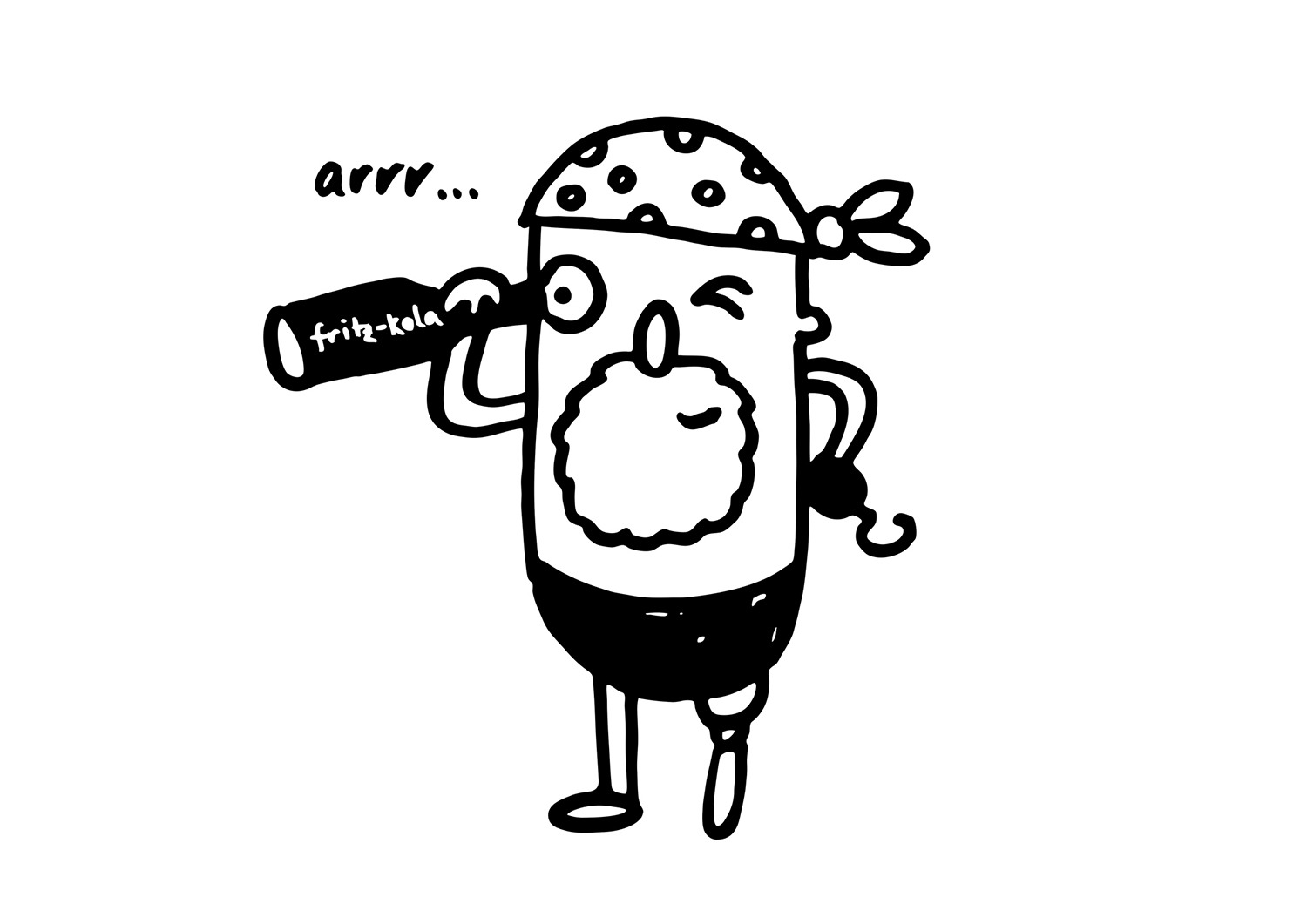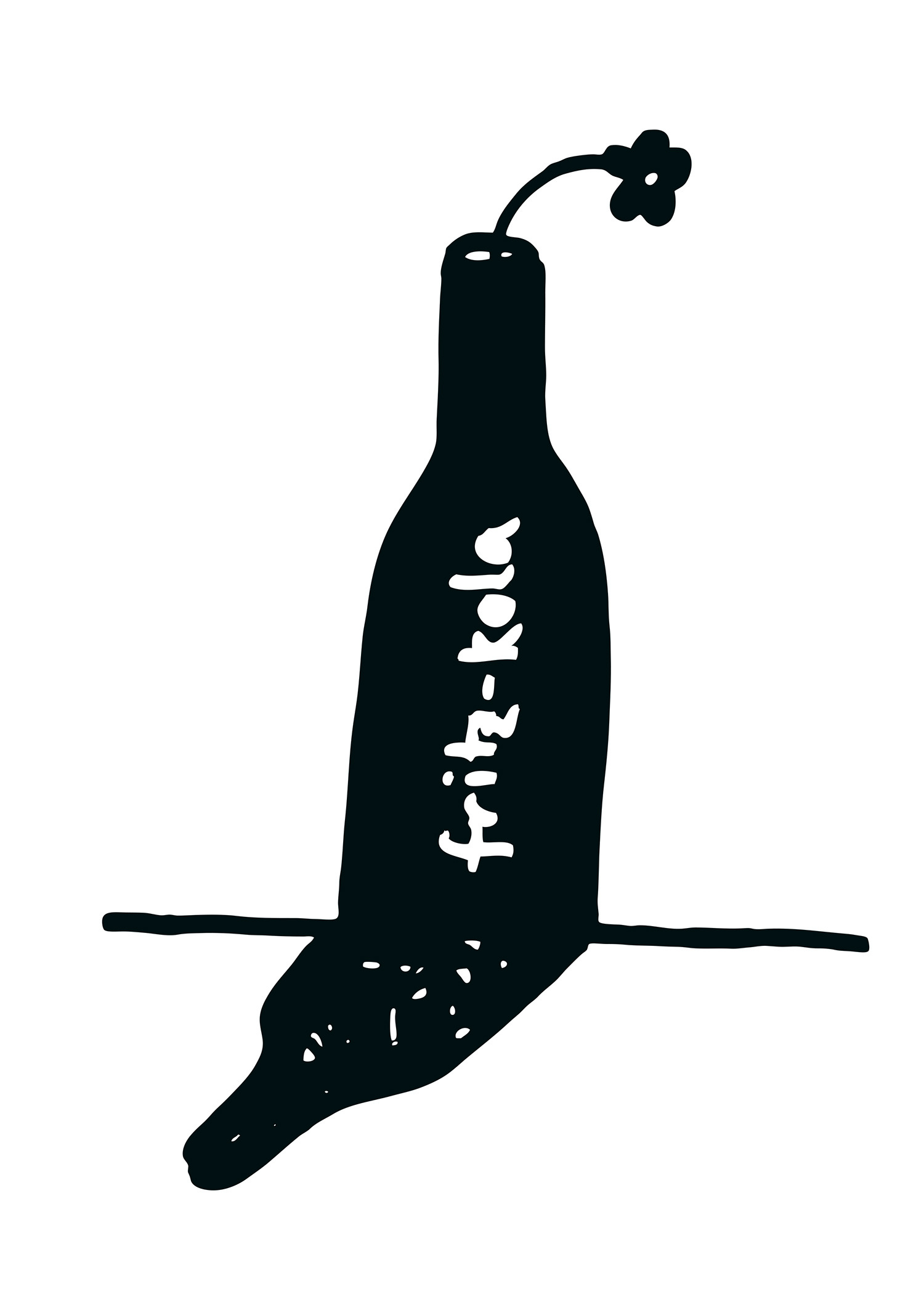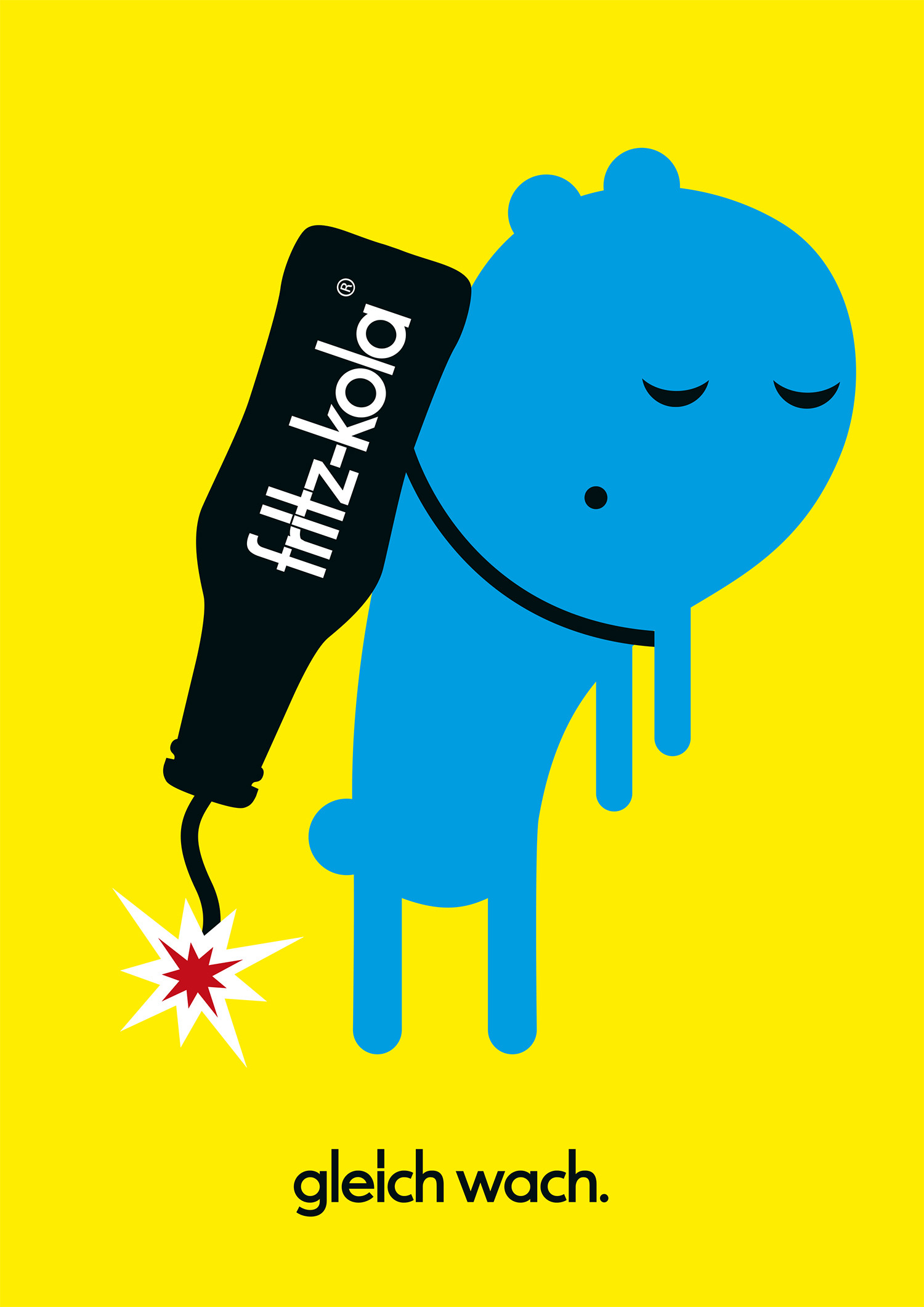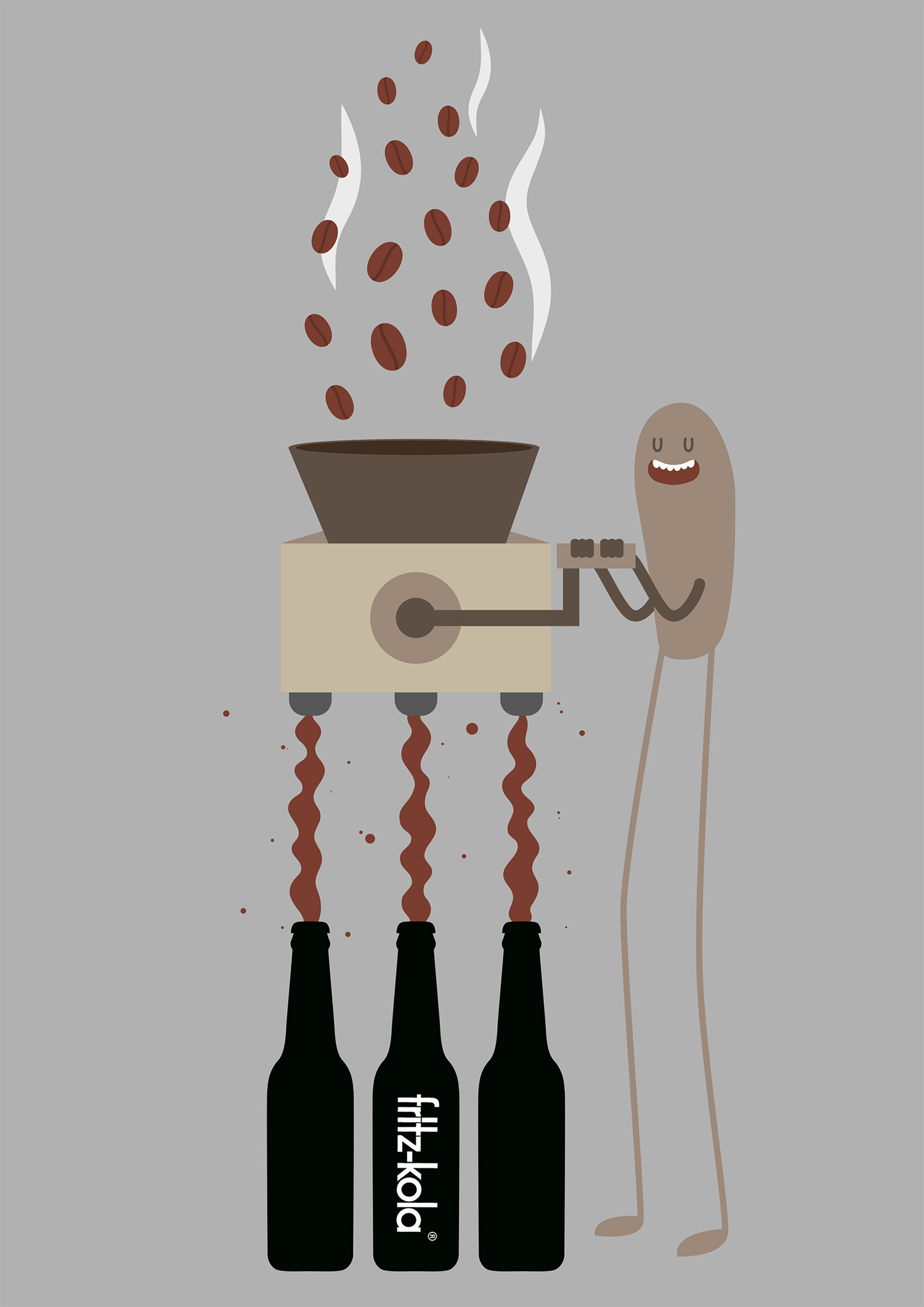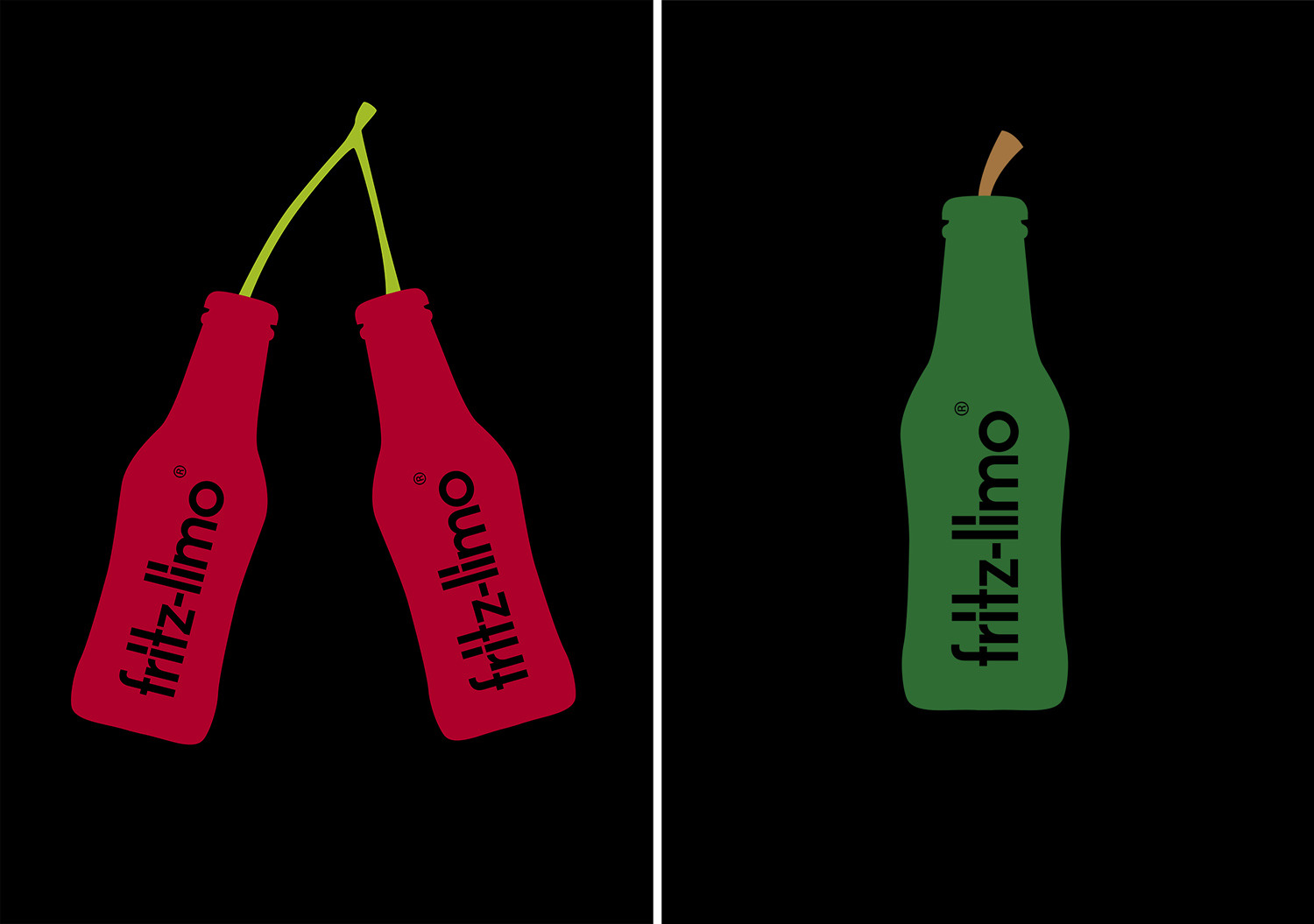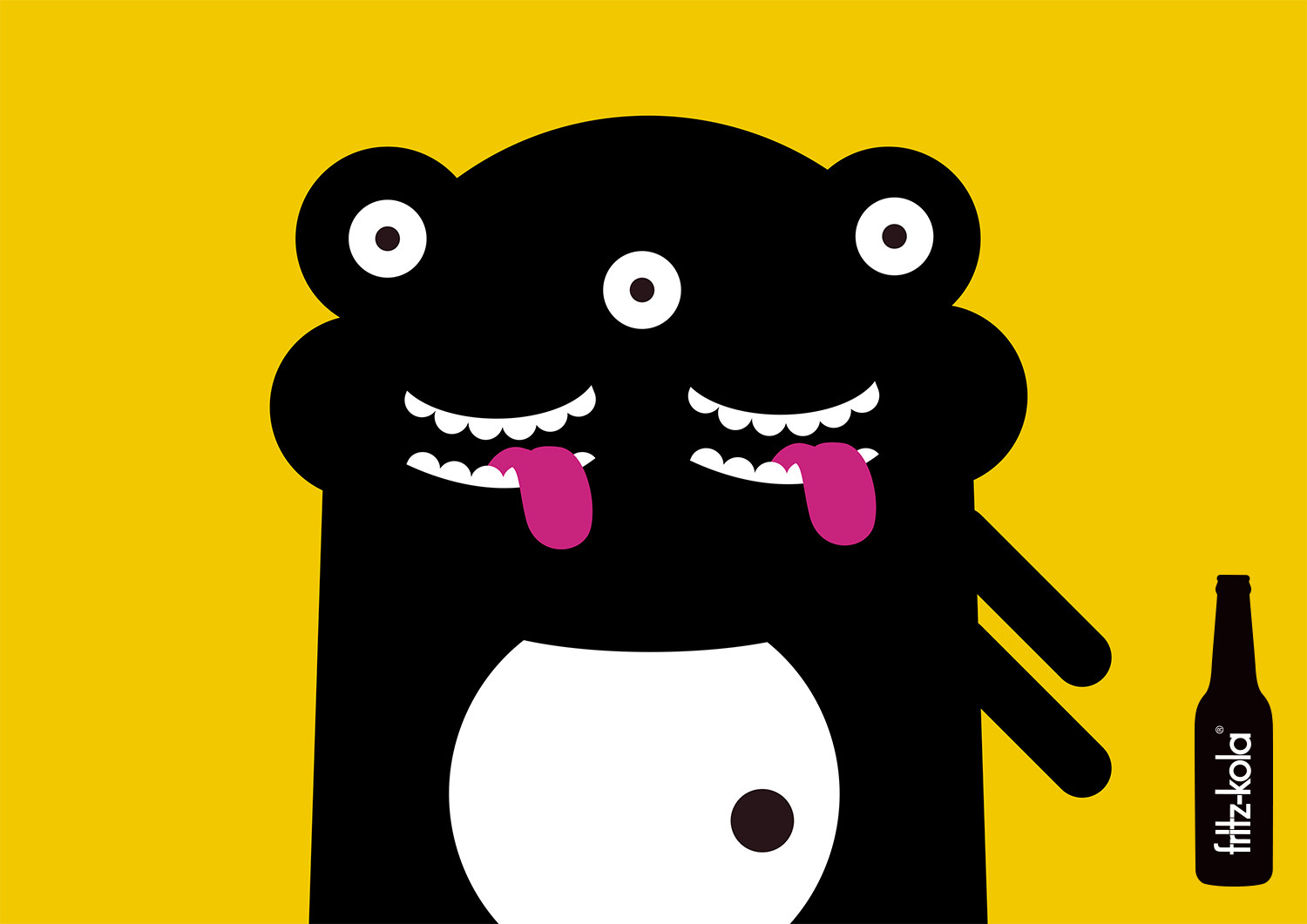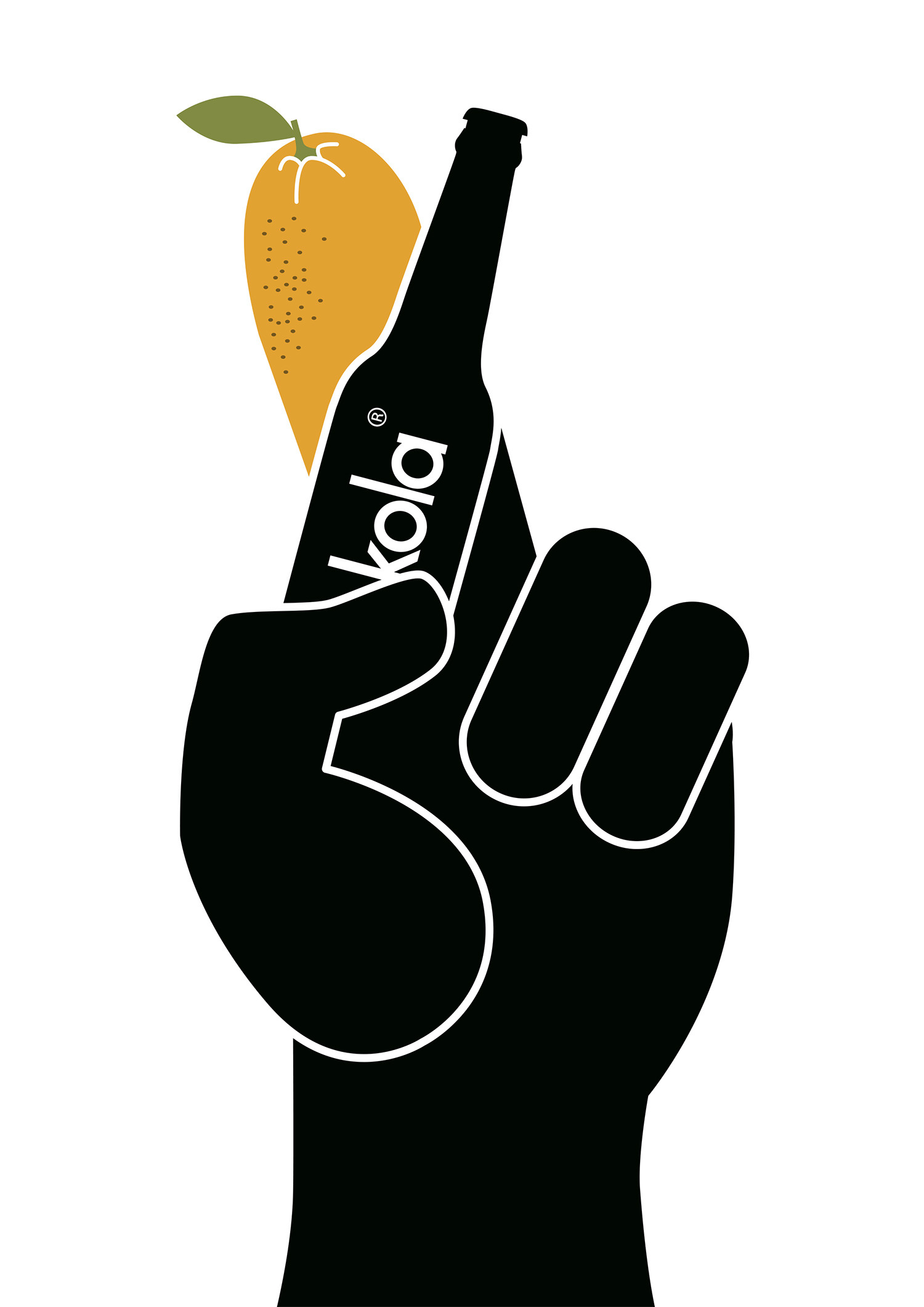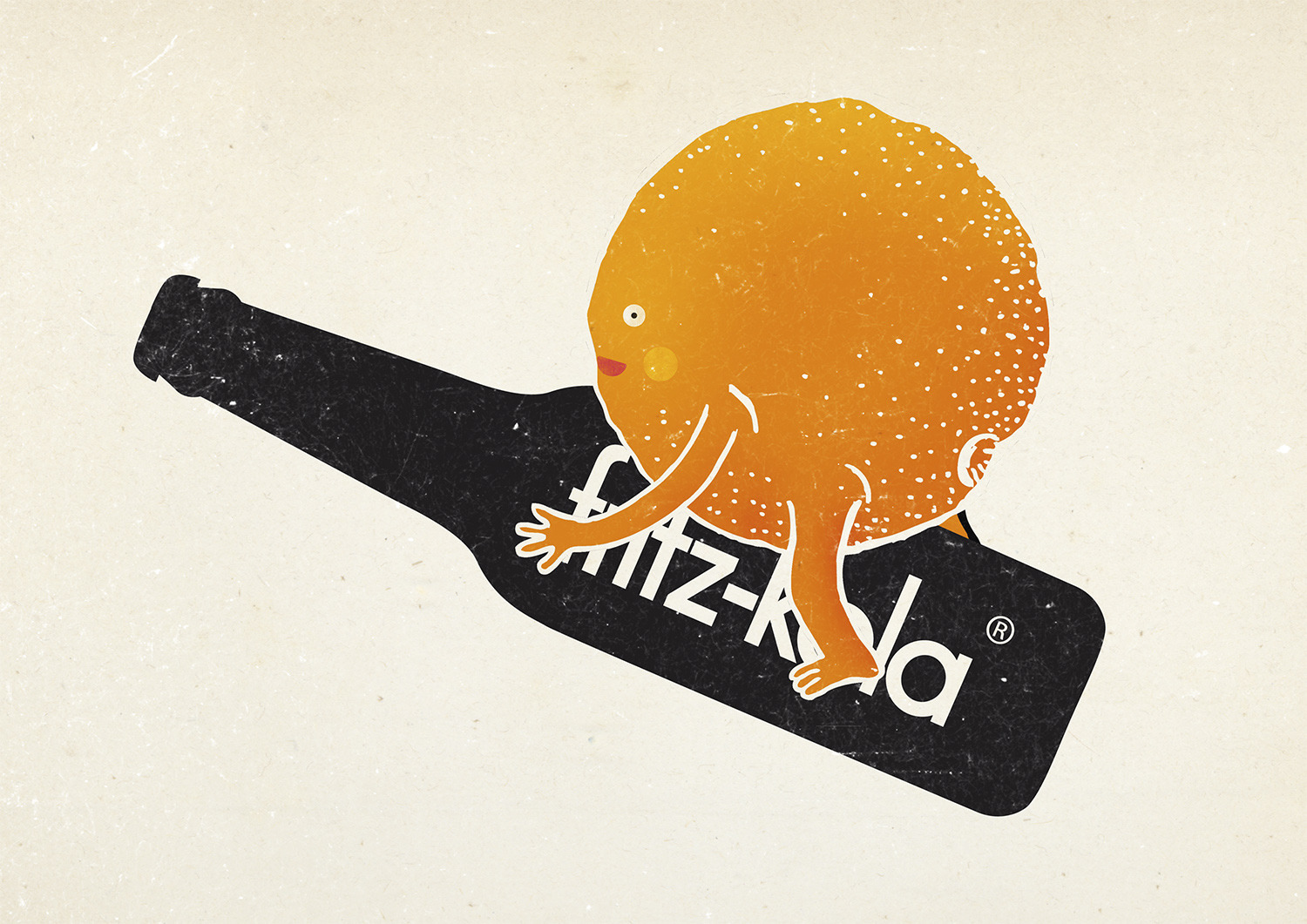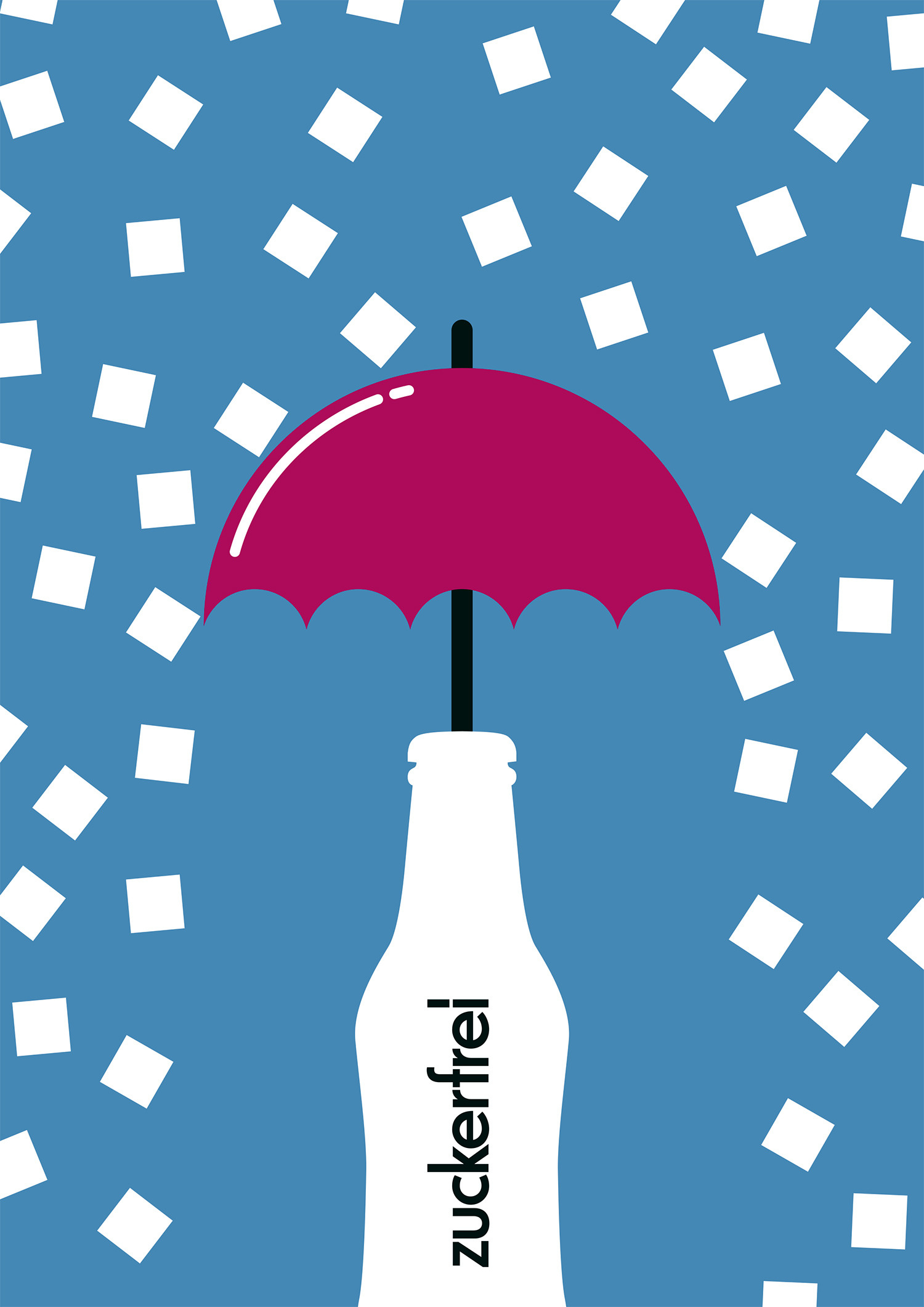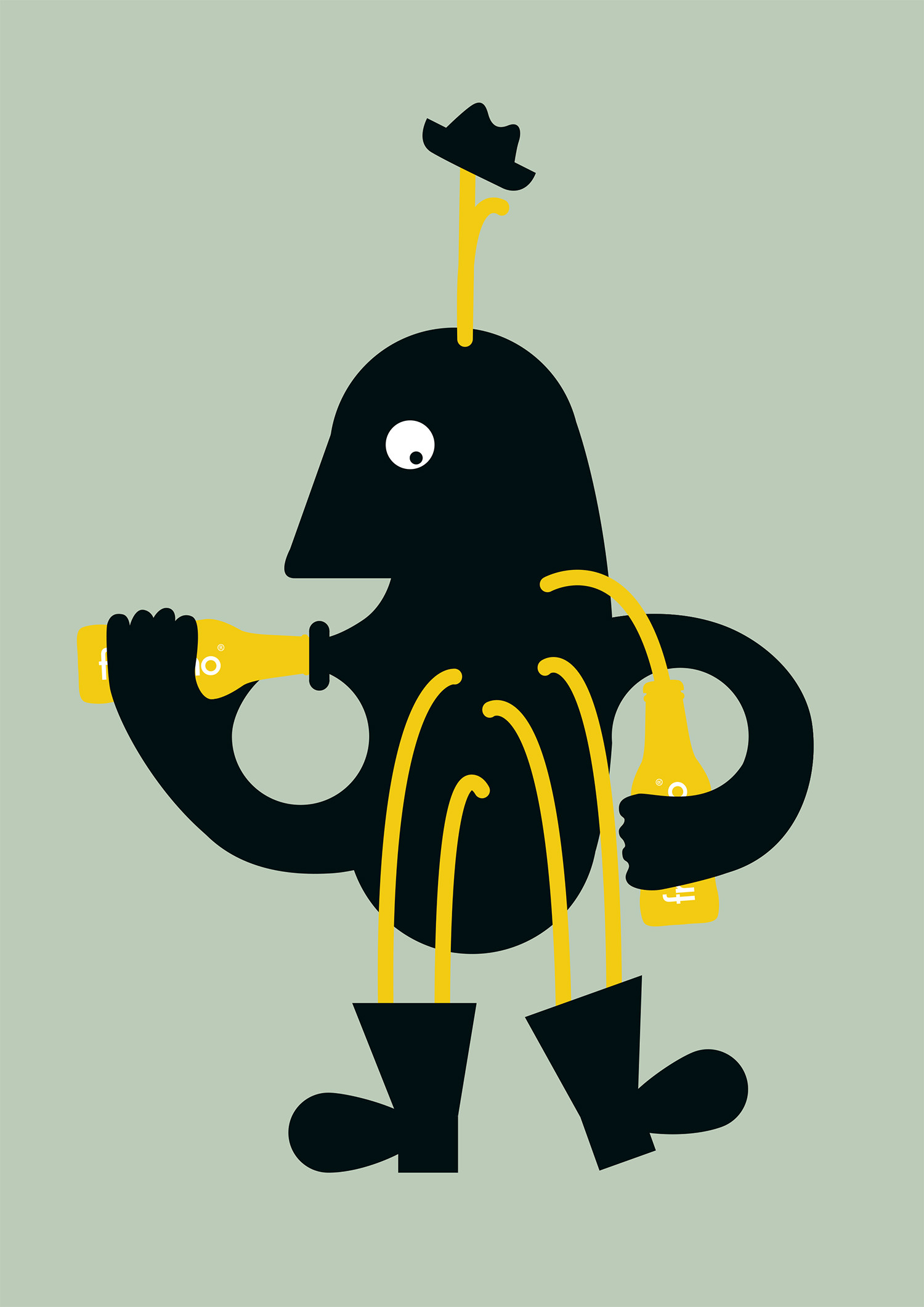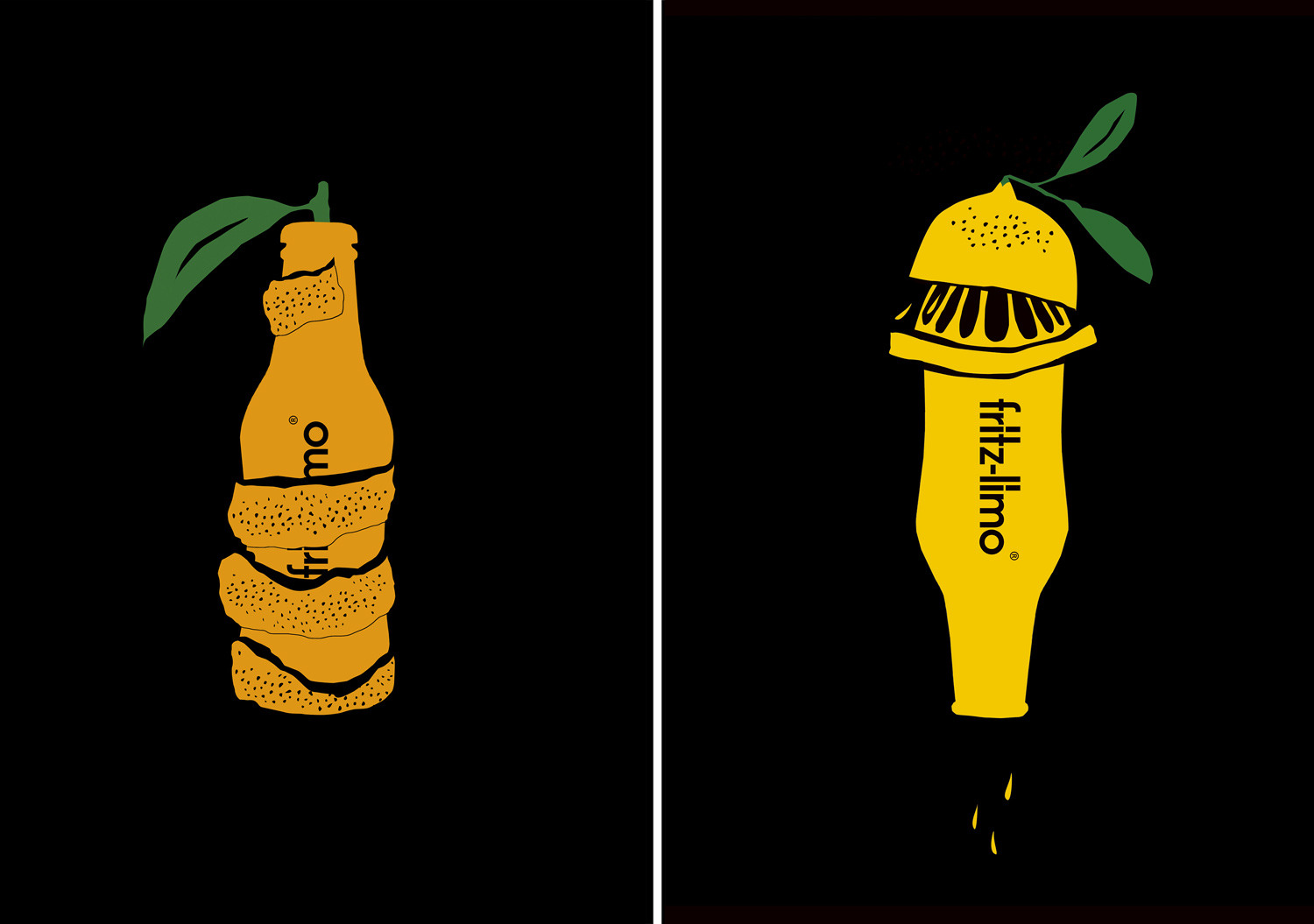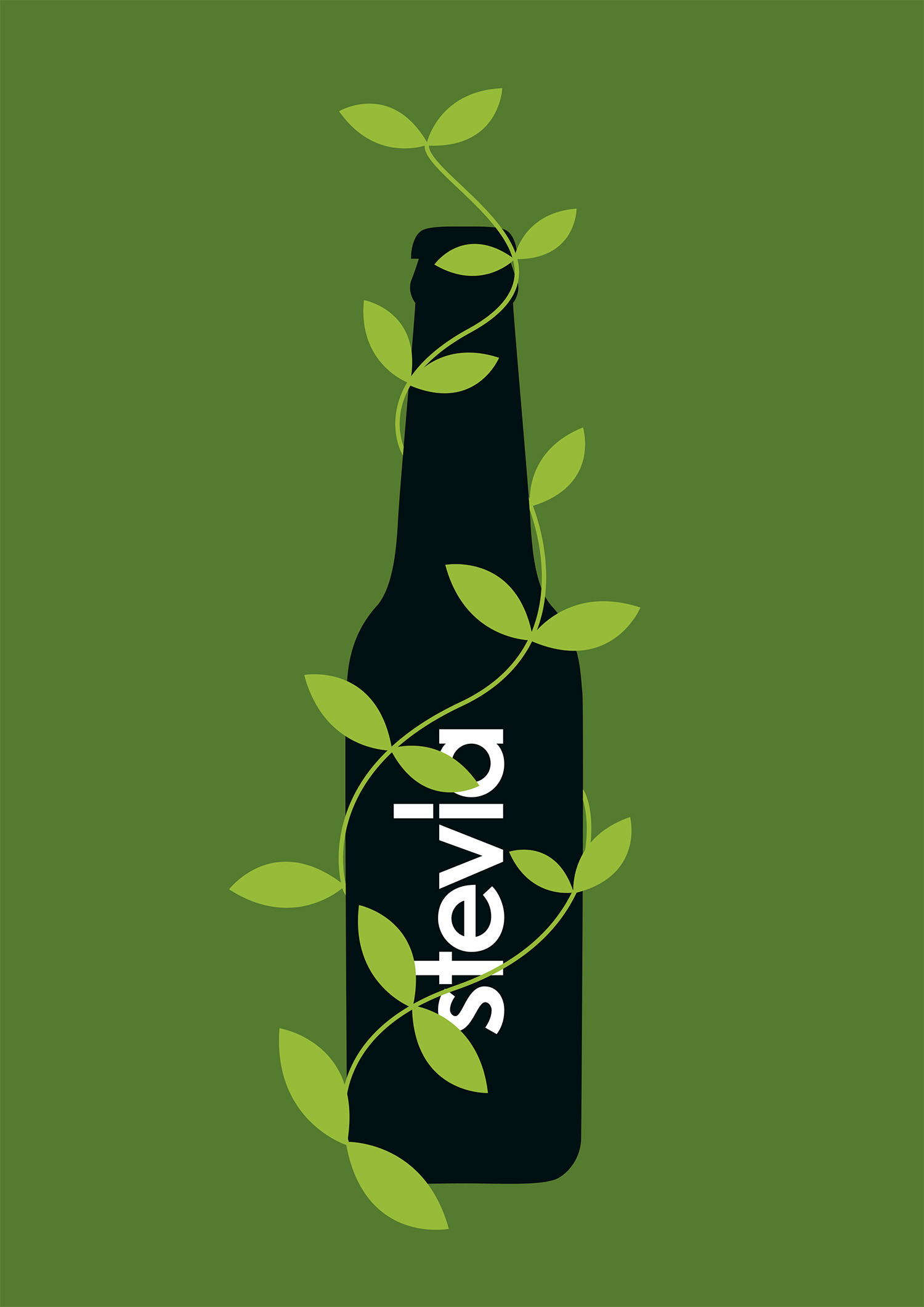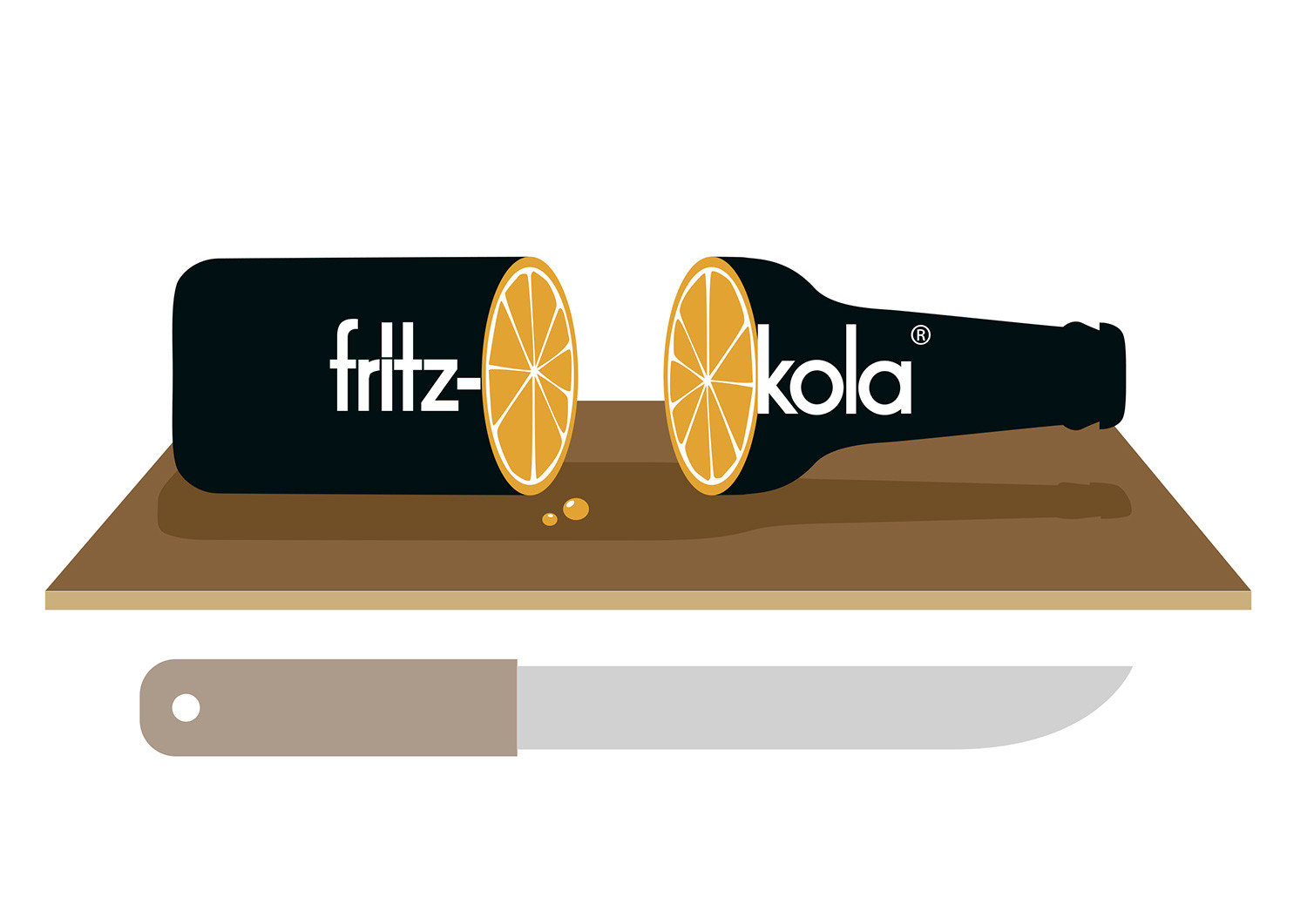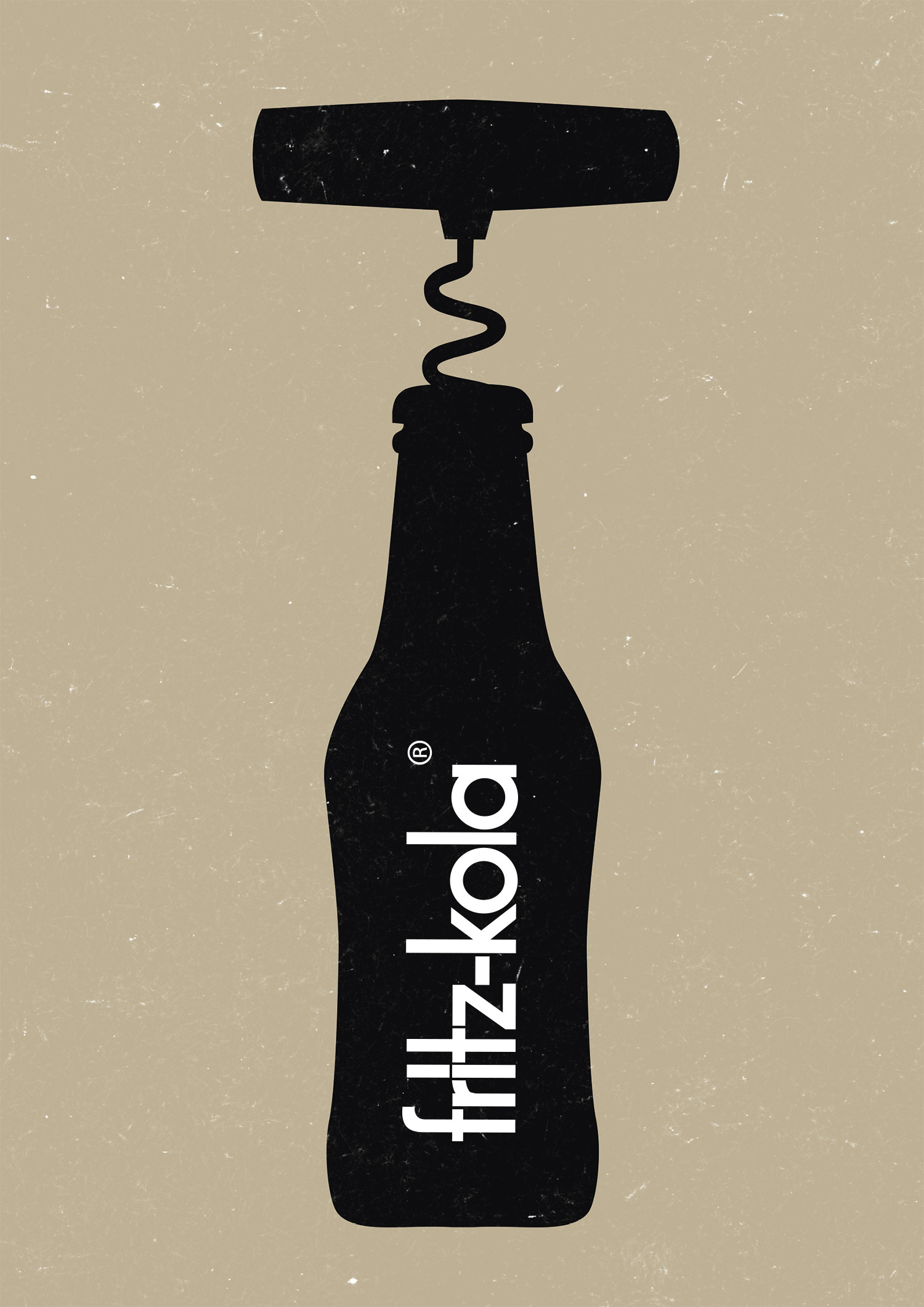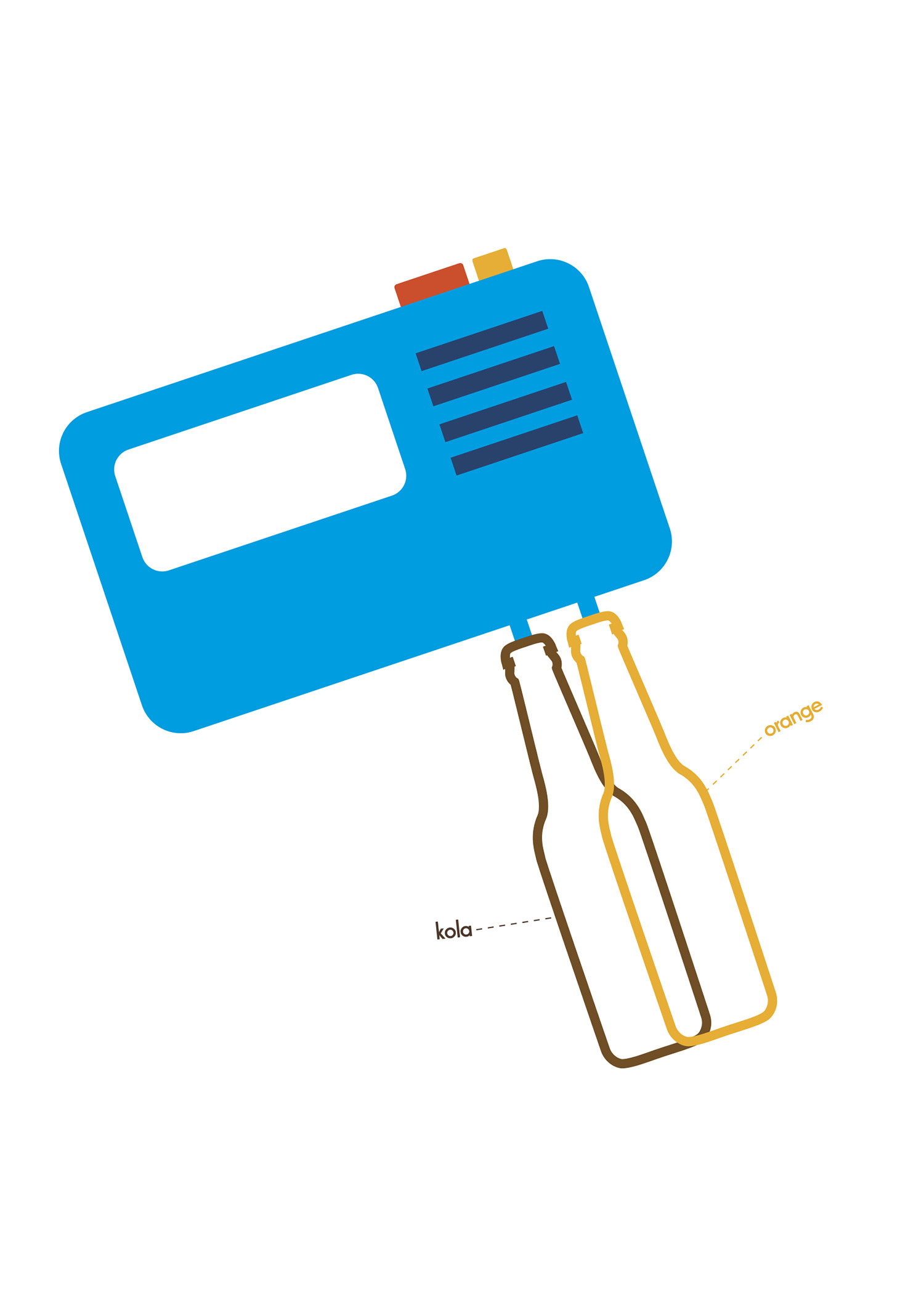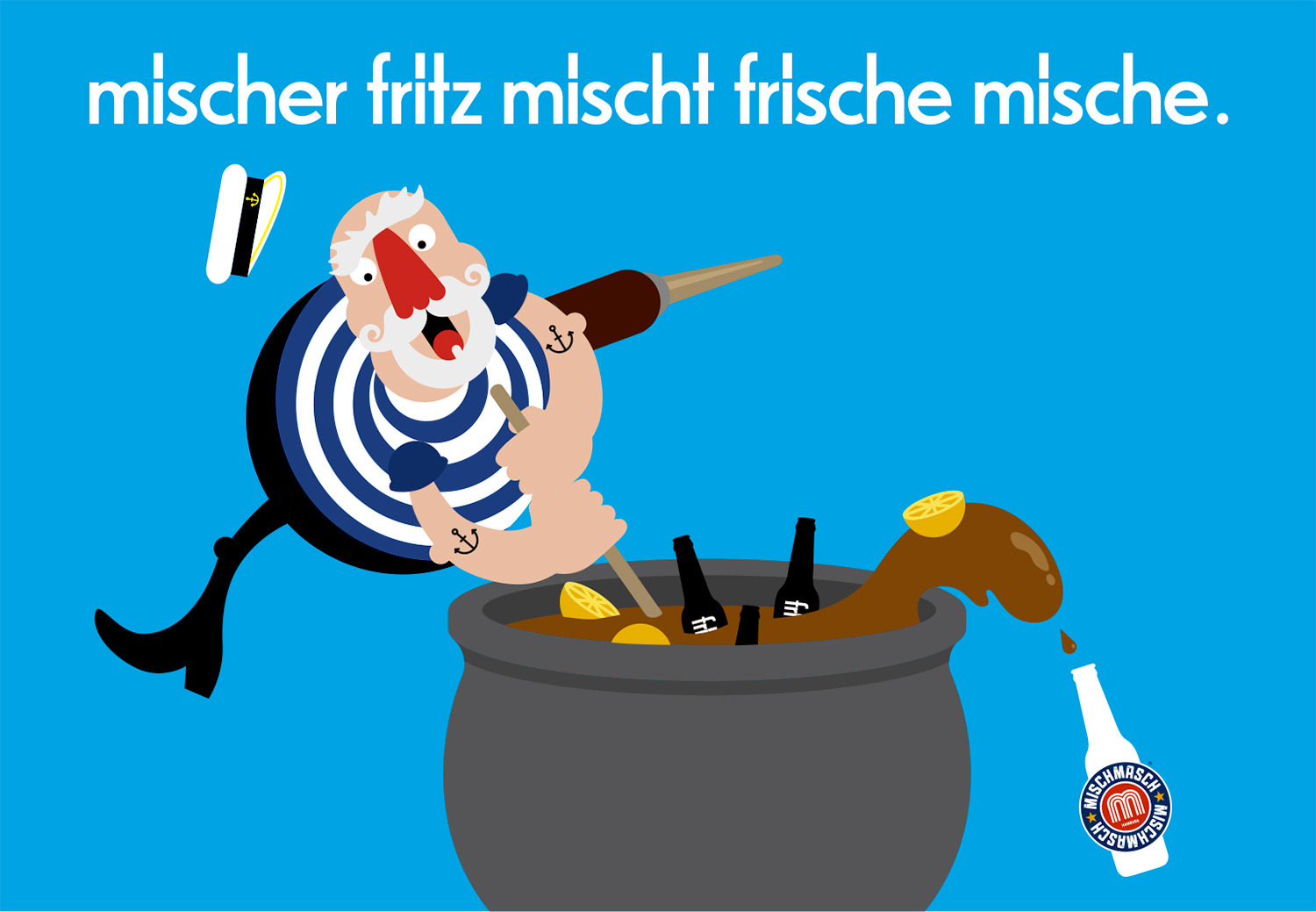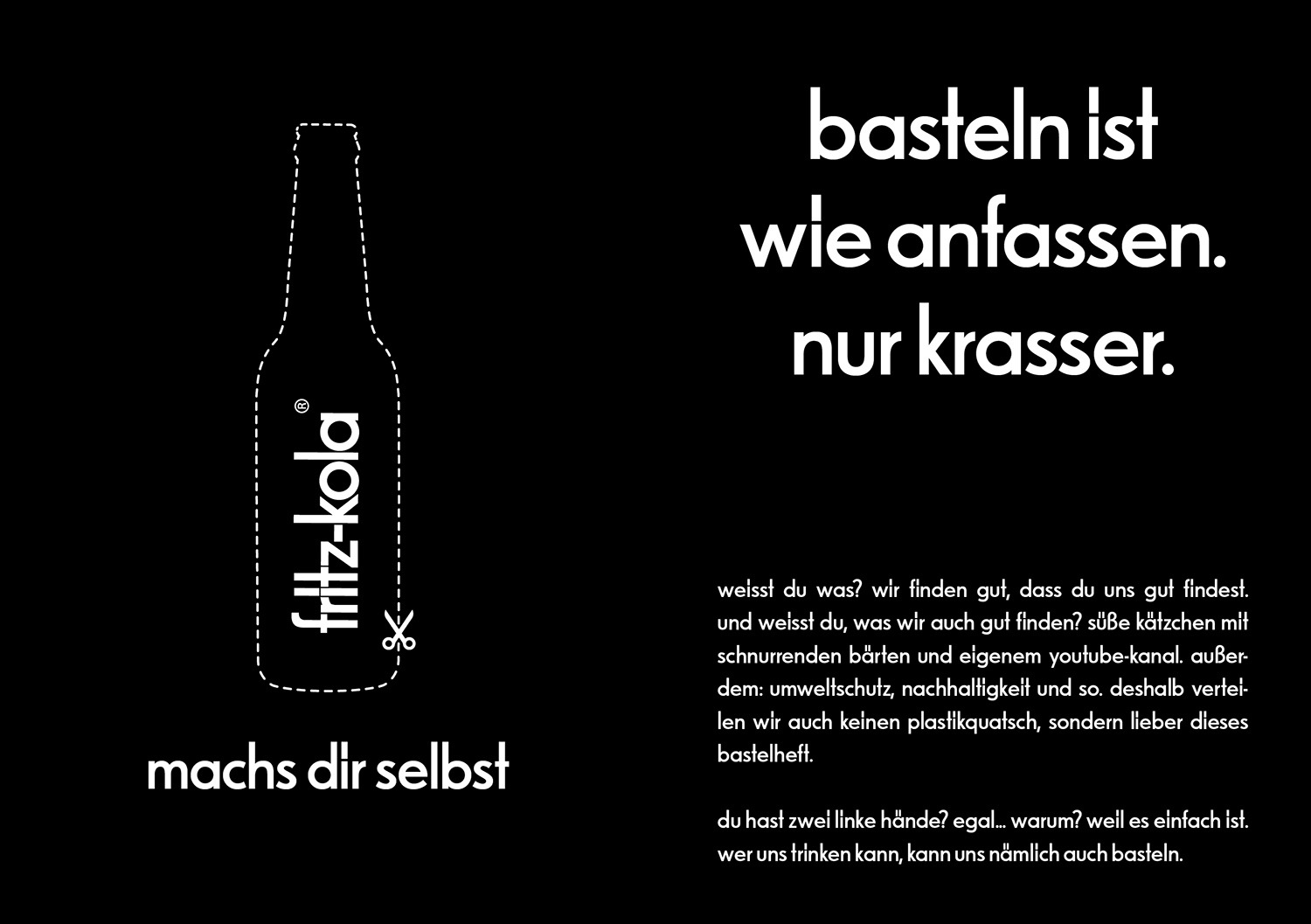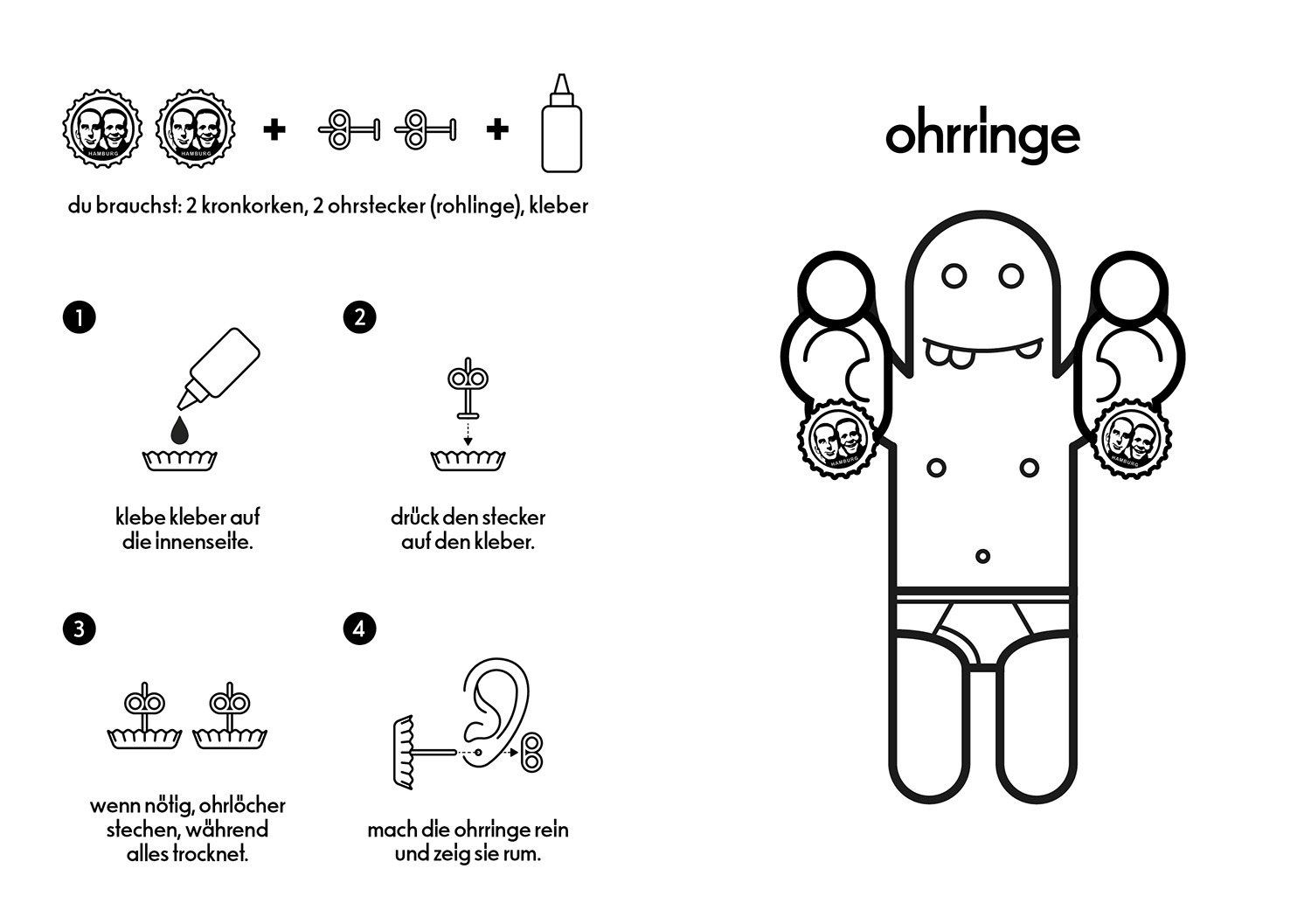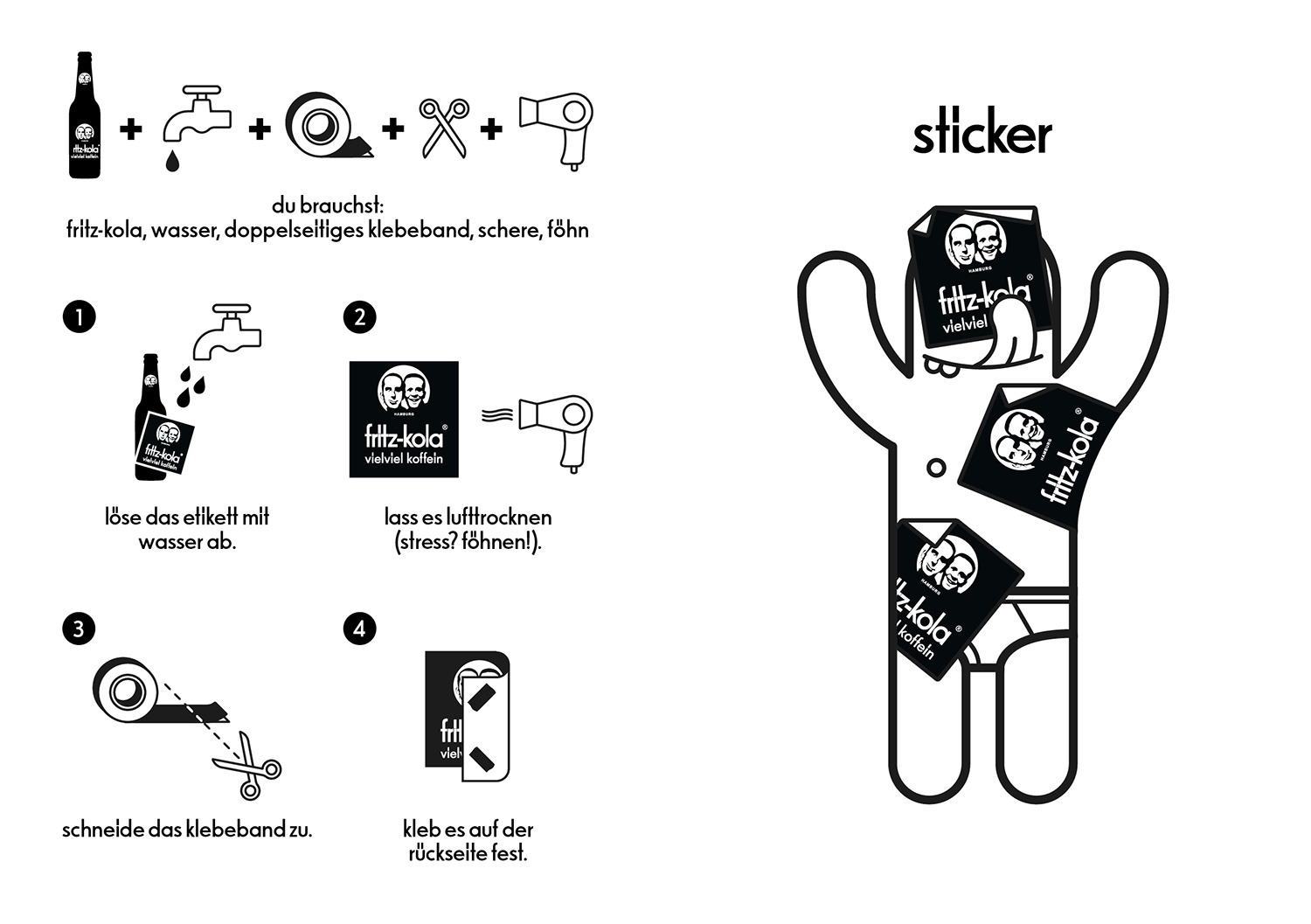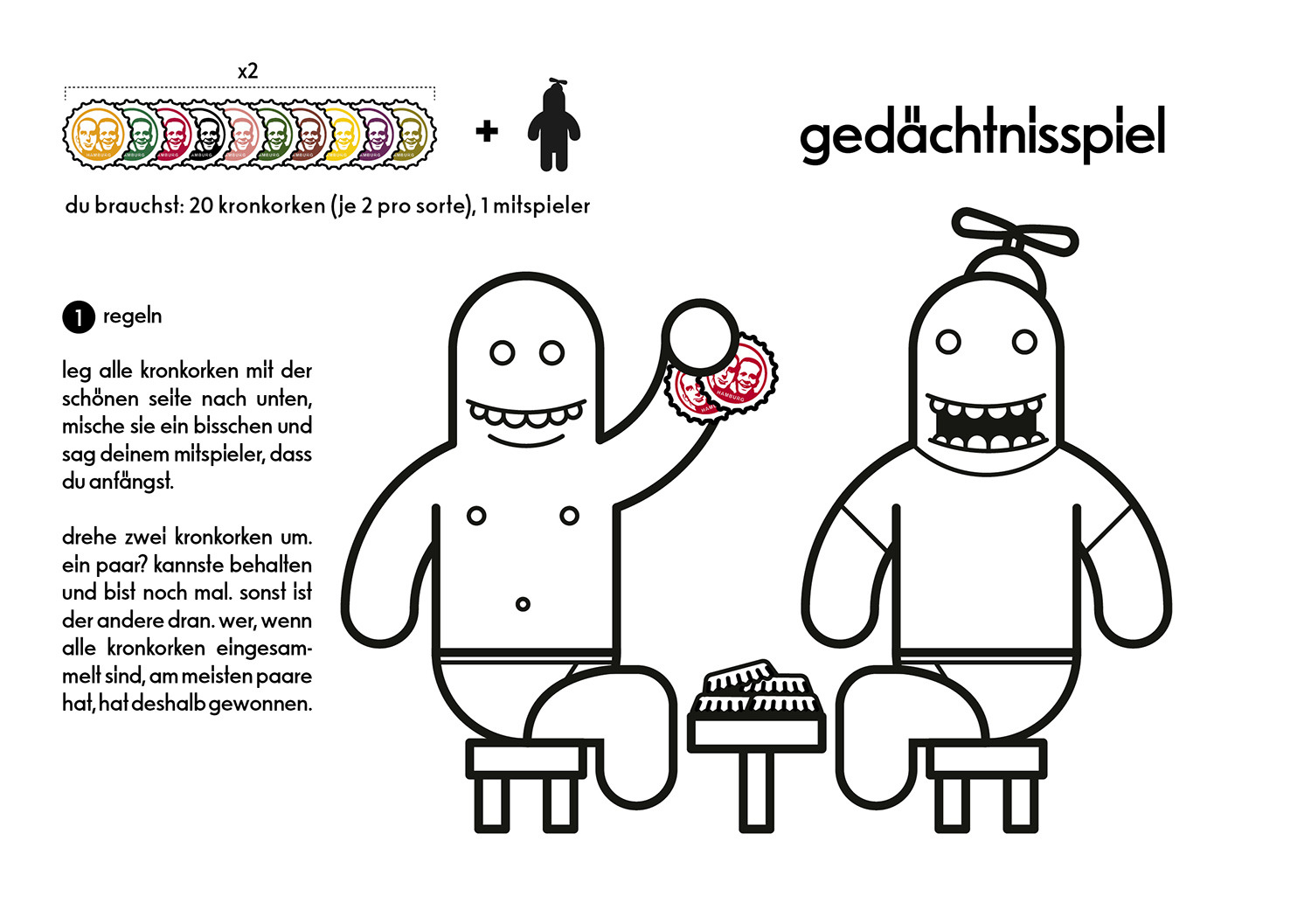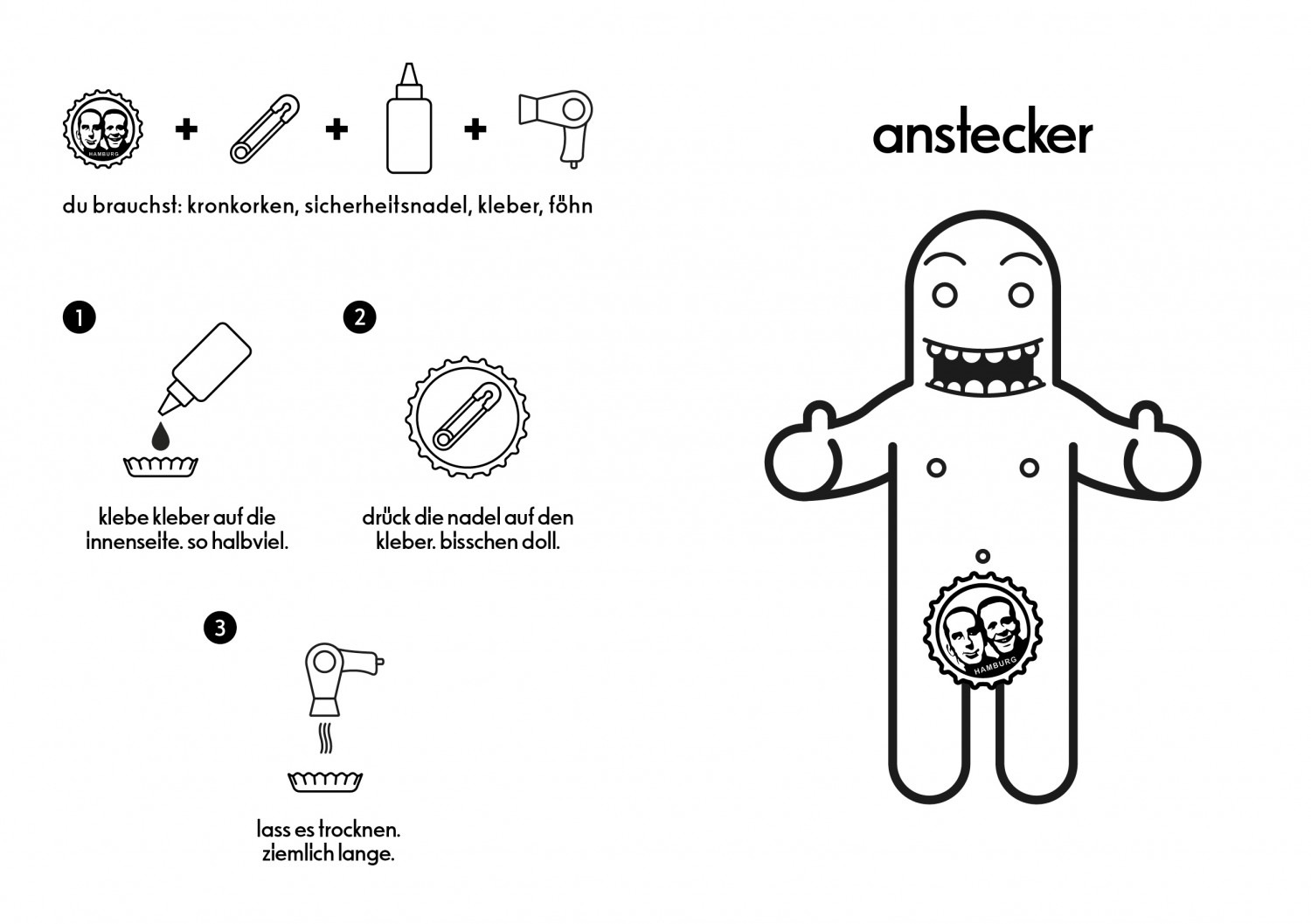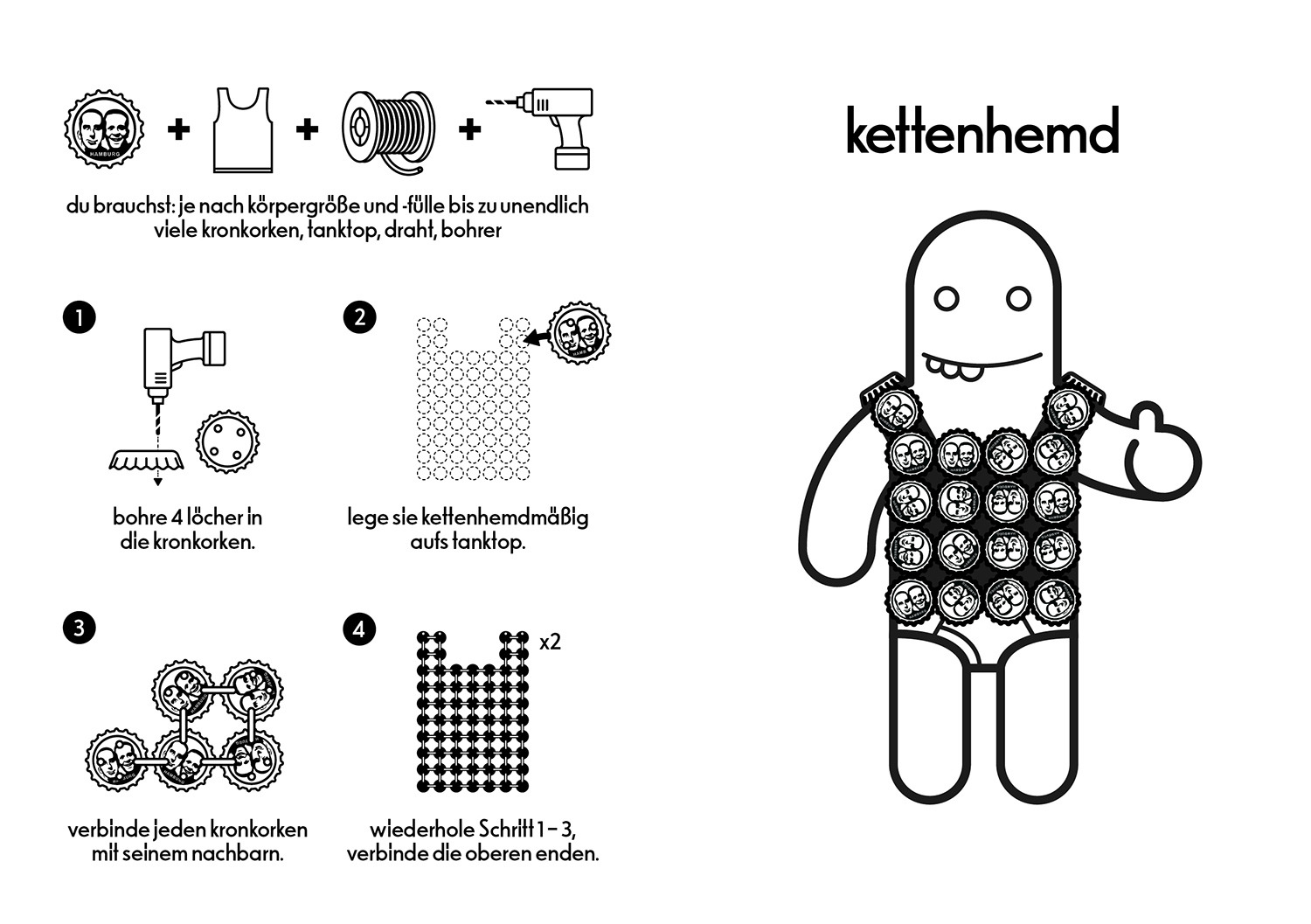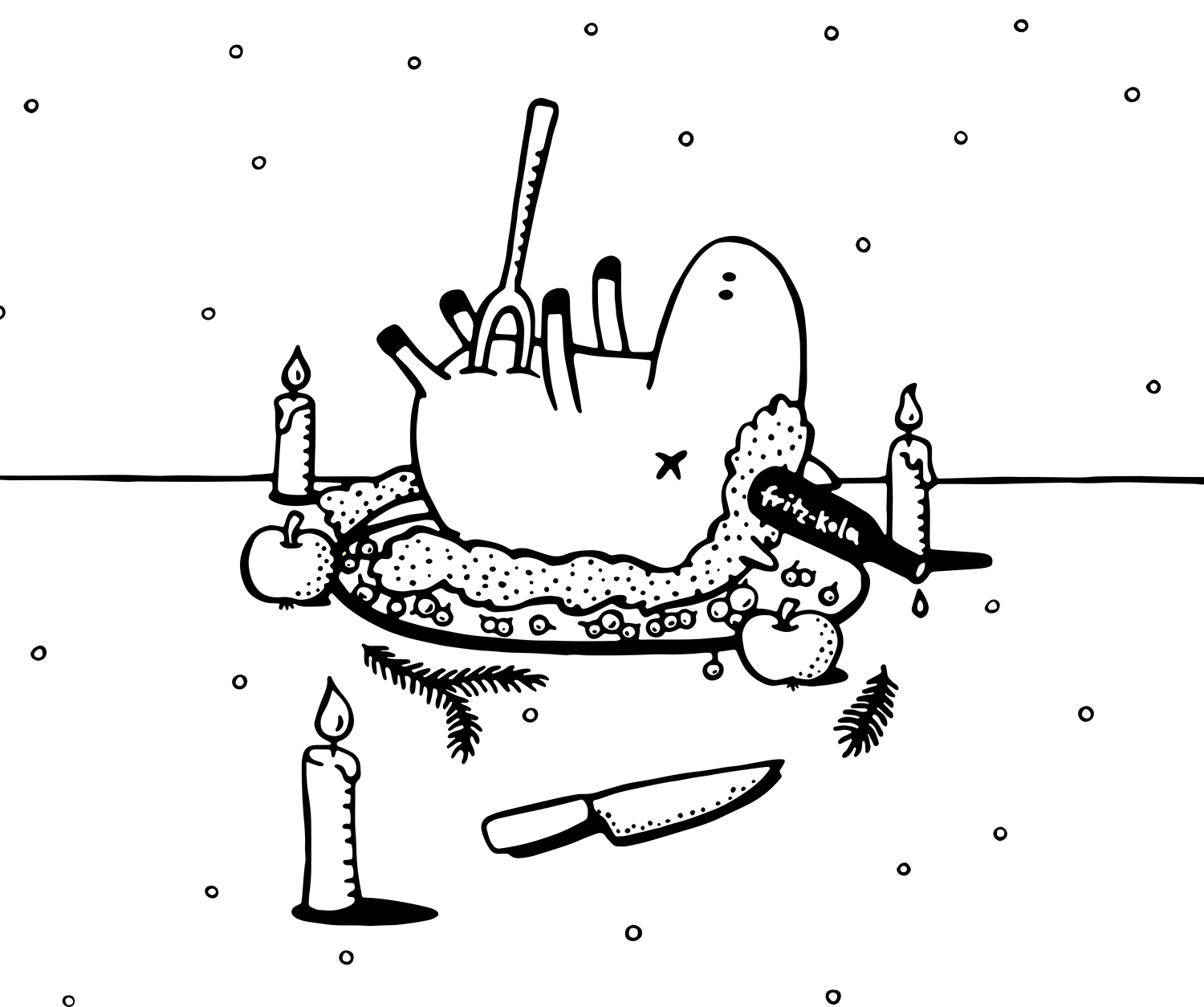 MORE STUFF
Loading...