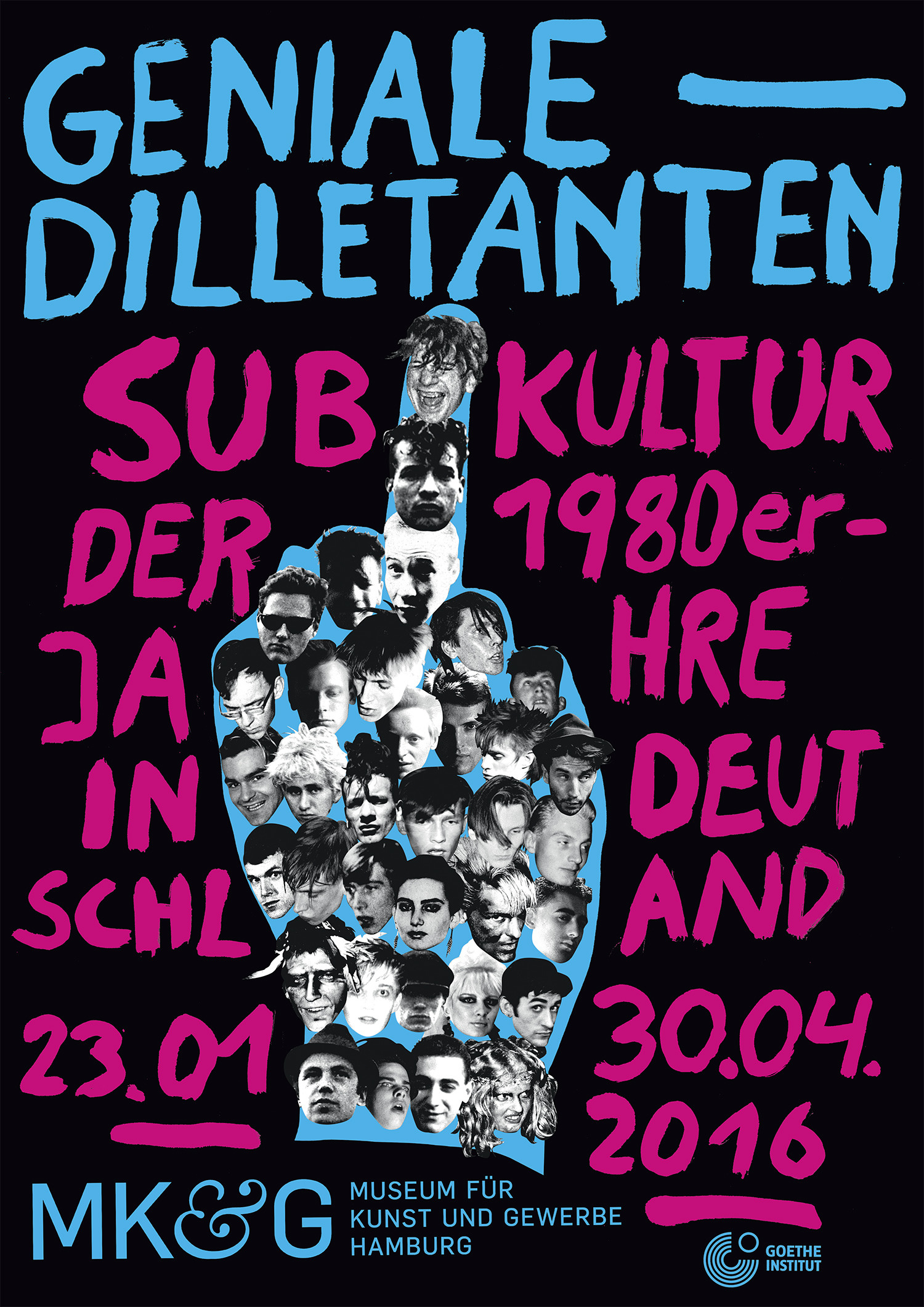 MK&G. Geniale Dilletanten.
Im Deutschland der frühen 1980er-Jahre erlangt eine künstlerische Alternativszene mit lautstarkem Protest und geziehlter Provokation international Aufsehen und Anerkennung.
Diese Genialen Dilletanten bekamen vom Museum für Kunst und Gewerbe Hamburg (
MK&G
) eine Ausstellung und von den zwei Dentalen Genitalien Rocket & Wink ein lautstarke und geziehlt provokante Kampagne.
In early 1980's Germany an artistic alternative scene created an international stir, but also found recognition by resounding protest and targeted provocation.

These brilliant amateurs (ger. Geniale Dilletanten) were given an exhibition by the Museum für Kunst und Gewerbe (MK&G) and a resounding and targeted campaign by those two resilient saboteurs Rocket & Wink.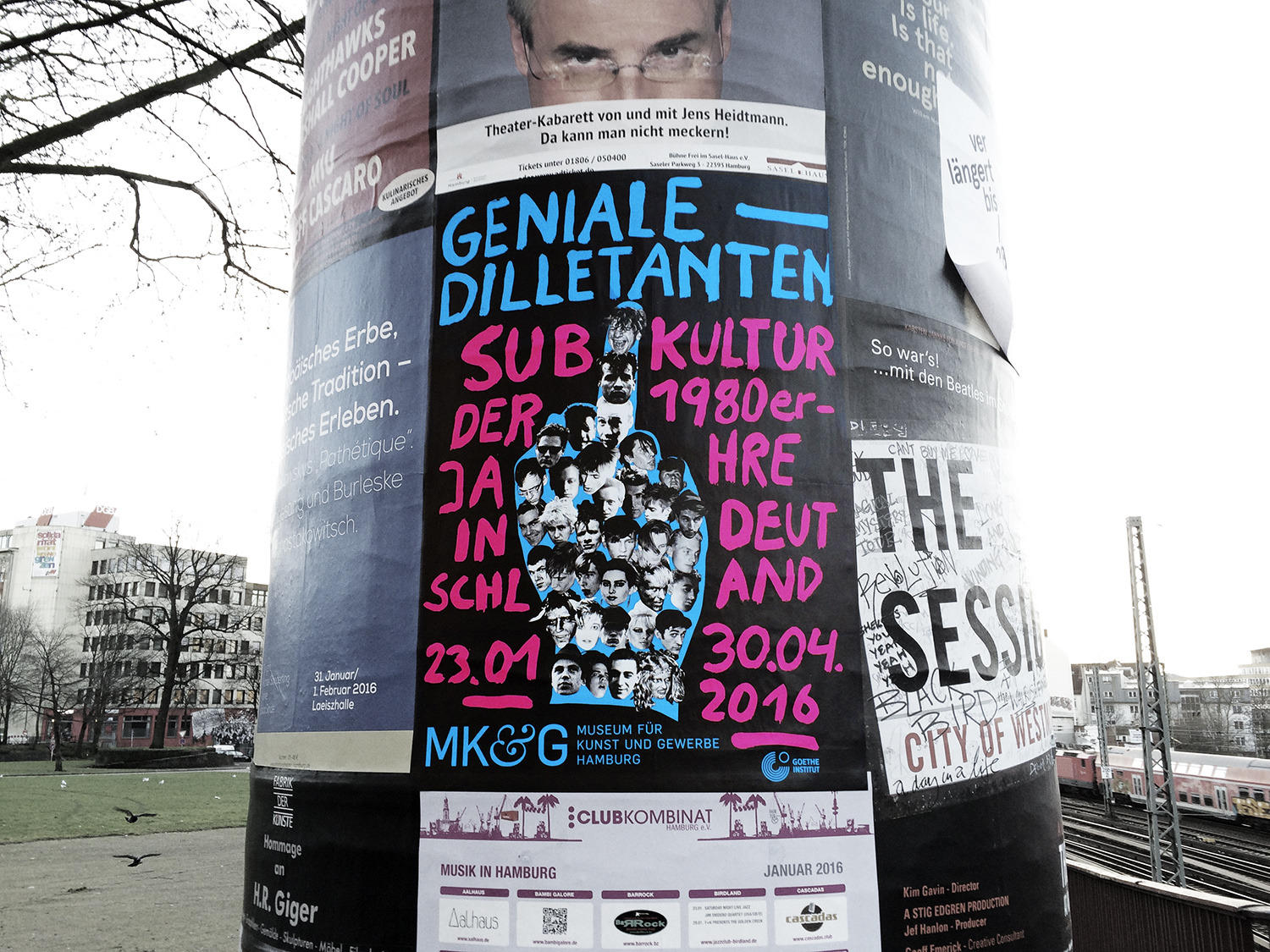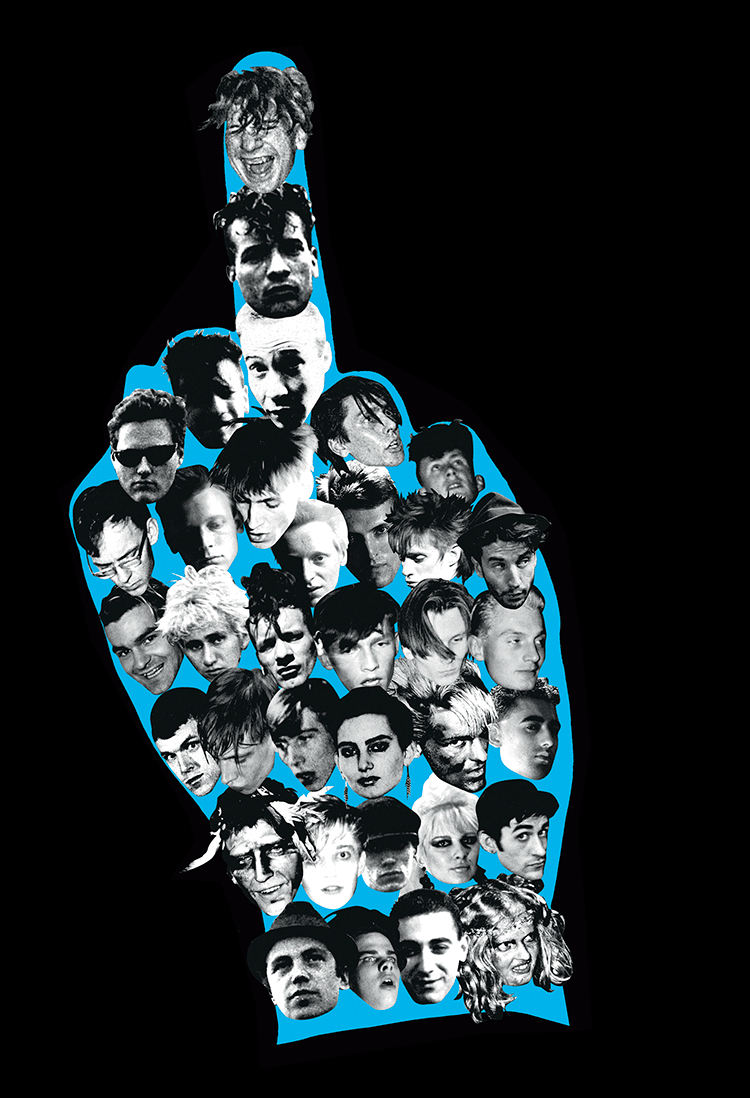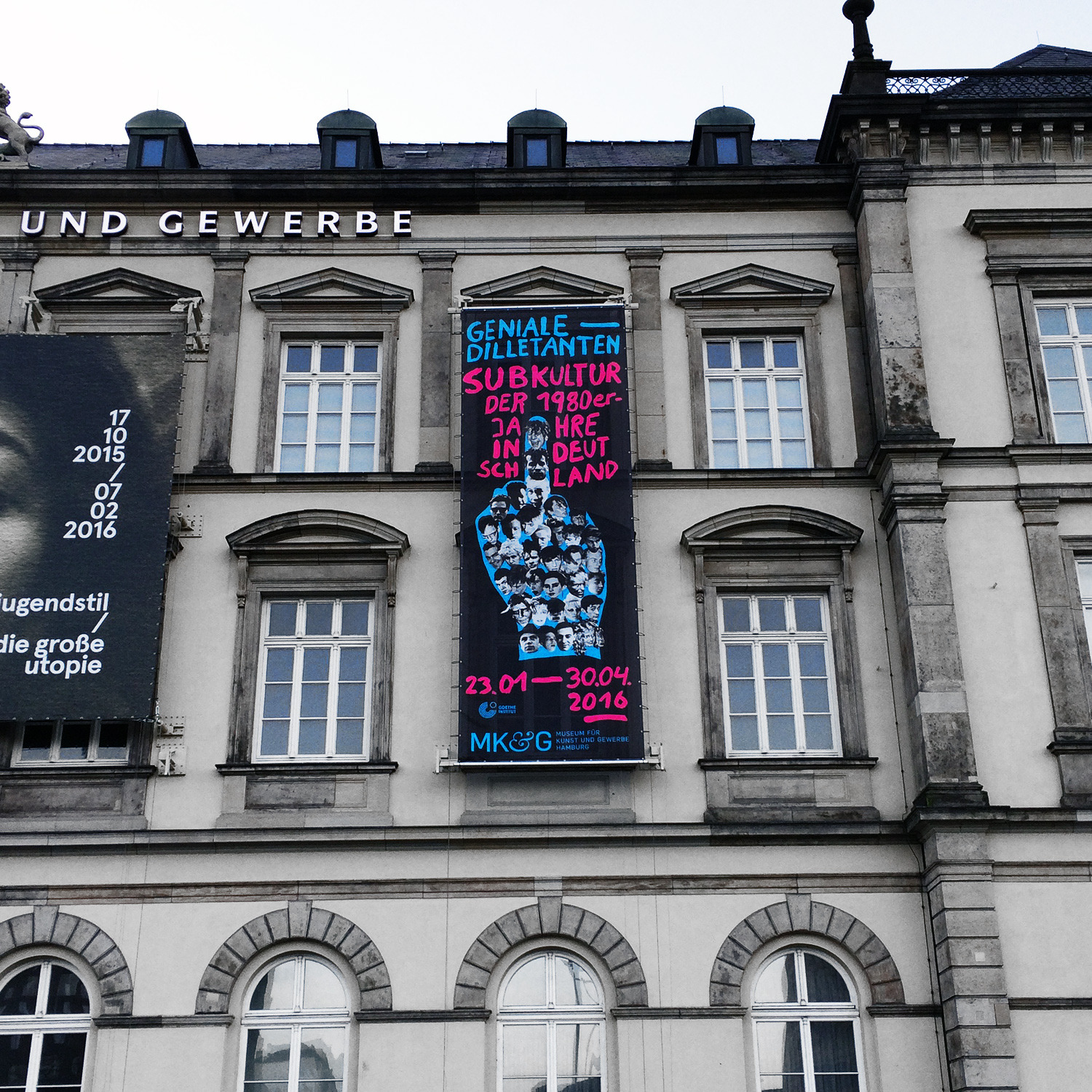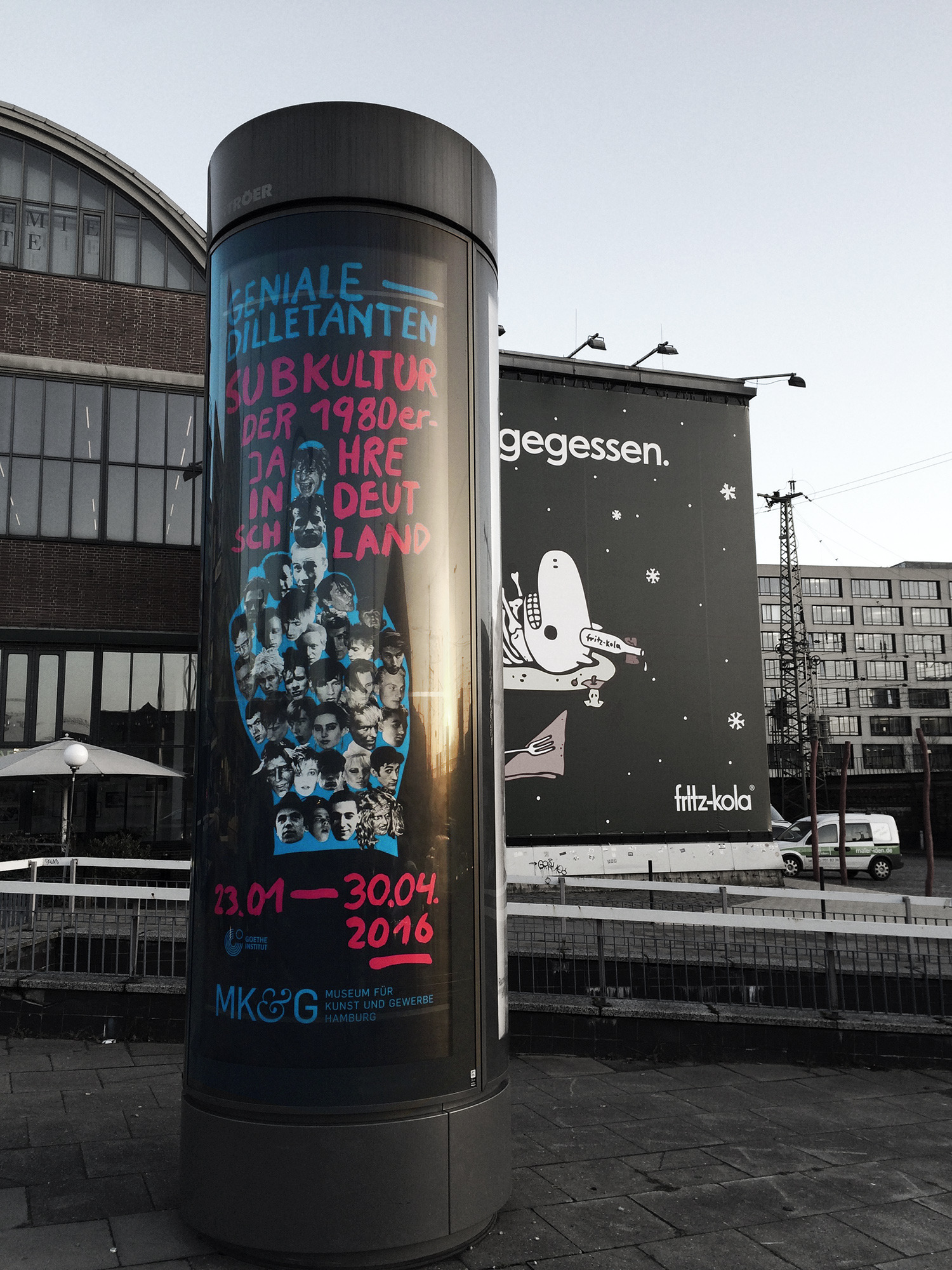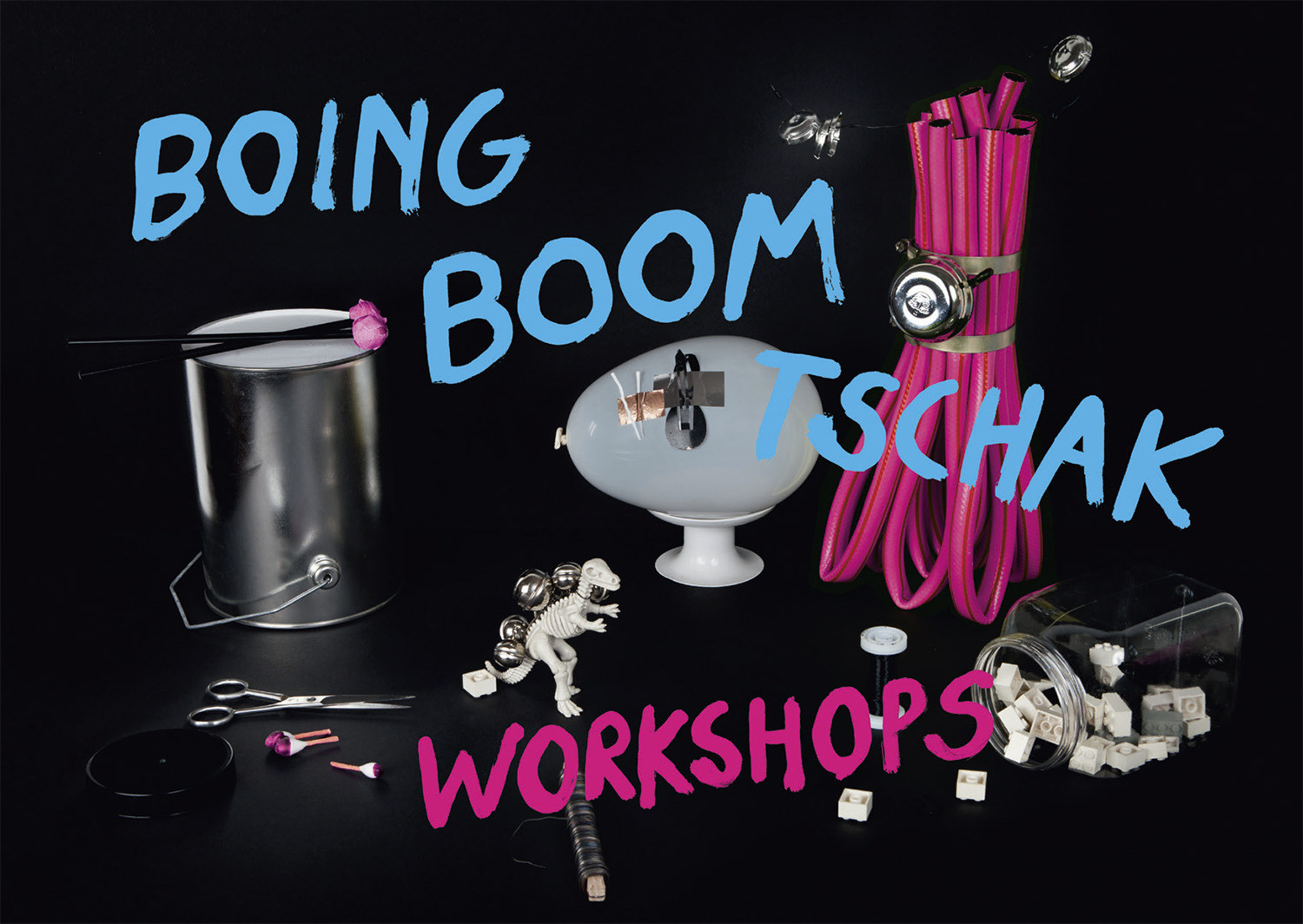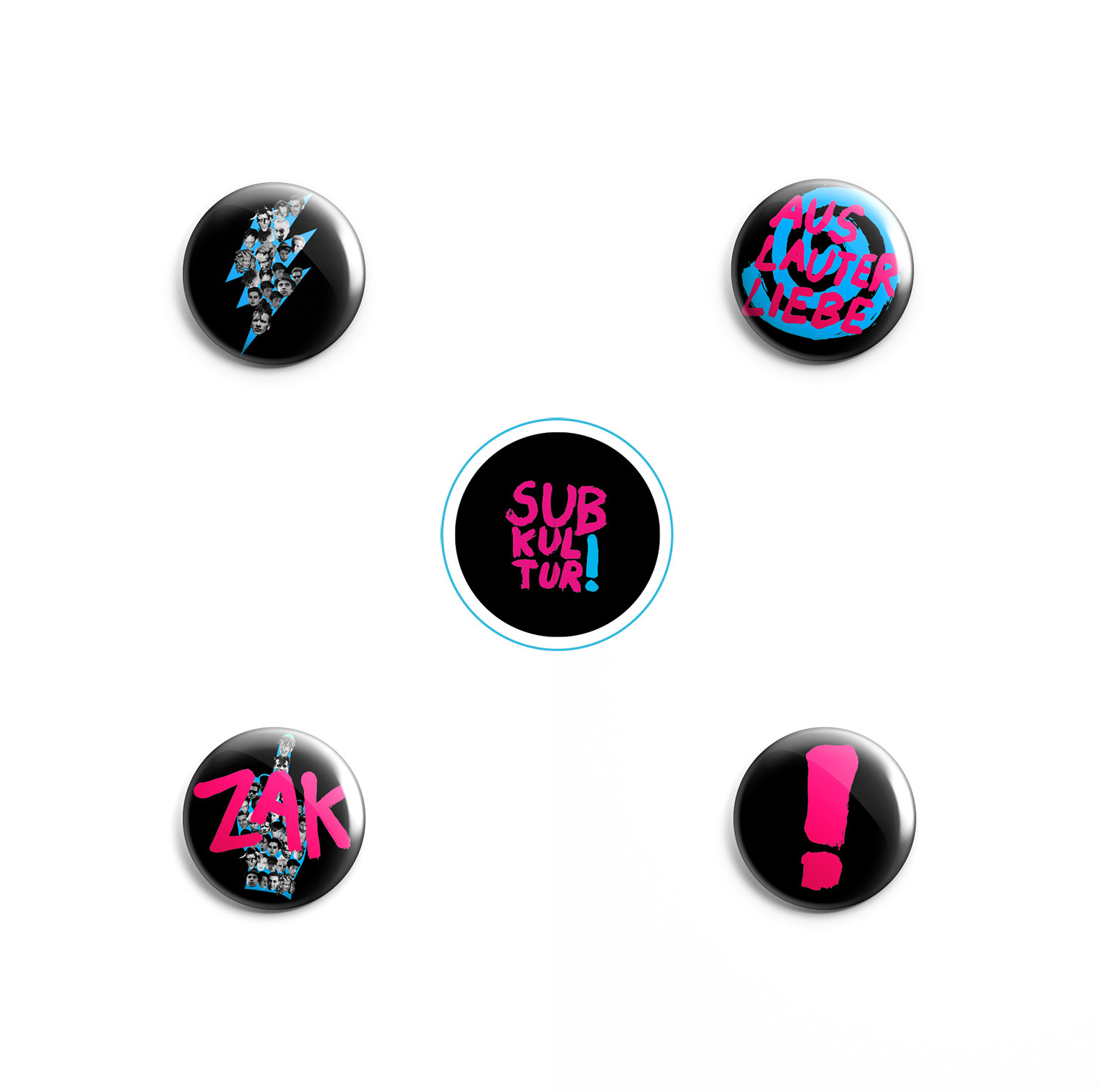 MK&G. Geniale Dilletanten.
MORE STUFF
Loading...